GALLERY: Brooklyn Stompbox Exhibit
The fourth annual NYC pedal bonanza brought together some of the best stompbox makers in the guitar effects world.
Fuzzrocious Main Board
Joining the outrageous fuzz and dirt generators on the Fuzzrocious board was a bright pink newcomer designed for the band Young Widows. Called the Afterlife, it's an oscillating reverb with a second output to access a totally wet signal. It also boasts some interesting switching tricks that unite the wet and dry signals.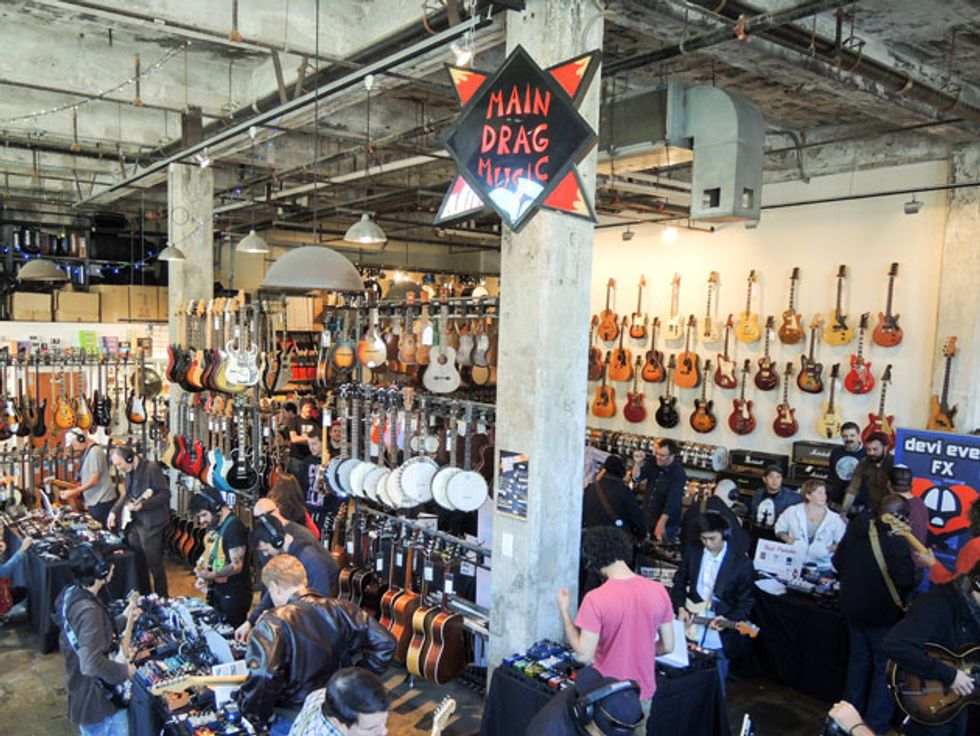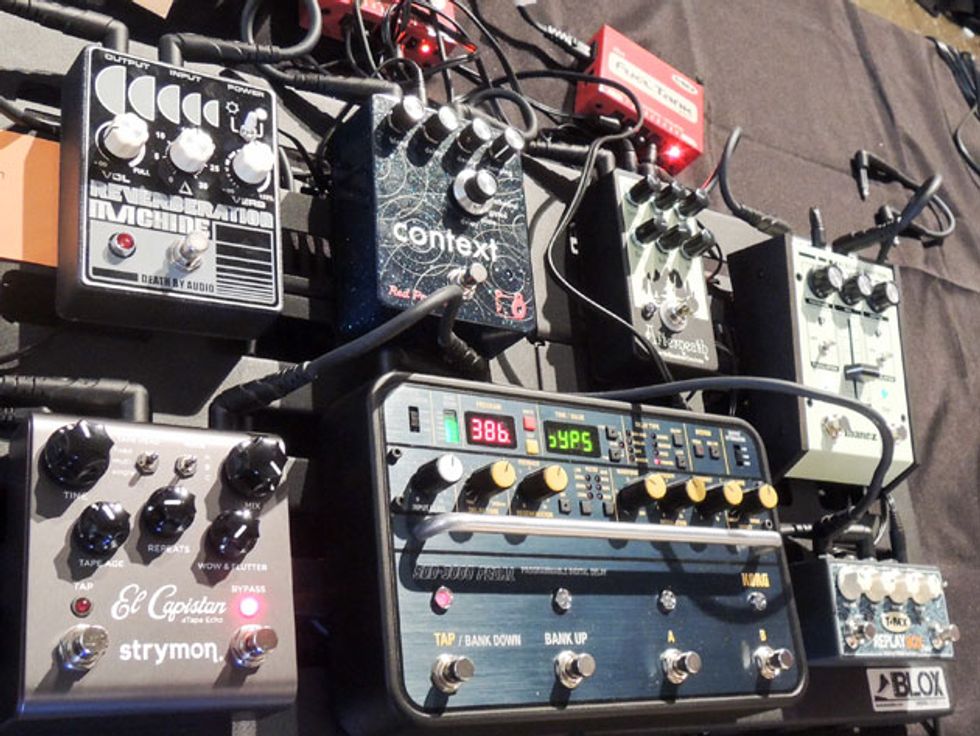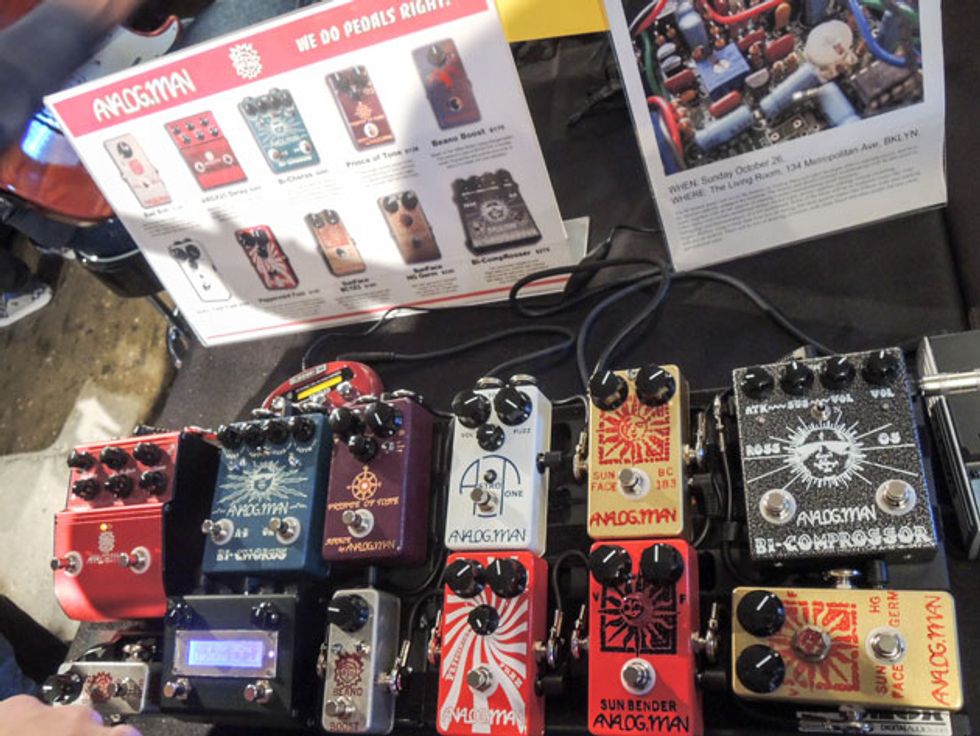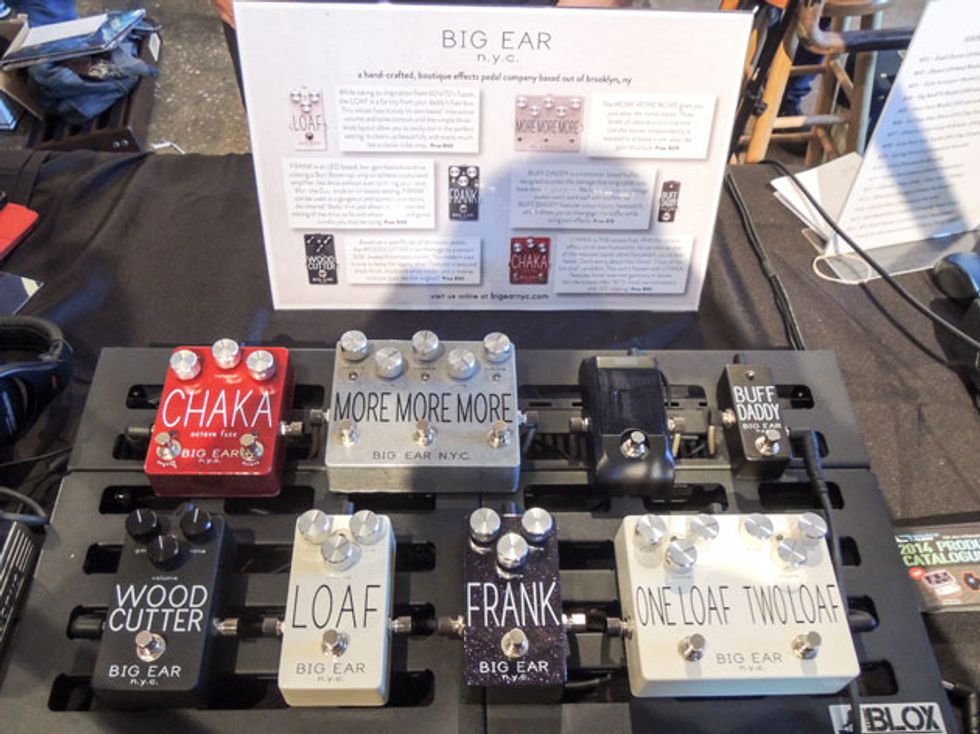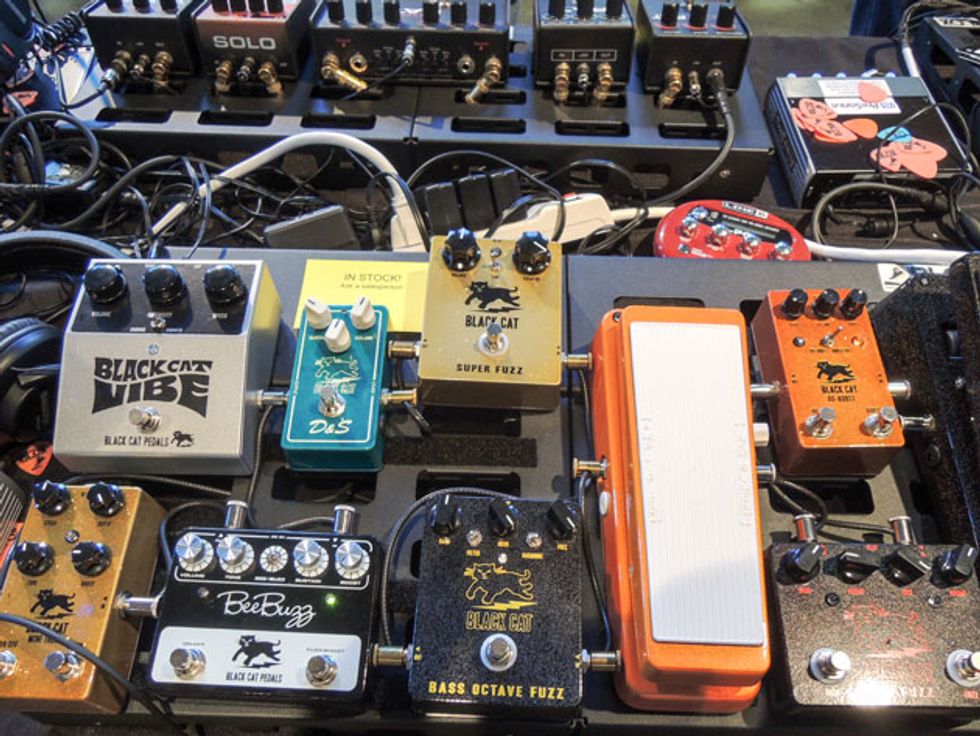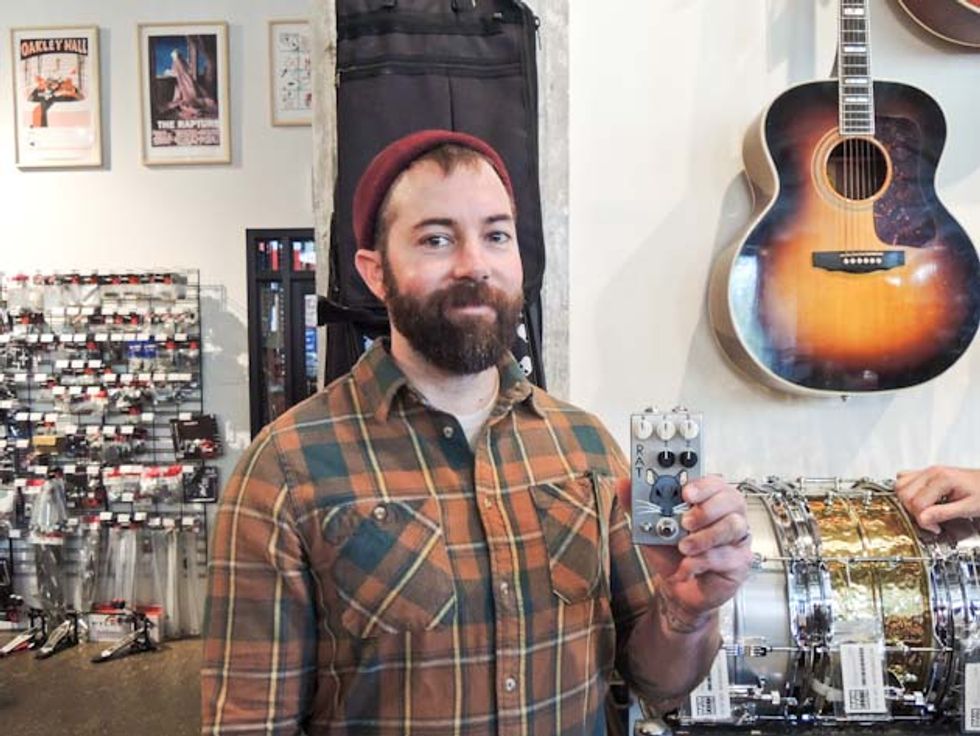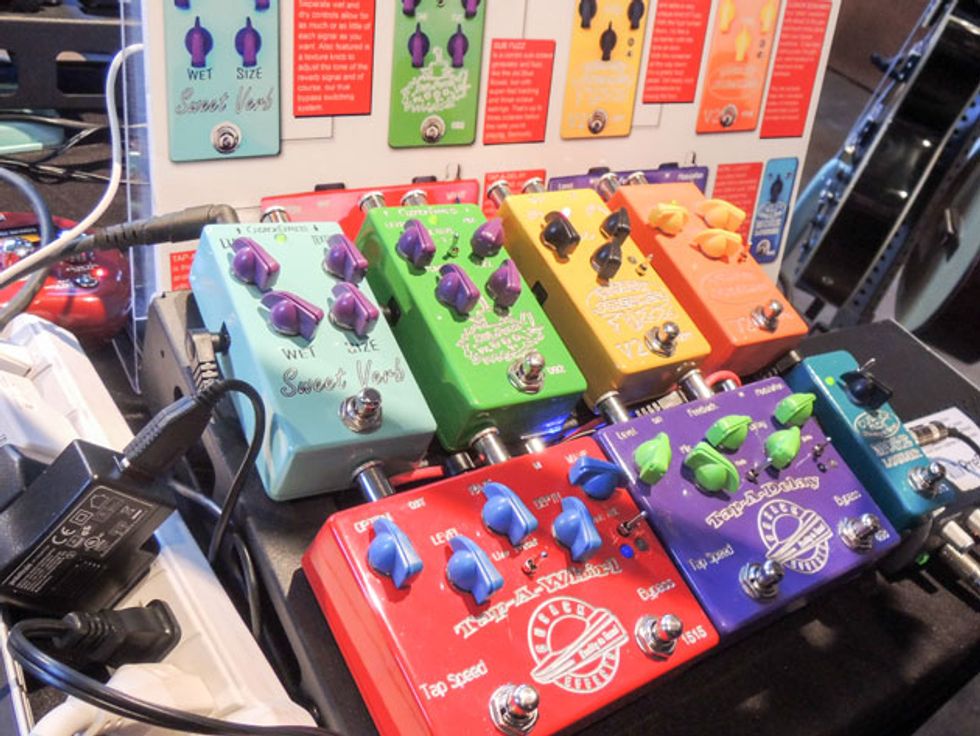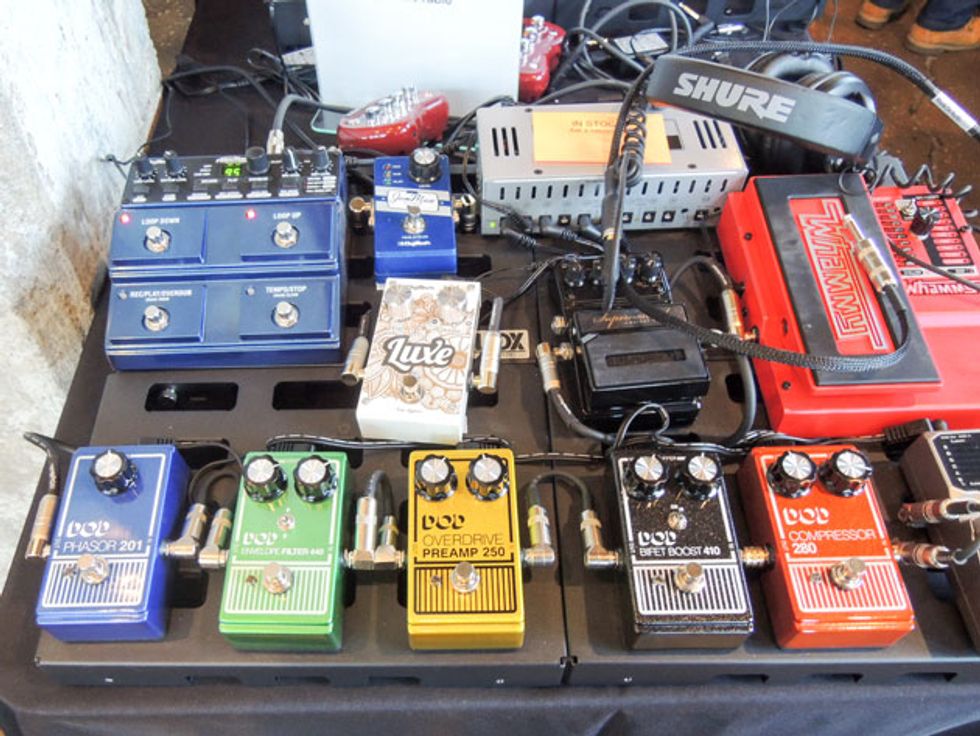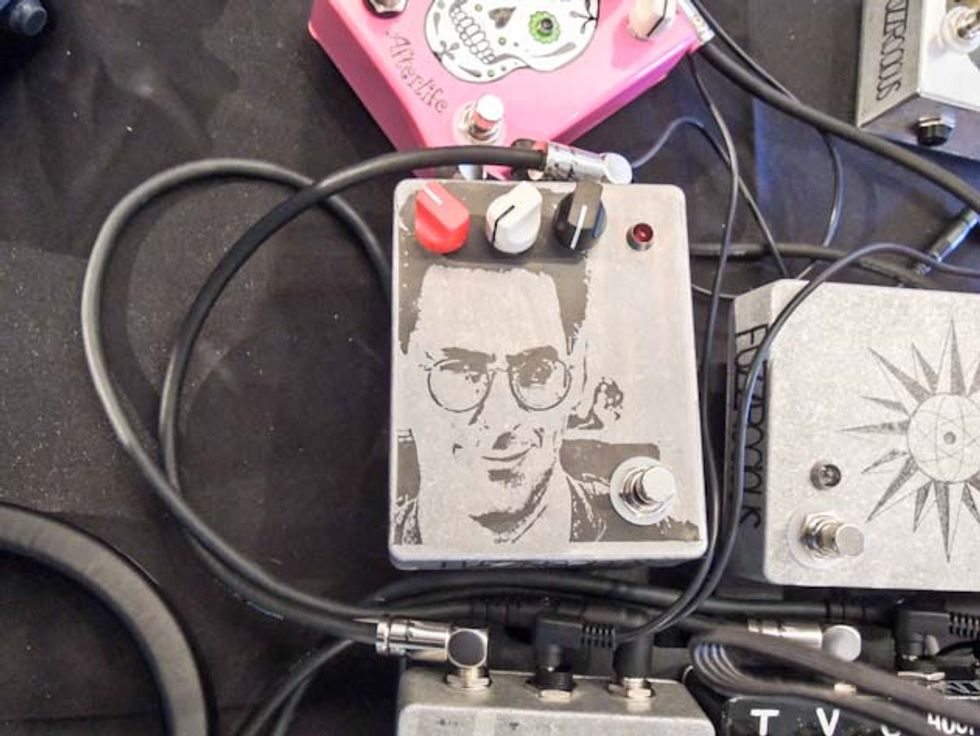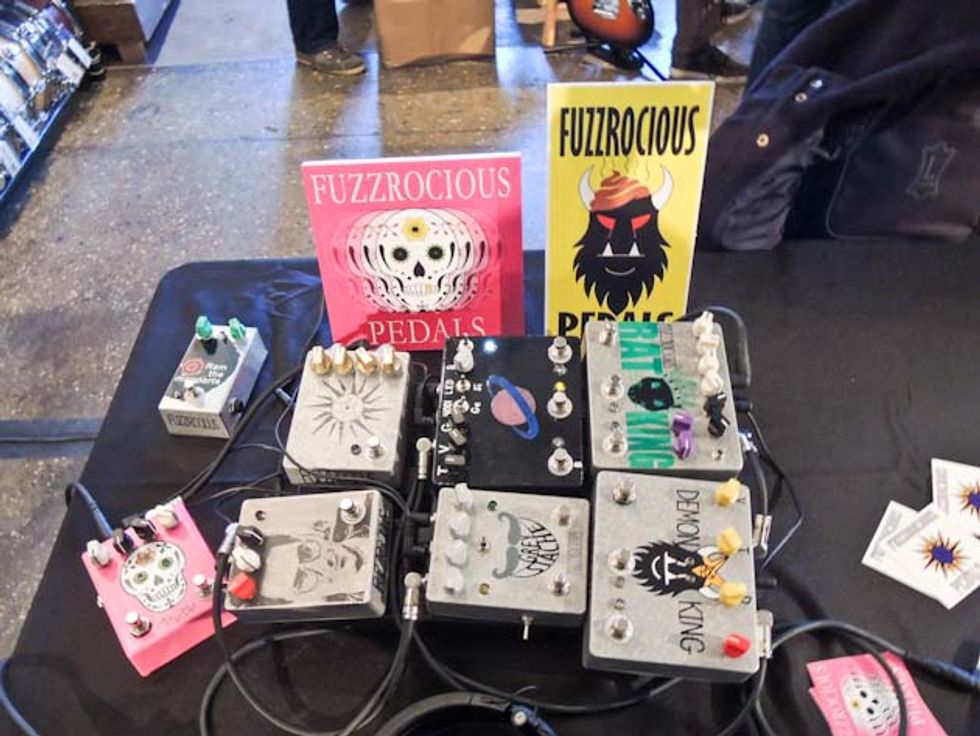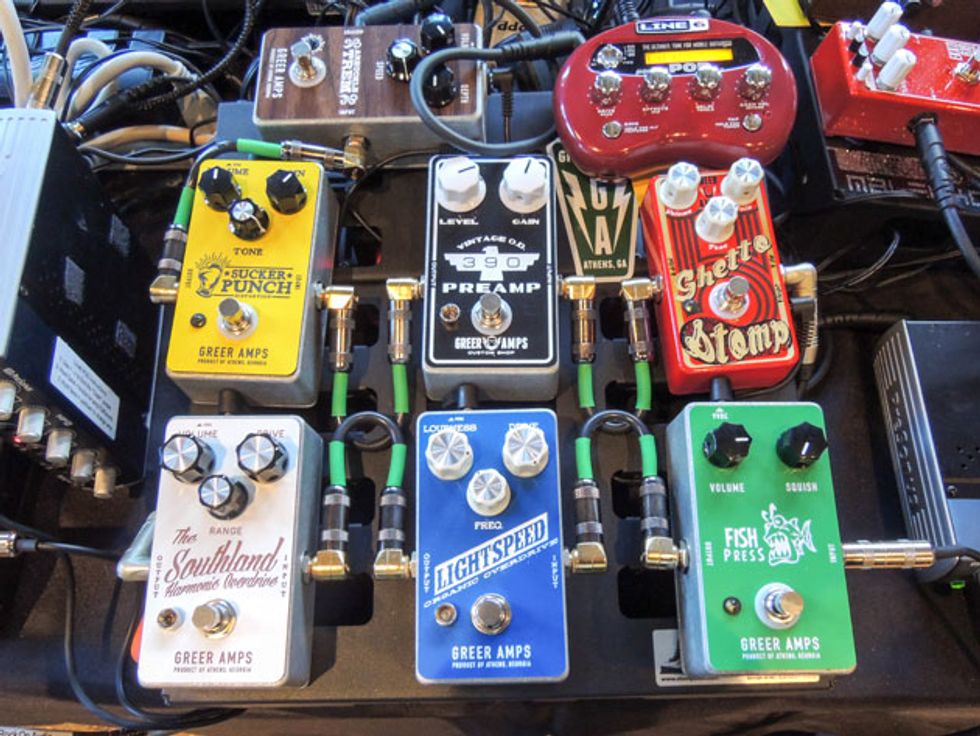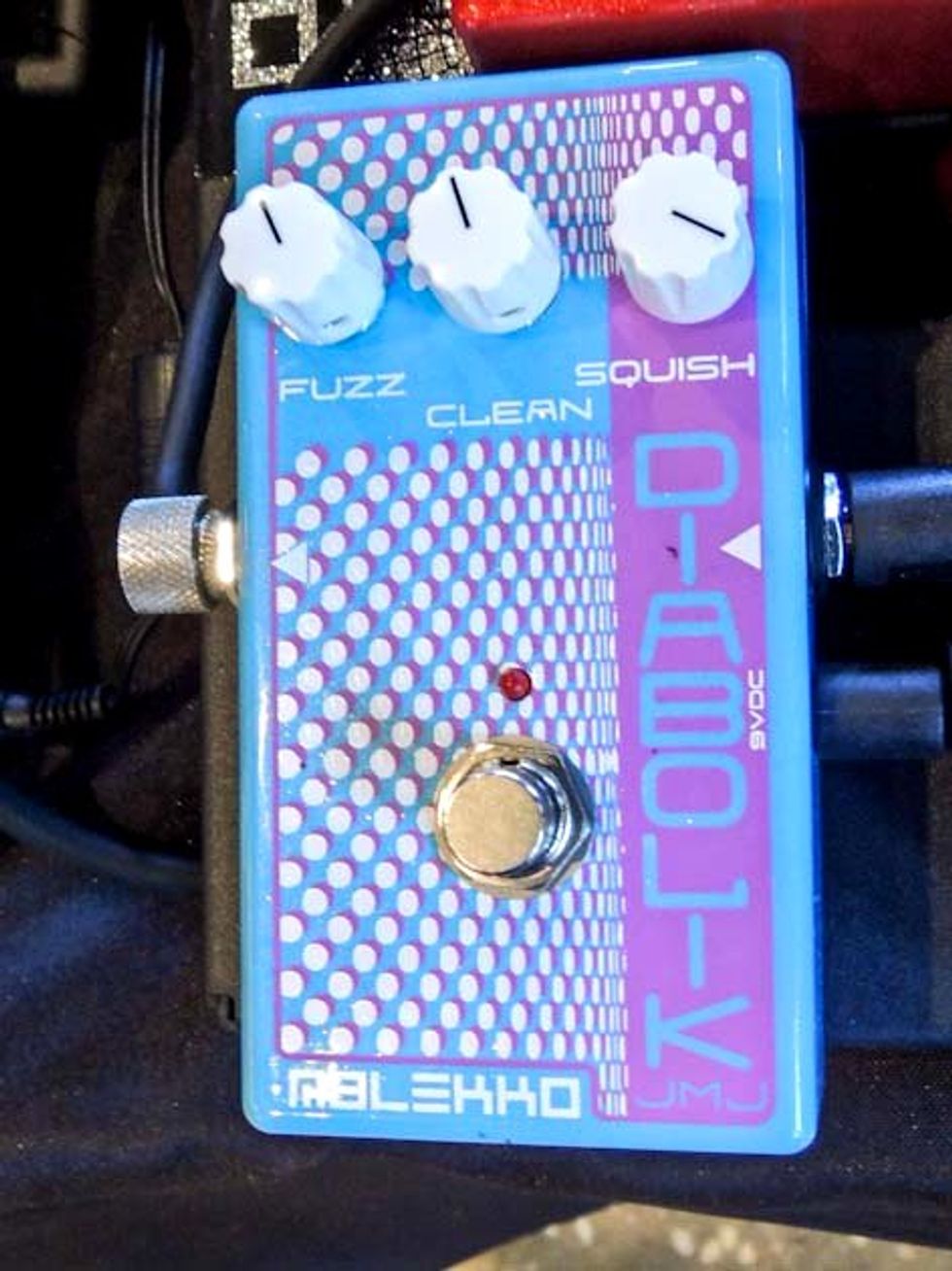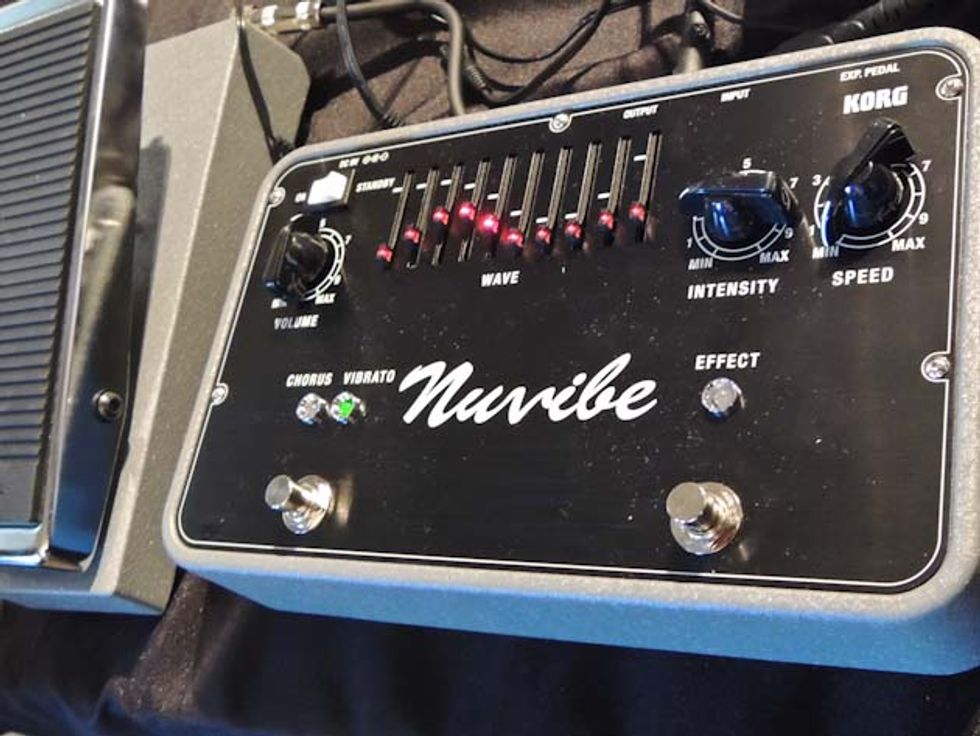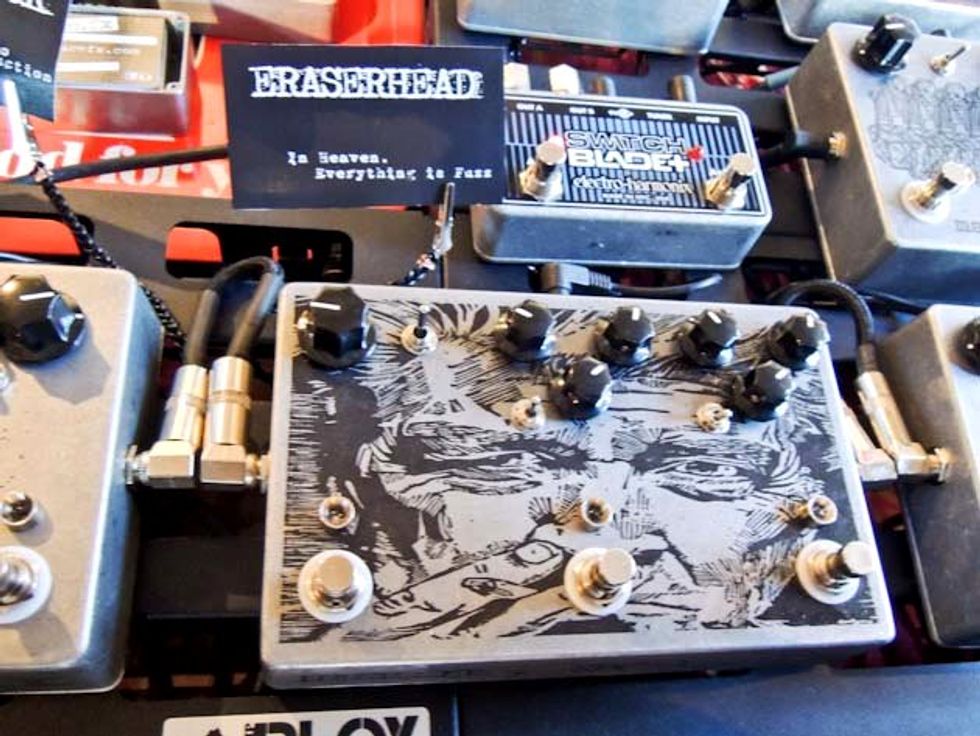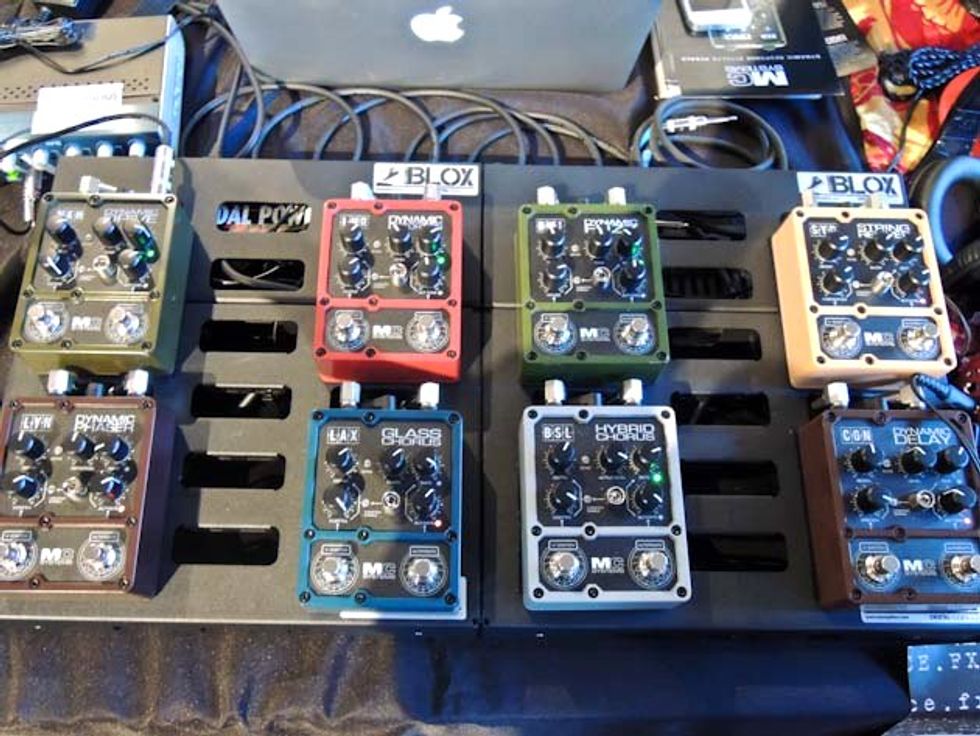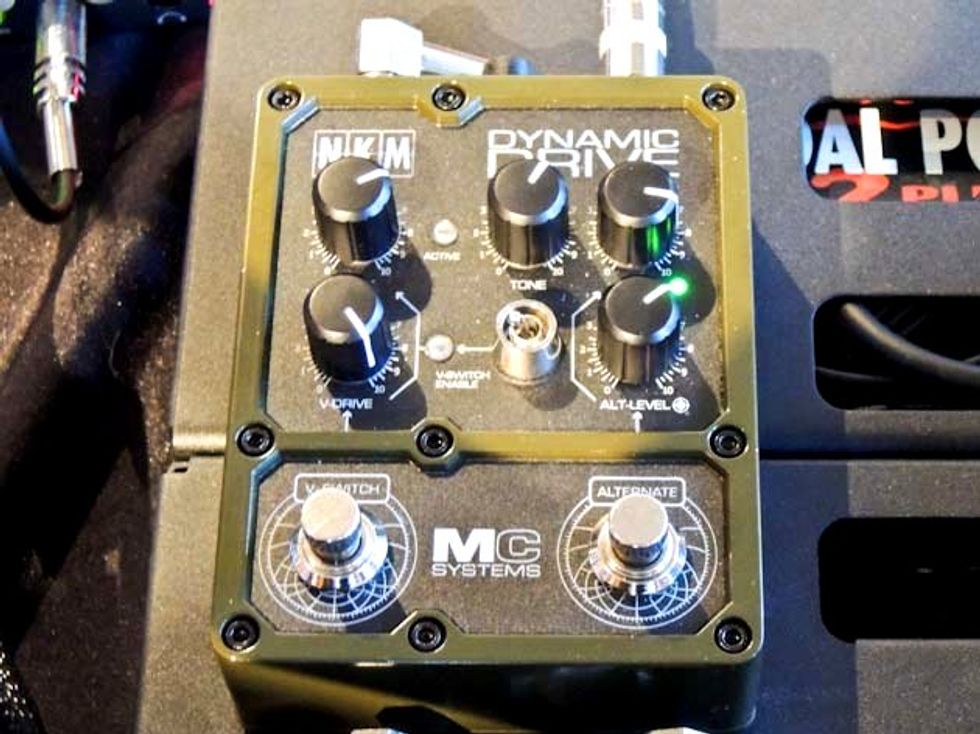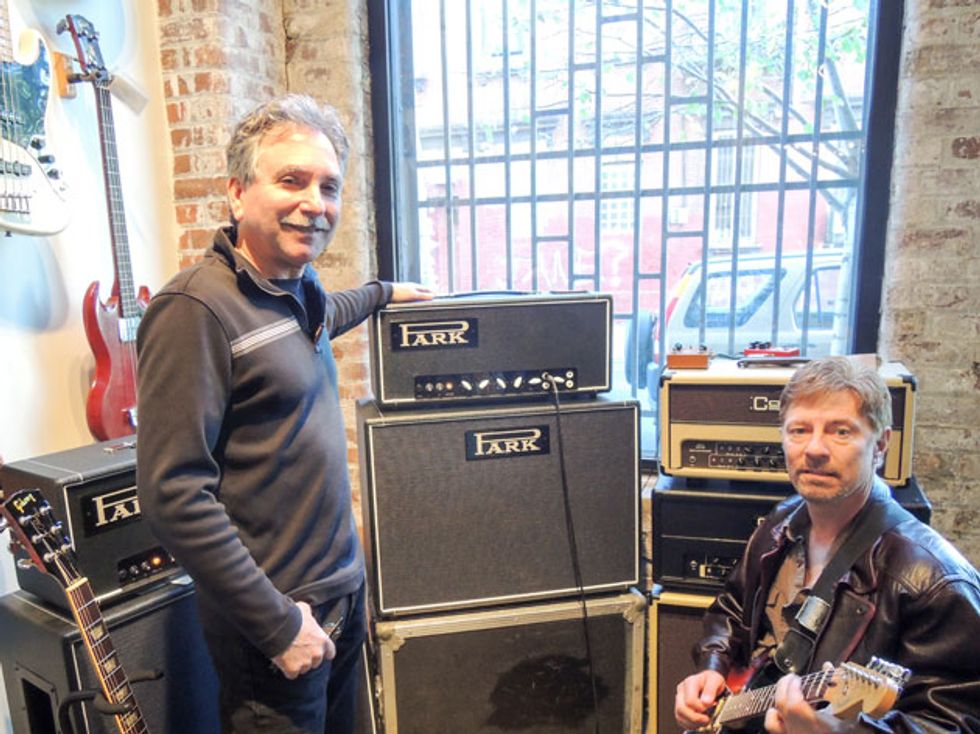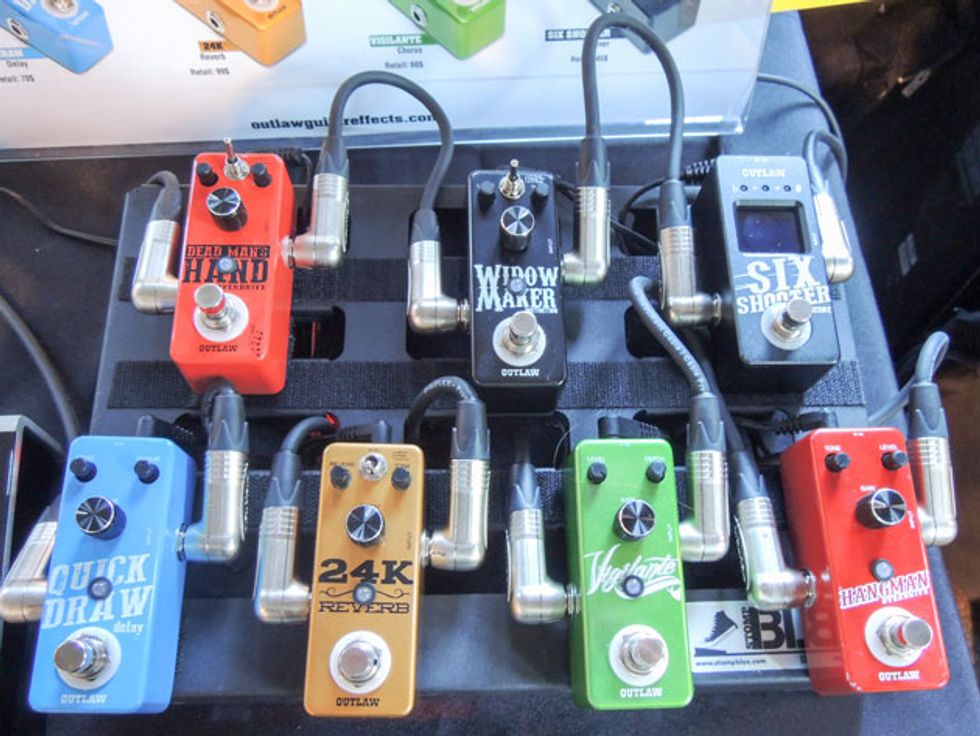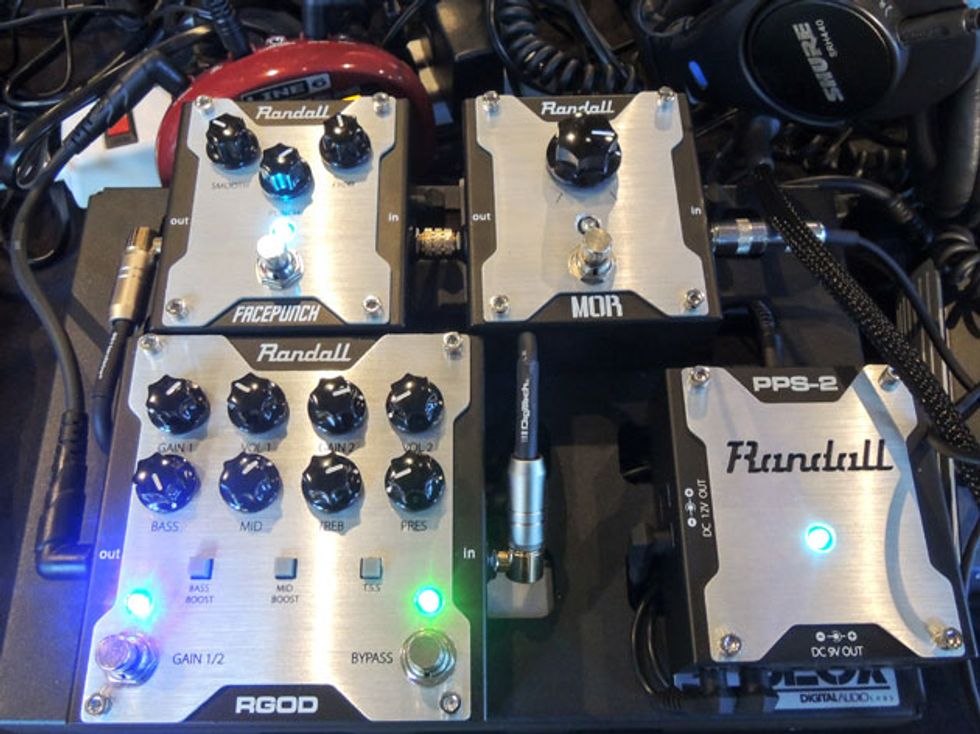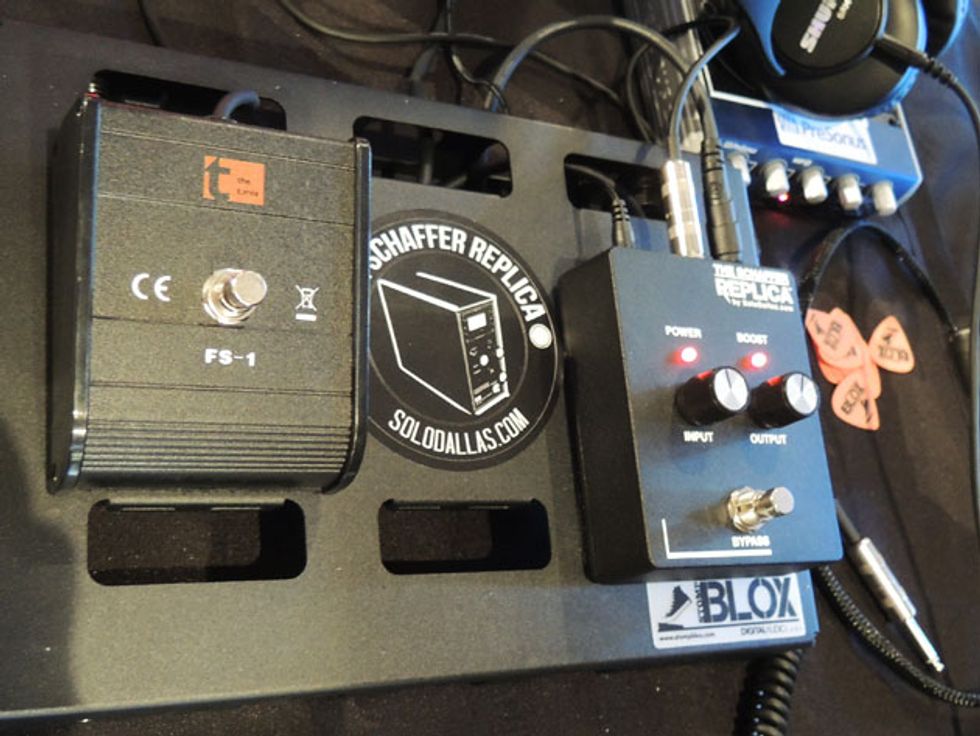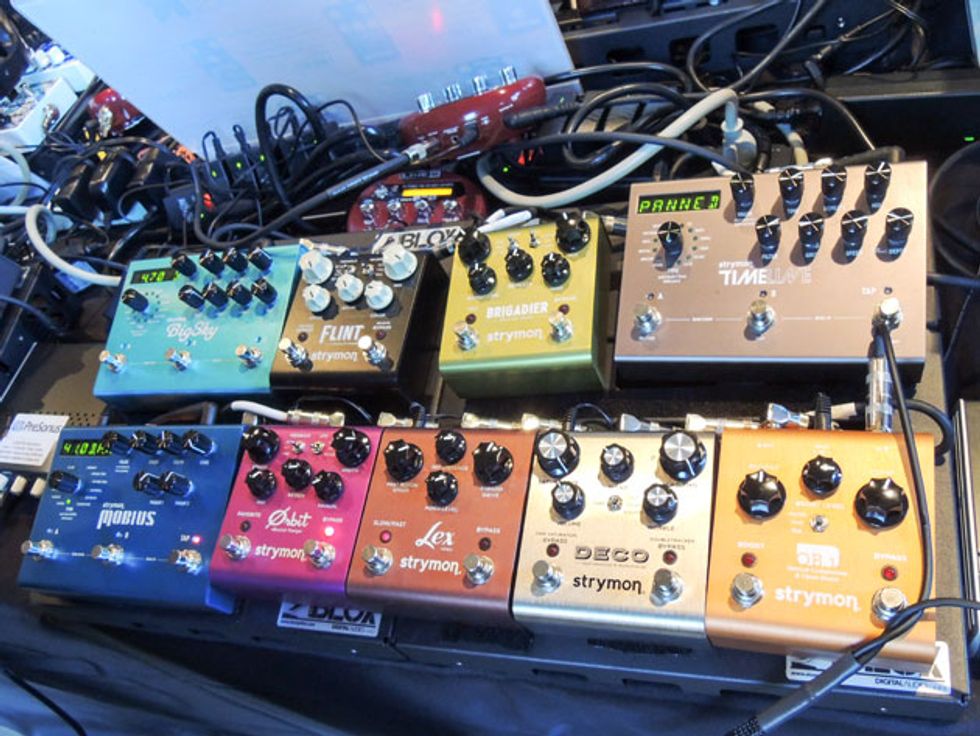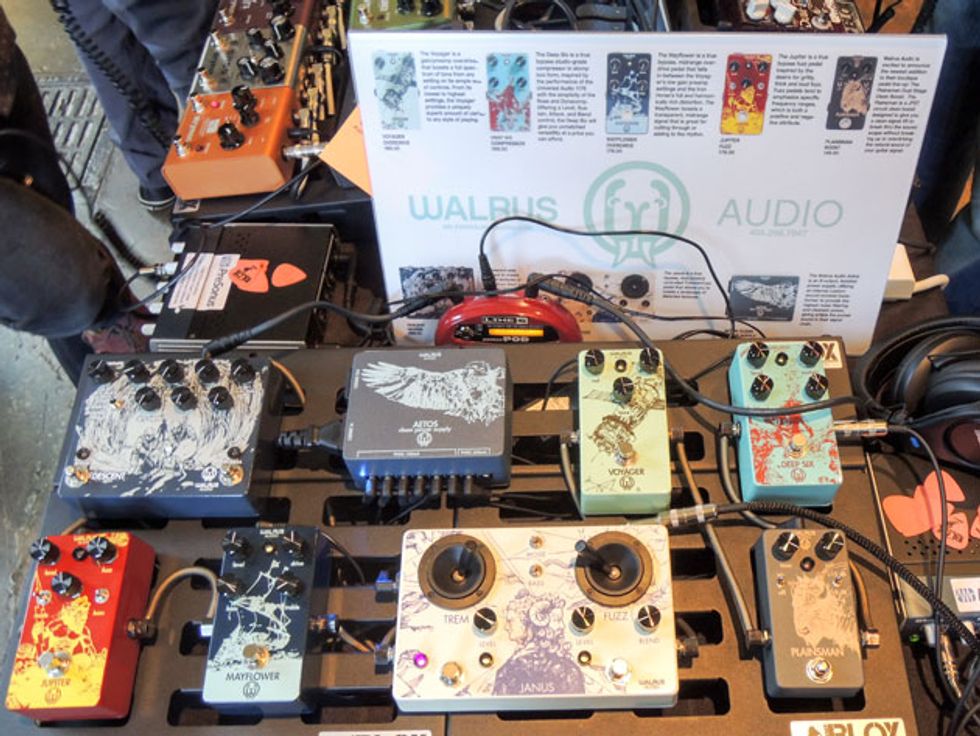 Amid the chaos of October's CMJ Music Marathon in NYC, The Deli magazine and Main Drag Music joined forces to present the Brooklyn Stompbox Expo, a public event that brought together some of the planet's finest pedal manufacturers, who showed off their wired wares and new innovations at Main Drag's lovely Williamsburg showroom.