GALLERY: Gear Ads of the 1980s, Volume II
No, this isn't déjà vu, take another trip back in time to see the gear, hair, and clothes that made the '80s most excellent—party on, dudes!
Fender's late-'80s trem solved EJ's tuning problems and kept his vintage tones, huh? Apparently, Mr. Johnson stopped caring for those things, like, 25 years ago.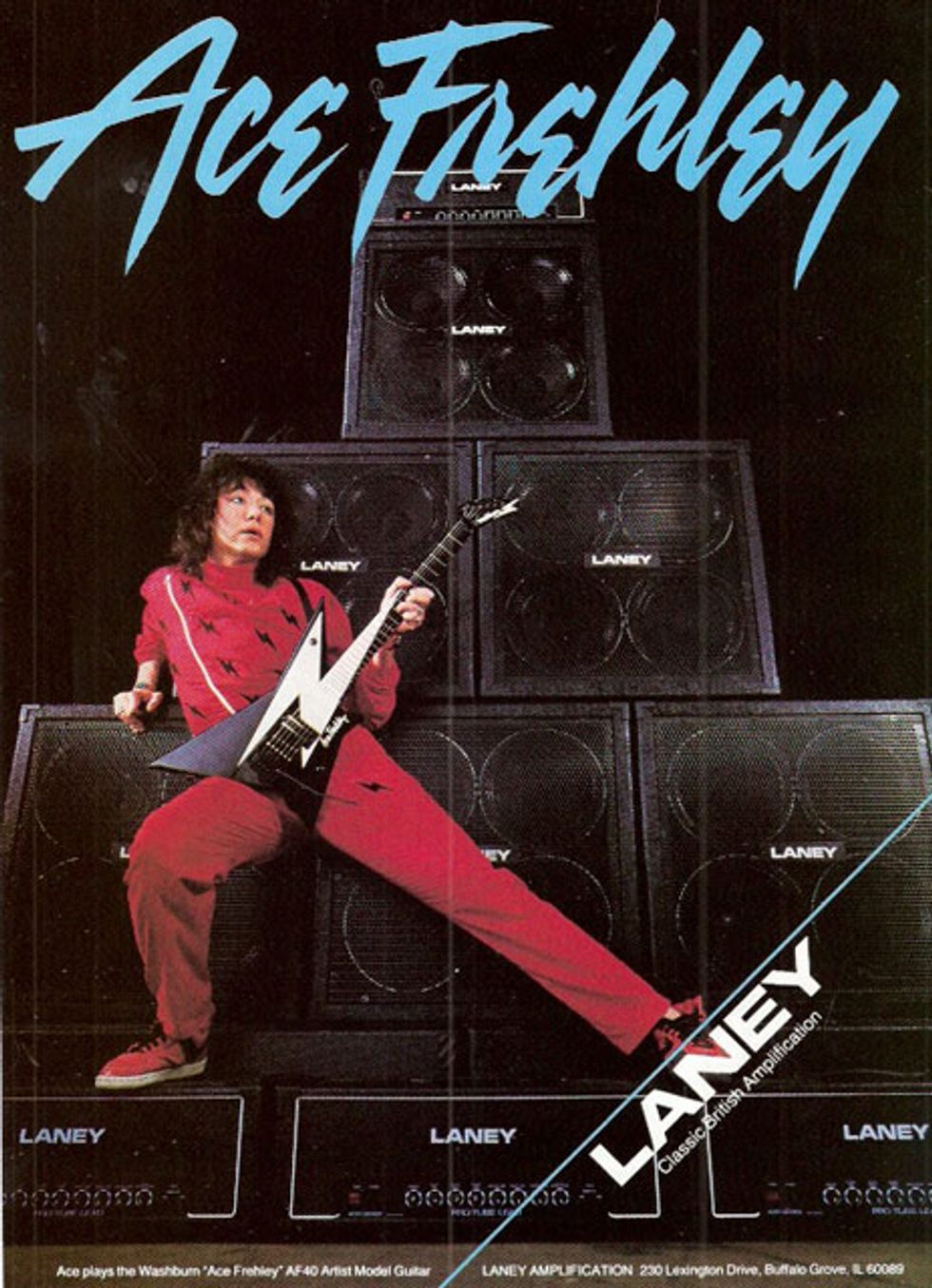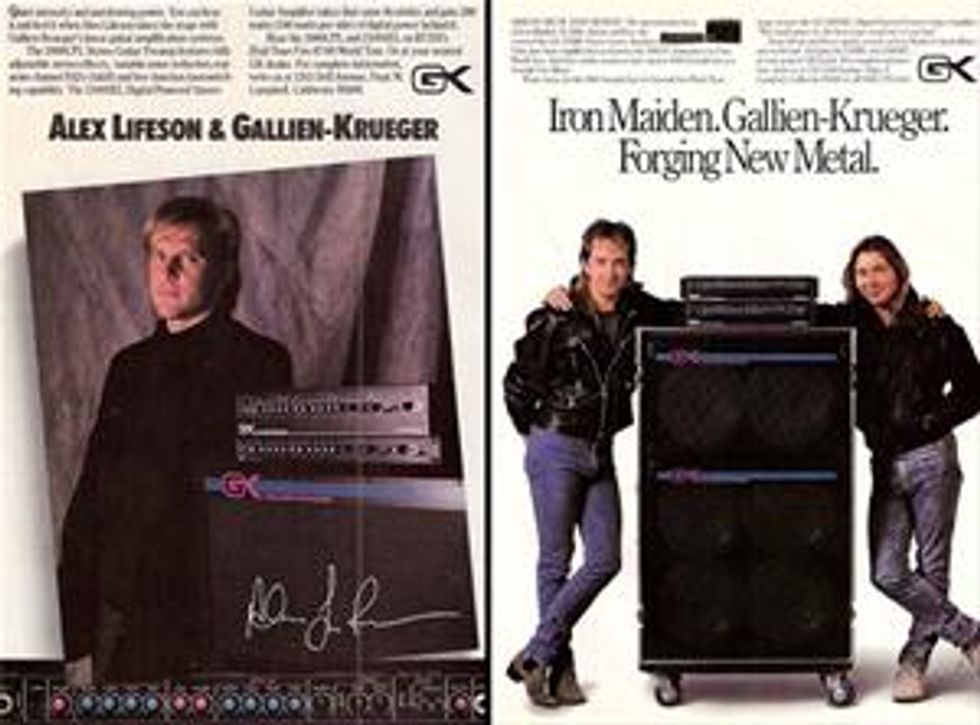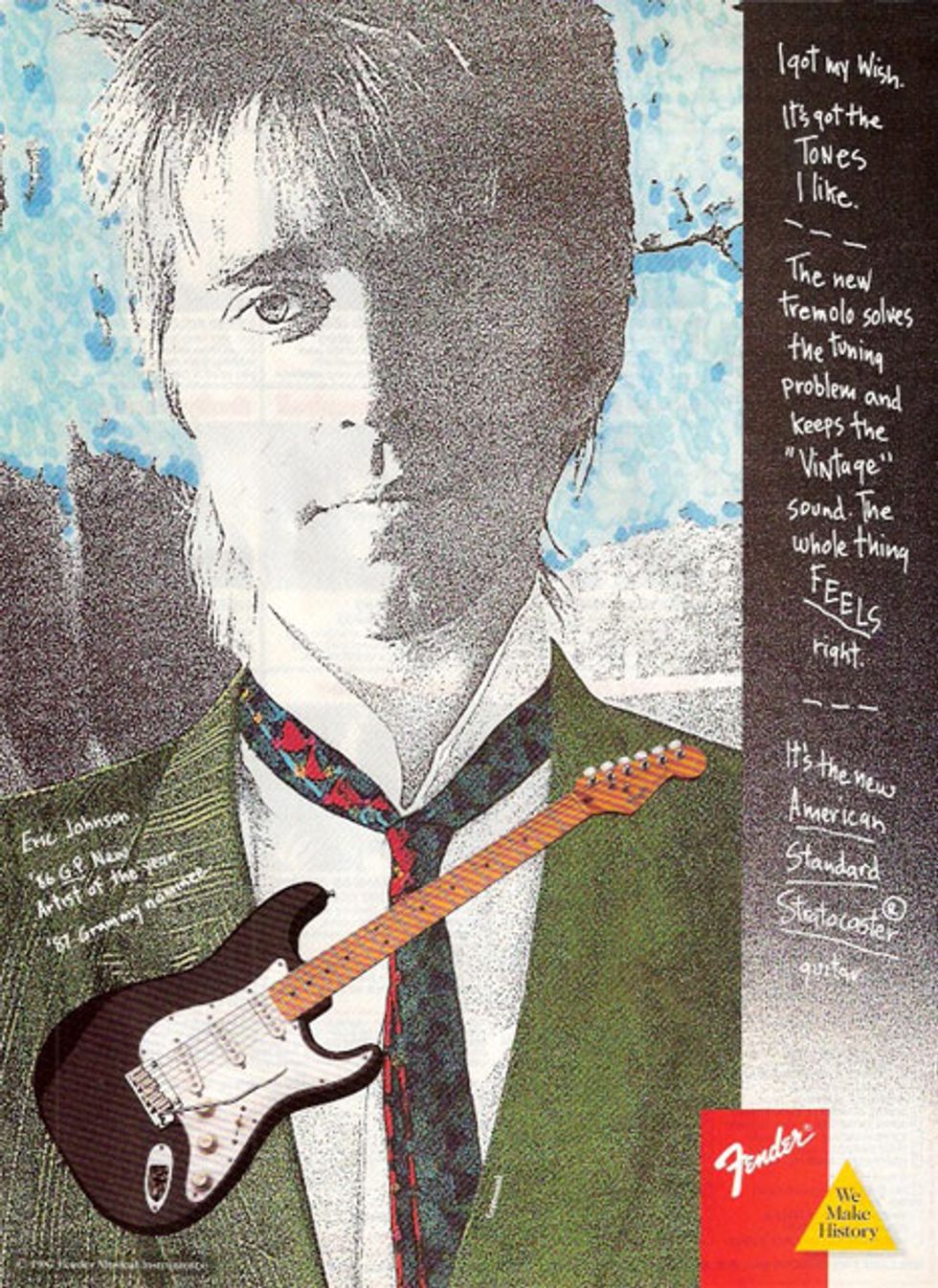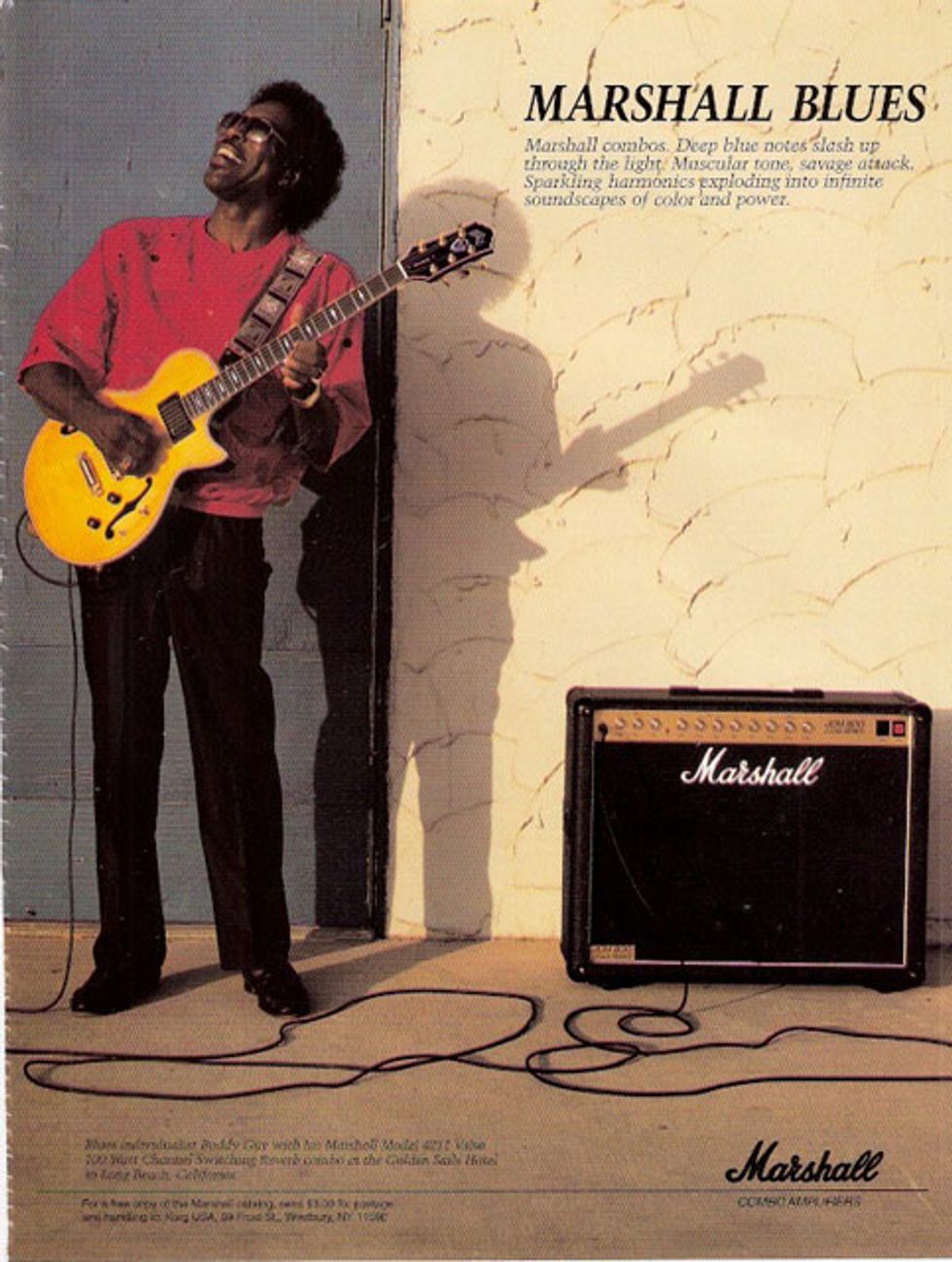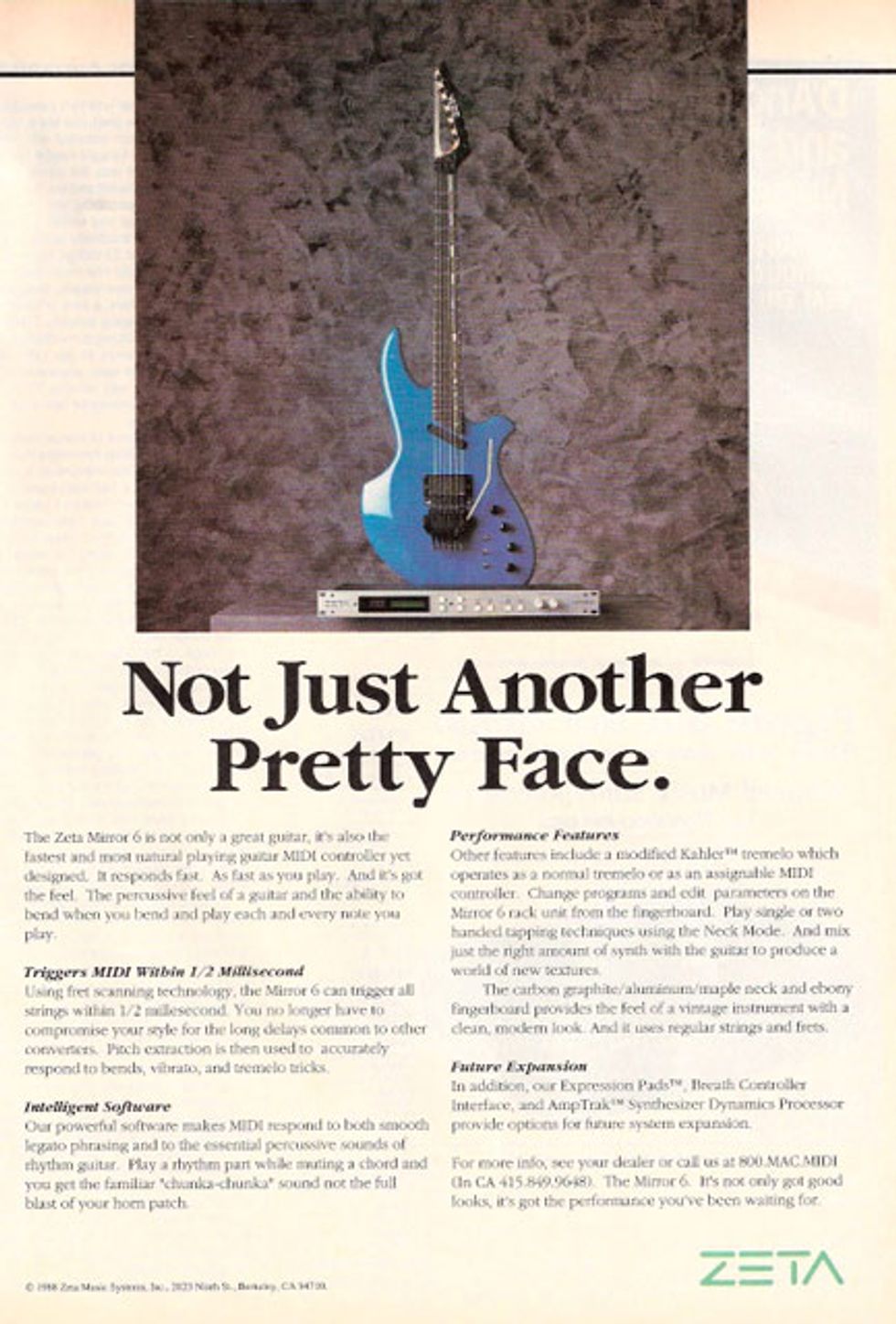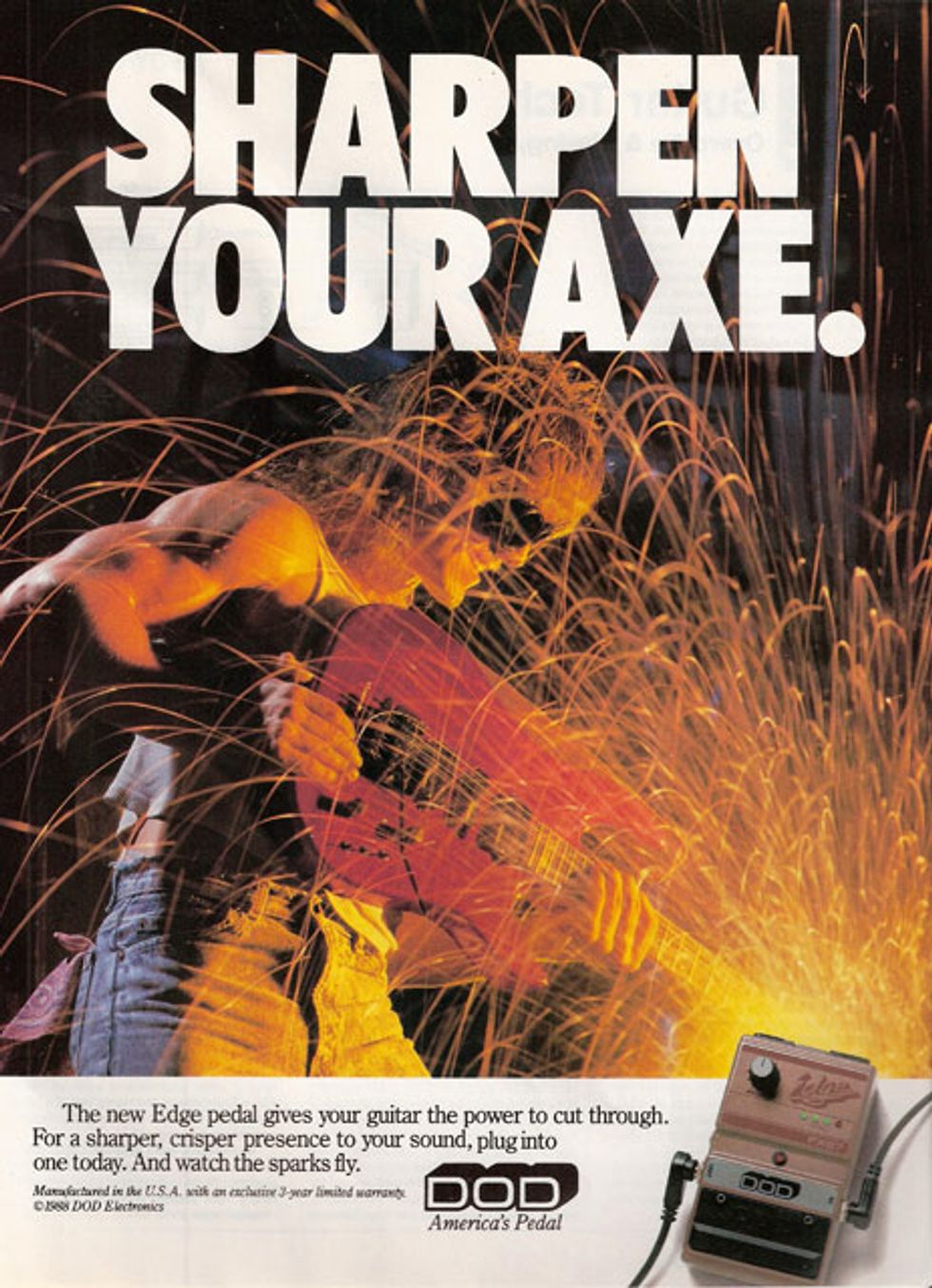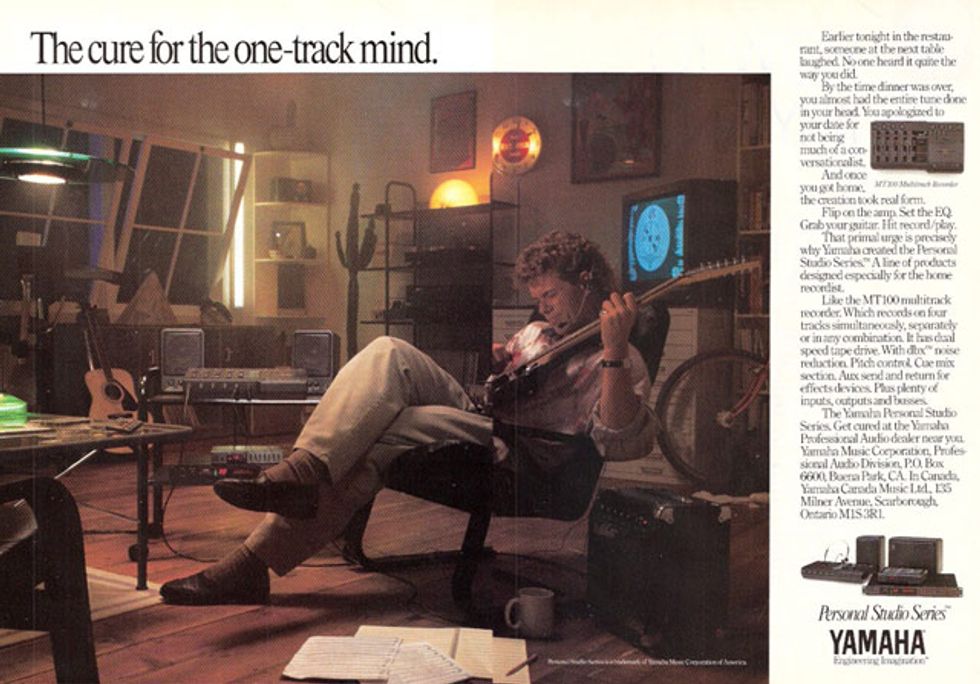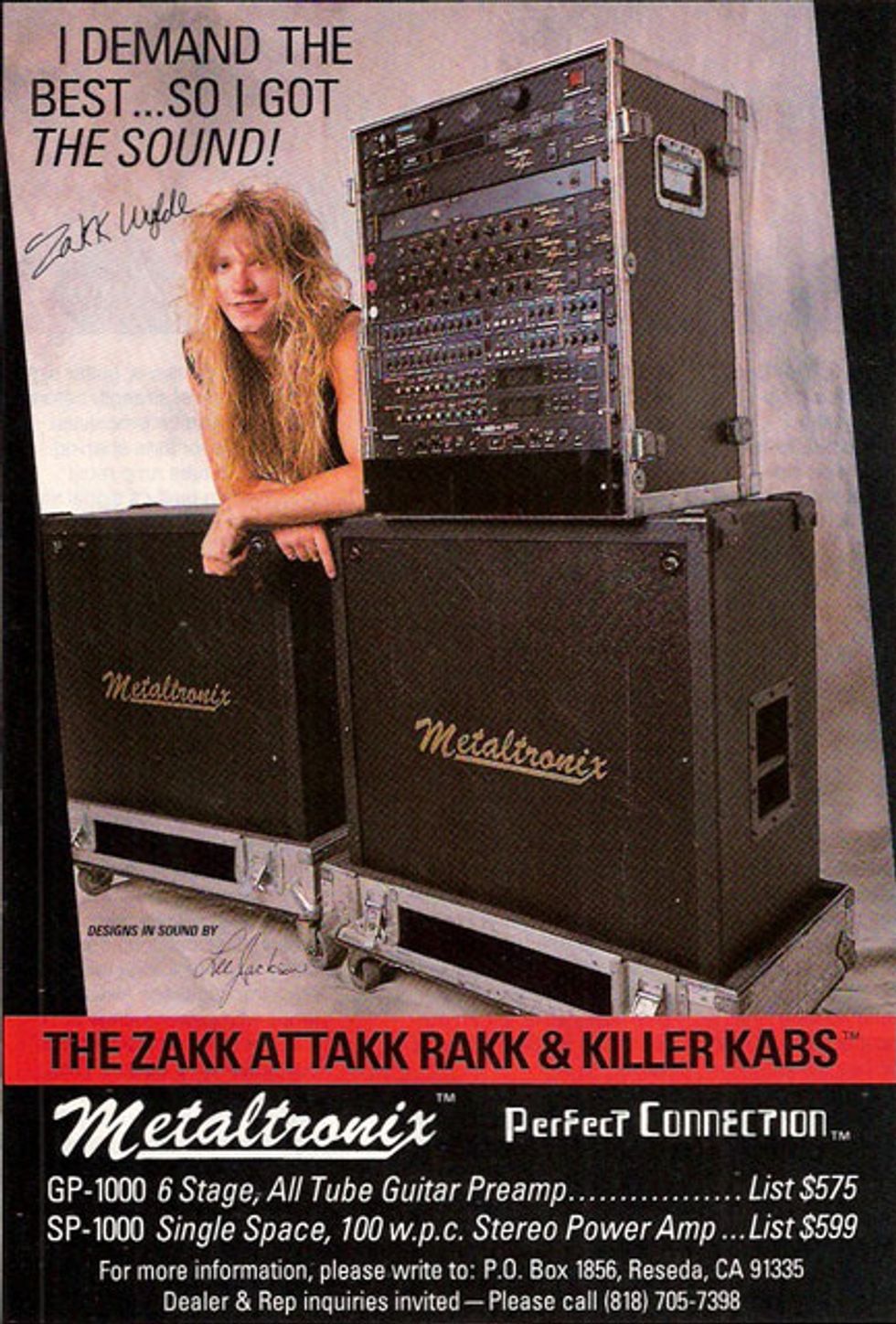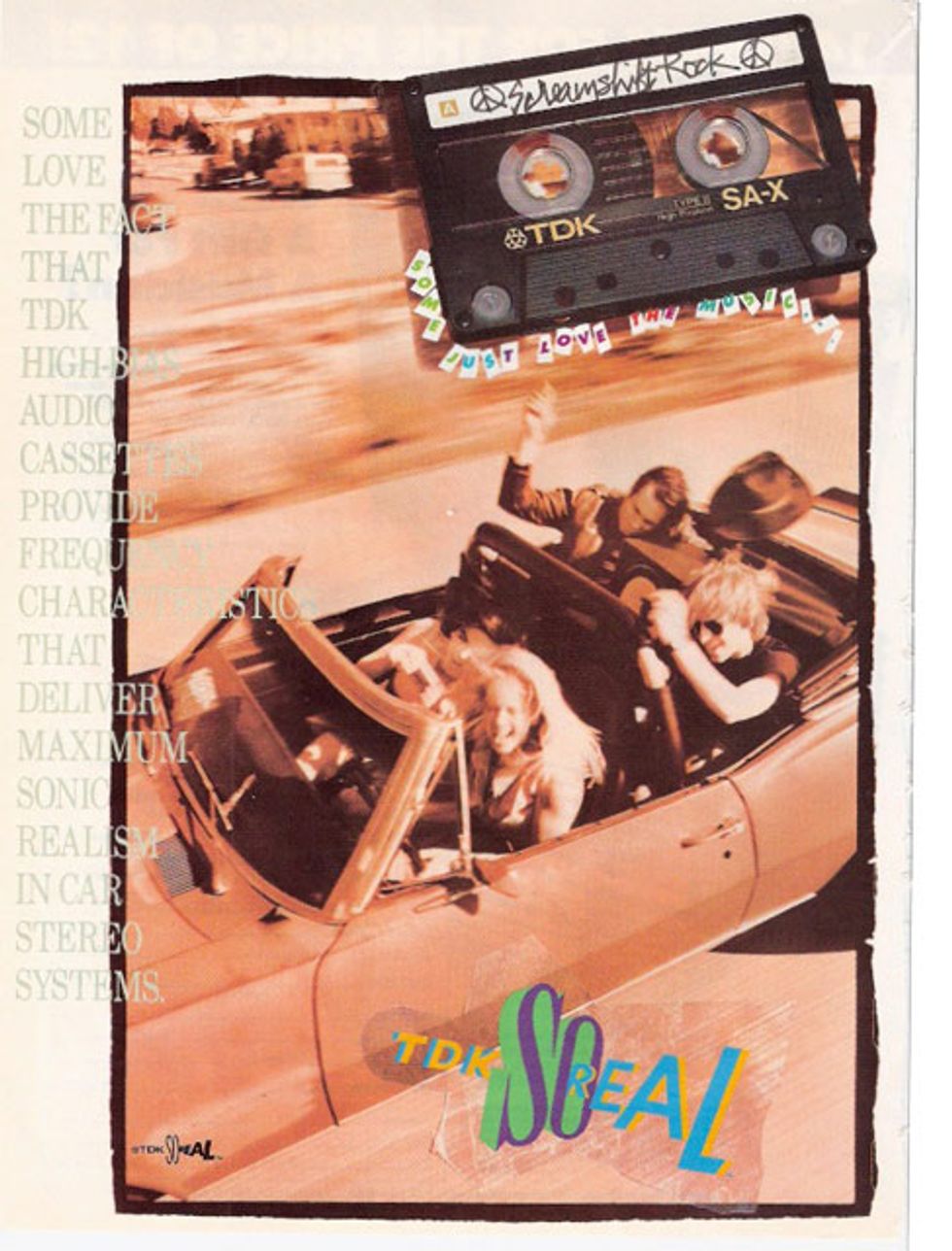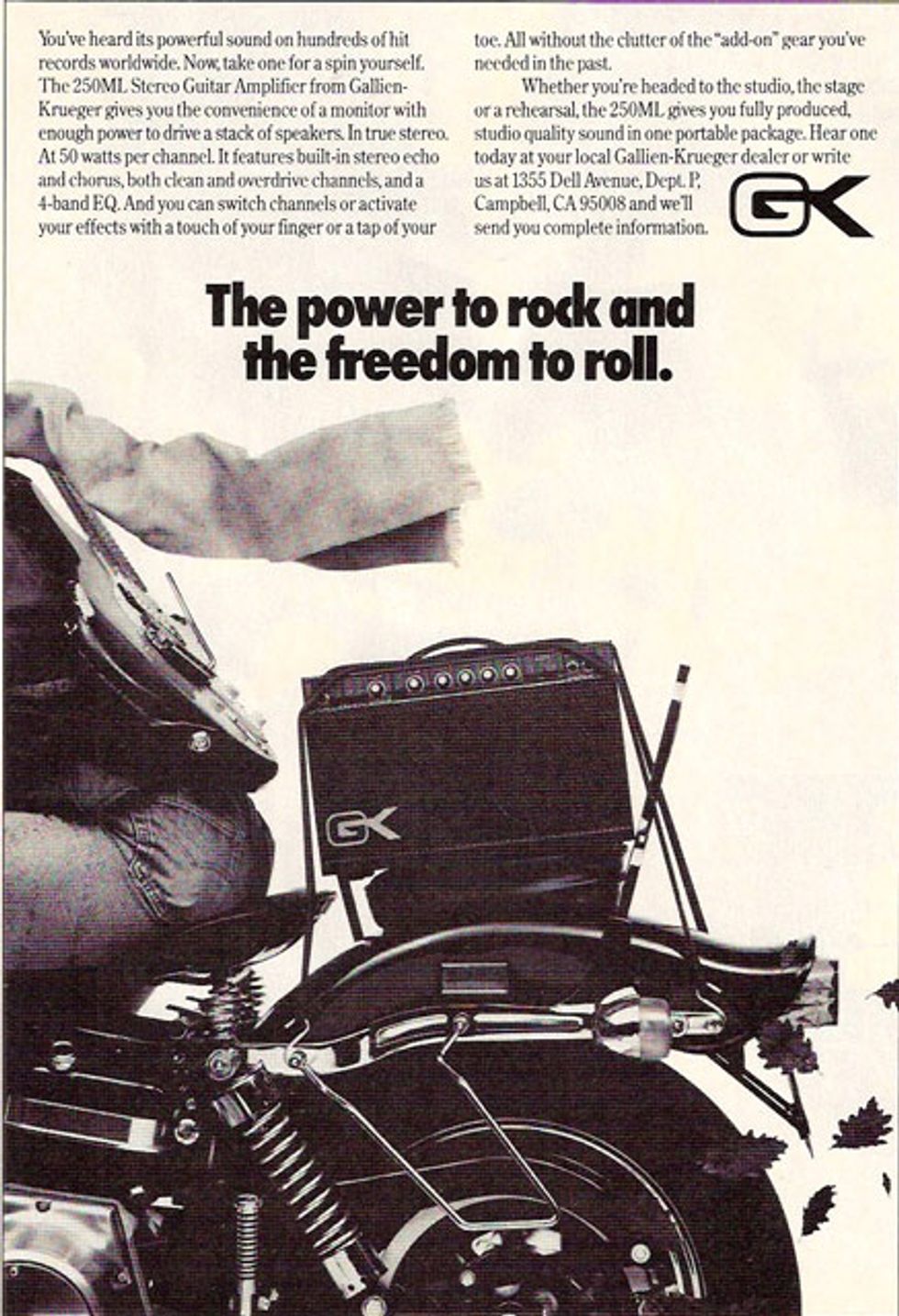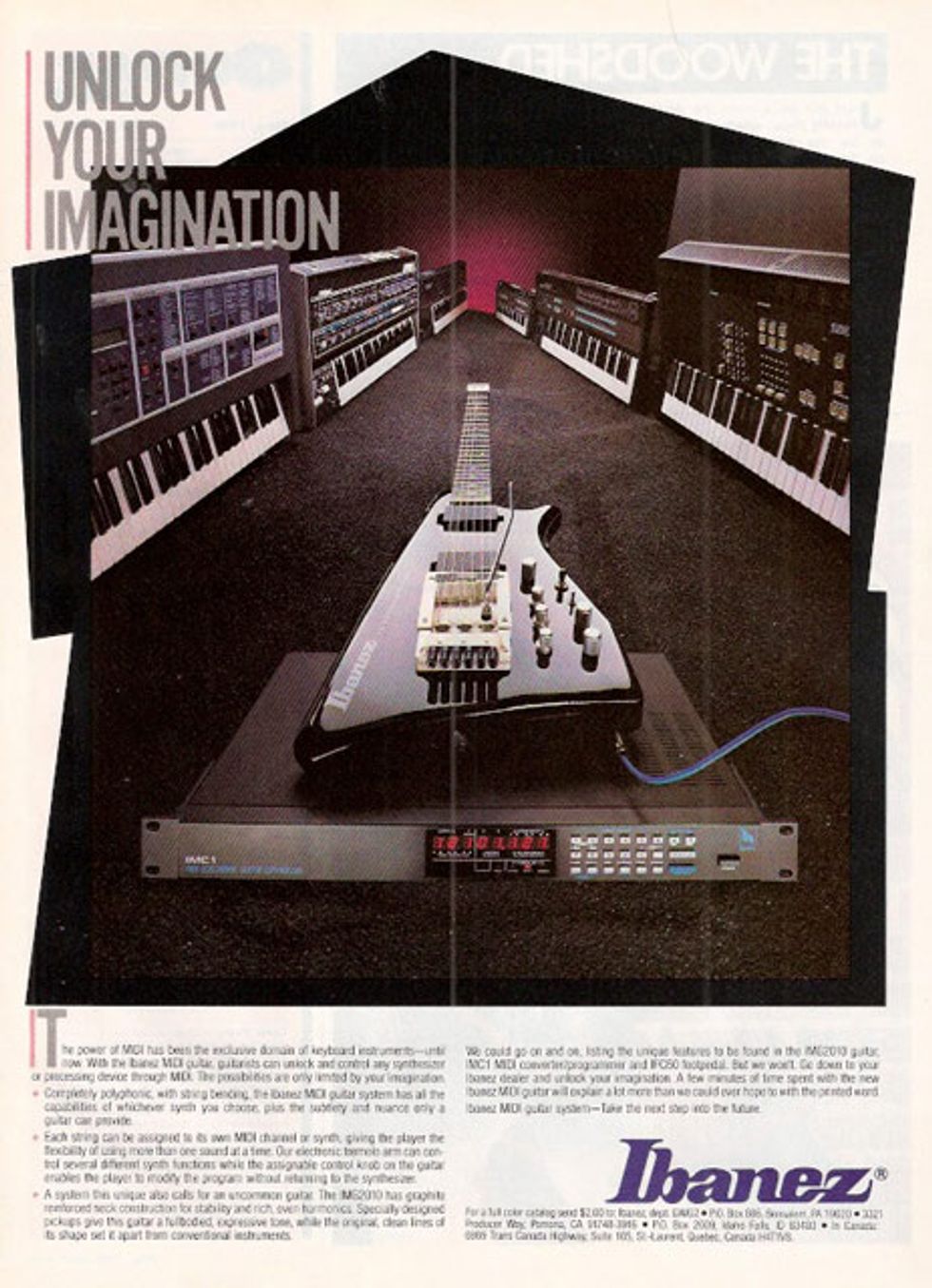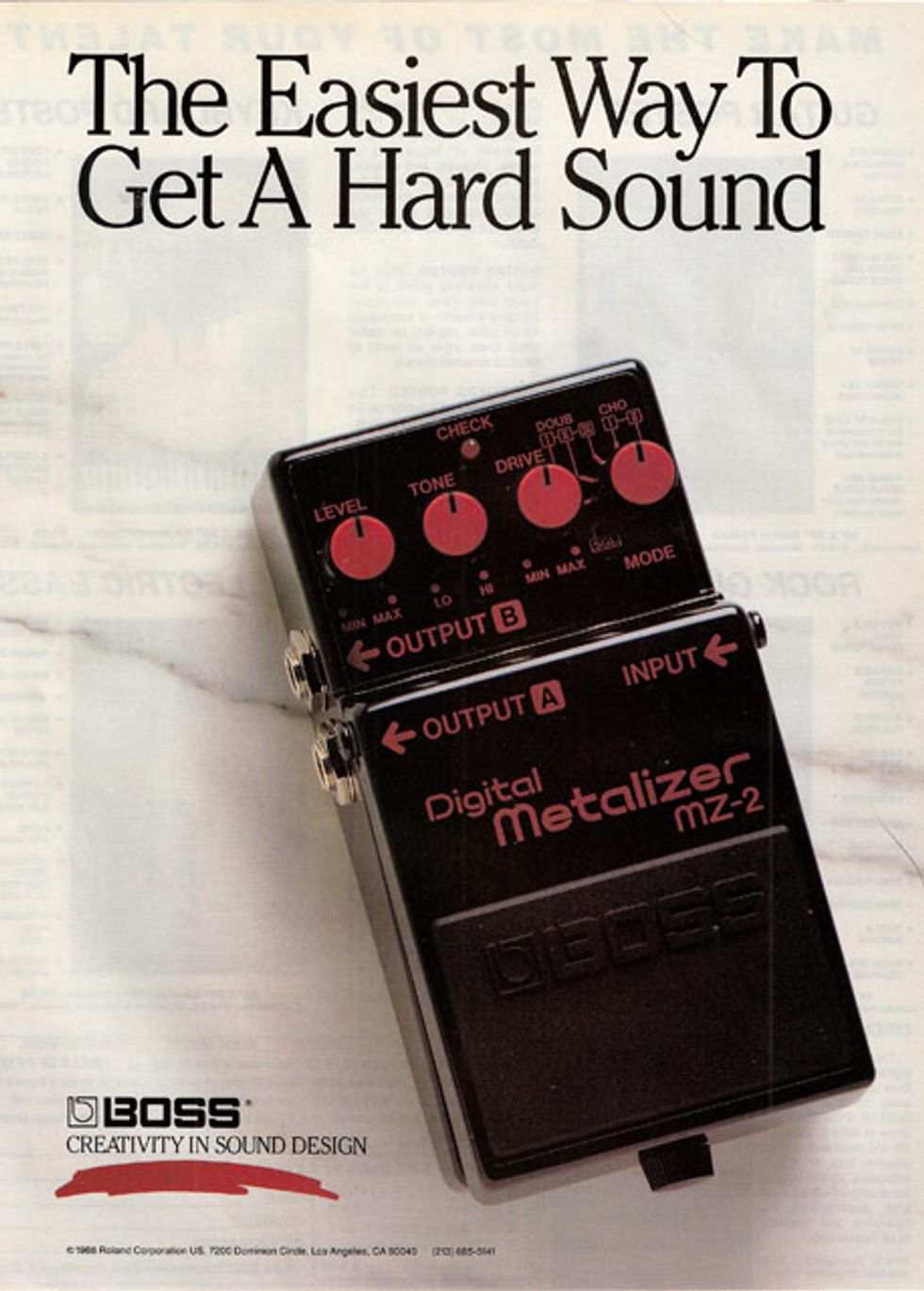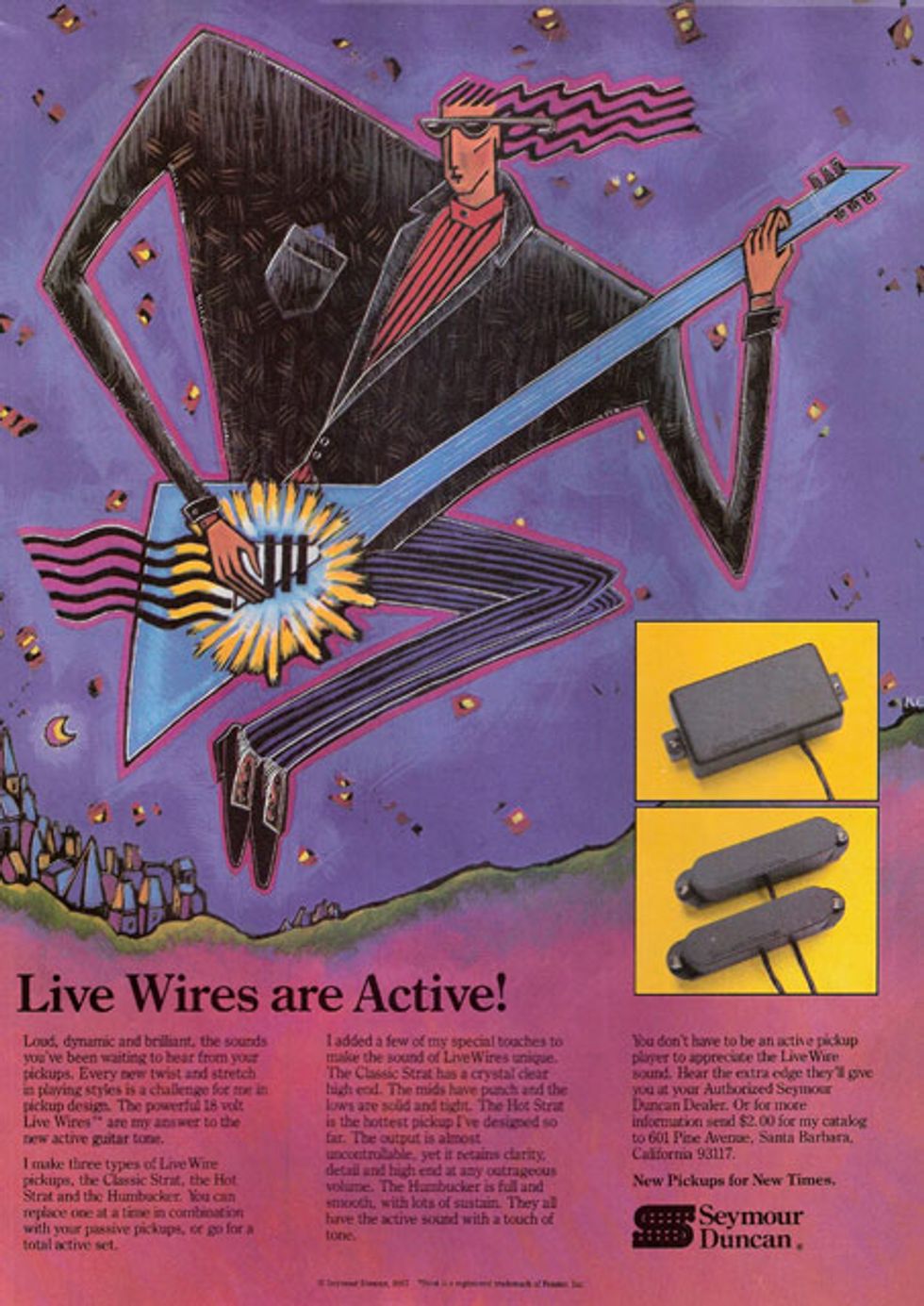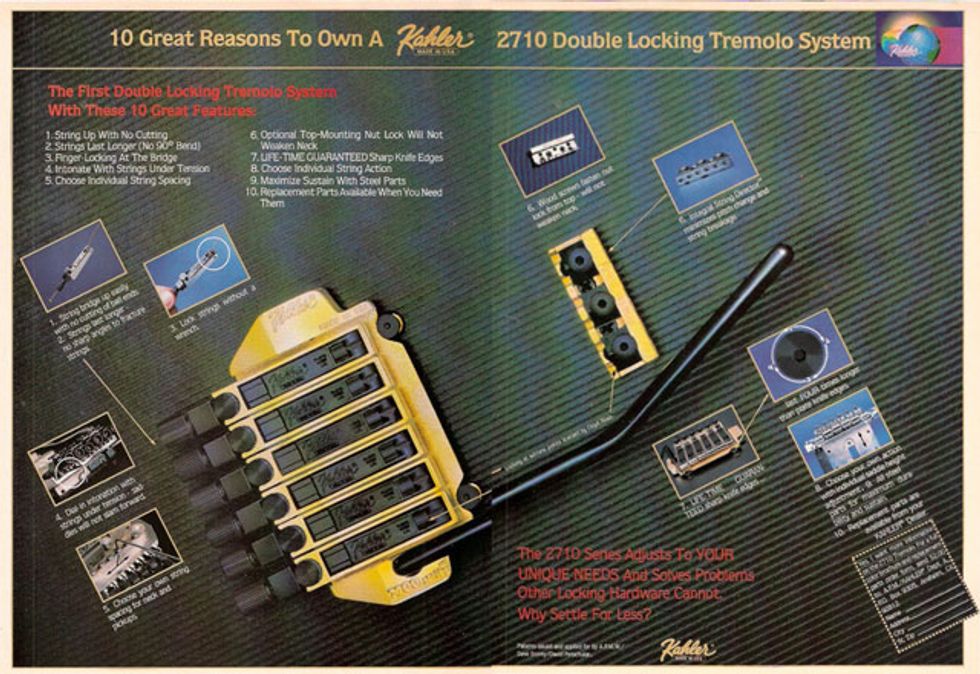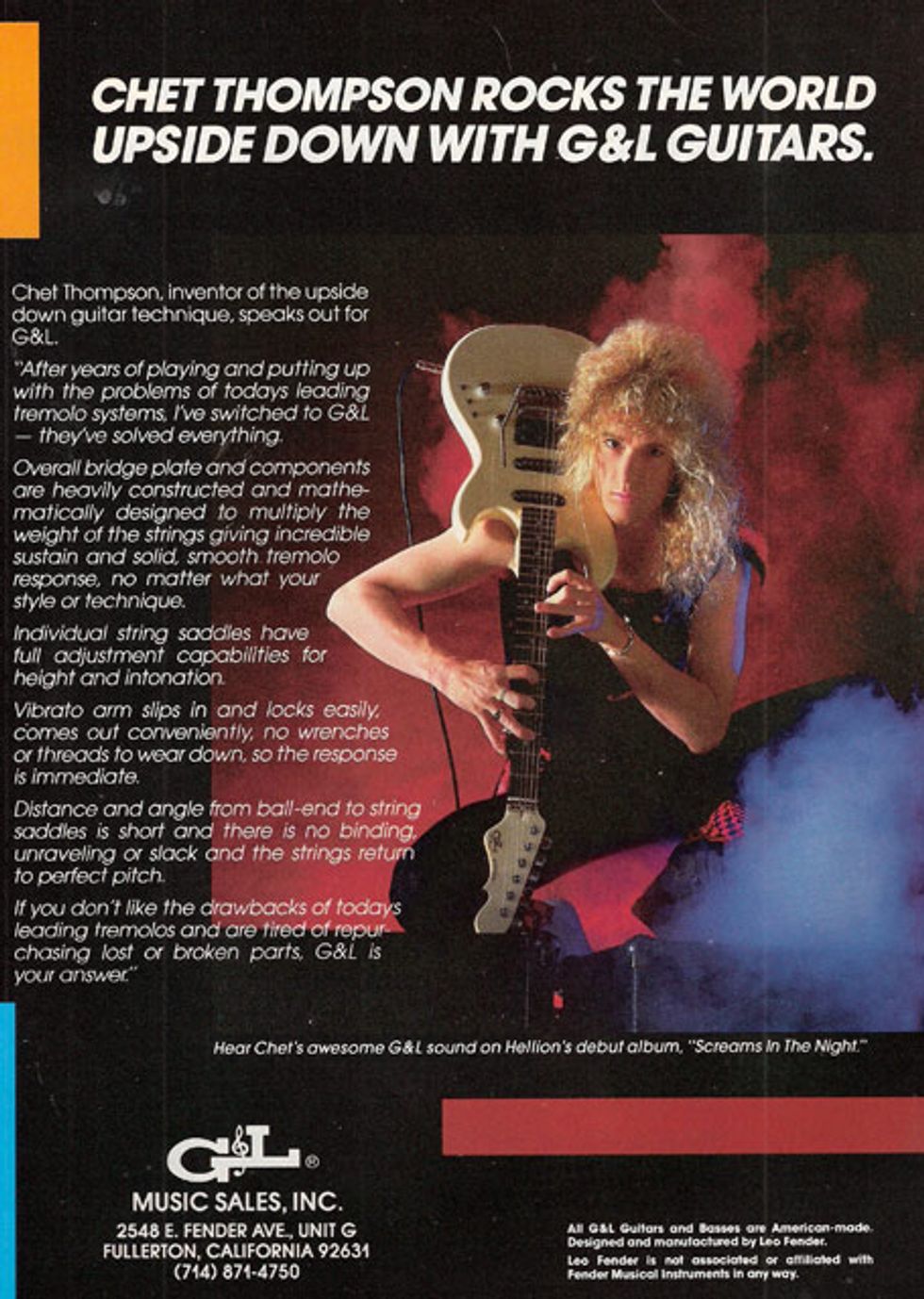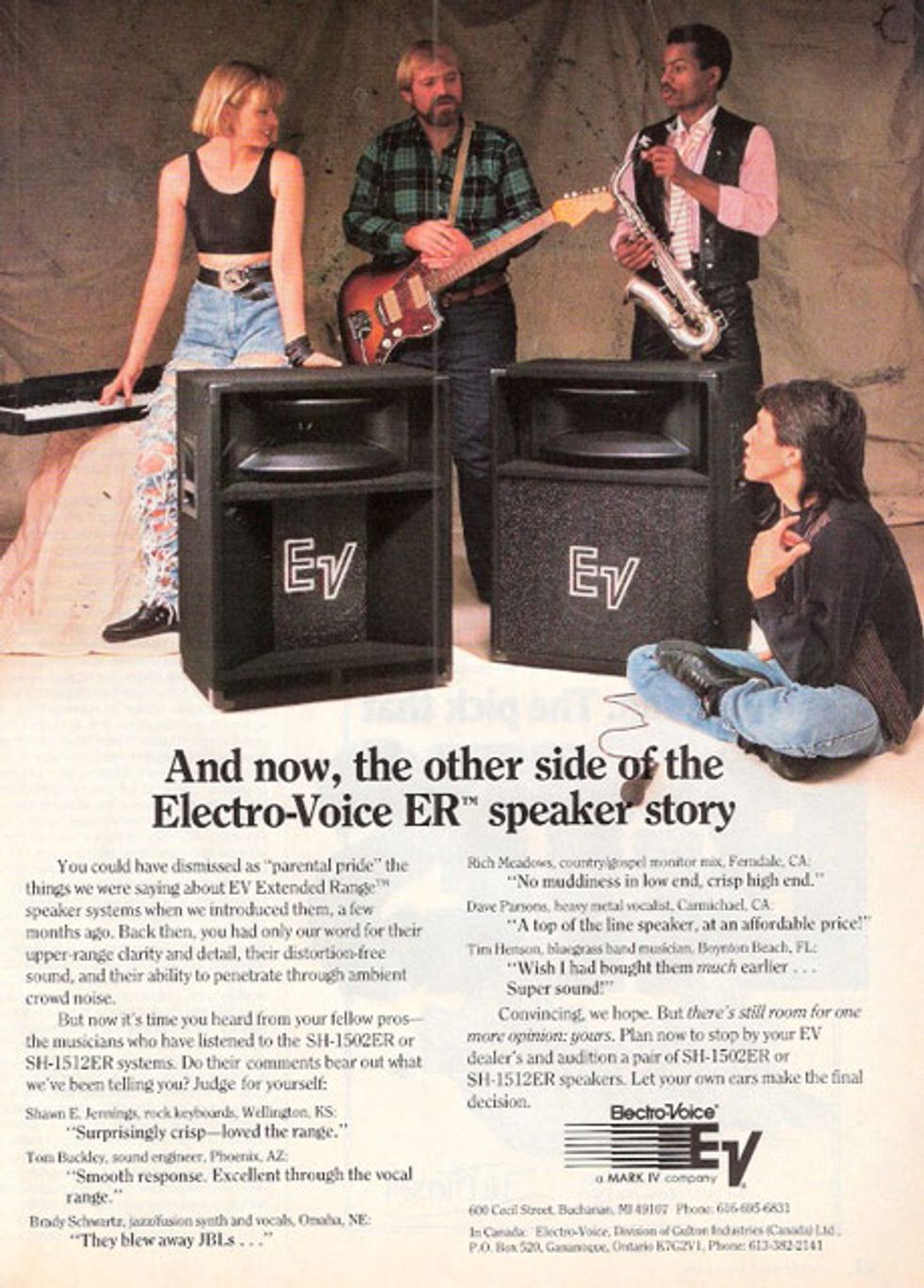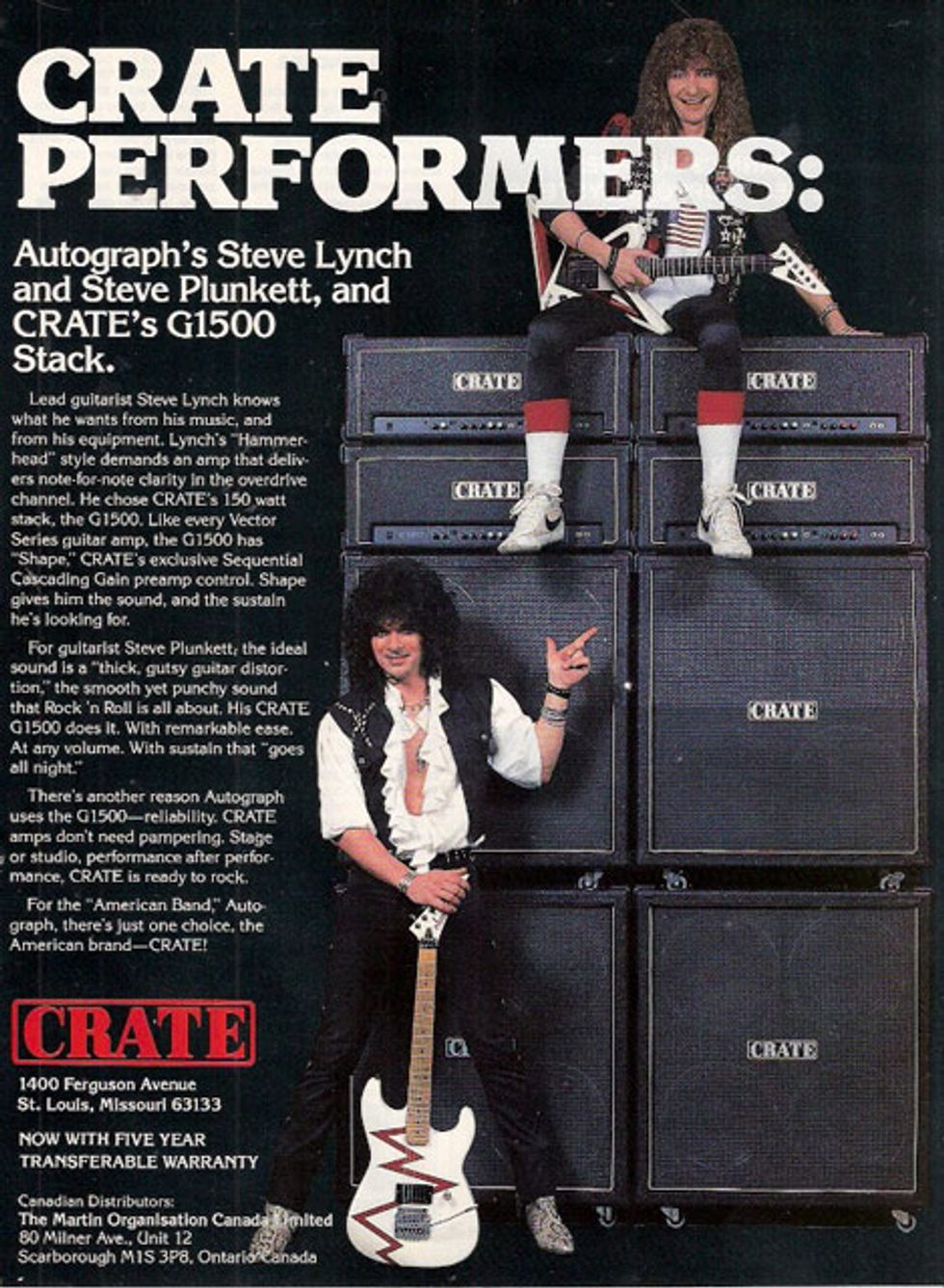 Check out our first gallery here!