GALLERY: Holy Grail of Gretsch
View highlights from Randy Bachman's extraordinary collection of Gretsch guitars on display at Nashville's Country Music Hall of Fame and Museum.
Hosted by Nashville's Country Music Hall of Fame and Museum, the American Sound and Beauty exhibition runs through July 10, 2016.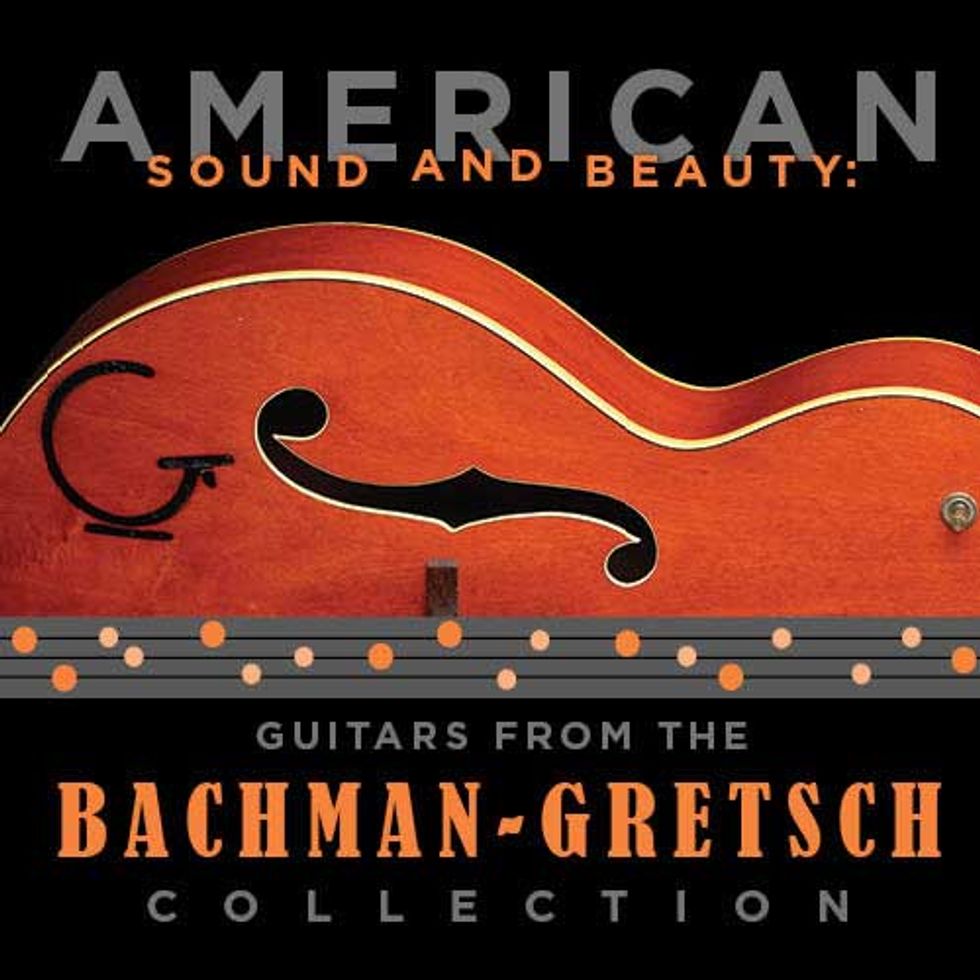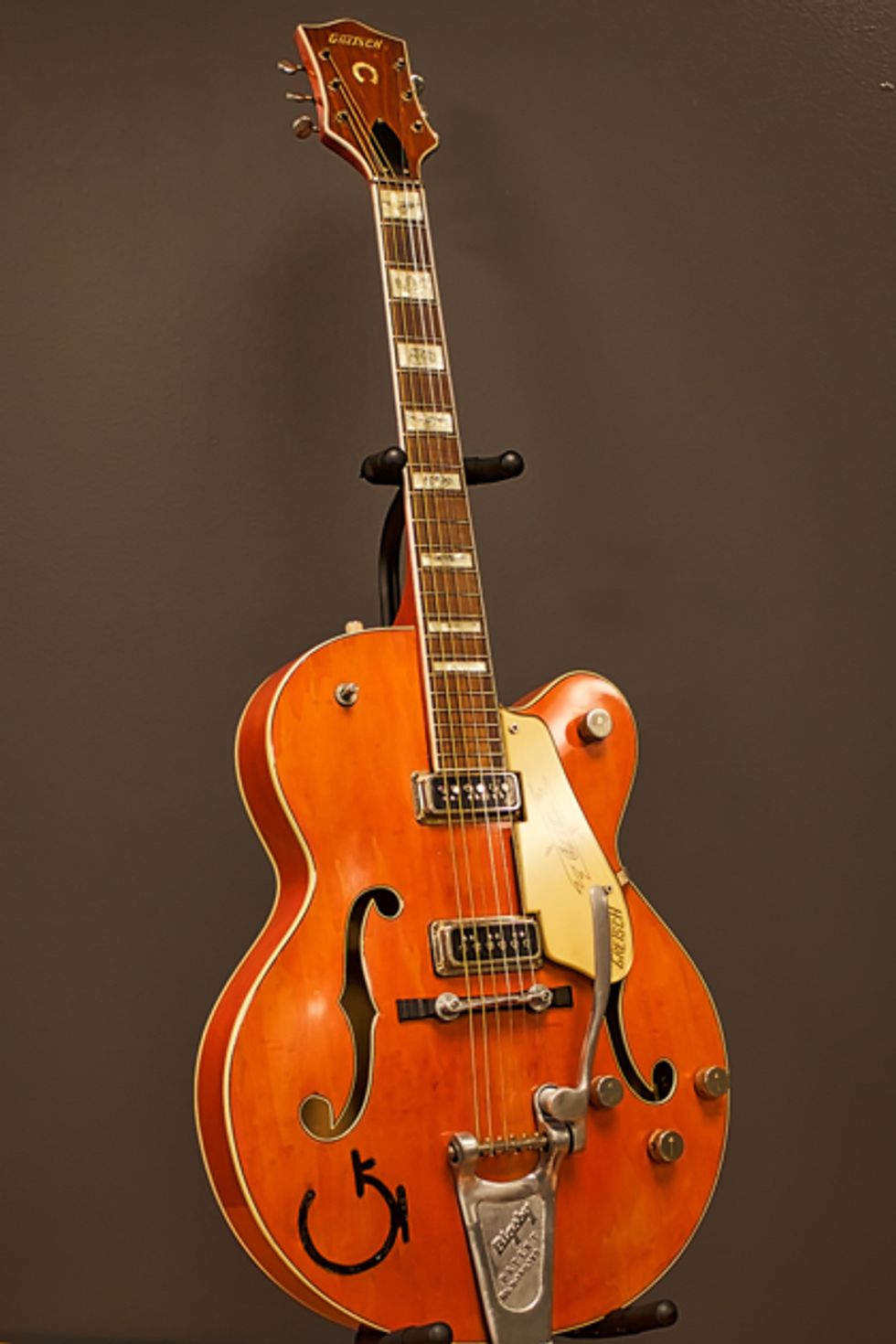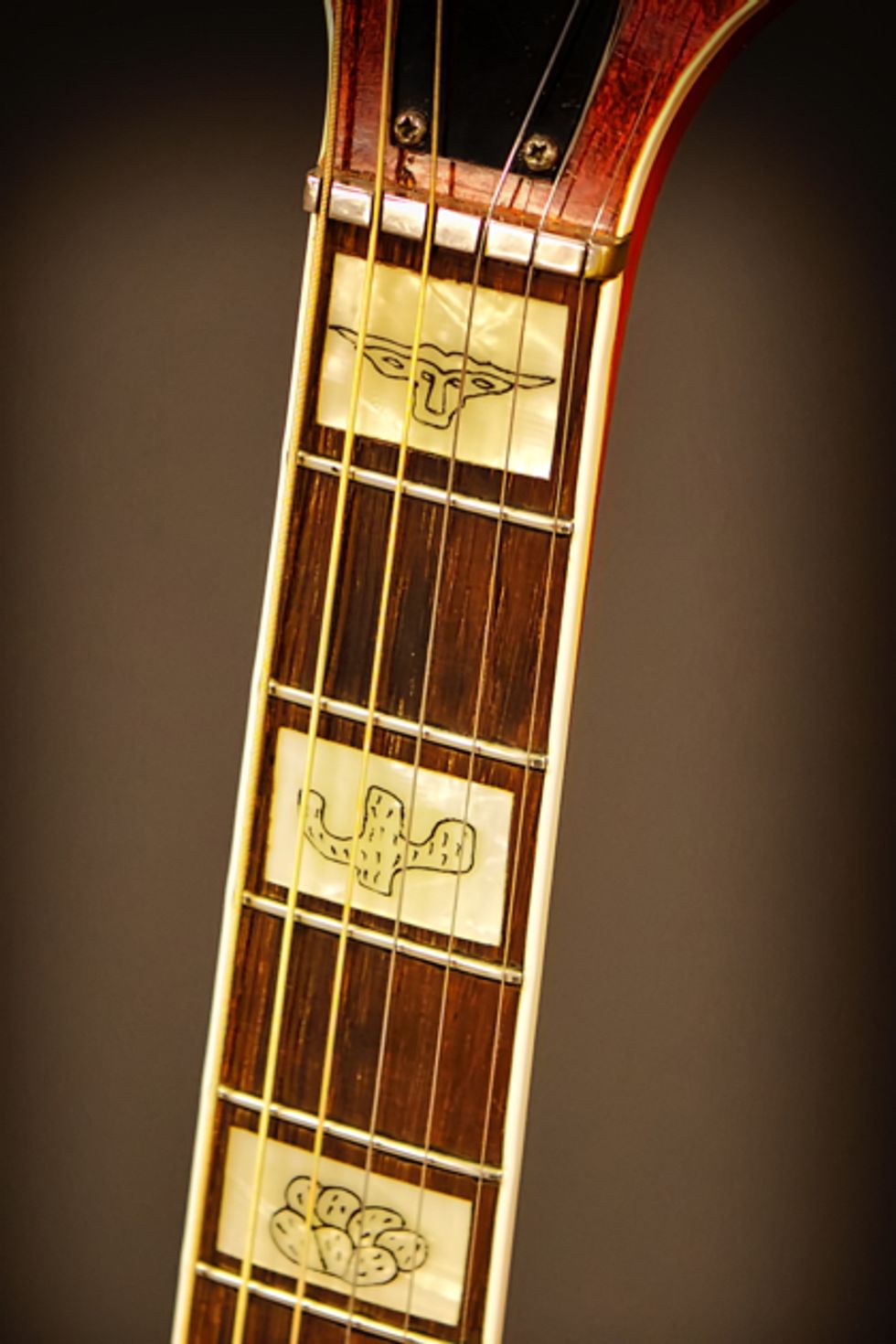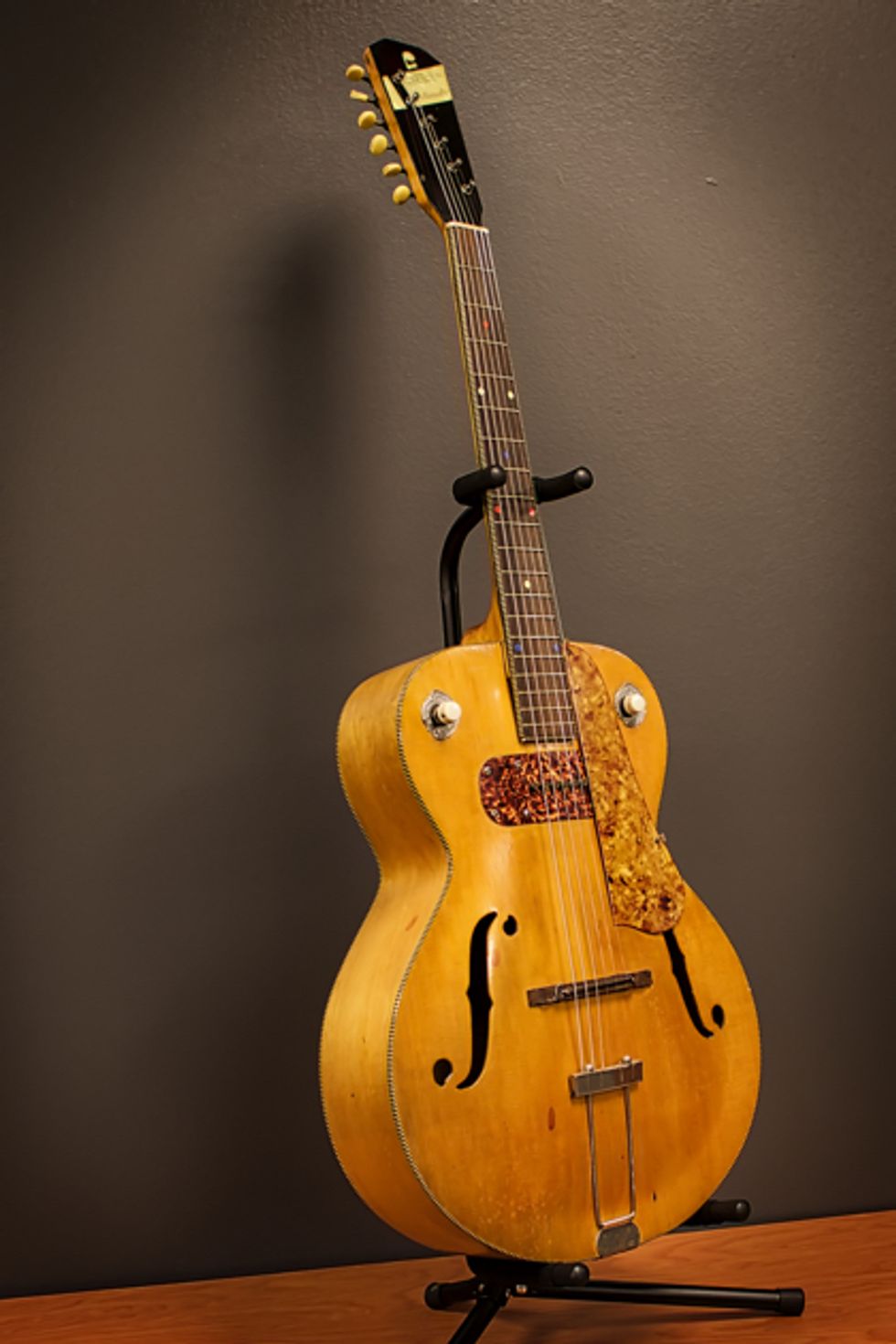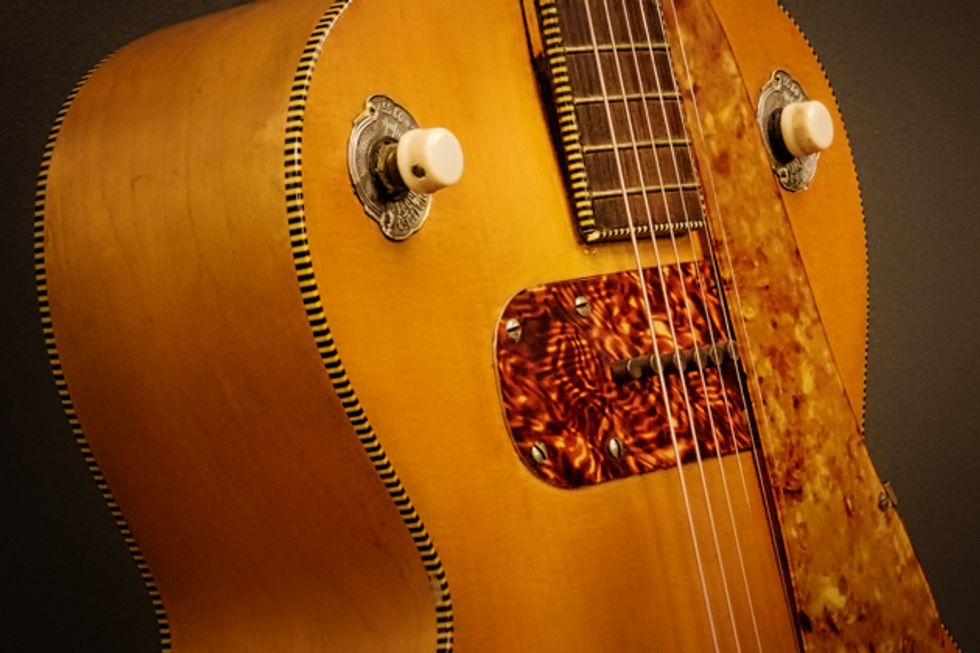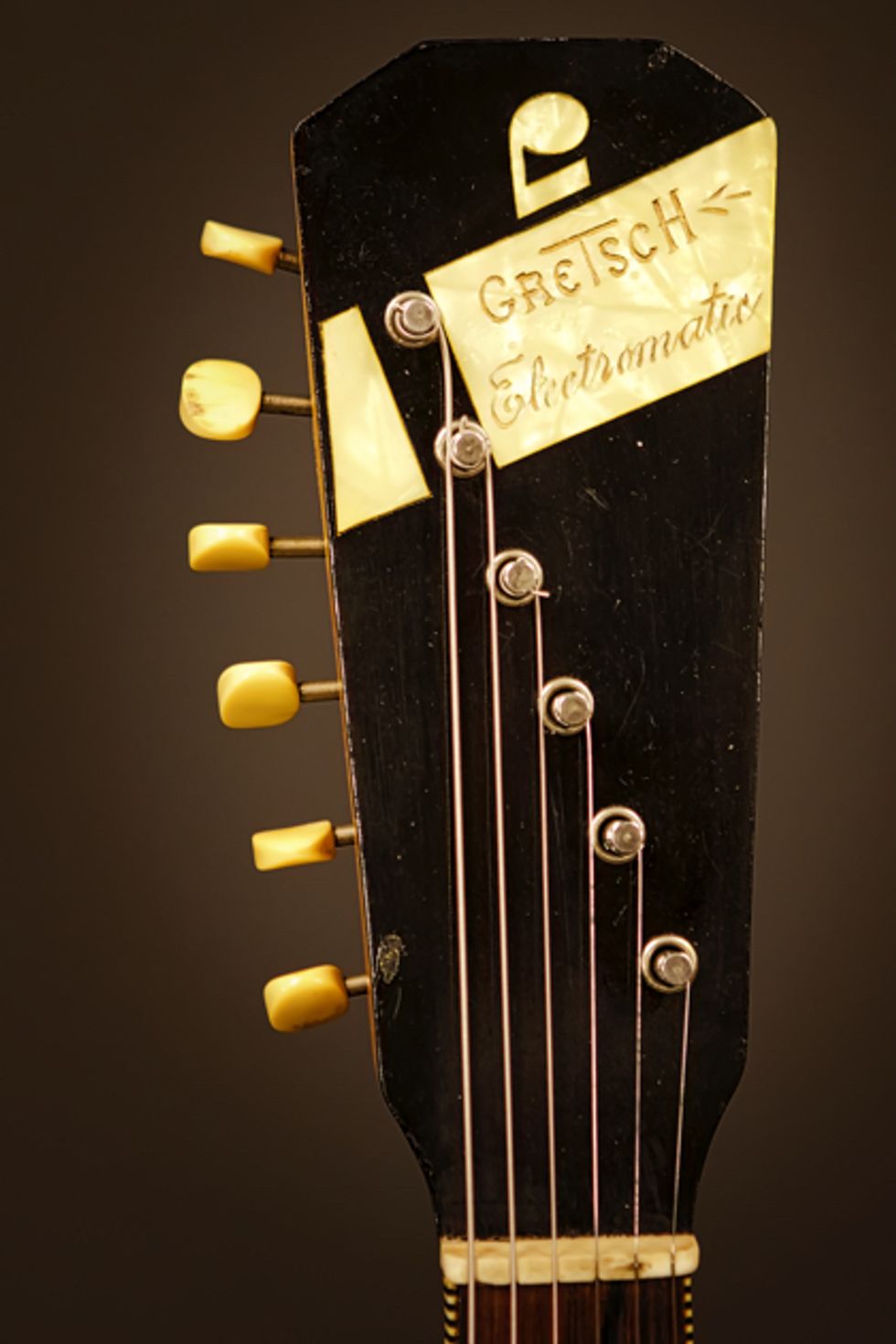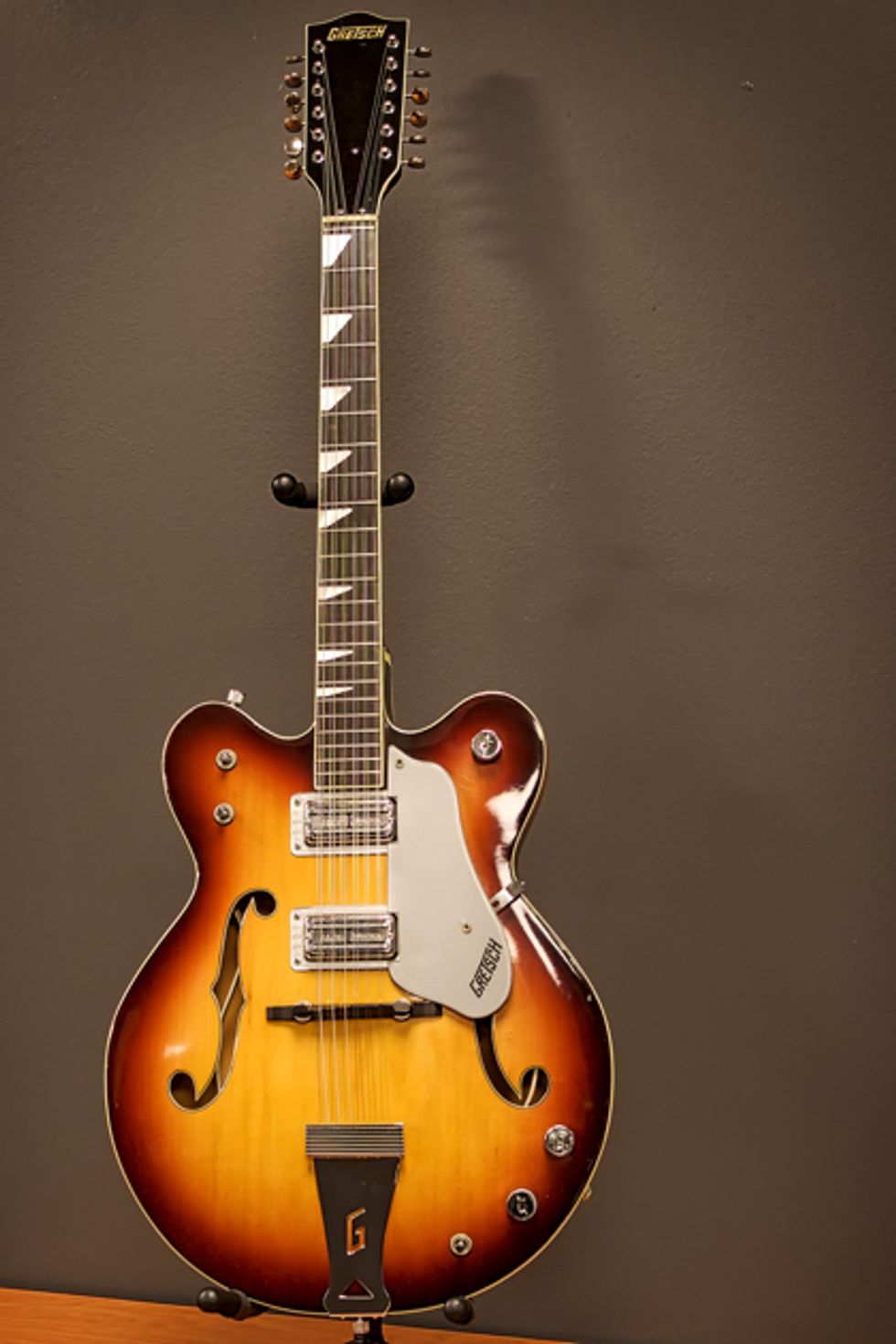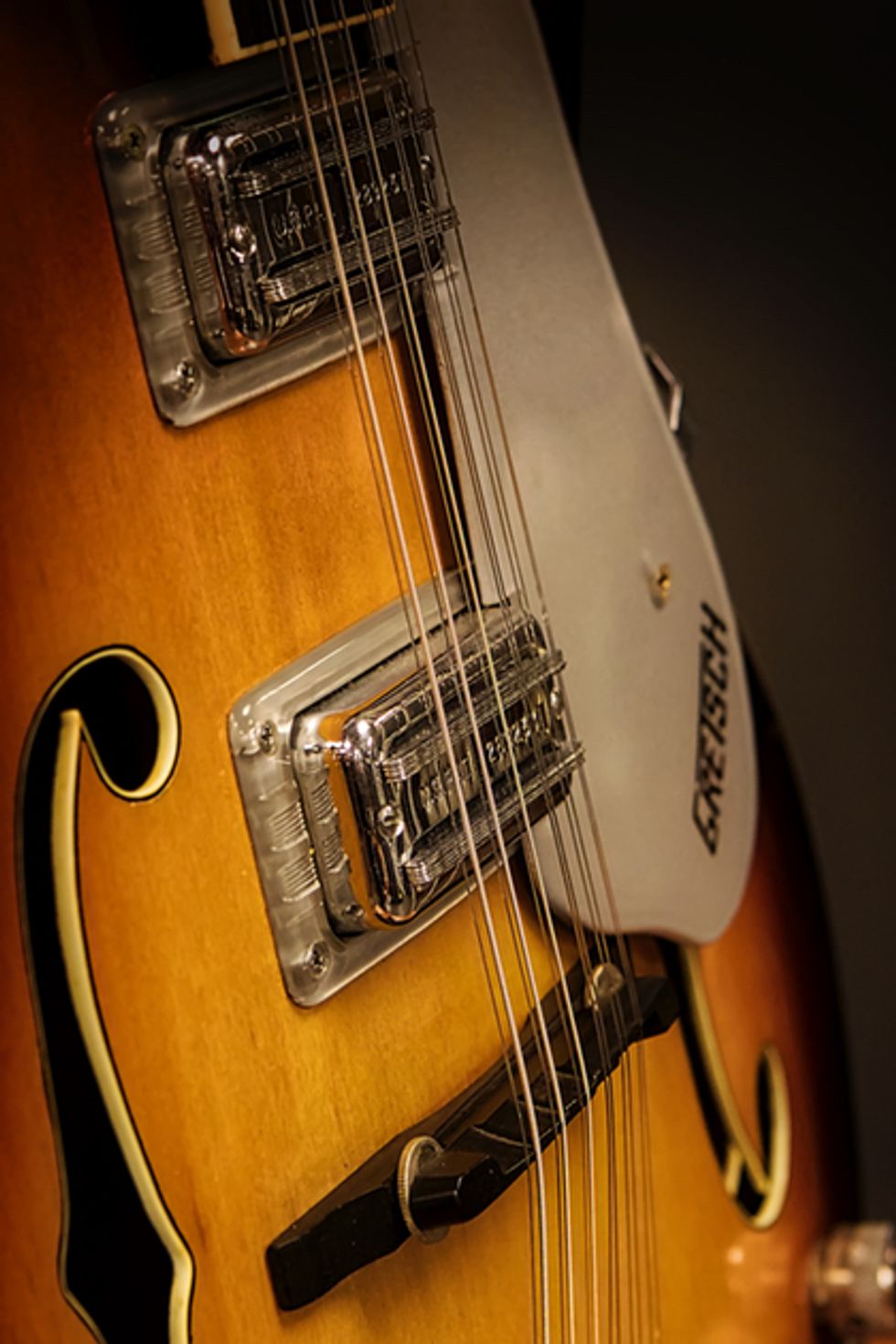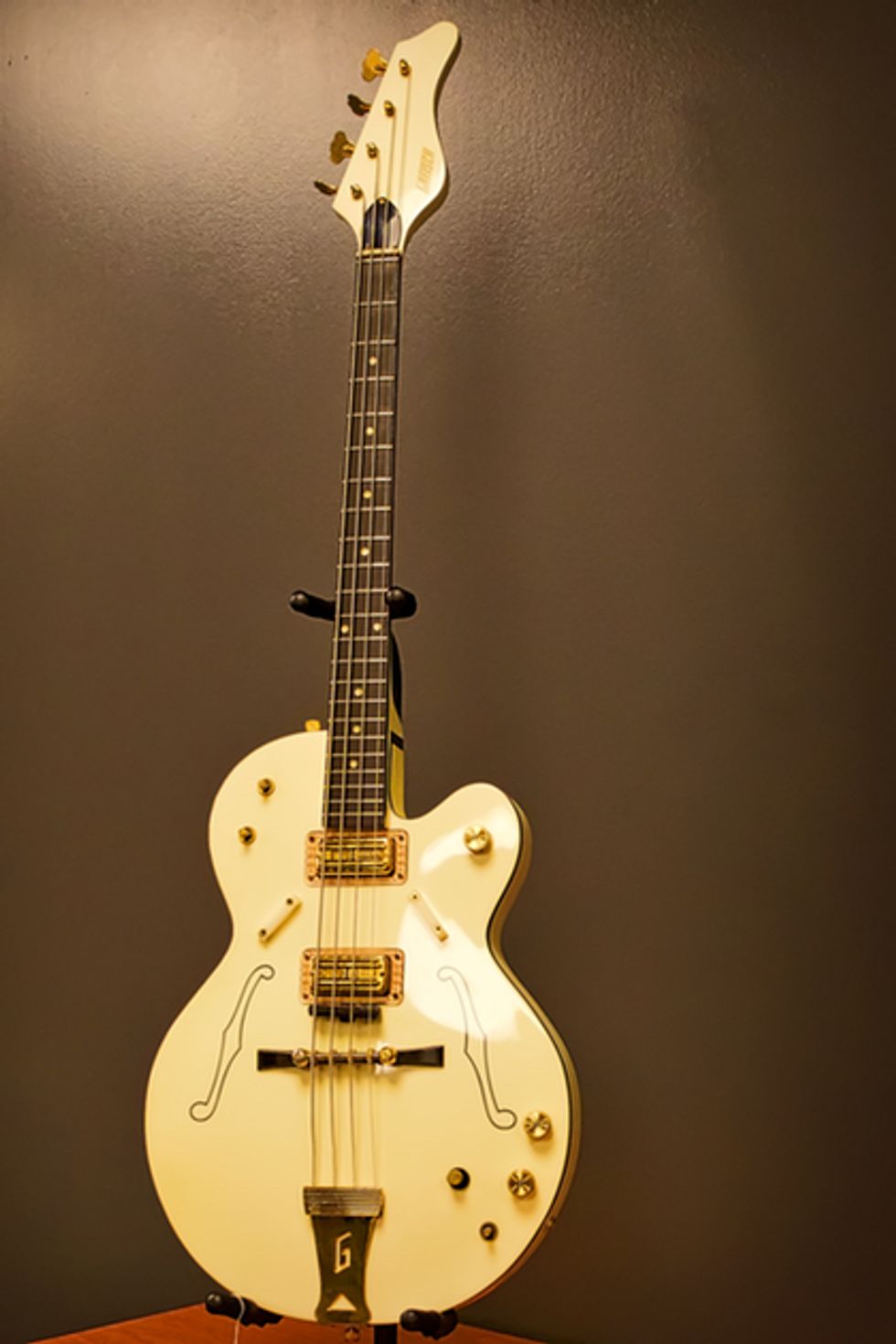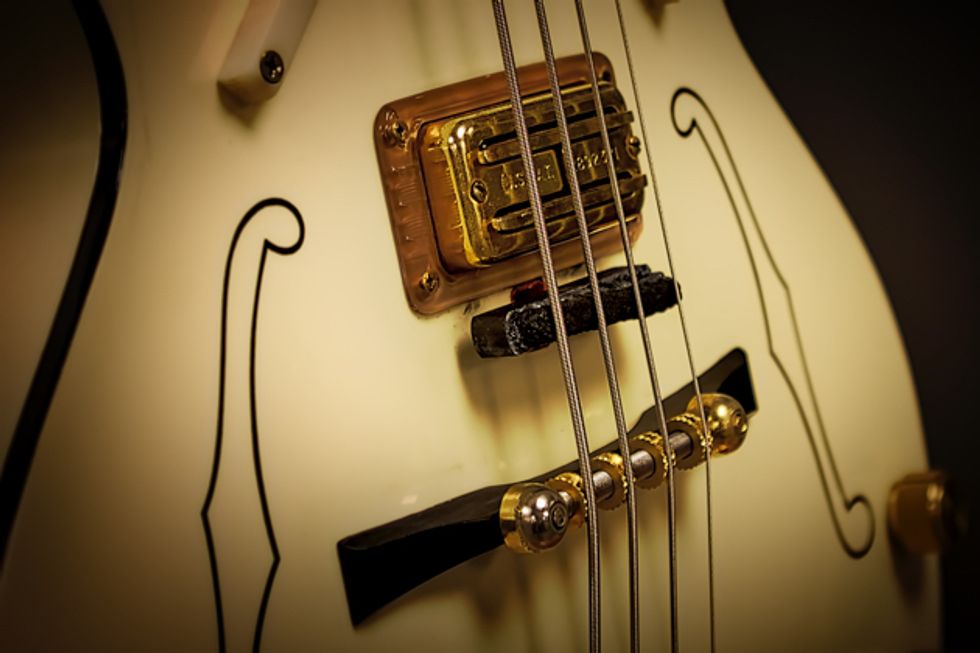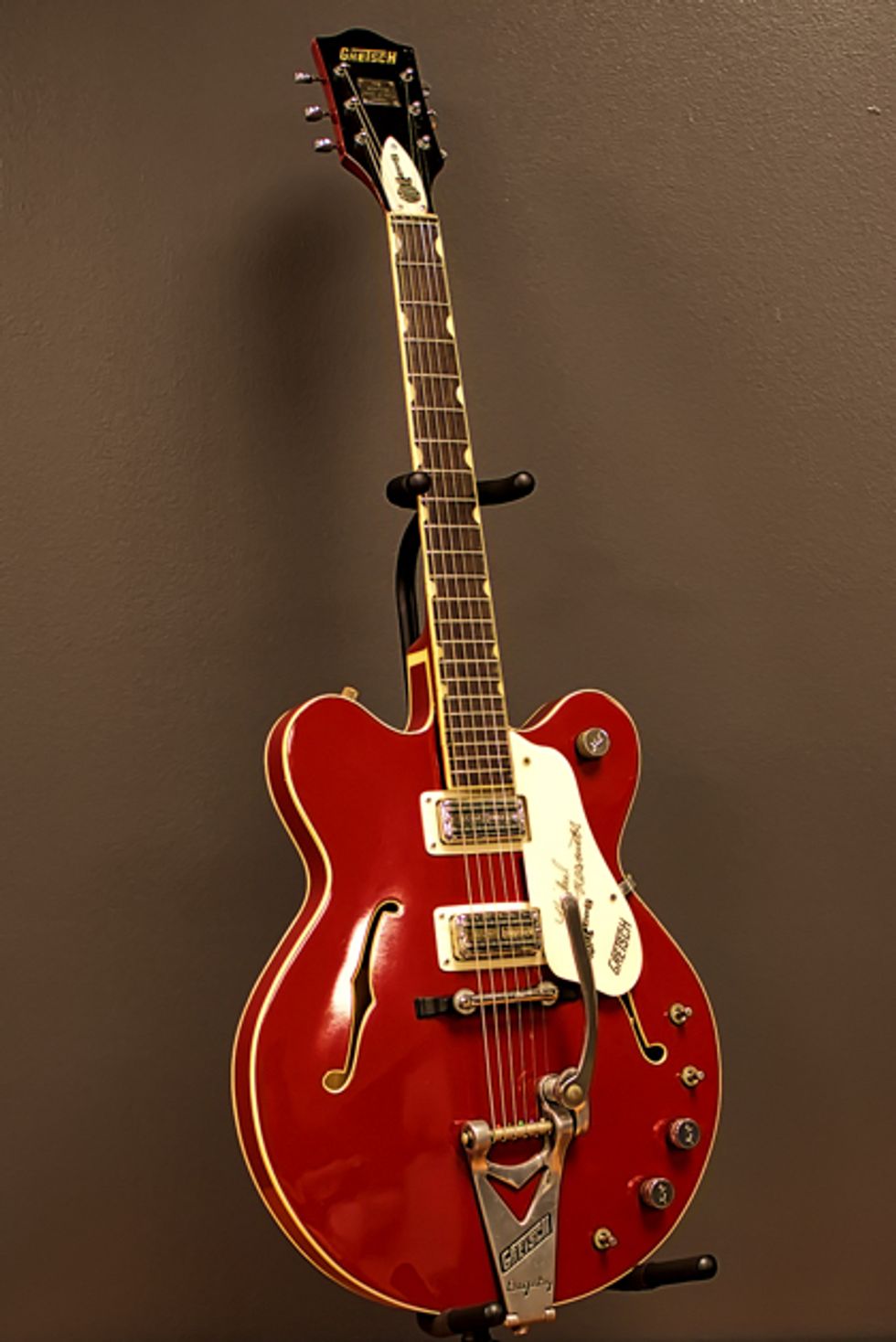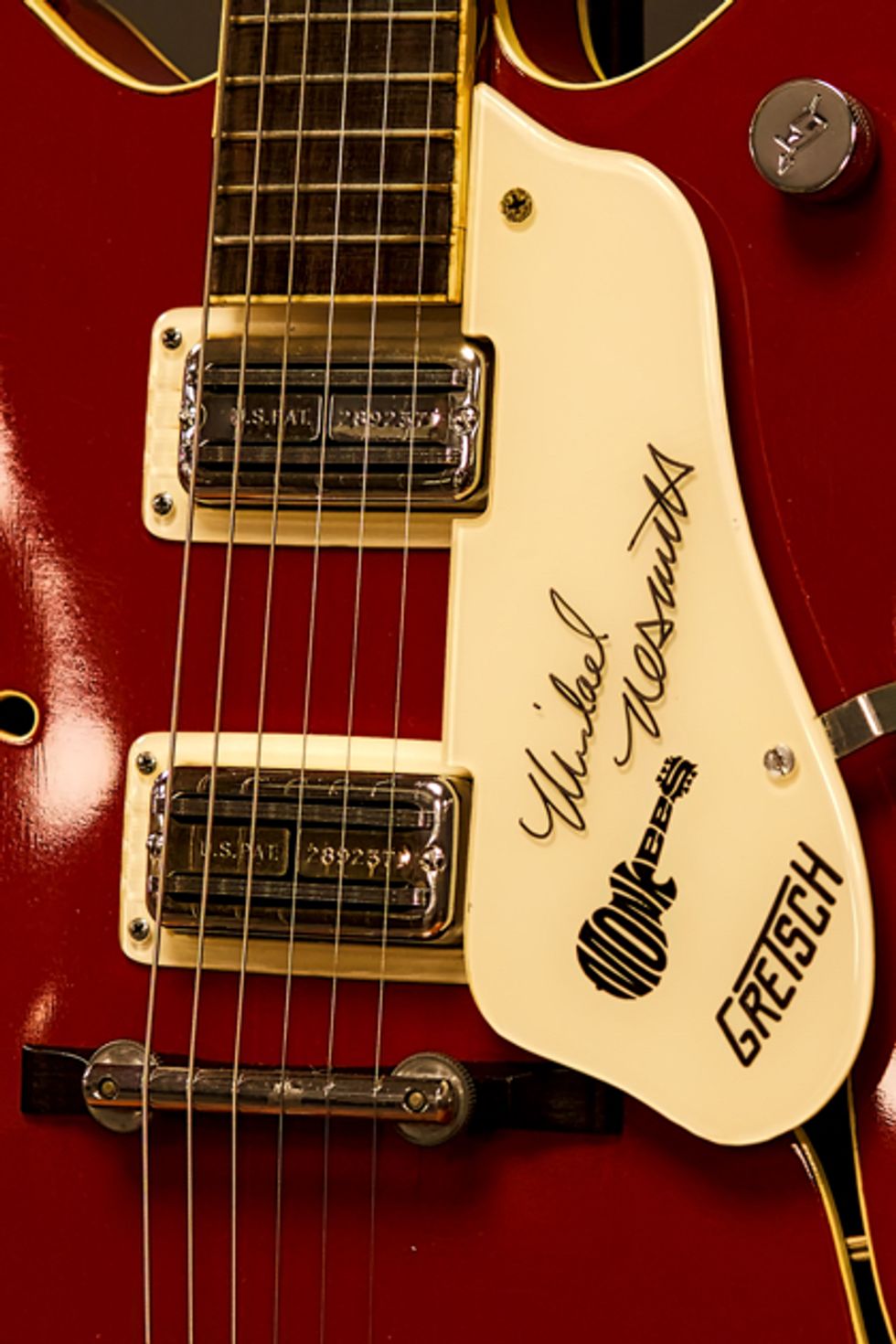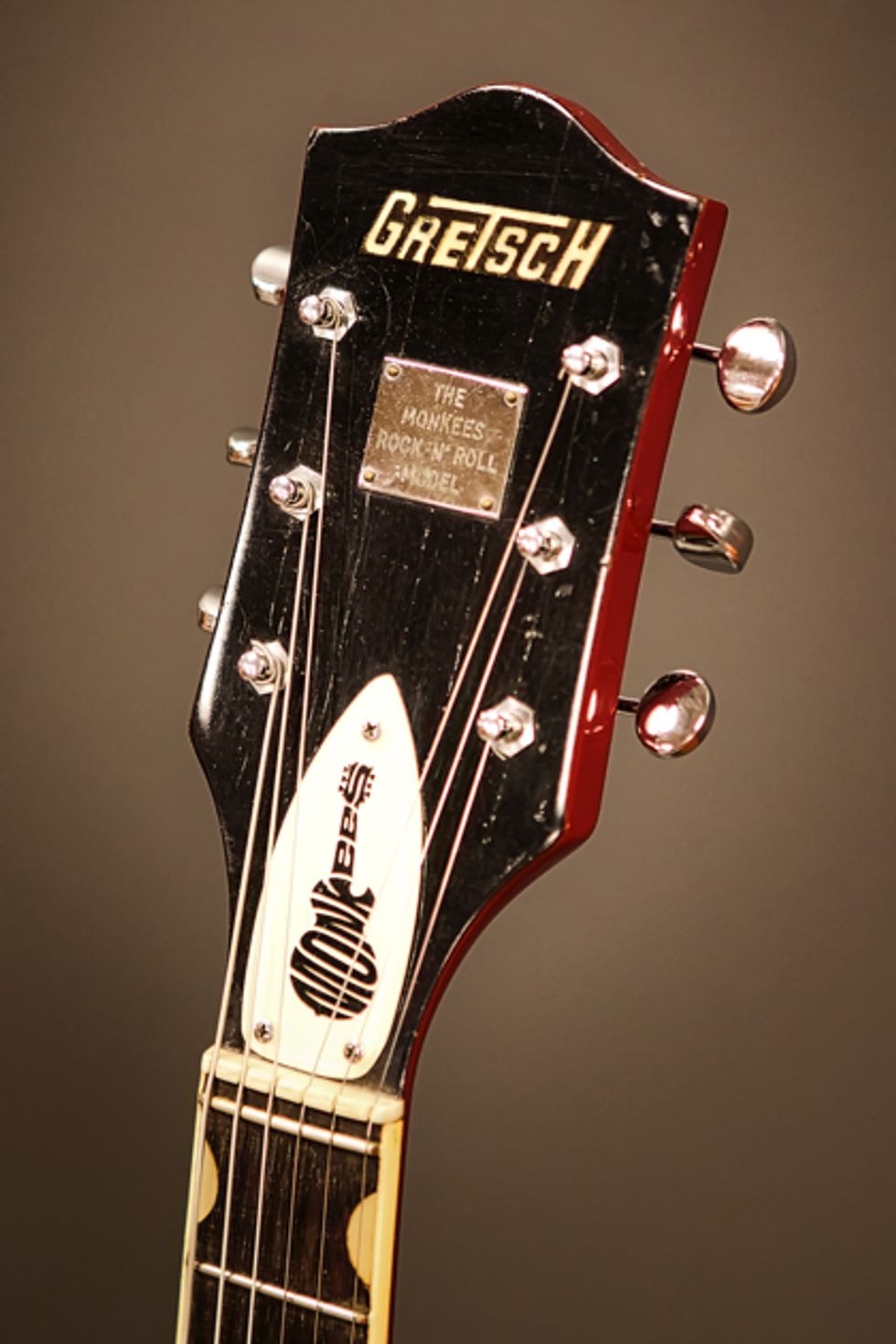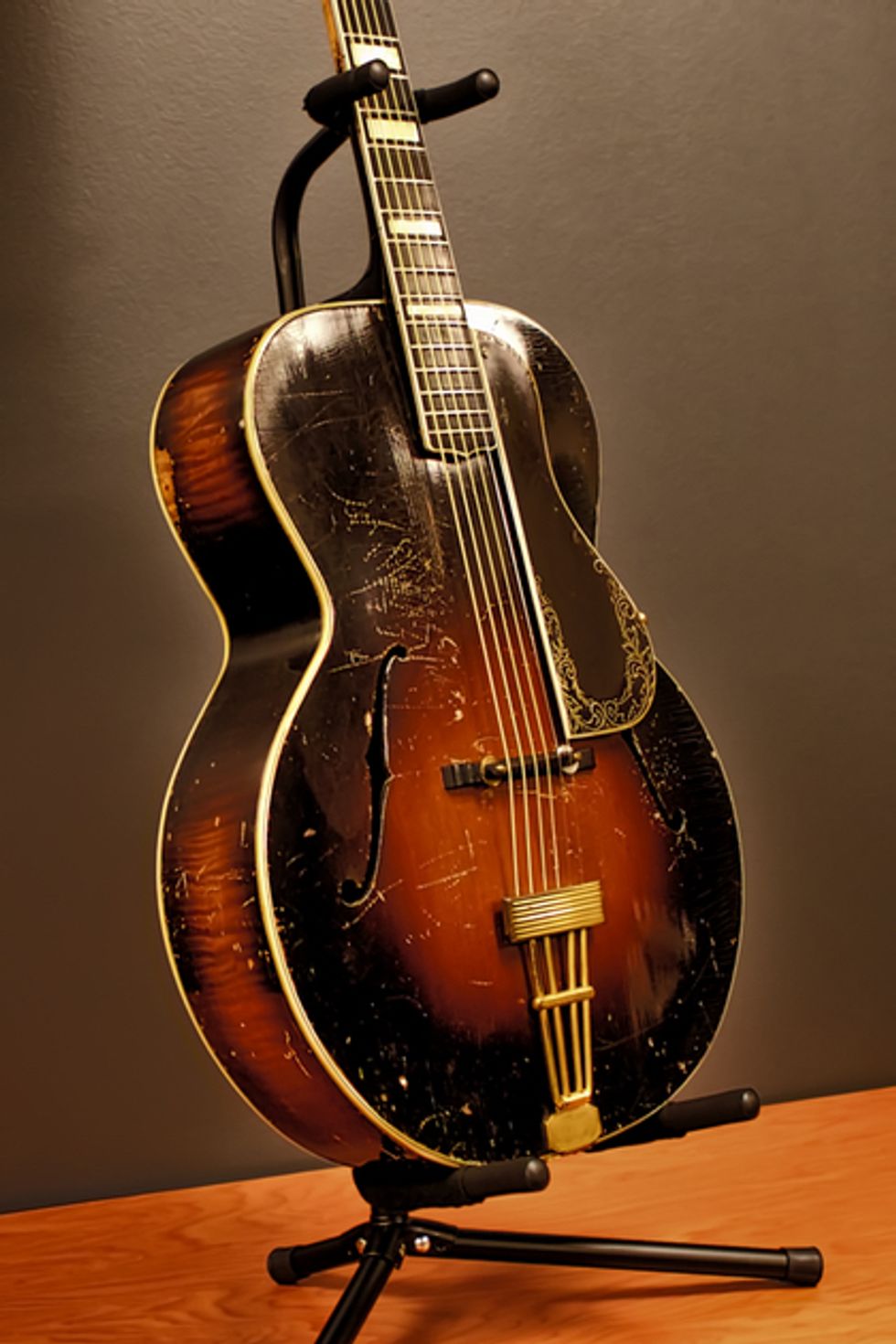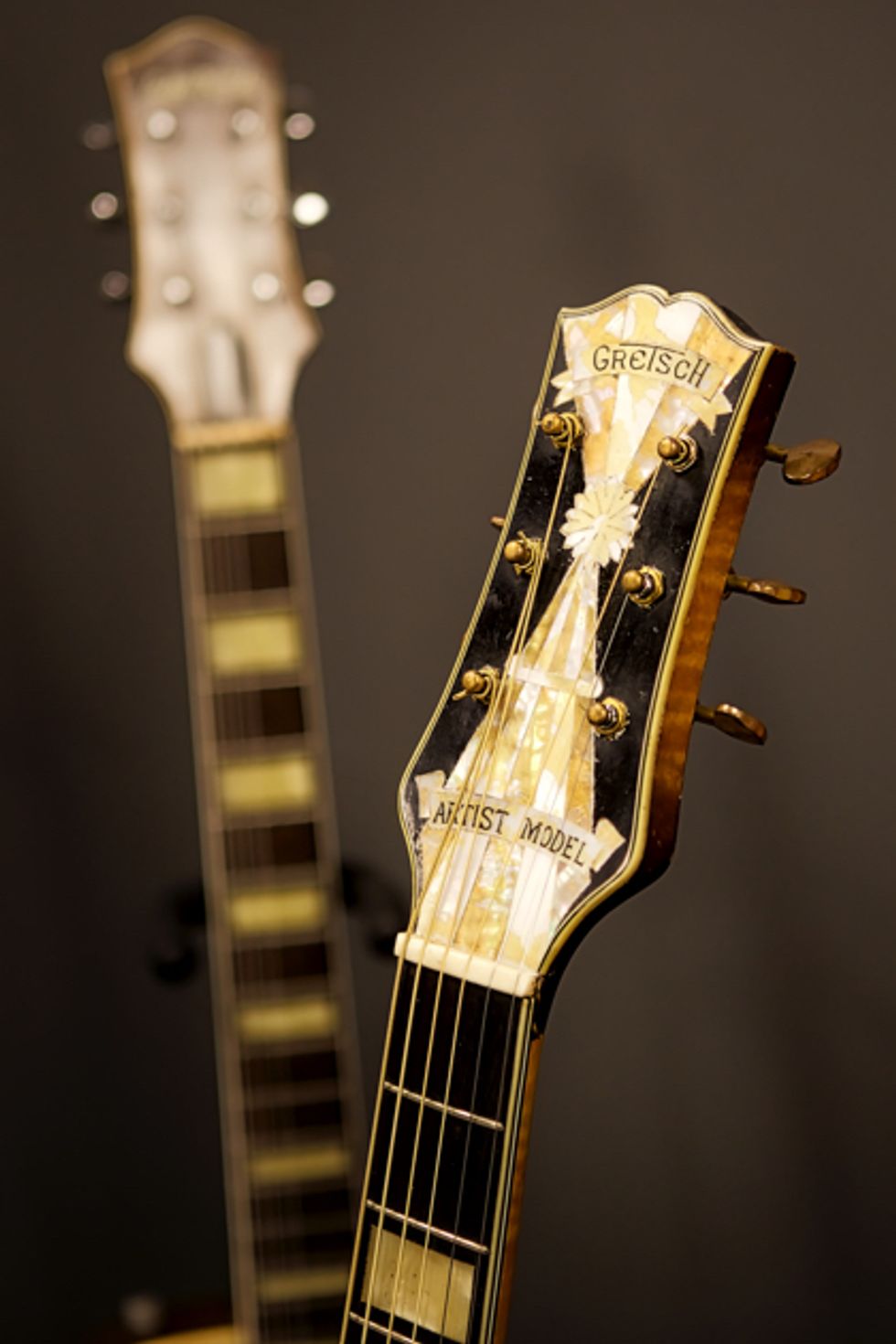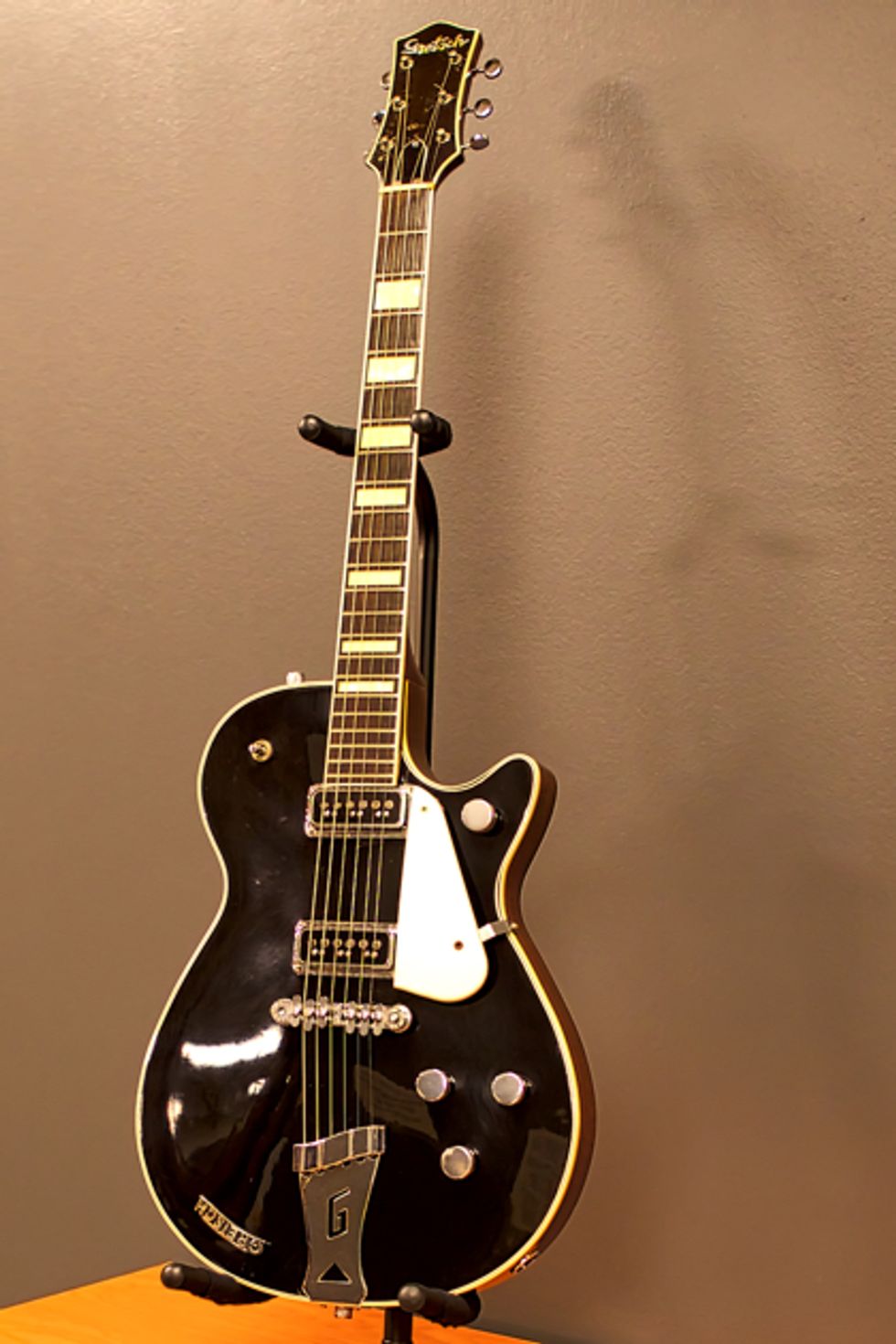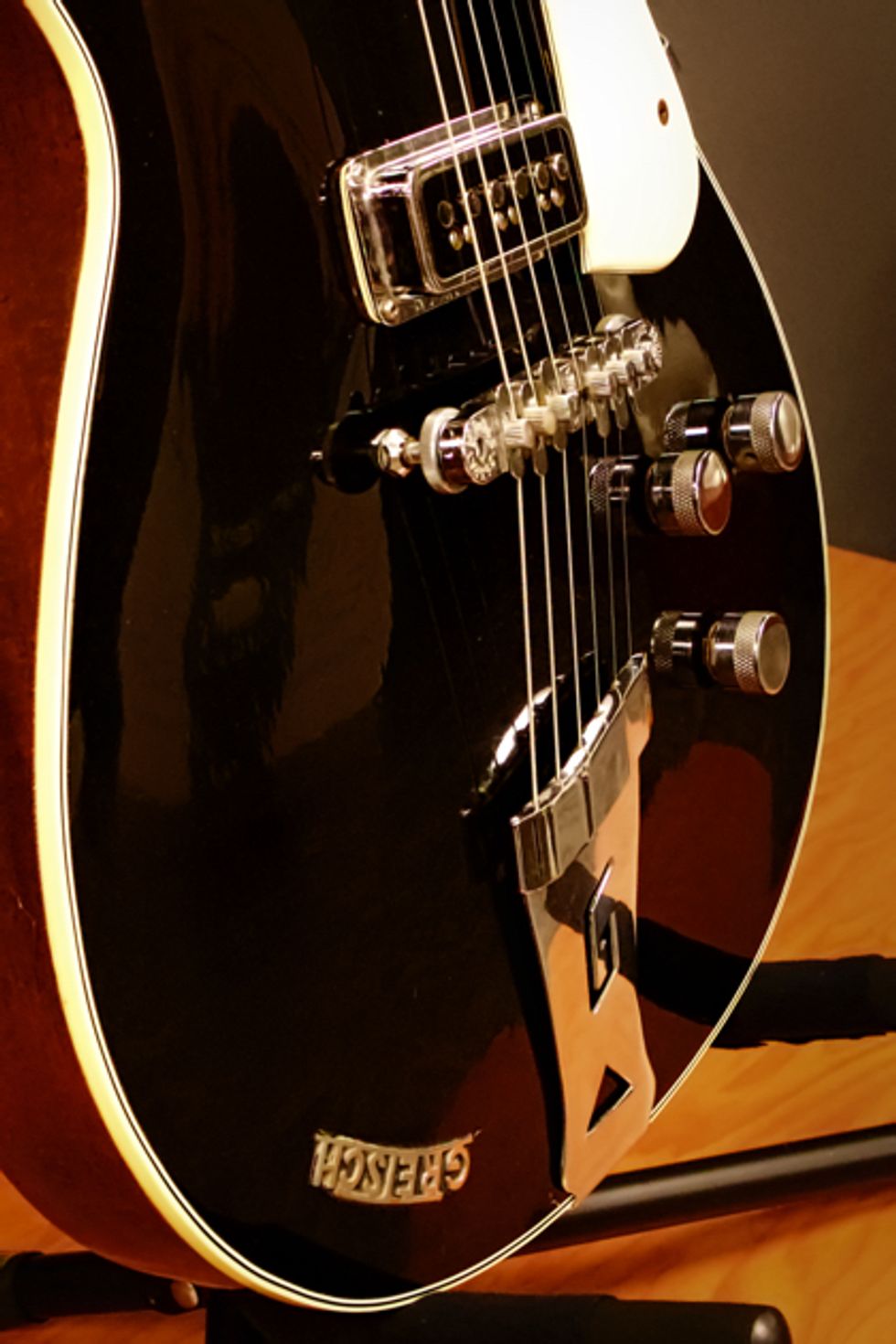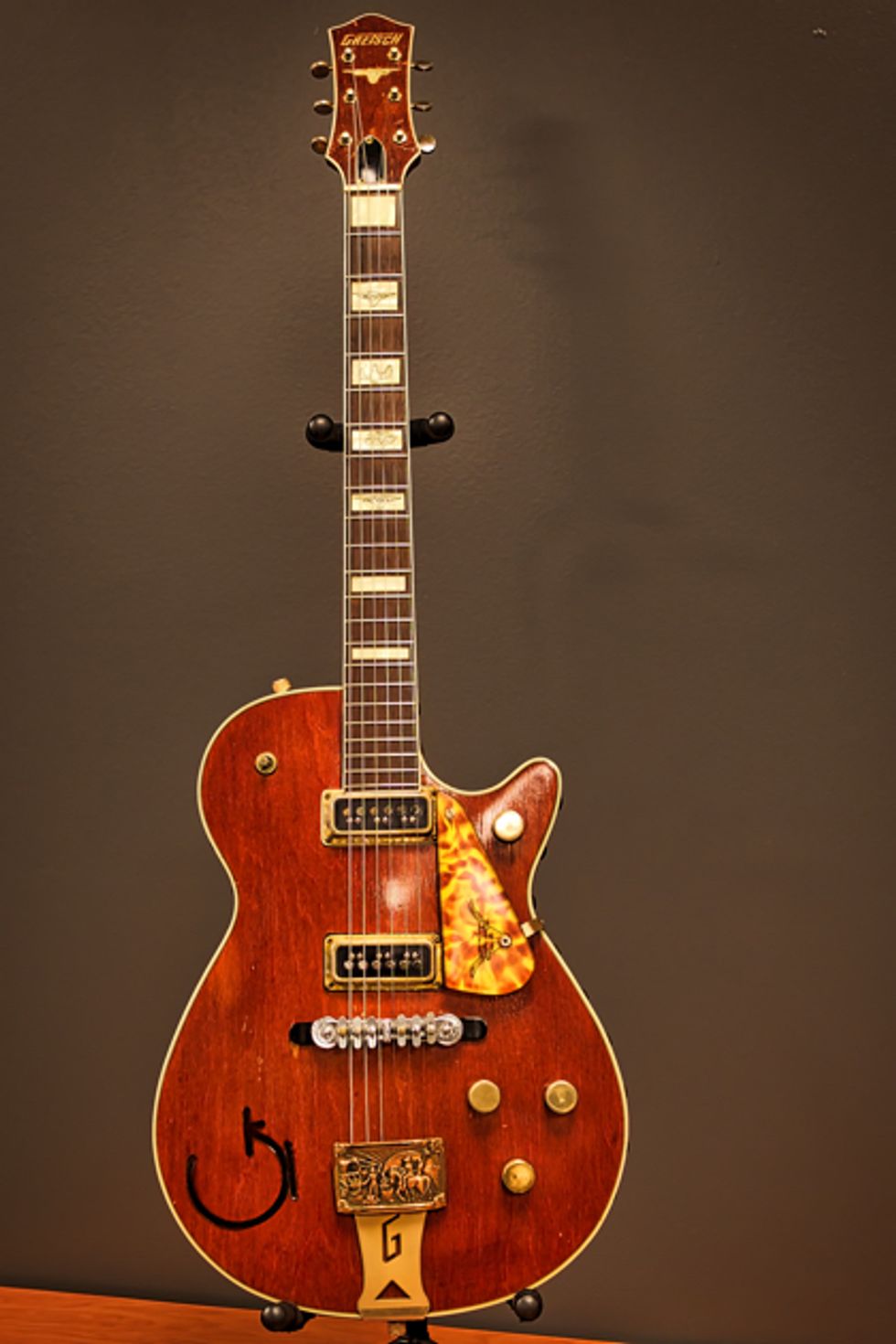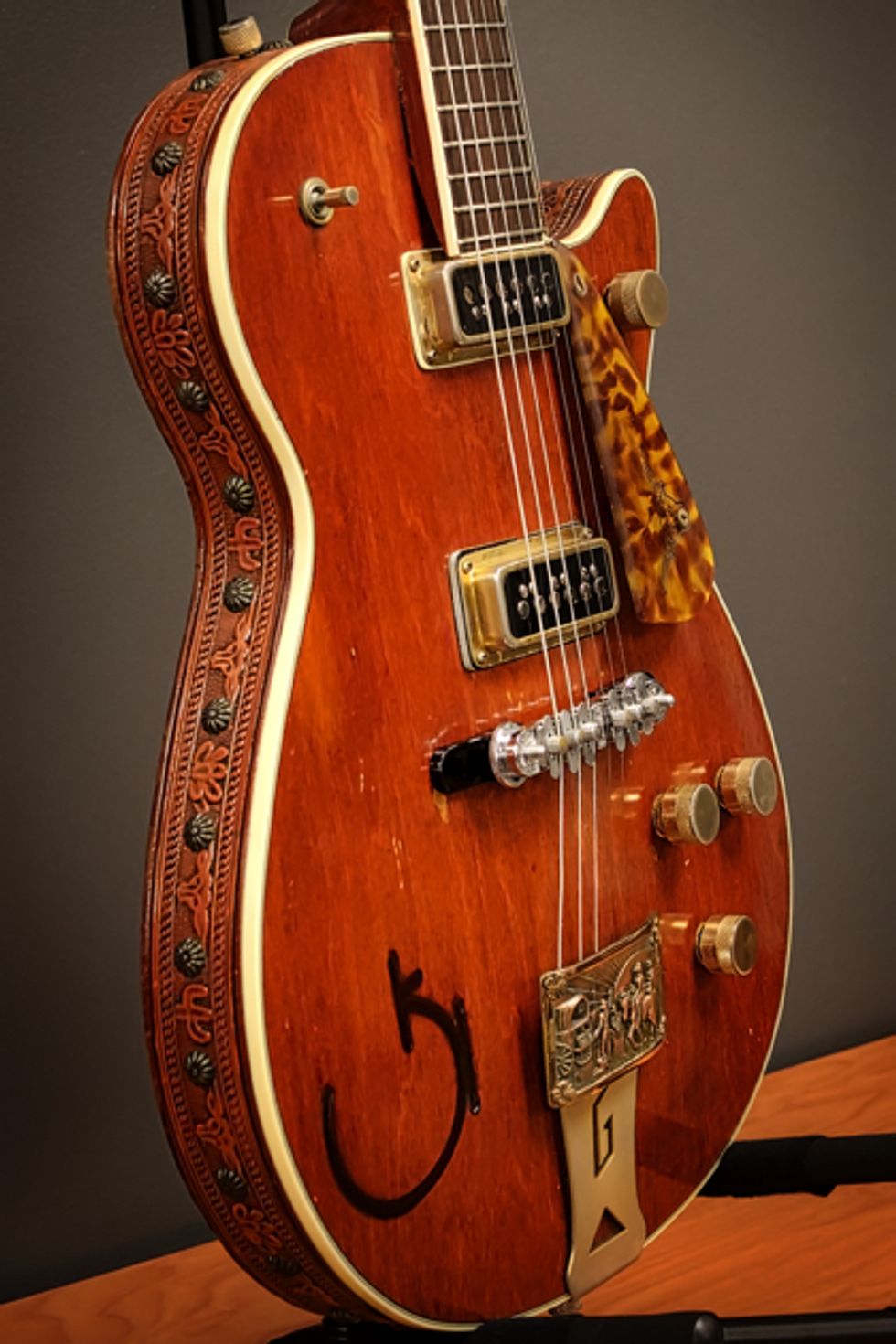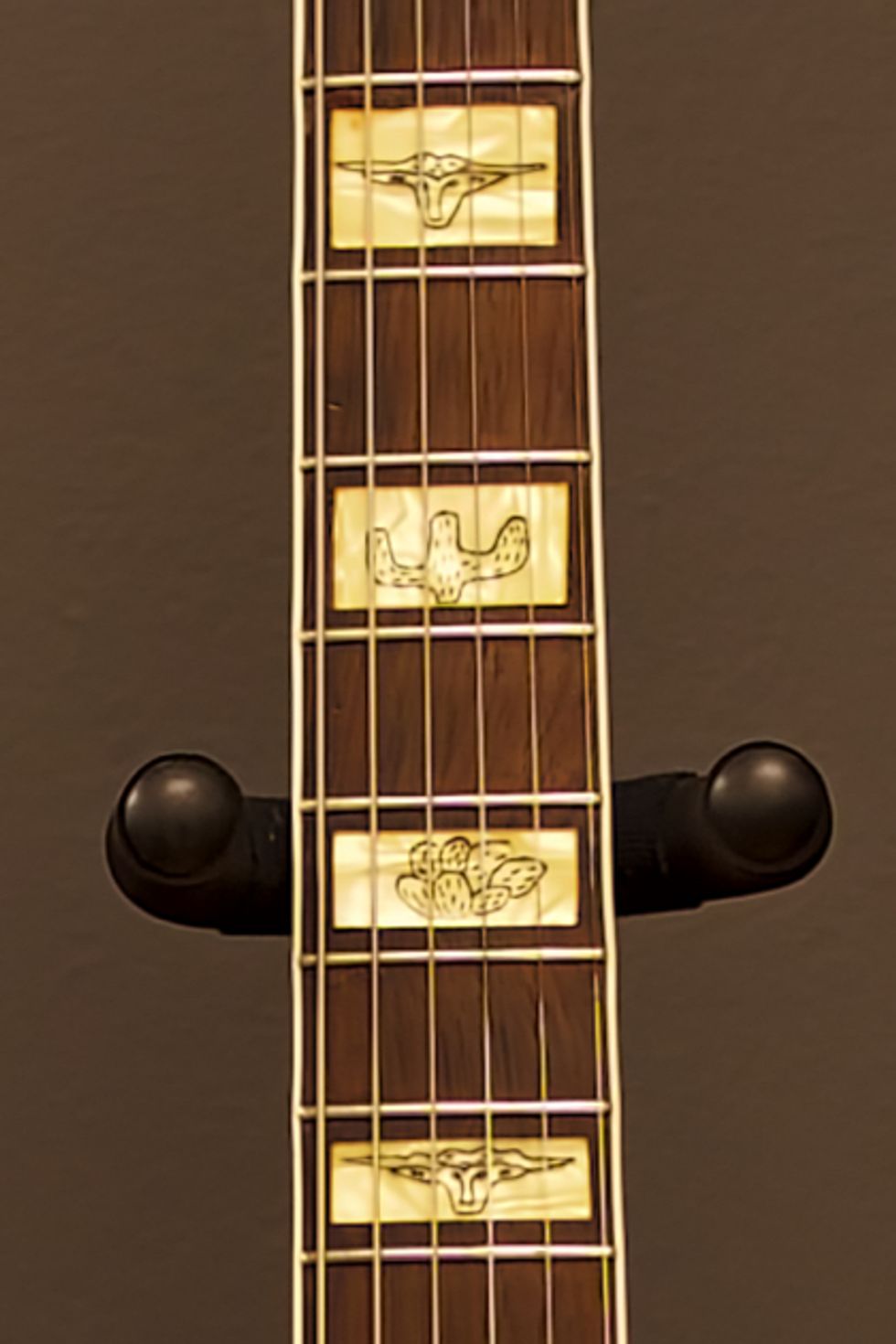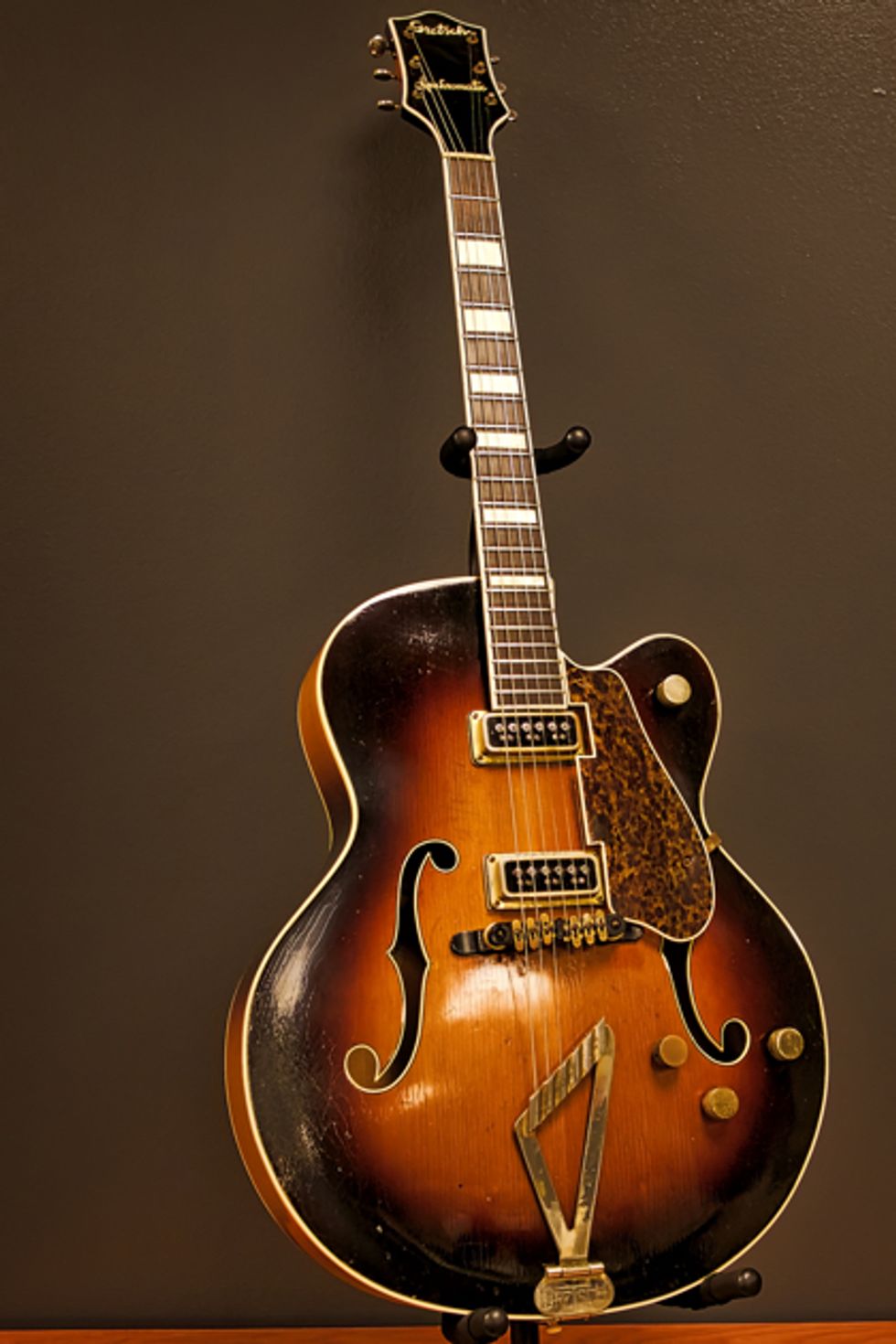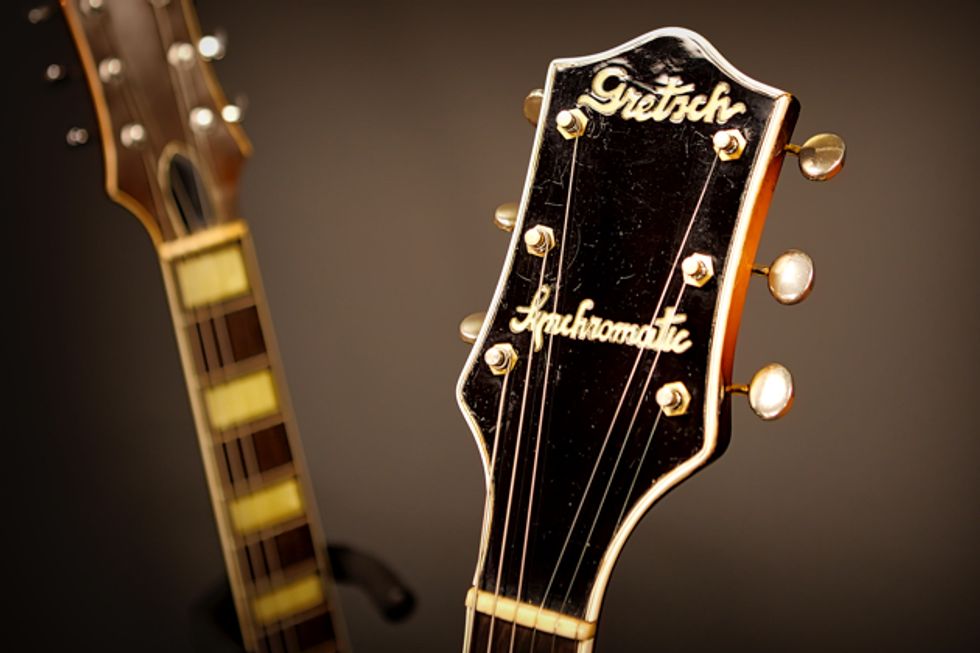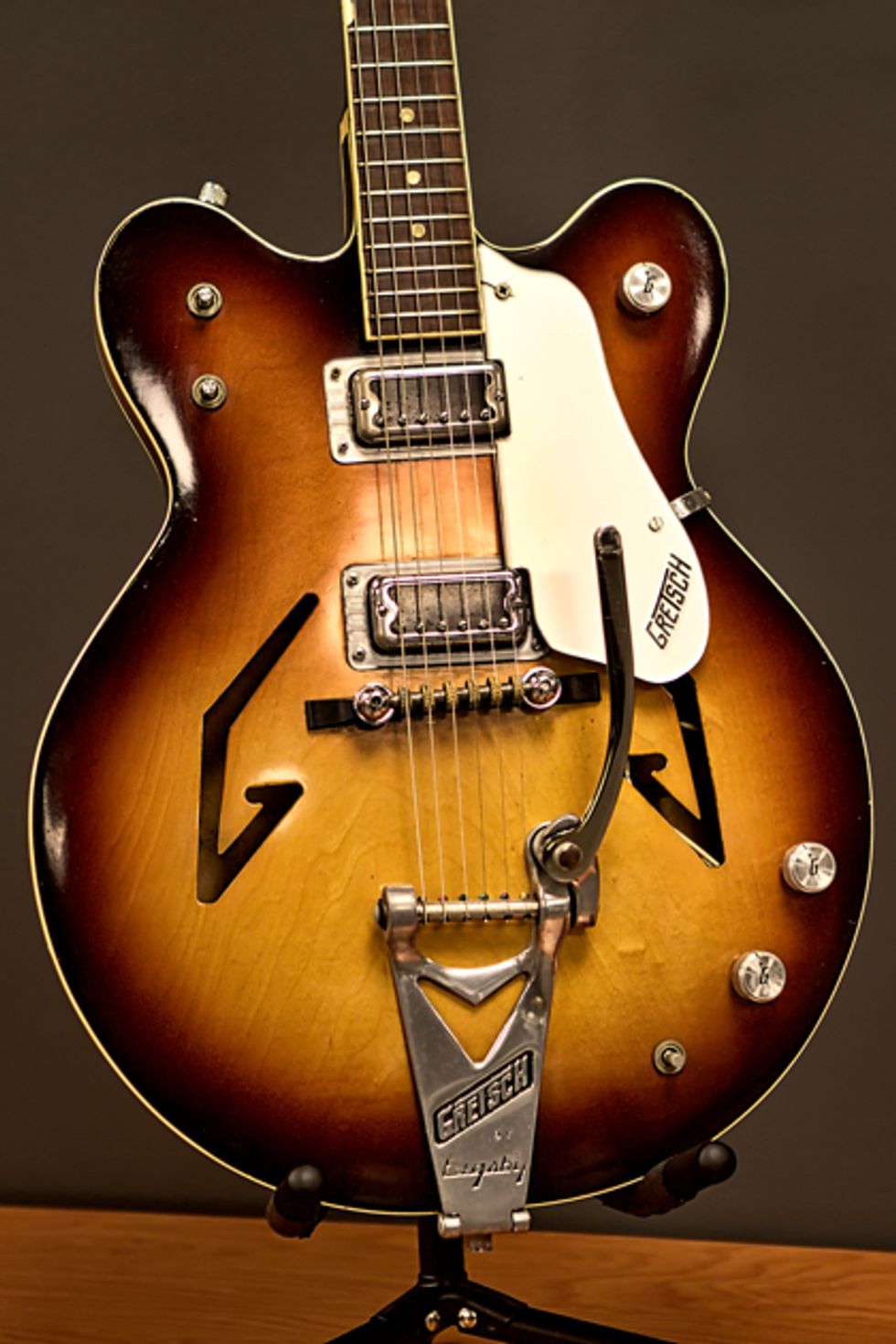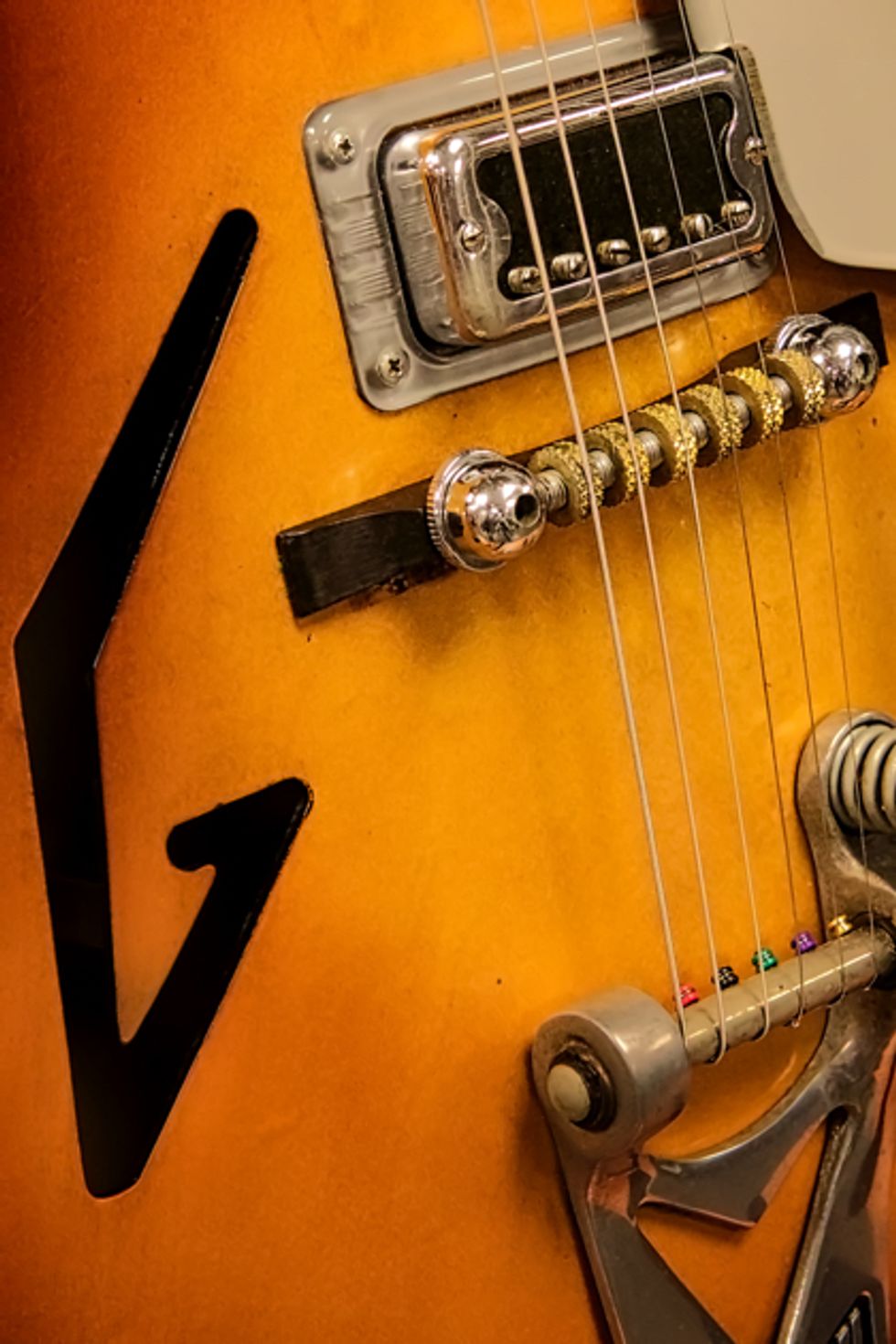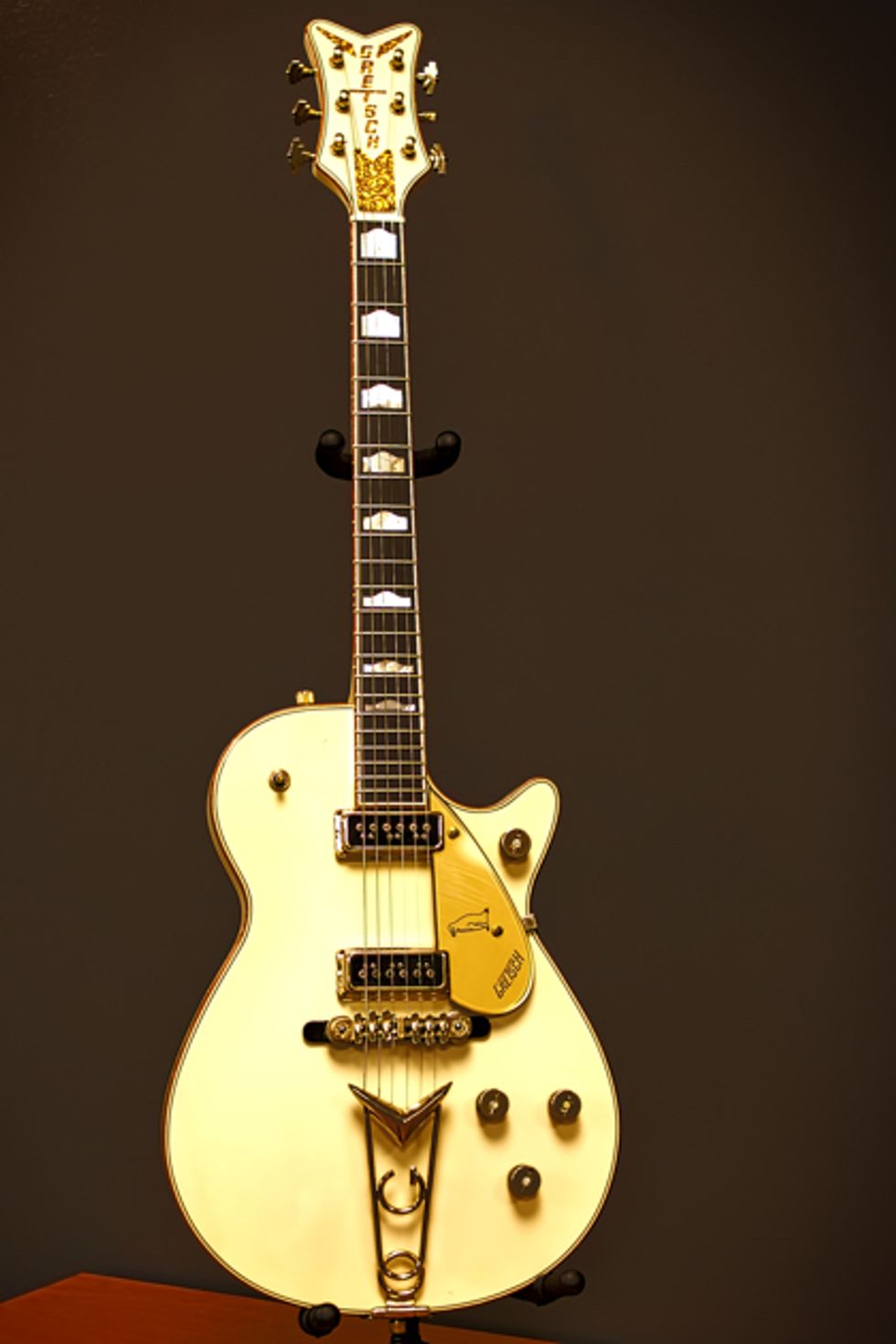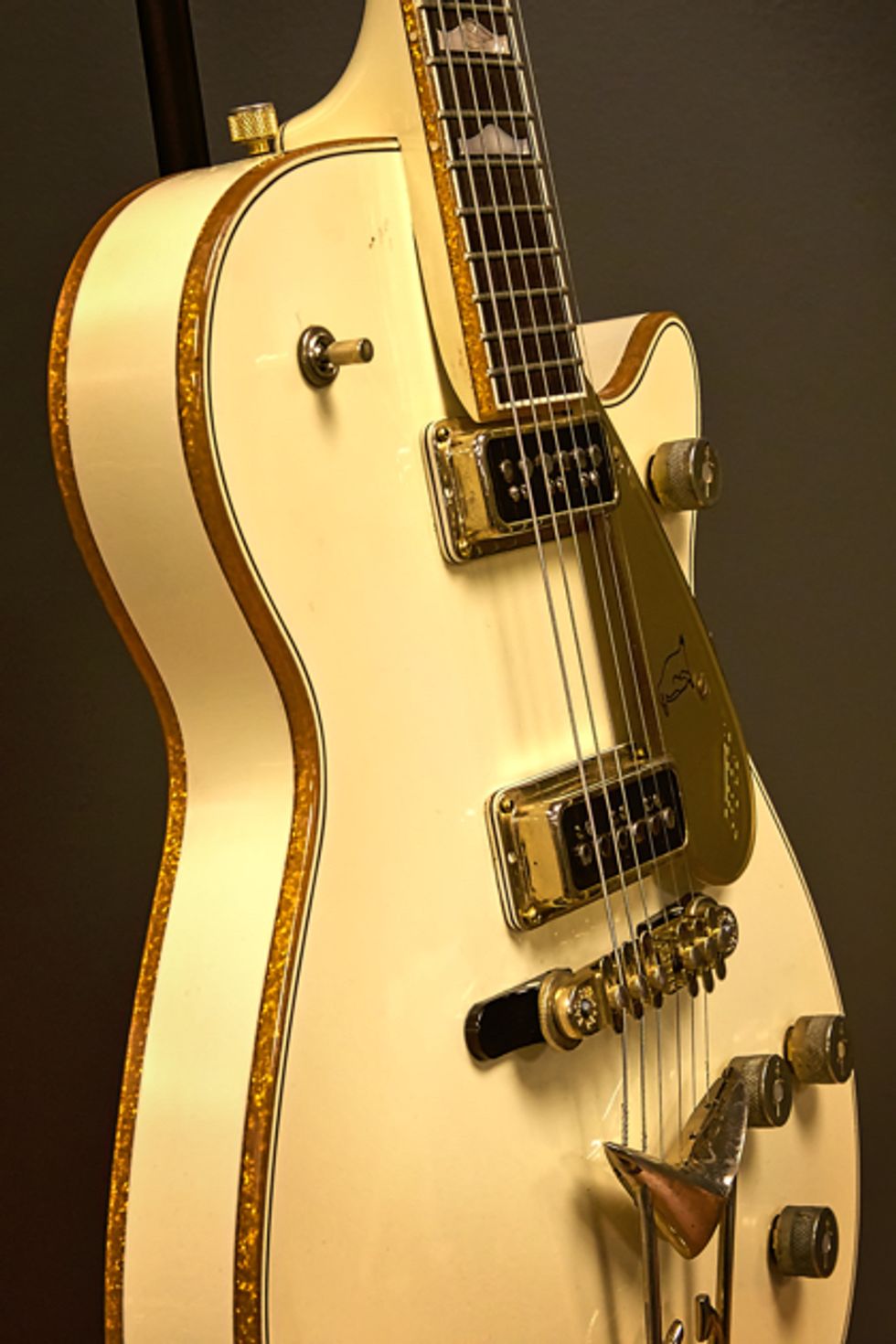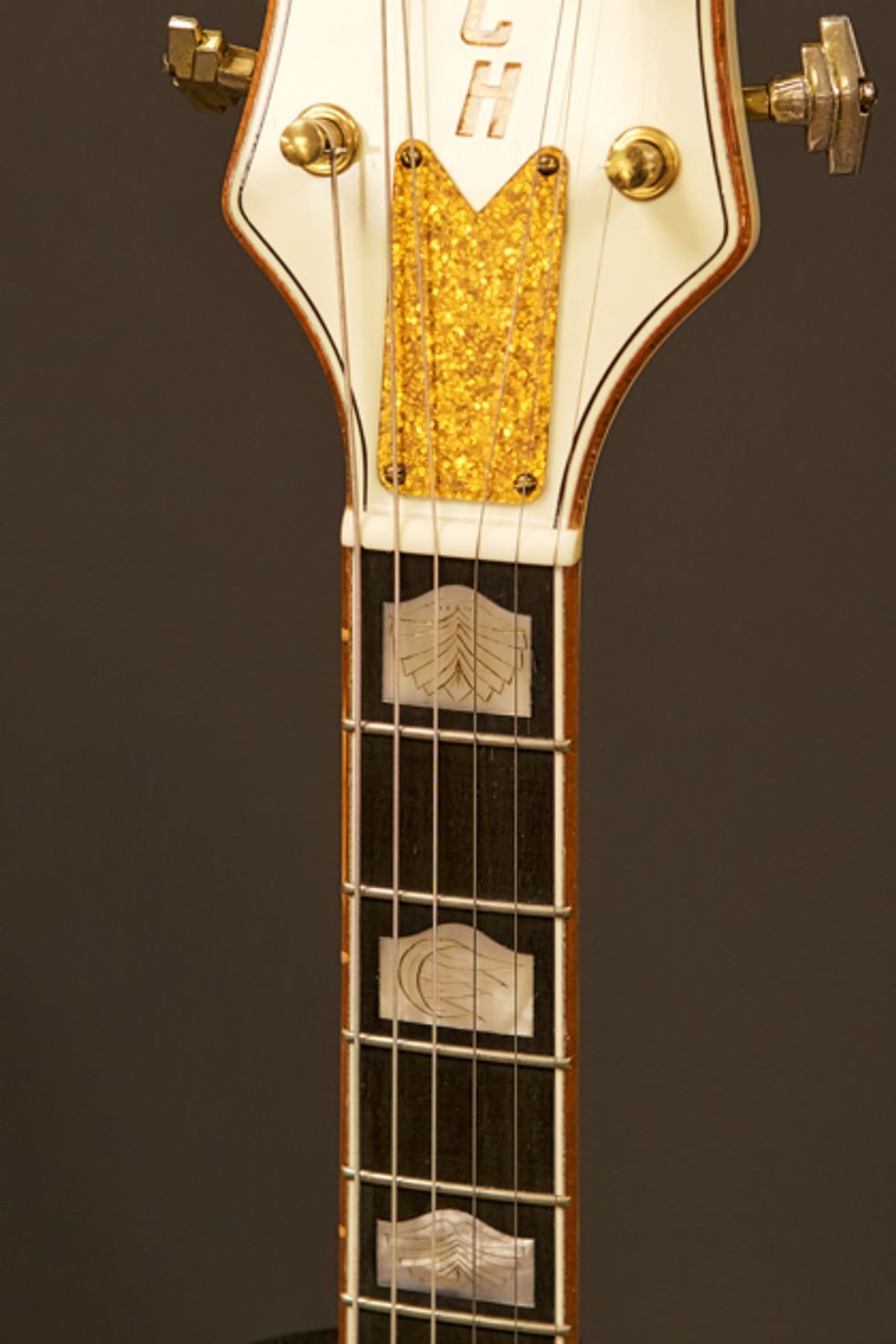 In January, Nashville's Country Music Hall of Fame and Museum unveiled the largest exhibition of stringed instruments ever mounted within its walls. American Sound and Beauty: Guitars from the Bachman-Gretsch Collection comprises 75 instruments collected by guitarist and songwriter Randy Bachman, a founding member of the Guess Who and Bachman-Turner Overdrive. Bachman acquired more than 300 historic and rare Gretsch guitars in the 1970s and '80s, and in 2008 the Gretsch Foundation purchased his collection as a way to physically document the company's long and colorful history.
"The Country Music Hall of Fame and Museum are incredible stewards of over two million artifacts in their own collection," says Fred W. Gretsch, current president of Gretsch Guitars and head of the Gretsch Foundation. "When thinking about where to debut this collection, they were the obvious choice to both tell the Gretsch story and showcase these beautiful works of art to the world."
The instruments in this exhibition date from 1923 to the early 1980s. "This collection tells a story of American life," says museum CEO Kyle Young. "From the Great Depression to the social unrest of the 1960s and 1970s, music has always evolved to reflect the important issues of the day, providing a soundtrack to history. Through sound and beauty these guitars reflect that evolution and tell our story."
American Sound and Beauty runs through mid summer, so if you've been thinking about visiting Music City, here's another reason to make the trek. In an interview with The Tennessean, the museum's Curatorial Director Mick Buck said, "These are some of the most amazing guitars you'll ever see." And he's not exaggerating.
Can't visit in person? No worries: Here are some highlights from this unique exhibition. As Chet Atkins once remarked, "Crazy gadgetry. Cool beauty. Weird tone. Stylish glamour. That's Gretsch for you." Check out these photos and see if you agree.
Sources for this story include American Sound and Beauty exhibition literature, The Gretsch Electric Guitar Book: 60 Years of White Falcons, 6120s, Jets, Gents, and More by Tony Bacon, and The Gretsch Book: A Complete History of Gretsch Electric Guitars by Tony Bacon and Paul Day.

Special thanks to CMHOF's Joseph Conner, Jack Clutter, John Reed, and Mick Buck for granting us access to this collection and providing crucial information about each instrument.