Check out some of the flood-damaged instruments donated by artists like Keith Urban, Brad Paisley, and Peter Frampton to benefit uninsured musicians affected by this spring''s flood.
Keith Urban's Airline Electric
This vintage Airline electric was used by Keith Urban who said he loved the throaty growl of the guitar when cranked. Lot #3, Nov. 15 - 24.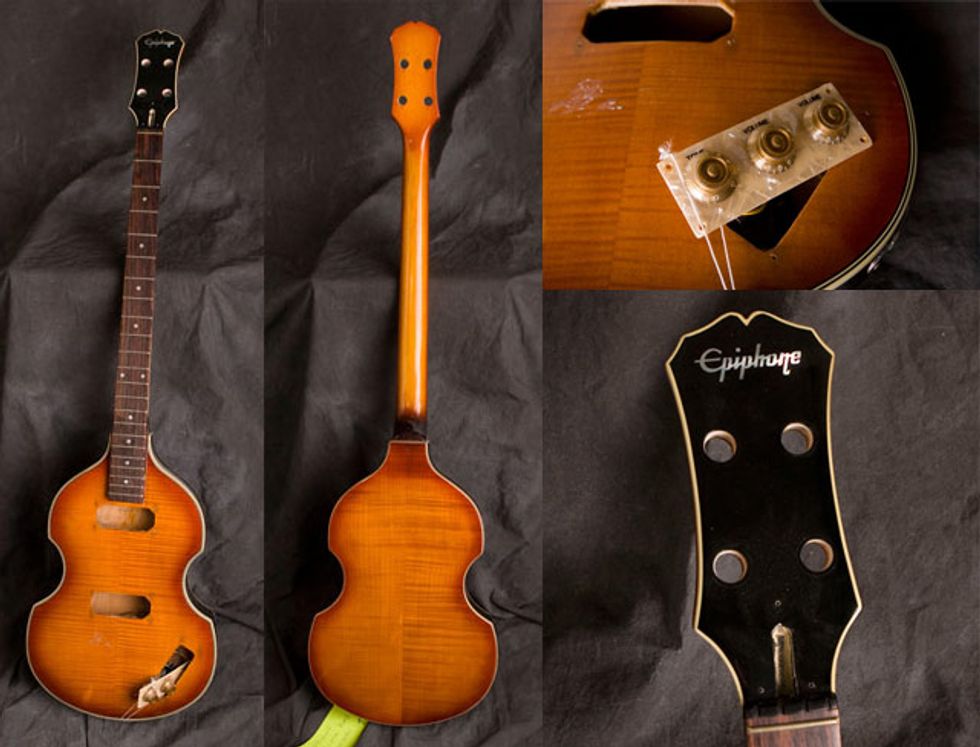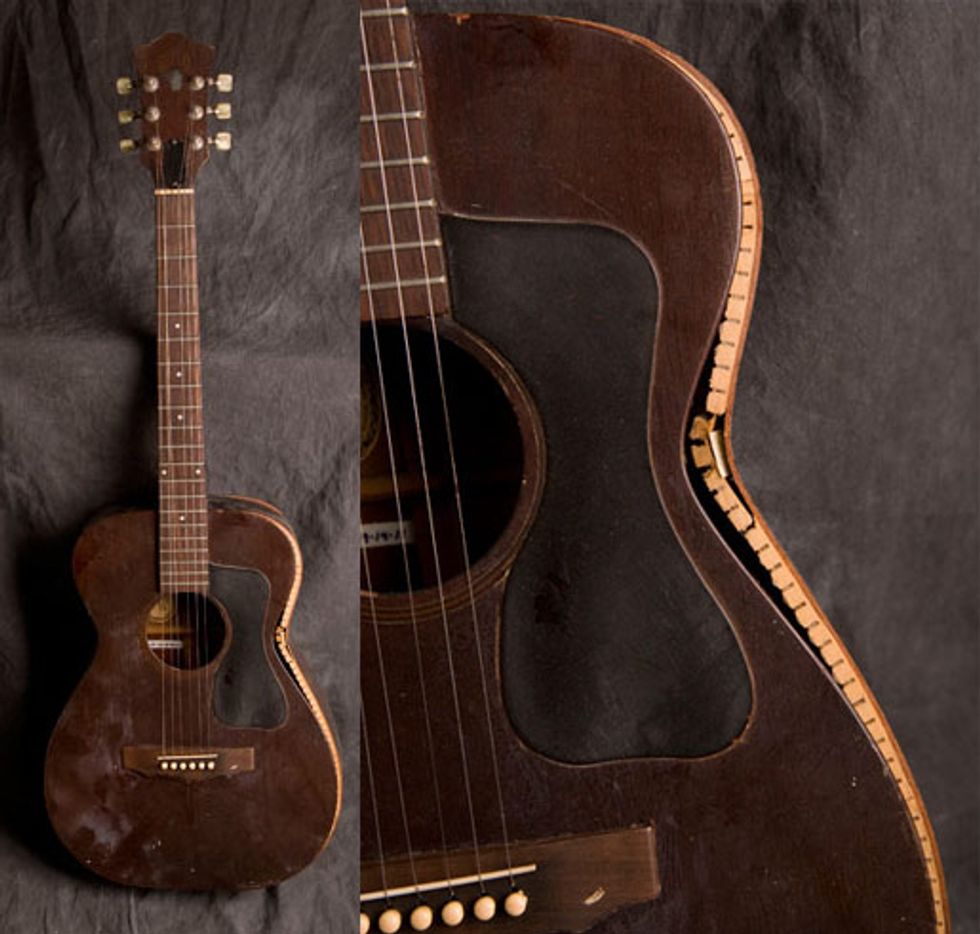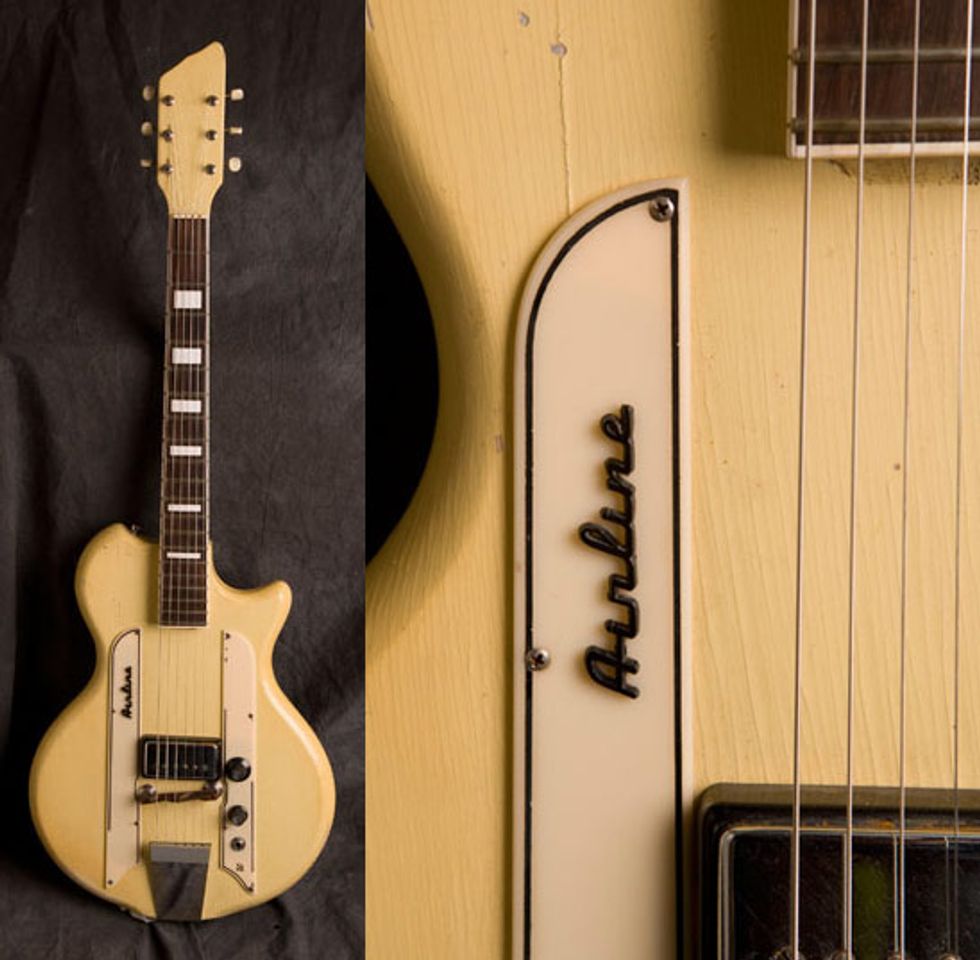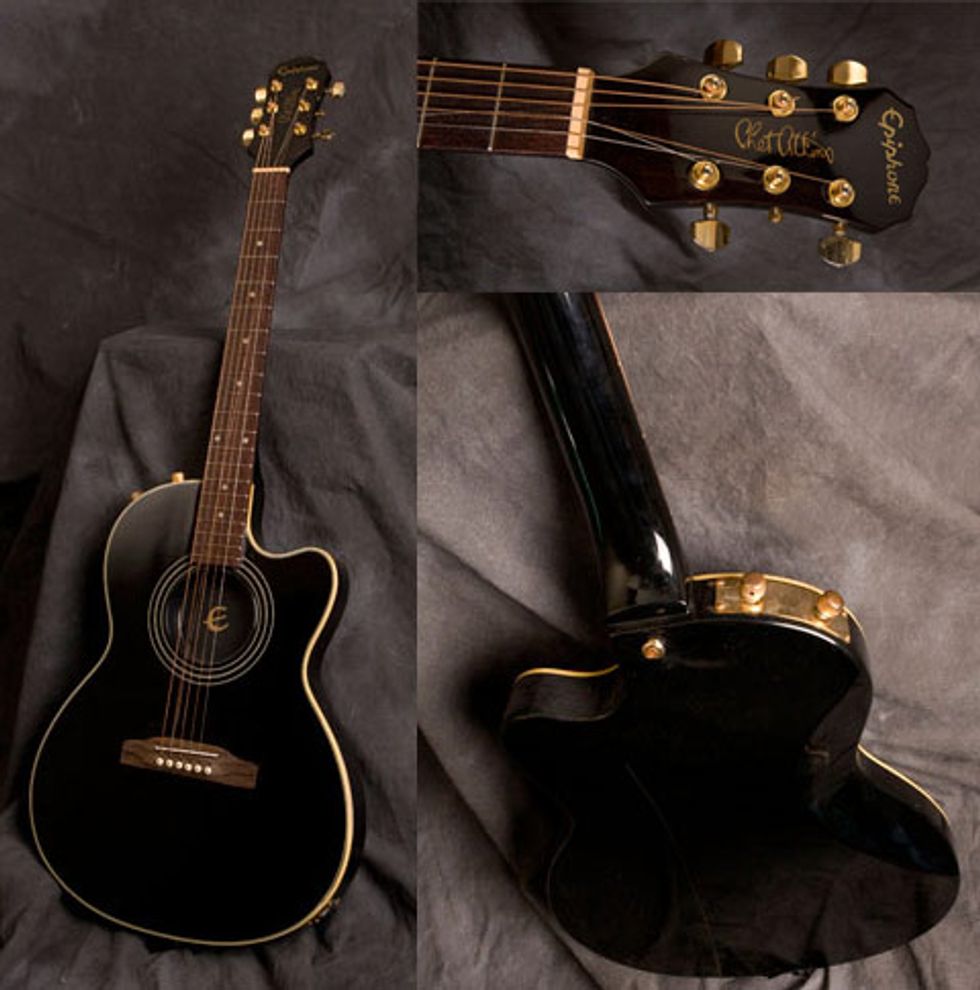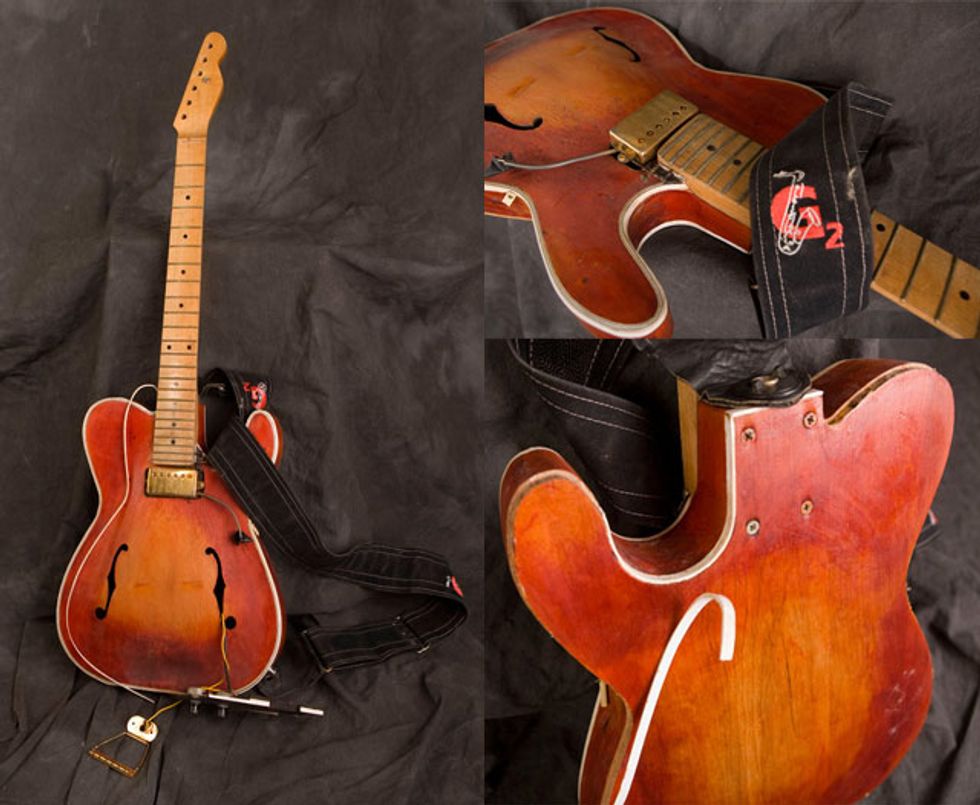 Click here
to read more about NasH2O, including how to bid on the remaining items.