What Alex Lifeson and Geddy Lee are using on their "Clockwork Angels" tour.
Alex Lifeson's Rack
In Lifeson's second rack are three RJM IS-8 Input selectors, four dual Audio-Technica AEW-R5200 wireless units, ad one Fractal Audio Axe-FX II. Lifeson uses two Apple 2.6 GHz MacBook Pros running Apple MainStage UAD plug-ins and Native Instruments Guitar Rig 5.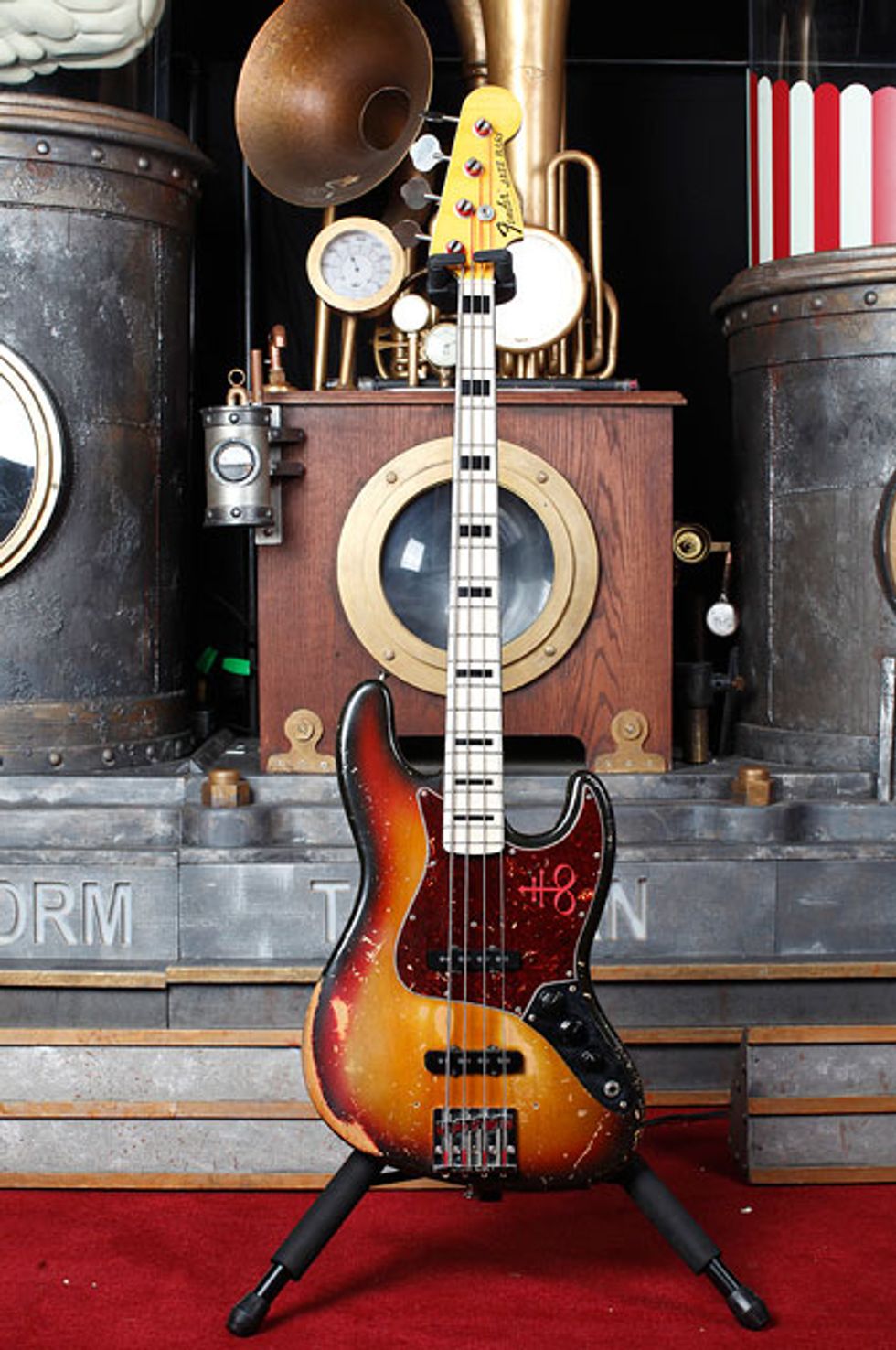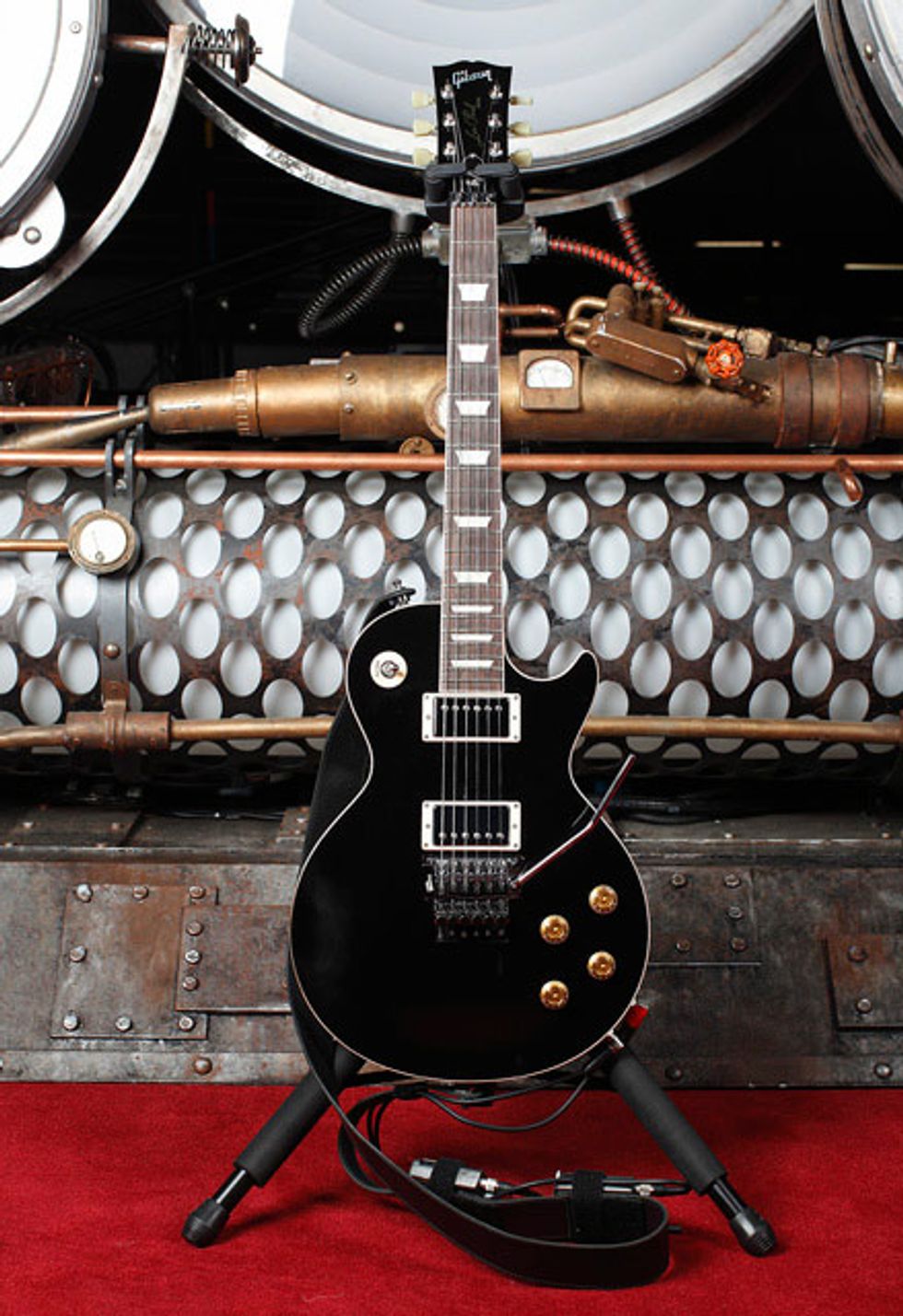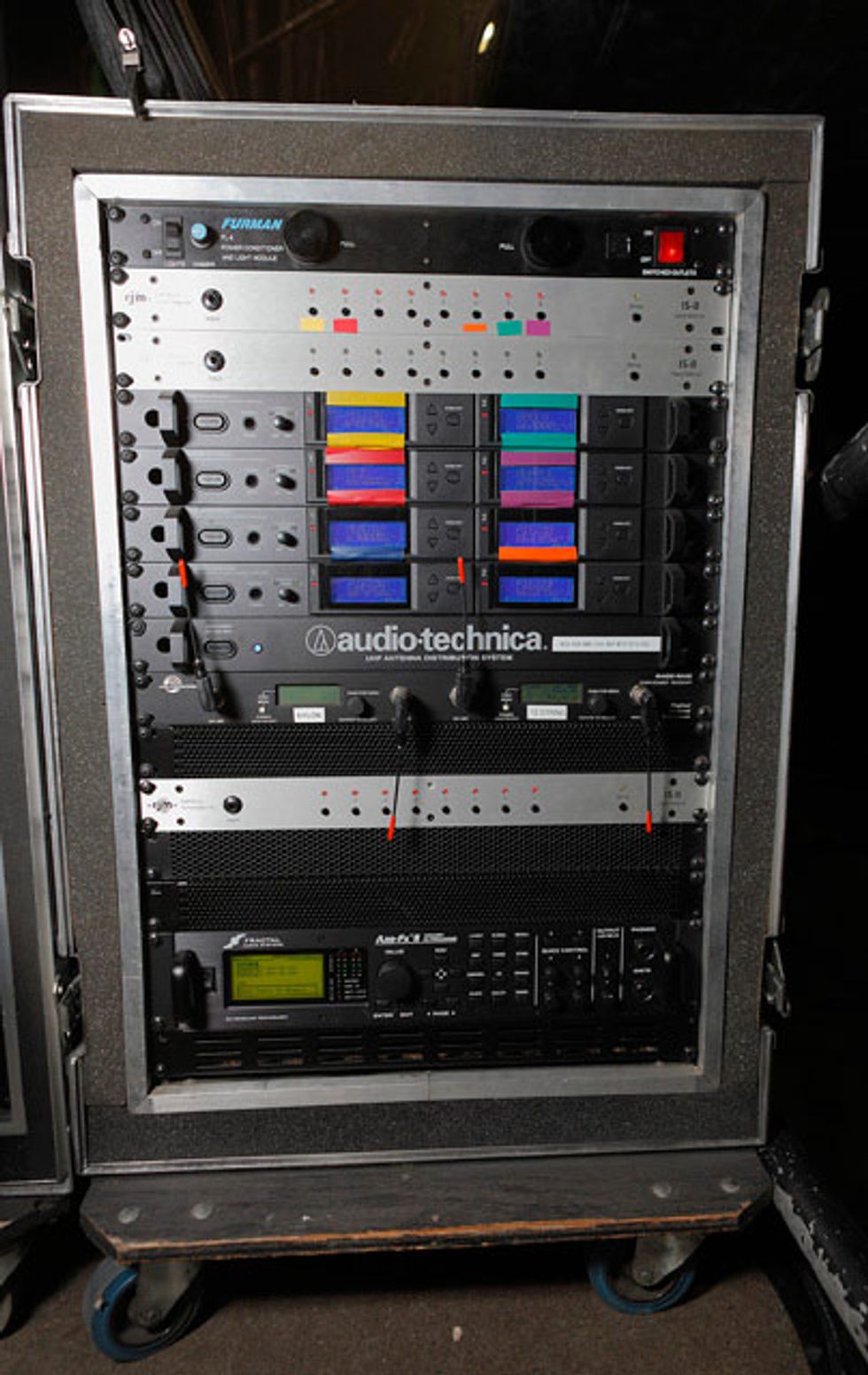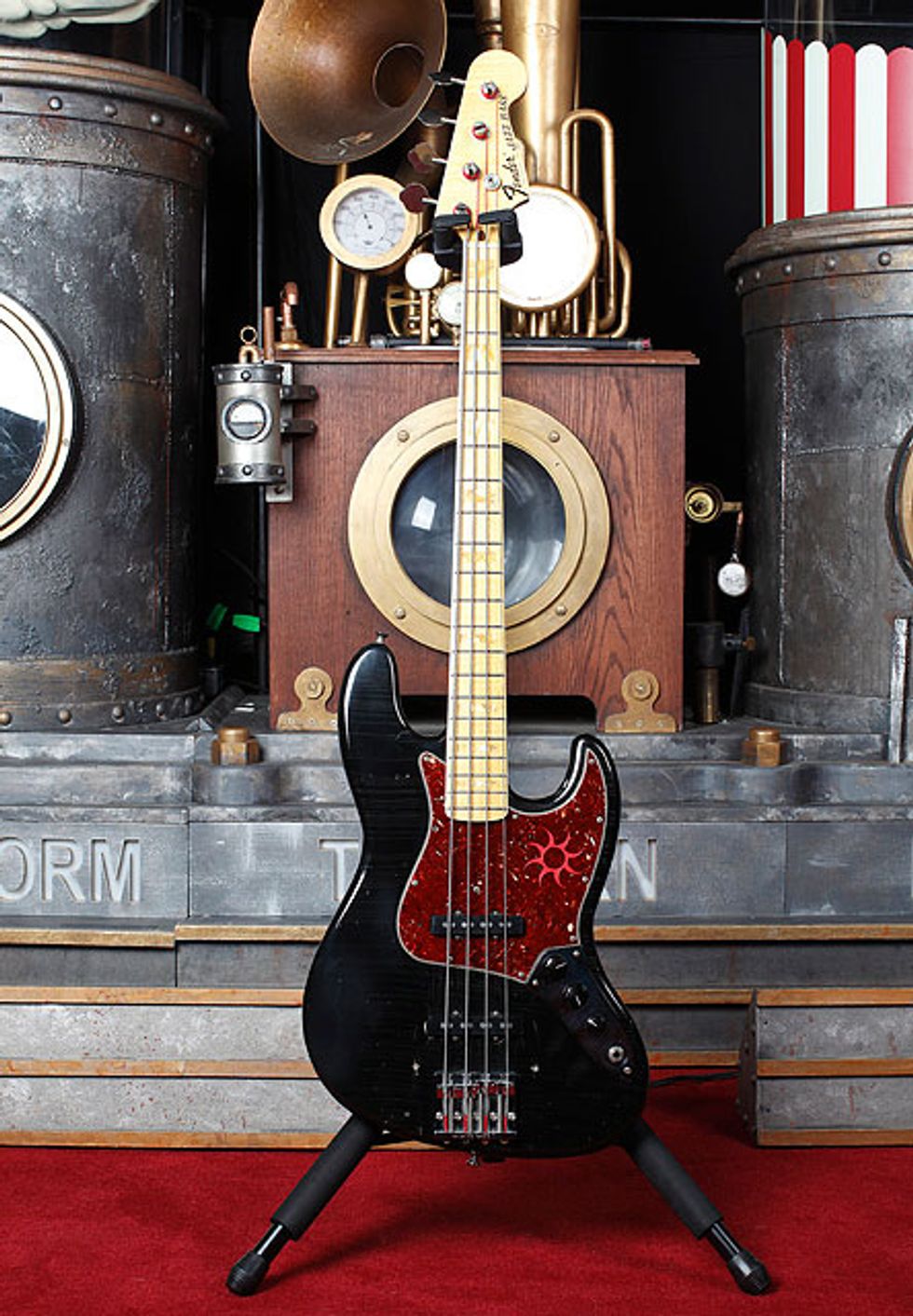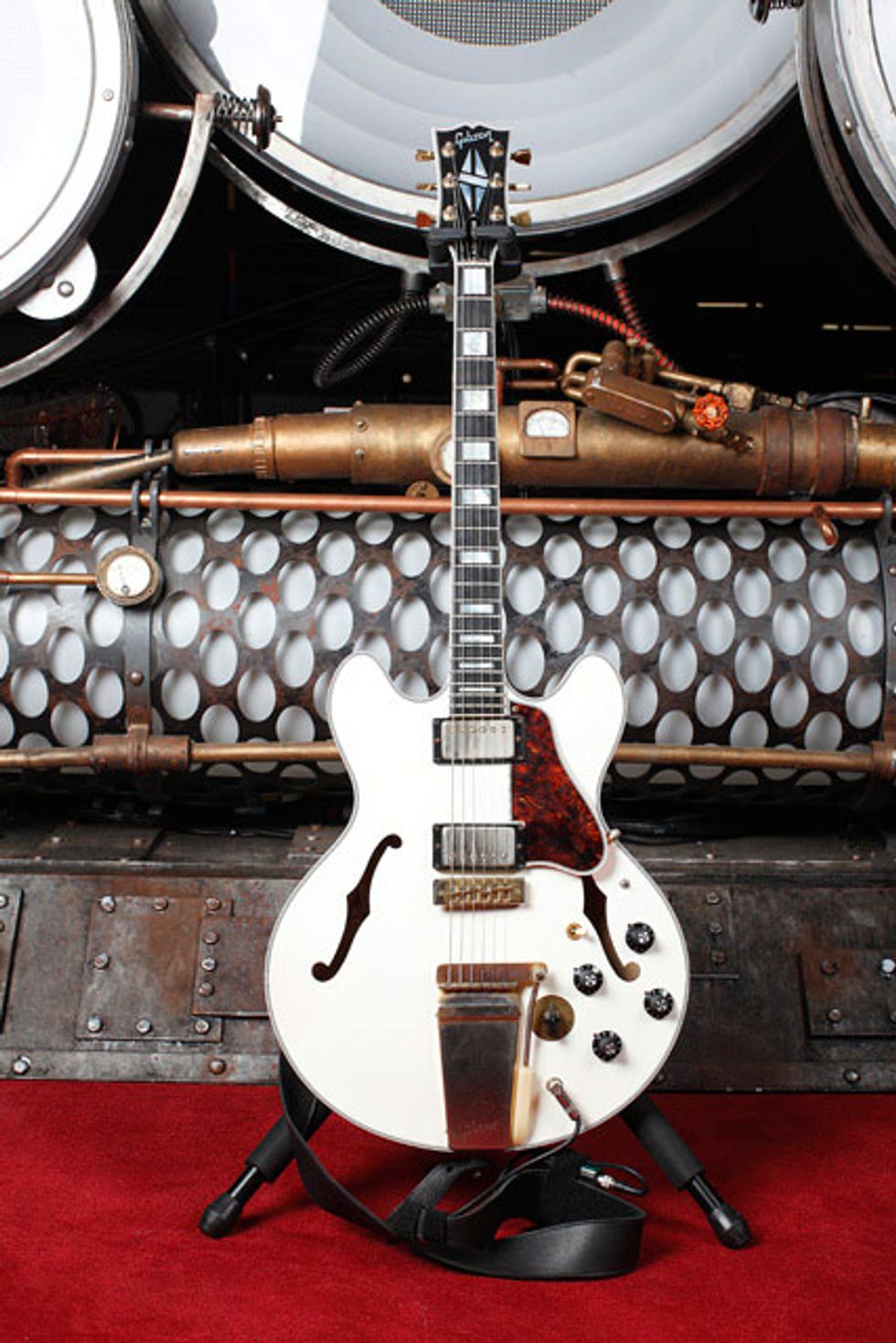 Click here
to read our interview with Alex and Geddy!