What Alex Lifeson and Geddy Lee are using on their "Clockwork Angels" tour.
Geddy Lee's 1974 Jazz Bass
This '74 is used for "Bravado" from the album Roll the Bones, and has a neck identical to his No. 1. McIntosh says that the pickups are original, "but with a little voodoo inside to get just a little something more out of them." Like his other '70s basses, the tuners and string trees are original.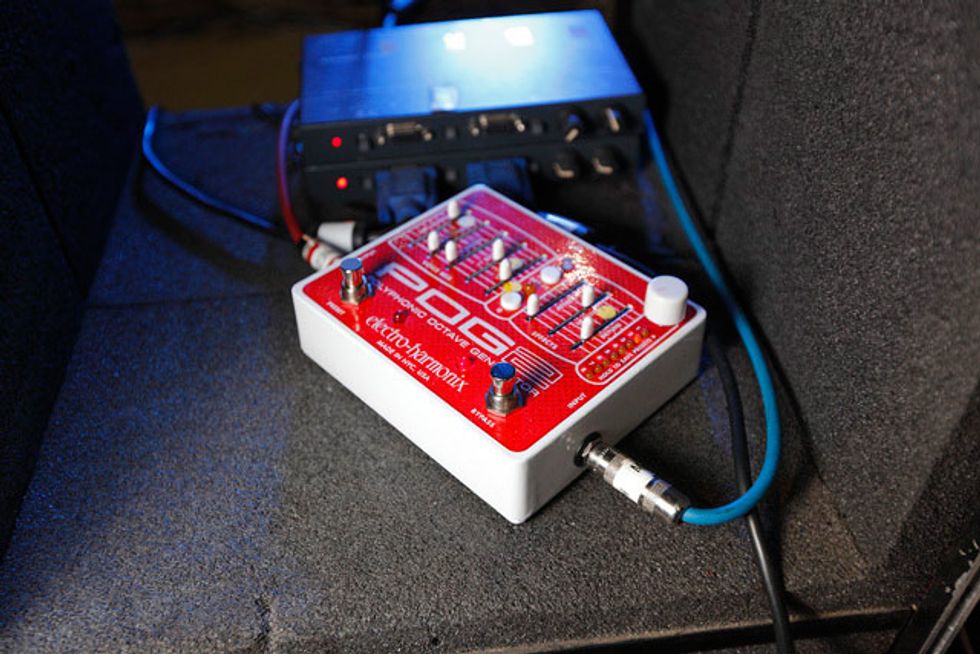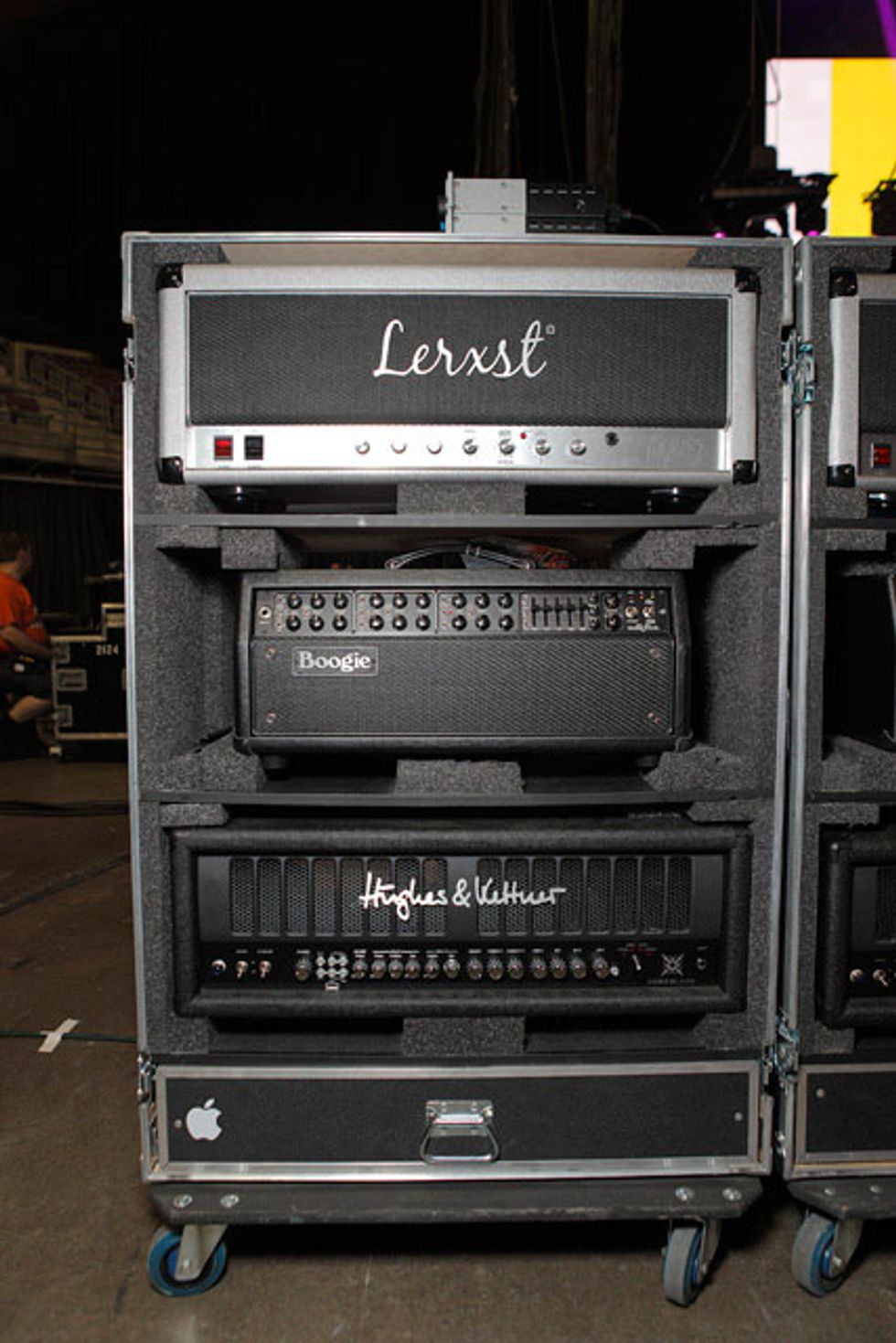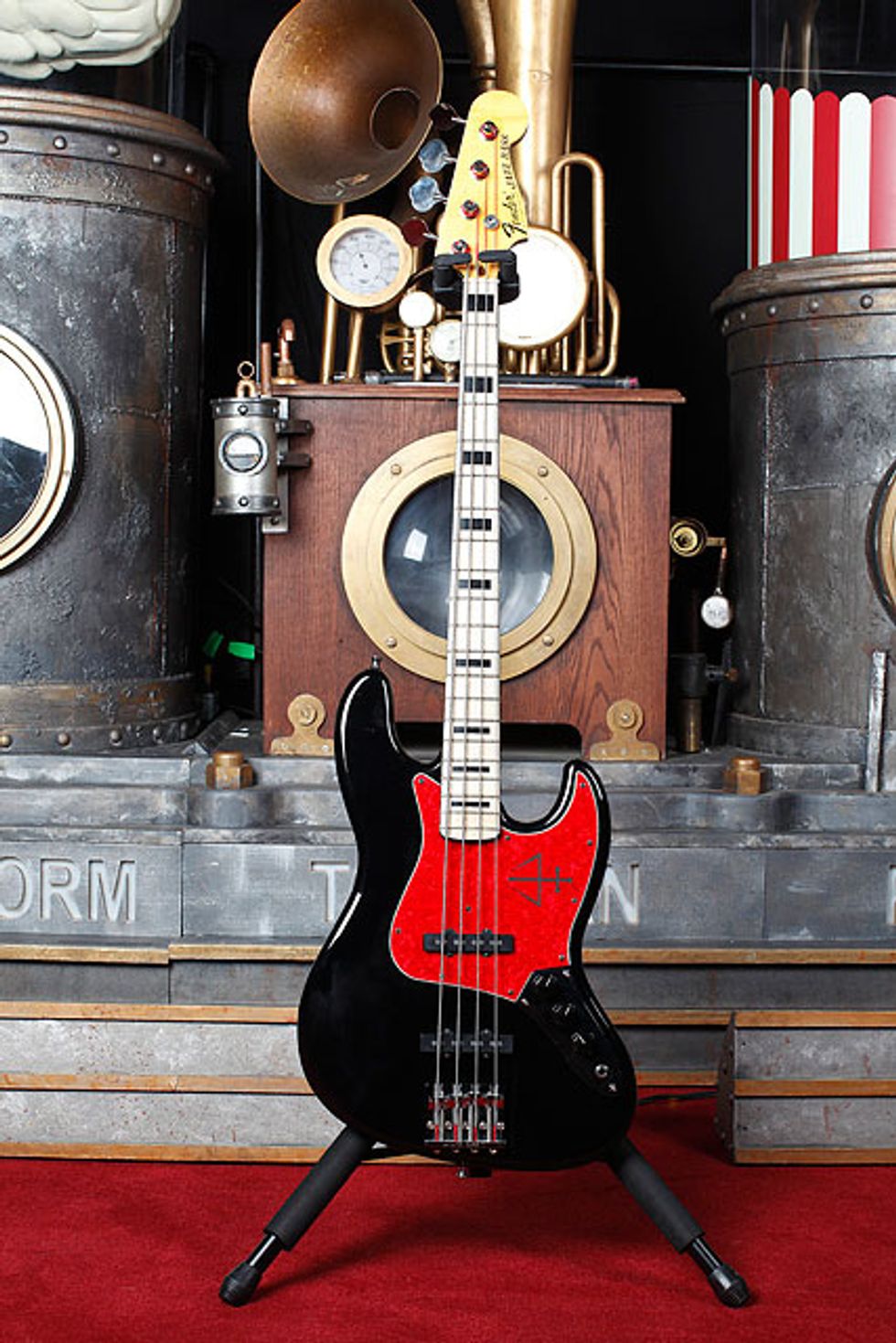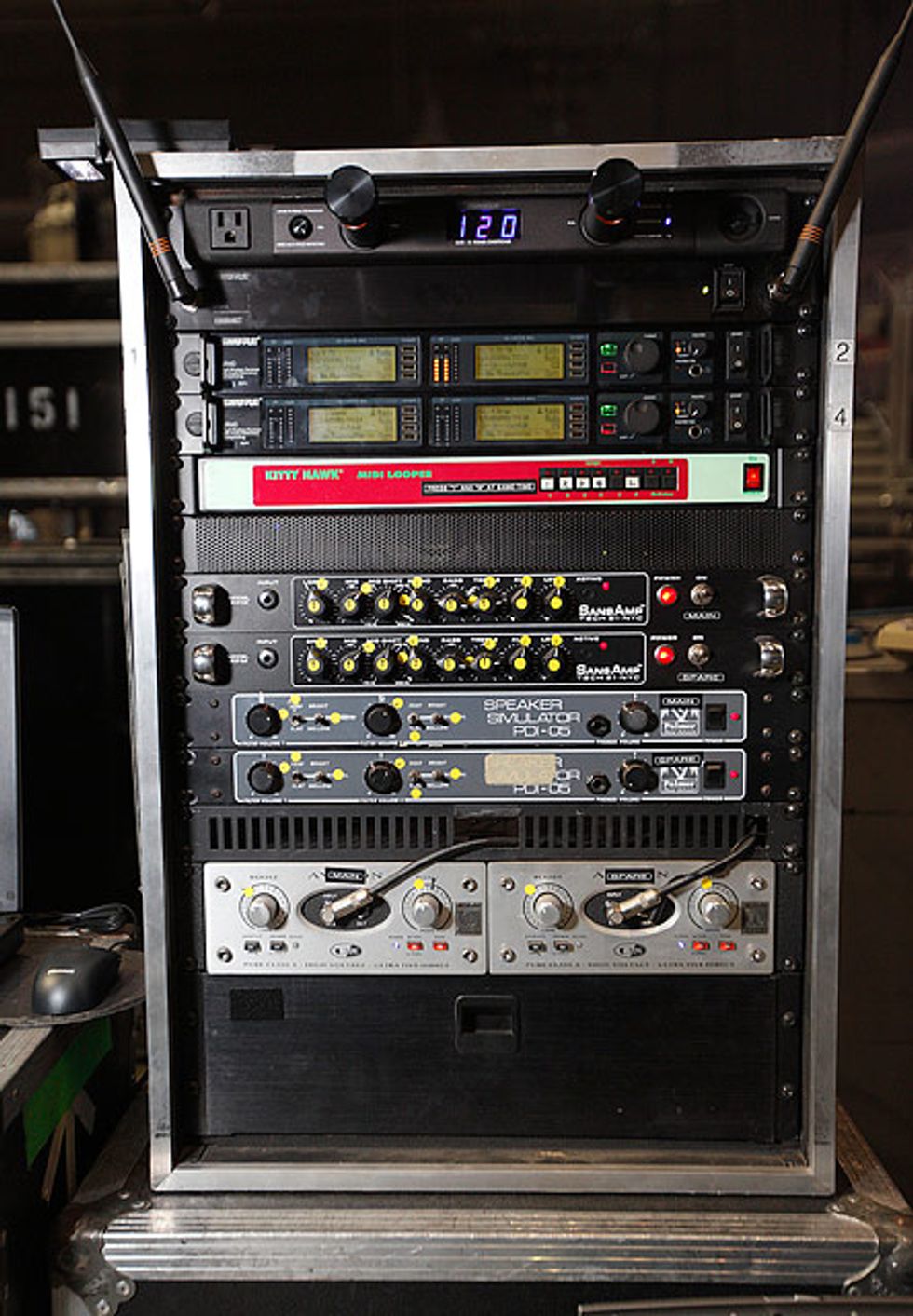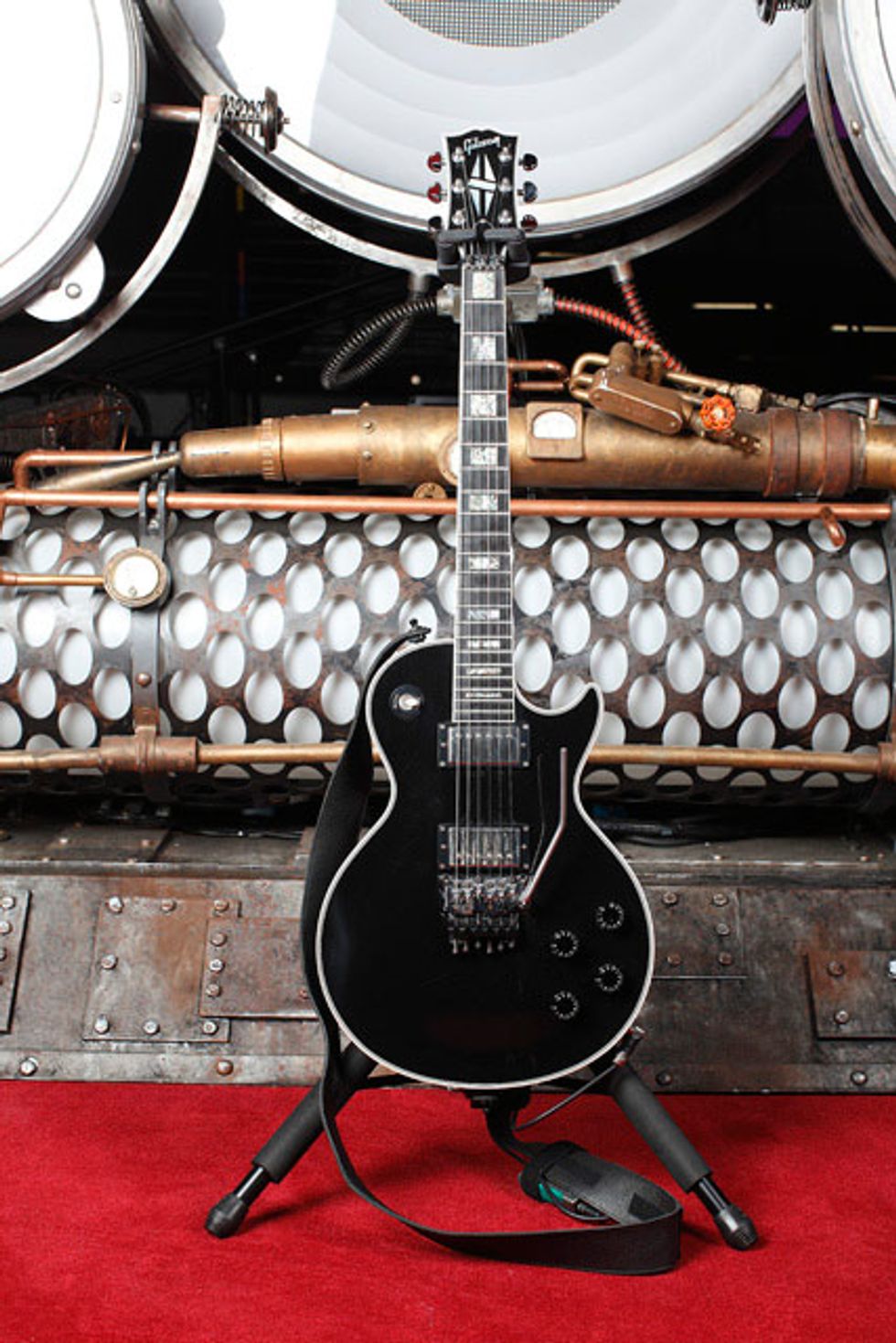 Click here
to read our interview with Alex and Geddy!