GALLERY: Show Us Your Gear - Vintage Gear
From super-clean grails to more modern classics to old-school obscurities, a look at the vintage gear in PG readers'' collections.
Bryan Dring - 1965 Gibson Melody Maker D2
Dring has owned this all-original Melody Maker since it was brand new in 1965. He says, "It plays so nice, and the action is awesome! It has great sustain as well as a super tone from any amp used."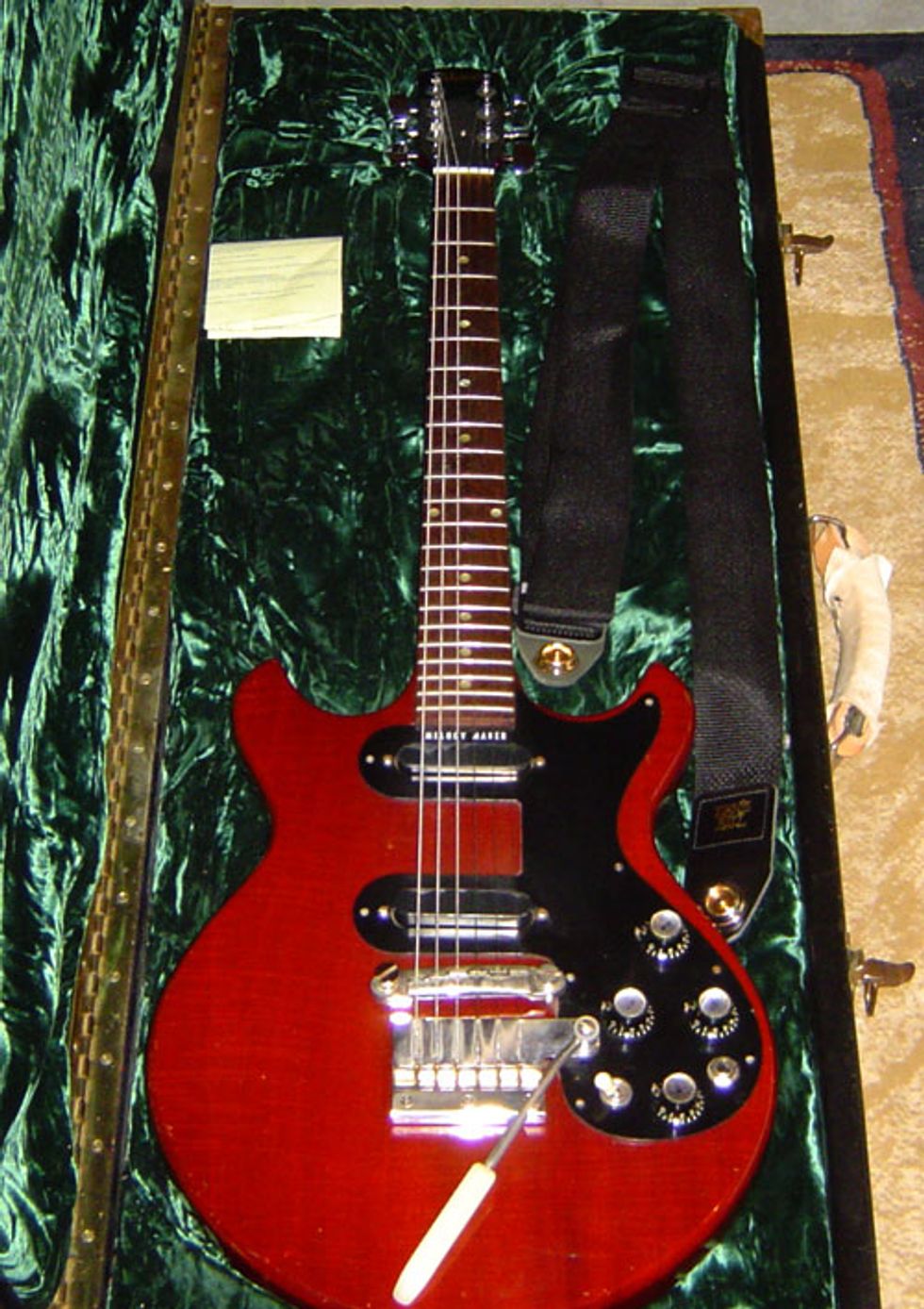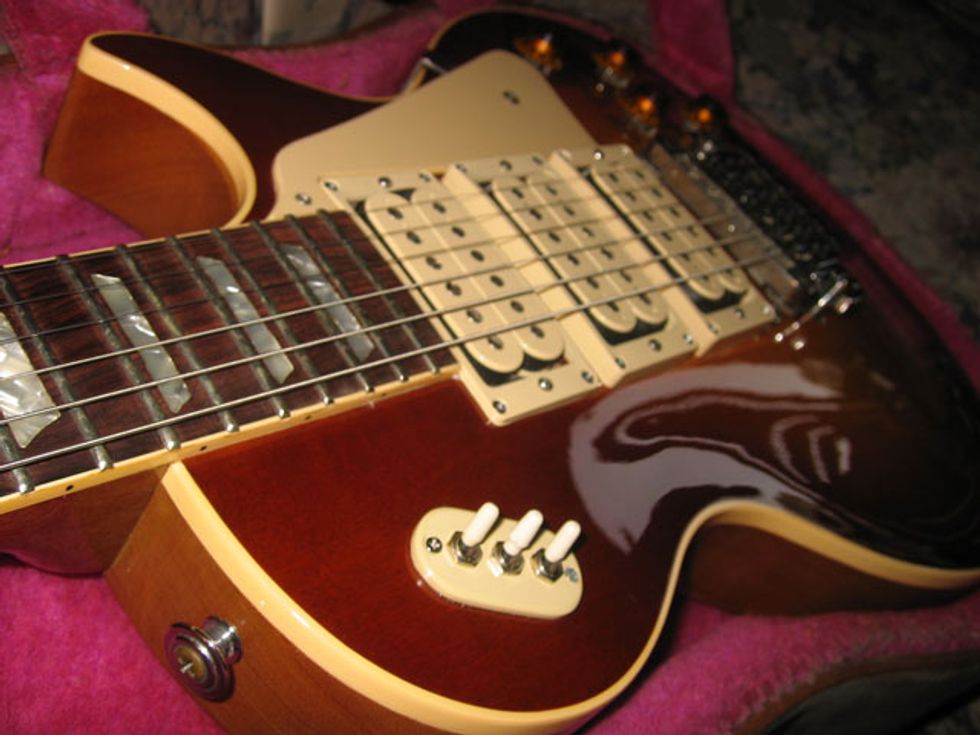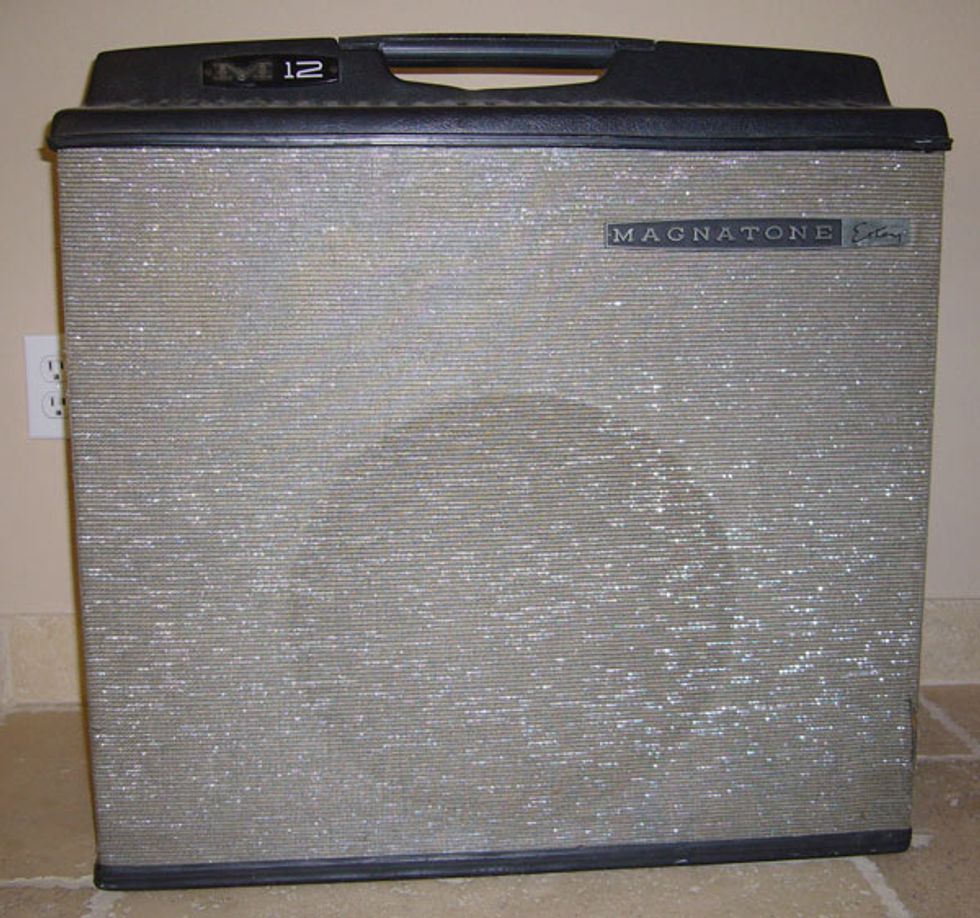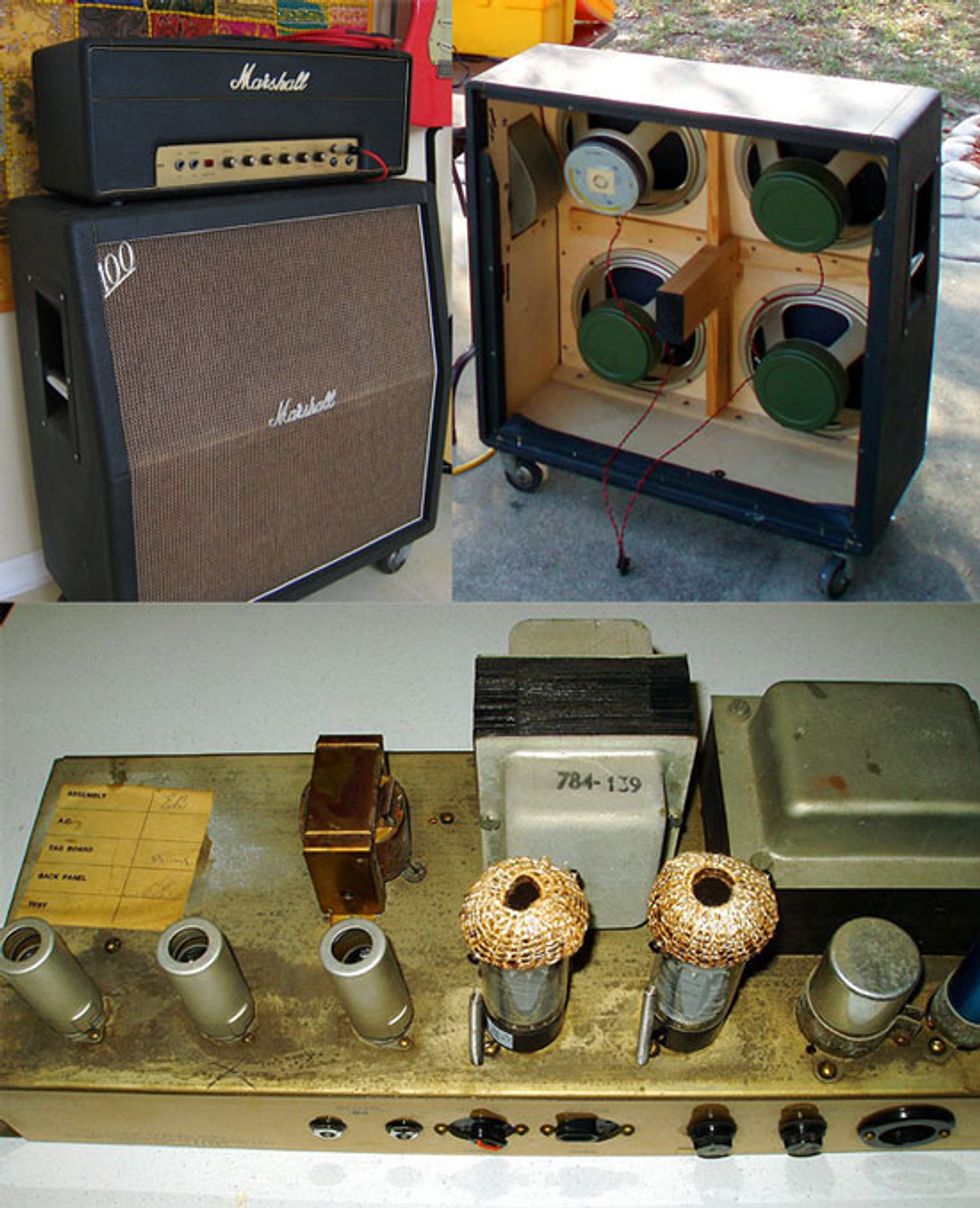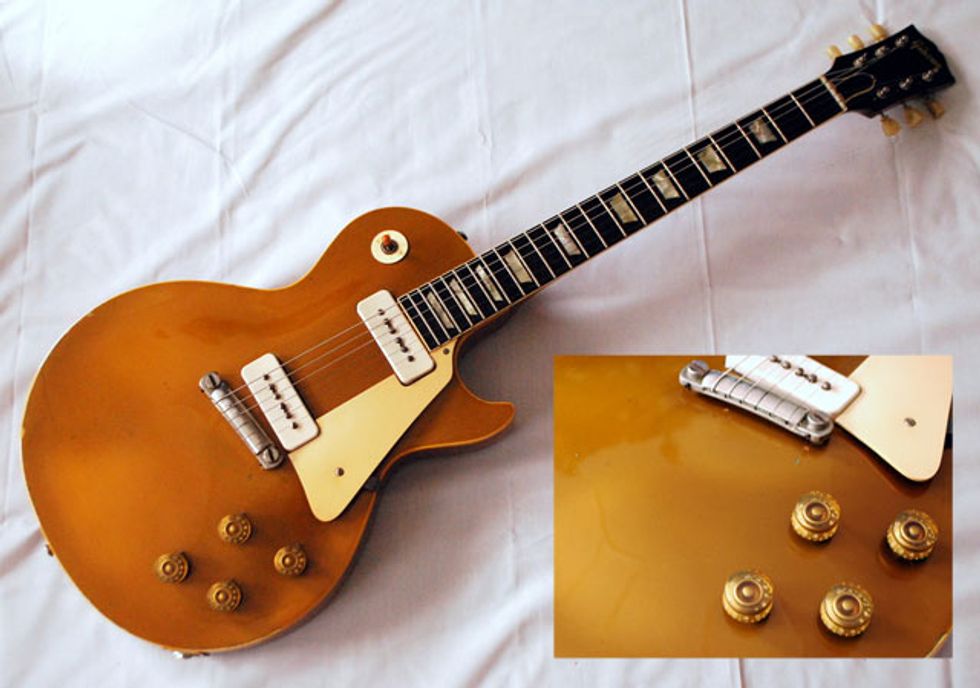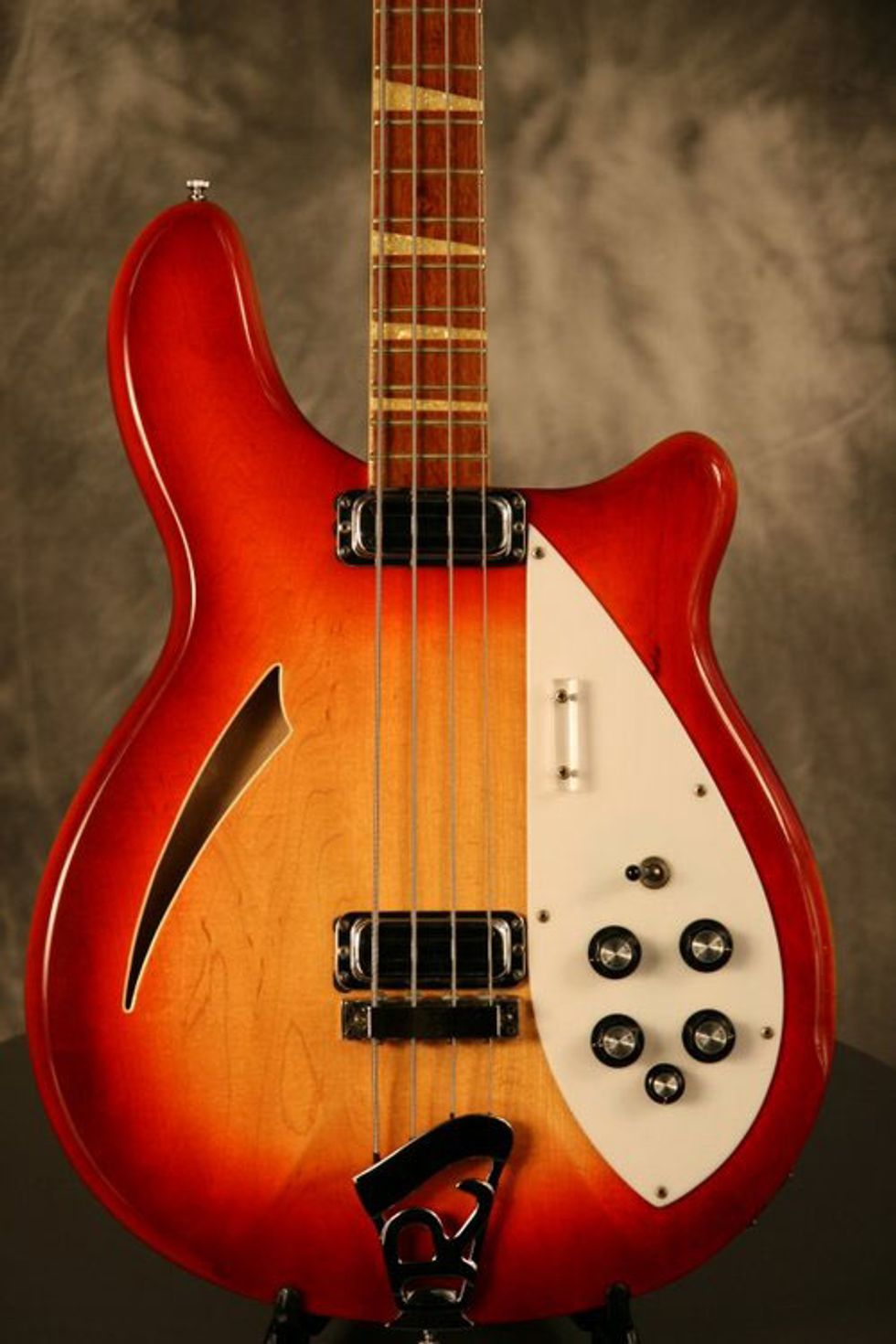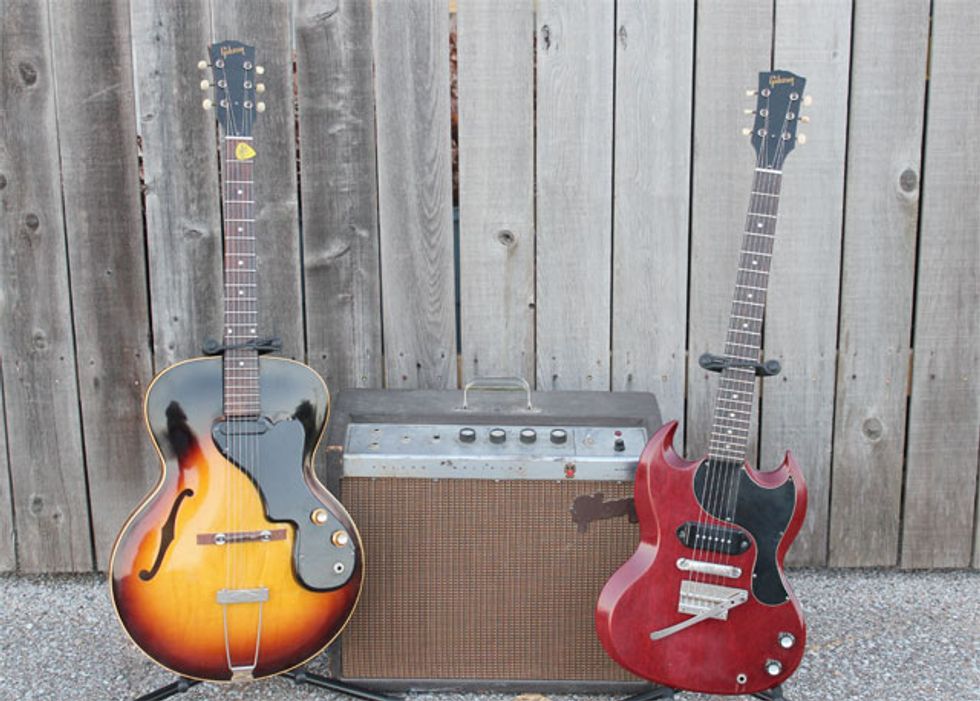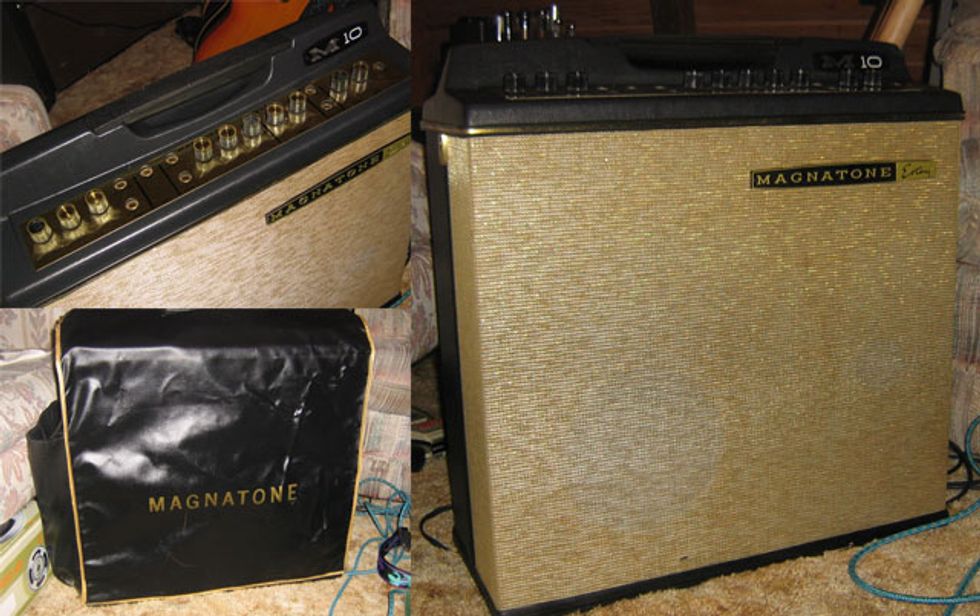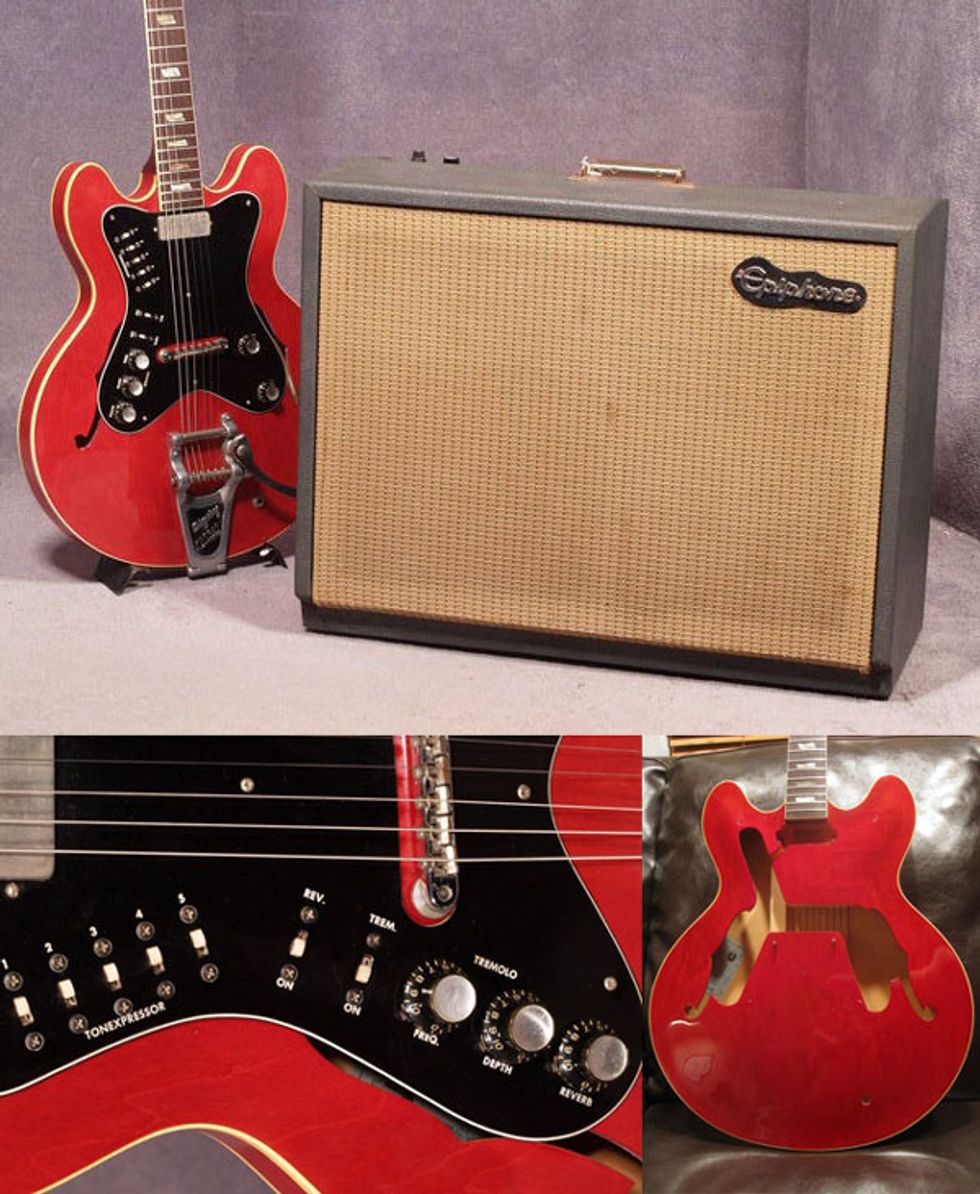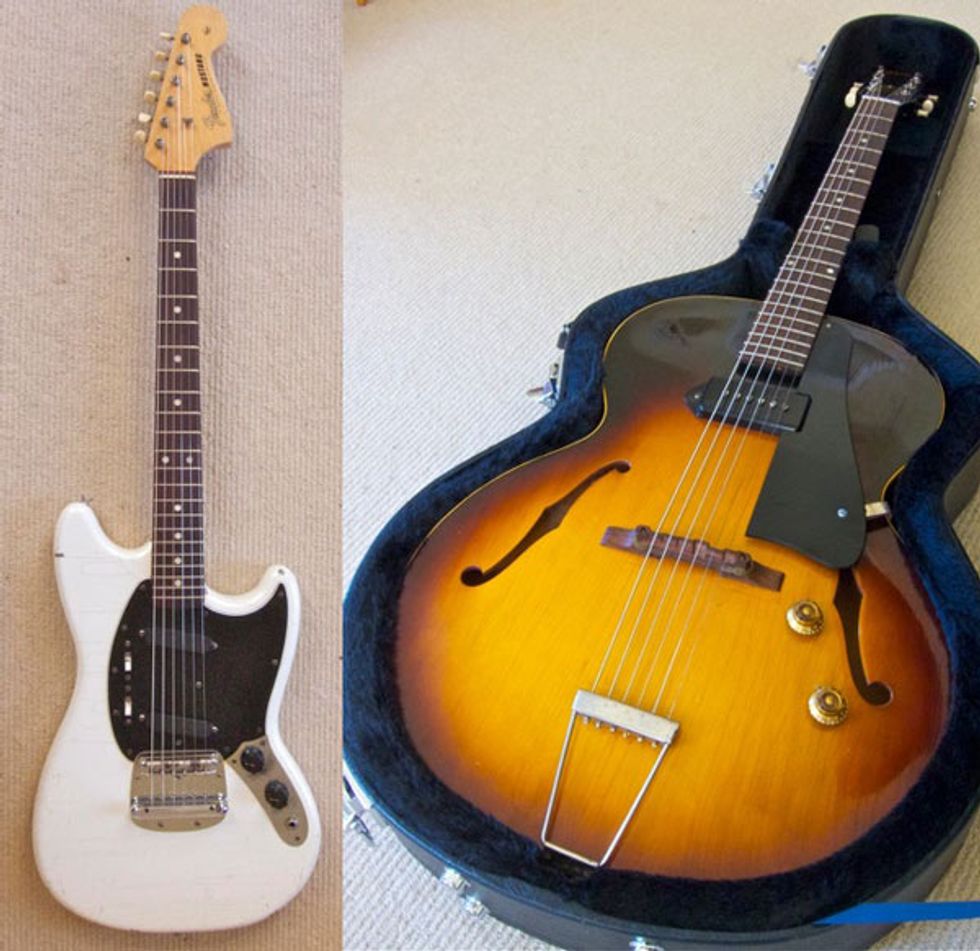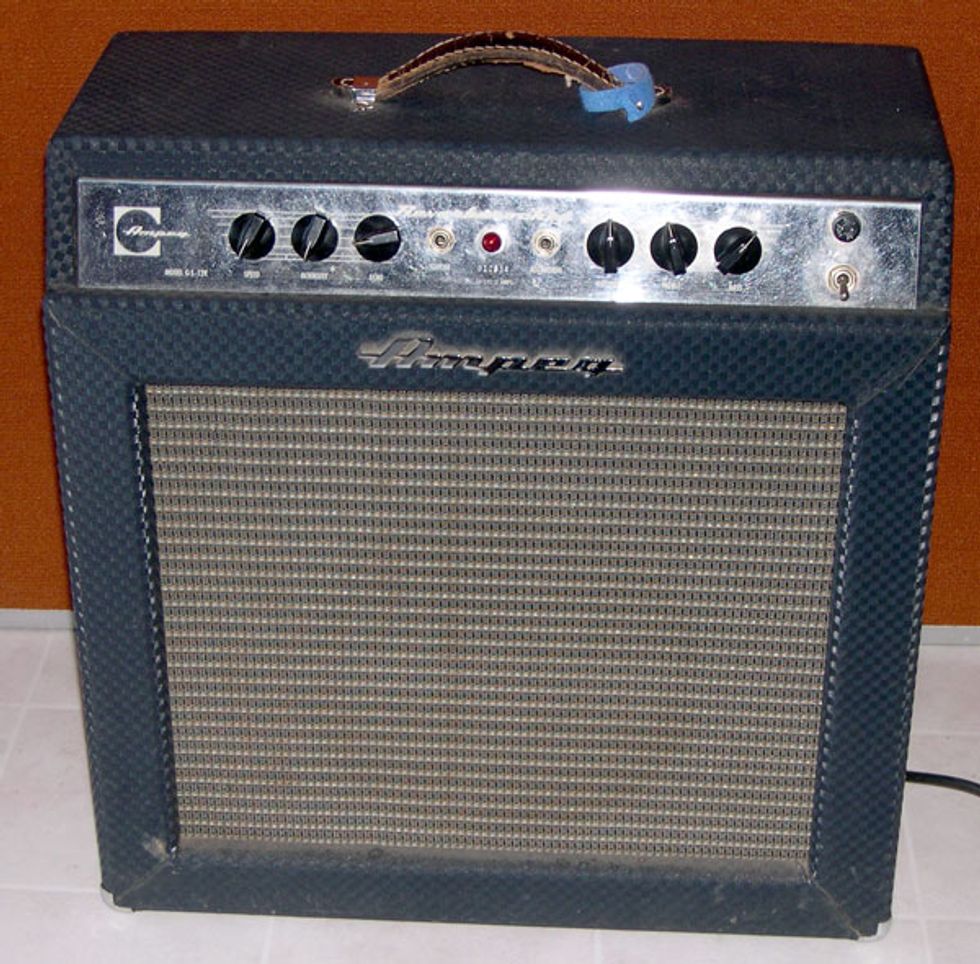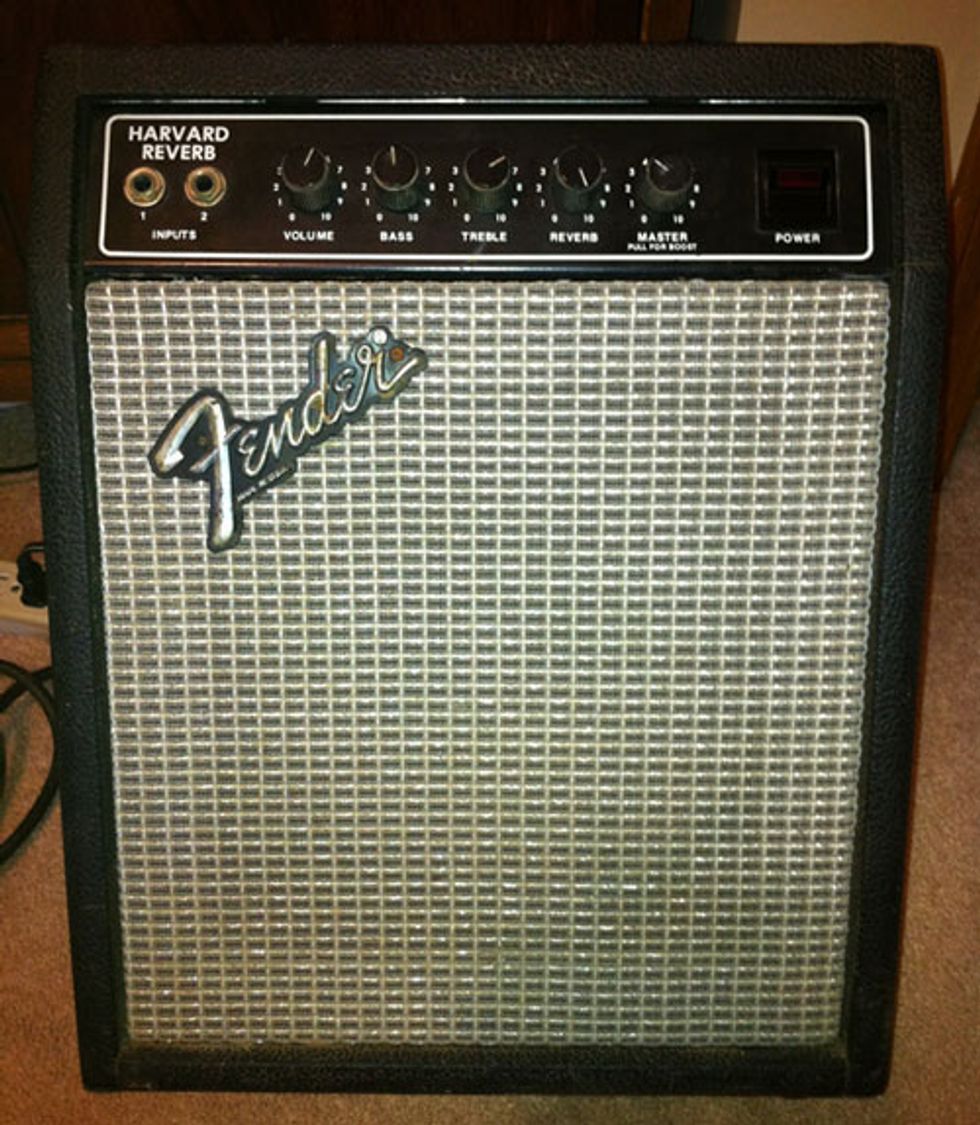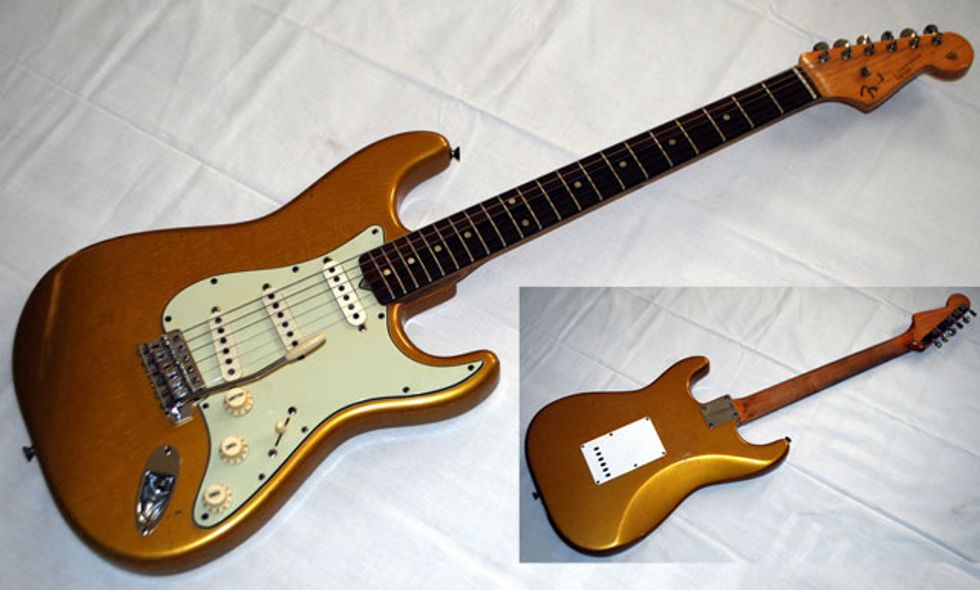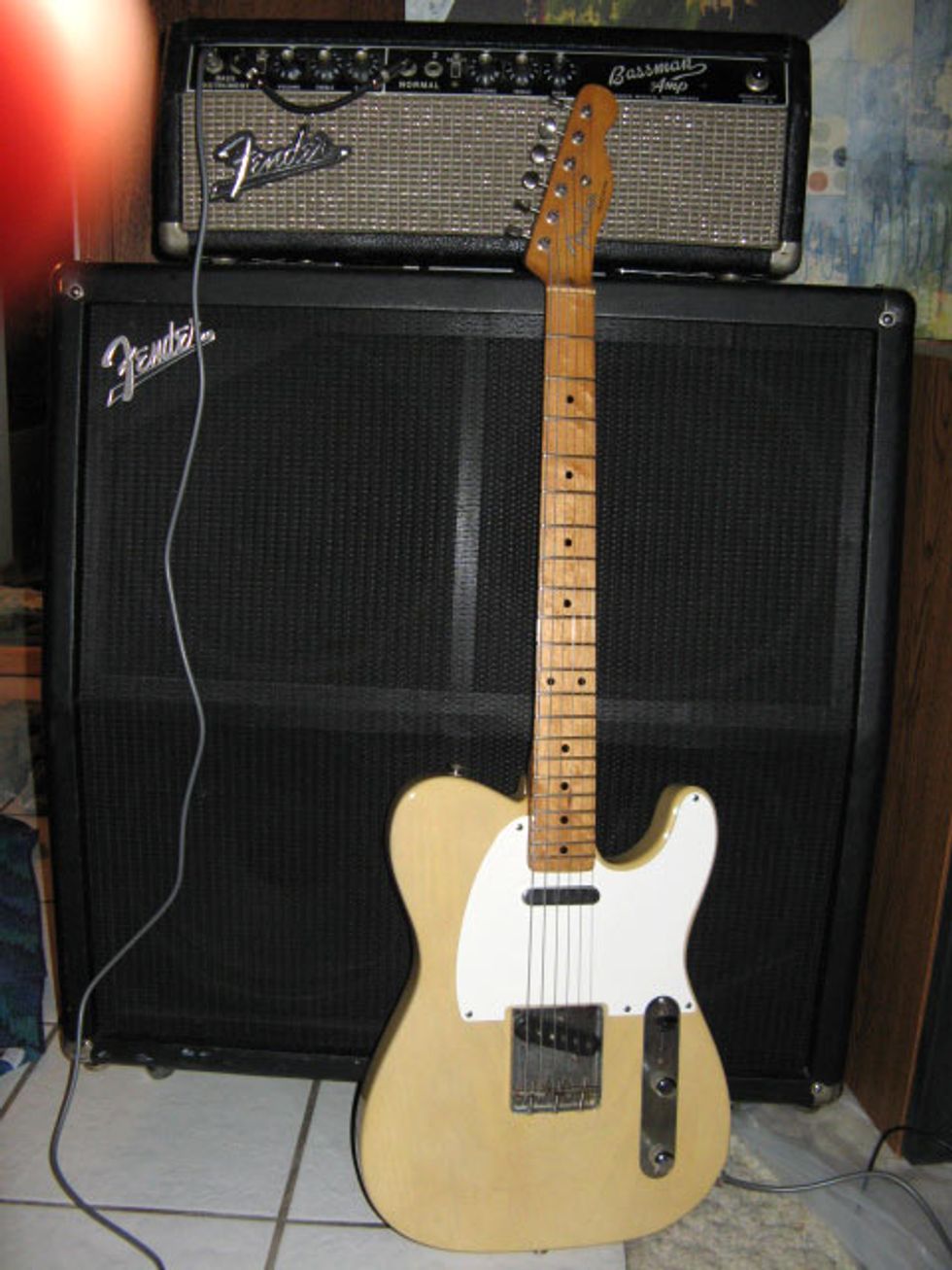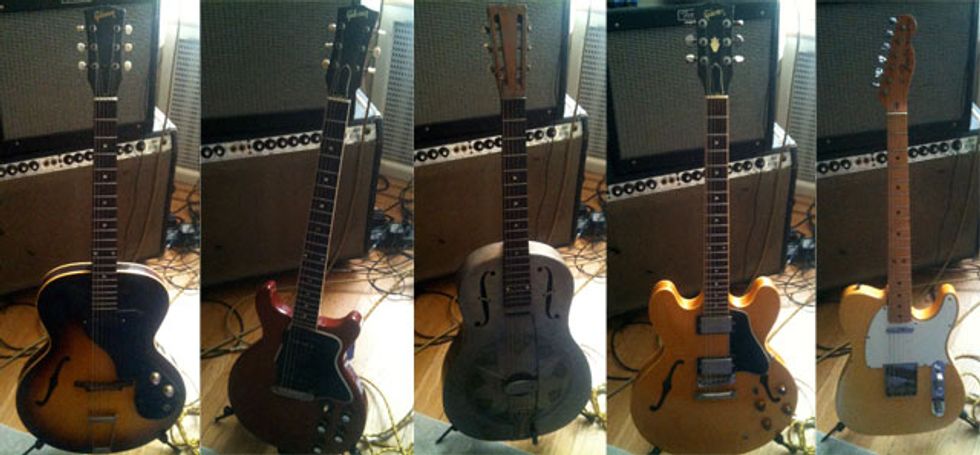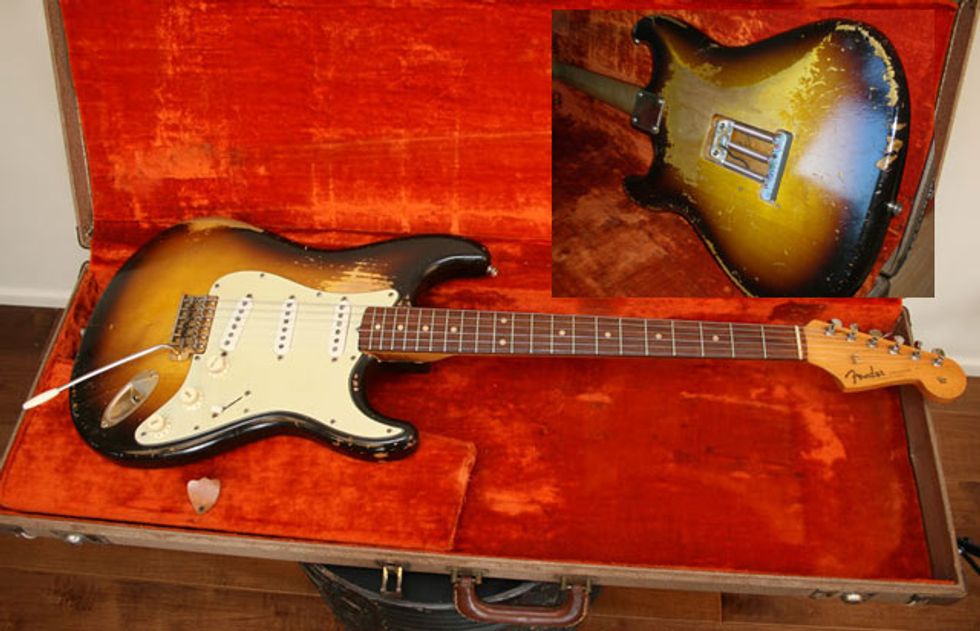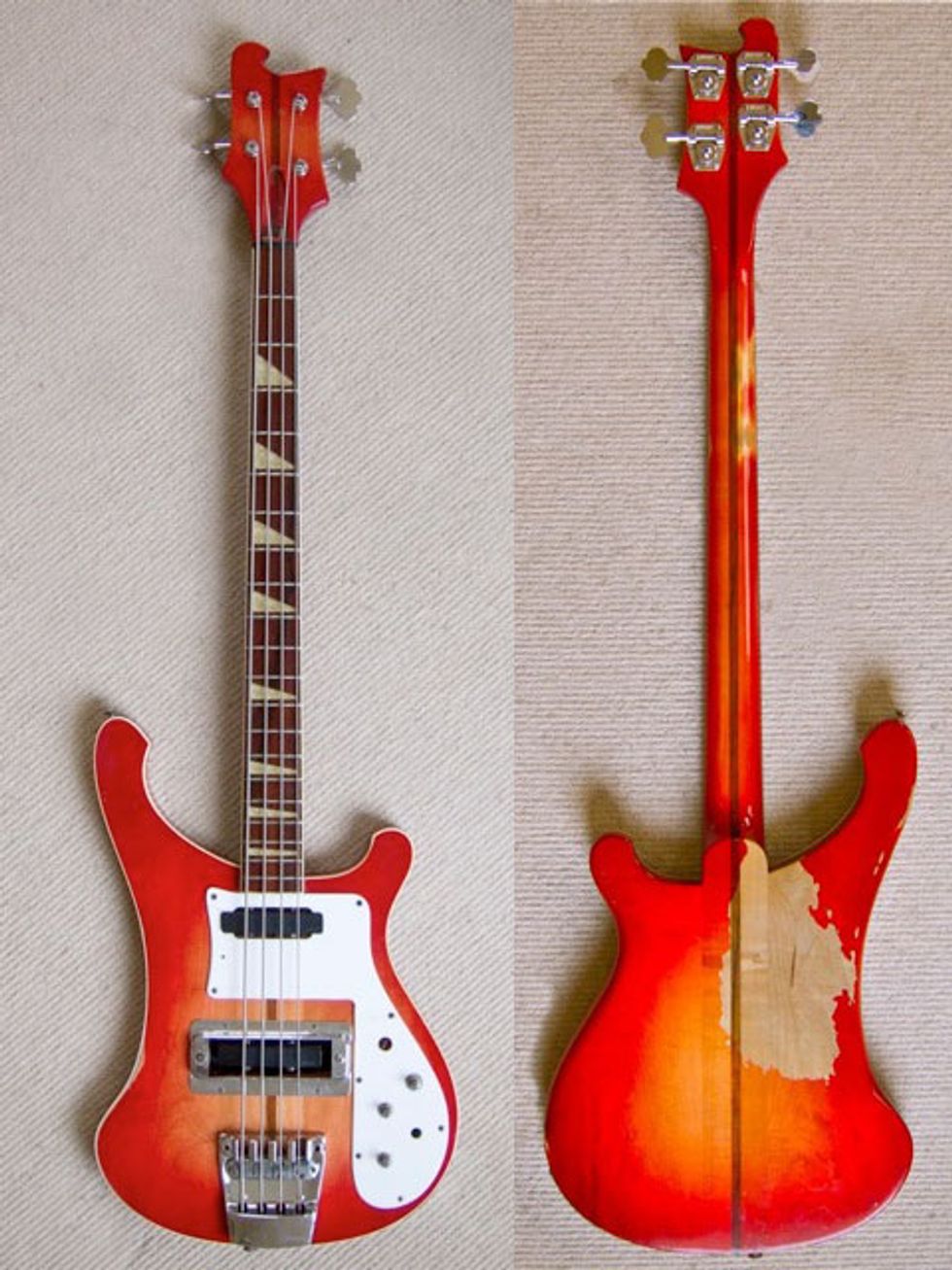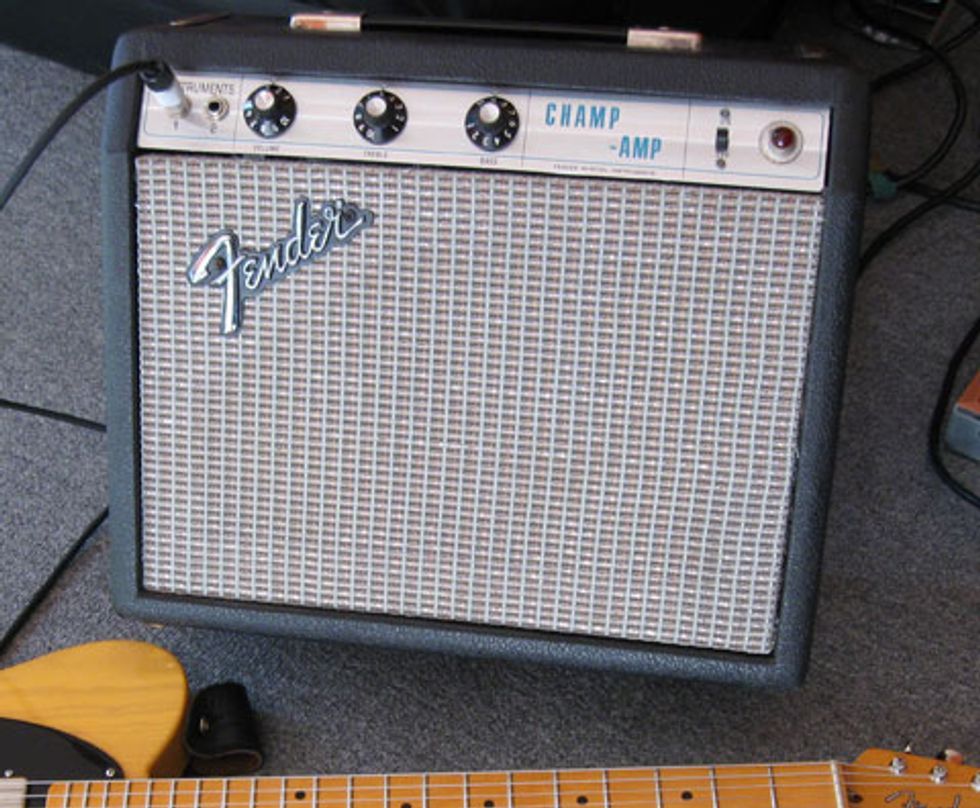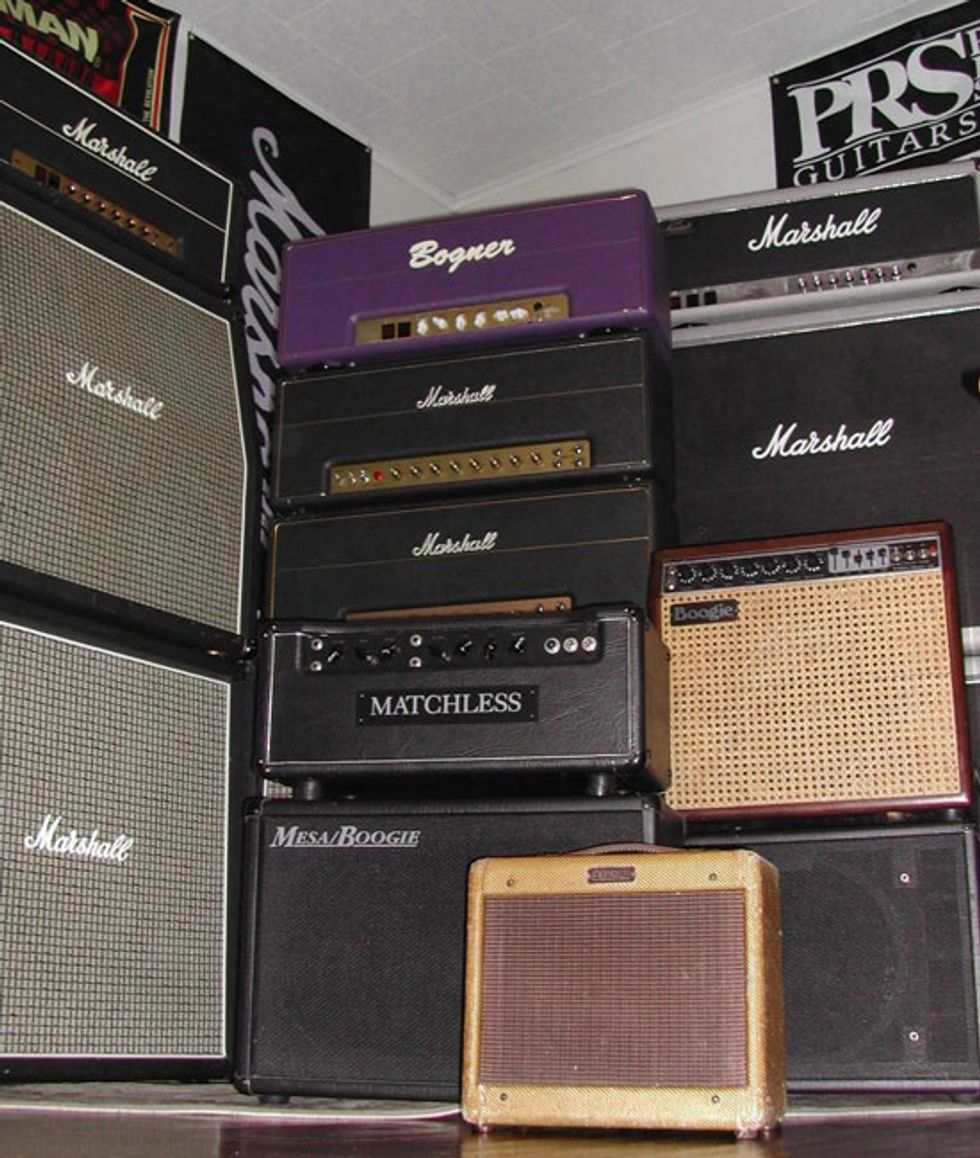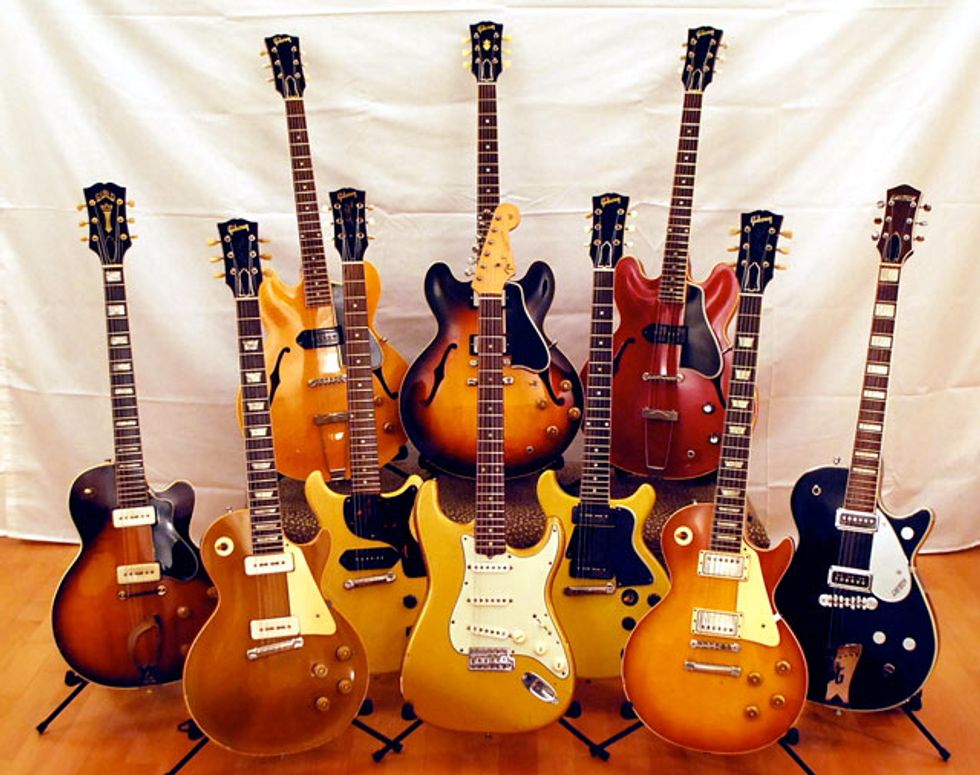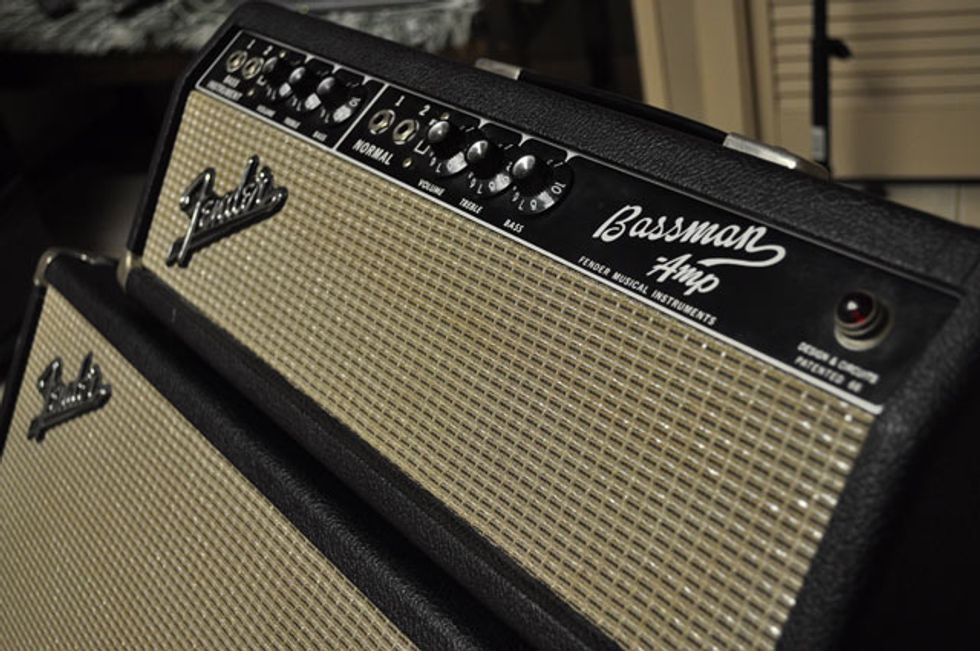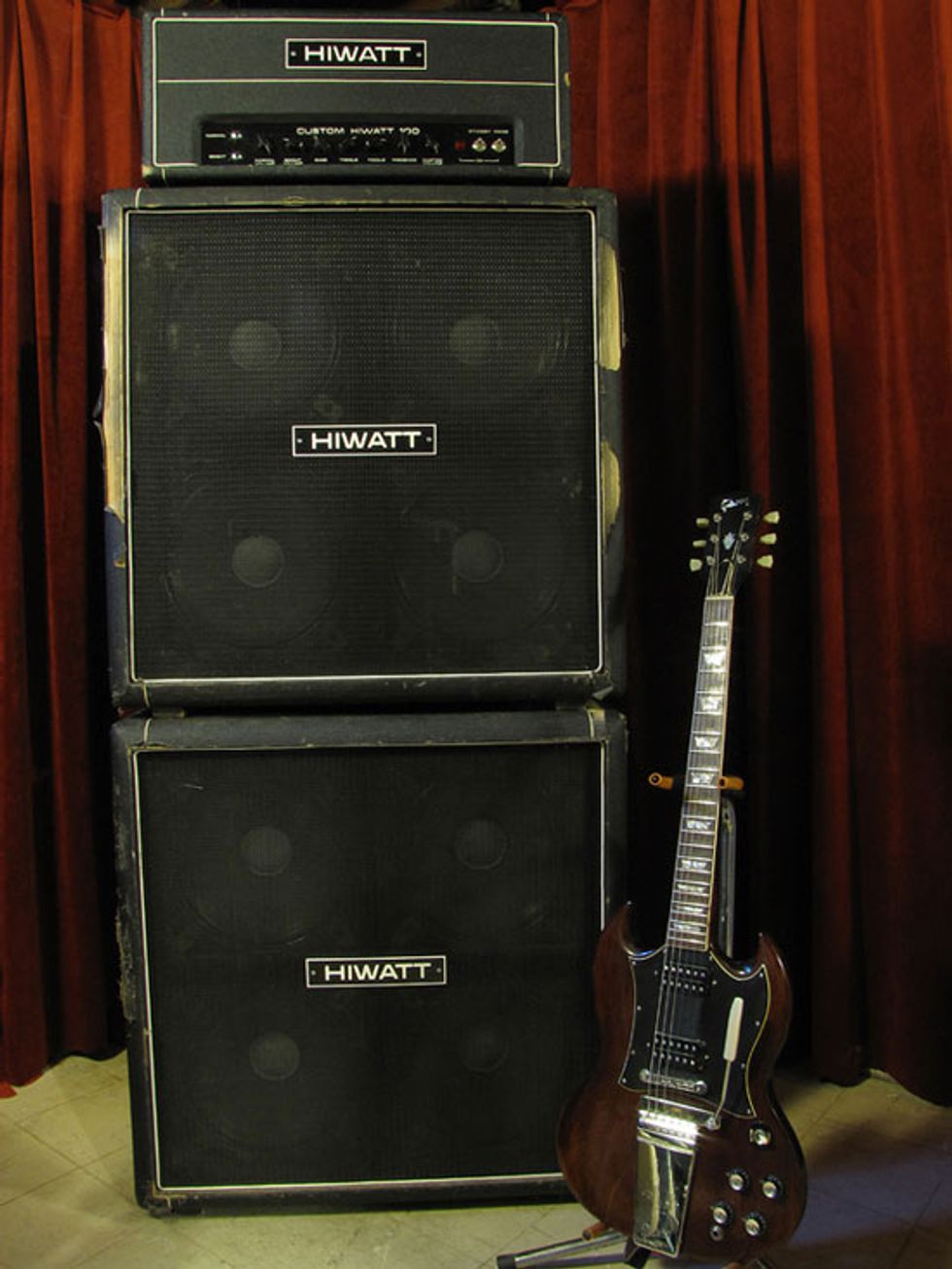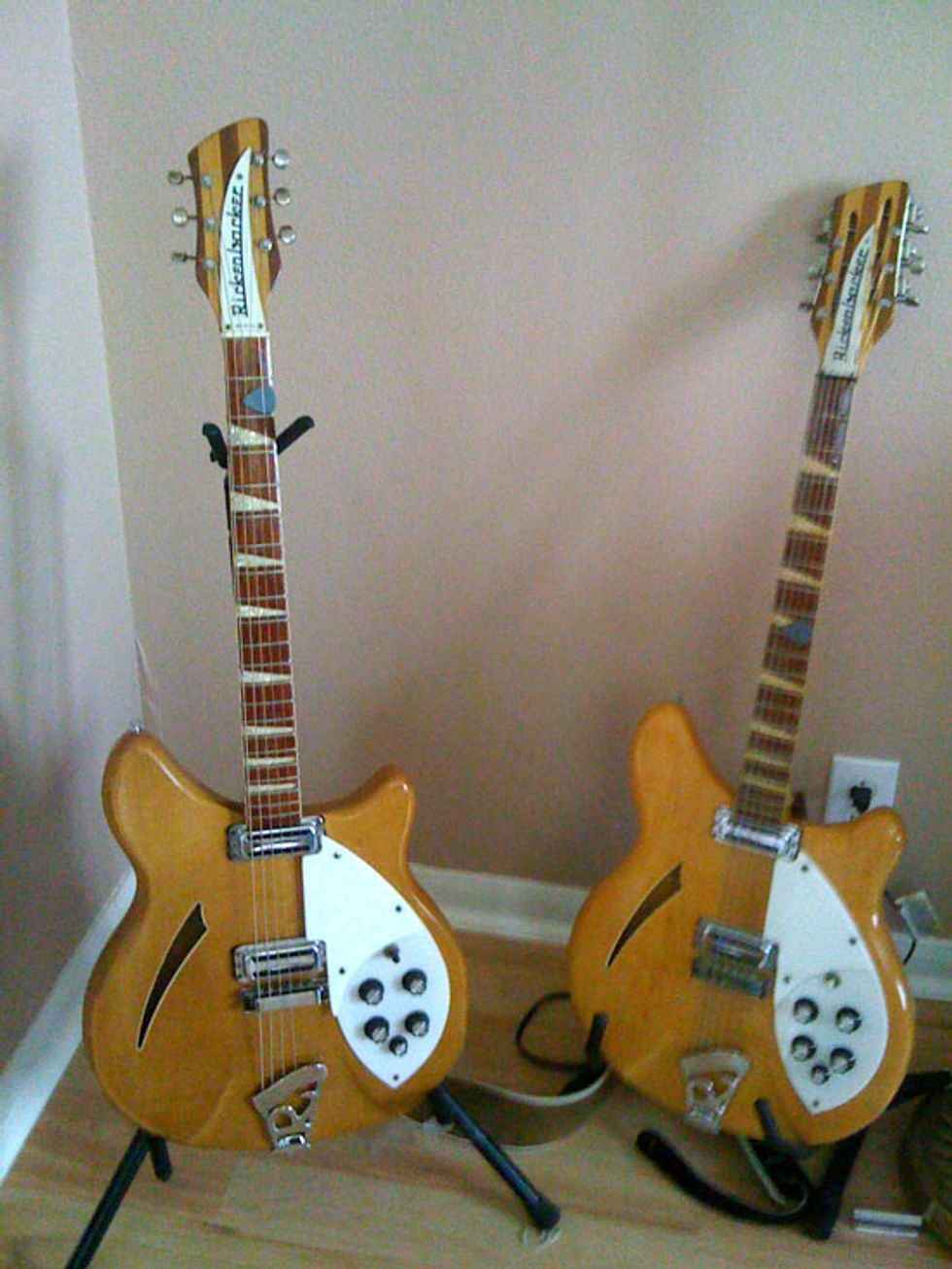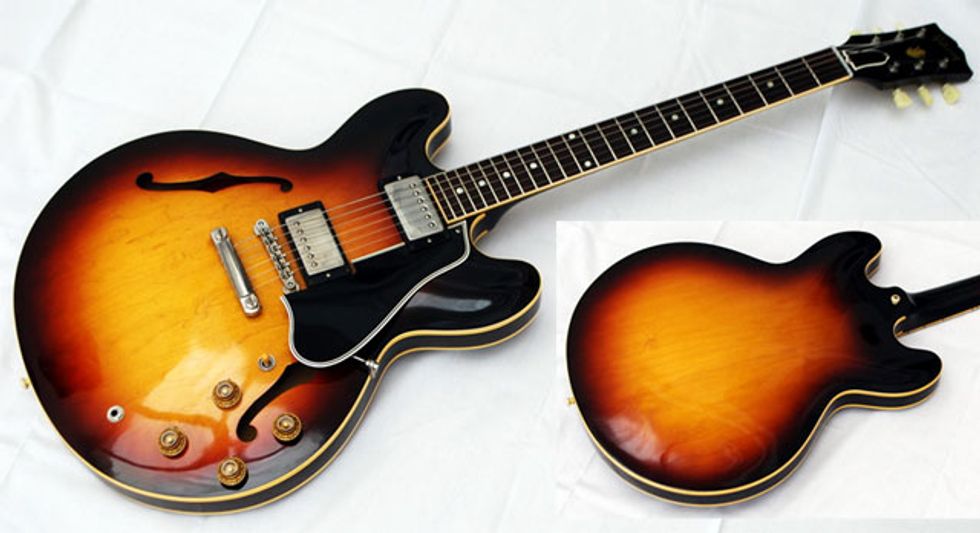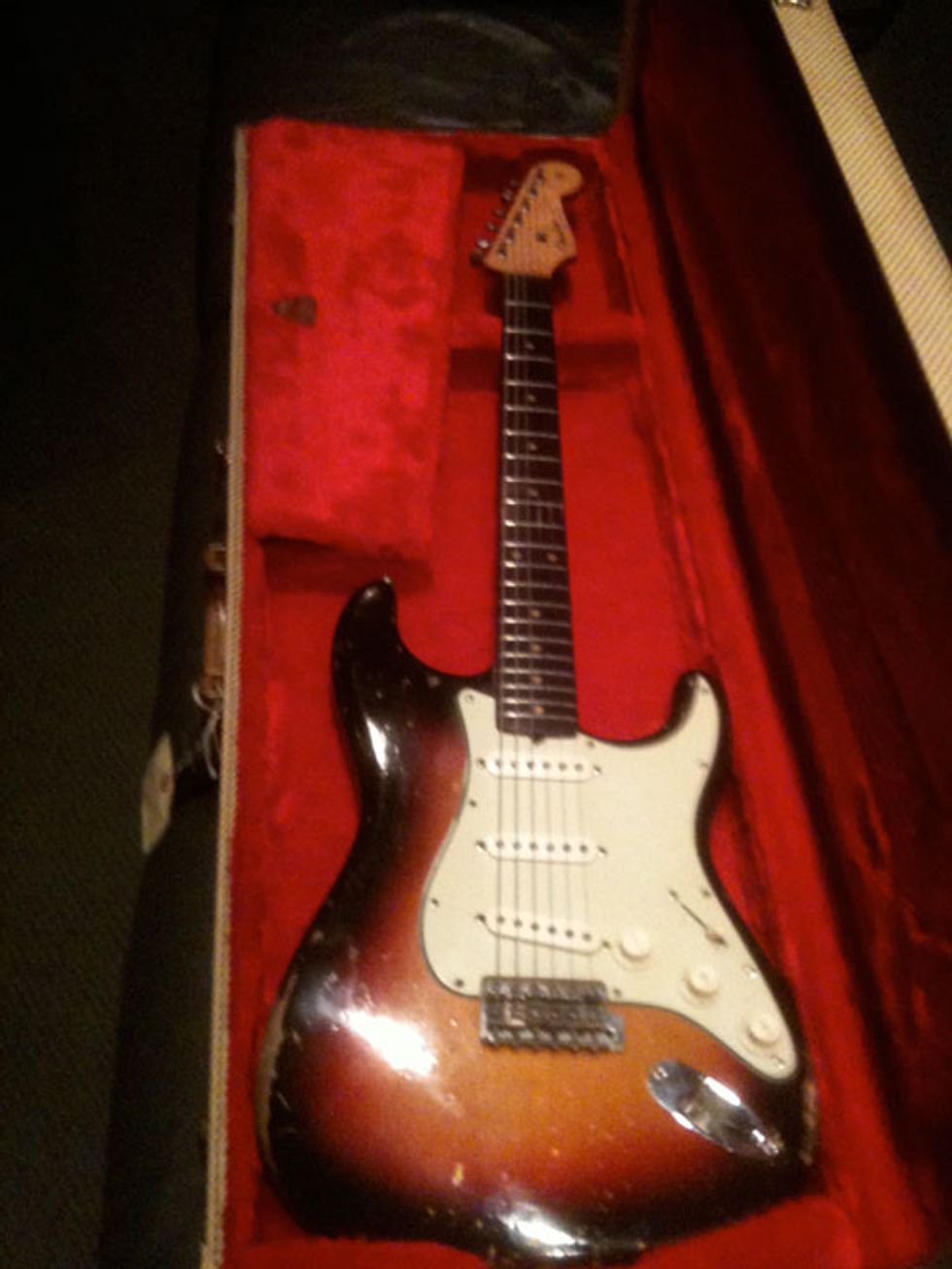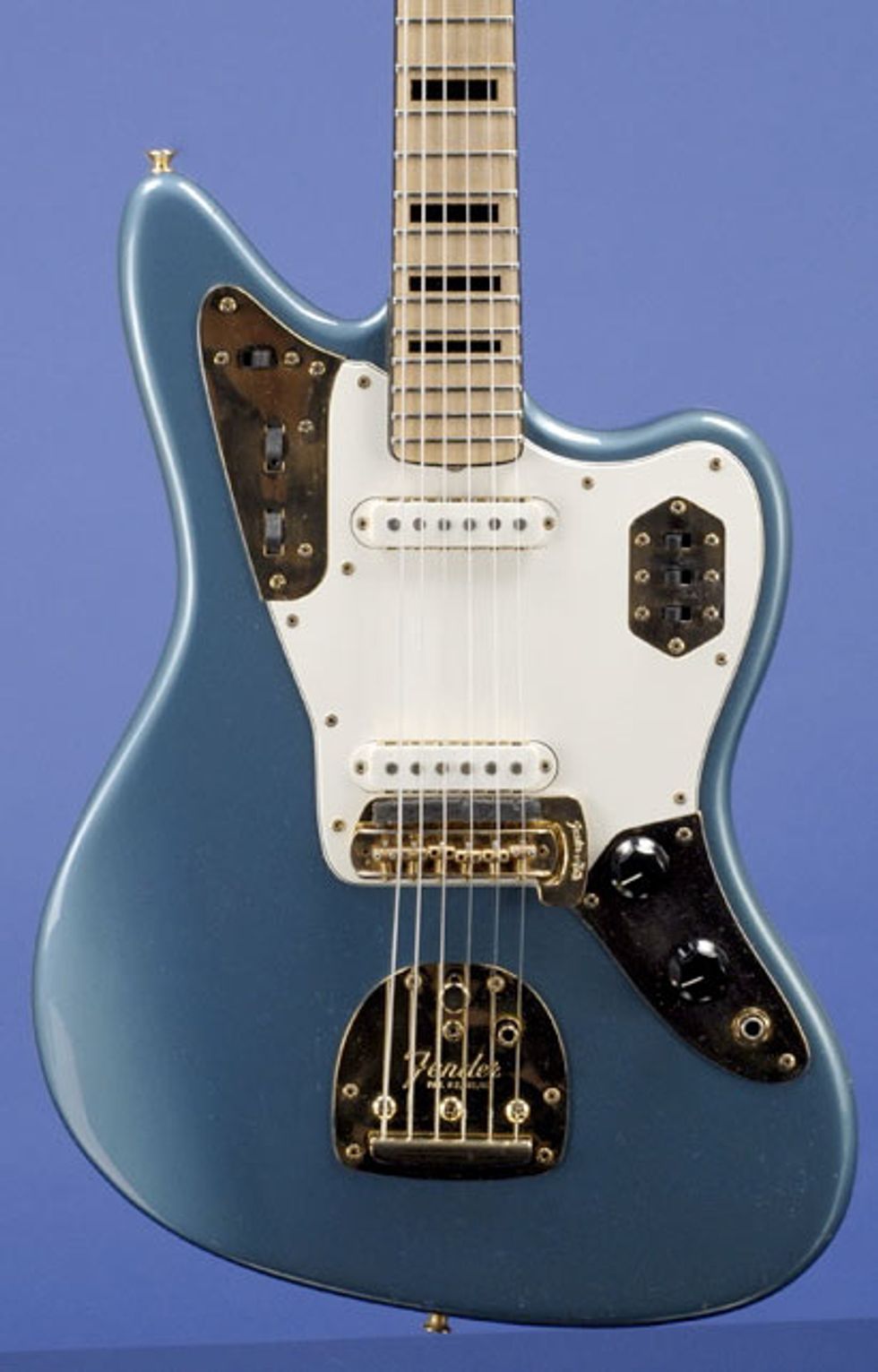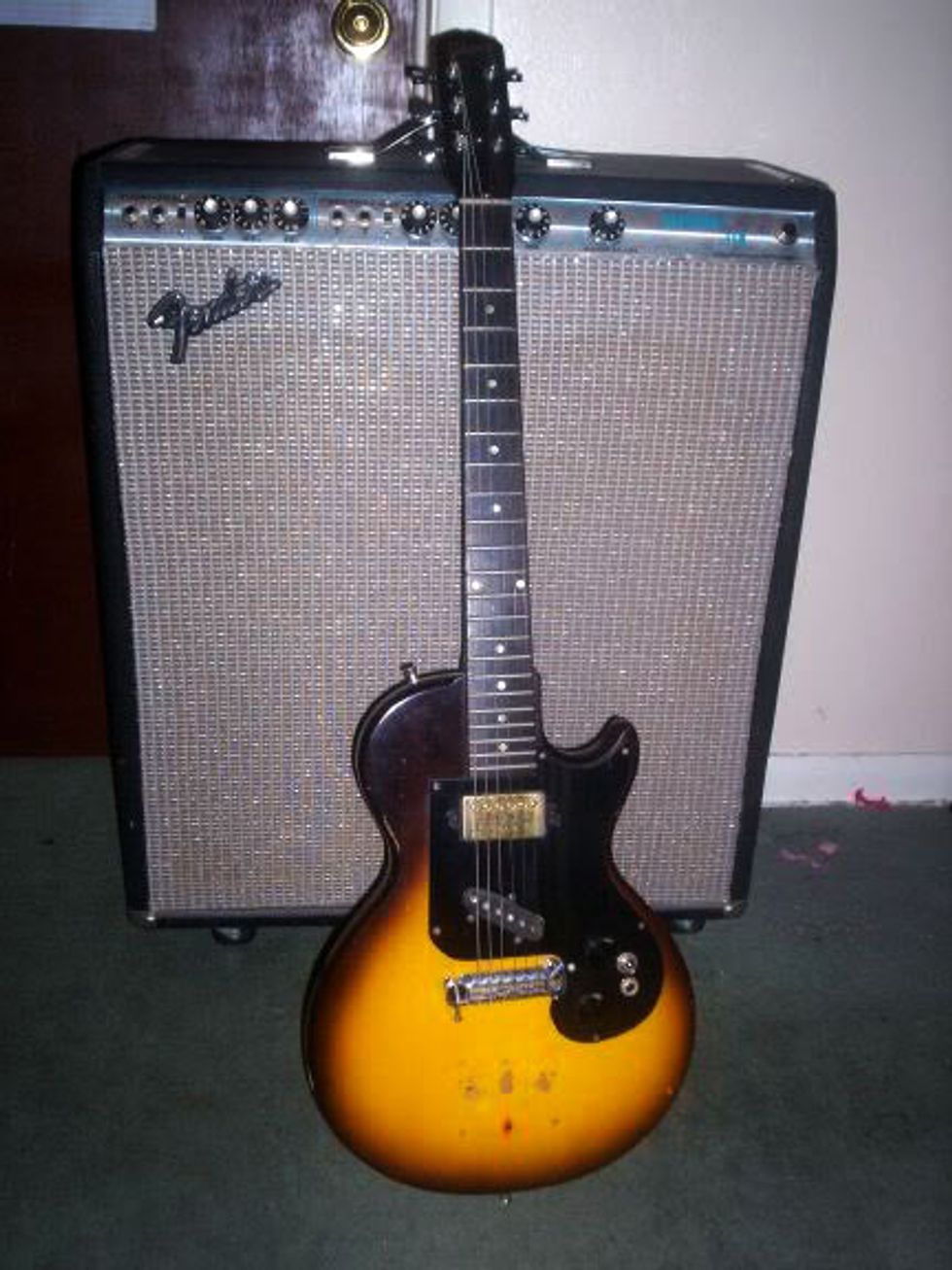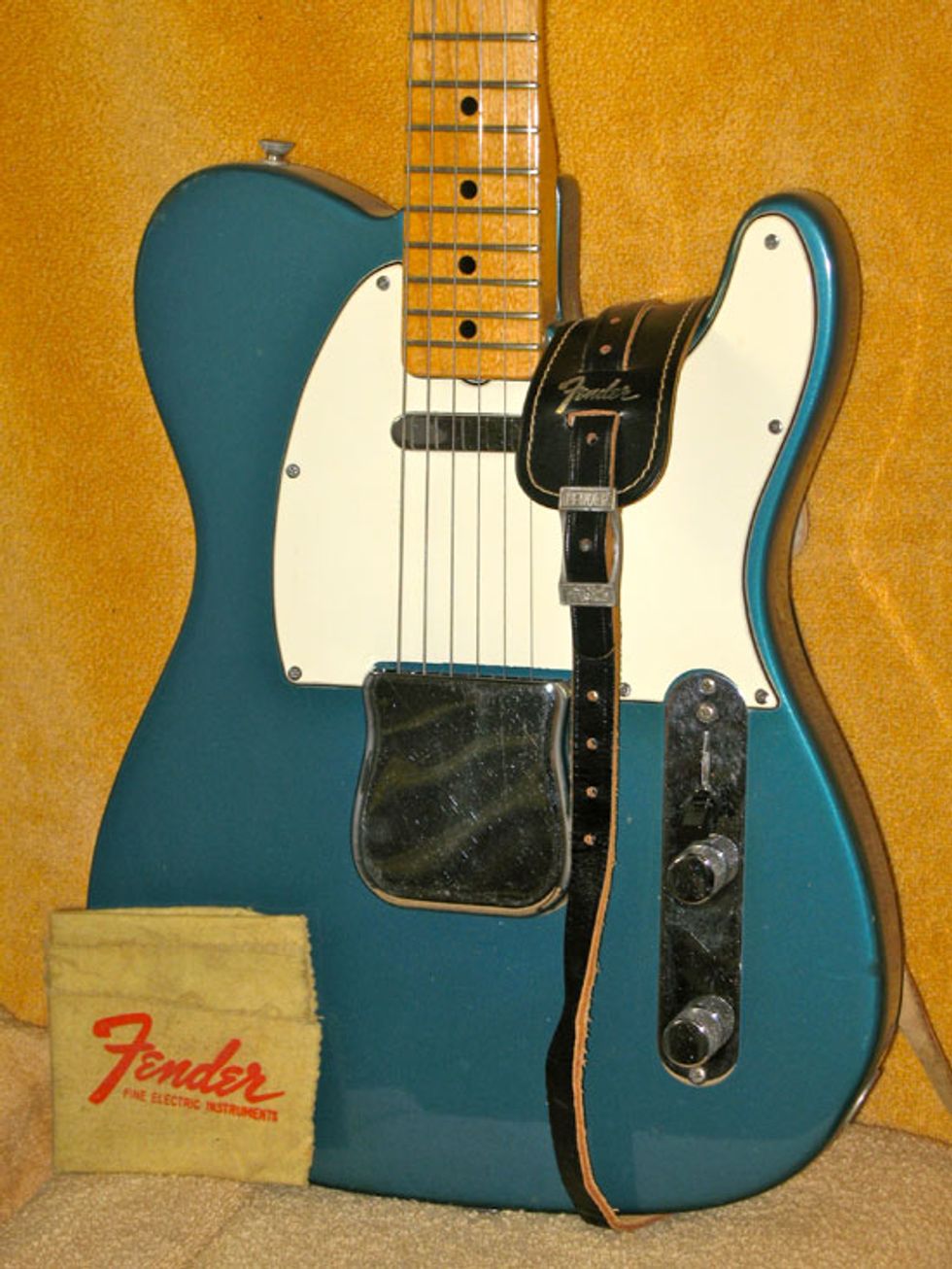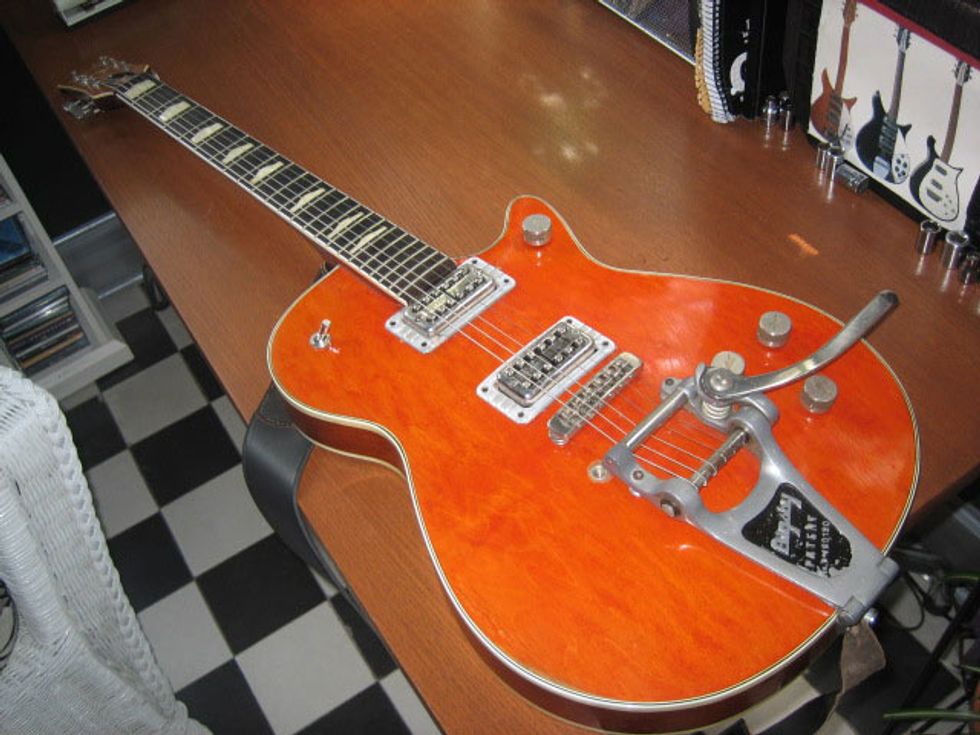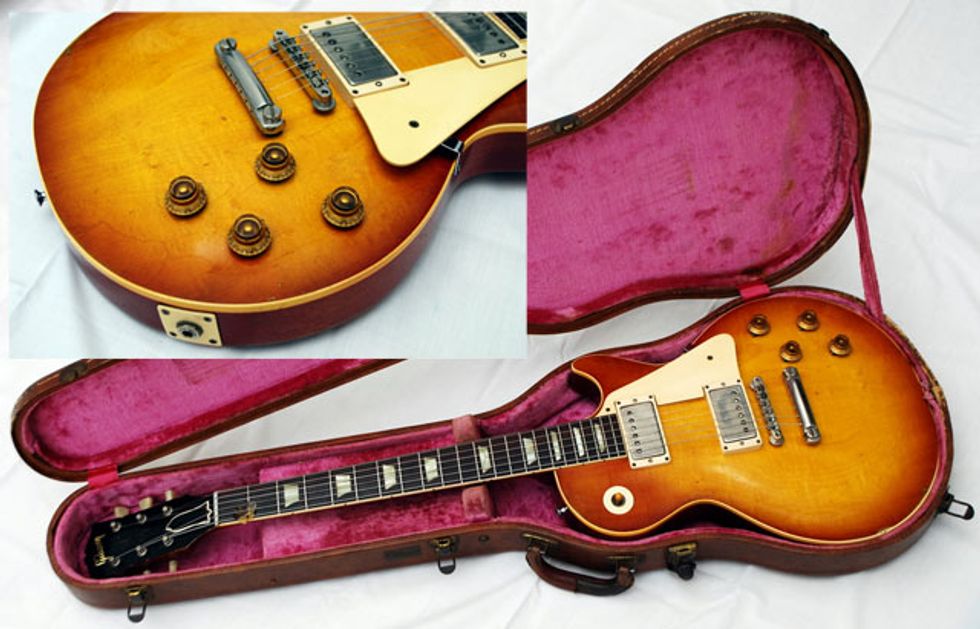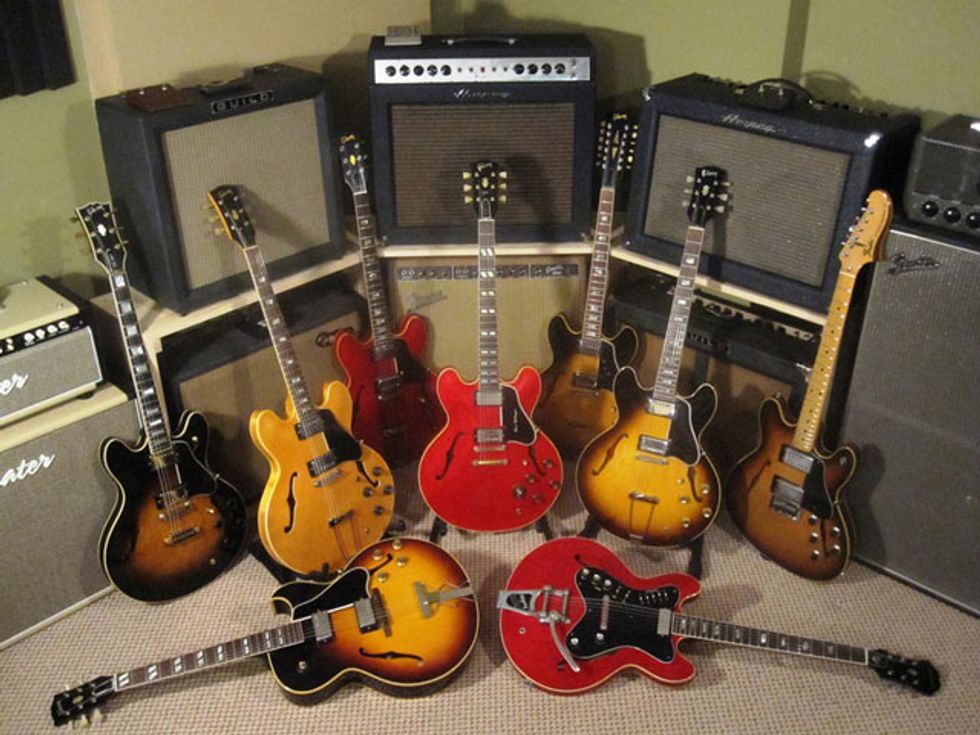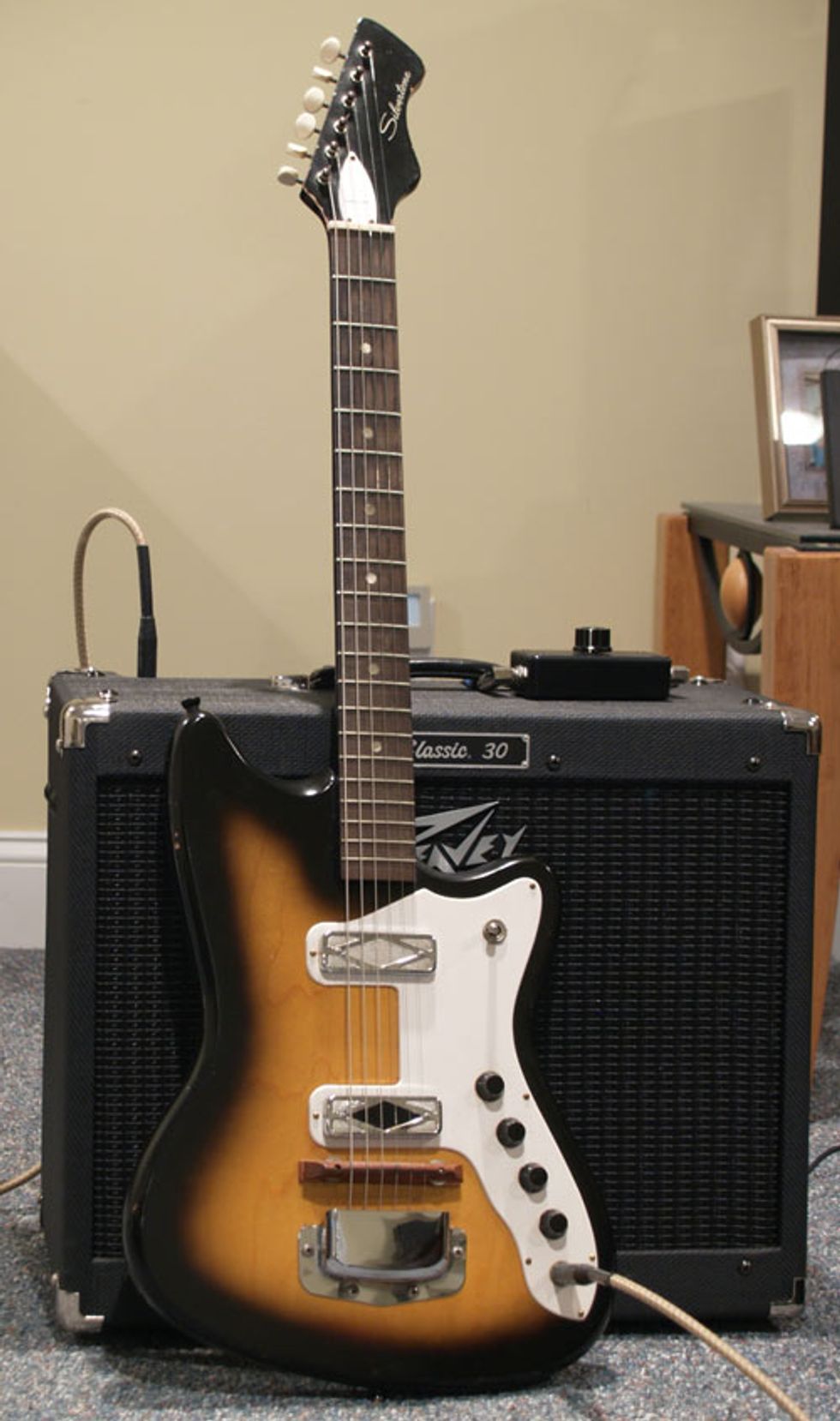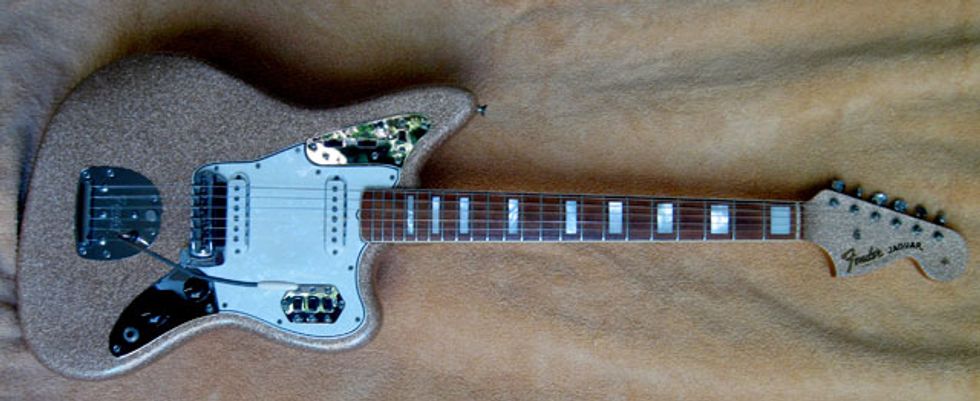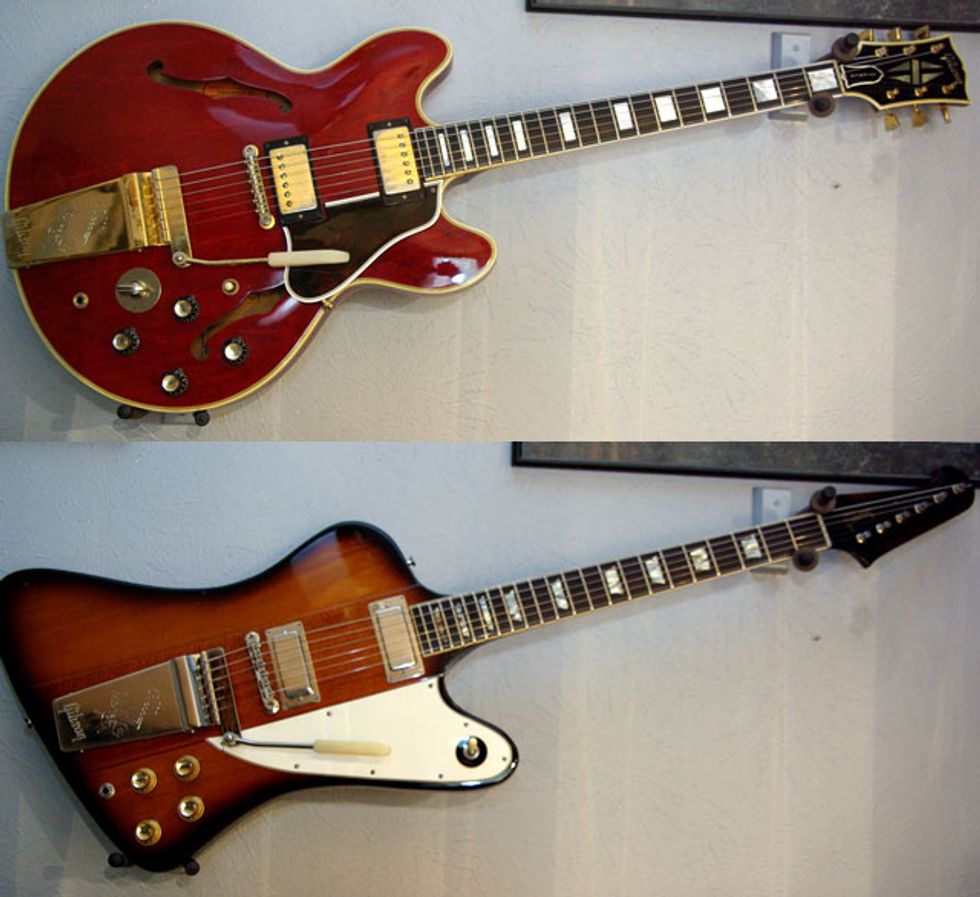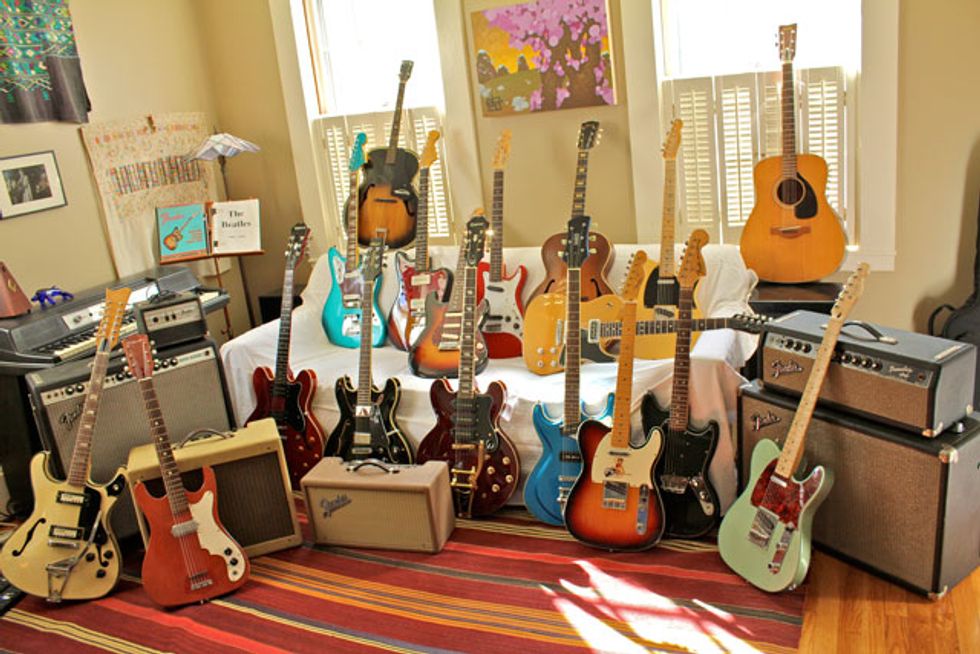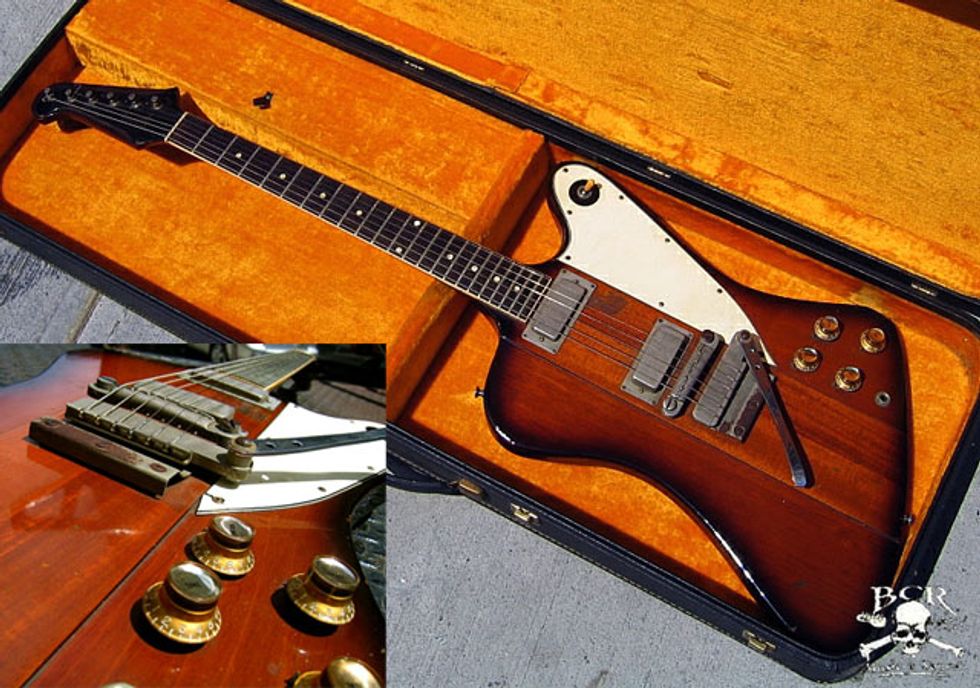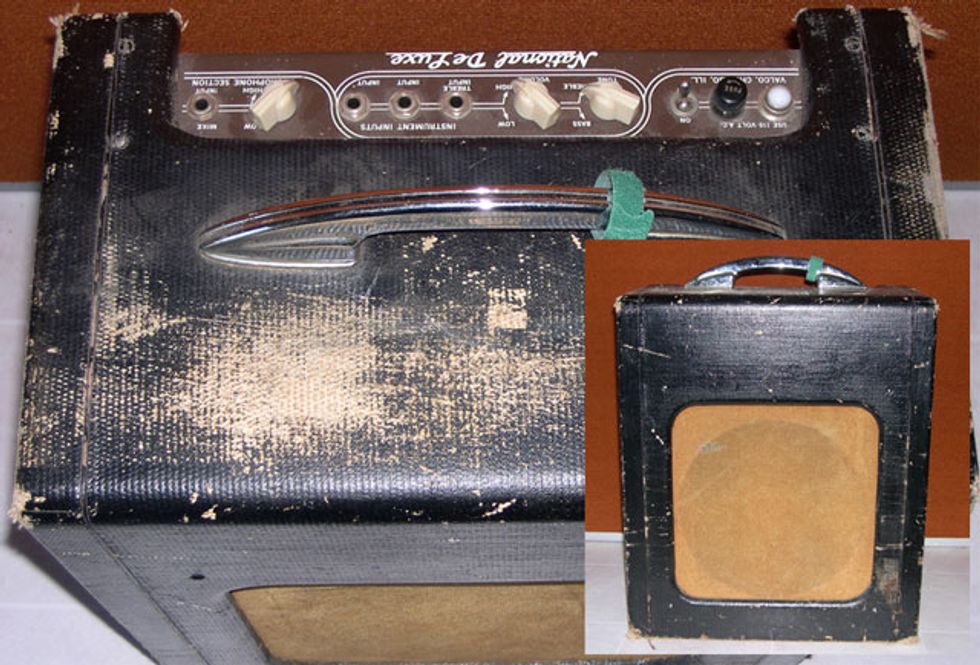 Have your own vintage gear you want considered for our next vintage gallery? Send pictures, including year, make, and model, with a caption about why you dig it, to rebecca@premierguitar.com.