From super-clean grails to more modern classics to old-school obscurities, a look at the vintage gear in PG readers'' collections.
Ted Rzad - 1964 Fender Mustang and 1959 Gibson ES-125T
Rzad acquired these two instruments as major deals. The Gibson was purchased from a pawn shop where it was listed as a 1939 Gibson L-5 for $300. "Amazing warmth and presence," he notes. The Mustang, which Rzad calls, "a nice player with tons of mojo," was bought in the '90s for $200."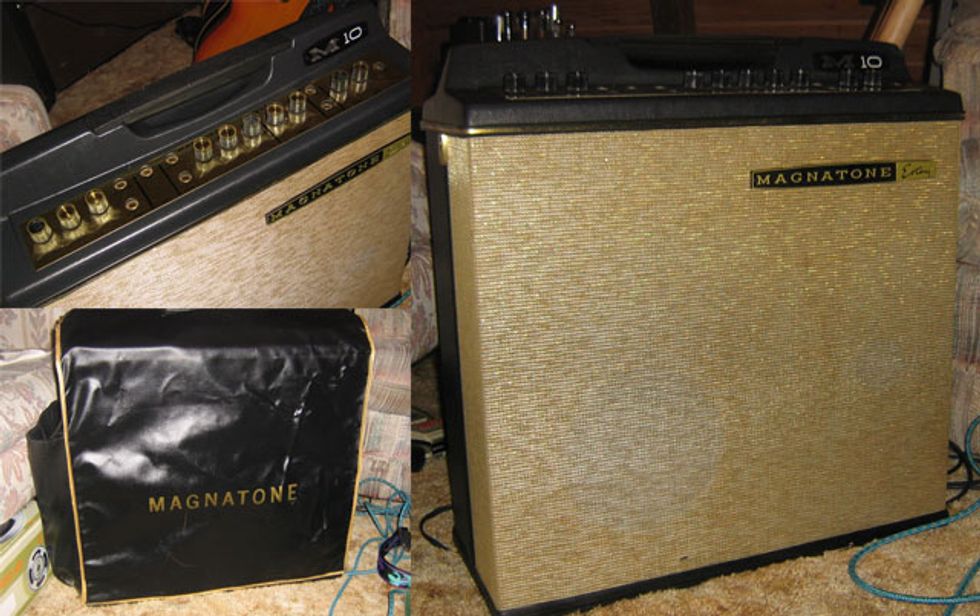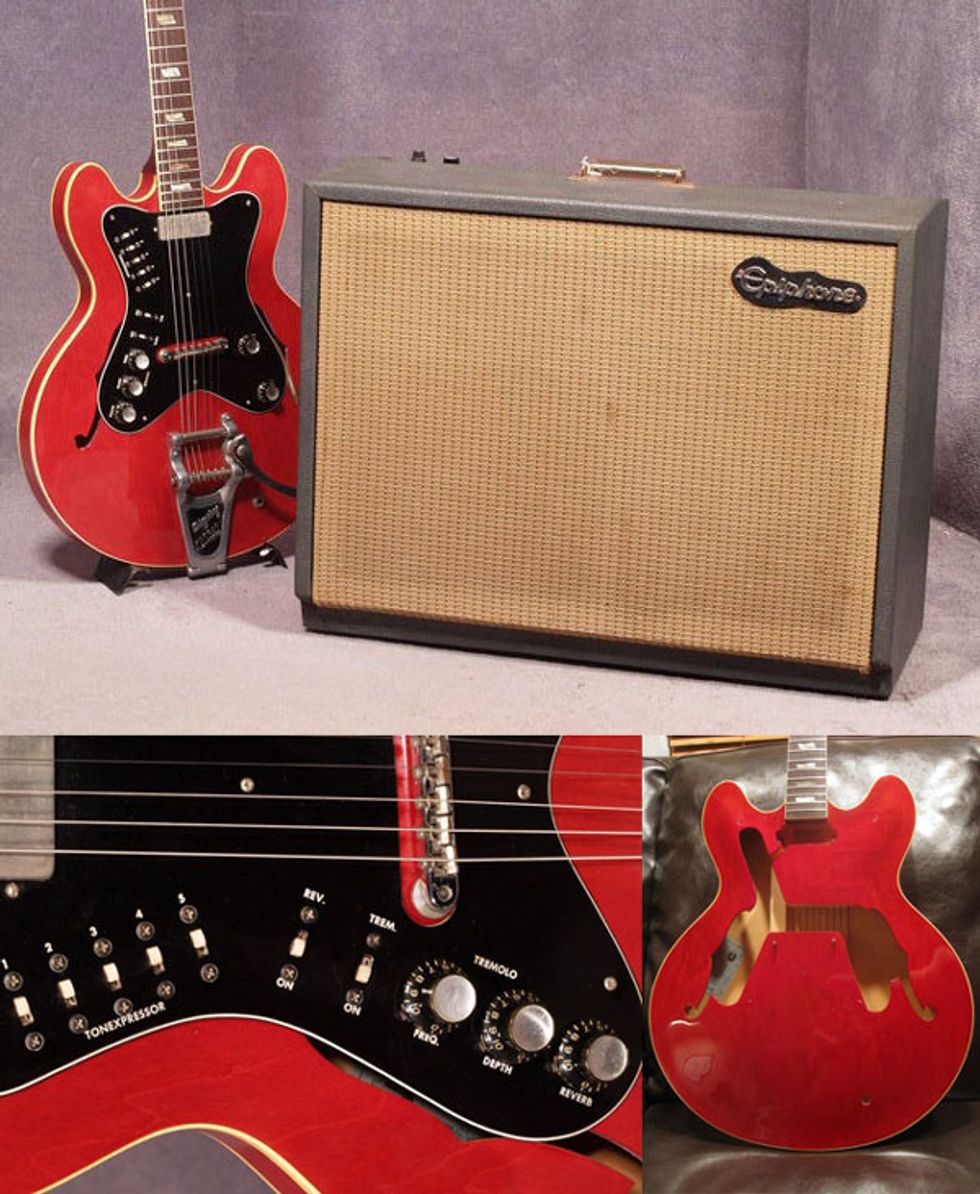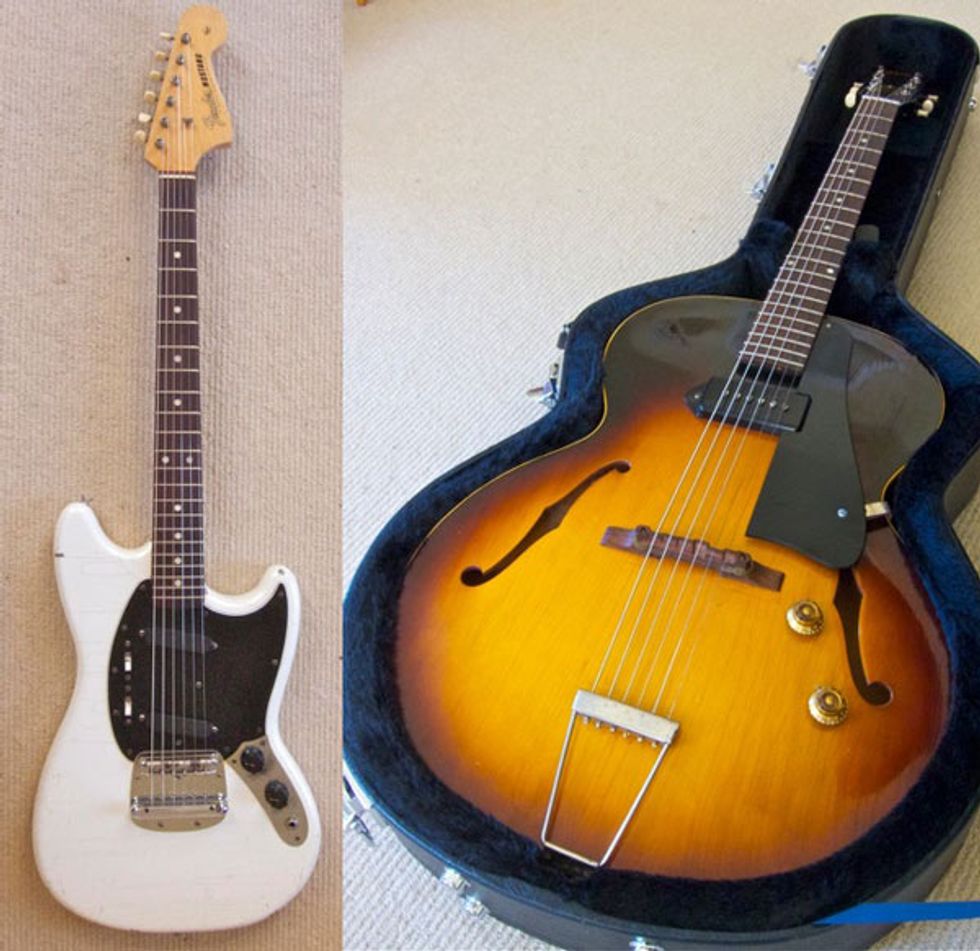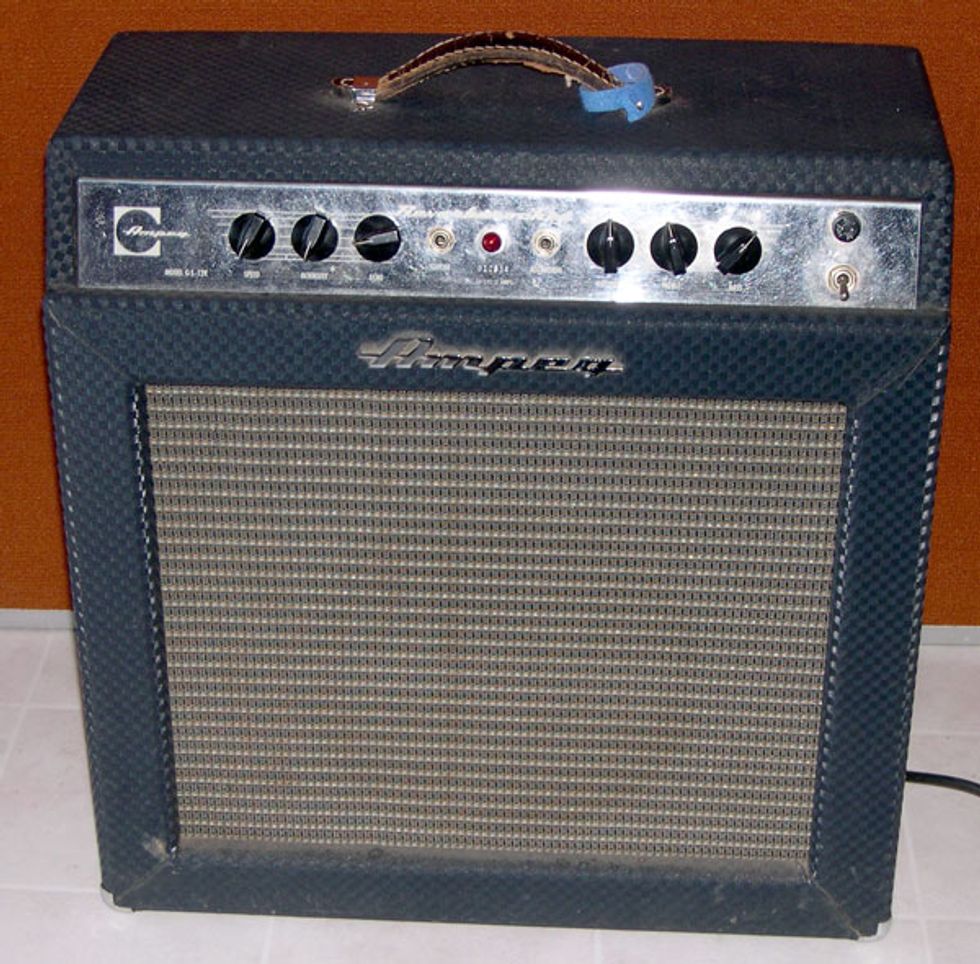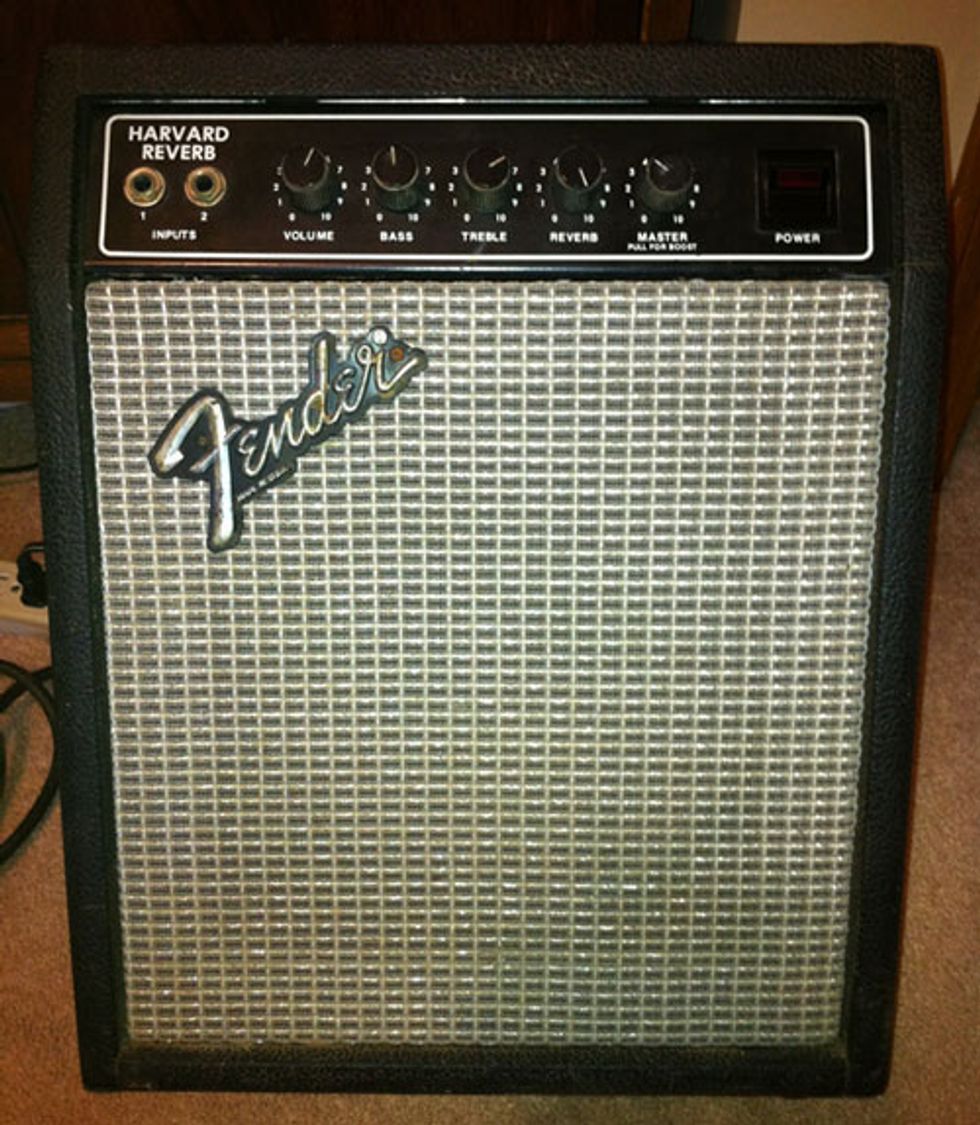 Have your own vintage gear you want considered for our next vintage gallery? Send pictures, including year, make, and model, with a caption about why you dig it, to rebecca@premierguitar.com.