From super-clean grails to more modern classics to old-school obscurities, a look at the vintage gear in PG readers'' collections.
Gregory Tyson - Collection
Gregory's guitars include a 1966 Gibson ES-125T, 1958 Gibson Les Paul Special, 1934 National Steel Duolian, 1970 Blonde Gibson ES-335, and 1966 Fender Telecaster. In the background of each shot is a 1971 Fender Twin Reverb.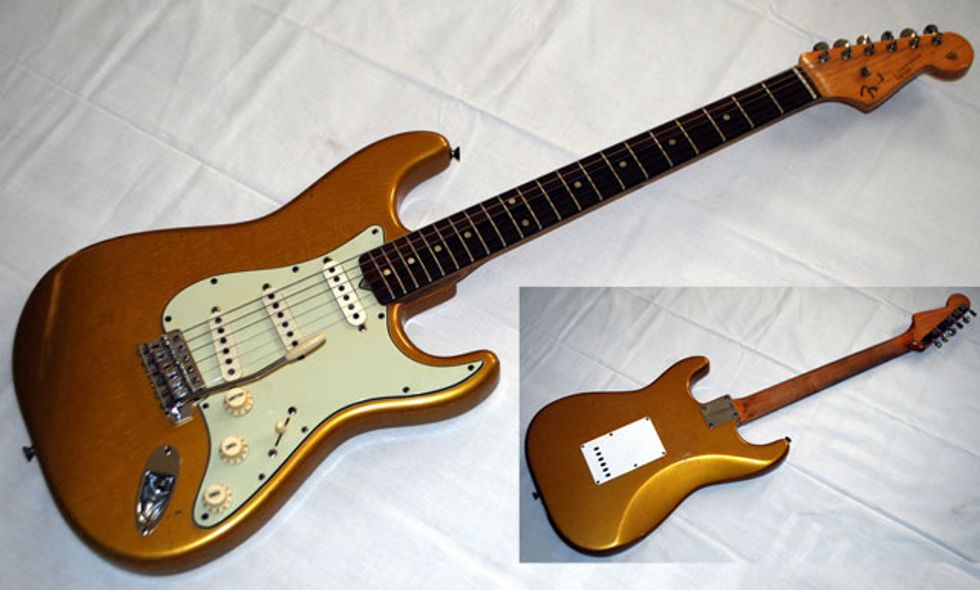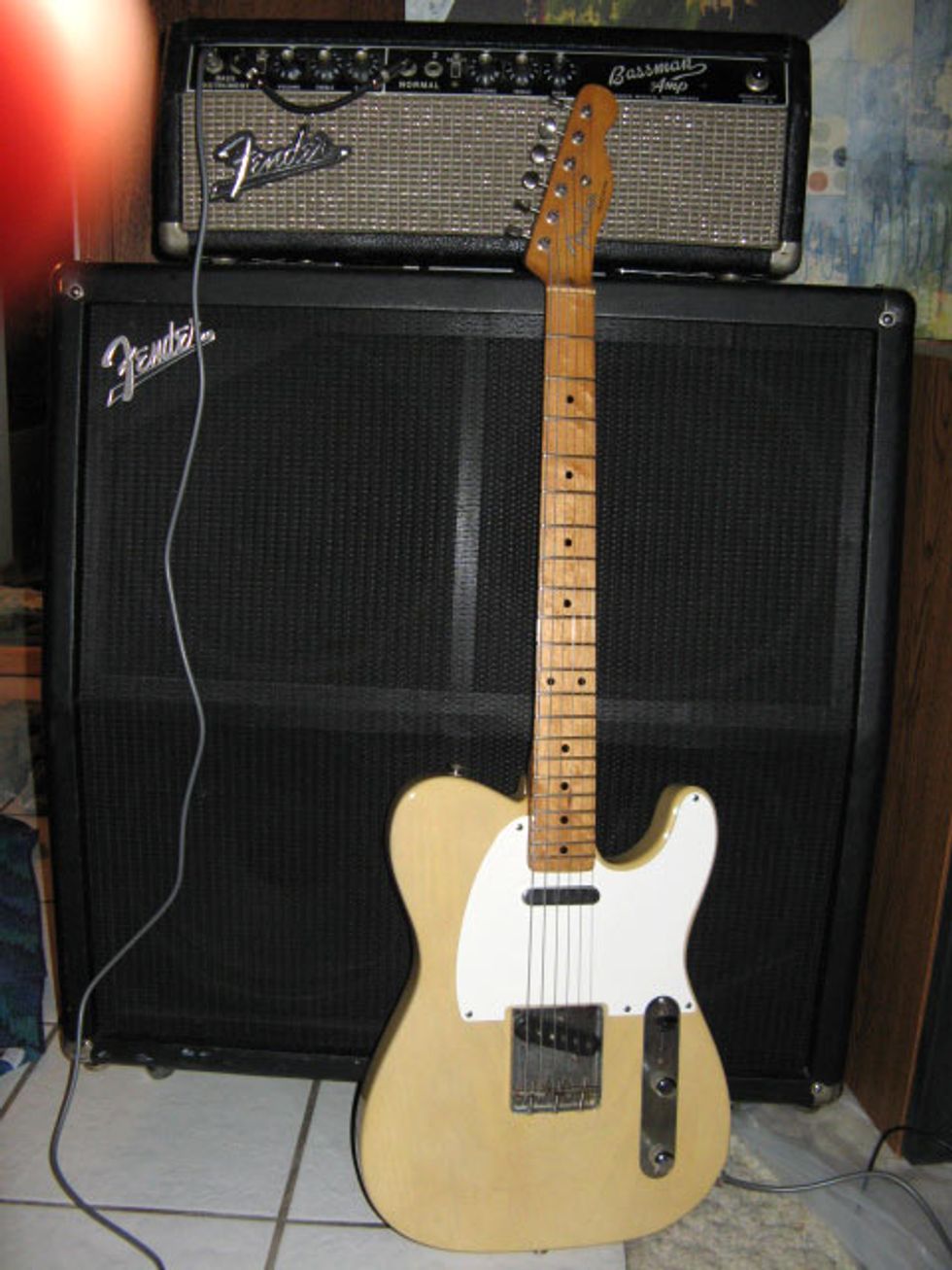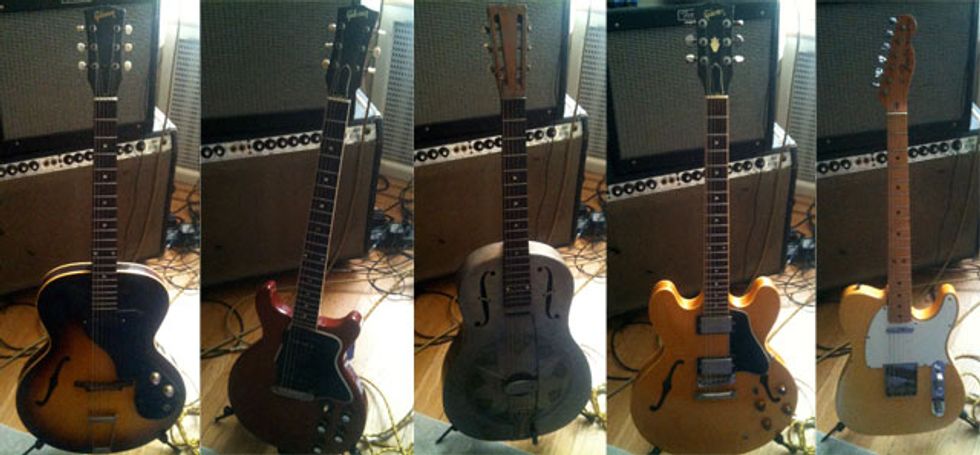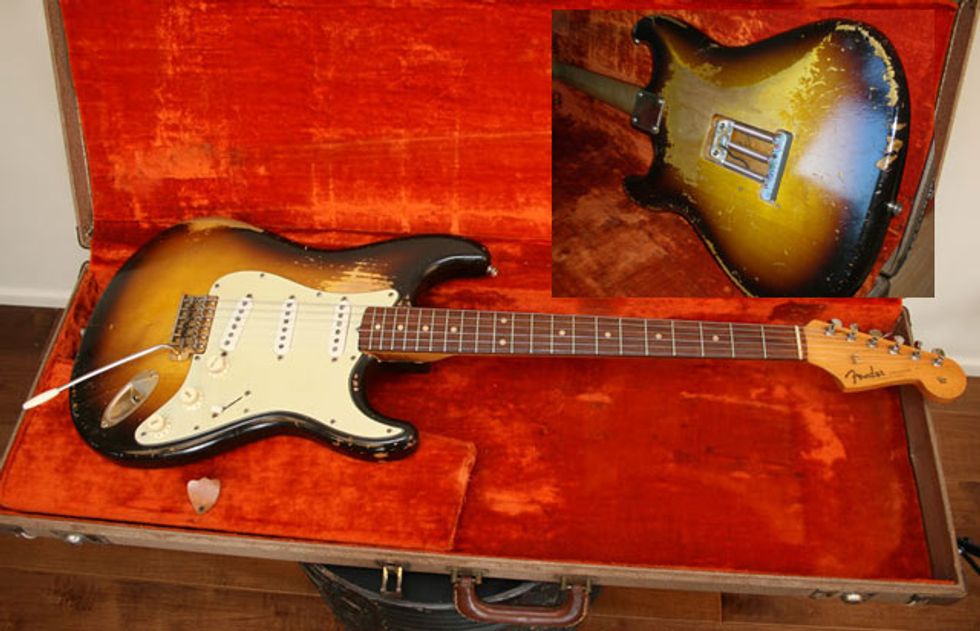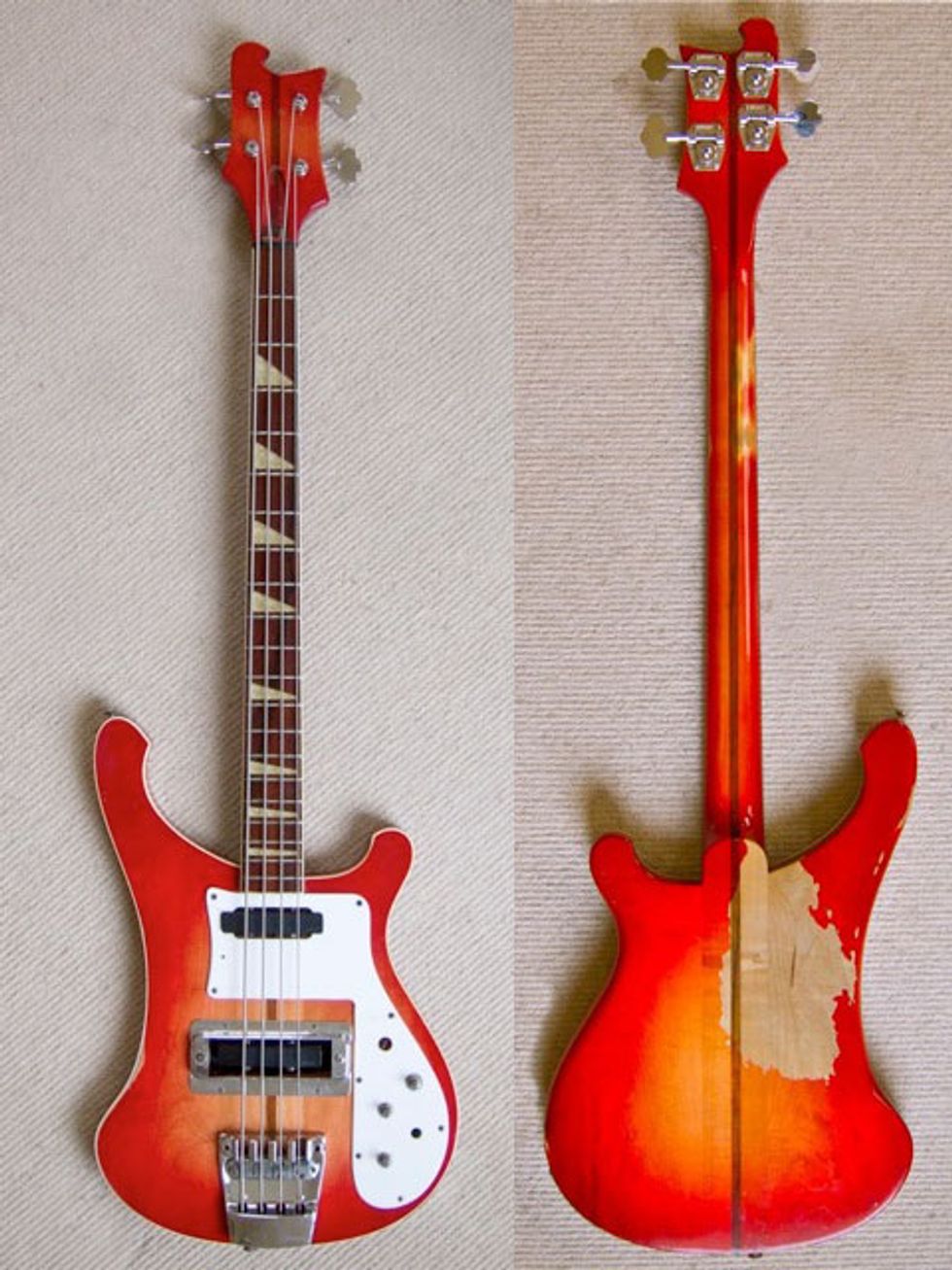 Have your own vintage gear you want considered for our next vintage gallery? Send pictures, including year, make, and model, with a caption about why you dig it, to rebecca@premierguitar.com.