ICYMI: A year of historic gear ogling.
June 2014
1978 Fender Telecaster and 1079 Stratocaster Antigua
The Antigua finish had been introduced 10 years earlier for the Coronado, Fender's attempt at a Gibson ES-335-style semi-hollow guitar. Fender had some difficulty applying the binding to these guitars, and scorch marks often appeared in the wood. The Antigua sunburst with darker grey edges effectively concealed the blemishes. The 1977 reintroduction, however, was entirely for visual allure. The guitars receiving the Antigua treatment were the regular Tele and Strat, the Telecaster Custom and Deluxe, the Mustang, the Jazz Bass, the Precision Bass, and the Mustang Bass.
Both guitars pictured have typical late-'70s features, including large black "CBS" Fender logos, thick skin polyester finishes, black pickguards (painted over with Antigua finish), black knobs and covers (the Tele retained chrome knobs). Three bolts secure the Strat neck, while the Tele retained its original style 4-bolt neck plate. The Strat is also equipped with the new-for-1977 5-way switch.
Original price: The 1977 Tele list price, $505; 1977 Strat list price, $595
Current estimated market value: $2,250 for each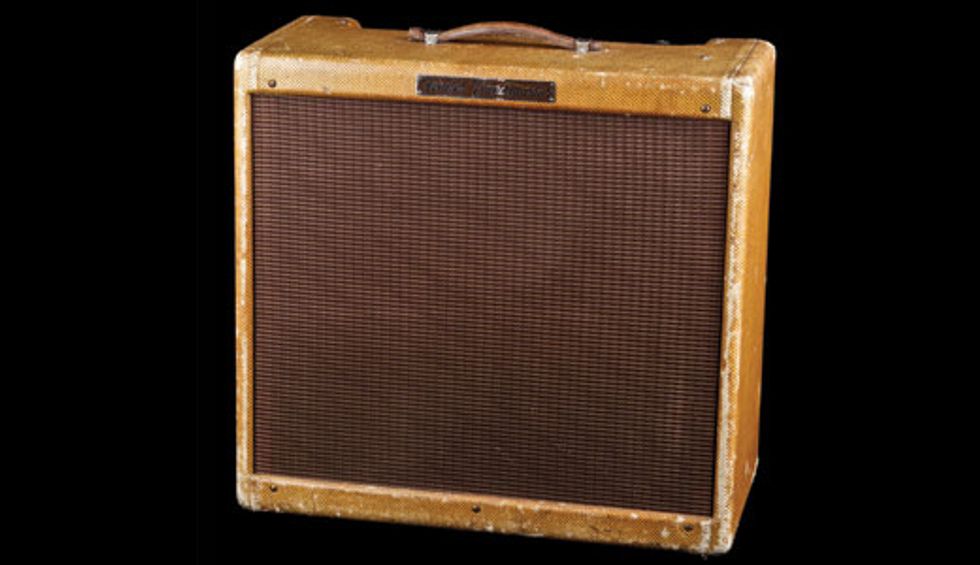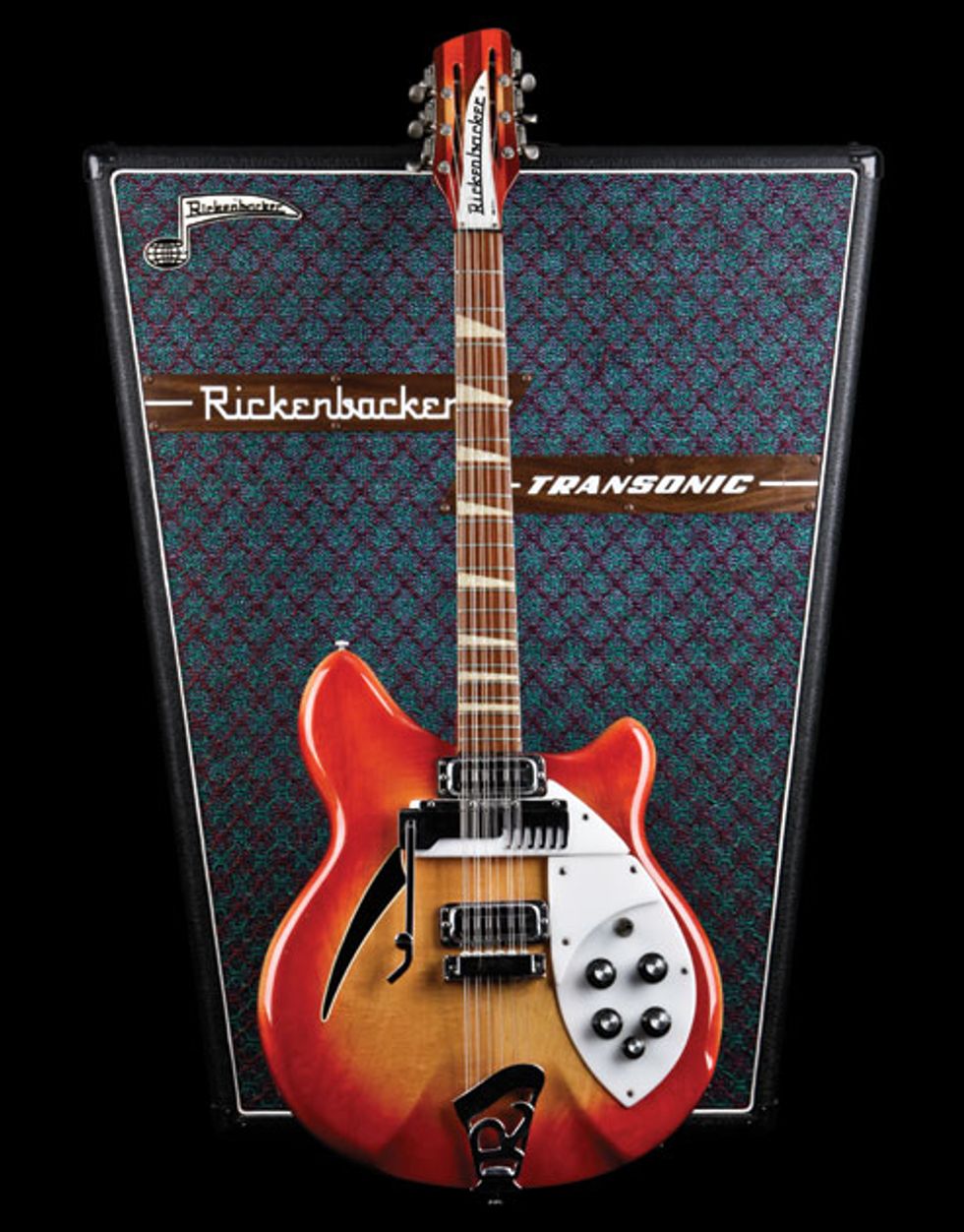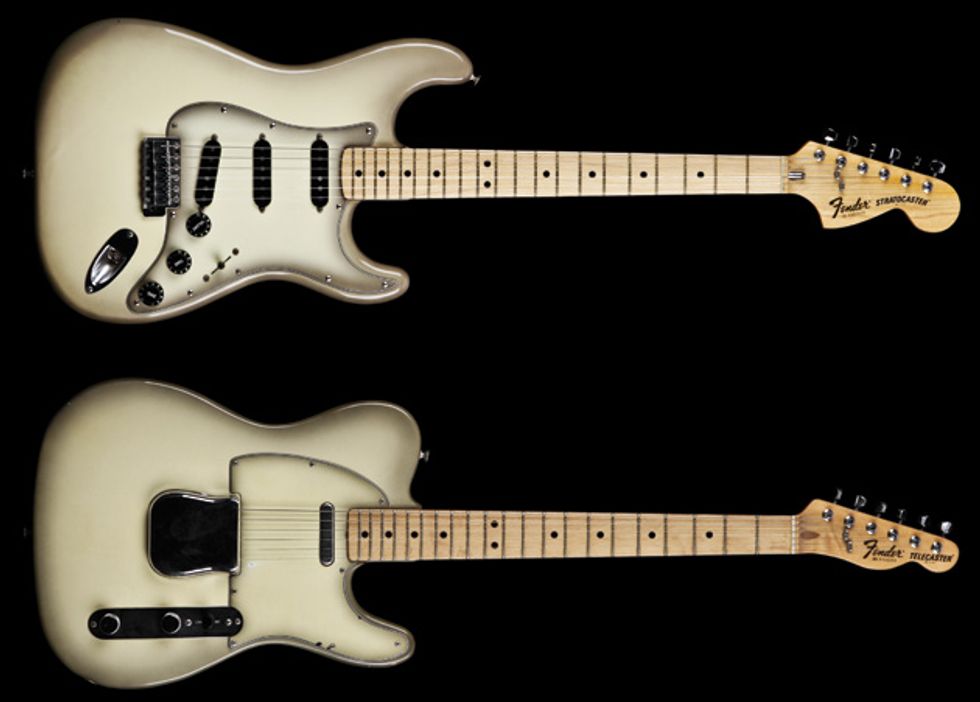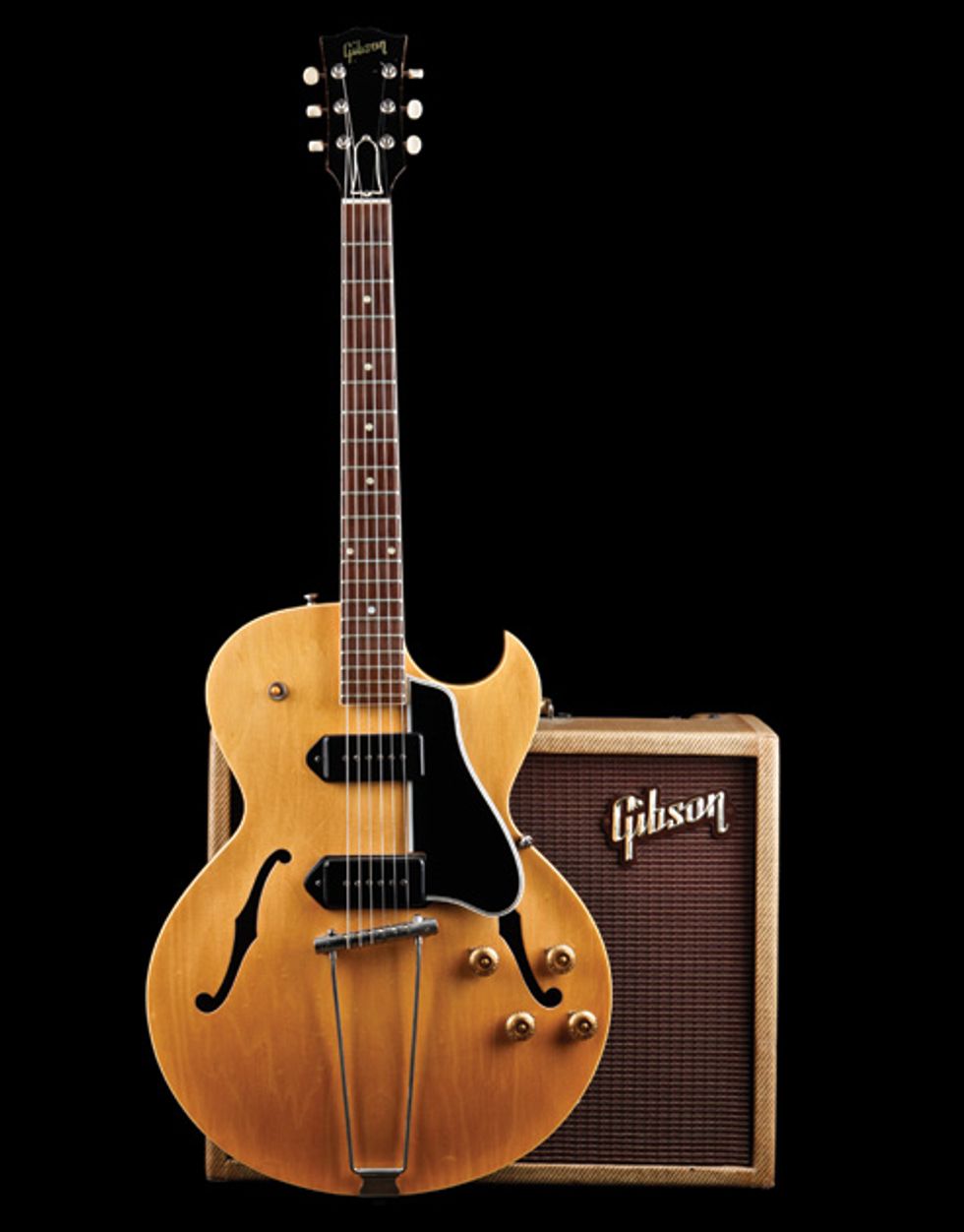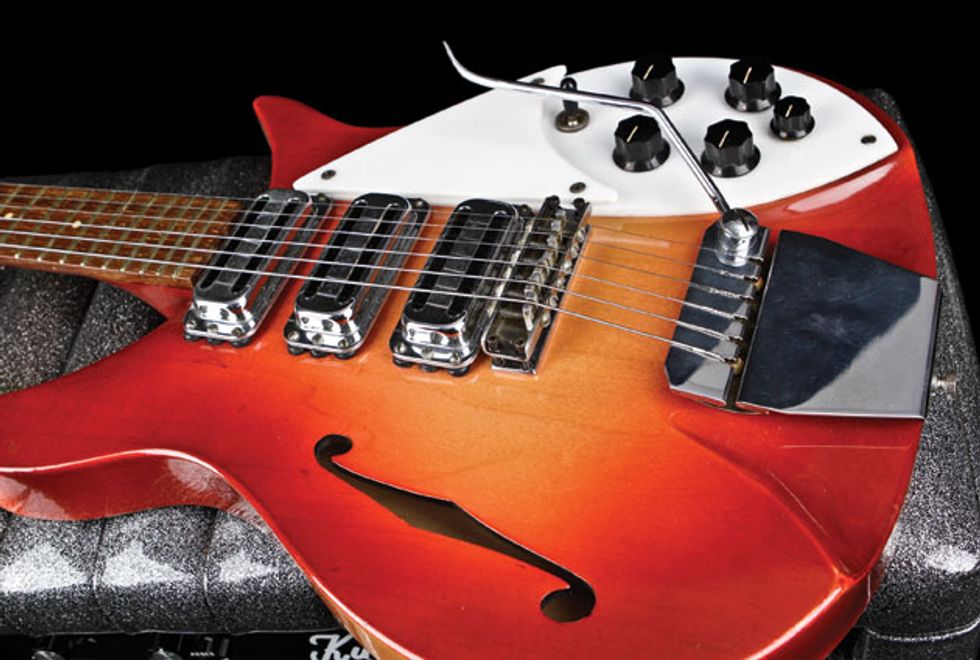 For your viewing pleasure, we've put together this abbreviated gallery of the vintage gear highlighted last year by Laun Braithwaite, Tim Mullally, and Dave Rogers of Dave's Guitar Shop in their monthly column, Vintage Vault. To read the full context behind each of these stunners and their parent companies, visit the Vintage Vault page under the "Premier Blogs" section above. What models do you want to know more about in 2015? Let us know in the comments below.