Gretsch G5442BDC Electromatic Bass Review
The Gretsch G5442BDC Electromatic bass is a well-constructed instrument with lots of usable tones and an undeniably cool retro vibe.
Just mention names like George Harrison, Duane Eddy, Chet Atkins, or Brian Setzer, and tone, twang, style, and attitude come to mind. Most certainly bound by their pioneering musicality, these iconic players also share the same choice of instrument—Gretsch. But when digging into the backstory of basses offered by Gretsch, models that dotted their landscape—like the Bikini and Broadkaster—were not as well received as their guitar lines. While the Tennessean-like double-cutaway models in the '60s were a step in the right direction, some of the designs introduced during the company's Baldwin-run days in the '70s were downright embarrassing.
Fast forward to 2003, when Gretsch entered into a distribution deal with Fender—a company that knows a thing or two about basses and reissues. At long last, the light switch came on. Gretsch started focusing on basses again, this time reaching back in order to move forward. The basses were suddenly sexy again—with names like White Falcon and Thunder Jet—and Gretsch realized the value of well-made, retro-styled basses that matched the quality and playability of their 6-string siblings. The latest bass to be added to this history-infused line is the Gretsch G5442BDC Electromatic.
No Kentucky Gentleman
The G5442BDC is a short-scale, 30 1/4" hollowbody that screams cool right out of the gate. I've had this review bass in my possession for a couple of weeks now, and I can't help but smile every time I walk into the room. It's like a rare, vintage treasure that should be way out of financial reach—and yet it's not. Even before you pick it up, the Electromatic brings out nostalgic feelings.
The Electromatic's gleaming red double-cutaway design is highlighted by off-white binding around the body, down the neck, and around the f-holes. With classic "G"-arrow knobs, knurled strap buttons, and its "G" tailpiece, this Korean-made instrument has all the vintage touches you would expect. The 5-ply maple body is stocked with two Black Top Filter'Tron pickups controlled by a 3-way selector, volume controls for each pickup, a master volume, and a master tone. Staying faithful to the days when the Monkees were topping the charts, the Electromatic has an Adjusto-Matic bridge with a rosewood base.
Build-wise, the G5442BDC is a solid, well-constructed beauty. I found no manufacturing flaws, the frets were filed beautifully, the rosewood fretboard with felt lightning fast and even, there were no mystery rattles, and every component was locked down tight. This is how a bass should be built!
Hollow Bass, Huge Tone
Even my initial unplugged test of the G5442BDC was a joy, because I could actually hear what I was playing. When I plugged in, my amp of choice was my trusty Ampeg B-15, though for a modern vibe I also used a Warwick CCL. When I first strapped up and plugged in, the neck took a dive, which is often to be expected with a light-bodied bass. Though it wasn't a tough fight, I'm not a fan of battling my instrument if I happen to take my hands off, so I had to check the negative box on this consideration. But once I got settled into a comfortable position, I was ready to get my groove on.
The first thing you'll notice when playing the Electromatic is that the string height off the body is much higher than, say, a P bass. If you are a thumb-rest type of player, you will have to make adjustments. There is a certain discipline to playing an instrument like the Electromatic, and for some players that may be a deciding factor in whether to give it serious consideration. For some players, it will change the way you approach the bass—which could be a good thing or a bad thing. I found that my right hand was more deliberate and accurate when playing the G5442BDC because I was less dependent on the anchor of a rest.
Plugged in, I rolled all the controls to 10 and set the 3-way switch to the middle position, which engages both pickups. The bass quickly sang out with a rich low end and tight midrange. When my right hand moved from the bridge to the neck position, the smile widened on my face as the tone eased into a more rounded and record friendly sound.
Ratings
Pros:
All the vintage you need without breaking the bank.
Cons:
Neck heavy. Unremarkable bridge-pickup tones.
Tones: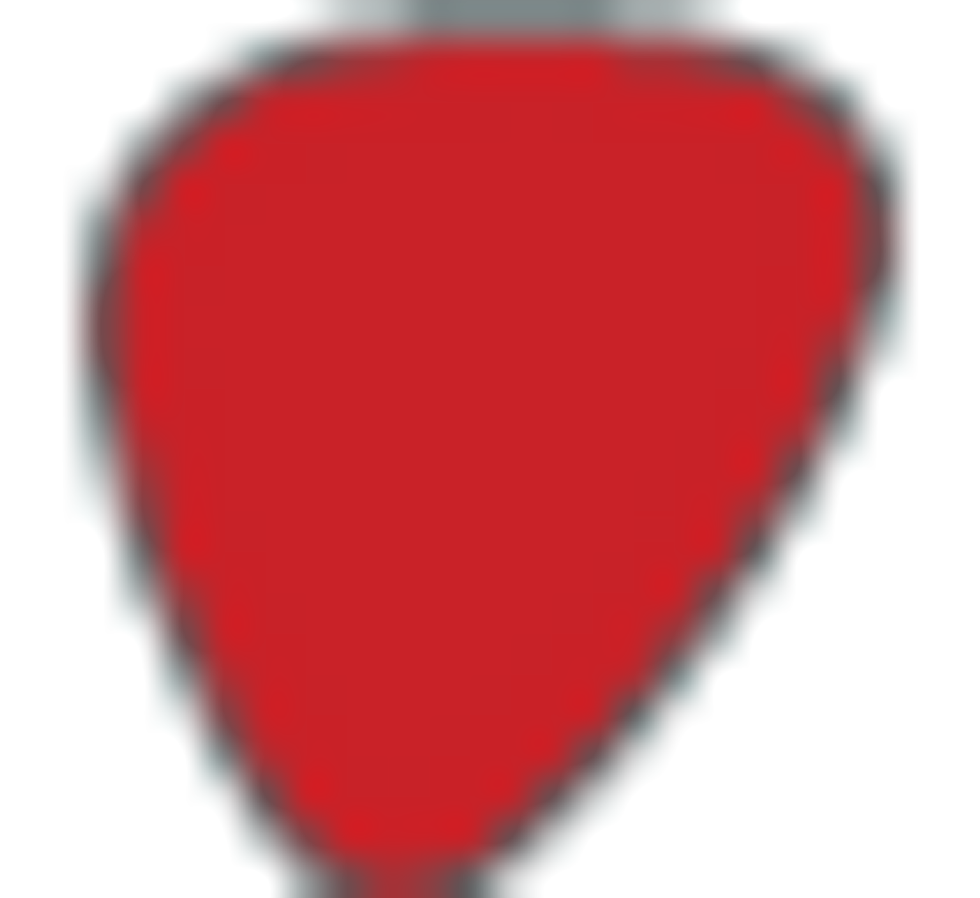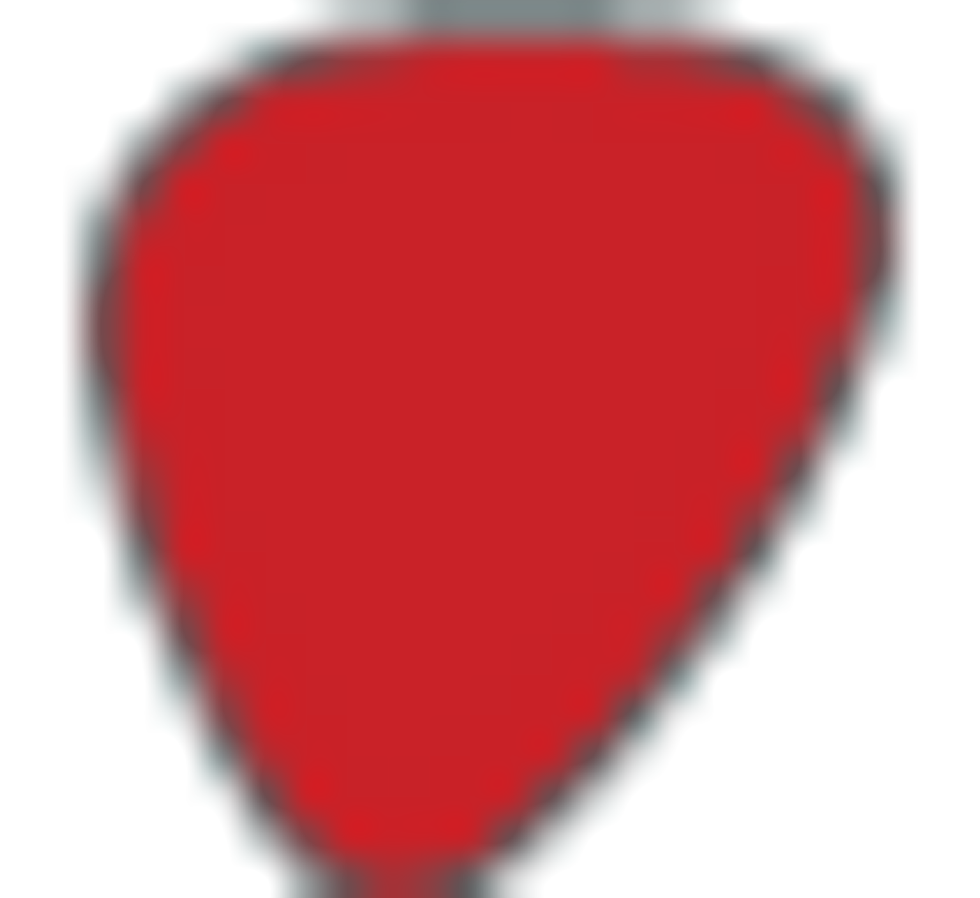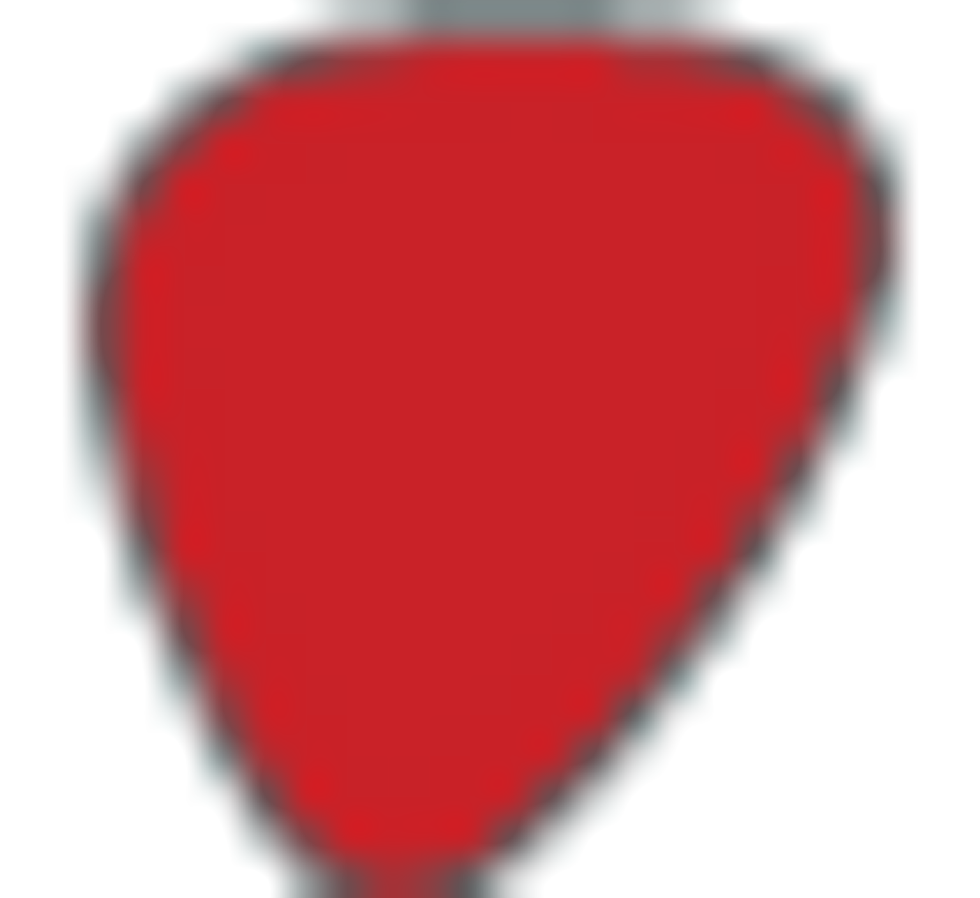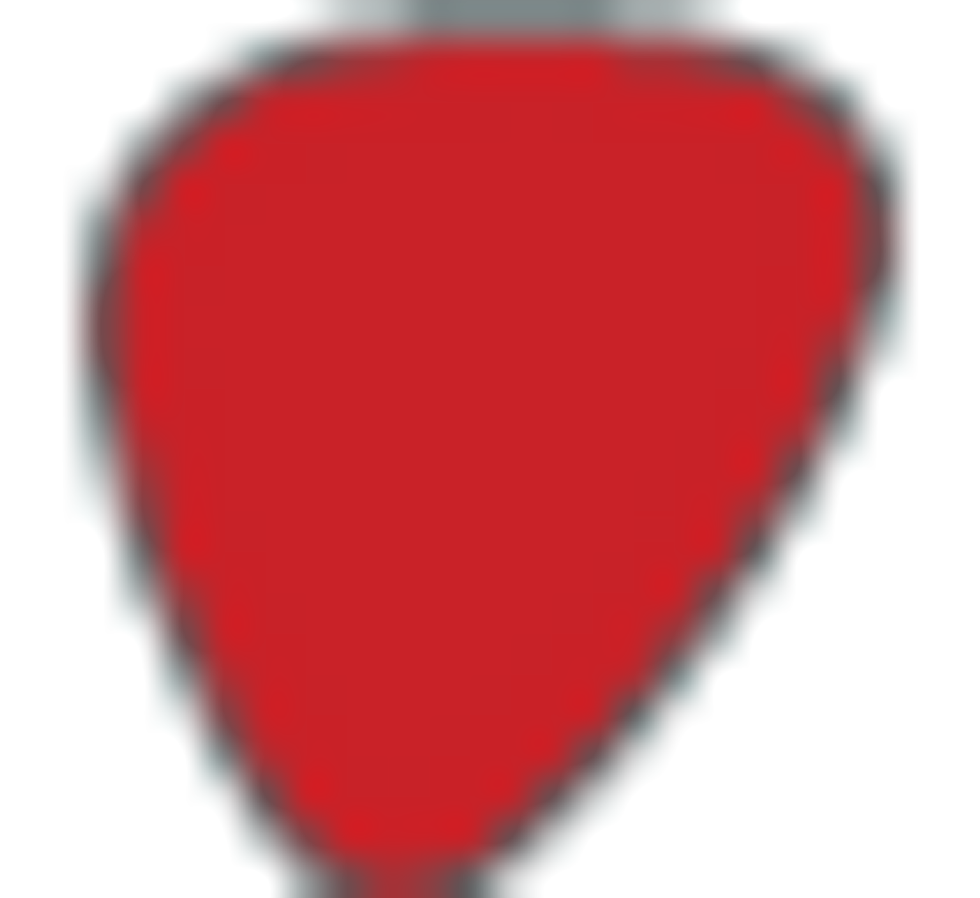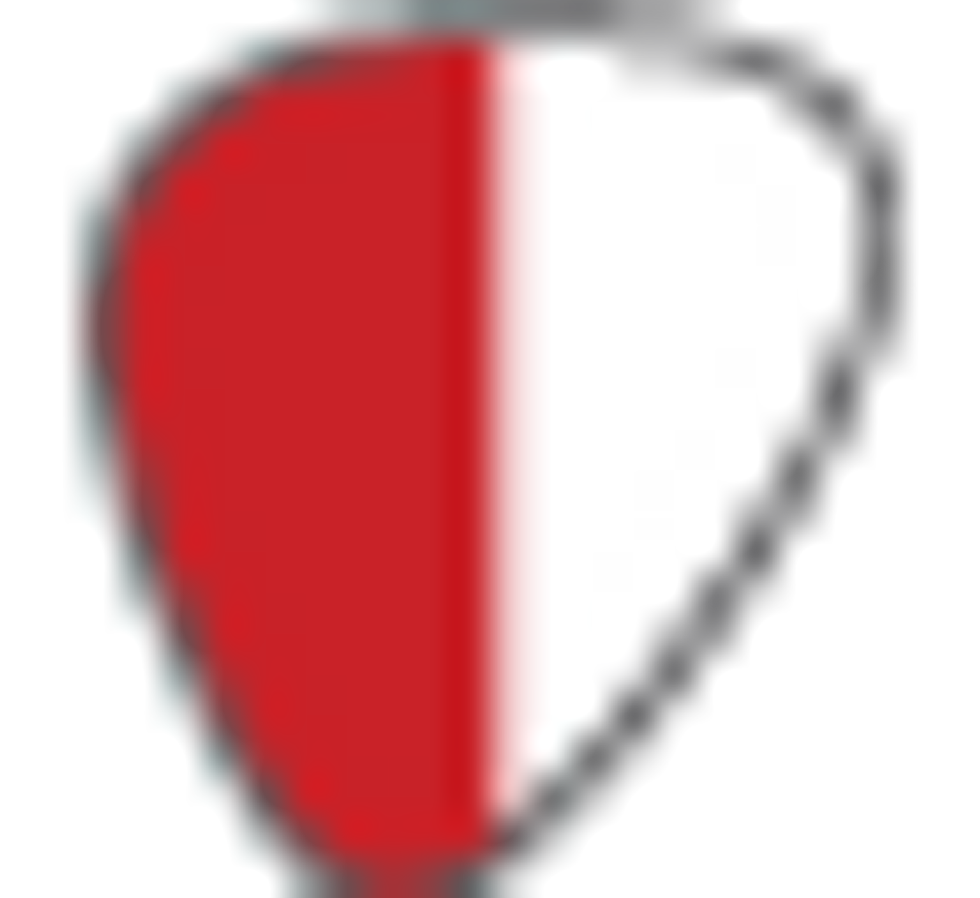 Playability: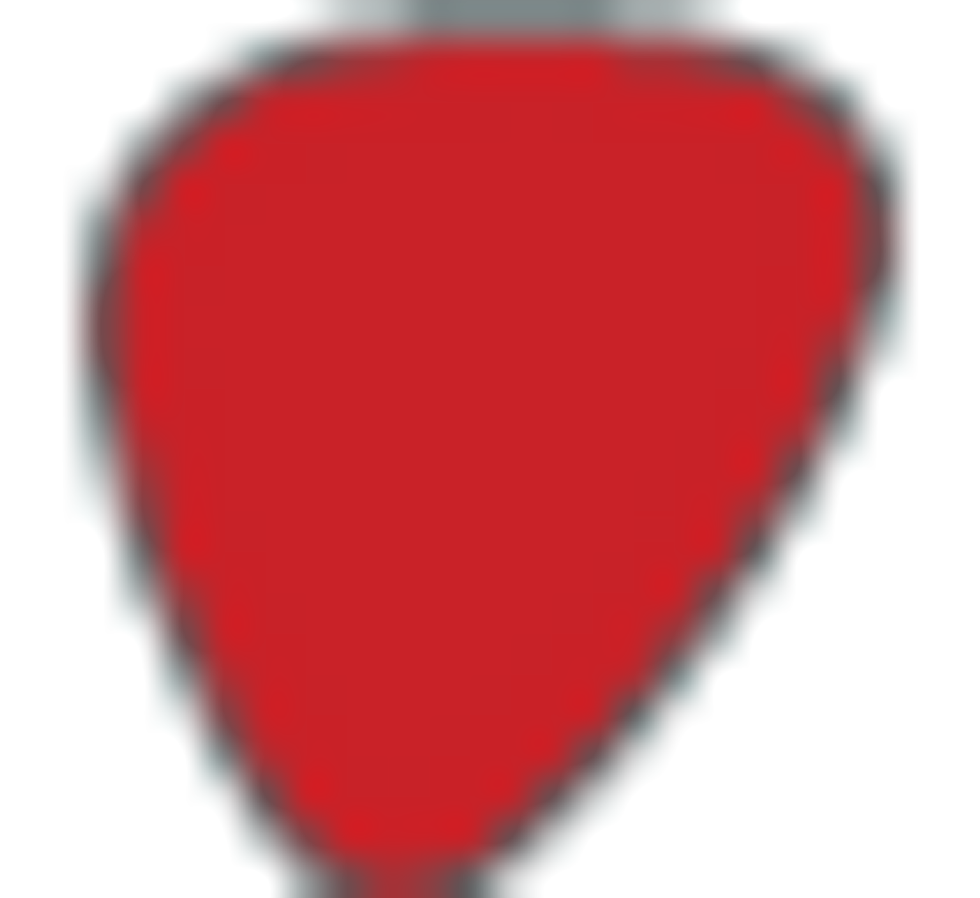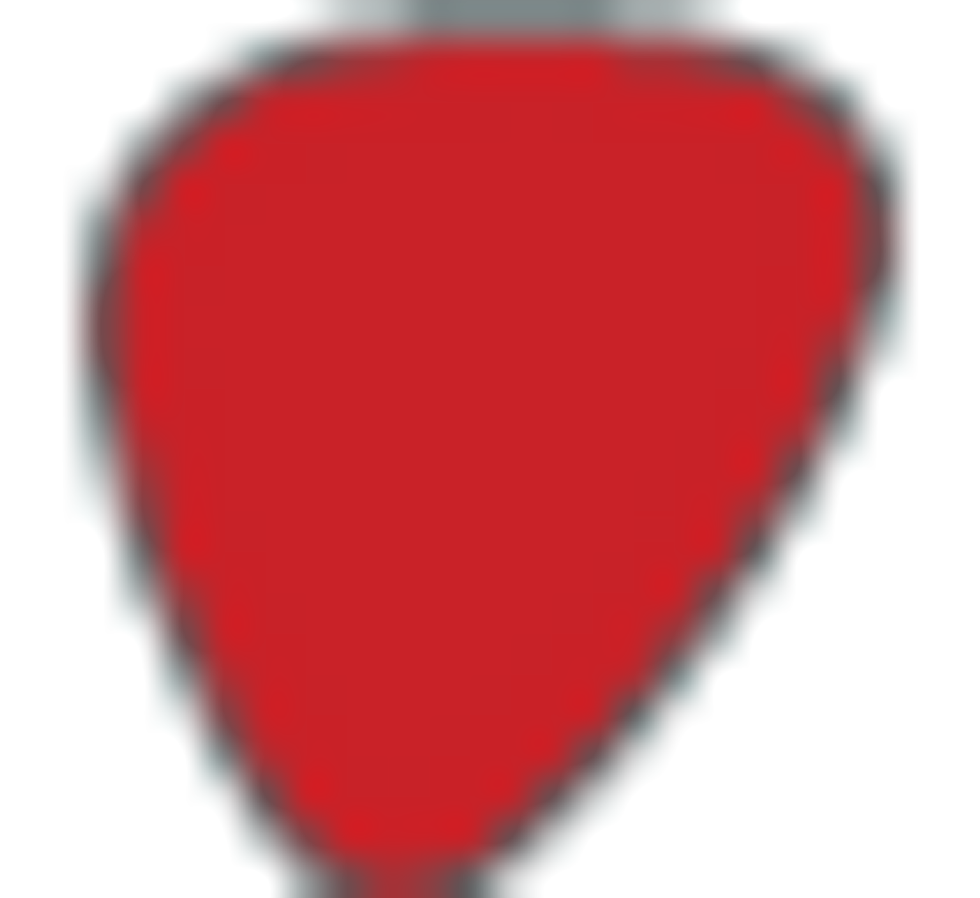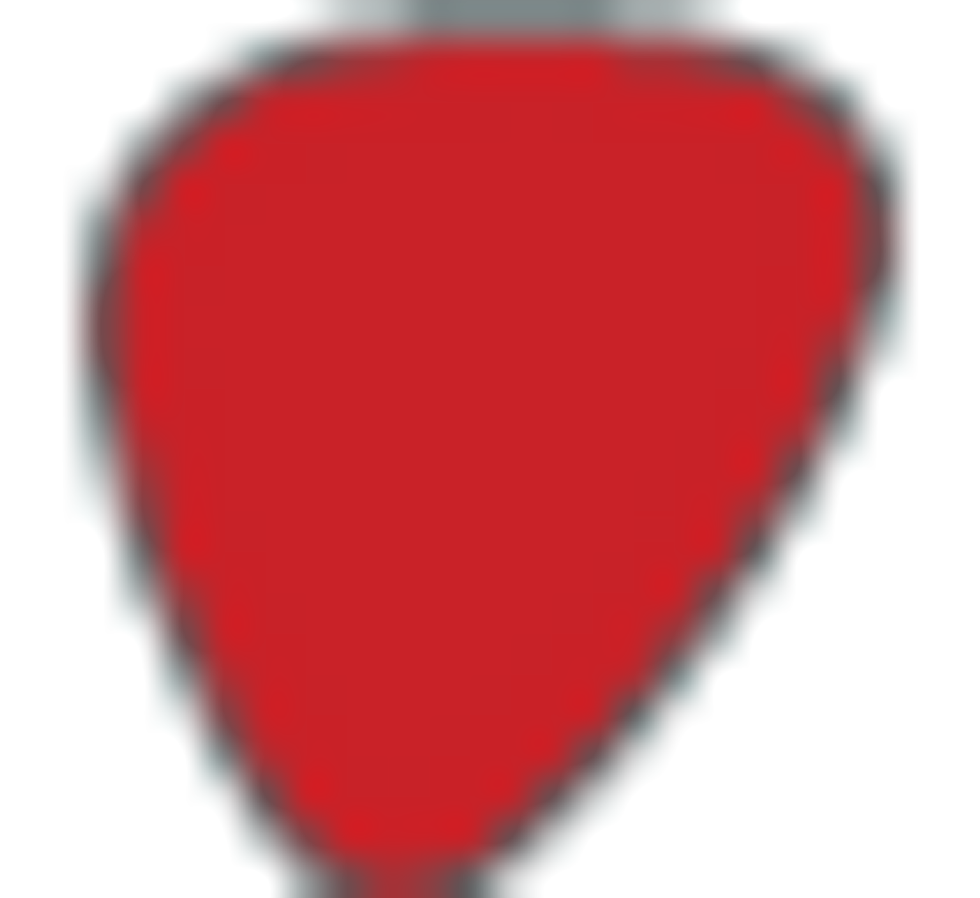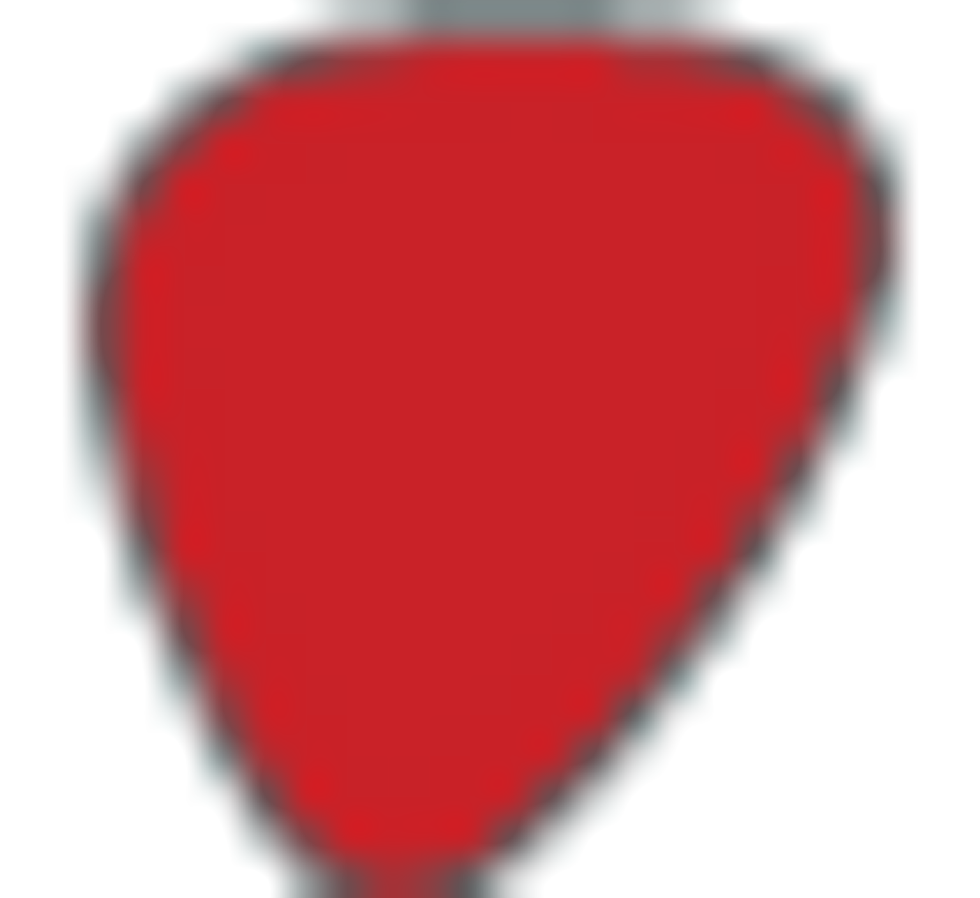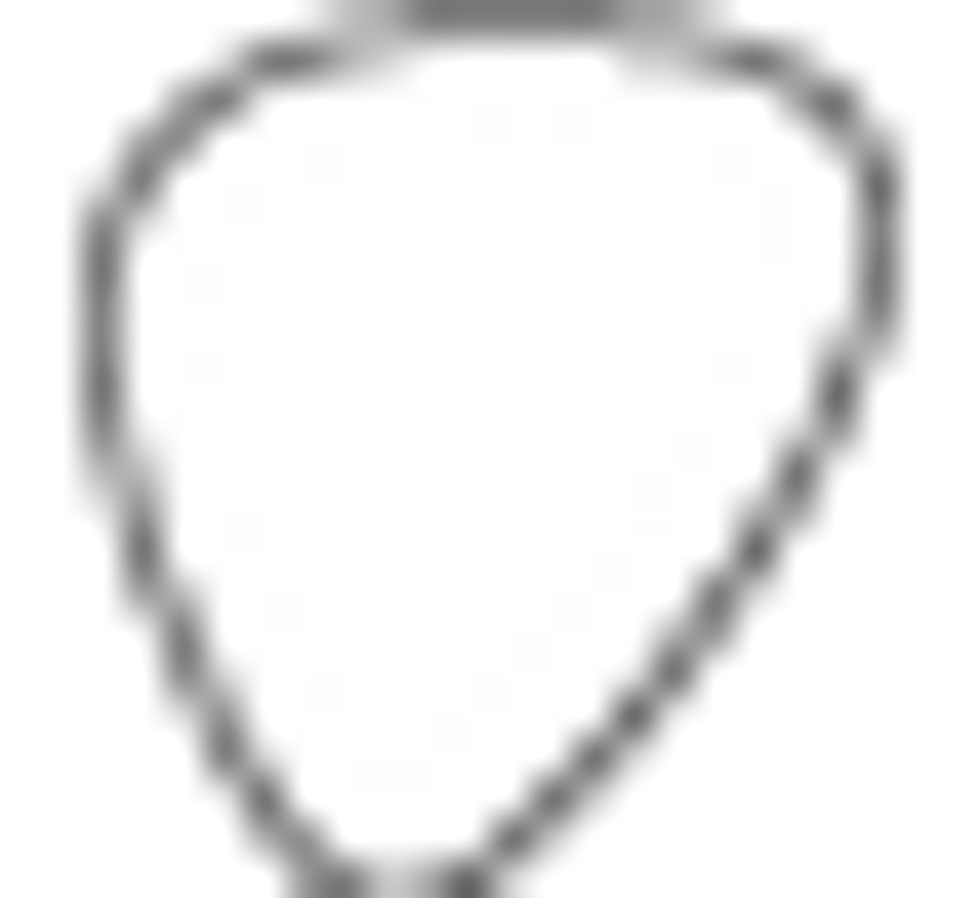 Build: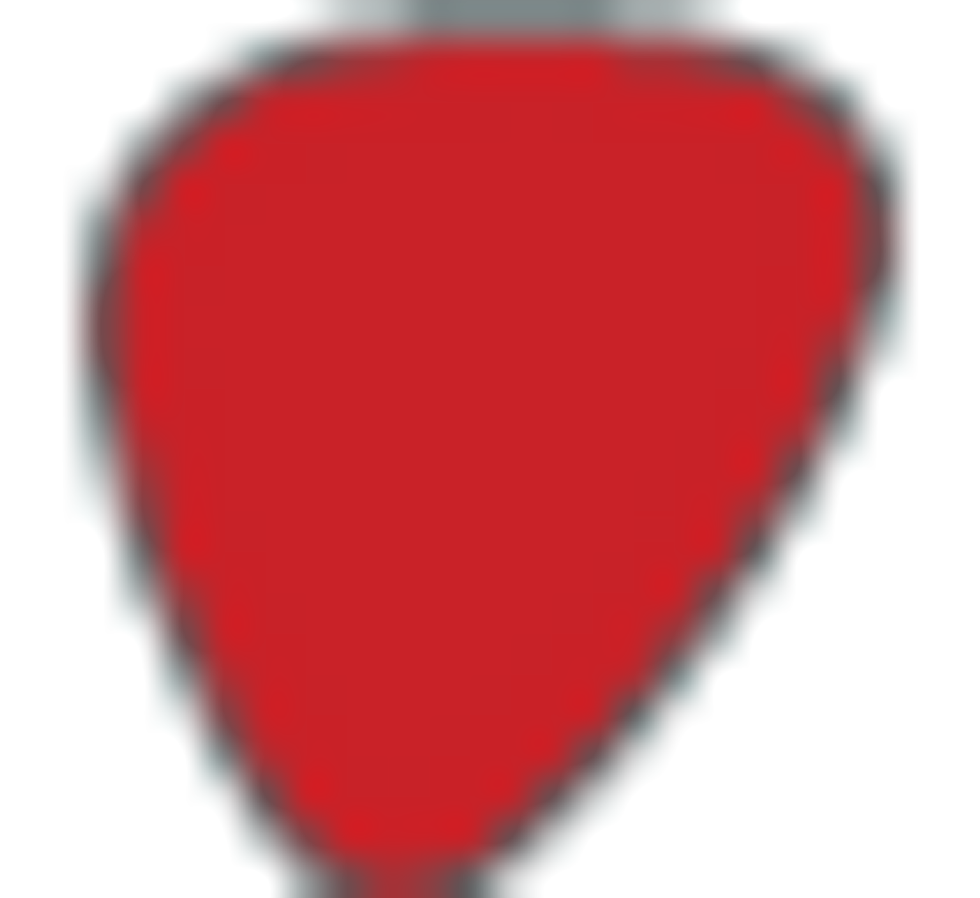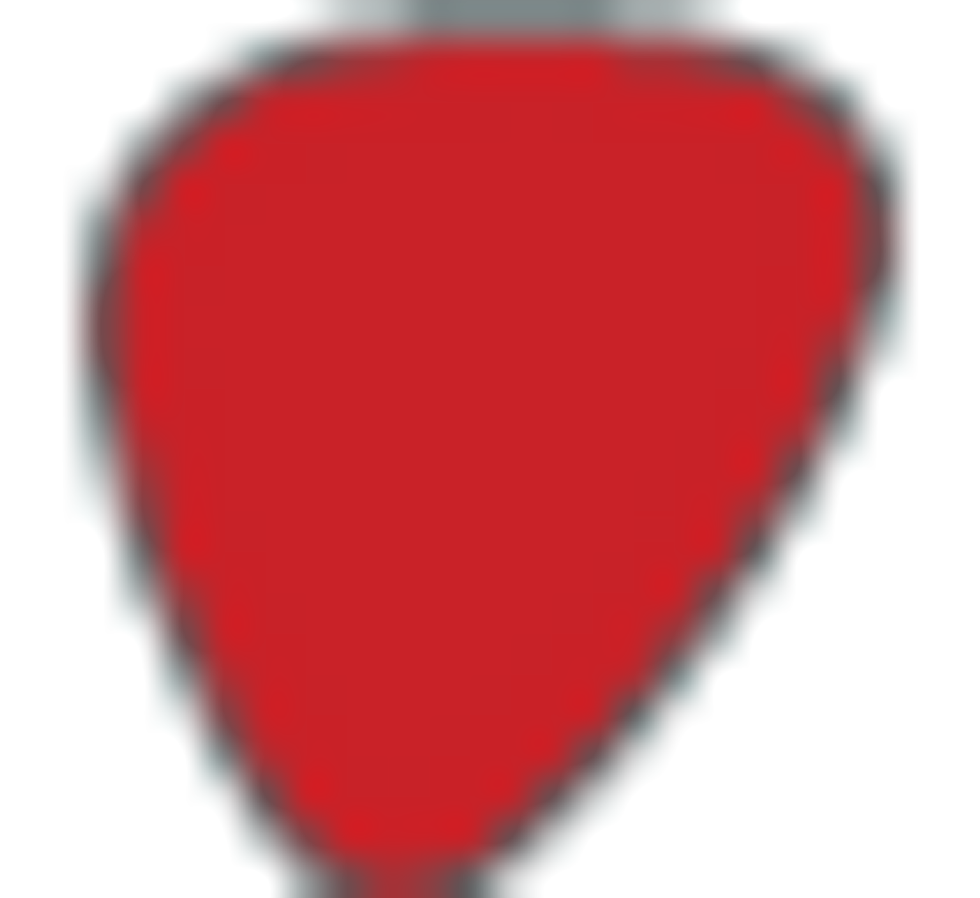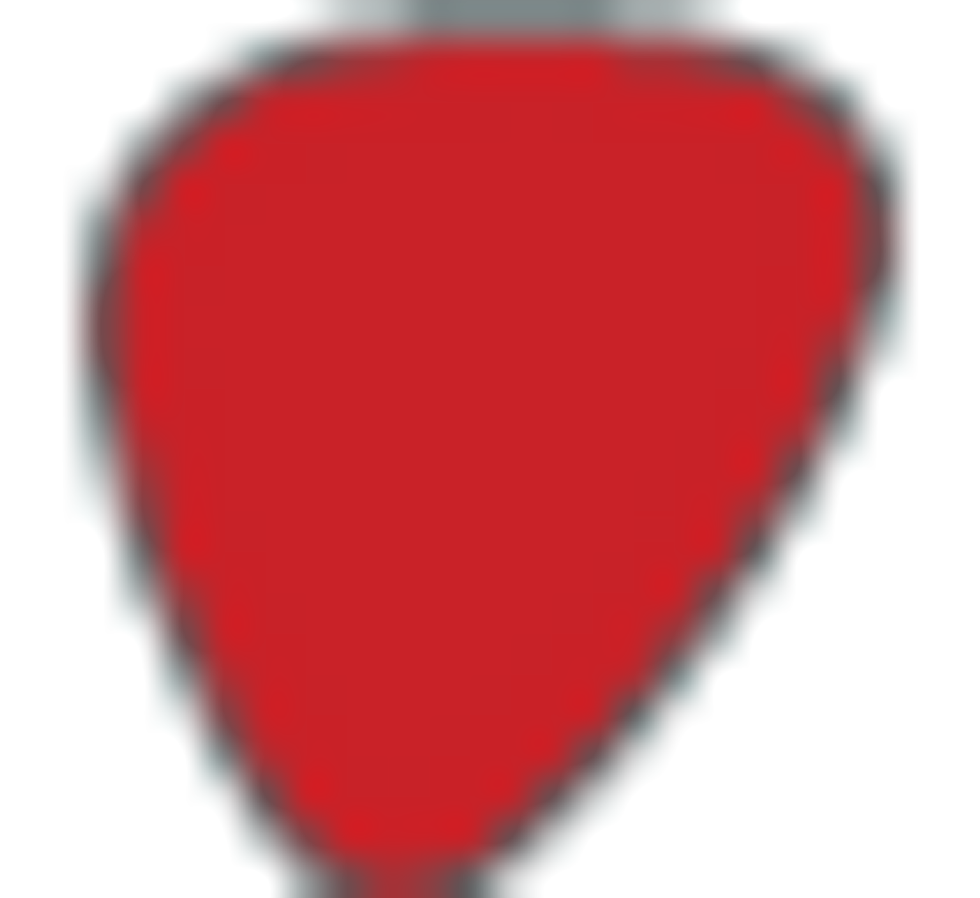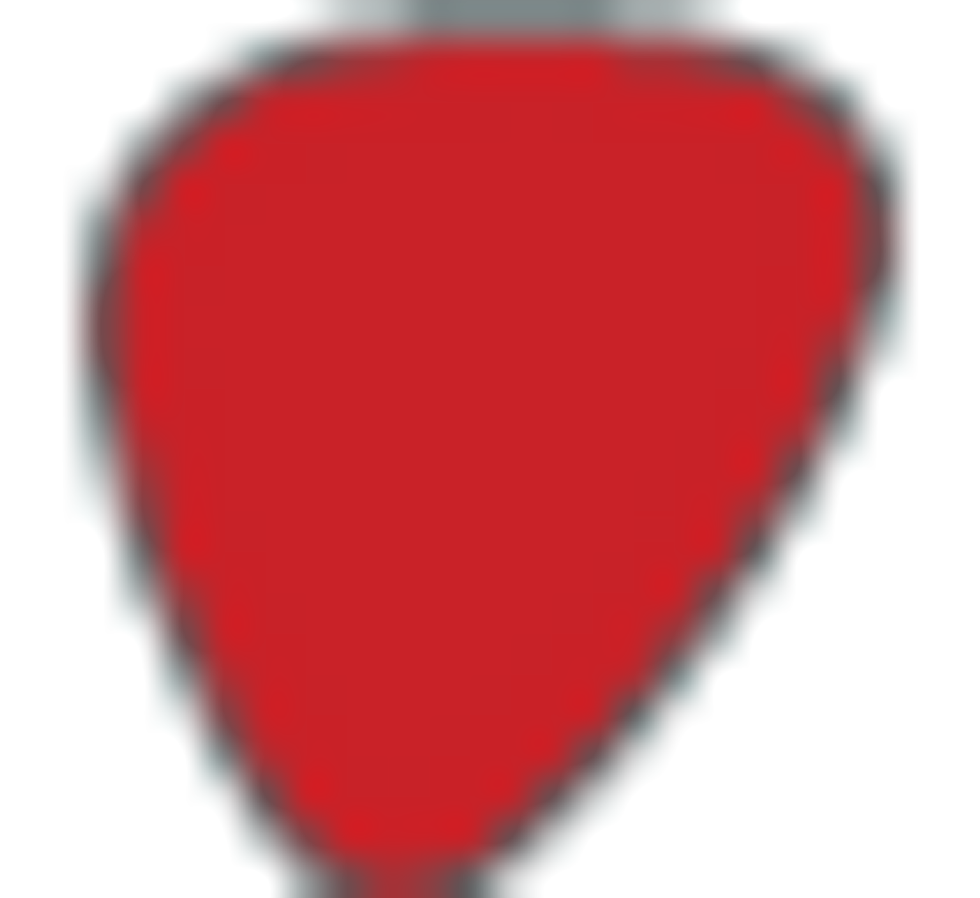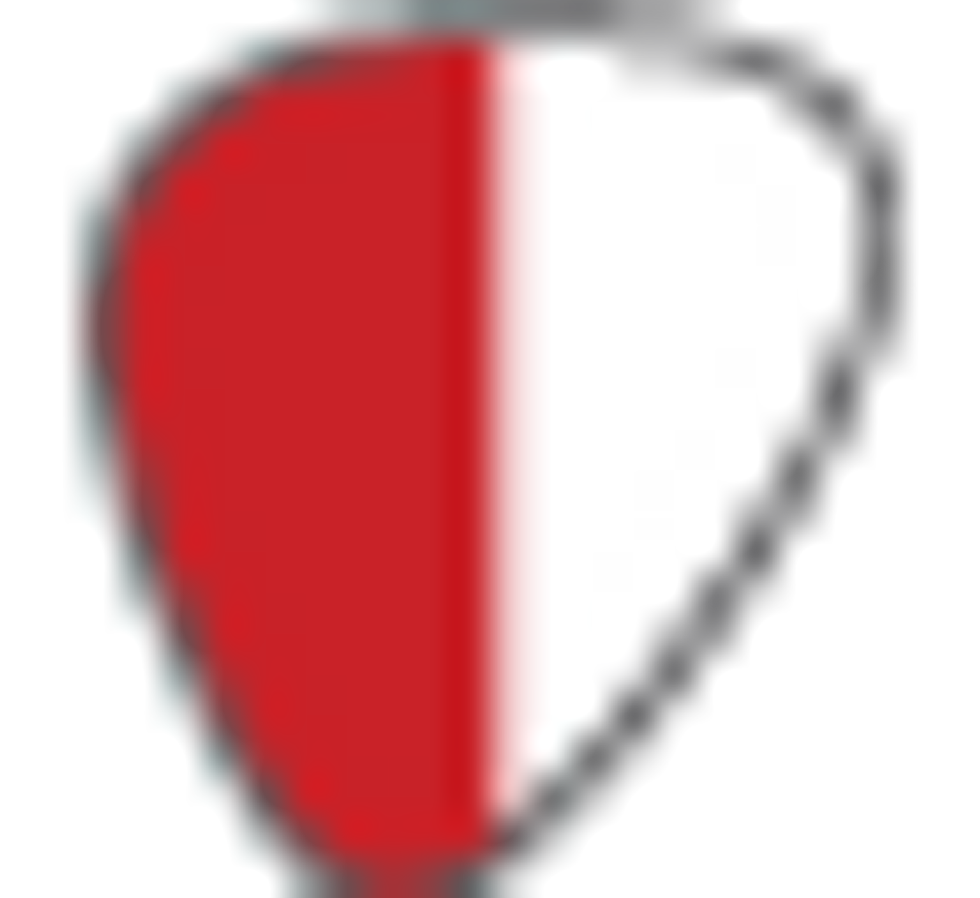 Value: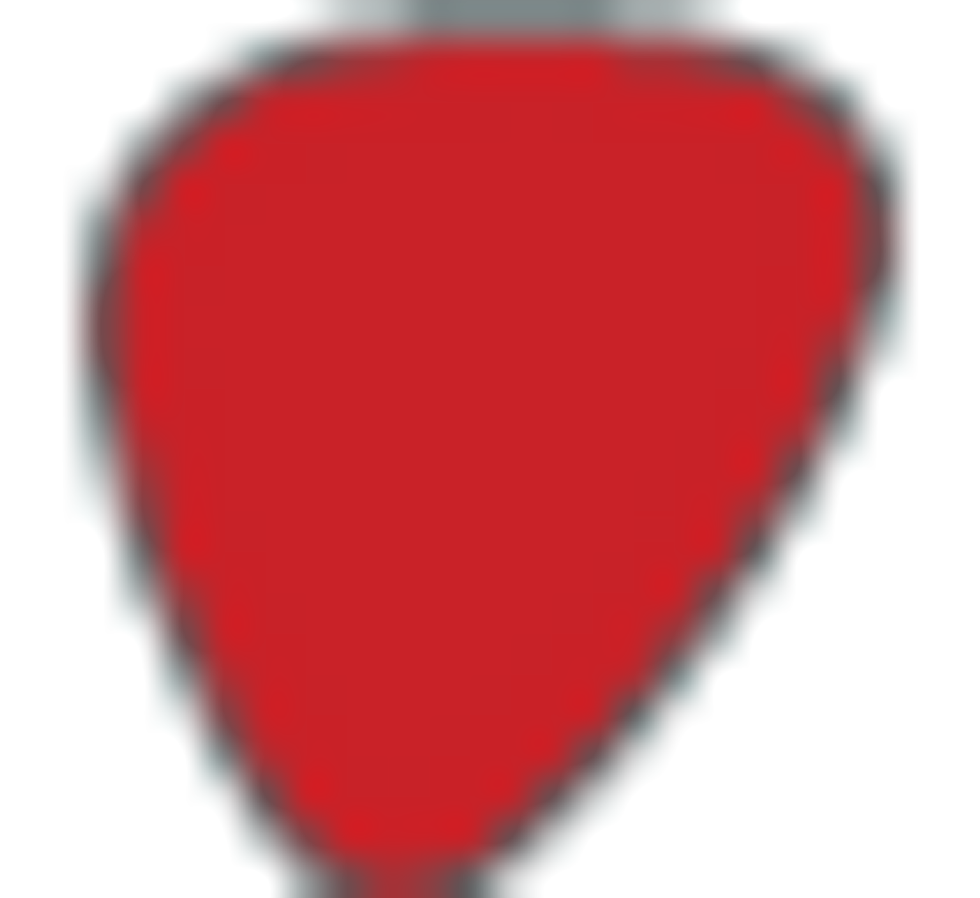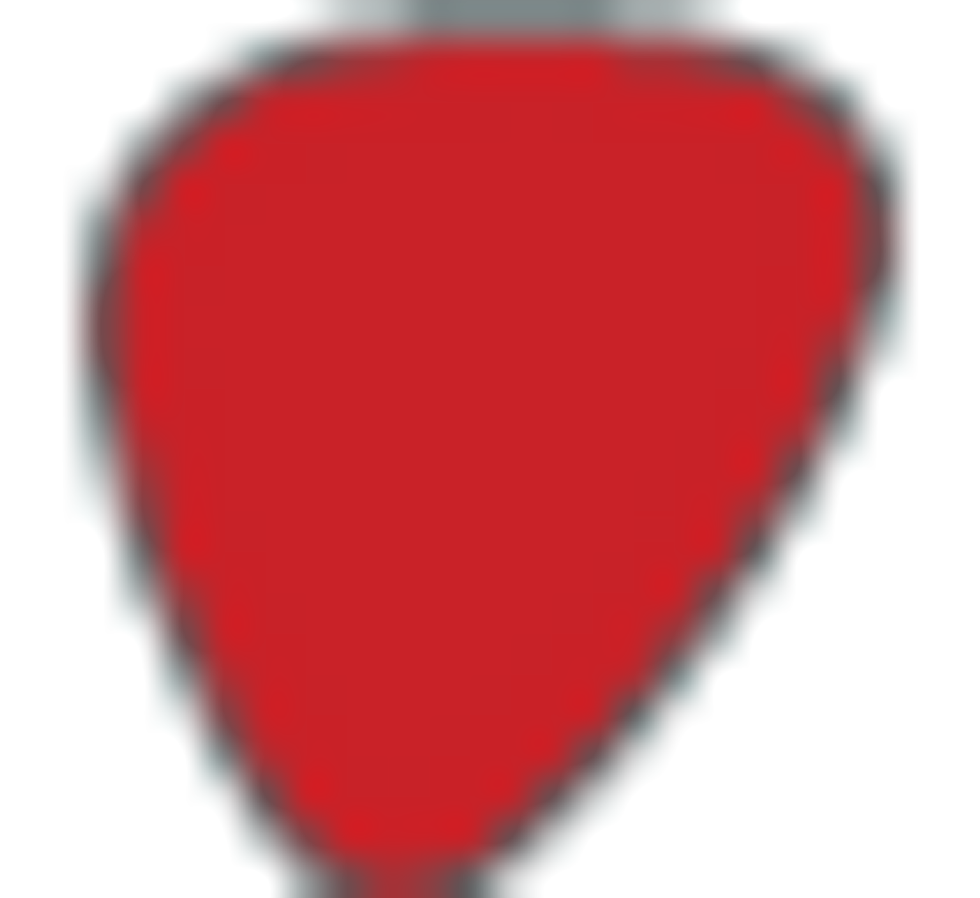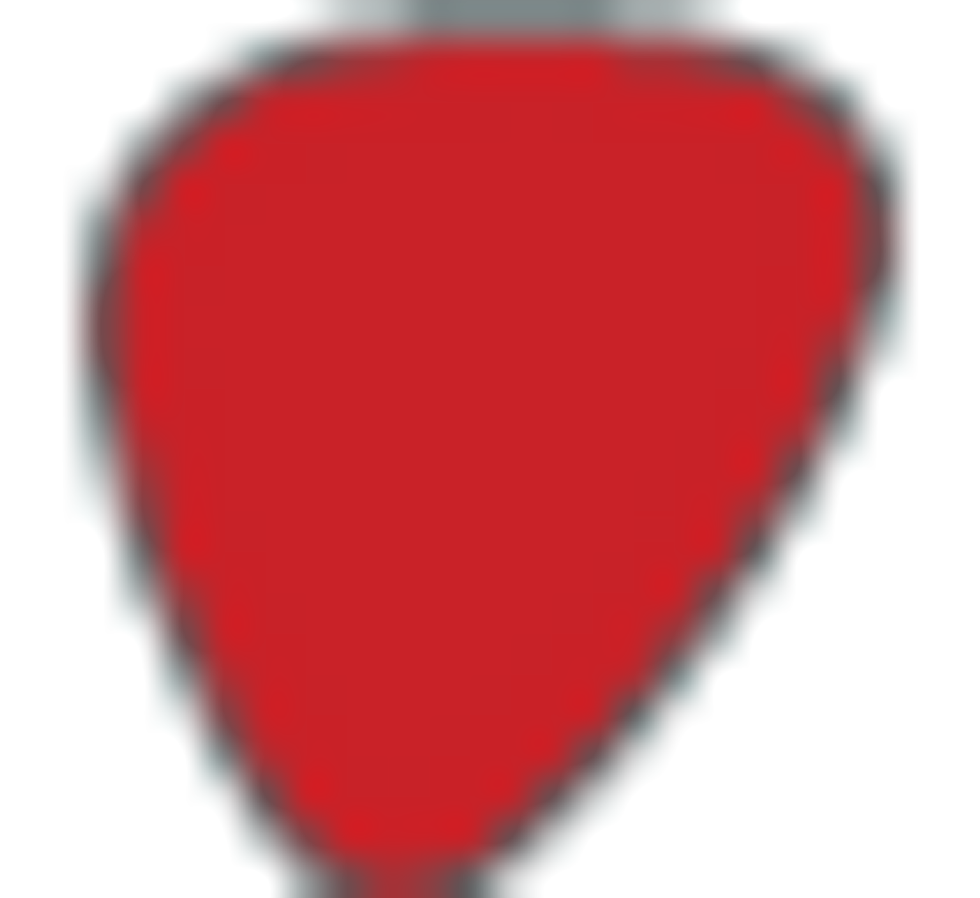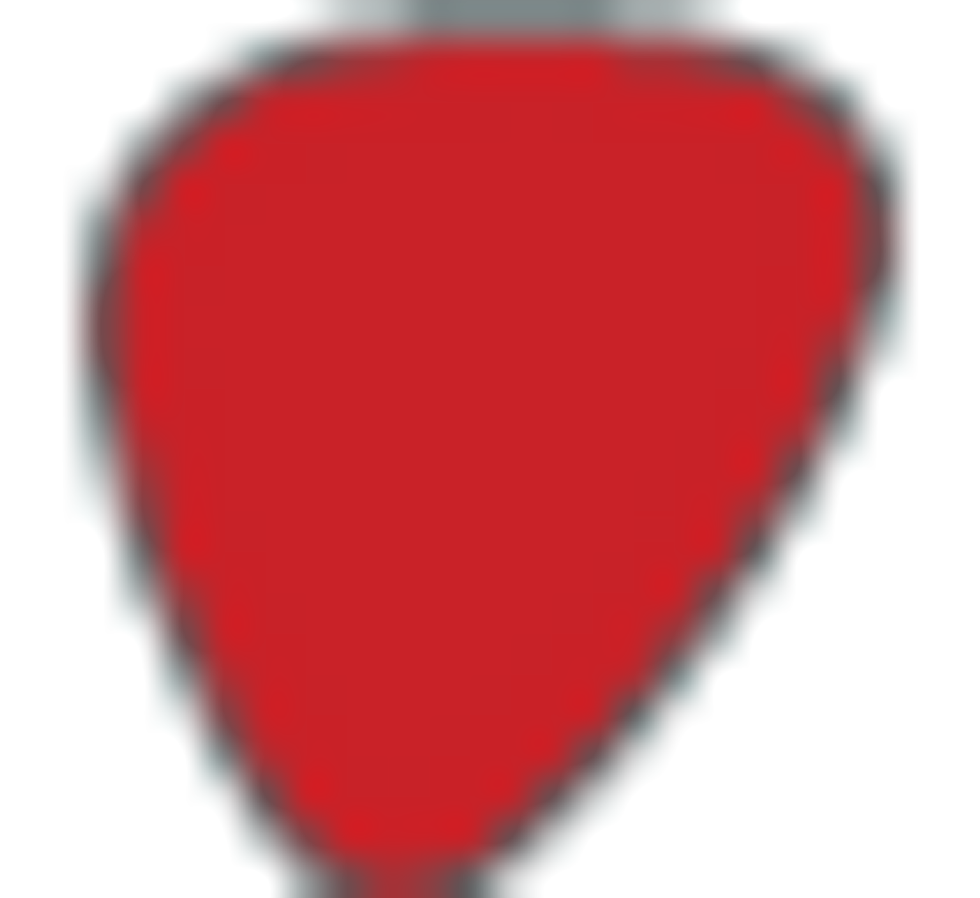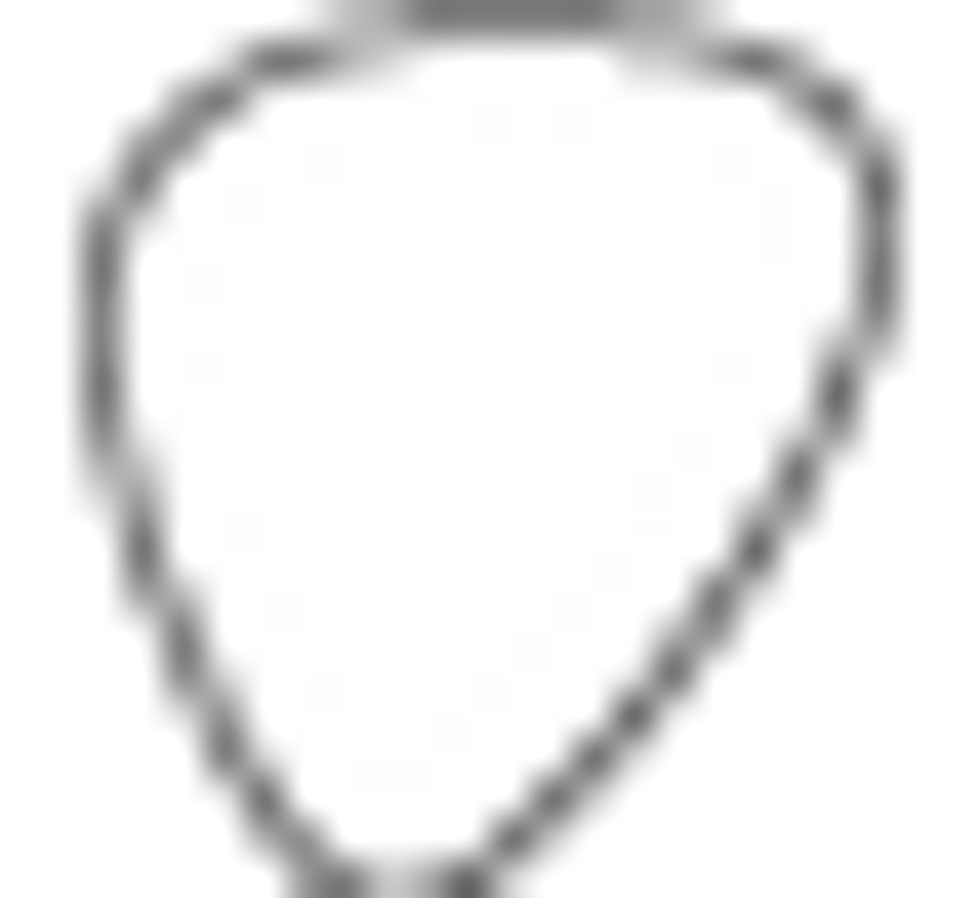 Street:
$899
Gretsch Guitars
gretschguitars.com
When I toggled to the bridge pickup while playing through the Warwick amp, the tone predictably thinned out and sounded, dare I say, modern—with punchy mids. Sounding like a host of other newer-production basses, this setting didn't impress me too much. But when I switched to the neck pickup only, I felt like I activated the Flux Capacitor and went back in time 45 years. The essence of the Electromatic is captured in this one little setting, and I was instantly playing licks like those from the R&B and soul records of the '60s. This tone was why the folks at Gretsch rolled this little beast out in the first place.
The Verdict
As I continued through the delusion that it was 1968 and I was in Jefferson Airplane, the Gretsch G5442BDC Electromatic really impressed me. Gretsch has done away with the awkward, clunky feel of past instruments by constructing a bass that maintains a retro vibe, yet plays every bit as fast as more modern instruments.
Not without good reason, there are players who shy away from the resonance of hollowbody basses, but the Electromatic has a legitimate chance of changing the minds of some naysayers. The G5442BDC's short–scale label can be deceiving, because the tag is often mistakenly associated with an entry-level or child's instrument. But the Electromatic has all the quality, punch, and attitude of a 34"-scale bass—this bass packs a big tone. You can take the Electromatic from subtle to downright aggressive, and it welcomes the challenge. All in all, it's a well-constructed instrument with lots of usable tones and an undeniably cool retro vibe.