Though the Jacques Meistersinger is capable of deep and radical sounds, the pedal is suited to a less-is-more approach, and its transparency may find scores of players reconsidering their aversions to the chorus effect.
Though it has a way of alienating certain listeners and players alike, chorus shows up in just about every musical context—from jazz to blues, hard rock, and metal. Players from Stevie Ray Vaughan to the Cure's Robert Smith, Rush's Alex Lifeson, and Metallica's Kirk Hammett have made the effect an integral part of their sound. Even for avowed opponents of the effect, it's hard to not be intrigued by its promise of increased body and motion in your sound. But the deeper appeal may be the way it evokes everything from church organs to the rotary speaker sounds of canonical rock masterpieces like Dark Side of the Moon and Abbey Road.
It's the Jacques Stompboxes' capability to deliver these fundamental chorus sounds that makes their all-analog Meistersinger chorus so effective. Well, that and its use of rare bucket-brigade delay chips. Though it's capable of deep and radical sounds, the pedal is suited to a less-is-more approach, and its transparency may find scores of players reconsidering their aversions to the chorus effect.
Construction Zone
The Meistersinger is a well built, solid little box of wow. Its substantial construction suggests it'll handle a busy gigging life and stay in place (and intact) if you take the stage without a pedalboard. The silver-and-blue color scheme with matching blue indicator light is attractive and seems fitting for a chorus effect. There are other thoughtful touches throughout, including a top-mounted AC jack and a battery compartment that eschews the traditional snap-on, wired battery connector in favor of sturdy-feeling, fixed battery contacts. It makes battery changes faster, easier, and eliminates the hassle of trying to cram the wire back in the battery compartment. The three knobs for rate, depth, and e.level are smooth, responsive, and tight.
Mission Control
The Meistersinger is intuitive to use, though that doesn't mean it's simplistic from a sound perspective—there are myriad sound options available via the three knobs. The rate knob controls the speed of signal repeats, from simple doubling (almost like a second guitarist) to a manic, jackhammer-like pulse that can be downright dizzying, depending on how you set the depth. The depth control adjusts the intensity of pitch change in the chorused signal, and the effect ranges from the sonic equivalent of a subtle wave to a surging roller coaster.
While Jacques' claim that the Meistersinger's e.level function is a unique feature is debatable, its real effectiveness is not. It's a wide ranging and sensitive control that enables very nuanced blending, from just to a hint of chorus to an over-the-top character with just a bit of dry tone. For players frustrated by the heavy-handed, one-dimensional nature of a lot of affordable chorus pedals, this function could make a big difference.
Jacques of All Trades
Jacques' attention to making the Meistersinger a very practical performance tool is apparent from the second you kick it on. There's no perceptible volume drop or boost in brightness—a malady common to many affordable modulation effects. The Meistersinger allows you to play without having to change picking or strumming style to compensate for a volume change. Despite its analog circuitry, the Meistersinger produces very little, if any, additional noise, and the detuned chorus effect sounds much more natural than digital units I used for comparison—a quality that was especially apparent when I plugged in my acoustic guitar. The Meistersinger doesn't suck tone, either. It's almost impossible to discern any change in the guitar's dry tone as you engage and disengage the effect—a seamlessness highlighted by the silent-relay true-bypass switch, which activates the unit with nary a peep.
Ratings
Pros:
Good build quality. Highly transparent. Great range of tones—from super subtle to radical.
Cons:
A little more expensive than similarly equipped analog chorus pedals.
Tones: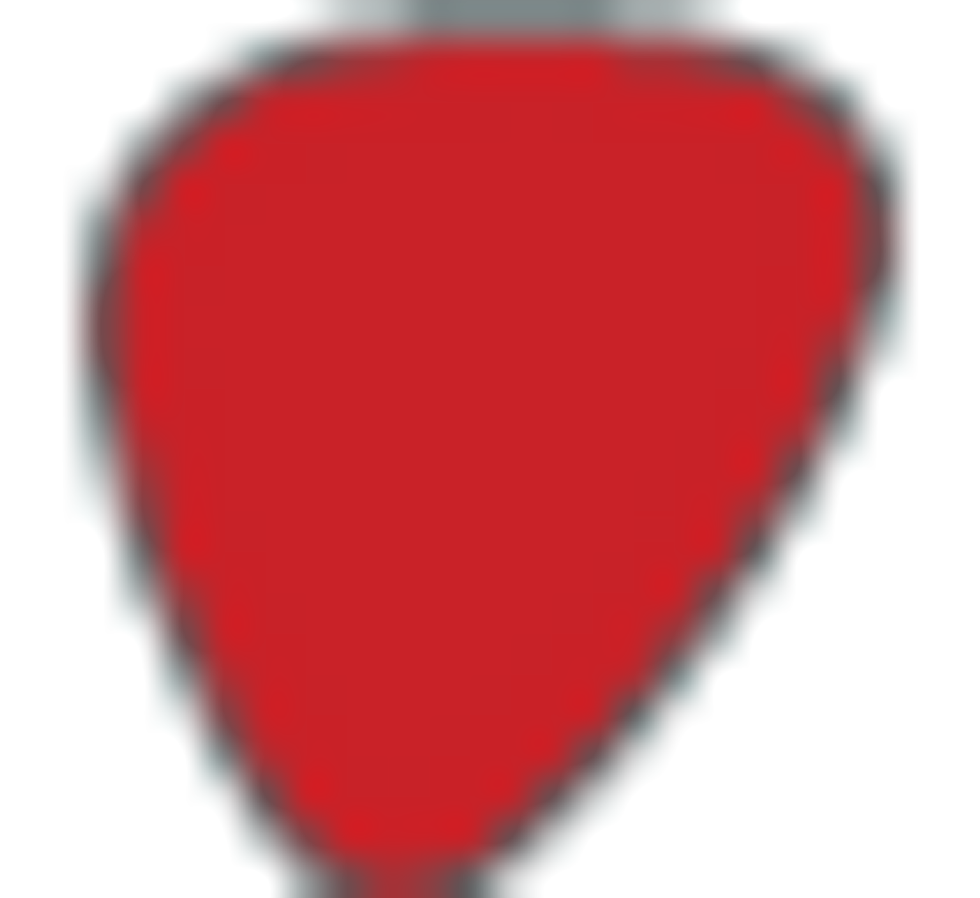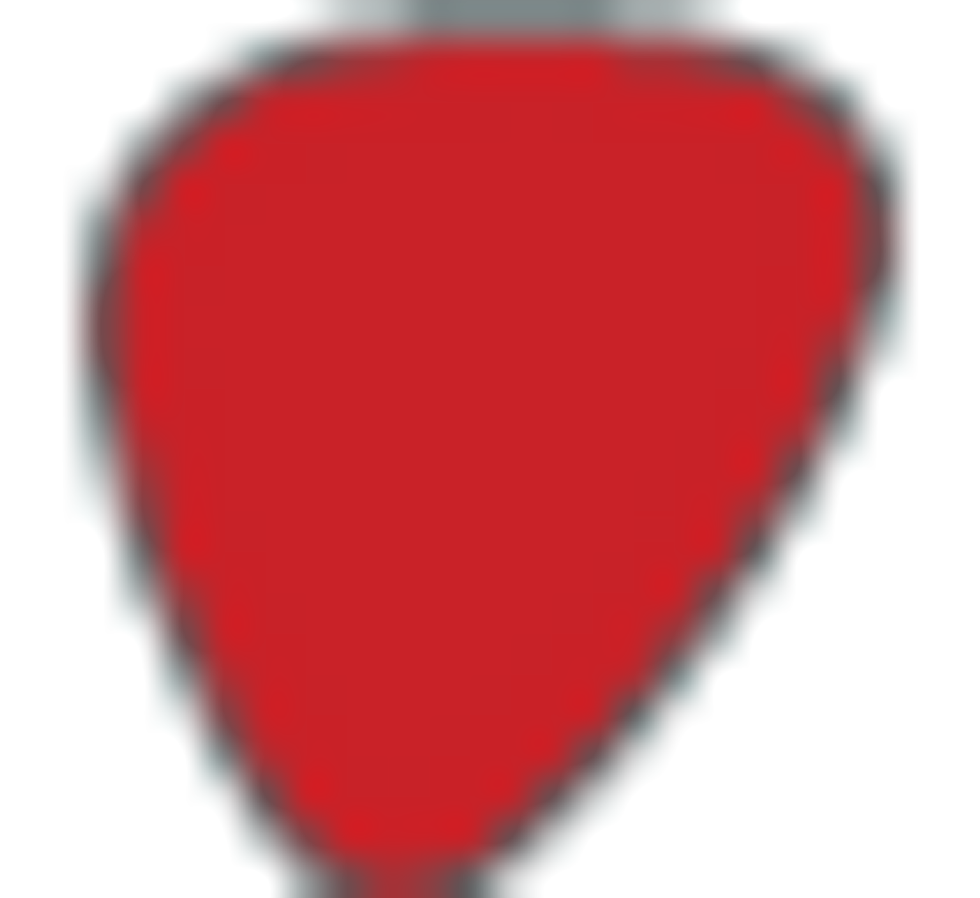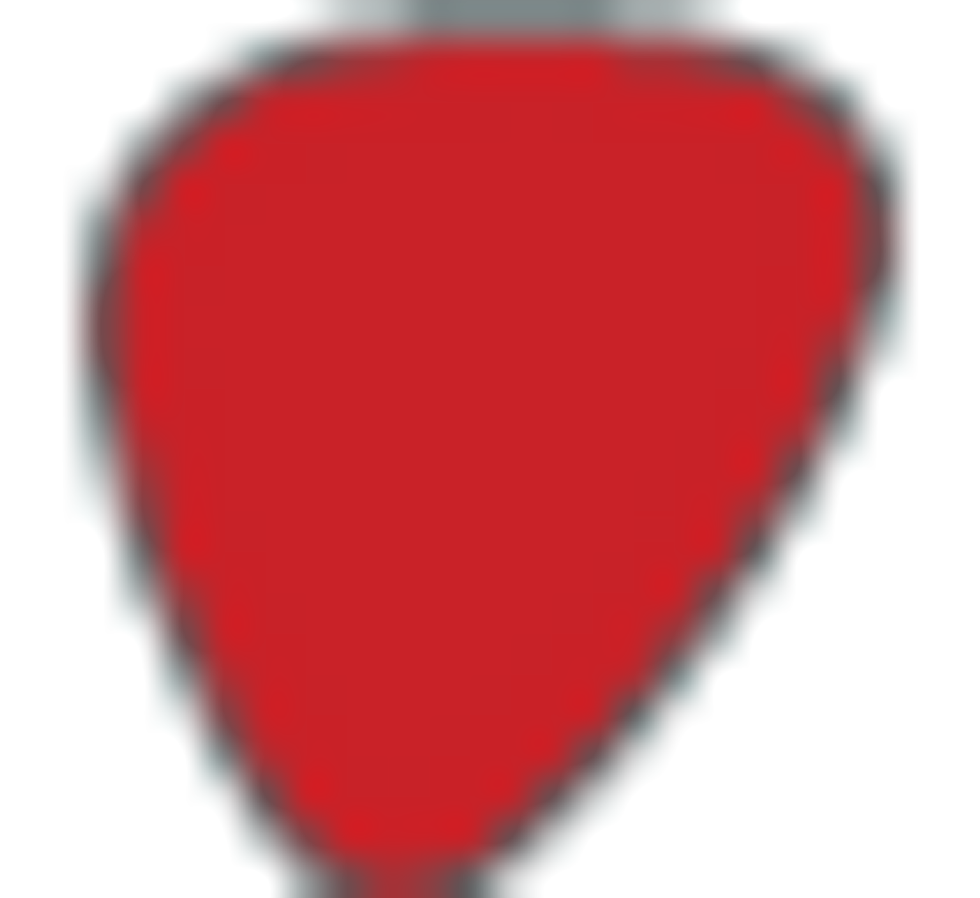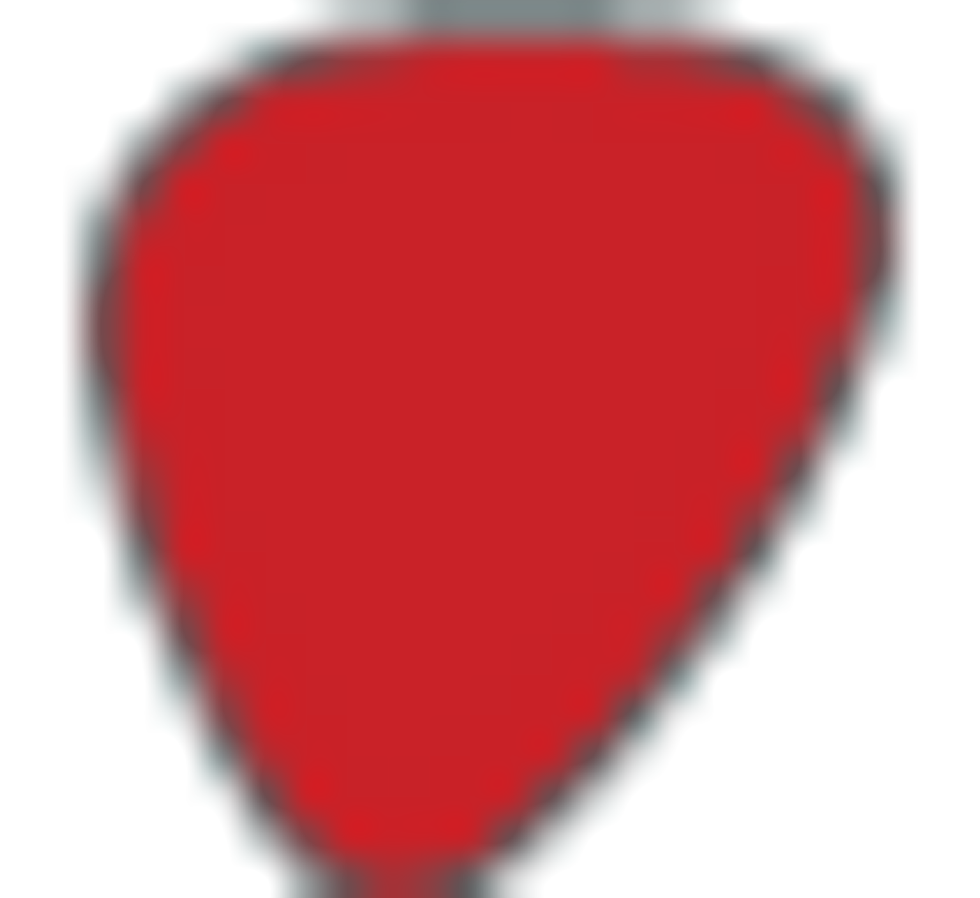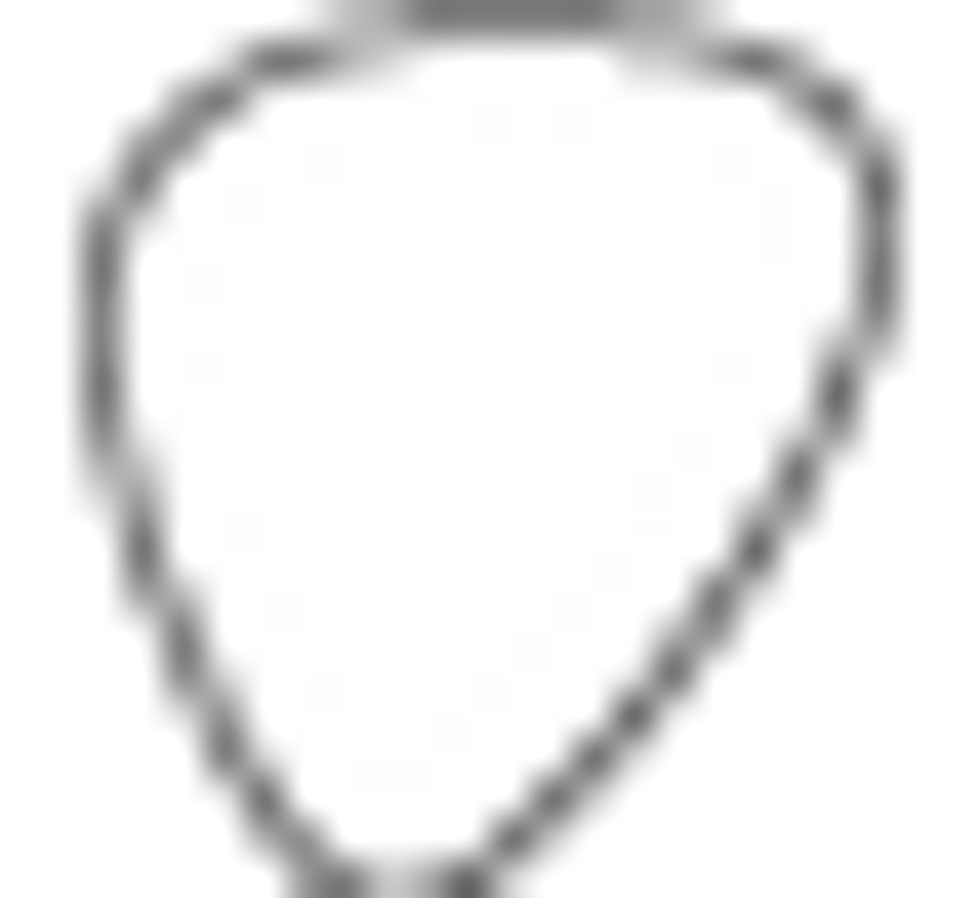 Ease of Use: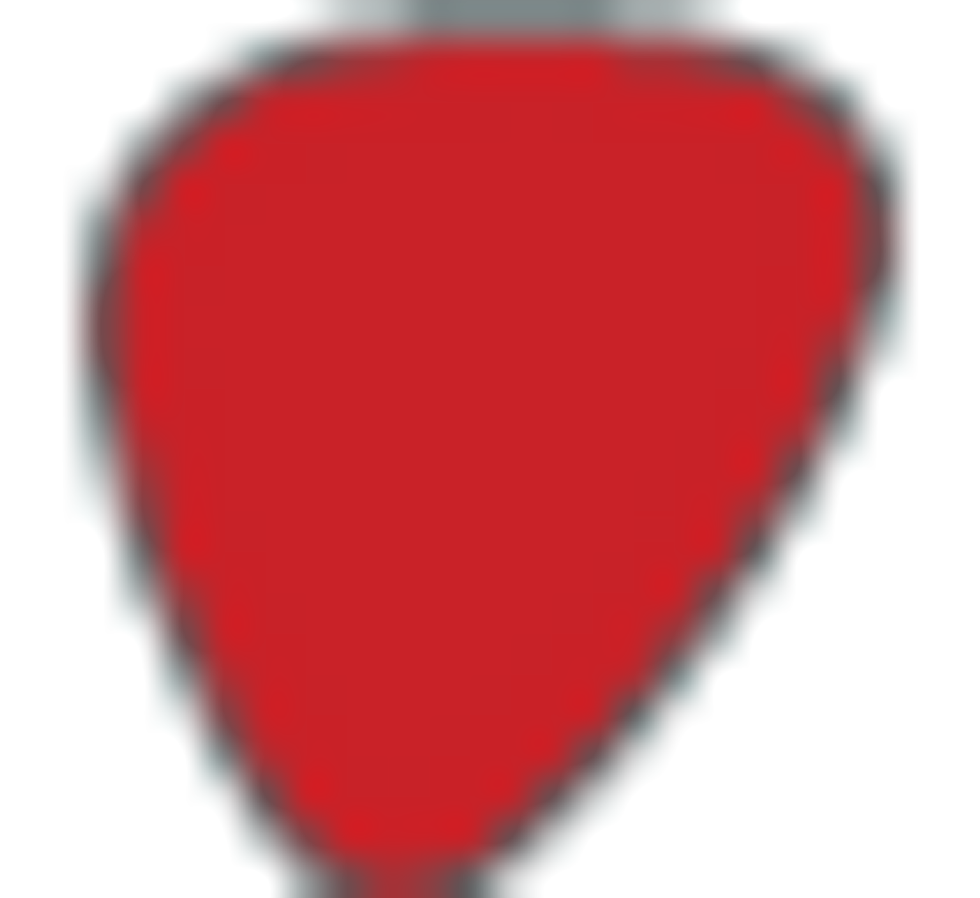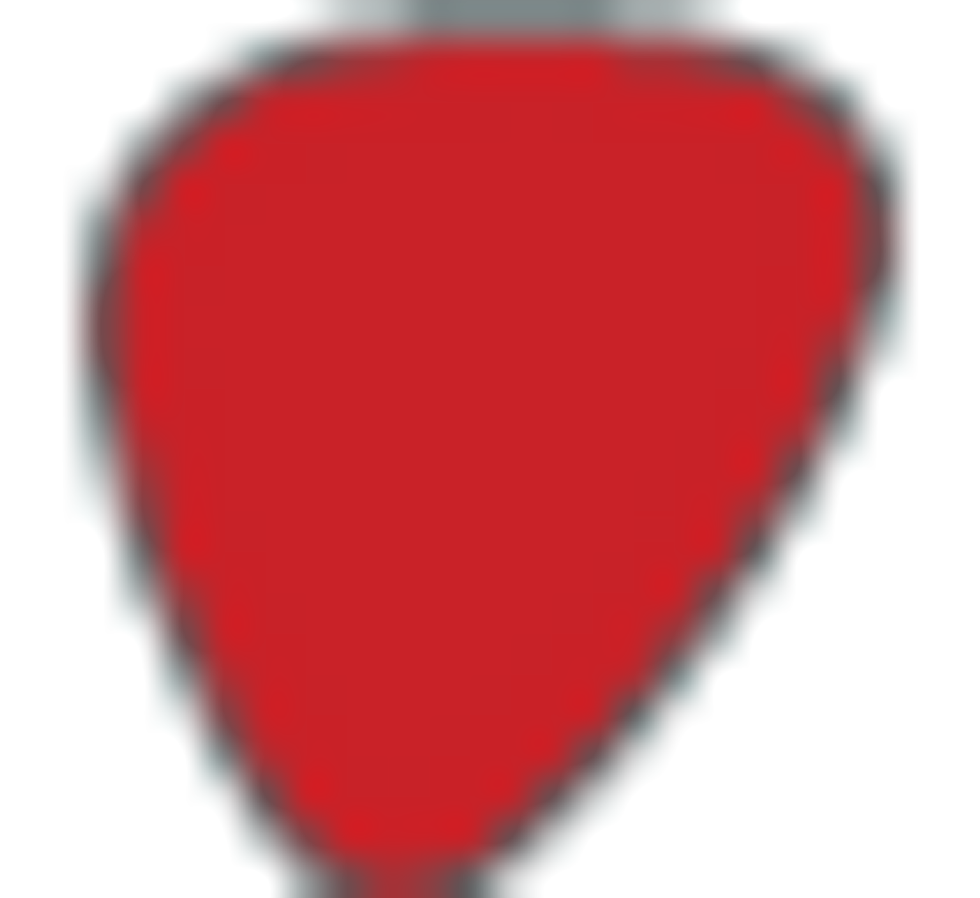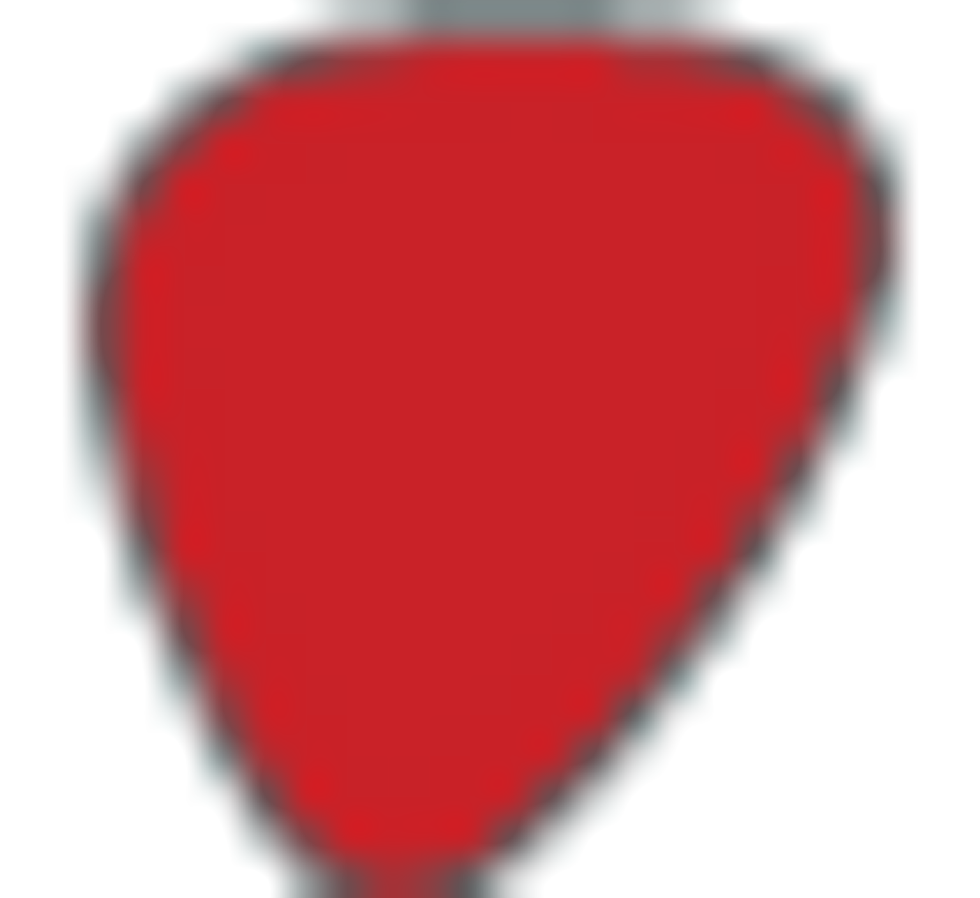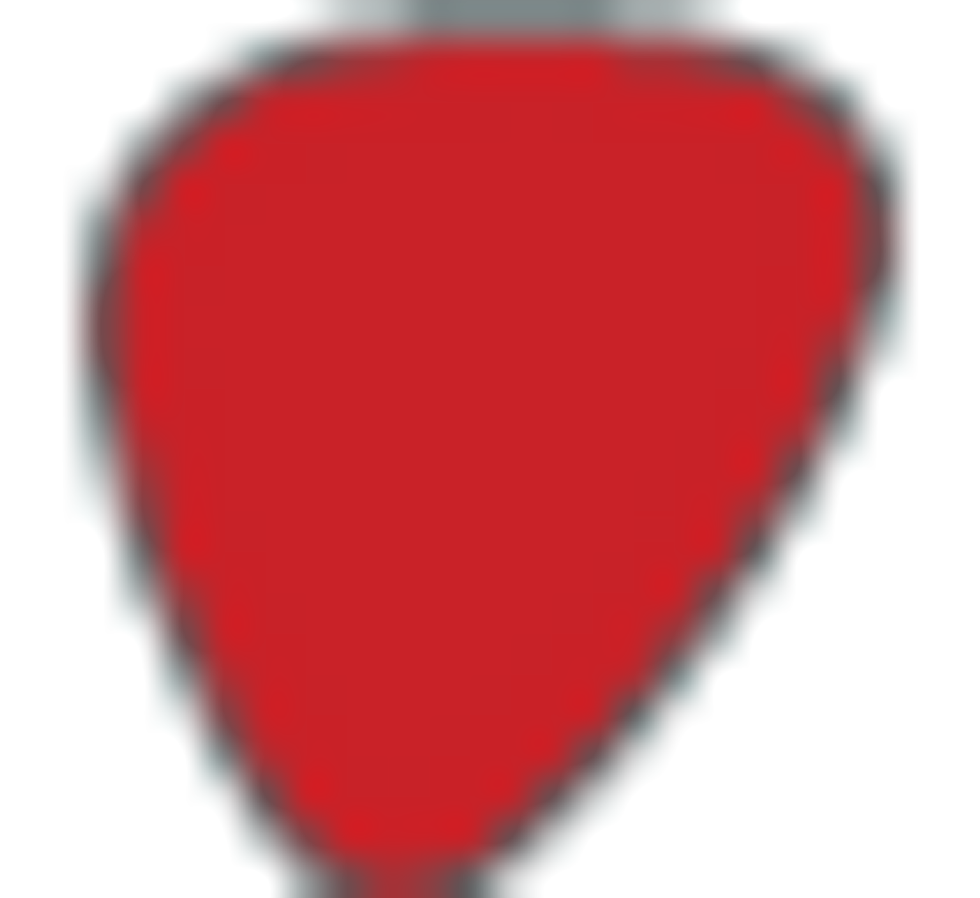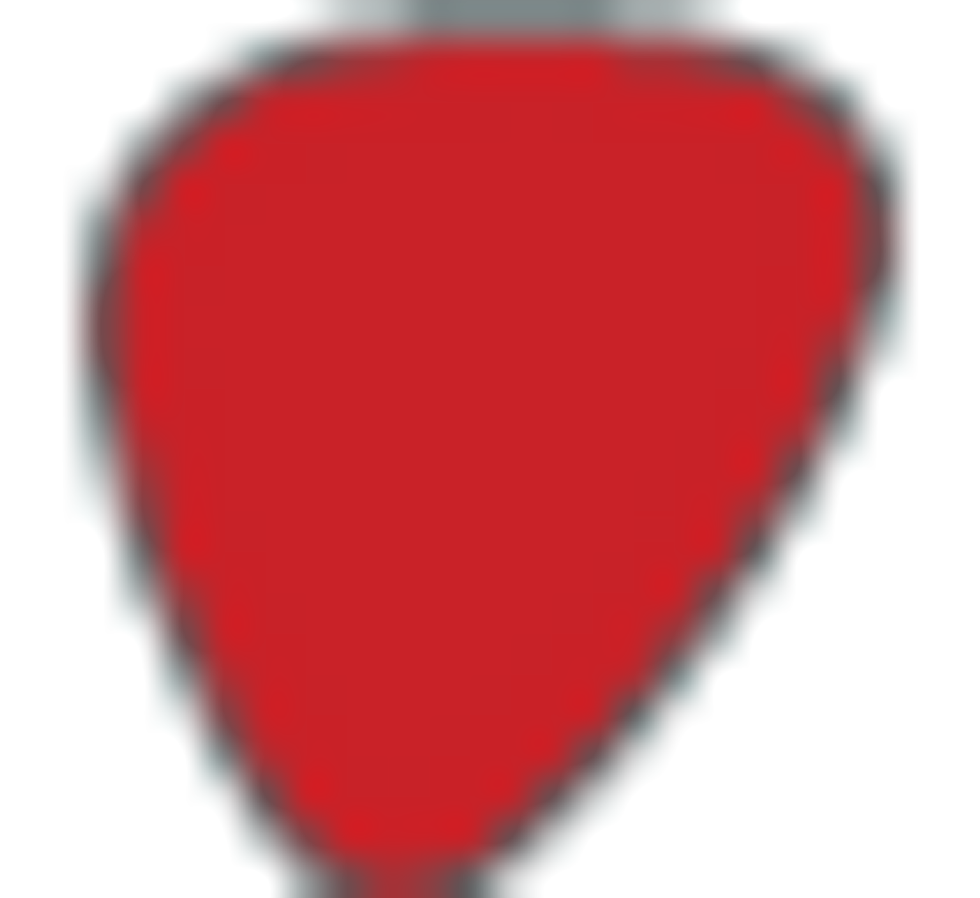 Build: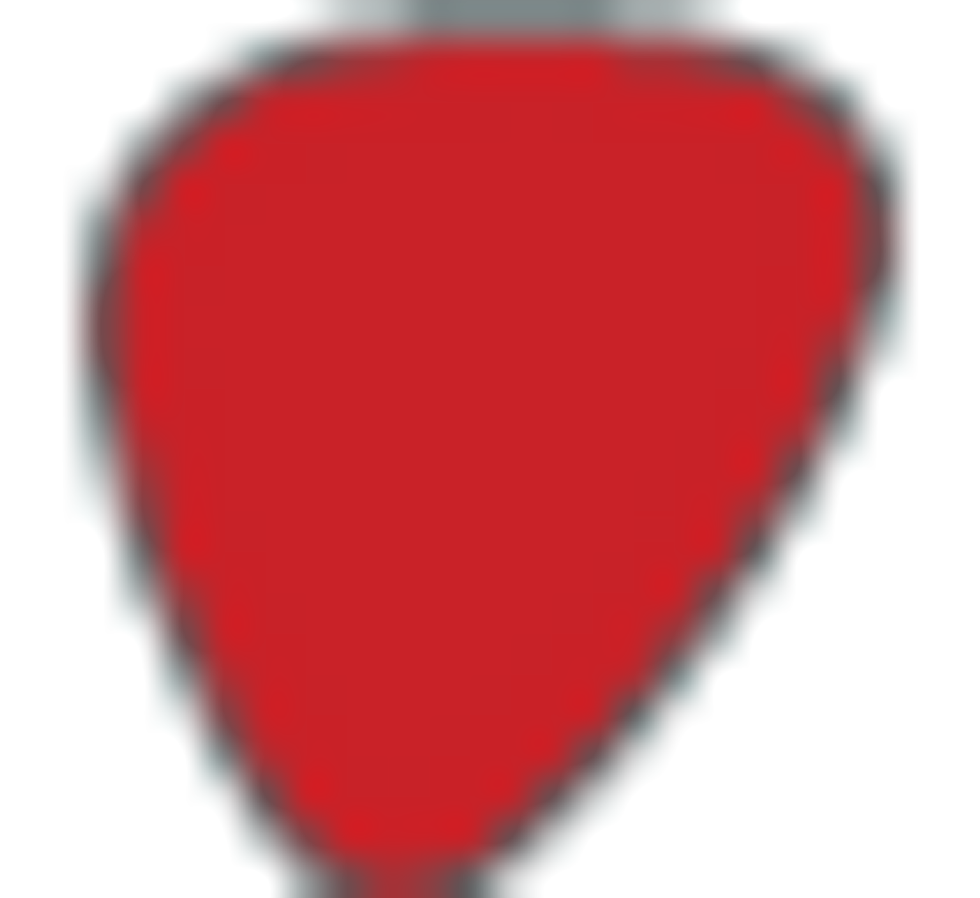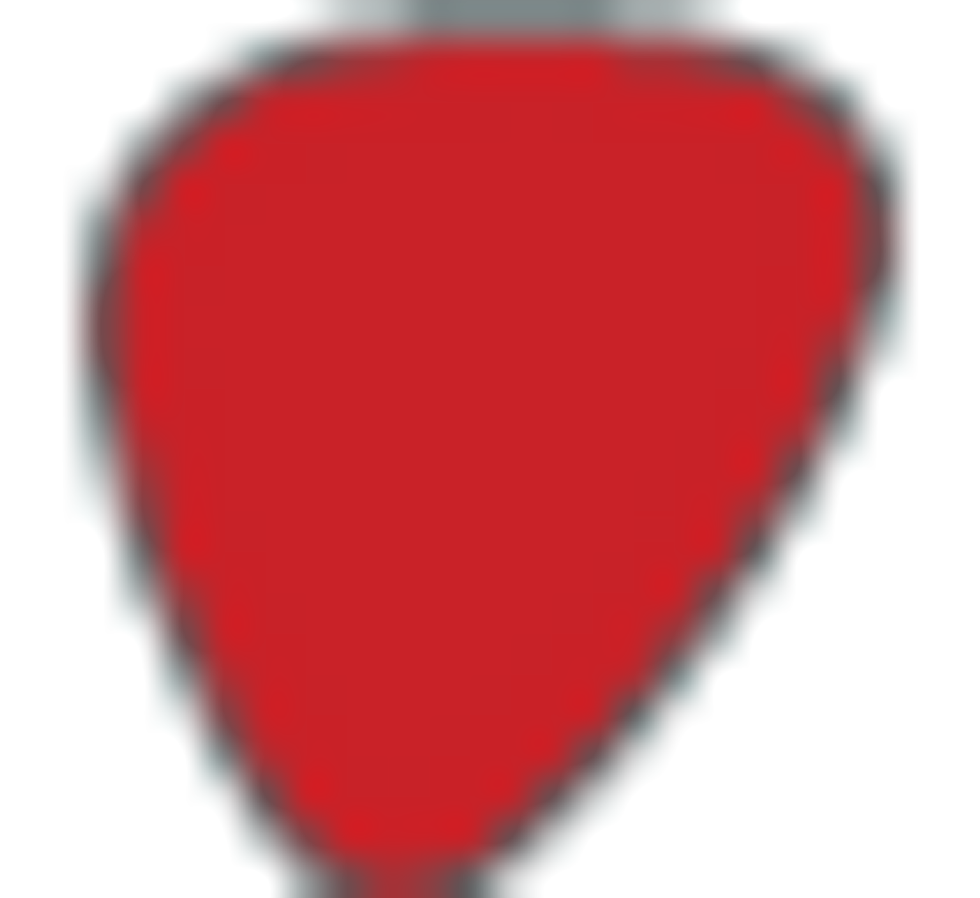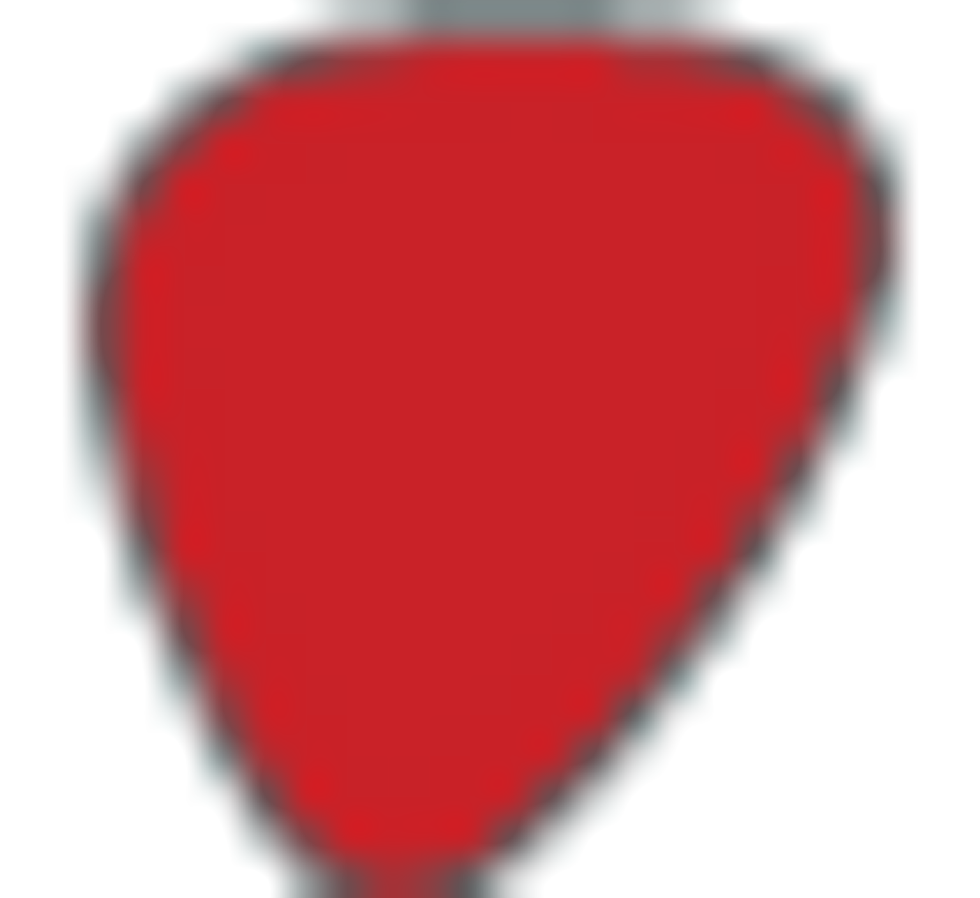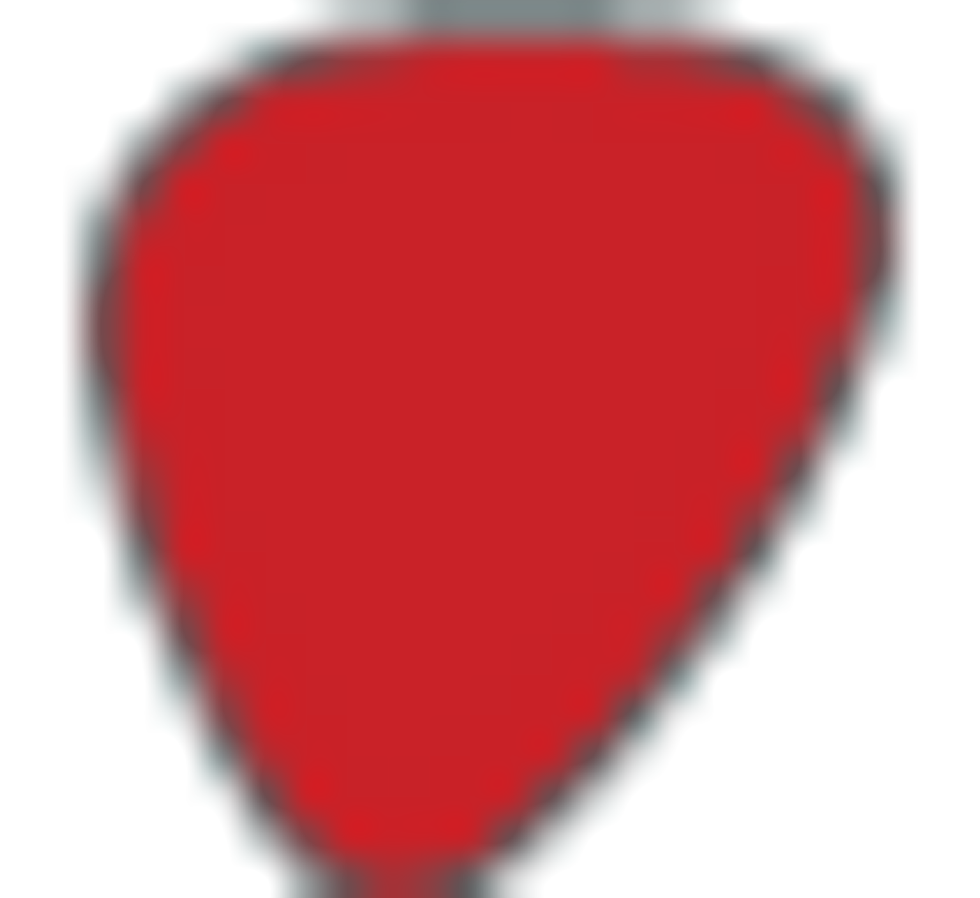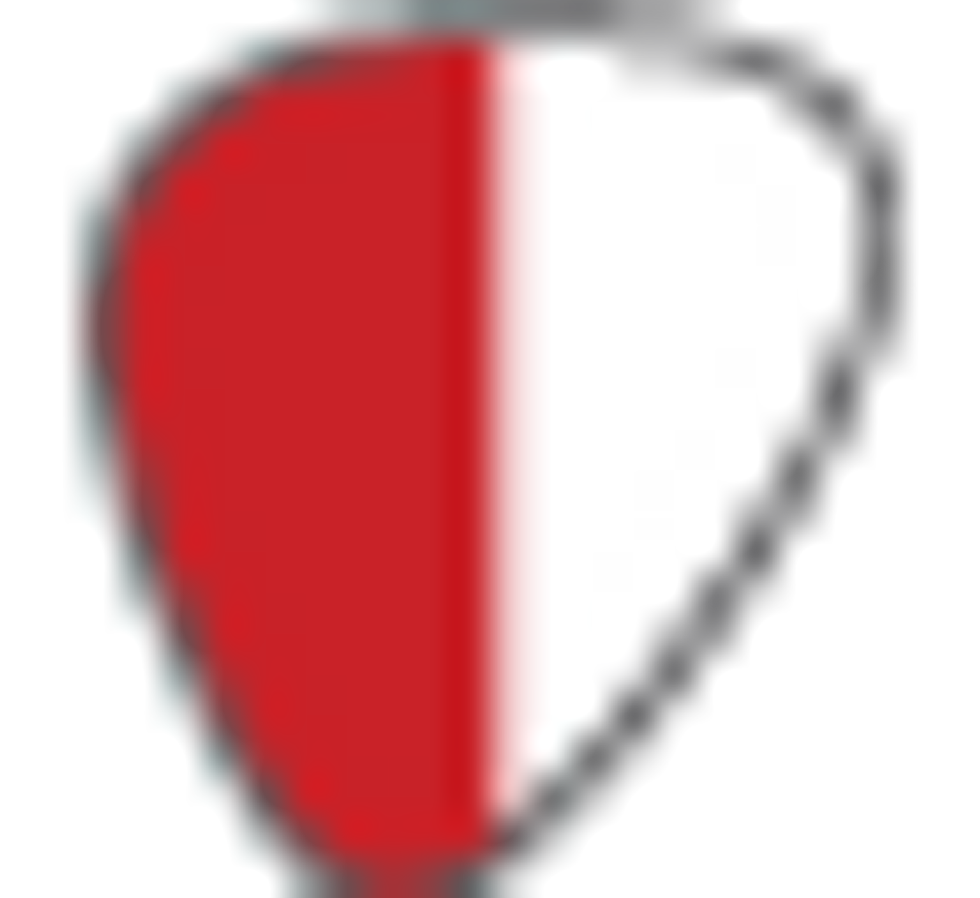 Value: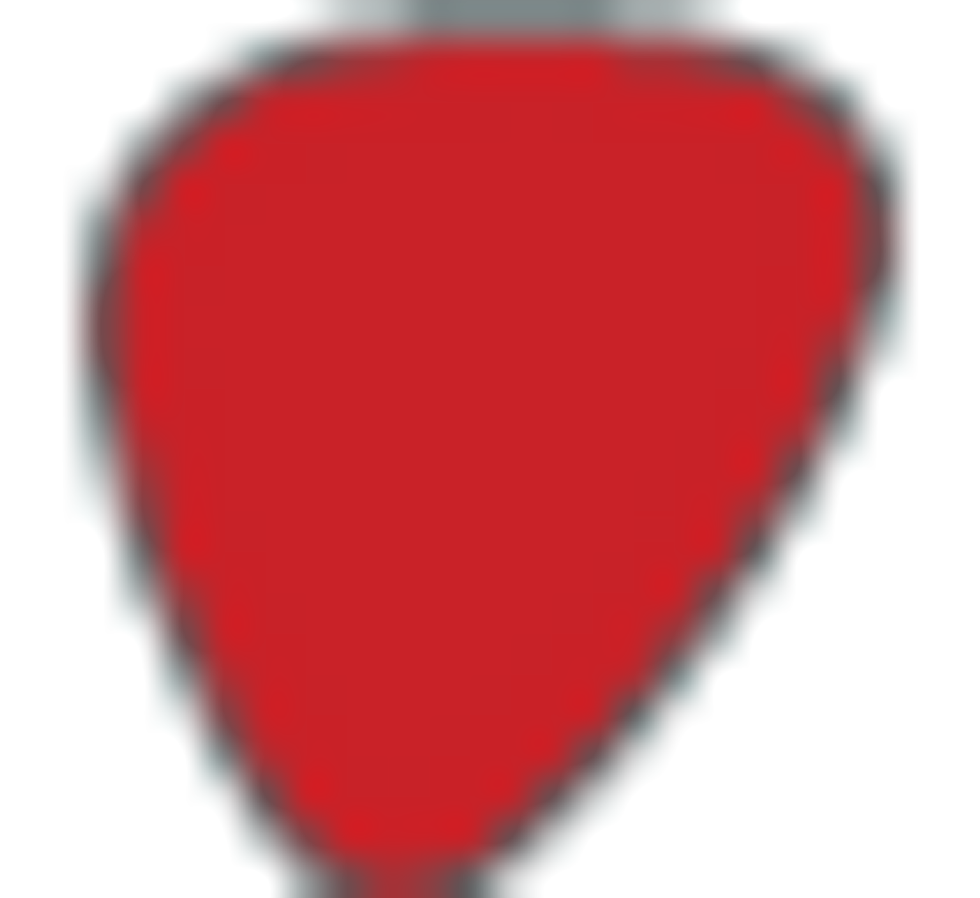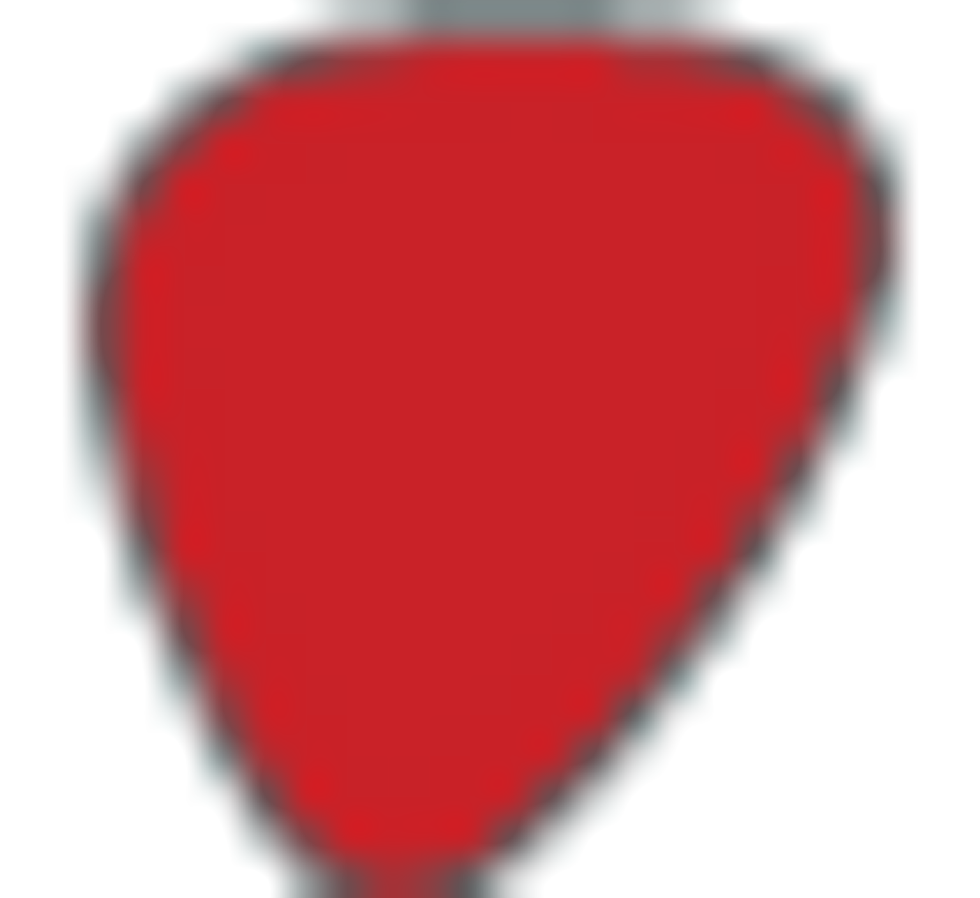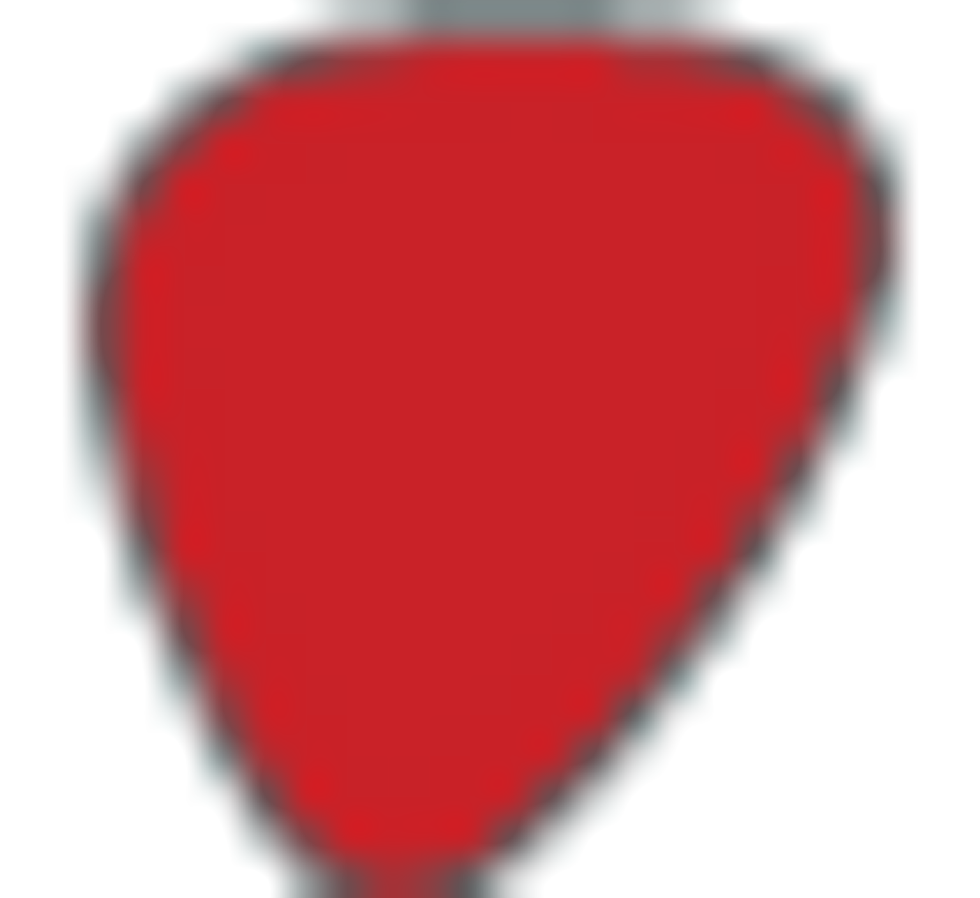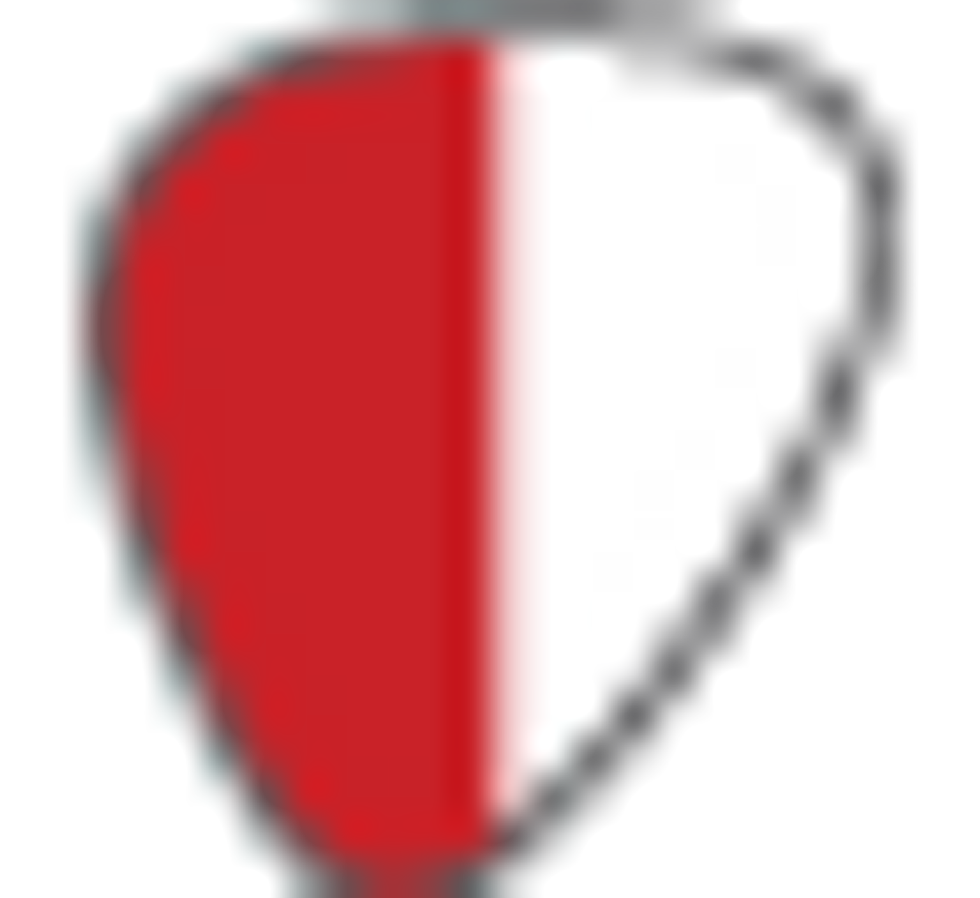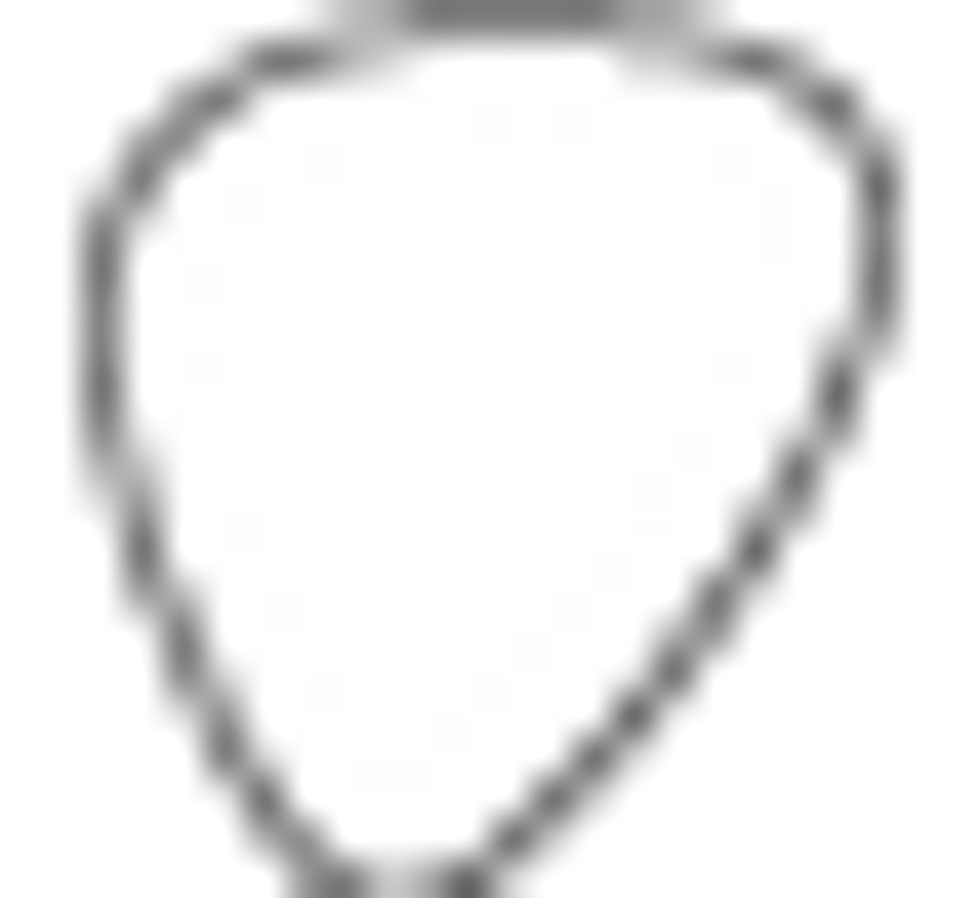 Street:
$140
Jacques Pedals
jacquespedals.com
The Meistersinger performed equally well with acoustic, electric, and bass guitars. A Hohner B-Bass IV's active EMGs still sounded tight and responsive through the whirling swoosh of extreme depth settings. And the tonal differences between a Minarik Goddess Special Edition and an Ibanez IC400 with Bill Lawrence 500XL humbuckers remained very much intact at every depth level. Similarly, the e.level function proved especially valuable when using the effect with distortion: Lowering the mix to place the chorus effect more in the background helped alleviate chord muddiness and enabled aggressive use of the depth and rate controls.
The Verdict
Whether you're looking to add a little body to your sound or aiming for a strong, pulsing, psychedelic vibe, the Meistersinger lets you have it all without sacrificing the most natural sounds from your guitar and amp. It's also a rewardingly simple stompbox, with controls that have both real range and sensitivity—an enormous upside for a pedal that has this many great sounds within.
Although the Meistersinger is a tad more expensive than other analog chorus pedals with similar control sets, its range and—above all—its transparency make the pedal something a little more special. For some, the Meistersinger and its quiet, more restrained side will invite a whole rethink about chorus and its potential. More experienced chorus fans will find a lot to love too, whether it's the silent switching, subtlety, or the lack of signal attenuation that makes it so valuable in more subdued settings. This is a pedal that can add true functionality to your rig and coax out new sounds in the process. Even if you're a dedicated chorus skeptic, you owe it to yourself to hear how this pedal can confound expectations.
Watch our video demo: