The Infinity Driver overdrive emphasizes versatility and the ability to play nice with myriad amps and guitars.
If you're a pedal manufacturer in these glory days of stompbox design, it's not easy to find a unique sonic signature. But Larry Alan (of Lansing, Michigan's Larry Alan Guitars) seems perfectly willing to put the power to shape unique sounds into the hands of the player.
The Infinity Driver overdrive emphasizes versatility and the ability to play nice with myriad amps and guitars. In part, this flexibility is derived from the pedal's simple, smart layout and the inclusion of a boost circuit. But the box also benefits from a germanium diode in the clipping stage that adds a whole range of color to the pedal's sound palate, and with a bass switch in the mix to help even out the midrange emphasis that's inherent to overdrive use, the Infinity Driver shapes up as an overdrive of, well, almost infinite potential.
Maximizing Real Estate
Built in a Hammond 1590BB-sized enclosure, the Infinity Driver takes up a little more room than say, a Boss or MXR pedal. But you get a lot of switching potential for the real estate. There are three big, black knobs for drive, tone, and level, a switch for the germanium diode (the Infinity function), a bass switch that enhances low-end response, and two stomp switches with dedicated LEDs for the overdrive and boost functions.
Subtle Shades of Dirty
I checked out the Infinity through a Fender Concert 2x10 with Eminence speakers—a nice blank slate for discerning the nuances of an overdrive—and played a G&L Comanche and Epiphone Sheraton with Tom Holmes PAFs. With the Fender set up clean and full, and the G&L at the other end of the cable, I set the Infinity's drive, tone, and level knobs to around noon. The volume was slightly lower than the bypassed signal, so I pushed up the level to around 2 o'clock. At these settings, the Infinity gets louder and thicker. I found that by rolling off the Comanche's volume knob a touch, I could get a relatively clean and complex tone with a little extra sweetly sustained thickness.
A nice feature of the Infinity's higher-gain voice is that it's virtually free of the grainy harshness that can plague high-gain pedals at lower levels—that alone is a significant difference between the Infinity Driver and lesser devices, and a factor worth considering if this pedal ends up on your short list of ODs. Even cranking the drive won't add heaps of burning gain, but it does thicken up the tone further still, giving the G&L's single-coils an almost humbucker-like weight.
Engaging the bass switch adds what seems like a bump in volume and gain in addition to a thickness that's downright addictive. You also get more sustain and a pick responsiveness that just plain feels good—a far cry from the muddiness you might otherwise expect from a bass boost. Once I tried this function, it was hard not to use it, so I spent nearly my entire review time with the bass switch engaged.
The tone control is wonderfully effective. Many tone controls add little more than harshness or spiky treble past the noon mark, but that's not at all the case with the Infinity. At the lowest settings the tone is darker, but without any real loss of definition. Crank it up and the tone remains focused and defined, but also surprisingly sweet.
Ratings
Pros:
wide range of overdrive tones.
Cons:
may not be enough gain for some players.
Tones: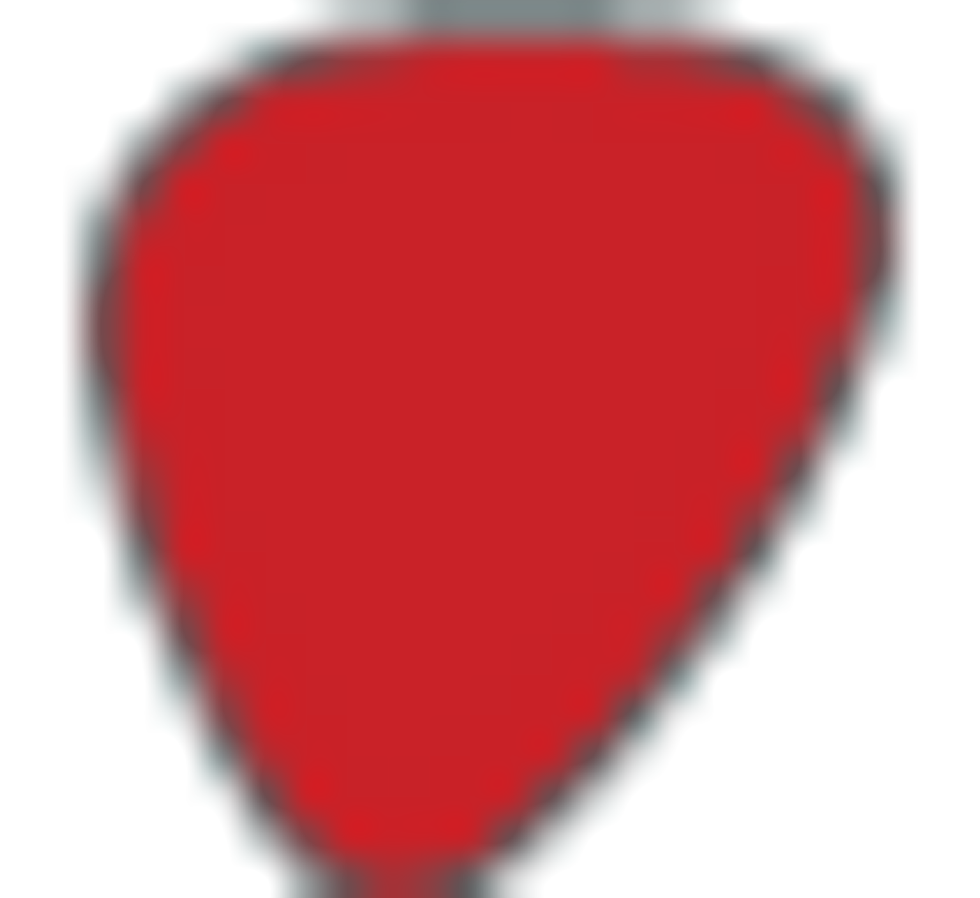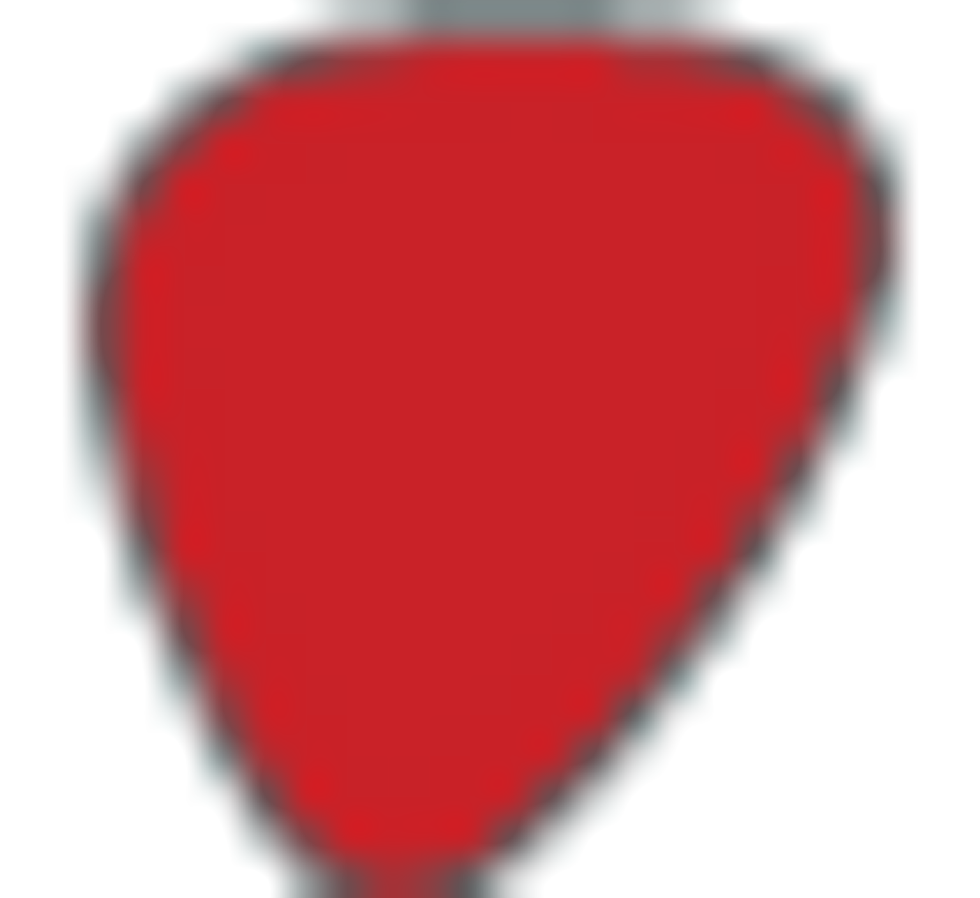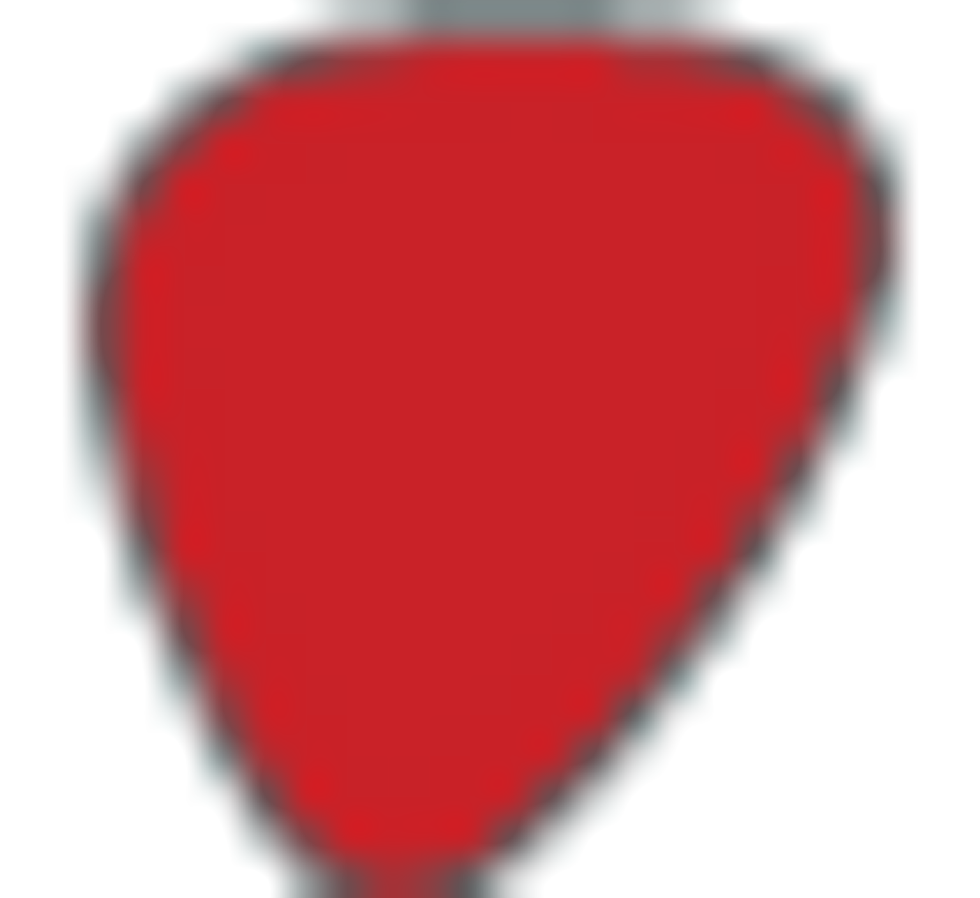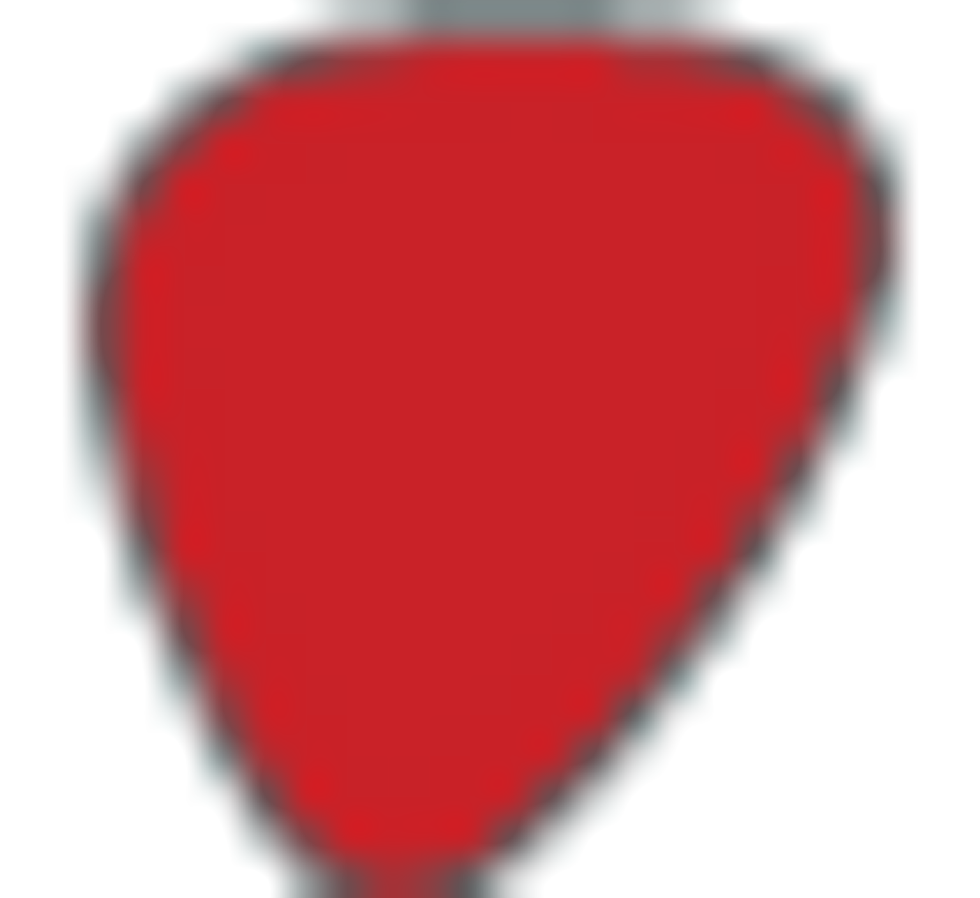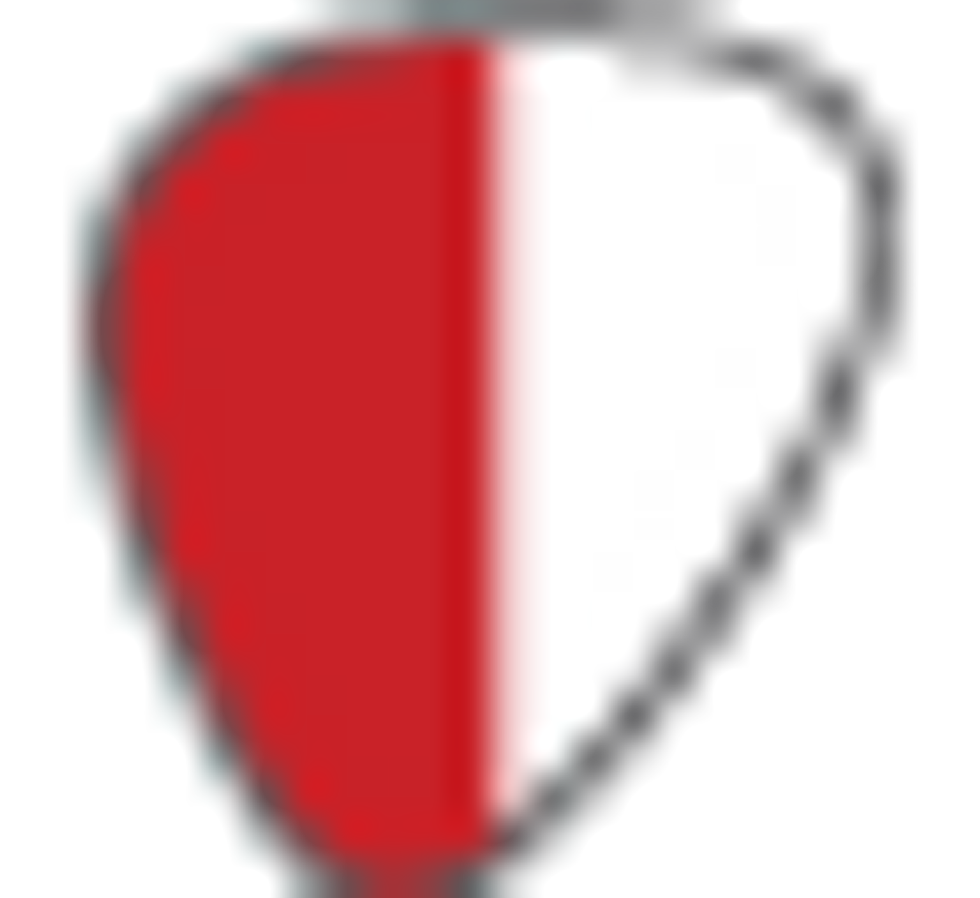 Ease of Use: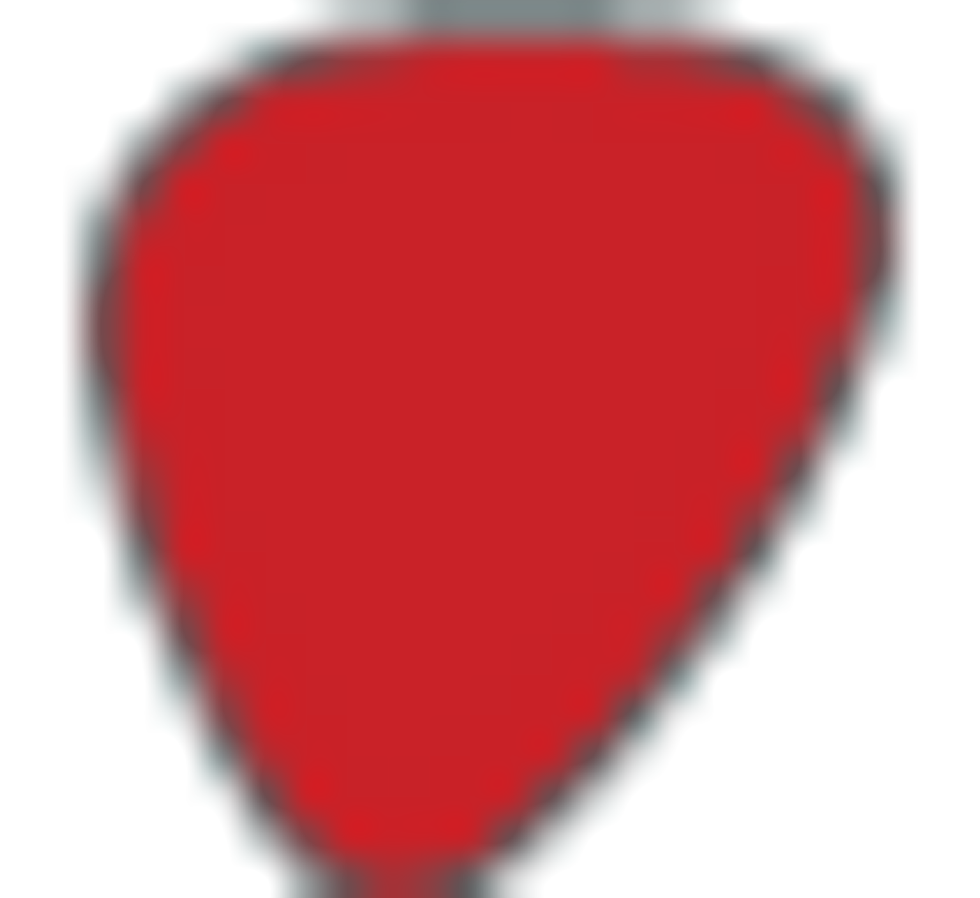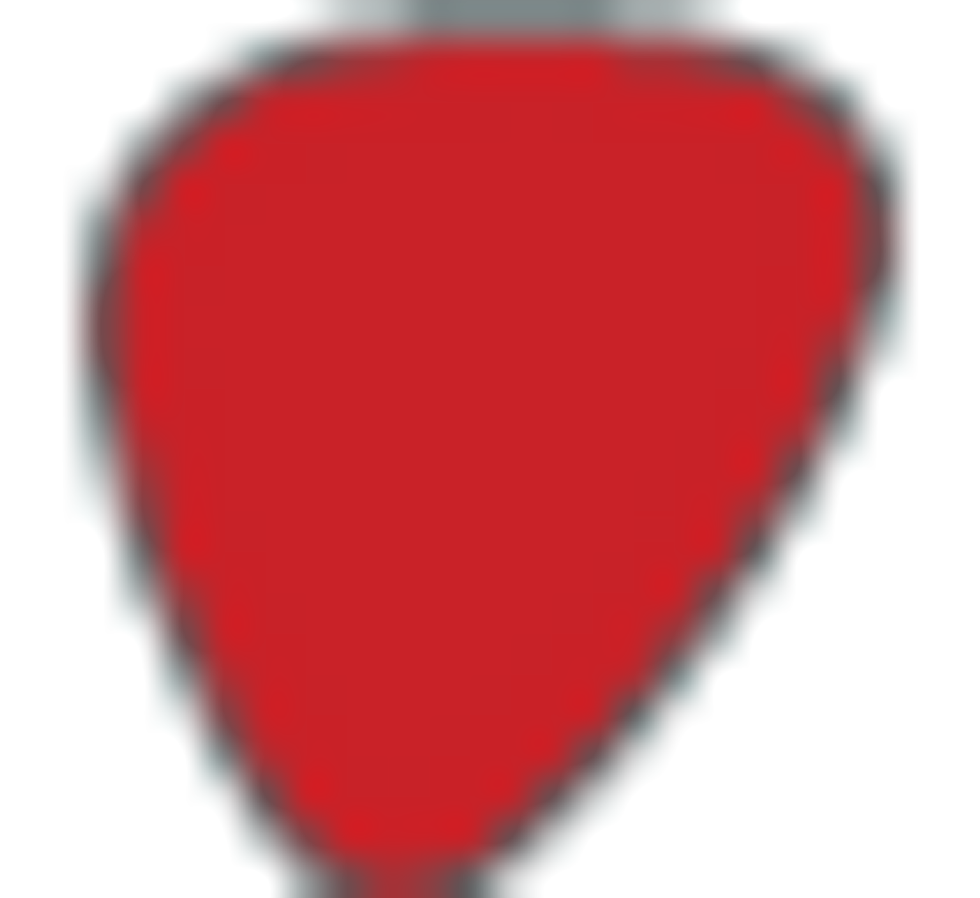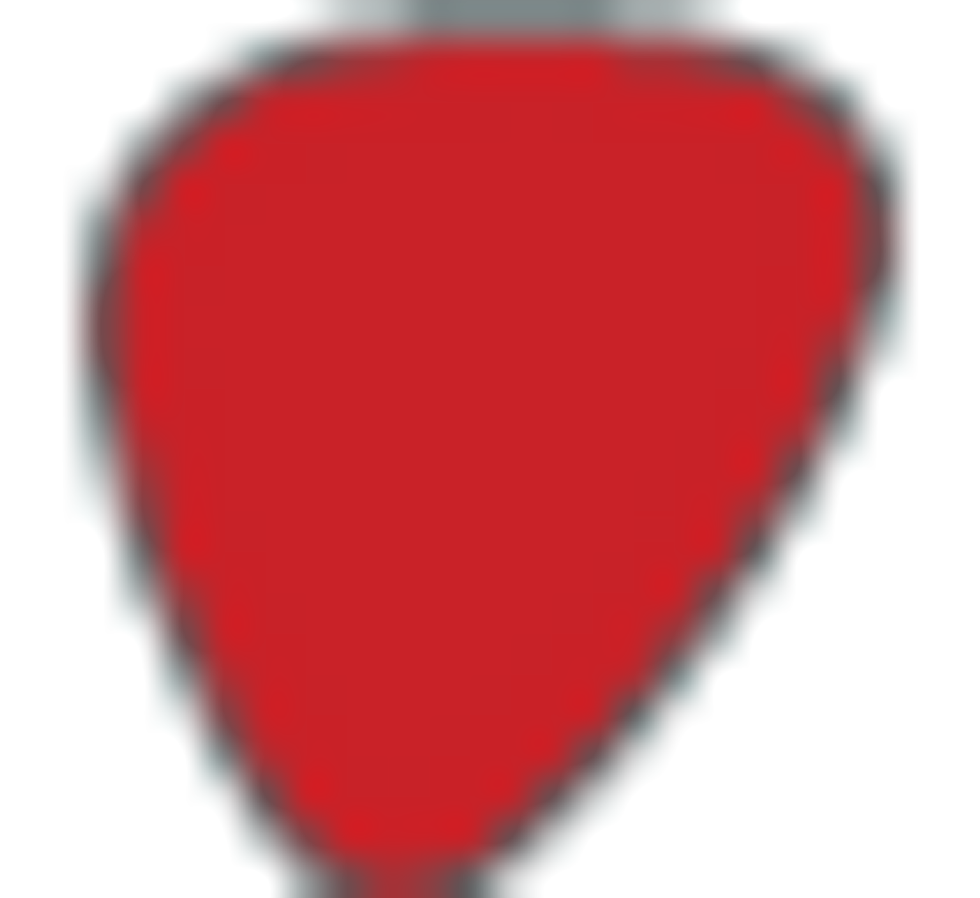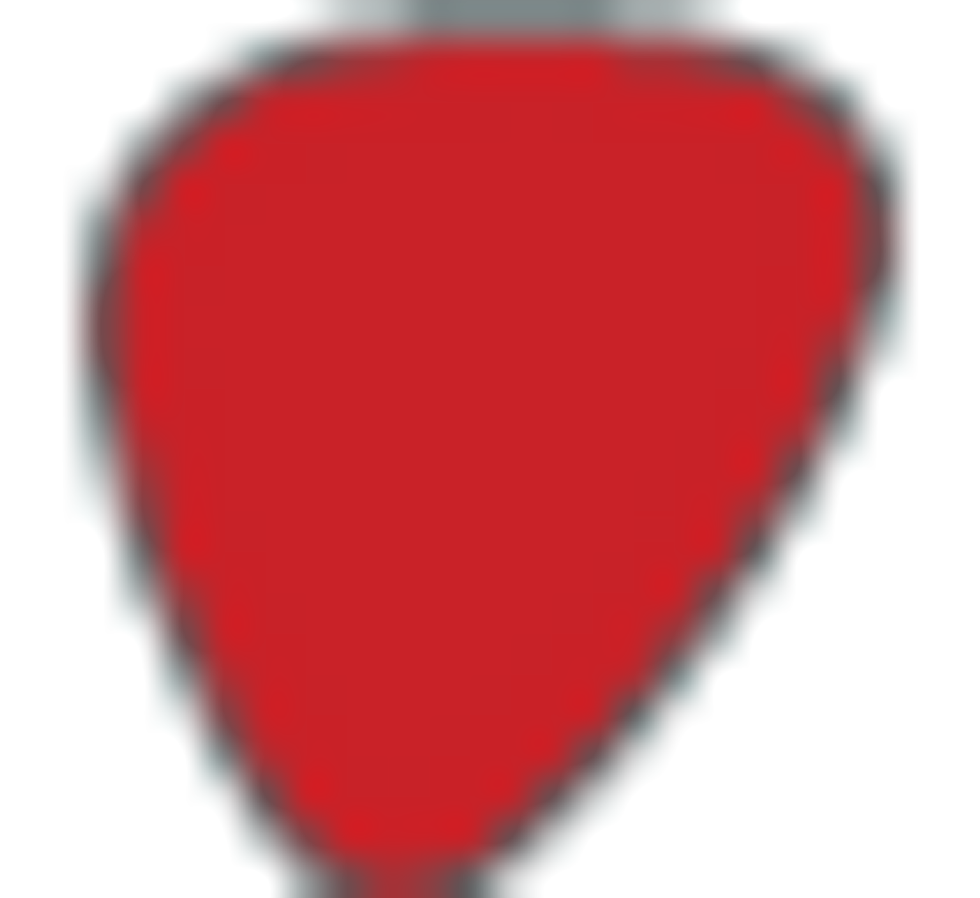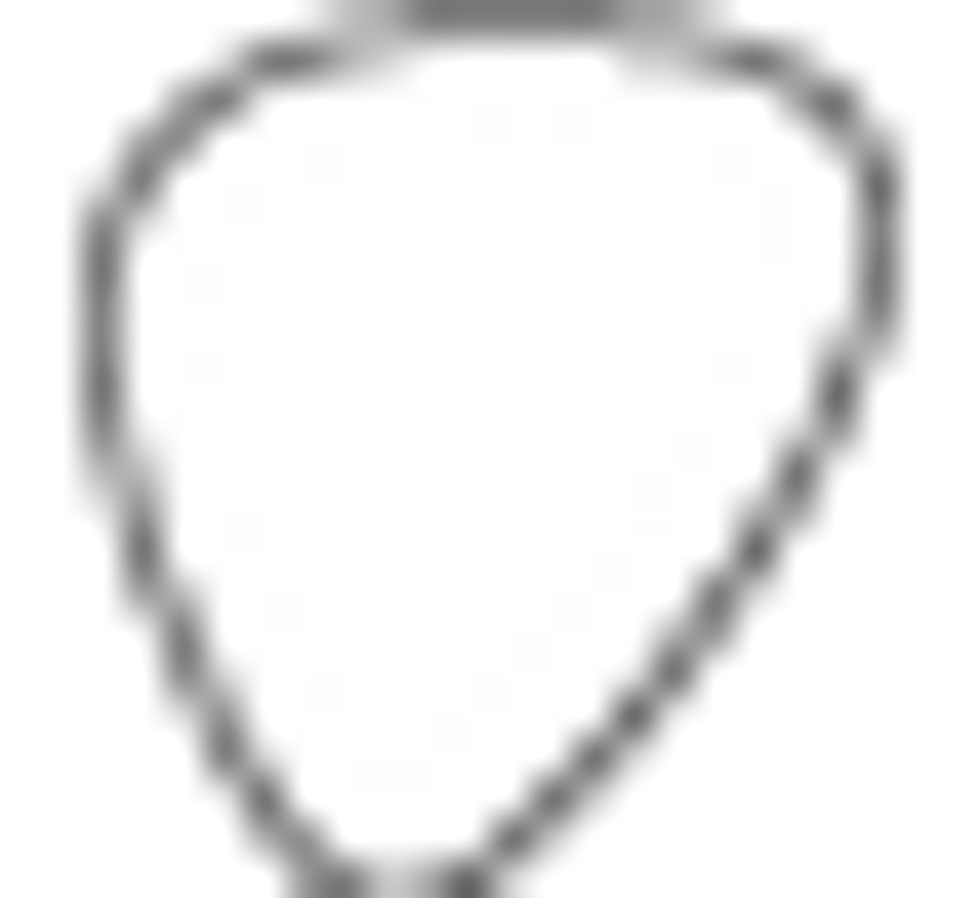 Build: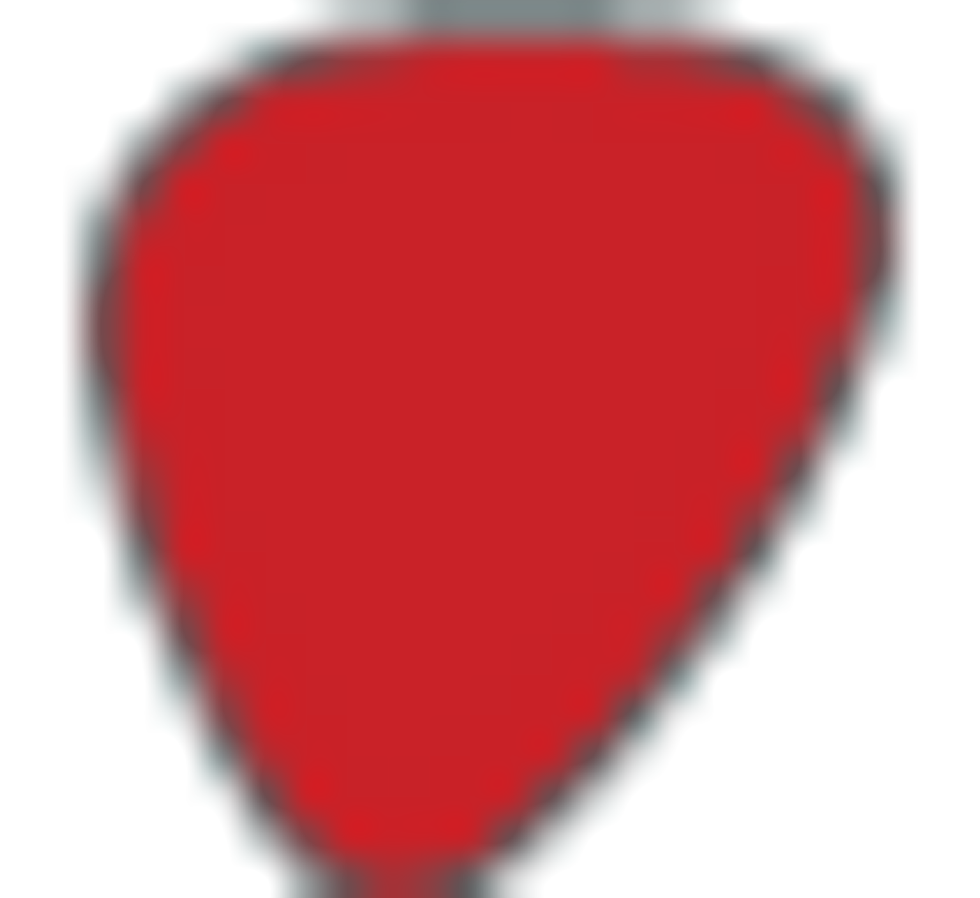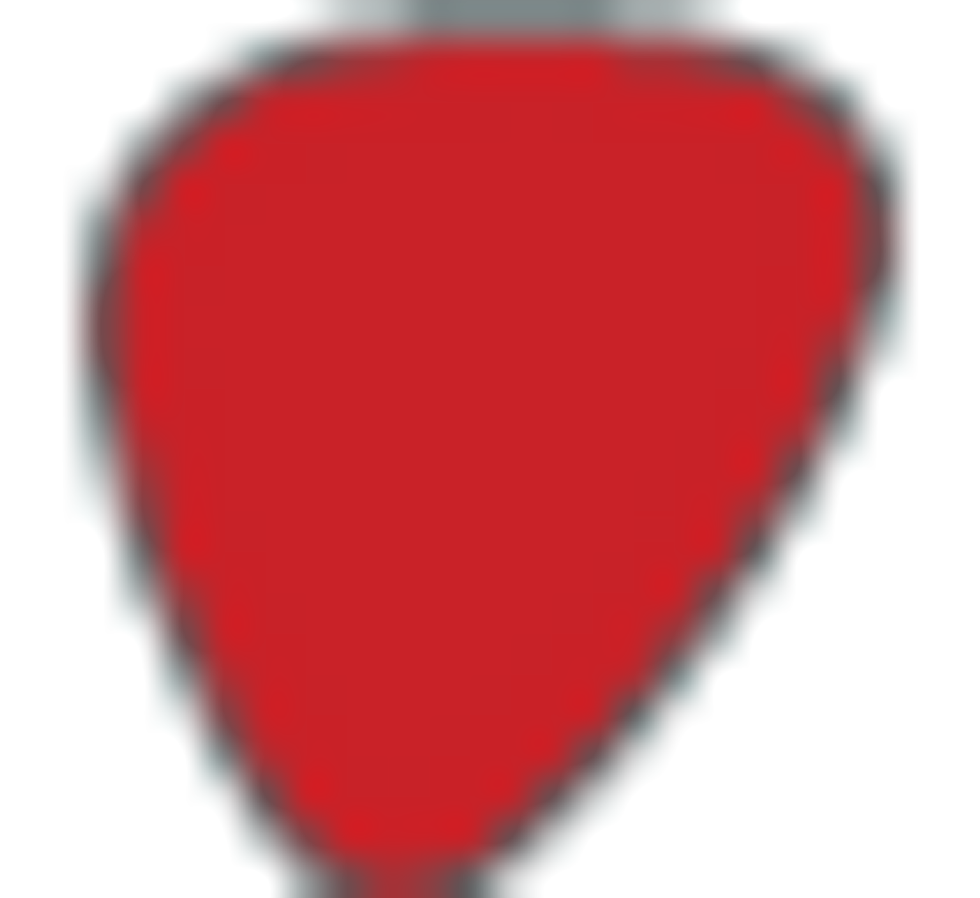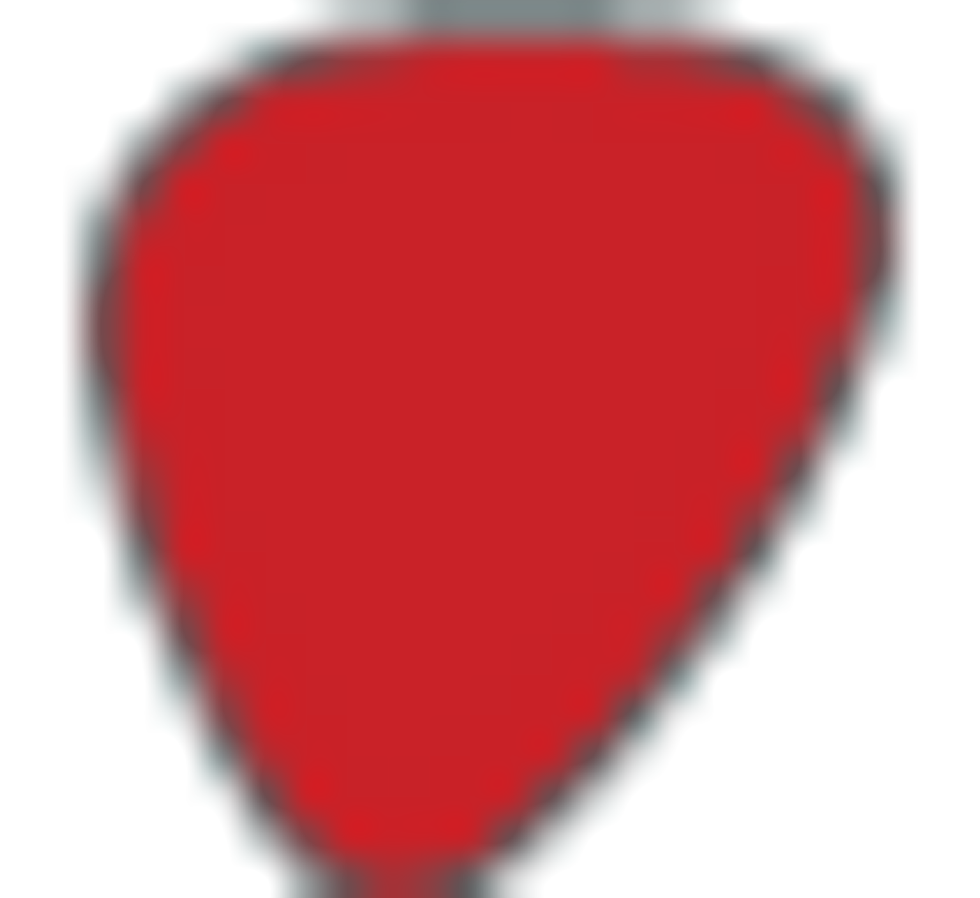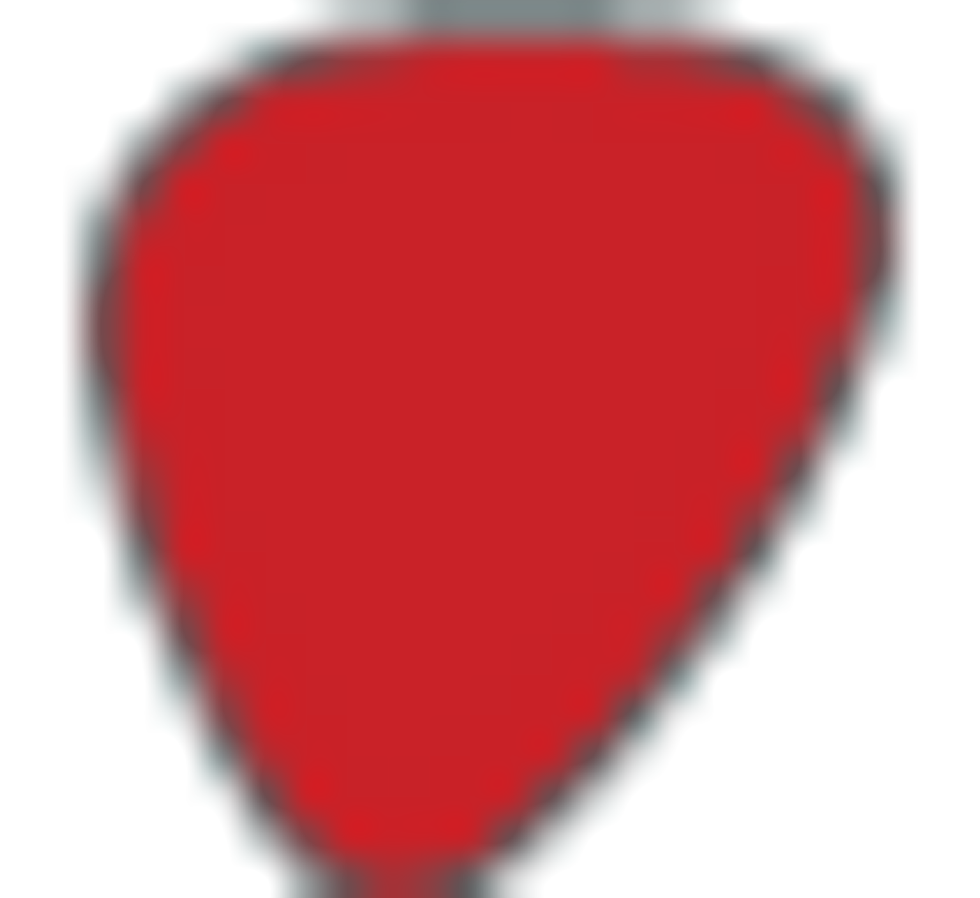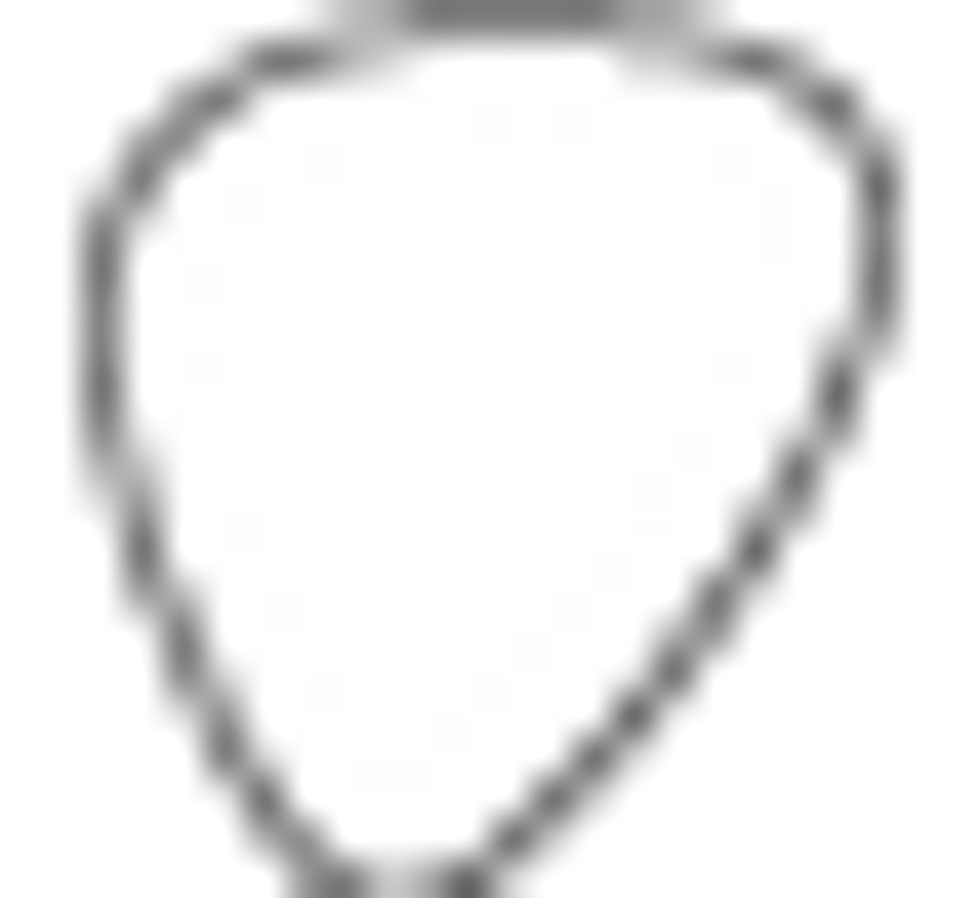 Value: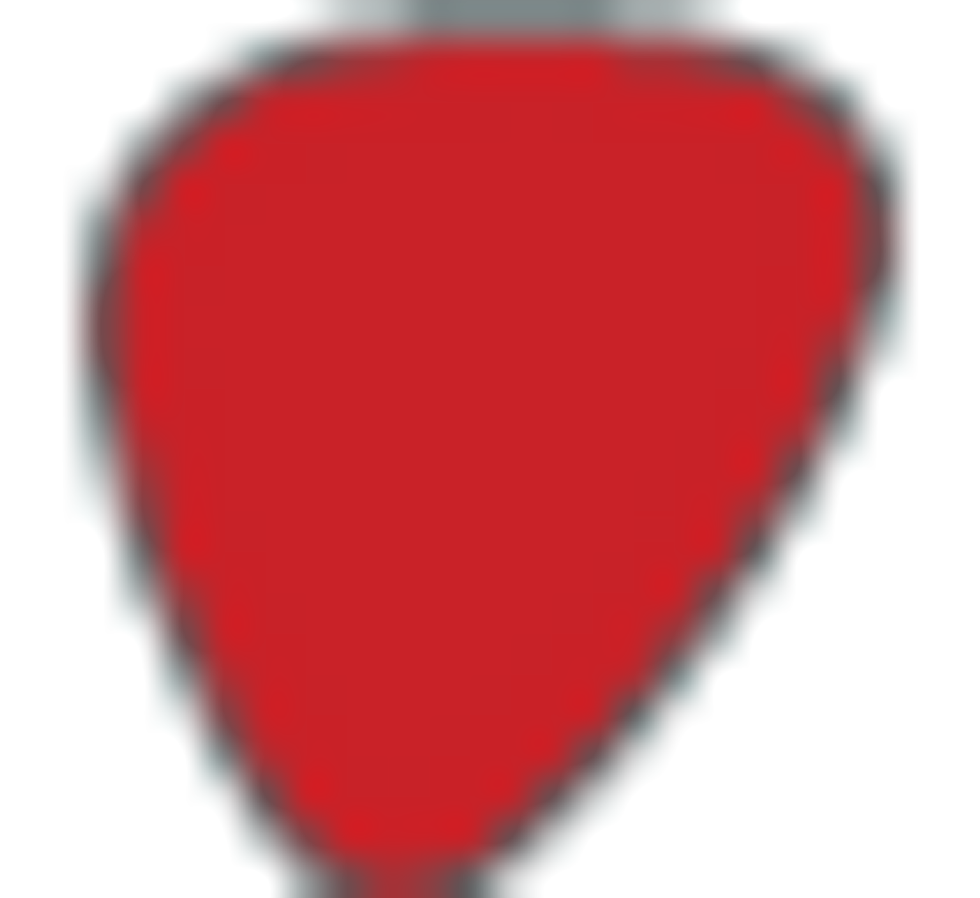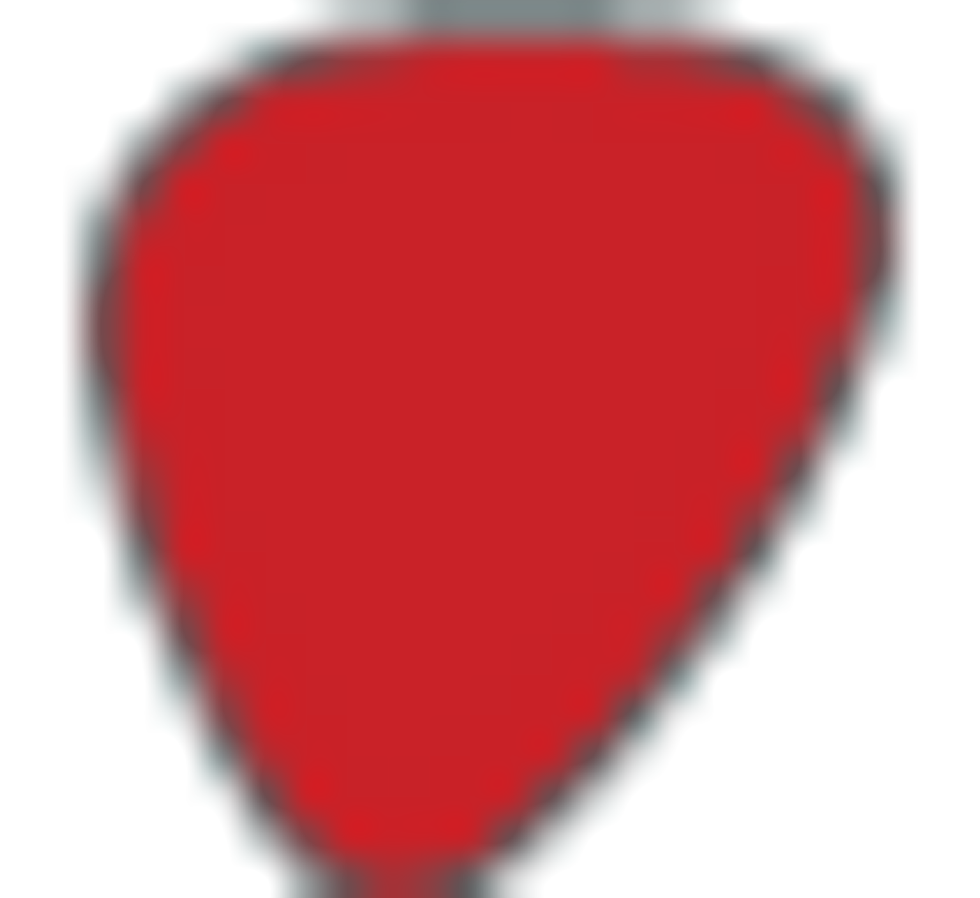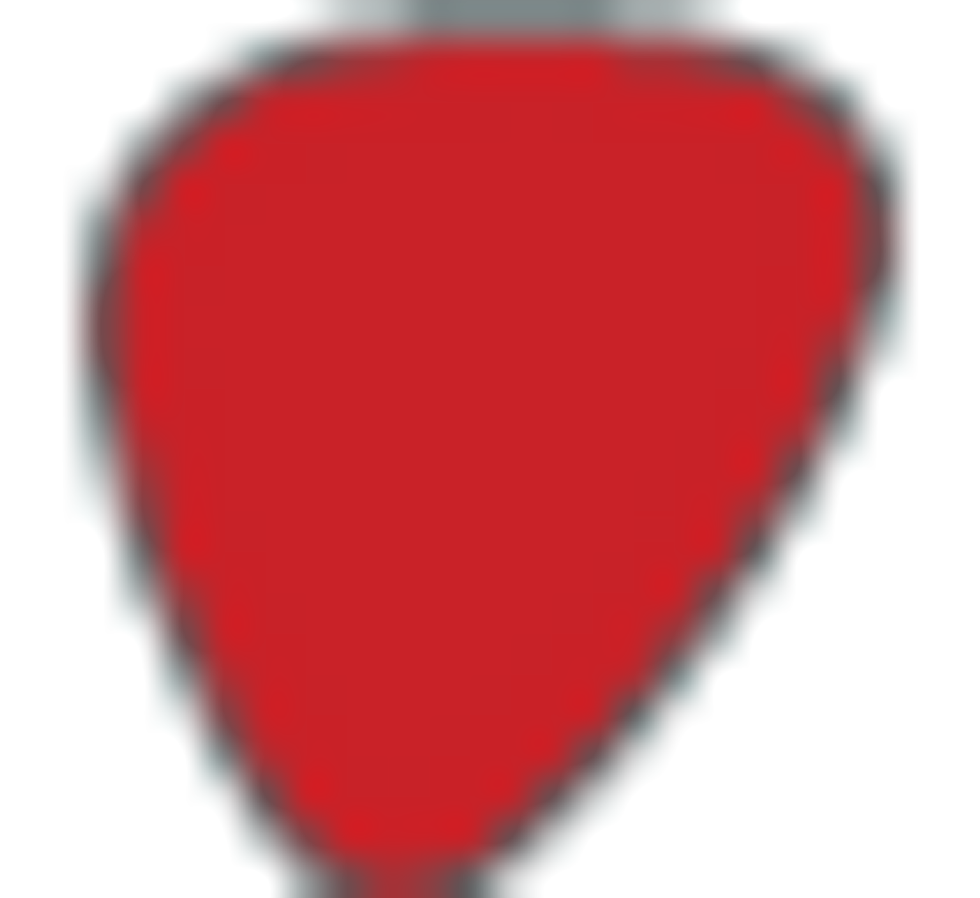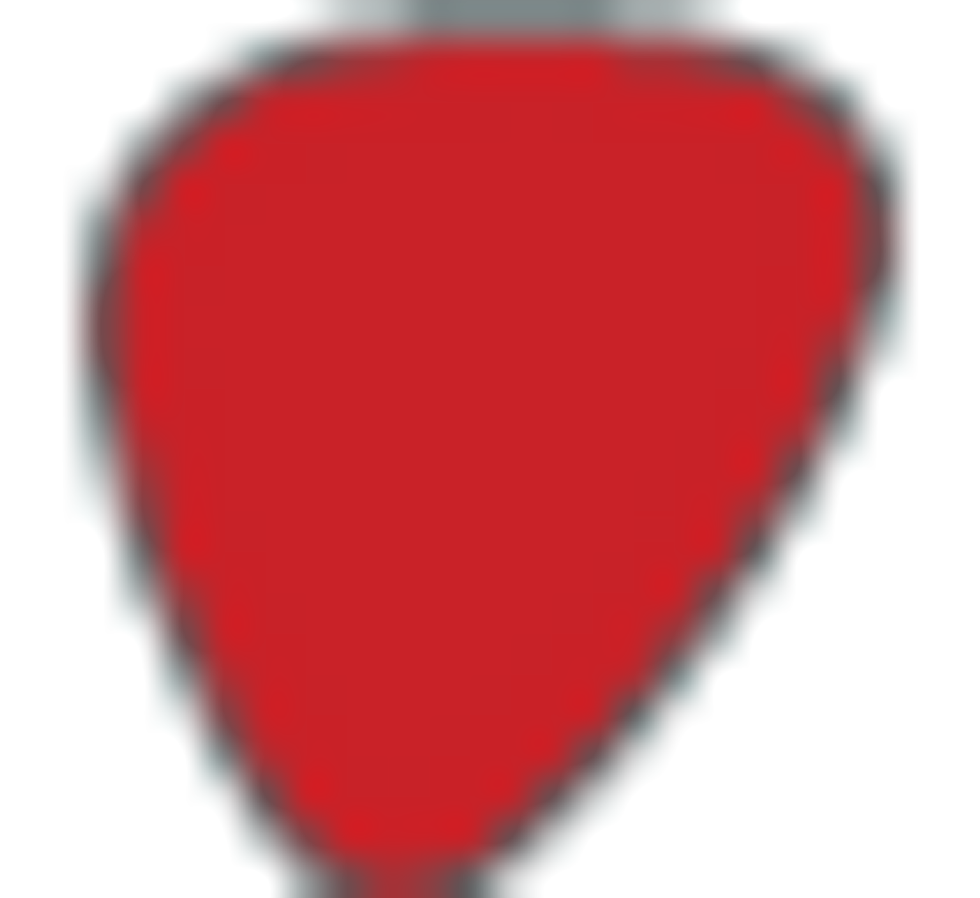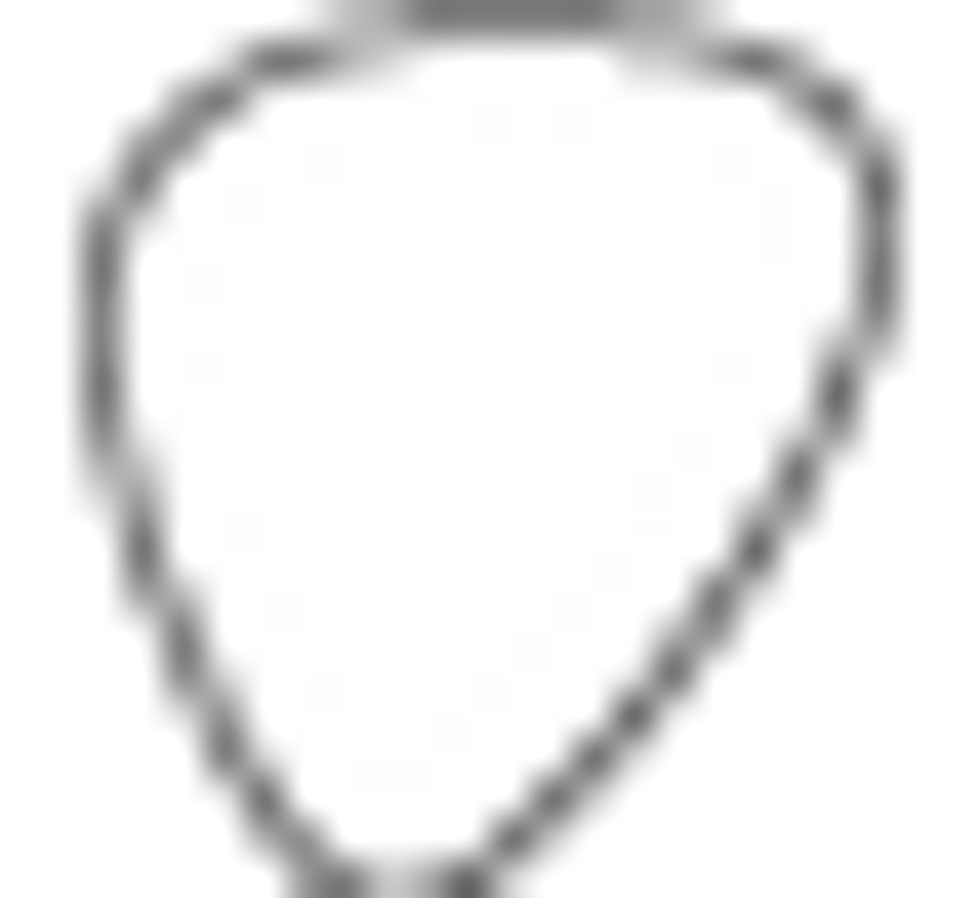 Street:
$200
Larry Alan
larryalanguitars.com
With the Epiphone driving the output, the boost function added a high-mid edge that emphasized top-end zing. You may have to cut the tone control a bit to keep the sound from getting overly bright, though rolling back your guitar's tone enables you to move between a nice, slicing lead sound and a tighter rhythm sound with ease.
The germanium diode, which is activated with the Infinity switch, completely transforms the Infinity Driver's tonal character. The pedal gets grainier and more compressed, and you lose a little volume compared to the bypassed setting. The volume drop probably isn't significant, given that few players will toggle between voices on the fly, and how the Infinity switch provides versatility that's almost like adding a second, dirtier overdrive to your board.
The Verdict
Players who like their overdrive to work like a jackhammer might find the Infinity Driver a little subtle—at first. But you'll be sonically rewarded if you spend a little time exploring the breadth of the Infinity Driver's capabilities and subtler aspects. Even if you're looking for a little aggression from your OD, the Infinity Driver can do the job. Just max the level and you'll achieve the near infinite sustain you might get from a good compressor, along with the tonal colors that come from driving a tube amp hard. The boost function made the guitars a bit bright, but also added a welcome range and a cool voice with a little more attitude.
Larry Alan has pulled off the considerable feat of bringing something new to the overdrive table. And if you're looking for something a little more nuanced than the classics, it's worth a real look and listen. To be certain, I haven't played anything quite like it.
Looking for more great gear for the guitar player in your life (yourself included!)? Check out this year's Holiday Gear Finds!
Outlaw Effects introduces their next generation of NOMAD rechargeable battery-powered pedal boards.
Available in two sizes, NOMAD ISO is a compact, versatile tool that offers the convenience of a fully powered board plus the additional freedom of not having to plug into an outlet. NOMAD ISO is ideal for stages with limited outlet availability, quick changeovers, busking outdoors, temporary rehearsal locations, and more!
NOMAD ISO builds upon the legacy of the ultra-convenient and reliable NOMAD rechargeable pedalboard line originally launched in 2018. The brand new NOMAD ISO editions feature eight isolated outputs (1 x 9V DC, and 1 switchable 9V/12V DC) for even more versatility and clean, quiet power. With an integrated lithium-ion battery pack boasting 12800mAh capacity, NOMAD ISO can fuel a wide array of pedals, and will last over 10 hours* on a single charge.
Each NOMAD ISO pedal board includes adhesive hook & loop pedal-mounting tape, eight (8) standard DC connector cables, and one (1) reverse polarity DC cable, giving you everything you need to build your ultimate "off-the-grid" rig. A rugged, road-ready padded gig bag with shoulder strap is also included, to safely protect your gear while you're on the move.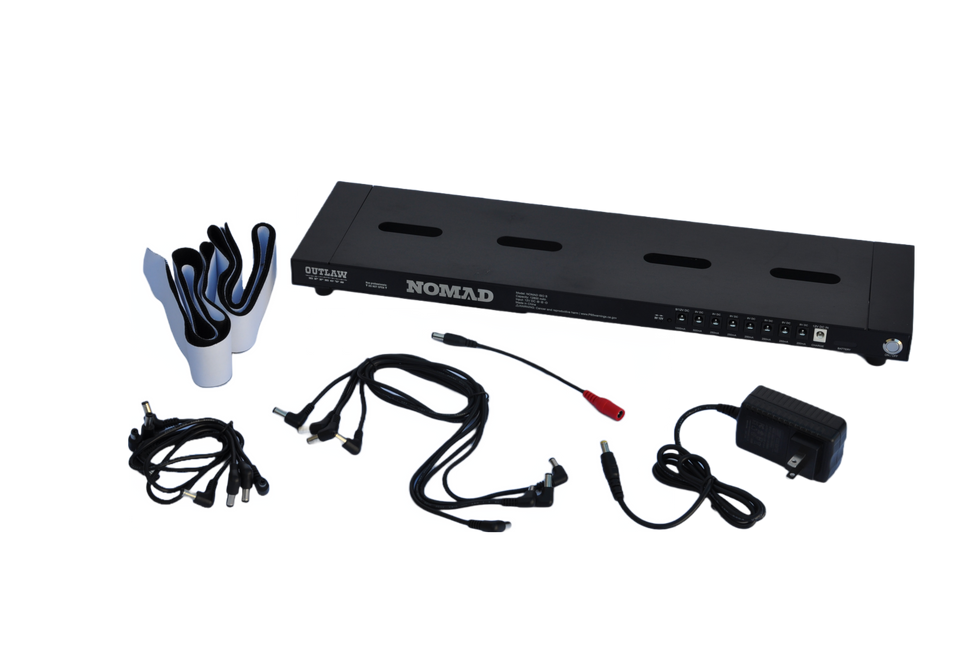 Dunable announce new Minotaur model featuring Grover Rotomatic Keystone tuners.
The Minotaur's DNA is rooted in their classic Moonflower model, which Dunable discontinued in 2017. However, they have long since wanted to create a fresh take on a carved top guitar design, and various attempts to rework the Moonflower led them to a brand new concept with the Minotuar.
Dunable's goal is to give the player a guitar that plays fast and smooth, sounds amazing, and gives maximum physical ergonomic comfort. The Minotaur's soft and meticulous contours, simple and effective control layout, and 25.5" scale length are designed to easily meet this criteria.

Dunable Minotaur!
Features
25.5" scale length
Dual Humbucker
one volume, one tone, push pull for coil splitting
Grover Rotomatic Keystone tuners
Grover Tune O Matic bridge with brass Kluson top-mount tailpiece
jumbo nickel frets
12" fretboard radius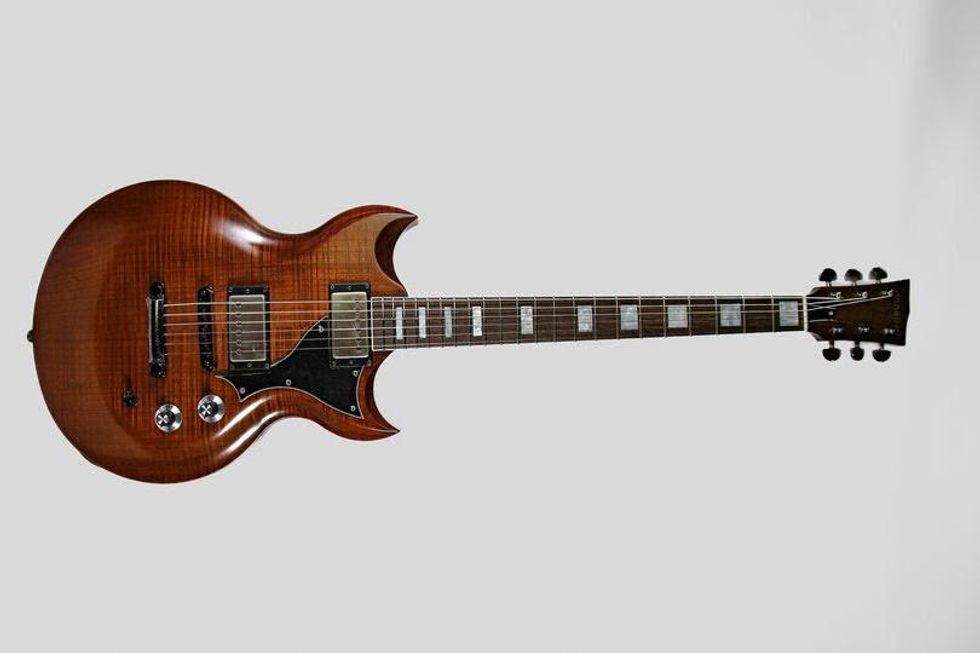 Dunable
This full-amp-stack-in-a-box pedal brings a new flavor to the Guitar Legend Tone Series of pedals, Missing Link Audio's flagship product line.
Adding to the company's line of premium-quality effects pedals, Missing Link Audio has unleashed the new AC/Overdrive pedal. This full-amp-stack-in-a-box pedal – the only Angus & Malcom all-in-one stompbox on the market – brings a new flavor to the Guitar Legend Tone Series of pedals, Missing Link Audio's flagship product line.
The AC/OD layout has three knobs to control Volume, Gain and Tone. That user-friendly format is perfect for quickly getting your ideal tone, and it also offers a ton of versatility. MLA's new AC/OD absolutely nails the Angus tone from the days of "High Voltage" to "Back in Black". You can also easily dial inMalcom with the turn of a knob. The pedal covers a broad range of sonic terrain, from boost to hot overdrive to complete tube-like saturation. The pedal is designed to leave on all the time and is very touch responsive. You can get everything from fat rhythm tones to a perfect lead tone just by using your guitar's volume knob and your right-hand attack.
Features 
Three knobs to control Volume, Gain and Tone
Die-cast aluminum cases for gig-worthy durability
Limited lifetime warranty
True bypass on/off switch
9-volt DC input
Made in the USA
MLA Pedals AC/OD - Music & Demo by A. Barrero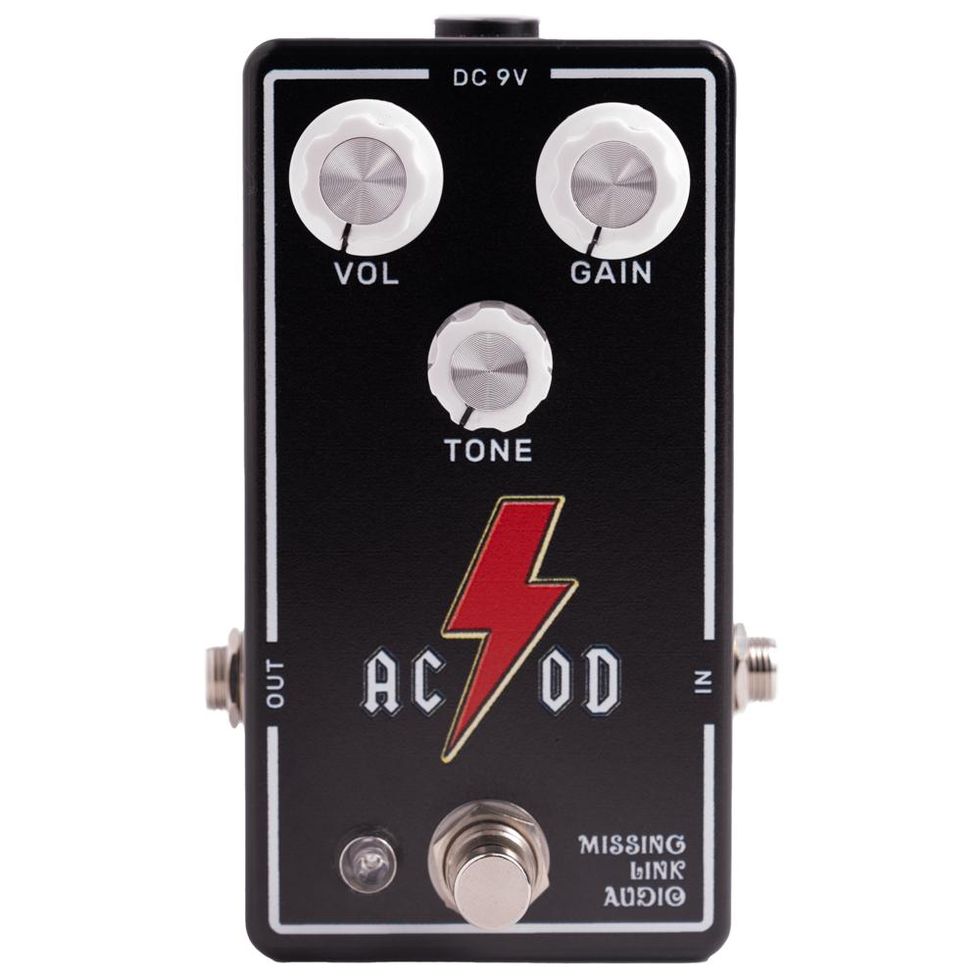 www.mlapedals.com.