If you''ve been bitten by the SVT bug but don''t have the funds or upper body strength to commit to a full rig, Swell''s B-Peg V3 solution might be what you''re looking for.
$0
$0 $0It wasn't long after learning my first arpeggio that I started thinking about what my rock 'n' roll life was going to look like. When I first opened up Van Halen's Diver Down and saw that photo of a packed stadium and a happy band, I knew it was for me. And as I got a little older, learned a few songs, and watched countless videos on MTV of bands playing to thousands of adoring fans, I realized I had to have a proper bass rig to satisfy my eventual fandom. I knew I needed an SVT.$0 $0 $0 $0Fast-forward to three days after my 23rd birthday when, in a freak accident, I crushed a vertebra in my back. Not long after recovering from the accident, I was determined as ever to buy my first "real" bass rig. But as soon as I tried to lift the SVT I was checking out, I knew I would never actually own any gear that weighed that much. I've heard many musicians joke that they are only paid to move equipment back-and-forth, and that playing is just a bonus. With that thought in mind, I've always purchased gear I could move without the help of a forklift. My dreams of owning that SVT sound were unfortunately dashed with the constraints of my lingering injury.$0 $0 But with the cut switch flipped on, the tones evened out and the highs rang out loud and clear, giving my fills and arpeggios more life and vibrancy. $0 $0 $0Fortunately, those dreams were recently reignited. With the release of the new B-Peg V3 overdrive from Swell Pedals, I found that getting that SVT-esque sound was possible while still being easily transportable.$0 $0The Stuff Dreams Are Made Of$0 Similar to Swell's other pedal offerings, the B-Peg V3 Overdrive is housed in a sturdy, powder-coated metal encasement and its die-cast aluminum construction and interlocking lid ensure complete RF shielding. Even with the pedal's internal 12AX7 tube, the rugged design of this 100 percent analog unit left me little to worry about when transporting and handling it from gig to gig. With a Fender Jazz through a Trace Elliot GP12 SMX 4001 head and an SWR 4x10 cab, I used the B-Peg right out of the box and ran it through its paces at four live shows—two small clubs and twice in festival settings. $0 $0Remember, This Is a Teenage Fantasy, So Make it Easy$0 For anyone who's always wanted the big sound of an SVT, but not wanted to pay for it, or in my case, heft the "bigness" of it, the B-Peg V3 pedal delivers in both tone and ease-of-use. And within seconds of plugging it in, I knew exactly what it could do. Alongside the gold-plated Switchcraft jacks for the input and output is a record-out jack with speaker simulation, all of which are top-mounted. And though the B-Peg V3 does come with a power adaptor—often a bonus when it comes to effects pedals—it does not run on battery power. That's not a deal breaker for me, but a small disappointment nonetheless. A great feature of the B-Peg V3 is the pair of separate gains that are selectable via true-bypass footswitching. Need one sound when playing the verse, and something a bit more aggressive for the chorus? Done. And the dual gains can be switched back and forth quickly and easily with the clearly marked controls. The on/off footswitch illuminates in red indicating the pedal is powered up, while the Gain-2 footswitch lights up in green when the second gain's settings are engaged. Am I easily impressed? Maybe. But there is beauty in simplicity, and as a gigging musician, I love when something is engineered to be "idiot proof." Amidst the confusion of a poorly lit stage, it can be easy to forget which stomp does what. Using a pedal I wasn't familiar with in a live setting, it was nice to have my options be so clear. $0 $0I Sound Like Me, But Awesome$0 Using the Gain-1 control knob for settings below 12 o'clock and the Gain-2 for anything above noon, the B-Peg V3 filled up and rounded out the pickups on my Jazz with a fuller and warmer tone. The gain settings below 12 o'clock amplified my entire sound and filled out the low end nicely, while higher-level settings on the second gain gave me a similar feel with an added aggressive nature—excellent for driving lines. $0 $0 $0Ratings$0 $0Pros:$0 Great tone with plenty of control. Easy to use and well constructed.$0 $0Cons:$0 No 9V battery option. Priced for the professional player.$0 $0Tones:$0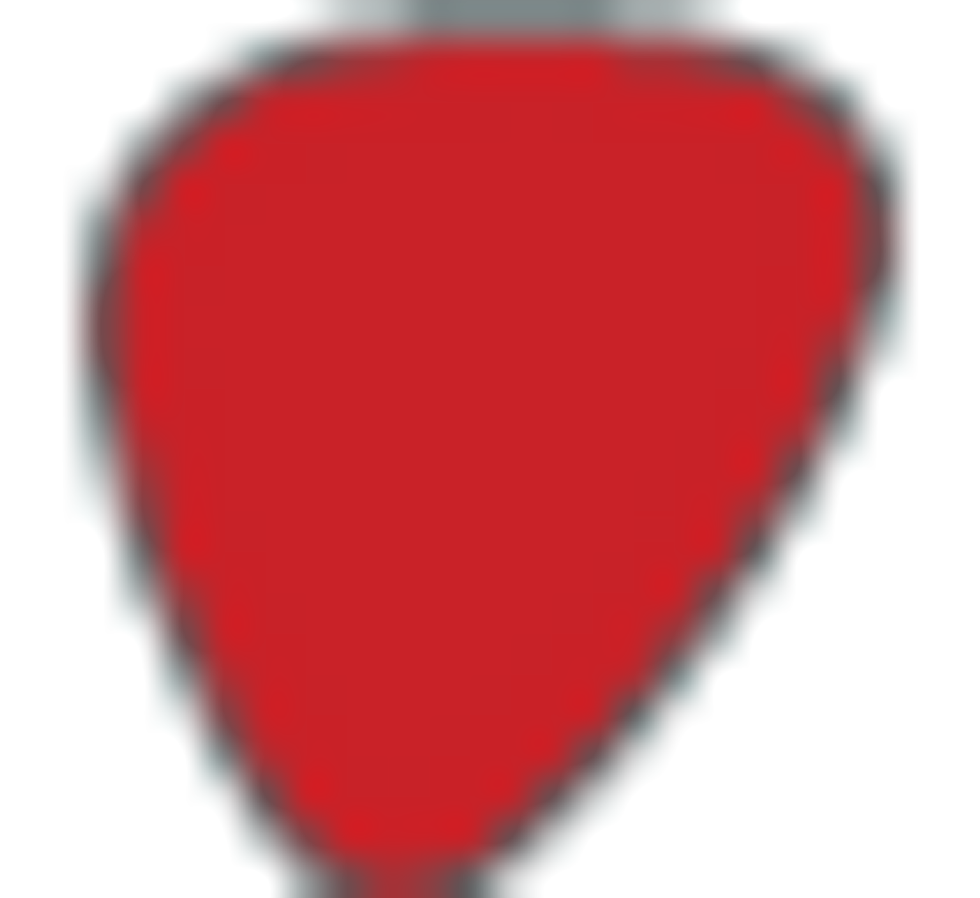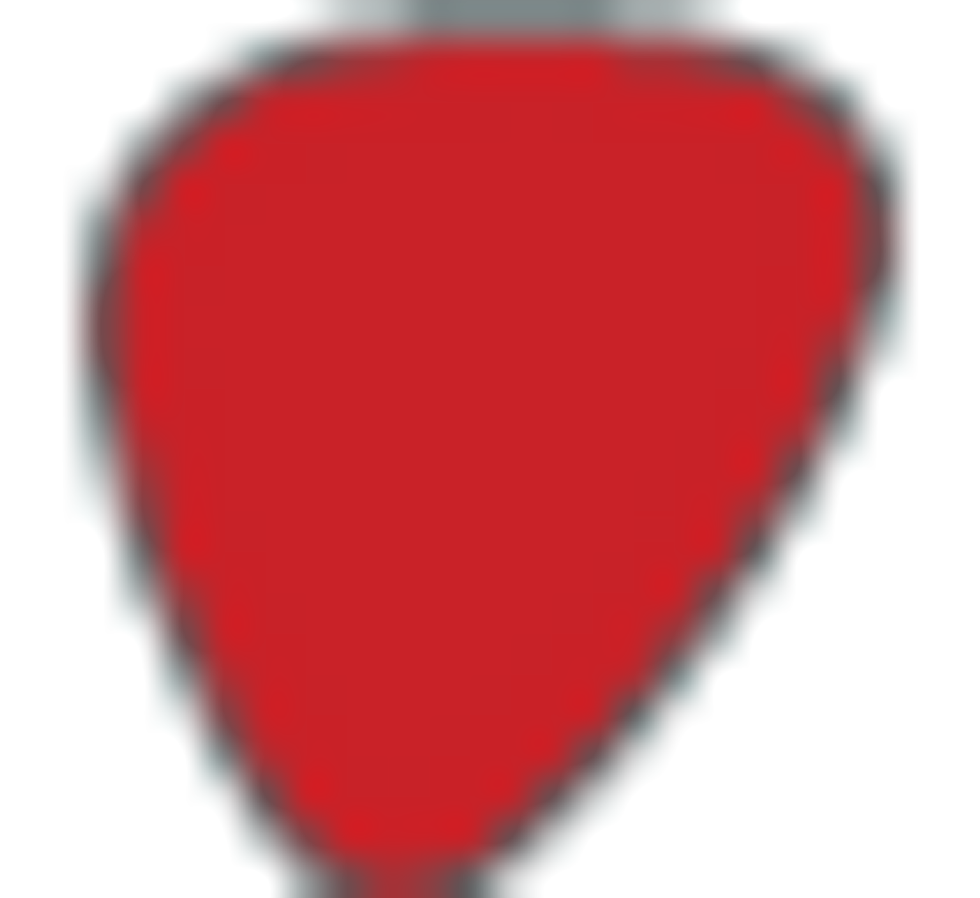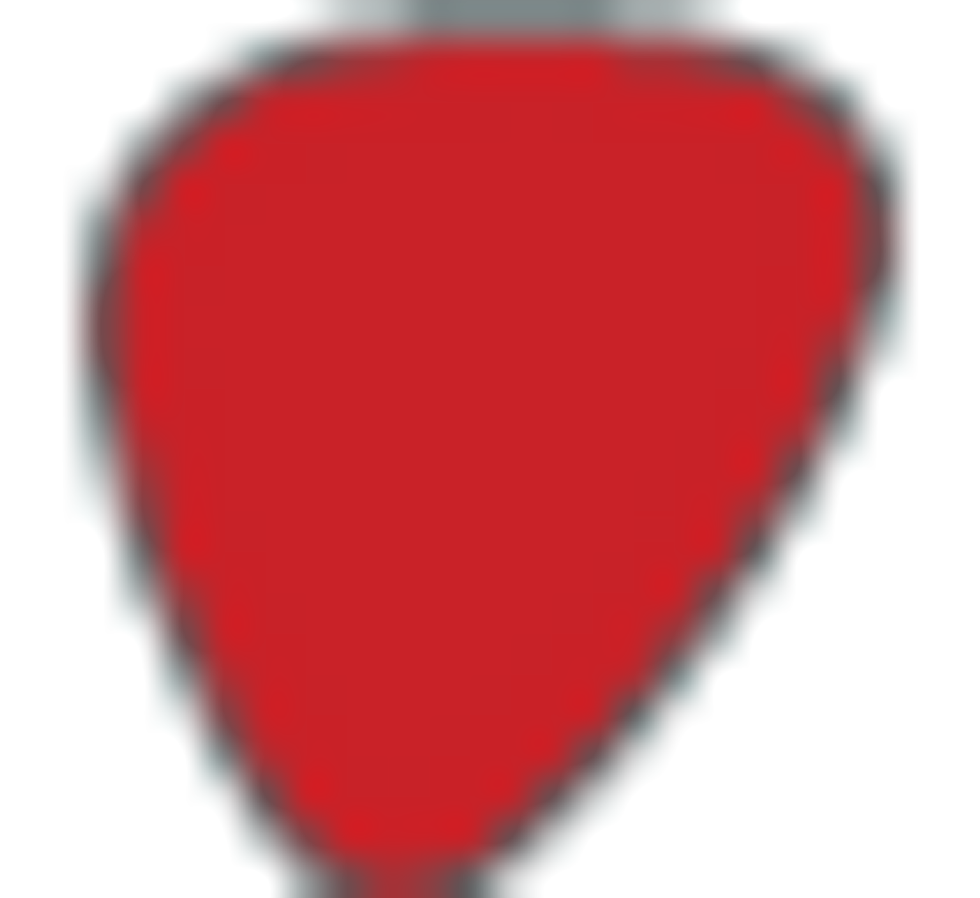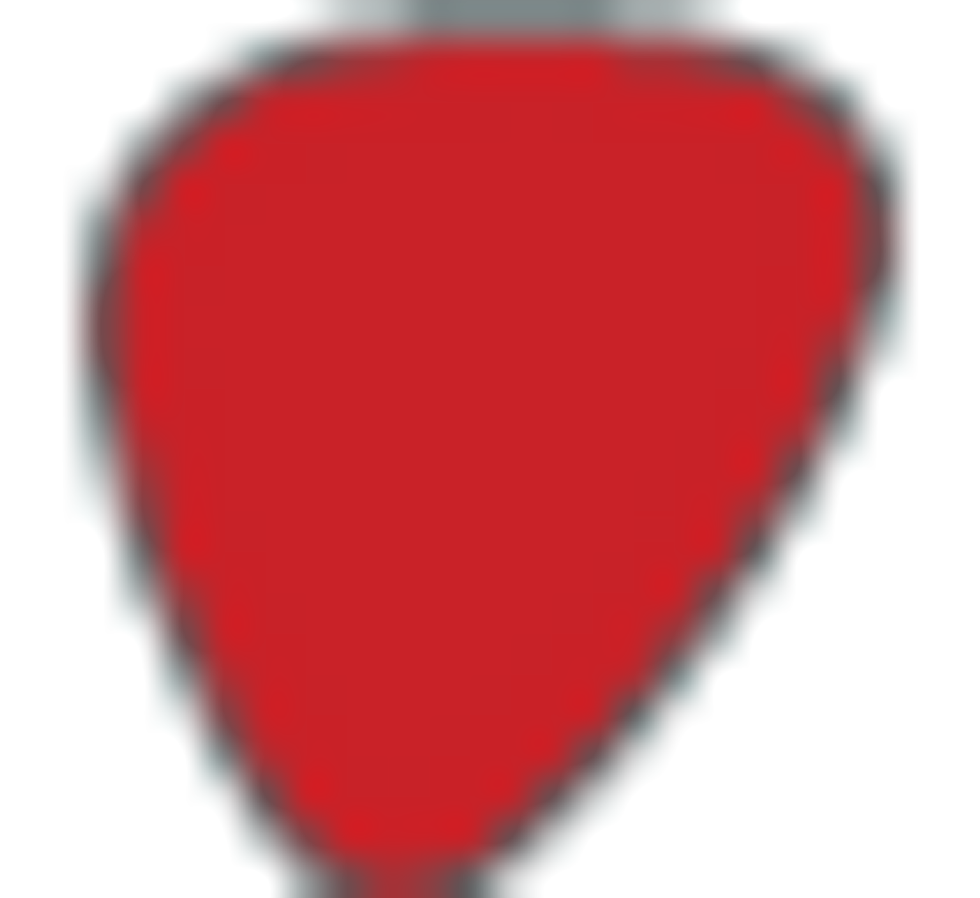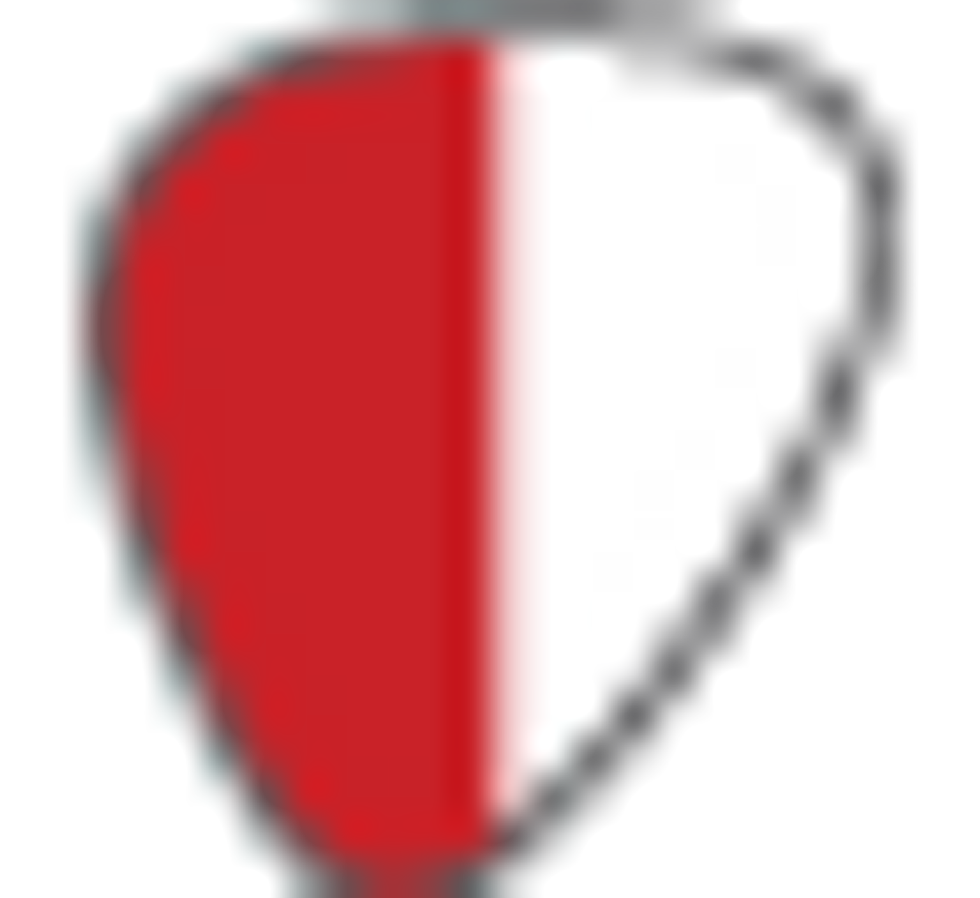 $0 $0Playability/Ease of Use:$0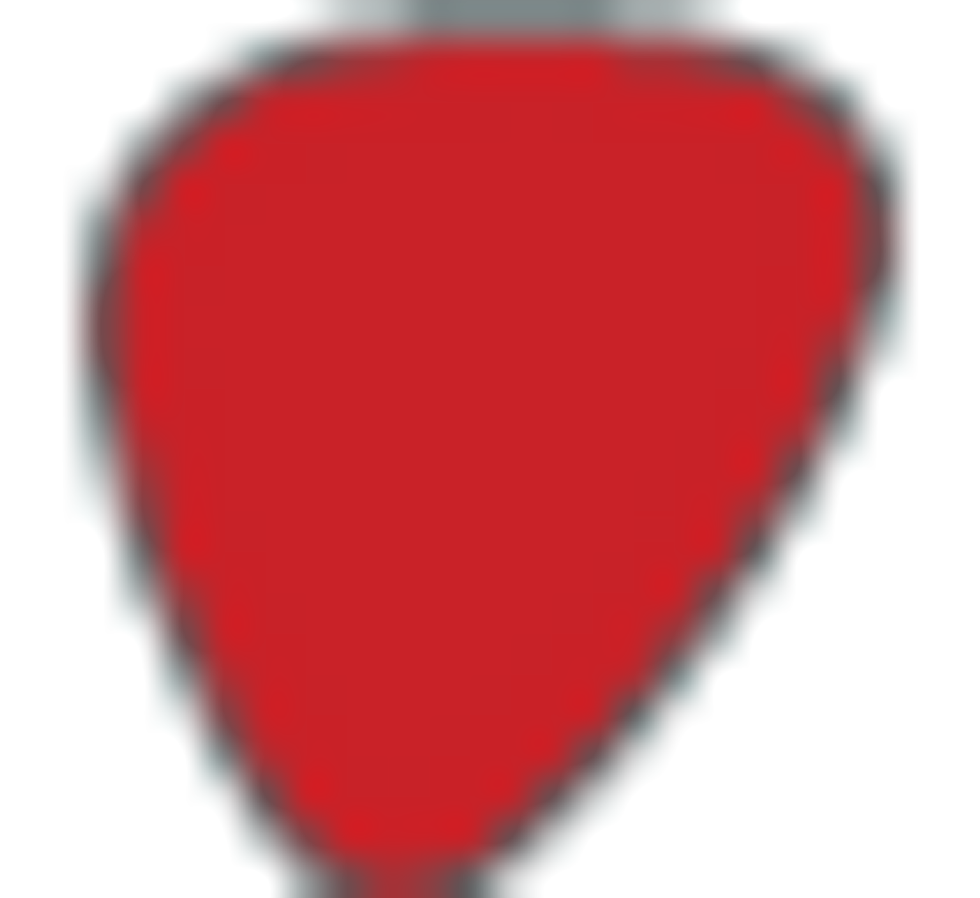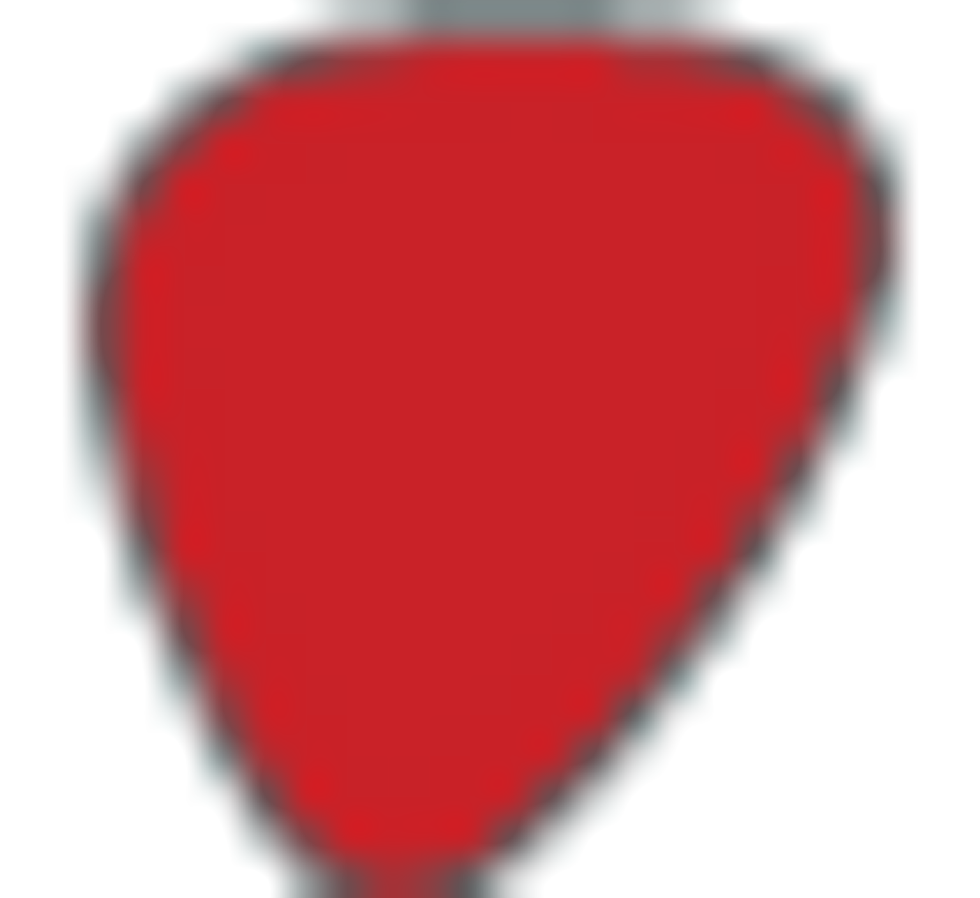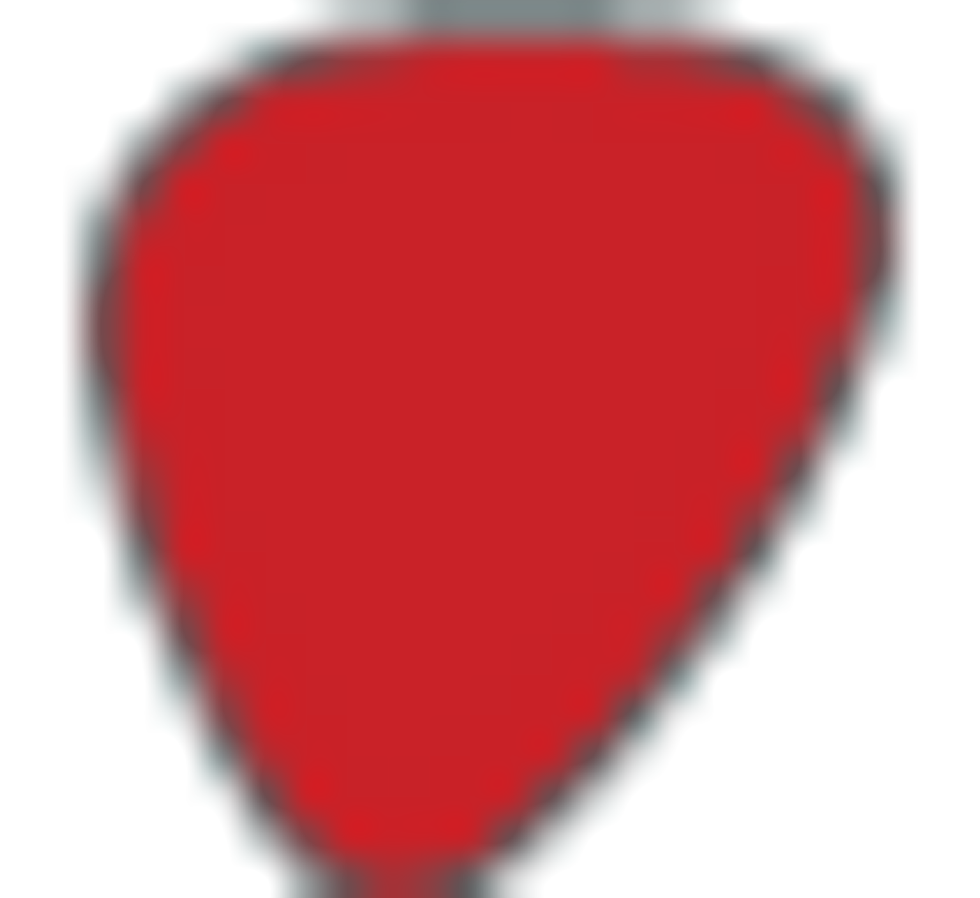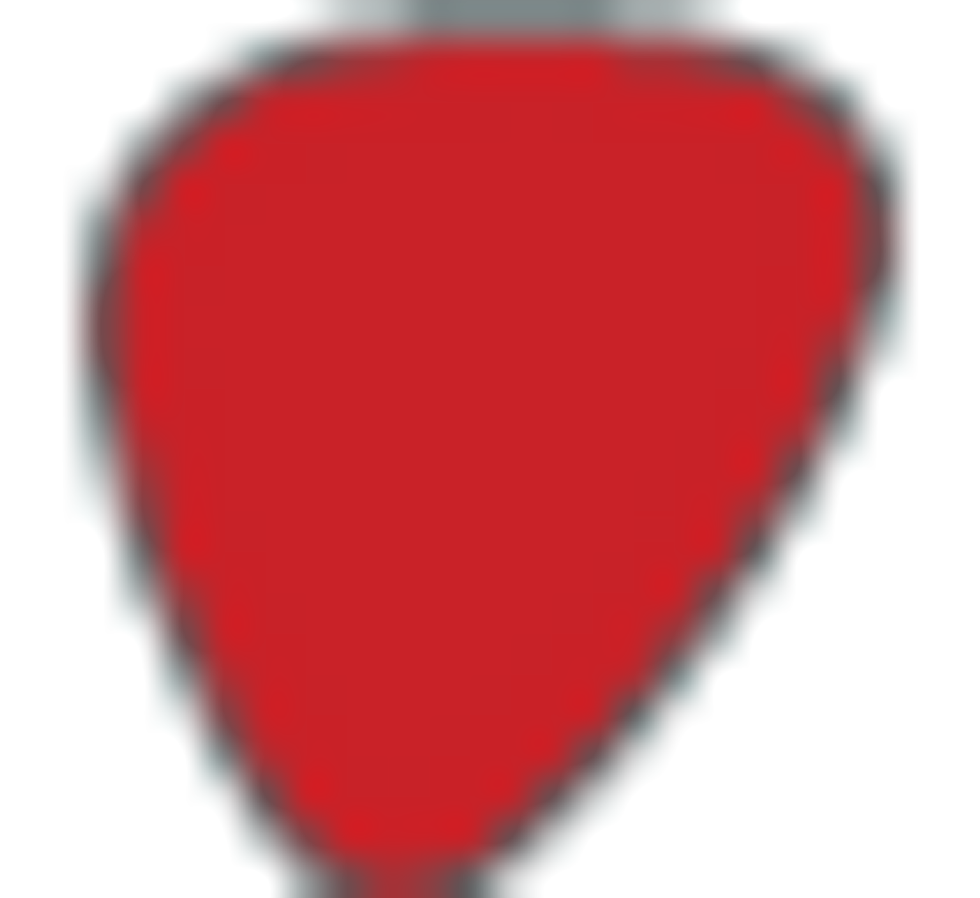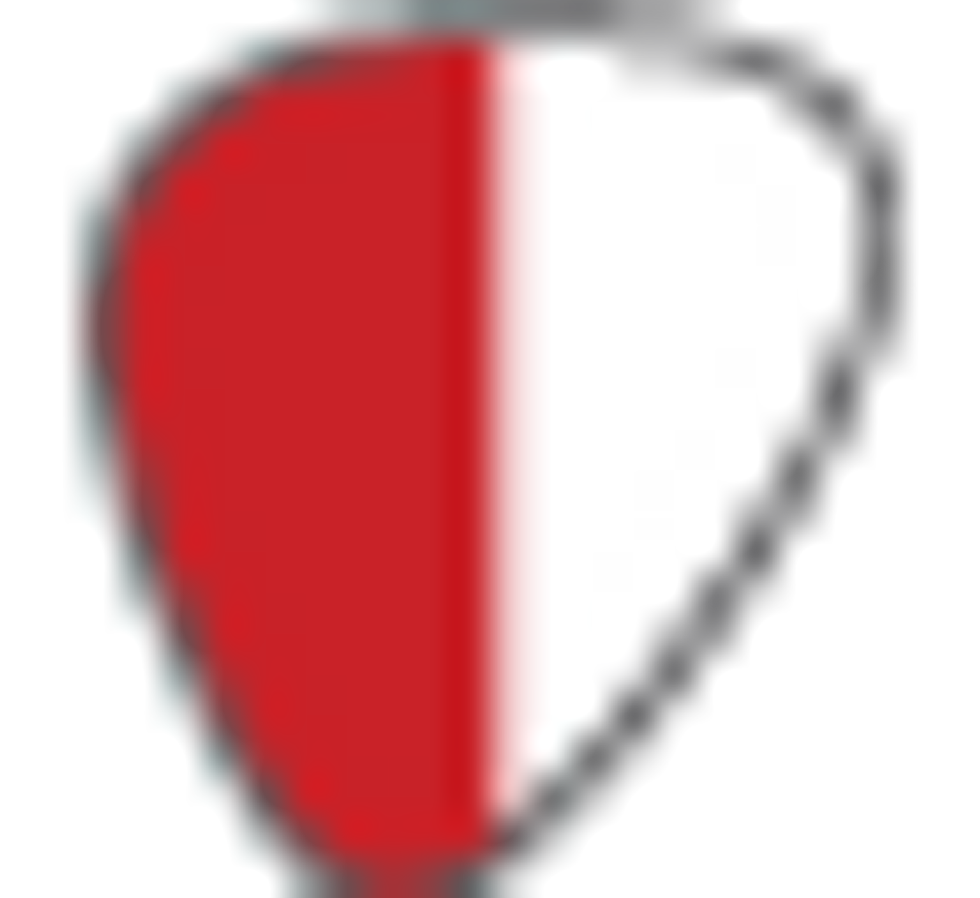 $0 $0Build:$0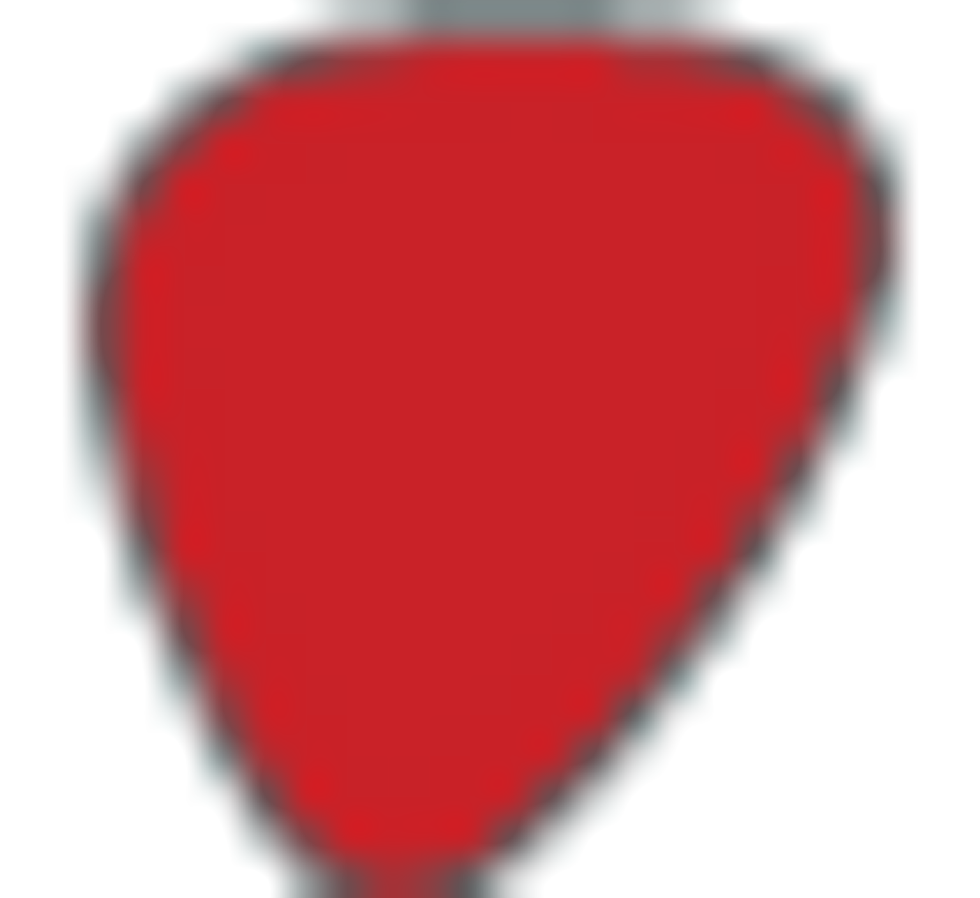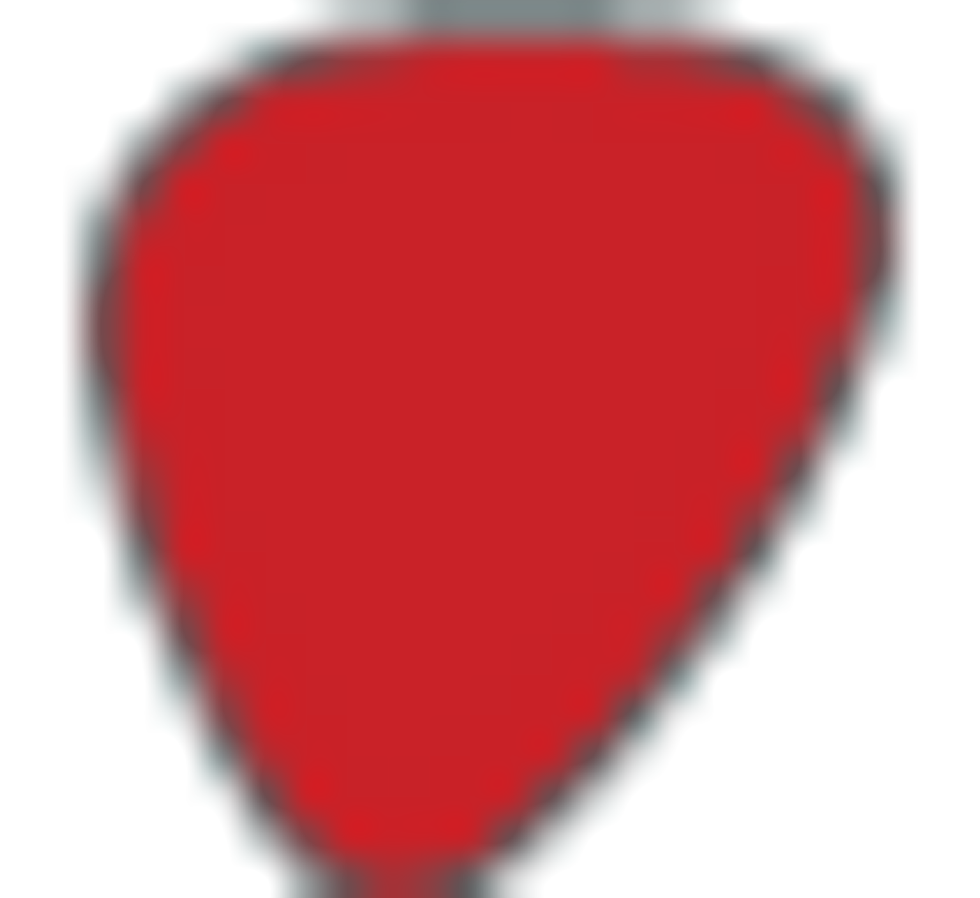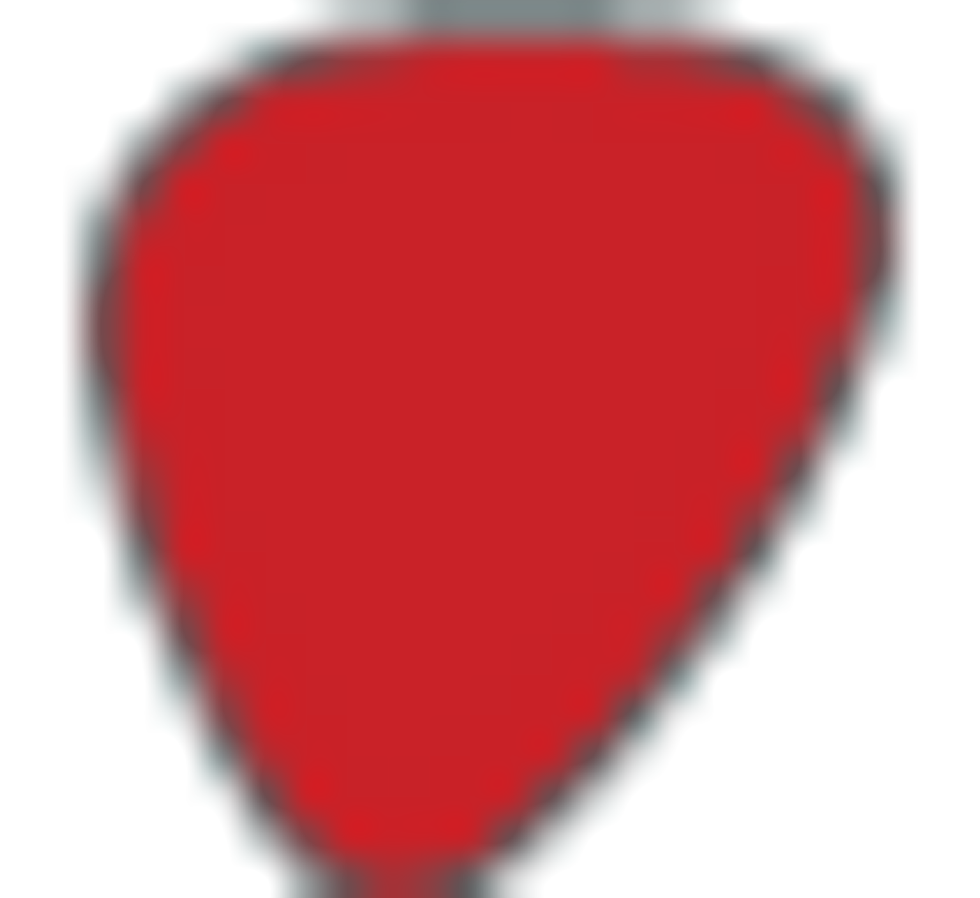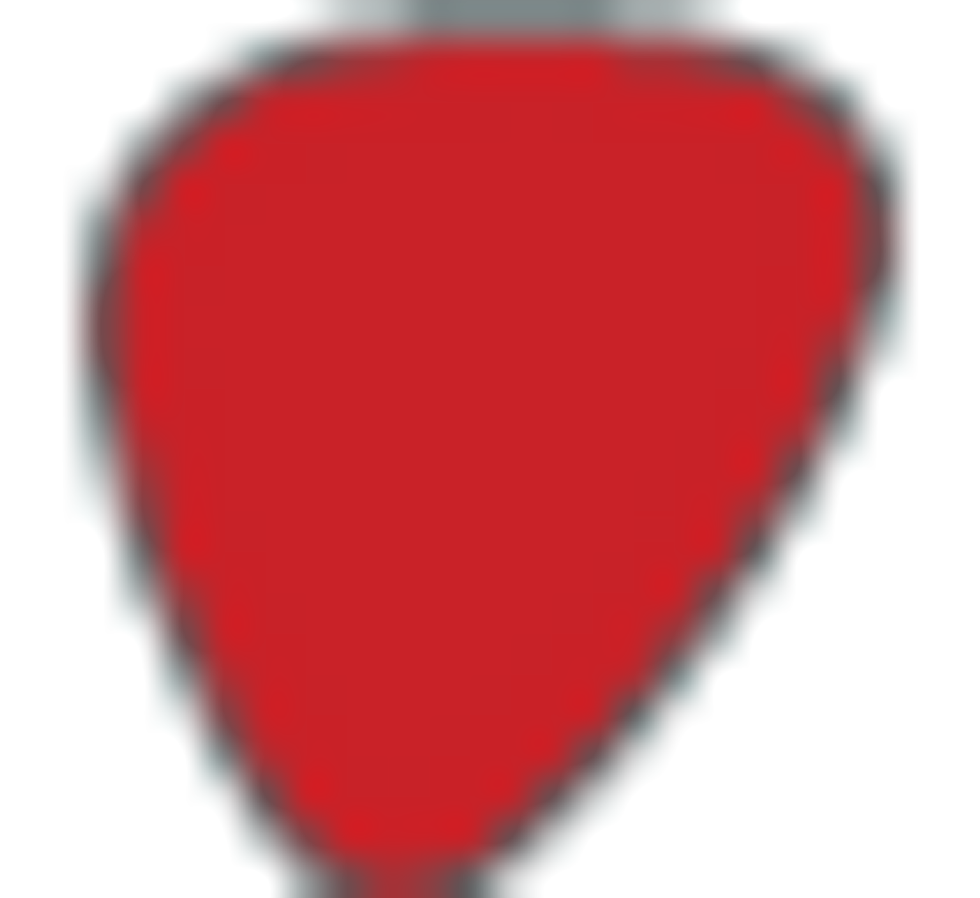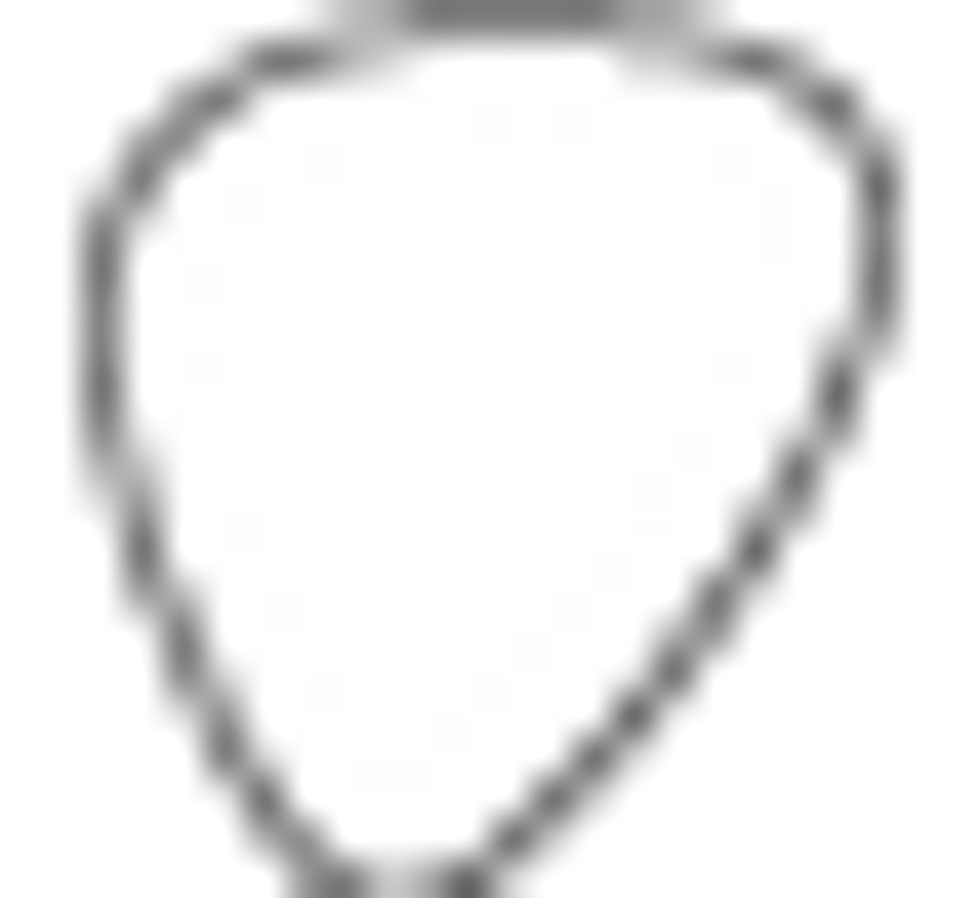 $0 $0Value:$0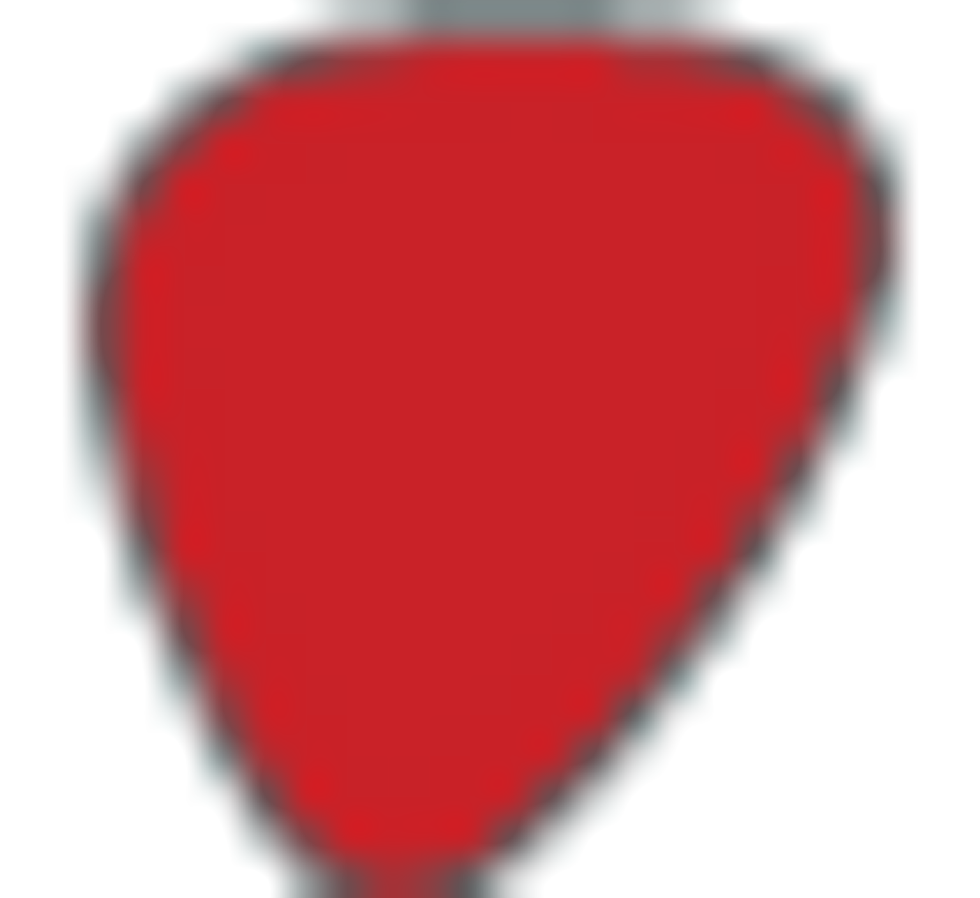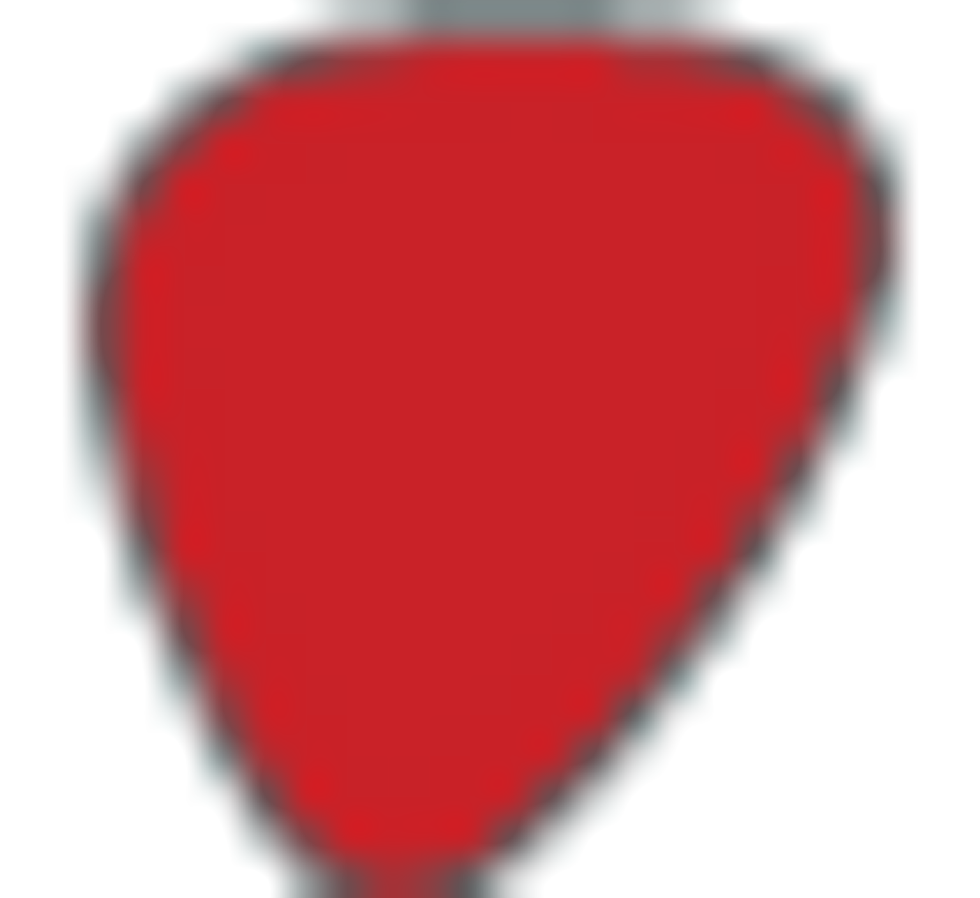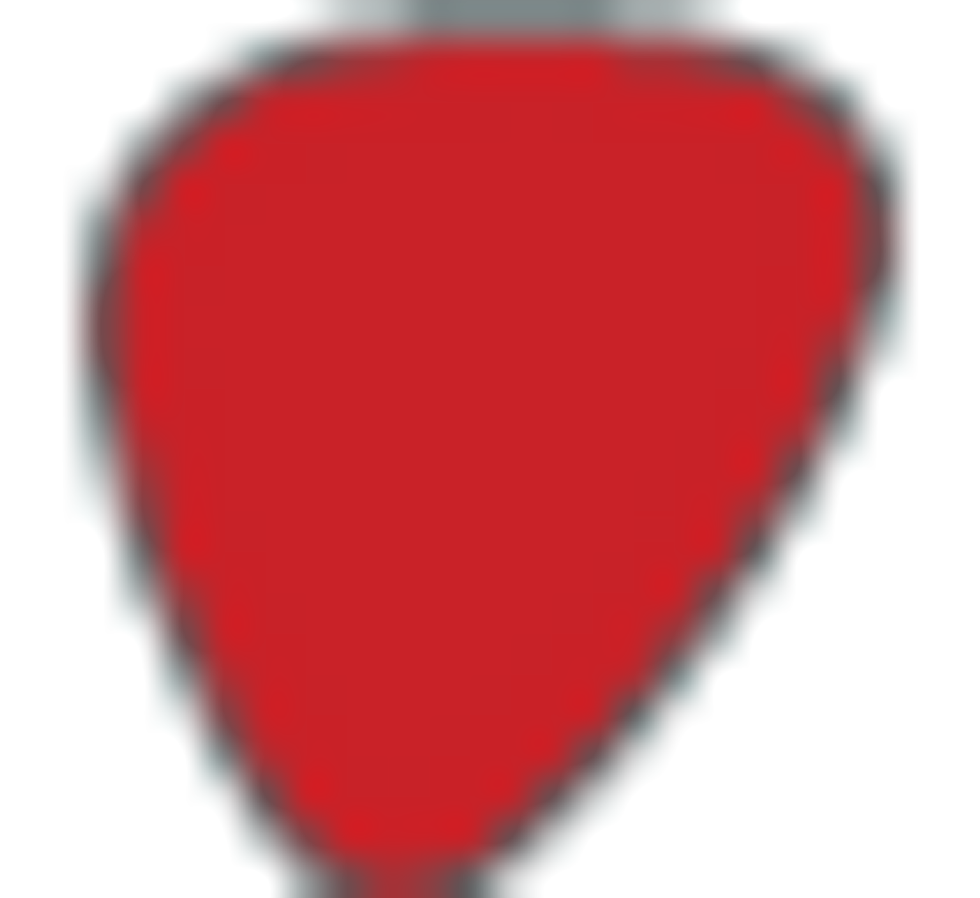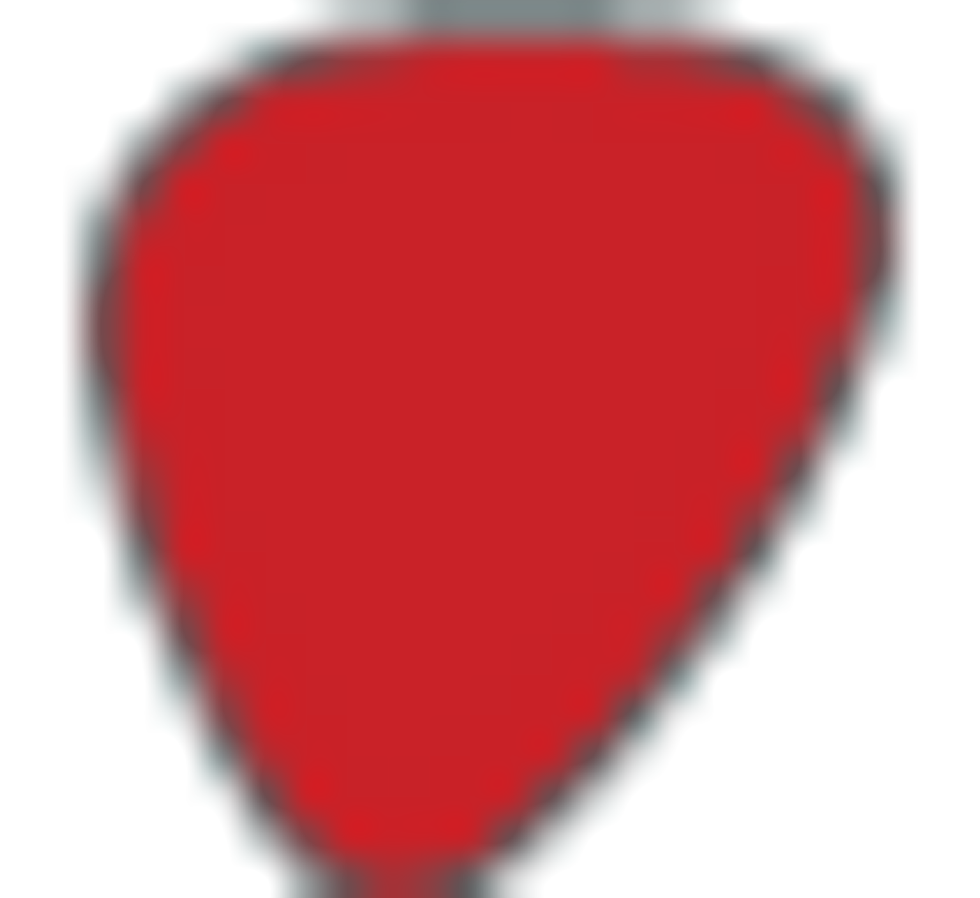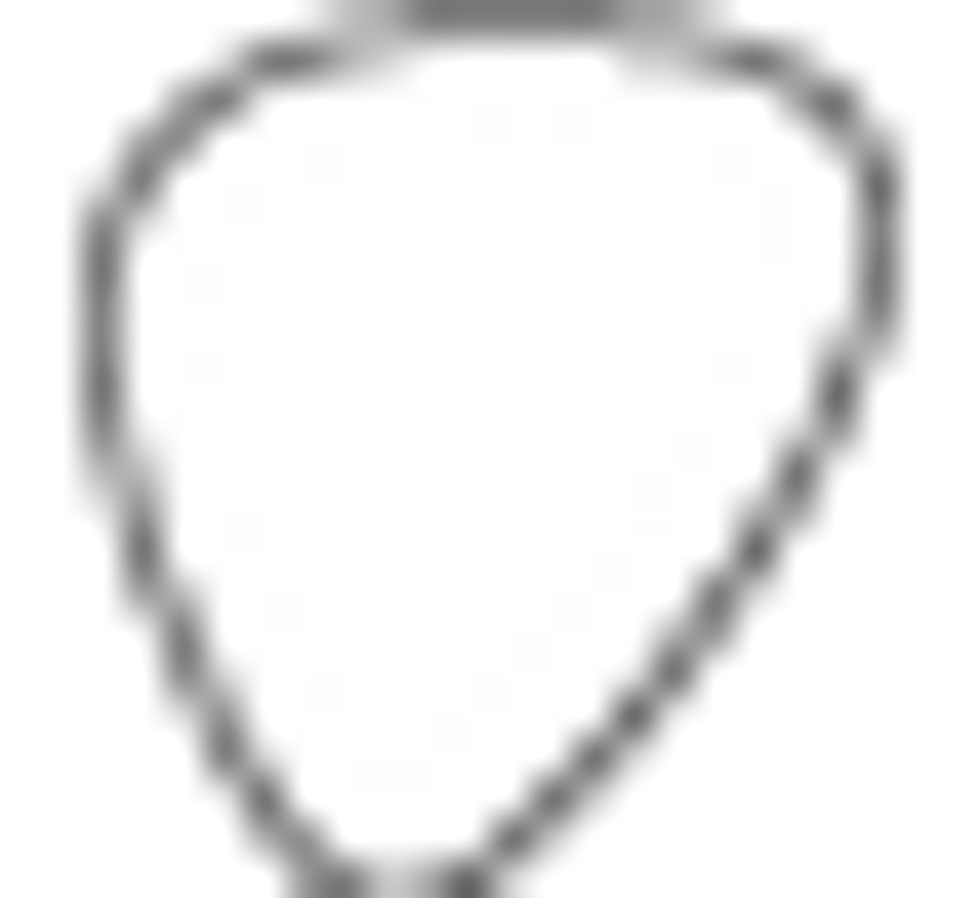 $0 $0Street: $0 $349$0 $0SWELL Pedals$0 swellpedals.com$0 $0 $0Along with control knobs for tone and master volume, the B-Peg's pair of 2-position toggle switches for fat and cut allow for some additional tonal variety. While the fat switch is onboard to add low end, I found it to be unnecessary for the most part. The pedal provided such depth and a definitive thud to my sound that the fat switch seemed to be just a step too far. However, I imagine it would be a great asset for someone with cheaper pickups or in need of a huge boost. Because the pedal already adds so much roundness and phatness to the tone, it would be easy to imagine that the higher frequencies would have difficulty cutting through. That said, I was impressed with the way the highs performed before I even touched the cut switch. But with the cut switch flipped on, the tones evened out and the highs rang out loud and clear, giving my fills and arpeggios more life and vibrancy. $0 $0Though I kept the pedal's master volume dialed back at smaller club gigs, the festival environment allowed me the flexibility to crank up the master and really hear what the pedal could do. With each note, walking line, or driving line, the tone cut through everything else going on. I was going through a Trace, but my huge sound was reminiscent of a mid-'70s SVT. The thud of the drummer's kick with my bass tone was enough to make us both look at each other and smile right when I first plugged in. Always conscious of the job the sound engineer has to do, I asked the engineer at the first gig if I was too loud. "Nope," he said, "you sound better than I've ever heard you." $0 $0The Verdict$0 Am I going to be playing at a baseball stadium filled with fans dying to hear my greatest hits? It's not likely for me or the other 99.99 percent of people that pick up an instrument. With the Swell B-Peg V3, I felt like I could get some of that tone that's fit for an arena with its unrefined, dreamlike warmth—the SVT tone of my adolescent dreams, but without breaking my back. And that was awesome. So if you are looking for a simpler way to get to that classic overdriven sound, with plenty of control on tap, Swell's B-Peg V3 pedal just find a home on your pedalboard. $0
Learn how to use inversions to create motion in your comping.
Chops: Intermediate
Theory: Advanced Beginner
Lesson Overview:
• Learn how to use inversions to create motion in your comping.
• Play Freddie Green-inspired voicings over a blues progression.
• Create soulful rhythm sounds using 6th and 9th chords.
Here are the facts: Most guitarists have a very limited amount of chordal material to play when it comes to comping a blues progression. Once all the power chords, barre chords, a few strum patterns, and open chords are used up, most guitarists are tapped out.
On one hand it's really a blessing. Pretty much every guitarist can play some kind of blues and be somewhat convincing in a couple of styles. But on the other hand, it's a shame that all these cats are playing the blues with the same ideas and same sound. Very little changes other than the lyrics and maybe the tempo. Due to how the piano is laid out and how it is taught, it seems that pianists generally move around and develop harmonic ideas more easily than the average guitarist. However, the big-dog guitar players have a plethora of great ideas to keep this 12-bar form interesting and unique, while making profound artistic statements. In this lesson, I'll provide a few harmonic "moves" that will help you at your next jam, gig, or writing session.
Let's start with Fig. 1, which has a boogie-woogie feel. In this example, we are using two voicings, one on strings 6–4–3 and the other on strings 5–3–2. The first voicing is a traditional "four-to-the-bar" voicing that a lot of guitarists use when playing swing music. You might have heard these called "Freddie Green" voicings, since he used them constantly when playing in the Count Basie band. In order to create some motion we add a few chord inversions. Don't be scared by some of the "theory" talk, an inversion is simply a different order of a group of chord tones. Easy, right?
In the key of G, the chords we'll use are G7, F/A, and G/B. The latter two chords are called slash chords. In a slash chord, the left side usually indicates a triad and the right side tells us what bass note to use. We then transpose these shapes up to cover the IV chord (C7) and the V chord (D7). It's important to play this with a very hard swing feel—like a triplet with the first two notes tied together.
Fig. 2 is another short little move that is related to the previous style. It works well when connecting the I chord to the IV chord, as in measure 1 or measure 5. Check out Fig. 3 to see how this lies on strings 5–3–2.
We use some close-voiced 9th chords in Fig. 4. Think of this over a straight eighth-note feel, like you might hear on some ECM records. In each measure we go between a rootless 9th chord and suspended 9th chord. Often, I use my thumb to grab the bass notes.
Things get a little sweeter sounding in Fig. 5. This slow blues in the key of G is great for backing up vocalists. We can think of the partial chords in a few different ways, but the easiest is to consider it as a move from a 6th chord to a 9th chord. The top notes create an interesting countermelody—contrasting the melody coming from the soloist or vocalist—and generate some harmonic motion.
Hopefully these examples will not only give you some stock "moves" you can use over a blues, but will also inspire you to come up with some ideas of your own. A quick way to know you have these examples down is to play them in other keys or grooves—even other time signatures.
There's really no substitute for being inspired by the great guitarists who came before us. Anytime I feel like I'm in a rut, I turn to recordings by artists I admire and steal from them. The process of transcription will give you more ideas, provide a gateway to originality, and sharpen your ears.
Corey Christiansen
a former senior editor and guitar clinician for Mel Bay Publications, is known for his fluid jazz improvisation and instructional chops. He teaches full-time at Utah State University and is an Artist-in-Residence at the Jacobs School of Music in Bloomington, Indiana, the Atlanta Institute of Music, and the Broadway Music School. To learn more about his CDs and DVD, and see his current workshop and performance schedule, visit
coreychristiansen.com
.
When Fender gave Marr a chance to come up with his own version of the design, he responded with a smart, thoughtful, superbly executed take on this much-misunderstood, and ultra-expressive instrument.
Guitar heroes don't come much more atypical, or antiheroic than Johnny Marr. Apart from hardcore fans, there probably aren't many who can whistle a Johnny Marr solo. Heck, in his time with the Smiths—still one of the most influential and adored English bands of the last three decades—Marr rarely played a solo, at least in the rip-snortin', fire-breathing, Jeff Beckian sense. What Marr contributed instead, is a virtual holy text on how to craft a hook and support a song. While there may not be a lot of fleet-fingered fireworks in his oeuvre, licks don't come much more delicious and clever than the intro to "This Charming Man." And the menacing, chugging, tremolo-pulsing, Bo Diddley-on-nitrous riff that anchors "How Soon in Now" is heavy enough to make Tony Iommi green with envy.
For Marr and Smiths fans, Fender's introduction of the Johnny Marr Jaguar might seem odd and enigmatic. As a Smith, Marr was most closely associated with Rickenbackers, Stratocasters, Les Pauls, and Gibson semi-hollows. And in his work as a solo artist and sideman, he was seen with SGs and Telecasters more often than not. But if one thing stays the same about Johnny Marr, it's that he never stops changing. When he surprised many by joining up with indie-rock superstars Modest Mouse, he threw guitar-spotters a curve by embracing the Jaguar too. And when Fender gave Marr a chance to come up with his own version of the design, he responded with a smart, thoughtful, superbly executed take on this much-misunderstood, and ultra-expressive instrument.
A BeautifullyOdd Bird
When you dig down to the foundation, the Johnny Marr Jaguar is still a Jaguar. And that means some folks—generally those who love technical shredding and highgain, blooz-rawk wailing—aren't gonna get it. But Marr's refinements of Jaguar elements that annoy players on the fence make it a very different and much more playable guitar.
The body is beautifully balanced, which is one of the unsung strengths of any Jaguar. But in this case, Marr requested some significant comfort-enhancing adjustments— most notably a deeper belly scoop on the back of the guitar and a more contoured chamfer on the front that Marr copied from a mid-'50s Stratocaster.
The guitar has a short-scale neck, which might feel cramped to folks used to standard 25.5" Fender lengths. But Marr had the neck fashioned after a particular 1965 Jaguar in his collection that had a thicker, more substantial profile, and the difference in feel between this Jaguar and most '60s and reissue editions is notable. It feels a lot more stout, sturdy, and even Les Paul-like at times—giving a sense of leverage that invites big bends and makes chording over the course of a long practice or gig a little less fatiguing.
Always a subject of love-it-or-hate-it scorn and adoration, the bridge and vibrato unit (or "synchronized floating tremolo" as any good Jazzmaster or Jaguar devotee will know it) is considerably improved on the Johnny Marr Jaguar. The bridge is actually pinched from a Mustang—a not-uncommon modification among Jazzmaster and Jaguar players that prefer the smooth and more substantial saddle barrels from the 'Stang. The bridge also has improved mounting bushings that prevent slippage. Meanwhile, the Jaguar's lengthy tremolo arm now sits more securely in its mounting post, helped by a bushing that prevents the arm from swinging freely so you can keep it close at hand or out of the way.
The most significant change in the Johnny Marr Jaguar is the pickups and the control circuitry. While a small population of players (this reviewer included) found the original Jaguar's circuitry—with it's combination of filters and bright and dark potentiometers—wildly versatile, most tend to find it a labyrinth-like hassle. If you're of the latter camp, you might still find Marr's improvements fussy, but they are nevertheless more streamlined, effective, and the thing that makes the Johnny Marr Jaguar a completely new evolution of the Jaguar form.
The pickups themselves are Bare Knuckle units modeled after one of Marr's favorite '62 Jaguar sets, except both pickups are wound with the same polarity to achieve a more focused sound. It's the switching potential, however, that really extends the voice of the Johnny Marr Jaguar beyond known Jaguar worlds. The Jaguar's traditional slider switches are replaced by a 4-position, blade-style switch—a welcome change for any Jag player who has had to duct tape the sliders in place to avoid accidental switching. Positions one through three (bridge, bridge and neck, and neck pickup) will be familiar enough to any Jaguar player, or Telecaster picker for that matter. The fourth position, however, runs the neck and bridge pickup together in series—effectively creating a humbucker from the two pickups and boosting output significantly. The chrome panel on the upper horn, which would ordinarily be home to a Jaguar's rhythm circuit controls (a circuit switch and volume and tone with darker potentiometer values), now houses the high-pass filter for all pickups that is traditionally located among a standard Jaguar's trio of slider switches. The upper horn is also home to the treble boost switch for the humbucker setting. Together, they put an assortment of tones at your fingertips that are arguably even more varied and functional that the original circuit.
Jammin' with Johnny
Jaguars can move between many moods. And the Johnny Marr may be the moodiest Jaguar of all. Which means if you play in a band with a wide-ranging repertoire, work with a vocalist, or favor music with plenty of light and shade, this guitar can cover a lot of ground.
Ratings
Pros:
Super-wide range of warm tones. Stable tuning. Great vibrato system.
Cons:
Cramped neck for bigger hands. Short scale and lower output pickups mean less sustain.
Tones: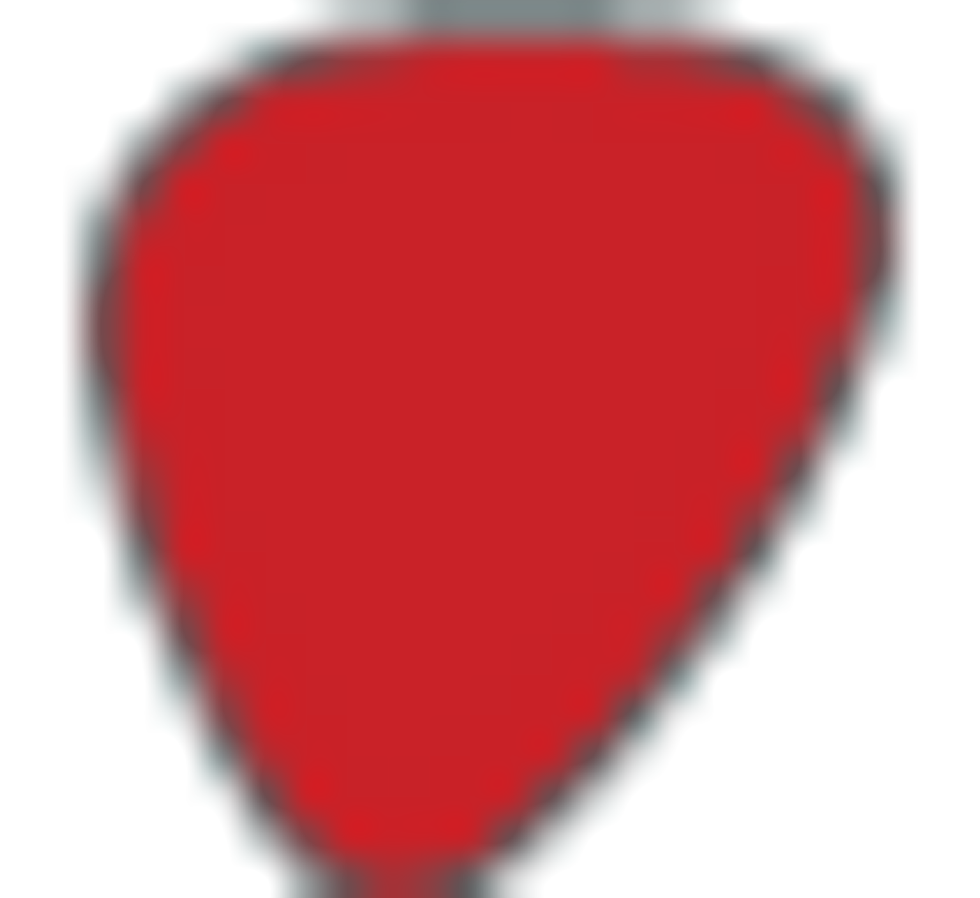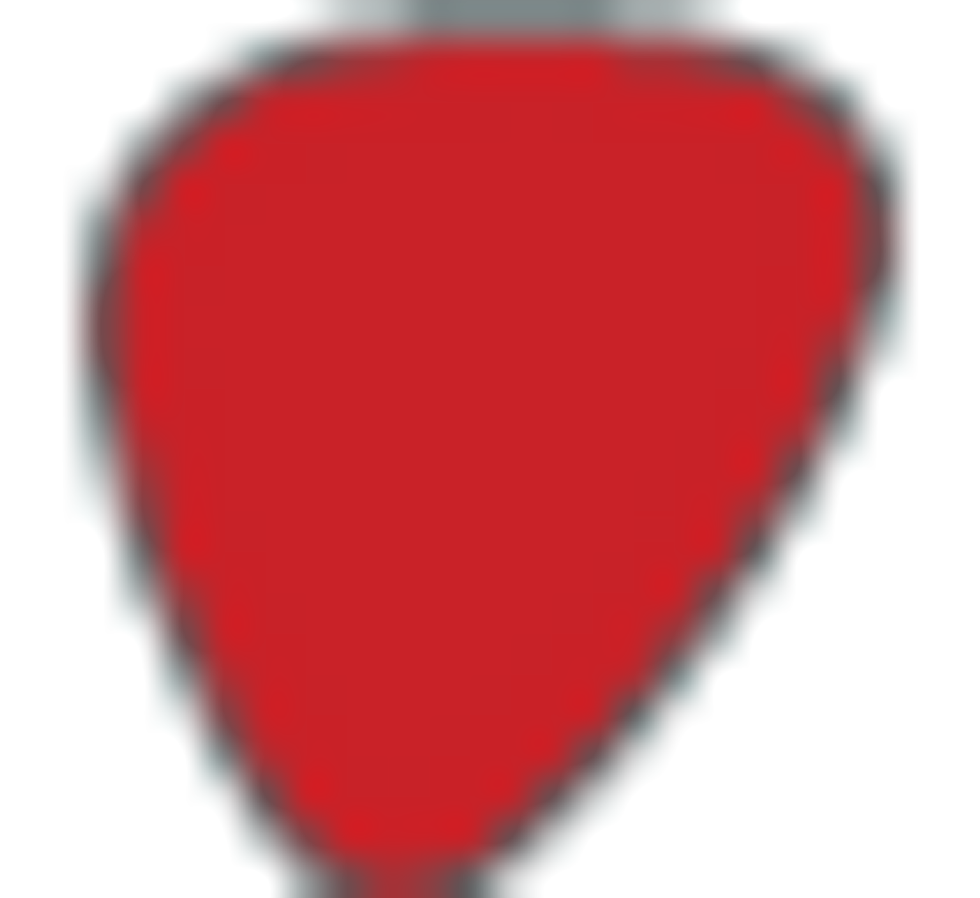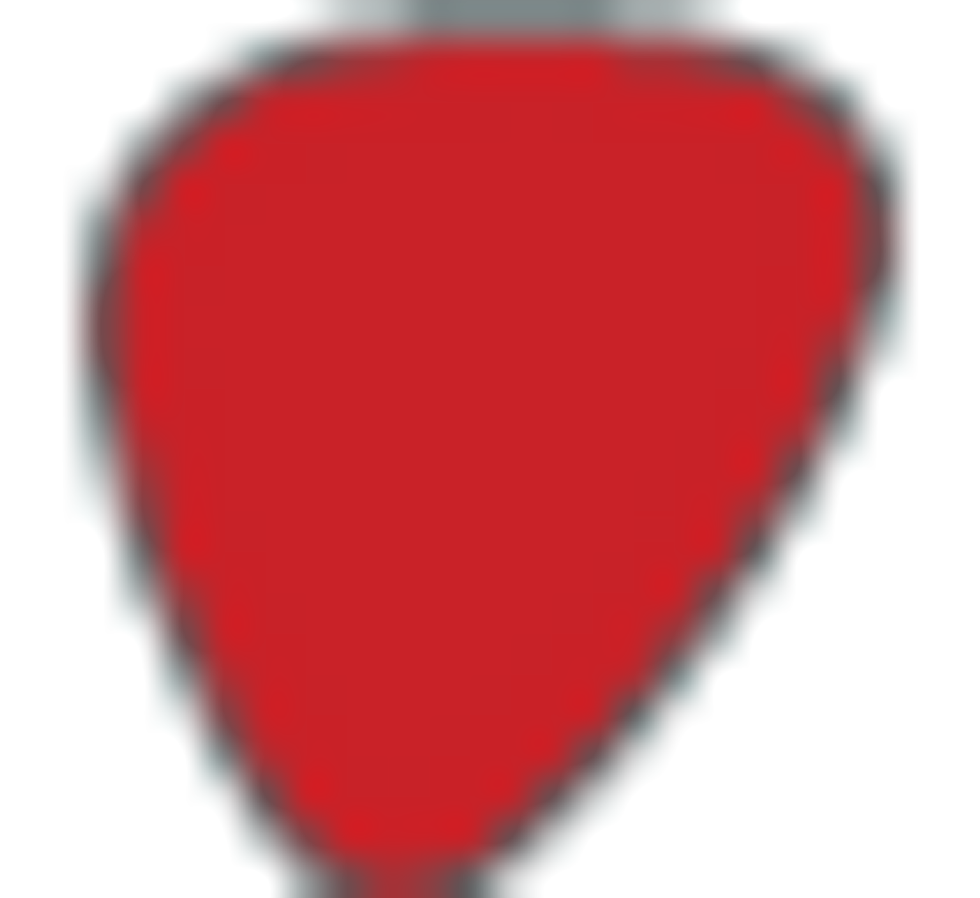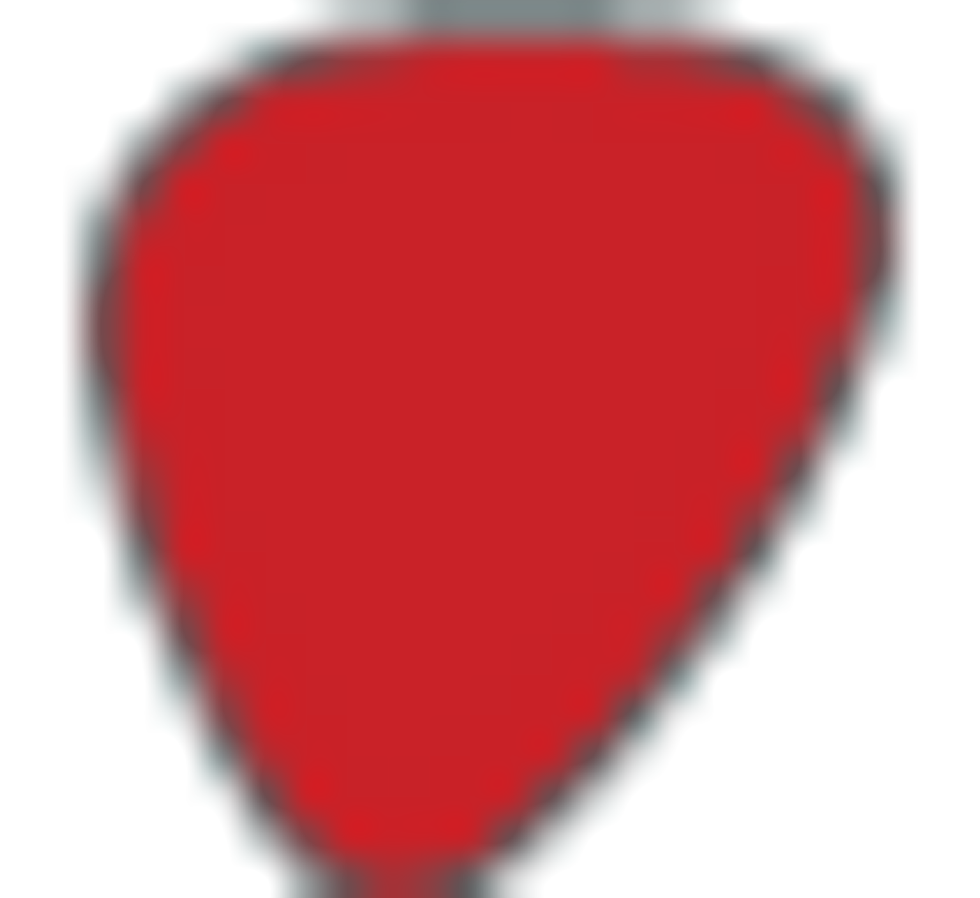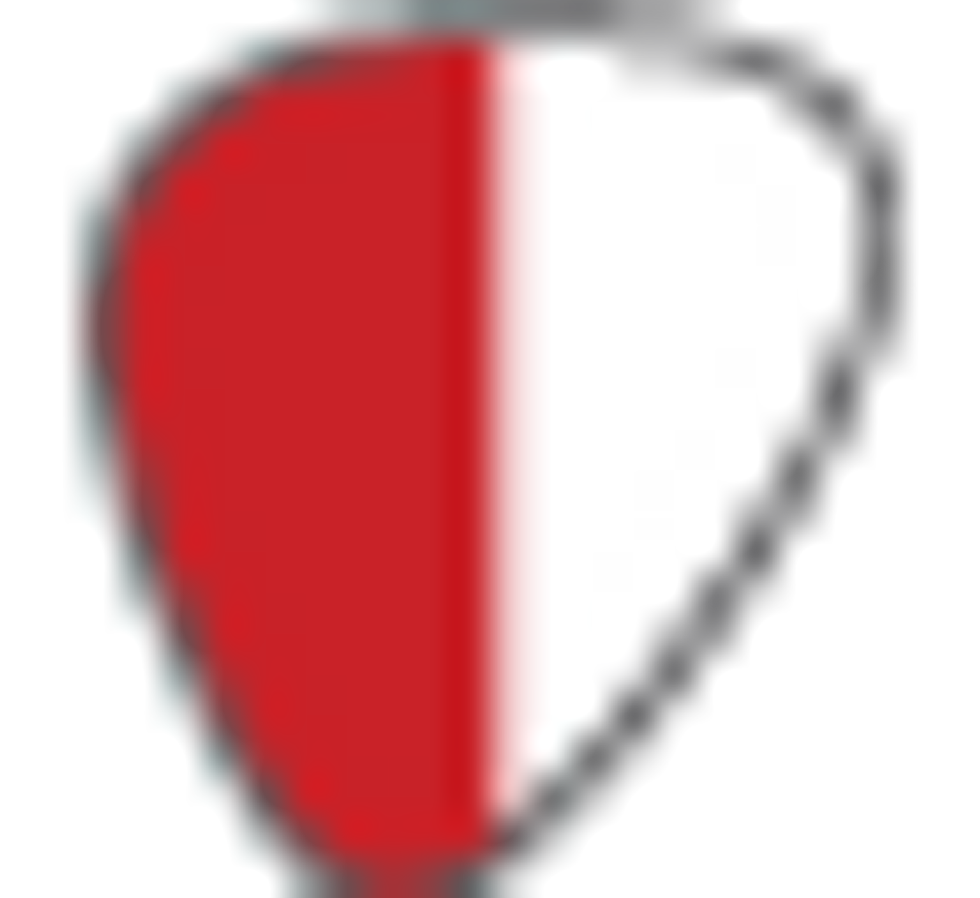 Playability: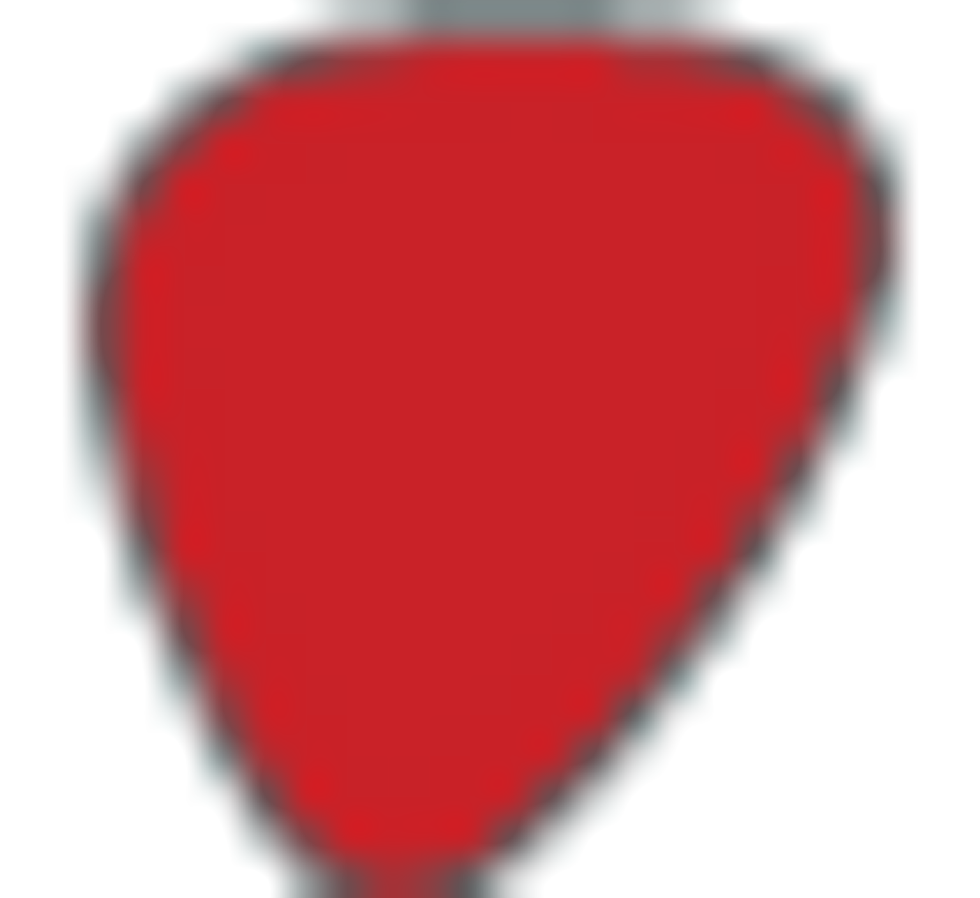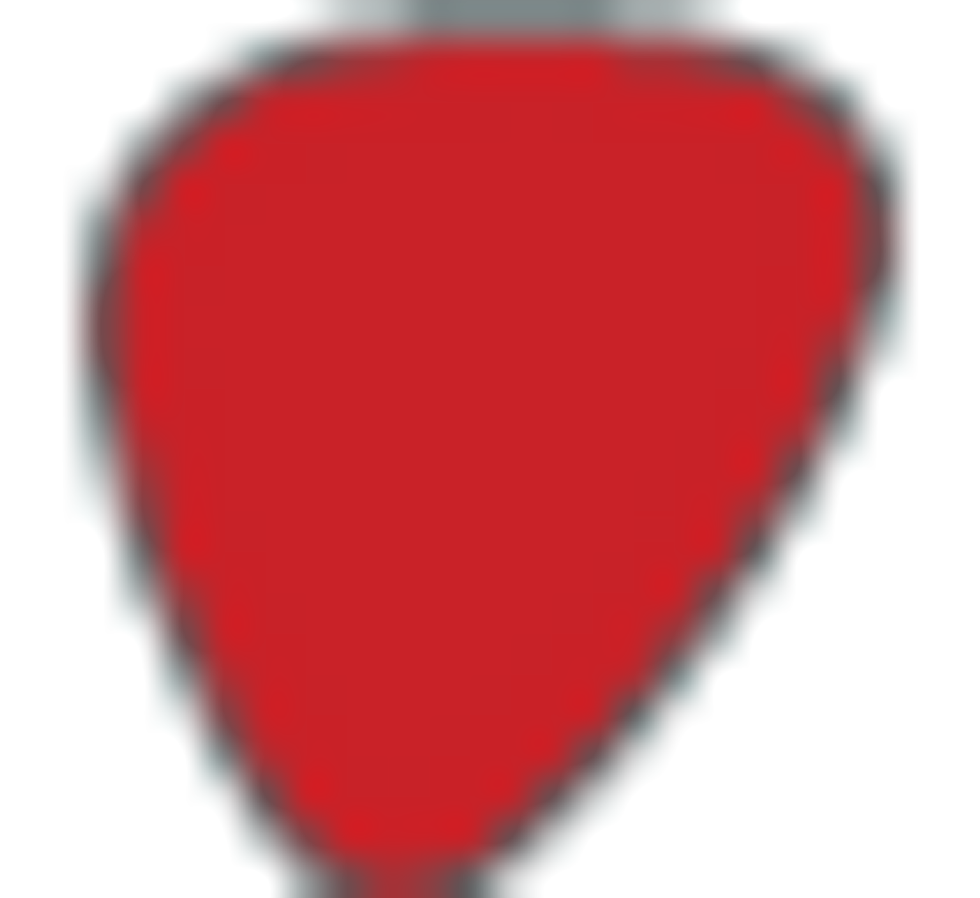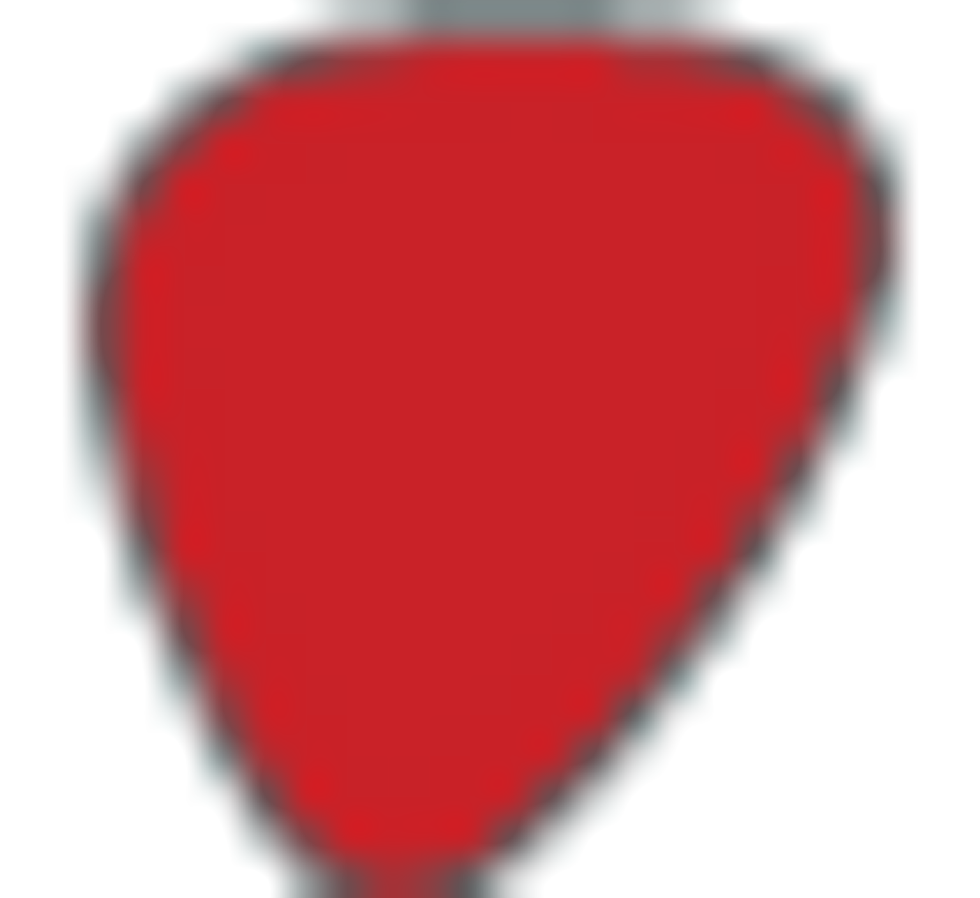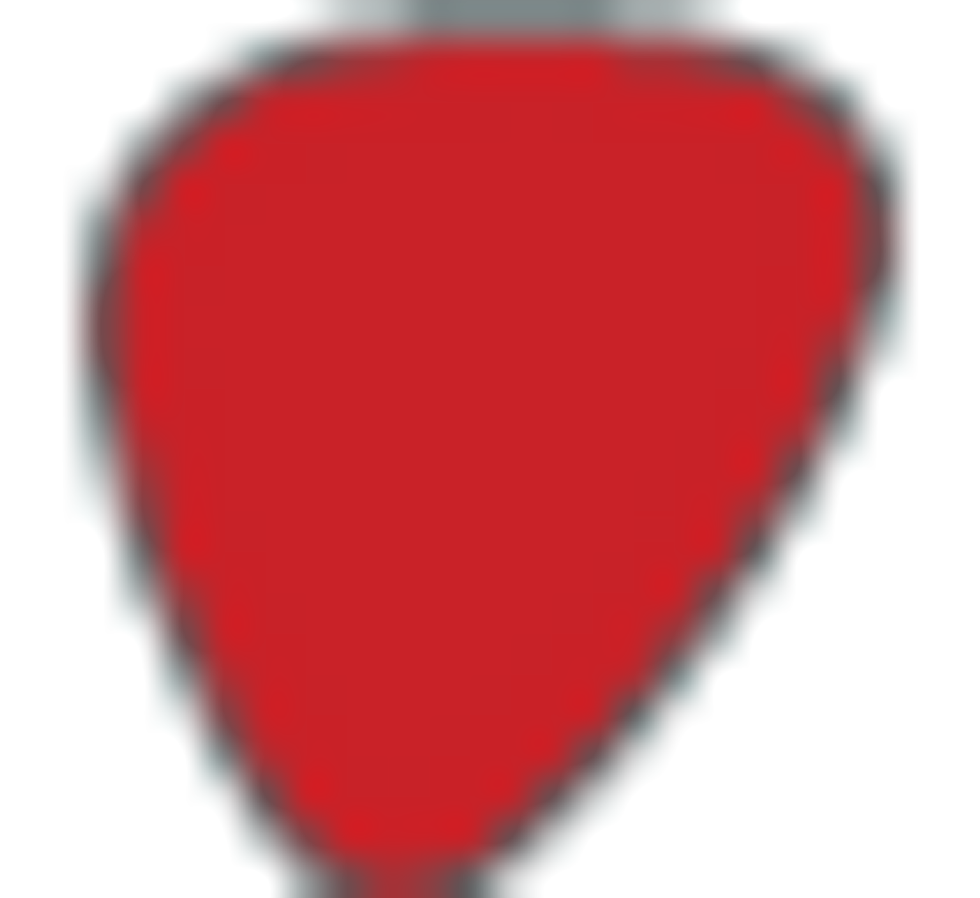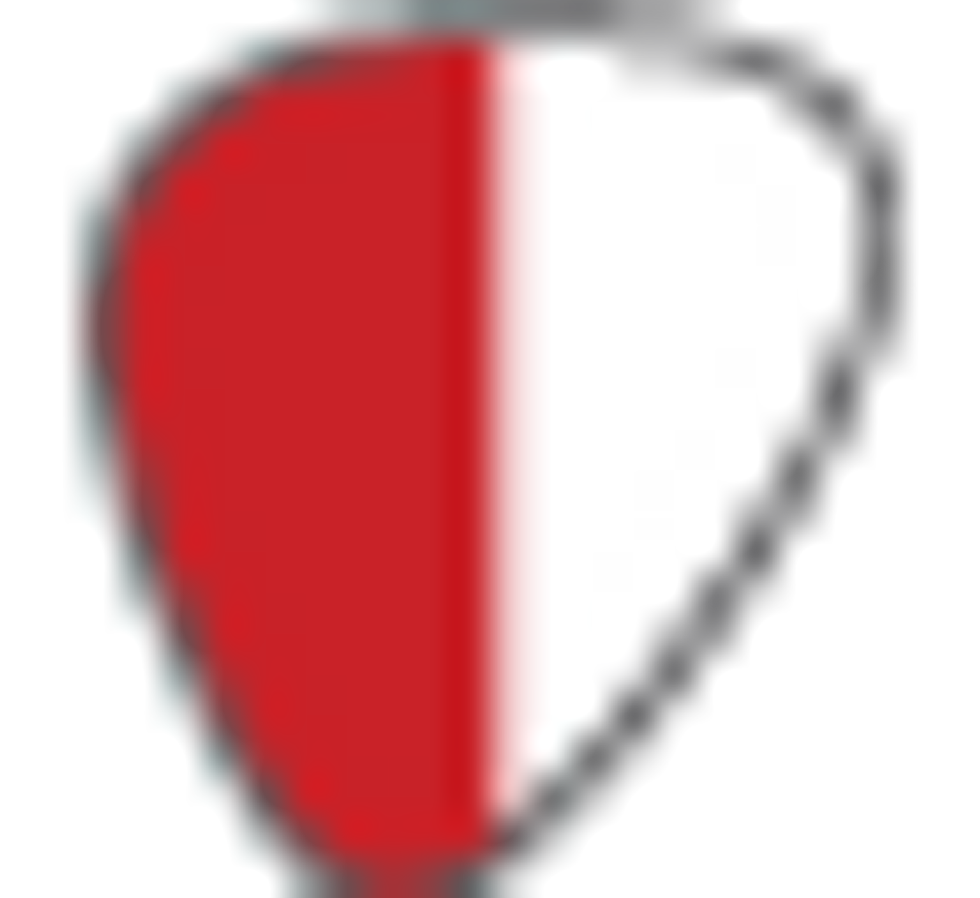 Build: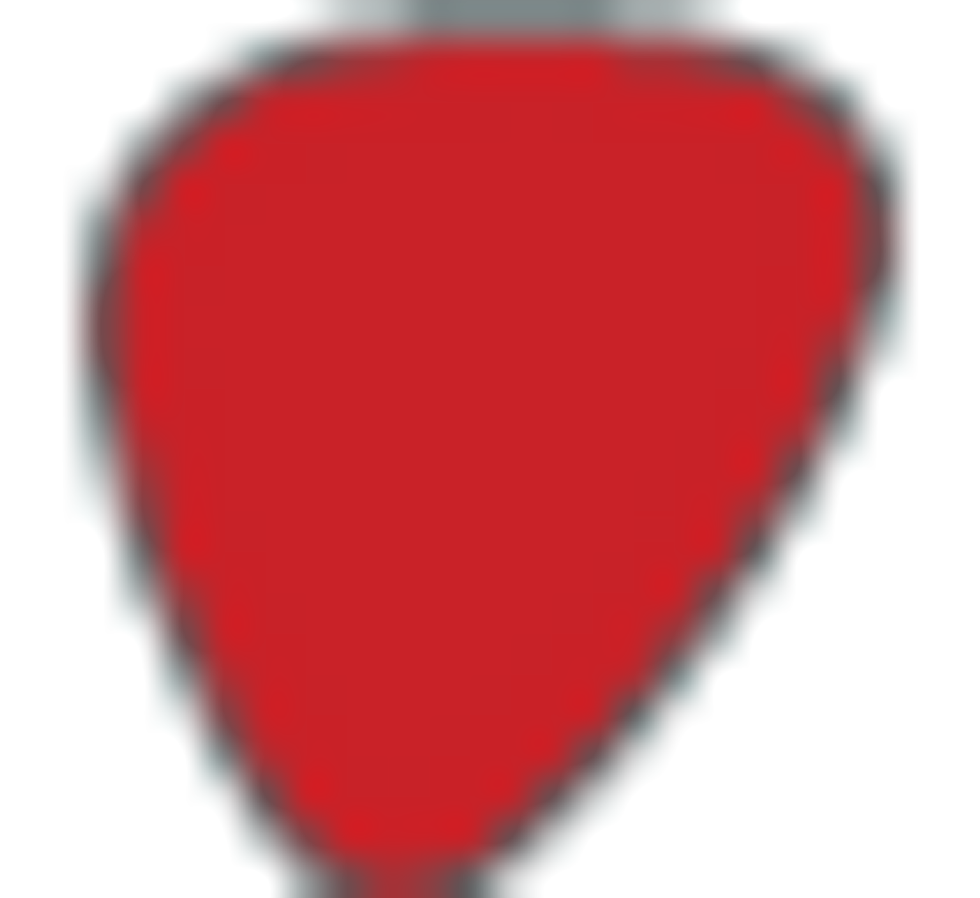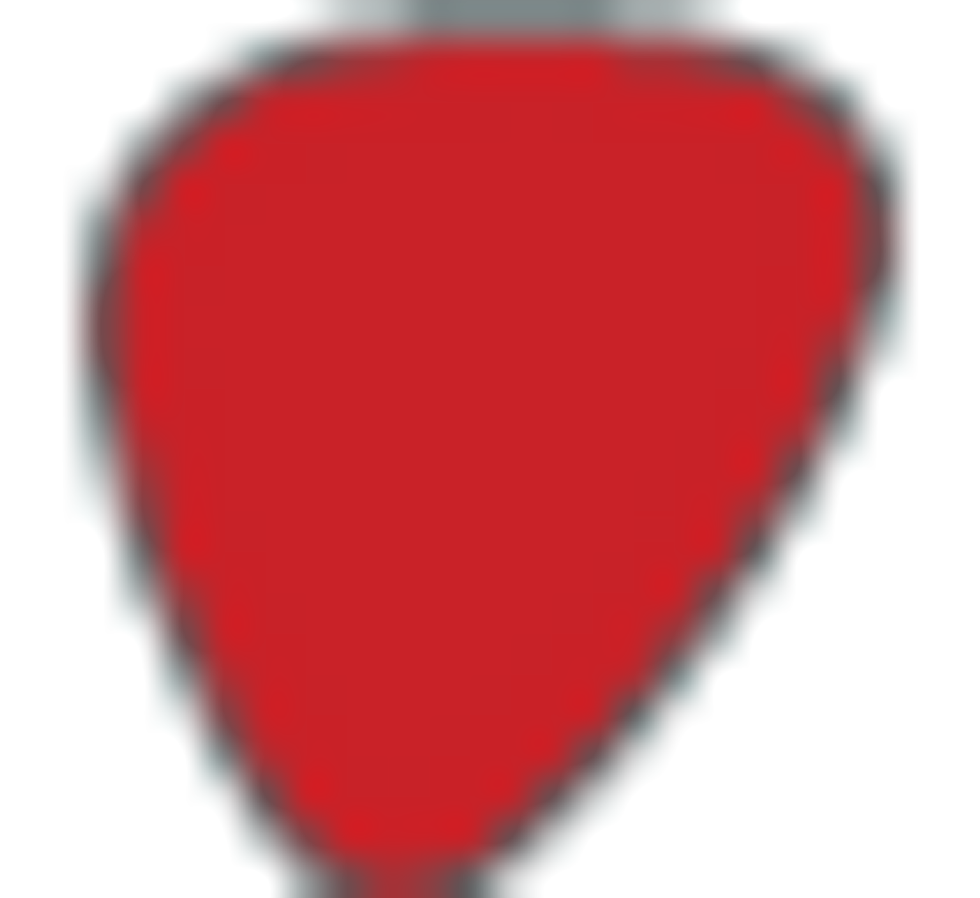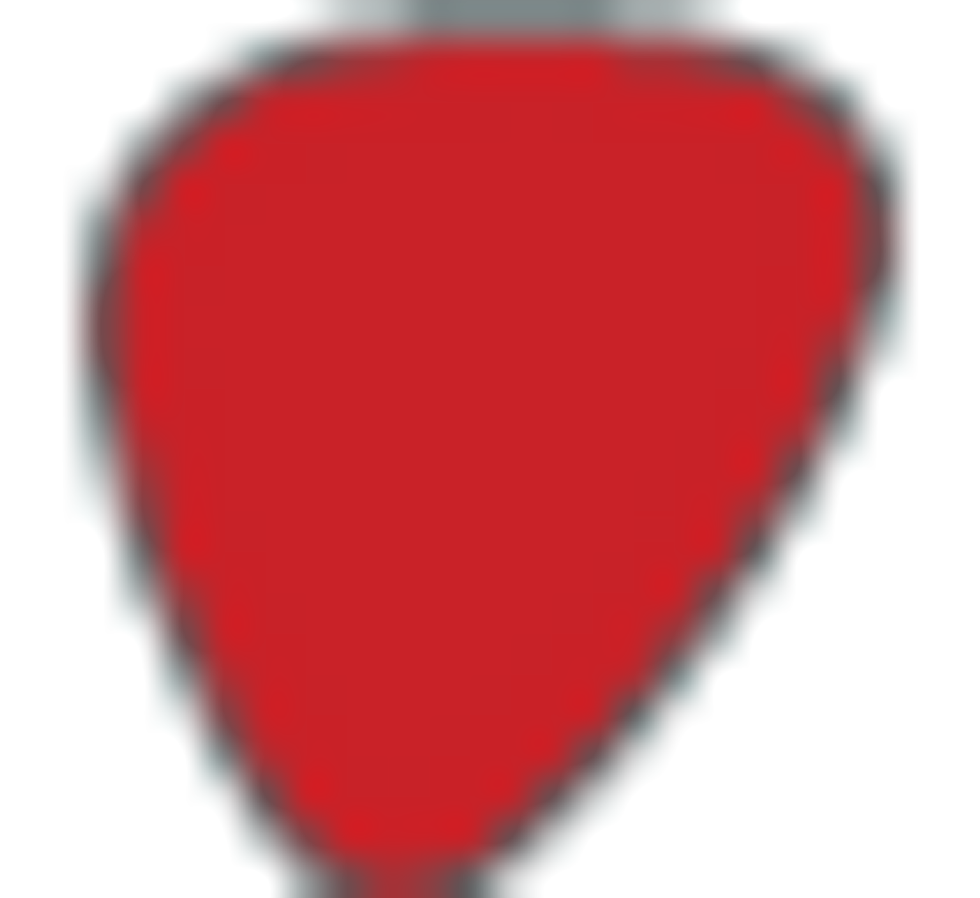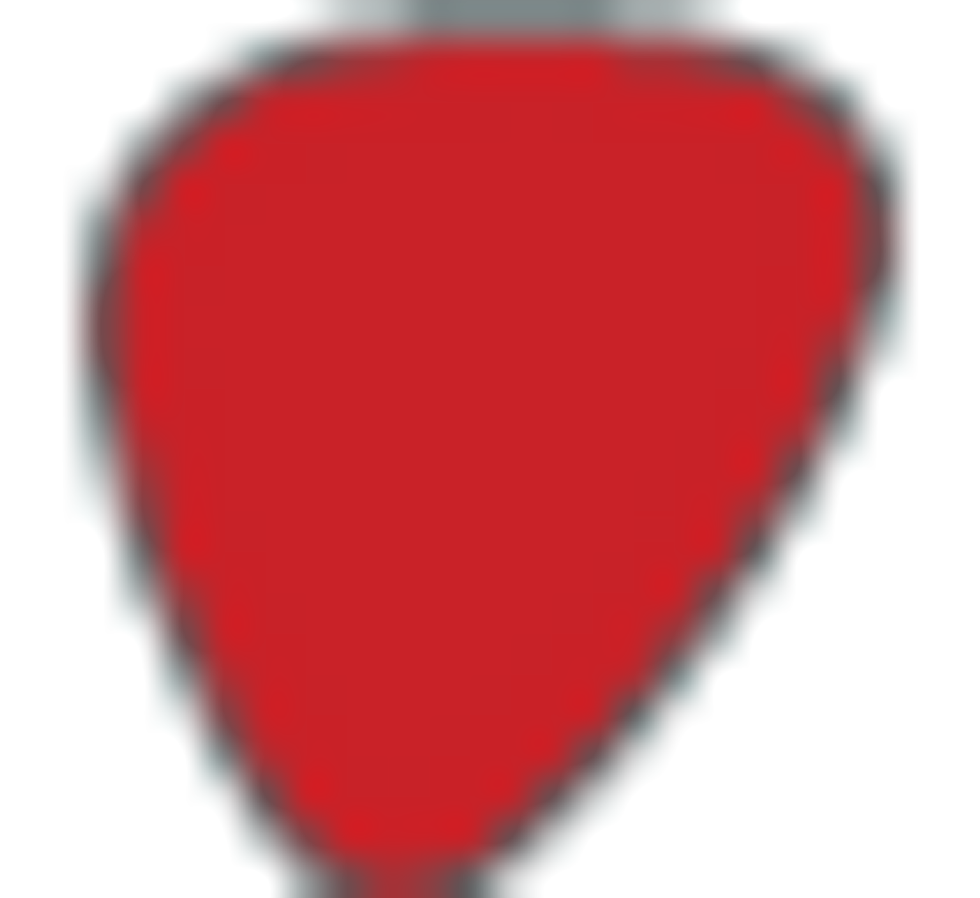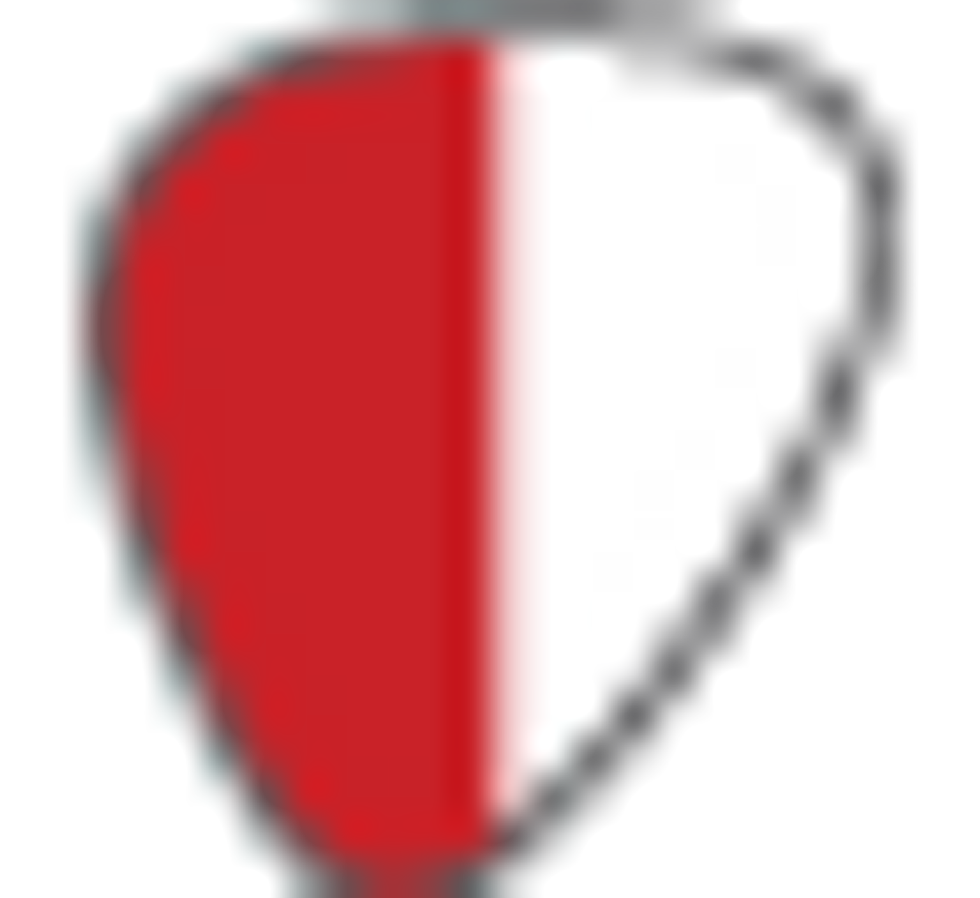 Value: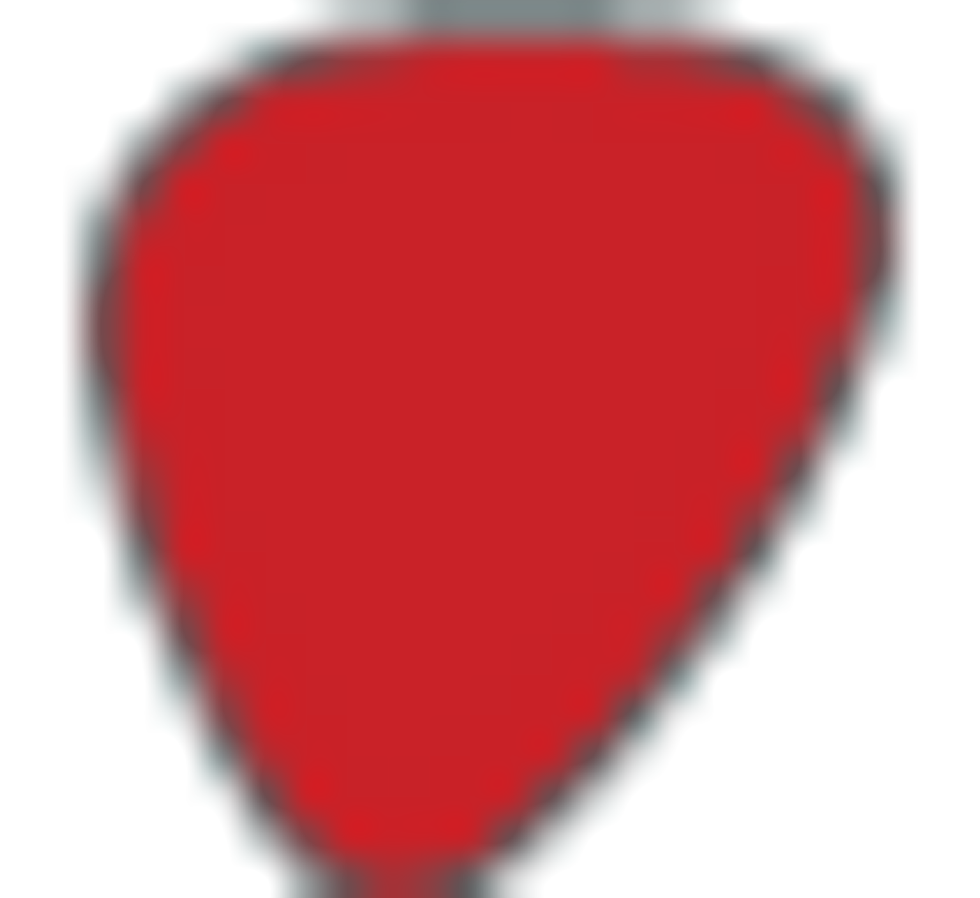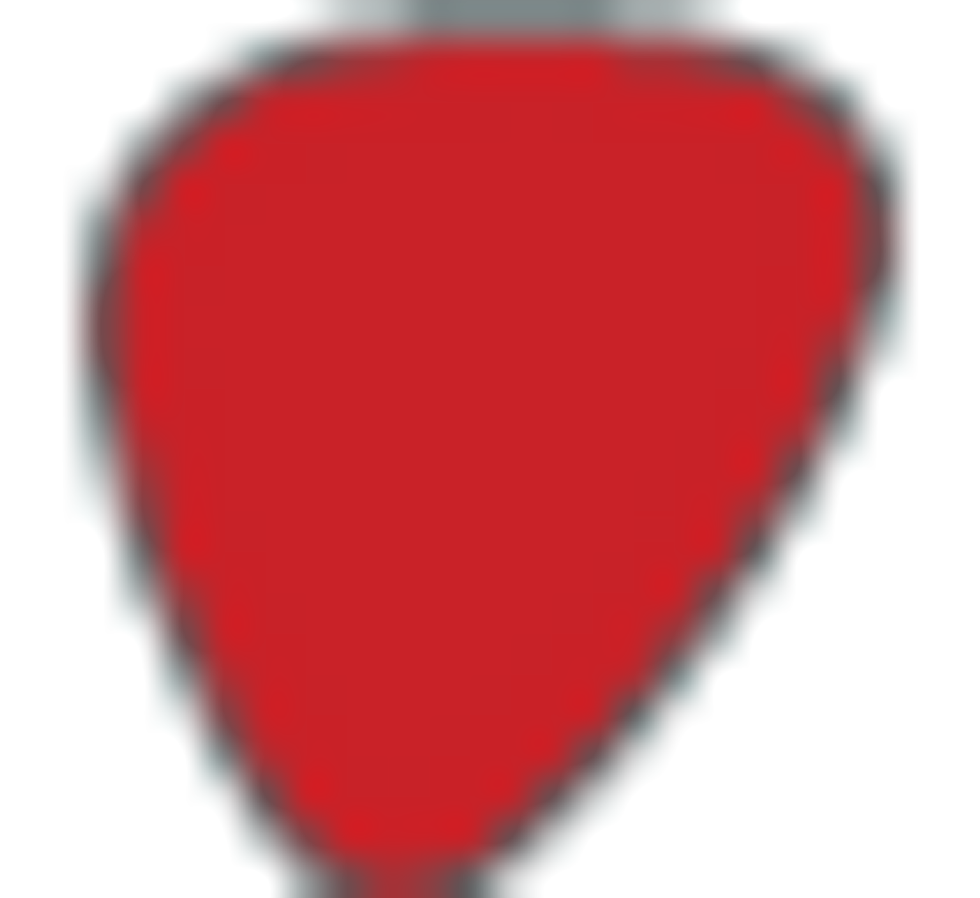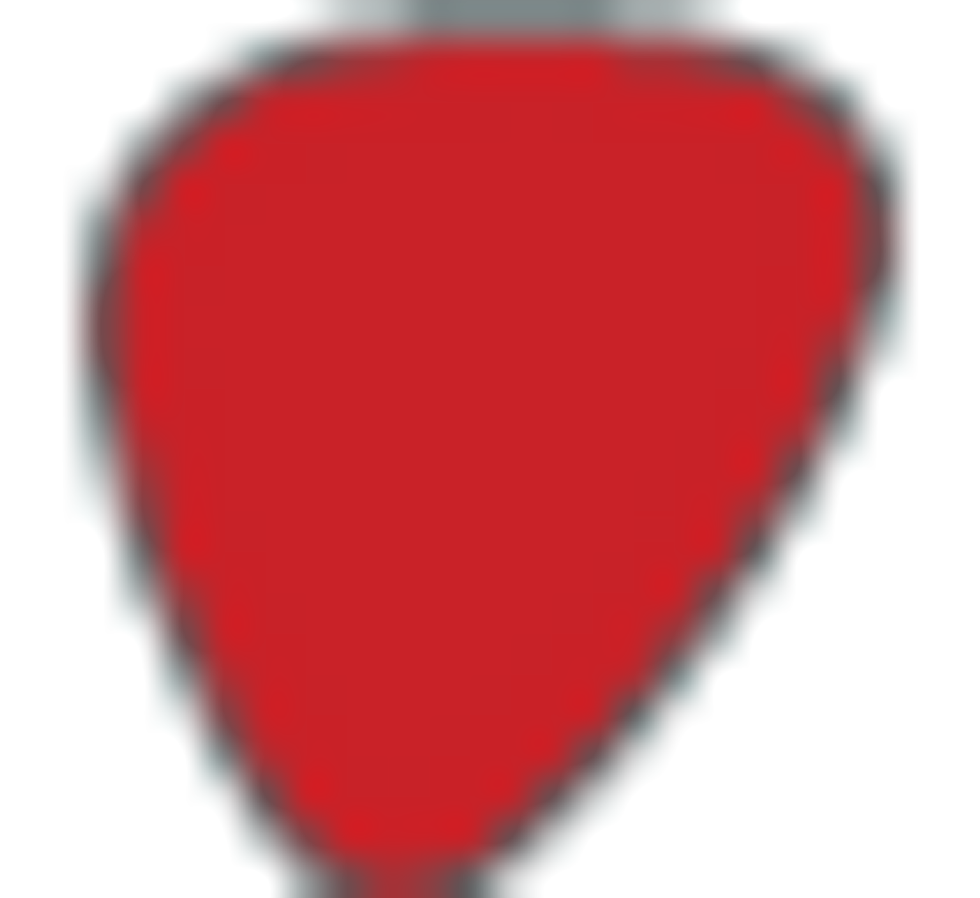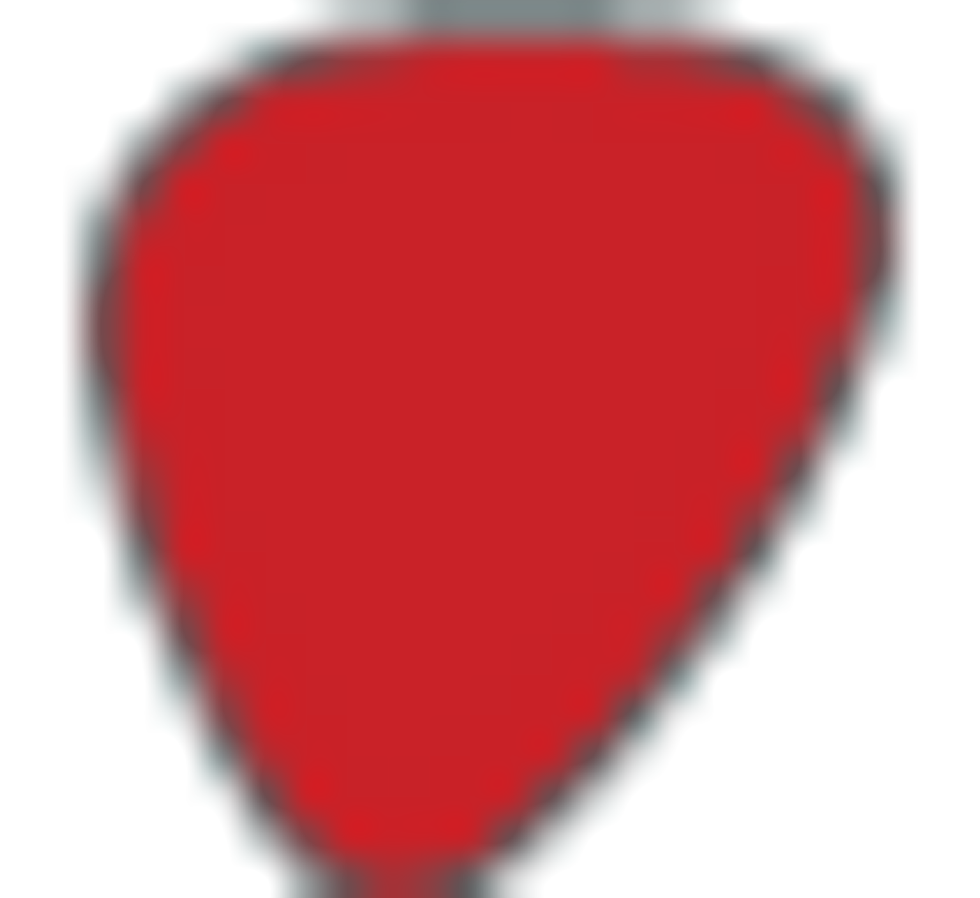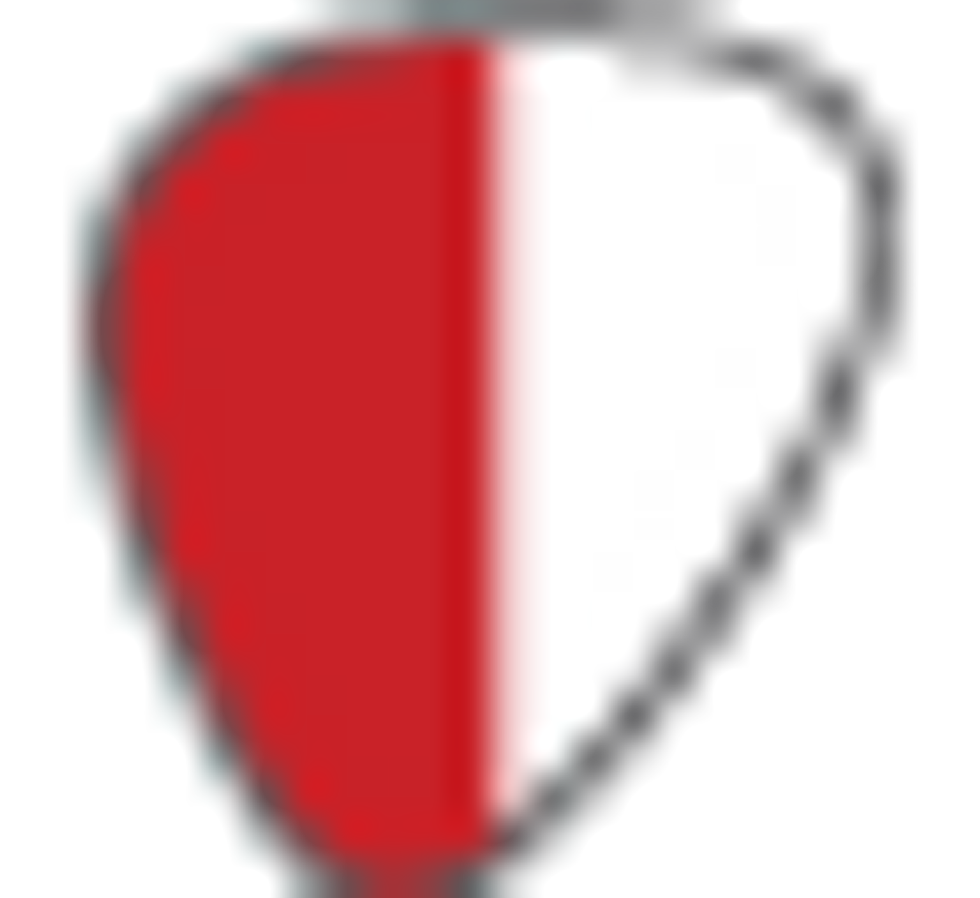 Street:
$1,699
Fender
fender.com
Bridge pickup tones are a little less spiky and plonky on the Johnny Marr than your average Jaguar. And while you don't get considerably more sustain than a standard Jag (perhaps the most common complaint leveled against the breed) the bridge pickup has a wider spectrum, including a little more emphasis on duskier shades that makes single notes sound a little rounder and more pearlescent—giving chords a beautifully smooth character that sounds great through a blackface Fender Deluxe at just about any volume.
The neck pickup is svelte and muscular— not burly or high output like a humbucker by any means, but simultaneously lean and rich in low-end character and able to enrich a band or recorded mix without hogging frequency bandwidth. It also sounds gorgeous with just a touch of pedal compression and delay—enabling you to move from Jim Hall-in-space mellow to David Gilmour soaring with a little manipulation of the tone and volume knobs.
The two pickups together in parallel is a delicious combination—rich with harmonic content that you can feather and massage with a soft touch on the smooth and spongy tremolo. Though it's the two pickups together in series that's the revelation, and by switching it to this fourth position, the signal gets much hotter and wider. But the real treat is the expansive, beautifully sustaining low end. At lower to medium volumes, tones from the low E and A strings are warm and simultaneously big, detailed, and harmonically focused with a touch of just-right natural compression. Jazzy explorations and mellow space-rock excursions using a droning 6th string sound warm and sonorous—especially when tuned down to D and C#. And with a blackface Deluxe cranked wide open, the Jag rumbles with a dark, husky growl that takes to everything from light overdrive to beehive fuzz without losing any of its deep harmonic personality.
The Verdict
With its smart and practical electronics, great pickups, super-musical vibrato system, and even little touches like shorter switches that prevent accidental pickup switching, the Johnny Marr Jaguar is a perfect example of how an artist with decades of playing experience across a myriad of styles can see deeper into a design's potential, and help a manufacturer build a better mousetrap. Marr's refinements probably won't make a difference to a player that's determined that a Telecaster or Stratocaster is the height of functionality and tone purity. And some Jaguar purists are bound to cry foul. But for the player that can approach each and every guitar as a blank slate and relishes every guitar's potential as an expressive tool, the Johnny Marr Jaguar will be a carnival of sonic possibilities.