Album Review: Ned Evett - "Treehouse"
Roadhouse boogie, amped-up folk-blues, and swampy ballads on—get this—fretless electric, flattop, and resonator guitars.
Ned Evett
Treehouse
Ragin Krill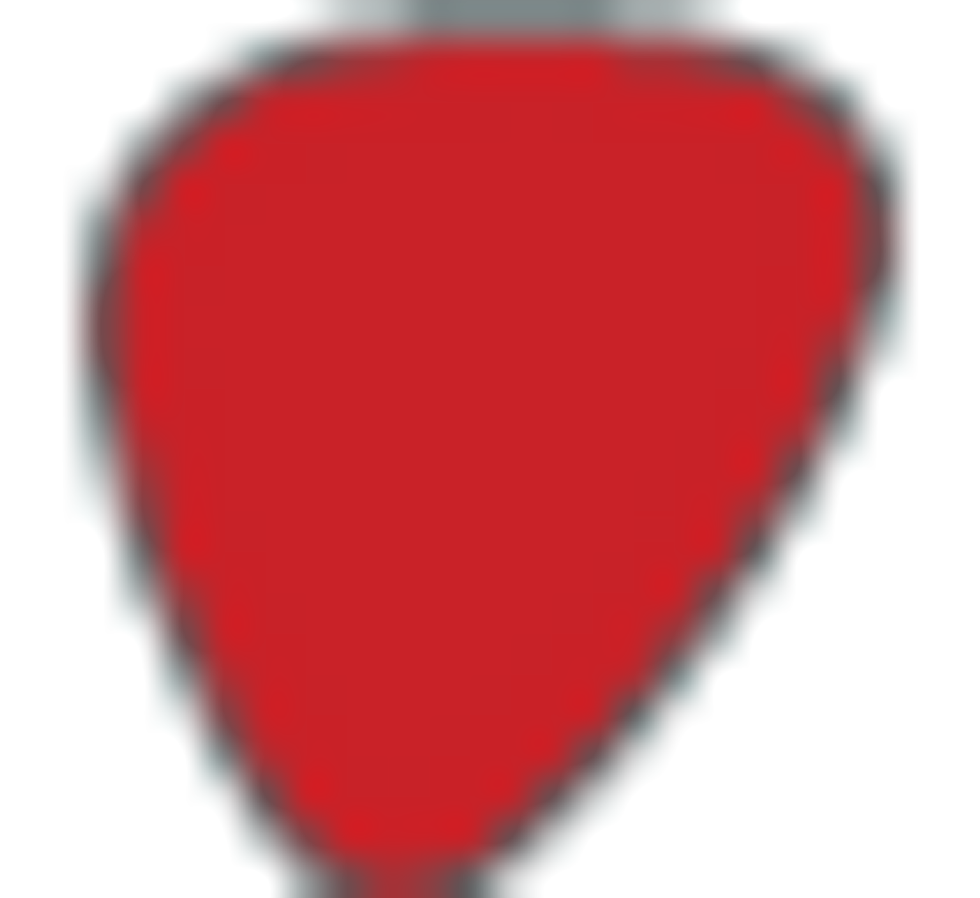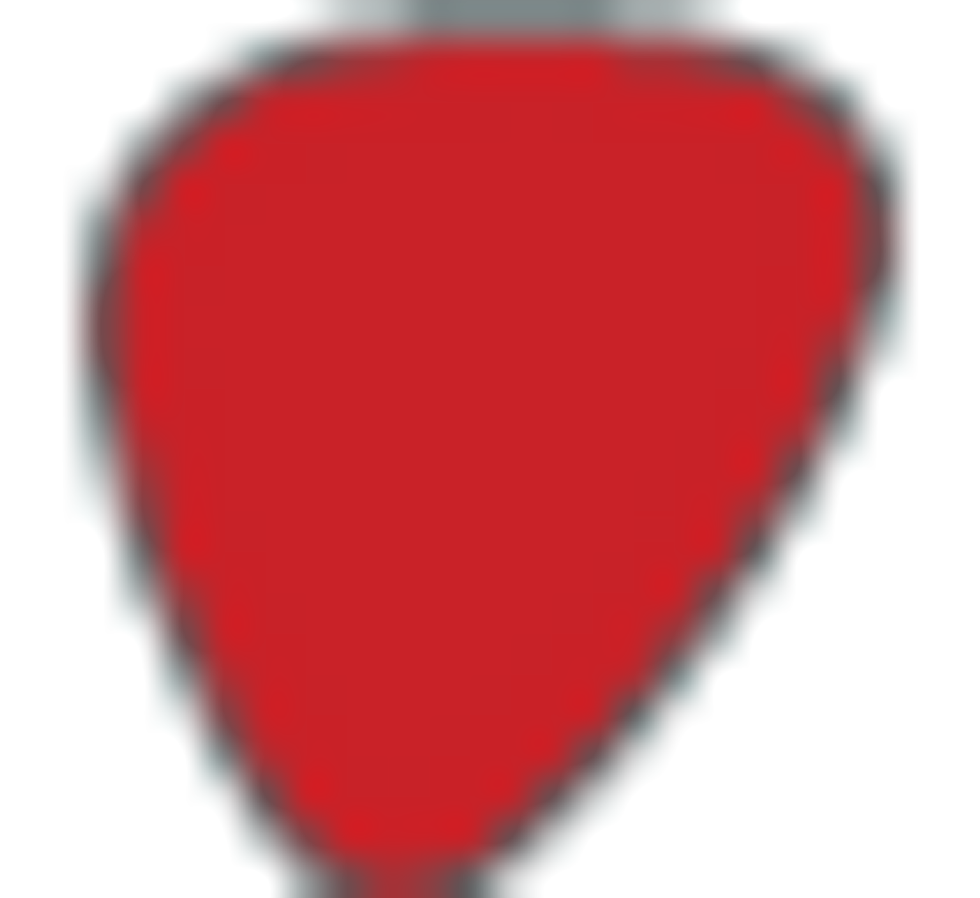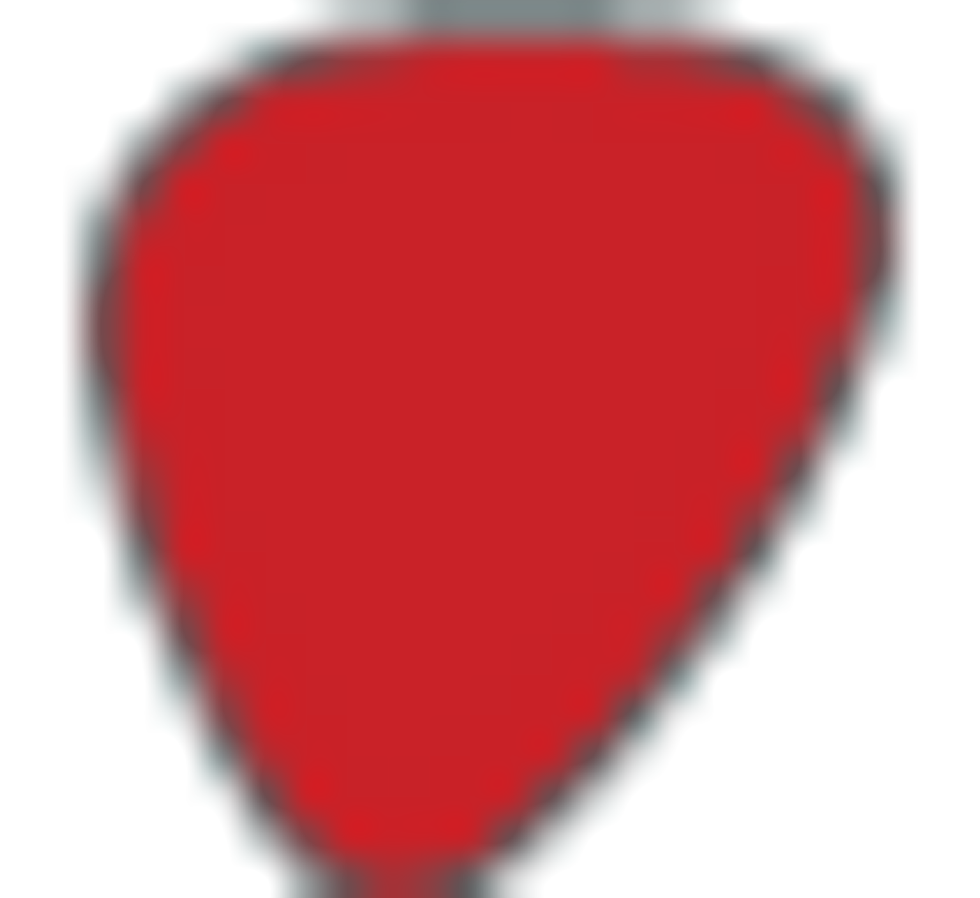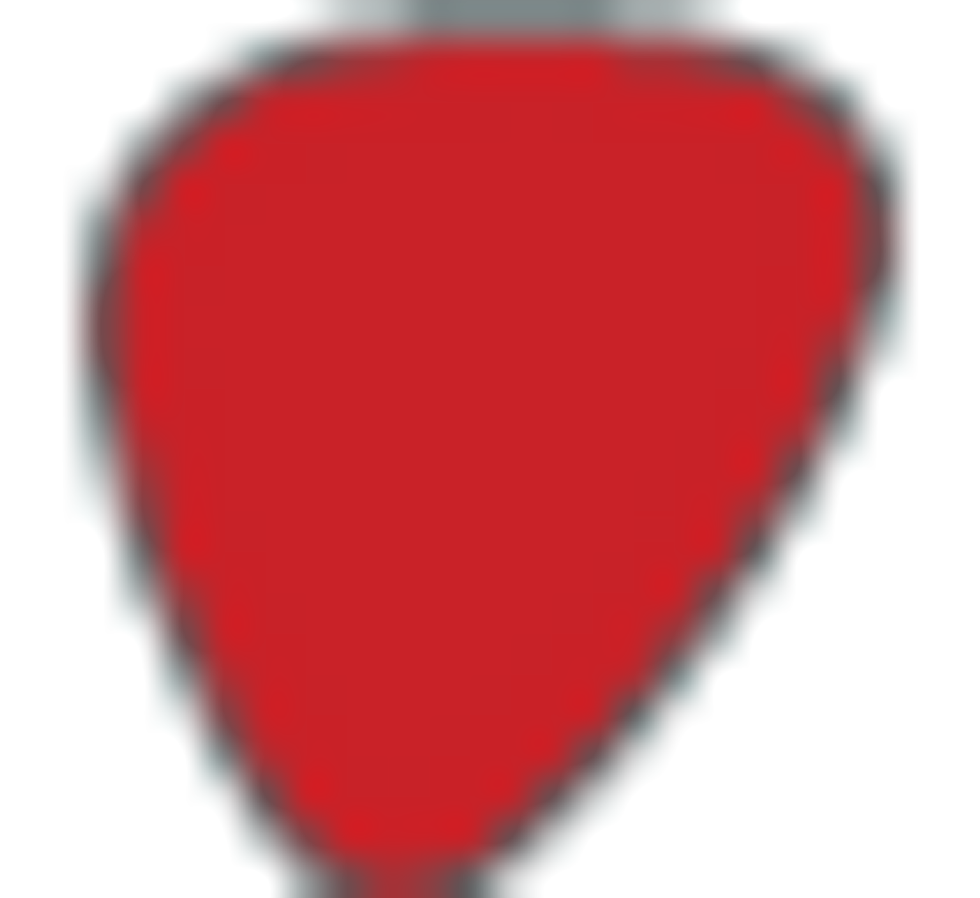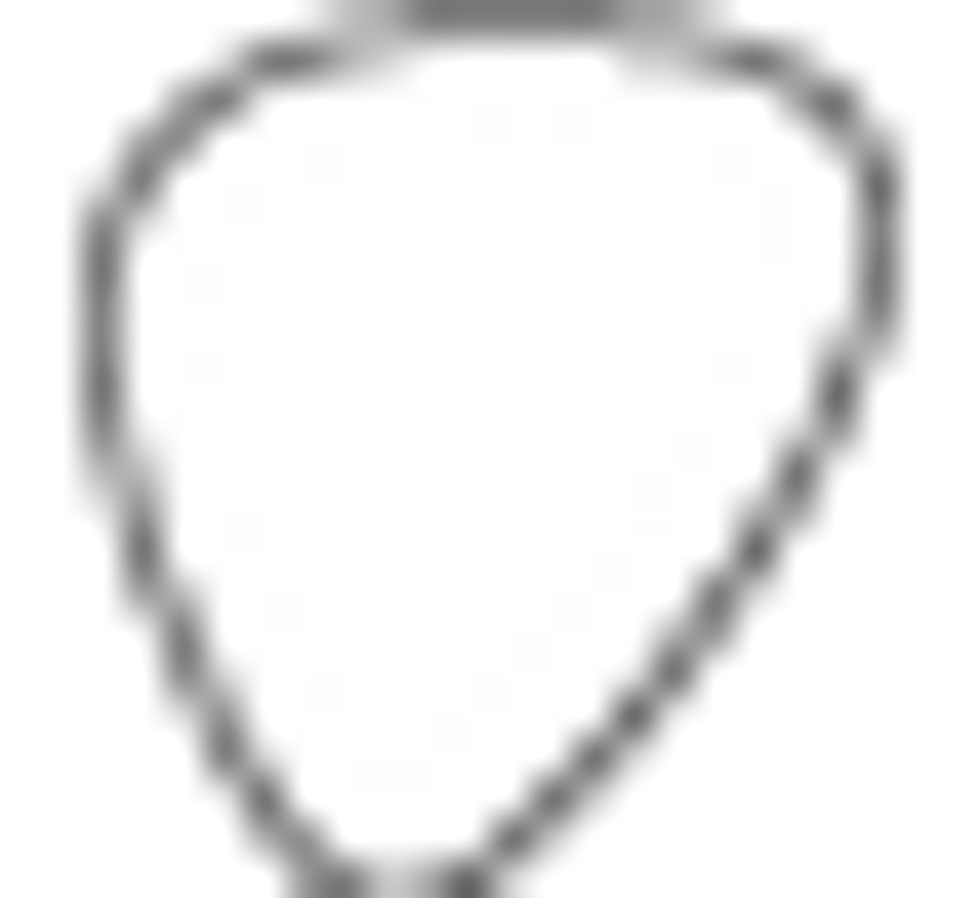 Once in a great while, a guitarist finds a way to add a new twist to an old story. Such is the case with Ned Evett, who plays roadhouse boogie, amped-up folk-blues, and swampy ballads on—get this—
fretless
electric, flattop, and resonator guitars.
On
Treehouse
, Evett's new opus, we're treated to 14 superb originals featuring his raspy vocals, cinematic lyrics, and cleverly layered guitar parts that blend elements of Delta blues, Indian sarod, and Southern rock with the keening slide tones of early-'70s George Harrison and Badfinger. It's an improbable mix, yet so cool.
Evett's custom guitars feature mirror-glass fingerboards, a design he evolved while living in the Bay Area. (Most of his guitars have a dead-flat fingerboard, although he has a Danelectro with a radiused playing surface.) The glass enhances sustain and lends a unique, singing clarity to his riffs, chords, and solos. Sometimes Evett stops the strings with his fingertips, but when he wants a note to have more bite, he'll press it down with a fingernail. Together with his formidable fingerpicking chops, this flesh-or-nail "fretting" technique provides Evett with a wide range of organic tones. One moment he'll be soaring like a violin, and then he'll grab a low note and make it growl, not unlike a fretless bassist.
The mighty Adrian Belew produced
Treehouse
in his Nashville-area studio, helping Evett by selecting the songs and guiding the album's sonic direction. But other than playing percussion on one track and adding sparse rhythm guitar to another, Belew stands aside to let Evett handle the 6-string duties.
With his fretless instruments, Evett manages to capture the melismatic beauty of slide guitar, yet is able to finger chords, intervals, and complex lead lines like a standard guitarist. It's an amazing amalgam of two worlds that are normally segregated, and Evett moves between them effortlessly. The album is beautifully mixed—a great headphone experience—and offers enough sonic nooks and crannies to keep you coming back for yet another listen.
Must-hear track:
"Sayonara Serenade"