​​PG​​ Editors on Their Favorite Overdrive/Distortion Pedals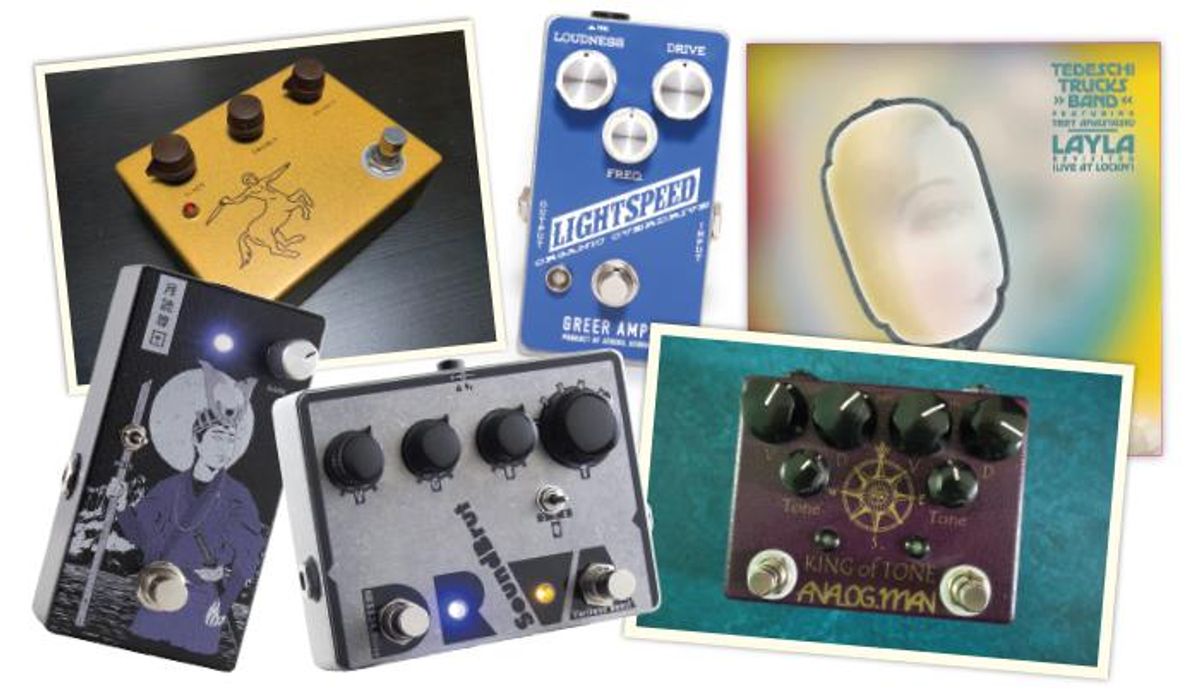 Andrew Leahey joins PG editors and our reader of the month in naming their go-to dirt boxes, as well as their latest musical obsessions.
What's your favorite overdrive/distortion pedal and why?
---
Andrew Leahey – Andrew Leahey & the Homestead​
Photo by Elizabeth Anne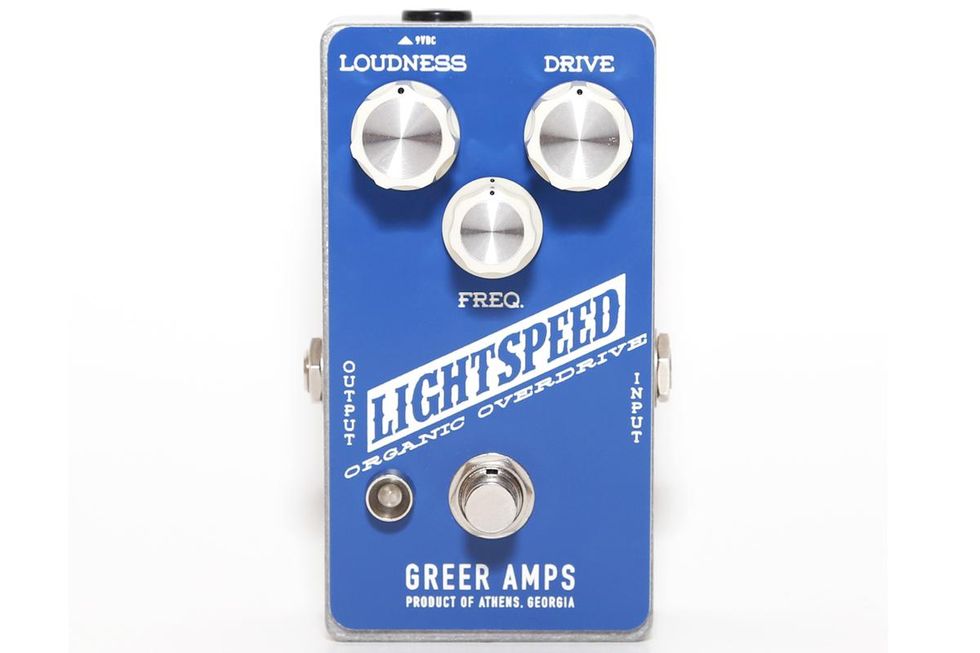 A: It's like a battlefield over here, with two pedals fighting for the role of my "always on" overdrive. For years, I've been using the Greer Lightspeed Organic Overdrive. I'll set the volume at 2 o'clock and the drive at 11 o'clock, then plug into my AC30 and turn up. I love the clean and crunchy tones that can both be coaxed from the pedal, depending on how hard I play.
The Benson Preamp is a newer addition to my arsenal and also works as a "set it and forget it" pedal, although I usually find myself adjusting the knobs between songs, dialing up some fuzz one minute and some raw British vibes the next. I'm trying to make room in my life (and on my board) for both of these pedals. Please send help.
Current Obsession:
I'm falling in love with touring all over again. I just got back from a short run of shows on the East Coast—my first out-of-town gigs since February 2020—and it feels like someone flipped a switch in a dark room. Like I can see where I'm going again. People get tired of touring all the time, but even the bad parts start to look pretty good after you've been stuck at home for so long. We have an 8-hour drive? An early wake-up call? A broken AC in the van? Bring it on. At this point, I'll drive down pretty much any road if there's a show waiting for me at the end.
Jason D. Killips – Reader of the Month
A: My klone from a $50 kit because it was 100-percent handwired by my 14-year-old son. And it sounds great! Here's a photo of me and my son, Mav (Maverick), by our basement worktable with my Tele project on it.
Current Obsession:
My current musical obsessions are the Tedeschi Trucks Band's new Layla Revisited album, and Jason Isbell's lead-guitar tone on "Overseas."
Shawn Hammond – Chief Content Officer
A: My core sound—on-the-verge breakup from my Fender Vibrolux Reverb—is a combination of a SoundBrut DrVa Mk.II's MOSFET variable boost circuit and a Ground Control Tsukuyomi midrange boost.
The MOSFET circuitry adds a lovely cushiness to the sound, while the Tsukuyomi adds sparkle that's been hard to get otherwise. For bristling distortion, I add in the SoundBrut's op-amp drive channel.
Current Obsession: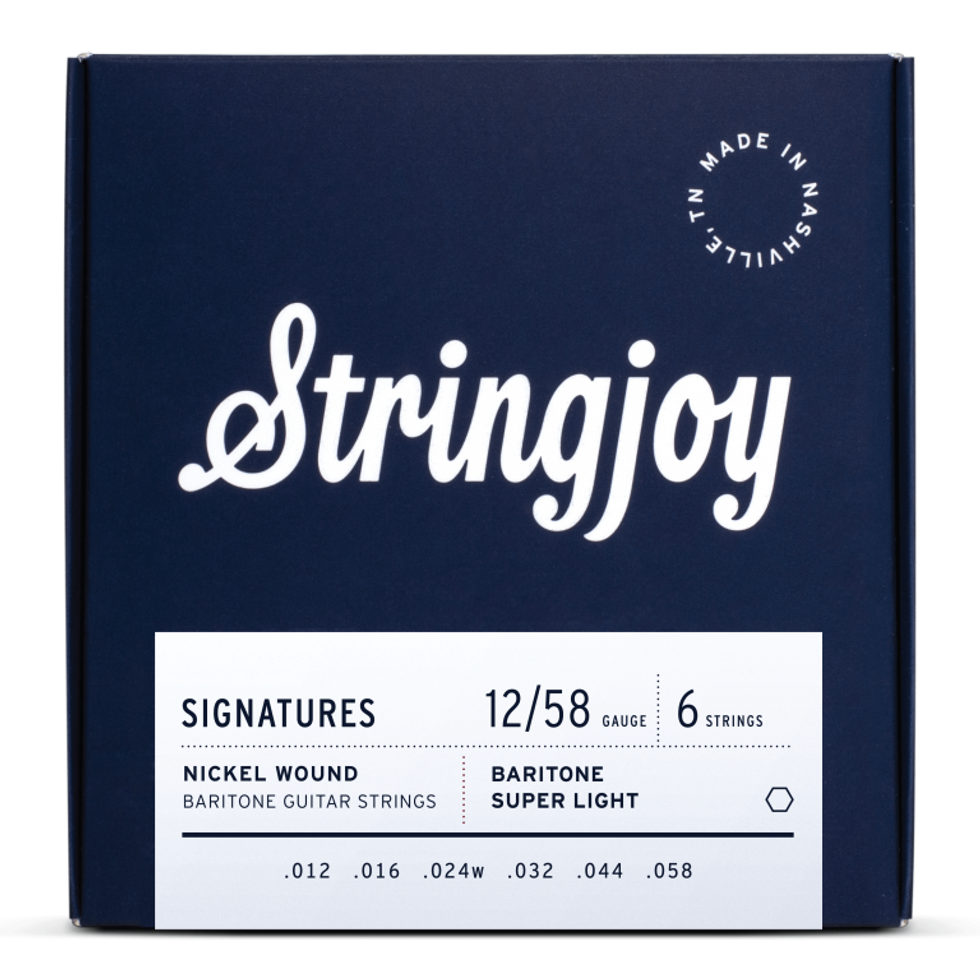 I've been playing pretty heavy strings for many years now—.011s for standard tuning, .013s for D-standard, and .014s for baritone guitars—but carpal/tendon pain has got me moving back to .010s and .012s. The reduced strain and easier playing action are refreshingly freeing. I feel like a better player now, too!
Nick Millevoi – Associate Editor
A: My favorite overdrive or distortion pedal will change depending on the task, but the Analogman King of Tone sure covers a lot of ground. It works great with my rig and pushes my amps in a warm, natural, and responsive way that's hard to beat for an impressive range of tones that span the distorted spectrum.
Current Obsession:
Music, Math, and Mind, the recent book by brilliant composer and scientist David Sulzer (aka Dave Soldier). It's almost like a music-centric version of Stephen Hawking's A Brief History of Time. Sulzer deftly explains the physics and neuroscience of music in a comprehensive and understandable way that should give anyone a lot to ponder, regardless of their background knowledge.