Laney Ironheart IRT120H Amp Review
The Ironheart is a 120-watt beast of an amp that's dedicated to pushing the heavy overdrive envelope.
Few amplifier companies around today can claim the history and pedigree of Laney Amplification. They've been around since 1967 under the direction of Lyndon Laney, and their amps have produced a significant share of the most iconic tones in rock, pop, and metal, from Tony Iommi's Black Sabbath crunch to the jangle of Echo and the Bunnymen's Will Sergeant.
But while Laneys are loved by players of every stripe, they are most synonymous with heavy sounds and players. And the Ironheart, a 120-watt beast of an amp that's dedicated to pushing the heavy overdrive envelope, is about as heavy as they come.
I Am Iron Man
The Ironheart is one intimidating-looking customer. It feels stalwart and sturdy, and handles on the top make it easier to lug the head around and place on top of a cabinet. The Ironheart feels smooth and precise too—knobs turn with a reassuring resistance and switches click with a solid, satisfying snap. It looks pretty cool too: Flipping on the power activates an internal array of red LEDs that illuminate the interior of the chassis with a hellfire glow. The amp's alltube complement is easily visible through its metal grating, which reveals four 12AX7 preamp tubes and four 6L6 power tubes.
The Ironheart's striking appearance suggests a get-down-to-business approach. So do the control sets, which are all about delivering tweakability that will satisfy the most serious tone obsessives. There are three channels to work with, though the clean and rhythm channel share a single control set. Both control sets have dedicated EQ knobs that double as push-pull frequency-shift switches. Pulling on the bass knobs expands the lows considerably, and performing the same action on the mid and treble knobs can tighten up the tone and round off the highs, respectively.
Channel 1 doubles as the clean and low-gain rhythm channel, and has separate controls for setting volume level and preamp gain. When the rhythm mode is activated, the rhythm gain and rhythm volume controls come into play, determining the amount of preamp overdrive and volume level. Switching back to the clean mode effectively removes those two controls from the circuit and brings in the clean volume control, which acts very much like a nonmaster volume control on a vintage highwattage amp. If you want to add a little kick to your signal before the EQ processes it, there's a variable control for pre-boost that can be flipped on to notch up the volume.
Four more controls (dynamics, tone, watts, and reverb) let the player determine the overall response, volume, and feel of the amp before the signal hits the speakers. The dynamics knob affects the tightness or looseness of the lows, and the tone knob resembles a typical presence control, delivering brighter, sharper sounds the more you crank it clockwise. Watts enables you to drop the Ironheart down to less that a single watt, which is great for players looking to get natural, biting power-amp overdrive without having to endure face-ripping volume levels. The amp's built-in digital reverb offers one knob that adds more or less of the effect.
The Ironheart's back panel is pretty sparse. There's a serial effects loop with a switch to either bypass it, or set it at 0 dB or -10 dB level. The amp can also be easily converted to EL34s by replacing the output tube complement and flipping the bias switch on the back panel. Channel switching, activation of reverb and pre-boost, and alternating between the clean and rhythm modes on channel 1 are all controlled via a 4-button footswitch that connects to a 5-pin DIN jack. And if you forget the footswitch at home, there are also two 1/4" jacks for connecting conventional switches that cover everything the supplied one does.
Laney offers both 2x12 and 4x12 cabs to handle the Ironheart's output. Both the IRT212 and IRT412—which is used for this review—are loaded with custom Laney 12" speakers, each rated to 80 watts. At only a little over 65 pounds, the IRT412 is surprisingly light. That might seem like a hefty weight to those who regularly gig with small combos, but in the world of stacks, it almost ranks as a featherweight.
Deaf Forever to the Battle's Din
On one hand, the Ironheart is designed to deliver molten metal tones, and boy, does it deliver on that count. While its second channel roars and bellows like a smoldering beast, the real surprise here is the amp's excellent clean channel, which delivers a wide range of crystal-clear tones with a hi-fi edge.
Ratings
Pros:
stunning clean channel. Great digital reverb. Punchy and clear.
Cons:
harmonic clutter at many super high-gain settings.
Tones: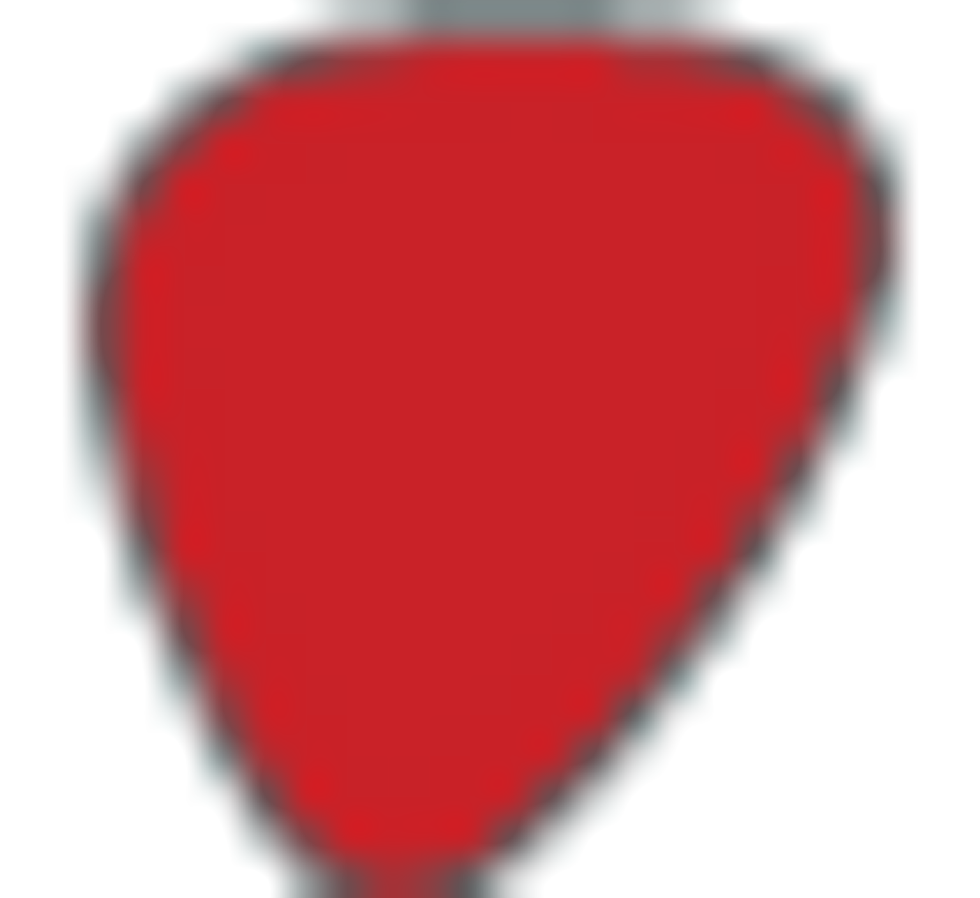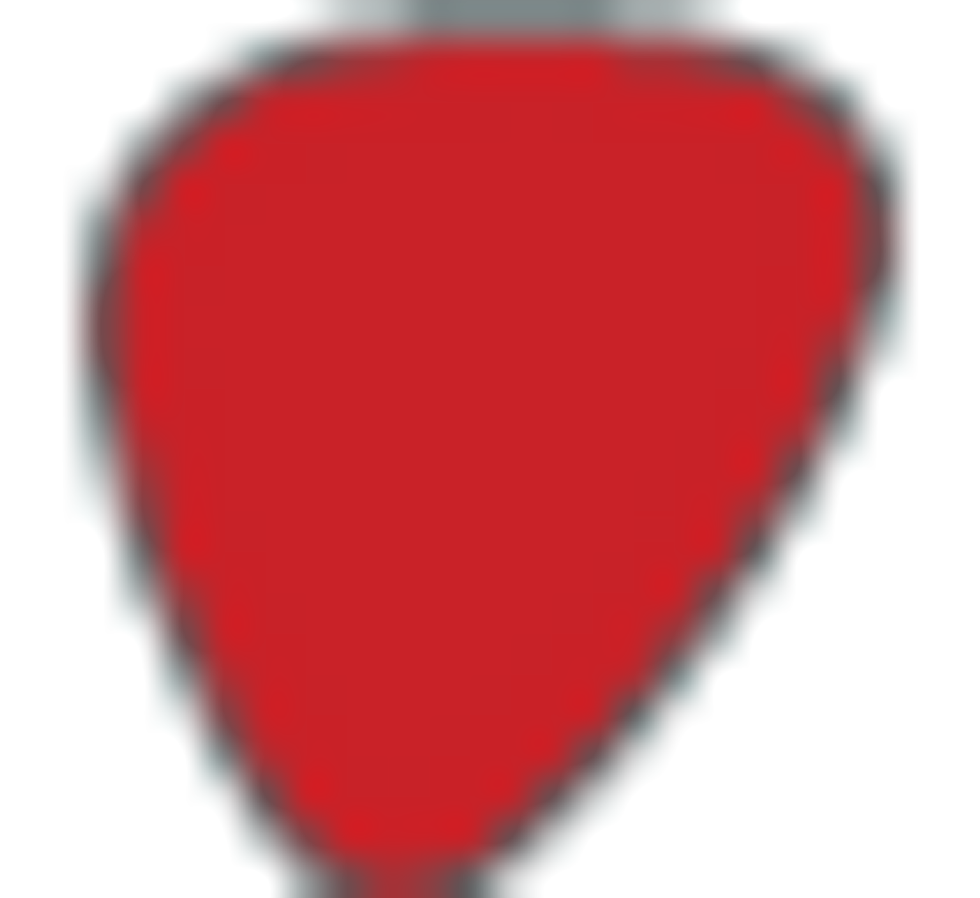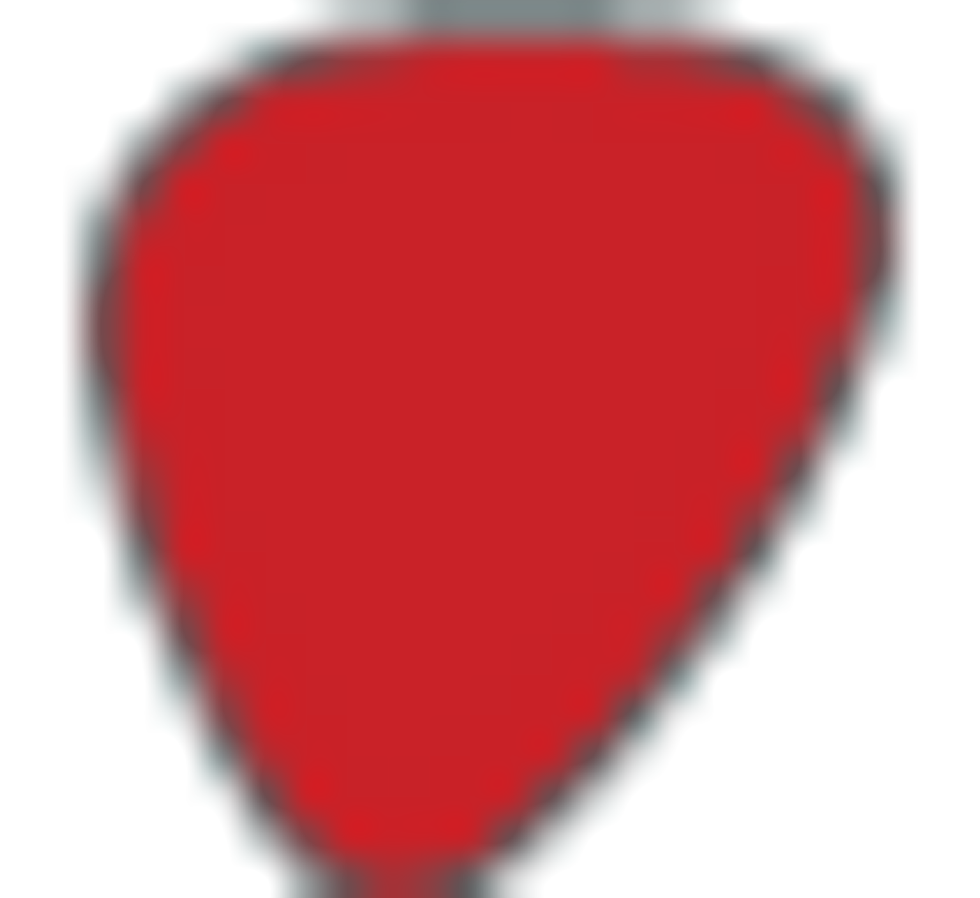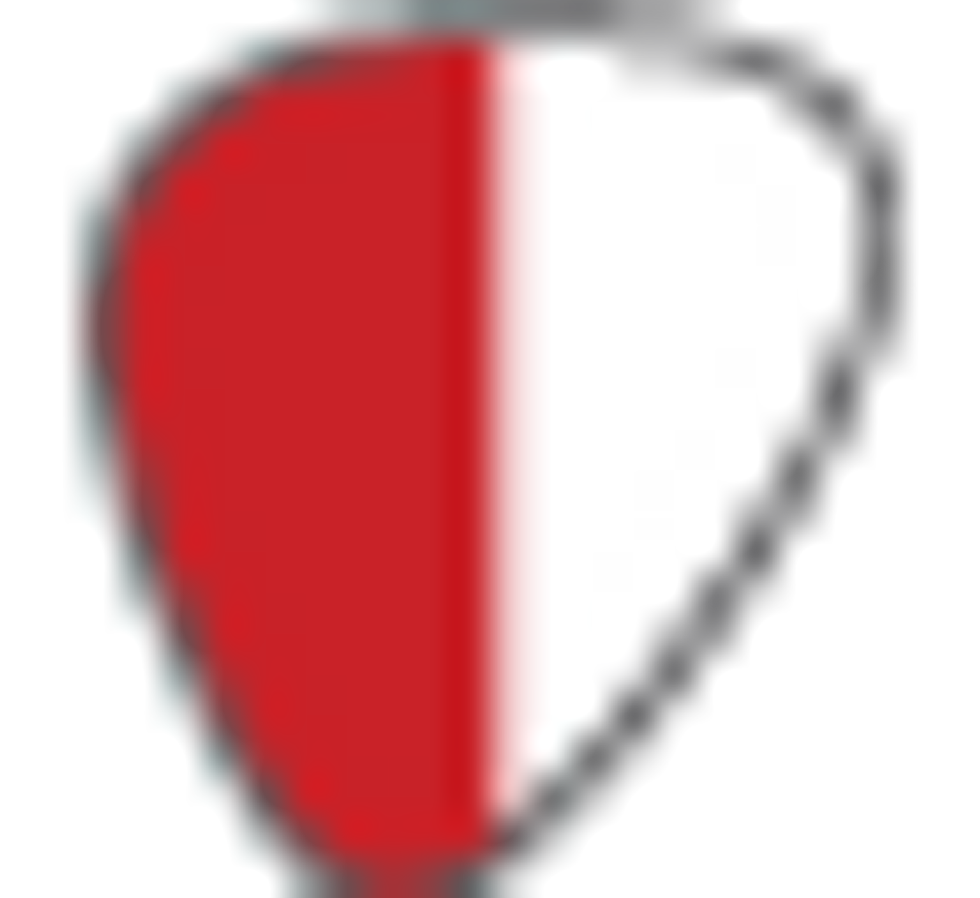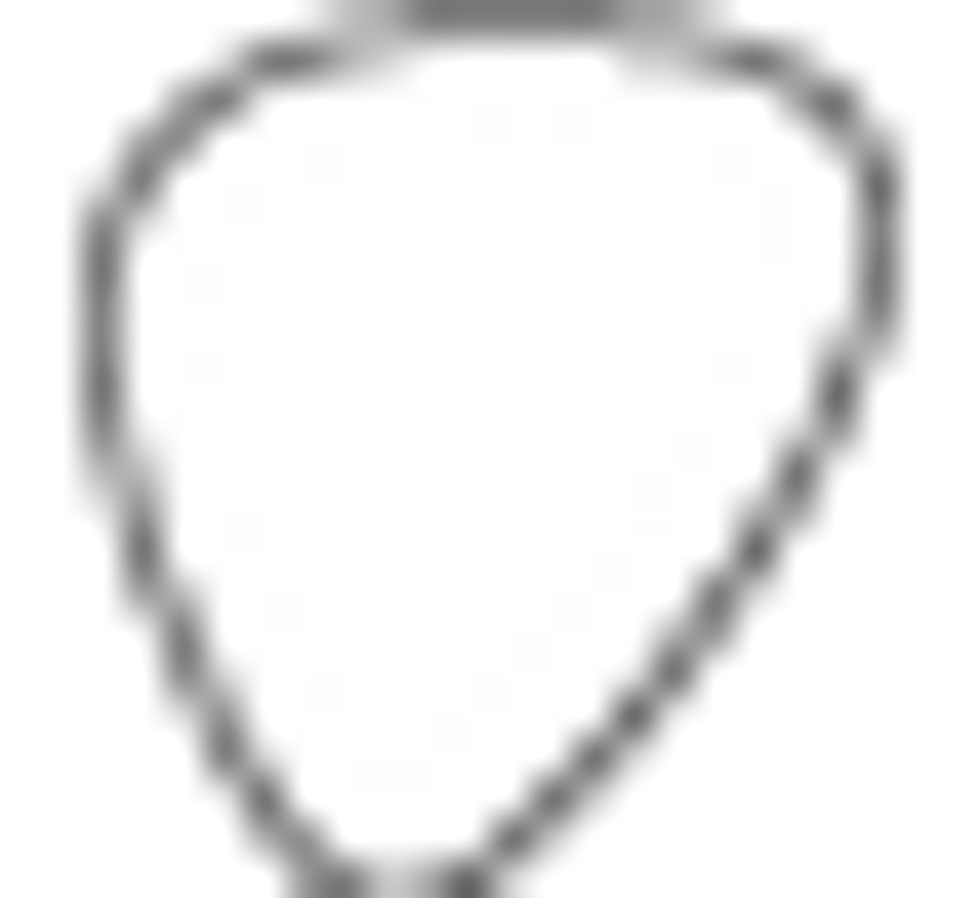 Ease of Use: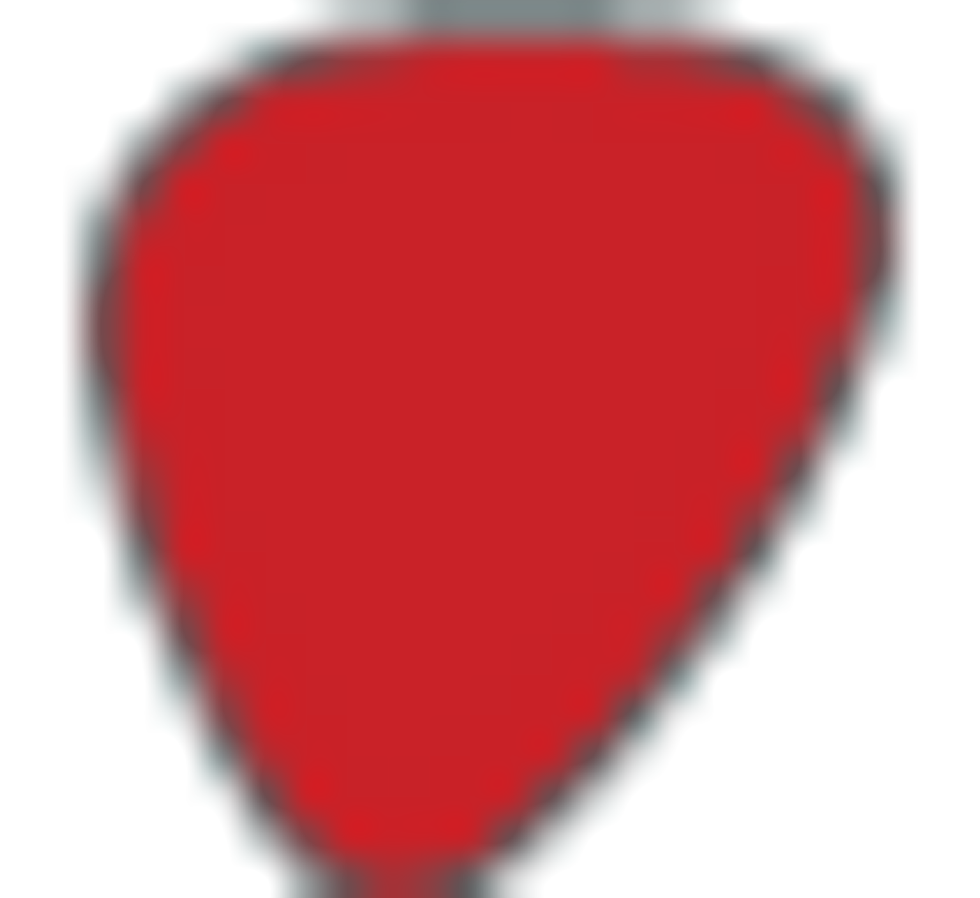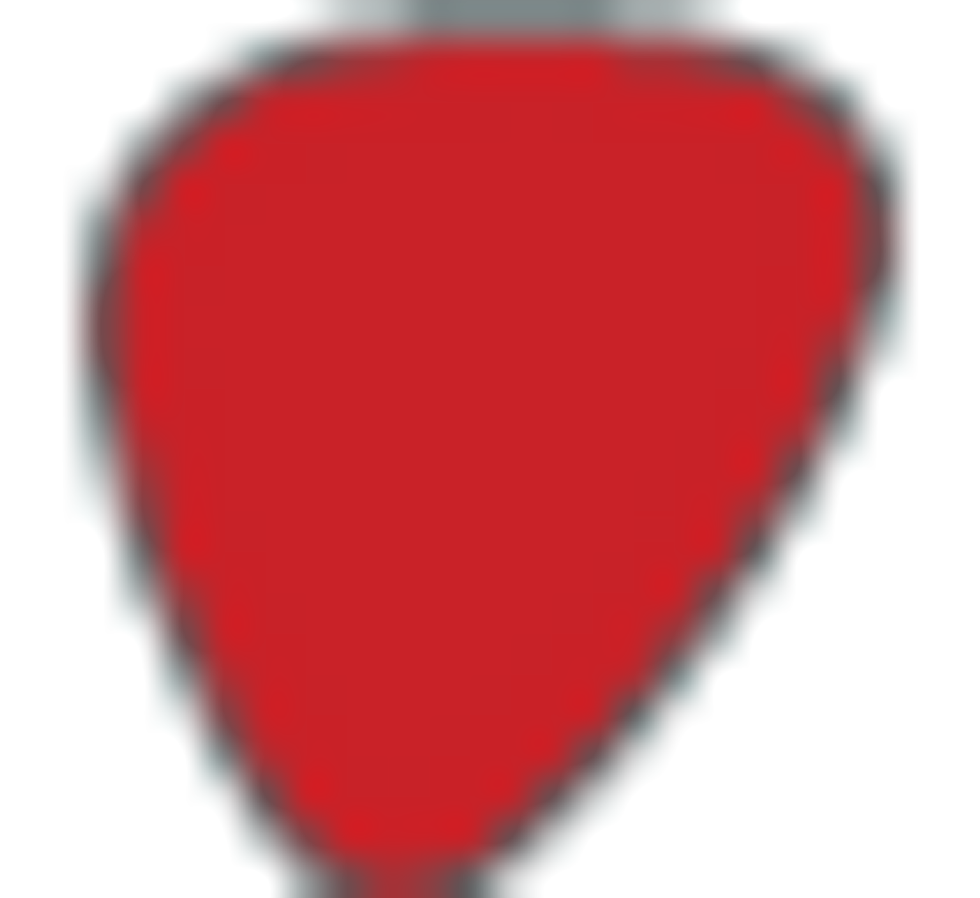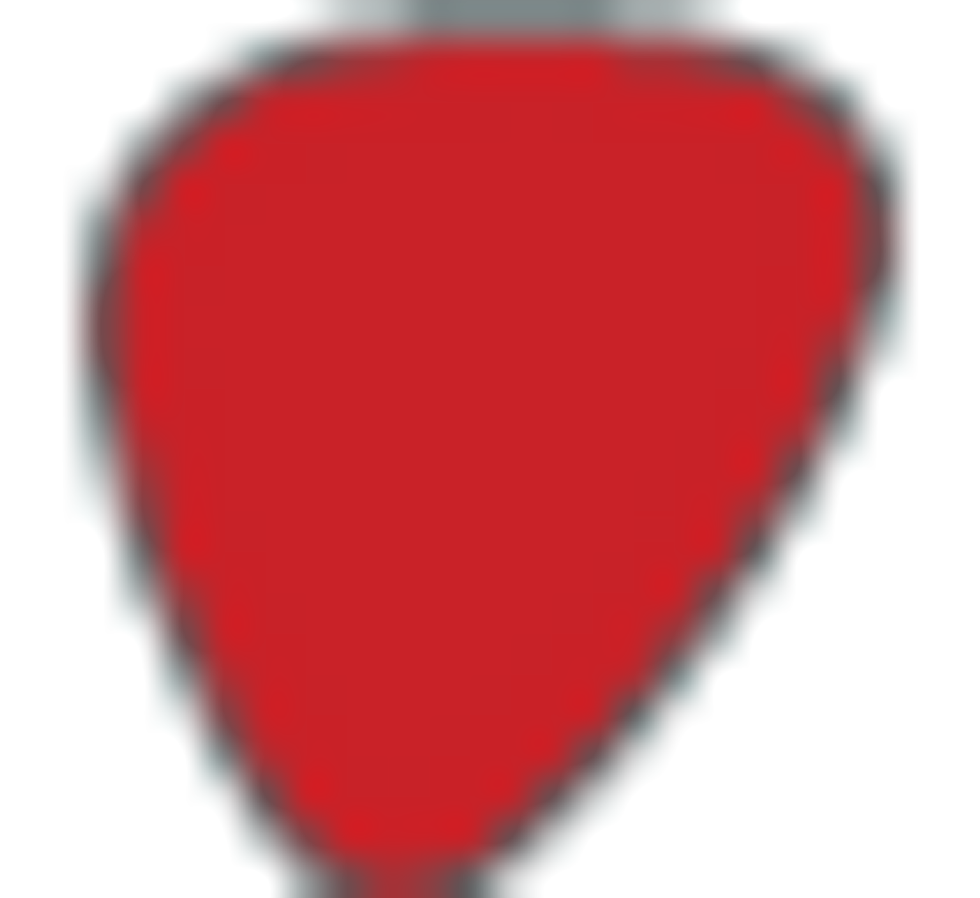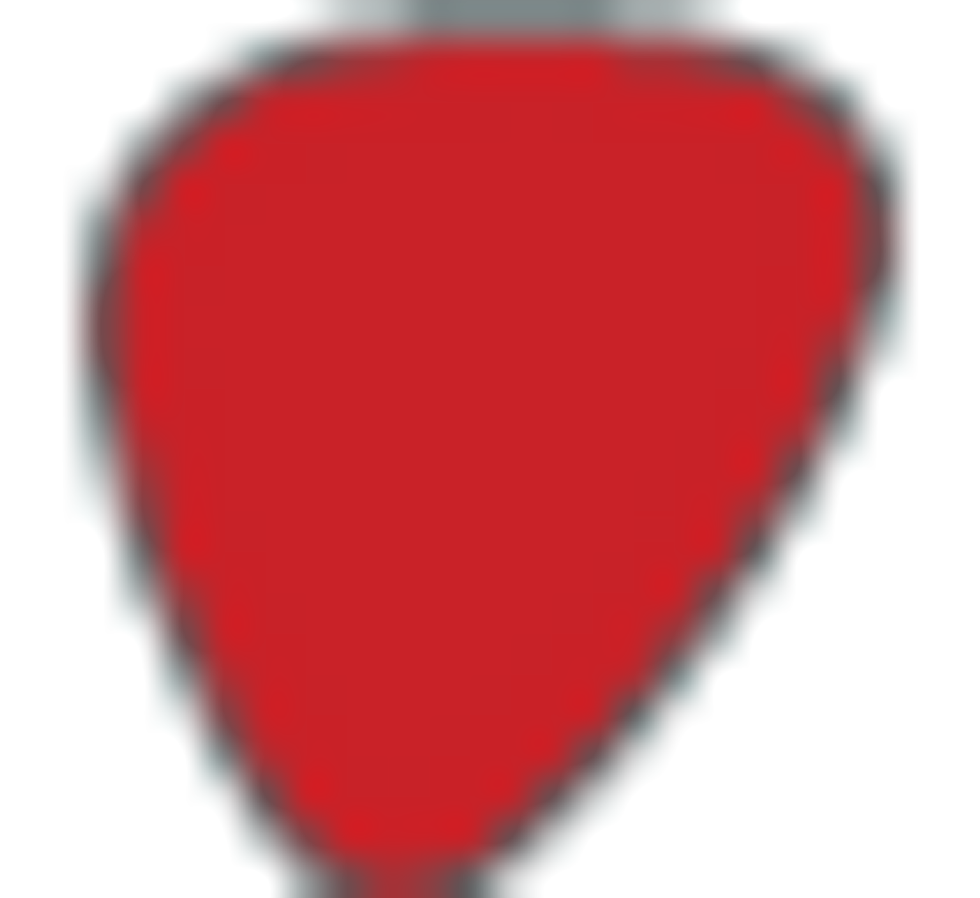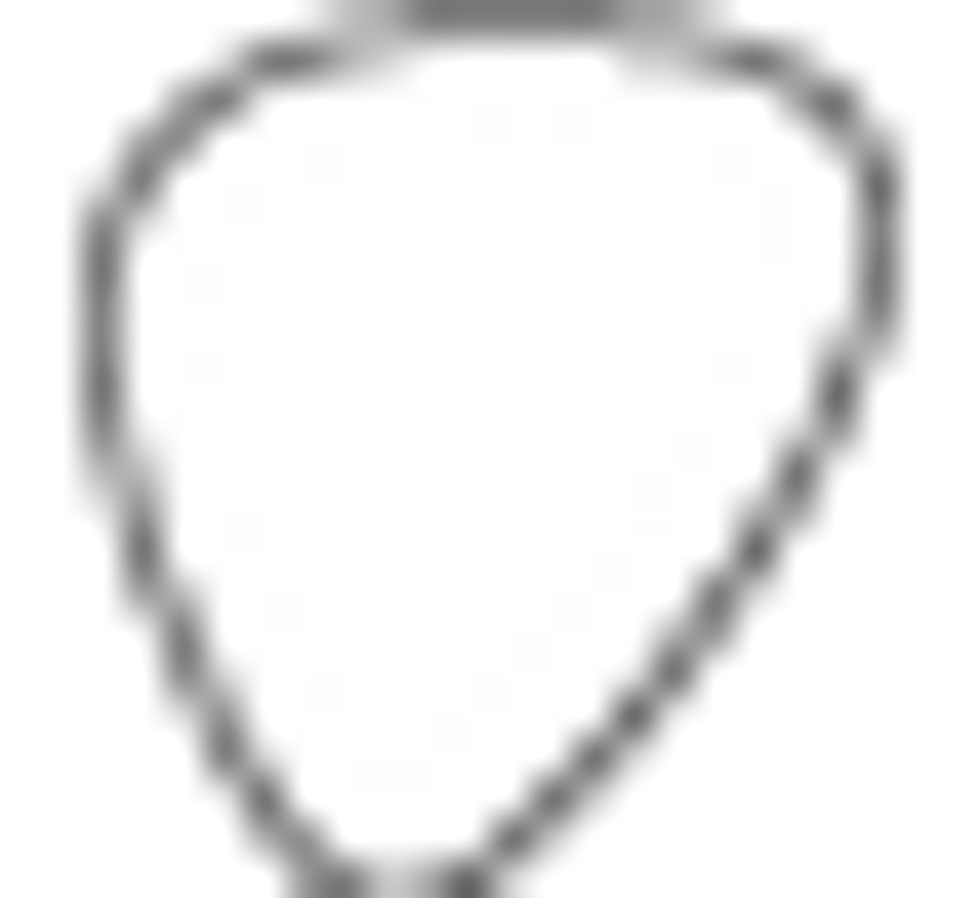 Build: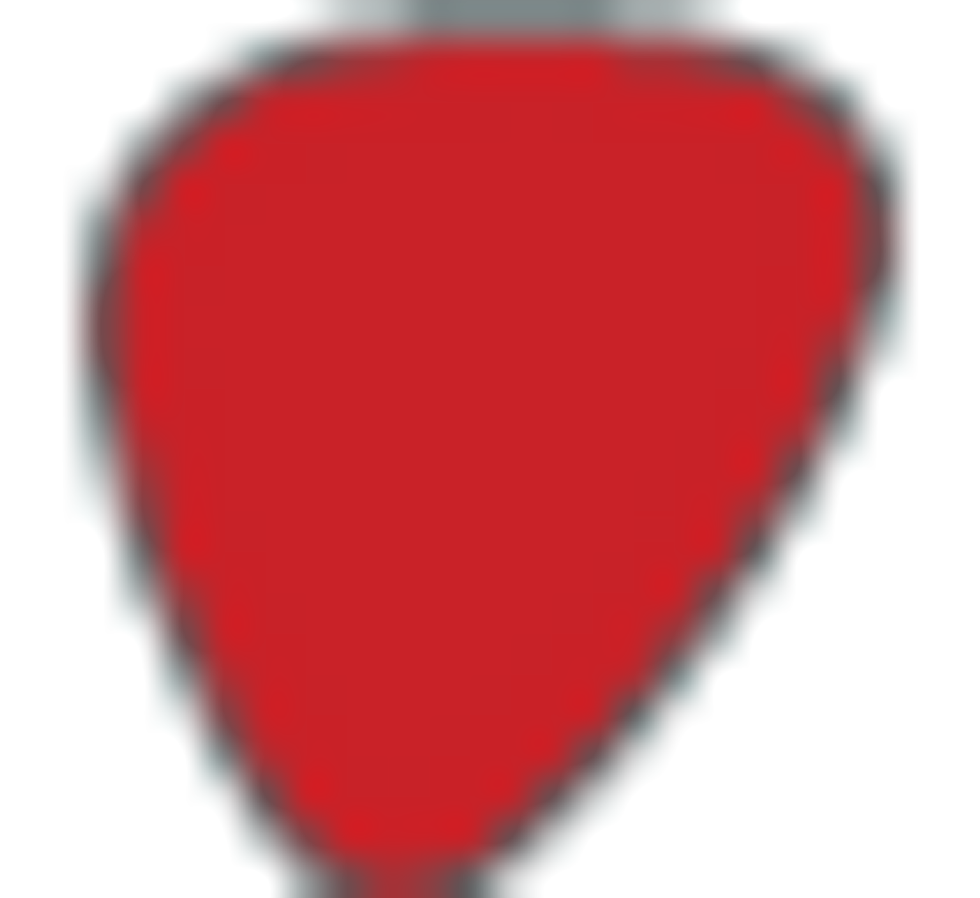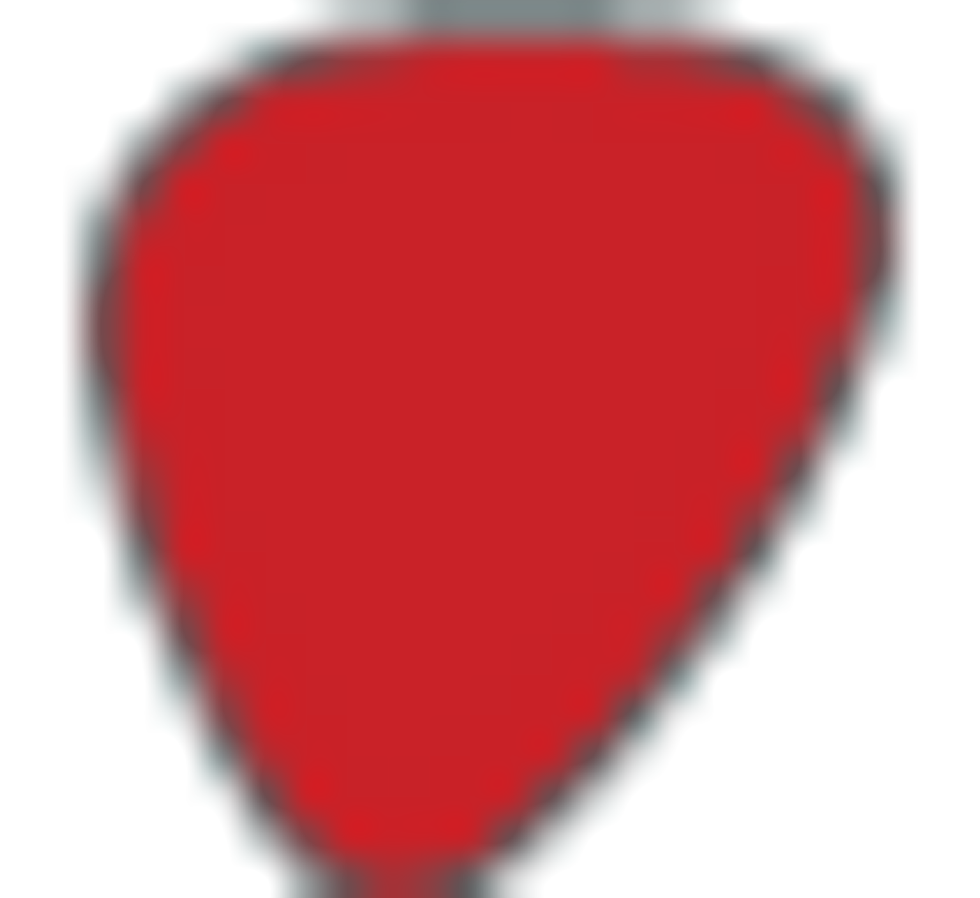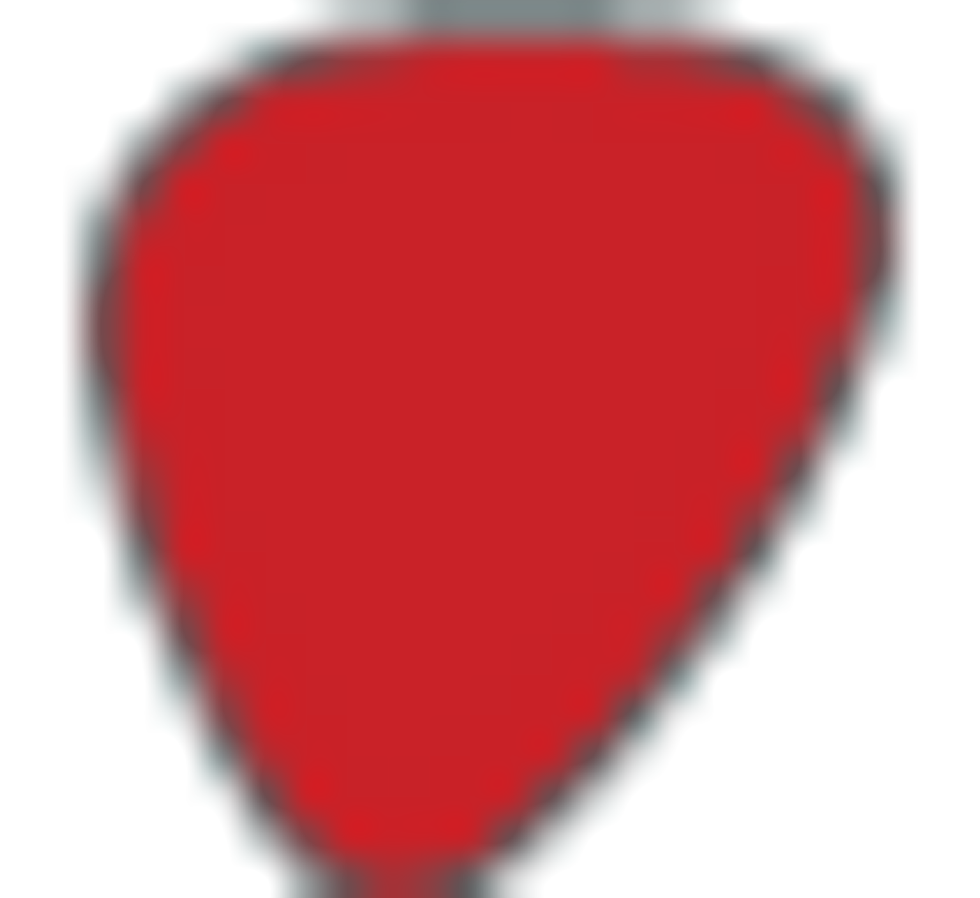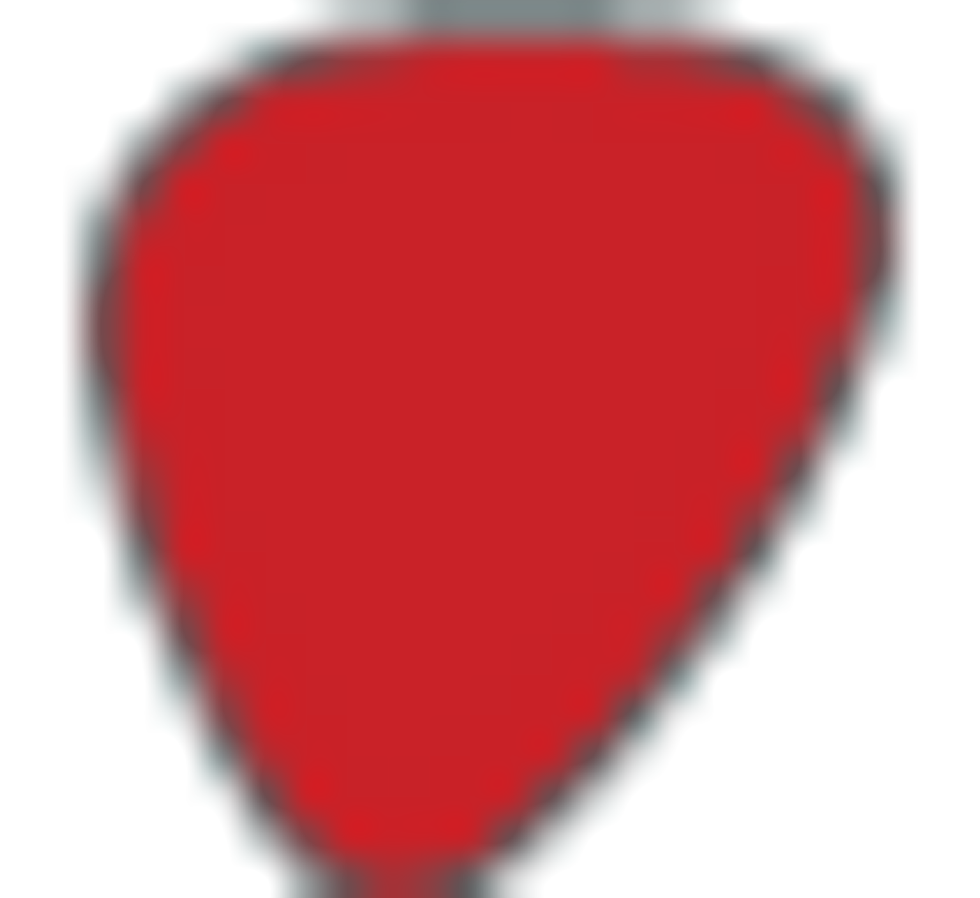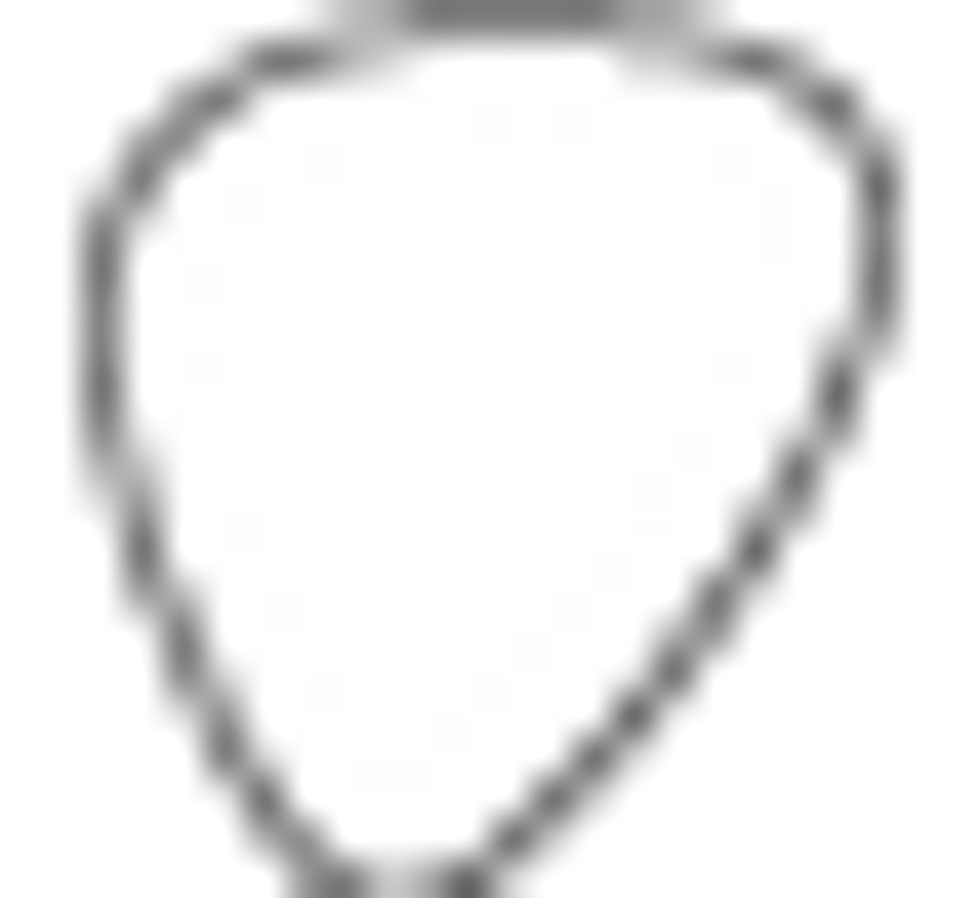 Value: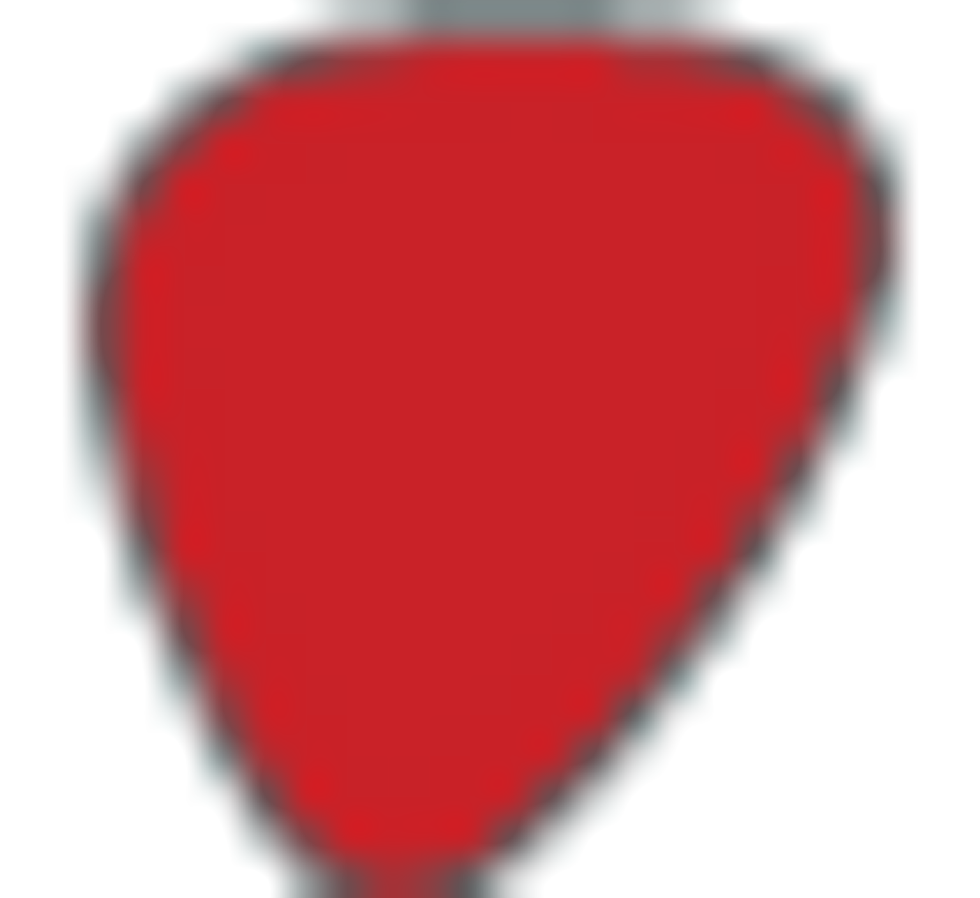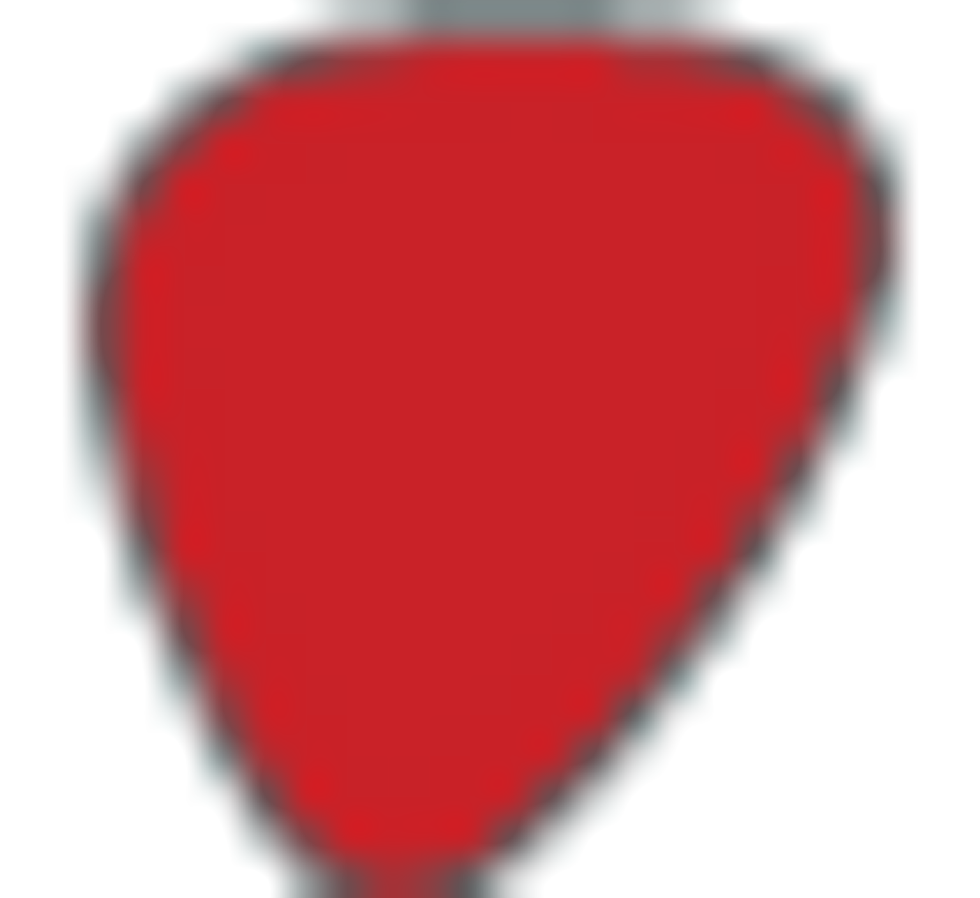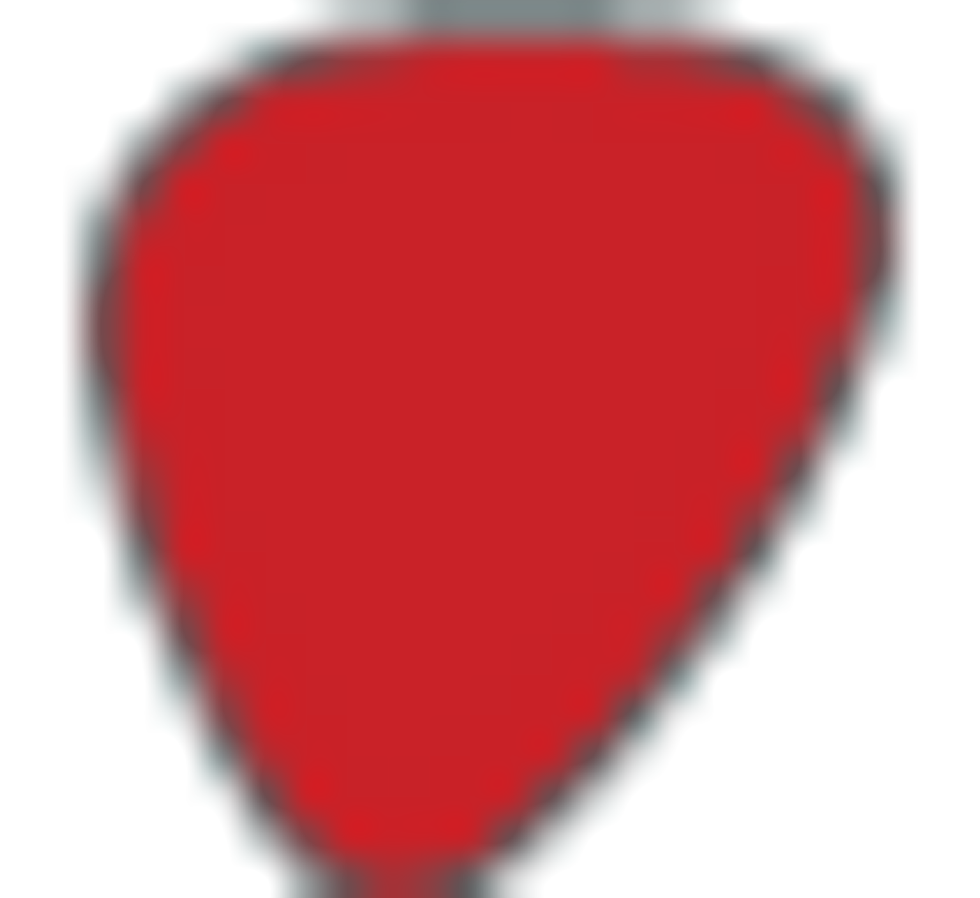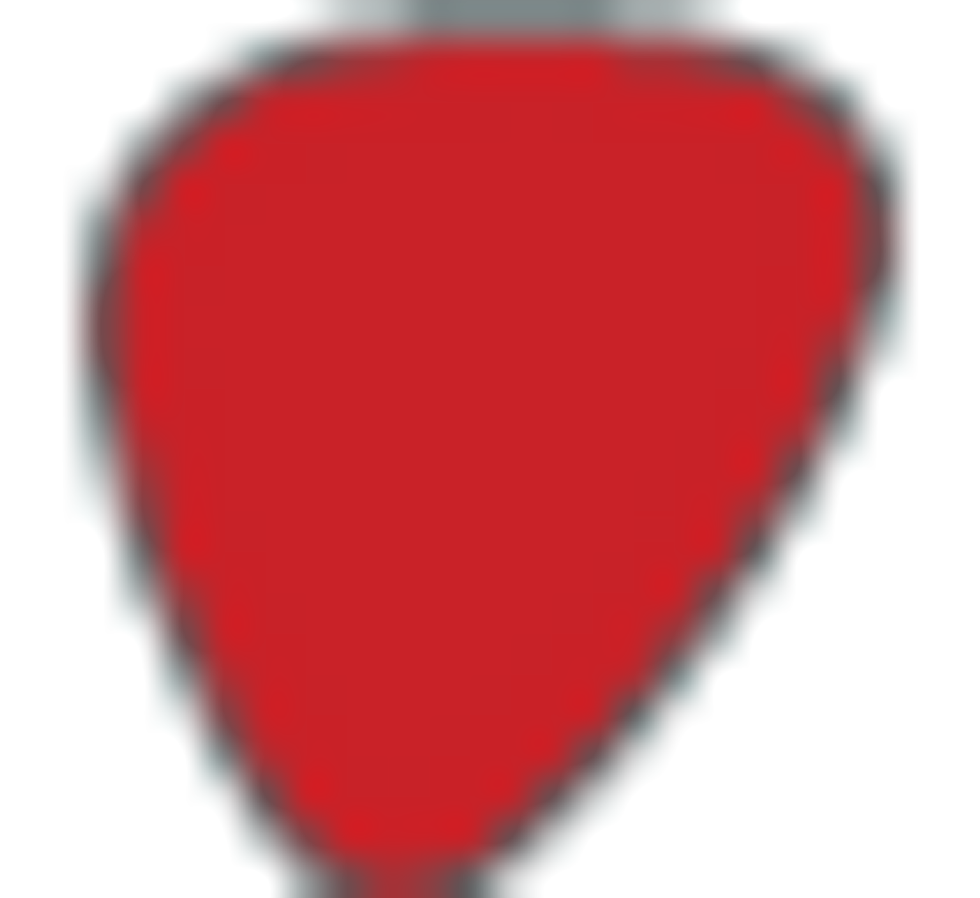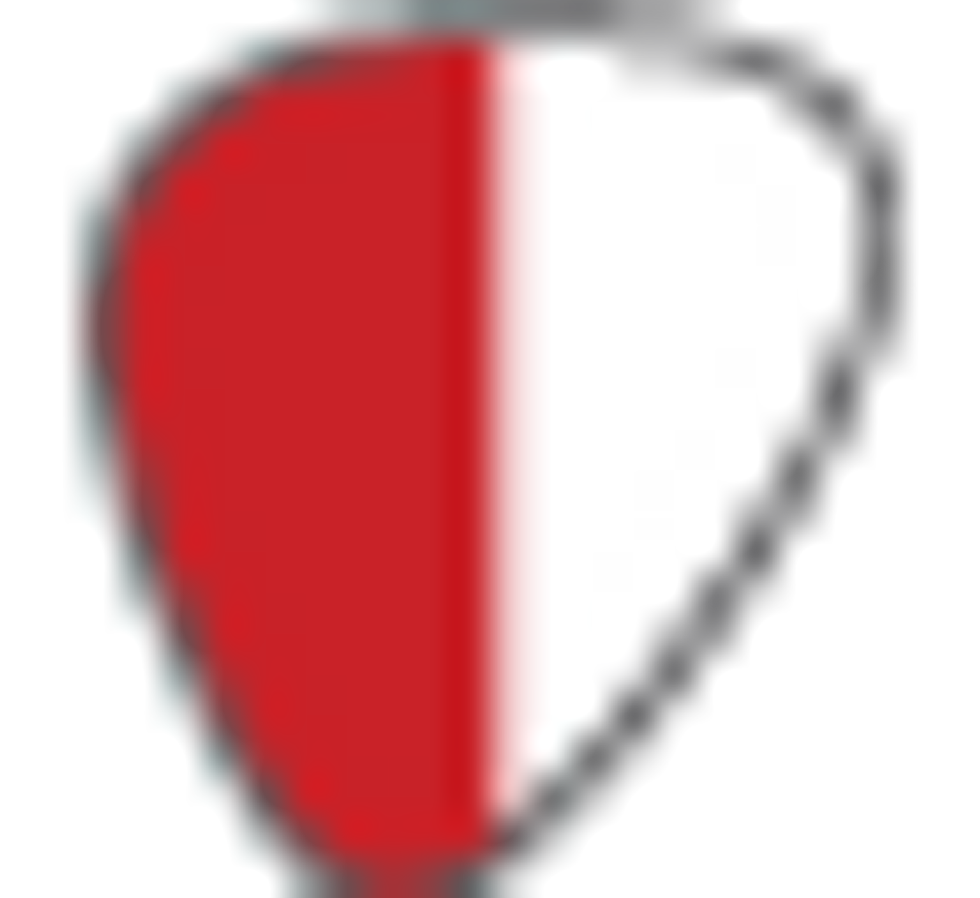 Street:
$999
Laney
laney.co.uk
With the tone controls set flat and the reverb up about halfway, open chords I played on a Telecaster sounded full and lush, with an extremely tight low end. The bass and treble controls both have huge ranges in clean mode, and you can significantly reshape your sound using just these two controls. My attempts to loosen up the lows by adjusting the dynamics and the mid knobs had only a nominal effect. But each of the control's push-pull features had a pronounced effect on the signal. You can get a lot more pop and cut by pulling out the treble knob, and that's sweet for twangy country riffs. The clean channel is also responsive to picking dynamics, and even the hardest picking is never excessively compressed.
The channel's rhythm mode is perfect for fat '70s-inspired riffing, though the overdrive voice can seem congested if you pile on too much gain. Conservative use of preamp gain will give you a saturated edge with less harmonic clutter.
The lead channel roars, to say the least. Put a Les Paul with hot humbuckers in front of this channel and you can rage like a warlord and his army on a hellish rampage. There's a nearly ridiculous amount of preamp gain on tap—and at times it can seem like too much. You hit the sweet spot for heaviness with the gain control set around 11 o'clock and the master at about one o'clock (at least for humbuckers), and beyond that increases in gain will clutter things up fast. In general, the lead channel has a very serrated high end and gutpunching midrange that rides over a dark, powerful low end and gives individual notes the weight of a wrecking ball.
Ratings
Pros:
lightweight. well-built. affordable.
Cons:
high-wattage speakers have a hi-fi tonality that might turn off some vintage enthusiasts.
Tones: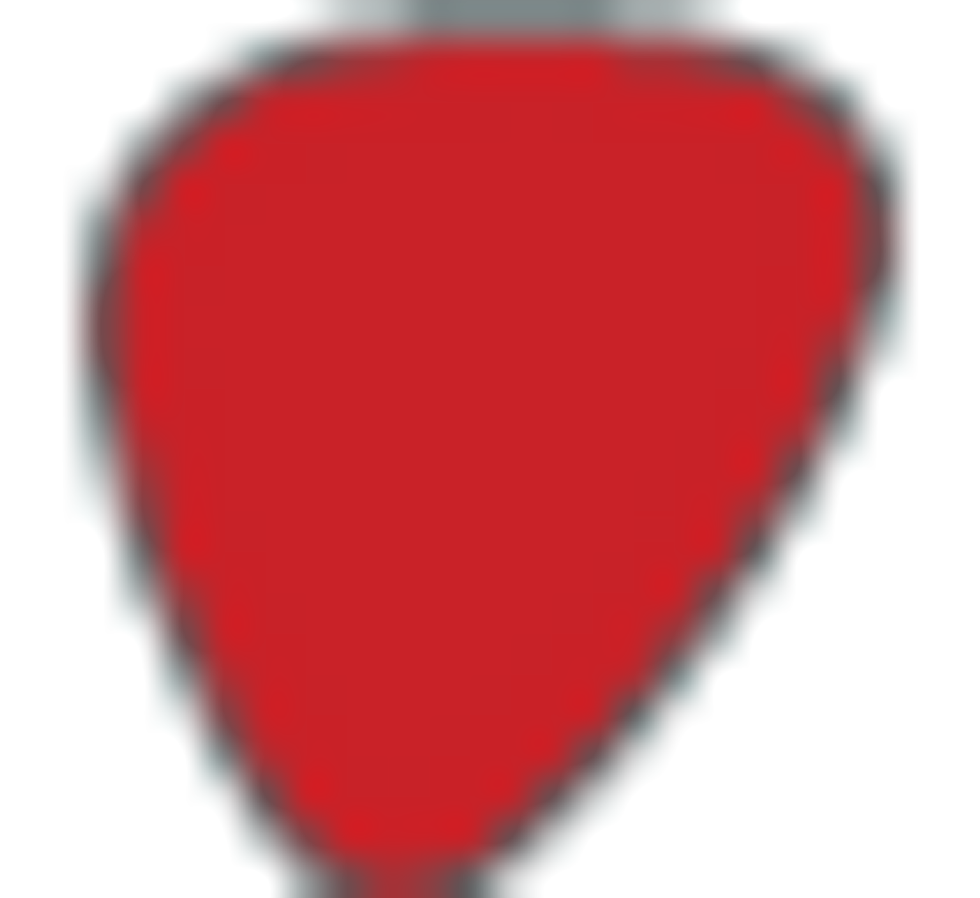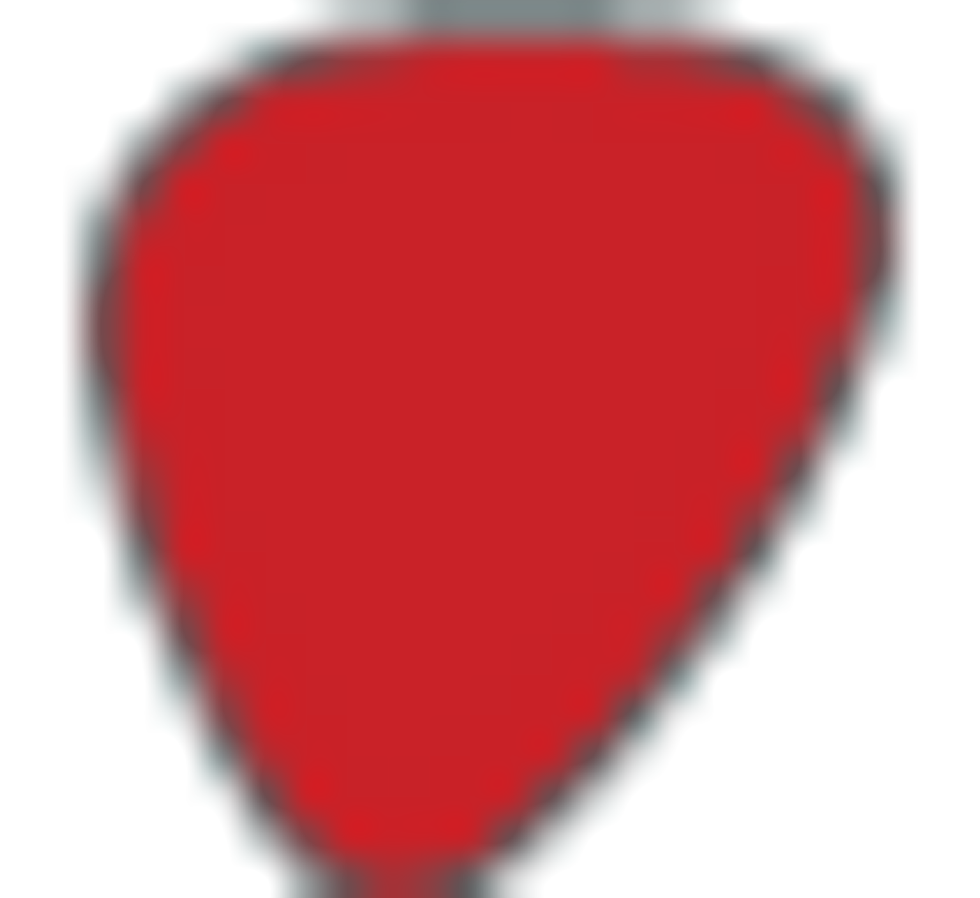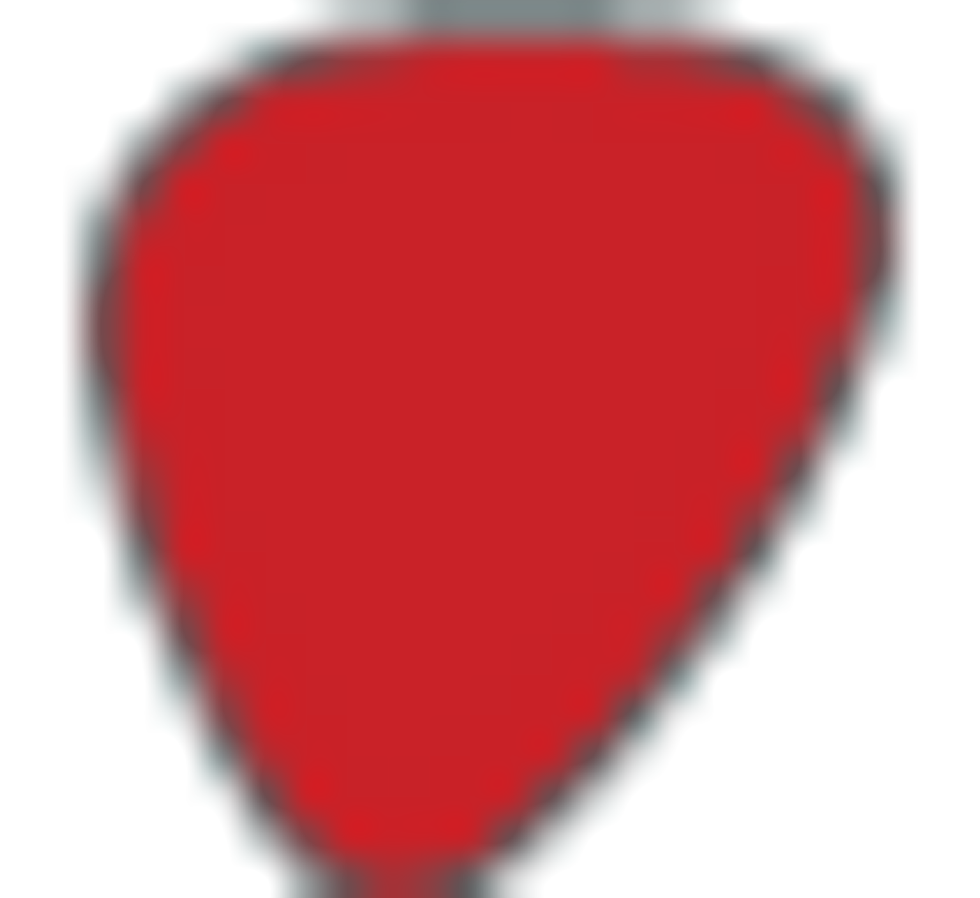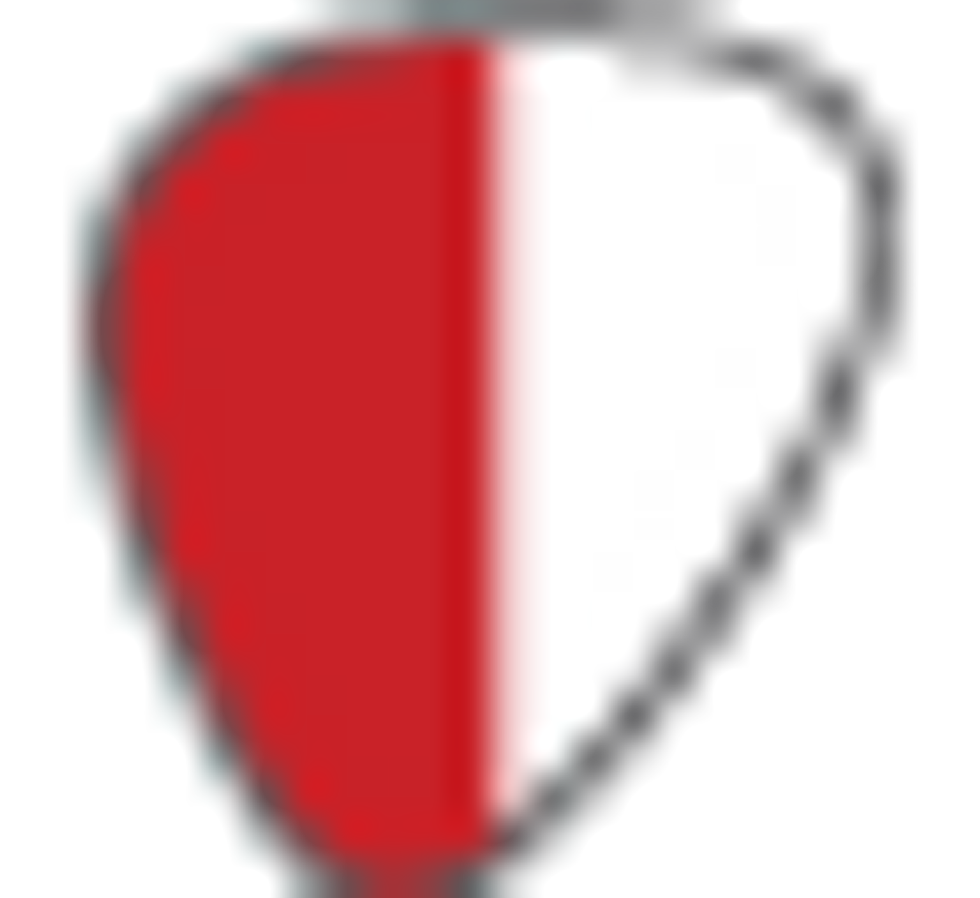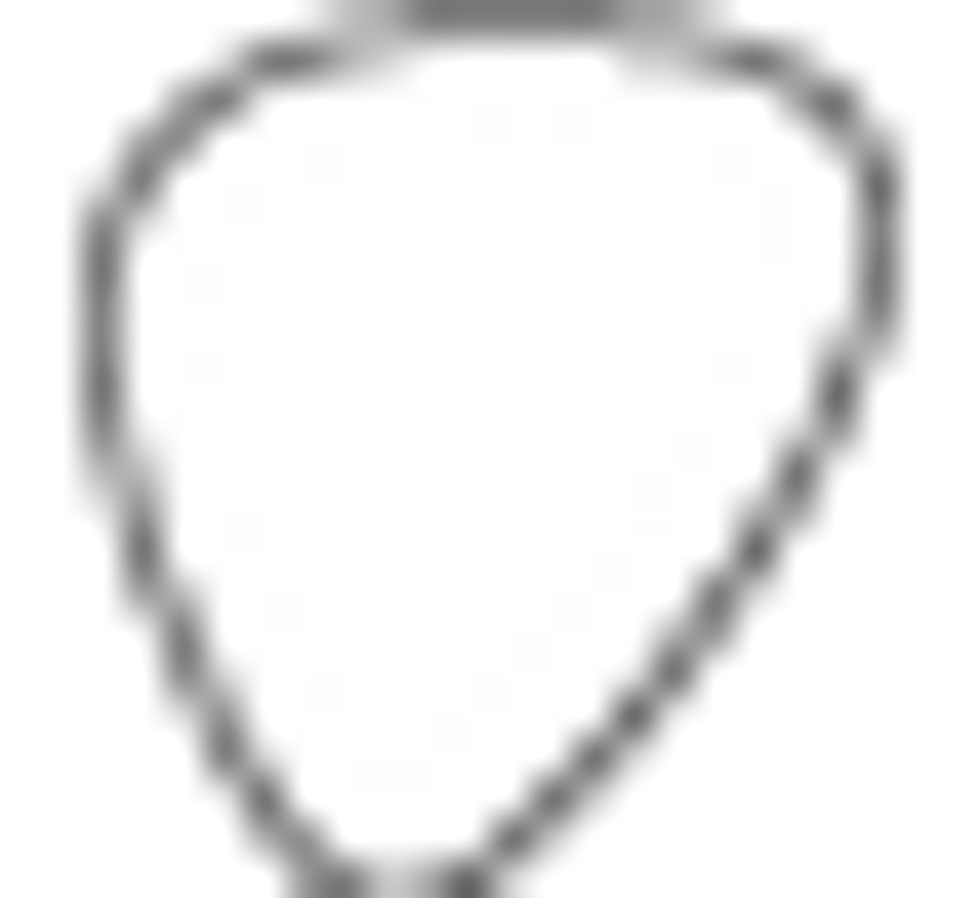 Ease of Use: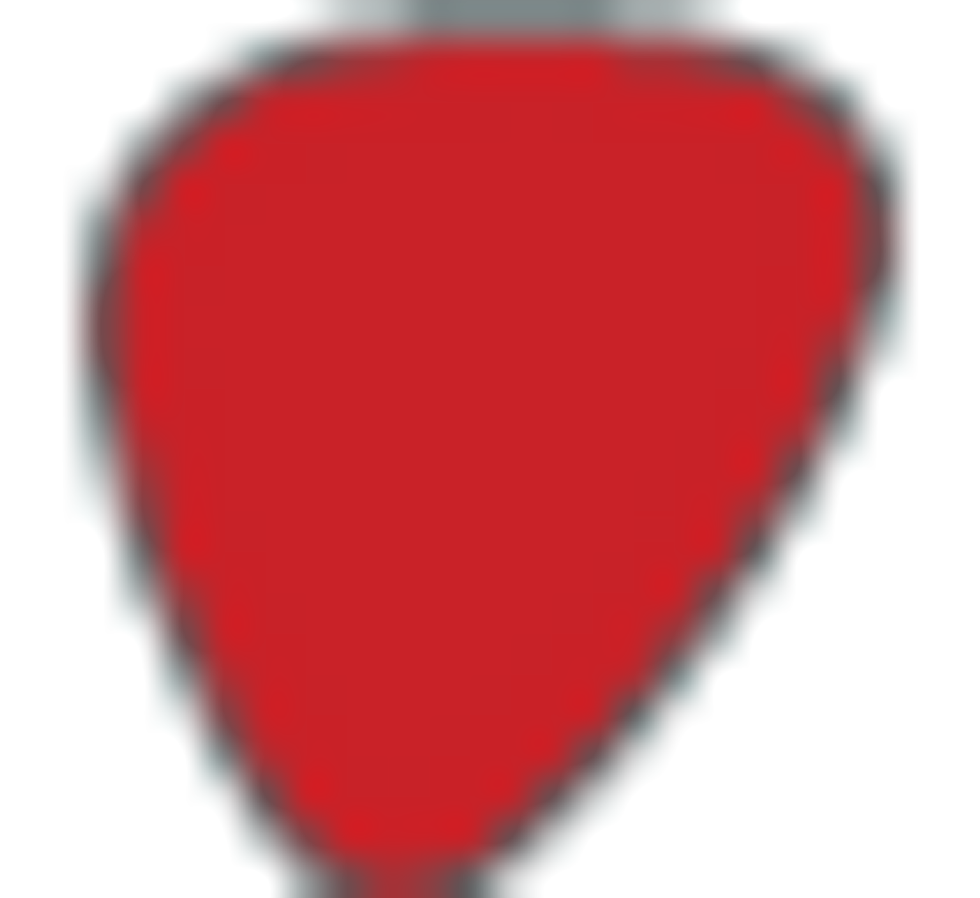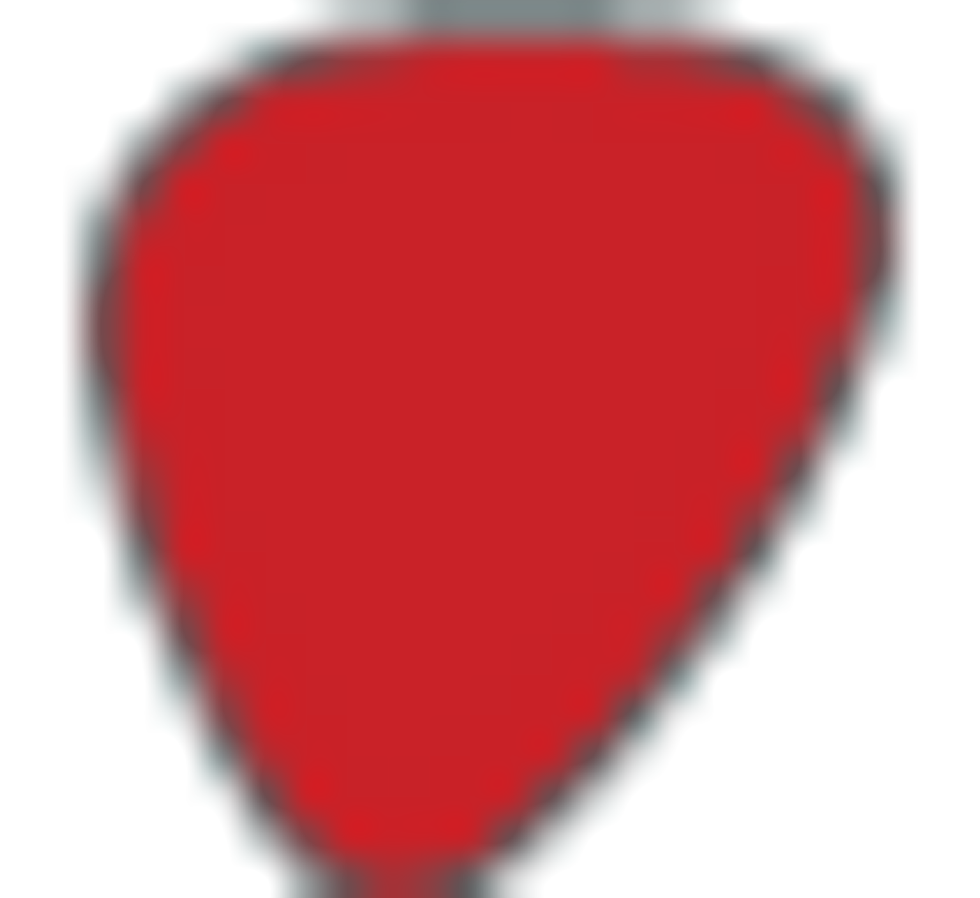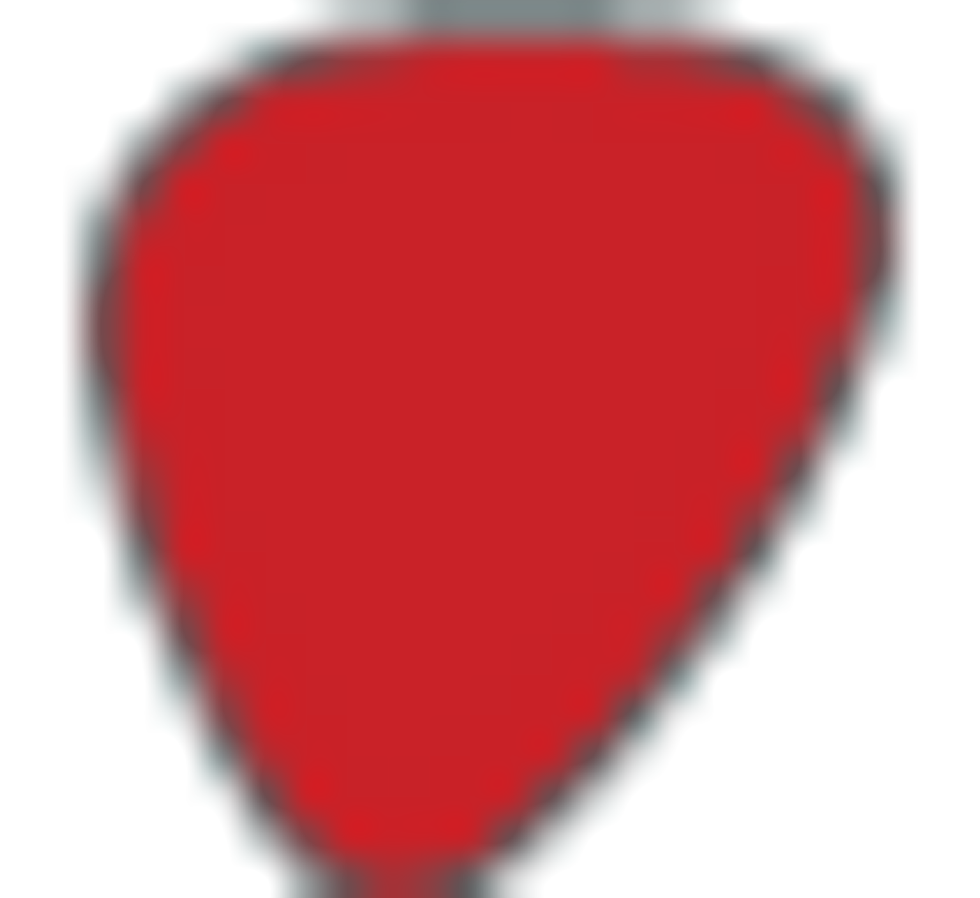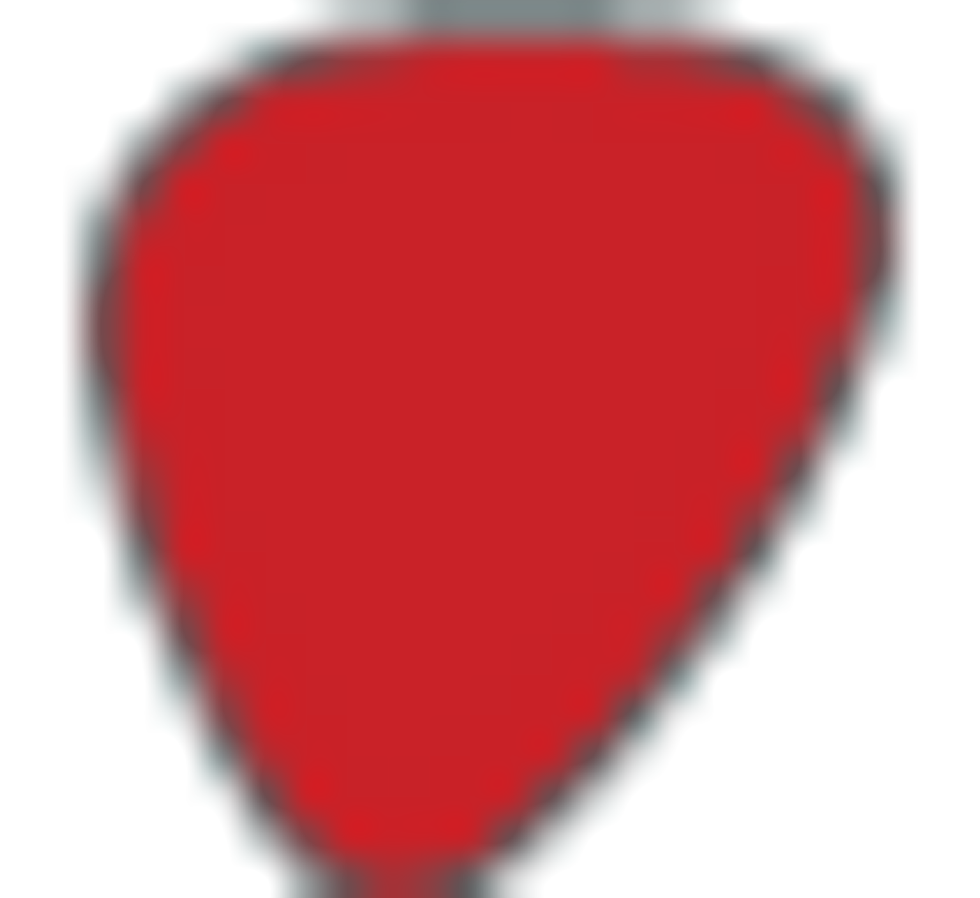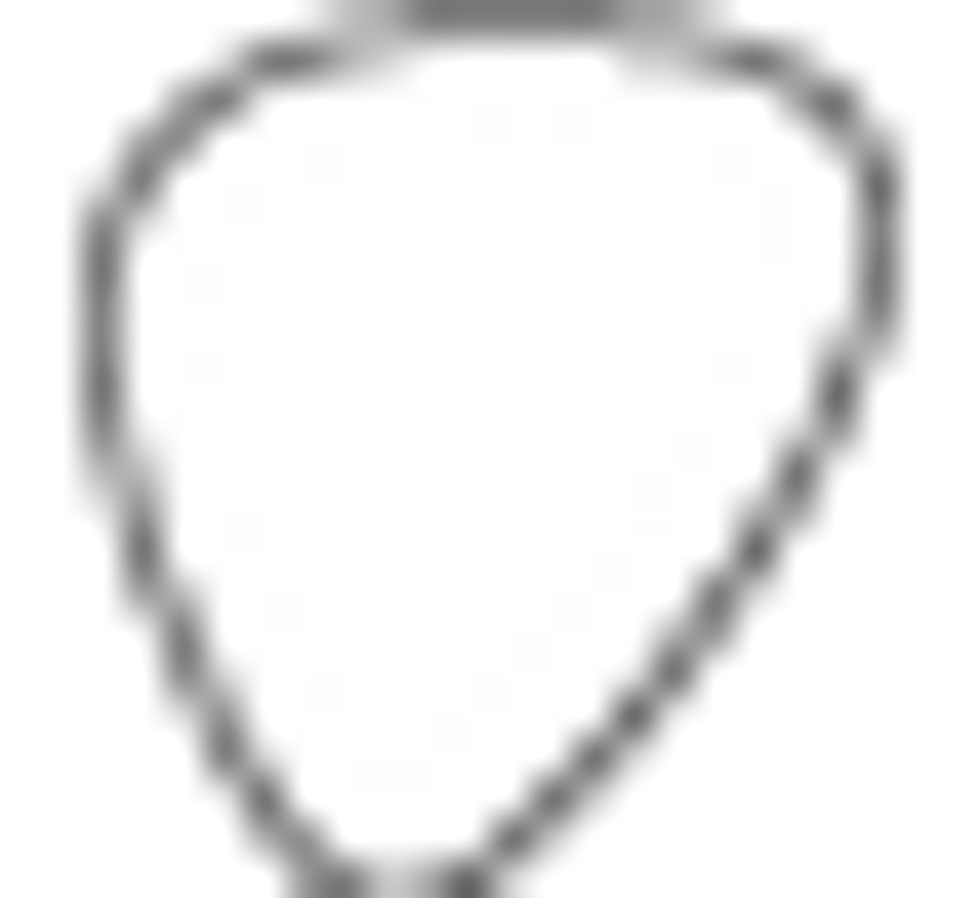 Build: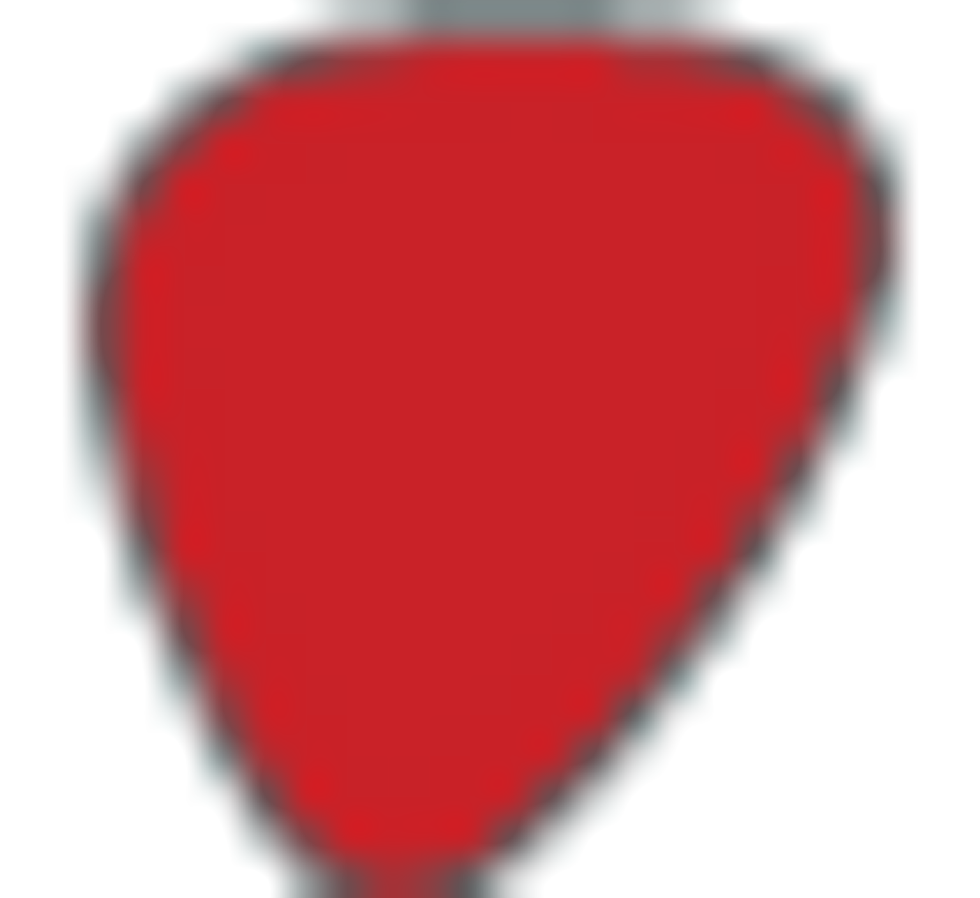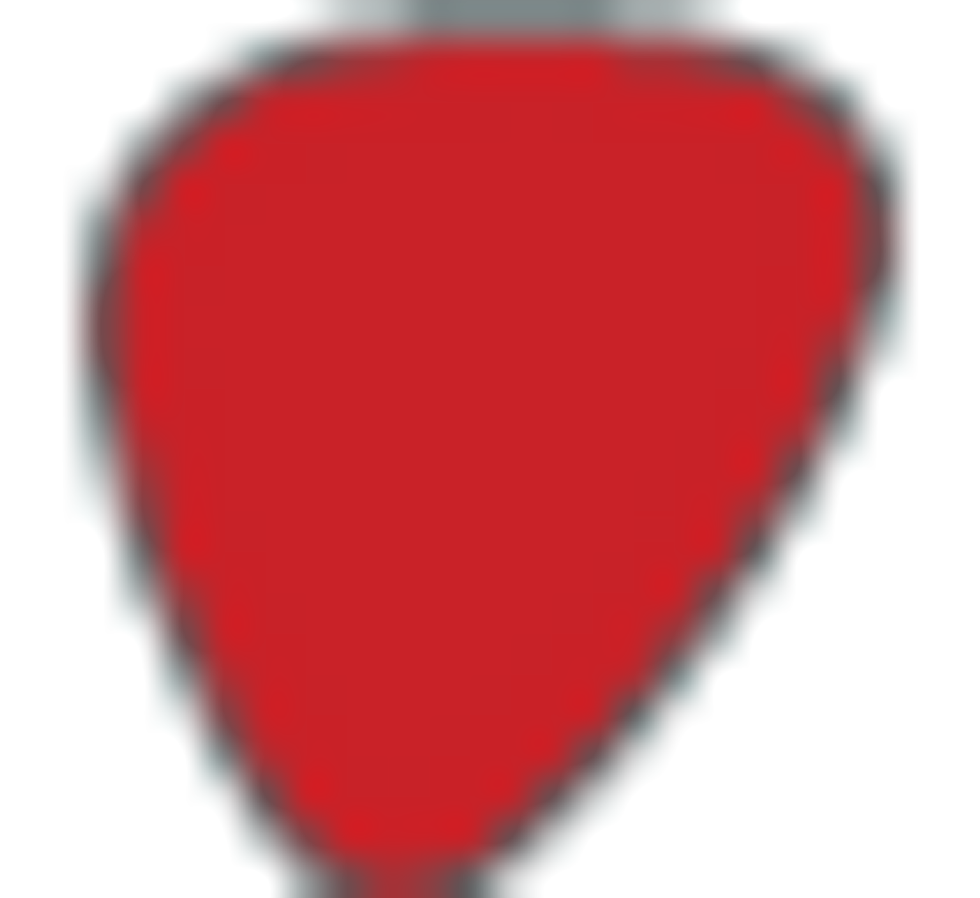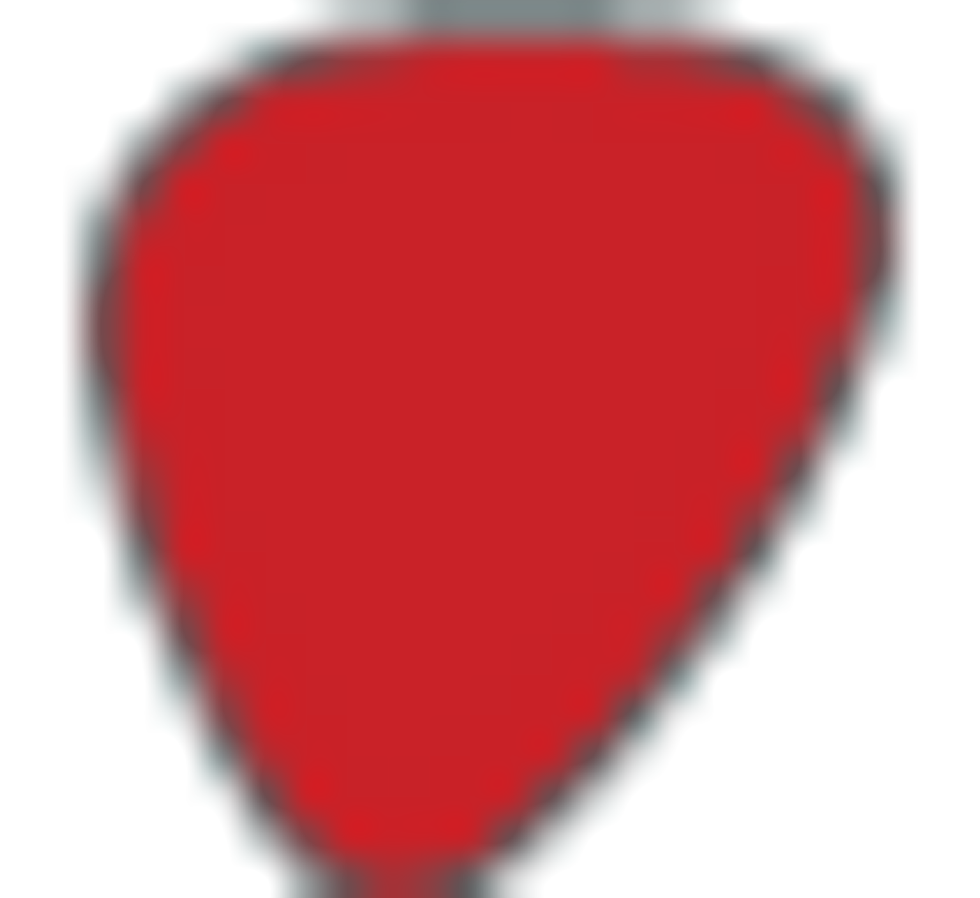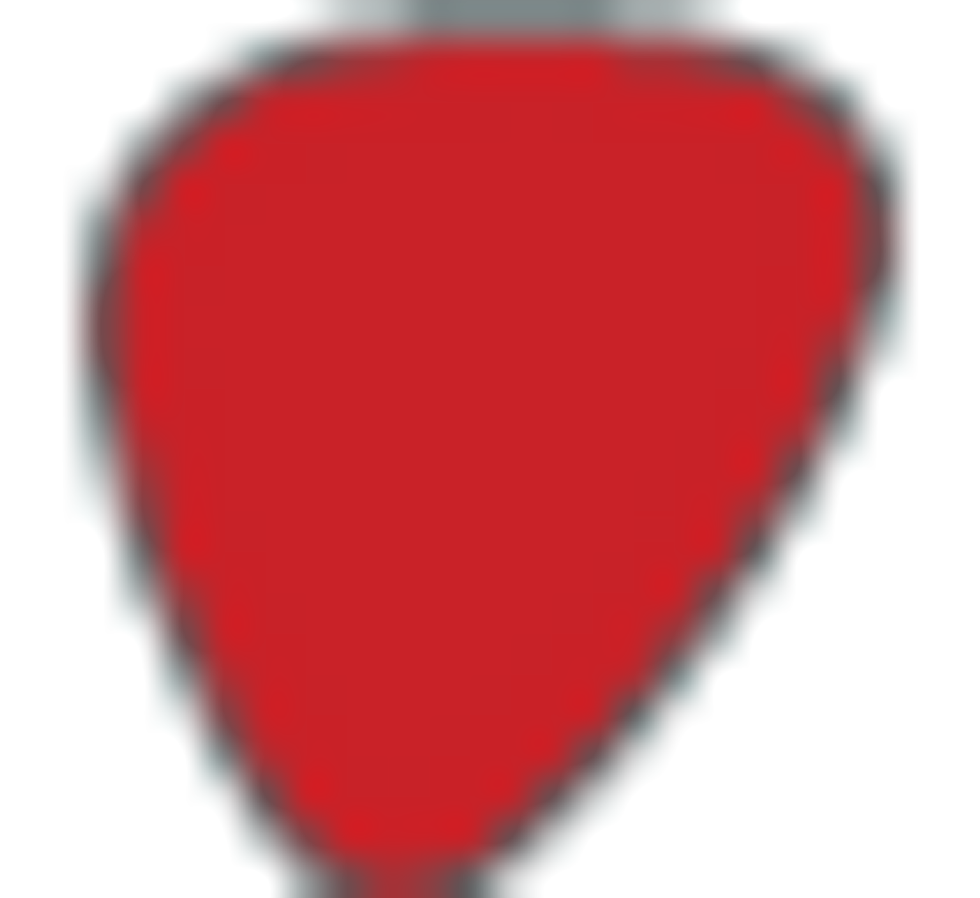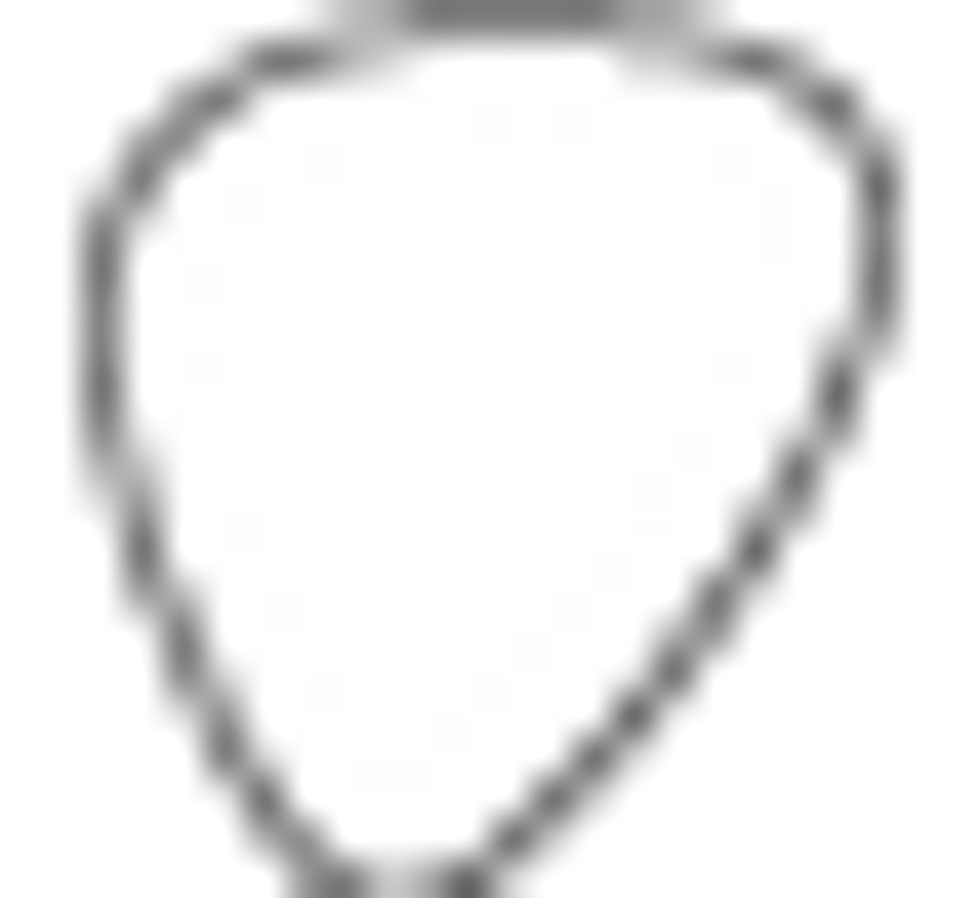 Value: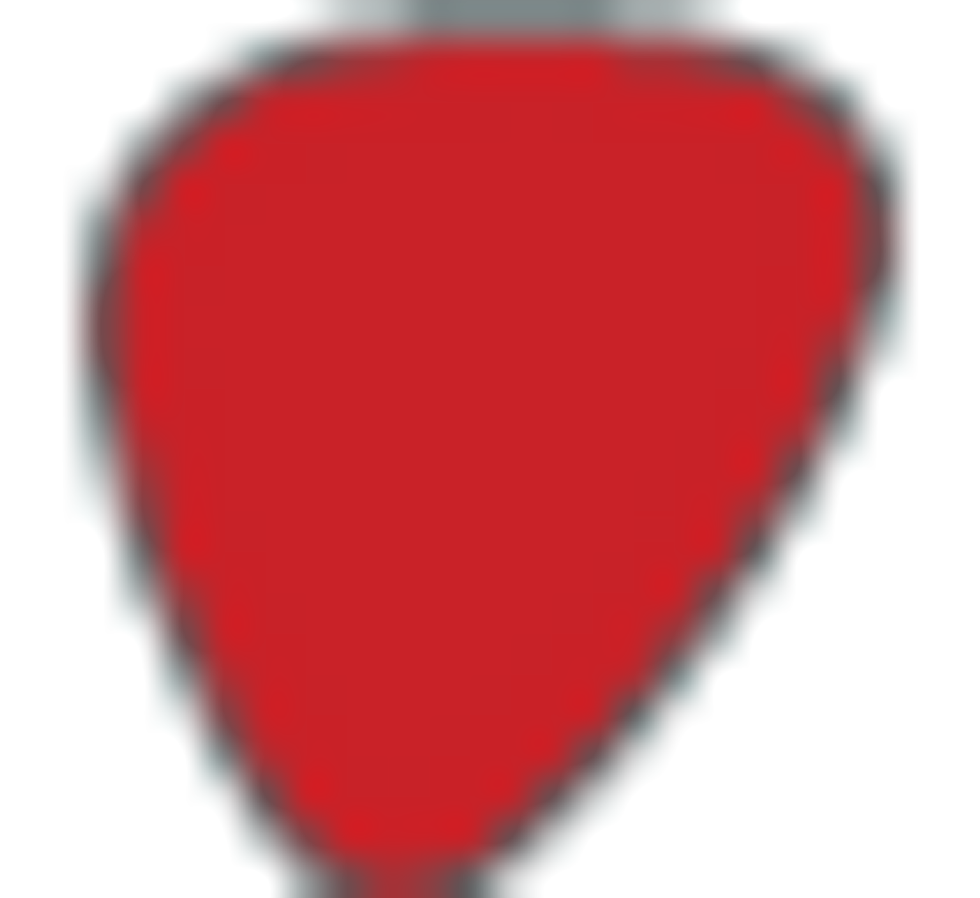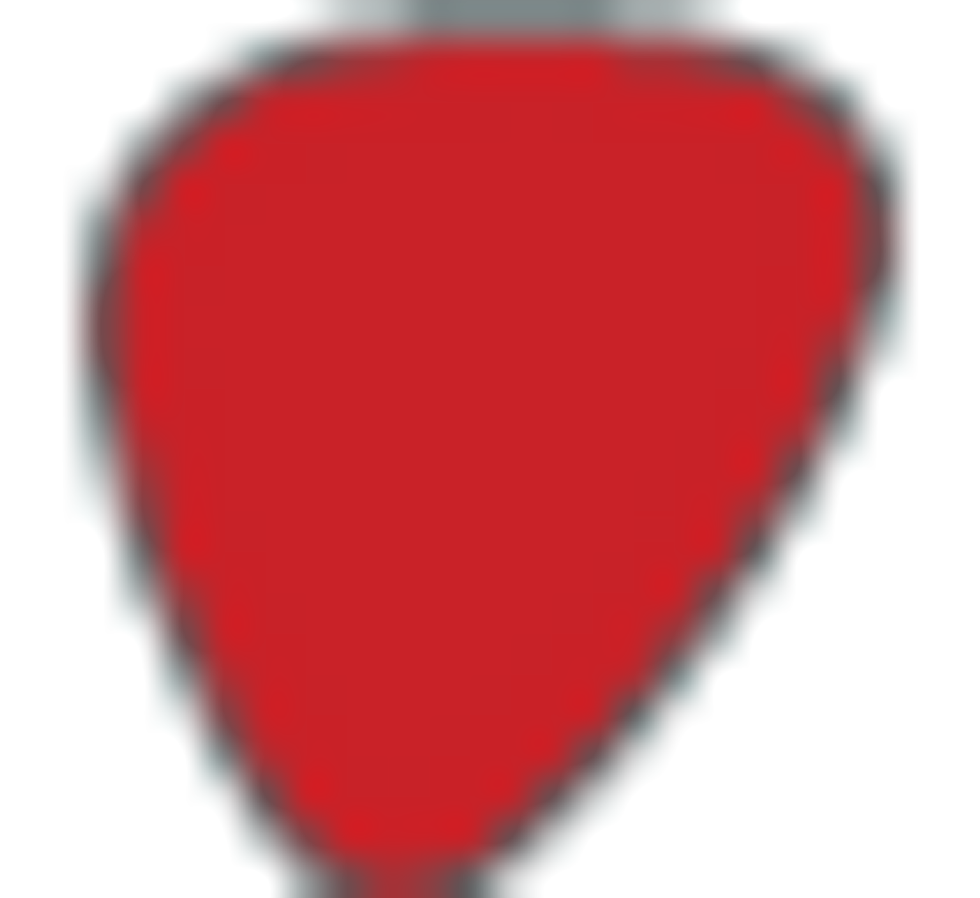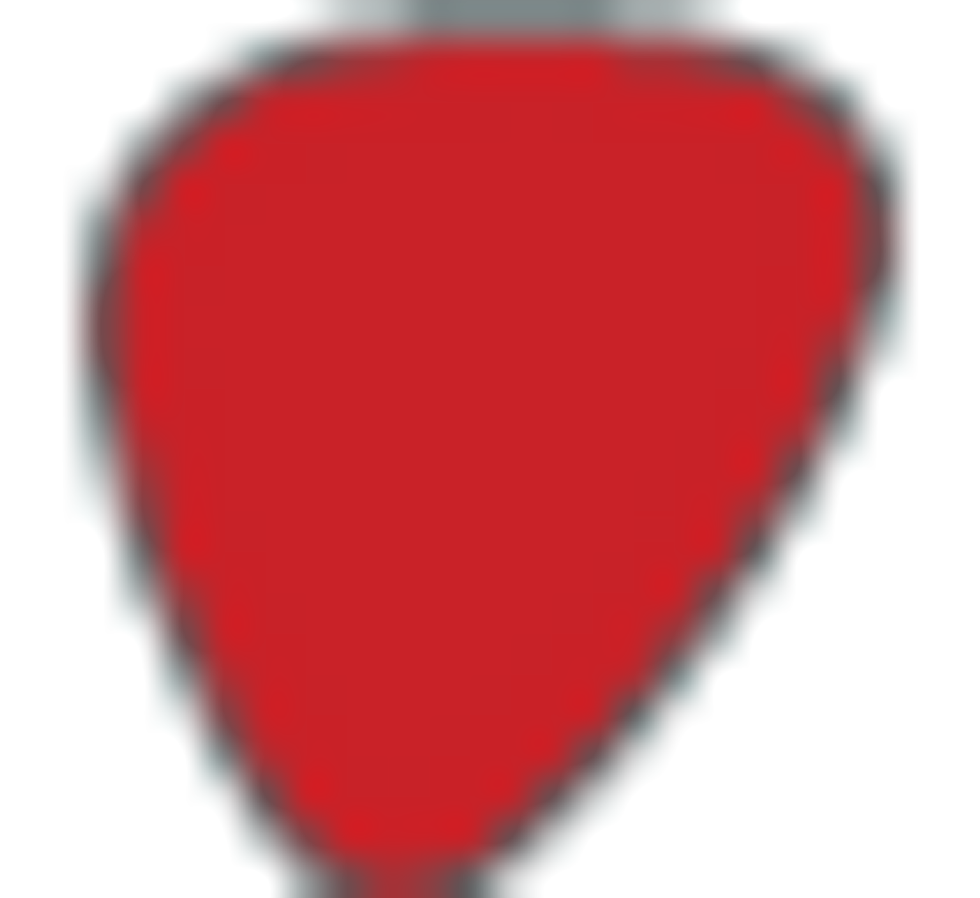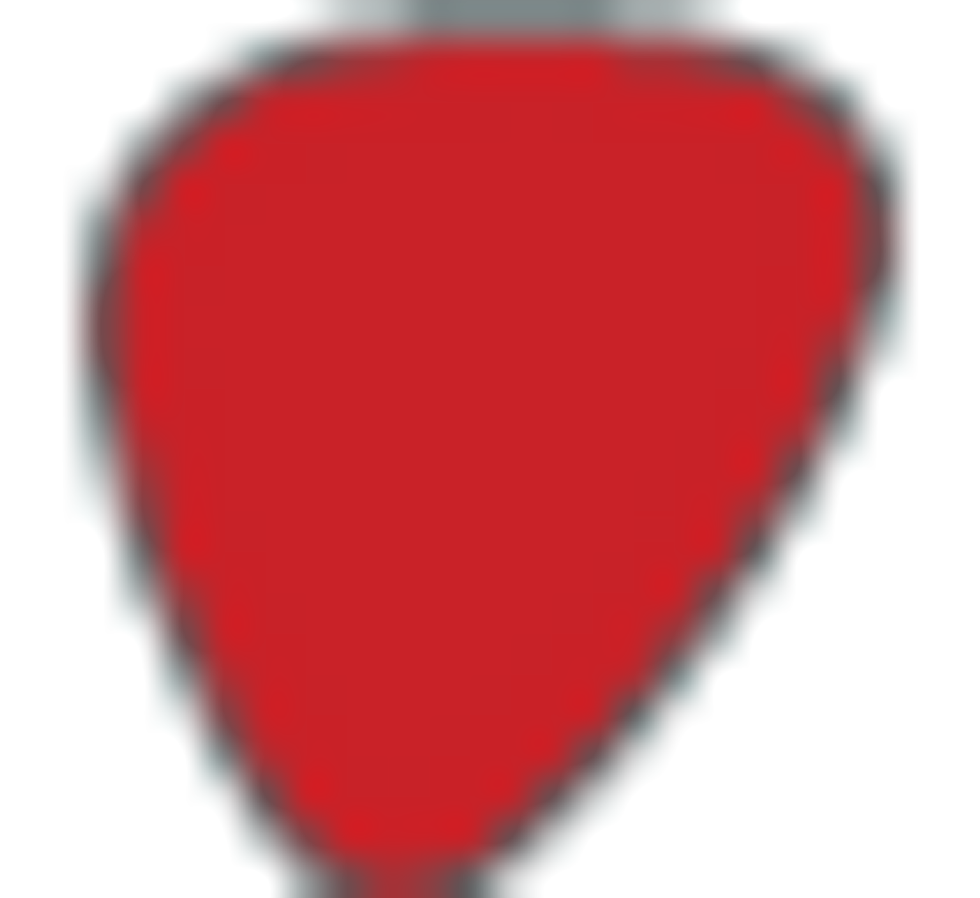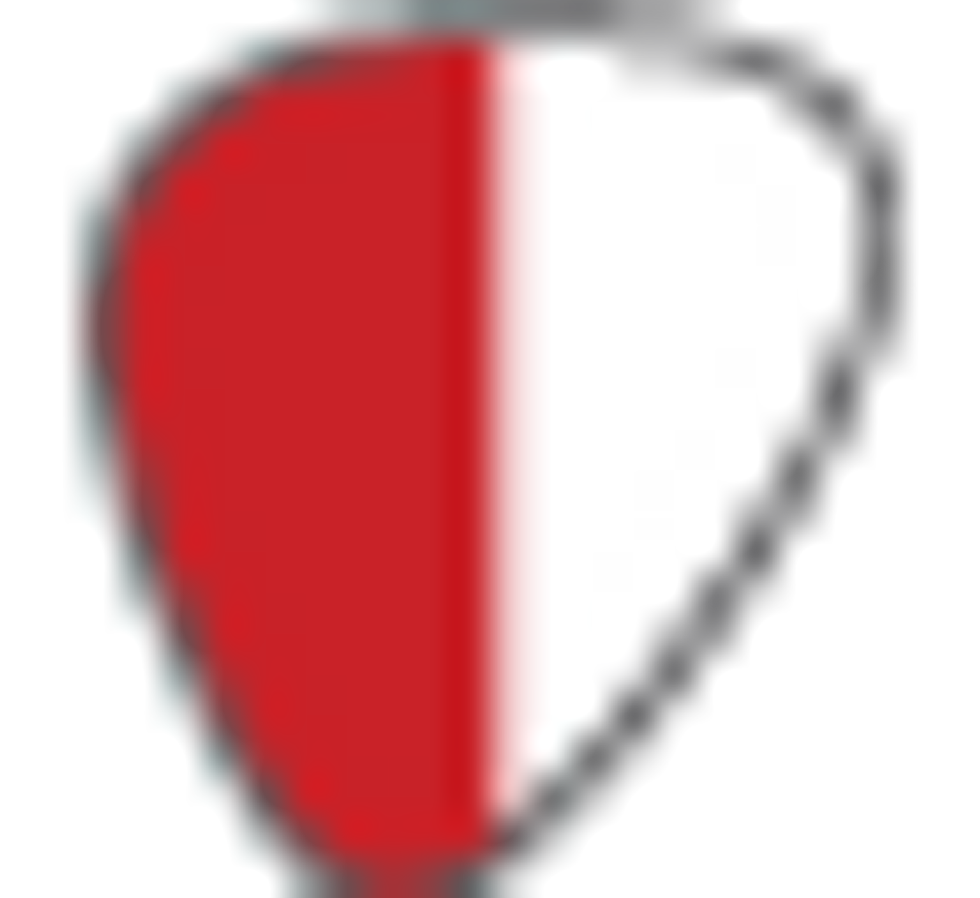 Street:
$499
Laney
laney.co.uk
As with the clean channel, the EQ controls give you a lot of room to work with the lows and highs, but they affect the mids considerably less. There's not much of a mid bump until you set the knob in the three o'clock range—a pretty aggressive setting. But that doesn't mean the Ironheart's lead channel is limited in terms of tone shaping. And if you're willing to dive into the amp's capabilities with both feet, you'll discover just how much variation you can get using the channel's master volume in tandem with the preamp gain, working the differences between the push-pull voices of the EQ knobs, and adjusting wattage to add more sag and saturation.
The Verdict
Though the Ironheart is a worthy heir to Laney's heavy reputation, its also full of surprises. The amp's stellar clean channel was, at times, a revelation—especially considering that the amp was built for metal mayhem. That capability alone is a feather in Laney's cap that sets the Ironheart apart from 100-plus-watt monsters with high-gain proclivities. There may be big amps with more gain, but few are as capable of such a beautifully wide range of tones. And for heavy players with more exploratory tastes and musical visions broader than having more gain than the next guy, the Ironheart has the goods to take you to headbanging Valhalla and calmer climes beyond.