Breedlove Voice Revival OM/SMe Acoustic Guitar Review
This take on a more traditional design features L.R. Baggs'' Anthem Tru-Voice pickup for authentic plugged-in sounds.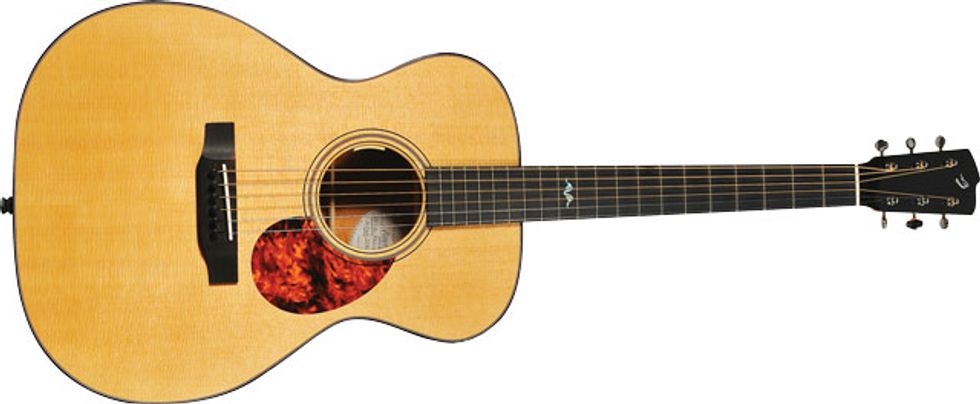 I hate to admit it, but I'm running out of ways to say "Breedlove makes awesome guitars" without repeating myself, so apologies in advance if this sounds at all like a broken record. When a builder like Breedlove partners with the likes of L.R. Baggs, odds are it's going to be an "all superlatives on deck" situation.
Breedlove Voice guitars come equipped with the L.R. Baggs Anthem Tru-Voice pickup (as well as an EQ installed especially for the Breedlove version), and the Sitka spruce tops are custom voiced to take full advantage of the technology. Voicing means the braces are shaved to allow the vibrations of the top to be controlled in a very specific way. The Anthem Tru-Voice pickup mounts a hair's-breadth from the bridgeplate, and captures what a guitar sounds like with phenomenal accuracy. Baggs also optimizes the Tru-Voice for each guitar model, so it's a remarkably ideal match.
The Sum of its Parts
Breedlove is not known for making conventional-looking instruments, favoring beautifully asymmetrical guitars that evoke the natural beauty of the Cascade Mountains in Oregon, where the Breedlove shop has become an important part of the local economy. That said, when they decide to build a traditional-style guitar, they don't mess around. The X-braced Revival OM/SMe has a Sitka spruce top, Honduran mahogany back and sides, tortoise binding, abalone rosette, and ebony everywhere you want it. The inlay is beyond tasteful, leaving the ebony fretboard blank but for the "Voice" logo—a stylized V—at the 12th fret. Sporting an ebony faceplate, the simple headstock gives a nod to the now-familiar dramatic Breedlove design, but wonderfully complements the more traditional, retro look of the guitar, and the nickel open-gear Grover tuners set it off just right. The bone nut is 1 3/4" wide, making both fingerstyle and strumming easy and comfortable. And as a bonus, yes, it's made right here in the USA.
The deluxe hardshell case is very plush and comfortable to carry, and the owner's manual and warranty card come in a very nice folder with what looks like sealing wax with a Breedlove "B" stamped in. The OM/SMe also has a strap button installed at the factory, making it instantly stage-ready. As always, Breedlove has paid close attention to ergonomics—this is a very, very comfortable guitar to hold whether on a lap or hanging over a shoulder.
Greater Than
Acoustic guitarists know how hard it is to capture the true sound of a guitar with a pickup, good lord, we know. In an ideal world, we'd all be playing in concert halls and opera houses tuned specifically for acoustic music, to adoring and pin-drop quiet huge audiences, where amplification is merely enhancing what's already there so nobody misses any of the details. Grab a nice stage condenser mic, find the sweet spot on your guitar, and you're in business.
Unfortunately, the real world is mostly the opposite of that, and we wind up playing in coffee houses, restaurants, or bars where machinery and conversation do their best to drown out even the broad strokes of the music. Anybody trying to do those gigs with a mic knows nothing but frustration. Turn it up loud enough to hear and you get feedback. To kill the feedback you have to suck the tone out of the guitar, and much of the time you can't get loud enough to compete with the room noise anyway. In that environment, pickups are no longer an option–they're completely necessary. And most of them don't sound all that great, so we rely on EQs and preamps and modeling technologies to put the "acoustic" sound back in the mix, but even that rarely captures what our guitars really sound like.
The goal with the Voice series was to create guitars that sound the same plugged in as unplugged. Of course, there are going to be subtle variations from room to room and from amp to amp—some acoustic guitar amps are transparent and some are midrangey—but the thinking is, if you start with a true representation of your guitar's voice, you will be much closer to the tone you want than ever before. By voicing the top and tuning the Anthem mic, Breedlove and Baggs designed a system that gives you the same acoustic-sounding goodness through an amp that you get on your couch.
Ratings
Pros:
Sounds equally great plugged in or unplugged.
Cons:
Internal mic is sensitive to body movement. A tad on the expensive side.
Tones: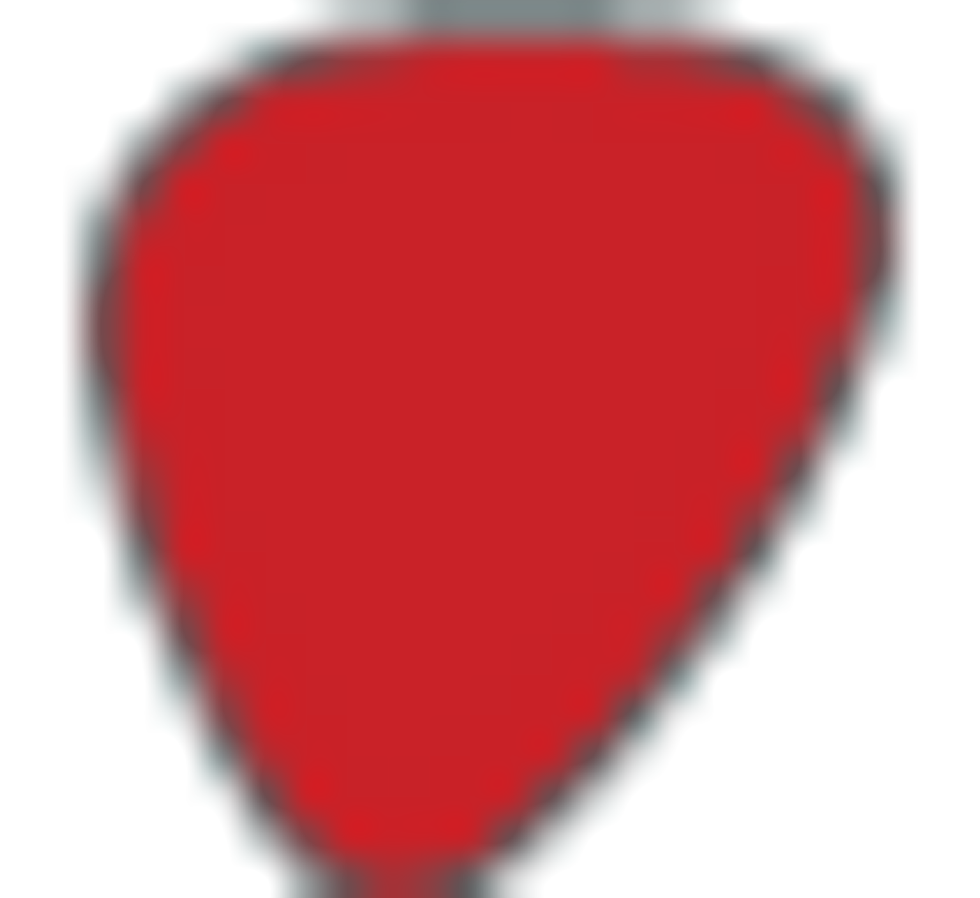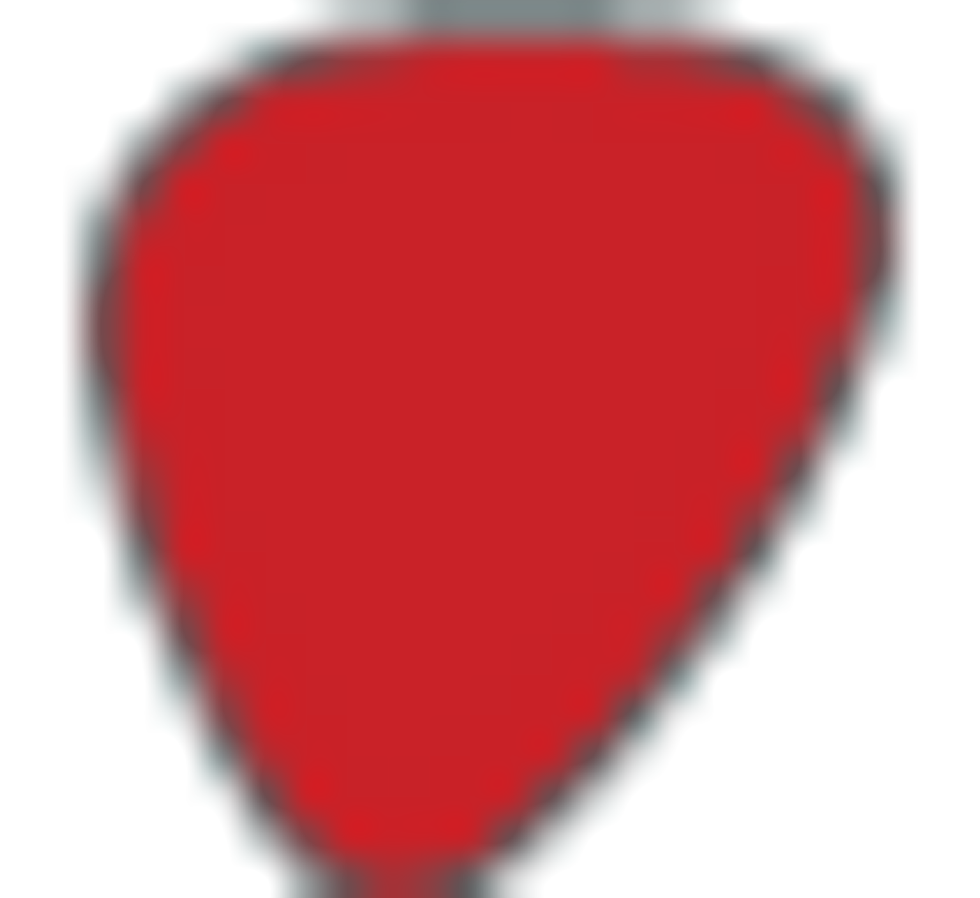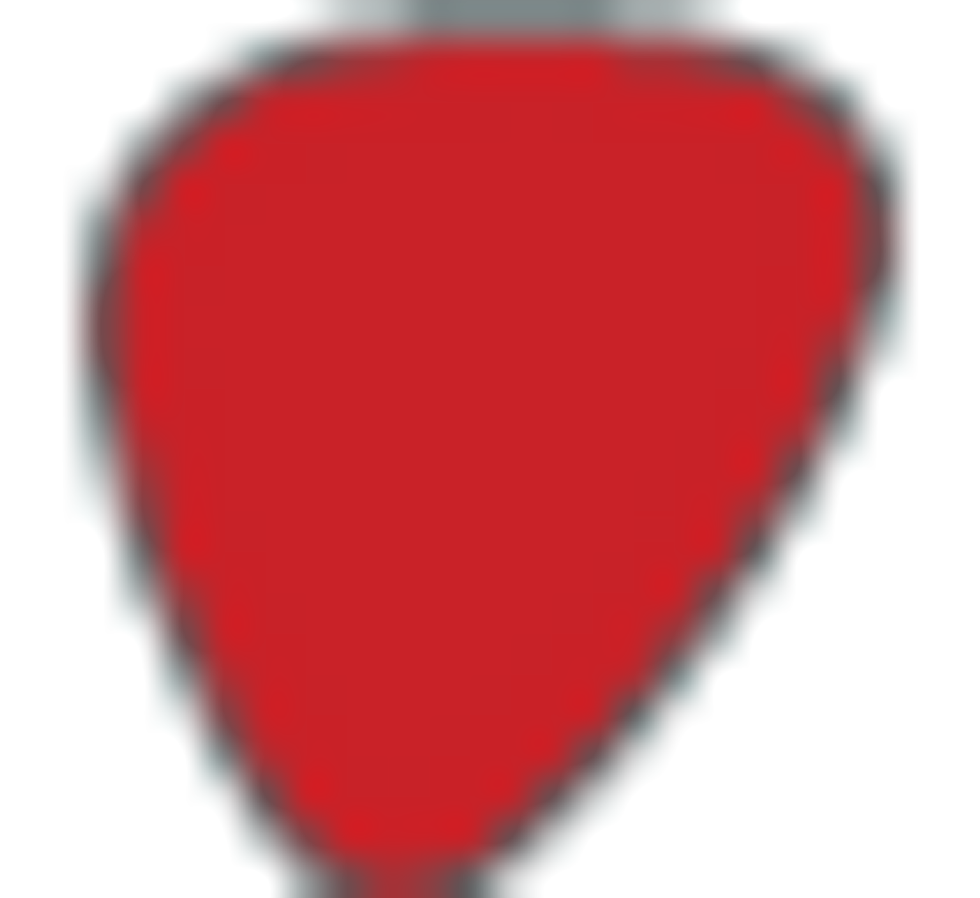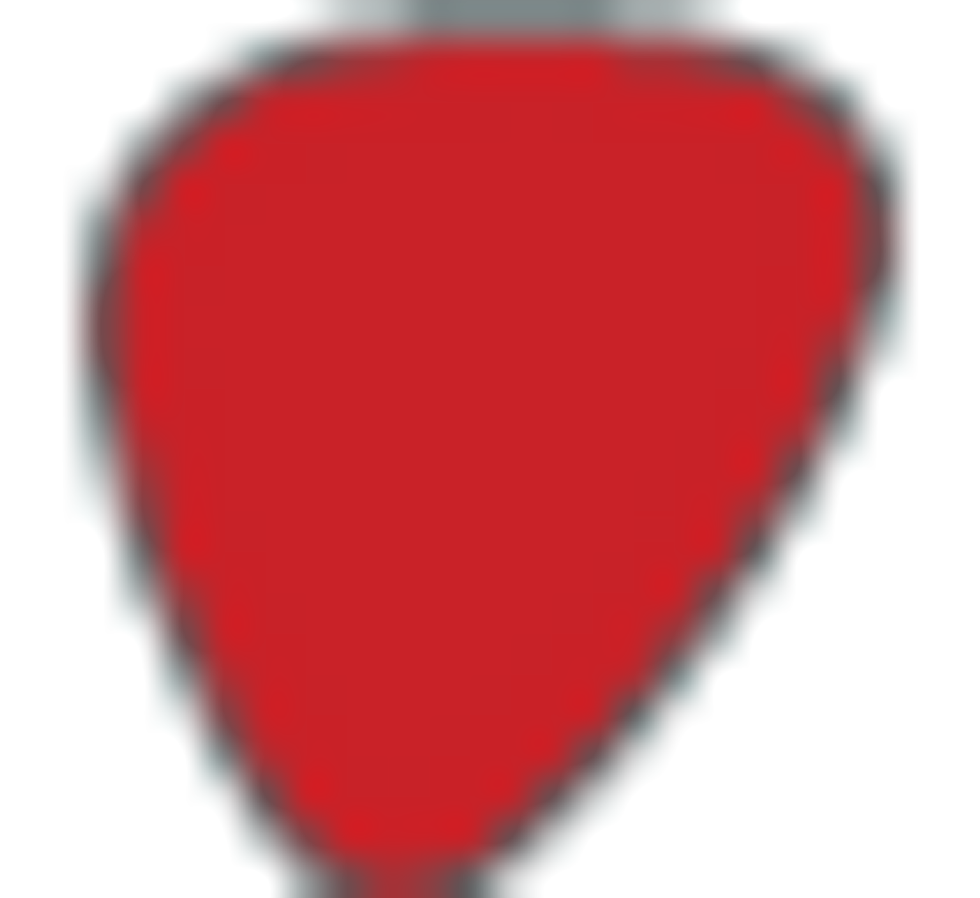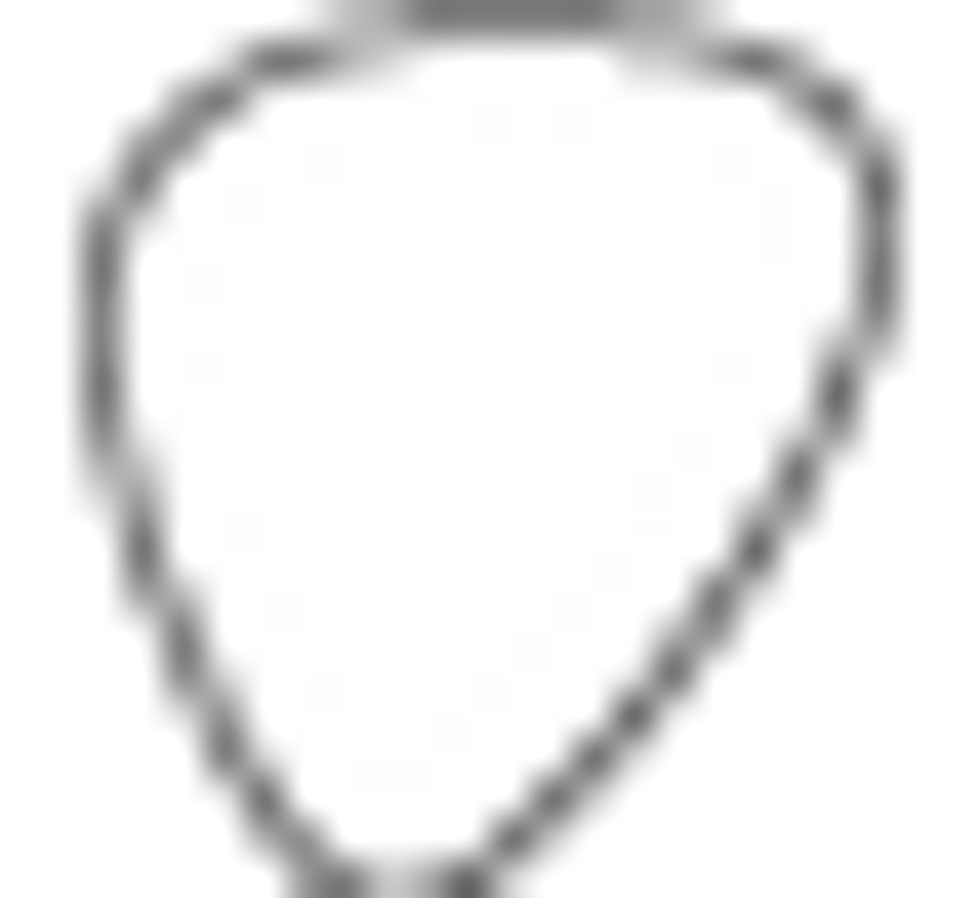 Playability/Ease of Use: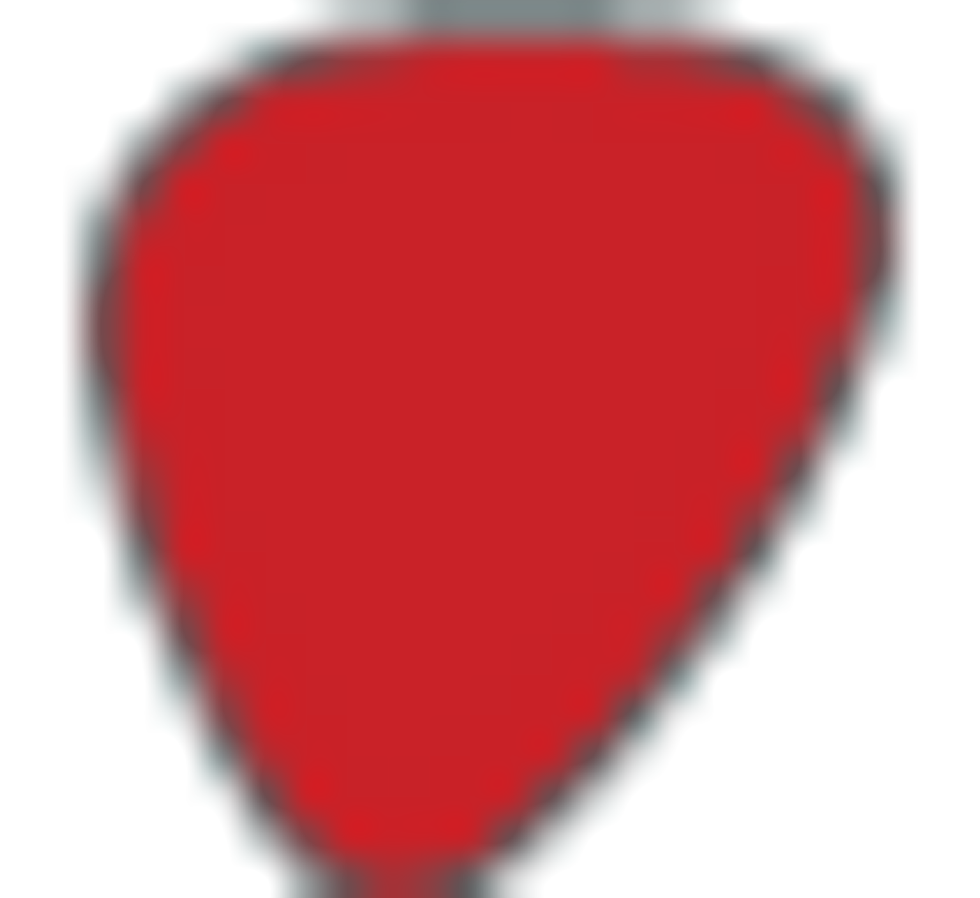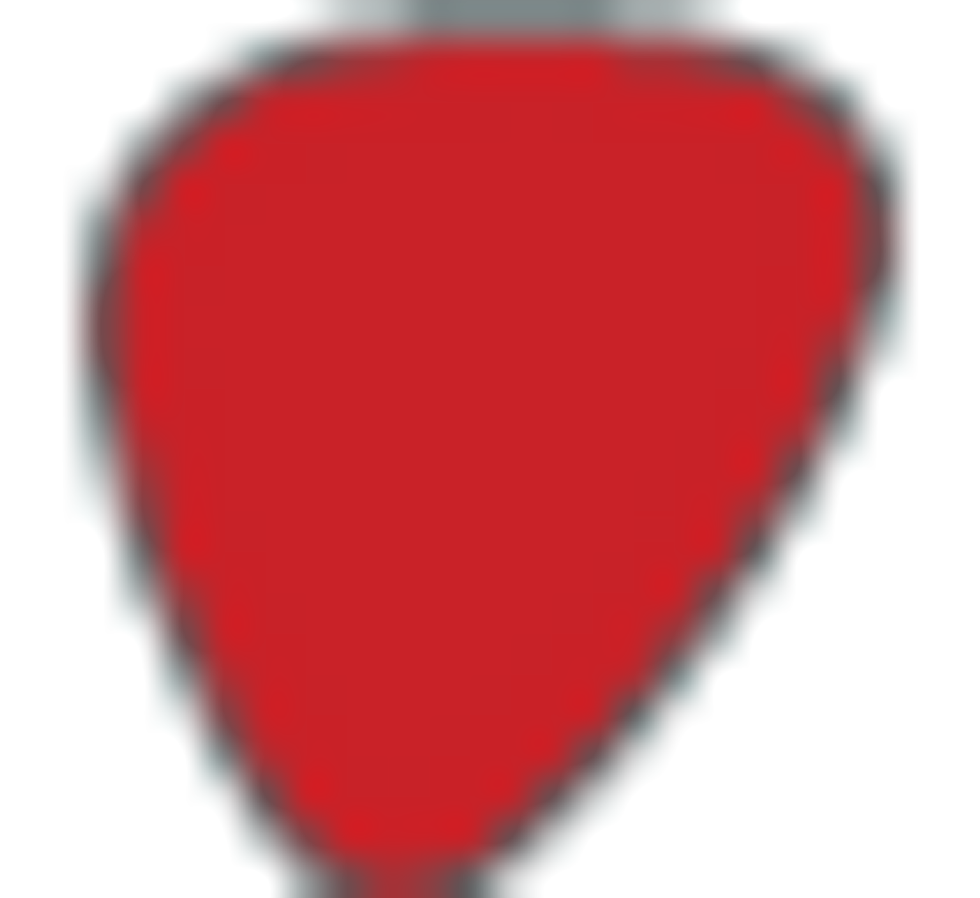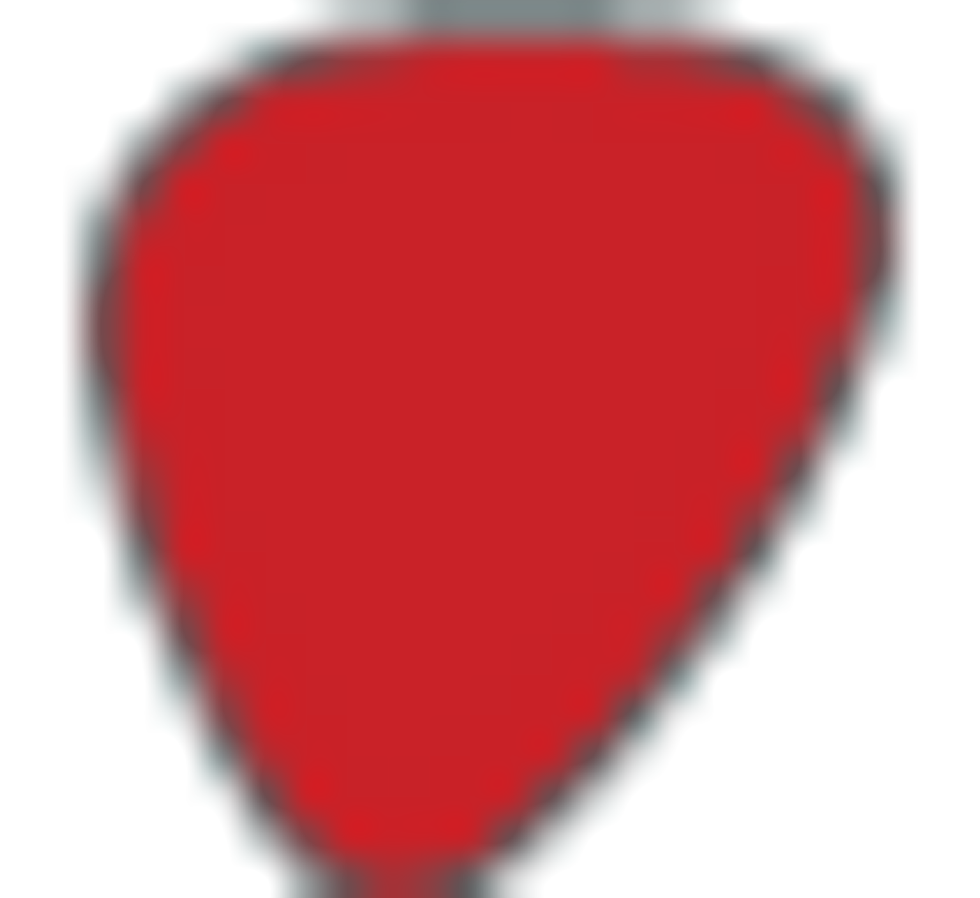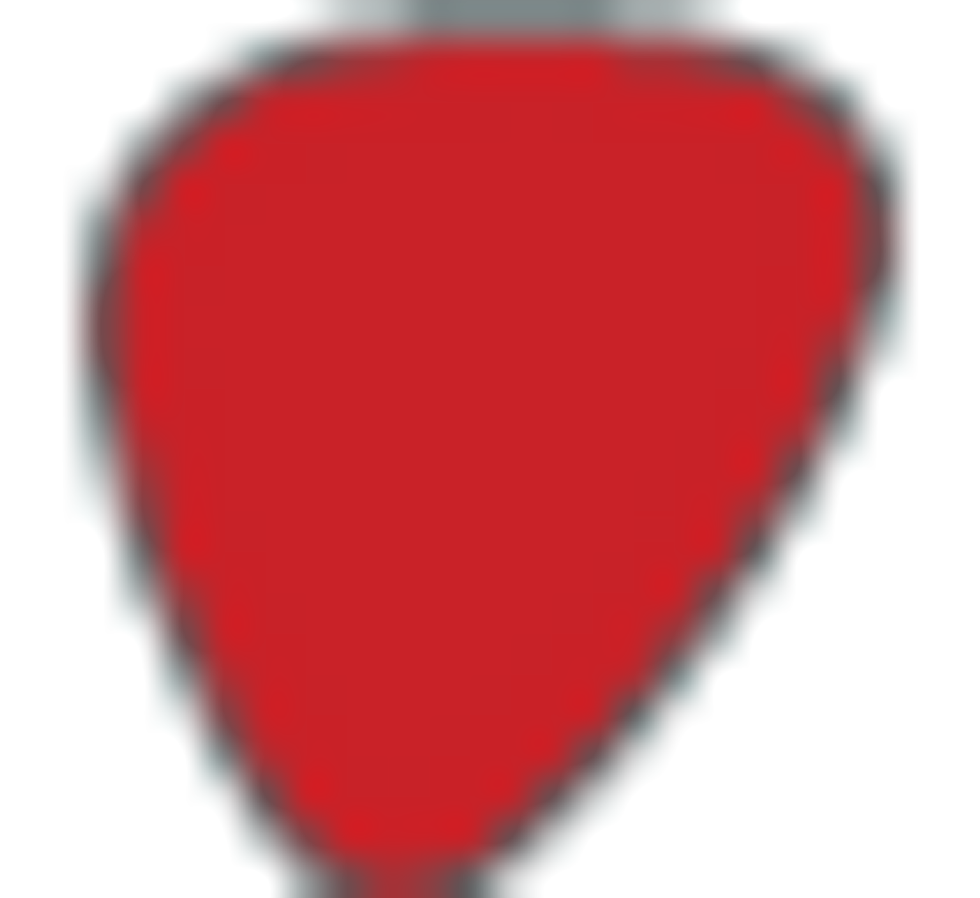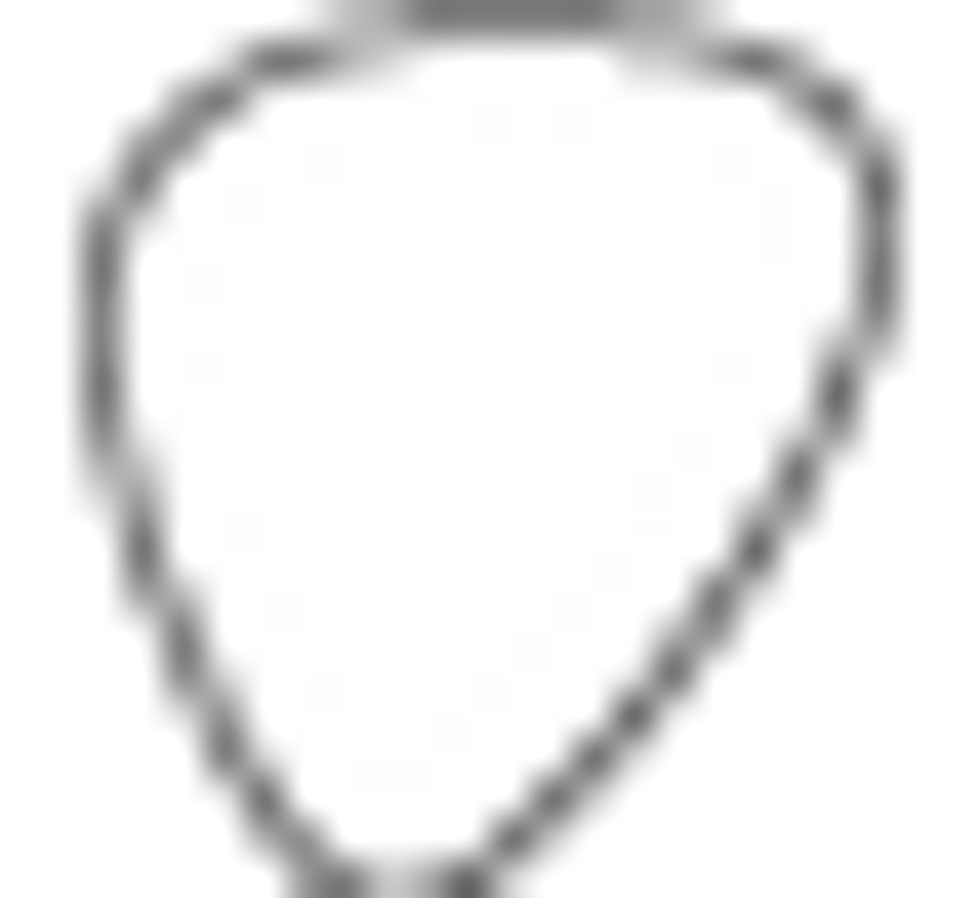 Build: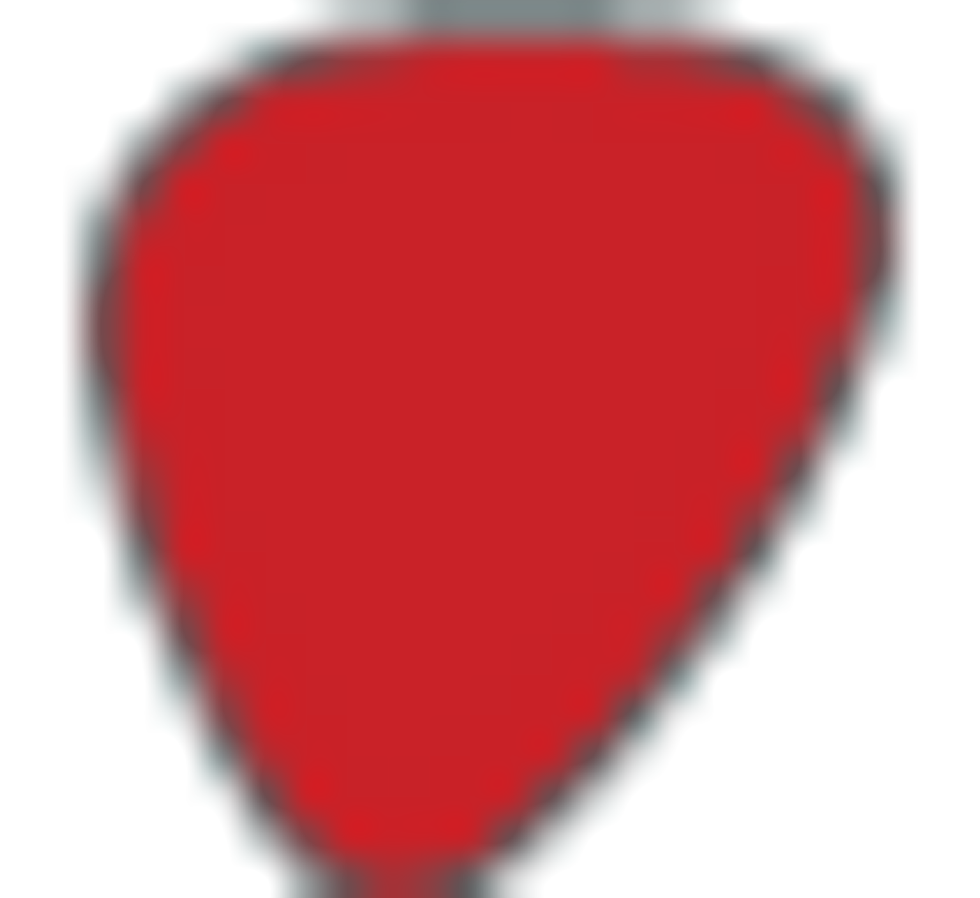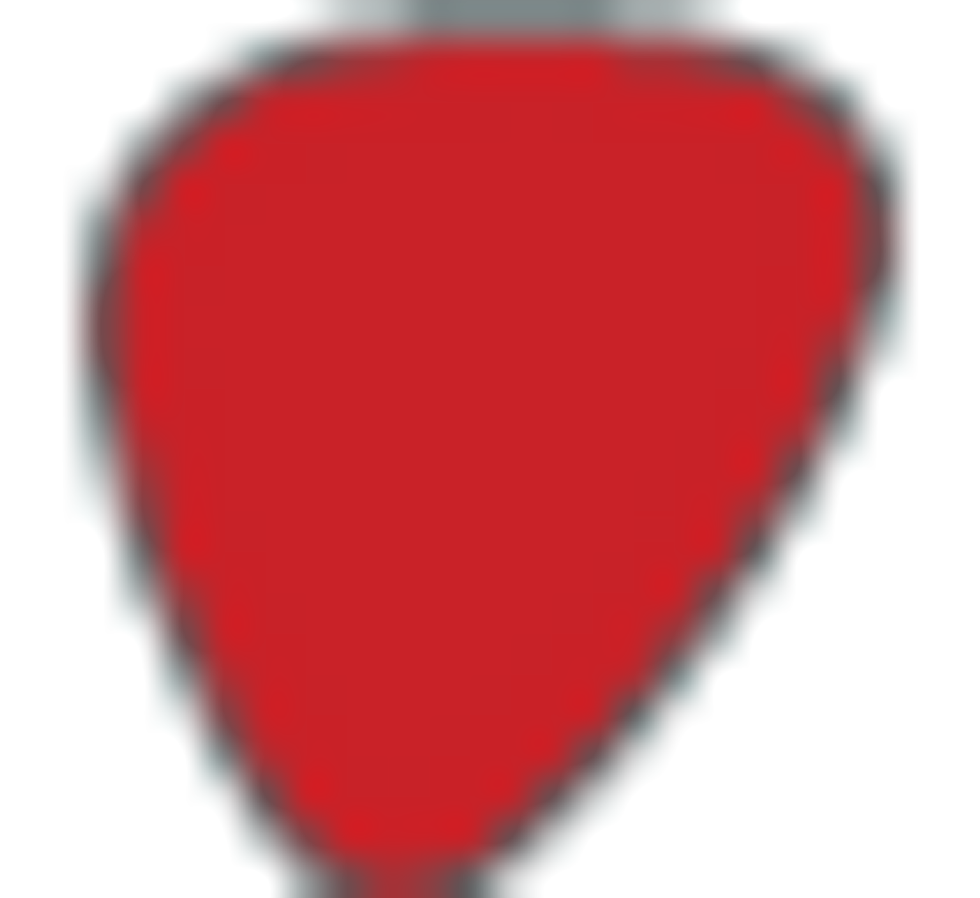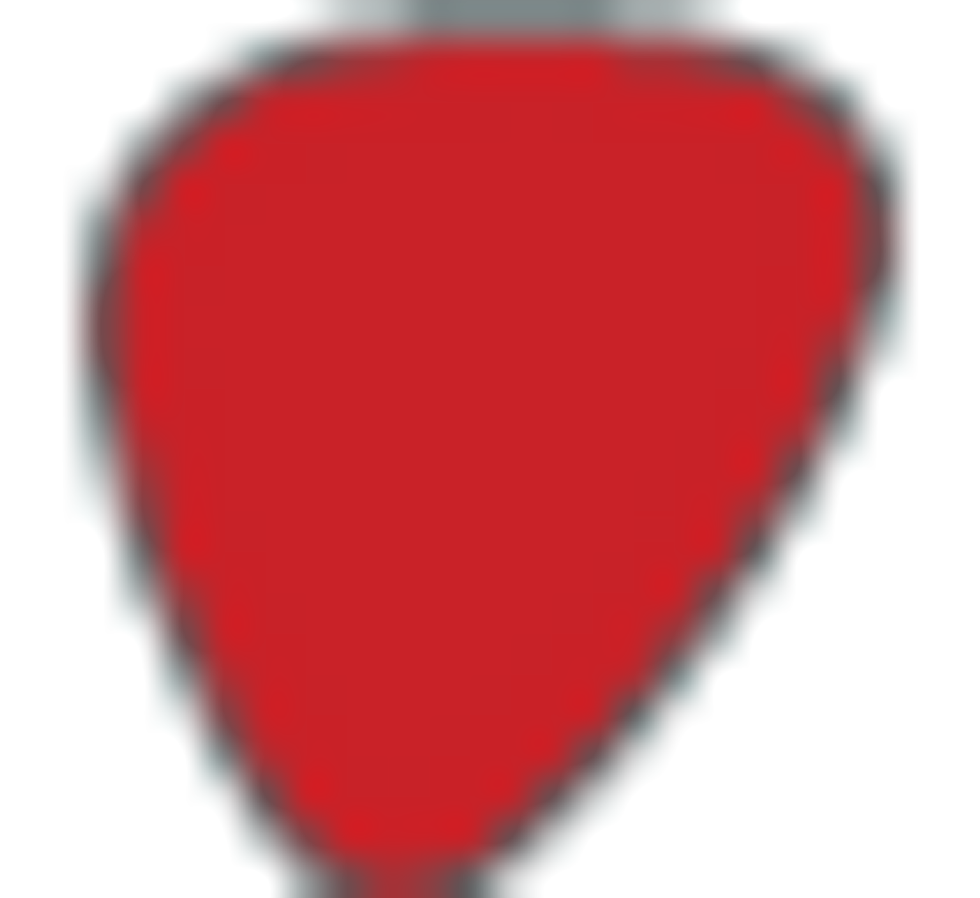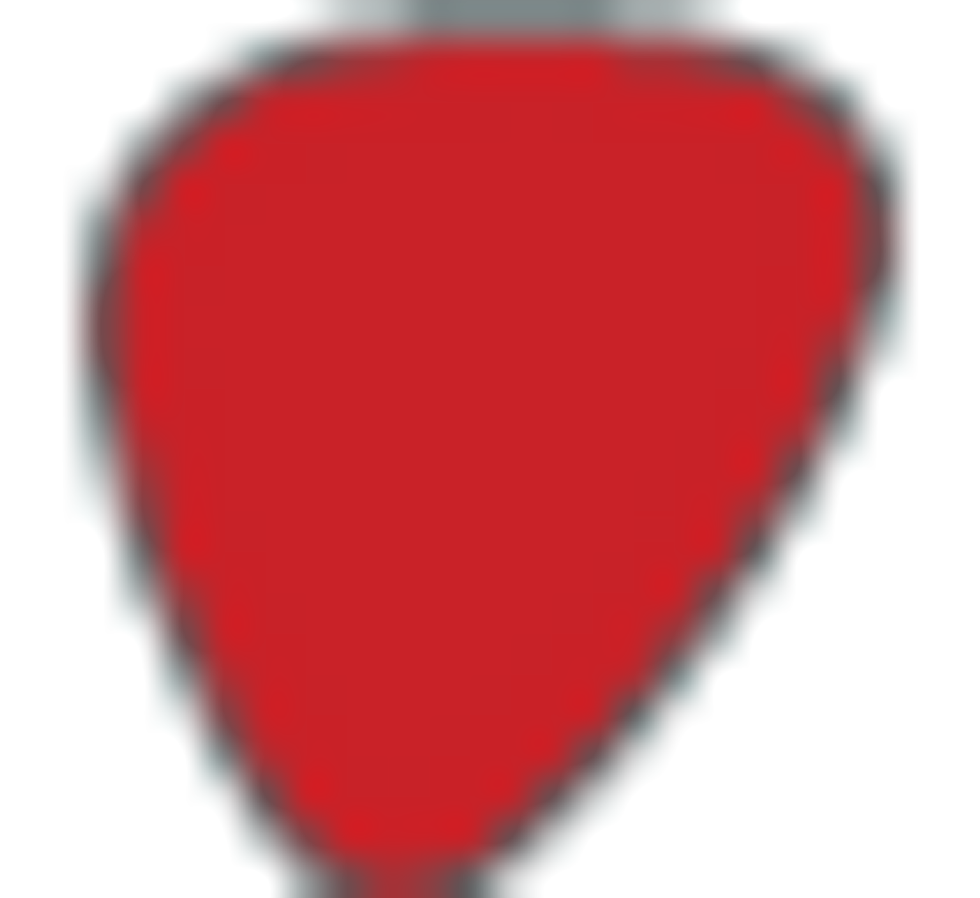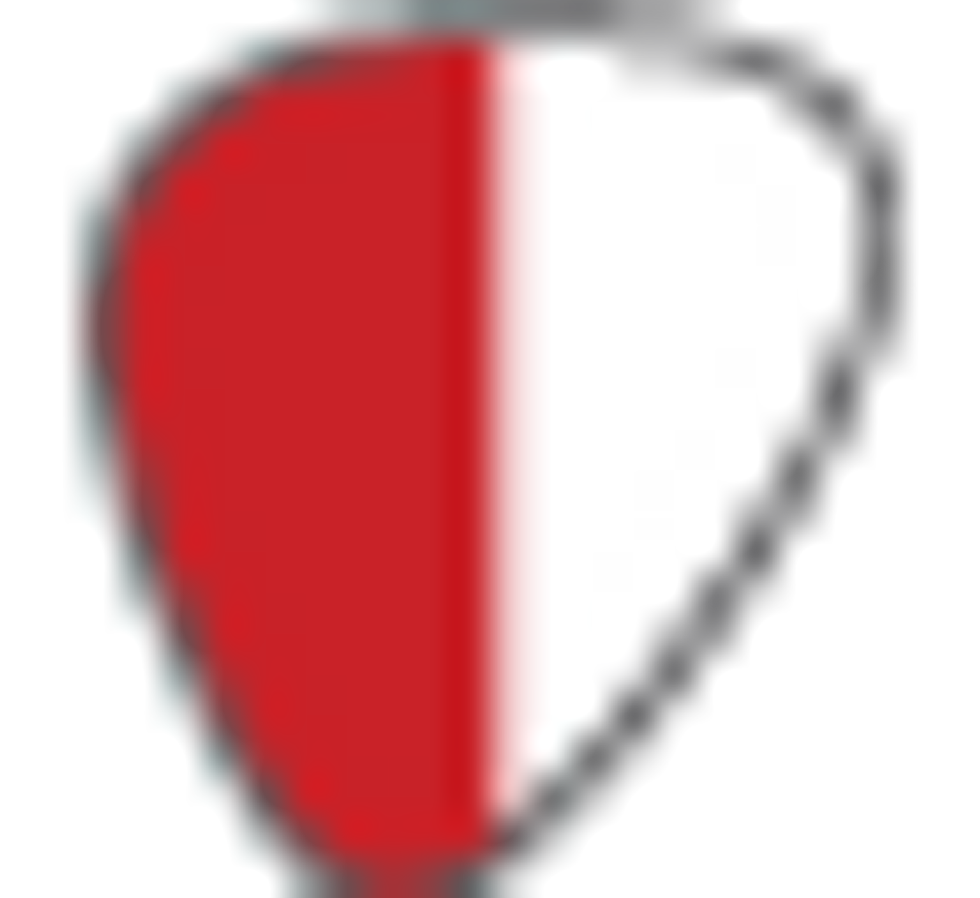 Value: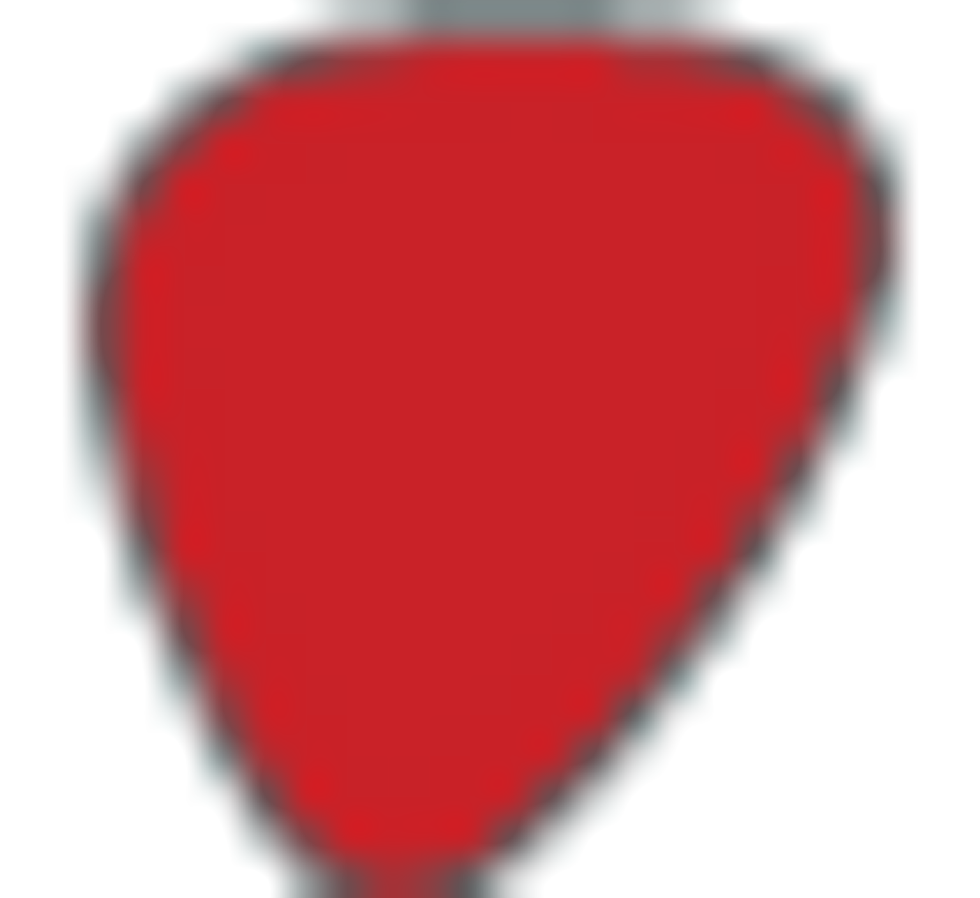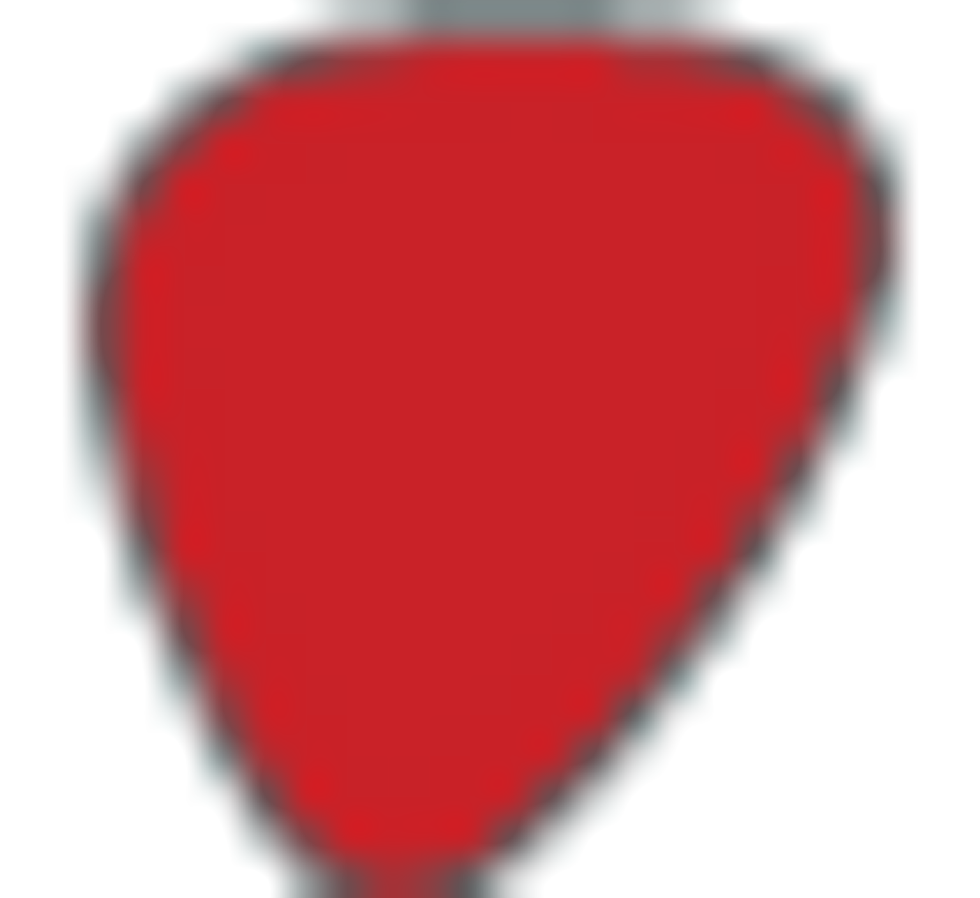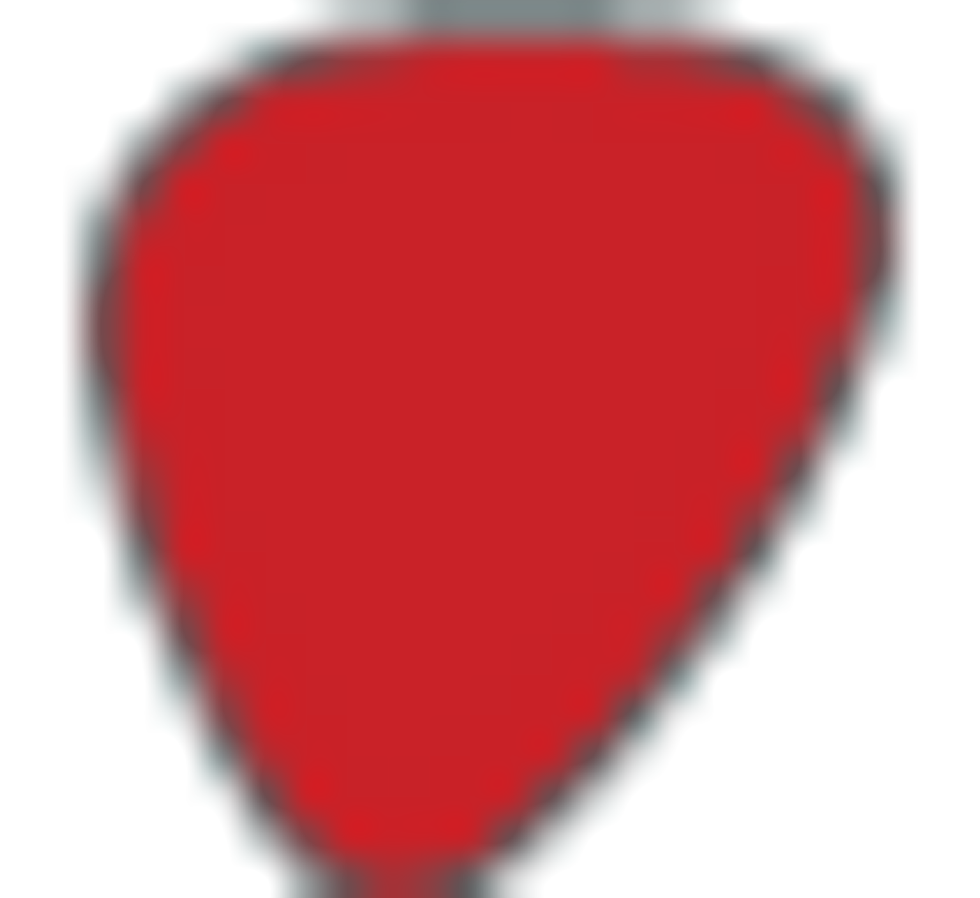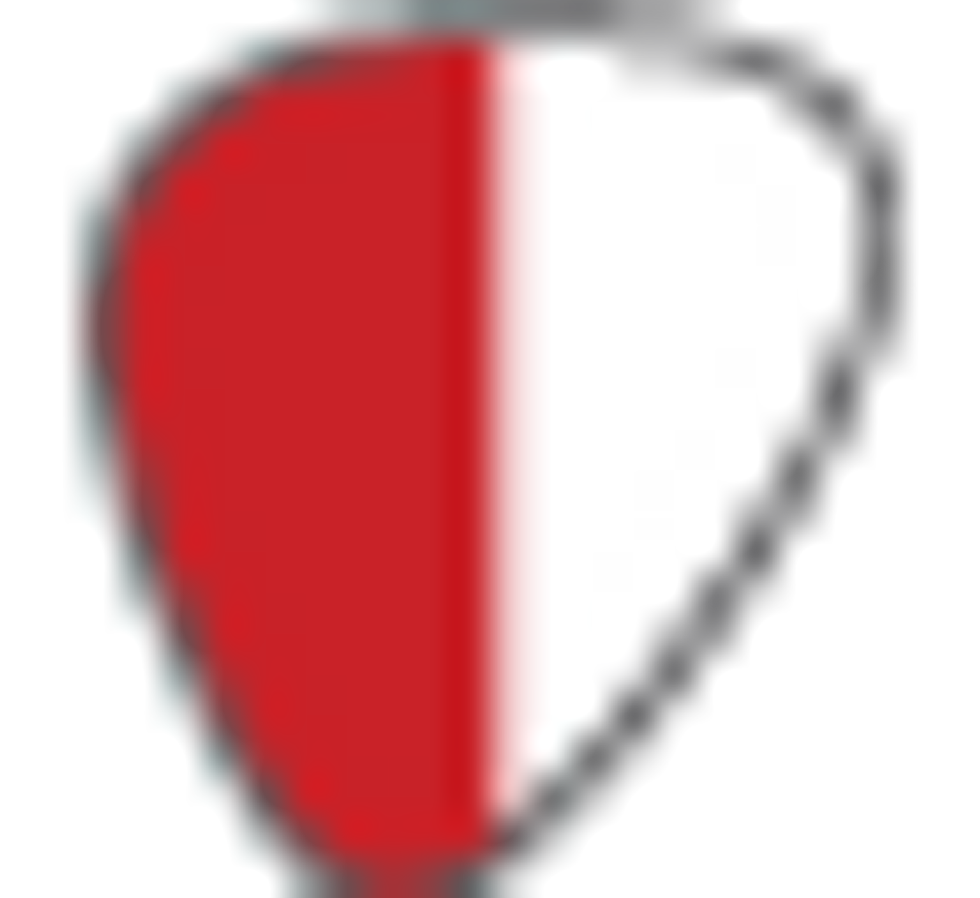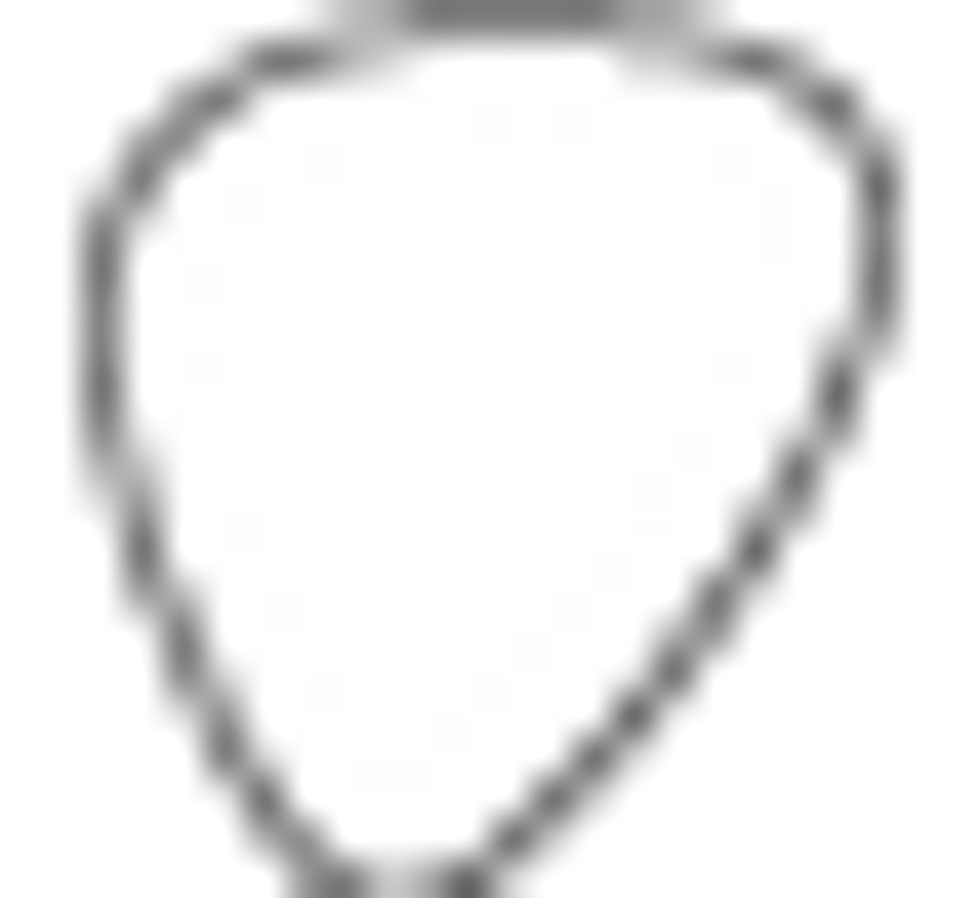 Street:
$2,999
Company
breedlovemusic.com
Sounds Like ...
Acoustically, the Revival is a sweetly voiced, yet no-nonsense flattop. It's a charmer with a tight, punchy low end and brilliant highs, which is a great start for a stage guitar. The sound is round enough to satisfy, yet it maintains a wonderful clarity. When you dig in, there's a satisfying schwing that never ceases to surprise.
Dropping to DADGAD boosted the warm factor a bit, which may actually be something the top does because of the design—the Revival seems to almost glow in DADGAD. I literally got out of bed one night a little after 11:00 and played until well after 1:00, just because I wanted to hear it again. It sounds great in my living room.
Onstage through a PA system, the Revival sounds pretty much exactly as I described above. Because of the room I was in, I needed to dial out some of the highs because the tone was slightly brittle, but everything else stayed flat. Strumming and fingerstyle both sounded great. There were more body sounds with the Anthem—sometimes that's desirable and sometimes not—and you'll have to get used to it if you haven't played a guitar with an internal mic. They are a lot more sensitive to your movement, clothing, and yes, string squeak. I did change the strings right away, which reduced the string squeak dramatically.
The Verdict
With the Revival OM/SMe, Breedlove has gorgeously married tradition to technology, and the partnership with L.R. Baggs has produced an exceptional instrument that sounds as good plugged in as not. It is as comfortable to play as it is wonderful to hear, and craftsmanship and quality are top notch in both the guitar and the electronics. A worry-free friend for life from stage to studio and home again.