The Blackbird draws inspiration from Fender's blackface era (with much in common with the rare Vibroverb) and is an amazing platform for pedal-heavy rigs.
We remember 1968 as one of the most pivotal years in our history. It was a time of great change, divided opinions, and fighting in the streets. I refer, of course, to the reaction when Fender rolled out the silverface Deluxe.
Many amp aficionados realize that silverface Fenders retained many blackface characteristics and components well into the '70s. Yet many regard 1968's newfangled silverfaces as symbols of CBS's stranglehold on the company Leo built. Soon players were pining for those glorious blackfaces, even modifying their silverfaces to sound like them. Today's boutique builders still regard blackfaces as some of the most inspirational amps ever as they seek to match or, dare I say, better those legendary tones.
Ben Fargen's superb Marshall plexi and Vox AC clones are already minor legends in boutique circles. Meanwhile, his Blackbird VS2, as its name suggests, draws inspiration from Fender's blackface era. Loaded with 6L6s, pushing 40 watts, and boasting a bright switch between the input and the controls, this amp has much in common with the rare Vibroverb. It's an amazing platform for pedal-heavy rigs.
Outwardly Elsewhere
The Blackbird's cosmetics don't shout "Fender" (apart from the black color). The simple controls offers easy access to volume, reverb, treble, mid, and bass knobs. If you roll any tone control completely to the left, it's off, and the amp won't pass any signal. This means there's a truly additive feel as you move each knob to the right, providing plenty of tonal variation.
A peek inside reveals clean, point-to-point wiring, Mercury Magnetics transformers, and other quality components mounted to a stout chassis. The back panel offers an effects loop and extension cab outs. Ultimately, the signal finds its way to a 12" Warehouse speaker. At 35 pounds, the Blackbird isn't terribly heavy for a 40-watter.
You might initially look to the Blackbird for clean tones, but the amp excels with a good fuzz or aggressive overdrive.

Clear Overhead, Fire Below
It only takes a few minutes of playing to recognize the familiar glassy tones of Fender's mid-'60s period. With every knob at 12 o'clock, I plugged in an SG Classic loaded with P-90s and banged out some barre chords. At this volume level the amp was tight and responsive with a little natural compression. The output perched on the verge of distortion, even when played hard. Single-note runs generated nice harmonics and sustain. Moving closer to the amp yielded more sustain without rolling over into feedback. Things definitively got distorted when I increased the volume to about 2 o'clock—sustained single notes crossed over into singing, musical feedback. This is arguably the amp's sweet spot.
It's also very stompbox-friendly at these settings. For fuzz, I tried a Tone Bender Mk II clone. This circuit can lack clarity with some amps, but that wasn't the case with the Blackbird. I could even get a great rhythm sound with this high-gain pedal. Next I pushed the envelope with a Death By Audio Interstellar Overdriver at its most over-the-top setting, achieving tones bordering on sludge. But backing off a bit on the Overdriver settings produced heavy rock sounds that would have made Blue Cheer jealous. You might initially look to the Blackbird for clean tones, but the amp excels with a good fuzz or aggressive overdrive.
The Fargen also sounds great with subtler overdrive. Thanks to the amp's pedal-friendly headroom, boosters tend to push the tubes and add grit more than they increase volume. My favorite setup was a stock DOD 250 Overdrive and a Telecaster loaded with single-coils. As I moved the guitar's volume knob, the amp transitioned smoothly from clean to gritty, never sounding harsh.
The Blackbird's bright switch is very subtle when using just a guitar and amp, but it makes a massive difference with distortion pedals. With the bright switch on, the Tone Bender added more of a fizzy, acid rock sound. Meanwhile, the DOD 250 became an even better lead boost, and a Boss Blues Driver went from serviceable to special-sounding. The bright switch can definitely expand your pedalboard's palette.
Effective low-mids can be a challenge with many amps, but the Blackbird's mid control let me dial in thick, defined tones with no woolliness. As with the vintage Fenders that inspired it, it's easy to call up great tones with the Blackbird.
However, the reverb was almost too mellow for my tastes. Oh, it sounds fabulous— warm, rich and spacious. But when dimed it adds about as much depth as a vintage unit in the lower half of its range. No matter how hard I played, I couldn't excite the springs, or introduce any snap. It's excellent for light ambience, but surf rockers may need to dust off their old Fender outboard tanks.
Ratings
Pros: Simple to use. Almost impossible to get a bad sound. Fully captures the blackface spirit.
Cons: Could use a wetter reverb.
Tones:


Ease of Use:


Build/Design:


Value:



Street: $2,250 (head) / $2,650 (combo)
fargenamps.com
No surprise that the Fargen sounds great in the studio. It's also a stunner for small club shows. I sometimes play with the quirky Durham, N.C., pop group Organos, whose guitar parts range from delicate lines to slashing, Pixies-style leads. Paired with my trusty Jazzmaster, the Fargen sat beautifully in the mix, but was willing and able to stand out when it needed to. As with many open-back amps, the sound spread was excellent, filling the room.
The next night I sat in with psych-rock warriors Prisms for a set heavy with fuzz, delay, reverb, phase, flange, and just about everything in the time-based-effect playbook.
Through it all, the Blackbird remained focused and clear. I was most impressed by how well the Blackbird took repeat-percussion-style tremolo, which can lose its aggressive chop when used with a cranked, but less responsive, amp. Such issues don't plague the Fargen.
The Verdict
In both studio and live settings the Blackbird delivered the goods. Amps of this quality have many admirers, but they can be expensive. But it's worth noting that a '67 Deluxe retailed for almost $300 in its day—almost $2,000 in today's dollars. Meanwhile, a vintage Vibroverb in decent shape will set you back at least $4,000. I'd venture to say that considerably more care went into building the Fargen. This amp should sound and look great 50 years from now, just as many of our beloved blackfaces do today.
The Electroplex Rocket 35-EL dishes out a slew of vintage Brit-tones in an impressively versatile, modernized package.
Since his creative renaissance began two years ago, Electroplex head Don Morris has generated a slow but steady stream of well-regarded classic-meets-modern amplifiers. And though Morris made his mark in the estimation of many with the potent Rocket 90, his lineup is heavy on lower-powered Rockets that offer most players more versatility and tonal flavor. The most recent design to emerge from Don's Fullerton, California, shop is the switchable 22/35-watt Rocket 35-EL, a dual EL-34 combo that delivers more aggressive, British-flavored tones at studio and rehearsal-friendly volumes.
Rockets over the Atlantic
Players loved the original 5881-driven Rocket 35 for its combination of blackface-like familiarity and such modern touches as power-output switching. With its ability to go from a Deluxe Reverb-like 22 watts to a Vibrolux Reverb-like 35 watts, the Rocket 35 was squarely in the sweet spot of most performers' volume requirements—low enough for rehearsal or recording and loud enough for mid-size venues.
The Rocket 35-EL effectively fires this platform over the pond, delivering Marshall-flavored bite and crunch with the user-friendly control layout that made the original Rocket 35 so familiar. There are two footswitchable channels with independent volume and treble, mid, and bass controls, and channel 2 has an additional gain knob. A pair of inputs and universal presence and reverb knobs round out the controls on the front panel. Around back you'll find line-level and speaker out jacks, impedance select switches, two effects loops, and the switch for selecting wattage.
Though you can order the 35-EL with a variety of speaker types and configurations, our review model arrived with a single Fane AXA-12 speaker, bolted to a beautifully constructed cabinet that's probably capable of withstanding a few direct rocket attacks. The classic Electroplex gold-sparkle grille cloth and logo lend the package an air of both refinement and pugnacity—visual qualities that, not coincidentally, aptly describe the amp's sonic performance.
Into the Void
With the Rocket in 35 watt mode, I plugged in a 1960 VOS hardtail Strat and selected channel 1. I was looking for a taste of the amp's EL-34 chime and bite, and the sound from the guitar's bridge pickup was deliciously cutting and present with intricately layered harmonics that quelled the pickups more piercing tendencies. With the volume set at 12 o'clock—just before things start to get gritty—arpeggios blended and swirled with chiming flavors that you don't always experience in an amp with this kind of dirty potential. To say the least, there is a lot of character in this amp's clean tones.
The amp creeps into the close-to breakup zone at lowish volume levels, so those looking for a lot of well-defined, clean headroom for traditional jazz comping might not find the Rocket 35-EL to be the best match. But in rock, experimental, or soloing situations where huge, complex sounds add texture, the Electroplex can be an endless well of inspiration. Cranking the volume knob to 3 o'clock generates dead-on "Catfish Blues" Hendrix tones, and here the Rocket serves up fantastic early Marshall sounds—metallic and crisp for rhythmic fills and single-note stabs, plus thicker dirtier overtones that can put a solo over the top. Even on the 6th string, the low end was tight and detailed, no small feat for an easily portable 1x12. Further indulging the Jimi inspiration, I plugged my Crybaby 535Q into the effects loop and enjoyed the sound of Marshall-like tonality and wah washes with very little noise and an absence of unwanted tonal colorations.
Switching between channels revealed a subtle but fundamental difference between the two. With both channels dialed up to the same mid-scooped EQ setting, channel 1 was a bit warmer and more compressed, and channel 2 had more natural presence and jangle. Channel 2's gain knob also never sapped the purity of the natural distortion I experienced using channel 1.
With a Les Paul Studio in hand, I noticed that working the gain knob gave me the most direct means of managing headroom, and at lower levels it was easy to tap into old-school, plexi-like picking response and either crunch or clean things up with my attack.
Ratings
Pros:
Beautifully covers a variety of classic British tones. Portable. Lower, more useable output without sacrifice in tone. Excellent build quality.
Cons:
Reverb is solid but not brilliant. High-end price.
Tones: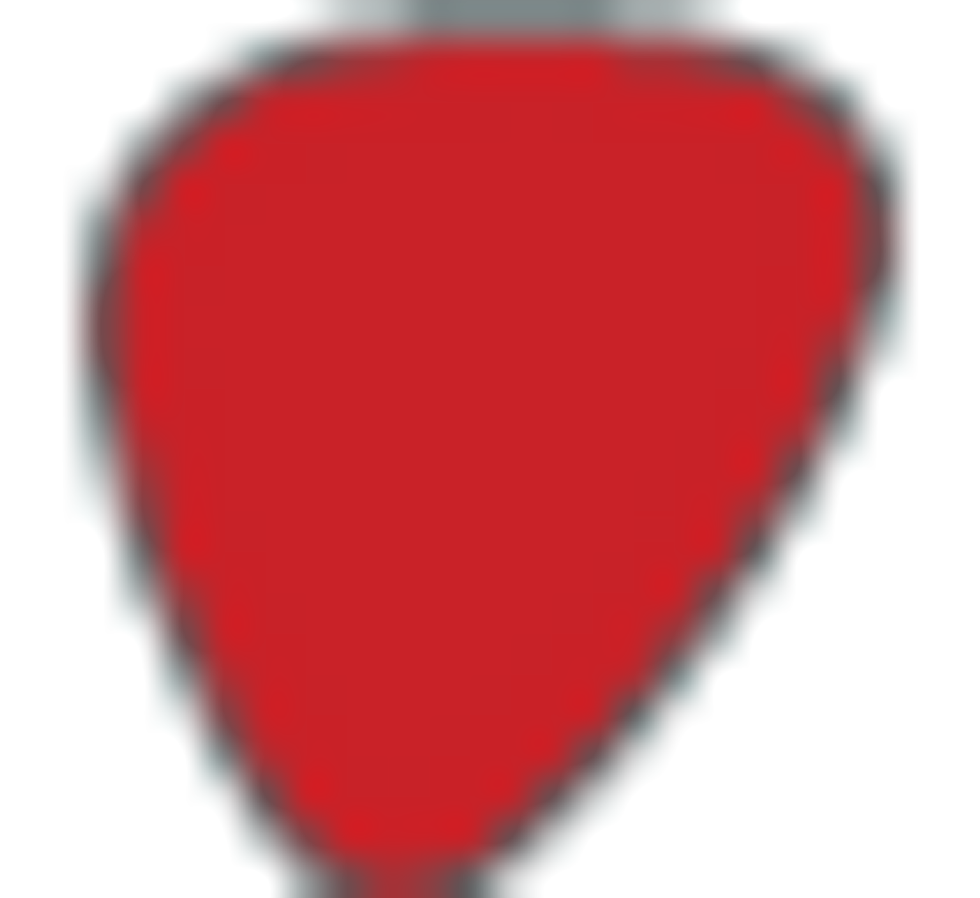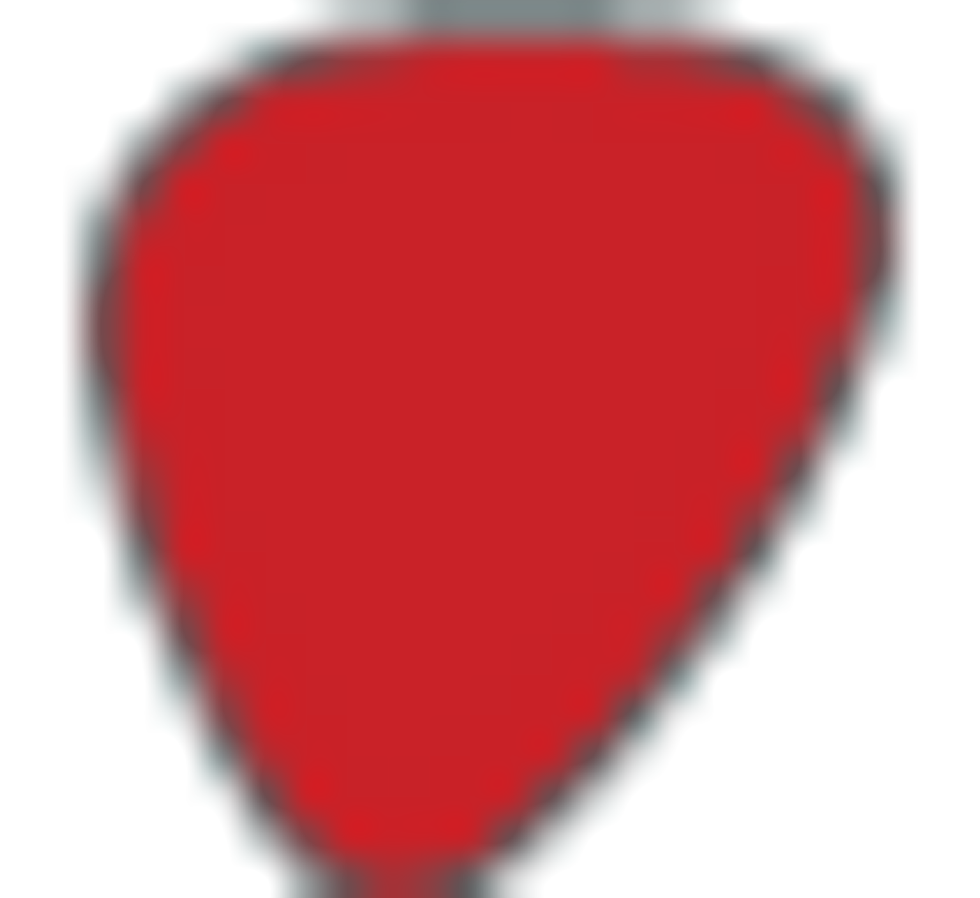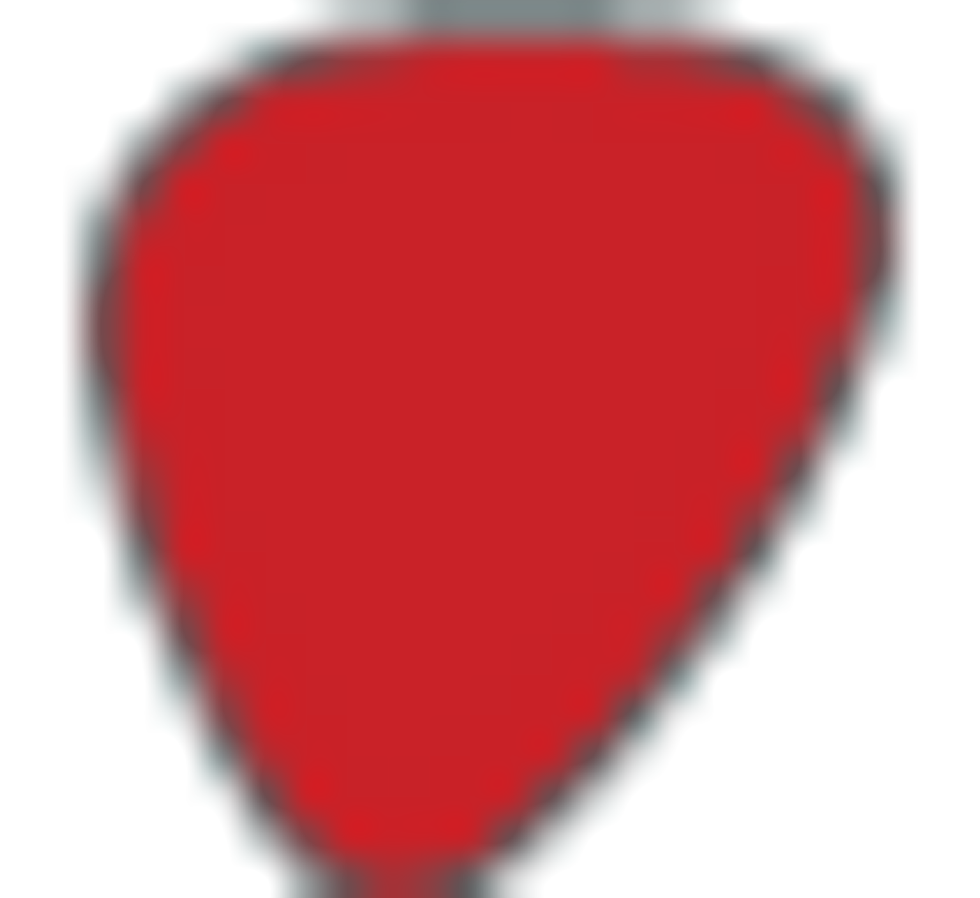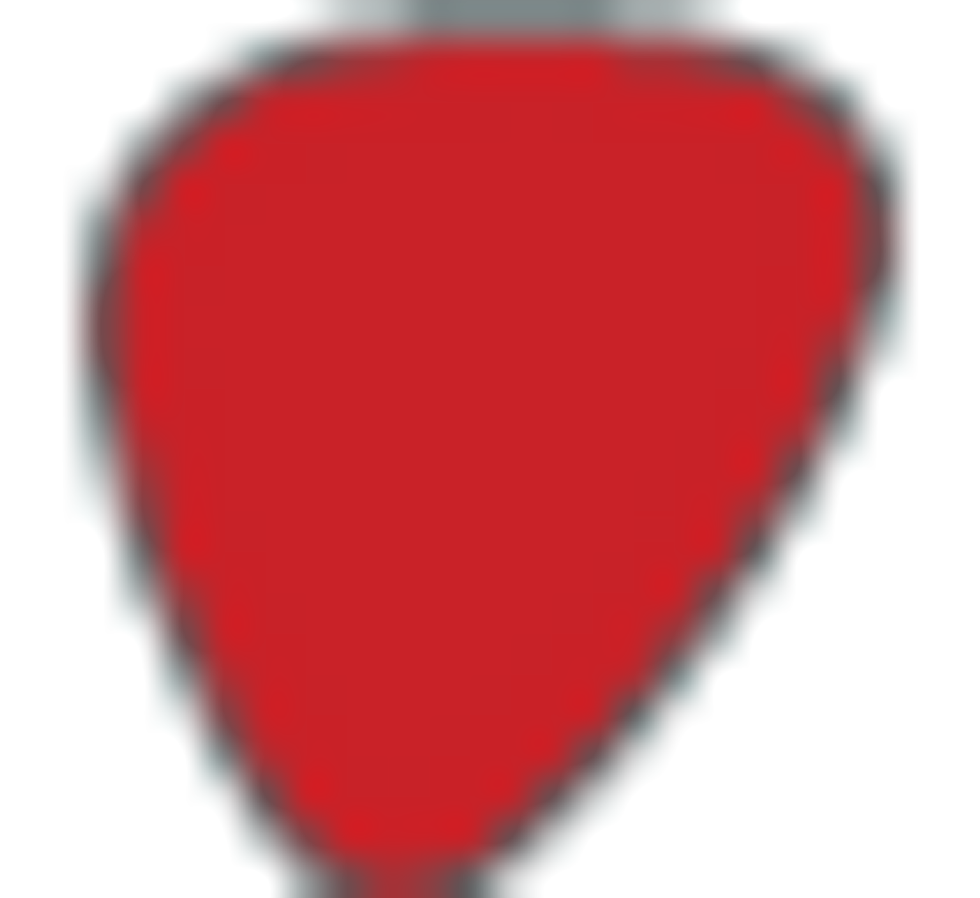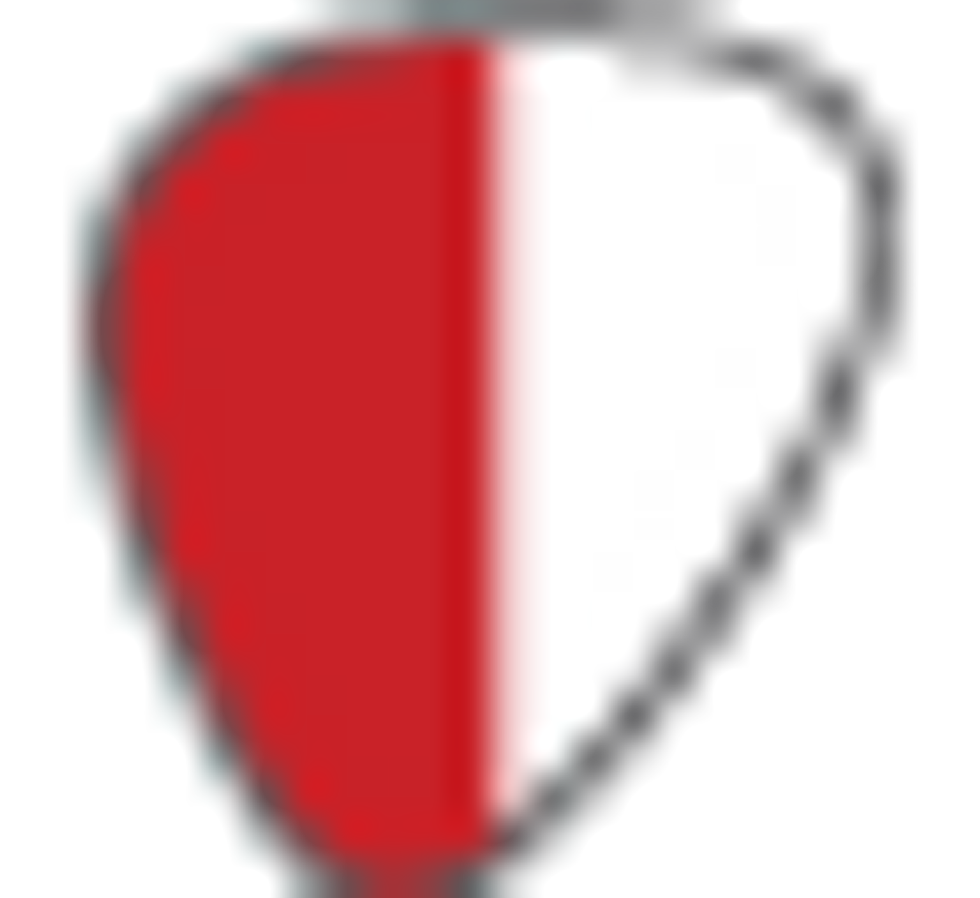 Ease of Use: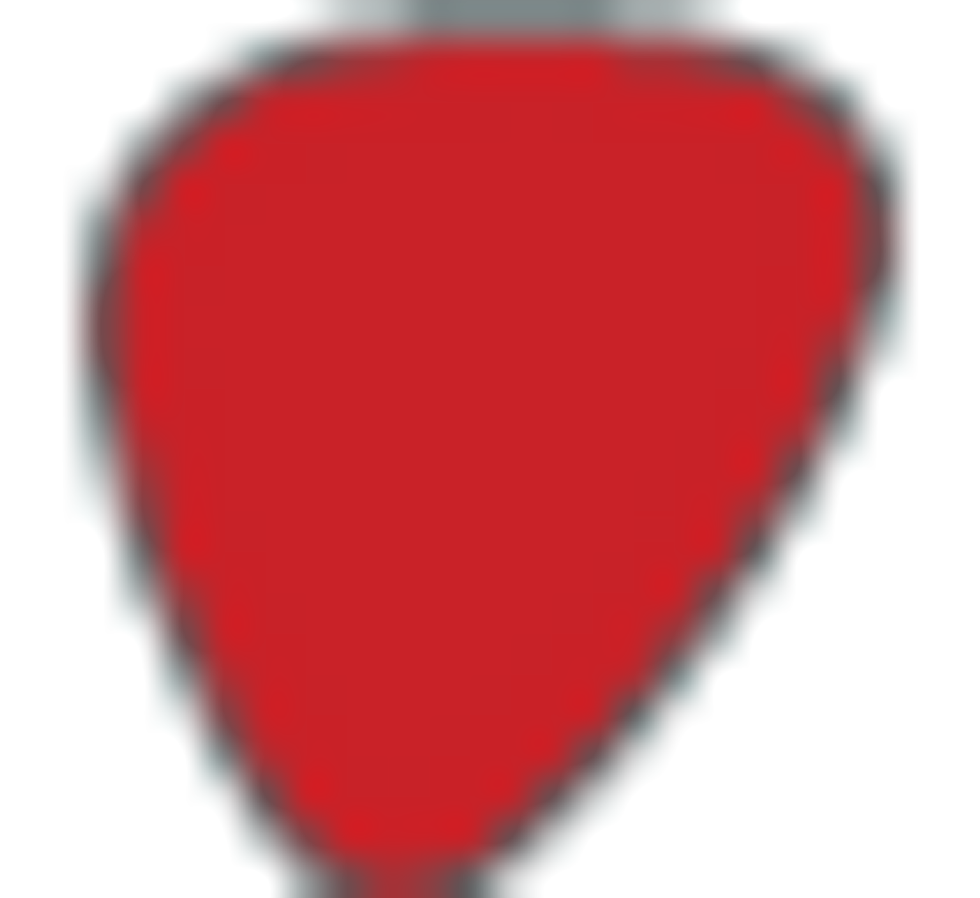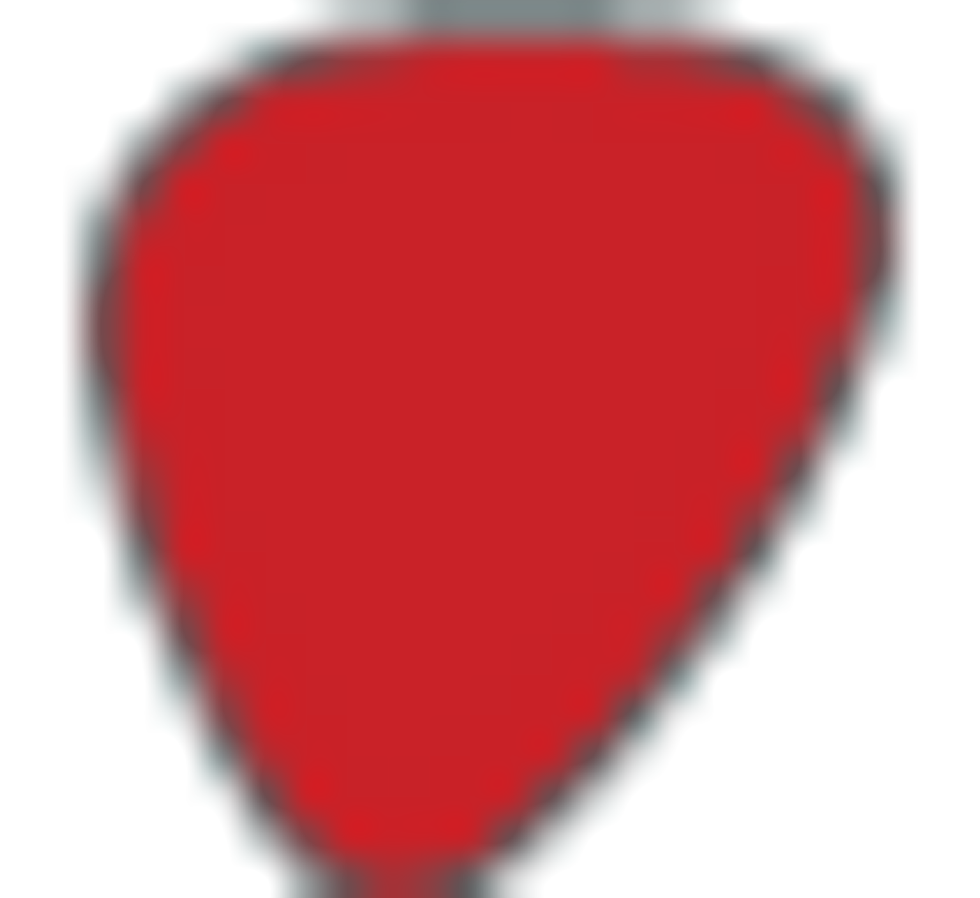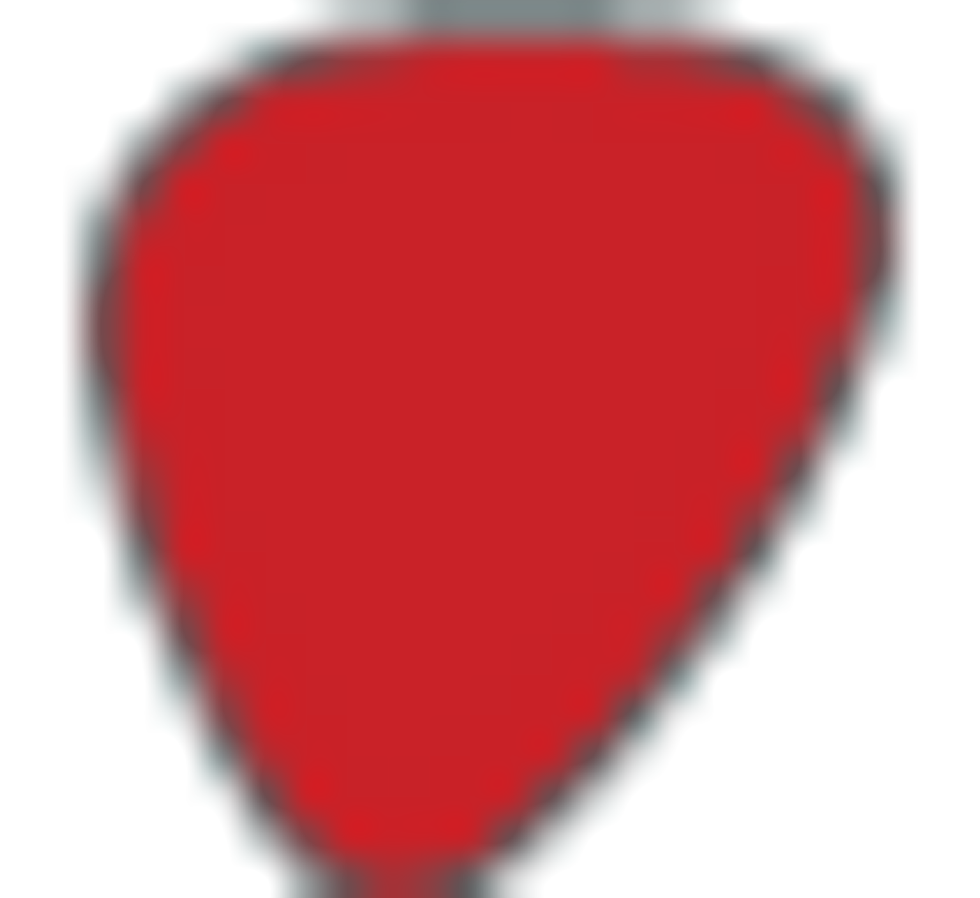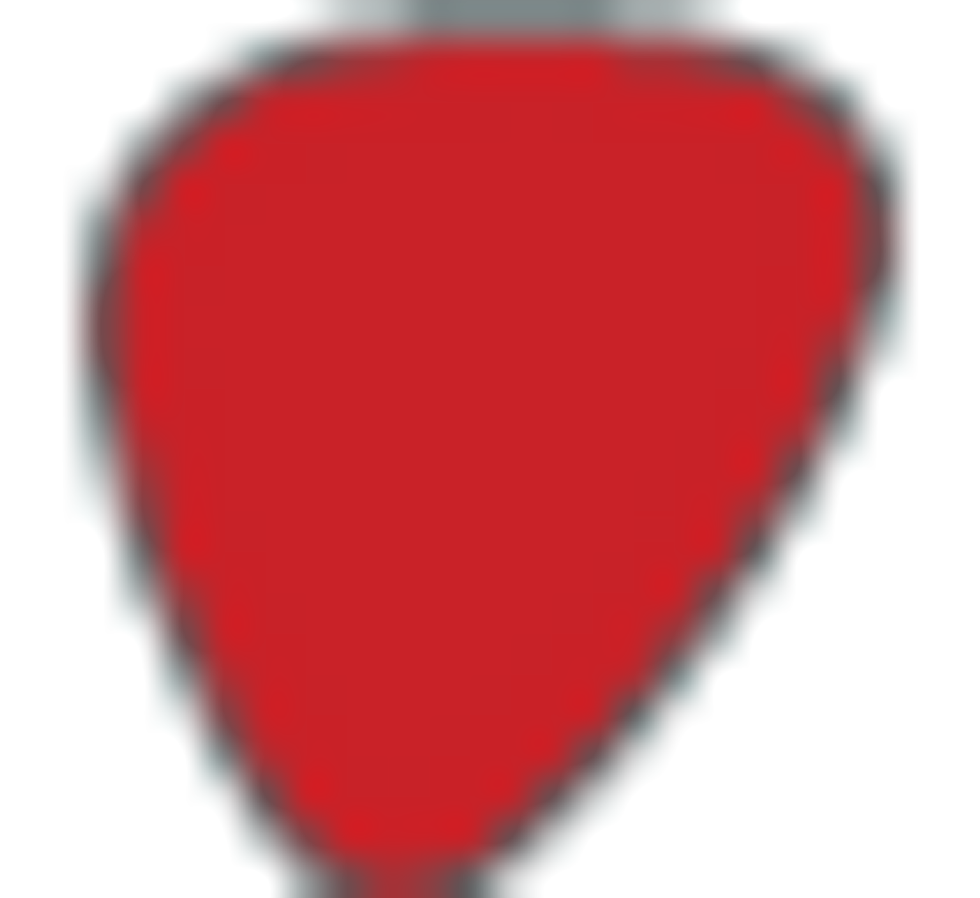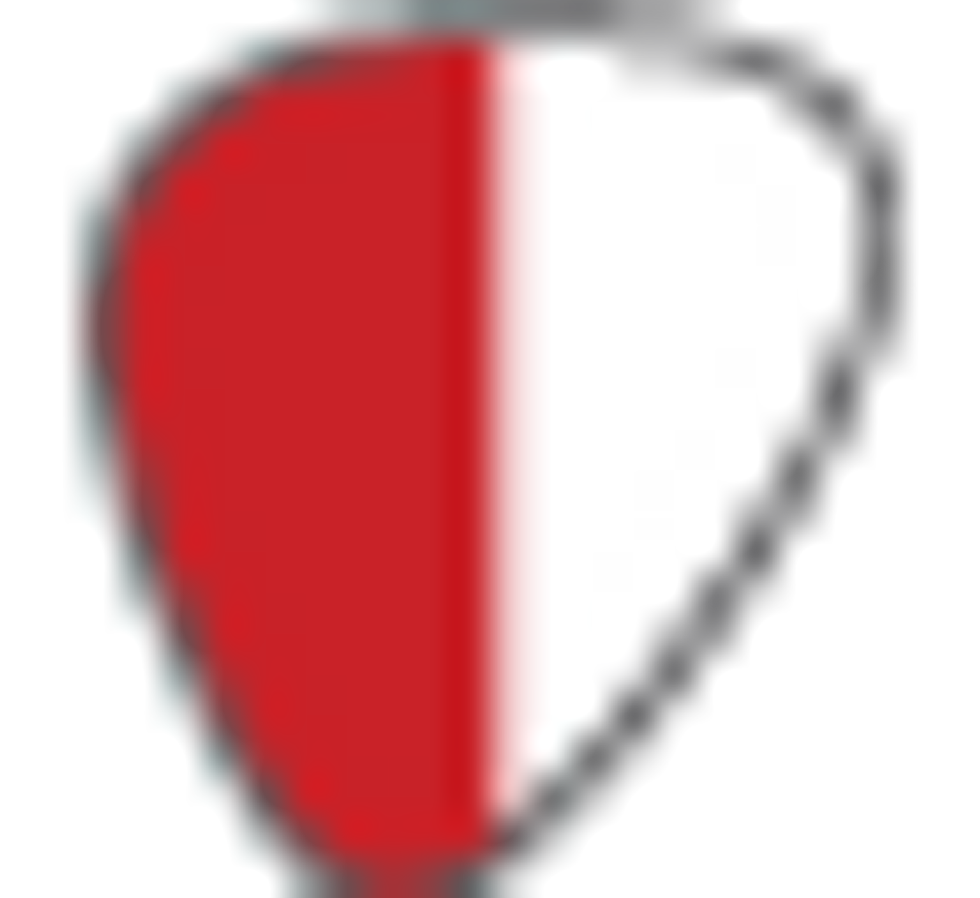 Build: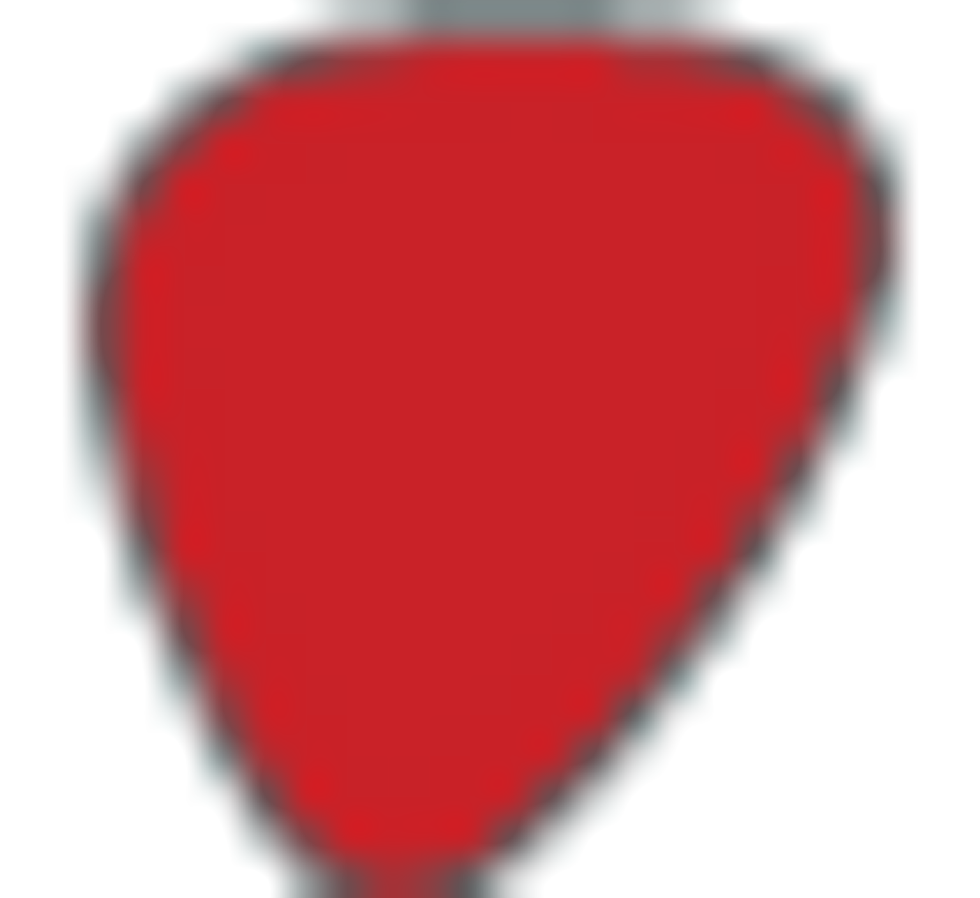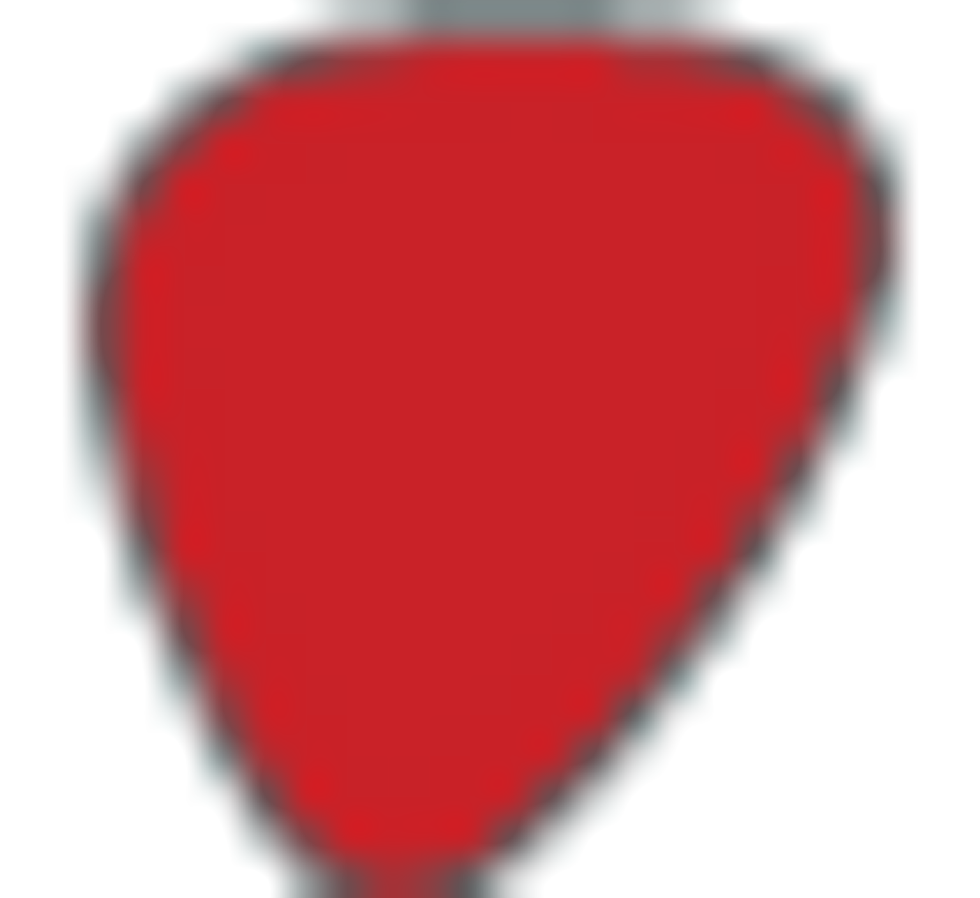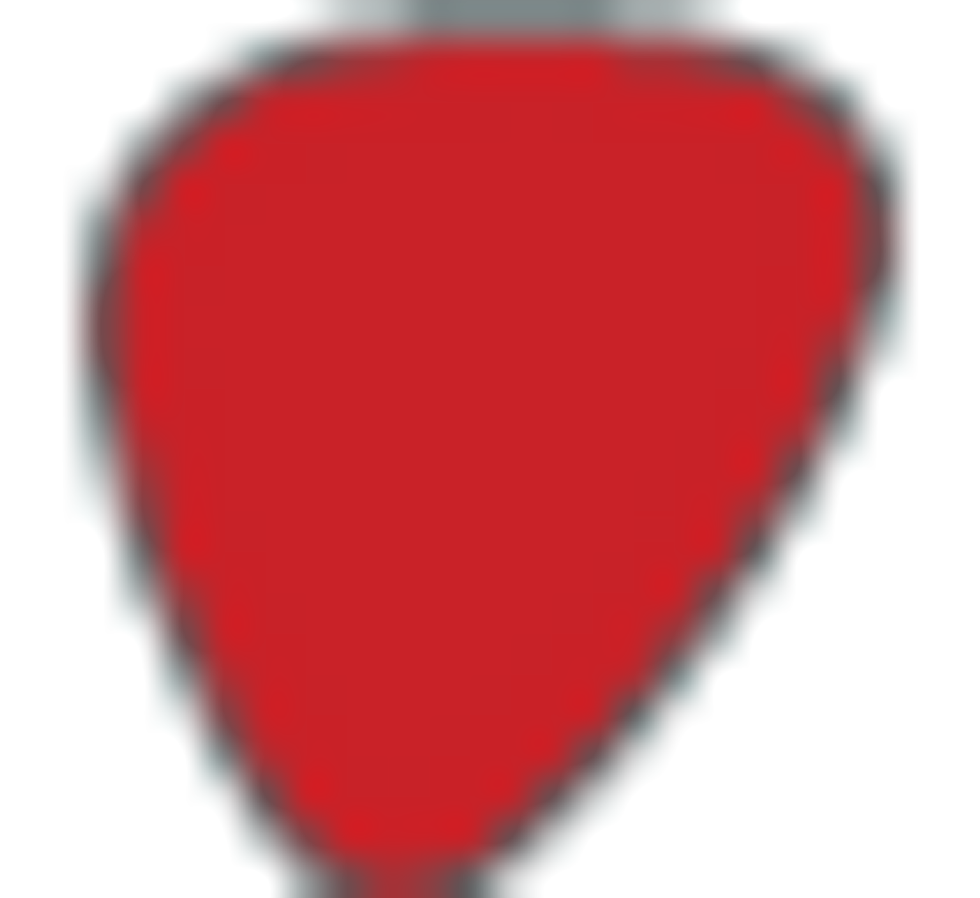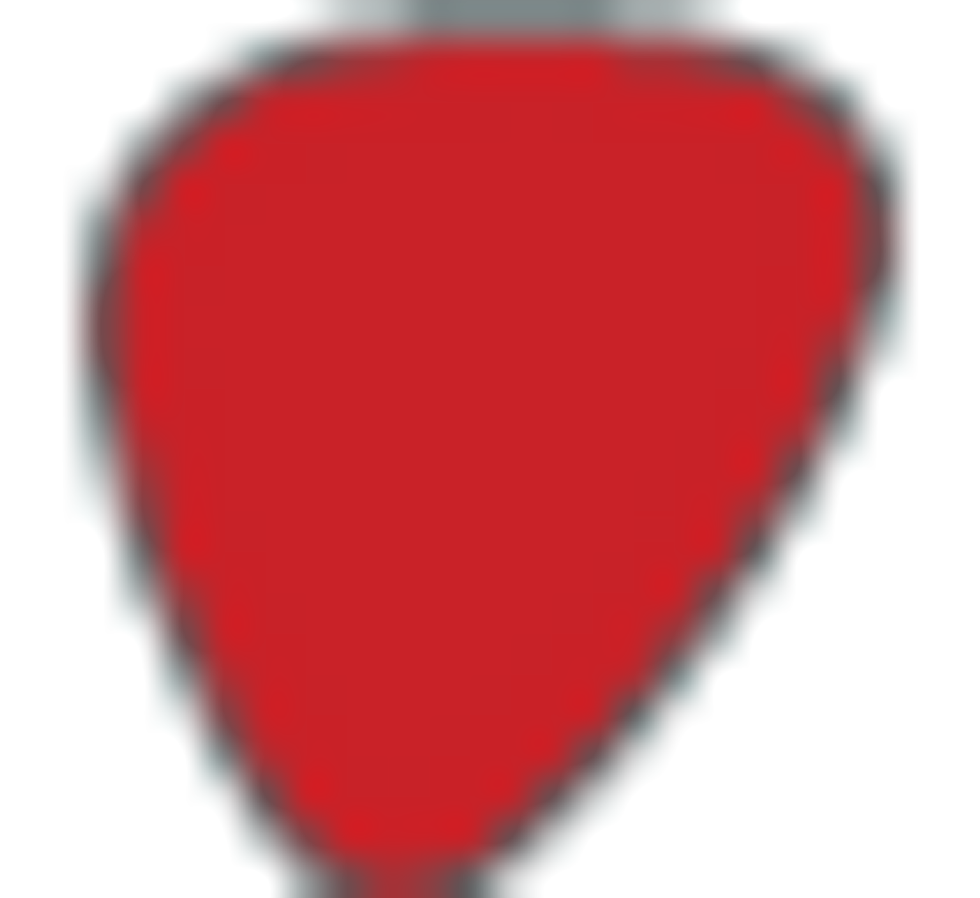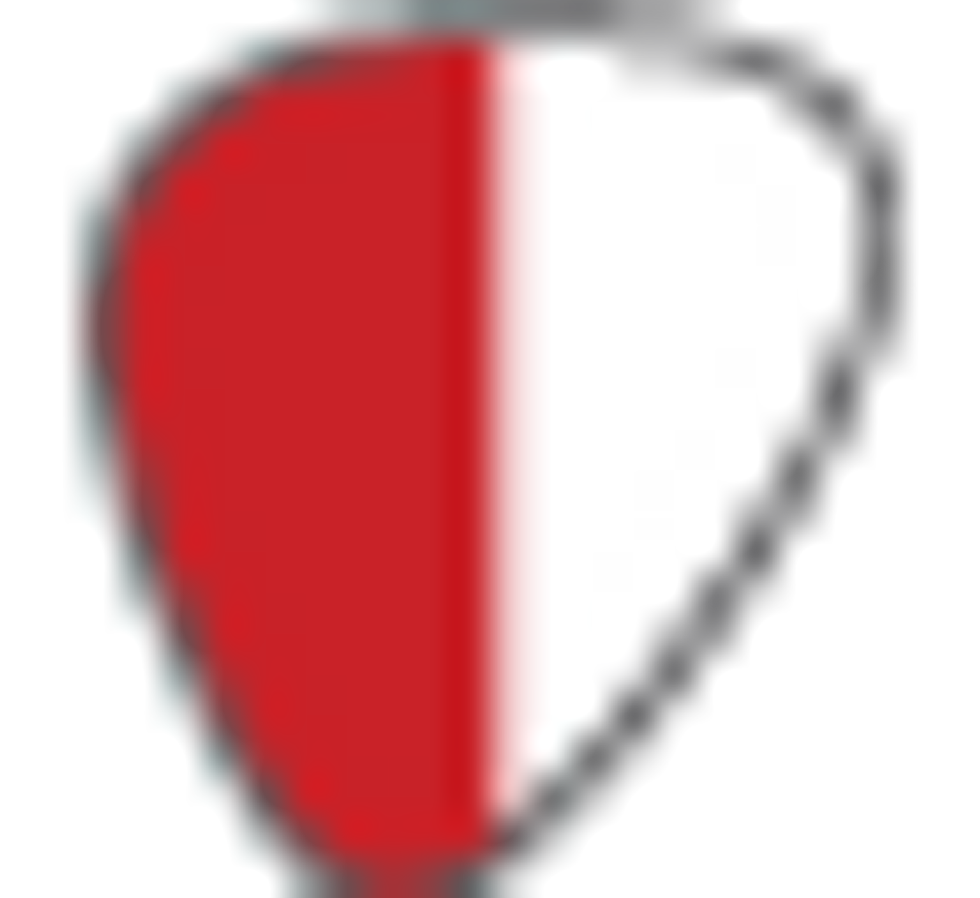 Value: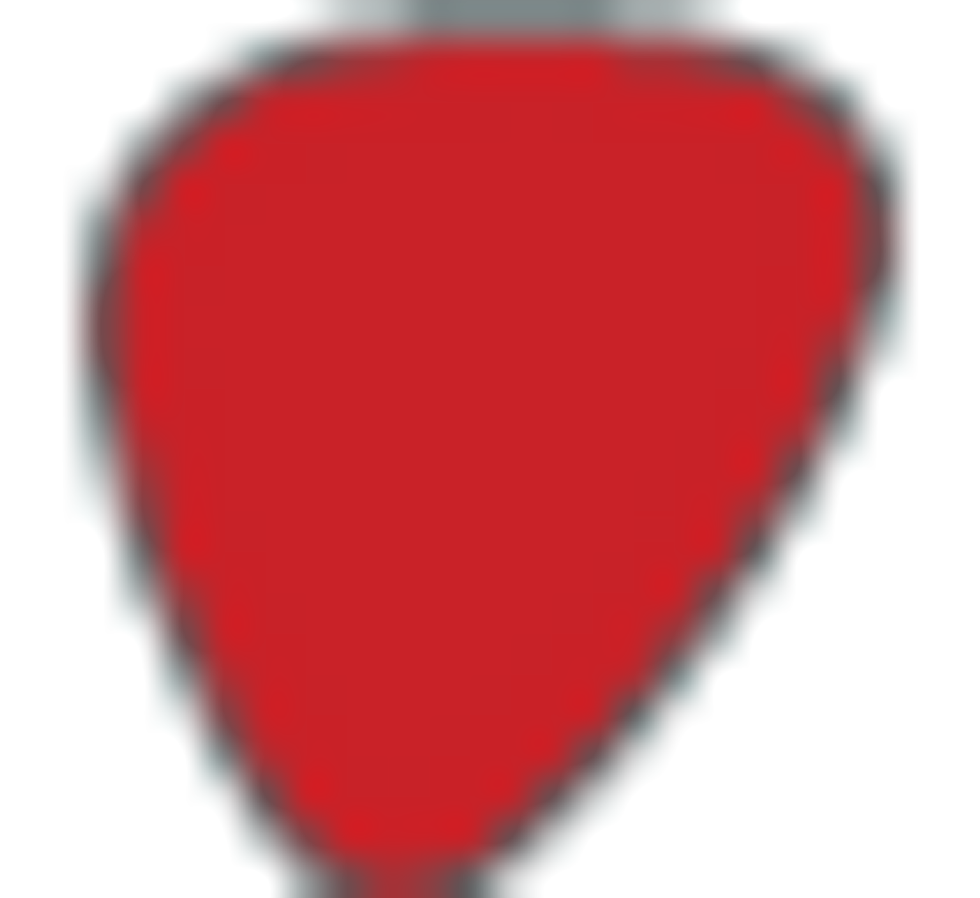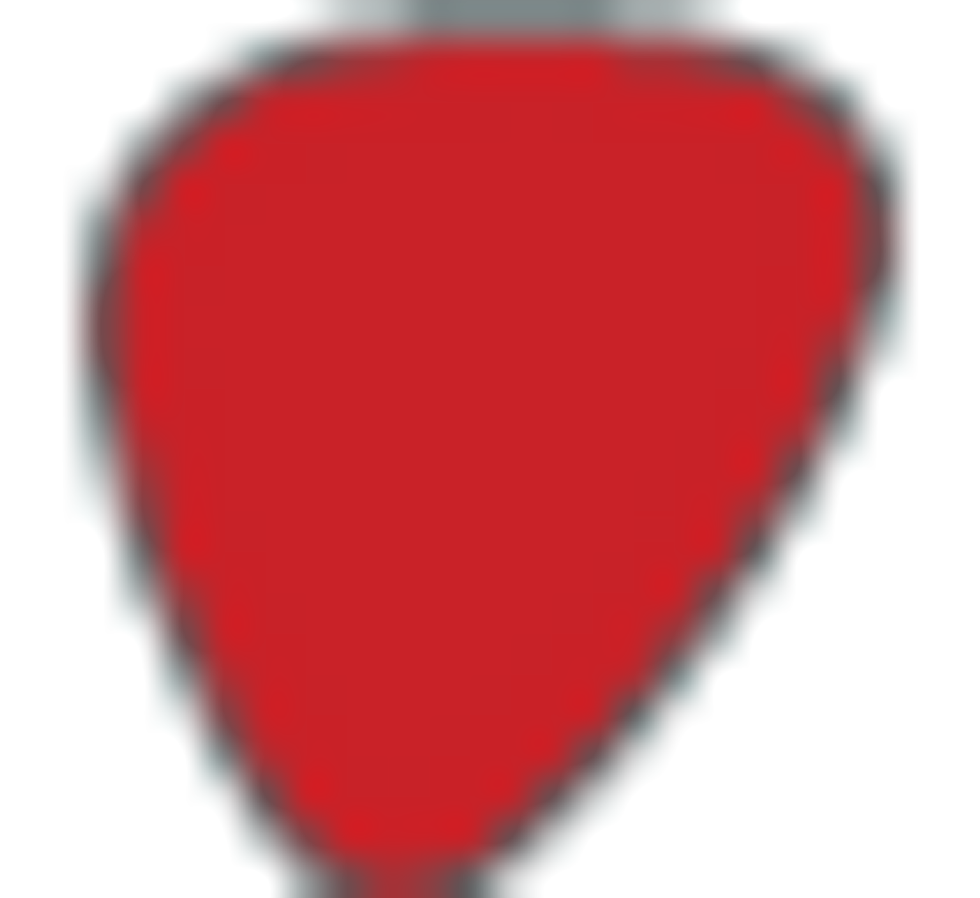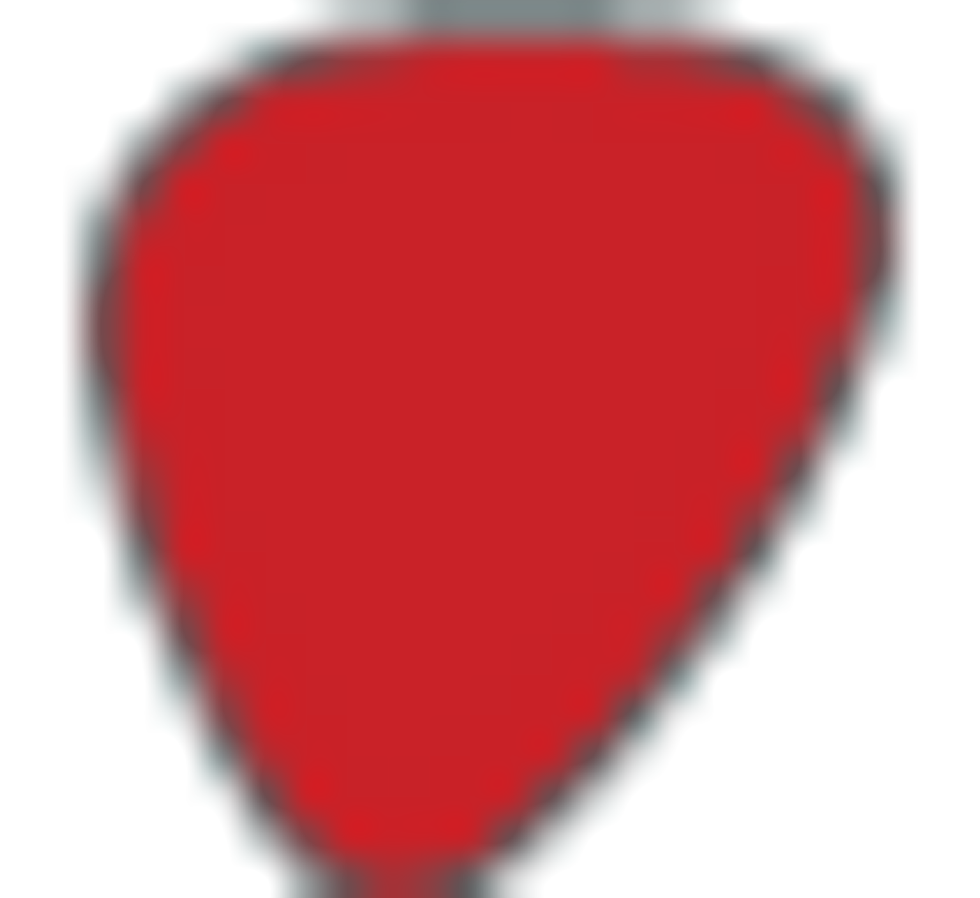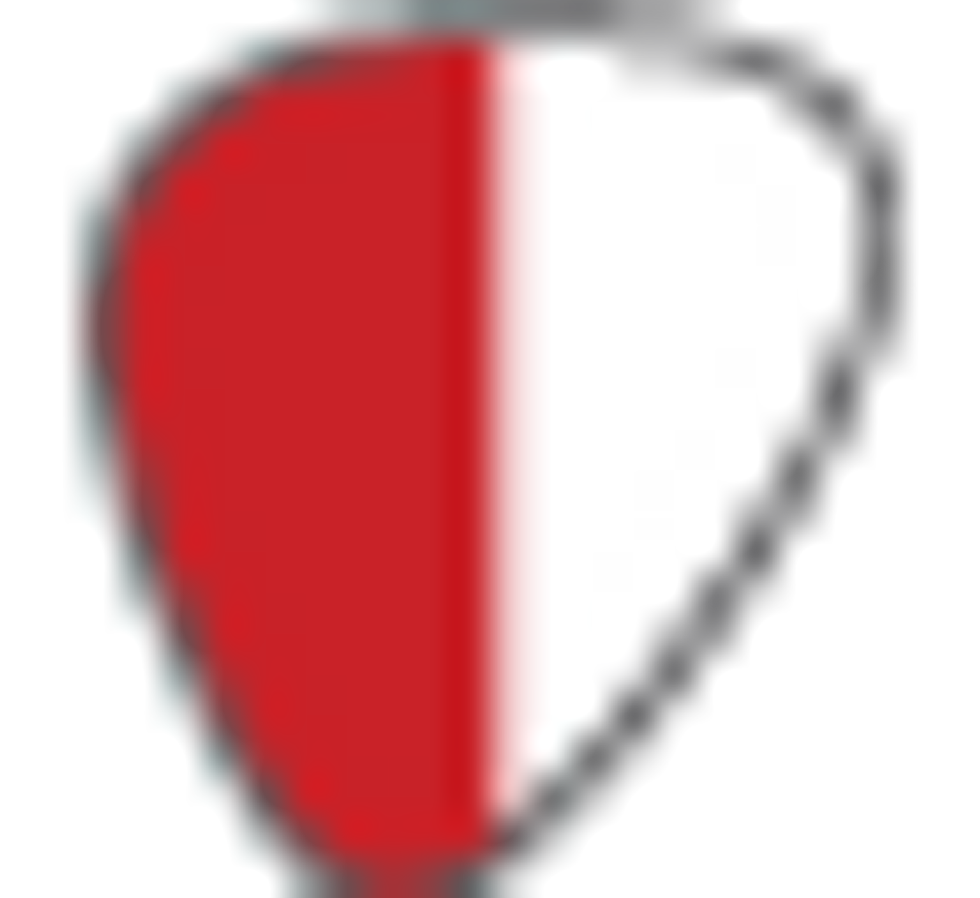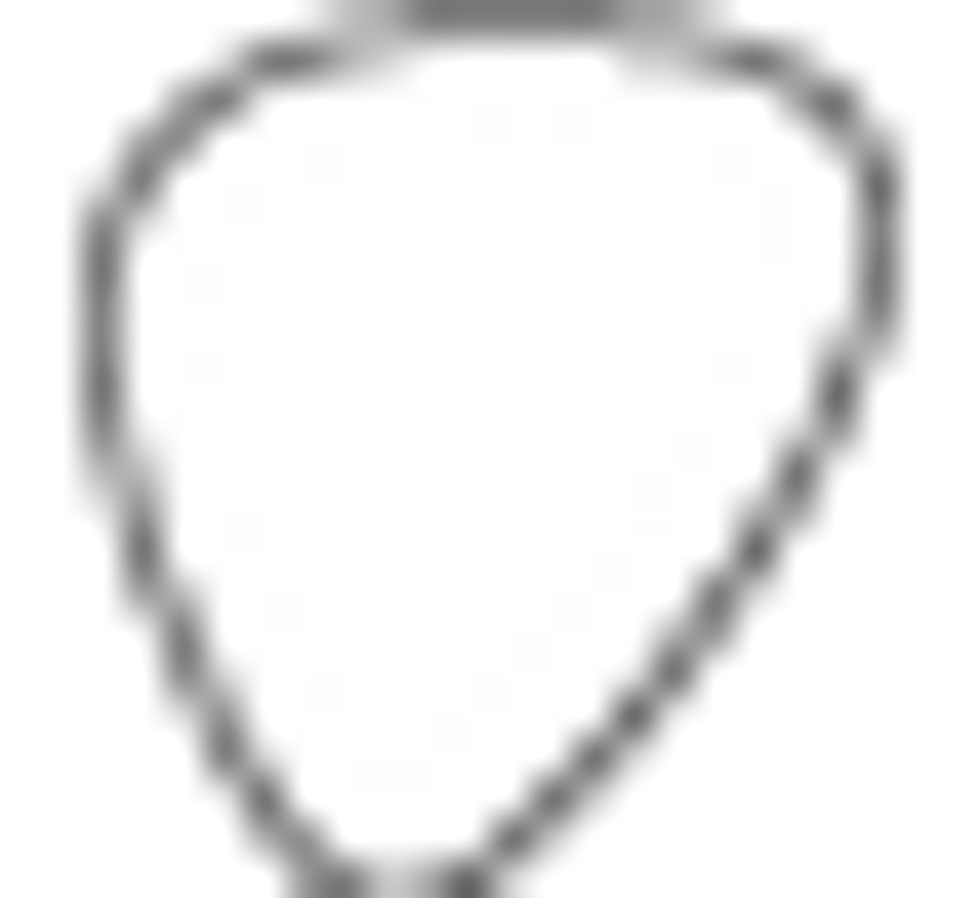 Street:
$2,579
Electroplex
electroplex.com
Switching from 35 to 22 watts gave me a bit more cool bloom and compression—perfect for Angus Young or Paul Kossoff material. And at the gain knob's upper reaches, I found it easy to coax a surprising range of heavy, creamy, and texture-rich fury with fantastic presence and sustain.
The Rocket easily had the gain to achieve a great Dave Murray tone, and, with the help of a J. Rockett Alien Echo Delay, it also delivered a sweet, early Van Halen sound that exploded with harmonic overtones and very musical and manageable feedback. By dropping the volume knob, I also got a lot of these same saturated sounds with plenty of definition and body at practice levels. And though it wasn't the deepest or most three-dimensional reverb I've heard, the tube-driven spring reverb has a lush airiness that will likely meet most players' needs.
The Verdict
Making early British El-34 sounds more portable and flexible is a challenge players have been grappling with for decades. Getting a non-master volume Marshall to sit well in the mix at a small gig can be a major pain for the whole band, as is schlepping the head and cabinet through the door. To be certain, other amplifier companies have begun to tackle the problem with superb results. But the Rocket 35-EL solves this problem beautifully while retaining an individual personality, and the amp offers a slew of vintage Brit-tones in an impressively versatile, modernized package. Though it excels as a rock amplifier, its clean tones drip with character as well, making it a perfect vehicle for singing blues and lyrical soul or country licks. EL-34s have stayed alive and kicking in the world of rock and roll amplification for good reason, and the Electroplex 35-EL lets them shine, with vicious power and inspired musicality at levels that players in real-world club and small-venue situations can use.
The Gibson J-45 PureVoice Custom Limited Edition isn't cheap, but it''s a versatile guitar that can grow and move with you through a multitude of styles and performance situations.
When Gibson introduced the J-45 in the early '40s, the country was mired in an age of austerity—torn by the war and not yet out of the Great Depression. The guitar was designed and built to address the economic realities of the time, eschewing flash to keep the price low. But Gibson's approach to making the guitar accessible also made it beautiful. The sunburst finish—used to conceal the multiple-piece tops made necessary by a spruce shortage—was stylish and actually looked luxurious. The dot inlays were a picture of perfect simplicity. And the mahogany back and sides conspired with the spruce top to create a bright, bassy, slightly husky voice that, serendipitously, suited the bluesy, down-home vibe of the times.
Gibson's newest J-45, the limited-edition PureVoice Custom, isn't exactly an entry-level economy model anymore. Alongside the J-200, it's the essence of Gibson acoustic style and tone—the flagship of a proud line—and as such it's a guitar many of us will dream of rather than actually own. But the J-45 PureVoice Custom evolves a classic by adding an internal, bridge plate-mounted transducer system that makes this particular J-45 a superb performance guitar without sacrificing the tone, style, and intangibles that have made J-45s objects of lust for guitar nuts and an indispensible tool for artists from Dylan to Jeff Tweedy.
That Honey Glow
It's hard to imagine anyone with a heartbeat not being moved by the sight of this J-45. The sunburst, which moves from honey-amber in the center to a dark cocoa, is alive even in the dullest light. If you happen to catch a glimpse of the guitar in late-afternoon sunlight, it's positively luminous. Though the first J-45s were often built from great-sounding, but less-than-perfect, spruce sections, the PureVoice Custom's top is made of lovely wood with a bookmatched, straight-but-figured grain with an organic racing-stripe effect. The Indian rosewood fretboard, meanwhile, has a reddish hue and figure with almost cocobolo-like qualities, and the simple mother-of-pearl dot inlays are a perfect juxtaposition to the opulent materials elsewhere. The same can be said for the subdued white-black-white rosette and binding, and the faux-tortoise pickguard. Other small details help set this J-45 apart too, like the open-back Grover butterbean tuners and a truss-rod cover that looks lifted from a Les Paul, adding a touch of rock 'n' roll that doesn't look at all out of place. Together, the visual elements are an ideal convergence of understated and velvet-ropes sumptuousness.
Construction quality is, for the most part, superb. The guitar plays beautifully, though it has a touch of new-guitar stiffness that's a bit at odds with the overall vintage aura. Intonation was spot on, though the action was just a tad higher than a lot of players might like or expect from a guitar in this price range. But given that neck relief was just about ideal, the problem could very easily be fixed by sanding down the saddle a bit. The very minor shortcomings with fit and finish are entirely cosmetic—a few finish irregularities around the bridge, soundhole, and the area where the fretboard meets the top—but it's not unreasonable to be a little disappointed given the cost and the guitar's limited-edition Custom Shop status.
The Song of Soulful Strings
Players often talk of J-45s occupying a unique stretch of sonic acreage—not as bellowing and blooming as, say, a Martin D-18, but brimming with rich bass tones, focused in the midrange, and just a bit growly and husky. Despite a little lack of complexity that plagues just about any new-guitar, the J-45 Custom PureVoice discernibly and unmistakably possesses each of these qualities.
In standard tuning, it's a fantastic rhythm machine—perfectly balanced for chugging, up-tempo country strumming or lush Petty or Lennon-style rhythm work. Further, it's fantastic for country blues or bluesy jazz workouts, where the bell-like midrange and droning, character-rich bass provide a perfect palette for slow, lingering chord melodies.
The J-45 is also wonderfully at home—and arguably happiest—tuned down between D and C. In these regions, the extra string elasticity works with the 24 3/4" scale and the guitar's ample bass and detailed mids to get downright orchestral. And if you're at all given to capo use, the J-45's detailed midrange makes it the perfect axe for the job—place one between the second and seventh fret and tune to DADGAD or open G and you can tap into the taut, chiming, clustered arpeggio tones that help make Richard Thompson such an assassin.
Ratings
Pros:
A drop-dead gorgeous guitar. Rich bass and midrange. Transparent electronics. Great performance versatility.
Cons:
Expensive. Minor finish irregularities are annoying given the price.
Tones: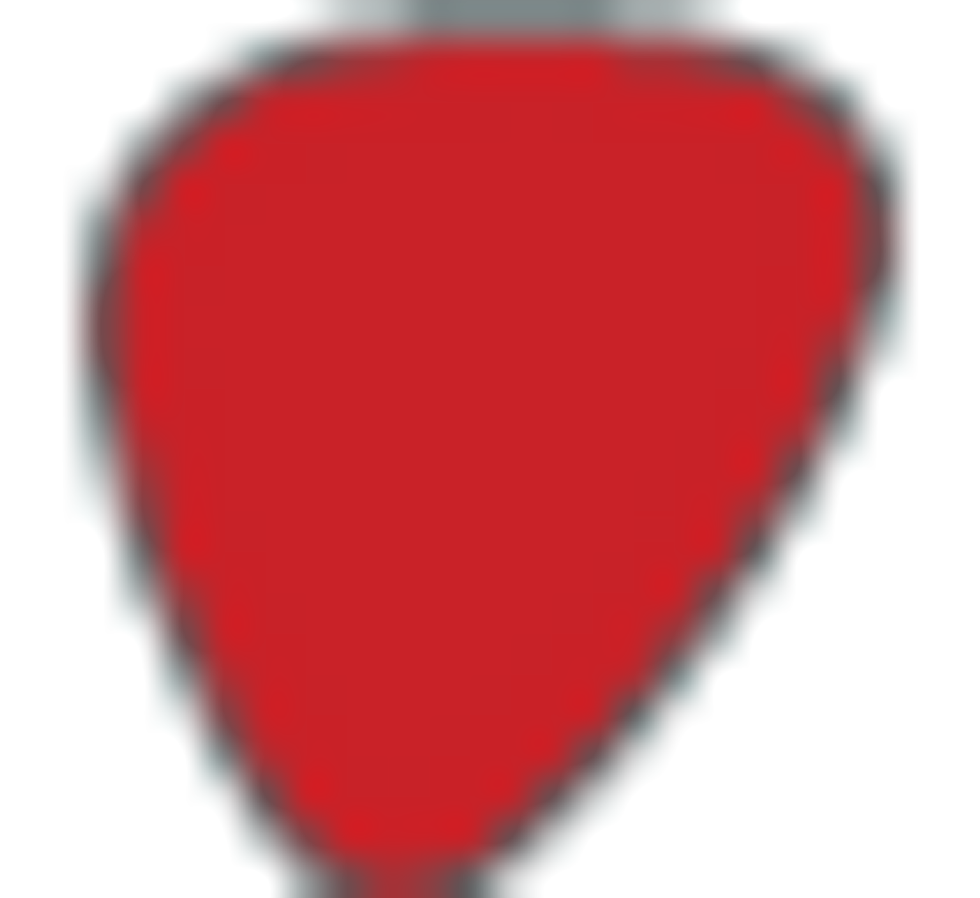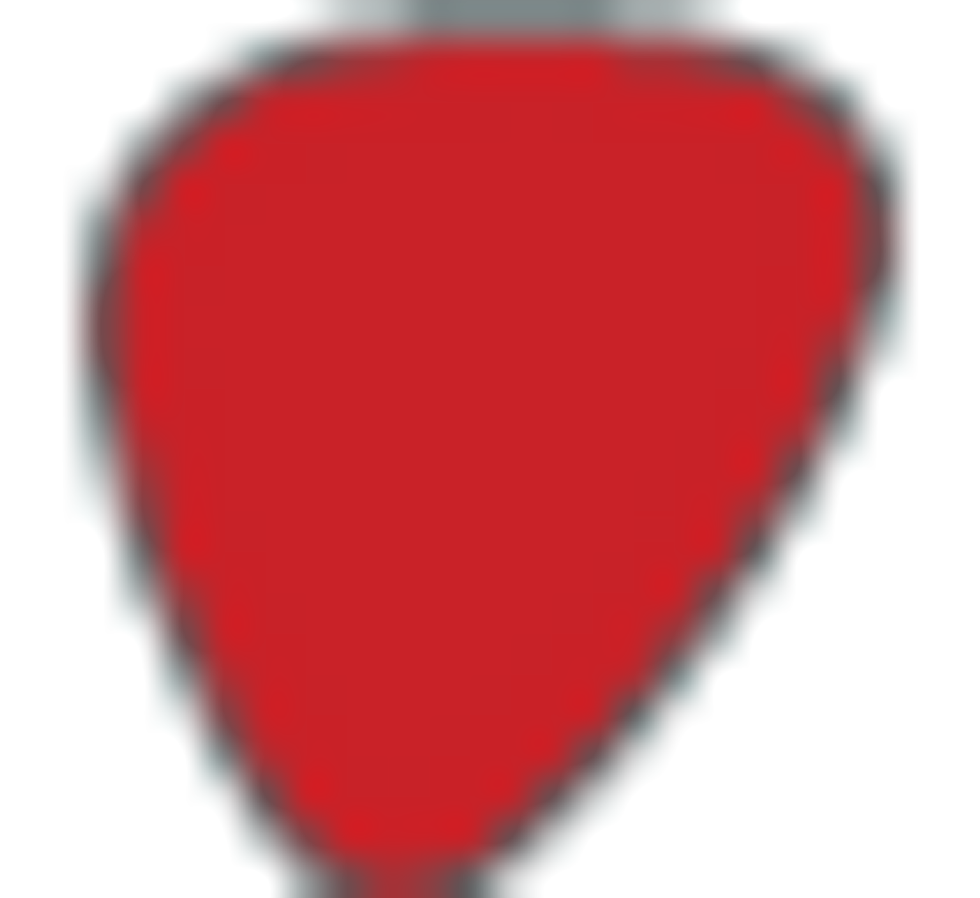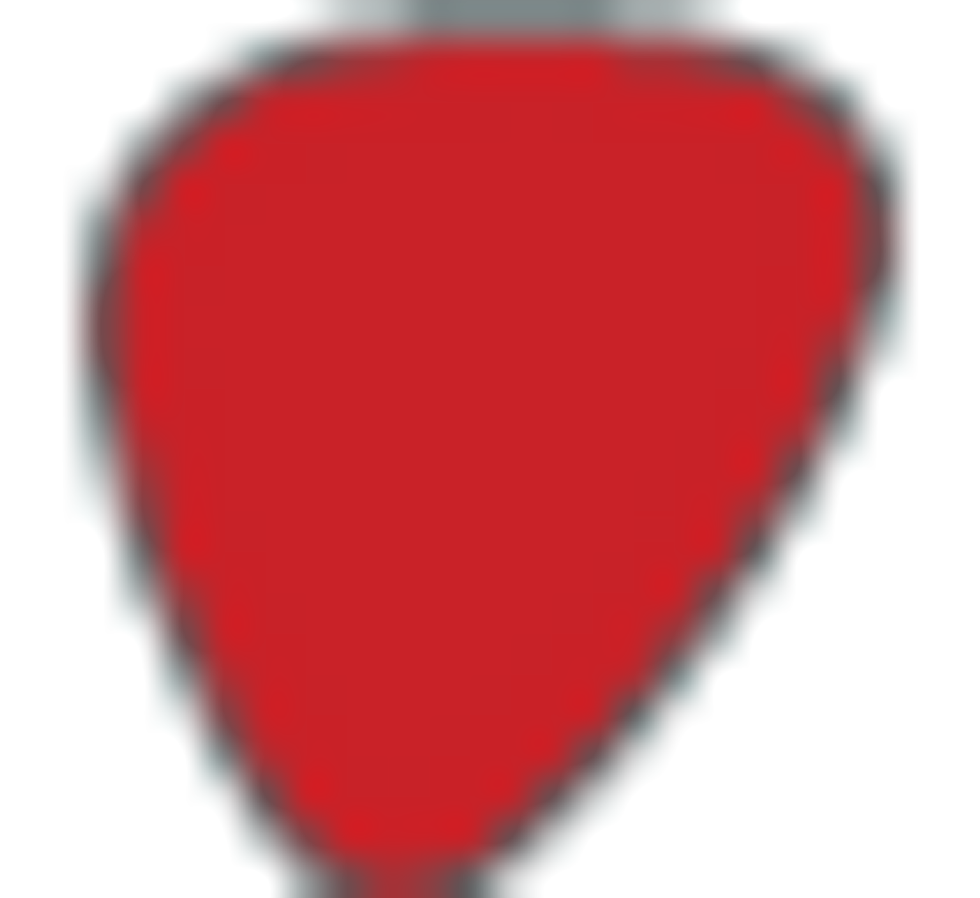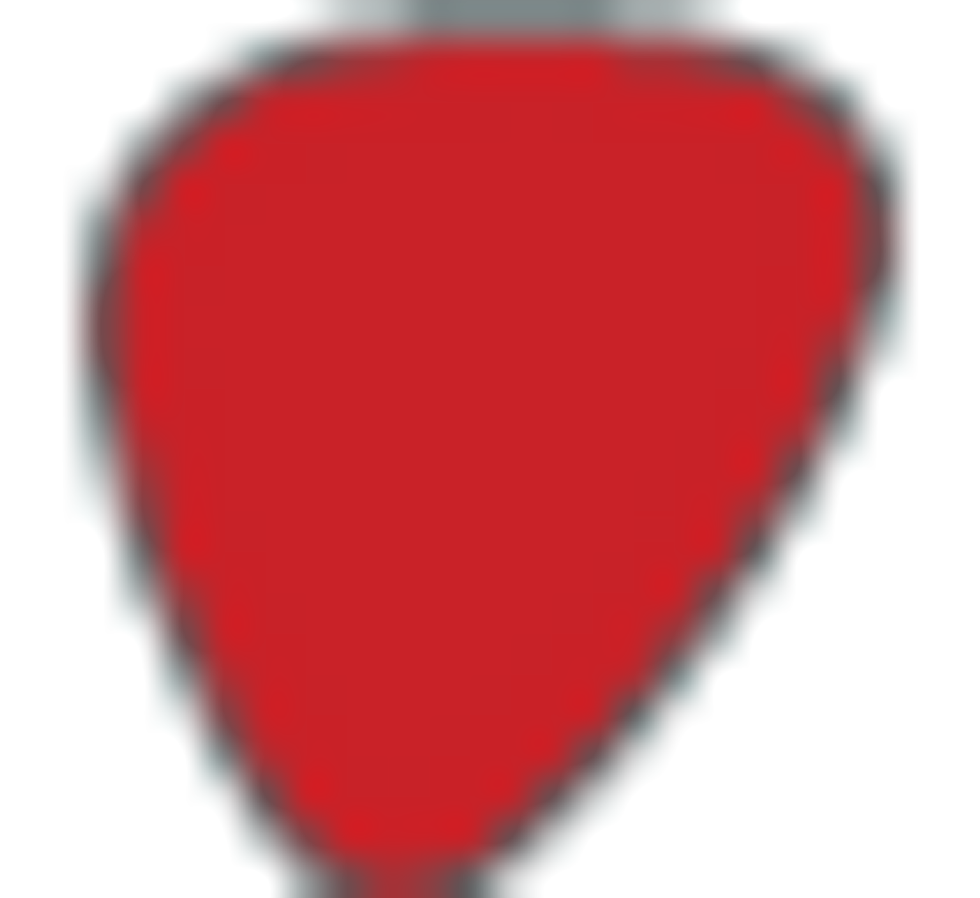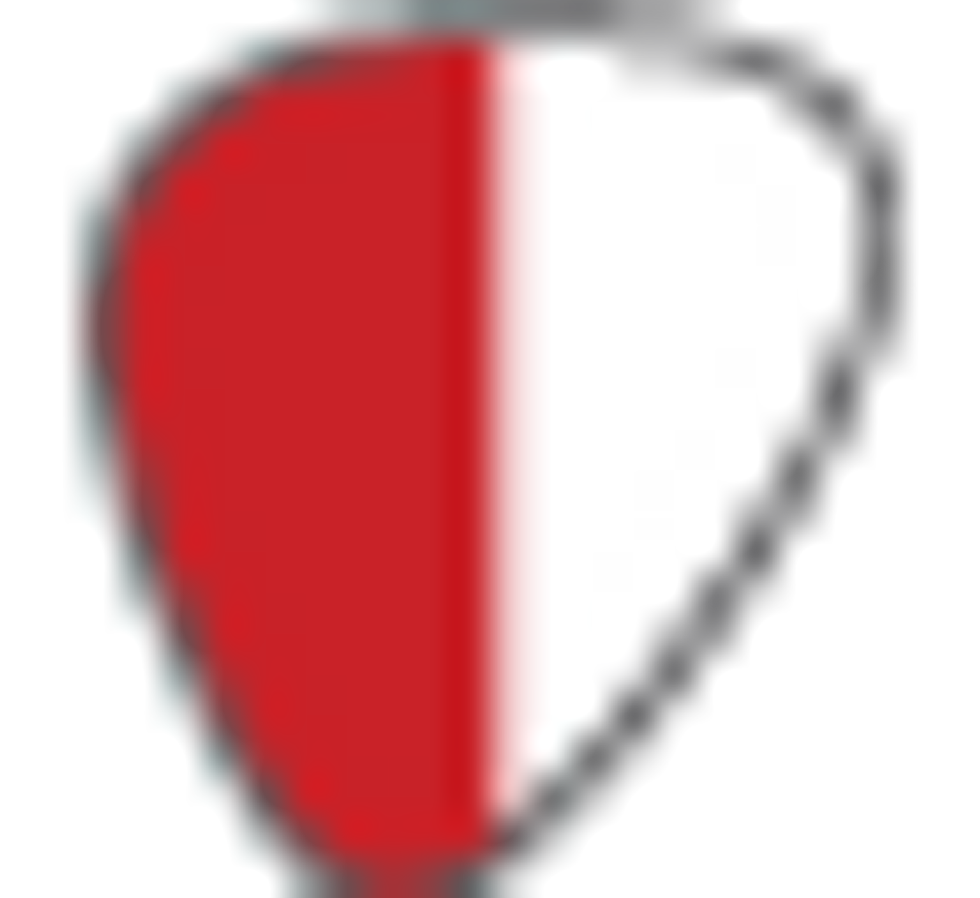 Playability: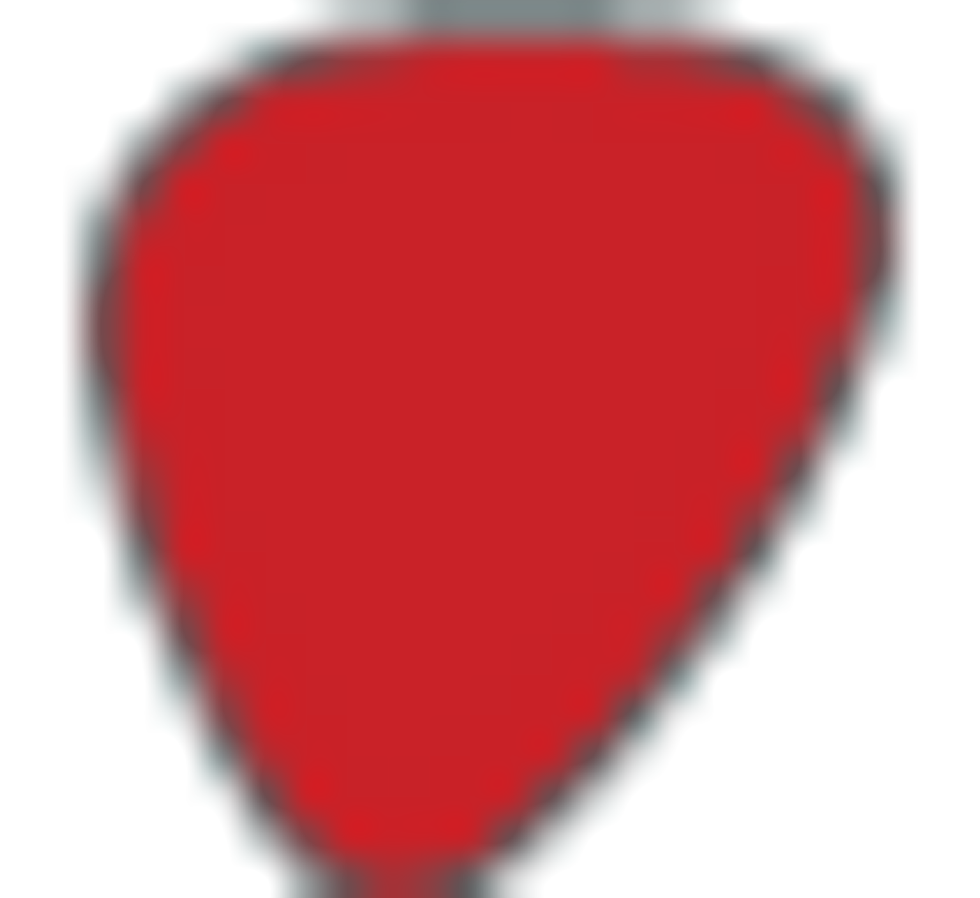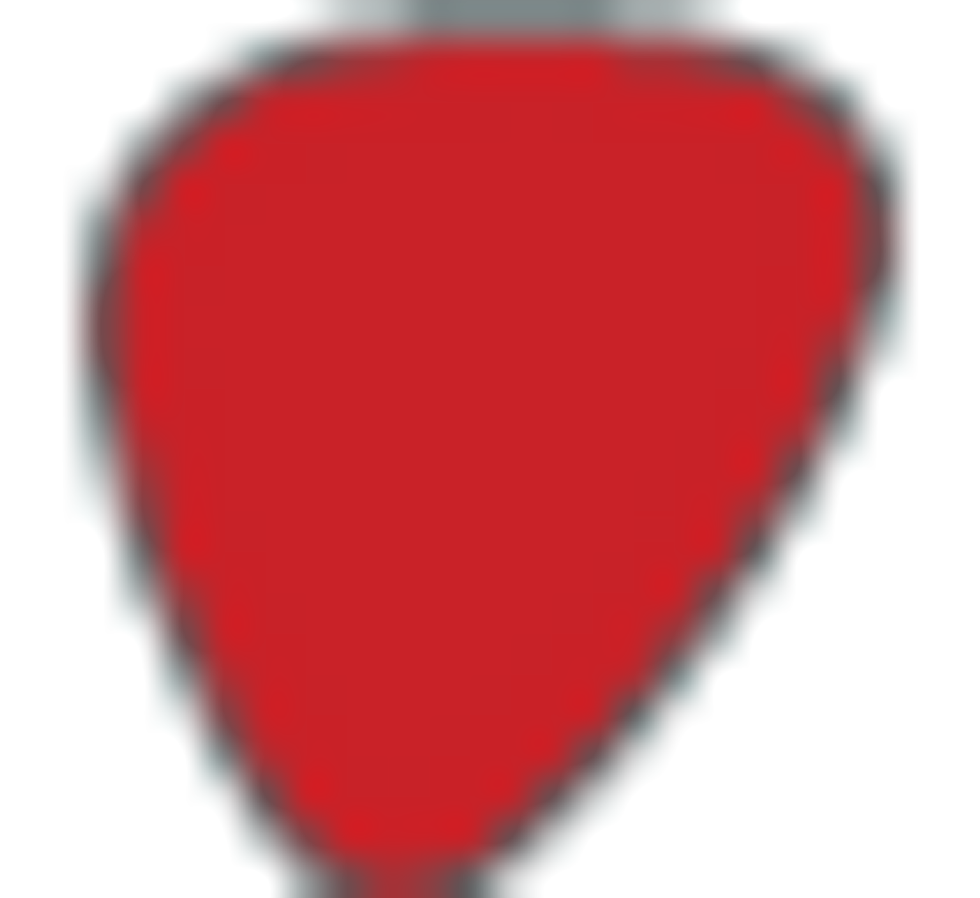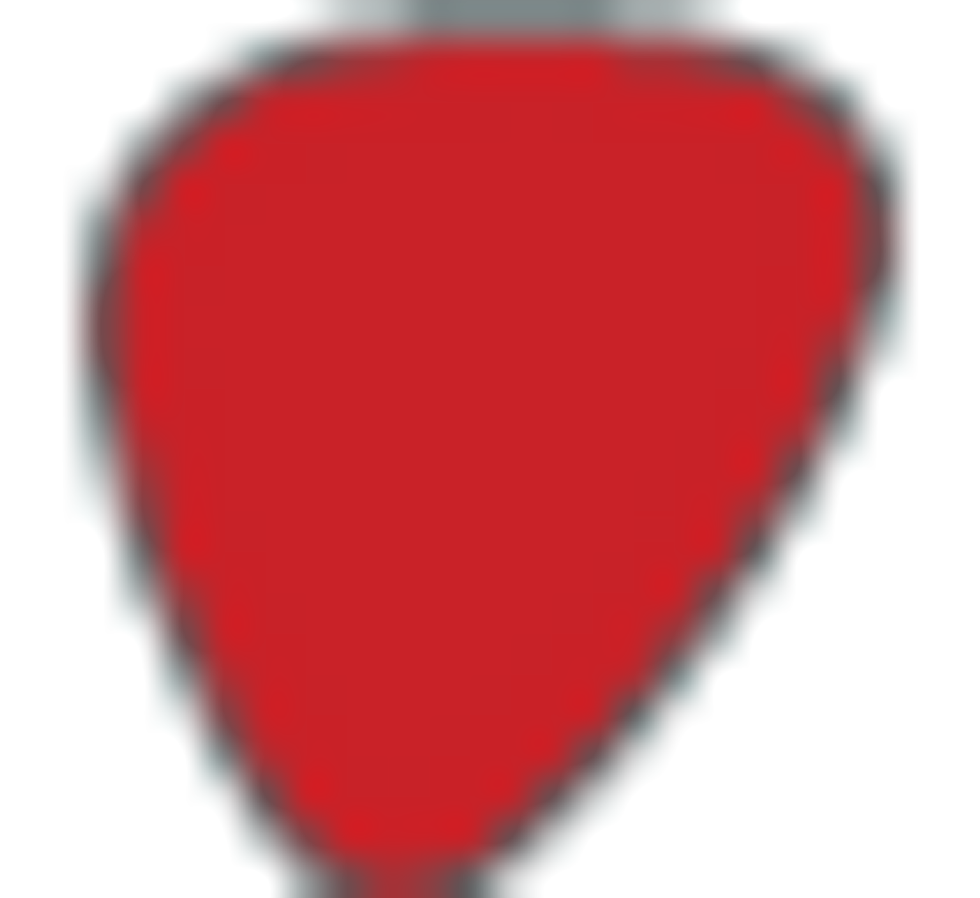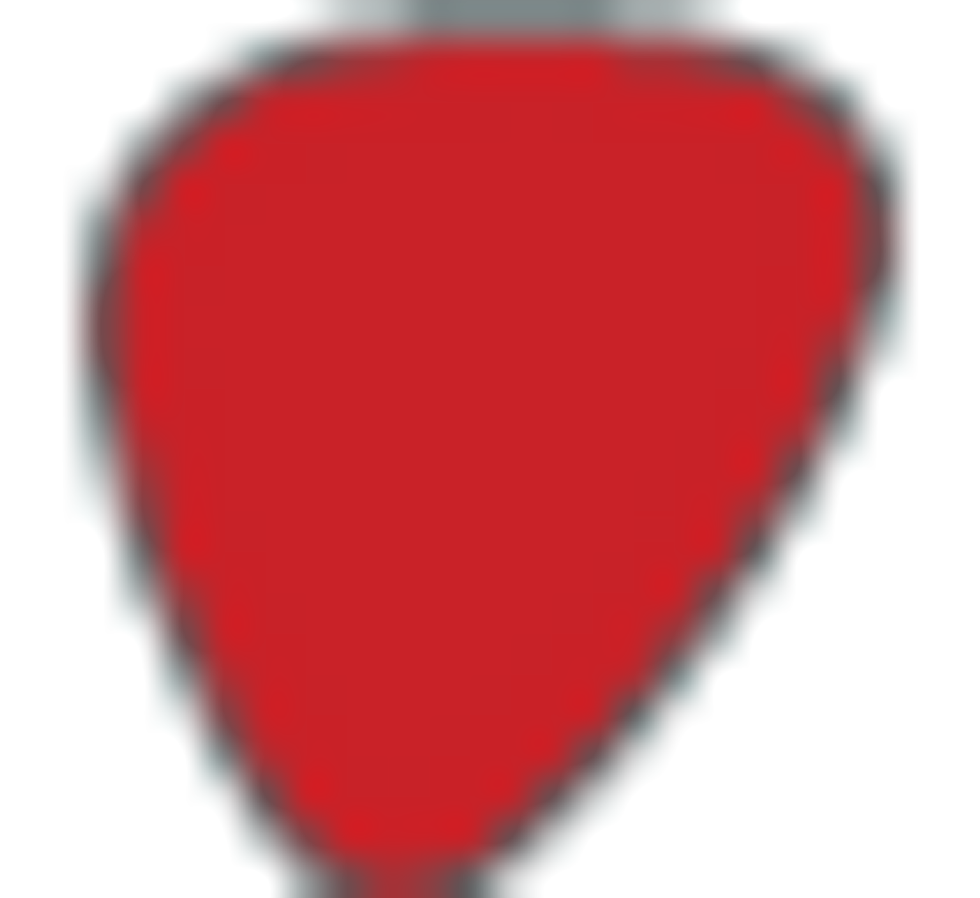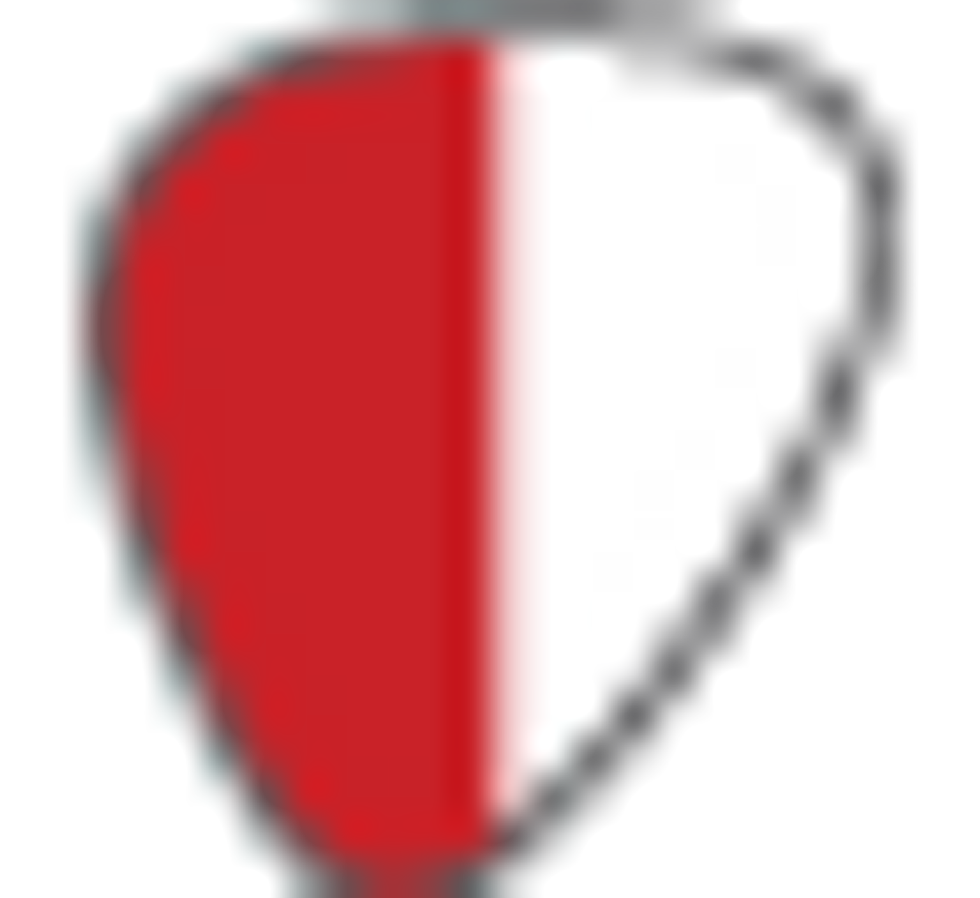 Build: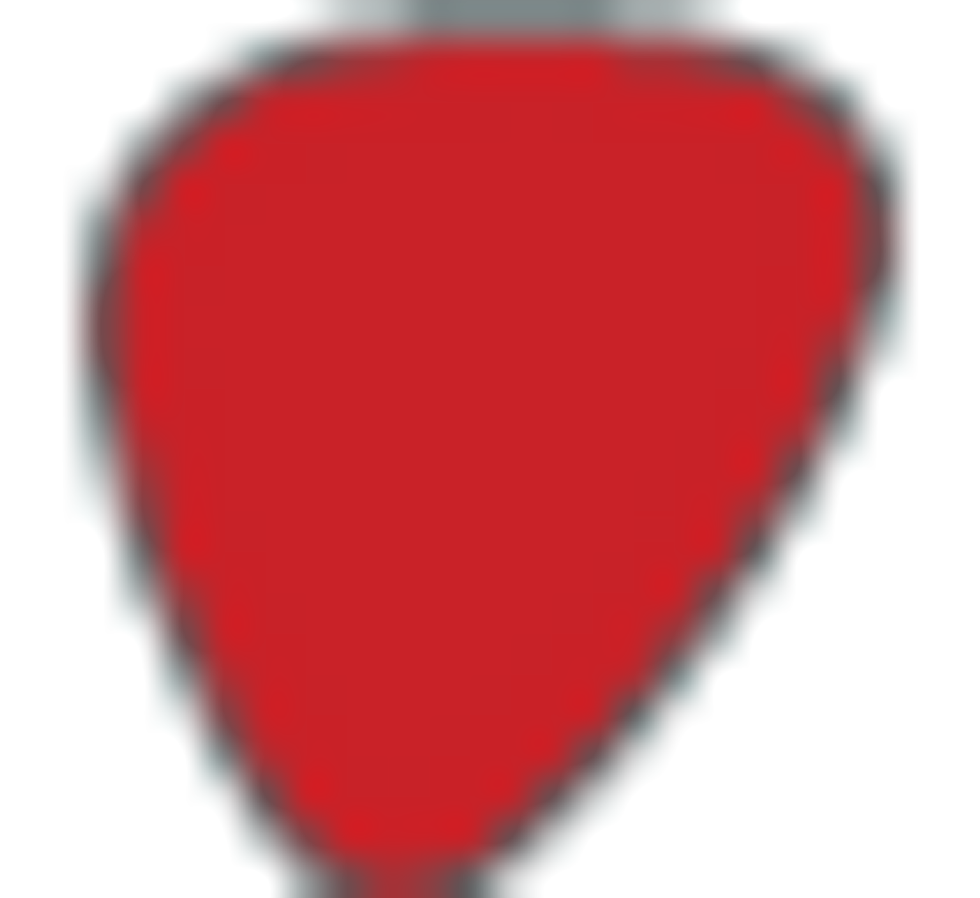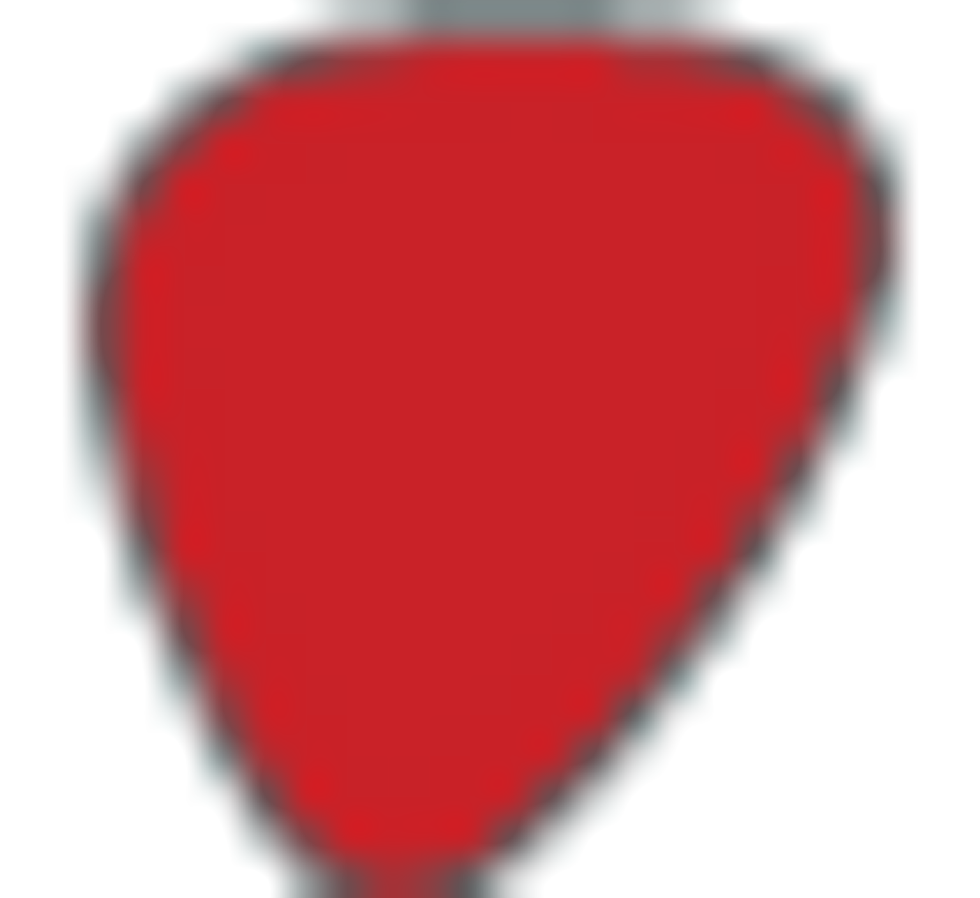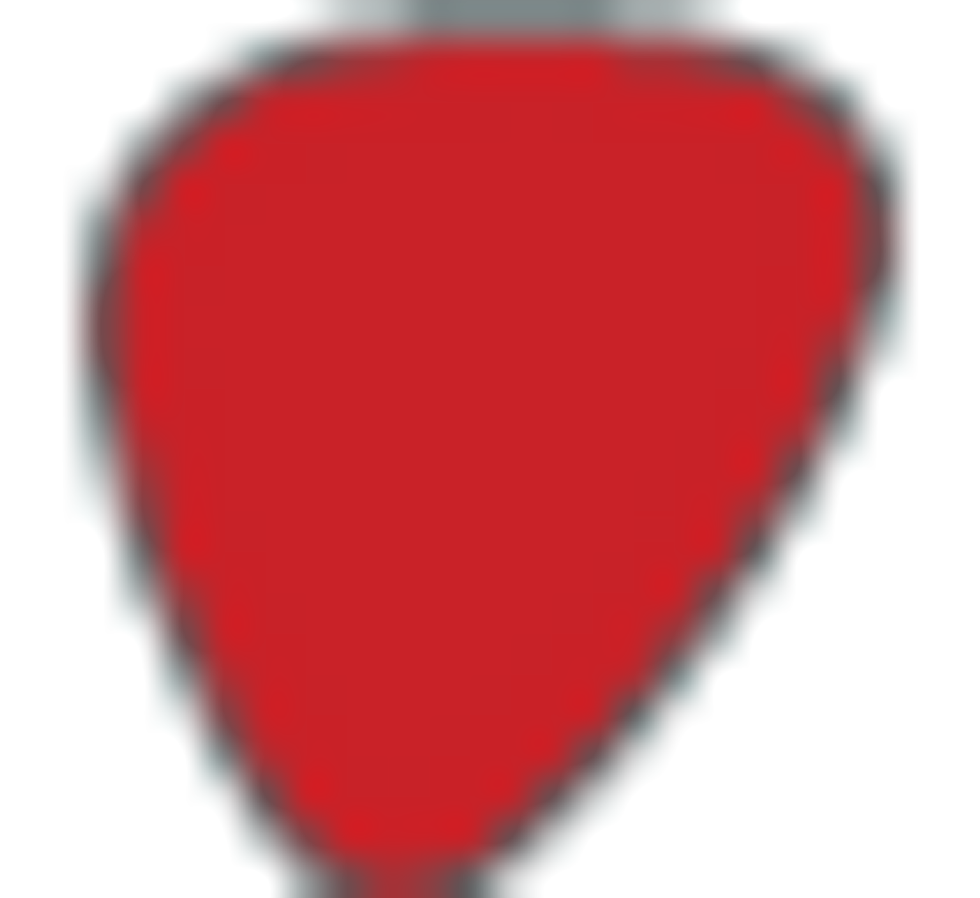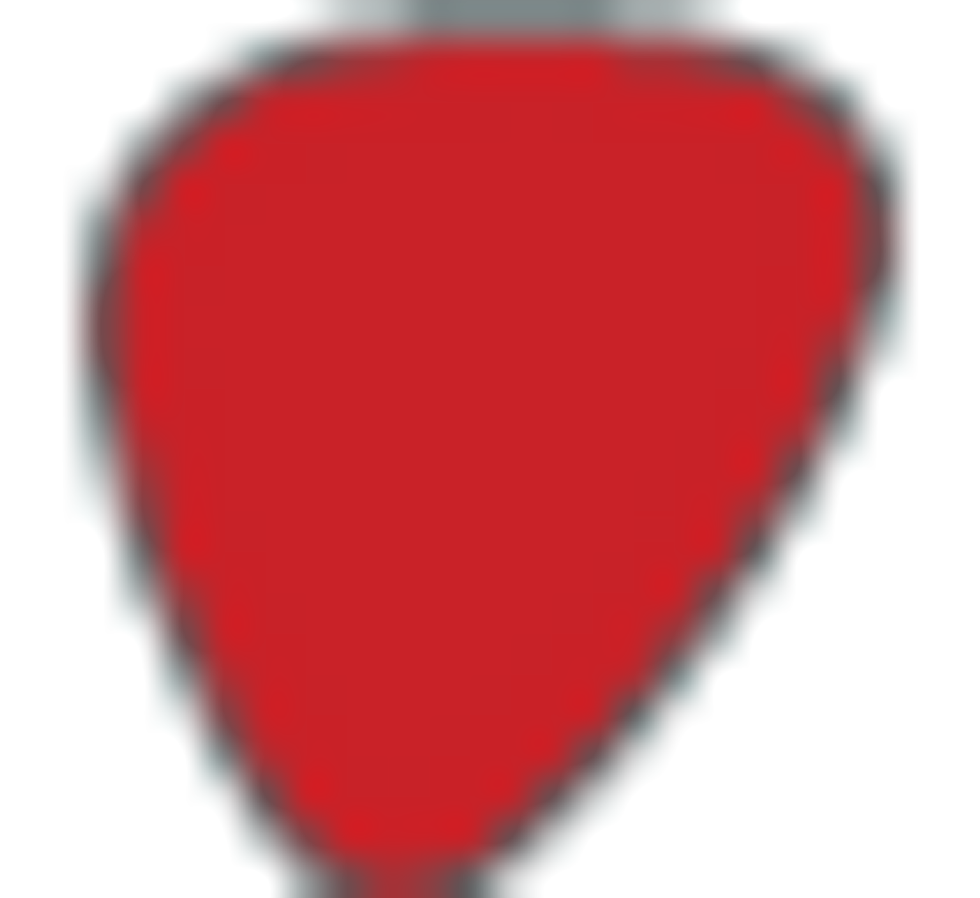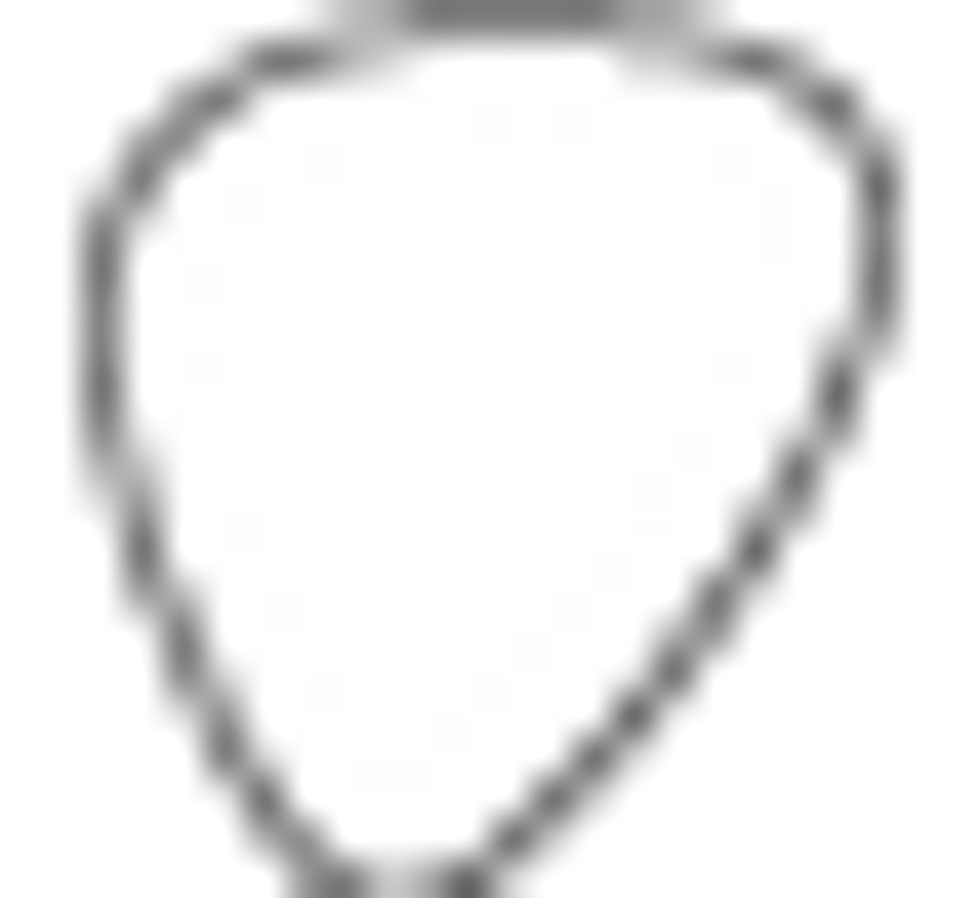 Value: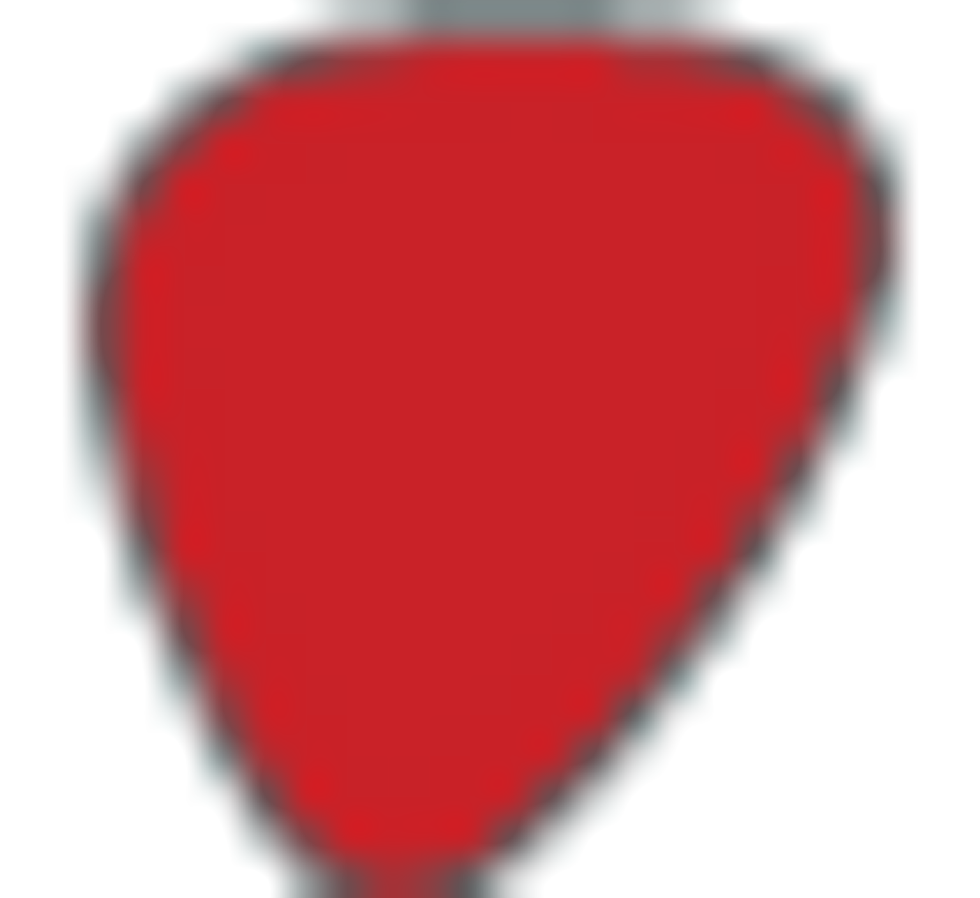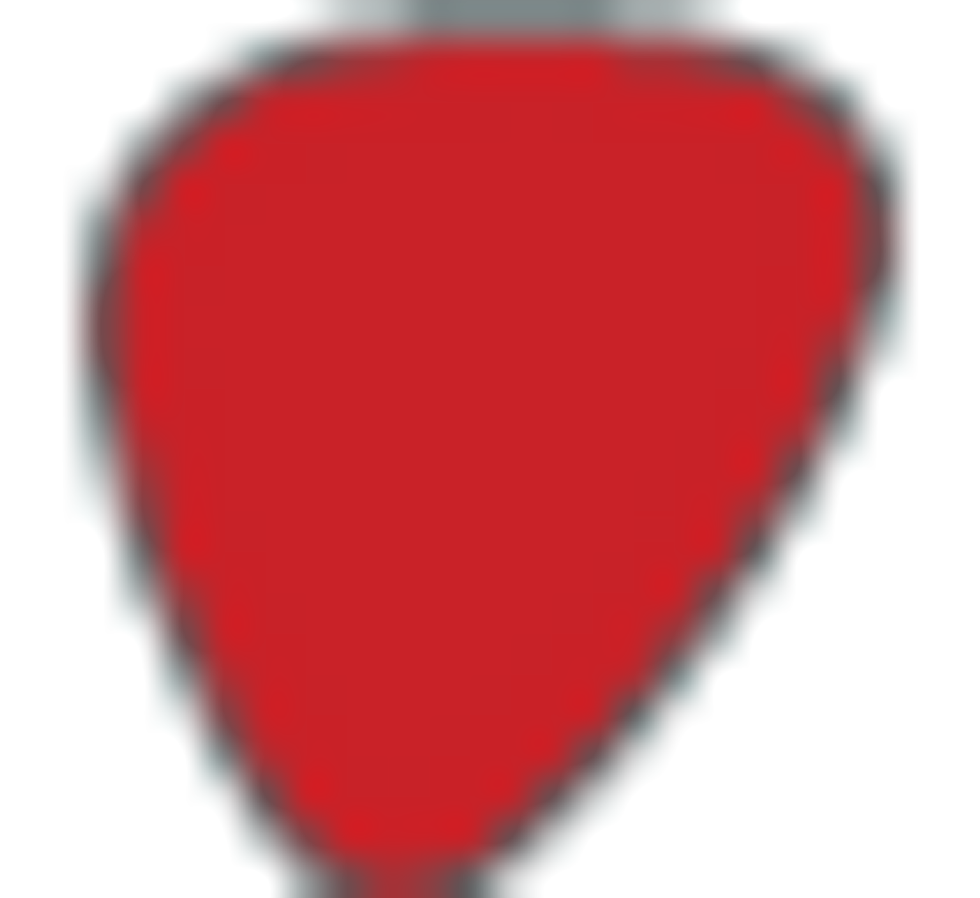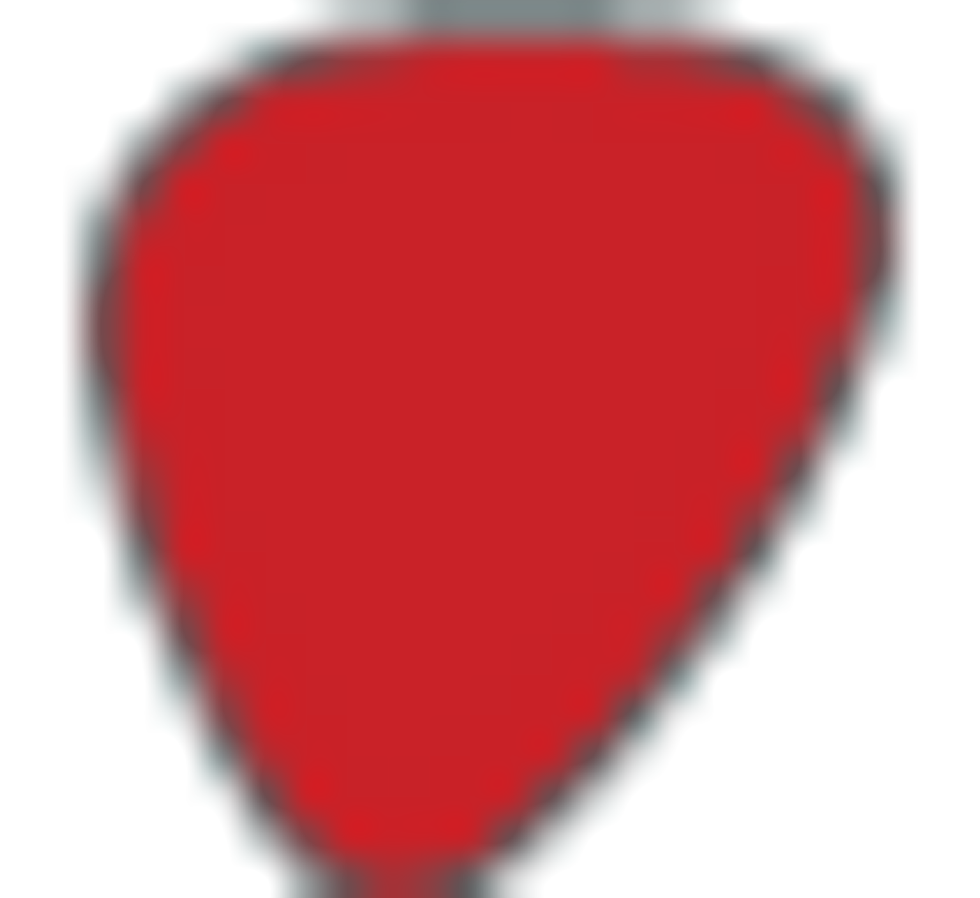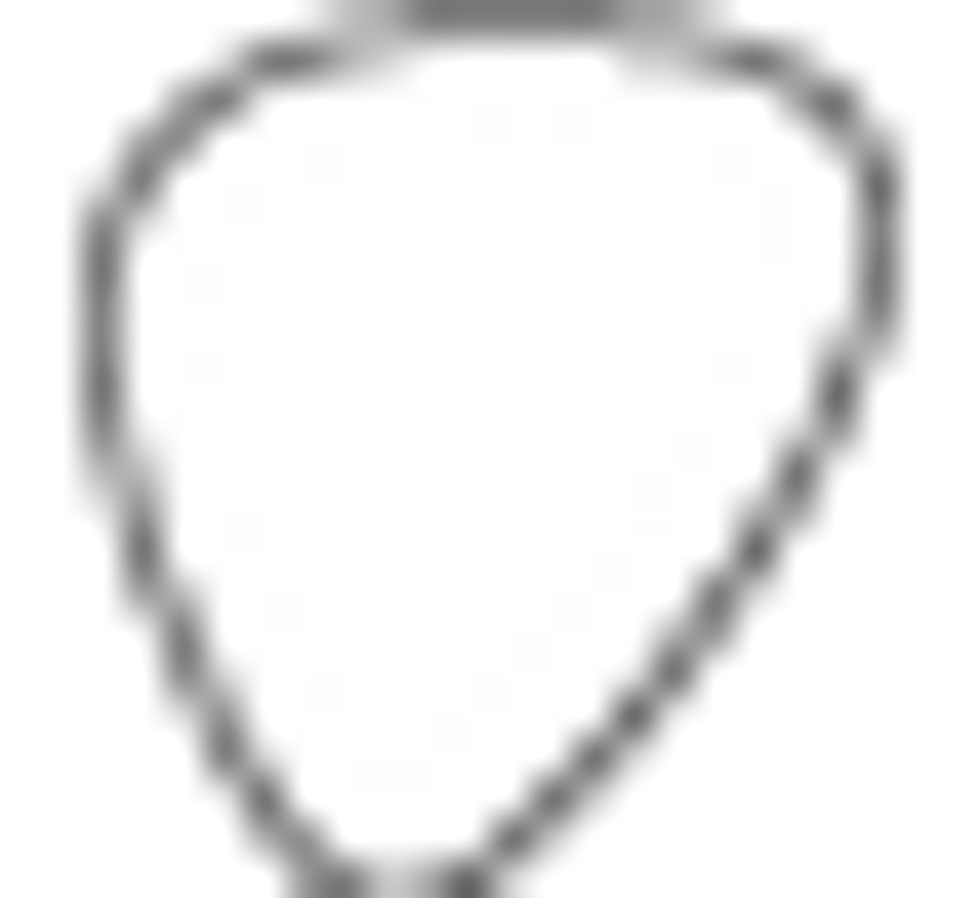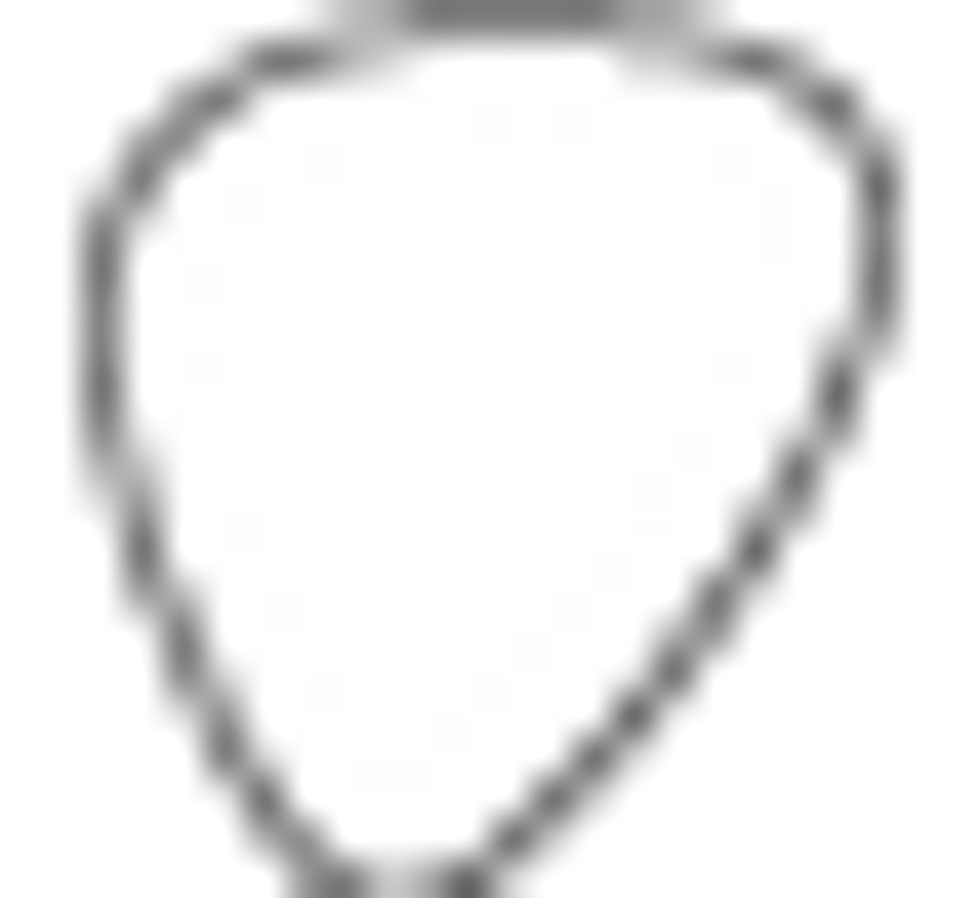 Street:
$2,999
Gibson
gibson.com
When you plug in, what's beautiful about the PureVoice system is how transparent it is in the aforementioned settings. Even many of the best undersaddle pickup systems tend to have a squeezing effect—a combination of quackiness and compression—that renders the most glorious acoustic tone a thin shadow of itself. But the simple, elegant PureVoice system employs two separate transducers (one for the lowest three strings, another for the highest three) and a dedicated preamp for each, and the separation has the effect of giving more breathing room to the harmonic spectrum of bass and treble string groups without overcompensating for booming bass or piercing highs. The end result, which was easy to hear through both a Fishman Loudbox and a Mackie PA, is a less compressed and much woodier overall tone. Even better, it's a feedback-resistant system in louder band environments. However, it's most pleasing in fingerstyle contexts, where it's both focused and a little bit wider and more naturally blossoming than most undersaddle systems—it's very capable of conveying the appreciable dynamic range that makes the J-45 so versatile.
The Verdict
It's pretty hard not to fall in love with the J-45 PureVoice Custom. Guitars just don't come much more beautiful, and if this one doesn't inspire you to pick up and play every day you're probably a lost cause. That said, the steep price—nearly 3,000 bucks—makes the very small missteps in craftsmanship rather more irksome.
But, like the J-45s of old, this guitar is a performer. The PureVoice system makes it a forgiving and colorful amplified acoustic that can move with ease from rowdy rock environments to nuanced fingerstyle applications without a complaint. Though it feels and sounds less than entirely broken in fresh out of the case, the fundamental qualities of a great J-45—the lush bass tones and singing mids—are there and likely to bloom in full sonic Technicolor as the guitar ages. This Gibson isn't cheap, but if you're looking for a versatile guitar that can grow and move with you through multitudinous styles and performance situations, you'd be hard-pressed to find a more willing and capable mate.