Hahn Model 1229 Electric Guitar Review
About 30 miles north of Manhattan lies the sleepy village of Suffern, New York, which in the last few years has become a hotbed of T-style-oriented activity. Whether the
About 30 miles north of Manhattan lies the sleepy village of Suffern, New York, which in the last few years has become a hotbed of T-style-oriented activity. Whether the local townspeople are aware or not, Chihoe Hahn, a pious student of the legendary instrument, is producing fine T-styles right there under everyone's noses. Hahn's guitars have earned accolades from some of the baddest players and Telecaster devotees in the country—including Redd Volkaert, Elliot Easton, Jim Campilongo, and Walter Becker. Now that he's established as a builder to be reckoned with, he's applied his deep knowledge of classic '50s bolt-ons to something new—the all-mahogany Model 1229.
Hahn has huge respect for the innovations Leo Fender made decades ago (he says this is why he sticks to model numbers as names for his instruments), and he reportedly went to great lengths to get the 1229 up to a level where it could sit proudly beside its more traditionally constructed forebears. He also says that giving the 1229 its distinctly bright, sweet voice required careful experimentation with body thickness, hardware, and electronics. Hahn's efforts with the guitar have been well-received so far, and we were excited to get one for evaluation.
Subtle Surprises
The 1.5"-thick mahogany body was inspired by a vintage Melody Maker whose relative thinness offered great pitch-shifting ability by pushing or pulling on the neck. To take the recipe one step further into Gibson territory, Hahn added a mahogany neck with a rosewood fretboard to give the guitar a less percussive attack with more sweetness and bloom.
The 1229 is feather-light and well balanced, sitting a bit closer to your body when seated than a standard T-style guitar, which made the initial out-of-the-case experience very comfortable. Evidence of highlevel craftsmanship was evident everywhere. Locked into place with an extra-thick plate, the neck fits the body snugly, with absolutely no wiggle room. Finish work on the frets and nut was immaculate, as was the thin dakota red-like finish—which looks beautiful against the toasted look of the mahogany on the back of the neck. The neck's medium-to-slim C shape is handcarved and similar to an early-'60s Fender profile, with just enough shoulder to make for comfy thumbed bass notes. For hardware, we get Hahn's custom-made, heavily knurled knobs, a standard vintage-Fenderstyle bridge plate, and compensated saddles for flawless intonation. And after running through all the options, Hahn matched the 1229 to a set of Lollar Vintage T pickups.
A few acoustic strums will let you know what this guitar is about —woody resonance and a sweet, bright voice. The Hahn plays loud acoustically, and this, combined with the comfort factors mentioned above, make it a great couch guitar. You can feel satisfying vibrations throughout the thin body plank and up through the headstock. At first I thought the use of mahogany would result in a dark, mellow overall character, but the 1229 had a refreshingly live, silvery voicing that translated beautifully when amplified.
Ratings
Pros:
Versatile and unique, all-mahogany take on the T-style voicing. super comfortable to play.
Cons:
Somewhat pricey.
Tones: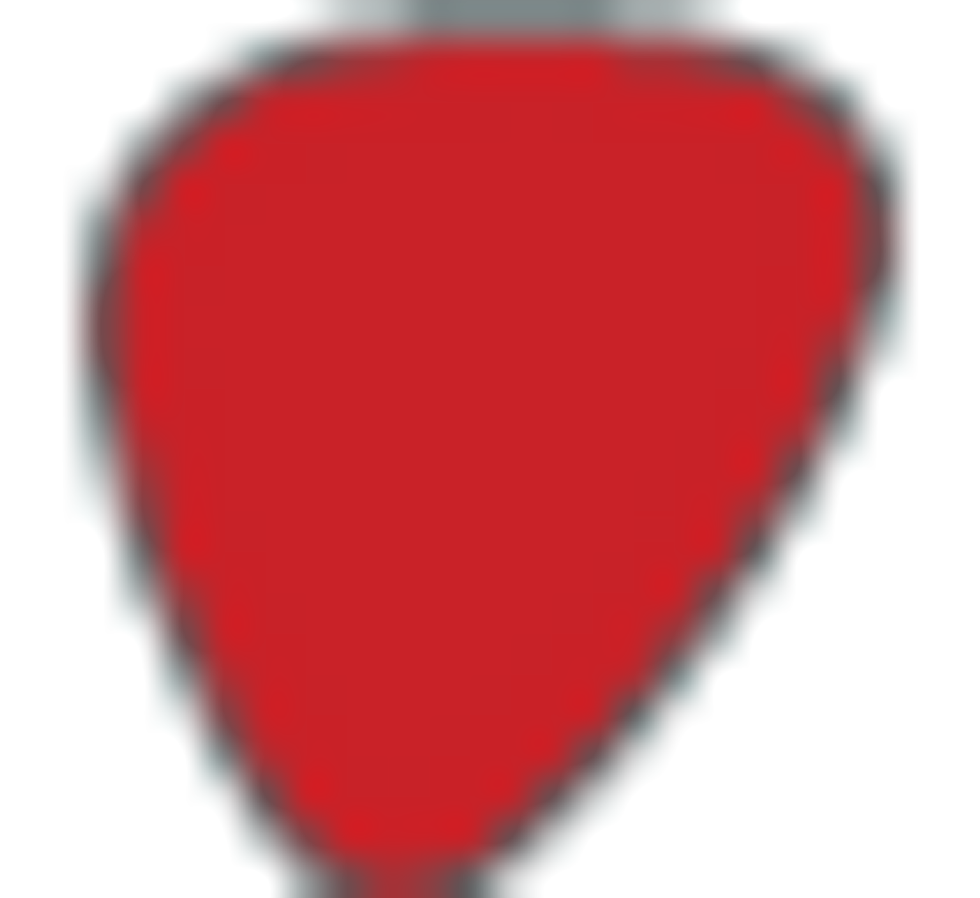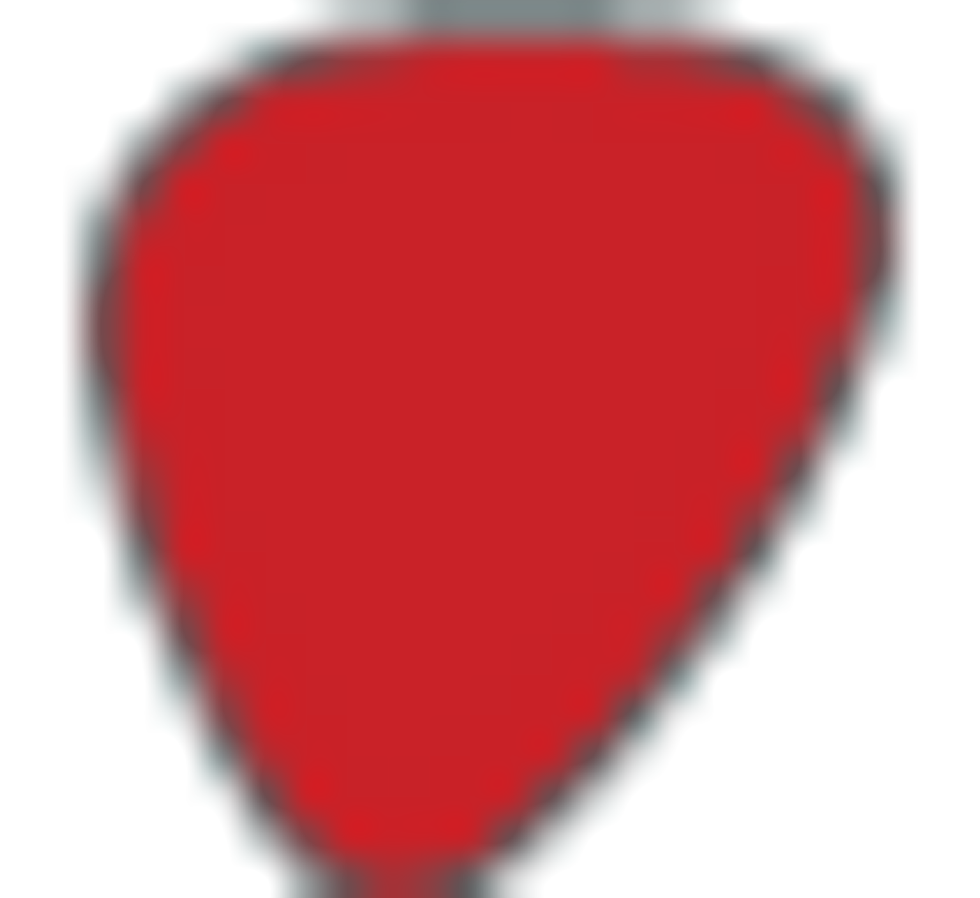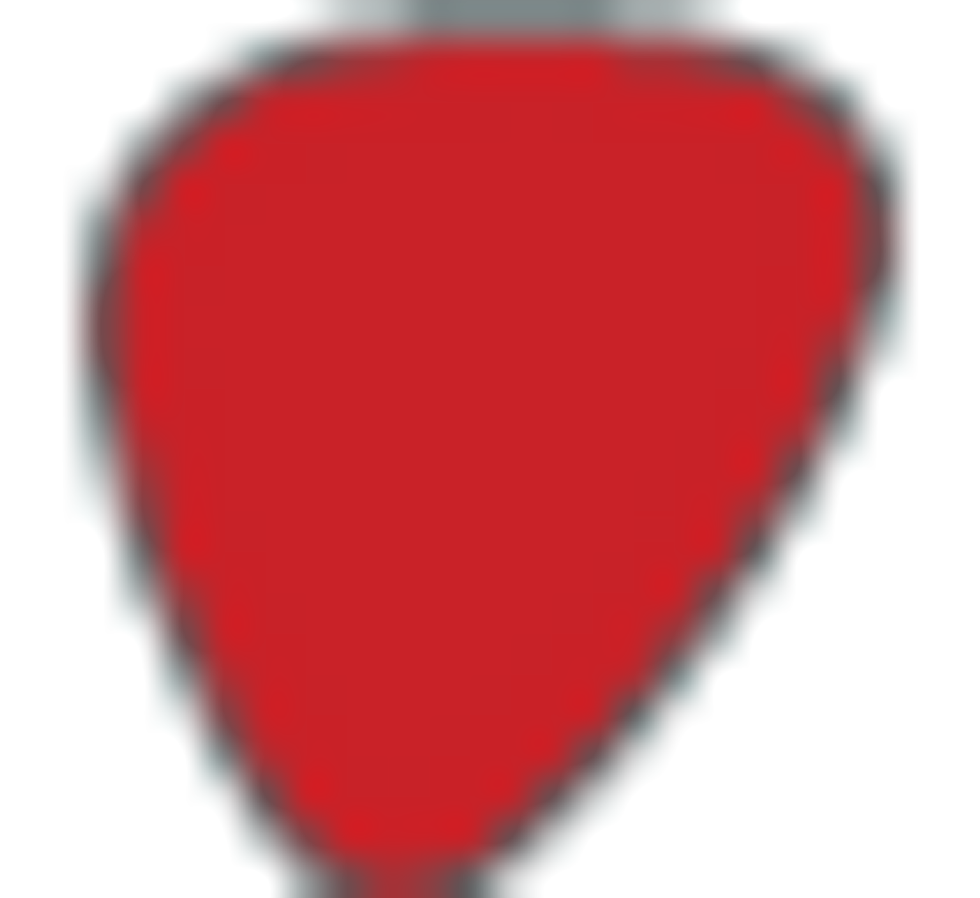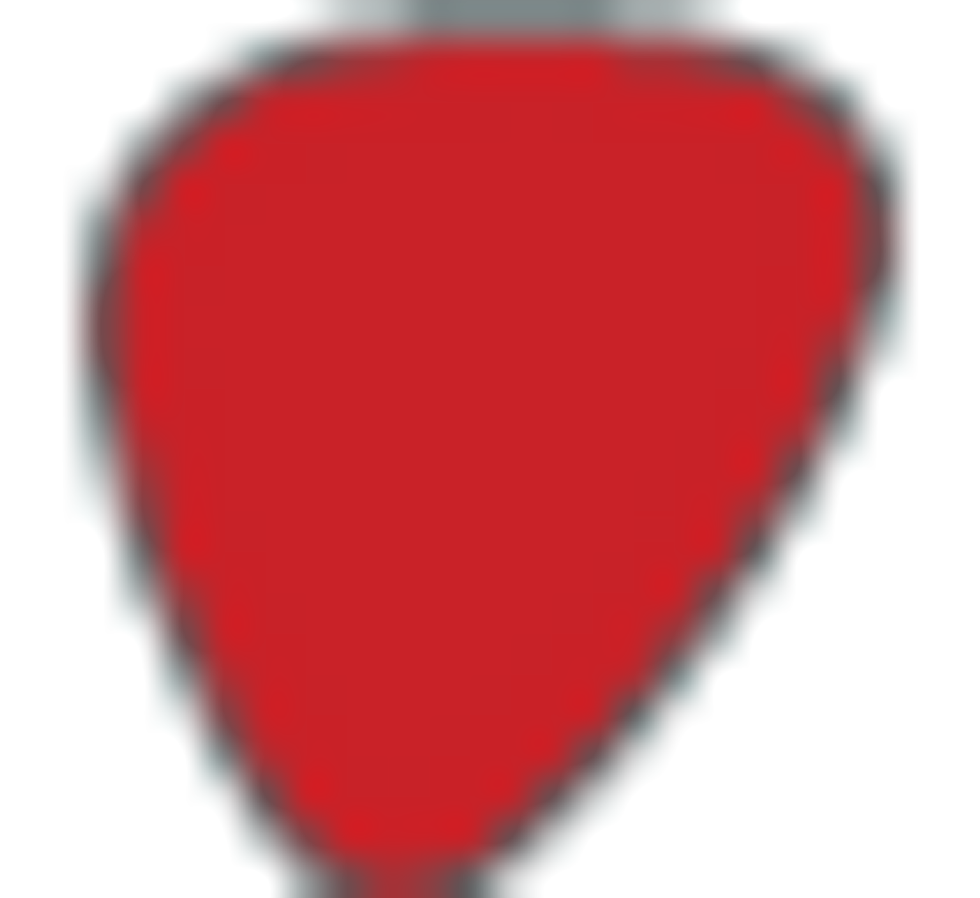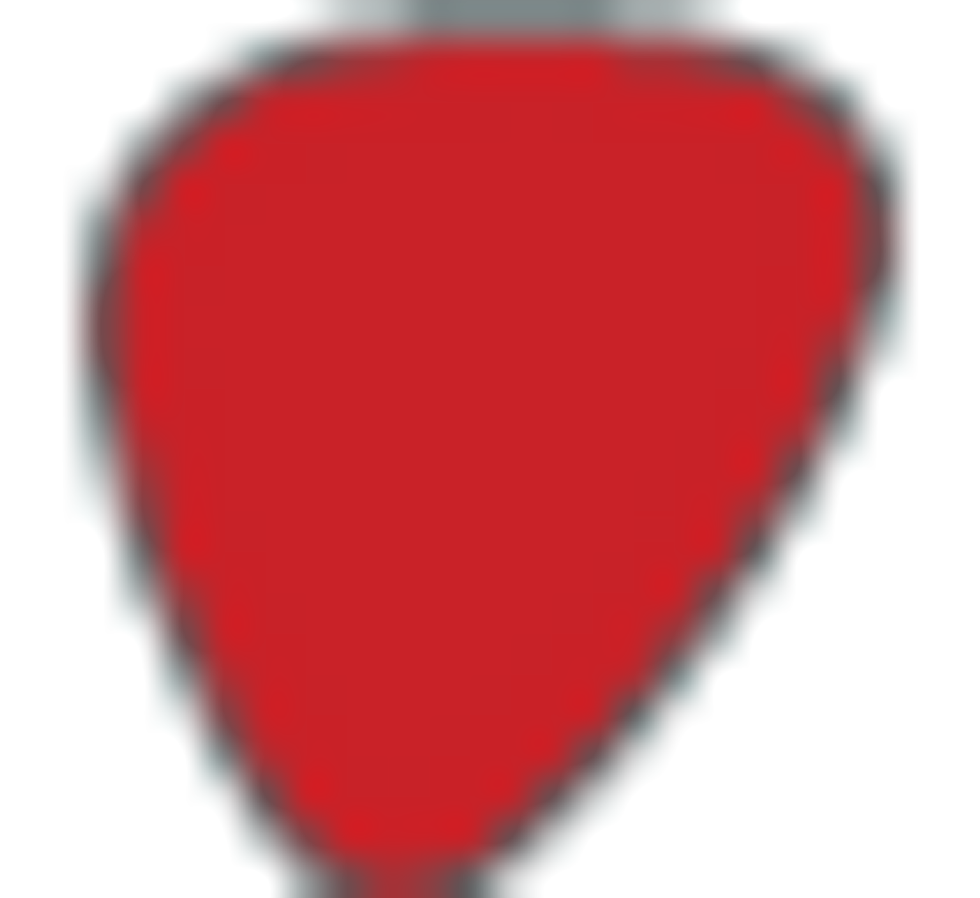 Playability: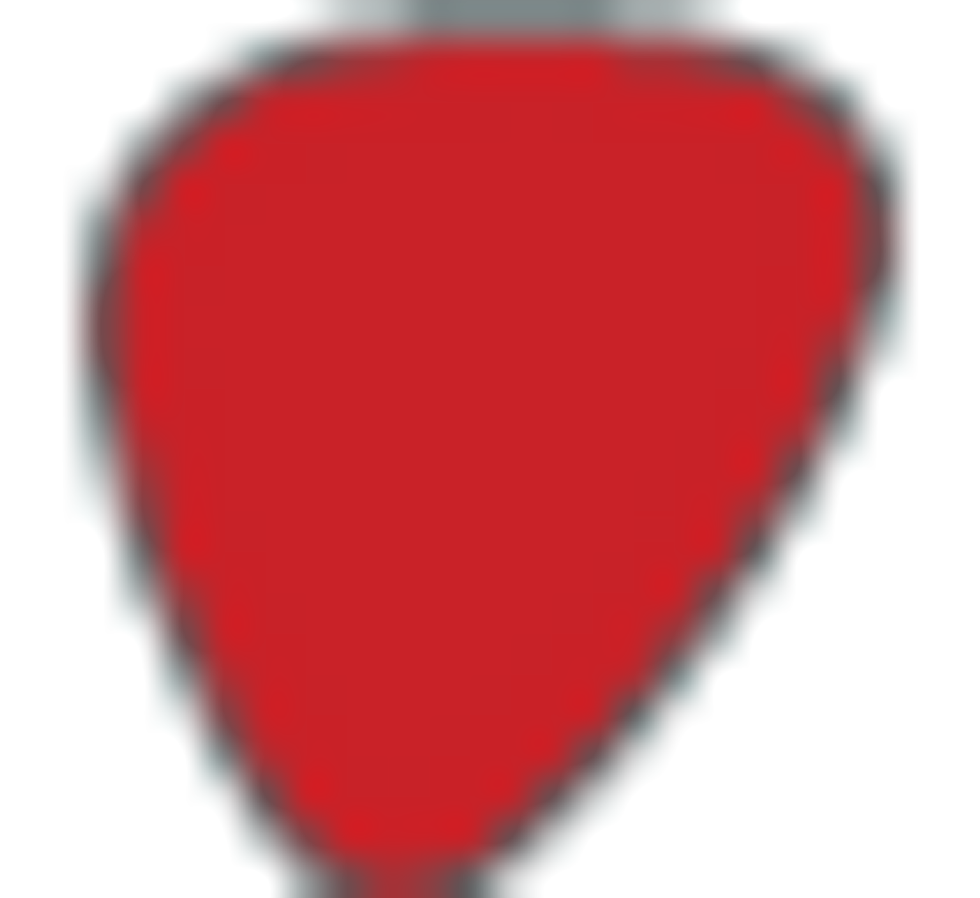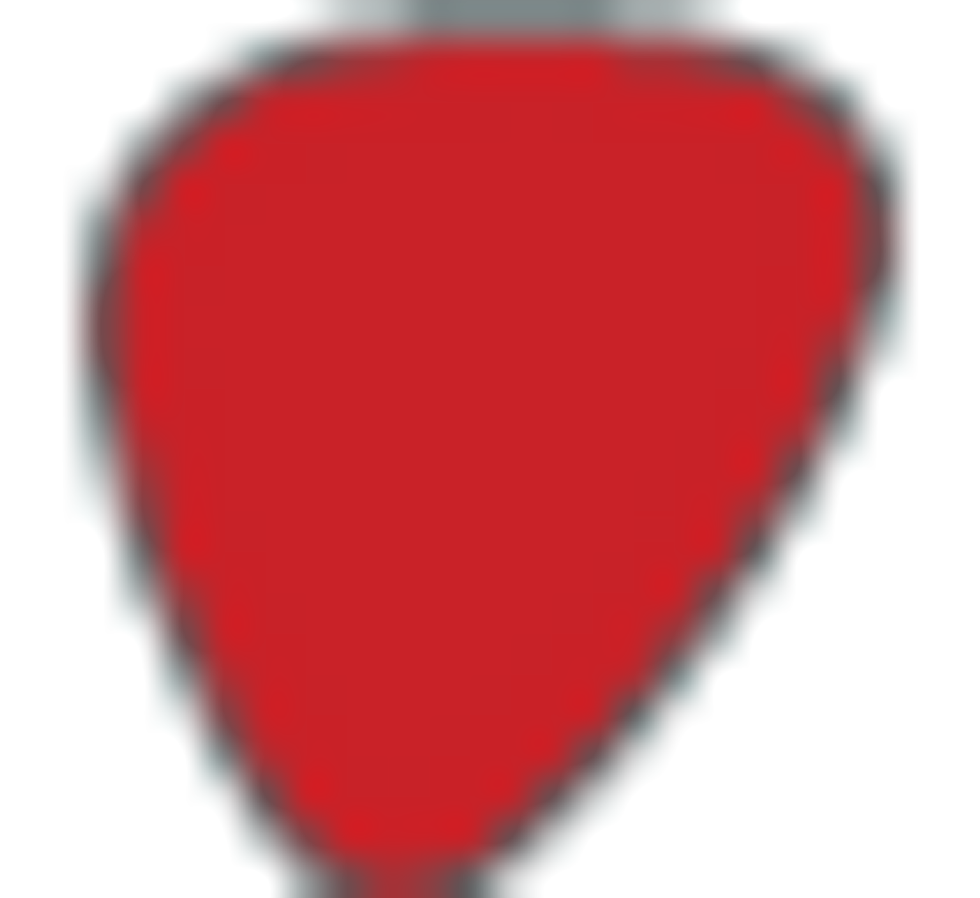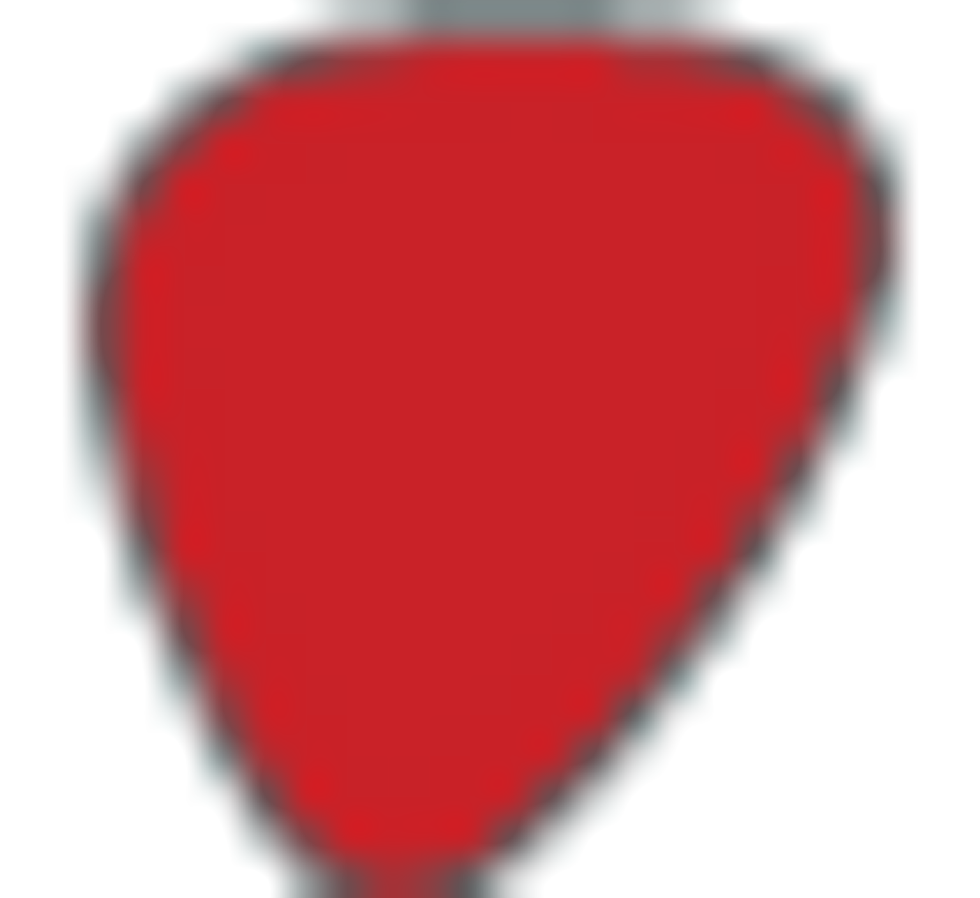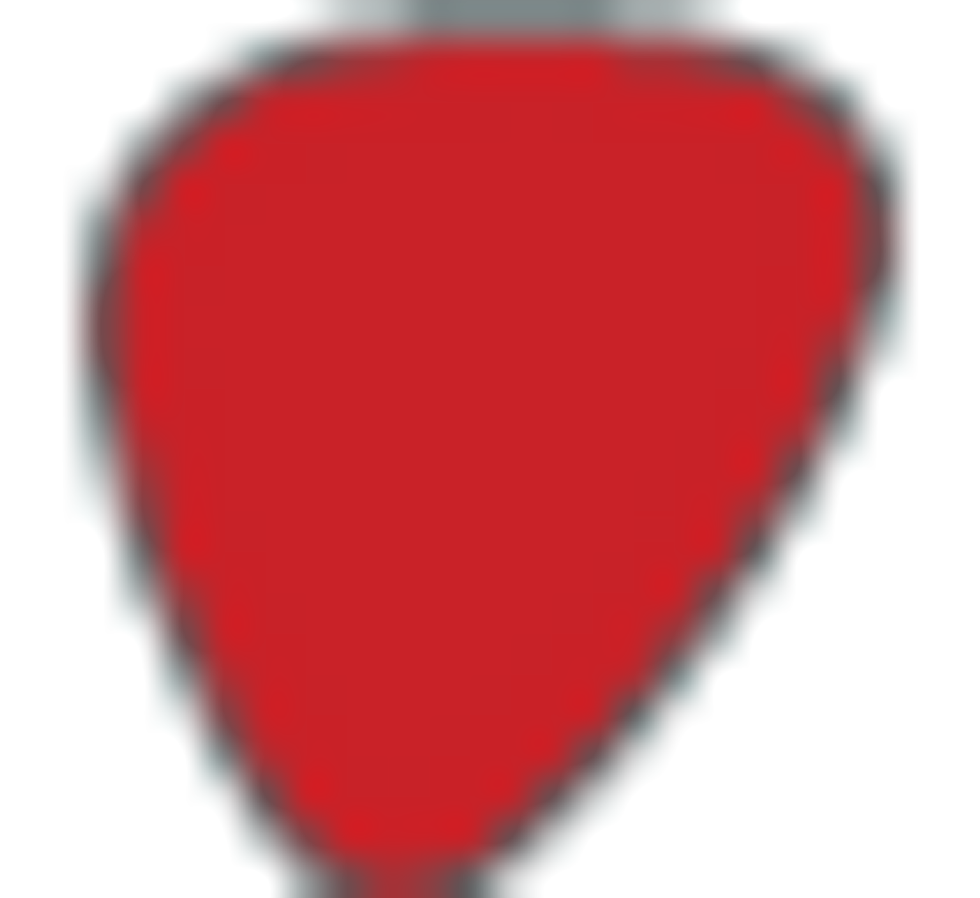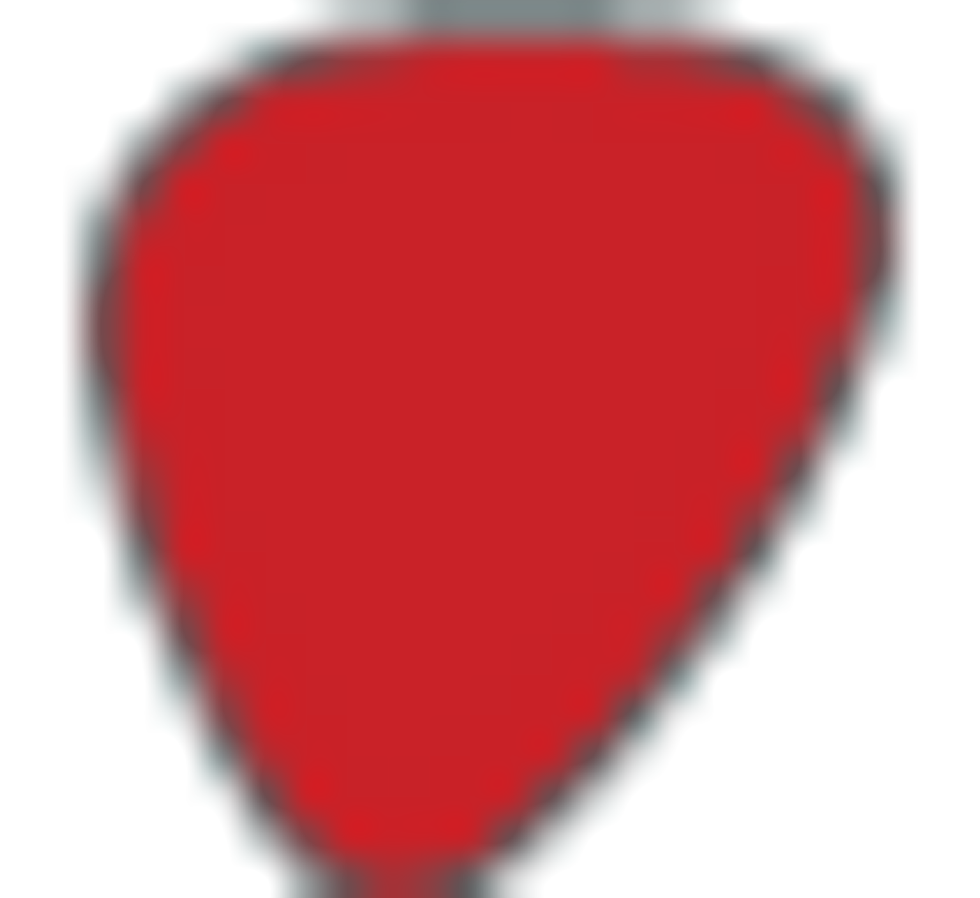 Build: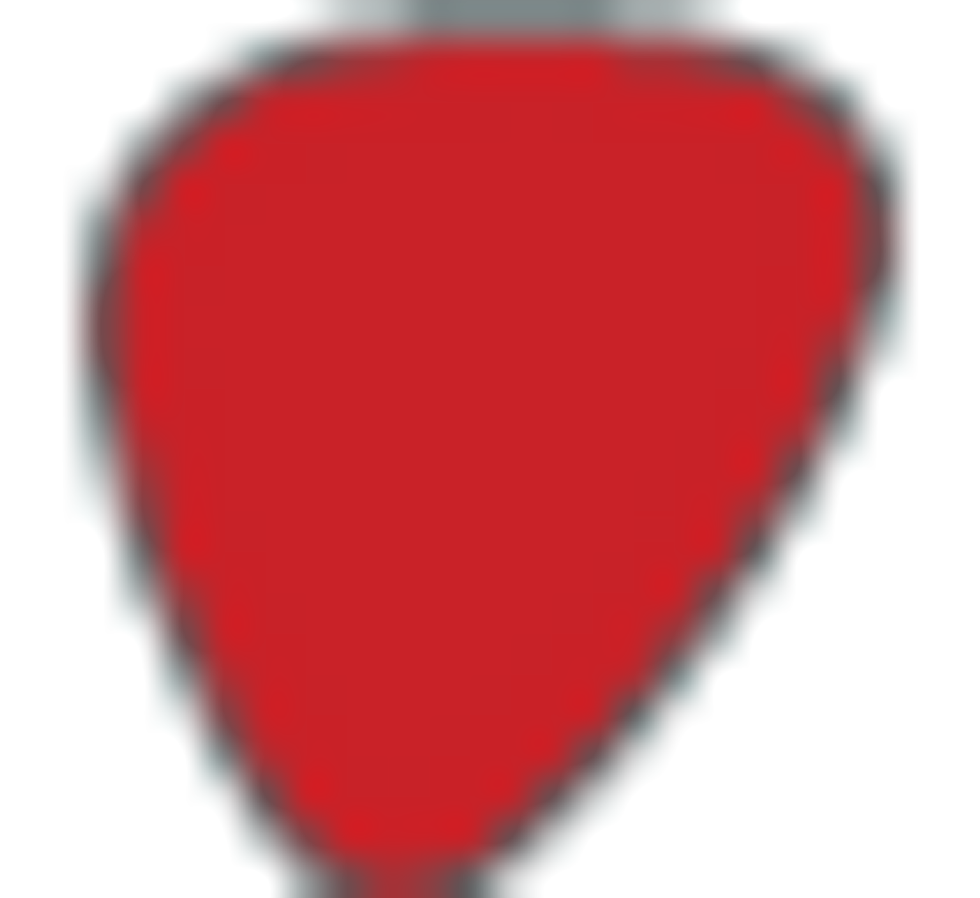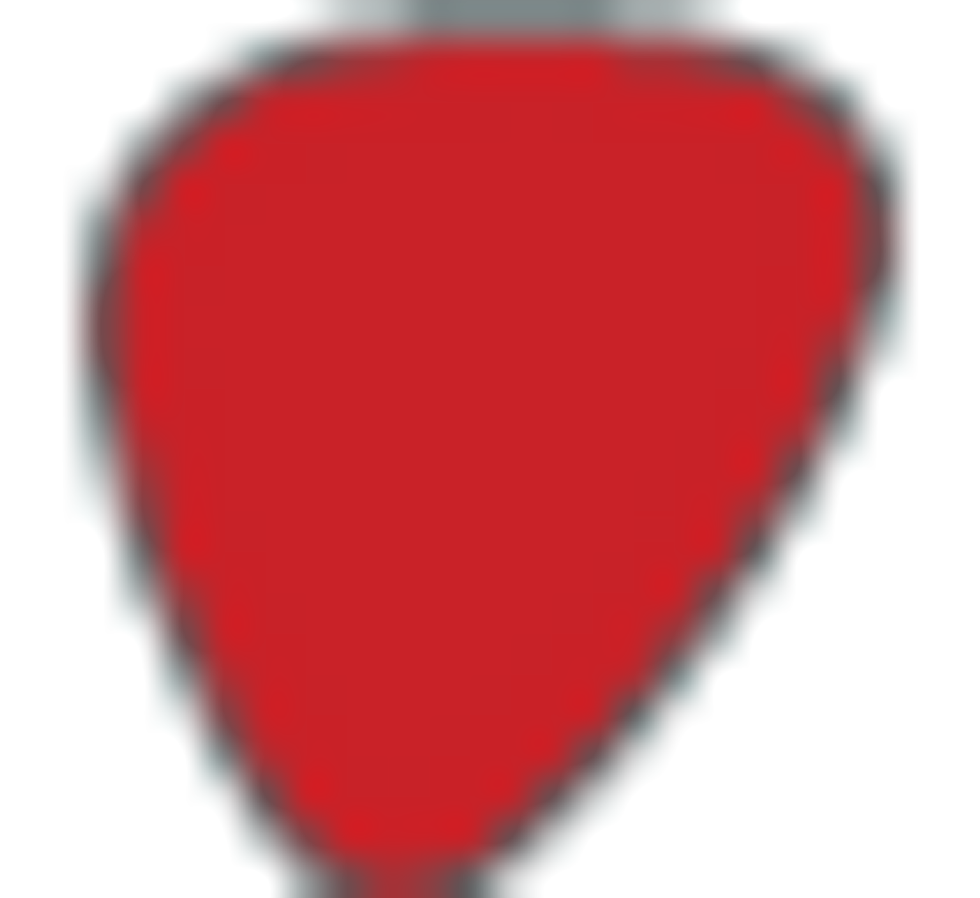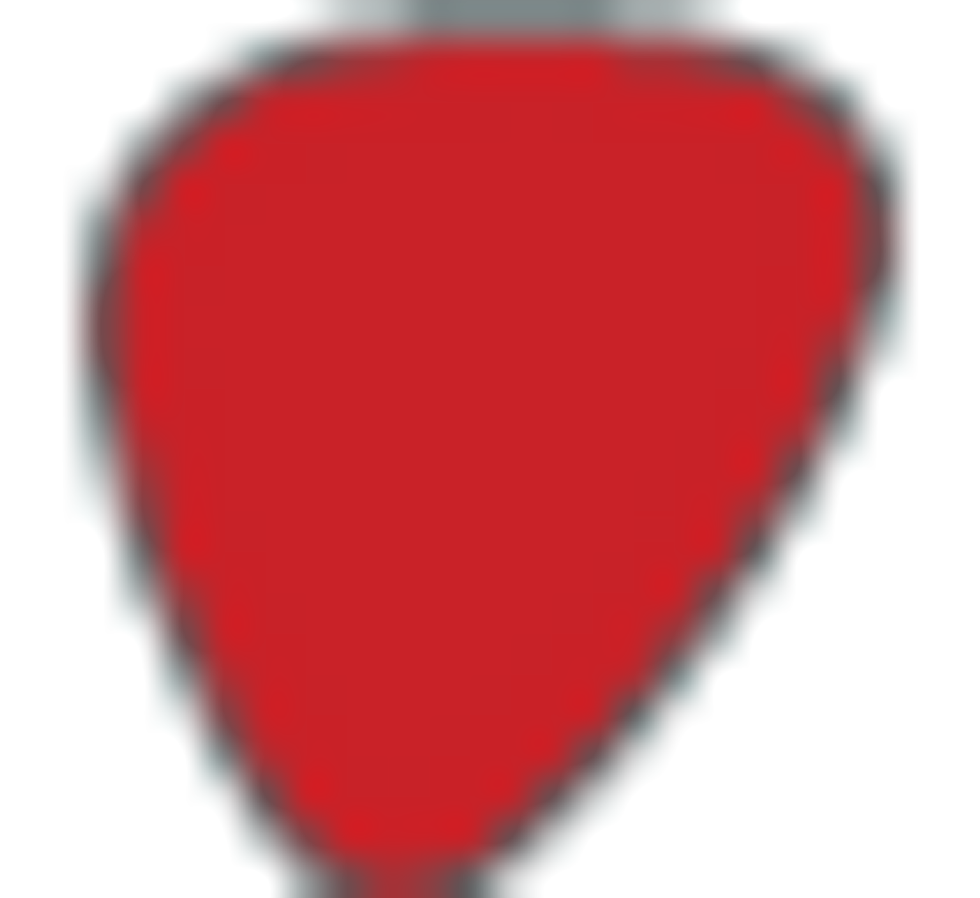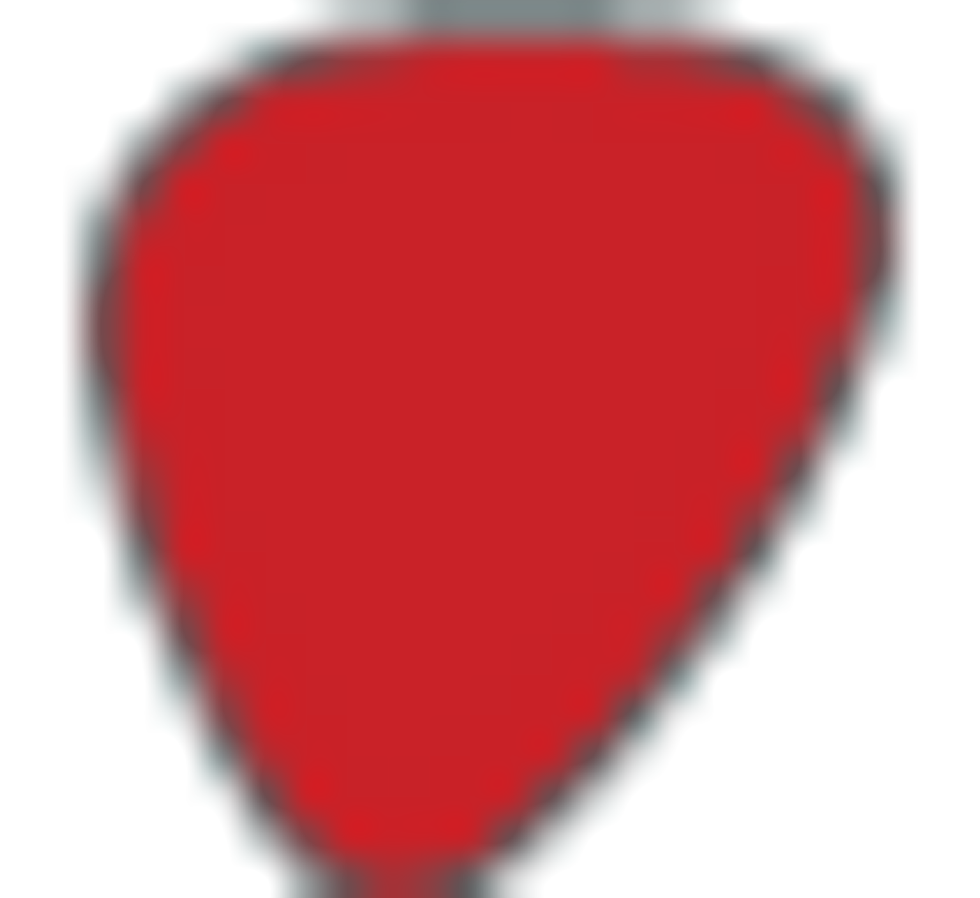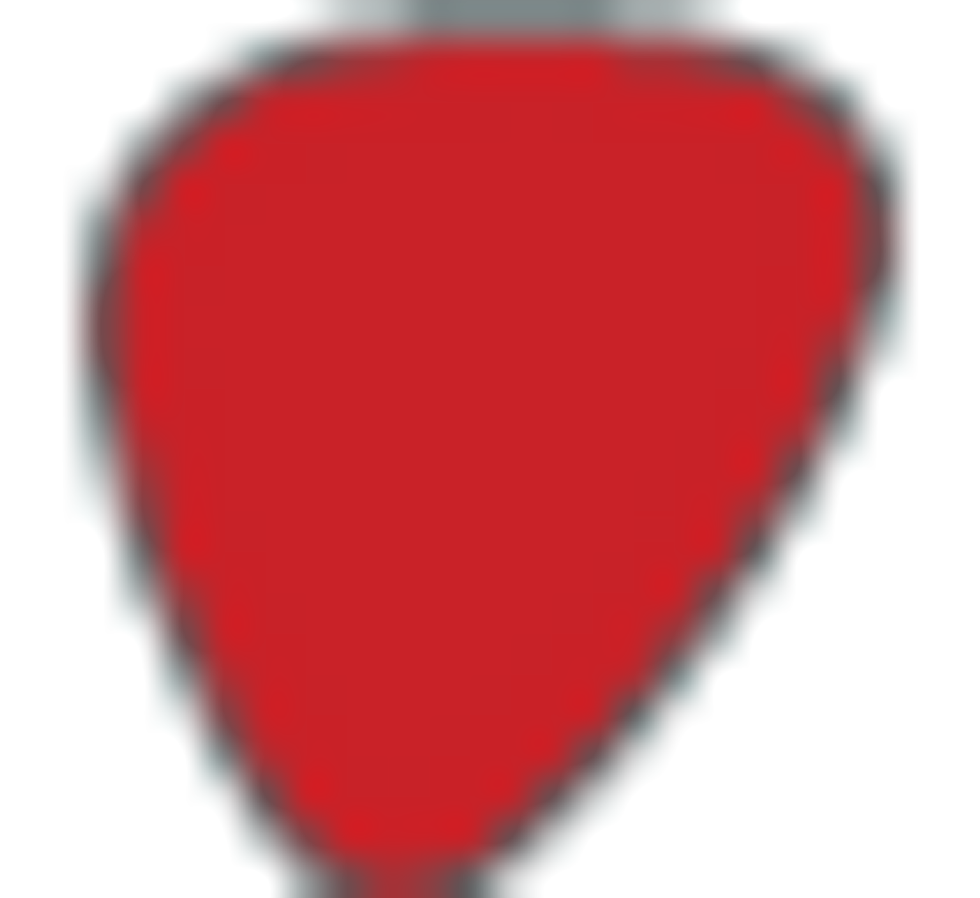 Value: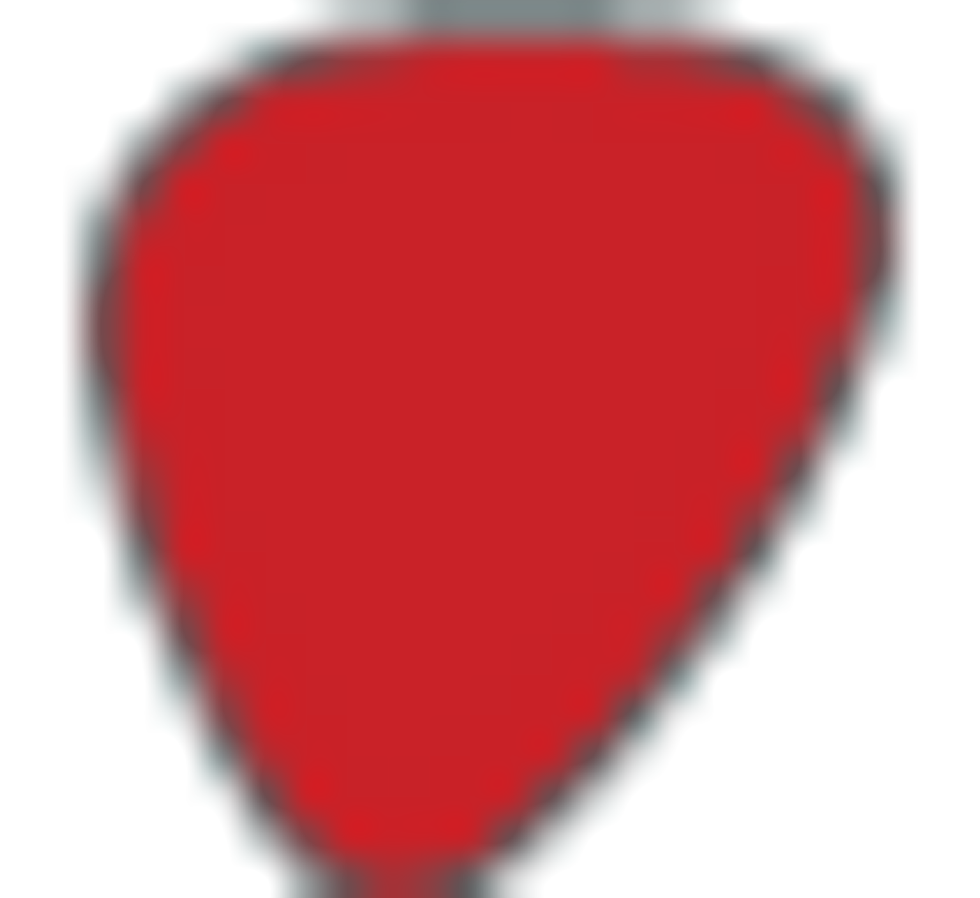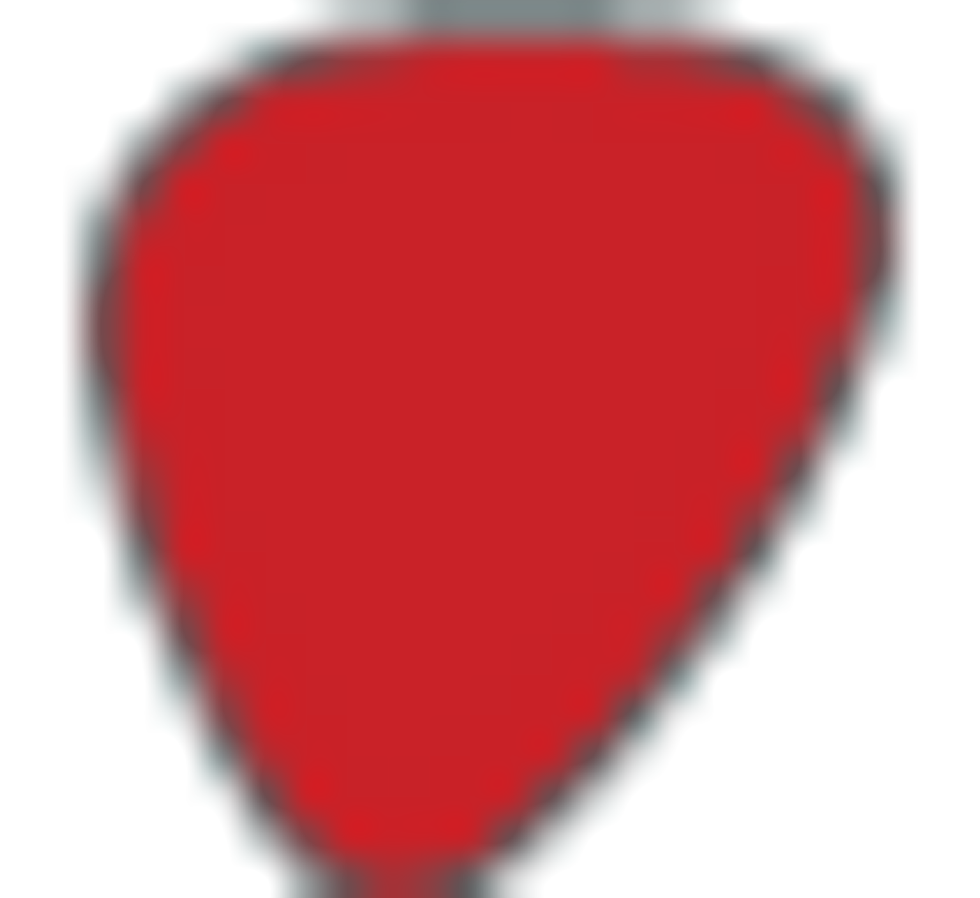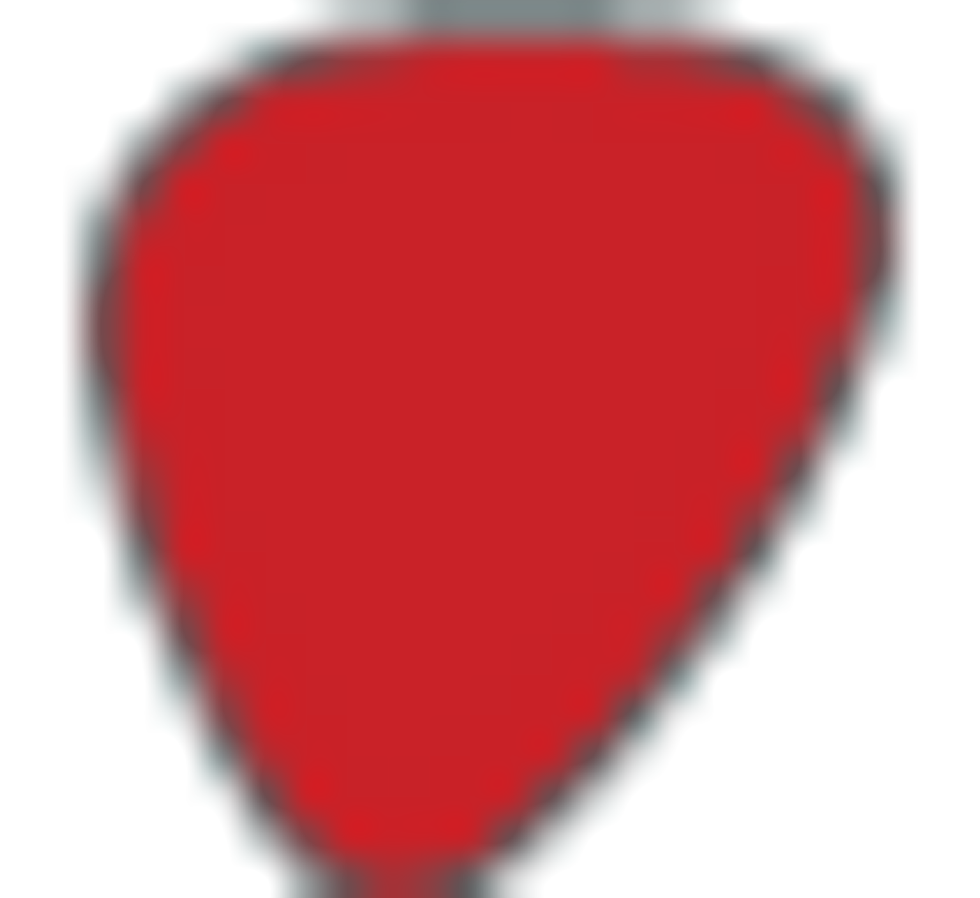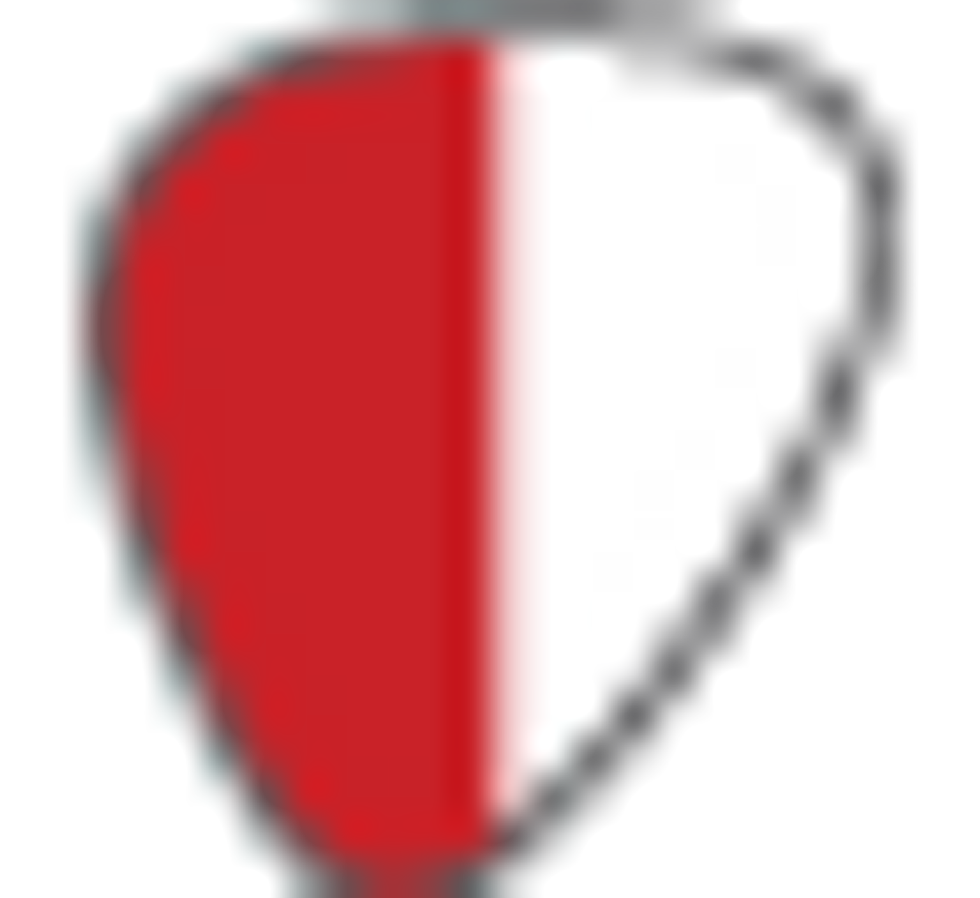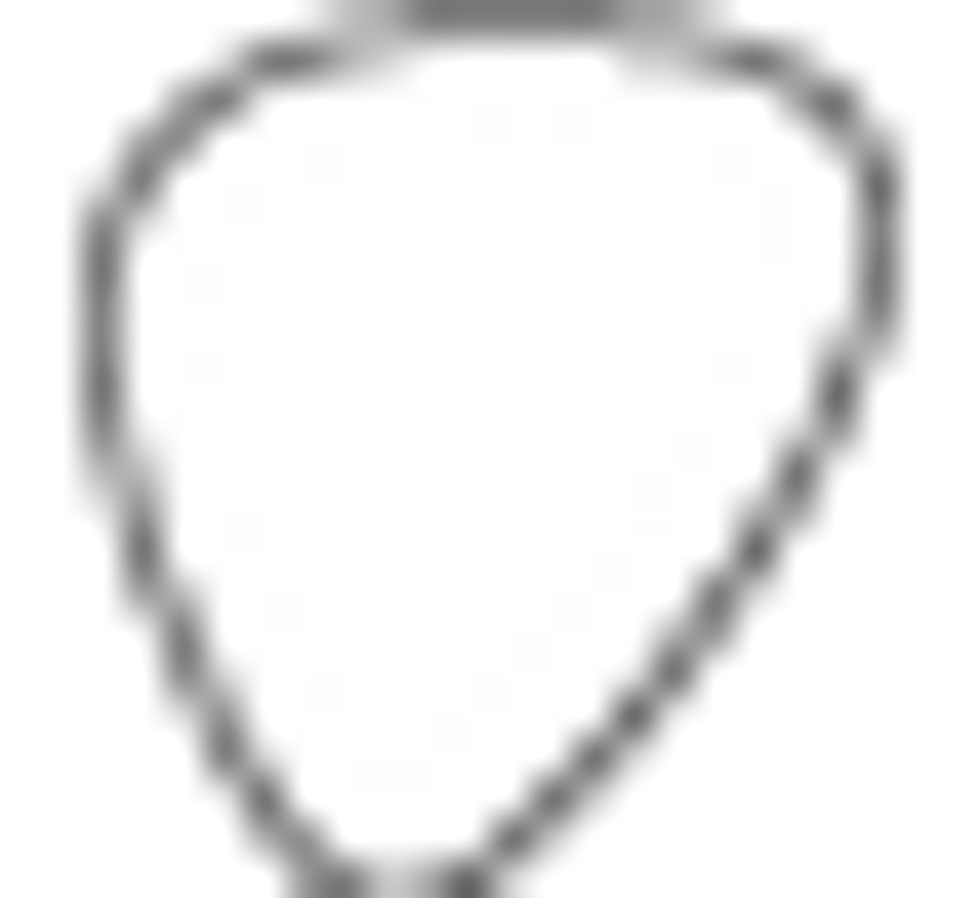 Street:
$2,600
Company
hahnguitars.com
Letting the Bird Sing
A Fender Champ tells no lies, and as soon as I picked the open low E and A strings I knew the Hahn was going to deliver serious musicality. The Lollar Vintage T neck pickup sounded unmistakably Tele-like, with a more prominent midrange and a slightly more taught low end than usual. But the harmonic overtones were so pronounced and complex that I knew something else was going on—a subtle sponginess and delay in the attack made the notes feel like they were taking off. It was a blooming, piano-like effect that gave fierce low-register bluesy riffing a surprising energized zing. Where a good ash or alder Tele has killer impact and percussiveness on the lower frets, the 1229 had a softer attack, with more thickness behind each note.
When I switched to the middle position for some funky slides and double-stops higher on the neck, they shot off the fretboard with airy elasticity. Jazz-on-a-Tele fans should take note—all the definition you'd expect from a T-style instrument was there, just with less stab and more midrange sweetness. I cranked the amplifier's volume and the guitar was right at home doing crisp but rude country tones, as expected, with impressive sustain and body right up to the neck joint.
The same held true when I switched to the bridge pickup, which offered ringing twang that ranged from crystalline to angry and grinding as the amp broke up. Thanks to the all-mahogany body, I got a nice range of singing, Gibson-like tones as I rolled back the tone knob a bit. Make no mistake, this is not a mellow instrument, but one with juiced up sustain and a particular bloom that makes it more ideal for higher gain settings than your standard T-style guitar. Kicking on an Ibanez TS808 Tube Screamer and rolling back its tone knob gave me killer Les Paul Junior-like crunch, and though the guitar has load of cutting metallic edge on tap, I could get some pretty creamy lead tones—even out of the small Fender combo. The 1229 is a versatile, rock-friendly instrument—I couldn't stop ripping through the Georgia Satellites' "Keep Your Hands to Yourself " solos.
The Verdict
From clean, hyper-articulate chord work to smile-inducing nastiness, the Hahn Model 1229 has all the simplicity and tonal purity I love in a boutique T-style guitar—but with some basic design changes that give a classic platform a new and useful sonic signature. It won't replace your favorite Tele tones, but it supplements them with a uniquely rich and controlled voice.