Meet the 41 guitars, basses, amps, and effects that blew our minds this year with their fantastic tones, innovative features, and all-around awesomeness.
When it rains it pours. That's what we learned while assembling the roster for this year's Premier Gear Award winners. After all, this glut of gear goodness meant we tickled our ears—well sometimes pummeled our ears—with tones dulcet, dangerous, daring, and delectable. It also means that you, faithful reader, will be swimming in possibilities—which is a damn good thing when it comes to making music. Traditionalist, futurist, minimalist, maximalist … no matter where you fall on the guitar geek chart, you owe it yourself to test-drive at least one of the instruments or gadgets among the winners' ranks. Heck, we think you should try 'em all. So rip it up, readers—let those furious notes fly. This is the crème de la crème of 2012, and it's there for the pickin'!
Verellen Meatsmoke
January 2012
READ THE FULL REVIEW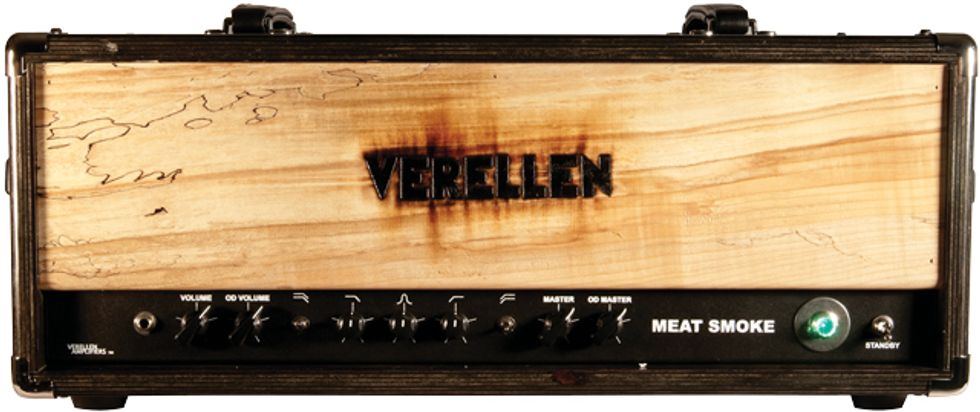 While the Verellen Meat Smoke's odd moniker and charred visage conjures thoughts of feasting on brisket and pulled pork, the heavyas- heck sounds lurking within this 300-watt monster are more mouth watering than the biggest Memphis BBQ banquet. Like the Marshall Major and Sunn Coliseum back in the '70s, the Meatsmoke is equally suited for guitar or bass, and the six 6550 power tubes will give any player enough headroom to shatter glass with sweet clean tones. But it also has an overdrive channel that generates heaps of midrange grunt and grind that will spin the heads of metal fiends and stoner rockers out to do major damage. In our review, we suggested it might be the best new amp on the market for doom rock, sludge metal, and postrock players for whom massive volume is an essential musical texture. And though that may remain a subjective assertion, you can be certain the Meatsmoke will be too beautifully deafening for you to hear anyone arguing the point. verellenamplifiers.com
The Chopper TL is a more classic, mid-century riff on the Chopper concept that marries Schroeder's aura of handcrafted loveliness with semi-hollow tones.
No longer just an up-and-comer in the custom guitar universe, Jason Schroeder is a luthier whose instruments have found their way into the hands of players from Fleetwood Mac's Lindsey Buckingham to Eric Gales, Tomo Fujita, and Matt Schofield. And his wraparound bridges are now sold through Stewart-MacDonald— all evidence that the Schroeder name is likely stick around for some time.
One of the latest creations from Jason's Redding, California, shop—the Chopper TL "T-Pine"—is also one of his most traditional. It's a cousin to the Chopper, a Tele-/PRS-inspired 6-string that's found favor among blues and rock guitarists looking for a modern spin on a traditional platform. But the Chopper TL is a more classic, mid-century riff on the Chopper concept that marries Schroeder's aura of handcrafted loveliness with semi-hollow tones. And, in all, it's an extraordinarily capable guitar.
Grace and Power
The T-Pine manages the cool trick of looking practical, elegant, luxurious, and understated all at once. The natural, straight-grained pine body is decked out with ivoroid binding on front and back, while a curvaceous ivoroid pickguard winks at traditional Fender thinline pickguard shapes. The roasted bird's-eye maple bolt-on neck is topped with a bone nut and capped with an Indian rosewood fretboard and super-shiny, jumbo stainless-steel frets. The visual sum of those parts gives it a vaguely Western appearance—a little like a nice leather saddle or a pair of handmade boots. The hardware is traditional but, like everything else, a little fancy—locking vintage-style tuners, Lollar Special T pickups, a Callaham bridge with compensated saddles, and Schroeder's signature S-shaped jack.
Craftsmanship in the T-Pine is excellent, and it's especially evident when cradling the neck: The rounded, medium-thick C shape has a comfortable, late-'50s Gibson feel, with fretboard edges that have a broken-in feel and exquisite fretwork that's precise, ultra polished, and icy smooth. As a result, playability is super fast right up to the 22nd fret, which is easy to get to thanks to a cleverly sculpted heel. The 2-piece pine body is light too, which makes the T-Pine extra comfortable to hold whether you're standing or seated.
Ride It Like You Stole It
Even without an amp, the T-Pine's lively resonance makes it easy to discern subtle sonic differences in the softer pine body. It has a bright, ebullient sound that' s just a bit rounder in the midrange than a traditional ash Tele, with a slightly softened top end. Individual notes sustain beautifully, a likely result of the beefy Callaham bridge and sturdy neck joint. Even up at the fretboard's upper reaches, chords have surprising air and body.
These same fundamental flavors come alive when plugged into a dimed Fender Champ. With the guitar's volume rolled back a bit, the tones from the Lollar Special T were fat and funky, with noticeably more punch than you typically hear from a bridge single-coil—almost a cross of T-style tone and P-90 attack that's perfect for rhythm sounds. Turning the guitar's volume back up yielded a detailed, slightly aggressive and bluesy clean tone. The Schroeder will drive a small tube amp deliciously in these situations—conjuring tones that are at once rich, airy, and replete with harmonic overtones. Really digging in with a flatpick produced some of the rudest sounds I've ever heard from a single-coil—percussive, visceral, and gritty.
Ratings
Pros:
Amazing fretwork. Beefed-up T-style tones. excellent build quality.
Cons:
A little expensive.
Tones: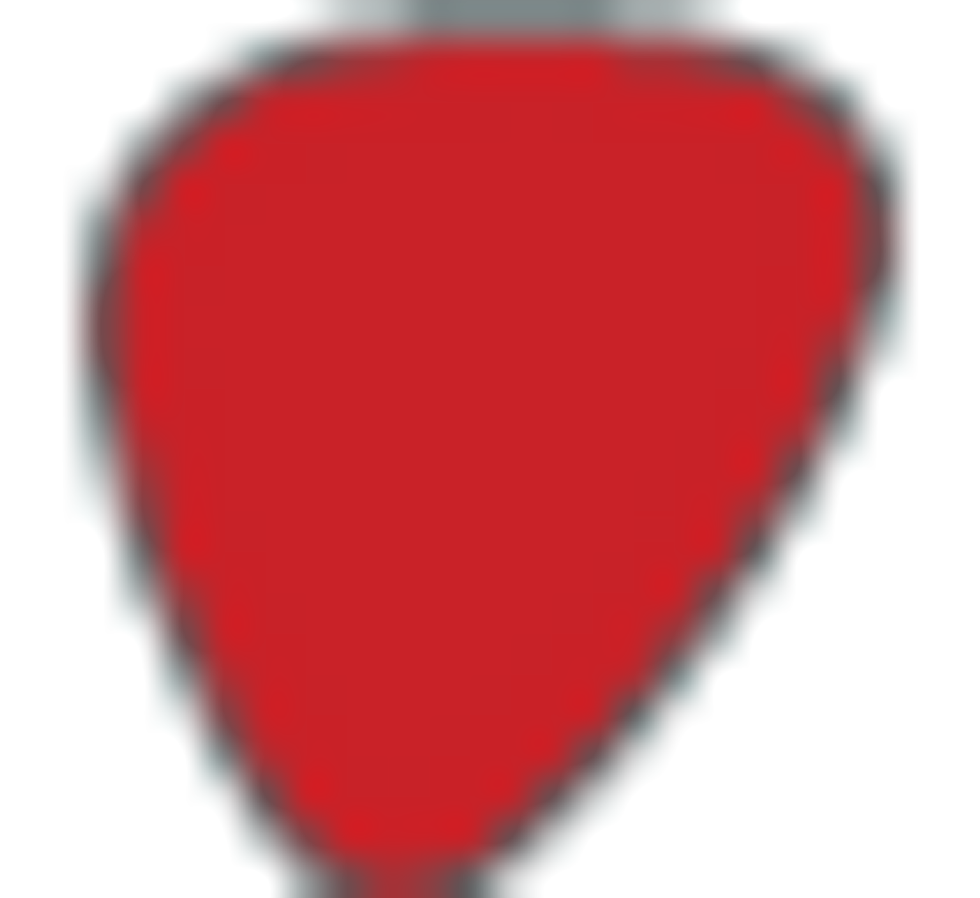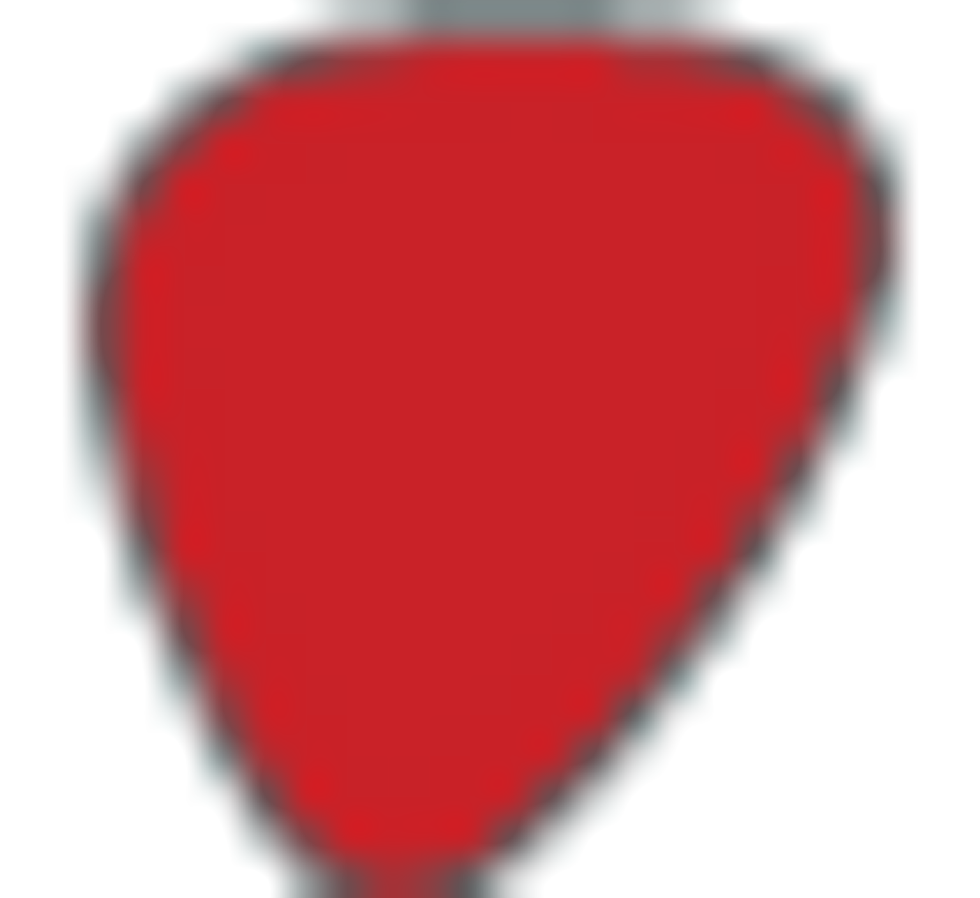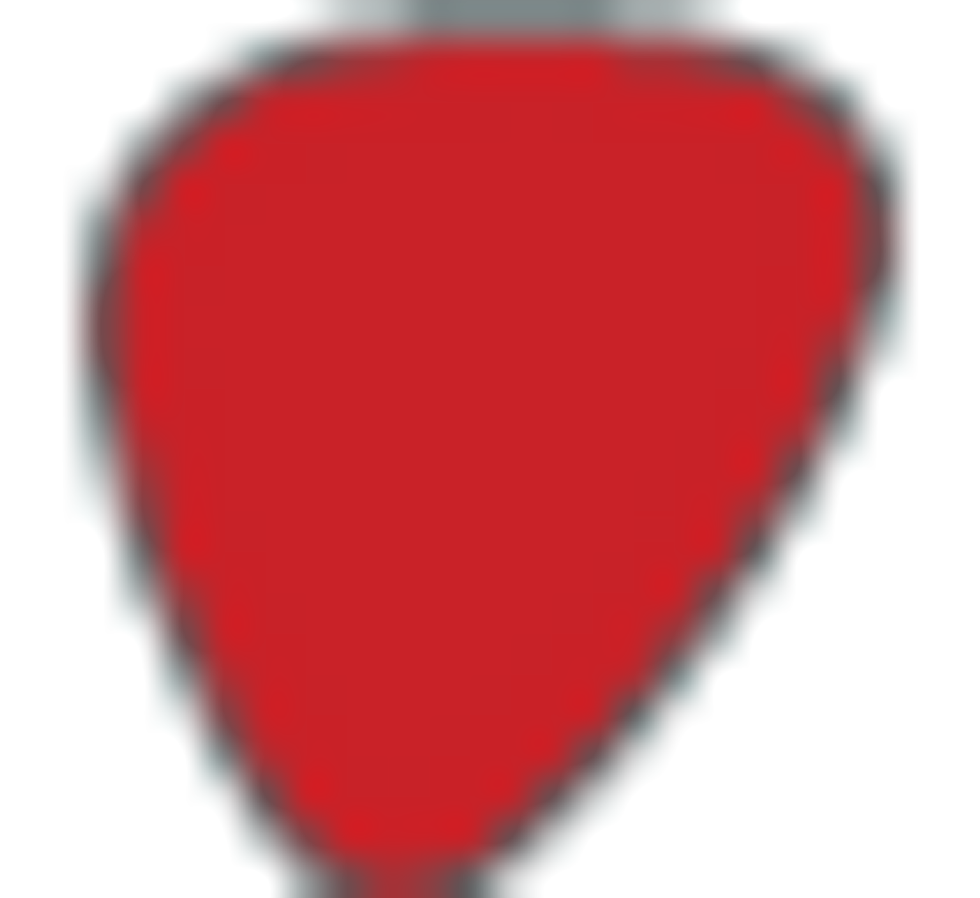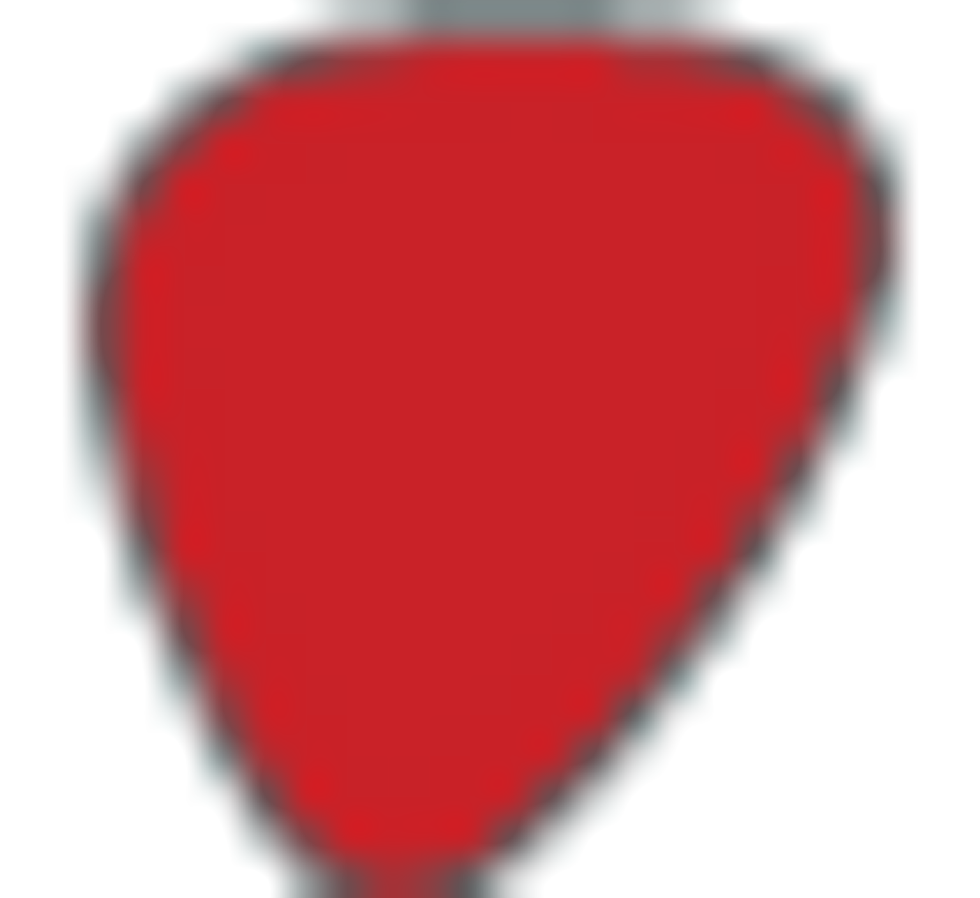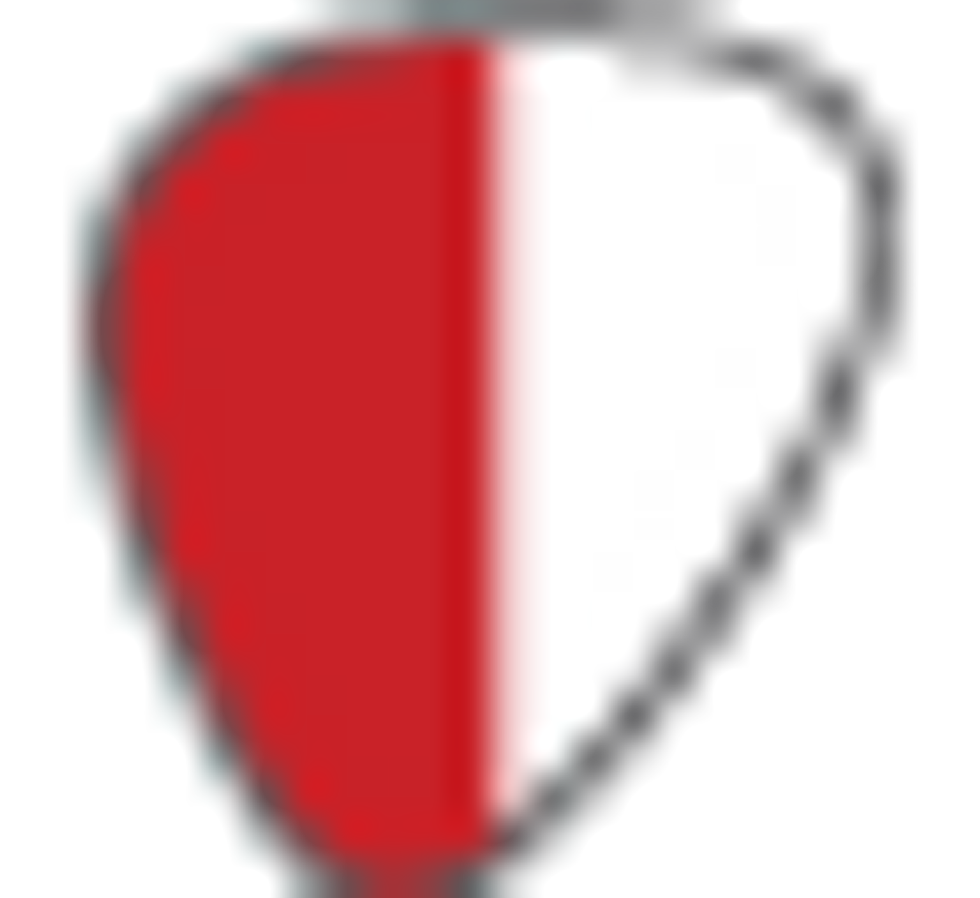 Playability/Ease of Use: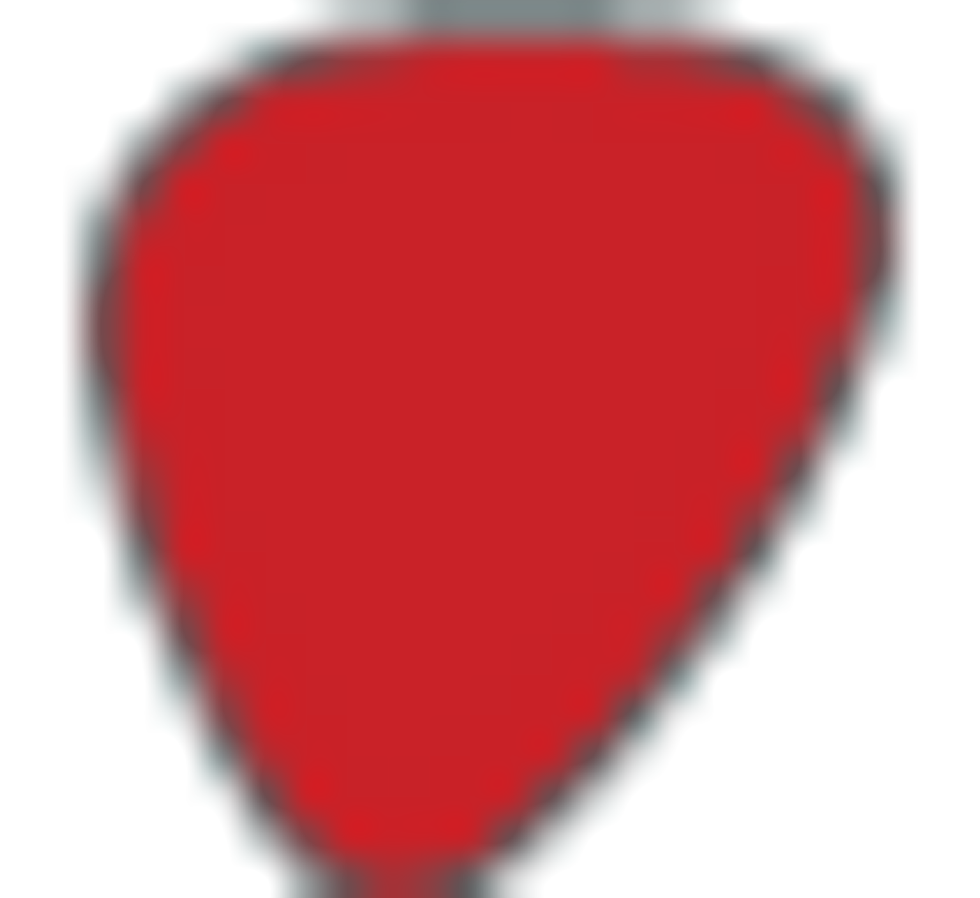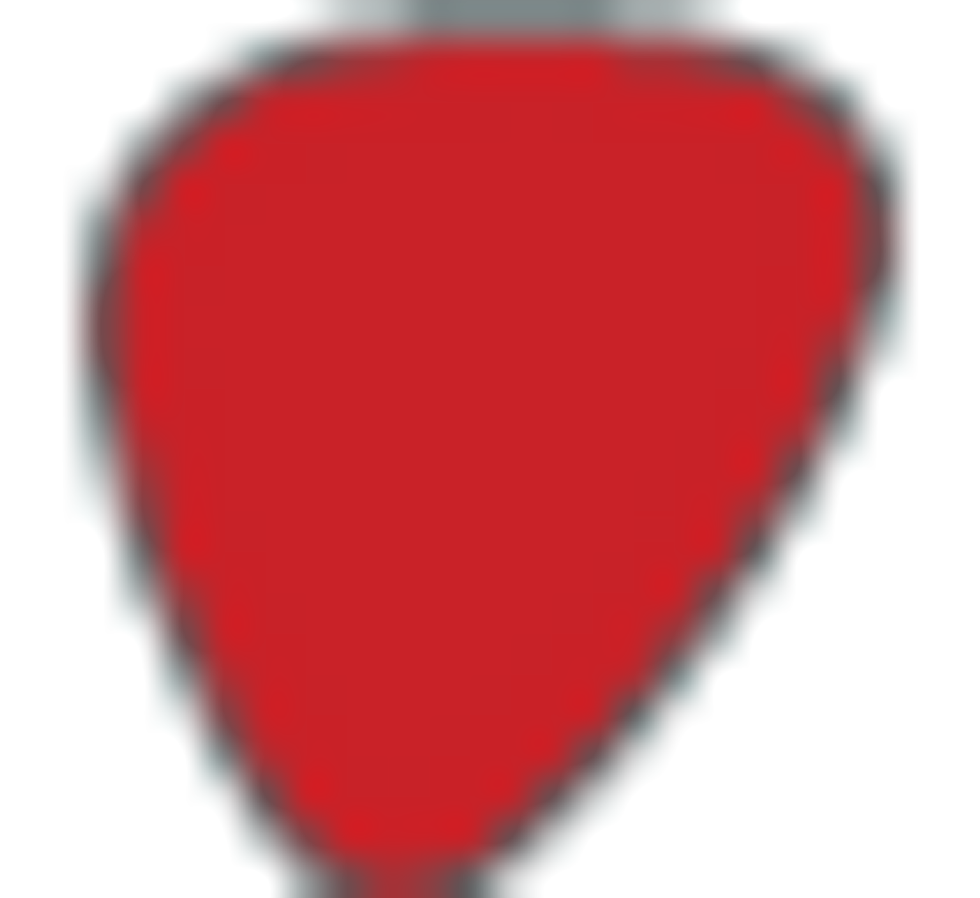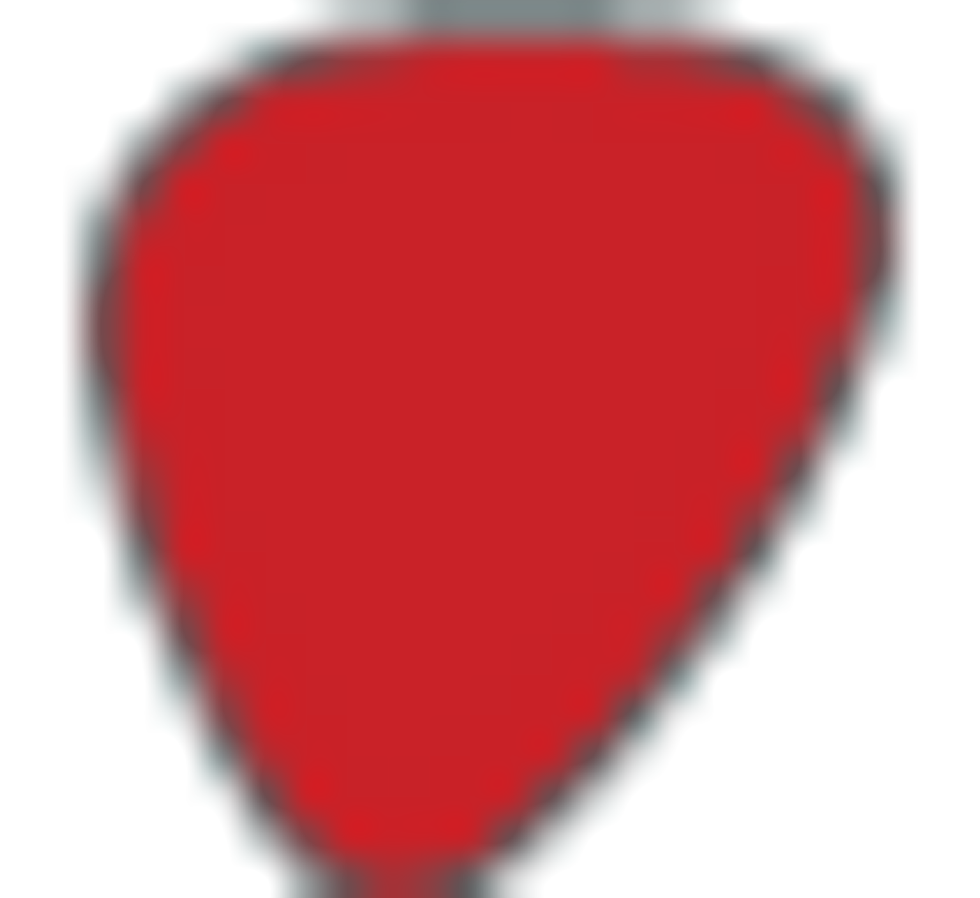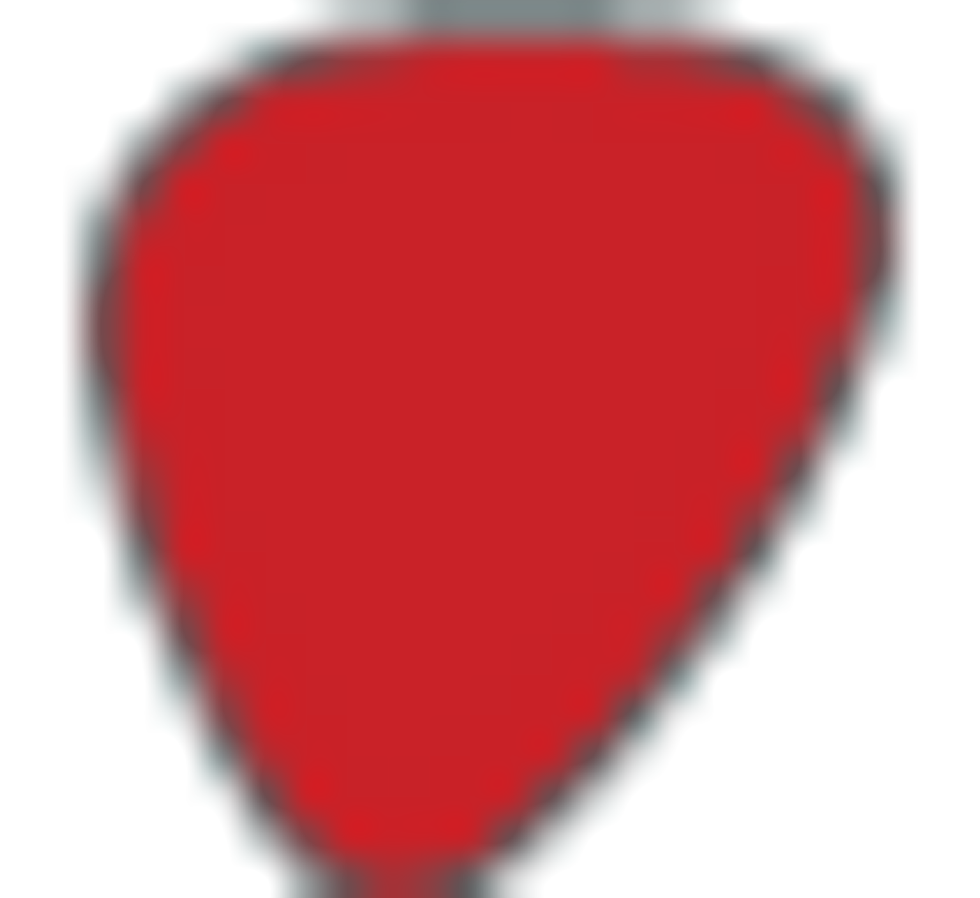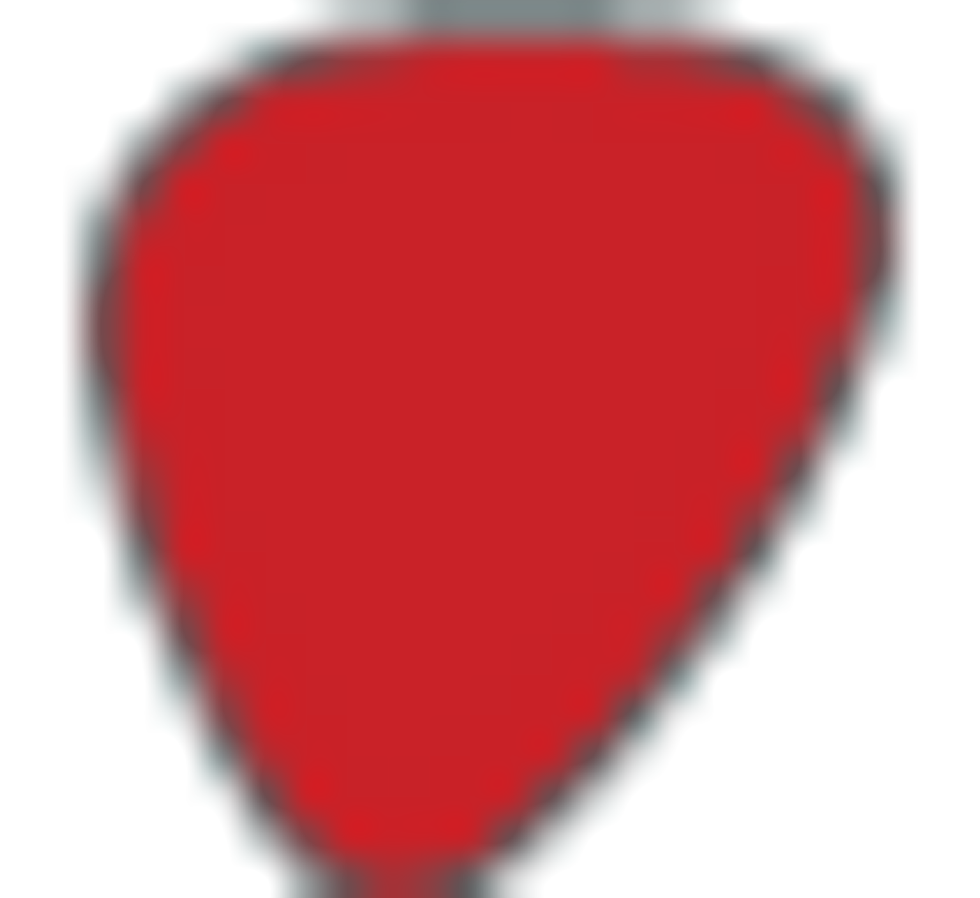 Build: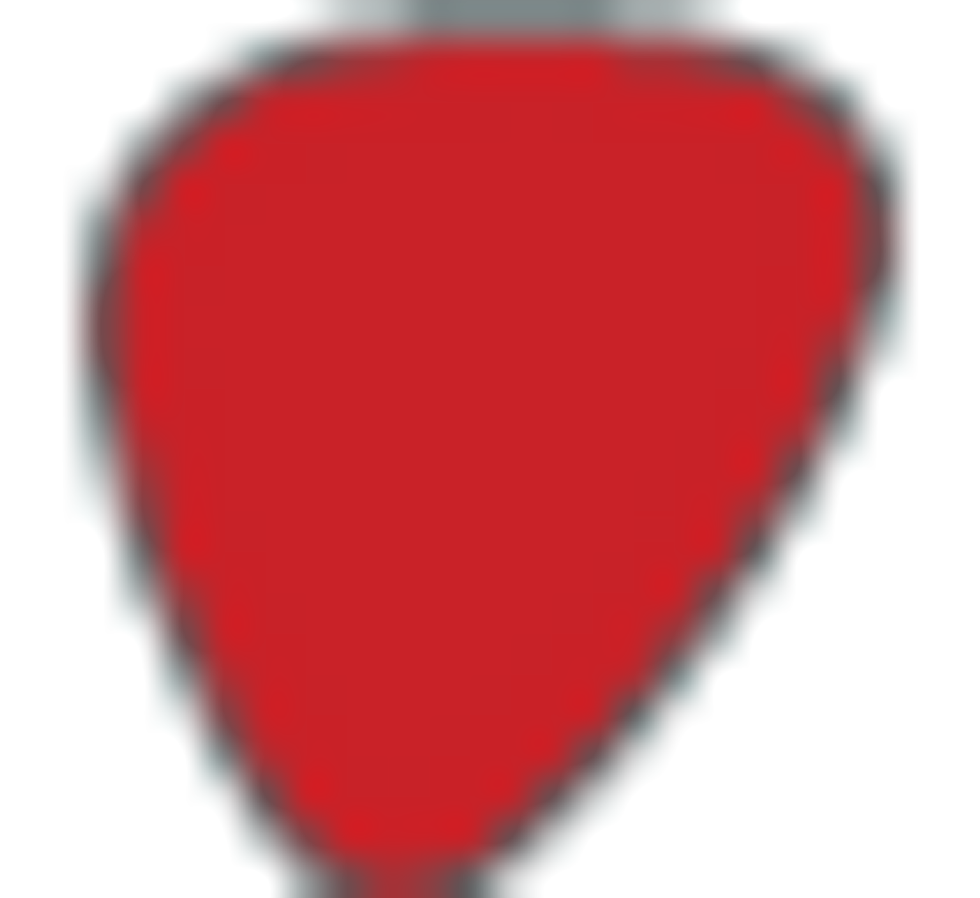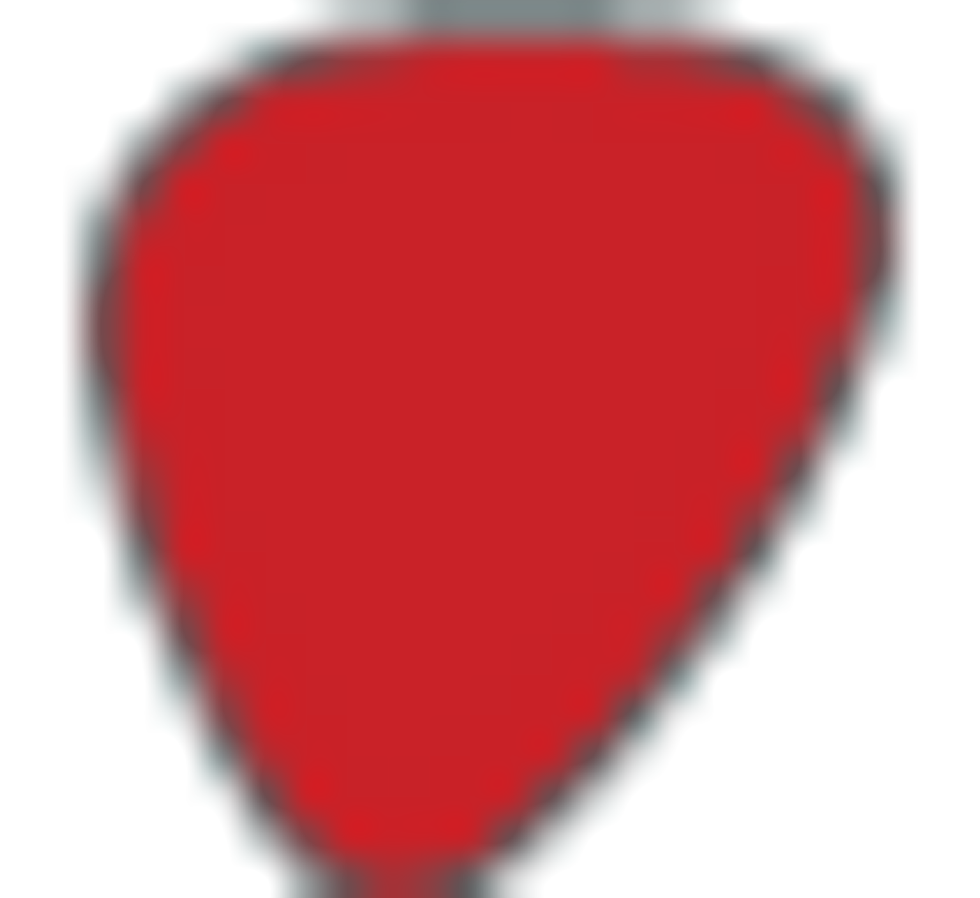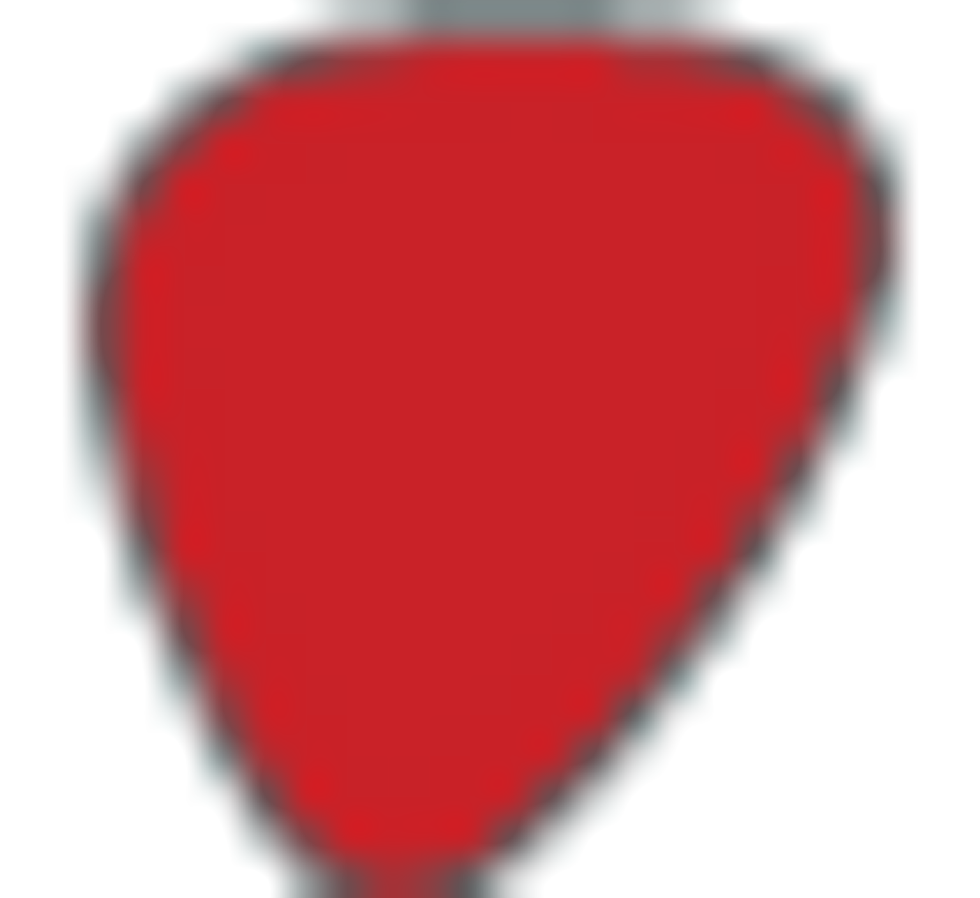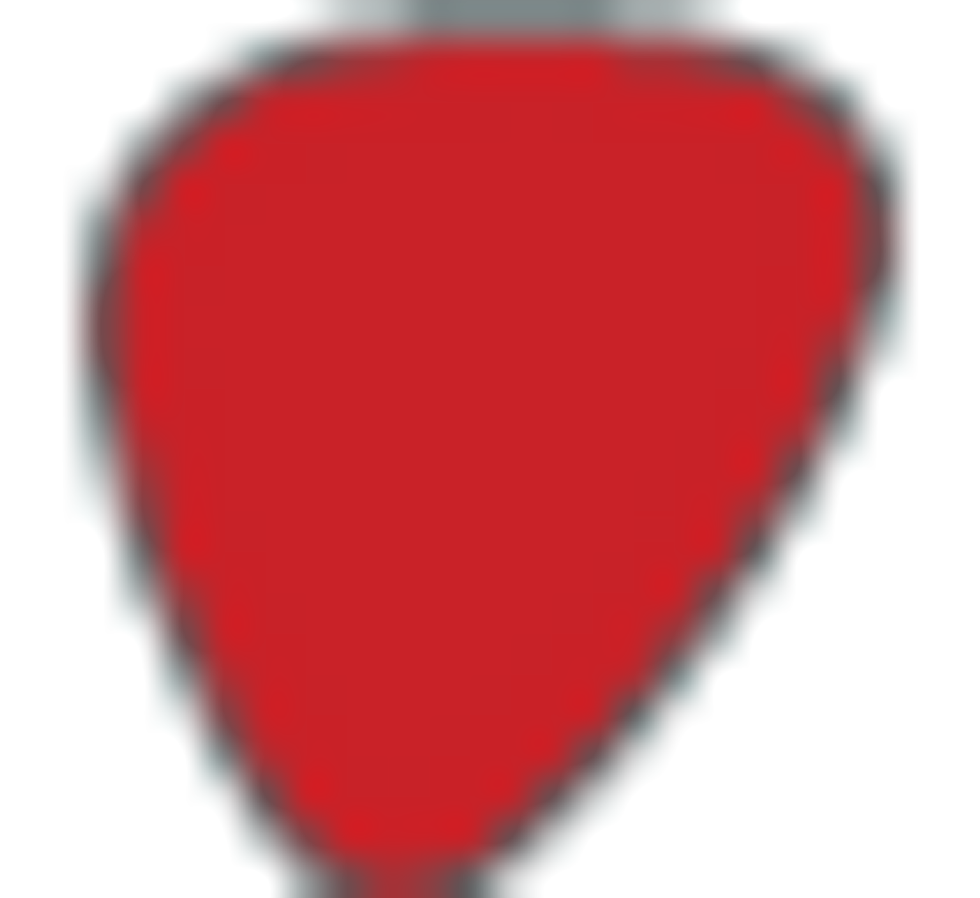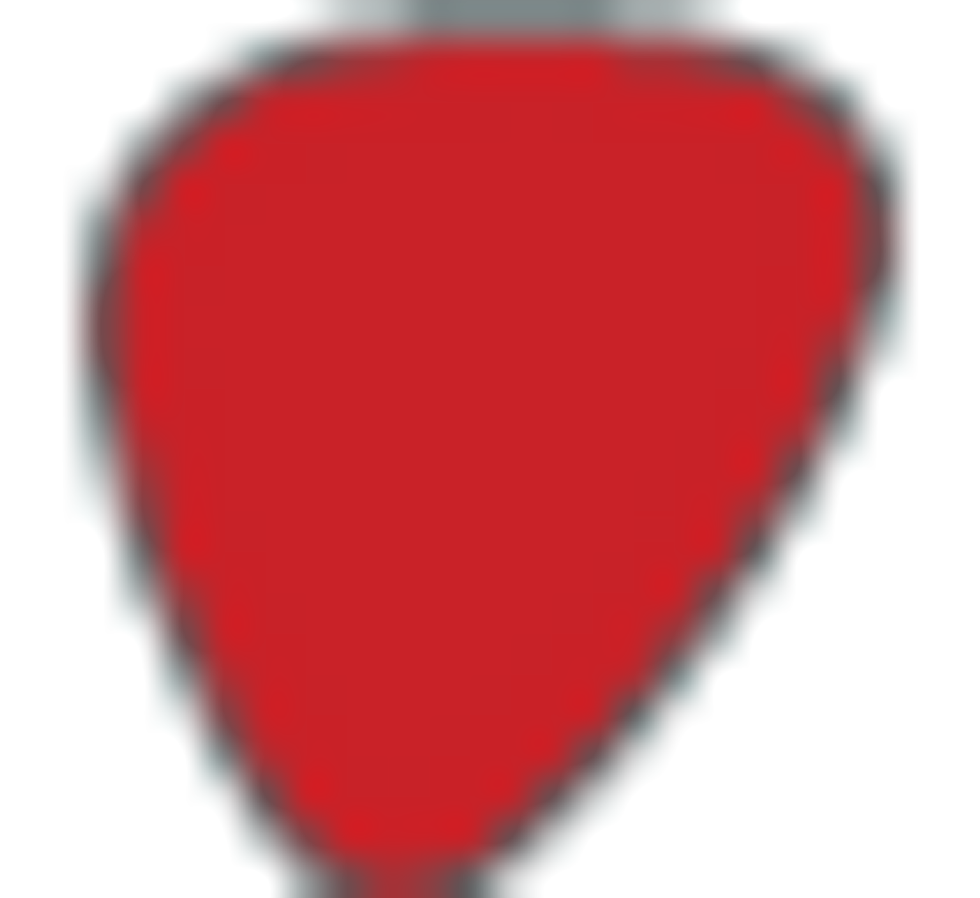 Value: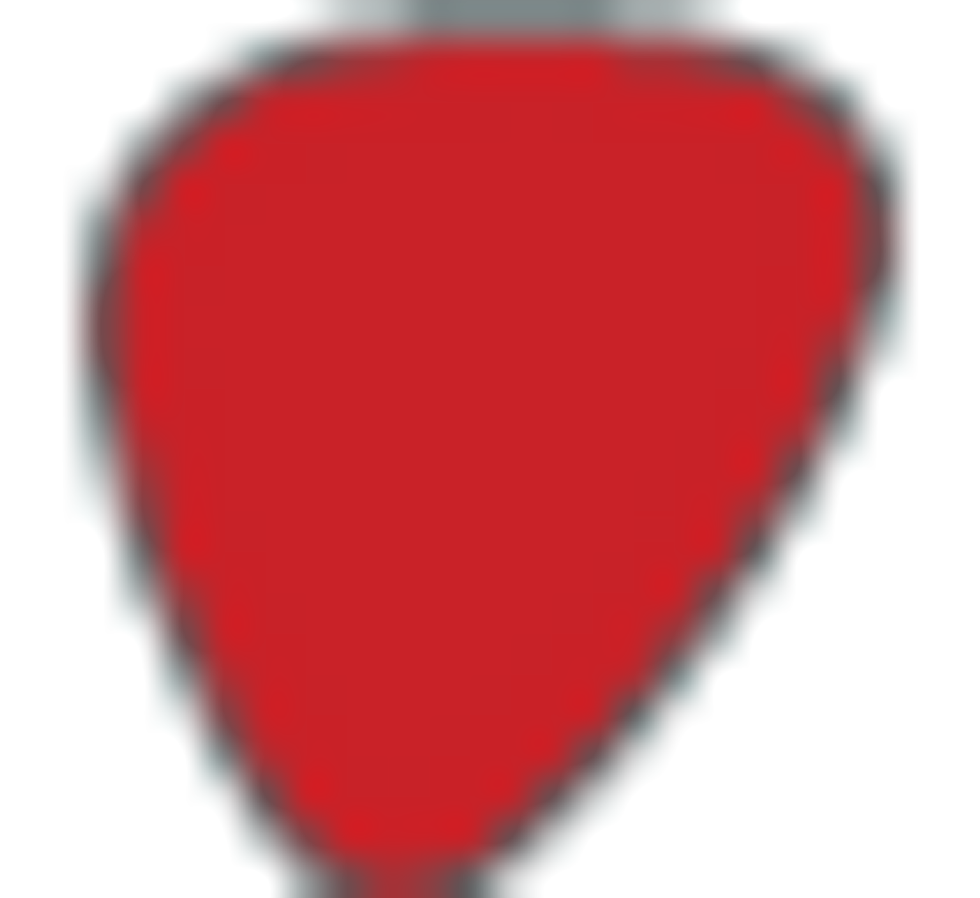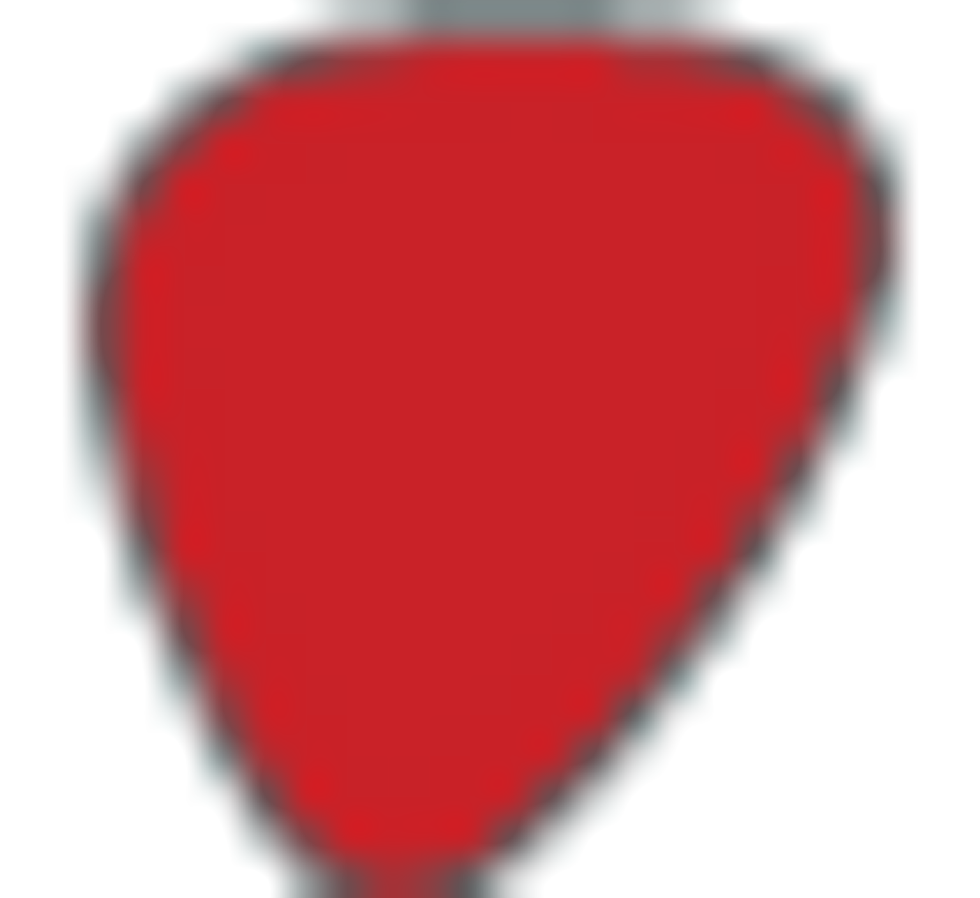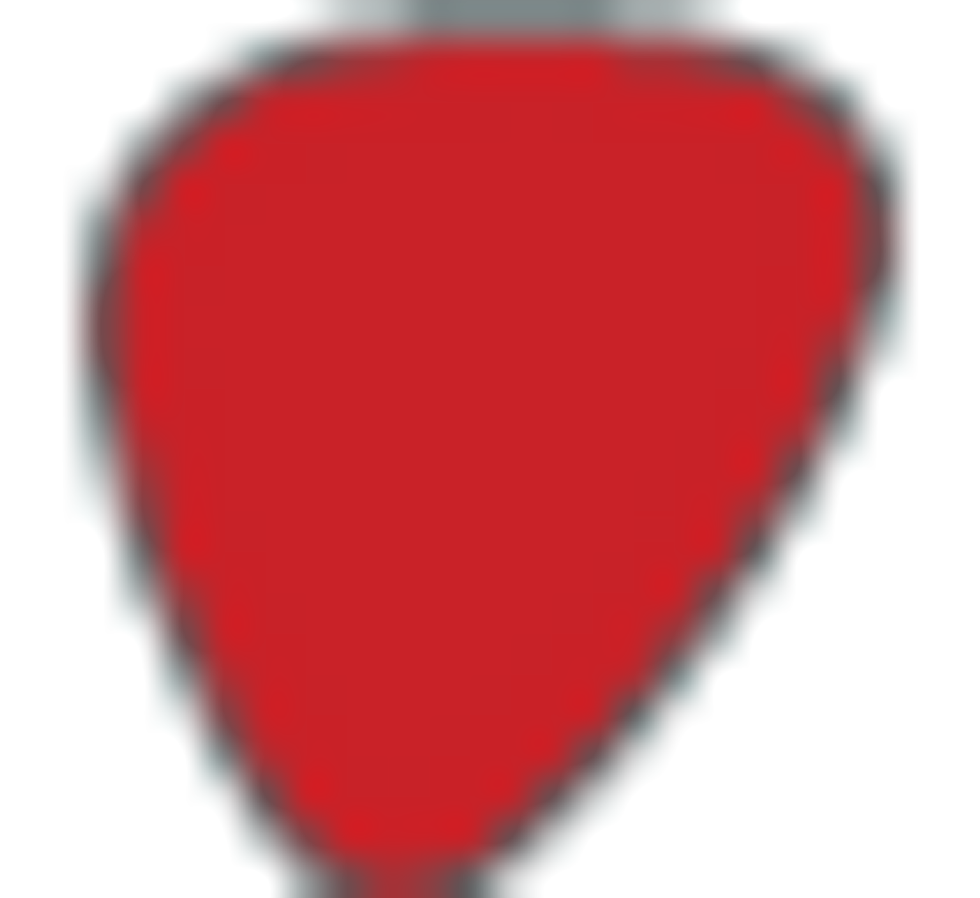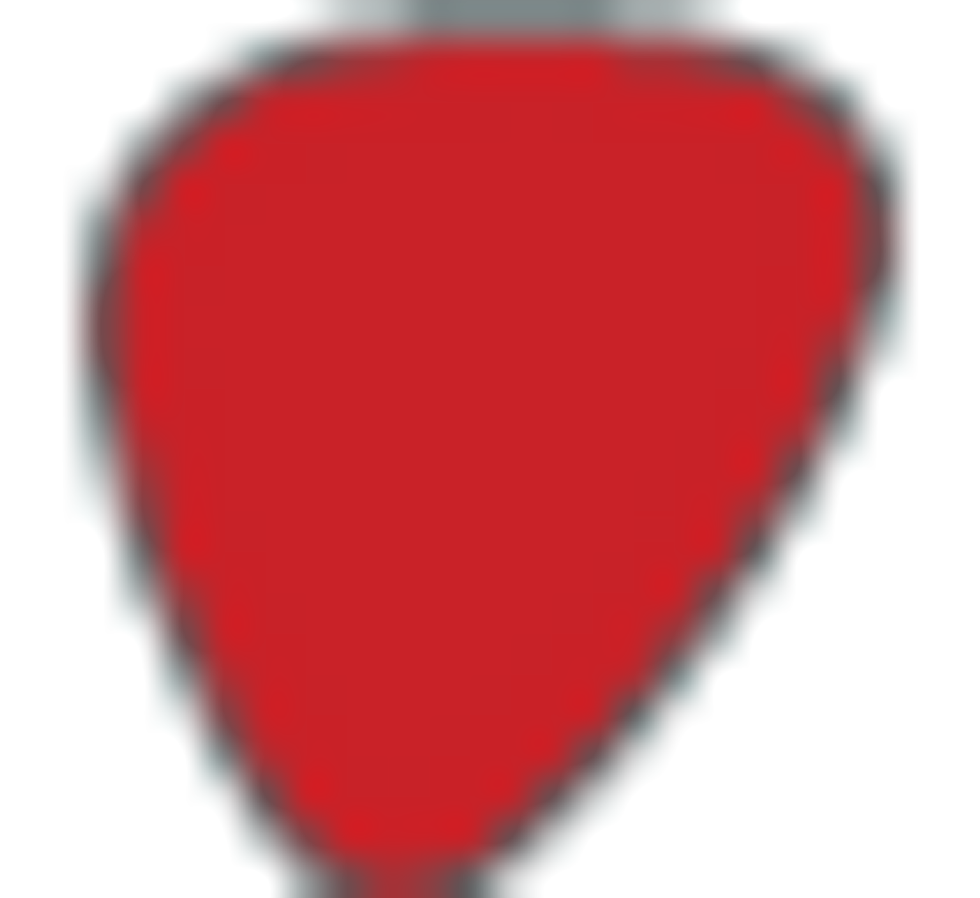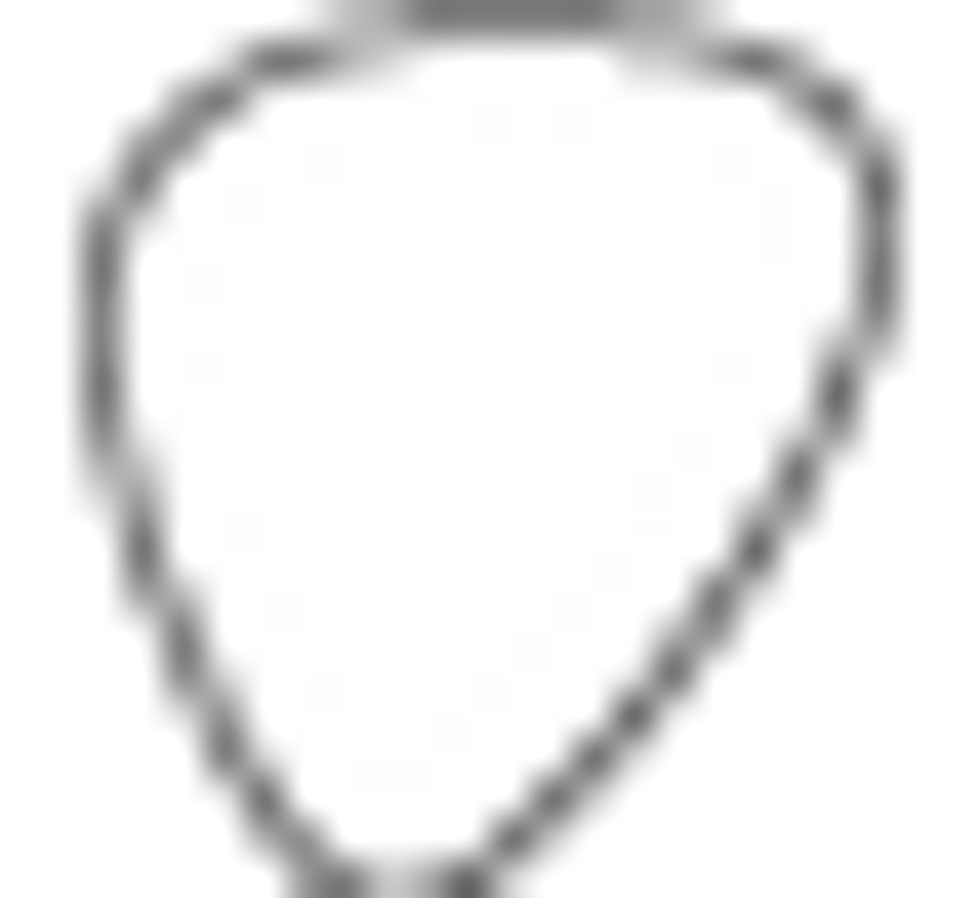 Street:
$2,850
Schroeder Guitars
schroederguitars.com
Switching to the middle position drives home the T-Pine's versatility. With the volume wide open, I got a tasty, toothsome bark that was punchy and a bit more compressed than I expected. And I only had to back off the volume a touch to get the plucky clean sweetness you expect from the middle position on a T-style instrument.
Plugged into a Jackson Ampworks NewCastle, with its higher-gain Britishstyle tones, the T-Pine delivered midrangey, rock-flavored country lead tones (think Keith Urban) that bordered on spectacular. And with a few tweaks, I got convincingly Marshall-like rock tones that highlighted the Lollars' low-end potency and high-end clarity. Fiery, Billy Gibbons-like pinch harmonics popped off the strings with ease, and the pickups exhibited a cool compression that helped me hold distorted bends and coax cool controlled feedback out of the amp. But even in these more aggressive environs, it only took a roll-back of the volume knob to get a cleaned-up, Andy Summers-like sound with a dusting of crunch and nice presence.
The Verdict
Though much of the Chopper T-Pine's success is attributable to Schroeder's knack for taking the best from proven platforms, his judiciously chosen tweaks, styling twists, and penchant for quality and tone make the T-Pine a very special guitar. It's a wildly versatile instrument—country guitarists will like its ability to nail traditional tones, and rock or blues players will appreciate the added midrange power and unruly attitude. The T-Pine is an instrument that would fit into almost any player's arsenal and probably replace a lot of lesser instruments for good in the process.
When Fender gave Marr a chance to come up with his own version of the design, he responded with a smart, thoughtful, superbly executed take on this much-misunderstood, and ultra-expressive instrument.
Guitar heroes don't come much more atypical, or antiheroic than Johnny Marr. Apart from hardcore fans, there probably aren't many who can whistle a Johnny Marr solo. Heck, in his time with the Smiths—still one of the most influential and adored English bands of the last three decades—Marr rarely played a solo, at least in the rip-snortin', fire-breathing, Jeff Beckian sense. What Marr contributed instead, is a virtual holy text on how to craft a hook and support a song. While there may not be a lot of fleet-fingered fireworks in his oeuvre, licks don't come much more delicious and clever than the intro to "This Charming Man." And the menacing, chugging, tremolo-pulsing, Bo Diddley-on-nitrous riff that anchors "How Soon in Now" is heavy enough to make Tony Iommi green with envy.
For Marr and Smiths fans, Fender's introduction of the Johnny Marr Jaguar might seem odd and enigmatic. As a Smith, Marr was most closely associated with Rickenbackers, Stratocasters, Les Pauls, and Gibson semi-hollows. And in his work as a solo artist and sideman, he was seen with SGs and Telecasters more often than not. But if one thing stays the same about Johnny Marr, it's that he never stops changing. When he surprised many by joining up with indie-rock superstars Modest Mouse, he threw guitar-spotters a curve by embracing the Jaguar too. And when Fender gave Marr a chance to come up with his own version of the design, he responded with a smart, thoughtful, superbly executed take on this much-misunderstood, and ultra-expressive instrument.
A BeautifullyOdd Bird
When you dig down to the foundation, the Johnny Marr Jaguar is still a Jaguar. And that means some folks—generally those who love technical shredding and highgain, blooz-rawk wailing—aren't gonna get it. But Marr's refinements of Jaguar elements that annoy players on the fence make it a very different and much more playable guitar.
The body is beautifully balanced, which is one of the unsung strengths of any Jaguar. But in this case, Marr requested some significant comfort-enhancing adjustments— most notably a deeper belly scoop on the back of the guitar and a more contoured chamfer on the front that Marr copied from a mid-'50s Stratocaster.
The guitar has a short-scale neck, which might feel cramped to folks used to standard 25.5" Fender lengths. But Marr had the neck fashioned after a particular 1965 Jaguar in his collection that had a thicker, more substantial profile, and the difference in feel between this Jaguar and most '60s and reissue editions is notable. It feels a lot more stout, sturdy, and even Les Paul-like at times—giving a sense of leverage that invites big bends and makes chording over the course of a long practice or gig a little less fatiguing.
Always a subject of love-it-or-hate-it scorn and adoration, the bridge and vibrato unit (or "synchronized floating tremolo" as any good Jazzmaster or Jaguar devotee will know it) is considerably improved on the Johnny Marr Jaguar. The bridge is actually pinched from a Mustang—a not-uncommon modification among Jazzmaster and Jaguar players that prefer the smooth and more substantial saddle barrels from the 'Stang. The bridge also has improved mounting bushings that prevent slippage. Meanwhile, the Jaguar's lengthy tremolo arm now sits more securely in its mounting post, helped by a bushing that prevents the arm from swinging freely so you can keep it close at hand or out of the way.
The most significant change in the Johnny Marr Jaguar is the pickups and the control circuitry. While a small population of players (this reviewer included) found the original Jaguar's circuitry—with it's combination of filters and bright and dark potentiometers—wildly versatile, most tend to find it a labyrinth-like hassle. If you're of the latter camp, you might still find Marr's improvements fussy, but they are nevertheless more streamlined, effective, and the thing that makes the Johnny Marr Jaguar a completely new evolution of the Jaguar form.
The pickups themselves are Bare Knuckle units modeled after one of Marr's favorite '62 Jaguar sets, except both pickups are wound with the same polarity to achieve a more focused sound. It's the switching potential, however, that really extends the voice of the Johnny Marr Jaguar beyond known Jaguar worlds. The Jaguar's traditional slider switches are replaced by a 4-position, blade-style switch—a welcome change for any Jag player who has had to duct tape the sliders in place to avoid accidental switching. Positions one through three (bridge, bridge and neck, and neck pickup) will be familiar enough to any Jaguar player, or Telecaster picker for that matter. The fourth position, however, runs the neck and bridge pickup together in series—effectively creating a humbucker from the two pickups and boosting output significantly. The chrome panel on the upper horn, which would ordinarily be home to a Jaguar's rhythm circuit controls (a circuit switch and volume and tone with darker potentiometer values), now houses the high-pass filter for all pickups that is traditionally located among a standard Jaguar's trio of slider switches. The upper horn is also home to the treble boost switch for the humbucker setting. Together, they put an assortment of tones at your fingertips that are arguably even more varied and functional that the original circuit.
Jammin' with Johnny
Jaguars can move between many moods. And the Johnny Marr may be the moodiest Jaguar of all. Which means if you play in a band with a wide-ranging repertoire, work with a vocalist, or favor music with plenty of light and shade, this guitar can cover a lot of ground.
Ratings
Pros:
Super-wide range of warm tones. Stable tuning. Great vibrato system.
Cons:
Cramped neck for bigger hands. Short scale and lower output pickups mean less sustain.
Tones: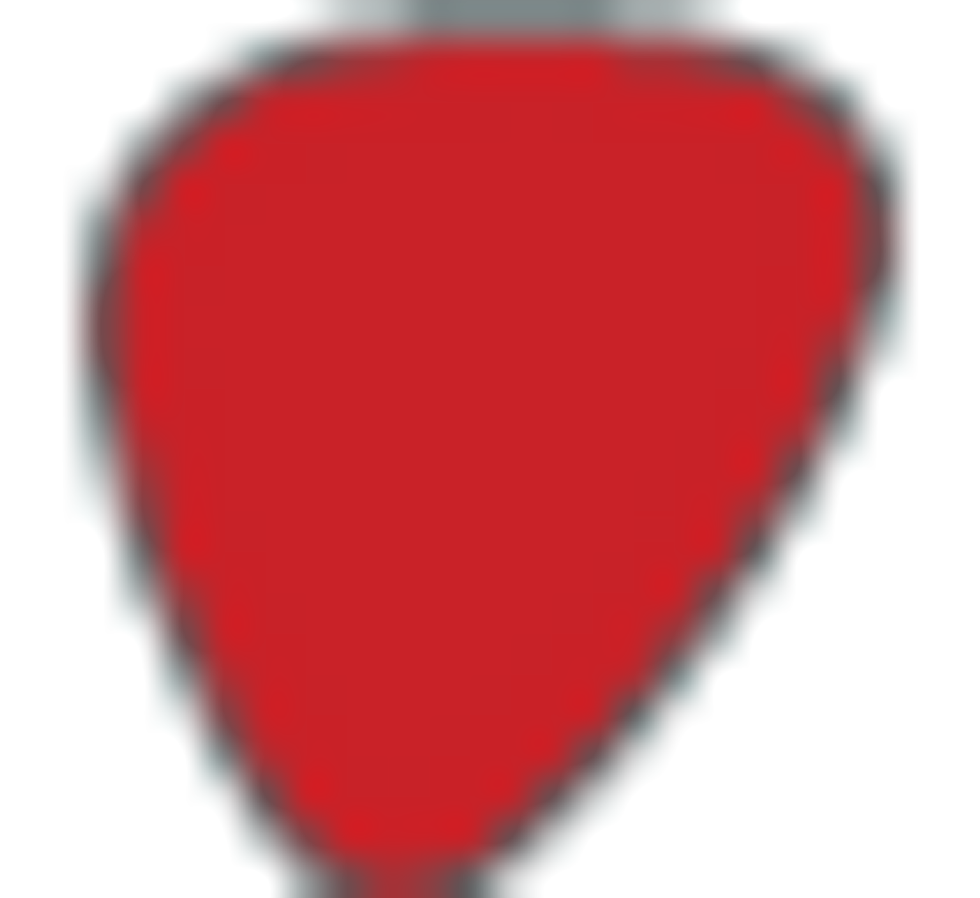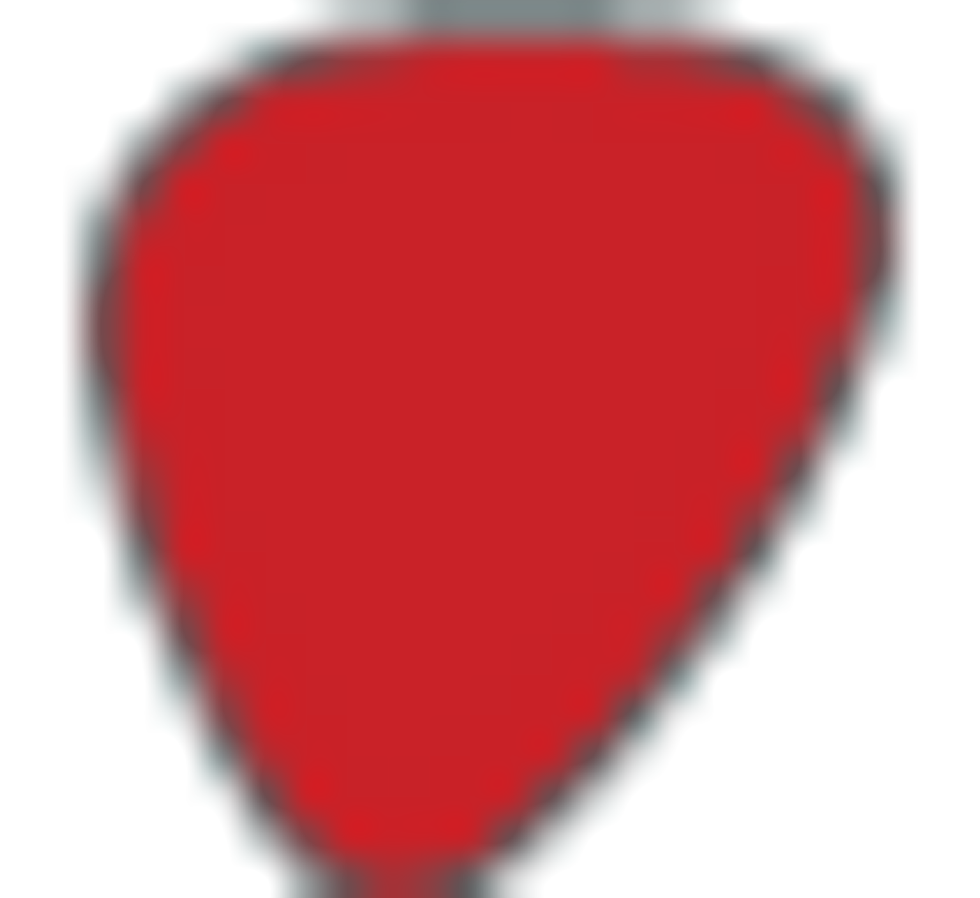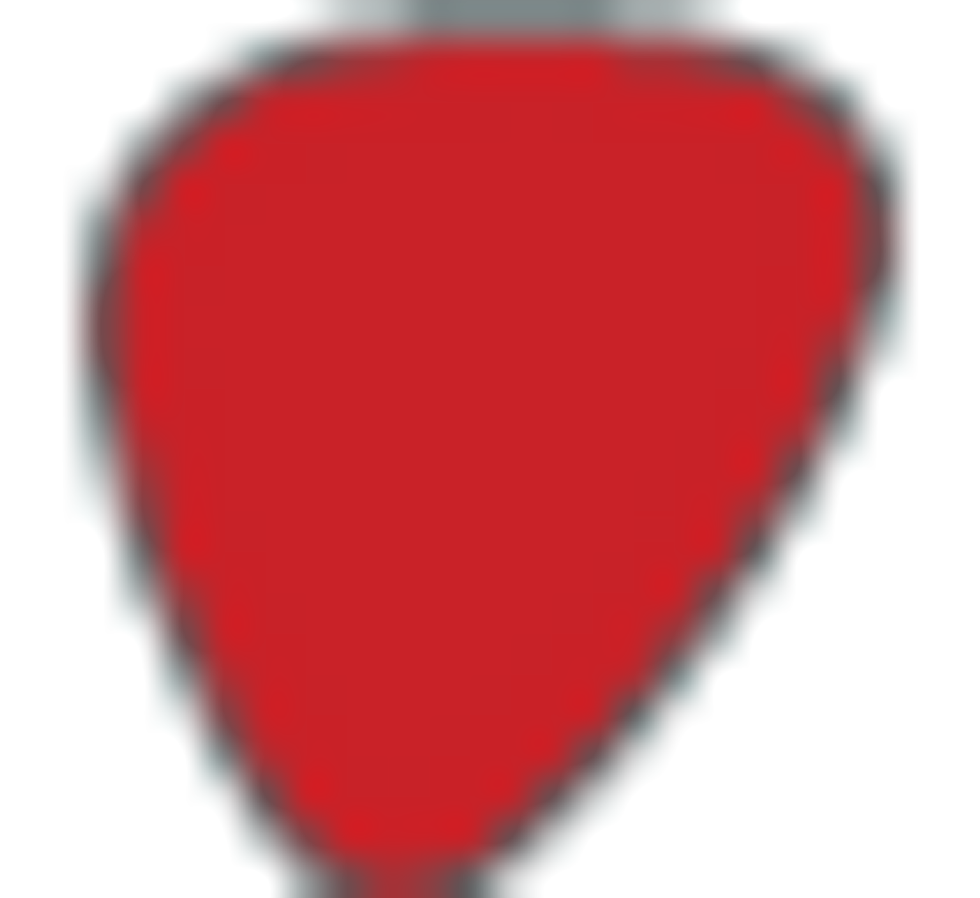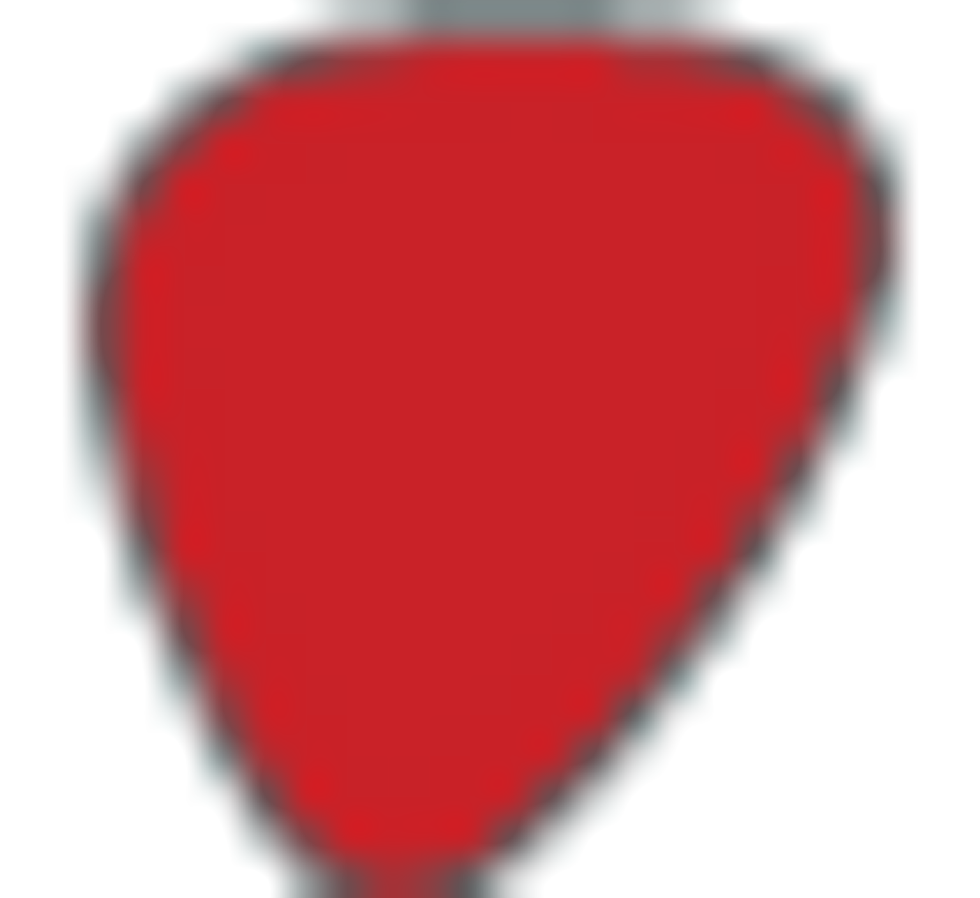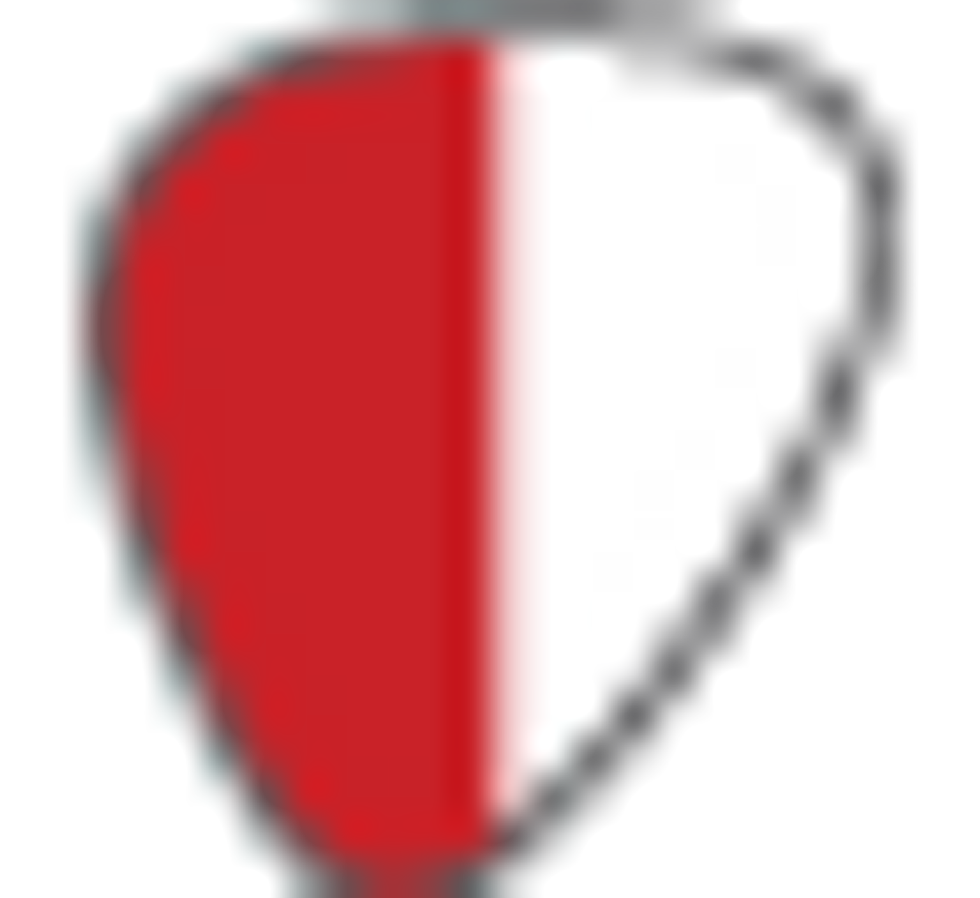 Playability: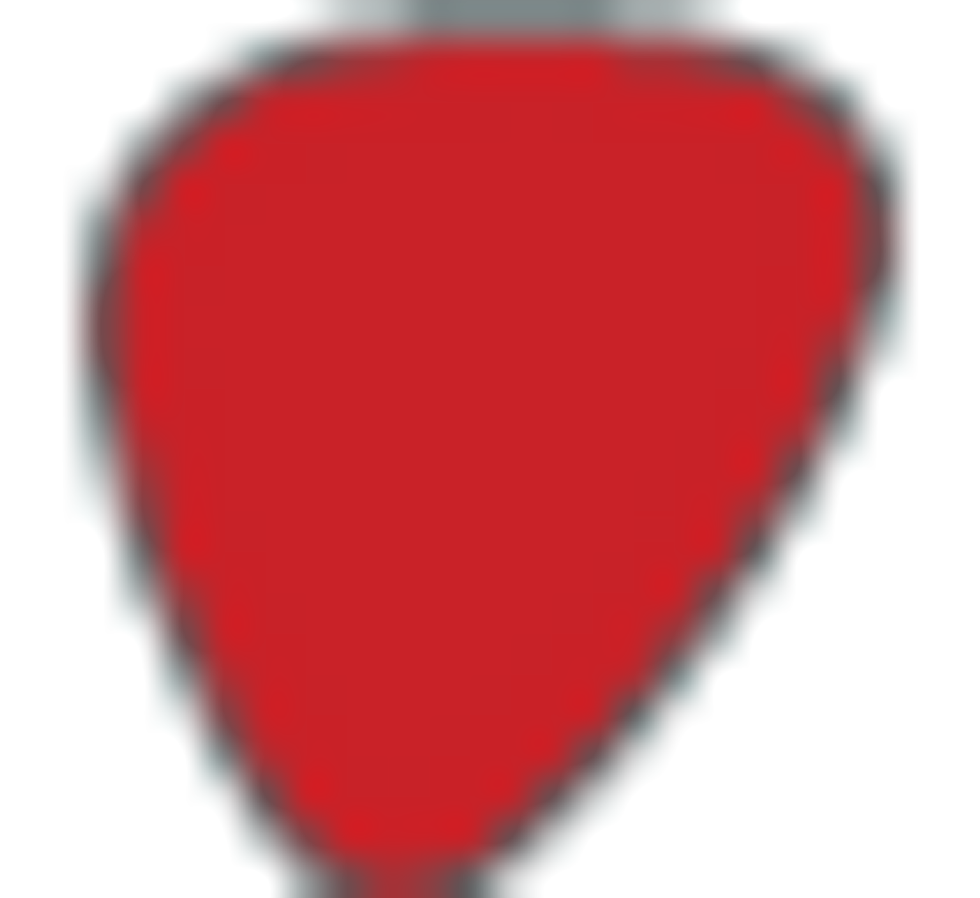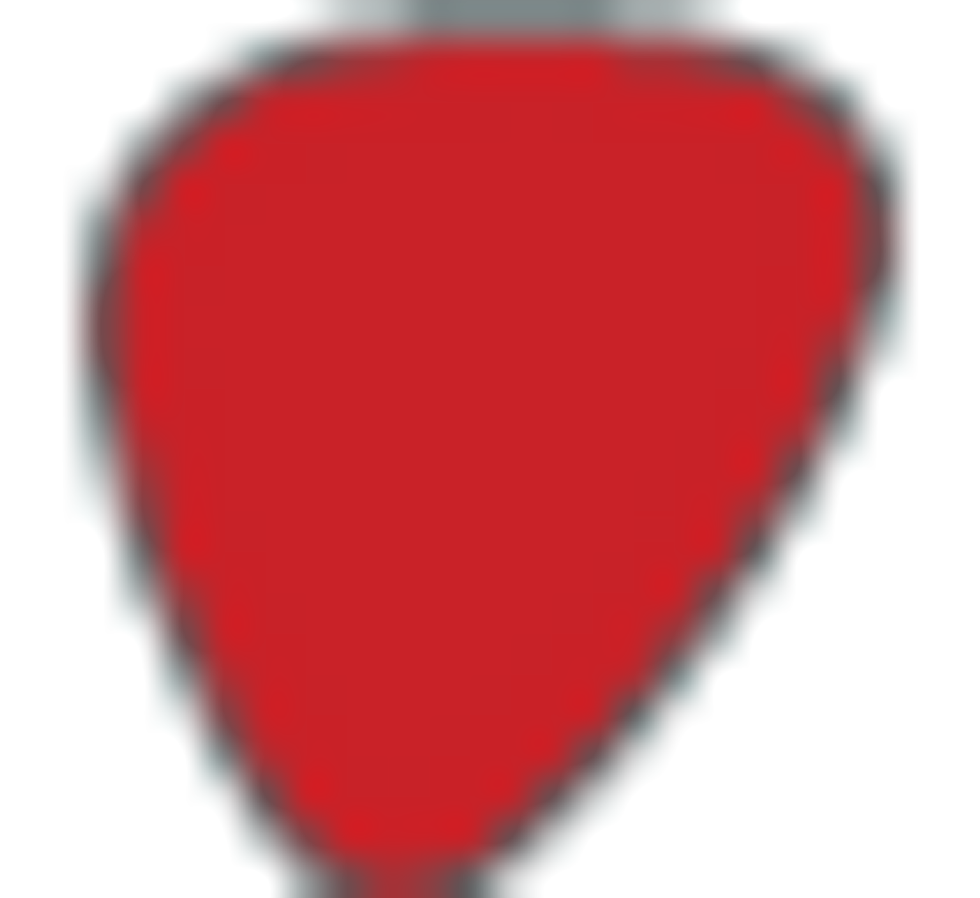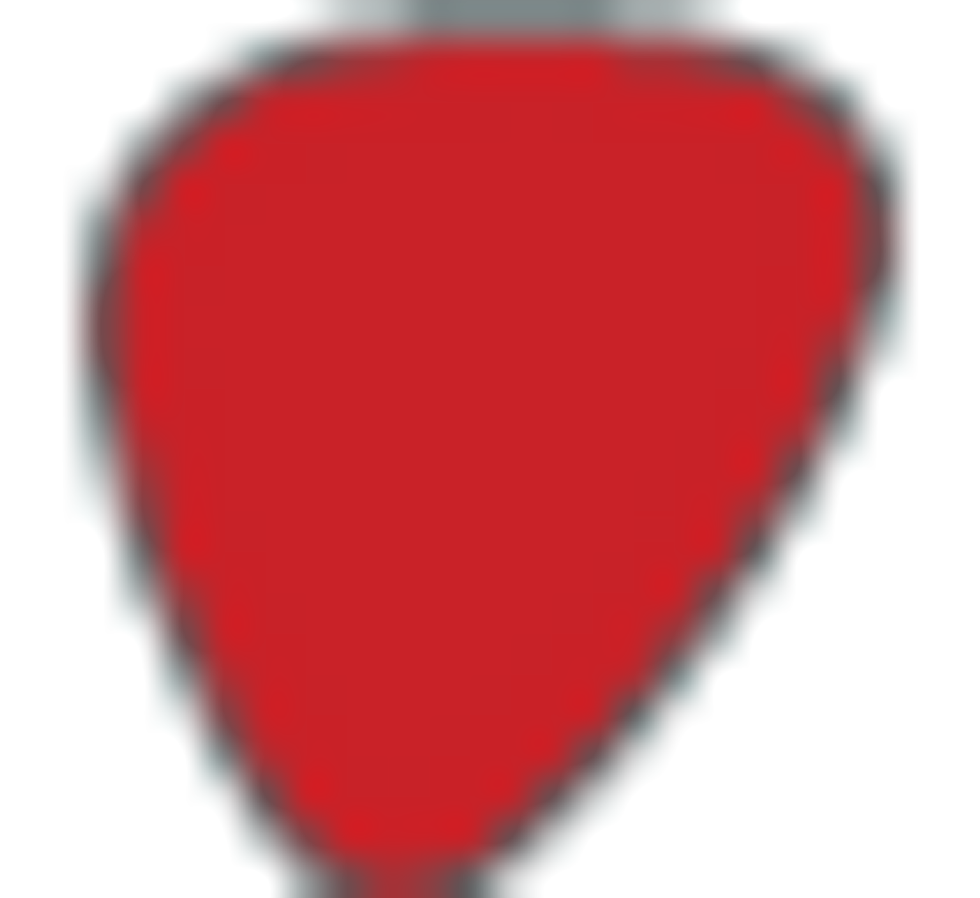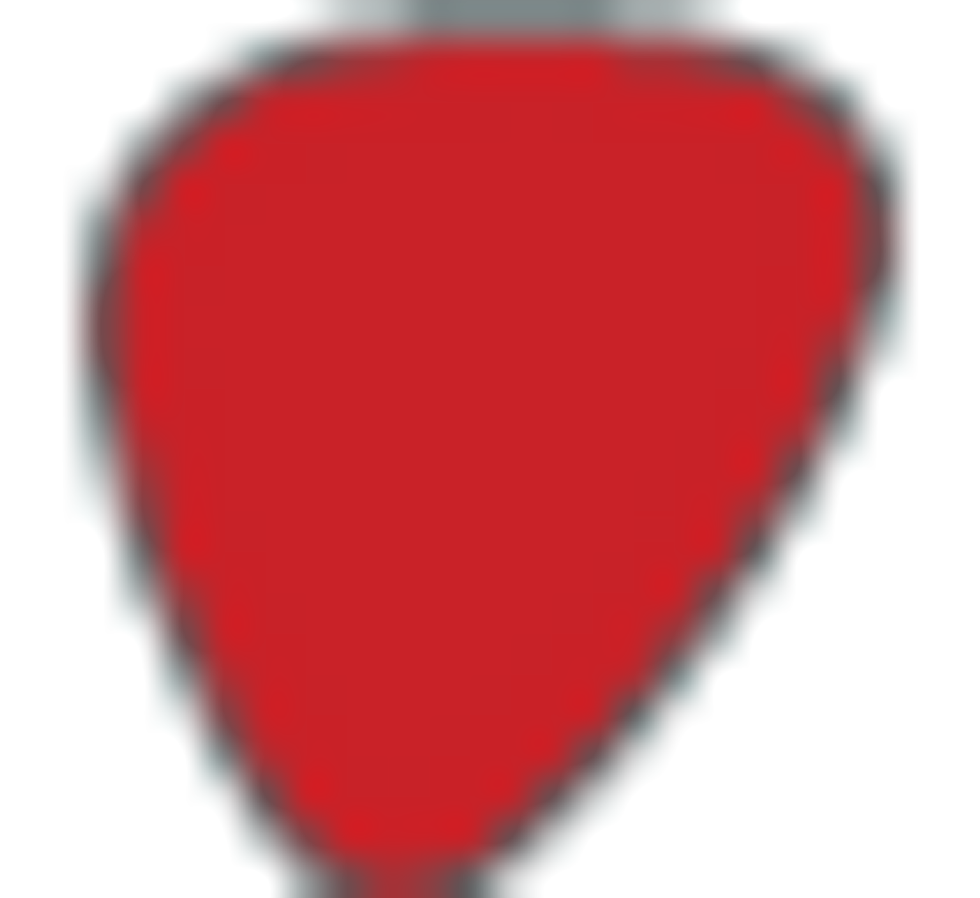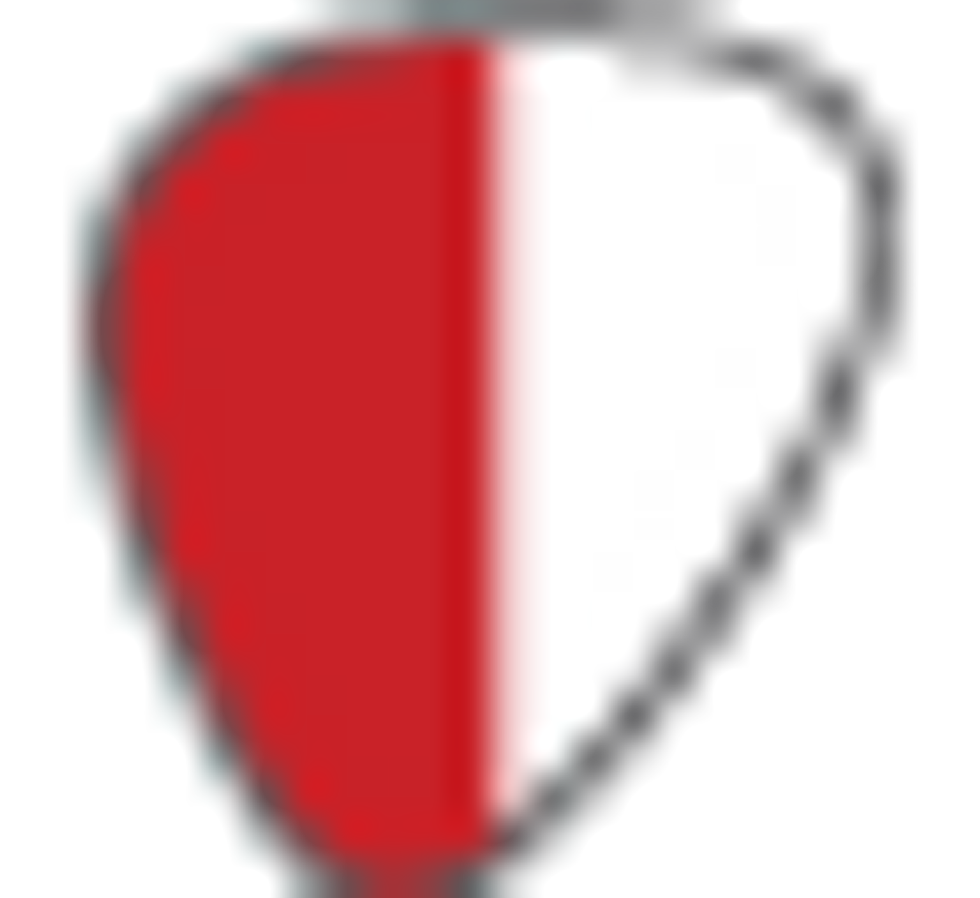 Build: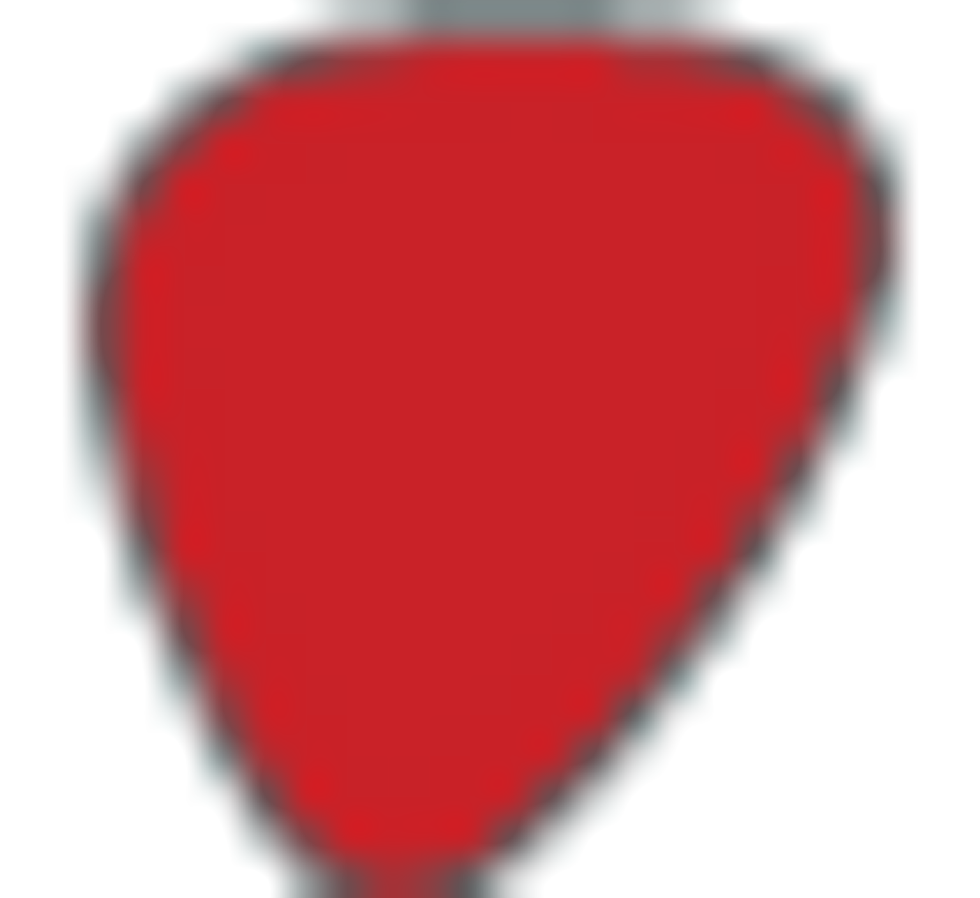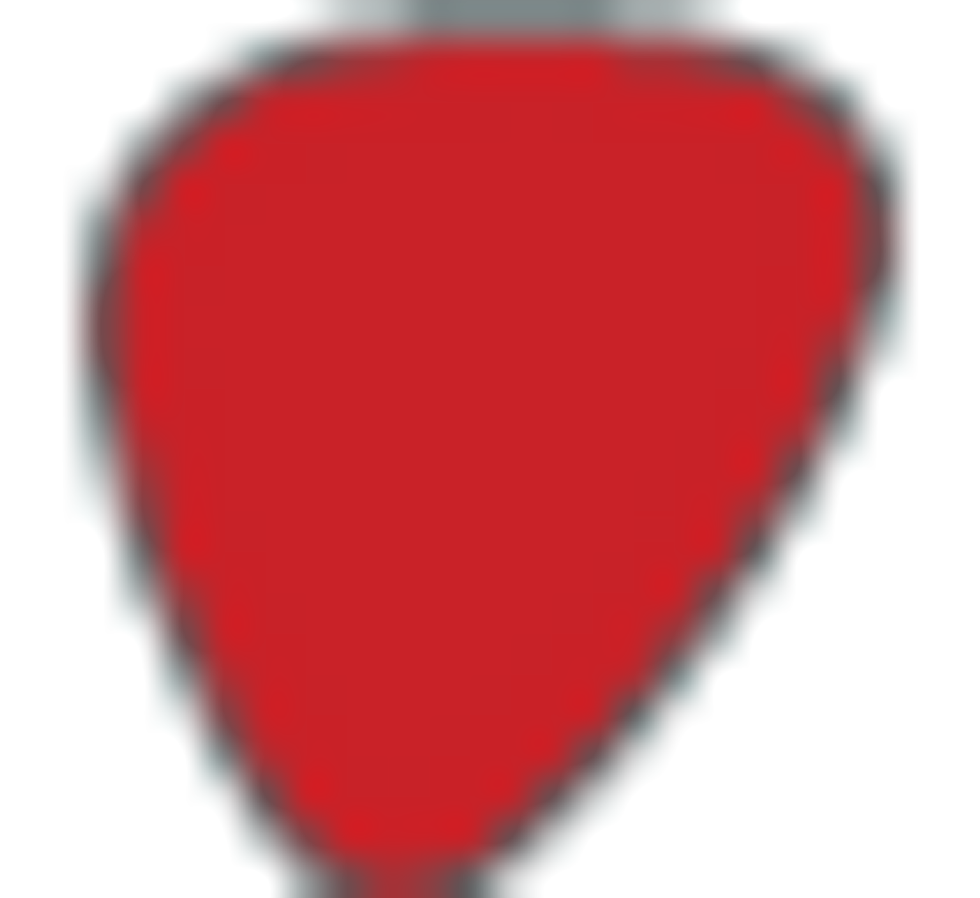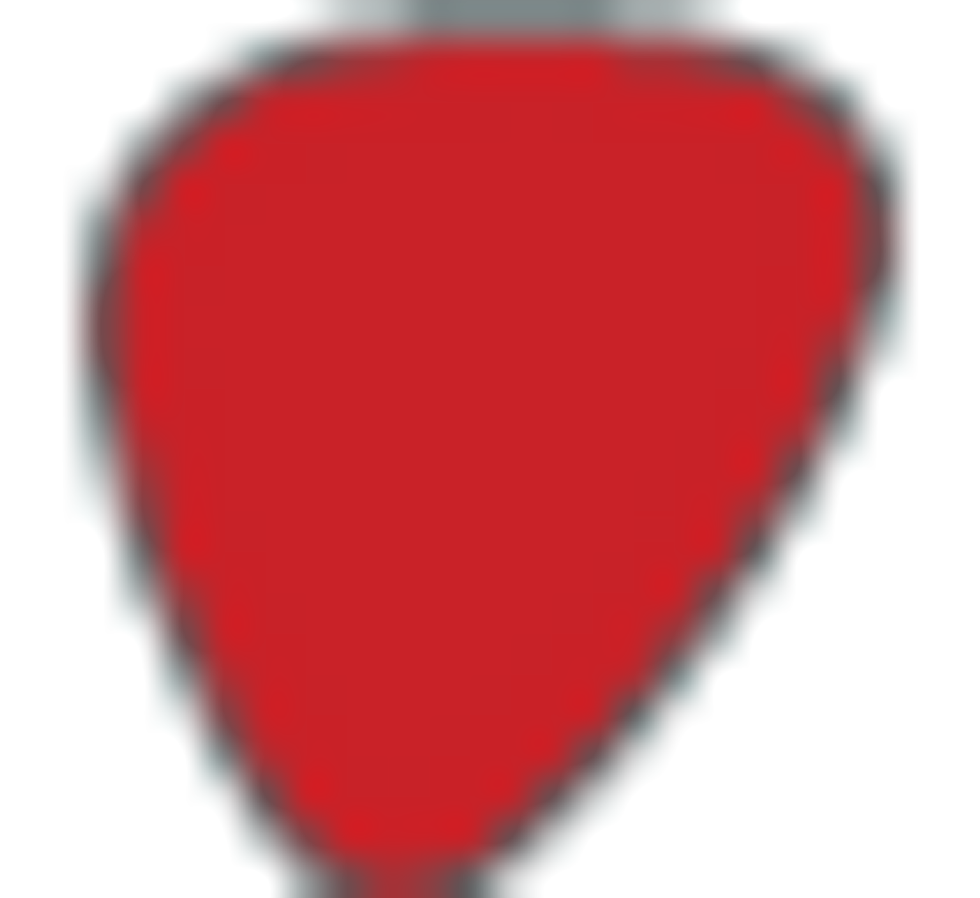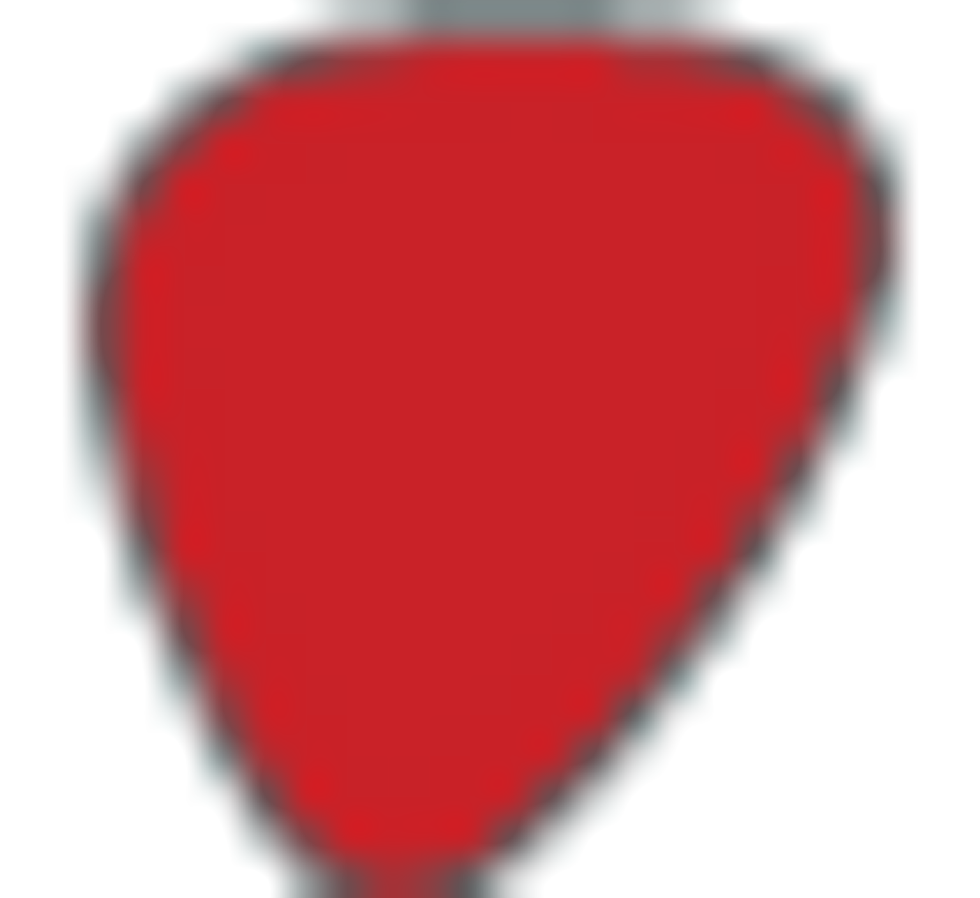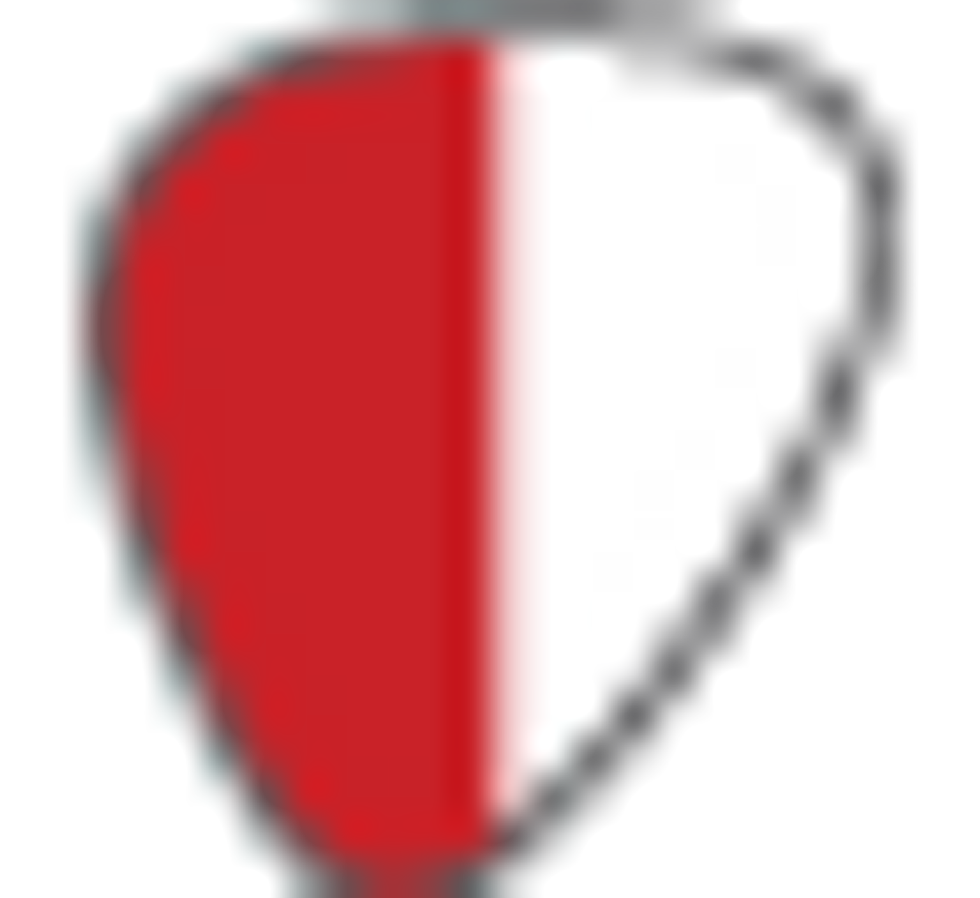 Value: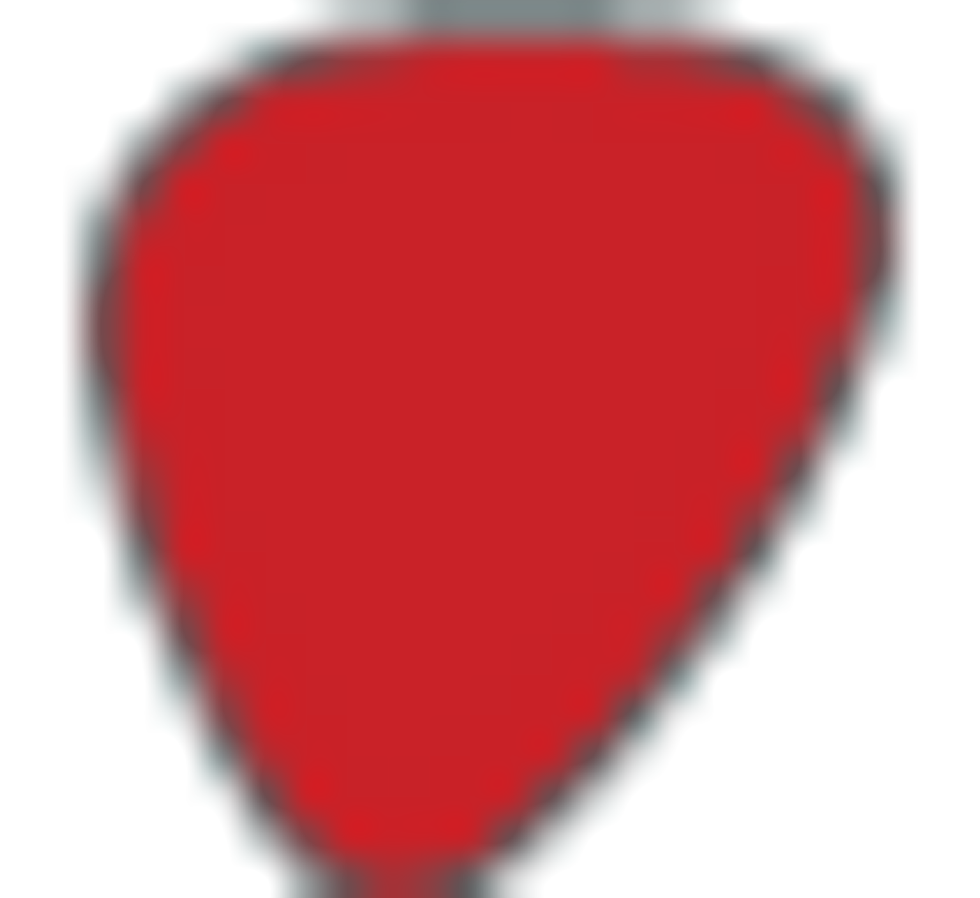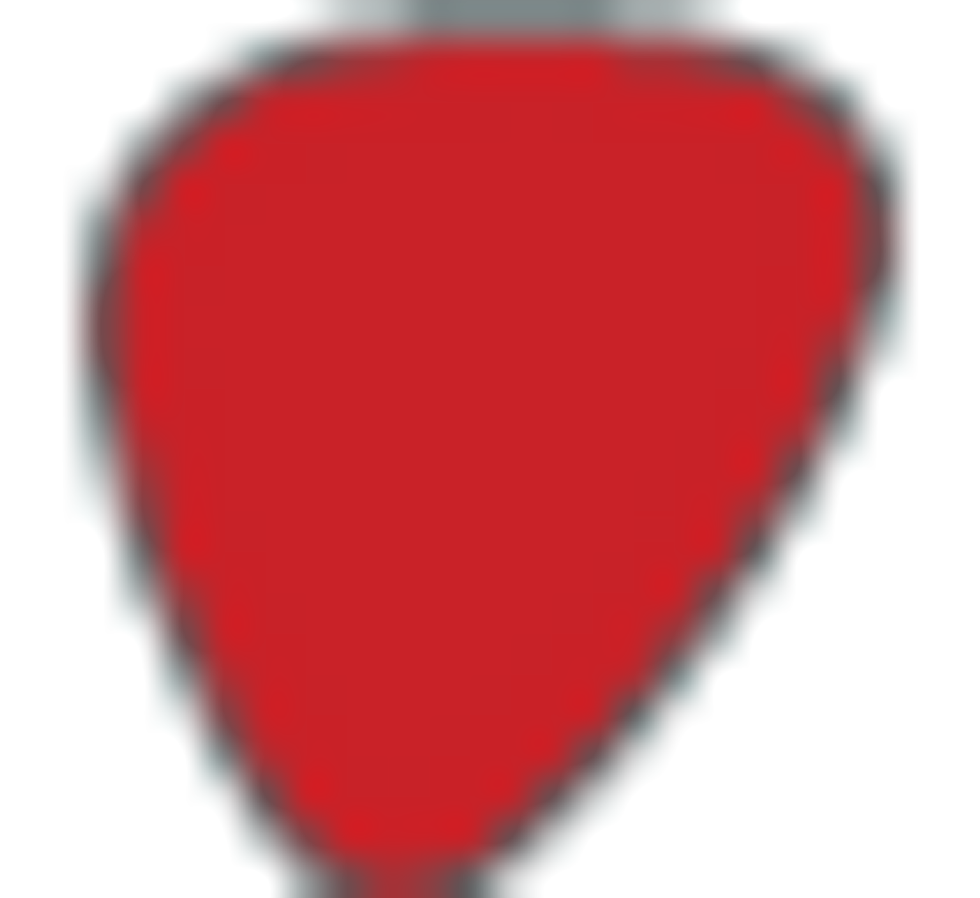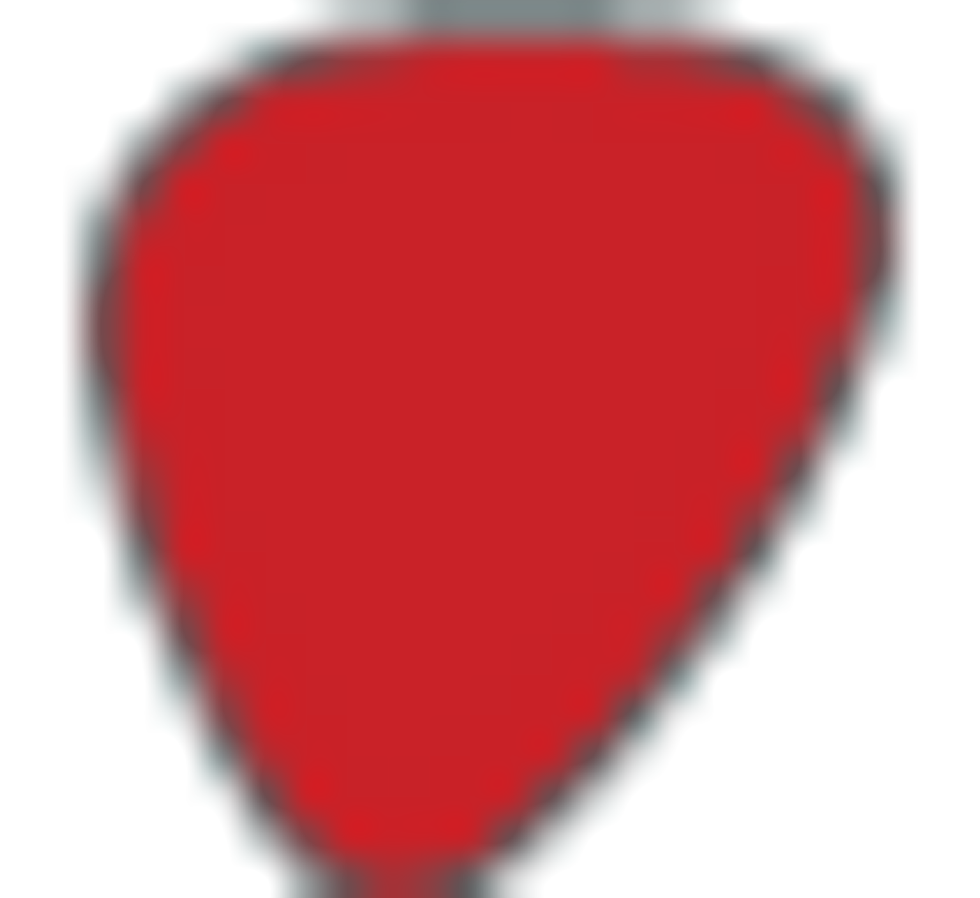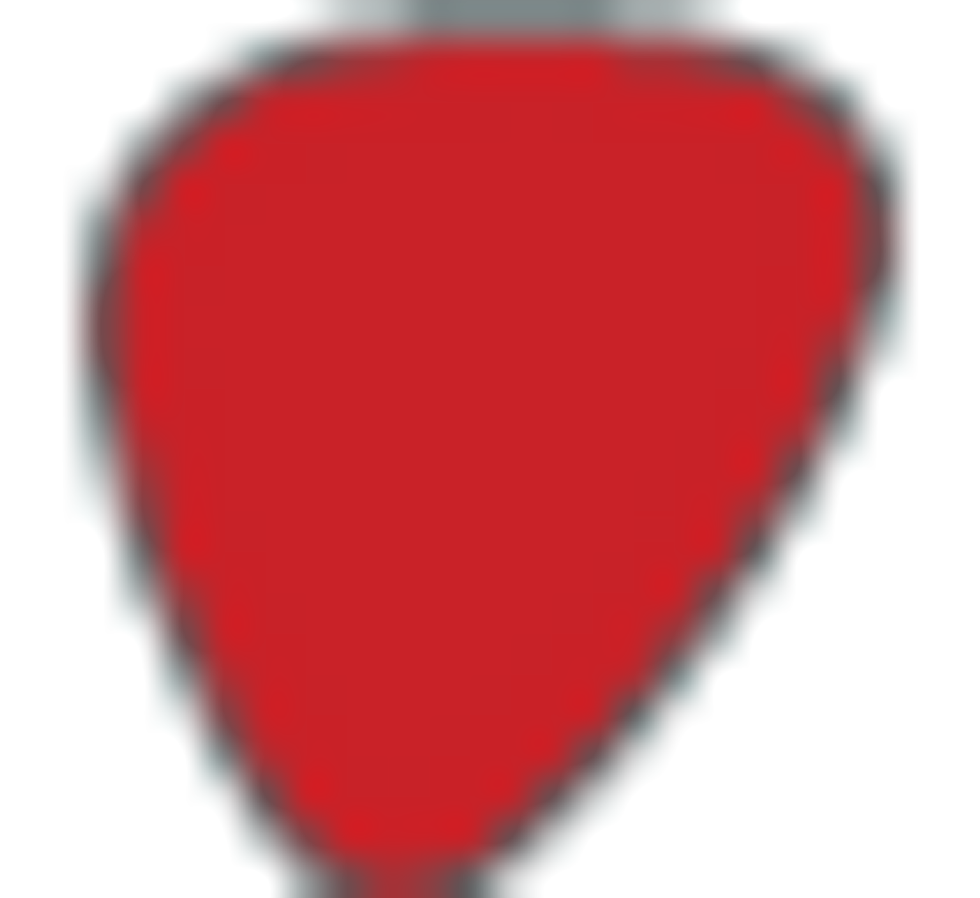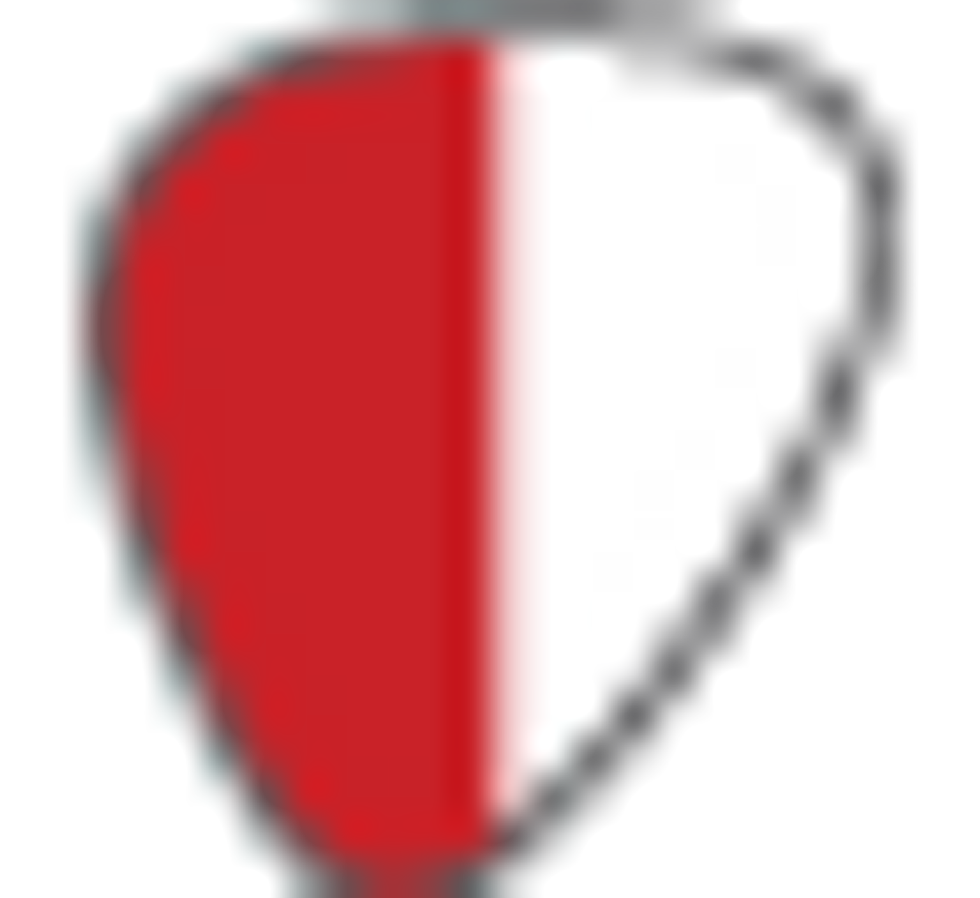 Street:
$1,699
Fender
fender.com
Bridge pickup tones are a little less spiky and plonky on the Johnny Marr than your average Jaguar. And while you don't get considerably more sustain than a standard Jag (perhaps the most common complaint leveled against the breed) the bridge pickup has a wider spectrum, including a little more emphasis on duskier shades that makes single notes sound a little rounder and more pearlescent—giving chords a beautifully smooth character that sounds great through a blackface Fender Deluxe at just about any volume.
The neck pickup is svelte and muscular— not burly or high output like a humbucker by any means, but simultaneously lean and rich in low-end character and able to enrich a band or recorded mix without hogging frequency bandwidth. It also sounds gorgeous with just a touch of pedal compression and delay—enabling you to move from Jim Hall-in-space mellow to David Gilmour soaring with a little manipulation of the tone and volume knobs.
The two pickups together in parallel is a delicious combination—rich with harmonic content that you can feather and massage with a soft touch on the smooth and spongy tremolo. Though it's the two pickups together in series that's the revelation, and by switching it to this fourth position, the signal gets much hotter and wider. But the real treat is the expansive, beautifully sustaining low end. At lower to medium volumes, tones from the low E and A strings are warm and simultaneously big, detailed, and harmonically focused with a touch of just-right natural compression. Jazzy explorations and mellow space-rock excursions using a droning 6th string sound warm and sonorous—especially when tuned down to D and C#. And with a blackface Deluxe cranked wide open, the Jag rumbles with a dark, husky growl that takes to everything from light overdrive to beehive fuzz without losing any of its deep harmonic personality.
The Verdict
With its smart and practical electronics, great pickups, super-musical vibrato system, and even little touches like shorter switches that prevent accidental pickup switching, the Johnny Marr Jaguar is a perfect example of how an artist with decades of playing experience across a myriad of styles can see deeper into a design's potential, and help a manufacturer build a better mousetrap. Marr's refinements probably won't make a difference to a player that's determined that a Telecaster or Stratocaster is the height of functionality and tone purity. And some Jaguar purists are bound to cry foul. But for the player that can approach each and every guitar as a blank slate and relishes every guitar's potential as an expressive tool, the Johnny Marr Jaguar will be a carnival of sonic possibilities.