BilT Guitars S.S. Zaftig Electric Guitar Review
Fender's also-ran guitars of yesteryear aren't such also-rans these days. While vintage Stratocasters and Telecasters are out of reach for most folks who don't have a CEO after their
Fender's also-ran guitars of yesteryear aren't such also-rans these days. While vintage Stratocasters and Telecasters are out of reach for most folks who don't have a CEO after their name, Jazzmasters, Telecaster Customs and Thinlines, and oddities like the Starcaster are now hunted and hoarded by less affluent collectors looking for a slice of the classic Fender pie.
For a lot of adventurous players, however, these guitars—which were relatively easy and cheap to get a few decades back—became pillars of their sound. Radiohead's Jonny Greenwood used the big, orchestral qualities of the semihollow, humbucker-equipped Starcaster to shape Radiohead's equally expansive sound. Sonic Youth's Lee Ranaldo used a Telecaster Deluxe and Jazzmasters fitted with Telecaster Deluxe pickups to help craft the band's signature banshee howl. And the legions of vanguards and geniuses— from Tom Verlaine to Kevin Shields, J Mascis, and Nels Cline—who embraced the off-kilter expressive potential of the Jazzmaster and Jaguar are, at this point, well chronicled.
But it's taken the demented genius of Iowa-based BilT Guitars to figure out how to bring together elements of all four in a single instrument. And it's far from a gimmick: This is a guitar of expansive sonic possibilities, if not the ones you might ordinarily associate with such a Fenderinspired instrument.
Going Green
Zaftig is a Yiddish/German word that, depending on context, can translate to "voluptuous." And to be sure, the Zaftig is big—deceptively big. Perhaps the offset waist gives it a visually slimming affect, and the sherwood green metallic finish may also be an effective slenderizer, but parked next to a Rickenbacker 330 and a Gibson ES-345— neither of which is particularly petite—the chambered, semi-hollow Zaftig looked only slightly smaller across the lower bouts.
If you're a fan of Fender's left-ofcenter designs, the Zaftig will look like a Sunday feast. The body profile is a melted, stretched, and manipulated take on a Fender Bass VI with a Stratocaster-/ Jazz-bass-like upper horn on top of an otherwise Jazzmaster-like figure. The chrome switch plates are a direct lift from the Jaguar, while the humbuckers, outsized and ornate headstock, and f-hole are an amalgam of Telecaster Custom, Tele Thinline, and Starcaster motifs.
The hardware is a combination of refinements and twists on Fender parts, too. The brilliant, beautifully machined, and highly effective Mastery bridge transforms the much-maligned Jazzmaster-/ Jaguar-style vibrato into a smoother, steadier rig. The Lollar Regal humbuckers, meanwhile, are the Northwest pickup master's take on Fender's Seth Lover-designed Wide Range humbuckers.
For all its disparate design elements, the Zaftig is a very well-balanced guitar when you strap it on. But while you certainly won't feel like you're wrestling with a 335 or some girthier semi-hollowbody, it's less comfortable for not having the body contours of a Jazzmaster or Jaguar. The neck, however, is as comfortable as you'll find—a super-playable C profile that feels like a really nice '60s Fender neck with a slightly flatter radius.
Brawny and Bossy
One of the first things you notice when you plug in the Zaftig is that it rarely sounds like you would expect it to. If you're a fan of more Gibson-like tones and the resonant potential of a semi-hollow guitar, that's a good thing. Even through a blasting Twin Reverb—the essence of Fender clean— the bridge pickup sounds anything but Fender-y. There's a deep, throaty, rotund quality to the pickups' output—even with the tone cranked—that no one is likely to take for a Telecaster. If anything, the bridge Lollar woofs and barks more like a Gibson SG, but with more body resonance. Single notes are colorful and exhibit great sustain, but they're huskier and have less of the focus a single-coil fan might listen for. With the guitar's volume and tone wide open and the Twin in the upper half of its volume range, the Zaftig delivers a sweet and smooth, but rambunctious Mick Taylor tone. Rolling back the tone and volume a notch gets you a little closer to a smooth, spectral Allmans or Garcia-type tone, though you do end up sacrificing some of the knife edge that equally defines those player's signature tones. For janglier work or brighter Clapton/Bluesbreaker tones, I had the best luck dialing up a little extra treble and rolling off the bass a touch on both the Twin Reverb and a 2x10 Vibroverb.
The middle pickup position is the source of some of the Zaftig's most beautiful tones. And while things don't get much brighter with the neck pickup blended in, the combination creates an overtone playground that sounds fantastic through a clean amp, and even more expansive with a touch of stompbox overdrive. Open tunings sound gorgeous, too. And whether you're stabbing away at growling, Keith Richards-style chords in open G, or shaping Page-style electric filigrees in DADGAD, it's hard not to dig the blend and detail and richness of harmonics and overtones in this position.
Ratings
Pros:
Unique tone palette. Great hardware and electronics. Beautifully playable.
Cons:
Pickups are a tad dark for jangly rhythm work.
Tones: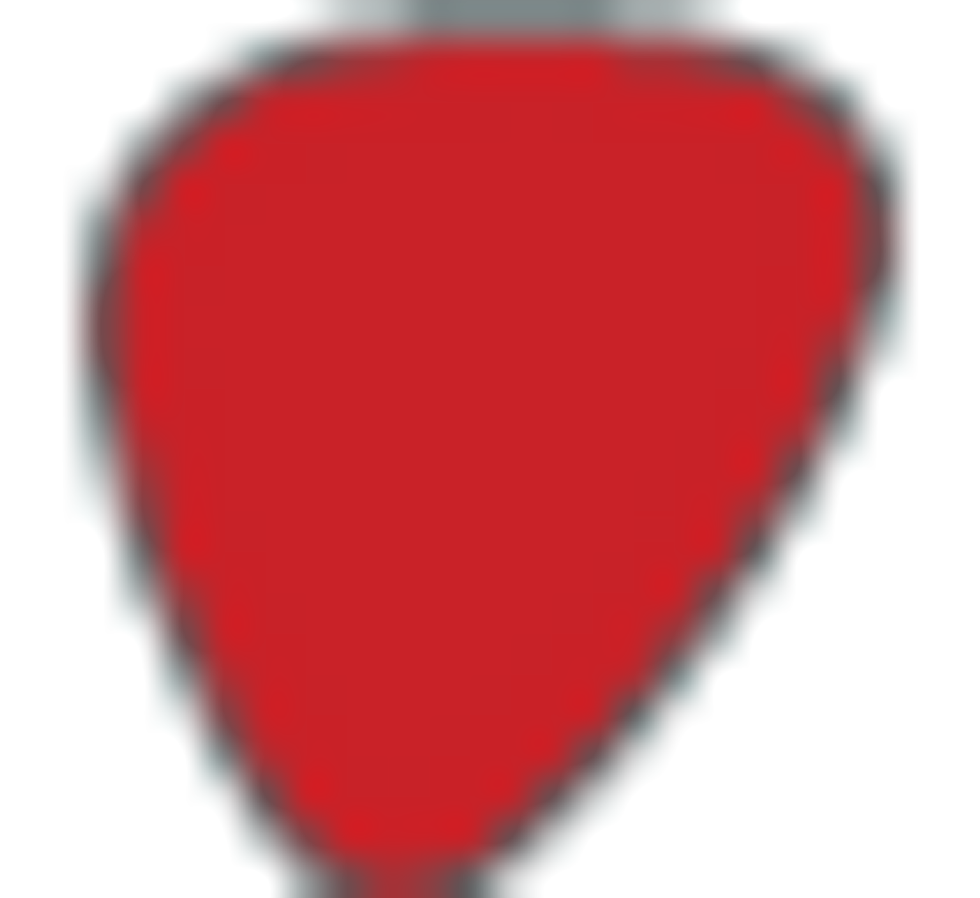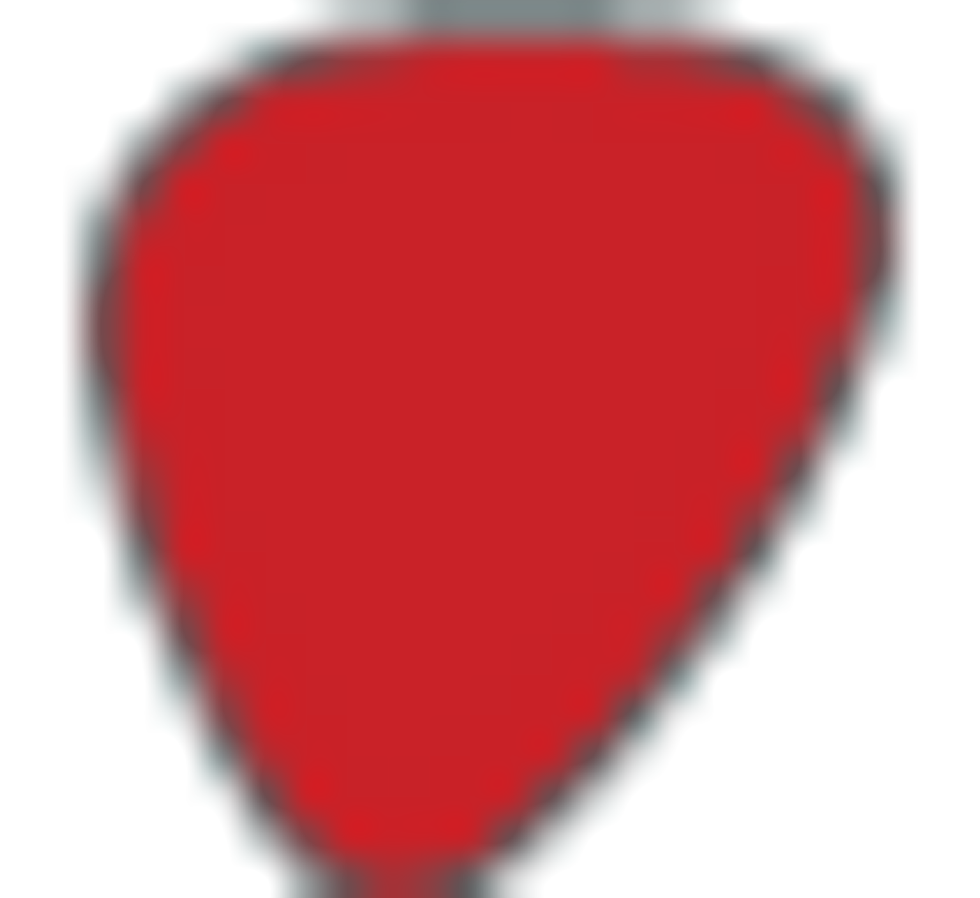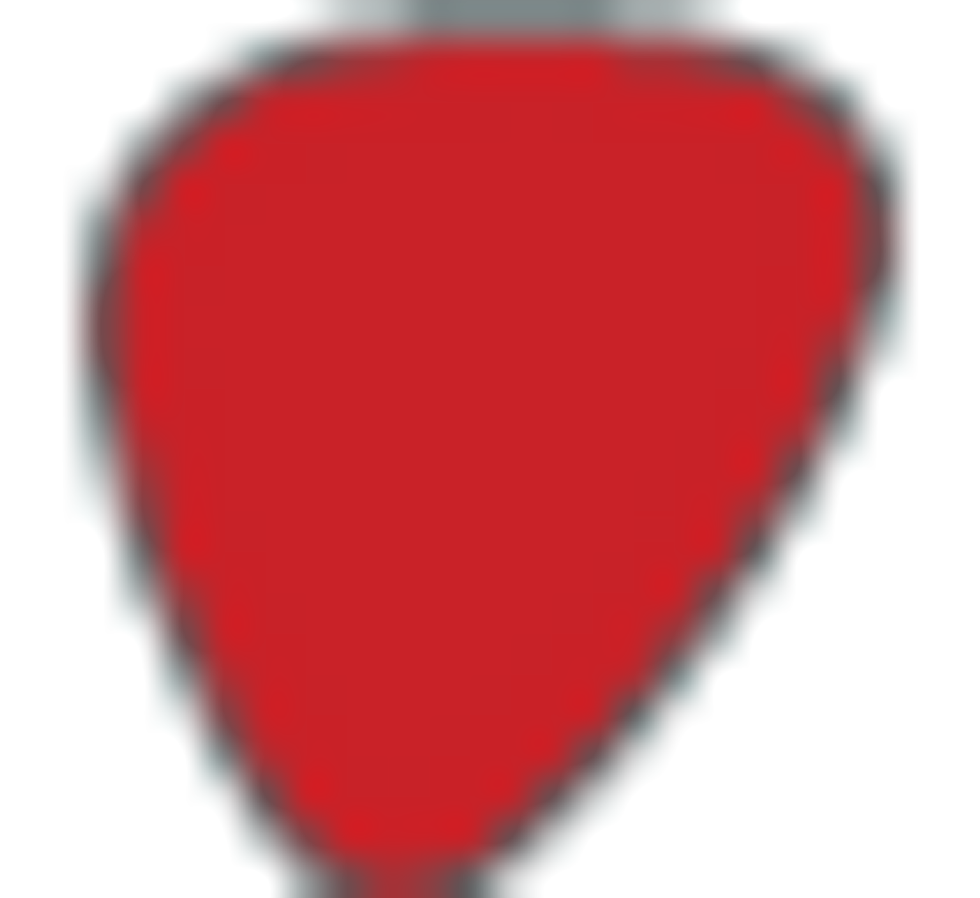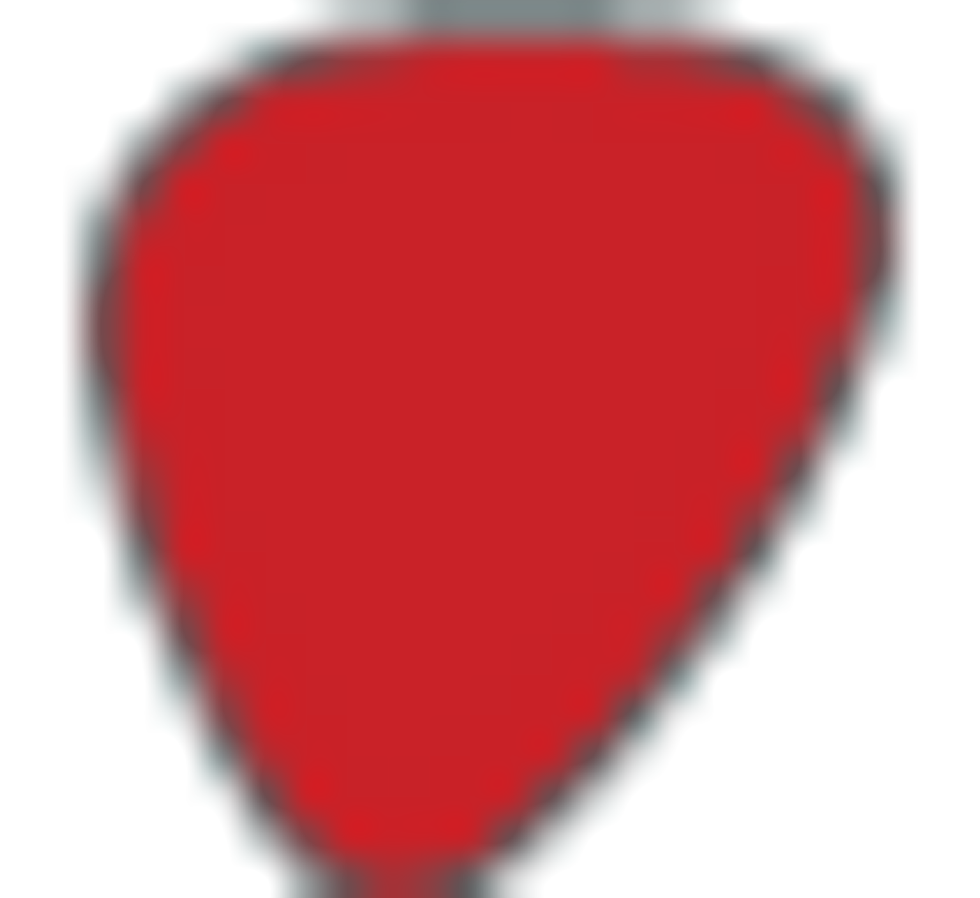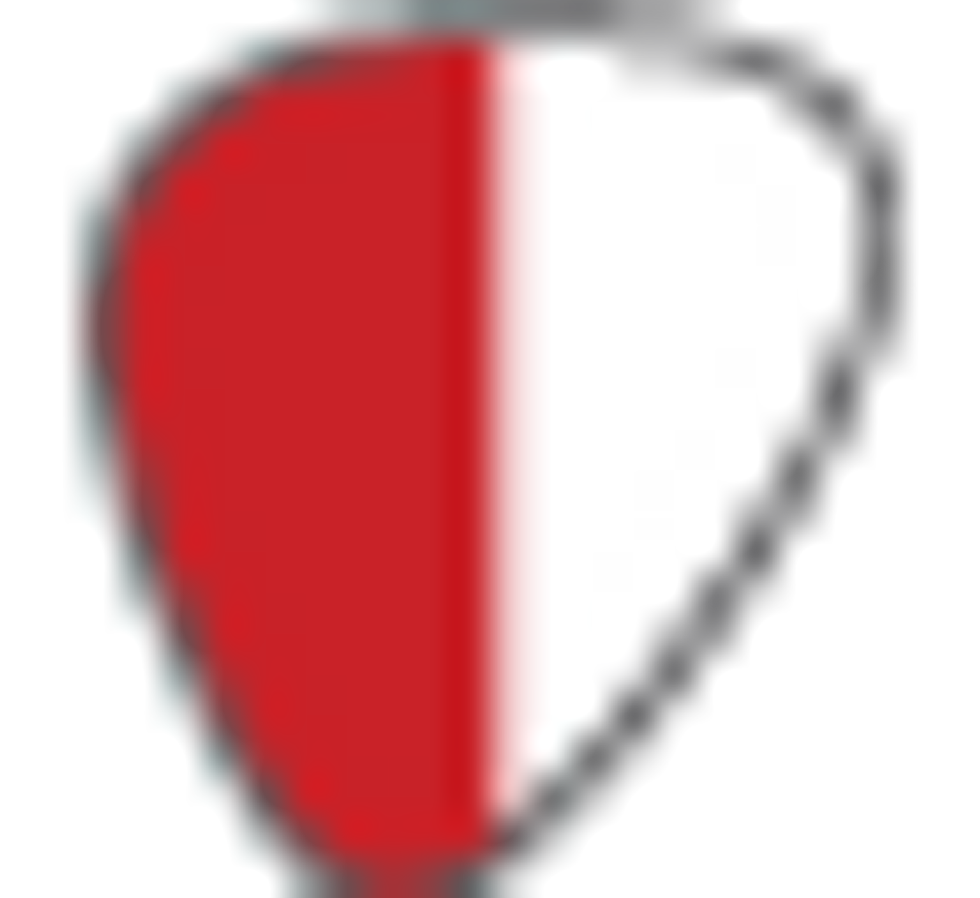 Playability: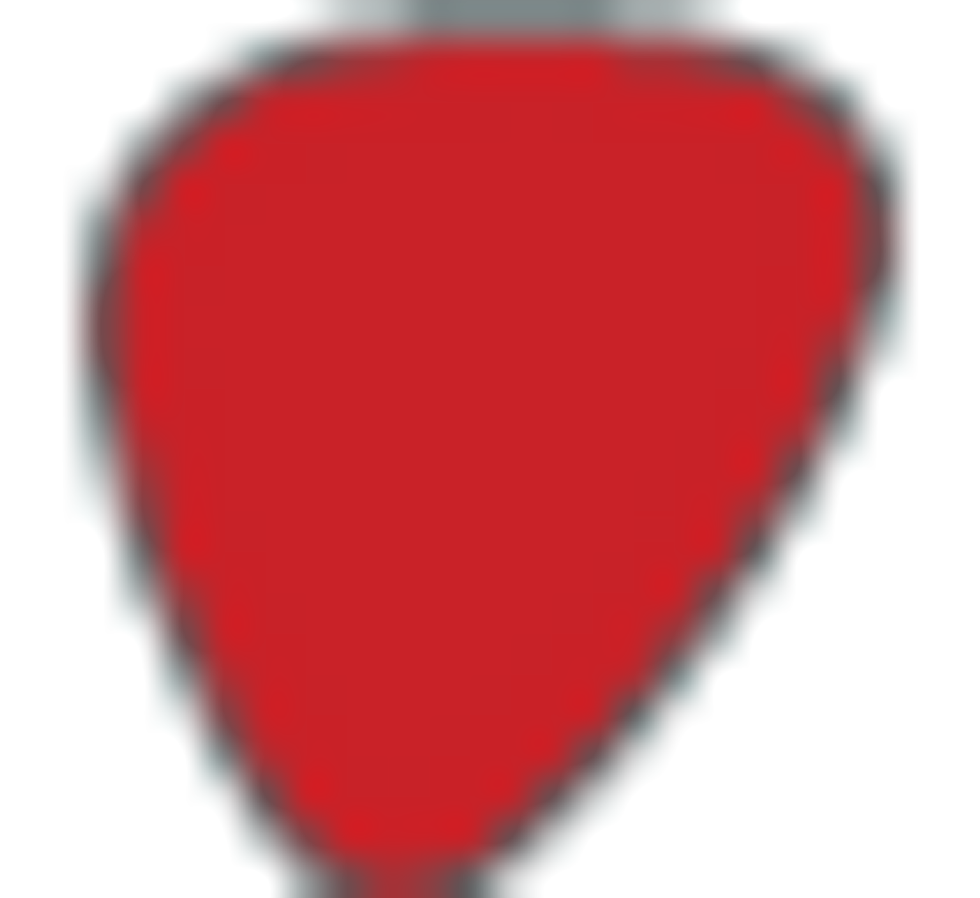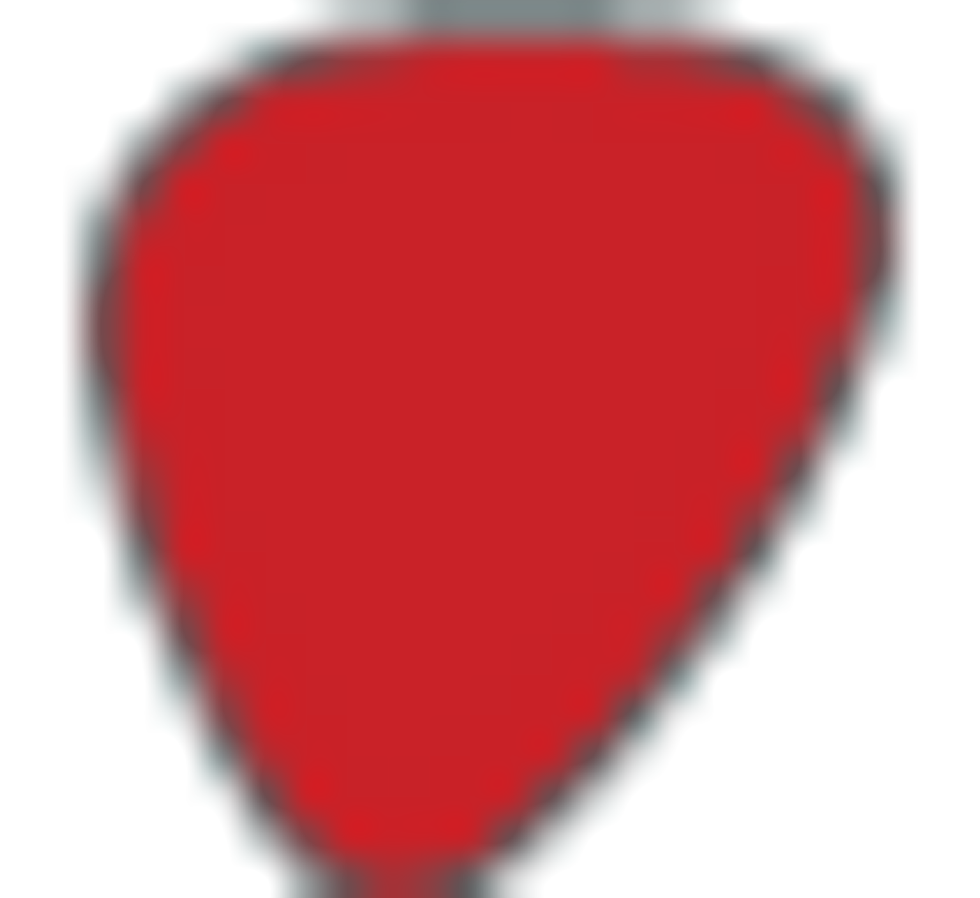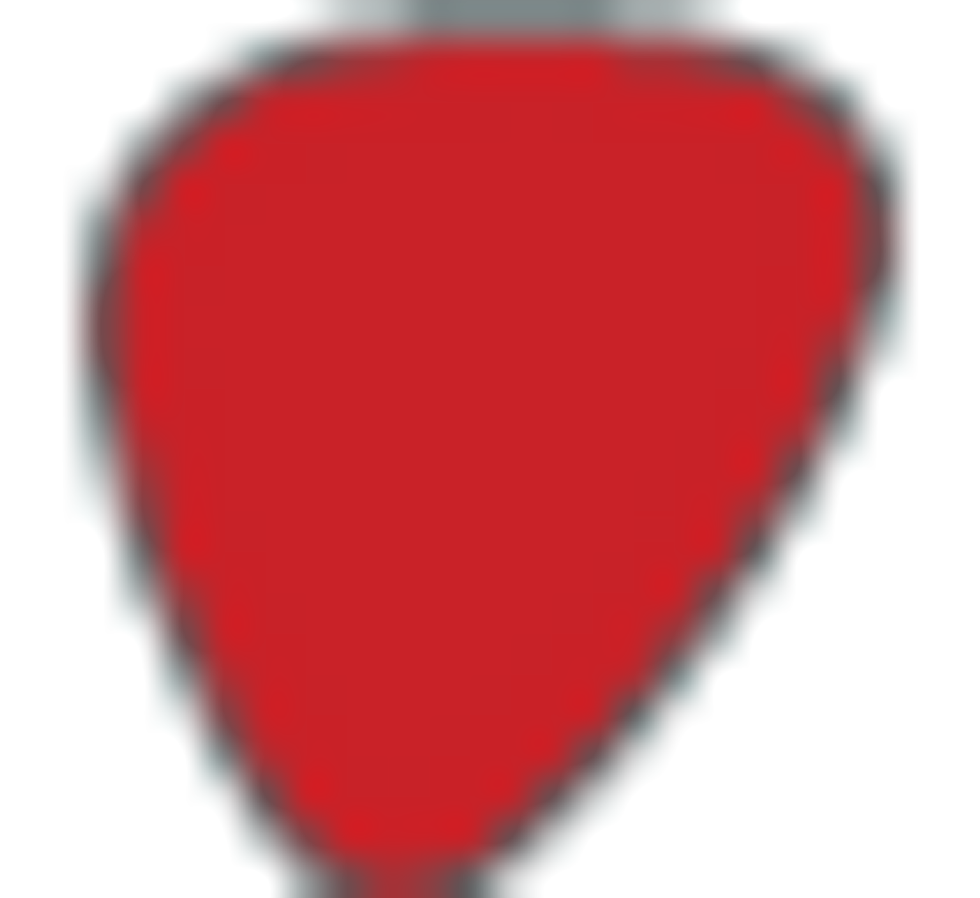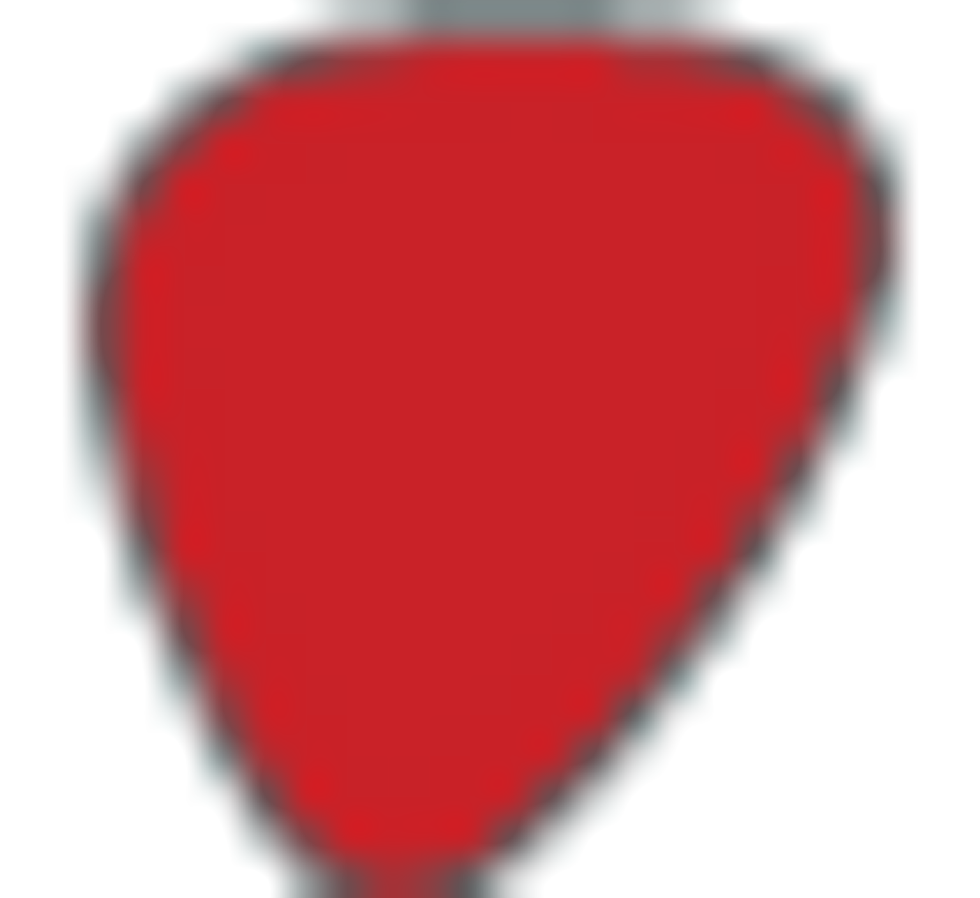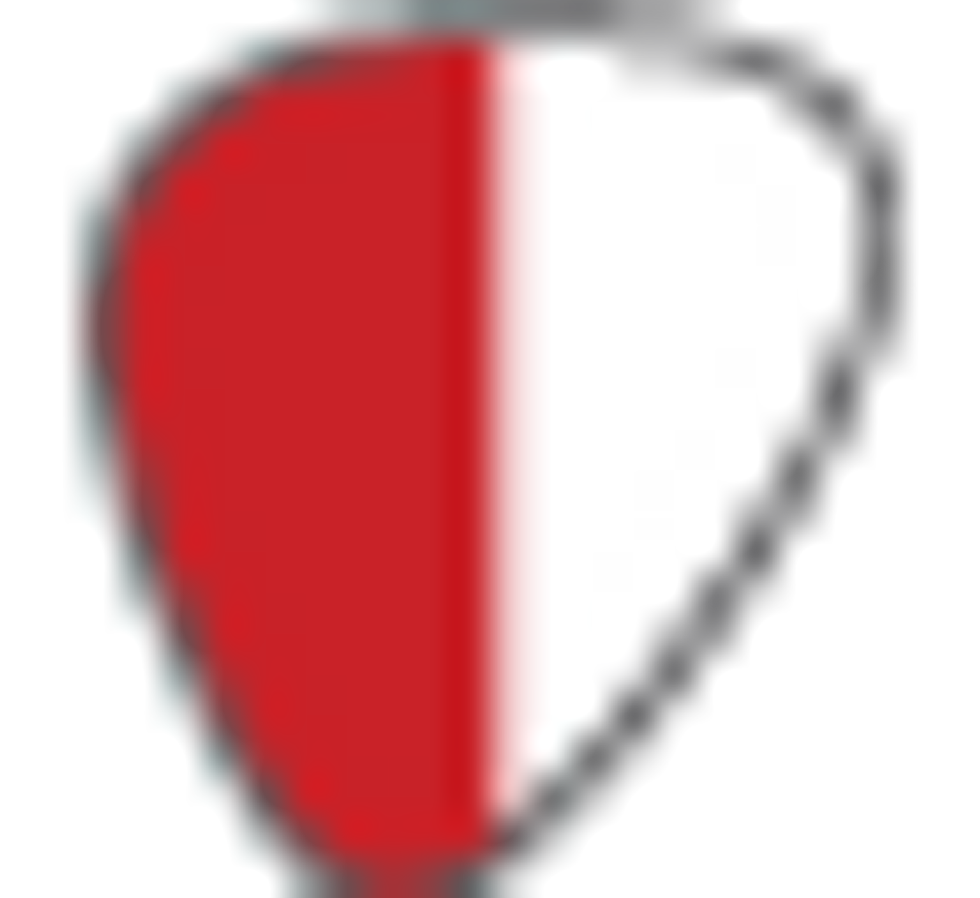 Build: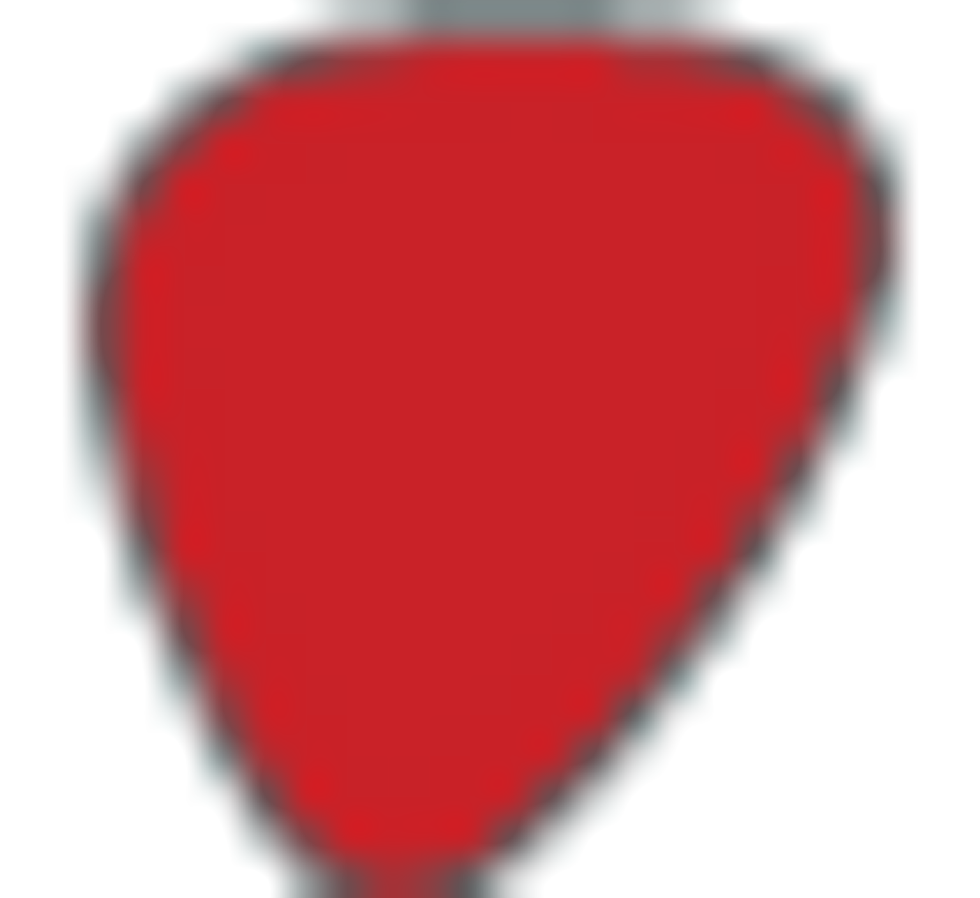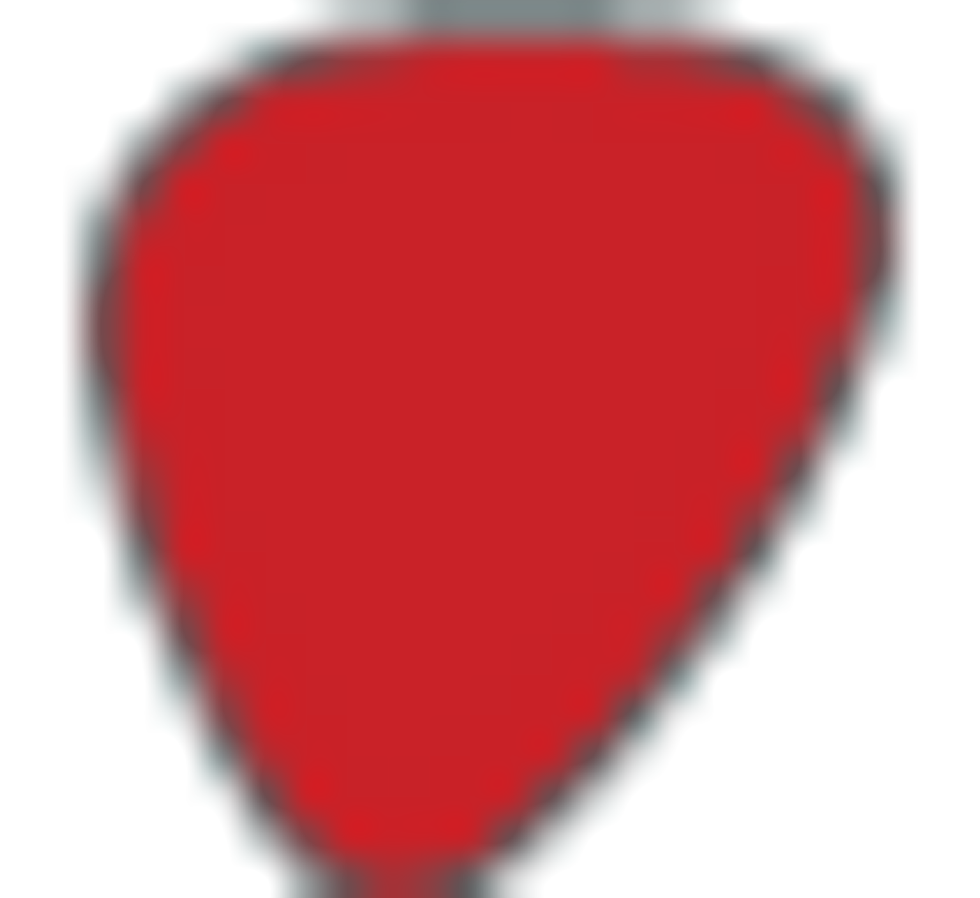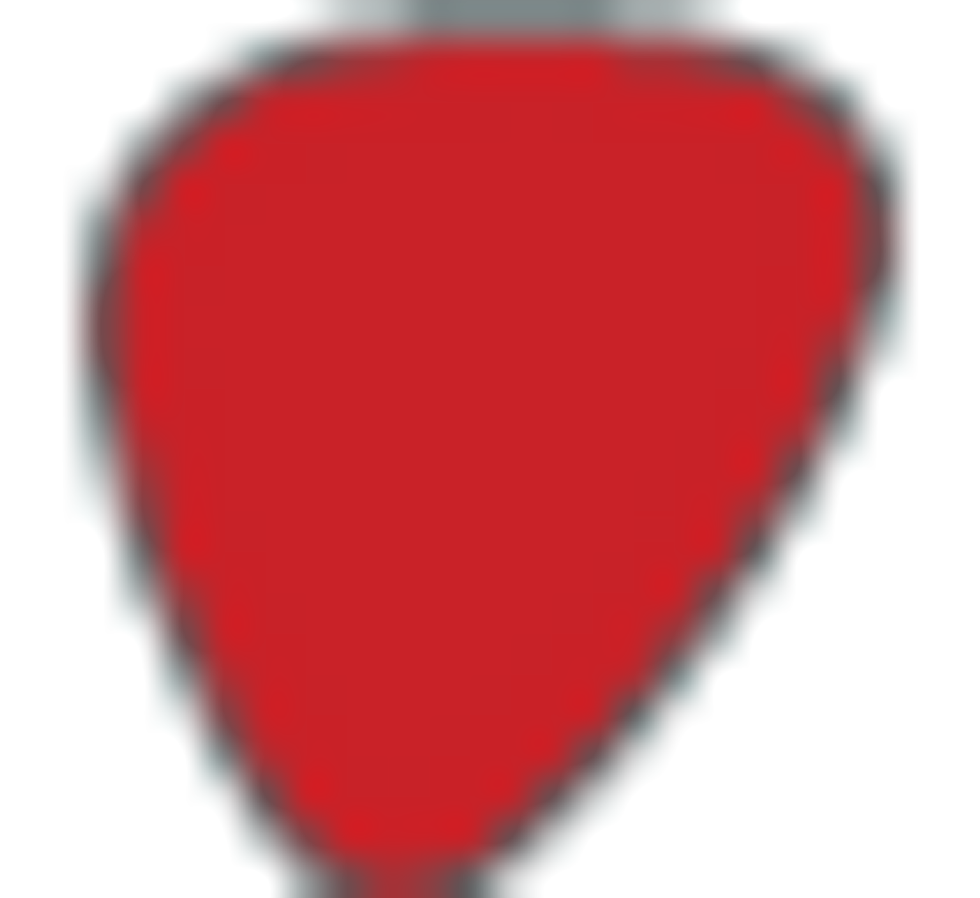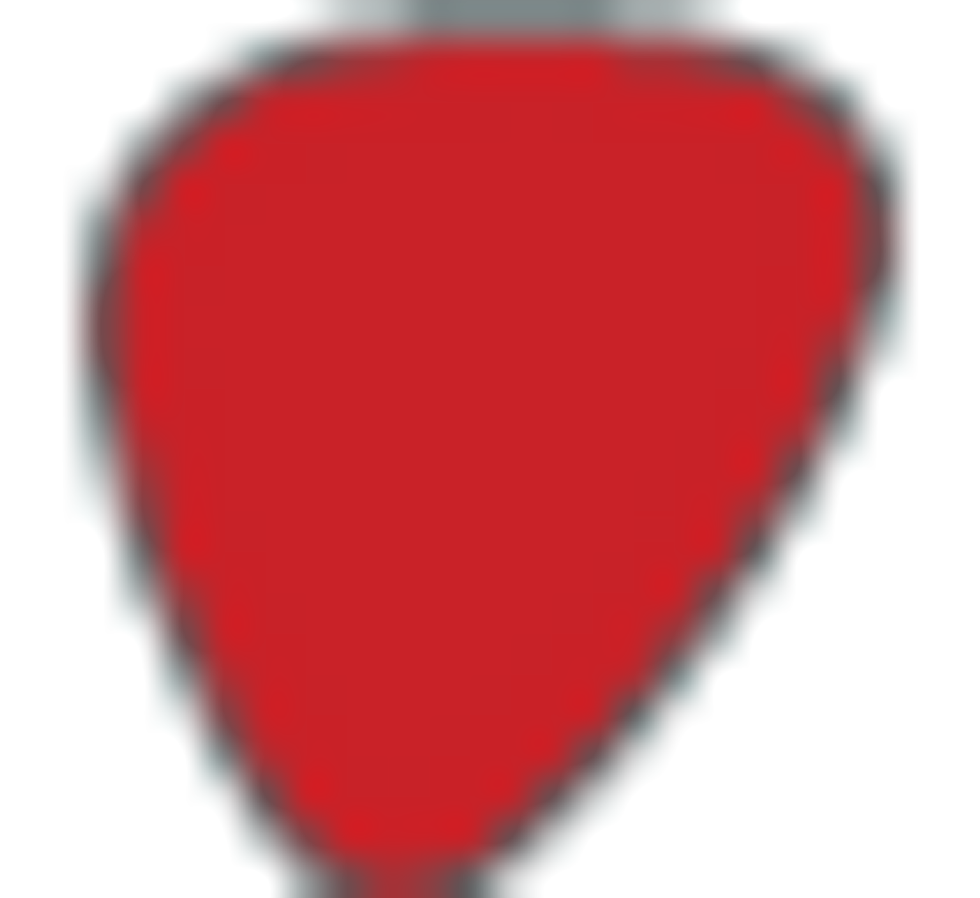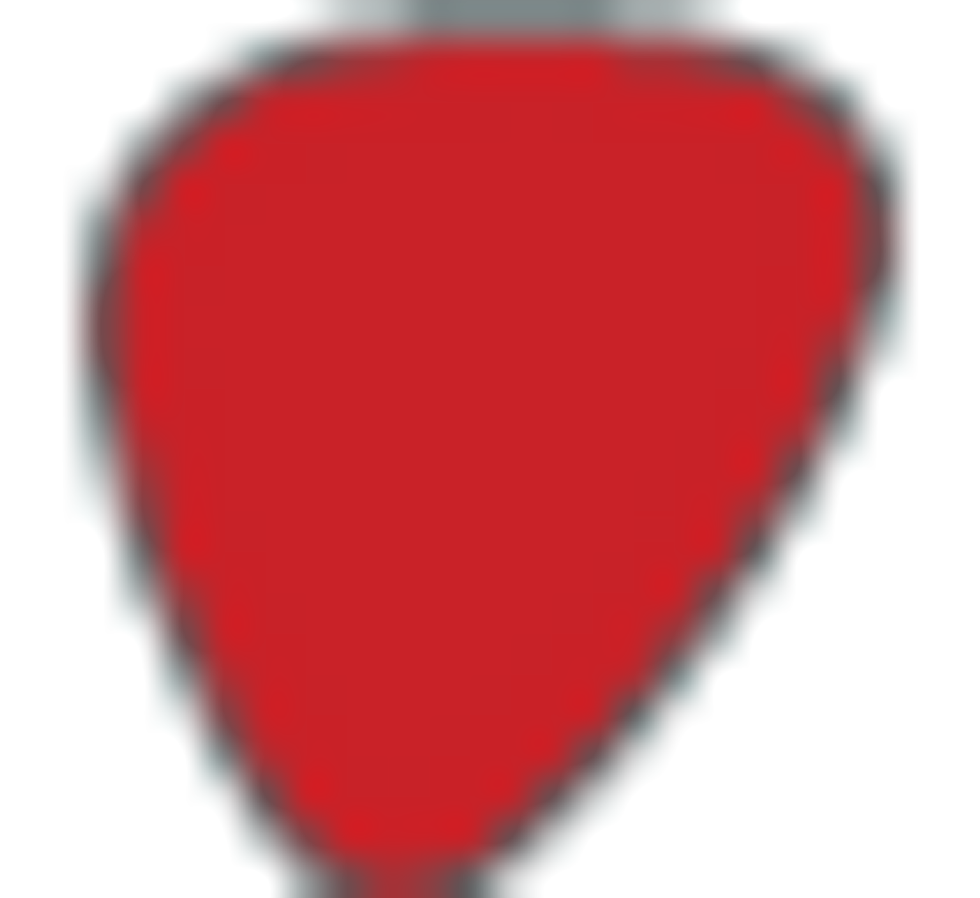 Value: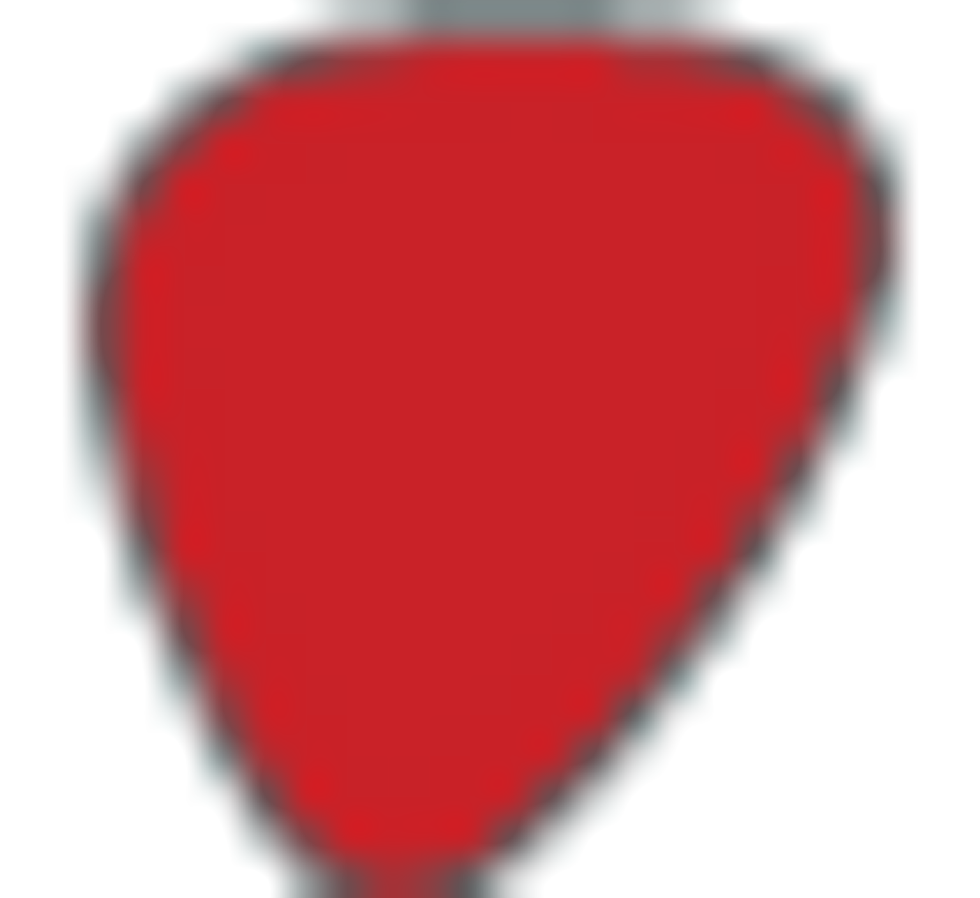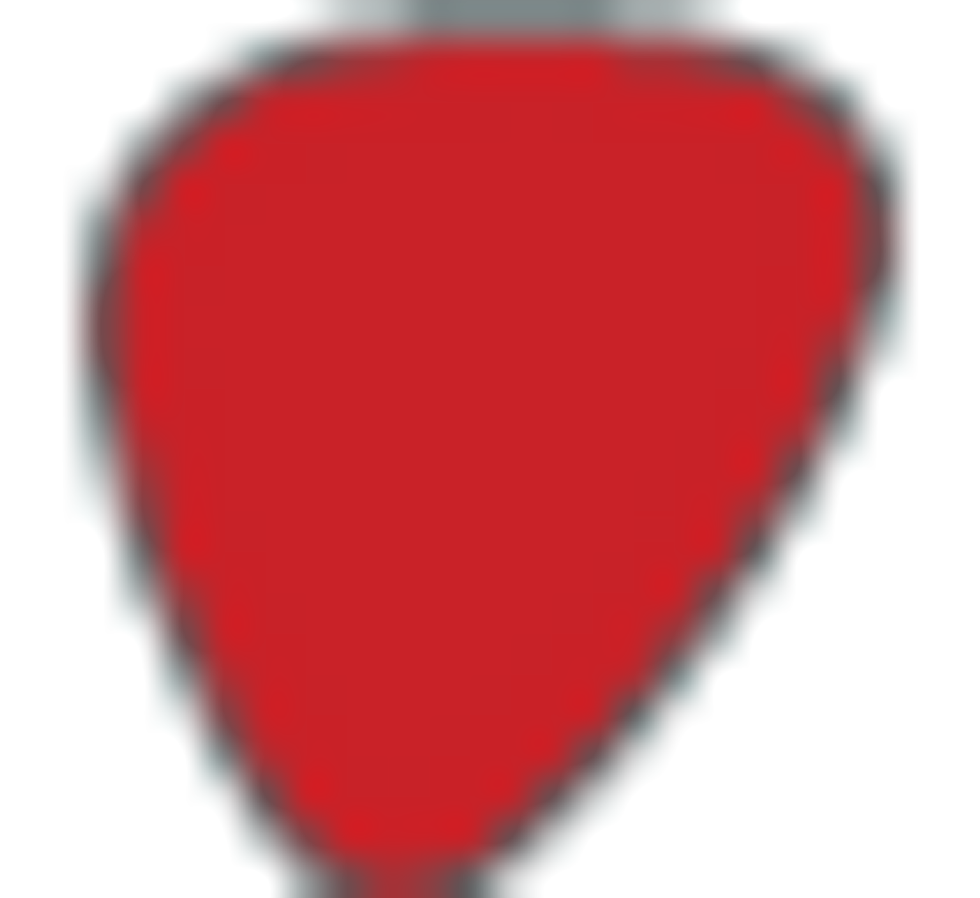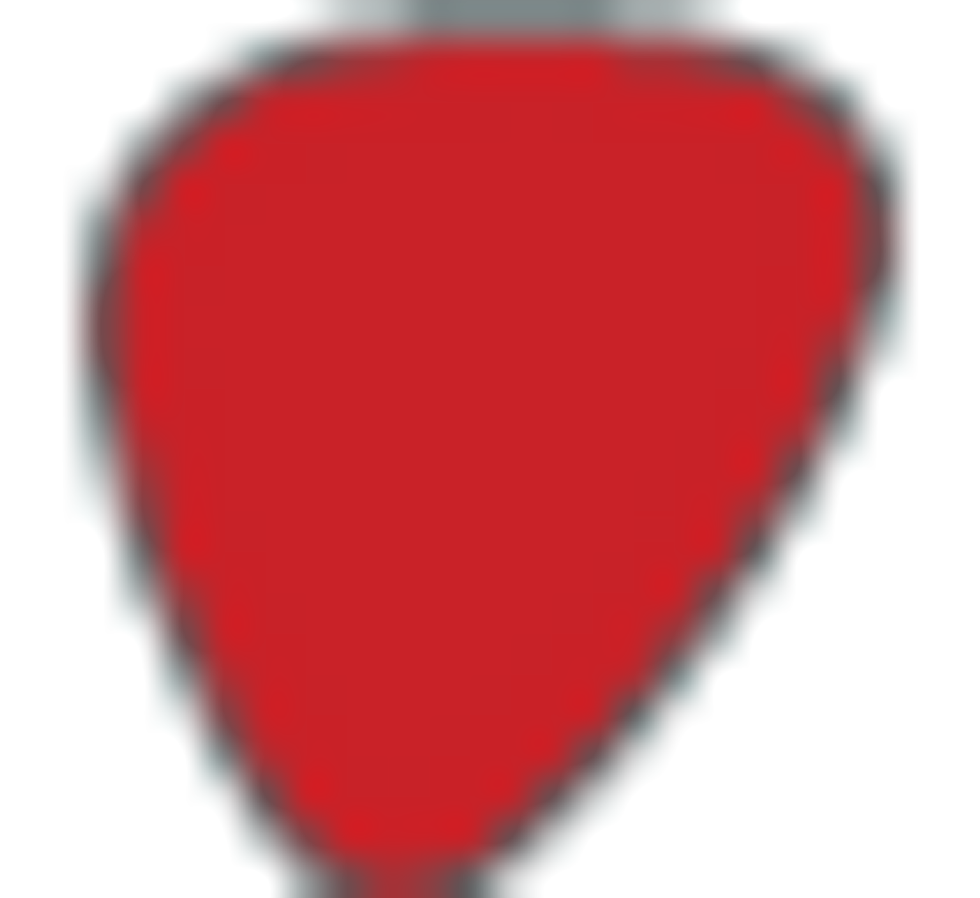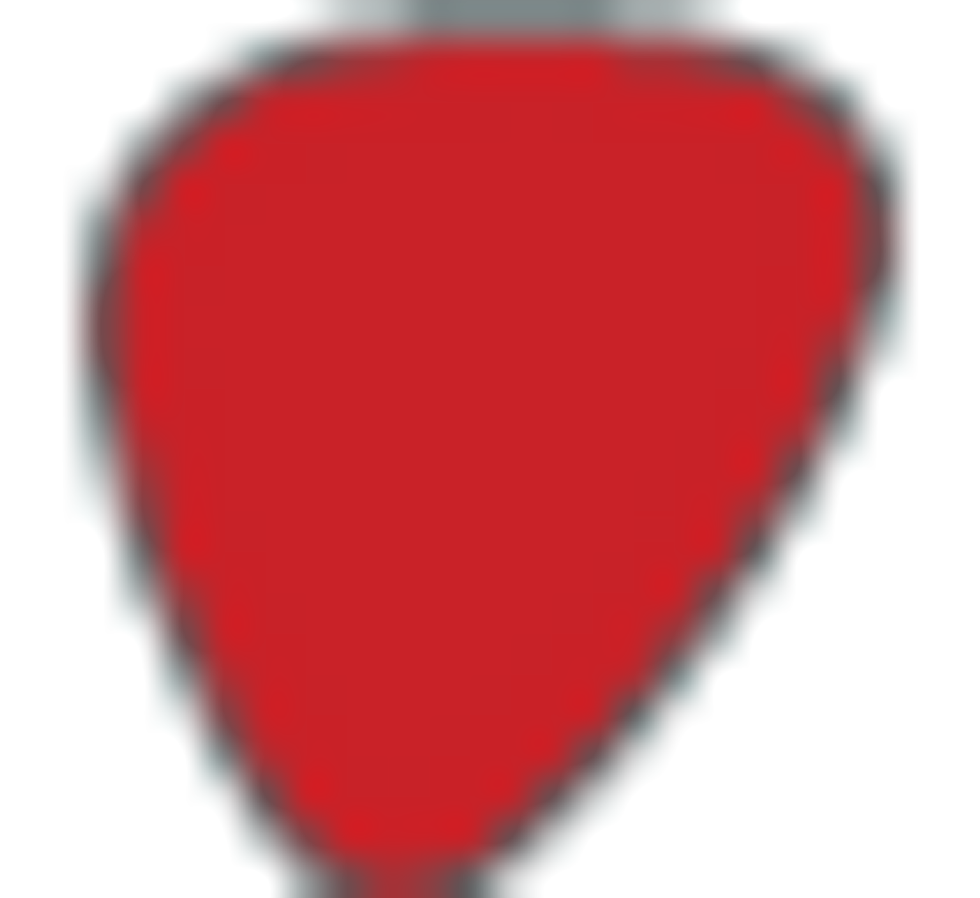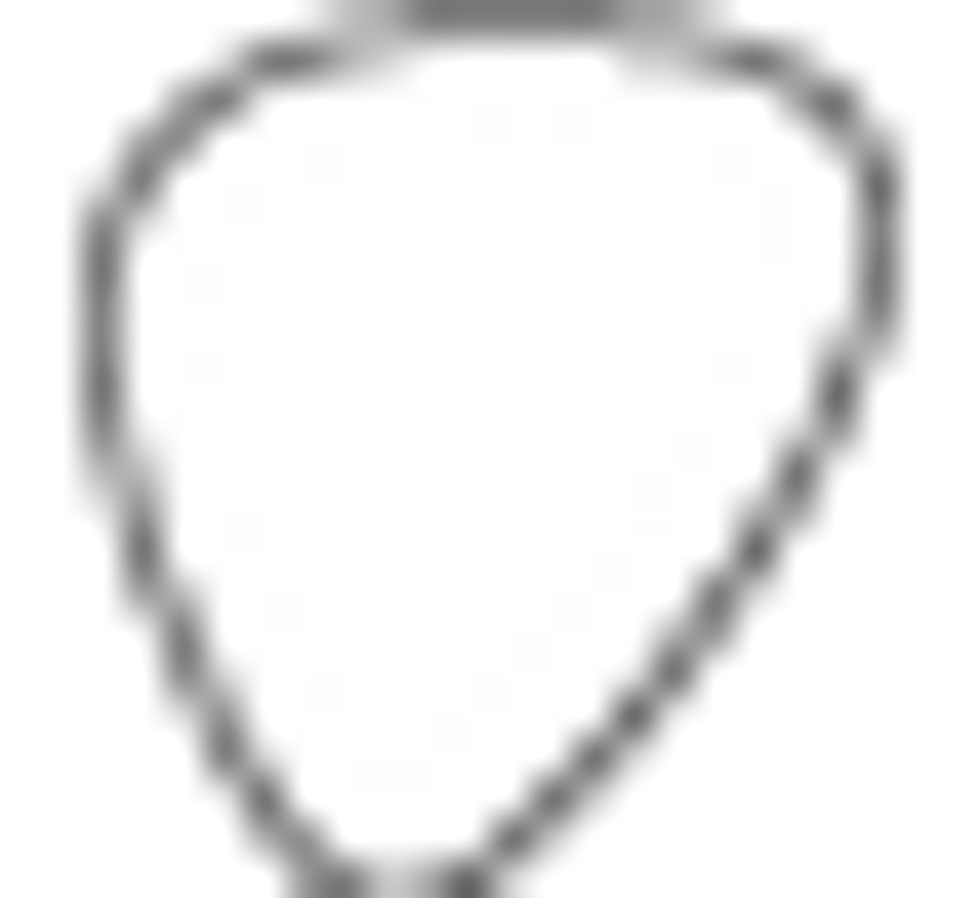 Street:
$1,850
Company
biltguitars.com
The neck pickup inhabits the unlikely world where 335 and Jazzmaster meet. As with Fender's offset cousins, the neck pickup can be used in two totally different configurations: When you select the neck pickup from the 3-position switch on the treble-side horn, it's controlled via the same potentiometers you use for the bridge pickup. But when you switch to the neck pickup with the slider switch in the upper horn, you engage the pickup through a set of pots adjacent to the switch that have a much darker set of values. On a Jazzmaster or Jaguar—which are wired in virtually identical fashion—this setup is known as the rhythm circuit, and the tone variations you can derive from switching between the two is impressive. Through the brighter pots, the Zaftig takes on a surprisingly 335- like character—perfect for B.B. King leads that you can punctuate with a wiggle of the tremolo. It's also great for Malcom Youngstyle rhythm through a Marshall, and it will drive a fuzz into delightfully huge, woolly lead zones, particularly when you roll the tone control back. Because of the deeper tonality of the Lollar Regals, the darker rhythm circuit might prove less appealing for rockers than the same circuit on a Jazzmaster or Jaguar where you retain more single-coil focus. Even so, this configuration can yield some beautiful jazz tones that are both subdued and full of deeper-shaded overtones, and the color you can achieve via such a basically smoky sound is pretty impressive.
The Verdict
Guitarists that savor the unexpected will relish the Zaftig. The combination of chambered body, Lollar humbuckers with a really wide tone spectrum, Jazzmaster-style circuitry and vibrato, and a great-feeling neck add up to a highly playable guitar of uncommon expressive potential. Even if you're not likely to delve into wild vibrato work as you teeter on the edge of feedback, you can easily tap into expansive, authoritative blues tones and classic-rock crunch. And if you're an SG or 335 player looking for something a little familiar but with a twist, the Zaftig is worth a concerted listen. If the Zaftig will disappoint anybody, it might be Fender-philes looking for something a little more prototypically Fullerton from this mélange of Fender design inspirations. But just as the Jaguar, Starcaster, and Telecaster Custom tended to be axes for outcasts, this BilT may be the inspiration for a new generation of mold breakers.