Fender Select Precision Bass Review
Serving up a straight, no-frills approach to tone that's fit for any stage, Fender''s Select Precision is a showroom instrument that's meant to be an everyday workhorse.
Imagine an instrument design so special that it has been used extensively in almost every style of music, has become the de facto recording bass, and has found a home in every rock genre since the term "rock 'n' roll" was coined. I am, of course, speaking of the iconic Fender Precision bass, which has been embraced by the low-end community since it rolled out in 1951.
Throughout Fender's long and celebrated history, the company has taken the P bass to new heights, running the design from modern to first-year vintage and back again. Short of installing an onboard coffeemaker, the design teams at Fender have done it all. Or, so I thought. Enter the Fender Select Precision.
All That Glitters …
The Fender Select series of guitars and basses is a unique, high-end line of instruments based on the company's most popular guitar and bass designs. Loaded with premium features such as select tonewoods, custom finishes, high-end hardware, and custom-voiced pickups, the first 100 of each model were handnumbered in the factory. These particular instruments were then randomly sent out to authorized dealers, thereby encouraging players to find the "golden ticket" among the new guitars and basses.
After receiving the Select Precision, it was a couple of days before I actually opened the tweed, vintage-style case. And I'm a little remorseful that I didn't open the case sooner, because this bass is remarkable. The sunburst gloss-lacquer finish is beautiful over the flamed-maple top, and the 3-ply (parchment/black/parchment) pickguard gives the bass a very classy look. The beautifully figured, quartersawn C-shaped neck is supported by two graphite rods and sports a satin finish. Other appointments are what one would expect in a higher-end instrument: black pearloid inlays, a high-mass bridge, and Fender/Hipshot tuners. Nothing flimsy, nothing loose, and no gaps anywhere—this bass felt solid, well constructed, and, well, just right.
There have been a number of variations of the P bass over the years. But if you are anything like me, you often opt for older (they are deemed desirable for a reason) rather than newer, and may be slow to warm up to change, especially from a bass with such a strong hold on history. However, with its welcome refinements, the Select P has changed my way of thinking. I generally prefer the heftier, U–shaped Precision necks of the '70s, but with this bass, the U would have been too much. The neck is fluid and fast, extremely comfortable, and just what the instrument needs. The string tension is solid as can be, and because the bass is strung through the body (hey, my vintage Precisions don't do that!), this P can sustain for almost a week—and I hadn't even plugged it in yet.
Precisely What I Needed
When powered up, the Select Precision sings. Running it through an Eden WTX500 head and Eden D410XLT cab, I set the P's volume and tone controls wide open. Each note on the 20-fret neck was even and concise, even when I felt the need to play the 20th fret on the 4th string. The bass handled just about anything thrown its way, from fast and furious metal to more subdued country. And when using a pick, this P takes on the punk role with ease, cutting through like it's supposed to.
Ratings
Pros:
Very comfortable to play. Well built. Great tones.
Cons:
Vintage purists may find it lacking classic P vibes.
Tones: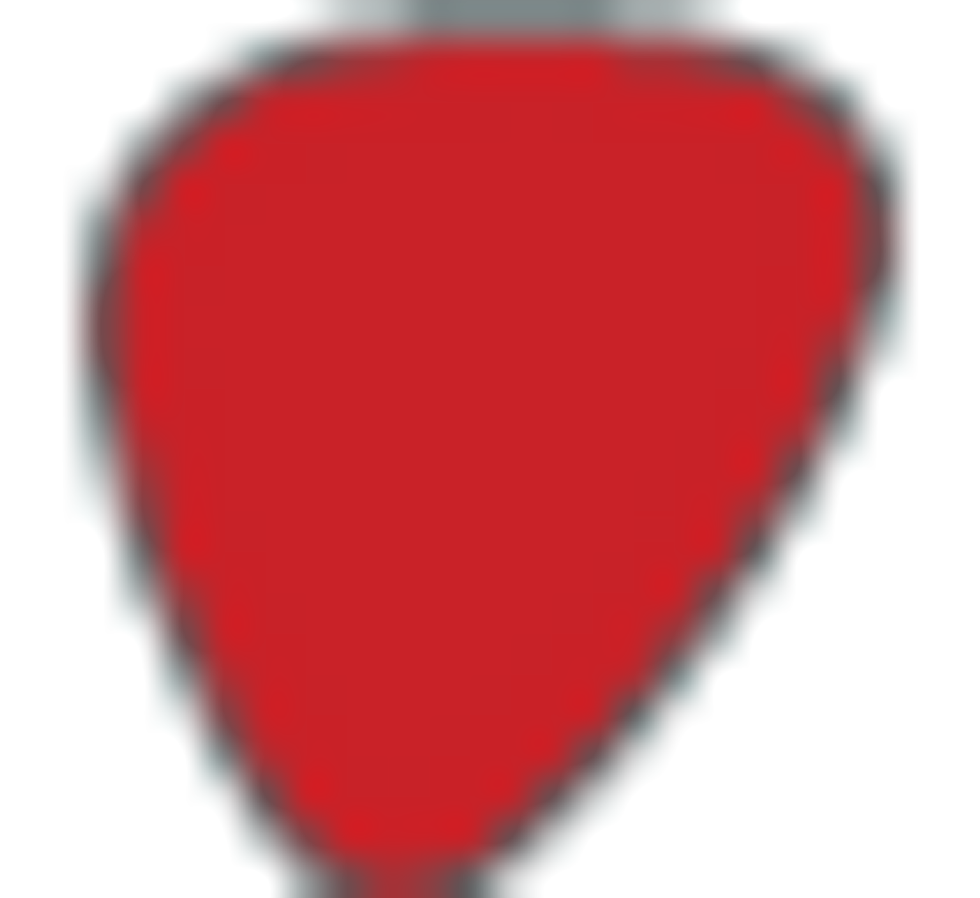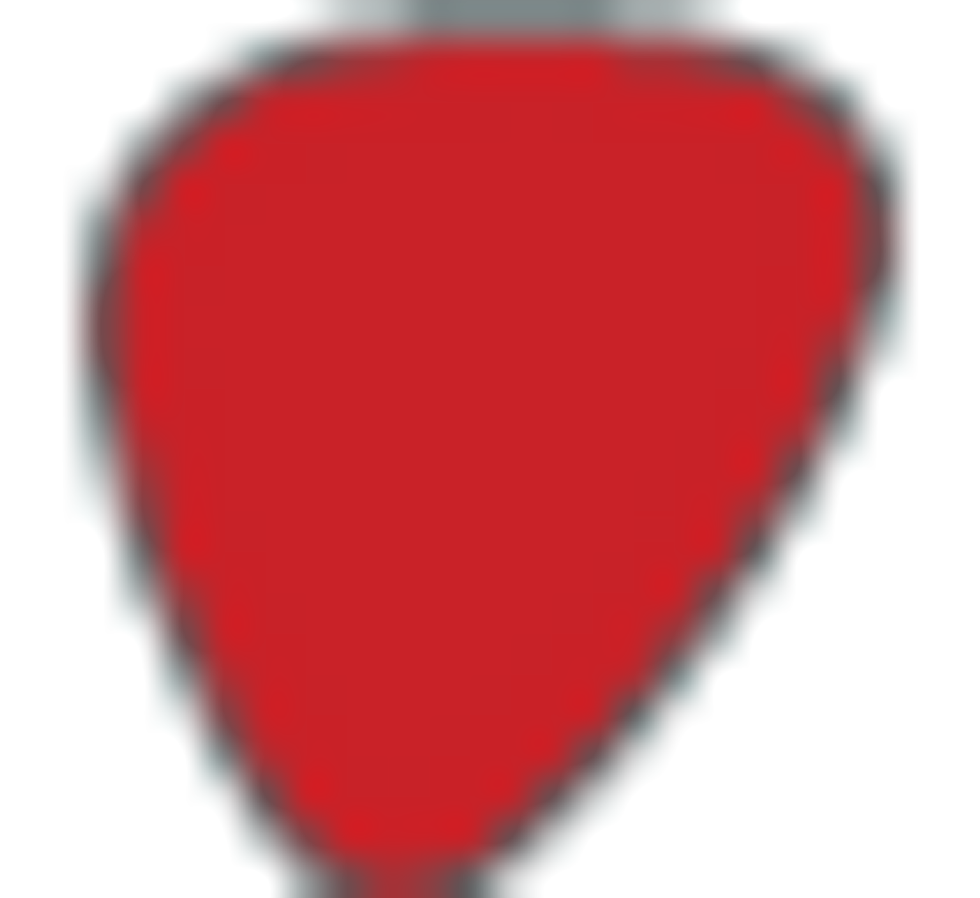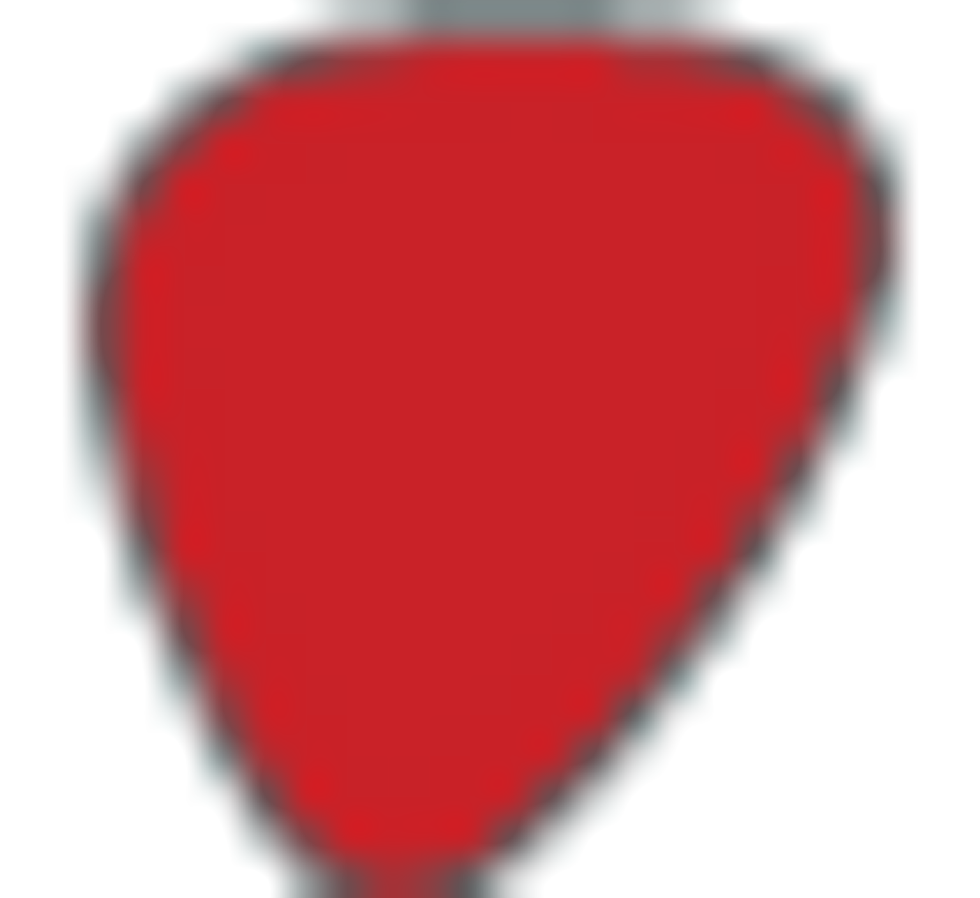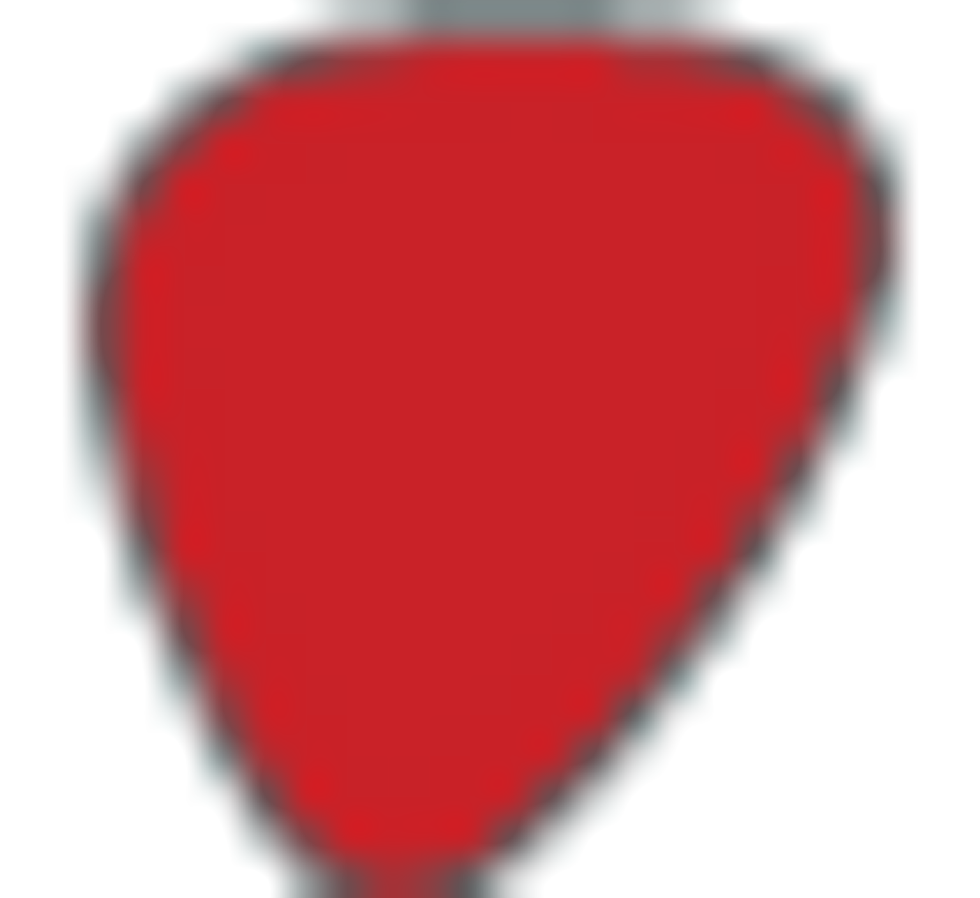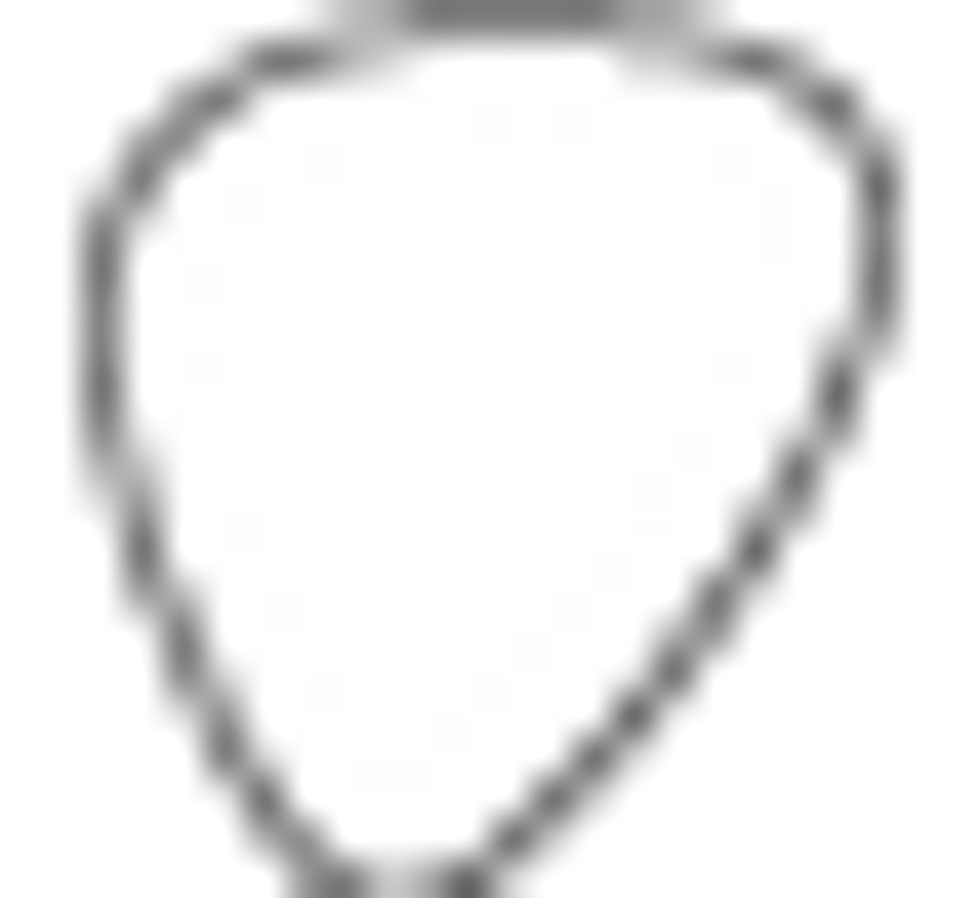 Playability: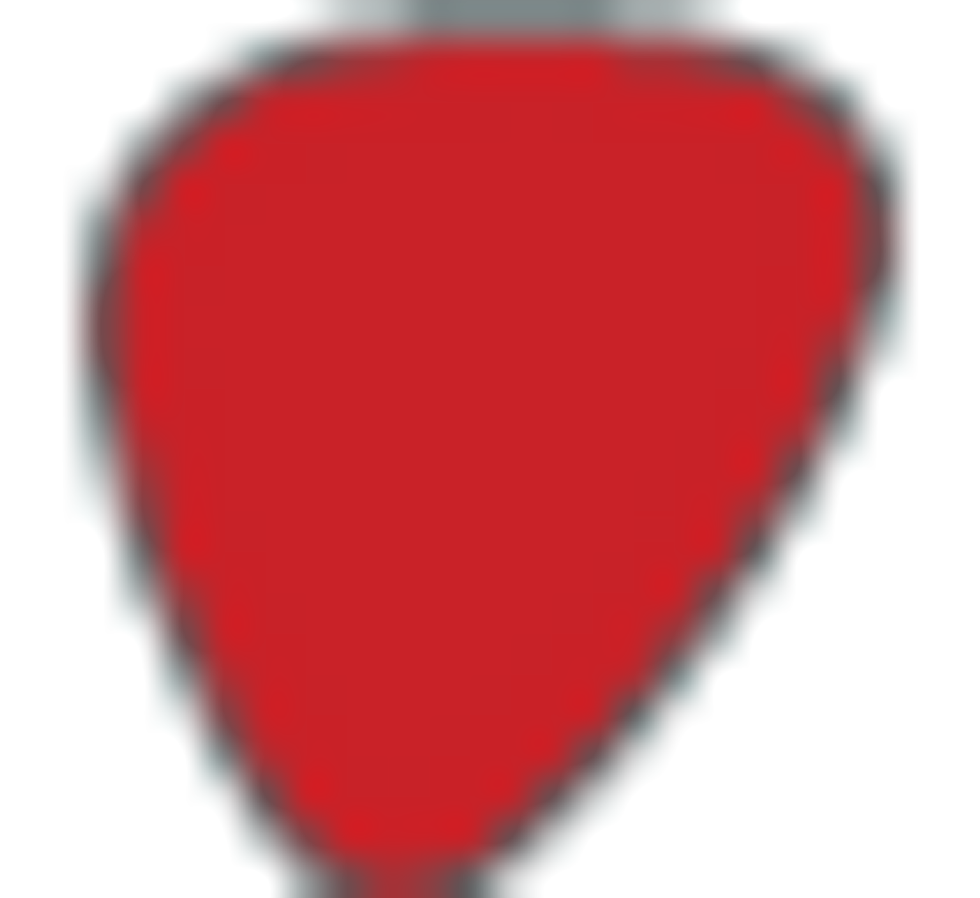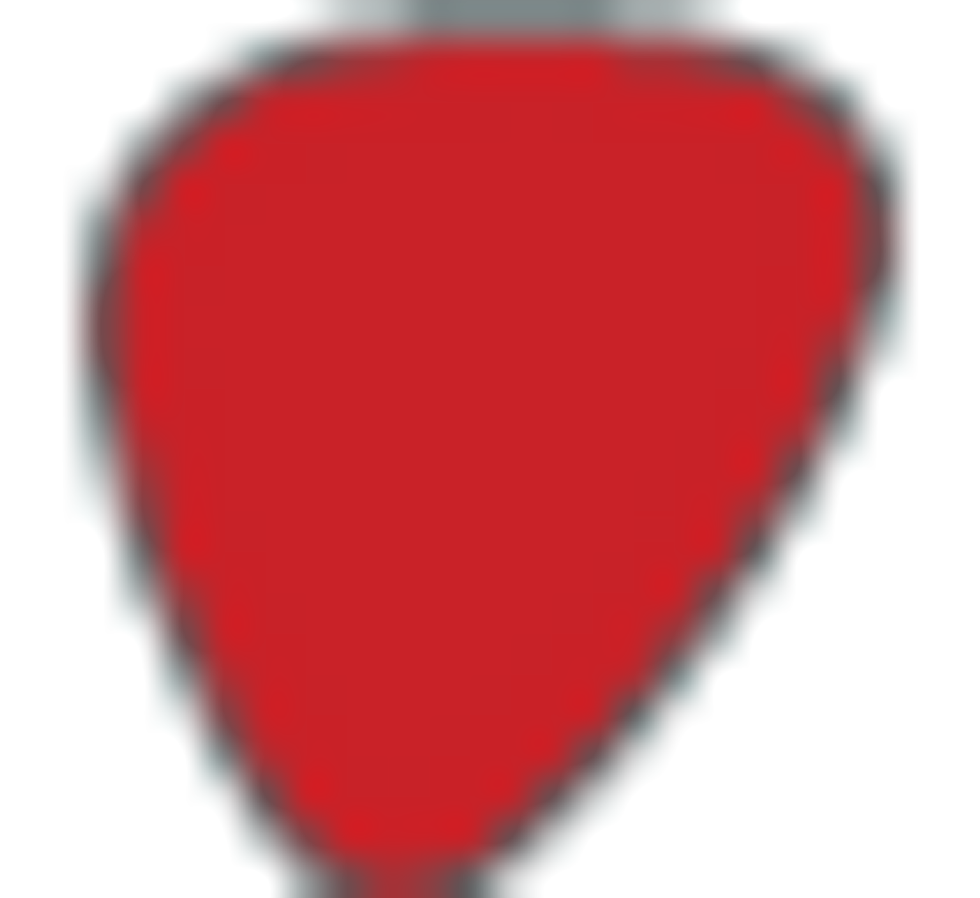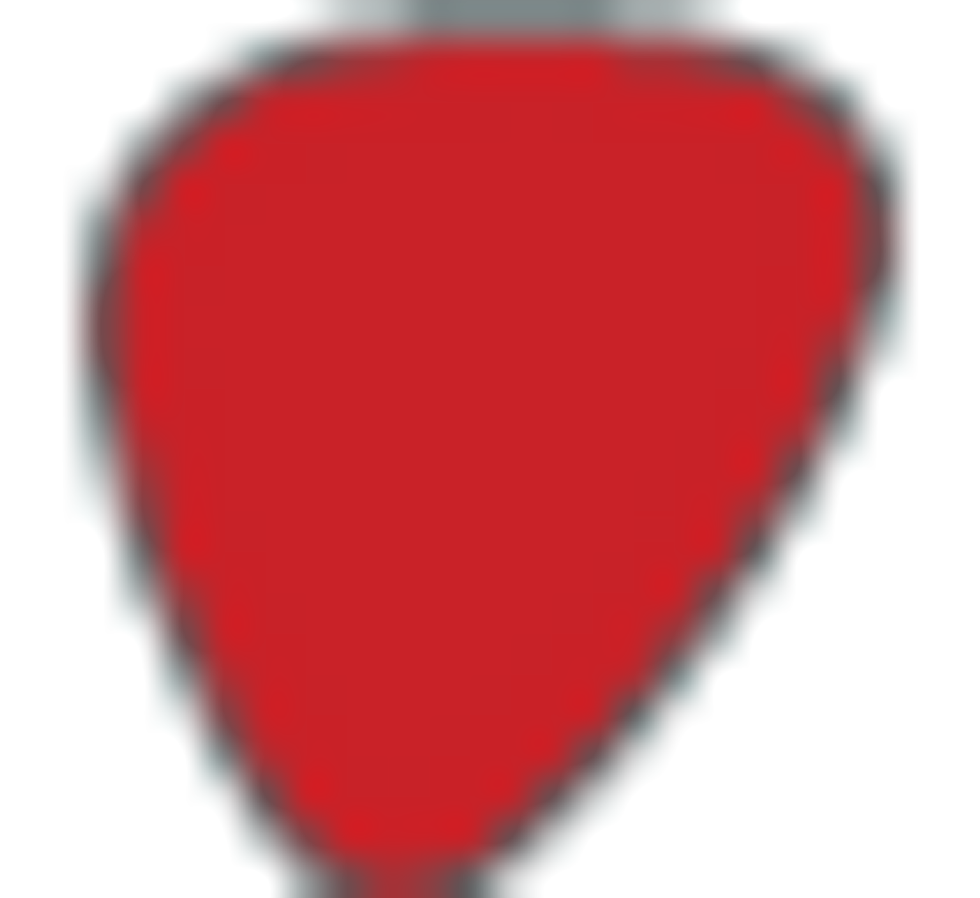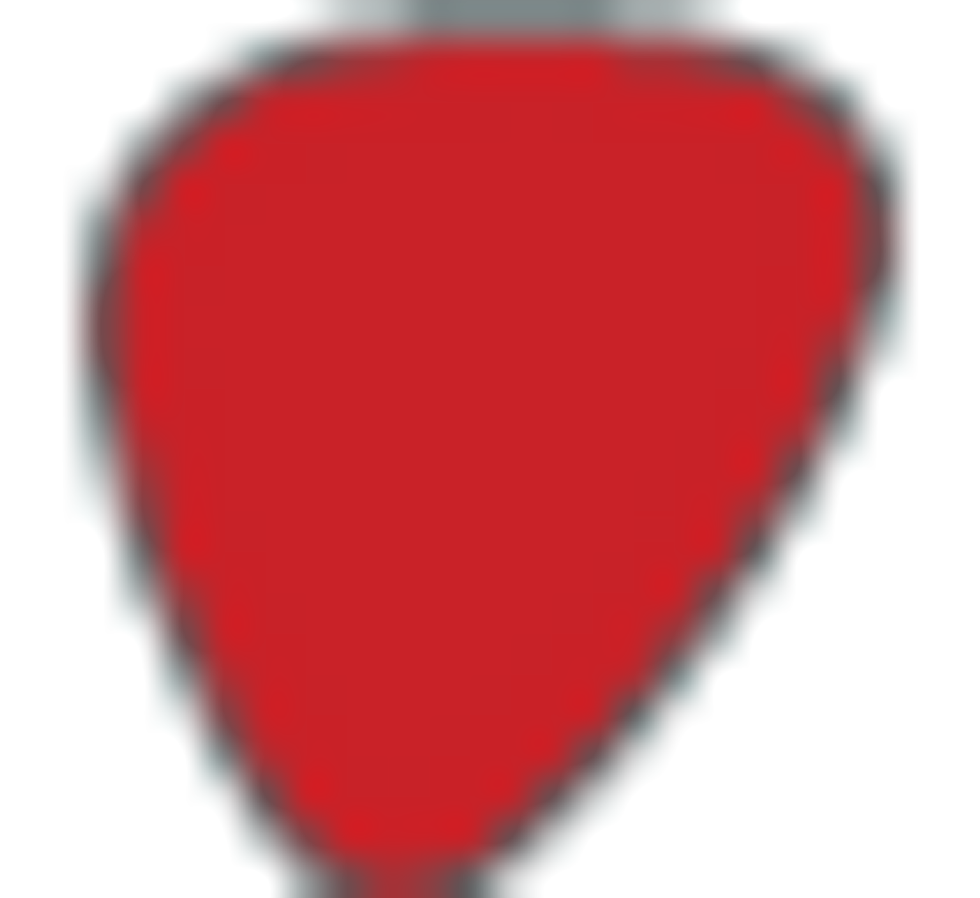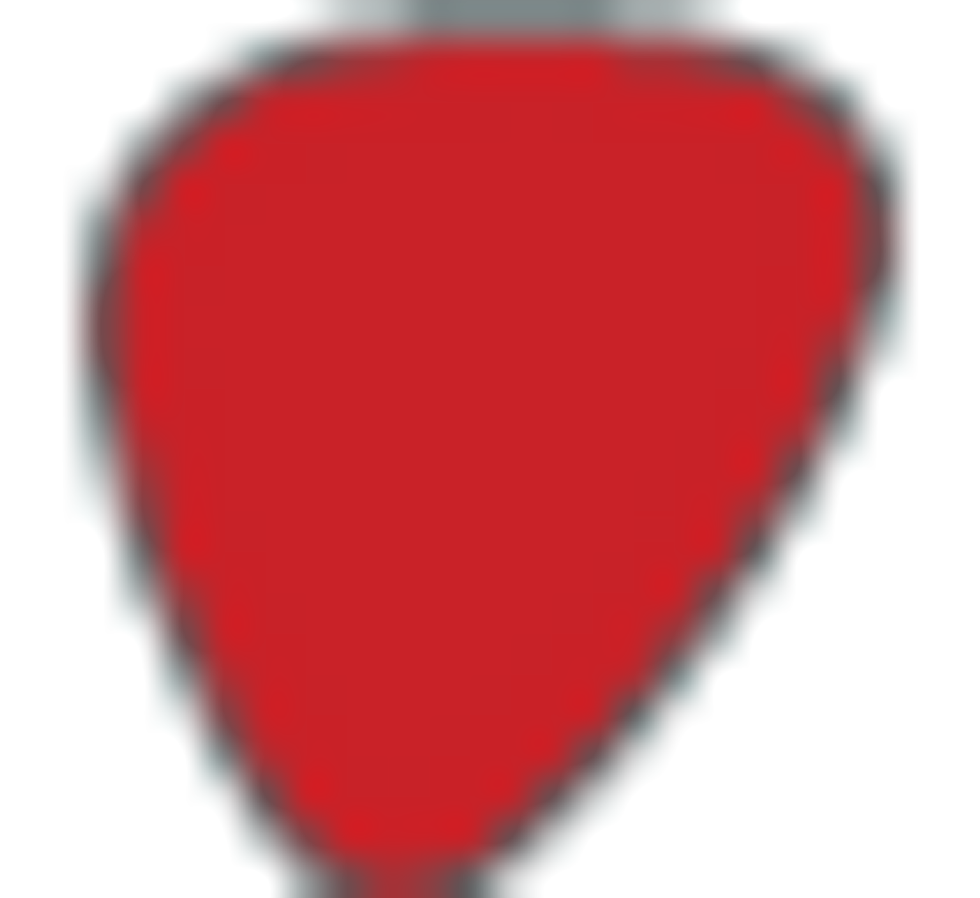 Build: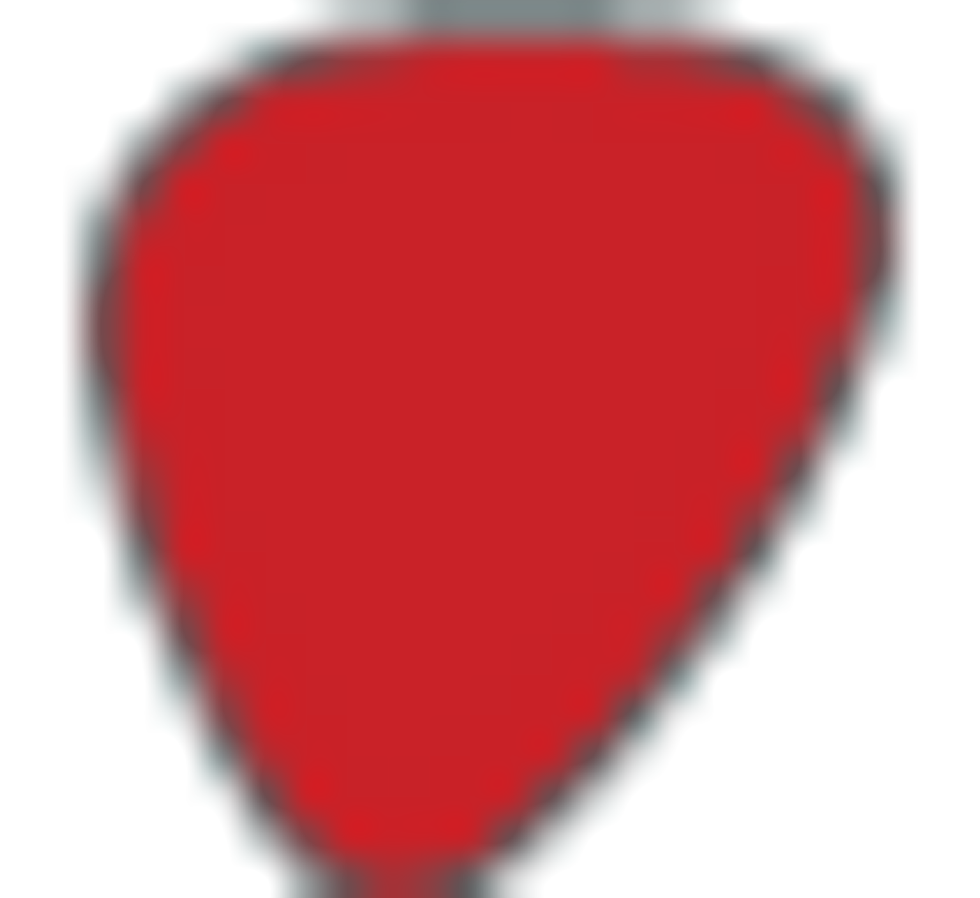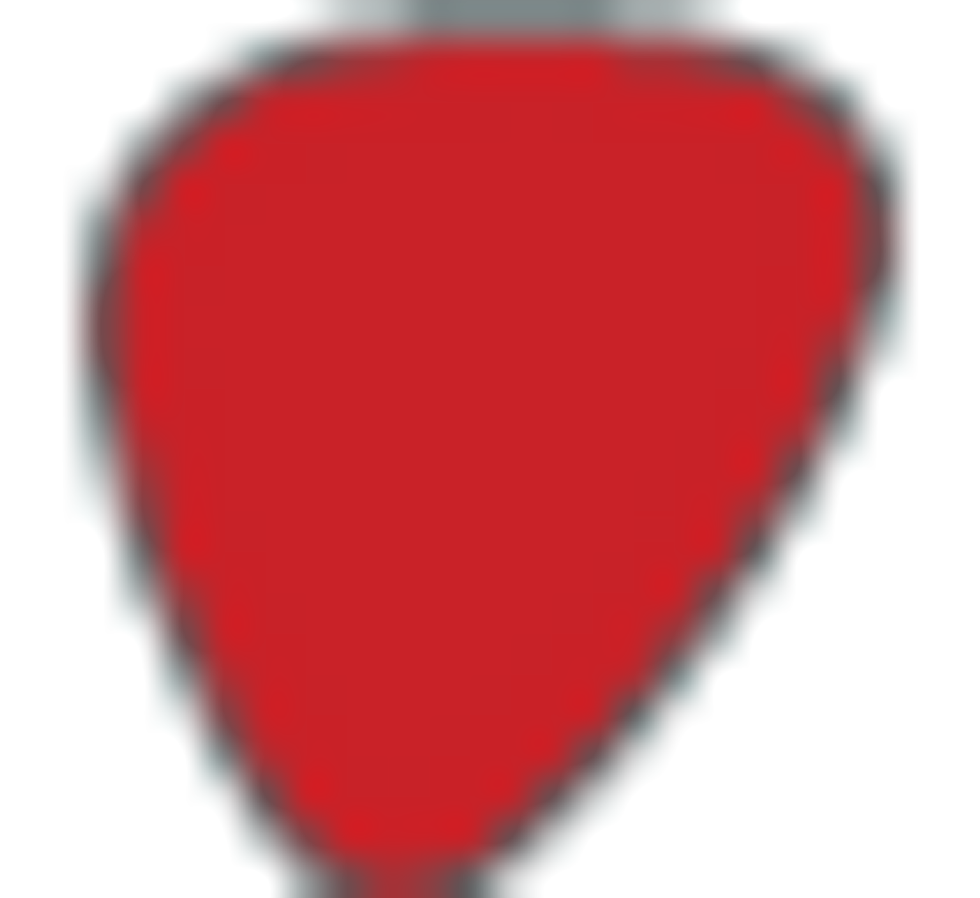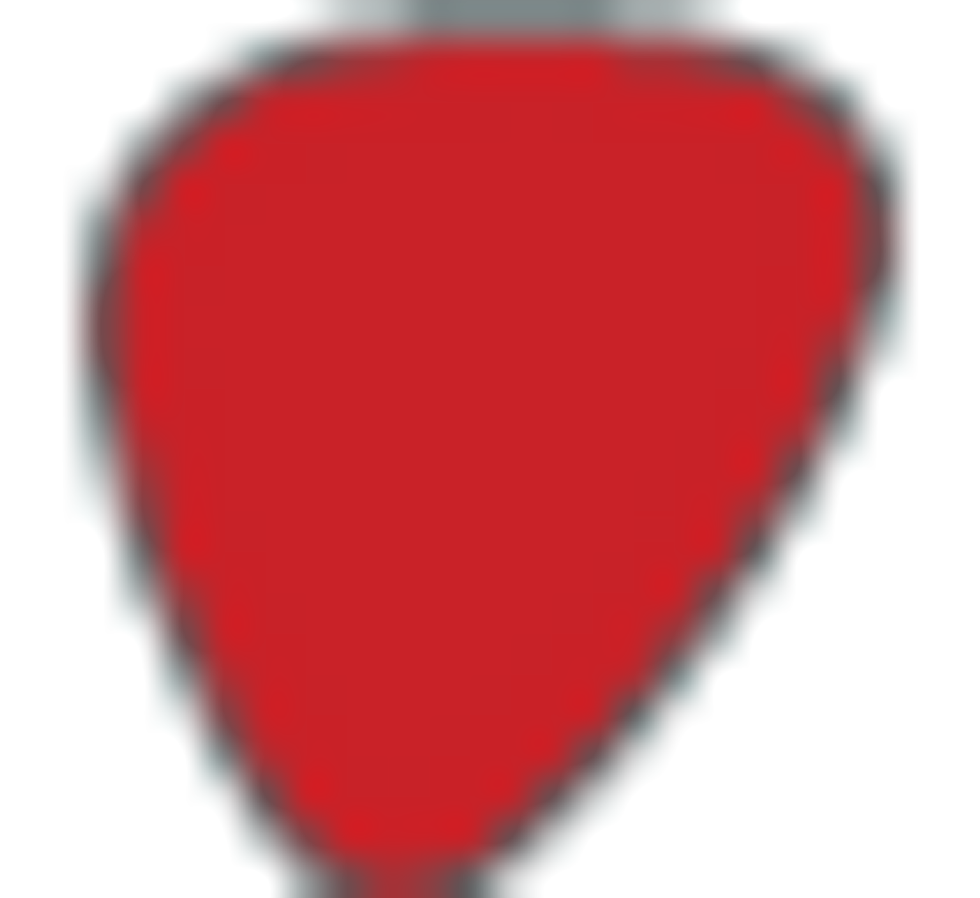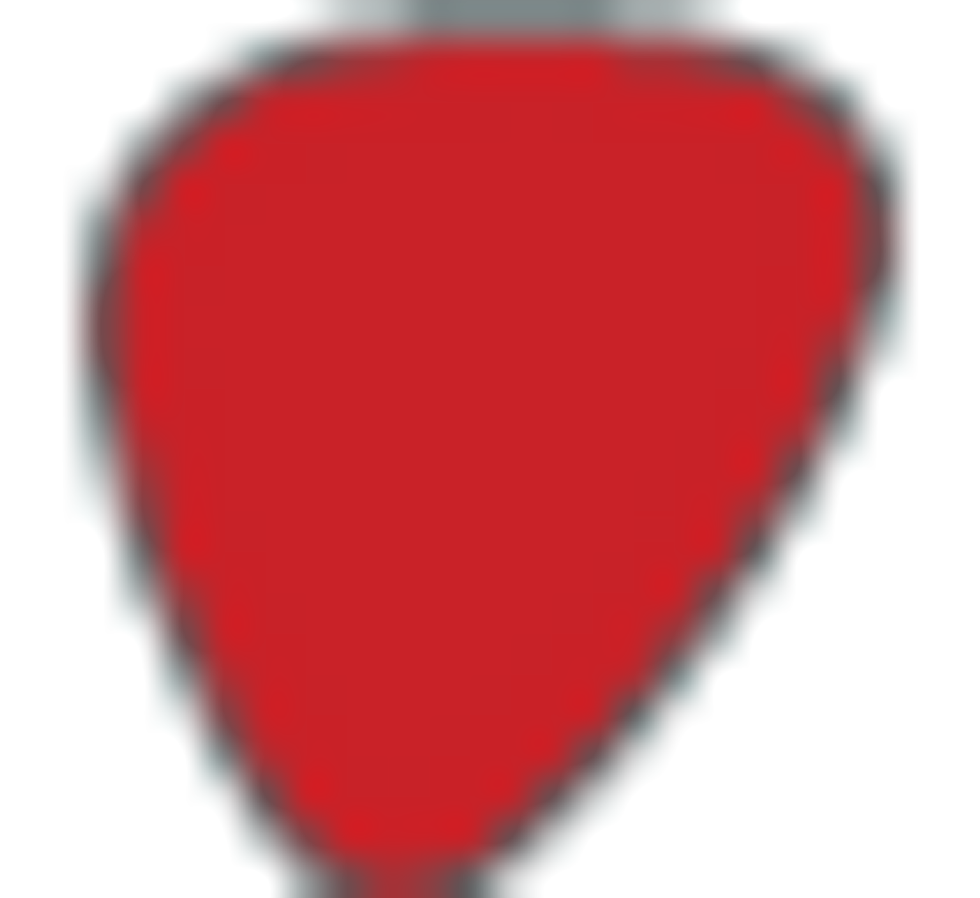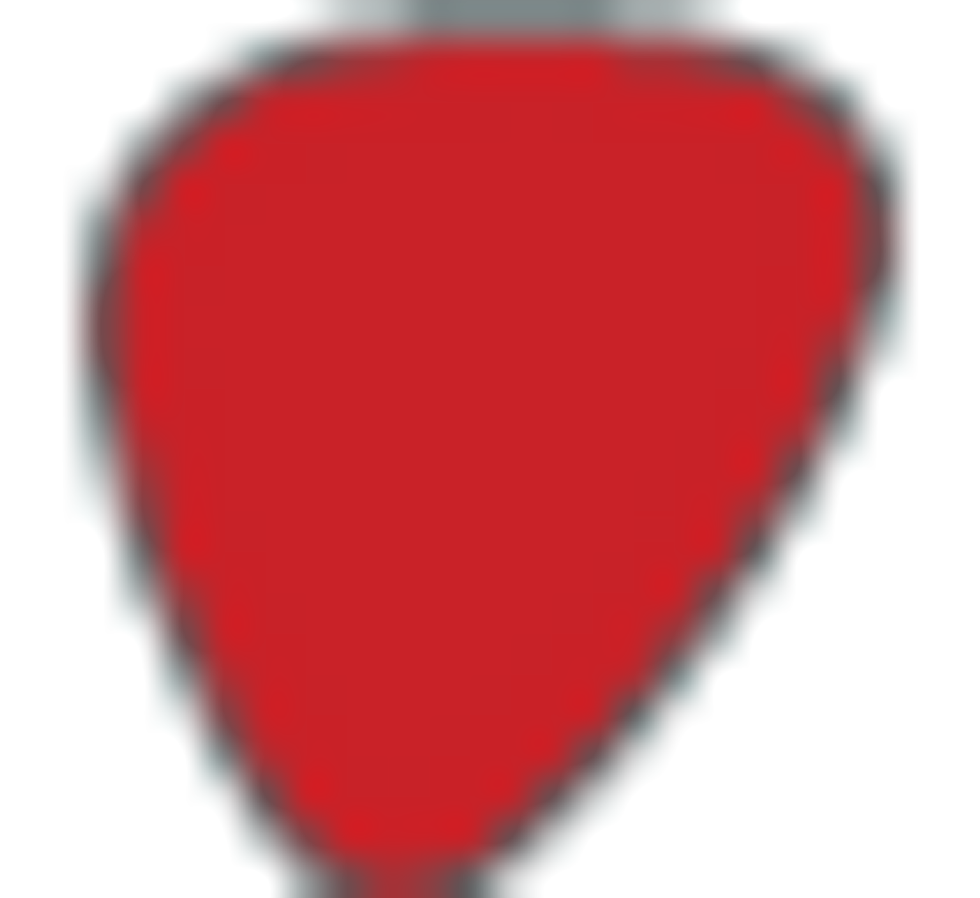 Value: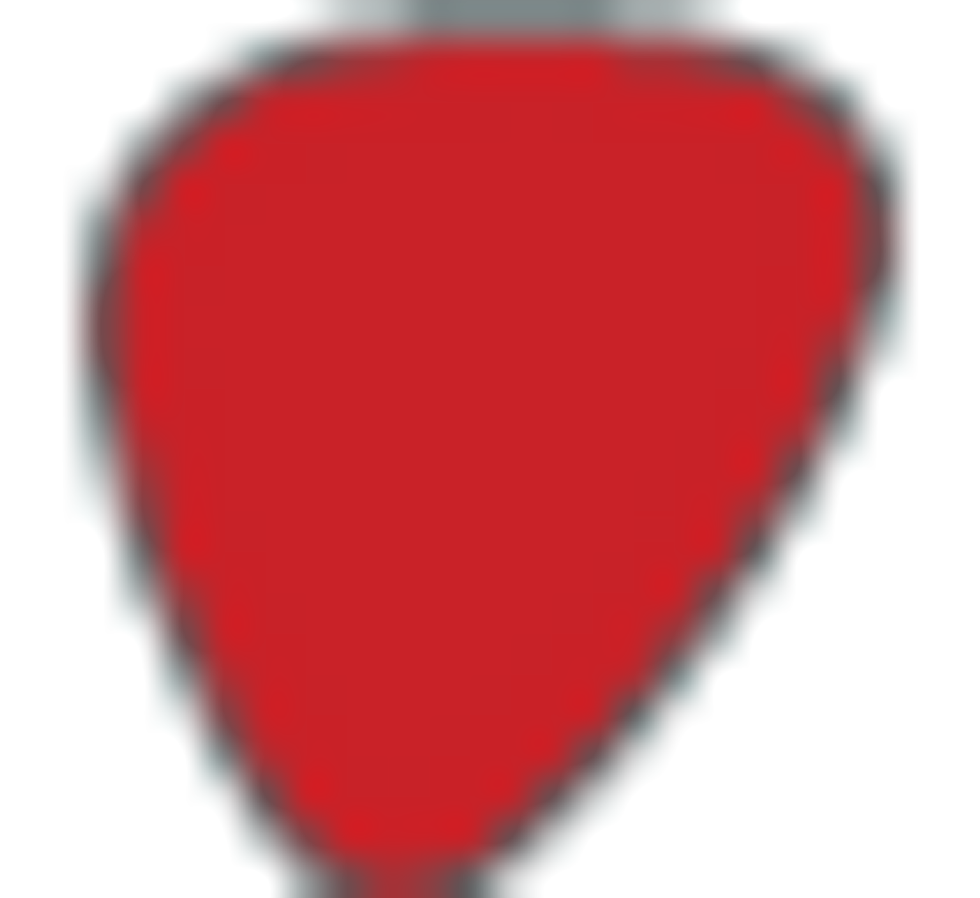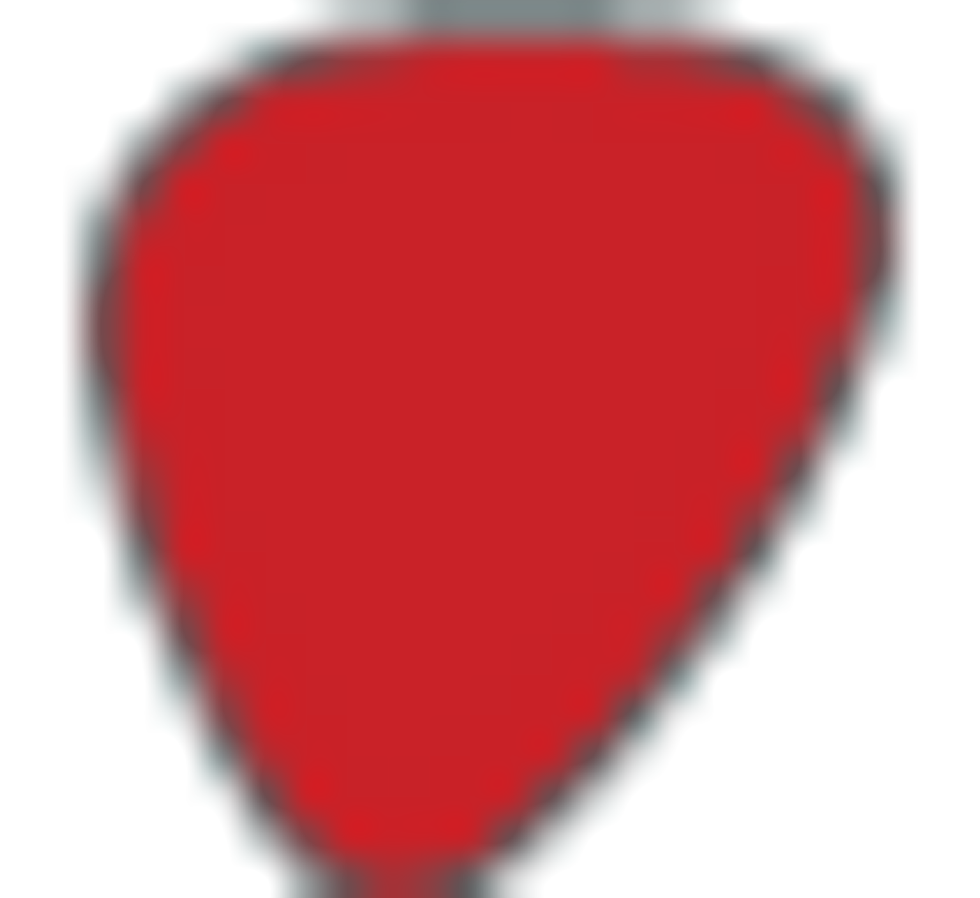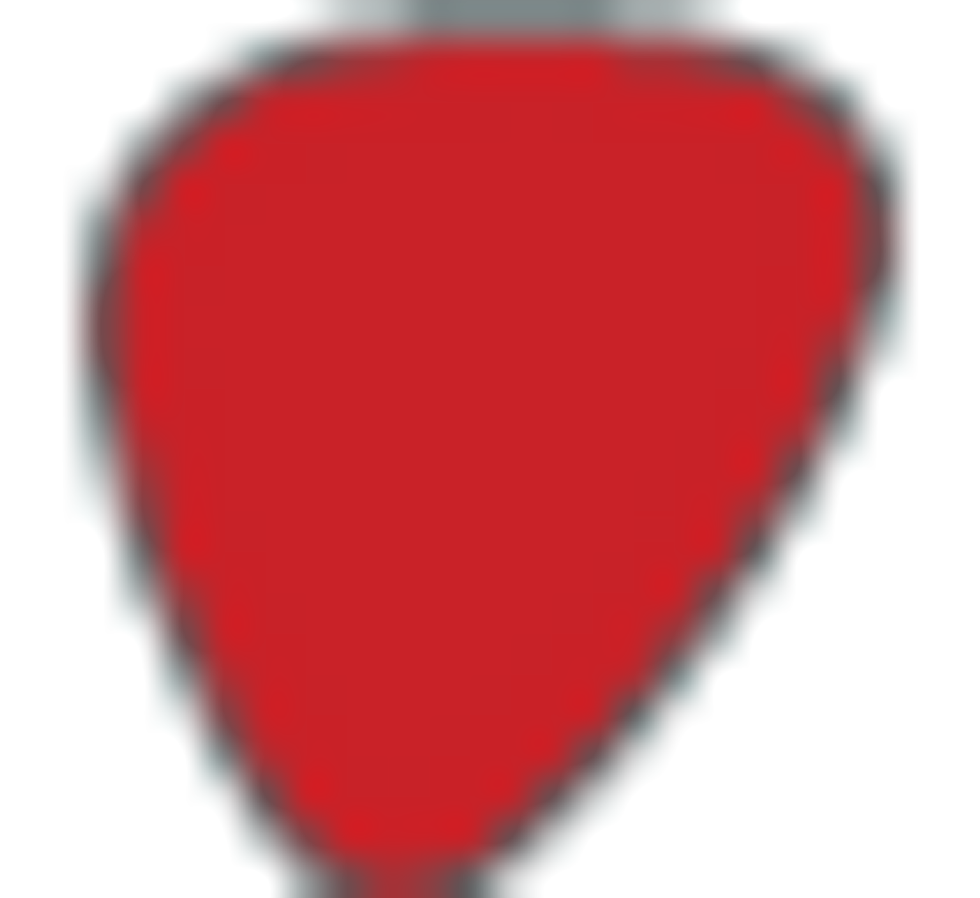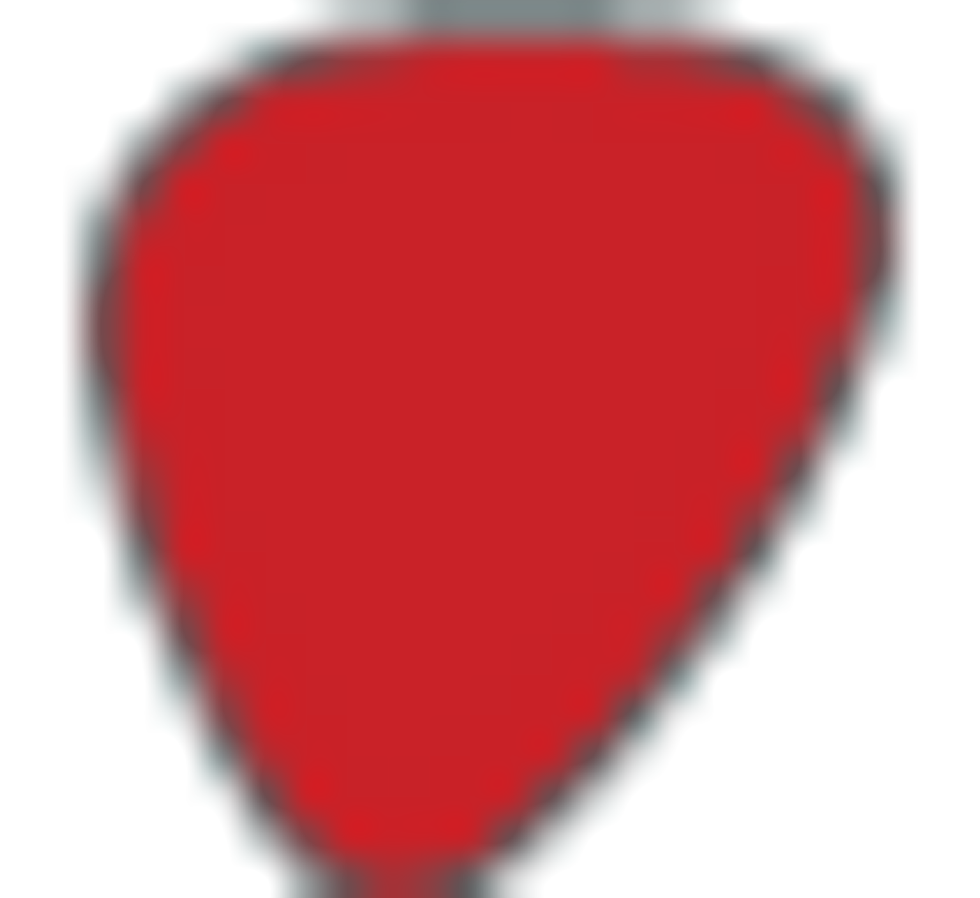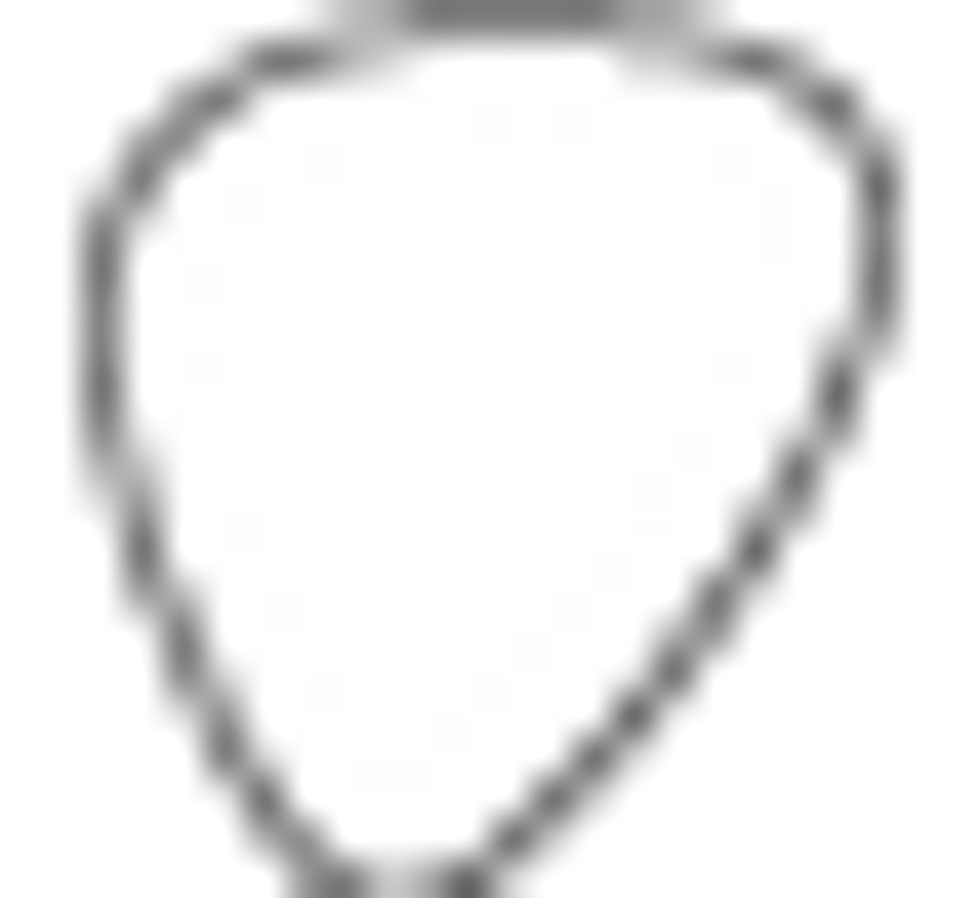 Street:
$2,299
Fender
fender.com
The bass sounded great when paired up with my vintage Ampeg B-18, tube amp, too, though I needed to move my right hand a little more toward the neck to get the warmer vibe I was looking for. With all its refinements, the Select P does lack some of the warmer, more vintage-y tones of its ancestors, but that's not necessarily a bad thing. With this P, it seems Fender is trying to evolve, not just repeat the past. The voicing of Fender's new split pickup still maintains its roots—it is still a P—but it has slightly more mid punch than I've heard from other Precisions. In some ways, the tone is better than vintage. The pickups are church quiet, and this bass has that rare and wonderful quality that just makes you want to play more.
The Verdict
The Select Precision is a high-end offering with great features and craftsmanship. And naturally, the price is also higher. I used to get upset every time I'd see a new "doctor and lawyer line" of guitars or basses, so when I saw the price for this Precision, yes, I did have some initial sticker shock. But after playing it, I totally get it. It's sort of like a new Shelby Mustang. The Shelby uses the same chassis as the stock Mustang, but it takes on some new and more expensive features at the factory. The performance is better, and down the line becomes more desirable. But do you want to drive your Shelby Mustang everyday? Enthusiasts say "yes."
The Select Precision is built on the same premise: It's a showroom instrument that's meant to be an everyday workhorse. And when it comes to overall tone, this bass offers a straight, no-frills approach that's fit for any stage. So if you are looking for a nice, upscale Precision to actually play rather than look at, and are in need of a bass that will work for just about anything, this is a fine place to start.