Chops: Intermediate Theory: Intermediate Lesson Overview: • Learn the principles of quartal harmony. • Play three- and four-note quartal voicings. • Construct quartal harmony based on the Dorian mode.
When we start to think of how chords are constructed, we usually think in terms of triads and 7th chords, which are based on thirds. This is called tertian harmony, or harmony based on thirds. In this lesson we will be looking at the semi-ambiguous world of quartal harmony, which consists of chords derived from fourth intervals.
Quartal harmony is a style associated with piano players such as Bill Evans, Herbie Hancock, and McCoy Tyner. The theory behind it is simple: Instead of building harmony by stacking major or minor thirds, we use fourths. For example, in the key of C, we could use C–F–Bb–Eb for a Dorian sound based out of a Bb major scale. You can then move up each scale degree of C Dorian constructing each voicing in fourths. Sounds easy right? Well, it is and I have done the work for you over a major and minor blues progression. Before we get to that, why would you want to do this?
The answer to me is simple: It's yet another way to be improvisational with your harmonic vocabulary. These voicings are what you might call "open" sounding, meaning they don't clearly say minor, major, or dominant. They also sit nicely on top of major, minor, and dominant chords. I also think of them as more melodic harmony. You're less likely to play one voicing in one place for any length of time—you'll feel the urge to move quartal voicings around.
In Fig. 1, you can see the basic quartal harmony voicings in the key of G Dorian—which we will use later over the Im chord in a G blues. You'll notice these voicings are on strings 4–1. Try to visualize the G Dorian scale (G–A–Bb–C–D–E–F) going up the 4th string. In the first voicing, we have G–C–F–Bb, all perfect fourth intervals, but not all fourths are perfect. In the third voicing we have a Bb–E, which is an augmented fourth. For you theory hounds out there, you will remember that an augmented fourth is another name for a diminished fifth, or tritone. In the fourth voicing of the example this happens between the 2nd and 1st strings (giving us Bb and E, respectively), and again in the last voicing between the 3rd and 2nd strings (again yielding Bb and E).
We apply the same idea to C Dorian (C–D–Eb–F–G–A–Bb) in Fig. 2. These voicings will be used over the Cm7 or IVm chord in a G minor blues progression. Because of the layout of this key on the guitar, I've opted to keep the fingerings below the 12th fret. These I think are the most practical in the context we're using them. Finally, we transpose these quartal shapes to D Dorian (D–E–F–G–A–B–C) in Fig. 3, which will be the V chord. Again, I have kept the voicings below the 12th fret.
We finally get to some music in Fig. 4. Here I have outlined a G minor blues progression and used the various Dorian voicings from the previous three examples to harmonize each chord. Remember, there is no right answer here, I am just giving you one example of how these can be used.
Now that the minor shapes and sounds are out of the way, we can see how to use quartal voicings over a major-sounding blues progression. The theory doesn't really change and we have already done a lot of the prep work. Just need to keep going. In a G blues progression, the I chord will be G7—the V in the key of C. If we start on the second degree of the key of C, which is D, we have a D Dorian scale. Still with me? Good. Remember all the diatonic modes in a key use the same notes, it just matters where you start and what notes you emphasize.
In the following examples, we will keep the voicings to three notes and only on the 4–3–2 string set. In this set of voicings, the lowest note of each chord functions as the root. We could keep going but I have chosen to keep them in this range to show the difference in sound. In this key, our tritone happens between F and B, which you can see in the fourth and seventh voicings of Fig. 5.
For the IV chord (C7), we take this entire concept and transpose it up a fourth. Since C7 is the V chord in the key of F, we move to the second degree (G) in the key of F and base our Dorian shapes from there (Fig. 6). Again, I have started these with the root of the C7 chord in the bass.
Like before, we move everything up a whole-step for our voicings over the V chord (D7) in Fig. 7.
This might be confusing to a lot of you right now, but you should know that you don't have to understand the theory completely to start using these voicings. Use them first and then as you understand the theory better, try developing your own set of voicings to explore. Now, we take the previous three examples and use them over a blues progression in Fig. 8.
These voicings are a very cool way to improvise harmonically around a general key center. As musicians, we always want to be adding to a musical vocabulary to keep things interesting for both the listener and ourselves, and this technique does just that. The most popular use of this is in the tune "So What" from Miles Davis' Kind of Blue recording. Check it out.
Dennis McCumber
has been a guitar instructor and performer for more than 20 years. He holds a Bachelor's degree in music education from The College of Saint Rose.
 Dennis performs regularly in the New York City area with various rock, blues, and funk bands, and occasionally as a classical soloist. In addition to performing, Dennis has been a middle school music teacher in the Bronx for the past 12 years. While teaching in the Bronx, he was given a guitar lab by VH1 Save the Music and a keyboard lab from the radio station Hot97 Hip Hop Symphony. Dennis has been an instructor at the National Guitar Workshop since 1996, where he teaches Blues, Funk, and Rock. Find out more at
dennismccumber.com
.
The Yamaha BB1025X has practical features, nice looks, and solid playability, and its versatility makes it an ideal choice for players who prefer to use one bass for an entire show, or bassists who have to change styles quickly.
Yamaha has produced a number of important instruments during its rich history, yet none are quite as endearing as the Yamaha BB electric bass. Played in school bands and on professional stages around the world, it has certainly left its mark in bass history. Having gone through various changes since the late '80s, the most recent incarnation of the BB Series—the 1025X 5-string (the 4-string BB1024X is also available)— combines the best of the BB's predecessors with some unique design enhancements.
The Next Generation
Surveying the BB1025X's landscape, it's clear that Yamaha wanted to appeal to players preferring a vintage look. The familiar body style of our review bass was dressed in a funky carmel-brown finish and adorned with a black pickguard that smoothly transitions downward to the control cavity's metal cover. Yamaha opted for a satin finish on the 5-piece nato and maple neck (which also features a rosewood fretboard and a nickel-silver nut), and Yamaha's recognizable headstock is home to clover tuners in a four-over-one configuration. Add the attractive oval-shaped pearl inlays, and you have a bass with timeless style.
Besides pleasing vintage aesthetics, a closer look also reveals the 1025X to be well built. Not content with simply gluing the body woods together, Yamaha connects the BB's 3-piece alder body with maple splines. Yamaha believes this improves the transfer of body vibrations by doing its best to act like a 1-piece body. Transmitting the vibrations of the strings is enhanced further by the placement the BB's bridge entirely on the body's center piece, thereby minimizing the possible hindrance that glue lines can place on the body.
Speaking of the bridge, the BB's redesigned brass-and-steel bridge also has some distinctive improvements: The saddles are cut in a way that creates both a better contact point and more string vibration. And while most string-through bridges direct the string at close to a 90-degree angle, Yamaha angles the strings at 45 degrees to minimize string tension and further transmit vibrations throughout the bass.
Yamaha also gave the BB's passive electronics a facelift, using a combination of magnets to highlight the best tonal qualities of each blade pickup. The P-style pickup uses alnico 5 magnets that contribute to the 1025X's deep, growling characteristics, while the J-style pickup is loaded with ceramic magnets to enhance its punchy snarl.
Big Bad BB
Out of its gigbag—which was of surprisingly good quality—our test bass had some weight to it at a touch over 10 pounds. While that's nothing new to me as a frequent user of '70s Fender basses, it could be enough to strain a shoulder for the uninitiated. The 1025X's finish was clean, all hardware was installed solidly, and it had a comfortable setup. With everything going right for the BB's construction, it was a little disappointing to find a pair of unfinished spots on the neck behind the 8th and 13th frets. Though noticeable when navigating the fretboard, the rough spots were not enough to be bothersome.
Another niggle is that, when playing the BB sitting down, its headstock tilted considerably toward the floor, and it only stayed balanced in playing position when I set my right forearm on the body or supported the neck with my the fretting hand. Conversely, the BB1025X sat in playing position nicely when using a strap, staying in place with a slight upward angle regardless of body movement. While it may not be quite ergonomic enough in that regard for, say, high-angle-playing fans of Patitucci or Gary Willis, its balance should satisfy most players.
Whether you use a fingerstyle, thumb, or picking technique, the 1025X is one seriously versatile bass. Using an Analysis Plus Yellow Oval cable to plug into a Phil Jones D-600 head driving a pair of Glockenklang Space Deluxe 1x12 cabs, I found that the Yamaha delivered the sorts of warm tones you'd expect from the alder/ rosewood combination, but veering a bit toward the dark side. The P-style pickup boasted growly mids and a solid low-end foundation. The soloed J-style pickup produced a bit of the typical single-coil hum but, on the plus side, it responded with classic tones—a low-mid bump and a stout bark. Combining the two pickups resulted in a warmer, less aggressive sound with a nicely present top end.
Ratings
Pros:
Impressive design. Great range of quality tones. Solid 5th string performance.
Cons:
Top heavy. Minor finish issues. Some single-coil noise from the J-style pickup.
Tones: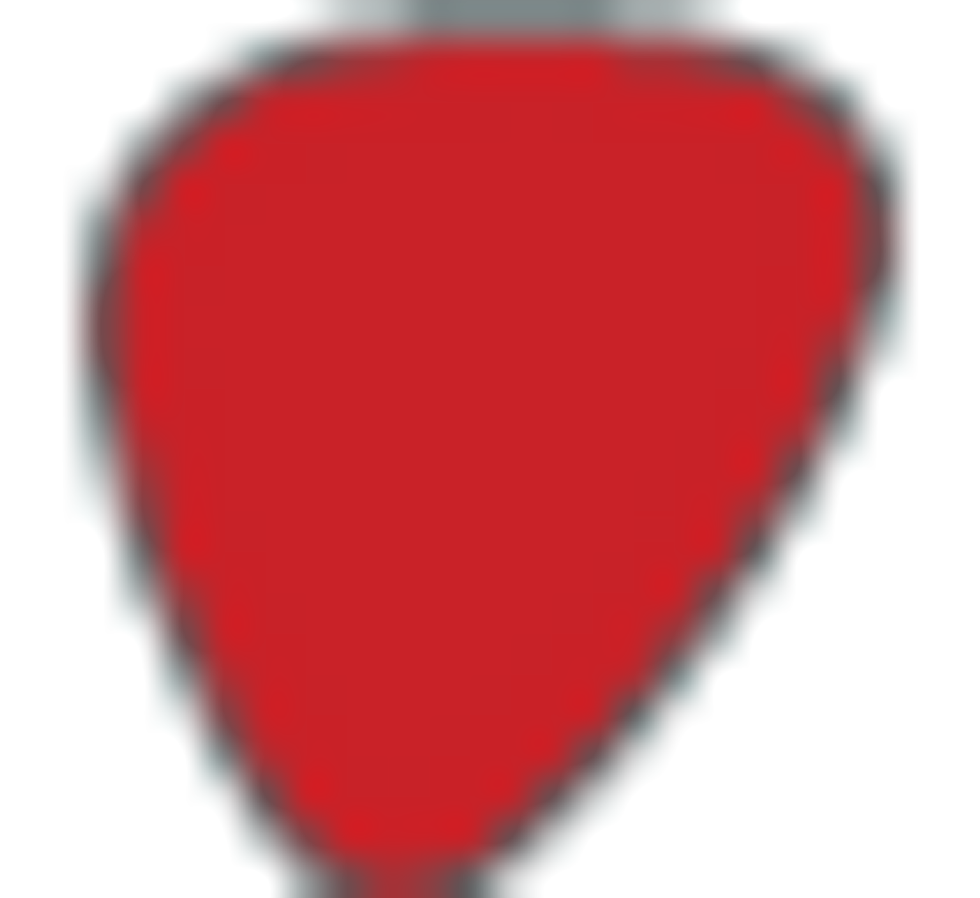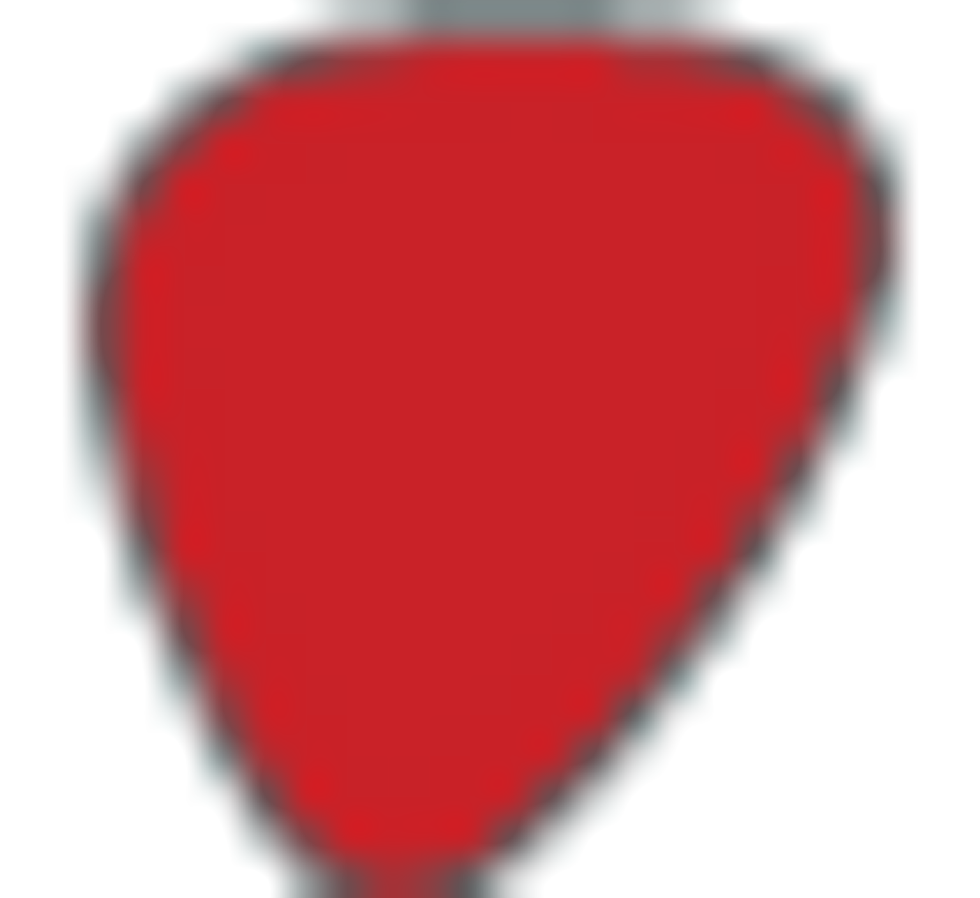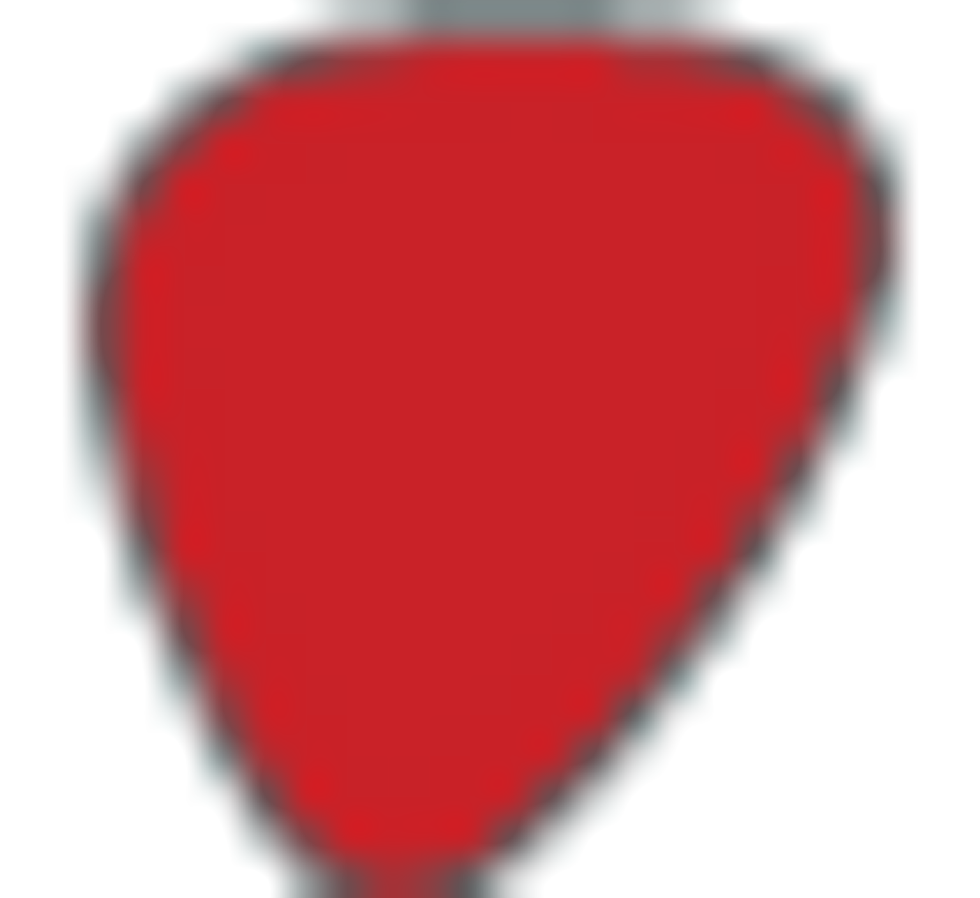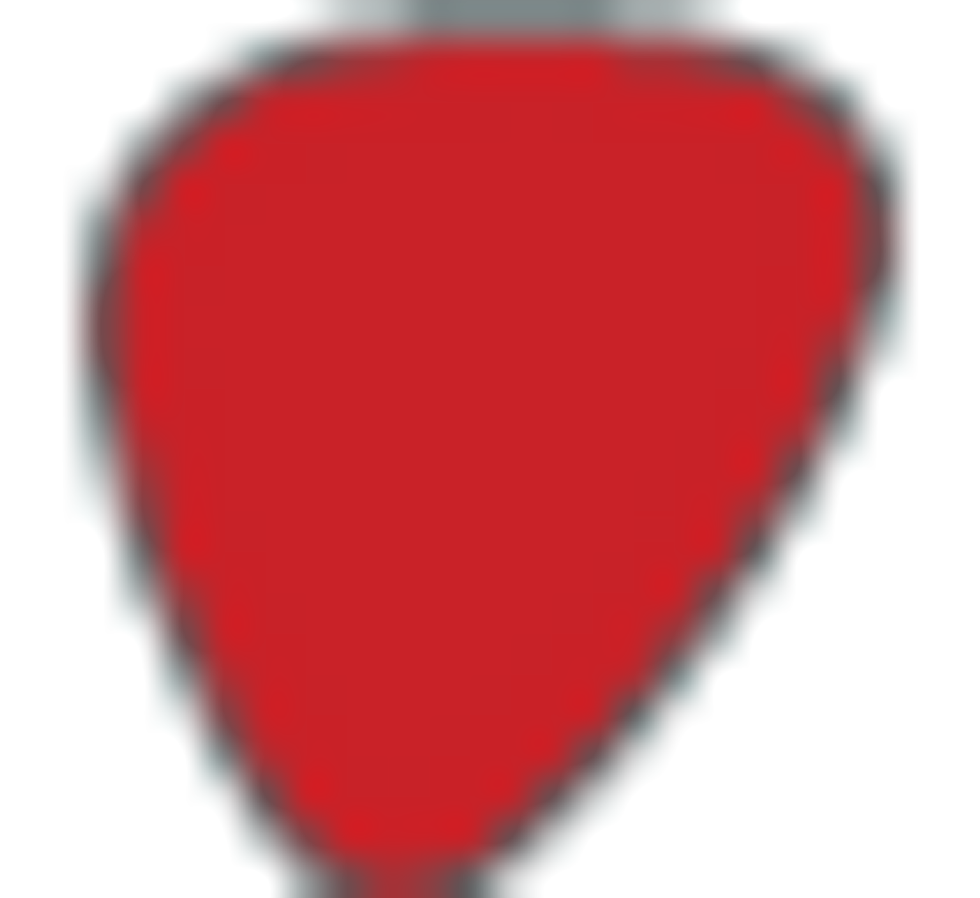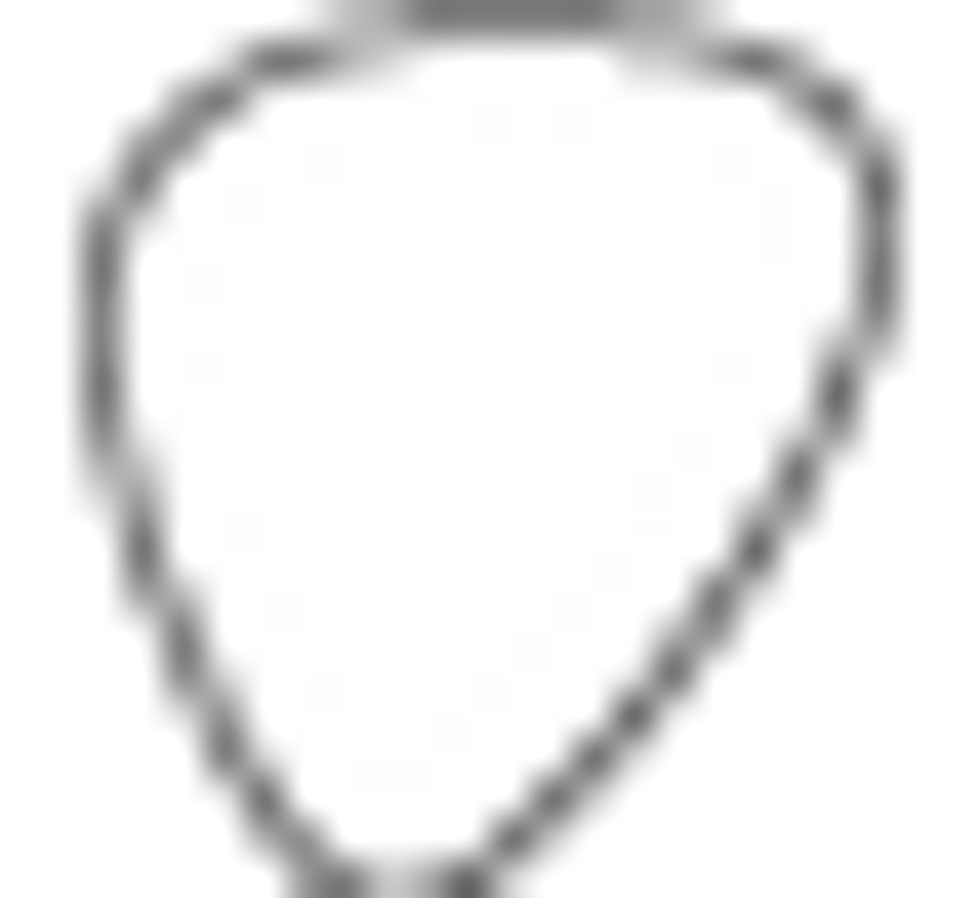 Versatility: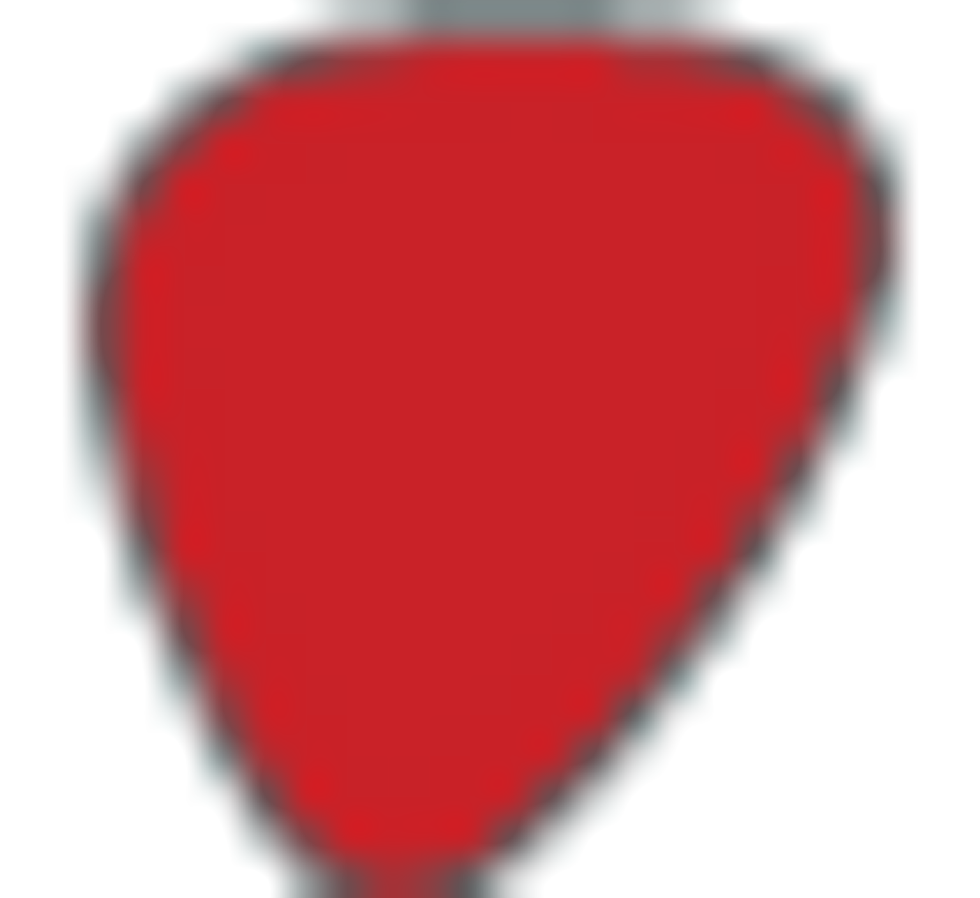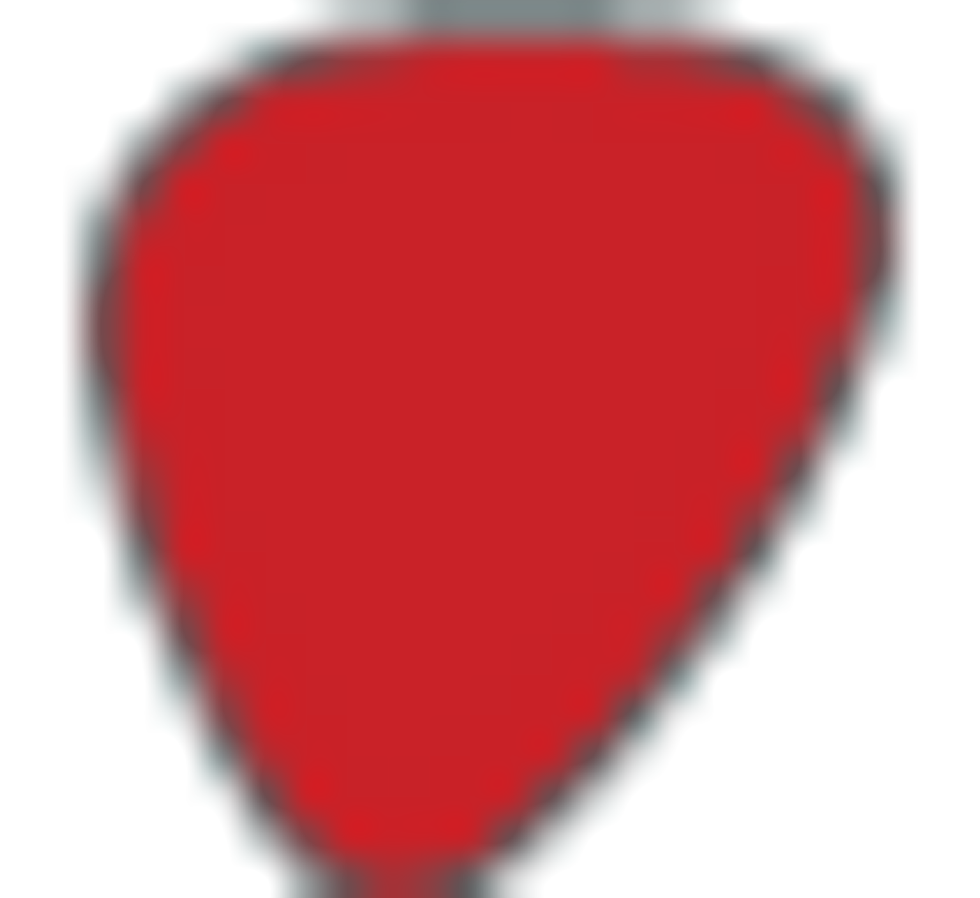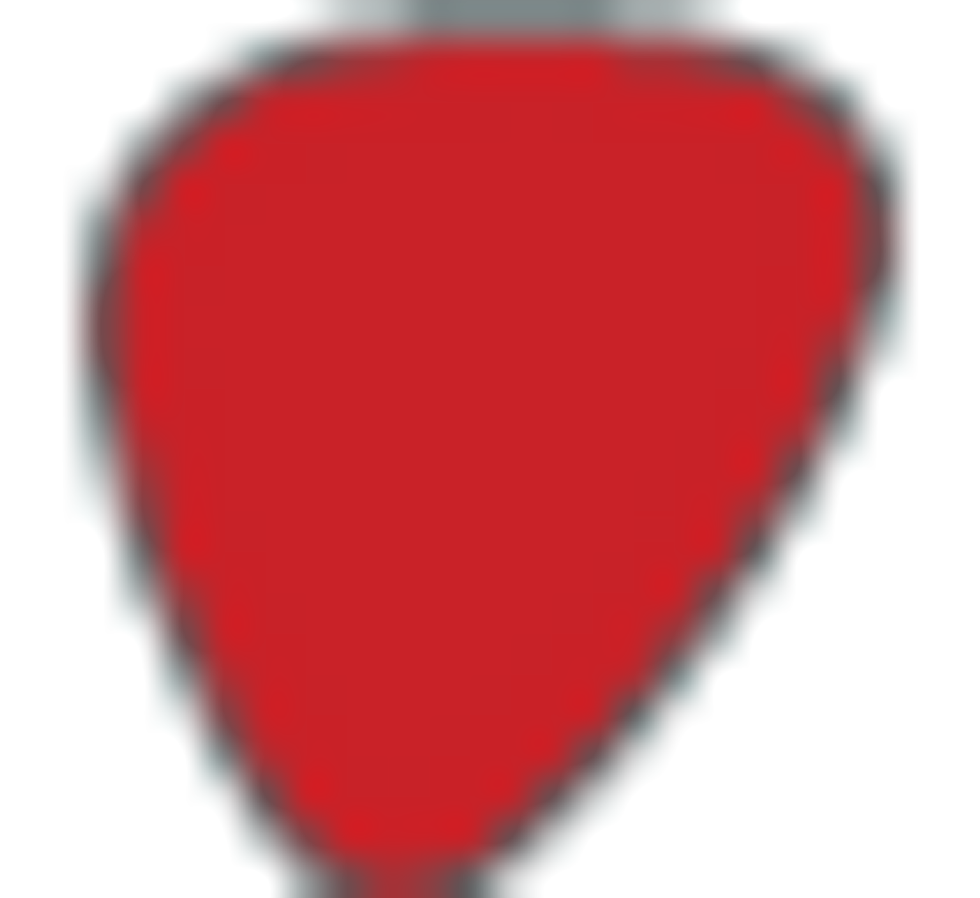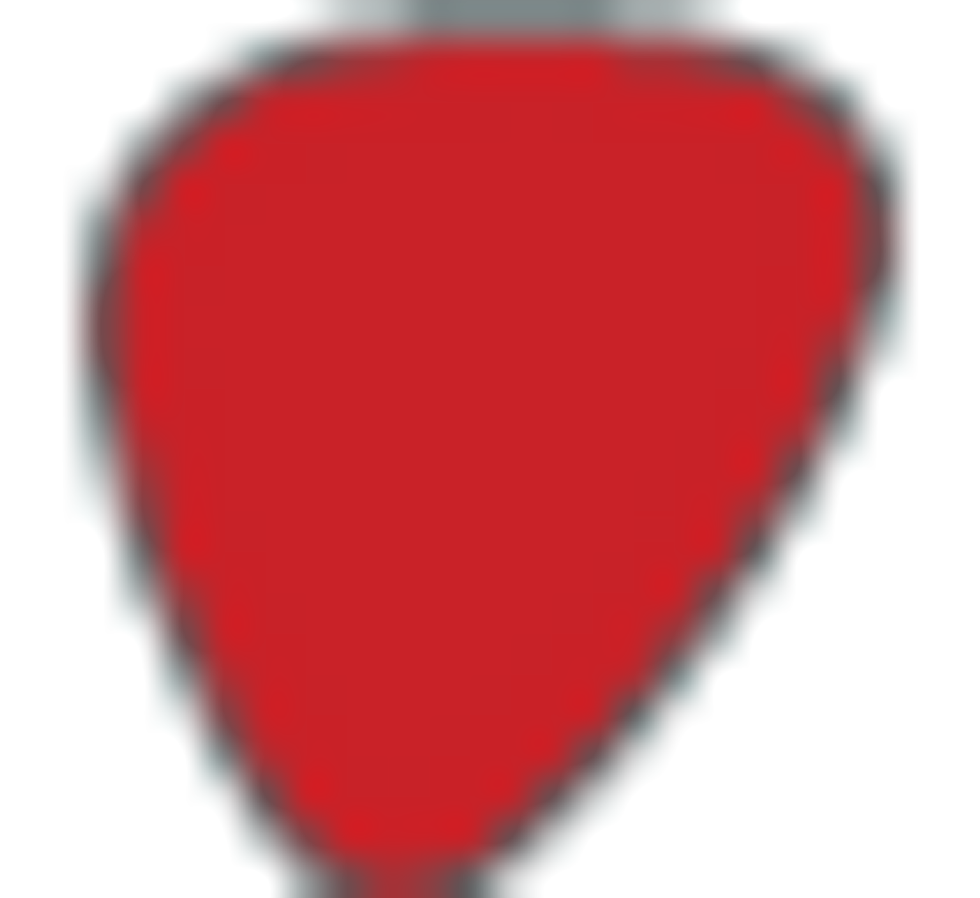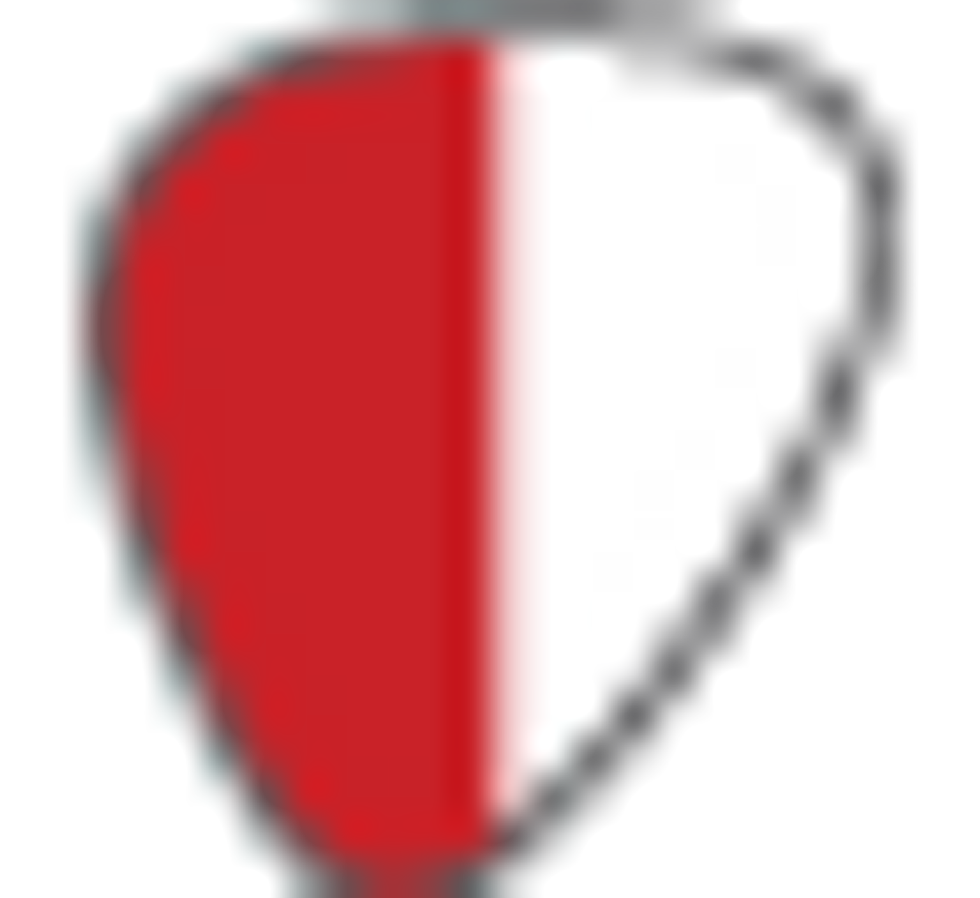 Build: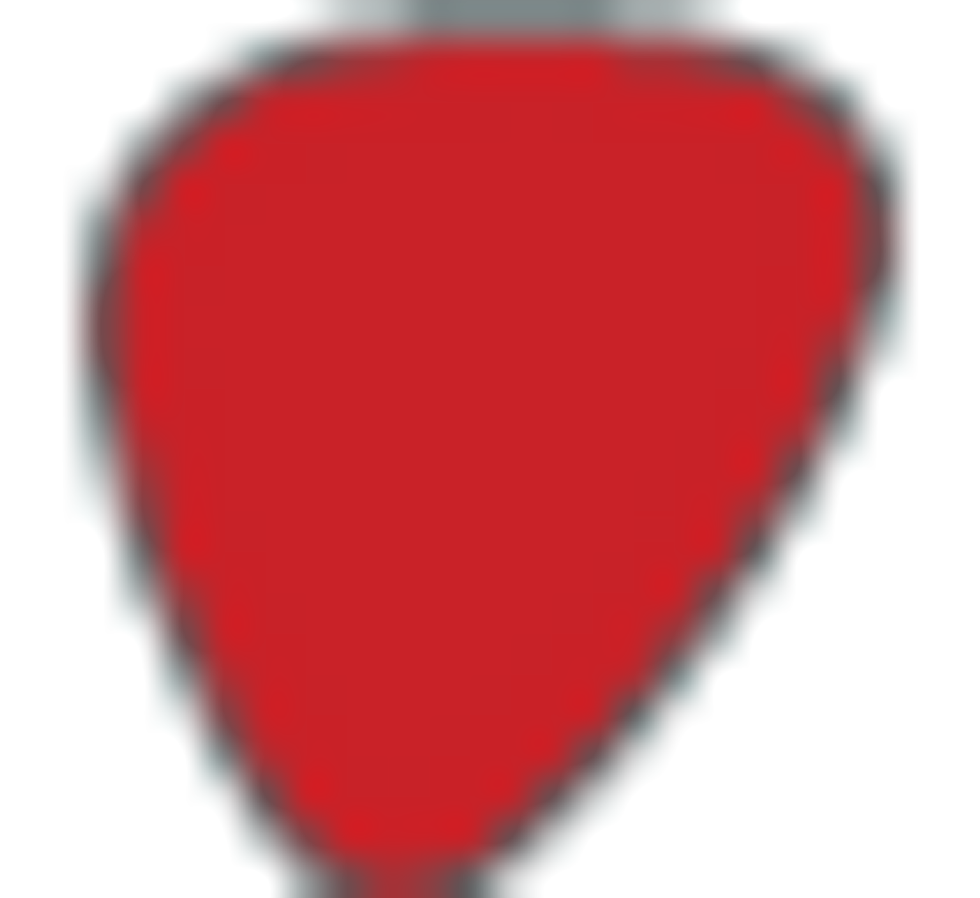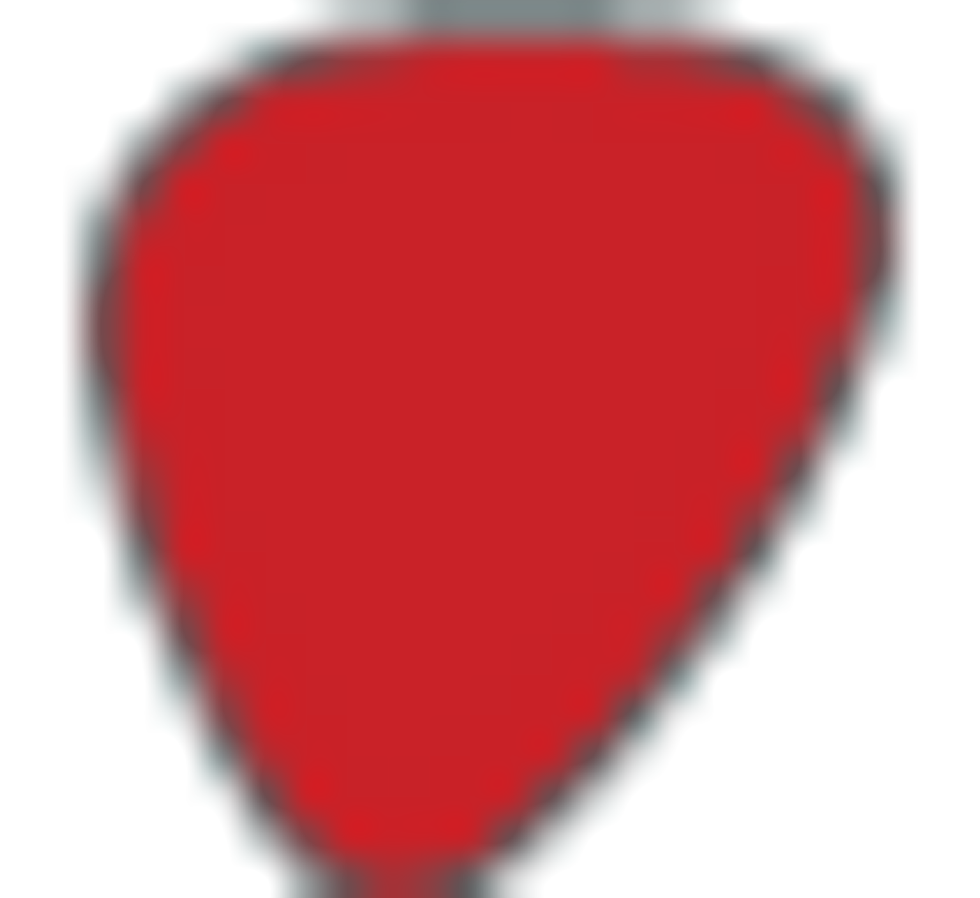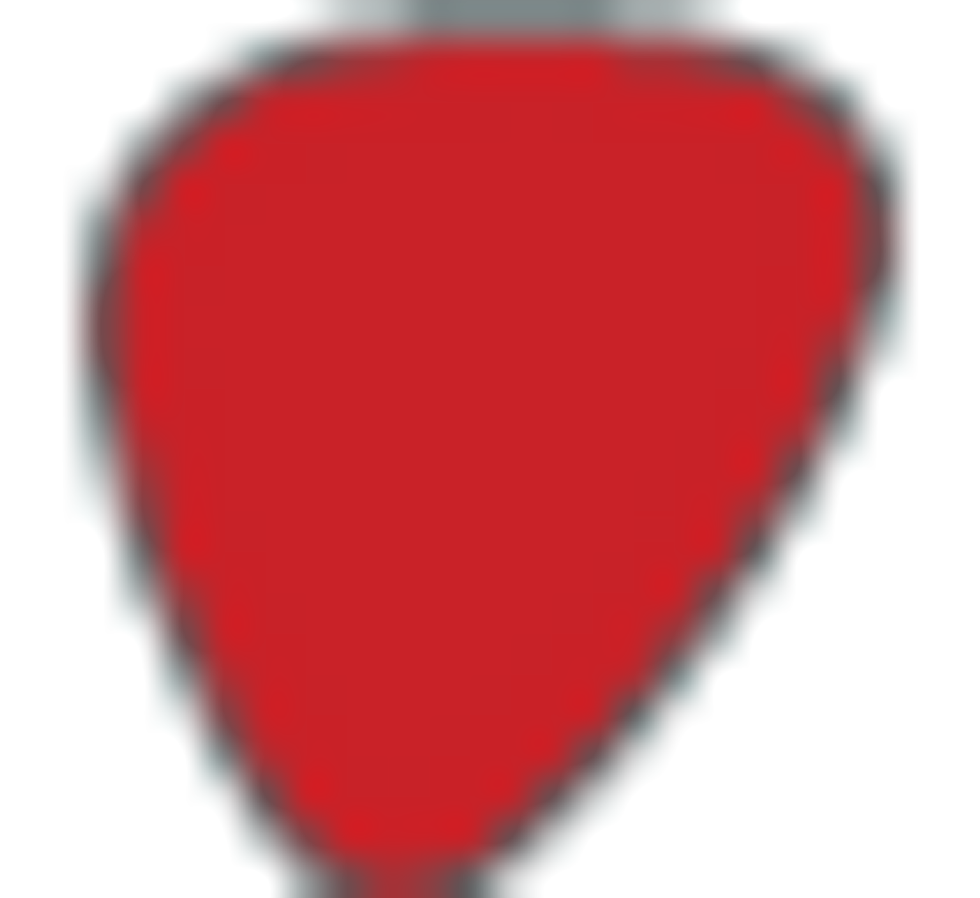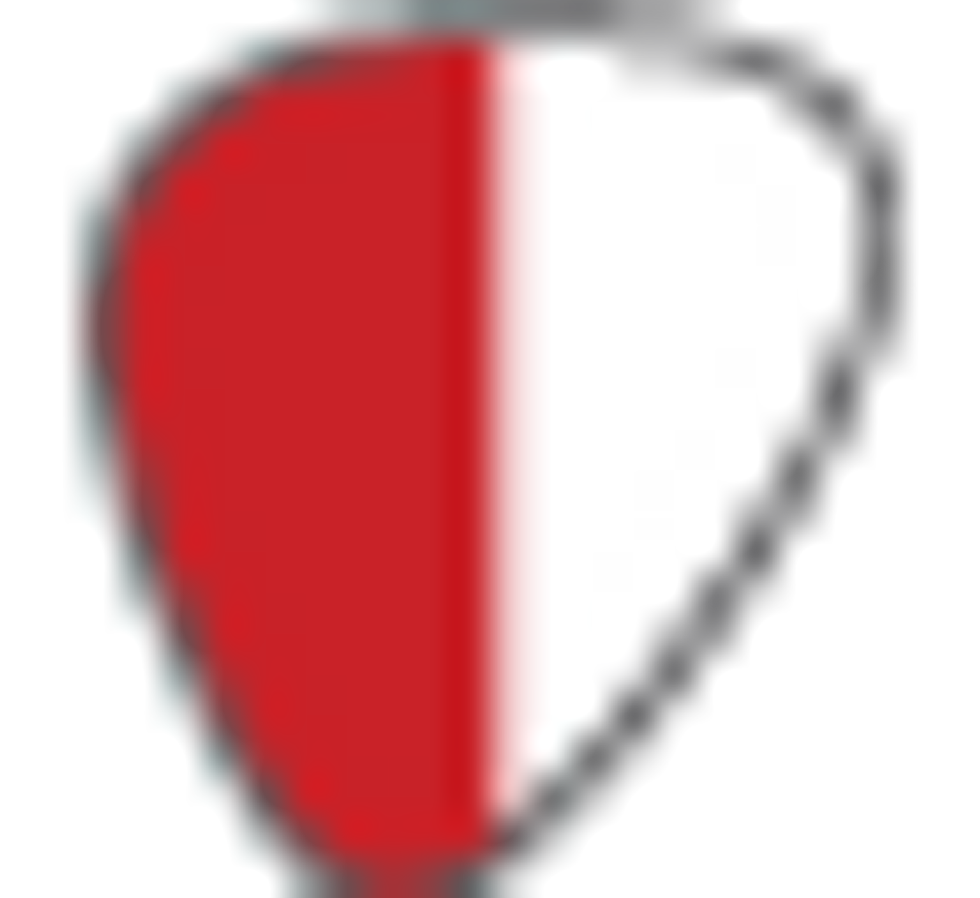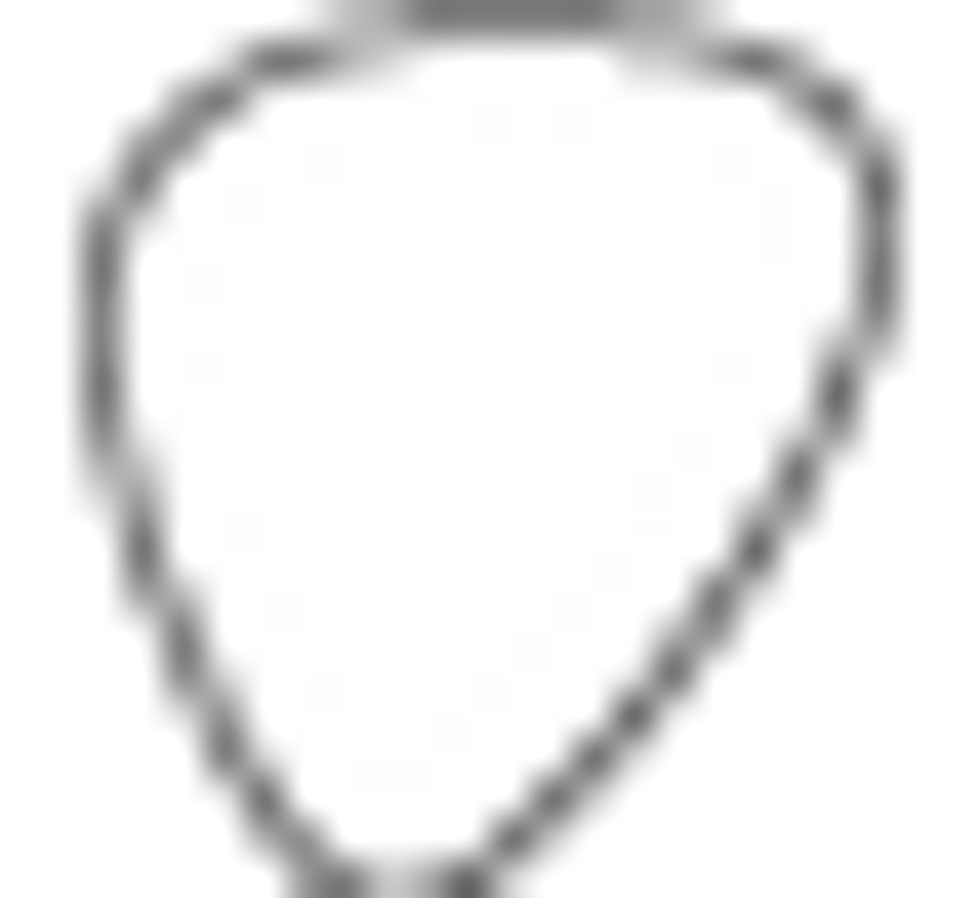 Value: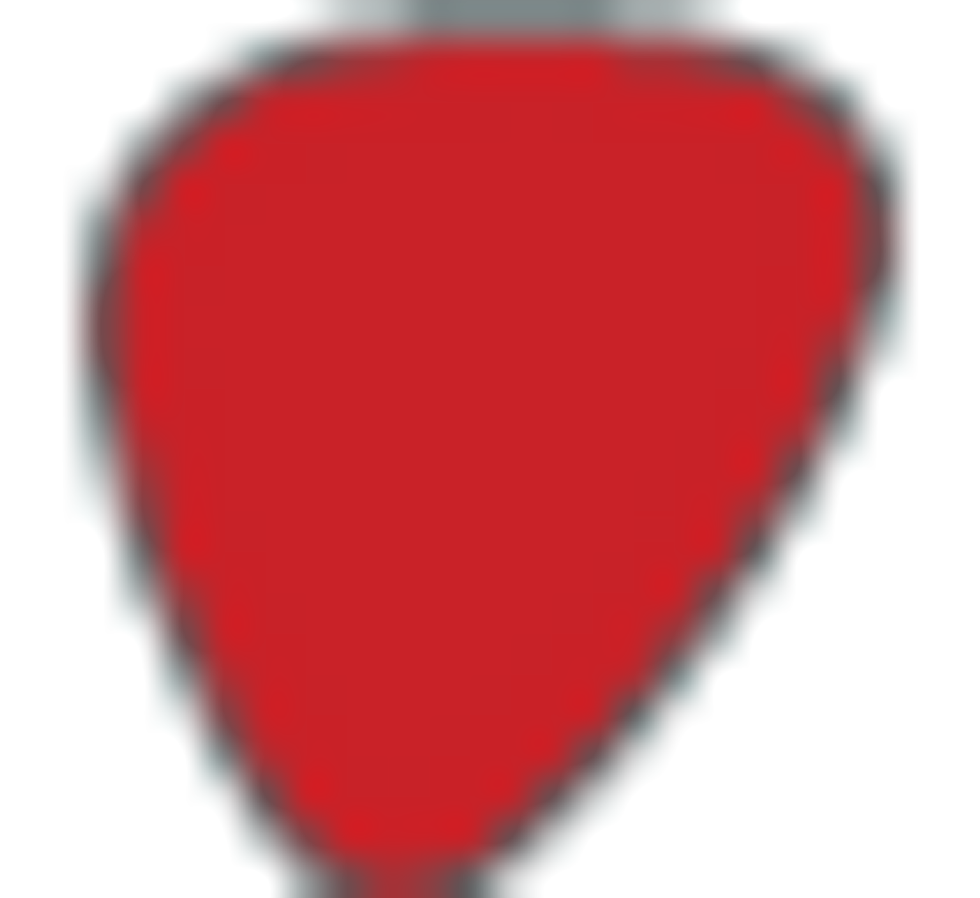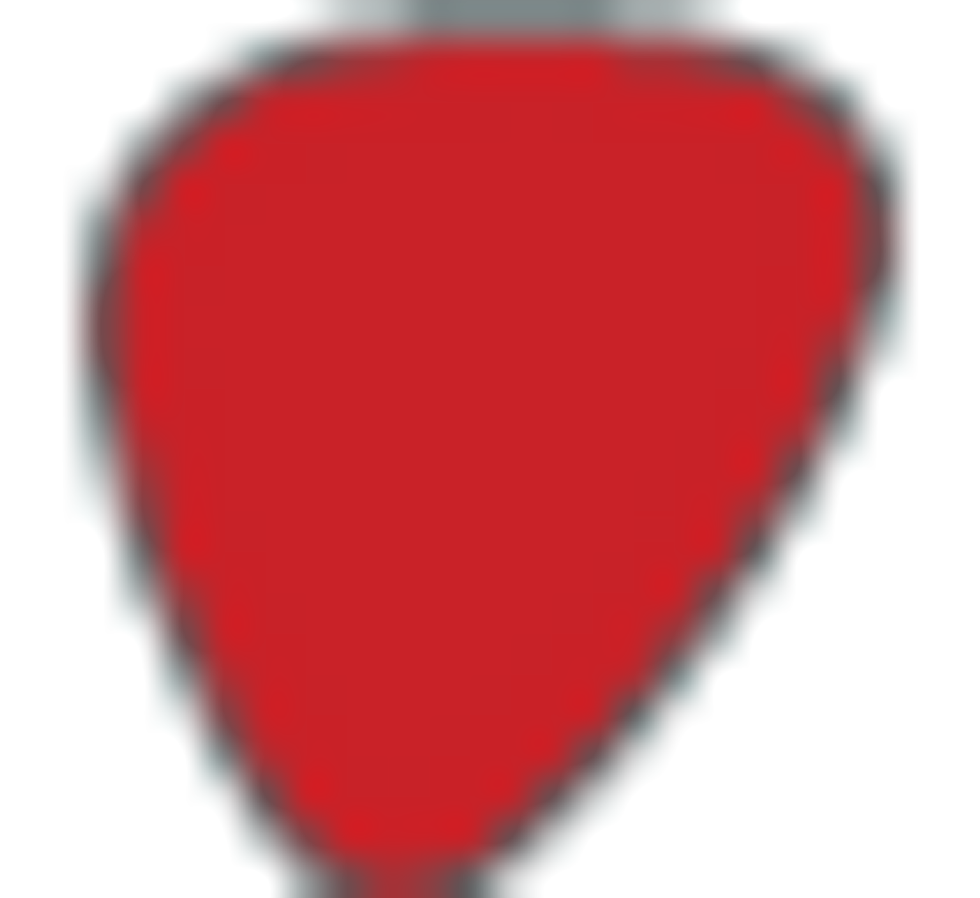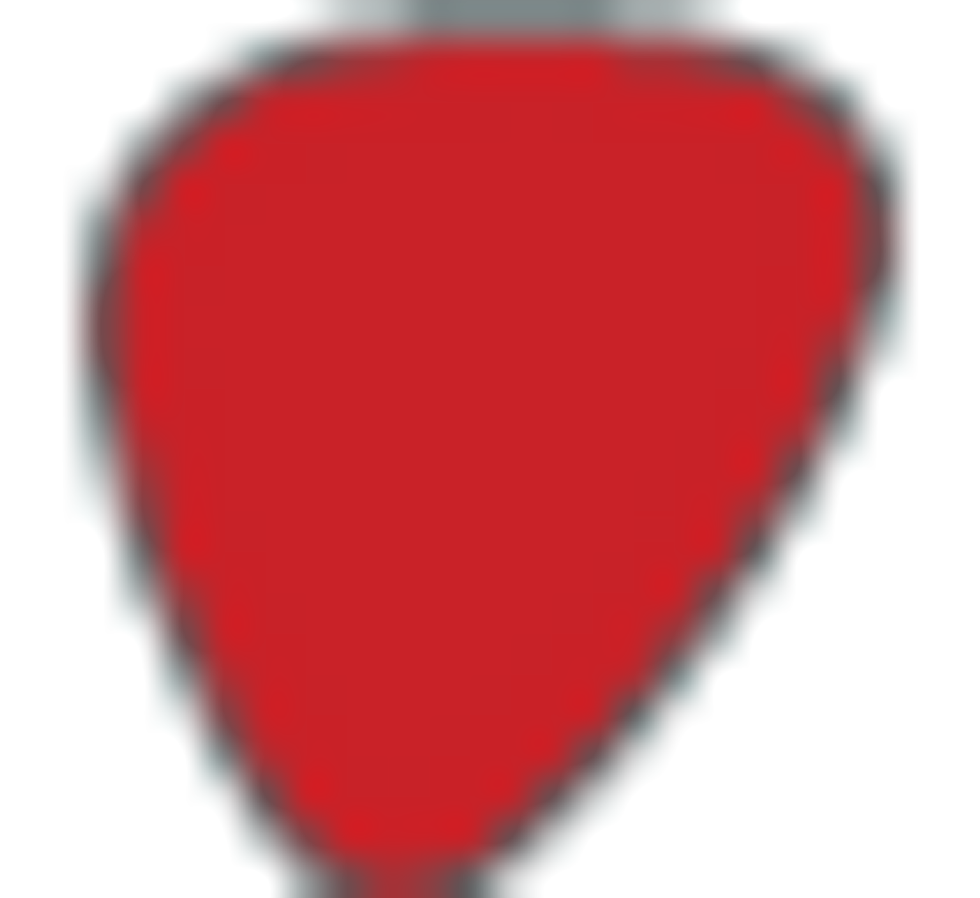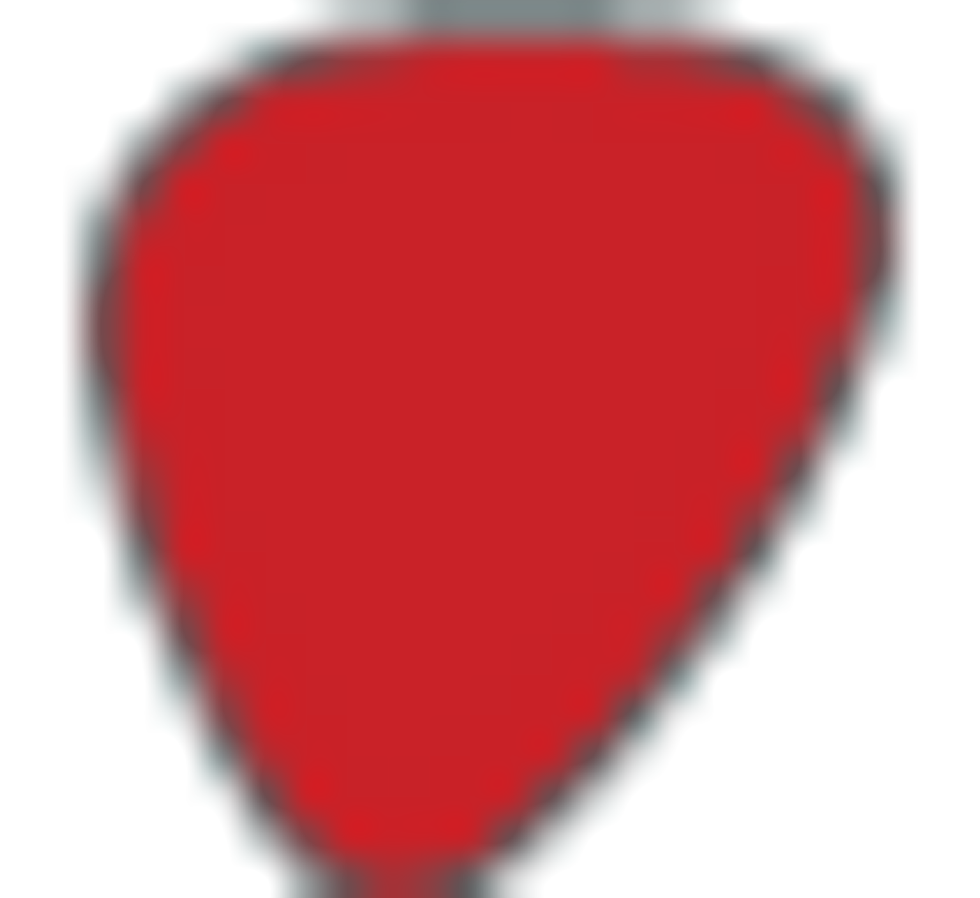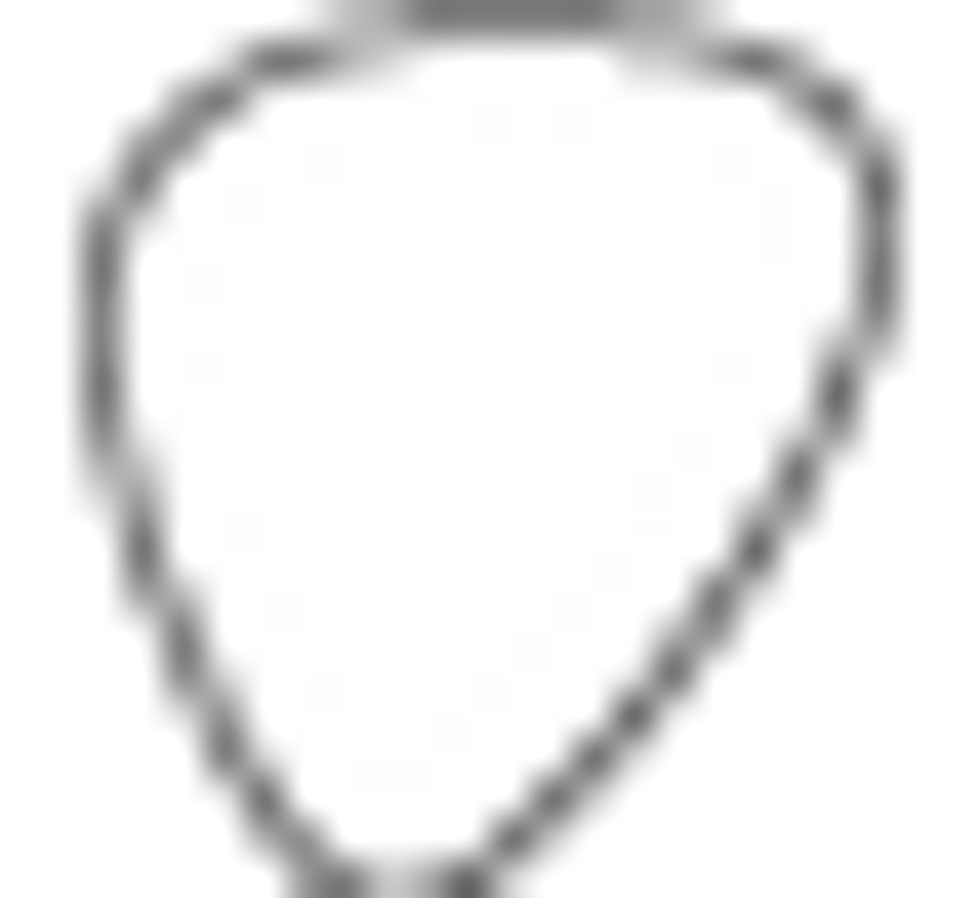 Street:
$999
Yamaha
yamaha.com
The neck's shallow C profile gradually flattens out past the 12th fret, making it easy to shift on, and the Jazz-bass-style spacing allowed for easy navigation of the fretboard. Nearly all of the notes were easily accessible, with only the top three notes of the 5th string requiring a slight adjustment in fretting hand technique. And speaking of the 5th string, the 1025X's had impressive note definition for its class. Clear, chromatic movement could be heard in the lower register, and the subsequent notes on the string did not have that dull, thuddy tone that often plagues 5-string basses.
Walkin' with My BB
Historically, BB basses have been known to suit nearly any genre, and the tradition continues here. With a jazz quartet, I got stylistically satisfying tones by rolling off the tone knob, engaging both pickups, and applying savvy thumb muting. The bass also sounded excellent playing a modern-country show, where ballads were supported by the P-style pickup, and up-tempo tunes were treated to punchier tones from the J-style unit. I also had fun dropping 5th-string bombs during a classic-rock gig. The 1025X sounded absolutely beastly through an Ampeg SVT, delivering everything from overdriven, grinding pick tones to deep, Phil Lesh-like warmth. In all of these settings, the upper notes from the 1st string tended to disappear a little in the mix, but a little compression put some punch back into them.
The Verdict
While the BB1025X maintains some classic traits of the BB Series, its creators did not rest on their laurels. It has practical features, nice looks, and solid playability, and its versatility makes it an ideal choice for players who prefer to use one bass for an entire show, or bassists who have to change styles quickly. All in all, the BB1025X is a nice addition to the BB family and another fine Yamaha offering worth checking out.
The Electroplex Rocket 35-EL dishes out a slew of vintage Brit-tones in an impressively versatile, modernized package.
Since his creative renaissance began two years ago, Electroplex head Don Morris has generated a slow but steady stream of well-regarded classic-meets-modern amplifiers. And though Morris made his mark in the estimation of many with the potent Rocket 90, his lineup is heavy on lower-powered Rockets that offer most players more versatility and tonal flavor. The most recent design to emerge from Don's Fullerton, California, shop is the switchable 22/35-watt Rocket 35-EL, a dual EL-34 combo that delivers more aggressive, British-flavored tones at studio and rehearsal-friendly volumes.
Rockets over the Atlantic
Players loved the original 5881-driven Rocket 35 for its combination of blackface-like familiarity and such modern touches as power-output switching. With its ability to go from a Deluxe Reverb-like 22 watts to a Vibrolux Reverb-like 35 watts, the Rocket 35 was squarely in the sweet spot of most performers' volume requirements—low enough for rehearsal or recording and loud enough for mid-size venues.
The Rocket 35-EL effectively fires this platform over the pond, delivering Marshall-flavored bite and crunch with the user-friendly control layout that made the original Rocket 35 so familiar. There are two footswitchable channels with independent volume and treble, mid, and bass controls, and channel 2 has an additional gain knob. A pair of inputs and universal presence and reverb knobs round out the controls on the front panel. Around back you'll find line-level and speaker out jacks, impedance select switches, two effects loops, and the switch for selecting wattage.
Though you can order the 35-EL with a variety of speaker types and configurations, our review model arrived with a single Fane AXA-12 speaker, bolted to a beautifully constructed cabinet that's probably capable of withstanding a few direct rocket attacks. The classic Electroplex gold-sparkle grille cloth and logo lend the package an air of both refinement and pugnacity—visual qualities that, not coincidentally, aptly describe the amp's sonic performance.
Into the Void
With the Rocket in 35 watt mode, I plugged in a 1960 VOS hardtail Strat and selected channel 1. I was looking for a taste of the amp's EL-34 chime and bite, and the sound from the guitar's bridge pickup was deliciously cutting and present with intricately layered harmonics that quelled the pickups more piercing tendencies. With the volume set at 12 o'clock—just before things start to get gritty—arpeggios blended and swirled with chiming flavors that you don't always experience in an amp with this kind of dirty potential. To say the least, there is a lot of character in this amp's clean tones.
The amp creeps into the close-to breakup zone at lowish volume levels, so those looking for a lot of well-defined, clean headroom for traditional jazz comping might not find the Rocket 35-EL to be the best match. But in rock, experimental, or soloing situations where huge, complex sounds add texture, the Electroplex can be an endless well of inspiration. Cranking the volume knob to 3 o'clock generates dead-on "Catfish Blues" Hendrix tones, and here the Rocket serves up fantastic early Marshall sounds—metallic and crisp for rhythmic fills and single-note stabs, plus thicker dirtier overtones that can put a solo over the top. Even on the 6th string, the low end was tight and detailed, no small feat for an easily portable 1x12. Further indulging the Jimi inspiration, I plugged my Crybaby 535Q into the effects loop and enjoyed the sound of Marshall-like tonality and wah washes with very little noise and an absence of unwanted tonal colorations.
Switching between channels revealed a subtle but fundamental difference between the two. With both channels dialed up to the same mid-scooped EQ setting, channel 1 was a bit warmer and more compressed, and channel 2 had more natural presence and jangle. Channel 2's gain knob also never sapped the purity of the natural distortion I experienced using channel 1.
With a Les Paul Studio in hand, I noticed that working the gain knob gave me the most direct means of managing headroom, and at lower levels it was easy to tap into old-school, plexi-like picking response and either crunch or clean things up with my attack.
Ratings
Pros:
Beautifully covers a variety of classic British tones. Portable. Lower, more useable output without sacrifice in tone. Excellent build quality.
Cons:
Reverb is solid but not brilliant. High-end price.
Tones: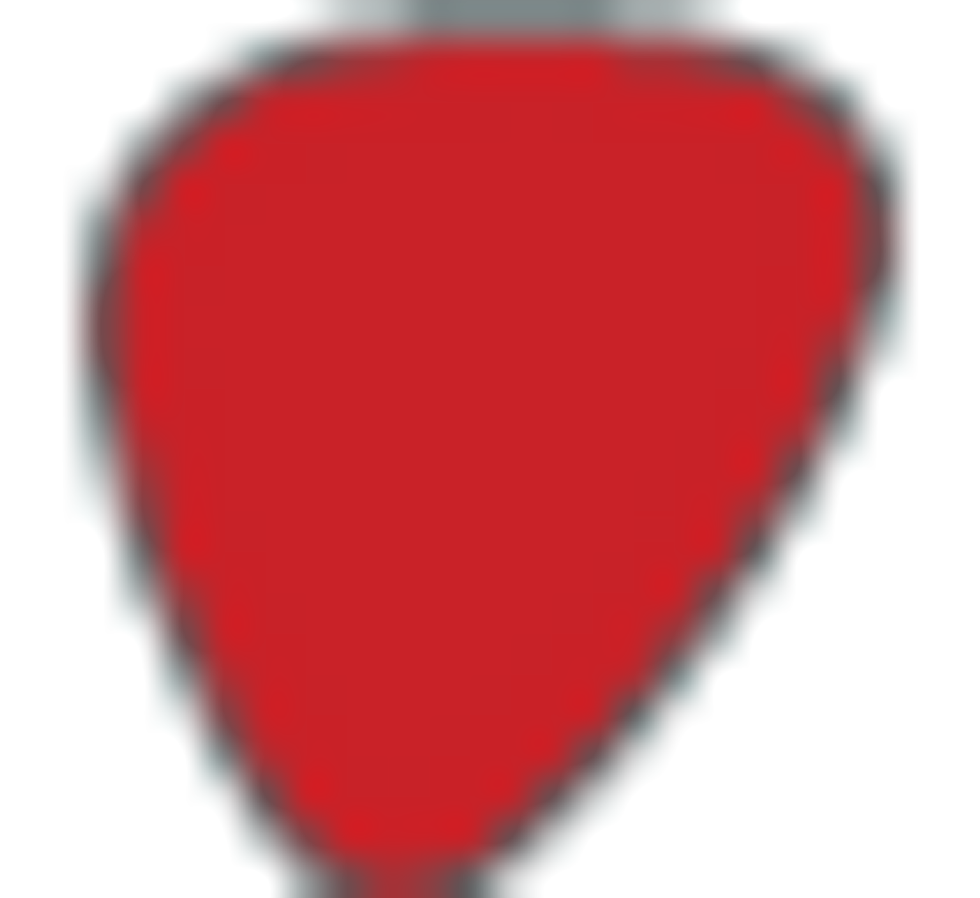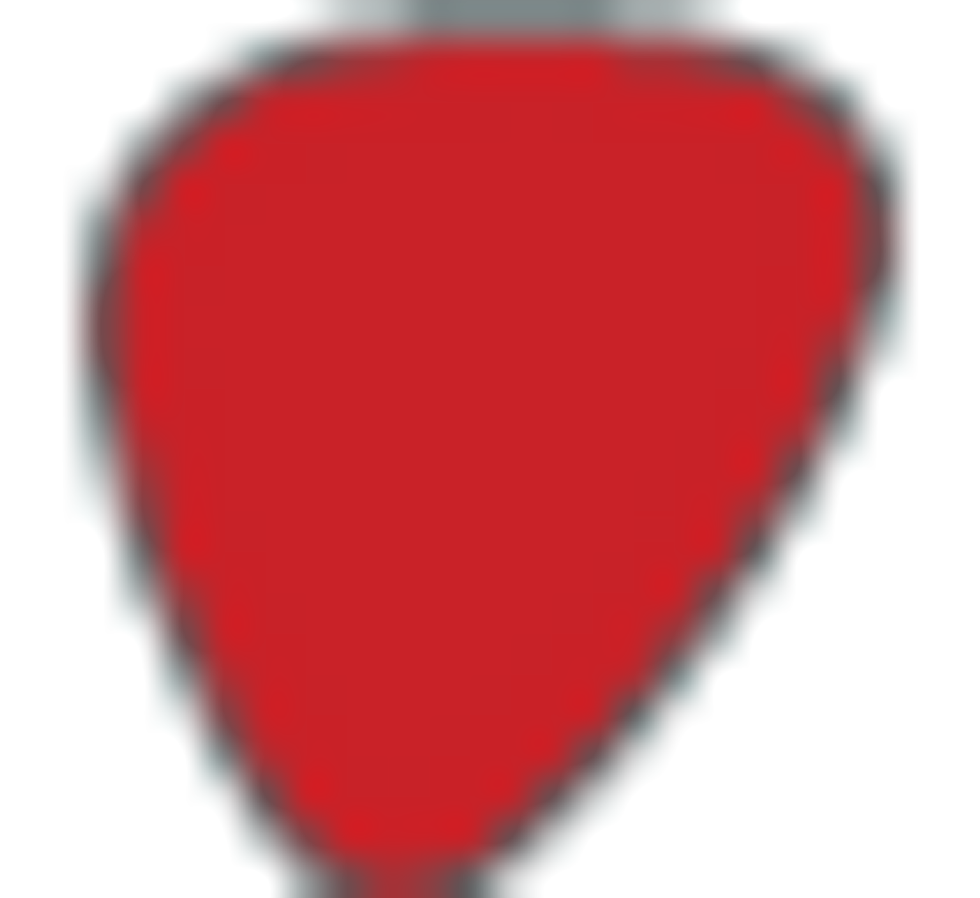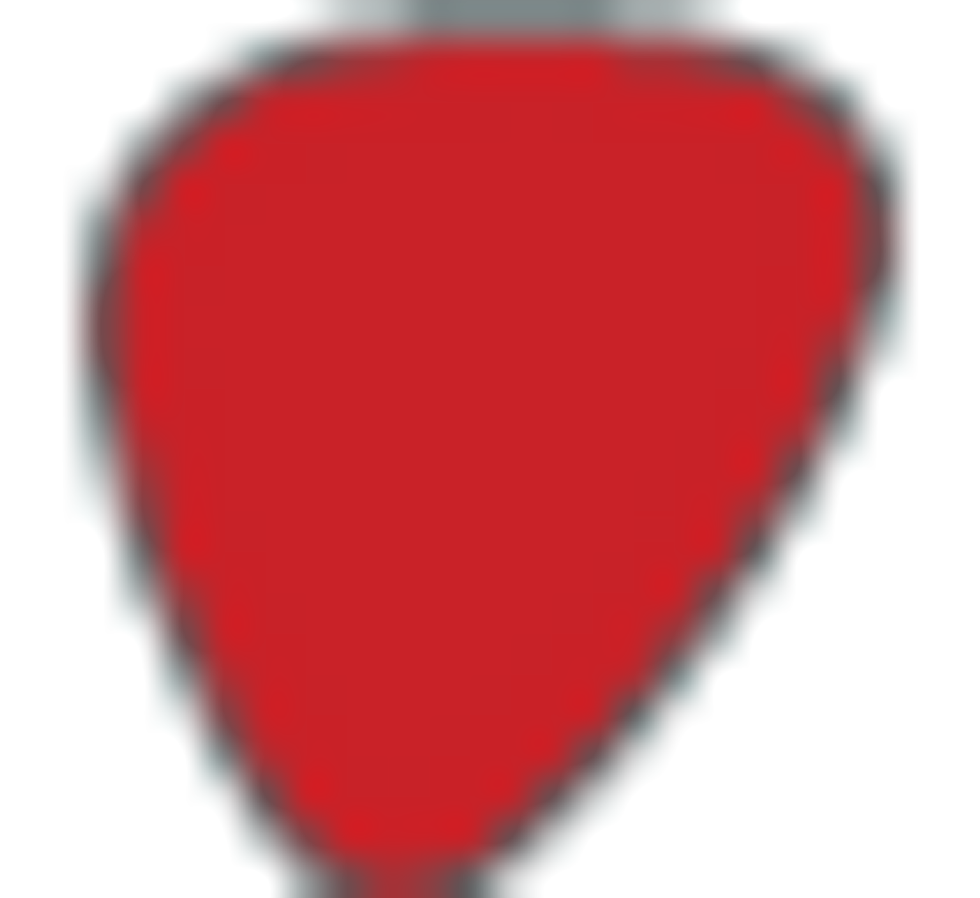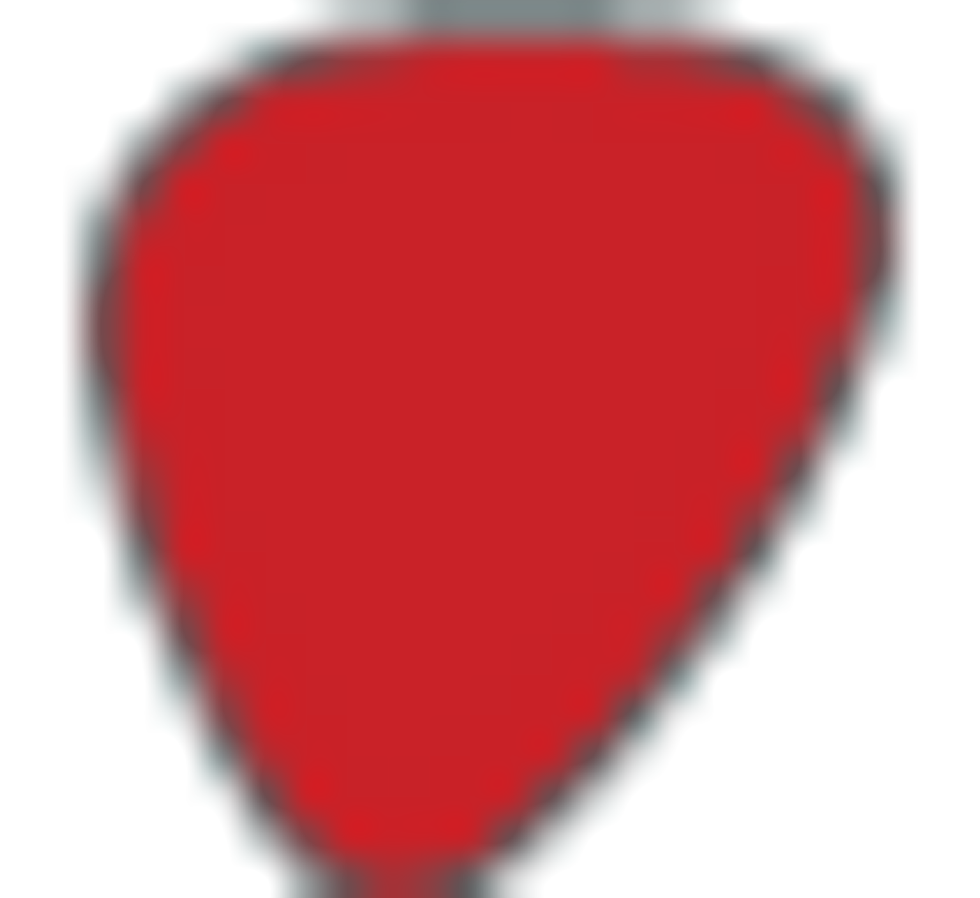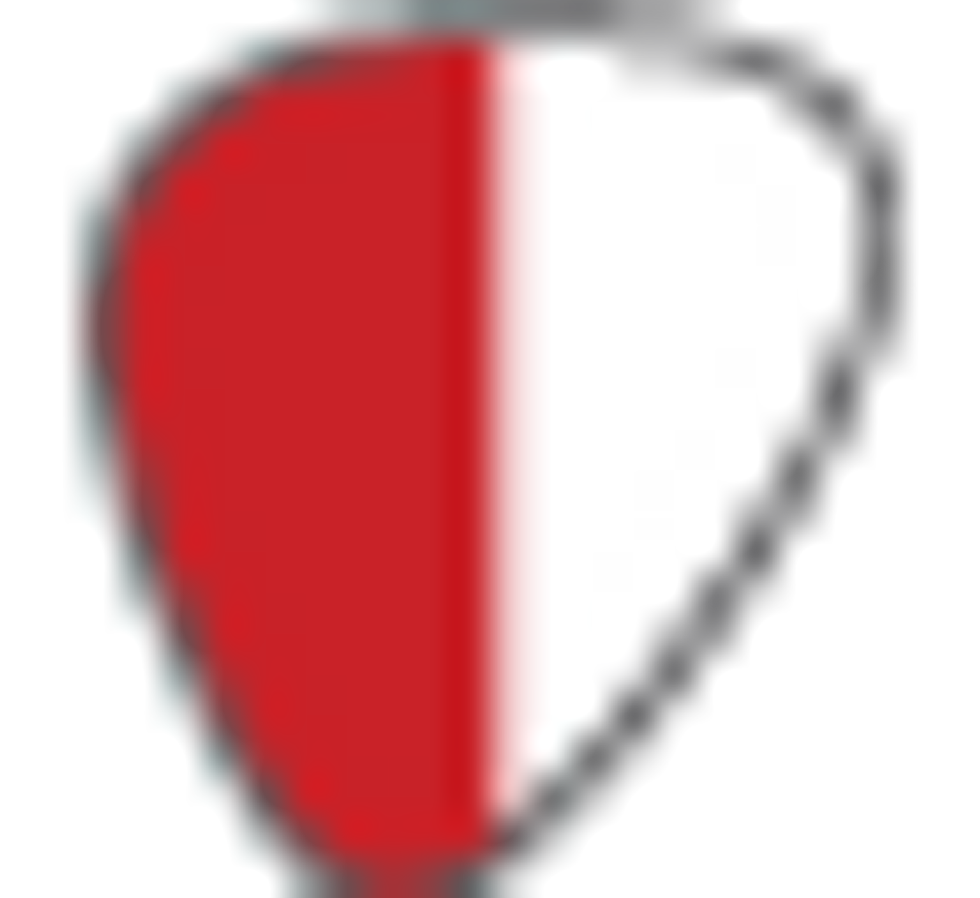 Ease of Use: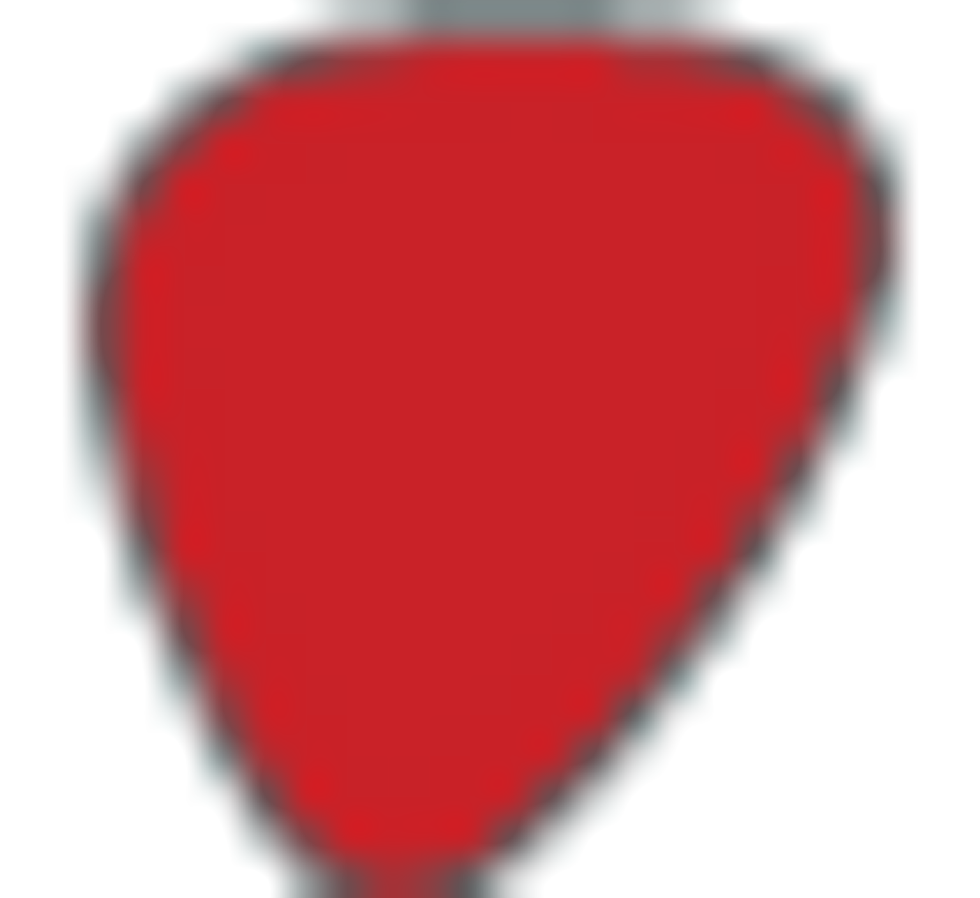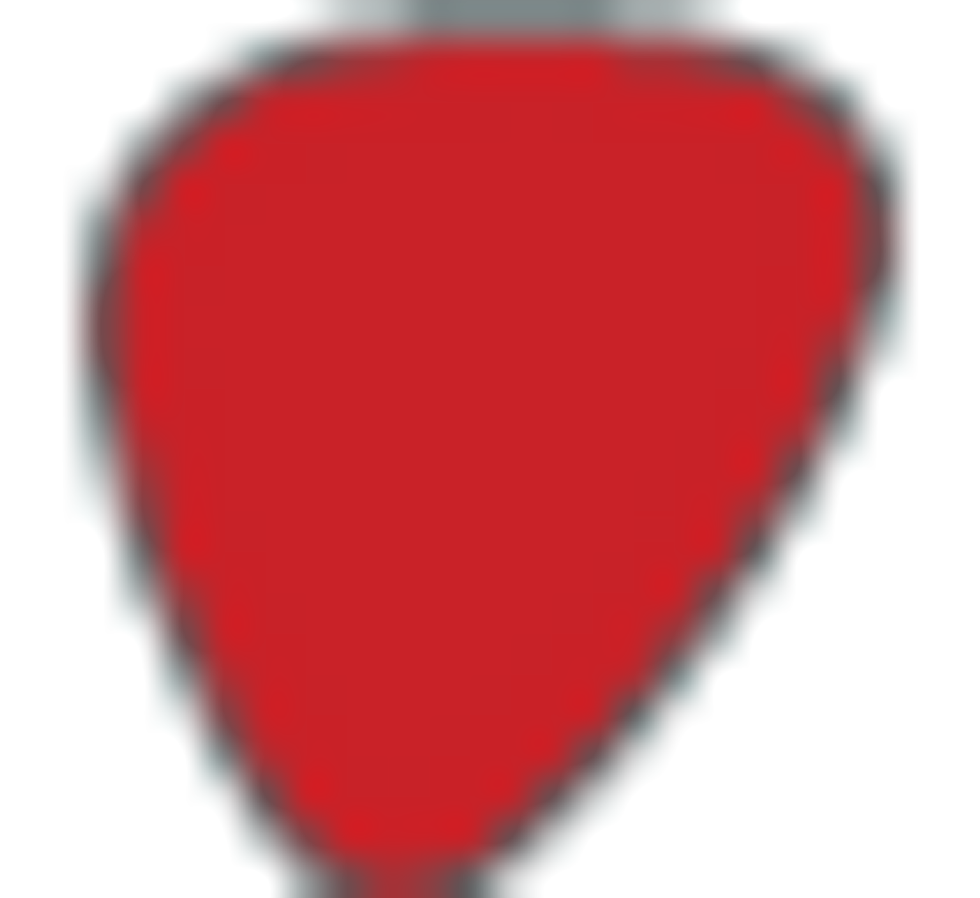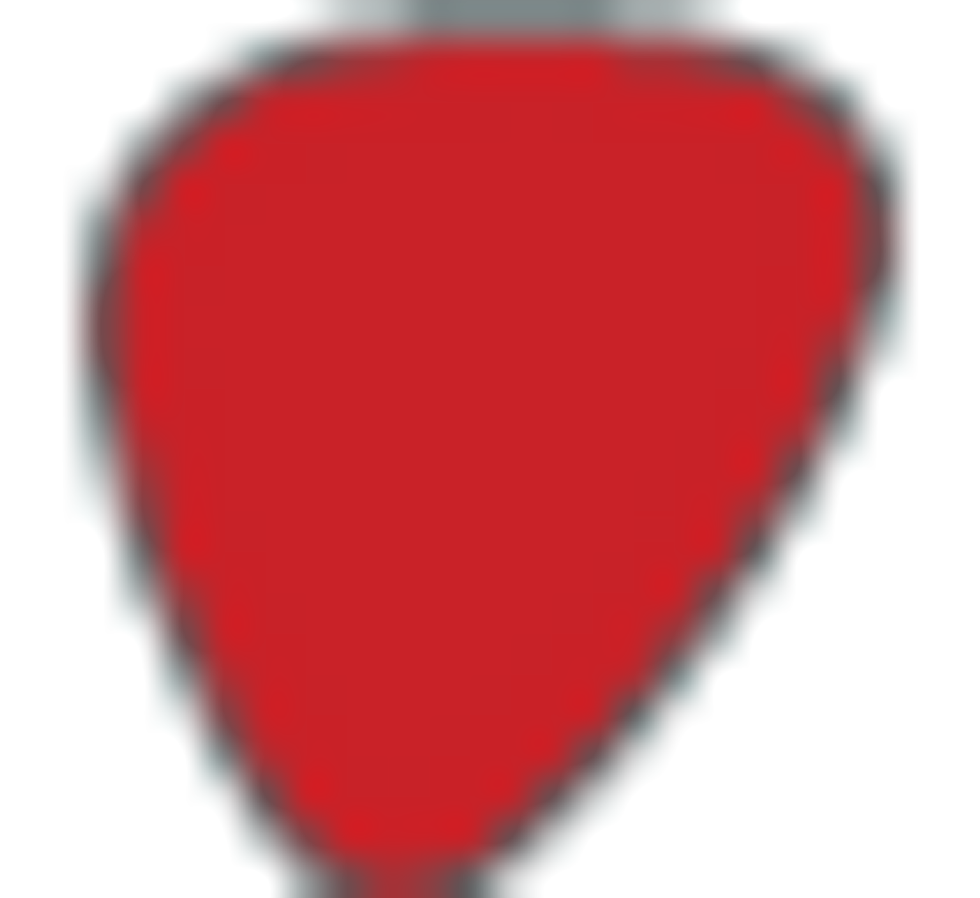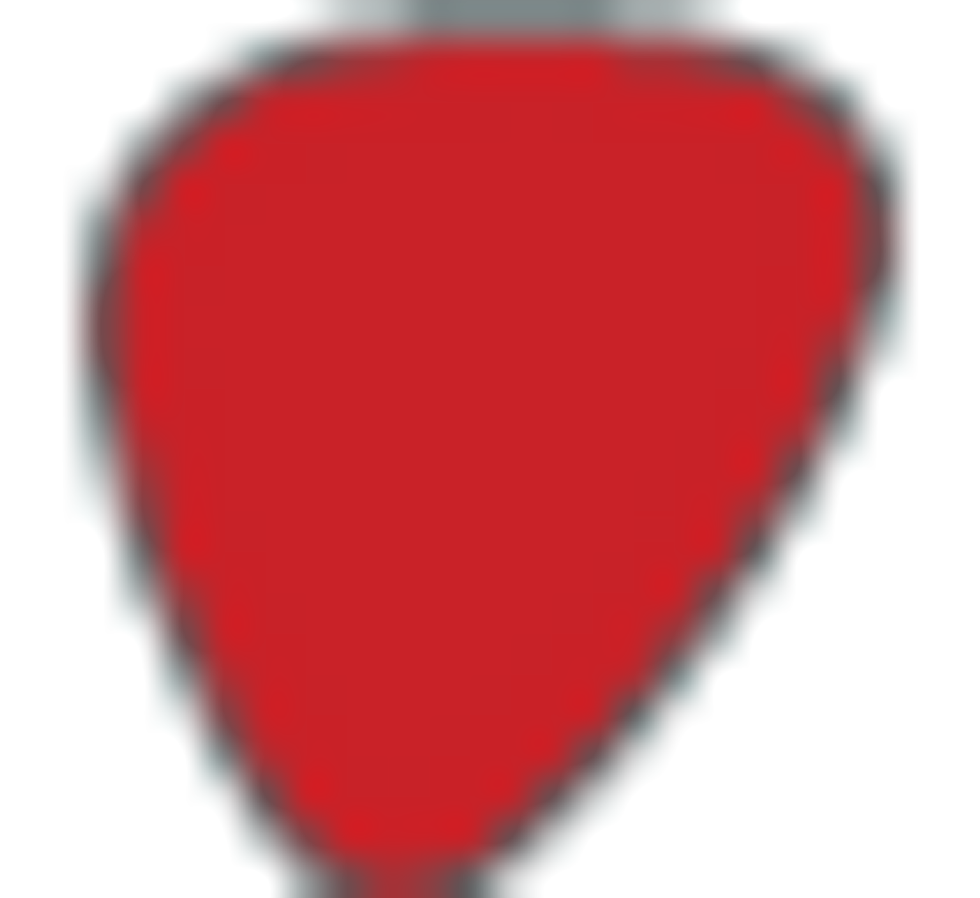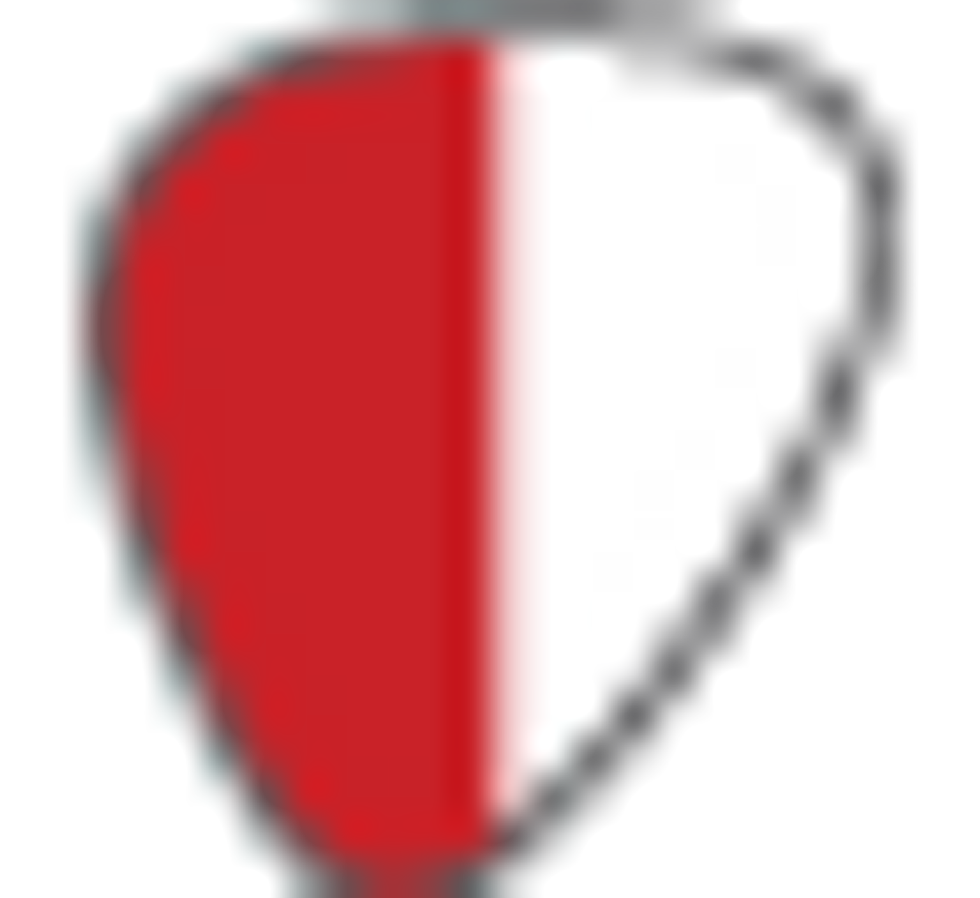 Build: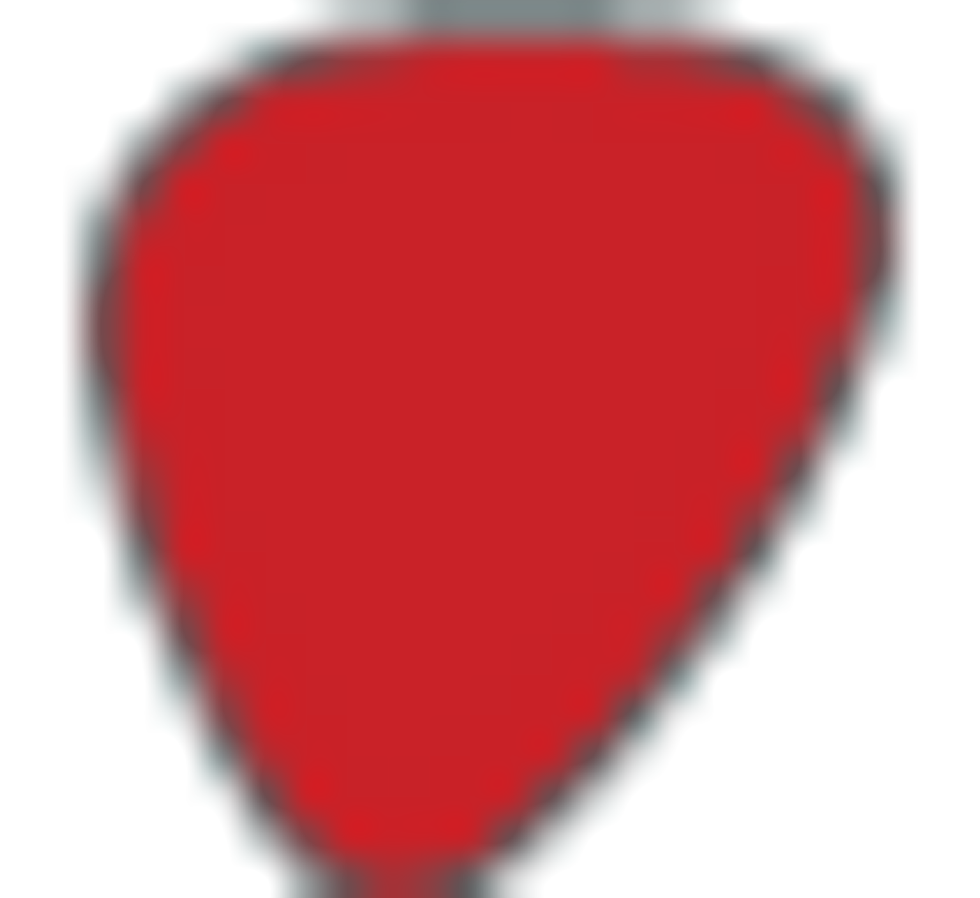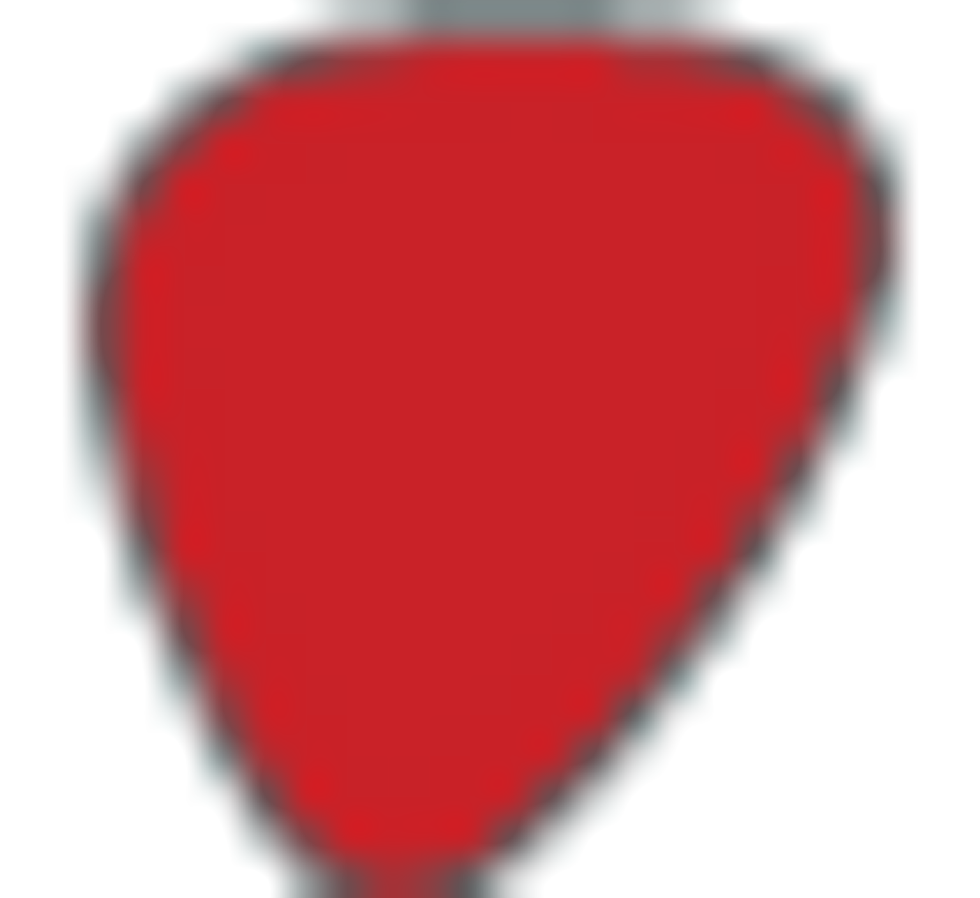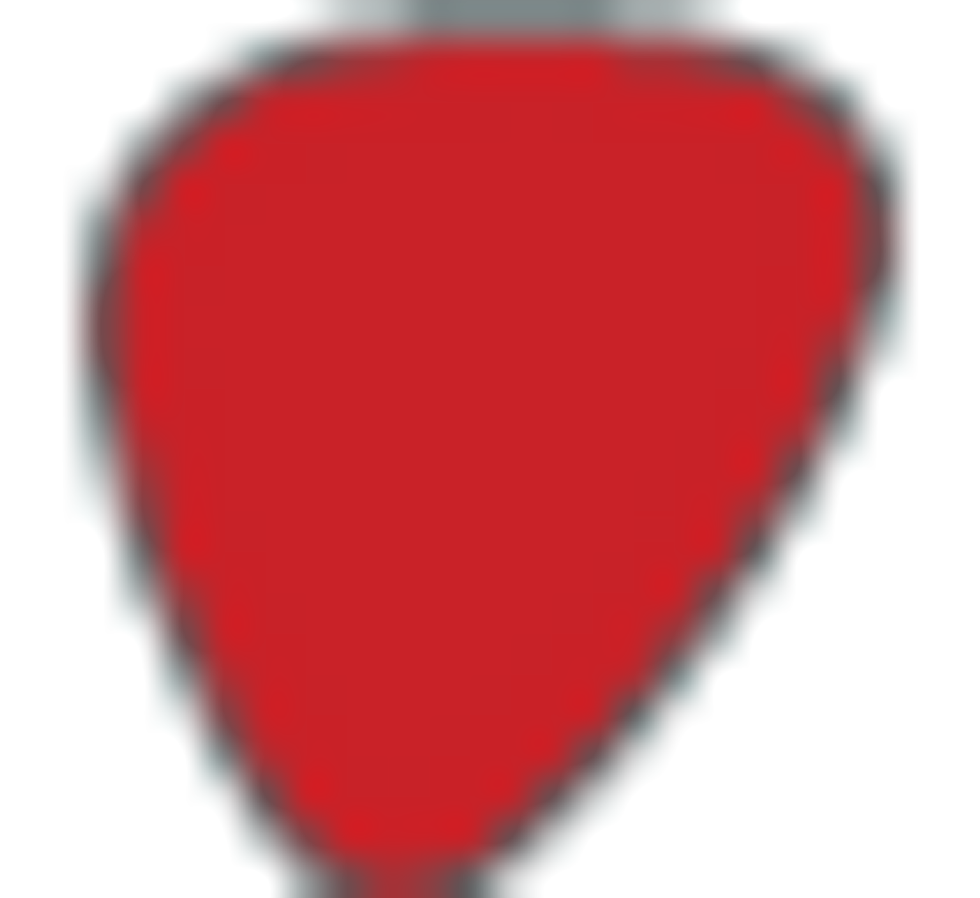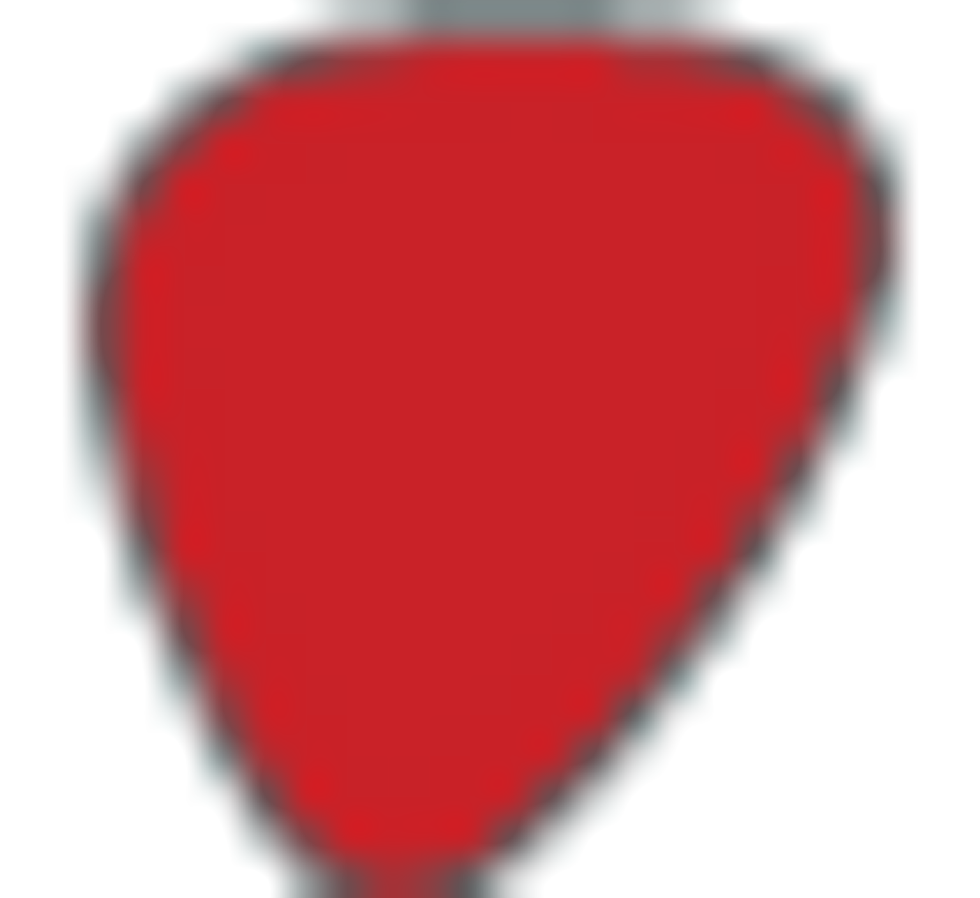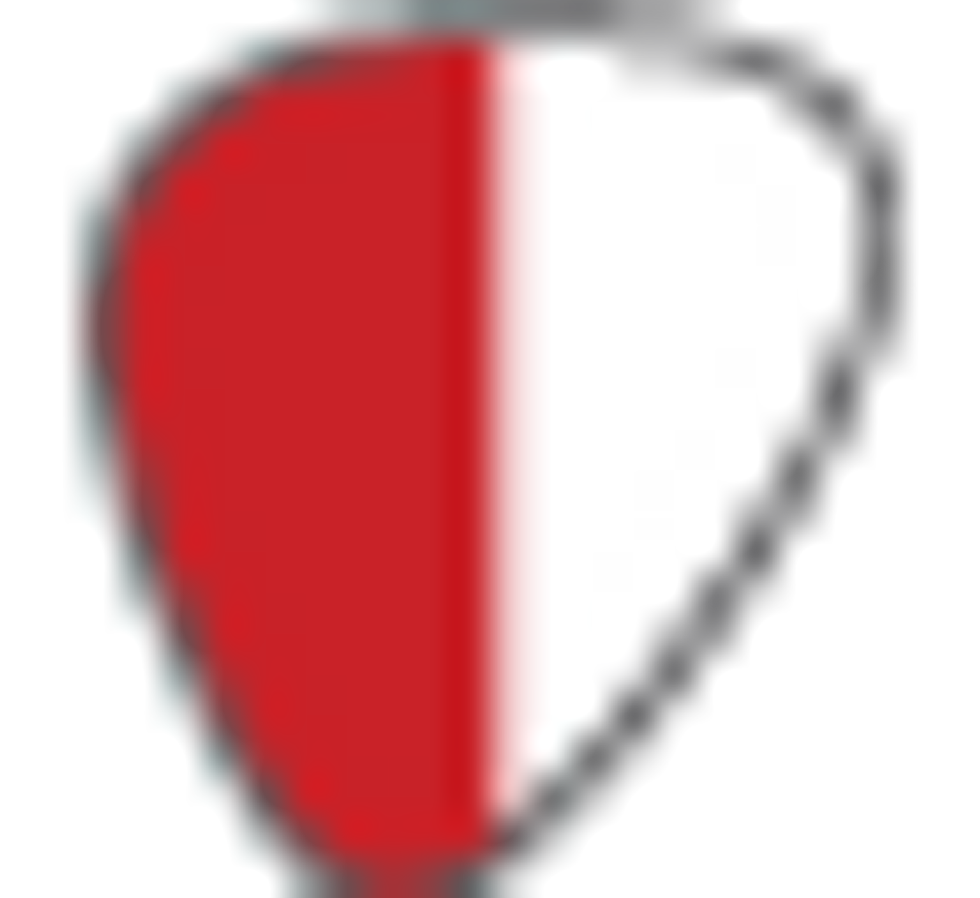 Value: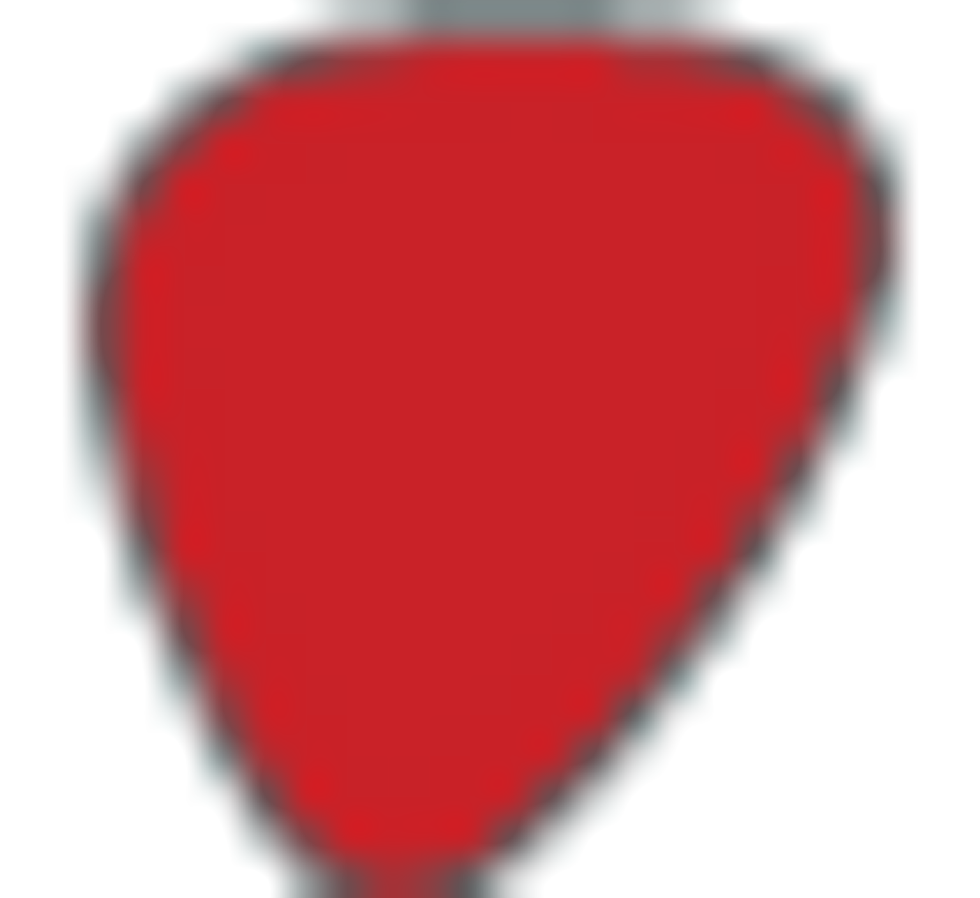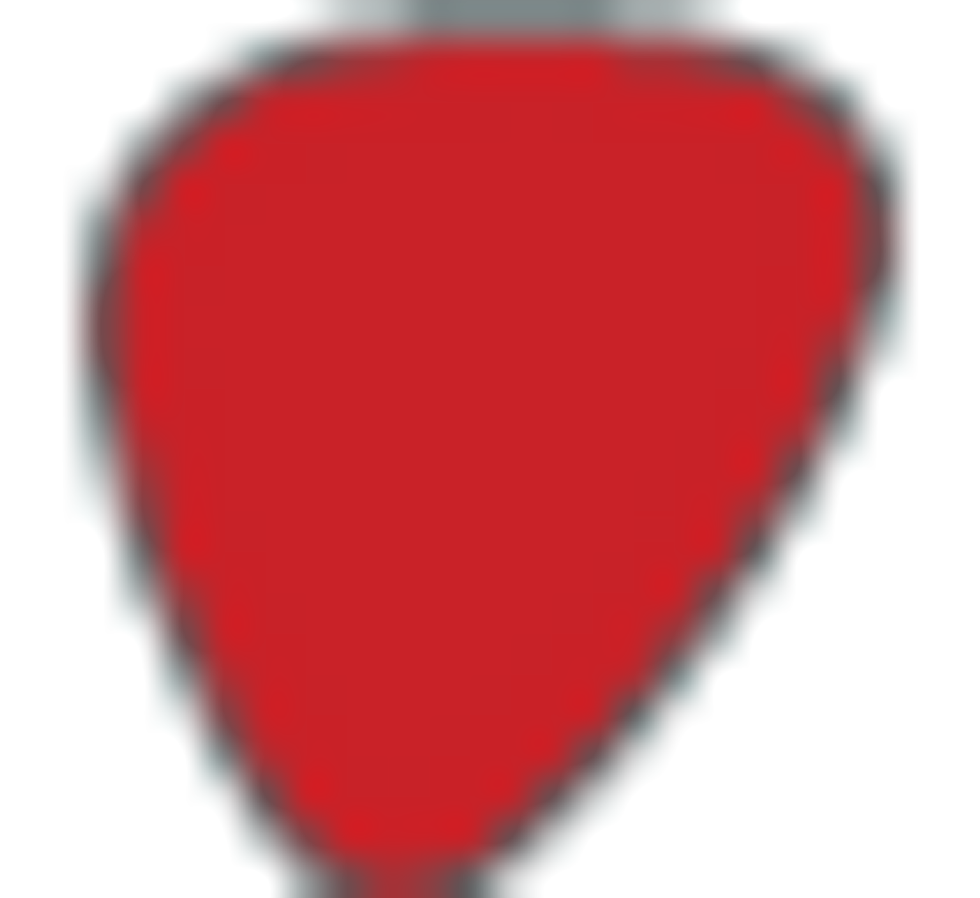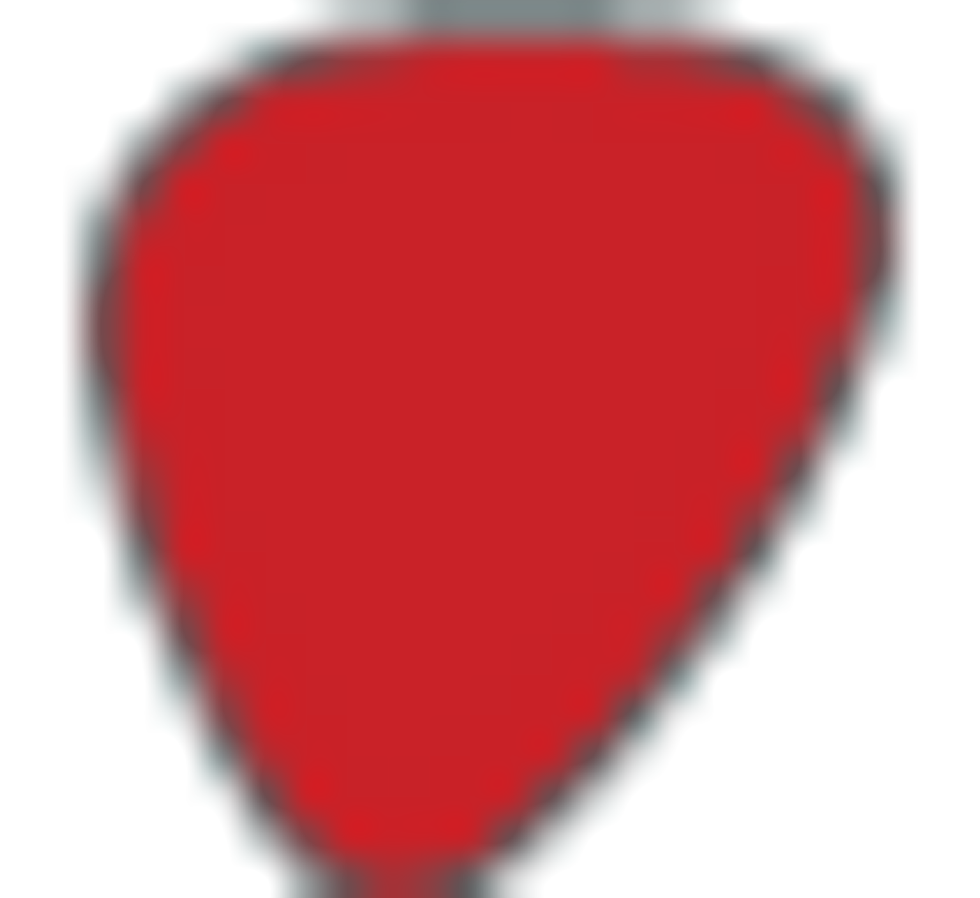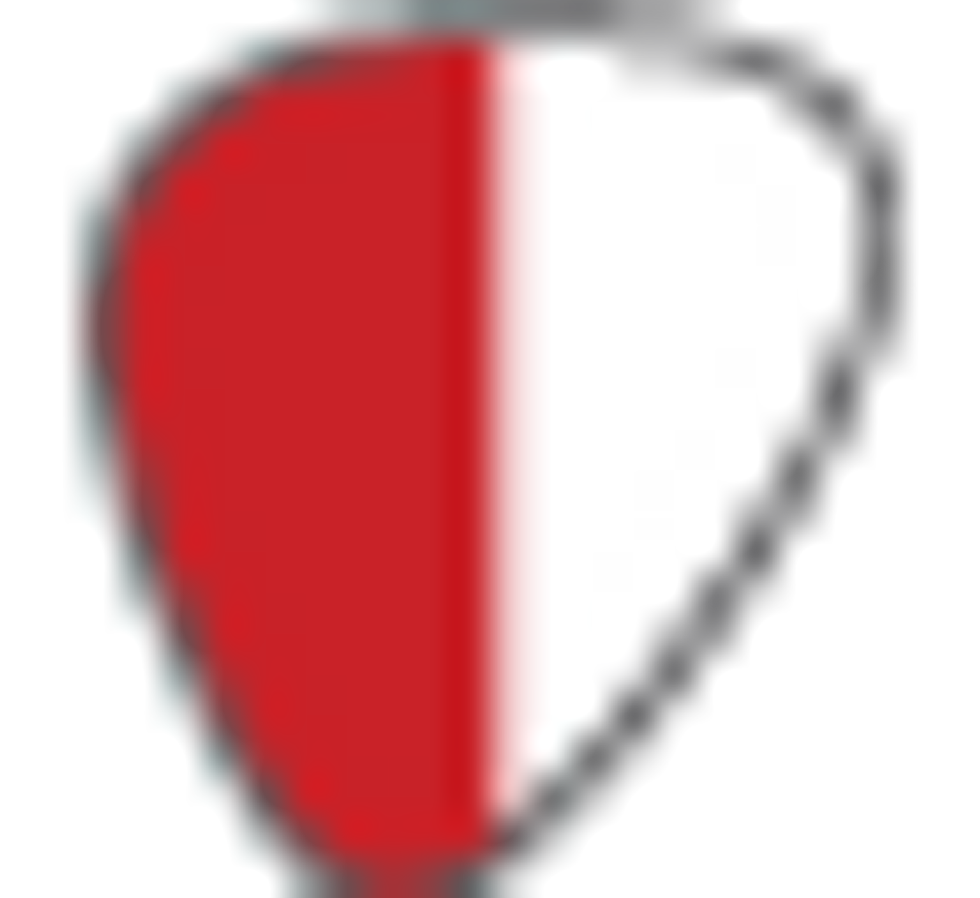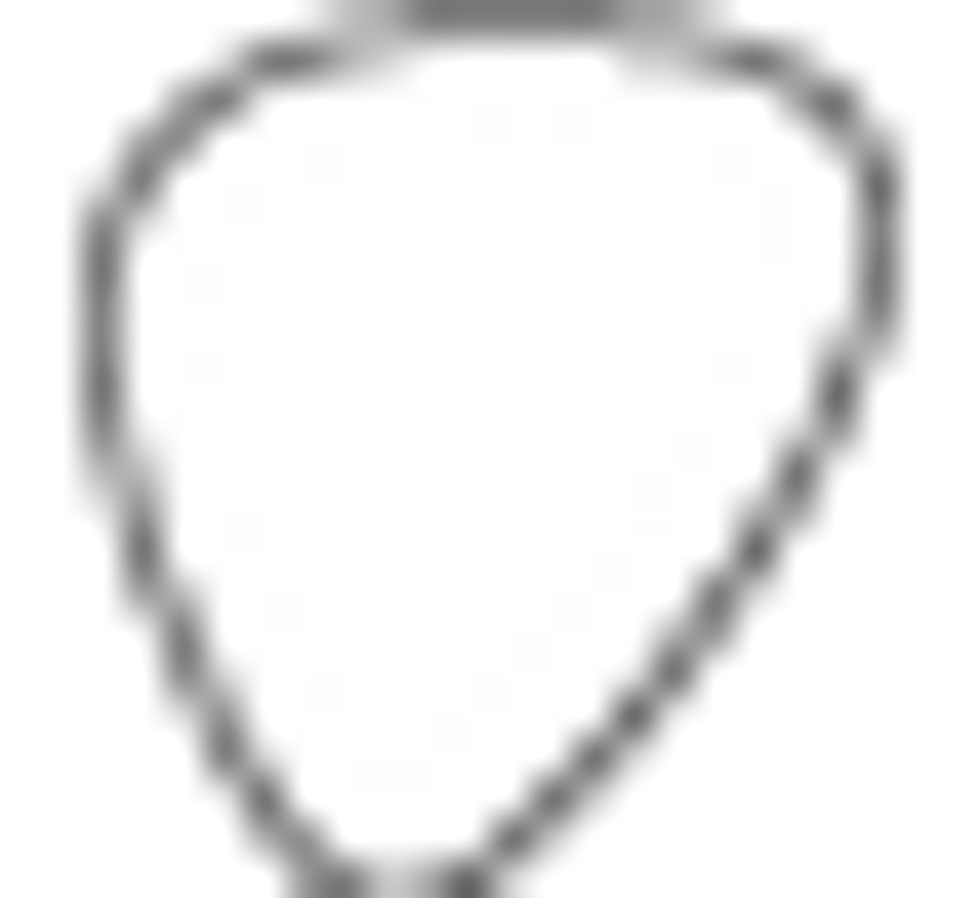 Street:
$2,579
Electroplex
electroplex.com
Switching from 35 to 22 watts gave me a bit more cool bloom and compression—perfect for Angus Young or Paul Kossoff material. And at the gain knob's upper reaches, I found it easy to coax a surprising range of heavy, creamy, and texture-rich fury with fantastic presence and sustain.
The Rocket easily had the gain to achieve a great Dave Murray tone, and, with the help of a J. Rockett Alien Echo Delay, it also delivered a sweet, early Van Halen sound that exploded with harmonic overtones and very musical and manageable feedback. By dropping the volume knob, I also got a lot of these same saturated sounds with plenty of definition and body at practice levels. And though it wasn't the deepest or most three-dimensional reverb I've heard, the tube-driven spring reverb has a lush airiness that will likely meet most players' needs.
The Verdict
Making early British El-34 sounds more portable and flexible is a challenge players have been grappling with for decades. Getting a non-master volume Marshall to sit well in the mix at a small gig can be a major pain for the whole band, as is schlepping the head and cabinet through the door. To be certain, other amplifier companies have begun to tackle the problem with superb results. But the Rocket 35-EL solves this problem beautifully while retaining an individual personality, and the amp offers a slew of vintage Brit-tones in an impressively versatile, modernized package. Though it excels as a rock amplifier, its clean tones drip with character as well, making it a perfect vehicle for singing blues and lyrical soul or country licks. EL-34s have stayed alive and kicking in the world of rock and roll amplification for good reason, and the Electroplex 35-EL lets them shine, with vicious power and inspired musicality at levels that players in real-world club and small-venue situations can use.