Fender American Vintage '65 Jazzmaster Electric Guitar Review
The Jazzmaster is relatively en vogue these days, thanks in no small part to once-fringe players like Nels Cline, Sonic Youth's Lee Ranaldo and Thurston Moore, and a host
The Jazzmaster is relatively en vogue these days, thanks in no small part to once-fringe players like Nels Cline, Sonic Youth's Lee Ranaldo and Thurston Moore, and a host of recent indie adopters of the model. Cline, Ranaldo, Moore, and My Bloody Valentine's Kevin Shields gravitated to the Jazzmaster because of its potential for extended techniques—including unorthodox vibrato use, manipulation of the strings beyond the confines of the fretboard, and creative pickup switching. And indeed, the American Vintage '65 Jazzmaster reviewed here features the wonderfully elastic and colorful vibrato, the behind-the-bridge string length that's so ripe for experimentalism, and the crystalline, bell-like pickups that make the Jazzmaster such a great blank slate for outside-the-box players.
Like most Jazzmasters, this latest iteration of the American Vintage model is an excellent all-around guitar too—capable of country sting, folk-rock jangle, smoky jazz/blues moods, and the ability to drive a fuzz and a big amp to skuzzy-chord bliss. And like most Jazzmasters, it's also a quirky beast—the kind of instrument that can feel silky smooth and civilized one minute and untamable the next. But for players who look beyond convention, it remains an appealing amalgam of beauty, function, and the unexpected.
The bridge pickup is the stuff of surf and jangle-pop daydreams. It's bright without being brash or spiky, and it can be muscular without being overbearing or hogging up a mix.

New World Treasure
While many offset body loyalists, this author included, regard the Jazzmaster as one the prettiest, most balanced electric guitar shapes ever, it remains a polarizing design. The bold aztec gold finish on our review guitar tends to engender more extreme reactions still—some find it dashing, while others find it as gaudy as a gangster's Cadillac. Personally, I find it less flattering to the Jazzmaster's lines than most '60s custom colors, but currently the only other available finish is a 3-color sunburst. Having the option of, say, a fiesta red or daphne blue would be nice, given how many striking custom colors we've seen on this model over the years.
The gold finish on the American Vintage '65 isn't the only overt visual deviation from the American Vintage '62 Jazzmaster—which has been available since the late '90s. Like original '65s, this reissue uses white versions of the knobs you typically see on Fender amps of the period, and the neck is bound in white. They're far from heavy-handed touches, but hardcore Jazzmaster aficionados might think it upsets some of the elegant balance of the '62 version.
The hardware on the '65 will be familiar to any Jazzmaster or Jaguar player. The synchronized floating-tremolo vibrato system that is both a source of adoration and derision—and which can vary in effectiveness from one specimen to another—is superb on this guitar. The adjustable spring tension was set up perfect and the result is a vibrato that's beautifully reactive, touch sensitive, and perhaps unsurpassed as a means for subtly pitch-coloring a hanging chord. The vibrato arm also proved entirely stable and stays where you leave it—which doesn't happen on every Jazzmaster specimen. Like a lot of cool vibrato systems—from the Bigsby to the Maestro Vibrola and even the Stratocaster vibrato system—you can't bank on complete tuning stability with the Jazzmaster. If you're an intonation fascist, this probably isn't the vibrato system for you, but for most vibrato fans, the musicality of this unit will overshadow any shortcomings on the tuning side.
The '65 Jazzmaster's neck feels just a bit more substantial than the classis C profile on the American Vintage '62, as well as those on most original '60s models, but it's nonetheless very comfortable—especially for rhythm work. The 7.25"-radius rosewood fretboard and 1.65" string spacing at the nut are also comfortable, versatile, and vintage authentic in terms of feel, if not exactly made for faster modern picking.
Sweet Golden Bells
It's easy to forget what an interesting and unique piece of tone turf the Jazzmaster inhabits, but with a Fender '65 Twin Reverb reissue on the other end of a lead, our '65 American Vintage provided copious reminders. The bridge pickup is the stuff of surf and jangle-pop daydreams. It's bright without being brash or spiky, and it can be muscular without being overbearing or hogging up a mix—especially when you really crank a clean Fender amp on the other end. It doesn't have the bite or sustain of a Telecaster, and if you have much experience playing both models, the less-efficient, less-direct transfer of vibrational energy feels pretty apparent on the bridge setting. The middle setting, which combines pickups, is particularly effective—airy, adaptable, and focused if you need it to be. It's killer for skanky, Dino Jr. "Freak Scene"-style strumming with the tone wide open, or for funky Curtis Mayfield or Pops Staples-type clean rhythm work with a little tone attenuation, and it provides a rich, but not-too-fat foundation for fuzz leads.
Ratings
Pros:
Sweet, rich, and varied tones. Beautifully musical vibrato.
Cons:
Quirky bridge. Somewhat typical Jazzmaster tuning issues. Can sound just a touch thin in some applications.
Tones: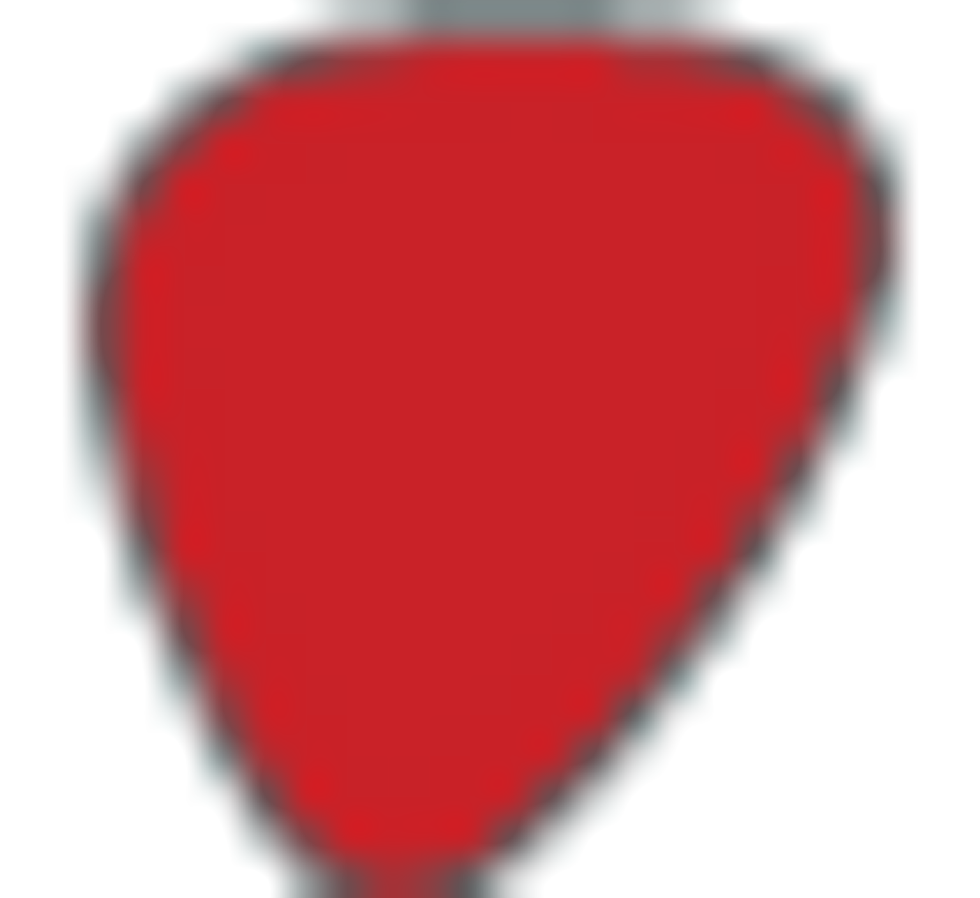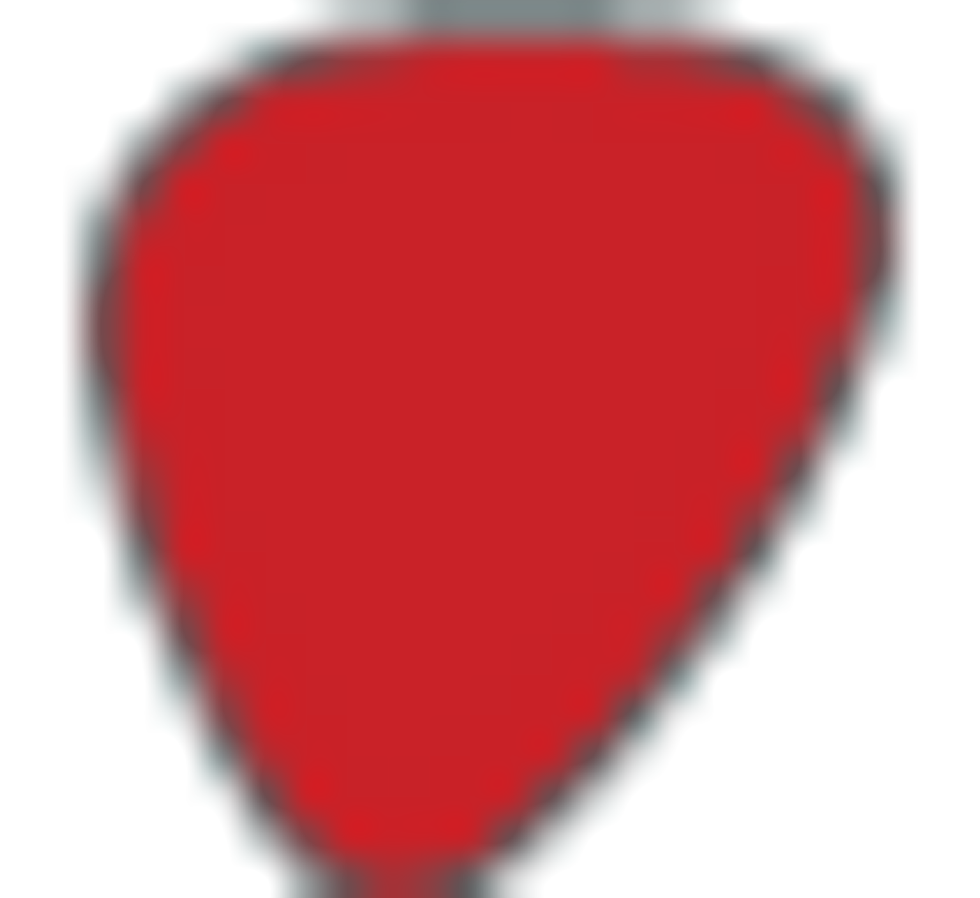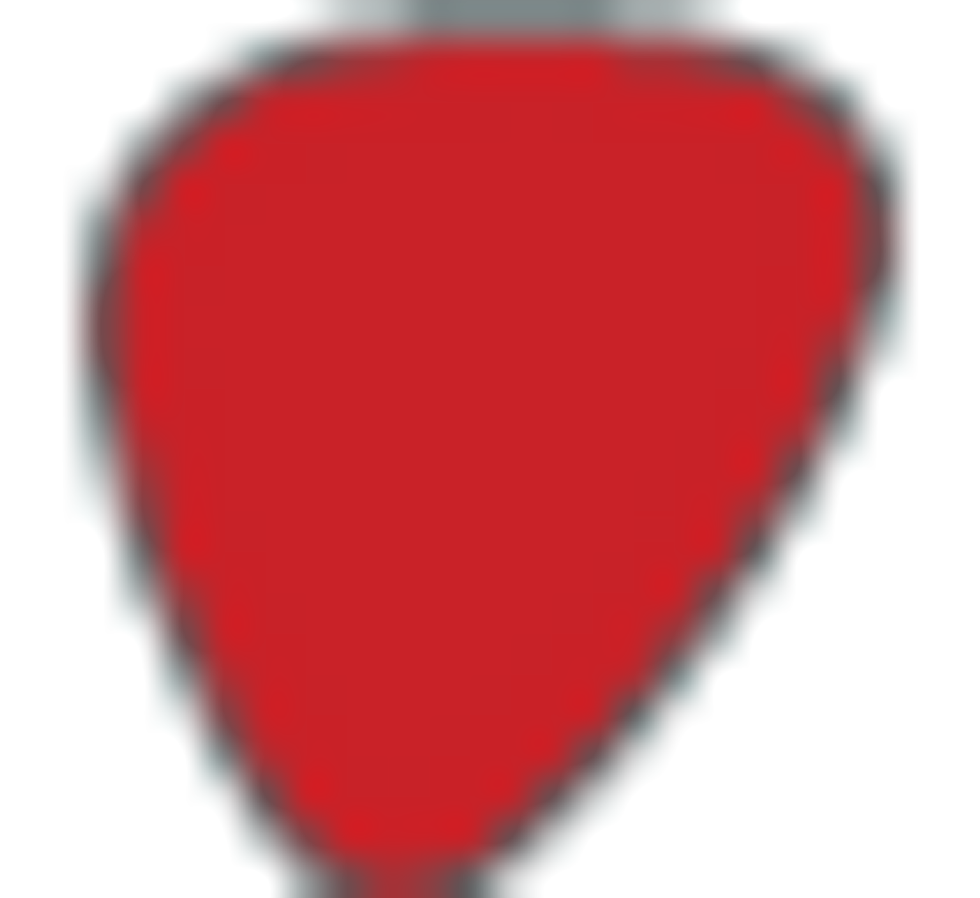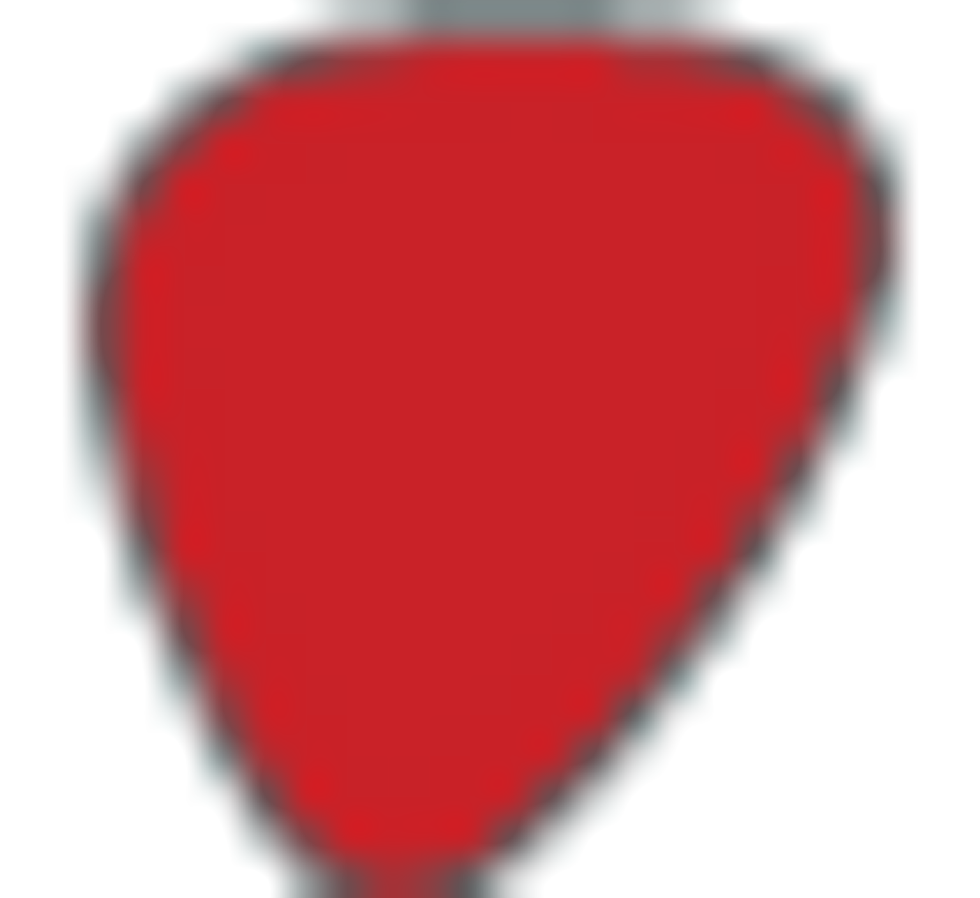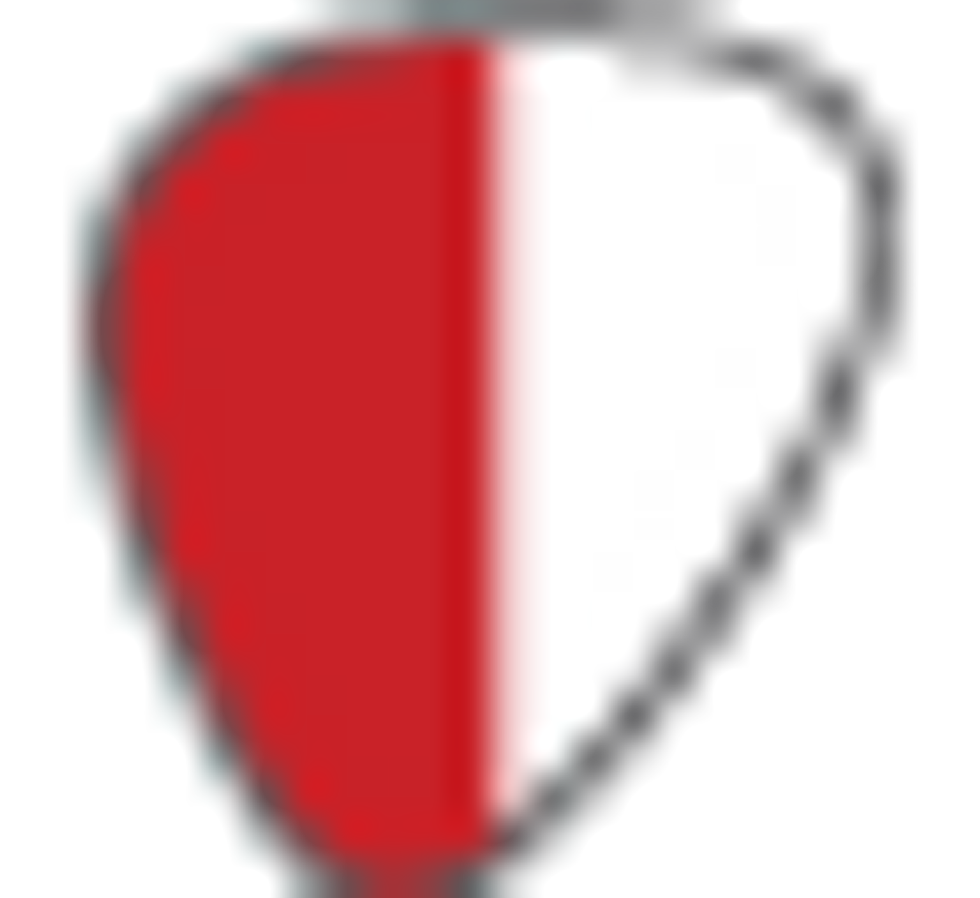 Playability: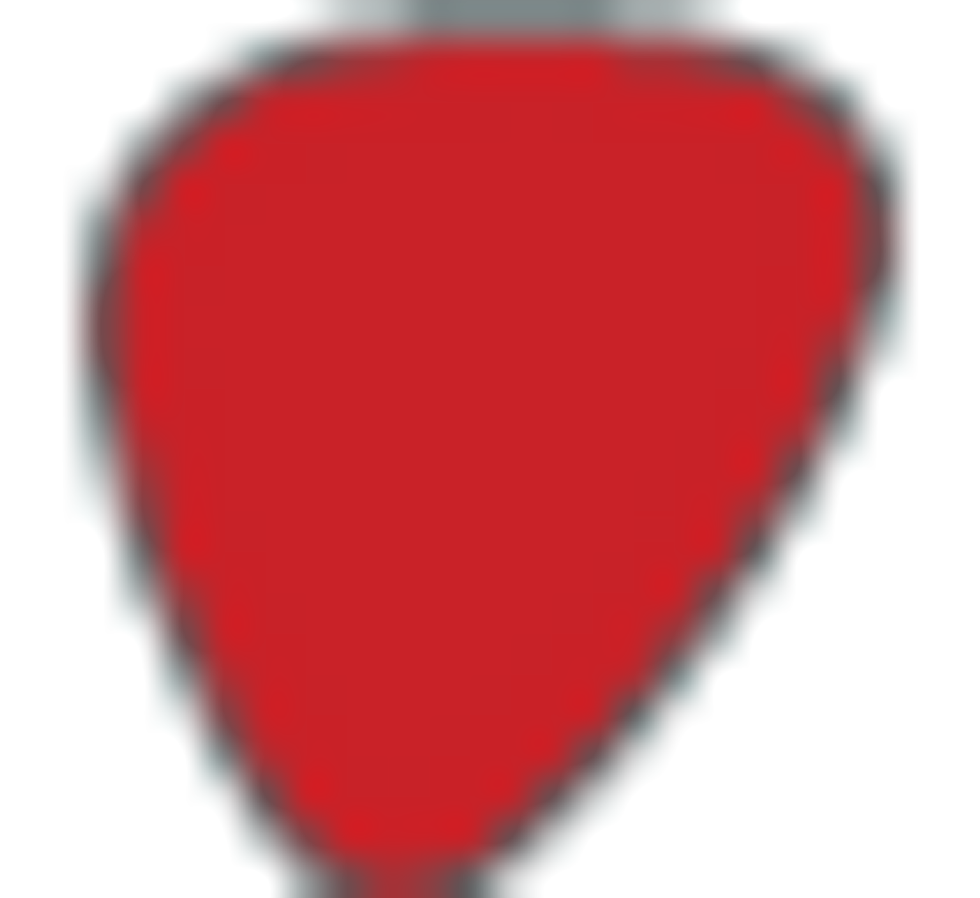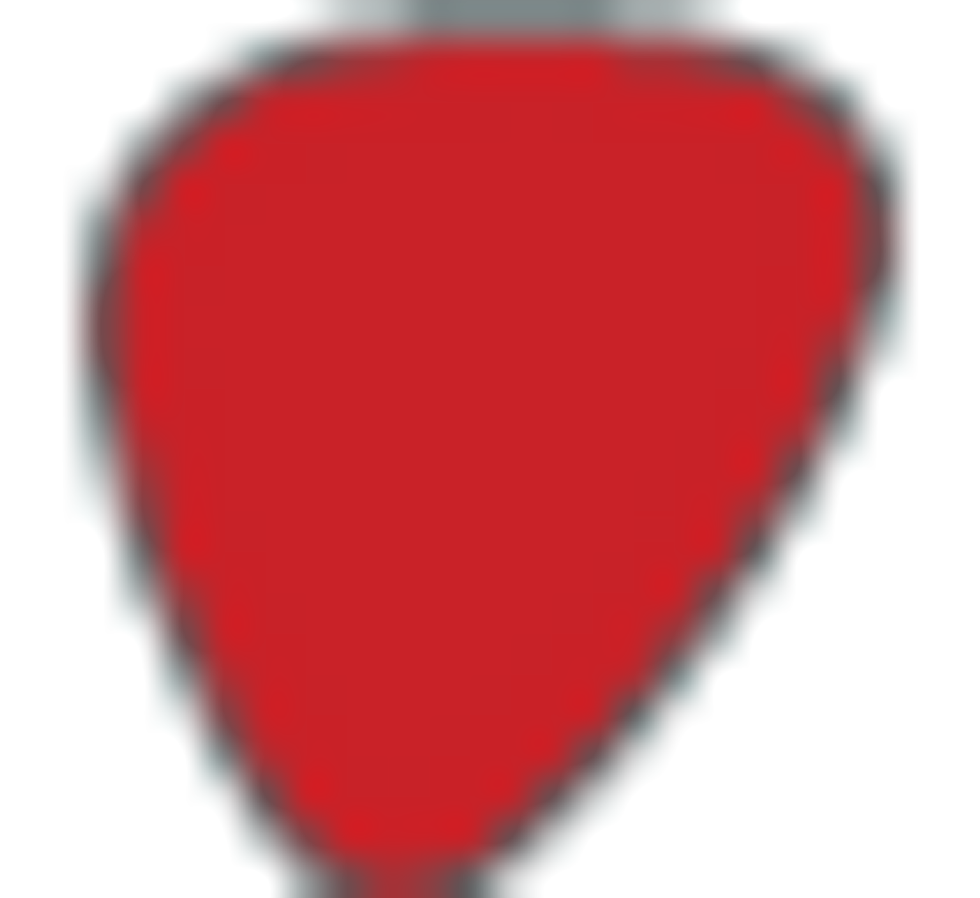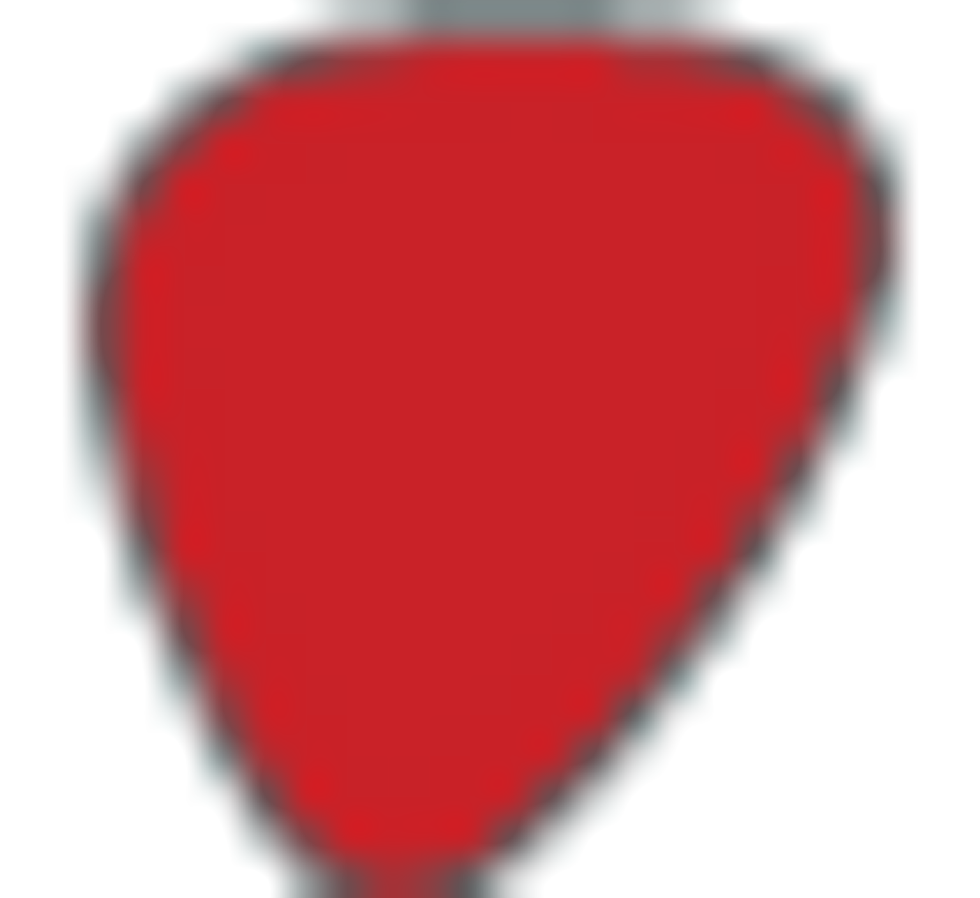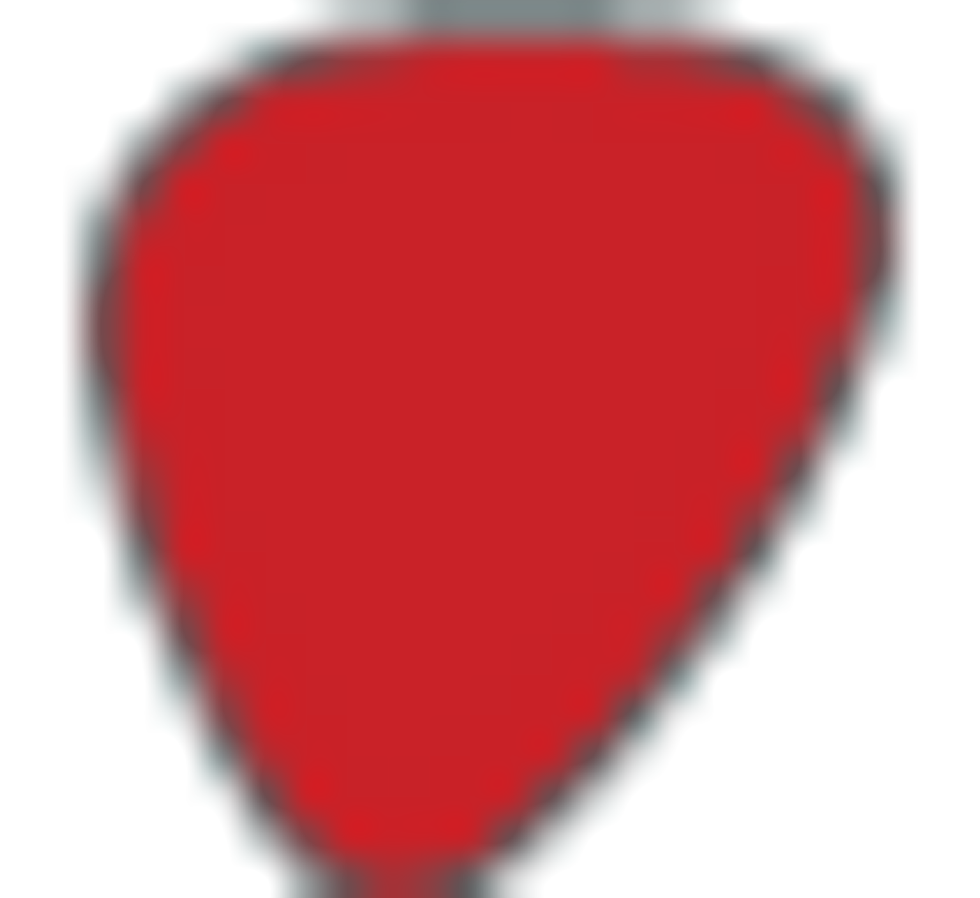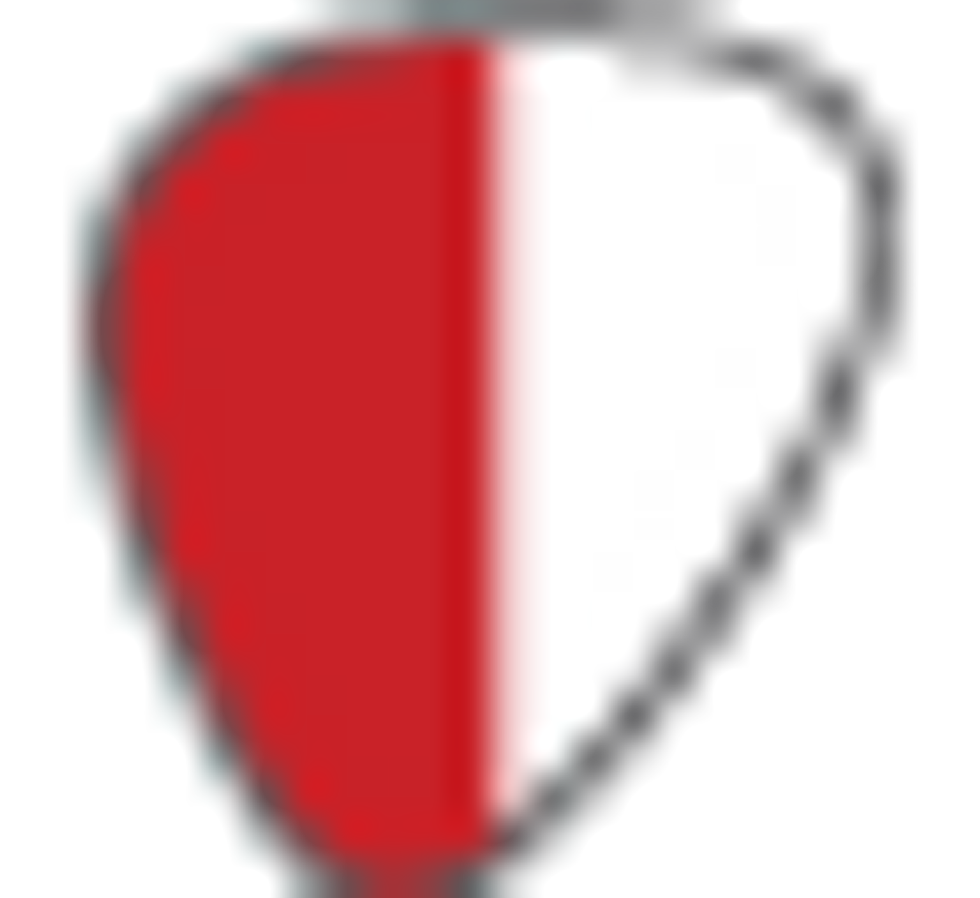 Build: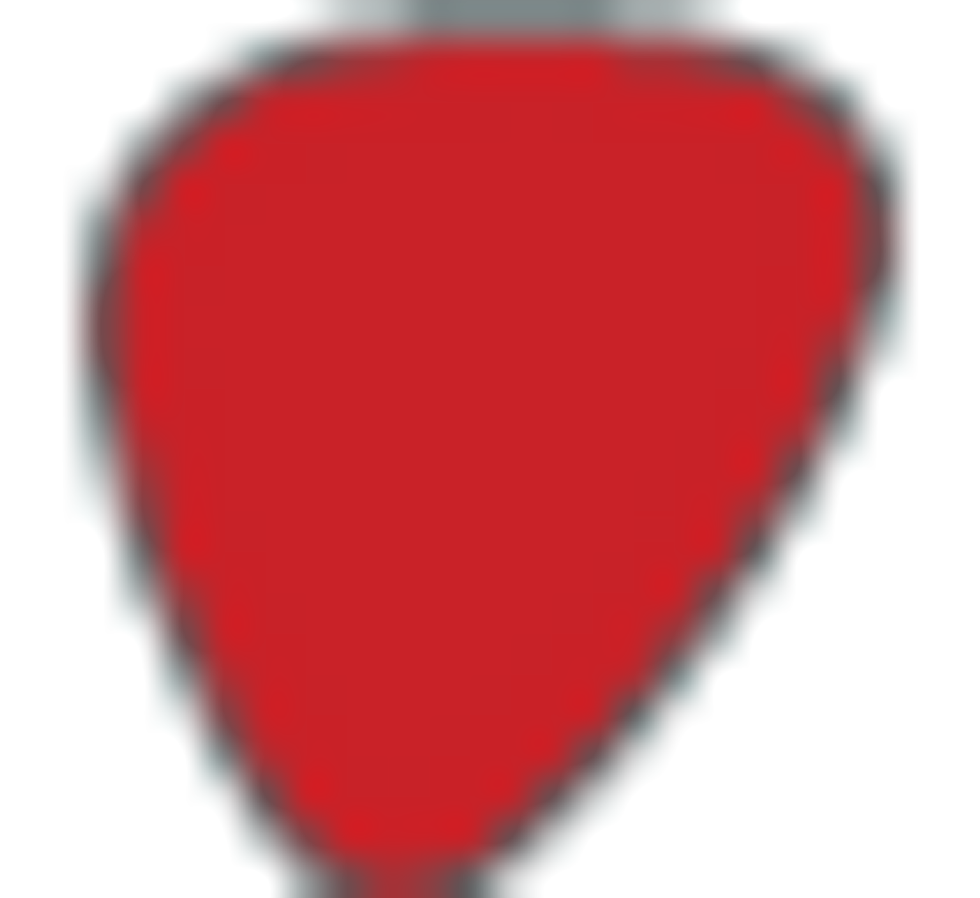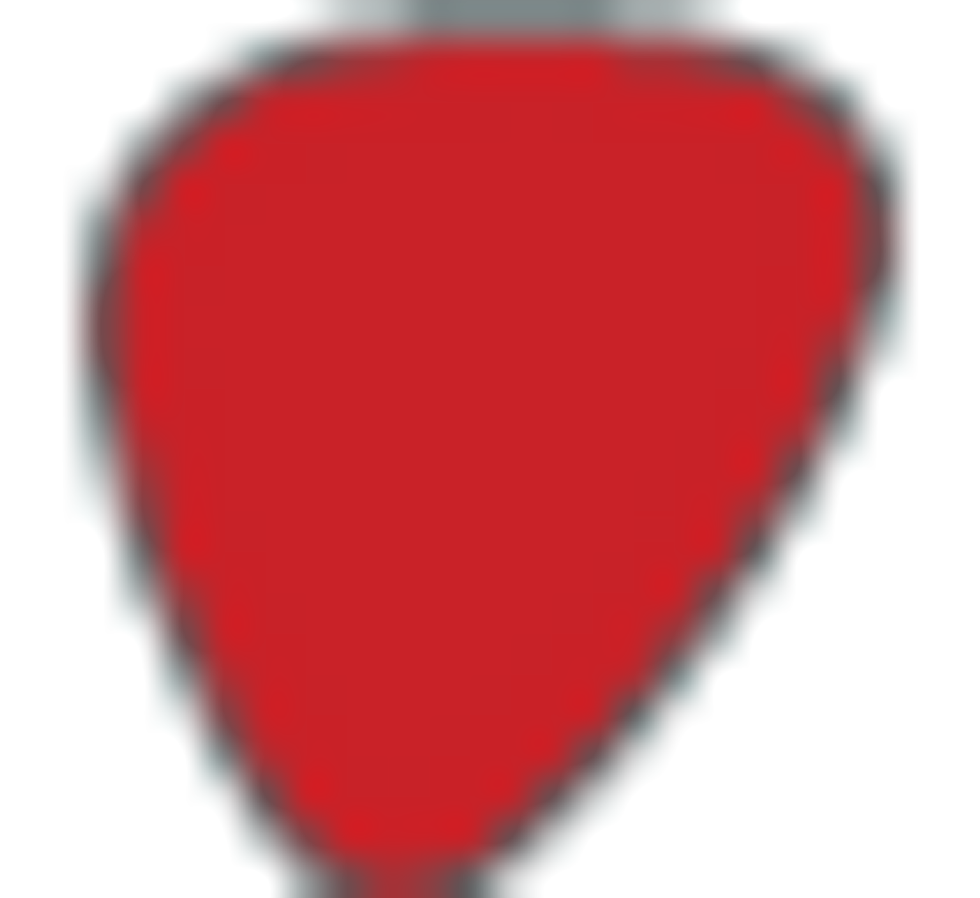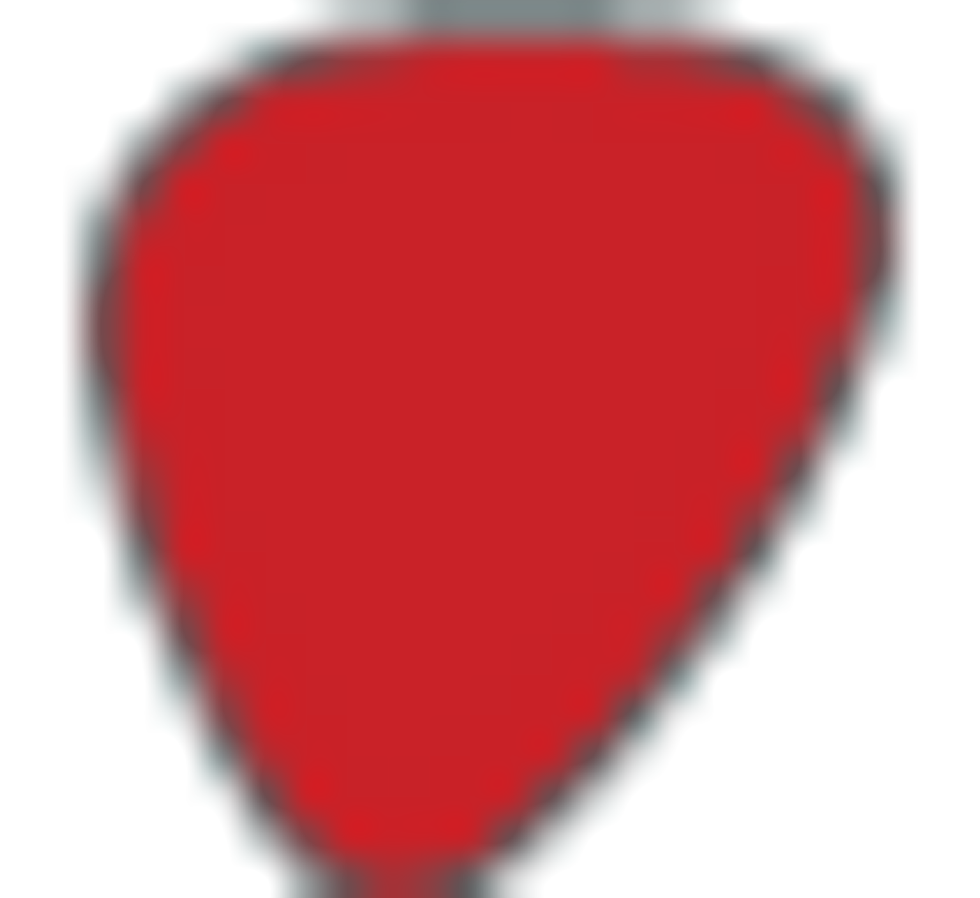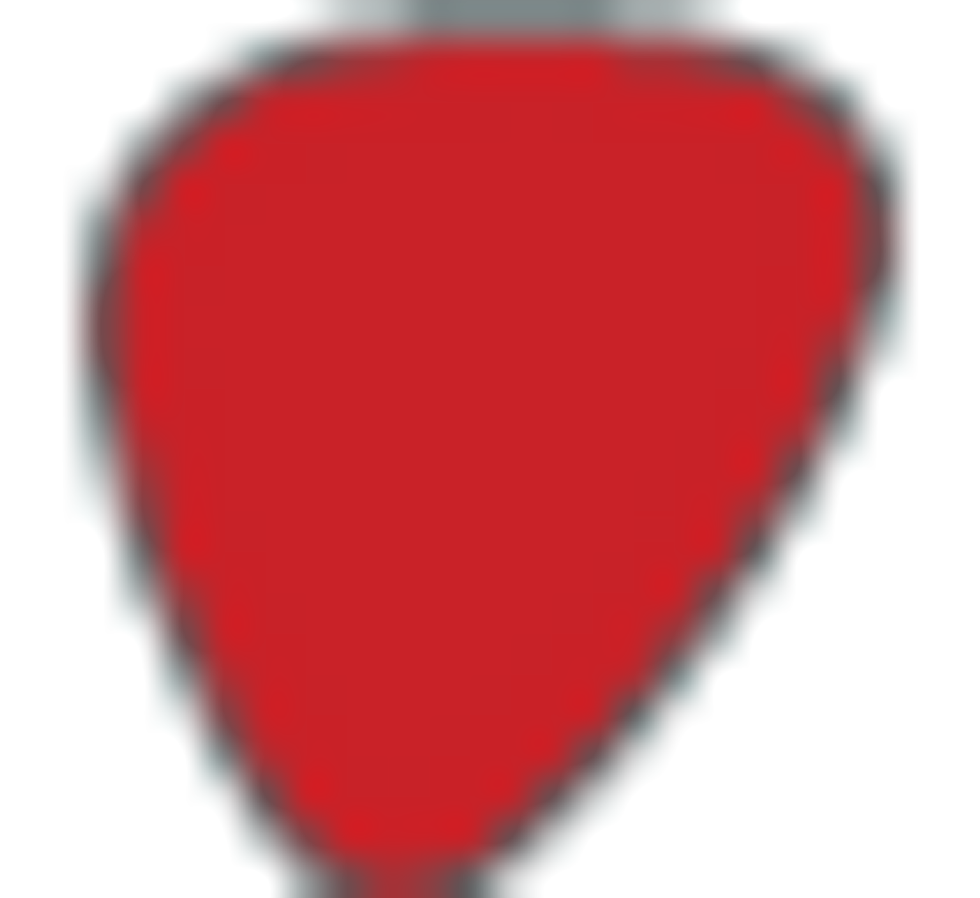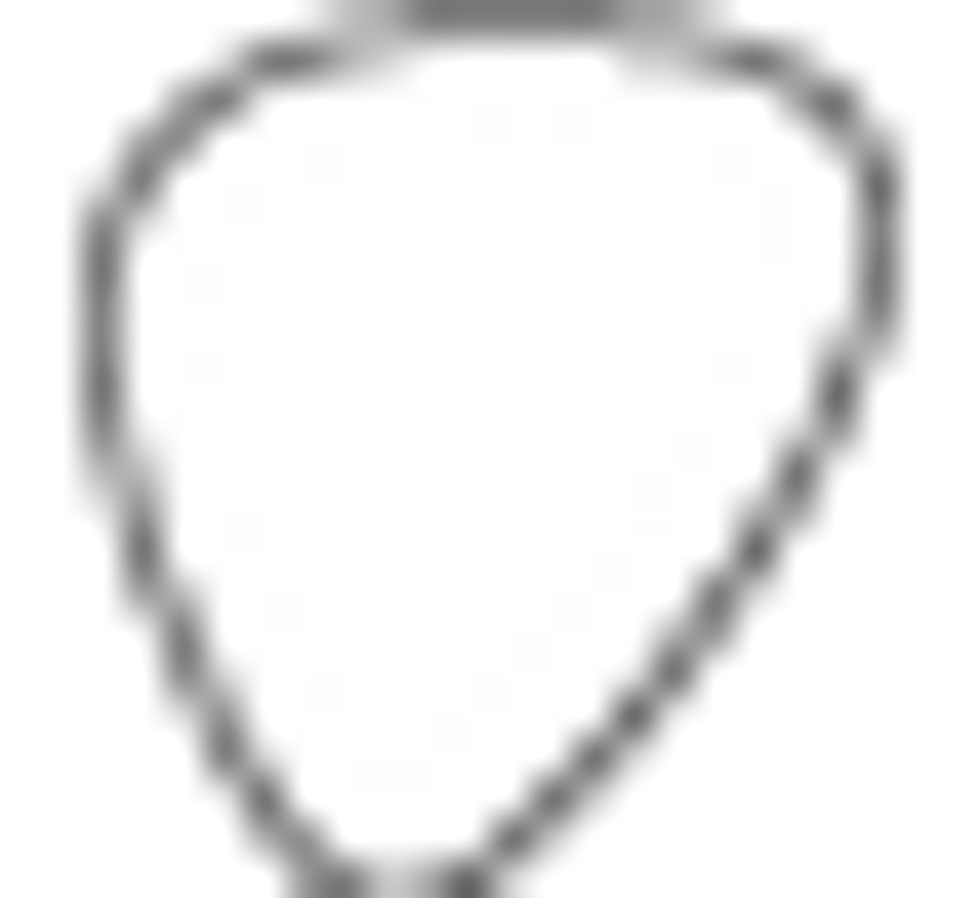 Value: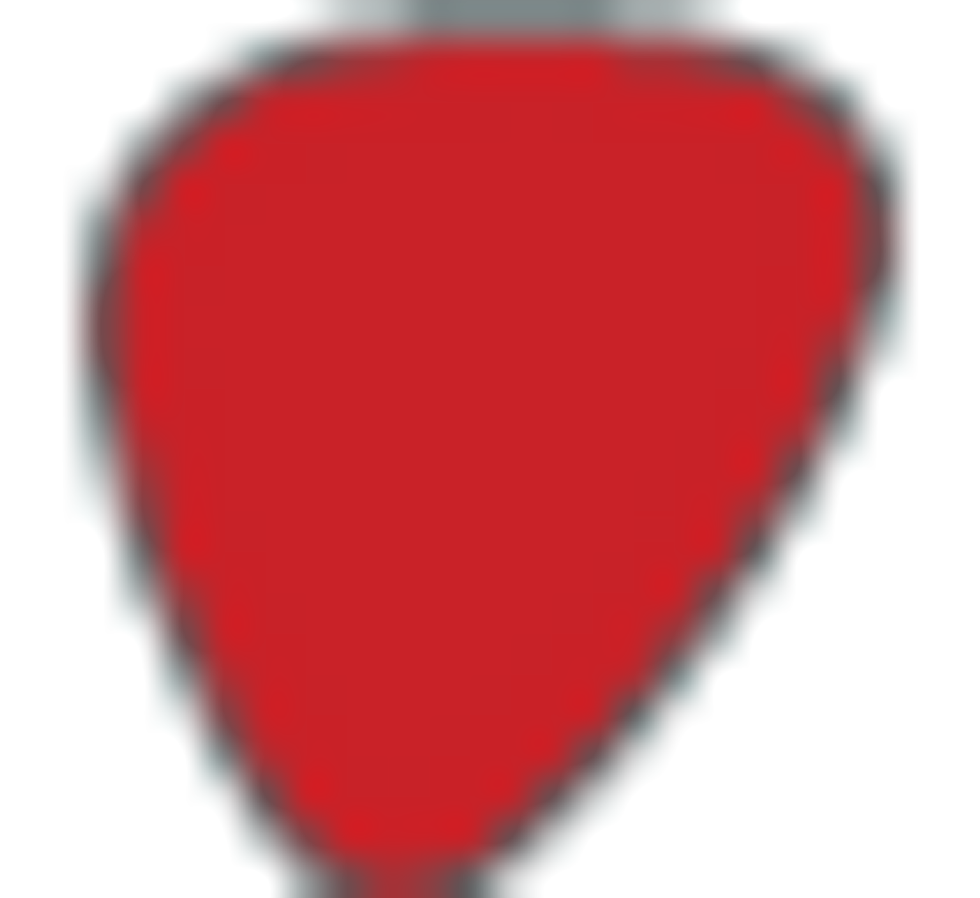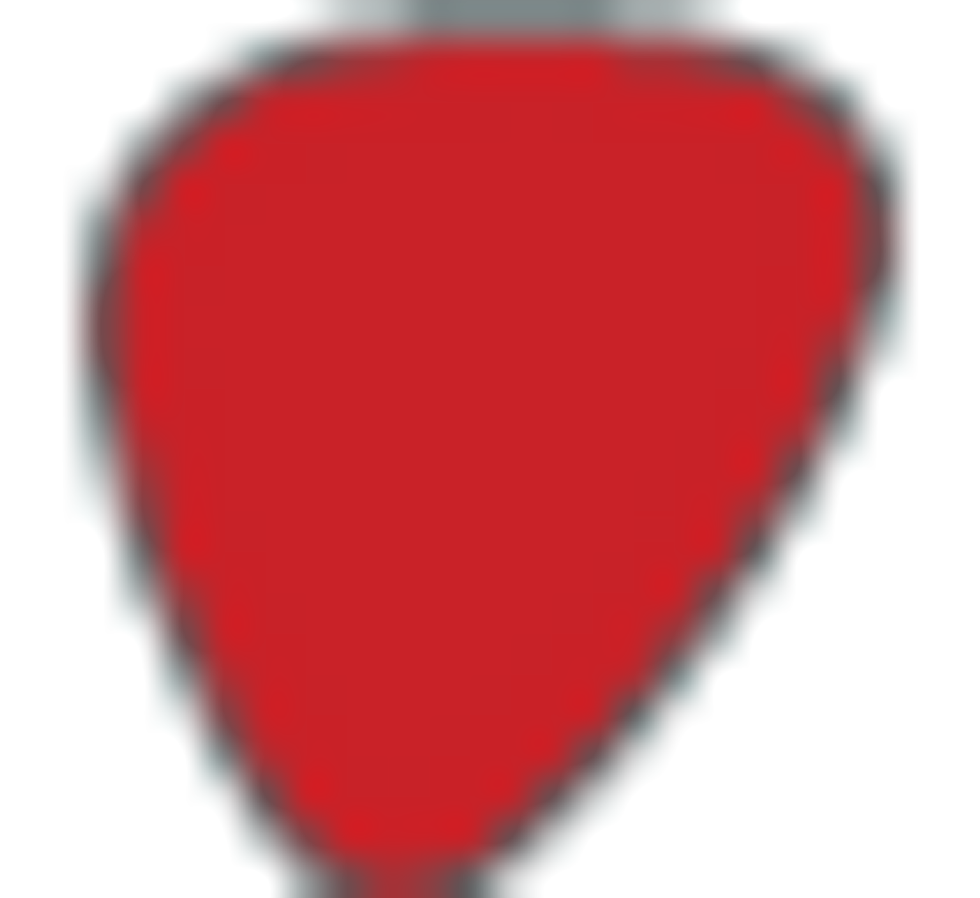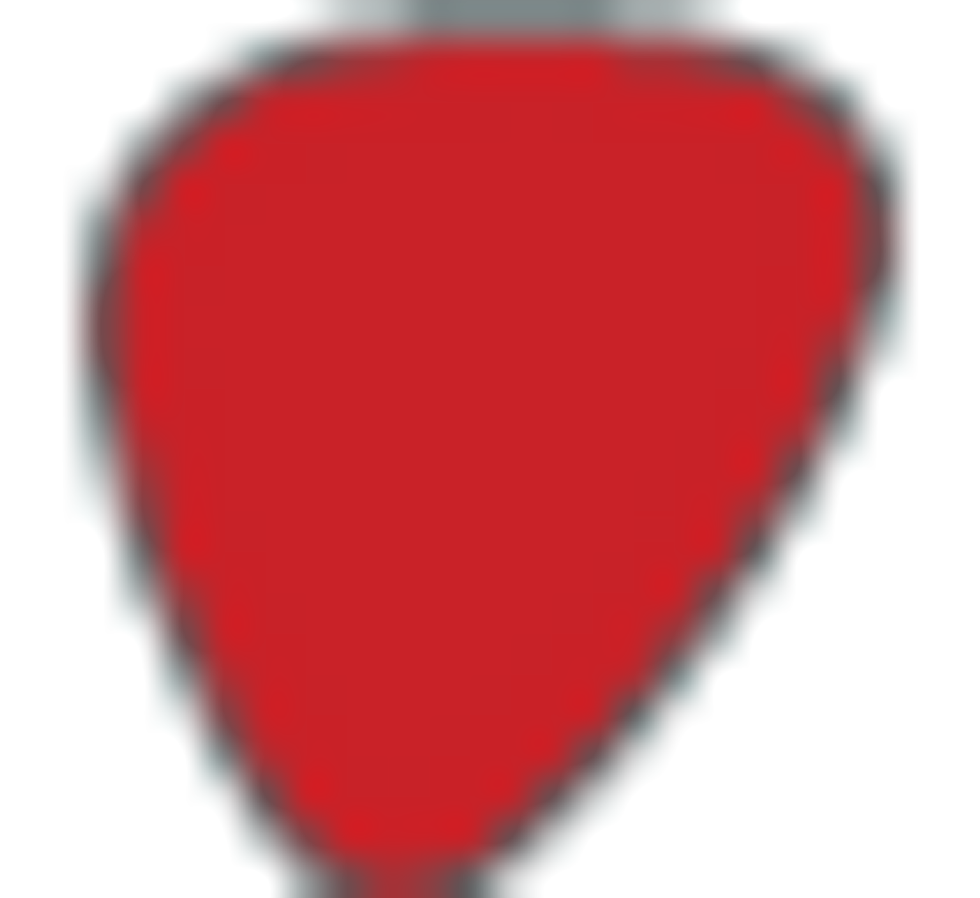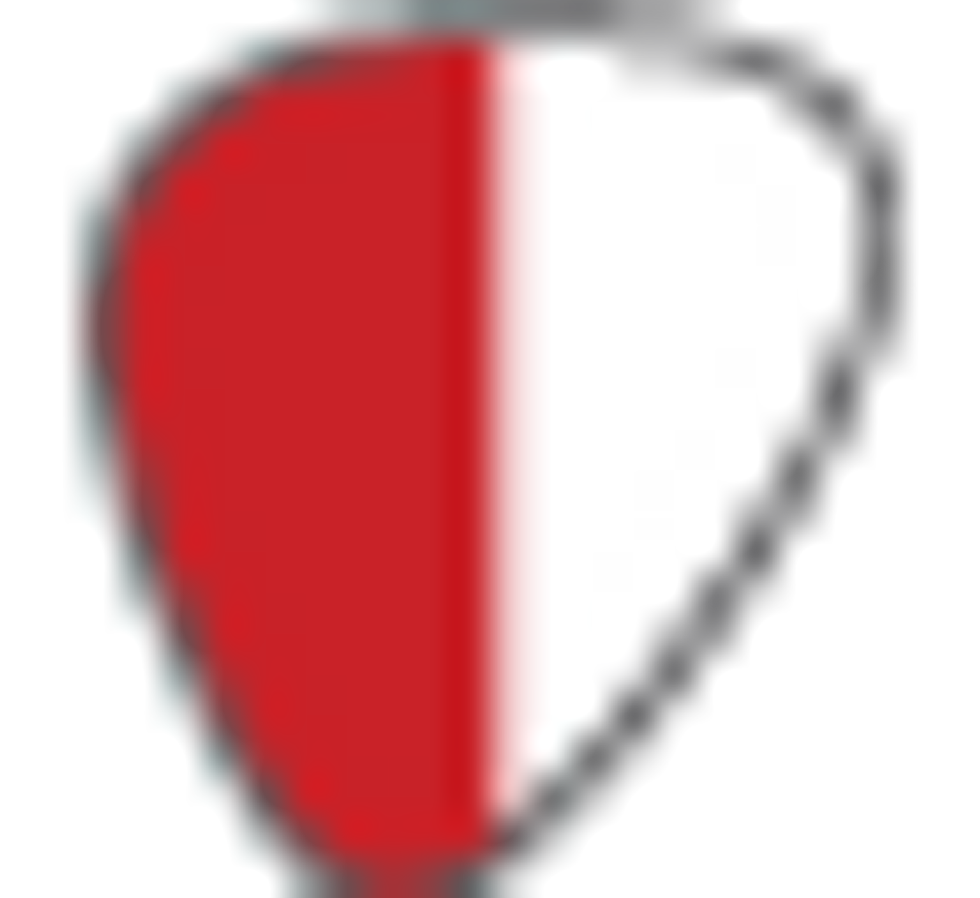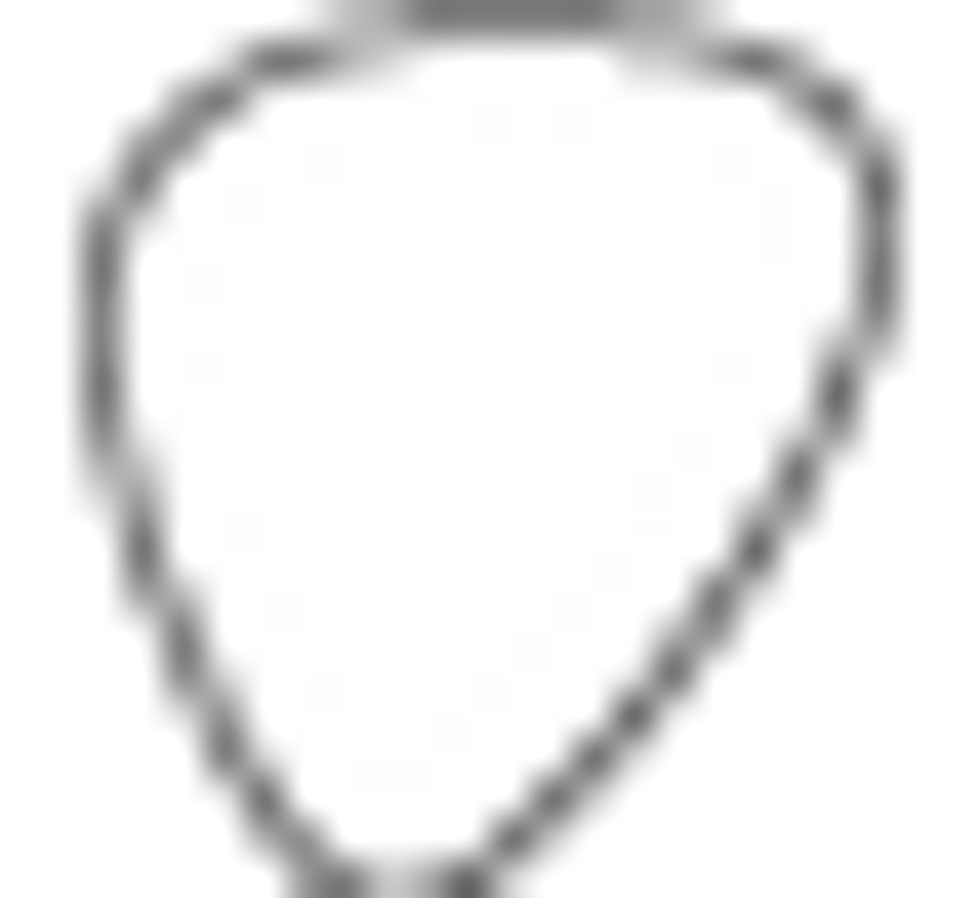 Street:
$2,299
Fender
fender.com
The neck pickup provides ample reminder about why Fender dared call this guitar the Jazzmaster in the first place. While few folks will mistake you for Wes Montgomery with this Fender in hand, the neck pickup does deliver a delicious range of warm, mellow, and complex tones that are perfect for languid chord melodies and octaves. The darker of the two neck pickup circuits, which is activated with the switch on the upper bout and controlled with the adjacent slider knobs, is considerably less versatile, but still capable of delivering some very cool, rounded lead tones through a bright amp or driving very dark and fat chords through a fuzz or distortion pedal—especially one with a little high-octave content on tap.
The Verdict
For open-minded guitarists, the American Vintage '65 Jazzmaster will doubtless be an endlessly diverting playground. The vibrato is relatively stable and marvelously expressive, and the pickups deliver a remarkable range of rich but complex tones that sound fantastic whether run through a clean amplifier or driving a nasty fuzz box.
Being a Jazzmaster, the guitar comes with quirks. The bridge can be difficult to intonate if you don't have a lot of experience with the type. And in the case of our review guitar, the travel between climactic extremes in arid Arizona, warm, humid Iowa, and cool, foggy Northern California over the course of a week necessitated a significant amount of adjustment—probably a lot more than a simpler Telecaster or Stratocaster would require. The vibrato can be less than entirely stable in terms of tuning, so if it's justclassic Fender tone you're after, you might be less frustrated over the long haul with a good Telecaster that has considerably fewer moving parts and variables. But if you're style ranges toward more textural playing or you're less dogmatic about what constitutes great traditional Fender tone, the '65 American Vintage Jazzmaster can open countless doors to exploration.
Watch our Review Demo of the guitar: