Electroplex Rocket 35-EL Amp Review
The Electroplex Rocket 35-EL dishes out a slew of vintage Brit-tones in an impressively versatile, modernized package.
Since his creative renaissance began two years ago, Electroplex head Don Morris has generated a slow but steady stream of well-regarded classic-meets-modern amplifiers. And though Morris made his mark in the estimation of many with the potent Rocket 90, his lineup is heavy on lower-powered Rockets that offer most players more versatility and tonal flavor. The most recent design to emerge from Don's Fullerton, California, shop is the switchable 22/35-watt Rocket 35-EL, a dual EL-34 combo that delivers more aggressive, British-flavored tones at studio and rehearsal-friendly volumes.
Rockets over the Atlantic
Players loved the original 5881-driven Rocket 35 for its combination of blackface-like familiarity and such modern touches as power-output switching. With its ability to go from a Deluxe Reverb-like 22 watts to a Vibrolux Reverb-like 35 watts, the Rocket 35 was squarely in the sweet spot of most performers' volume requirements—low enough for rehearsal or recording and loud enough for mid-size venues.
The Rocket 35-EL effectively fires this platform over the pond, delivering Marshall-flavored bite and crunch with the user-friendly control layout that made the original Rocket 35 so familiar. There are two footswitchable channels with independent volume and treble, mid, and bass controls, and channel 2 has an additional gain knob. A pair of inputs and universal presence and reverb knobs round out the controls on the front panel. Around back you'll find line-level and speaker out jacks, impedance select switches, two effects loops, and the switch for selecting wattage.
Though you can order the 35-EL with a variety of speaker types and configurations, our review model arrived with a single Fane AXA-12 speaker, bolted to a beautifully constructed cabinet that's probably capable of withstanding a few direct rocket attacks. The classic Electroplex gold-sparkle grille cloth and logo lend the package an air of both refinement and pugnacity—visual qualities that, not coincidentally, aptly describe the amp's sonic performance.
Into the Void
With the Rocket in 35 watt mode, I plugged in a 1960 VOS hardtail Strat and selected channel 1. I was looking for a taste of the amp's EL-34 chime and bite, and the sound from the guitar's bridge pickup was deliciously cutting and present with intricately layered harmonics that quelled the pickups more piercing tendencies. With the volume set at 12 o'clock—just before things start to get gritty—arpeggios blended and swirled with chiming flavors that you don't always experience in an amp with this kind of dirty potential. To say the least, there is a lot of character in this amp's clean tones.
The amp creeps into the close-to breakup zone at lowish volume levels, so those looking for a lot of well-defined, clean headroom for traditional jazz comping might not find the Rocket 35-EL to be the best match. But in rock, experimental, or soloing situations where huge, complex sounds add texture, the Electroplex can be an endless well of inspiration. Cranking the volume knob to 3 o'clock generates dead-on "Catfish Blues" Hendrix tones, and here the Rocket serves up fantastic early Marshall sounds—metallic and crisp for rhythmic fills and single-note stabs, plus thicker dirtier overtones that can put a solo over the top. Even on the 6th string, the low end was tight and detailed, no small feat for an easily portable 1x12. Further indulging the Jimi inspiration, I plugged my Crybaby 535Q into the effects loop and enjoyed the sound of Marshall-like tonality and wah washes with very little noise and an absence of unwanted tonal colorations.
Switching between channels revealed a subtle but fundamental difference between the two. With both channels dialed up to the same mid-scooped EQ setting, channel 1 was a bit warmer and more compressed, and channel 2 had more natural presence and jangle. Channel 2's gain knob also never sapped the purity of the natural distortion I experienced using channel 1.
With a Les Paul Studio in hand, I noticed that working the gain knob gave me the most direct means of managing headroom, and at lower levels it was easy to tap into old-school, plexi-like picking response and either crunch or clean things up with my attack.
Ratings
Pros:
Beautifully covers a variety of classic British tones. Portable. Lower, more useable output without sacrifice in tone. Excellent build quality.
Cons:
Reverb is solid but not brilliant. High-end price.
Tones: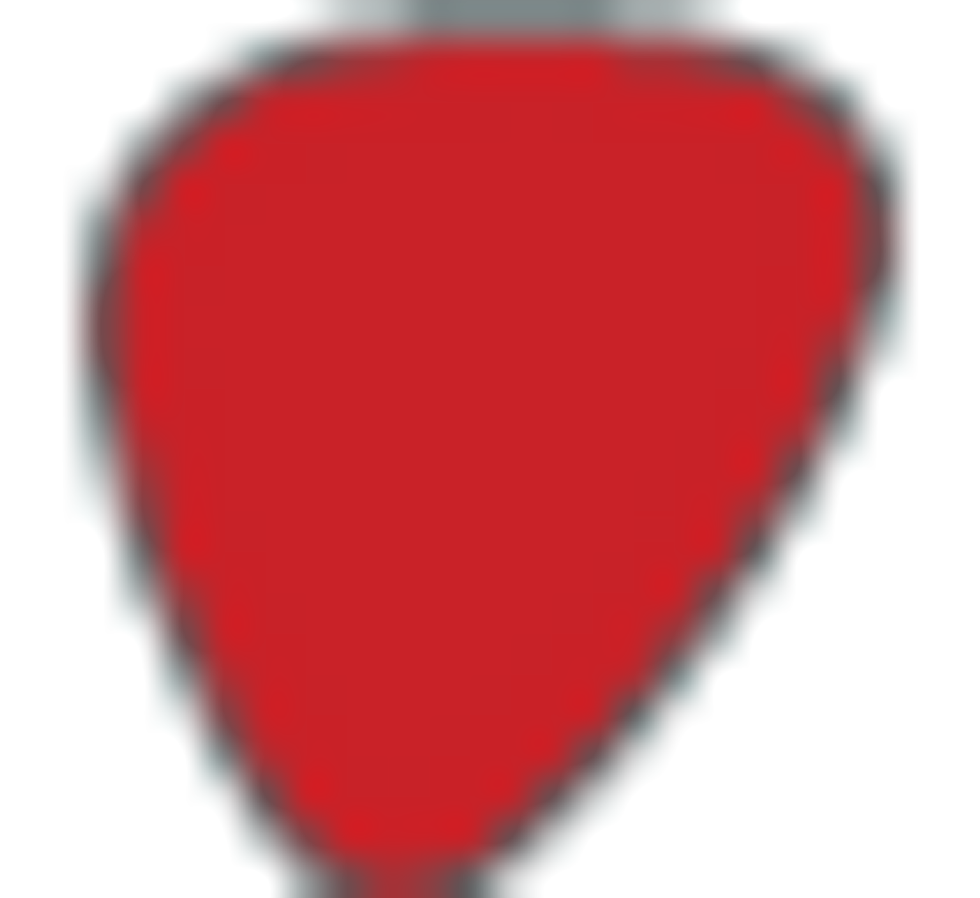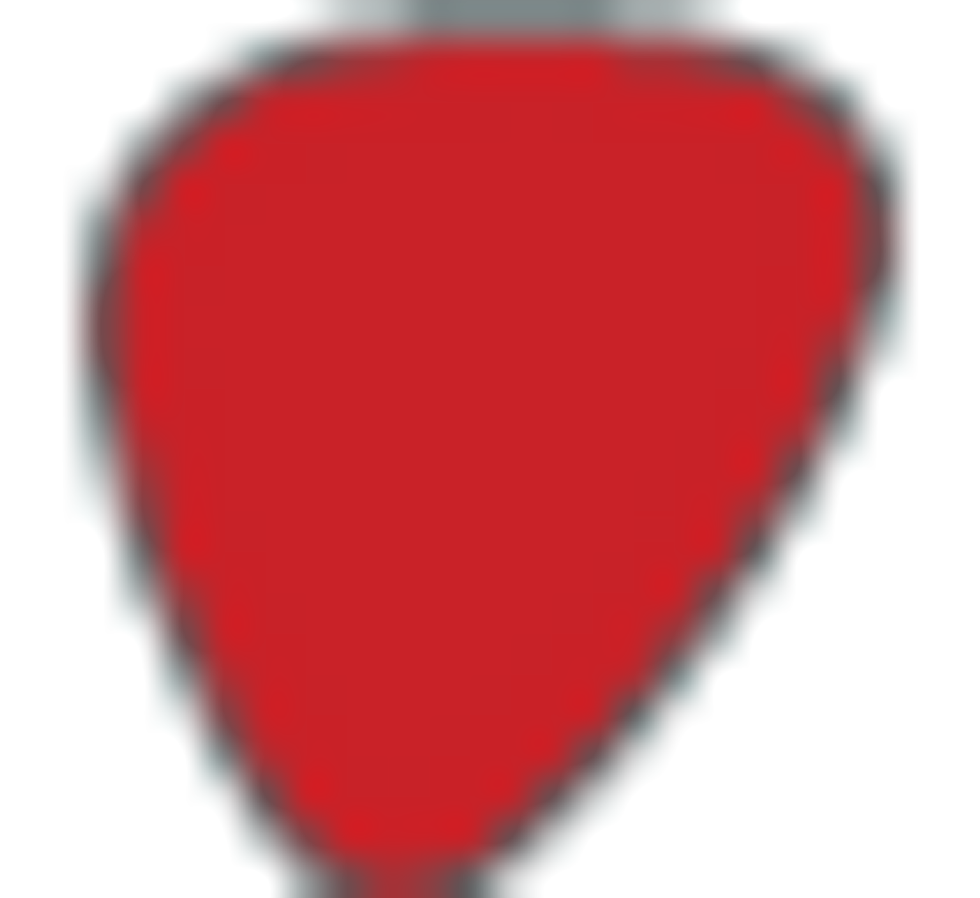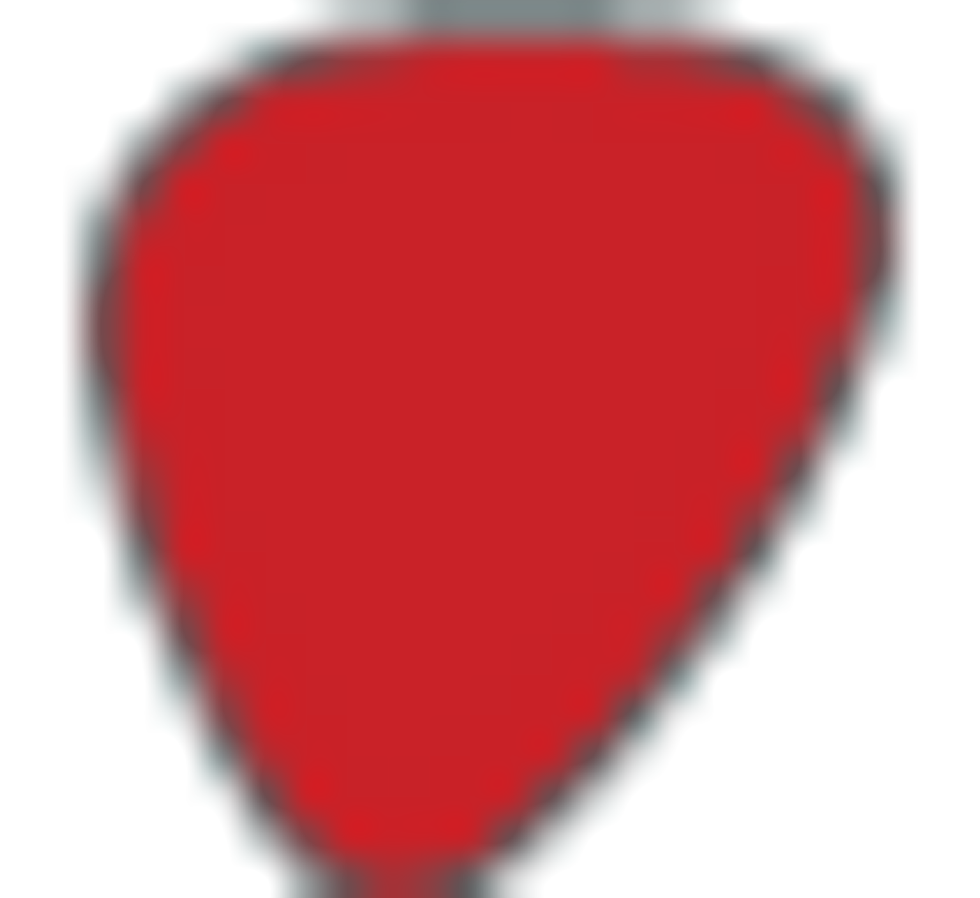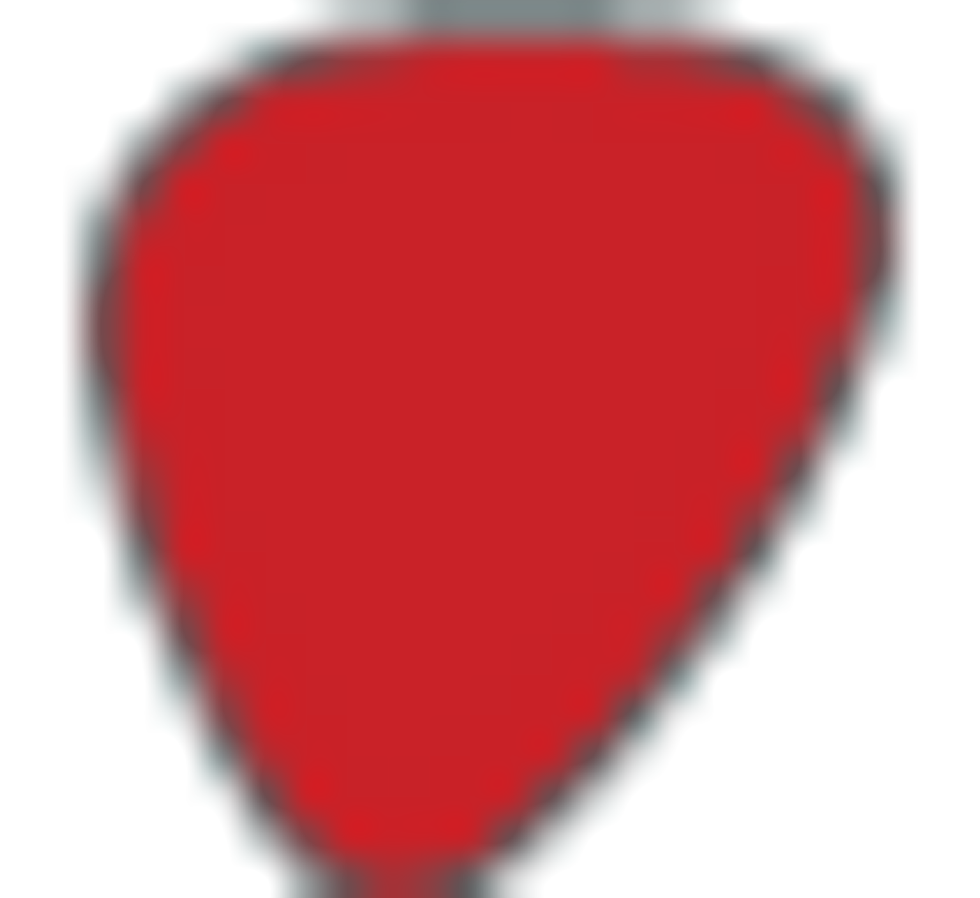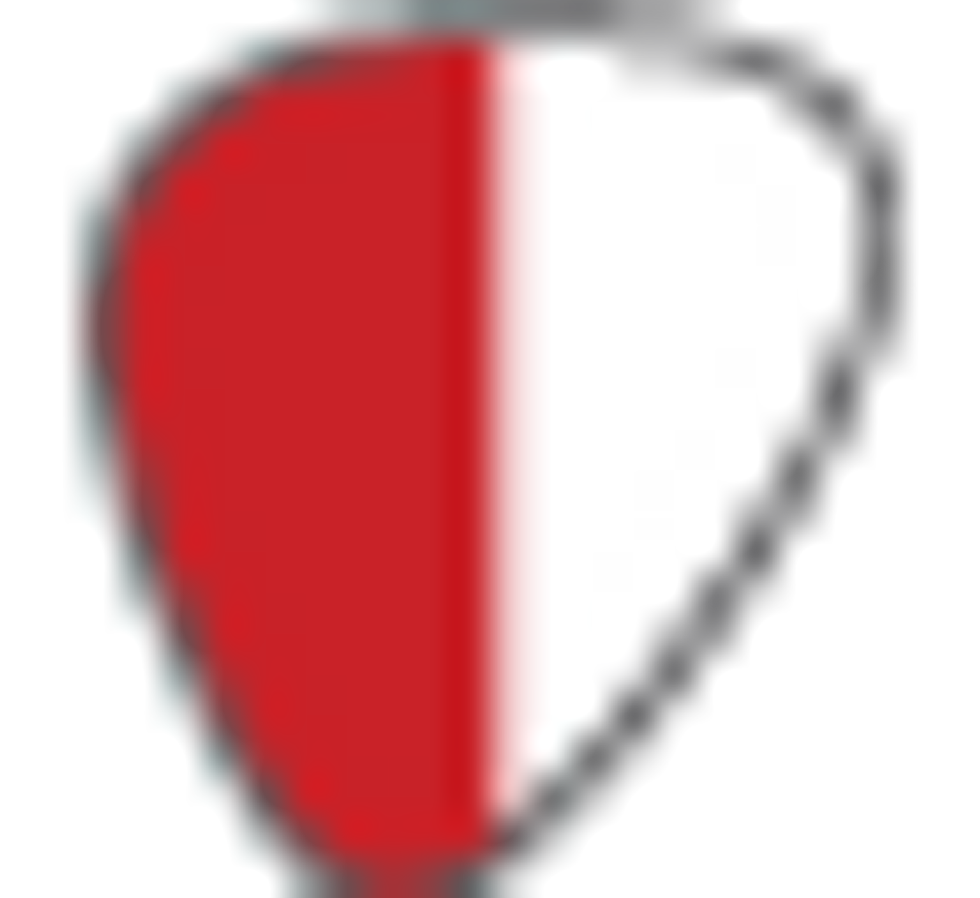 Ease of Use: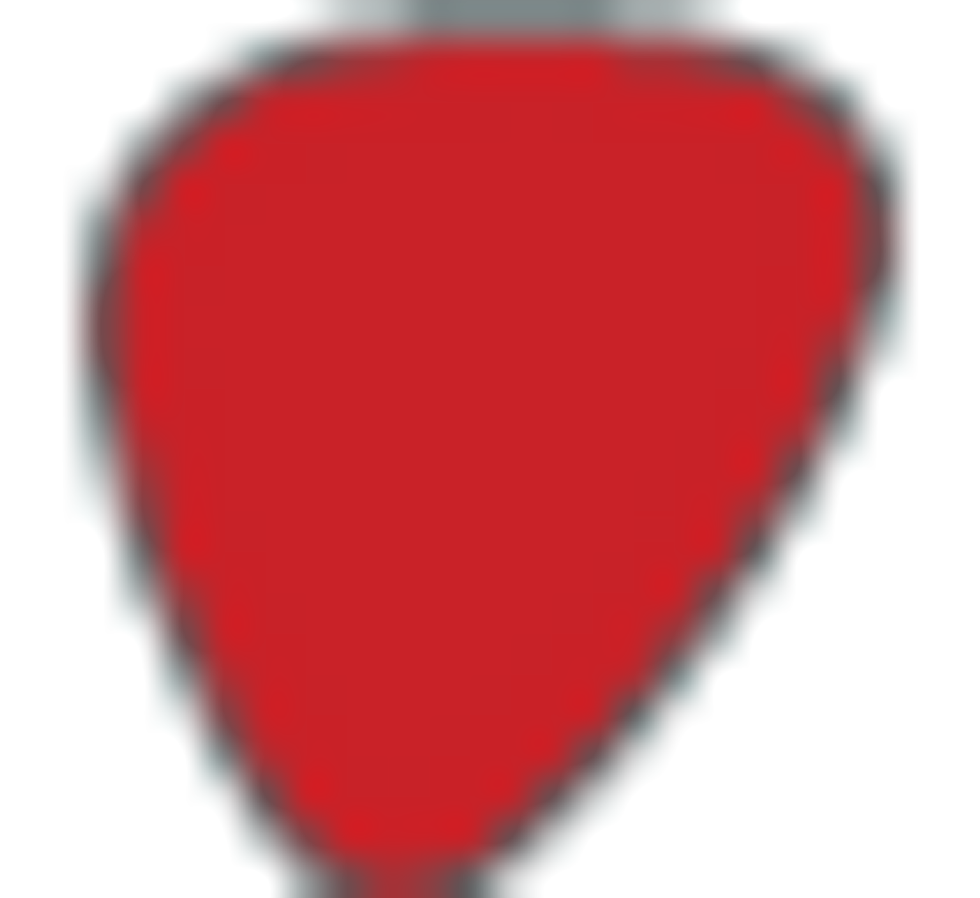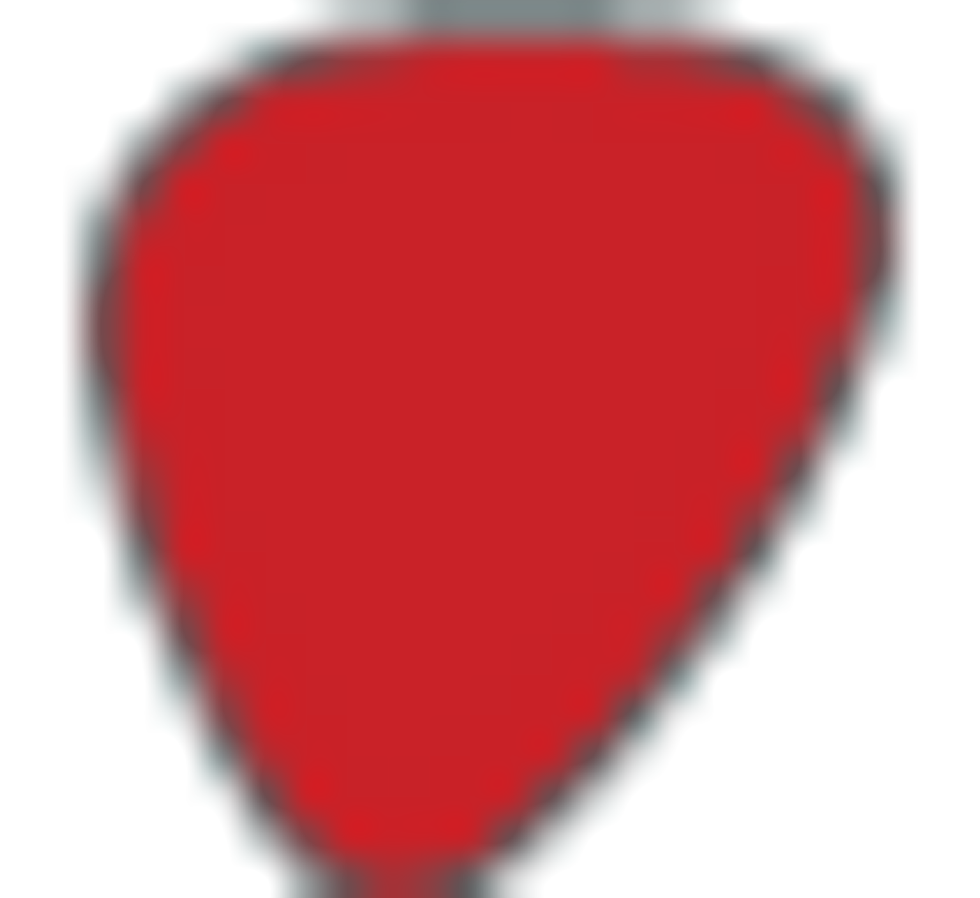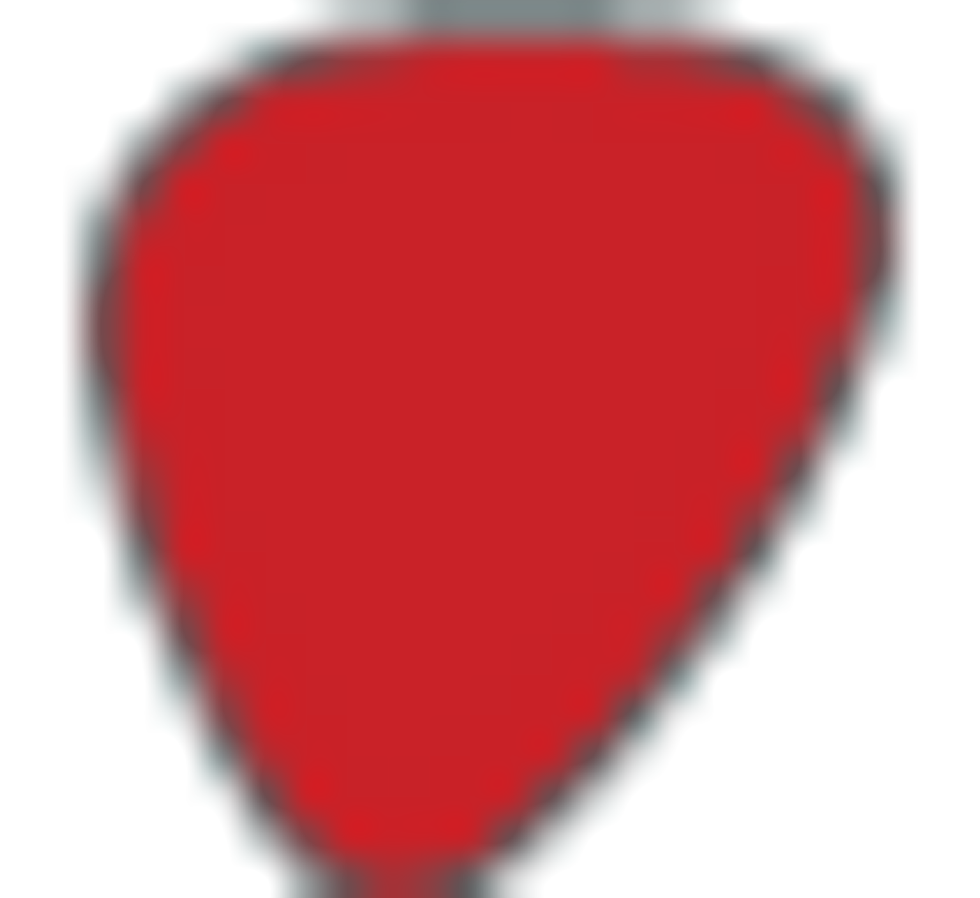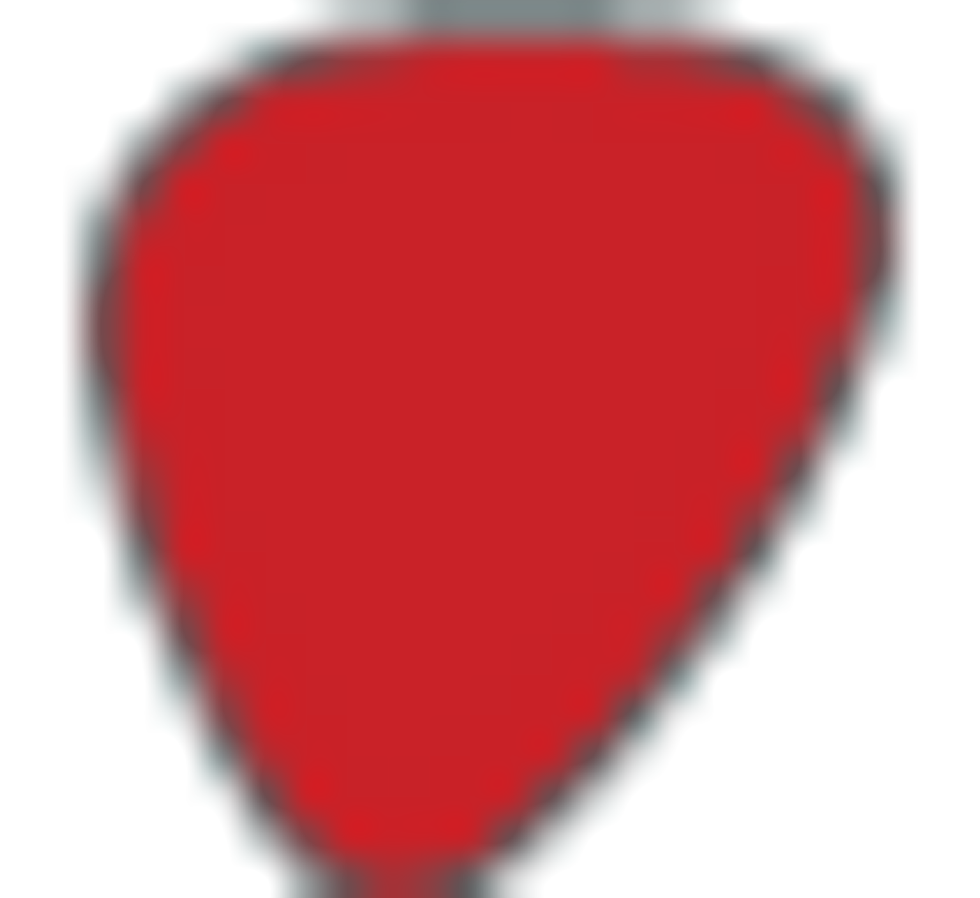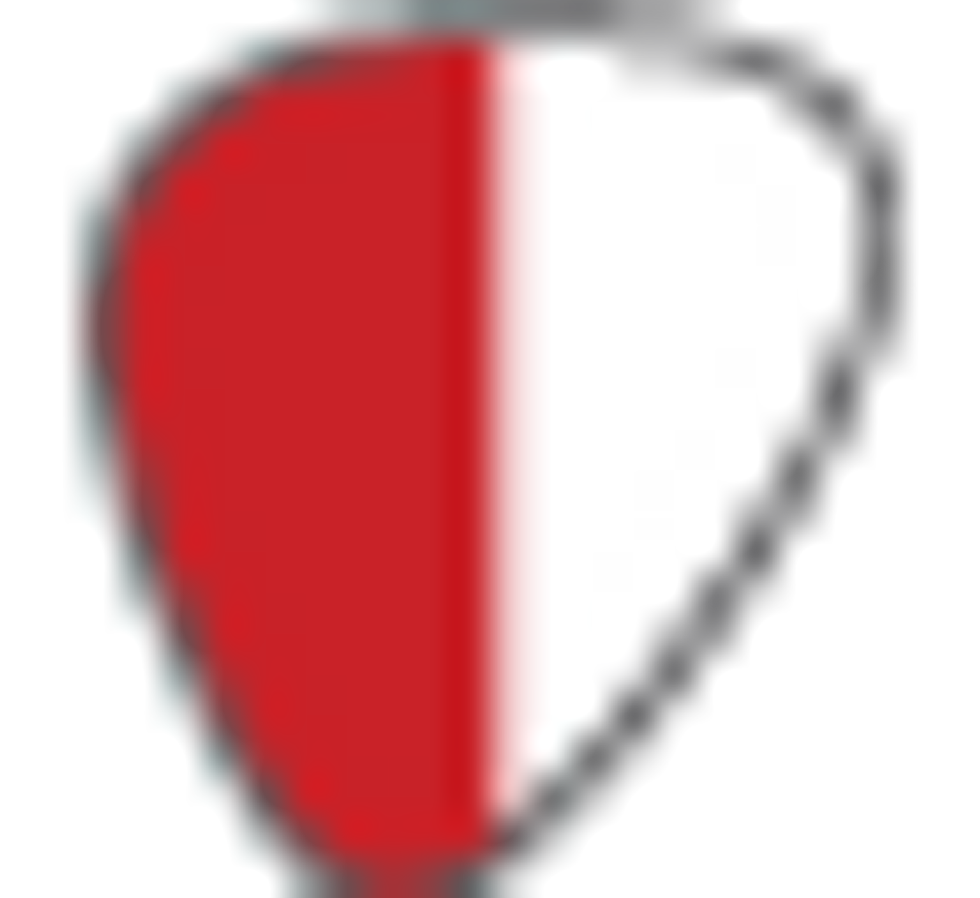 Build: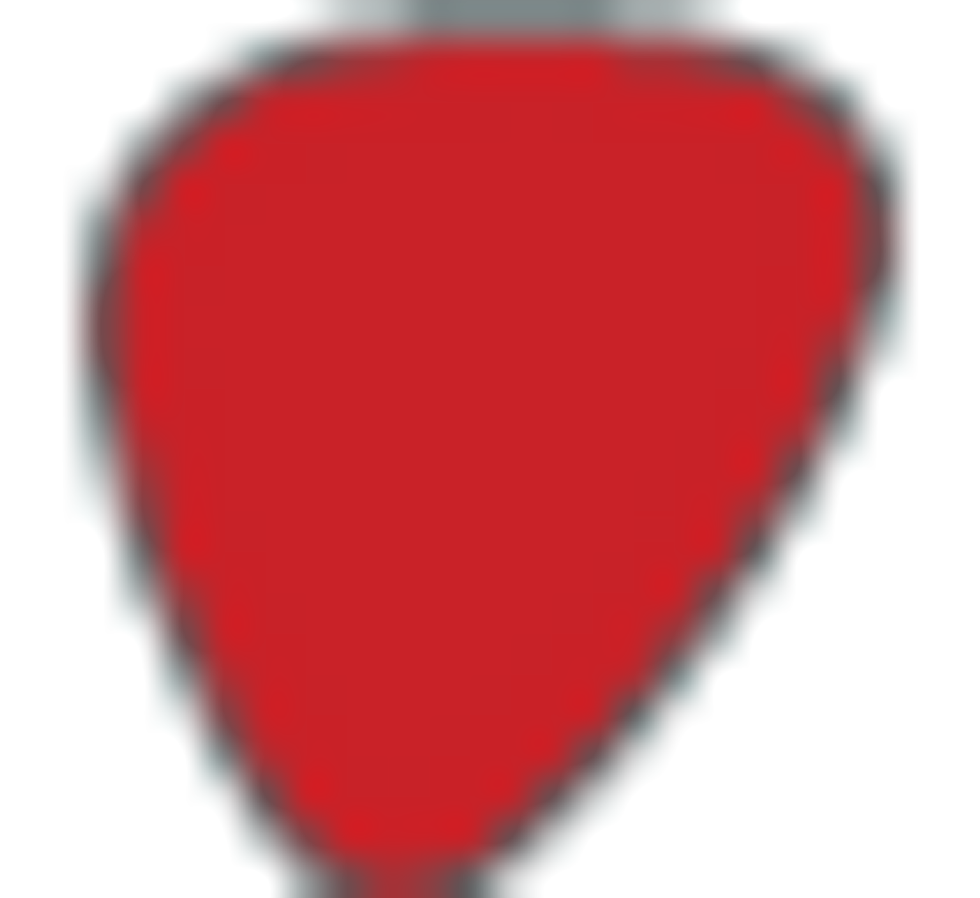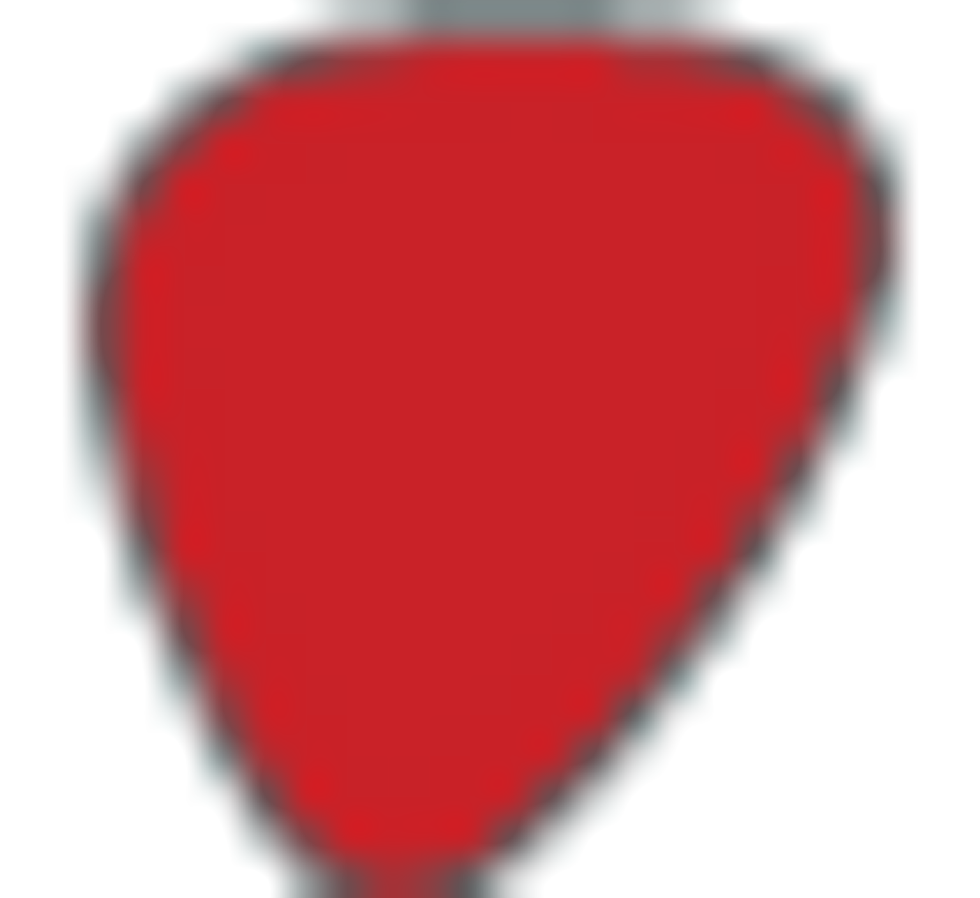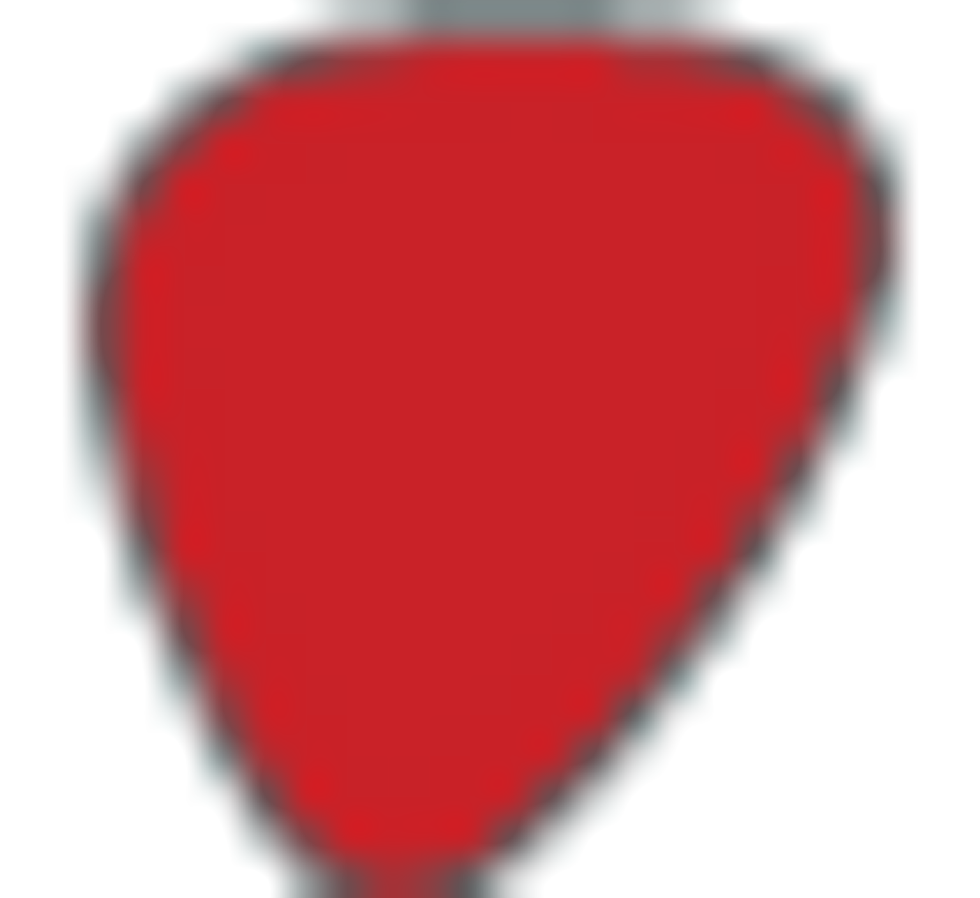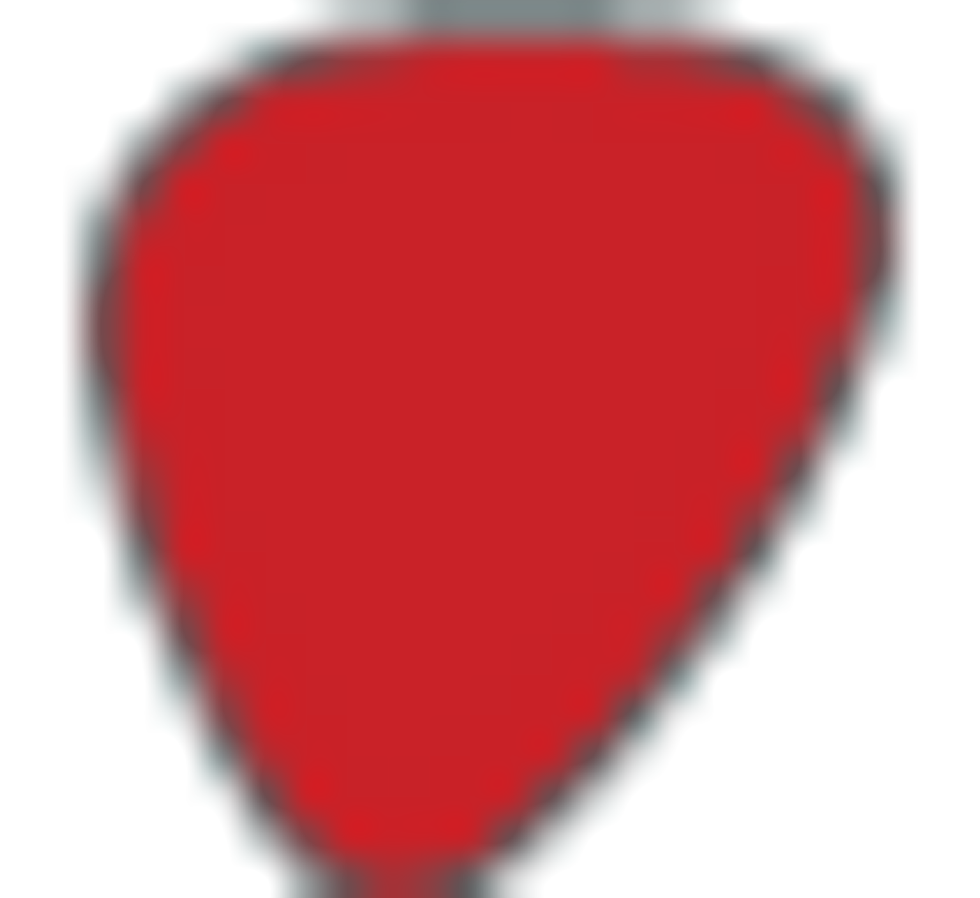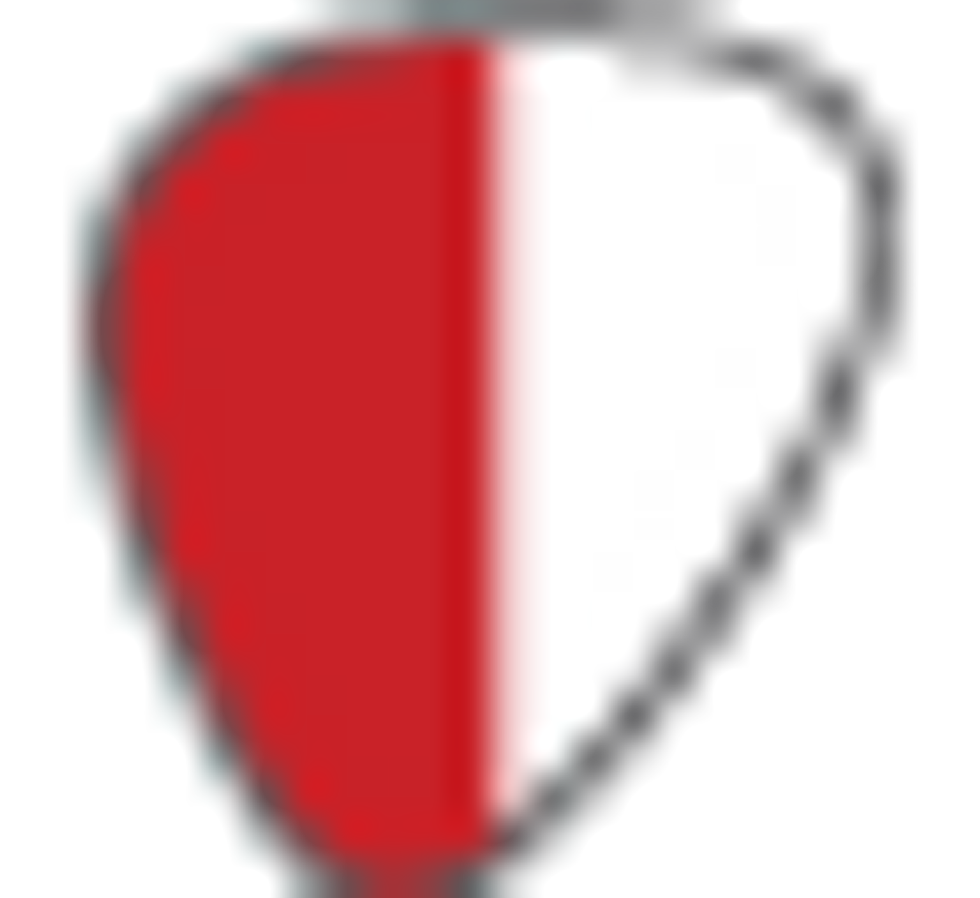 Value: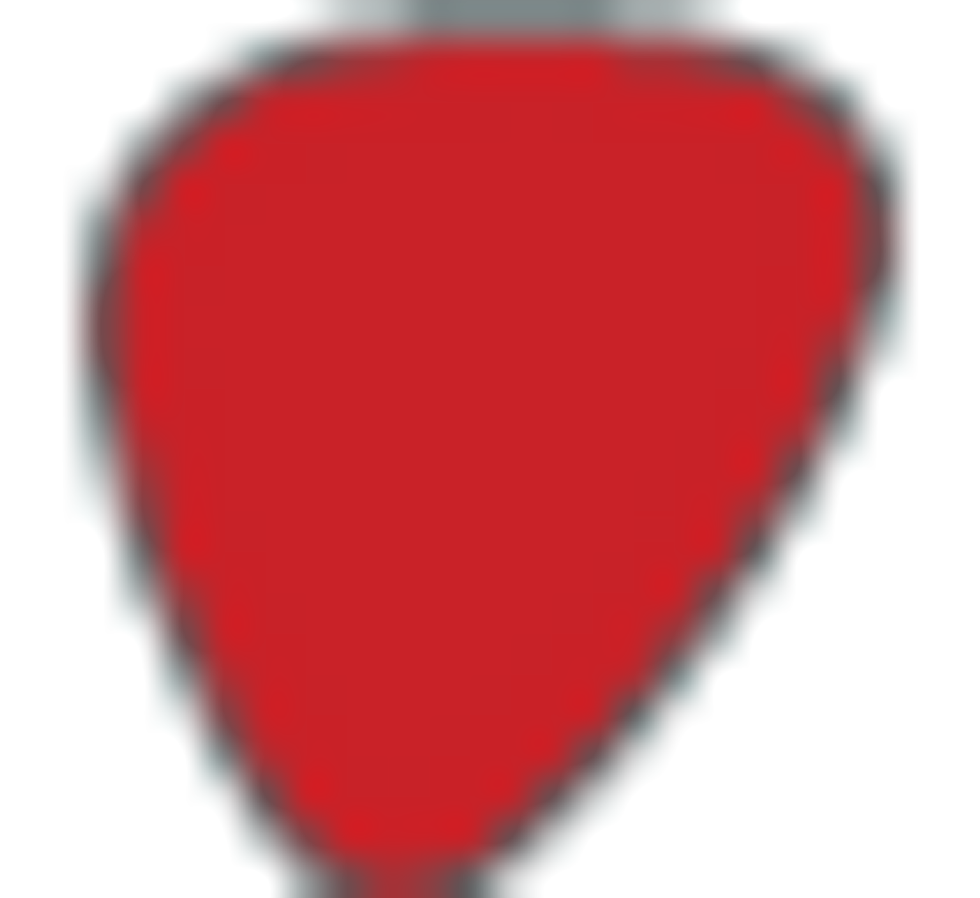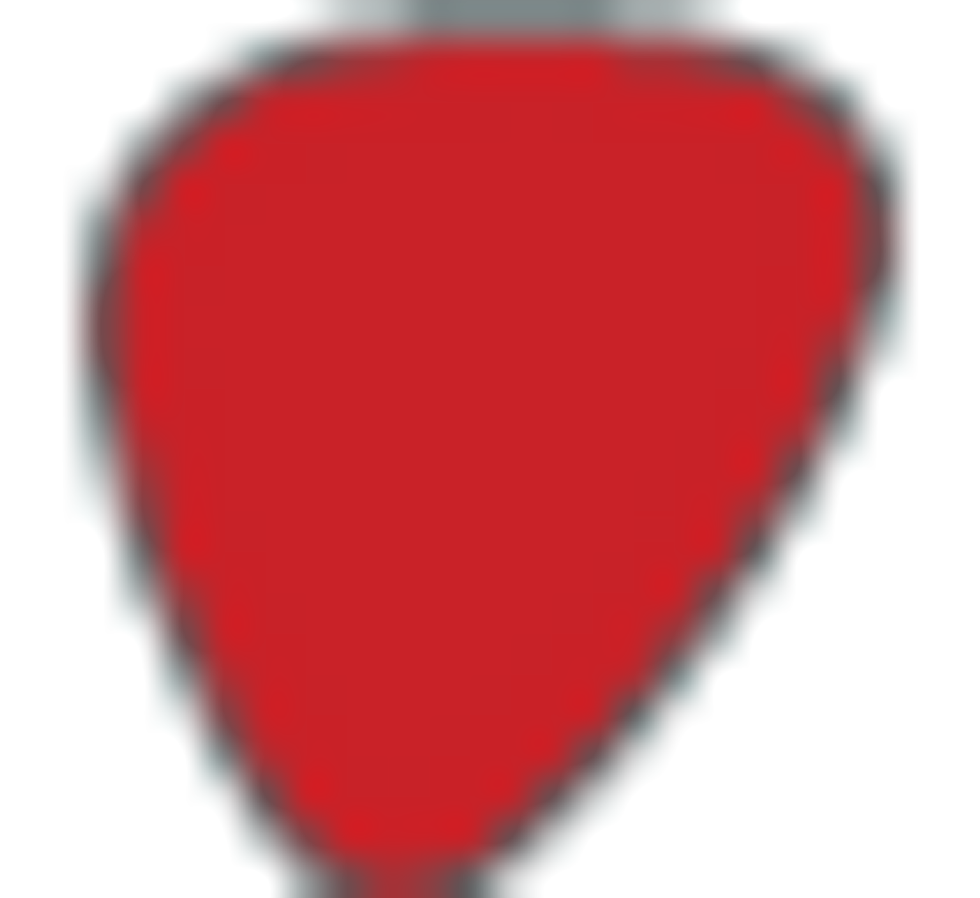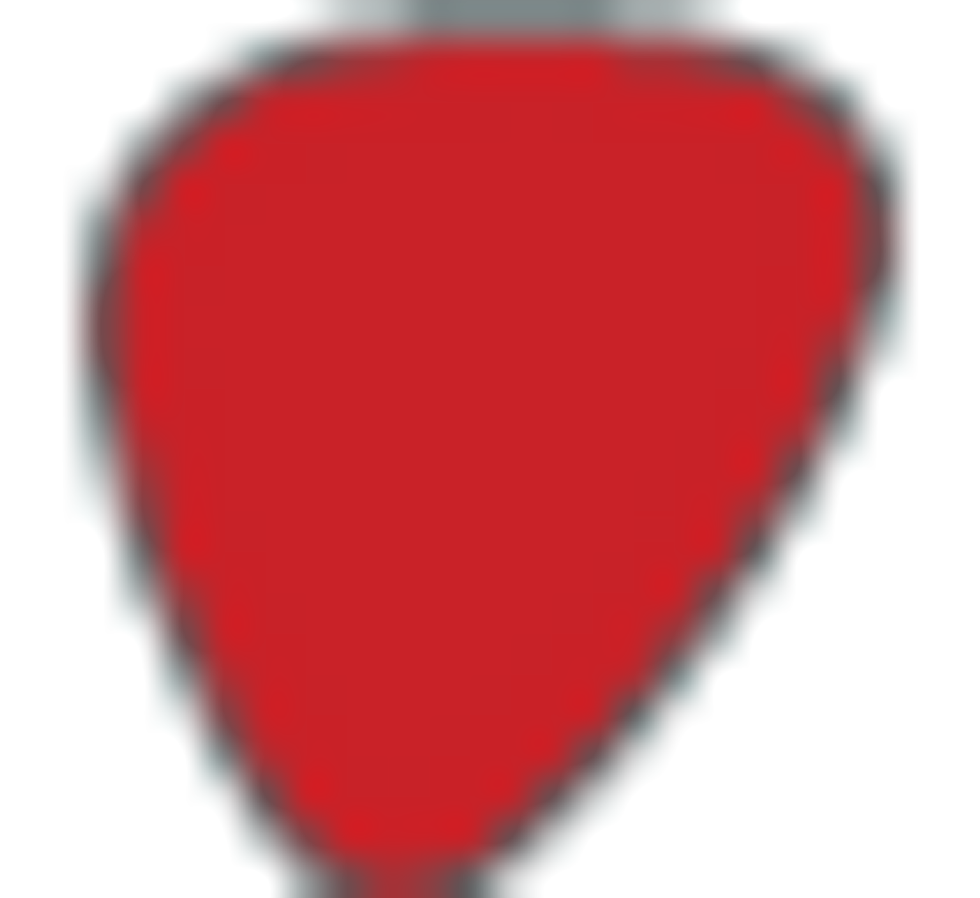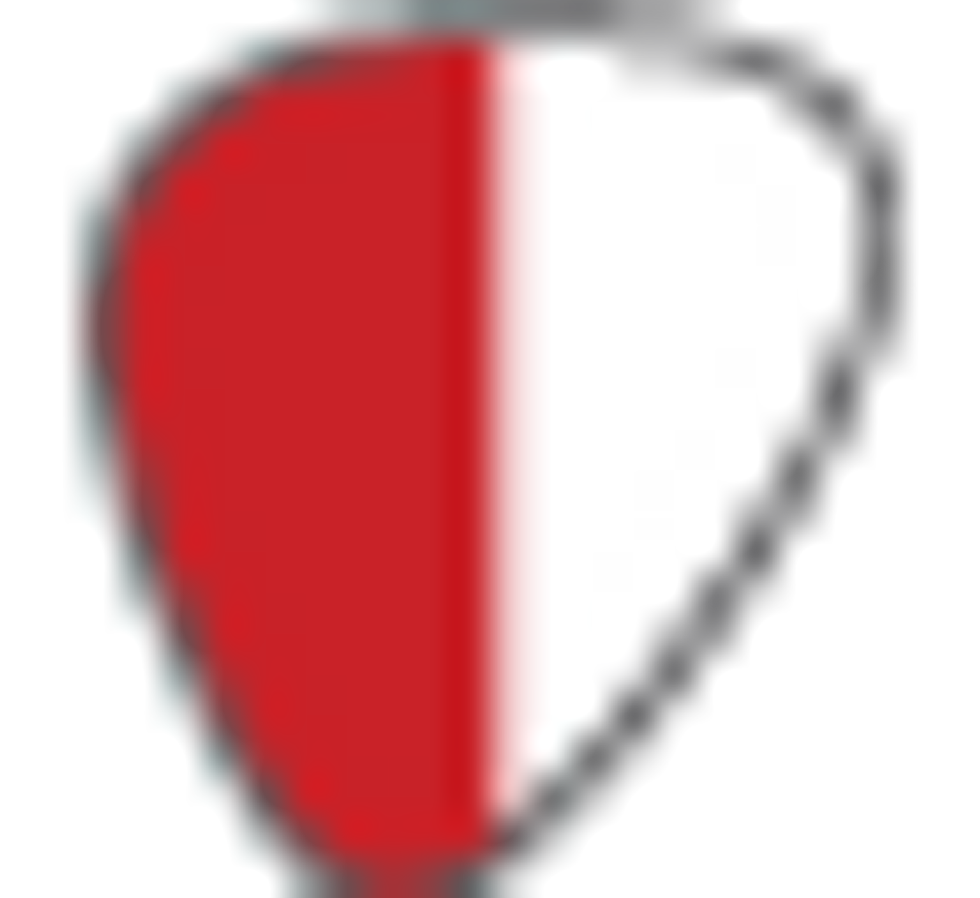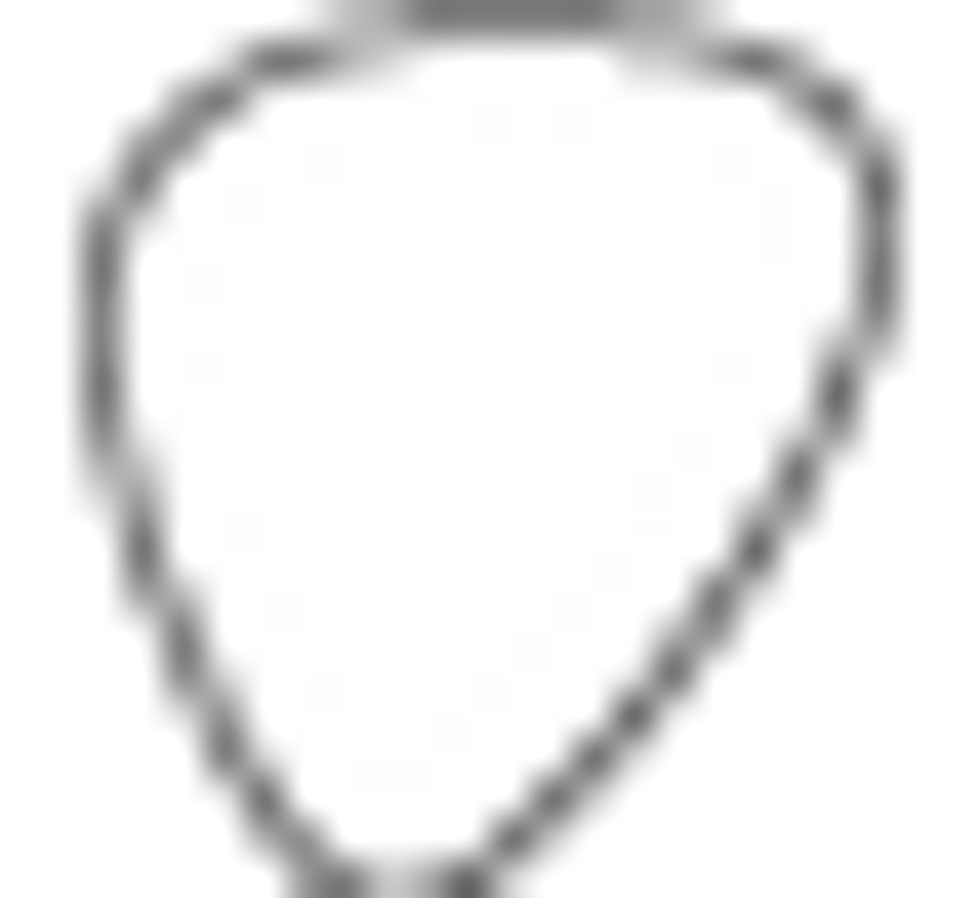 Street:
$2,579
Electroplex
electroplex.com
Switching from 35 to 22 watts gave me a bit more cool bloom and compression—perfect for Angus Young or Paul Kossoff material. And at the gain knob's upper reaches, I found it easy to coax a surprising range of heavy, creamy, and texture-rich fury with fantastic presence and sustain.
The Rocket easily had the gain to achieve a great Dave Murray tone, and, with the help of a J. Rockett Alien Echo Delay, it also delivered a sweet, early Van Halen sound that exploded with harmonic overtones and very musical and manageable feedback. By dropping the volume knob, I also got a lot of these same saturated sounds with plenty of definition and body at practice levels. And though it wasn't the deepest or most three-dimensional reverb I've heard, the tube-driven spring reverb has a lush airiness that will likely meet most players' needs.
The Verdict
Making early British El-34 sounds more portable and flexible is a challenge players have been grappling with for decades. Getting a non-master volume Marshall to sit well in the mix at a small gig can be a major pain for the whole band, as is schlepping the head and cabinet through the door. To be certain, other amplifier companies have begun to tackle the problem with superb results. But the Rocket 35-EL solves this problem beautifully while retaining an individual personality, and the amp offers a slew of vintage Brit-tones in an impressively versatile, modernized package. Though it excels as a rock amplifier, its clean tones drip with character as well, making it a perfect vehicle for singing blues and lyrical soul or country licks. EL-34s have stayed alive and kicking in the world of rock and roll amplification for good reason, and the Electroplex 35-EL lets them shine, with vicious power and inspired musicality at levels that players in real-world club and small-venue situations can use.