PRS Stripped 58 Electric Guitar Review
Since their 2001 debut, Paul Reed Smith's Singlecut electric guitars have been one of the company's biggest success stories. Sure, they're clearly influenced by Smith's love of the tones
Since their 2001 debut, Paul Reed Smith's Singlecut electric guitars have been one of the company's biggest success stories. Sure, they're clearly influenced by Smith's love of the tones and looks of the late-'50s Gibson Les Paul Standard, but the Singlecut also has many of the hallmarks and refinements that have made PRS one of the top electric-guitar manufacturers in the world.
PRS currently produces several guitars in the Singlecut style, with the flagship model—the SC 58—carrying a fairly hefty price tag. At its 2011 PRS Experience event, the company unveiled a limited run of "Stripped 58" guitars—variations of the SC 58 that did away with some of the flashier elements to cut the price—and when the guitars sold out quickly, PRS decided to make the Stripped 58 a regular production model.
Stripped in Name Only
Despite the impetus for its name, the Stripped 58 is only "stripped" in comparison to some of the bling you find on higher-end PRSs—both visually and aurally, it's still a breathtaking instrument when compared to a lot of guitars on the market. In fact, it can be hard to distinguish it from a pricier SC 58 at a brief glance. Both feature mahogany bodies with carved, two-piece maple tops. The Stripped 58 isn't built from the "artist grade" wood used for the SC 58 (though it can be ordered with the sort of premium figured-maple cap that PRS calls a "10-Top" for an additional cost), but the depth of the grain is still impressive. Further, the entire guitar is finished with PRS' high-end V12 finish—a thin, hard composite with some of the resonance of nitrocellulose and the resilience of acrylic.
Like the SC 58, the Stripped 58 also features a 24 1/2" scale and a glued-in mahogany neck with a 22-fret rosewood fretboard and the company's "Pattern" neck profile—which is basically a "Wide Fat" profile based on pre-factory designs made for players like Carlos Santana and Peter Frampton. It ditches the SC 58's neck binding and rosewood headstock veneer, but it does have an option for fancier bird inlays instead of the standard dot inlays. The Stripped 58's pickups are the same marvelous 57/08 humbuckers found in the SC 58 and numerous other PRS models, and the guitar also features PRS Phase III locking tuners and the company's new two-piece adjustable bridge and tailpiece. Both are milled from heavyweight aluminum and are secured with brass studs for added resonance. The bridge itself sports extra-large brass saddles to increase sustain, and the tailpiece's top-loading design makes changing strings a breeze.
Playability-wise, the Stripped 58 is a comfortable 8.4 pounds and feels perfectly balanced whether hanging over your shoulder or balanced on your lap. The short scale length, meanwhile, makes the guitar feel a bit looser than a standard 24 3/4"-scale Gibson—or even PRS' standard 25" scale, for that matter.
The 57/08's—especially the bridge pickup—have an amazing ability to keep chords clear and detailed, even with a lot of dirt.

St-ripping Tone
If you're on the search for true vintage humbucking attitude and sounds, it's hard to top the Stripped 58. The combination of a resonant body and lively—if relatively low-output—pickups make it a classic-rock and blues player's dream. It also handles warm jazzy rhythms from the neck position with style, while being very sensitive to picking dynamics.
Through a Brunetti Singleman 1x12 combo set clean, the Stripped 58's bridge pickup sang with an extremely clear upper midrange, supported by a tight and supple low end—in fact, it was surprising to hear just how firm the lows are, considering the shorter scale. The bass notes weren't exactly Stratocaster-style taut, but they were certainly snappier than I expected. That said, pick attack and high end seemed to be most affected by the shorter scale: Both sagged a bit more than they do with an SC 58, giving the guitar a more laid-back feel.
The pickups react differently to the short scale, too. Digging in yielded softer highs and a slightly overdriven purr. Pulling back the volume control didn't diminish high-end presence much, and I found that there was an incredibly smooth taper that's perfect for old-school volume-knob manipulation and tone shaping.
Ratings
Pros:
57/08 pickups are detailed and clear, even with gobs of overdrive. Flawless build, fit, and finish.
Cons:
Cheaper than the SC 58, but still very pricey. Shorter scale might feel awkward to players used to tighter tension.
Tones: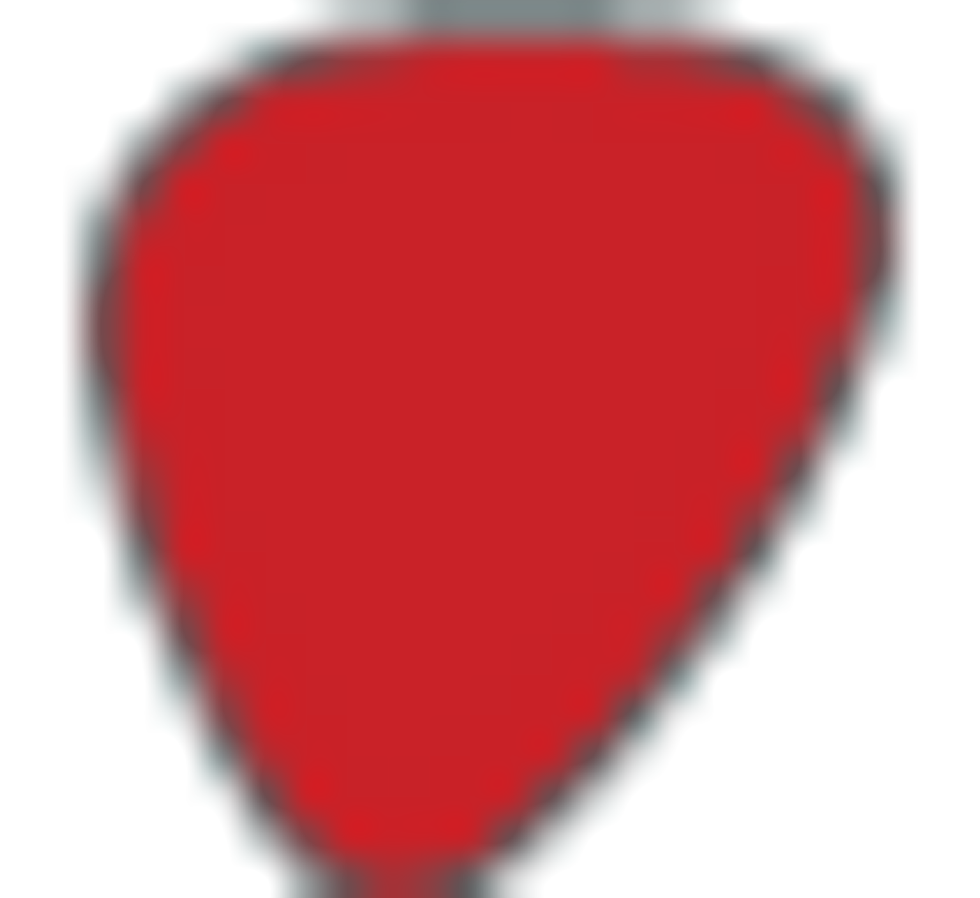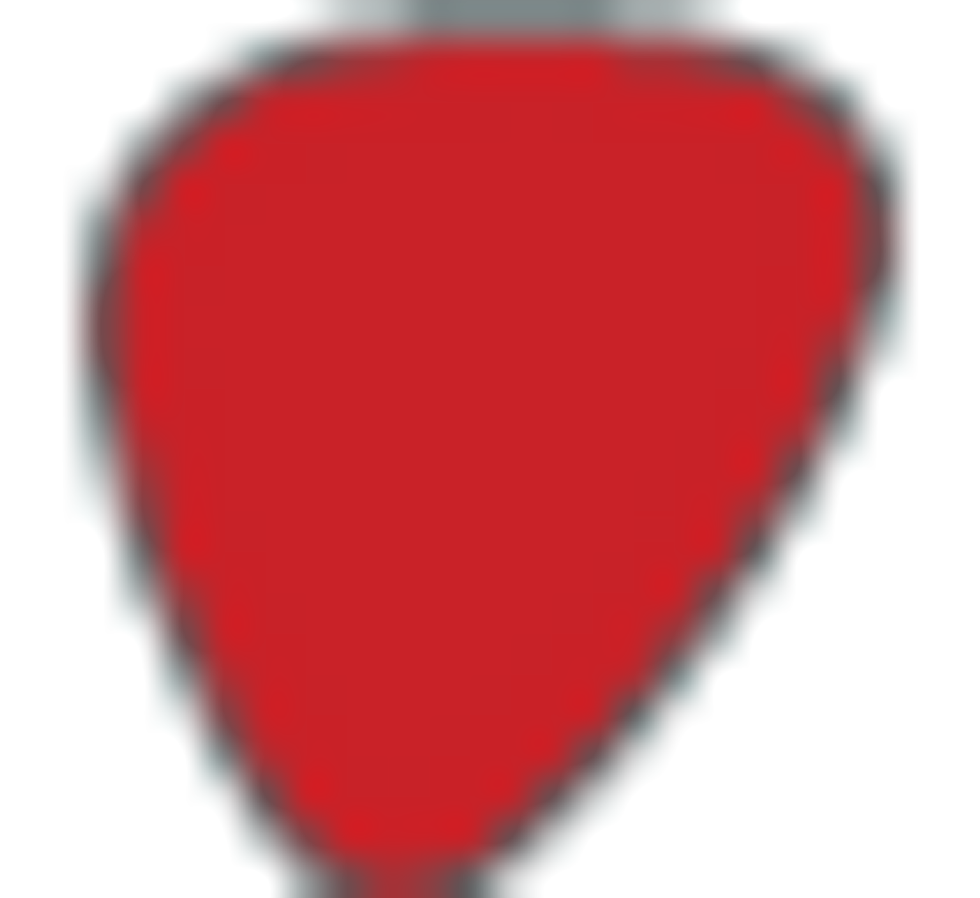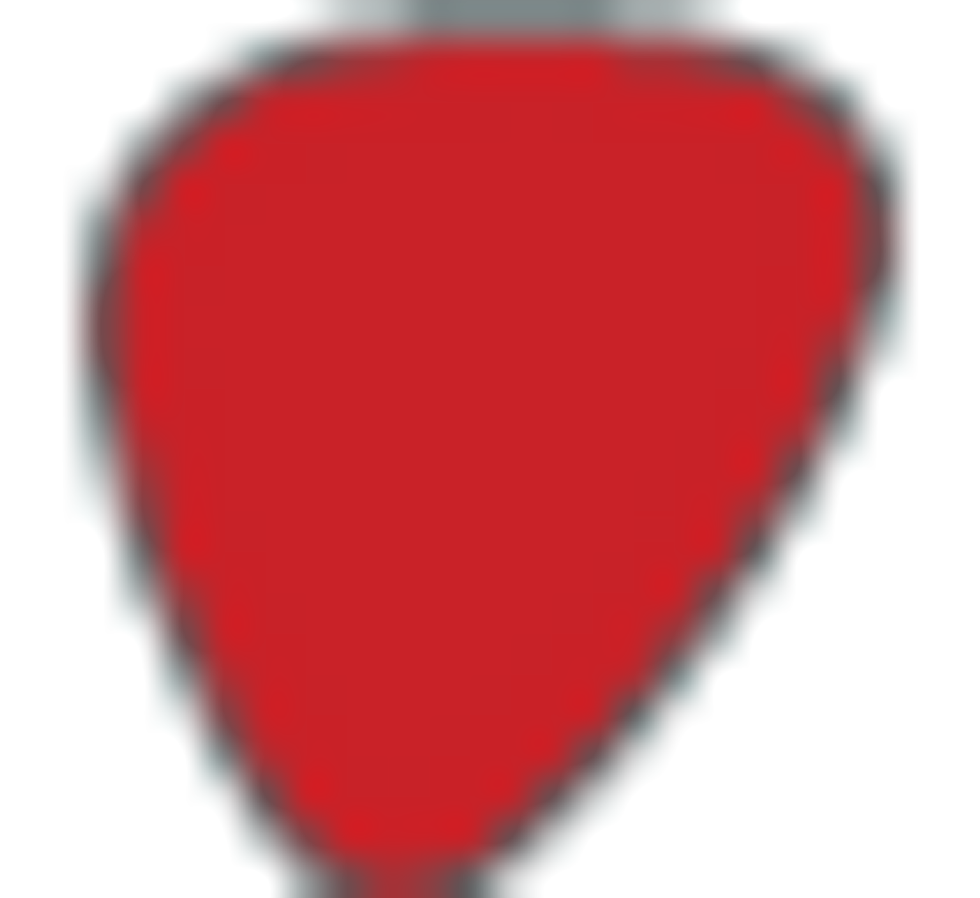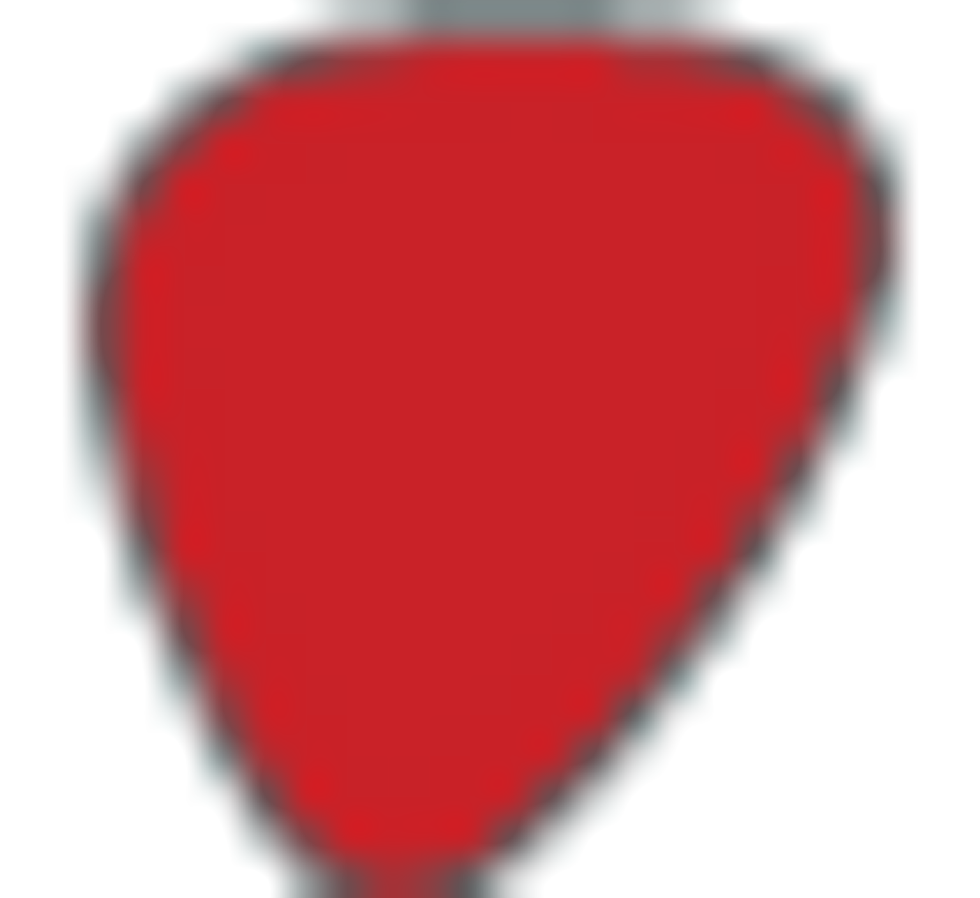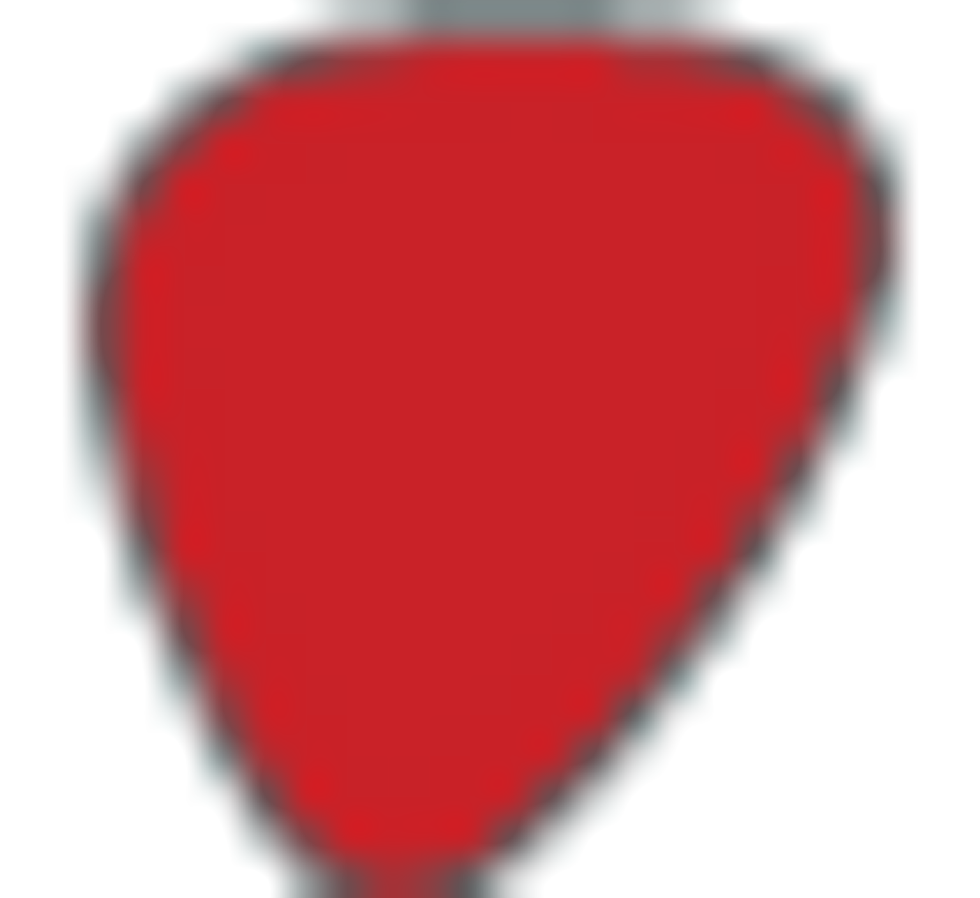 Playability: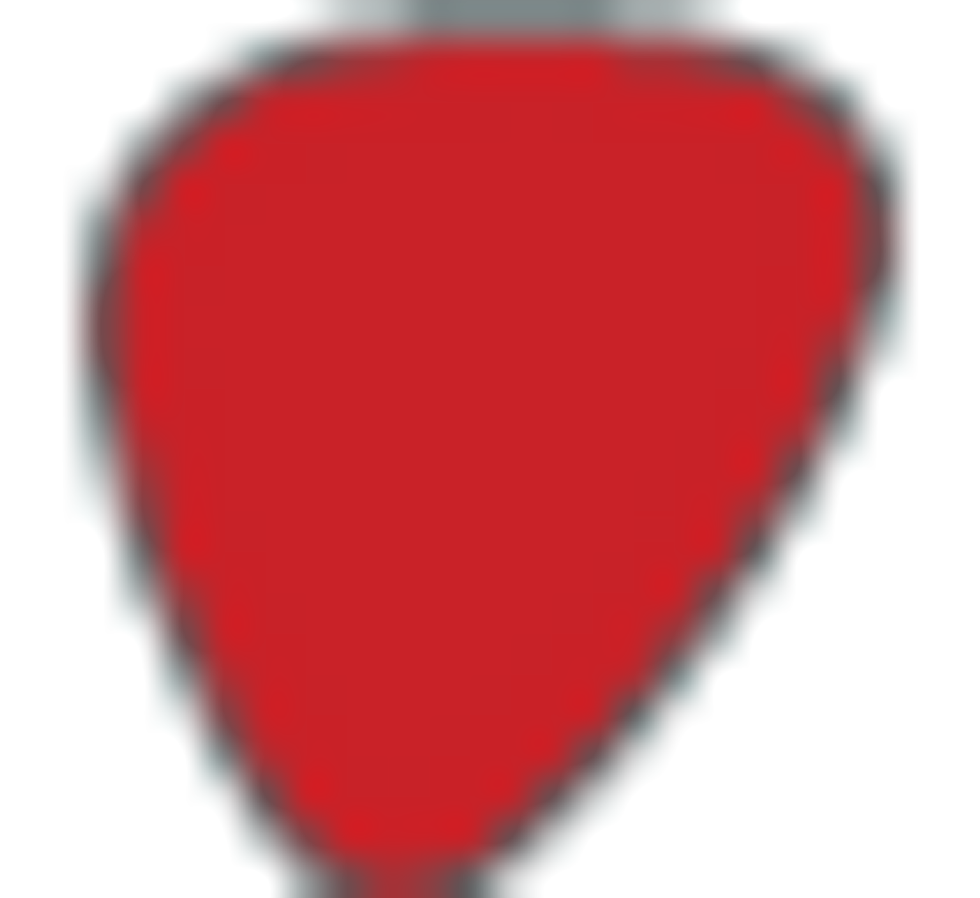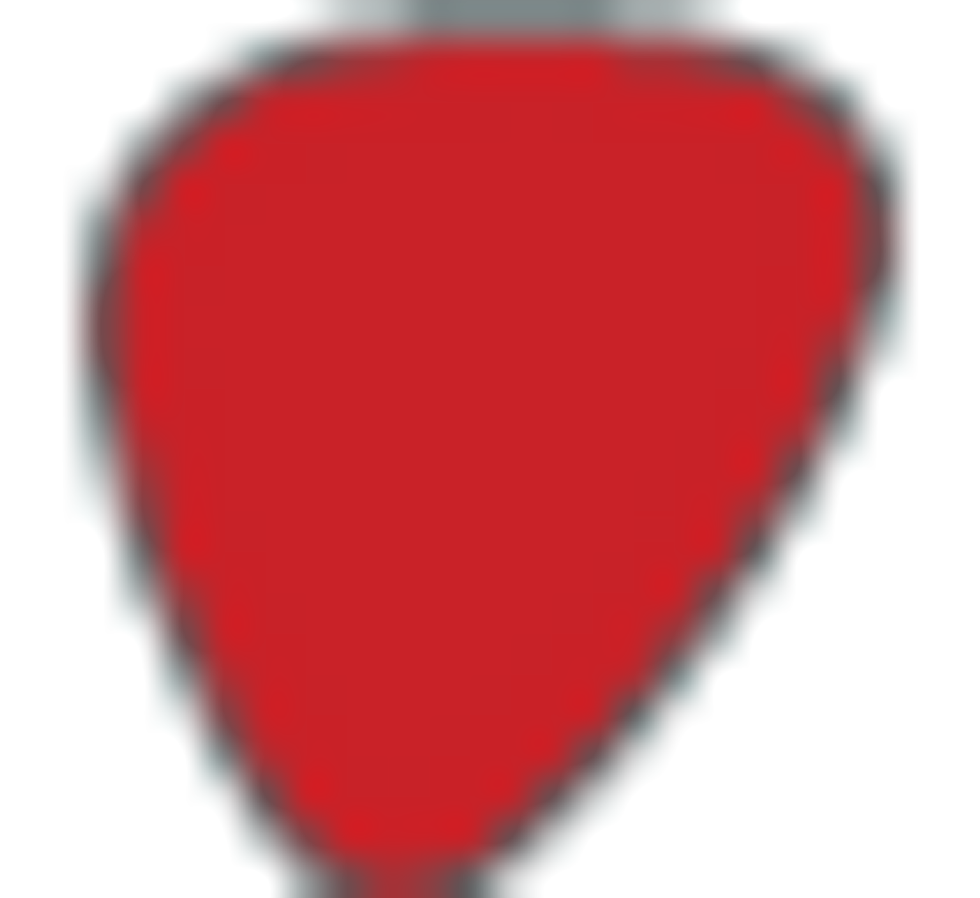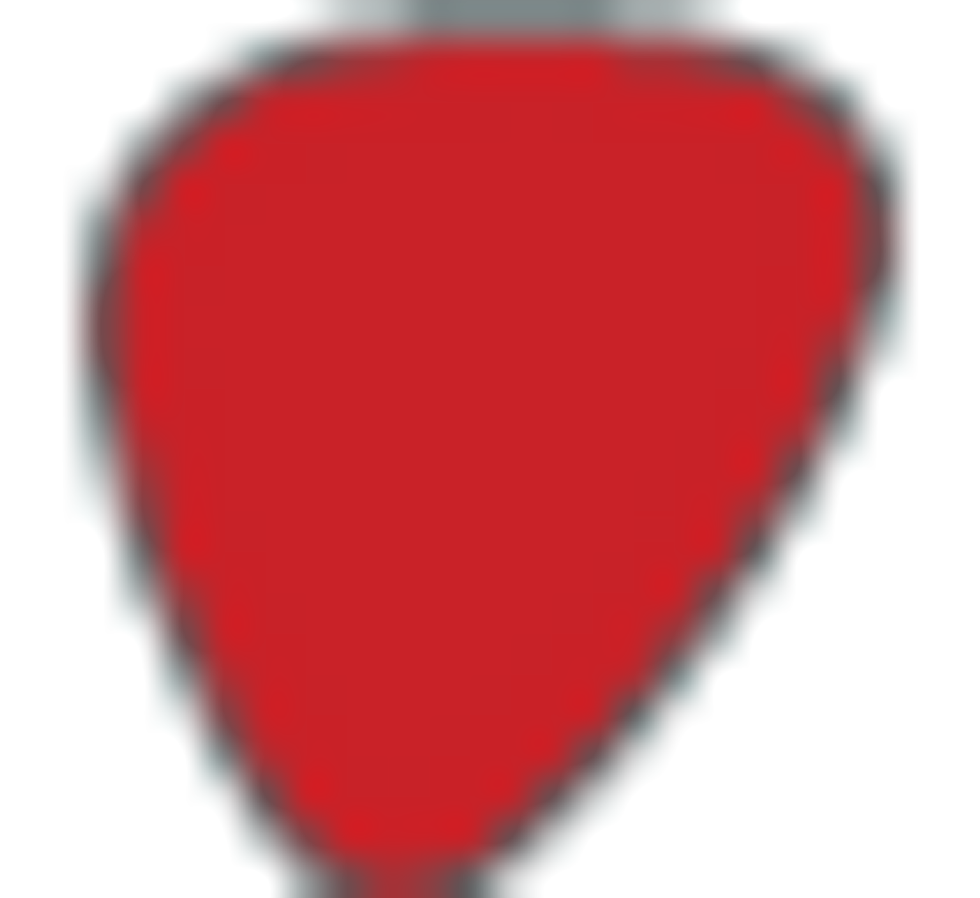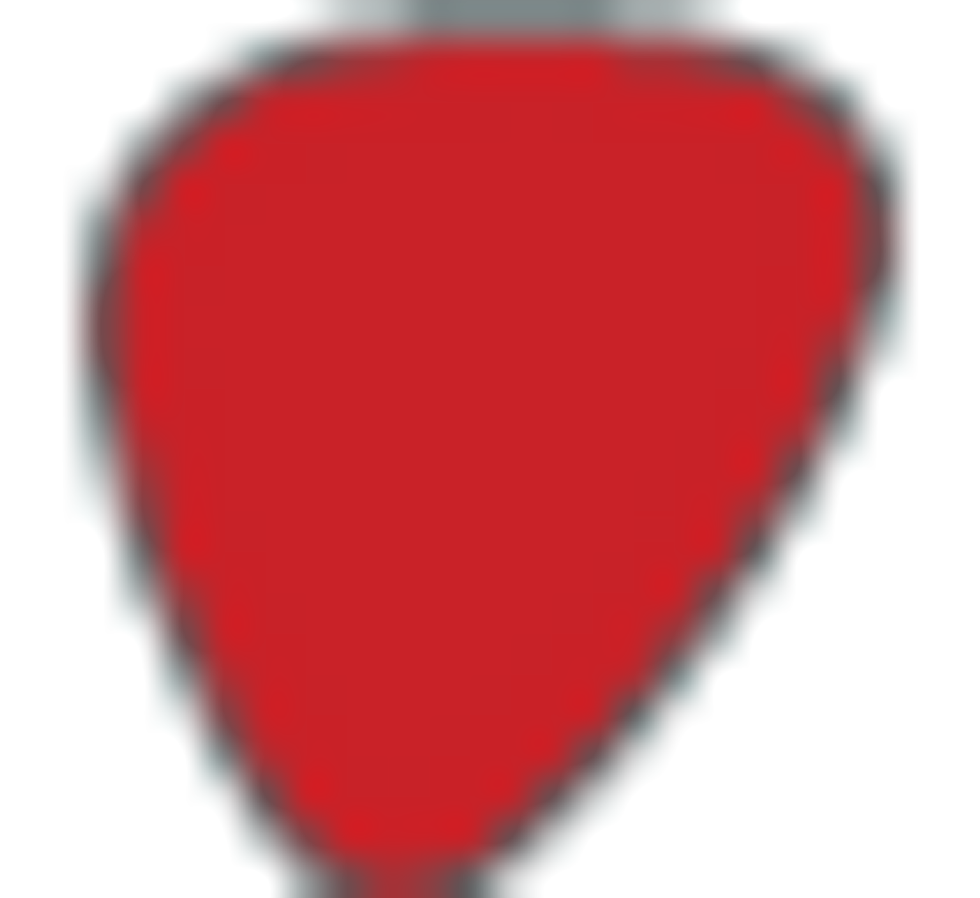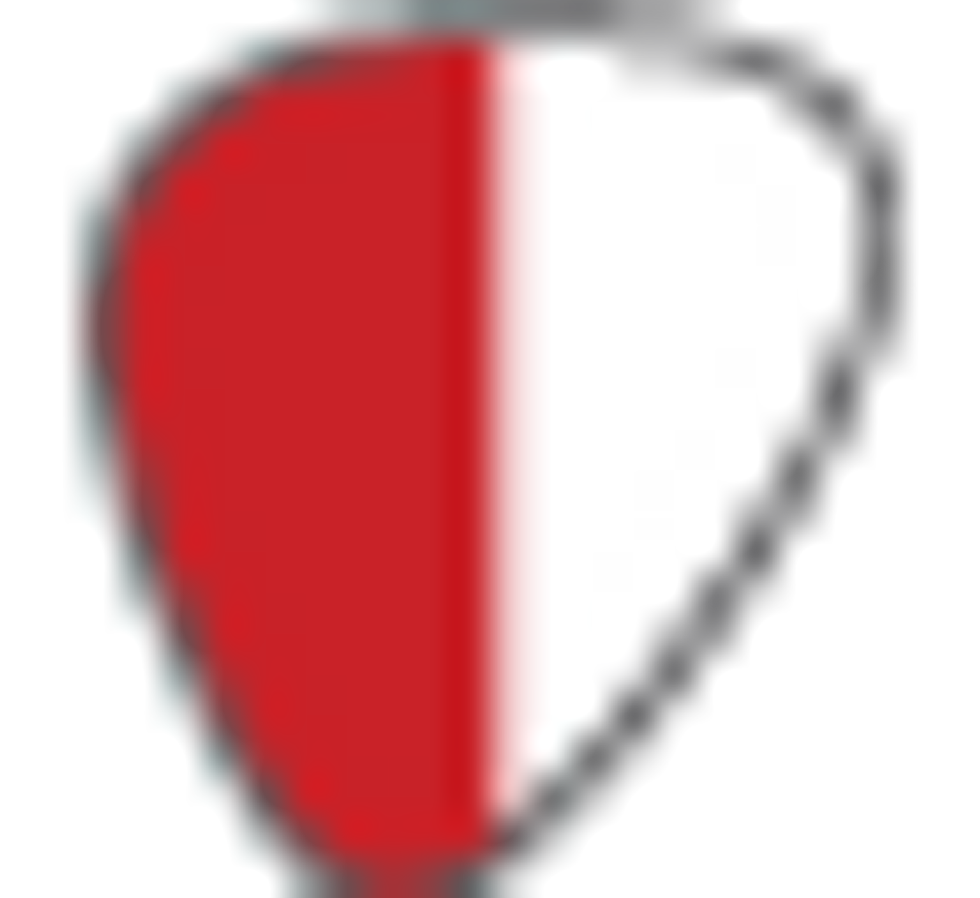 Build: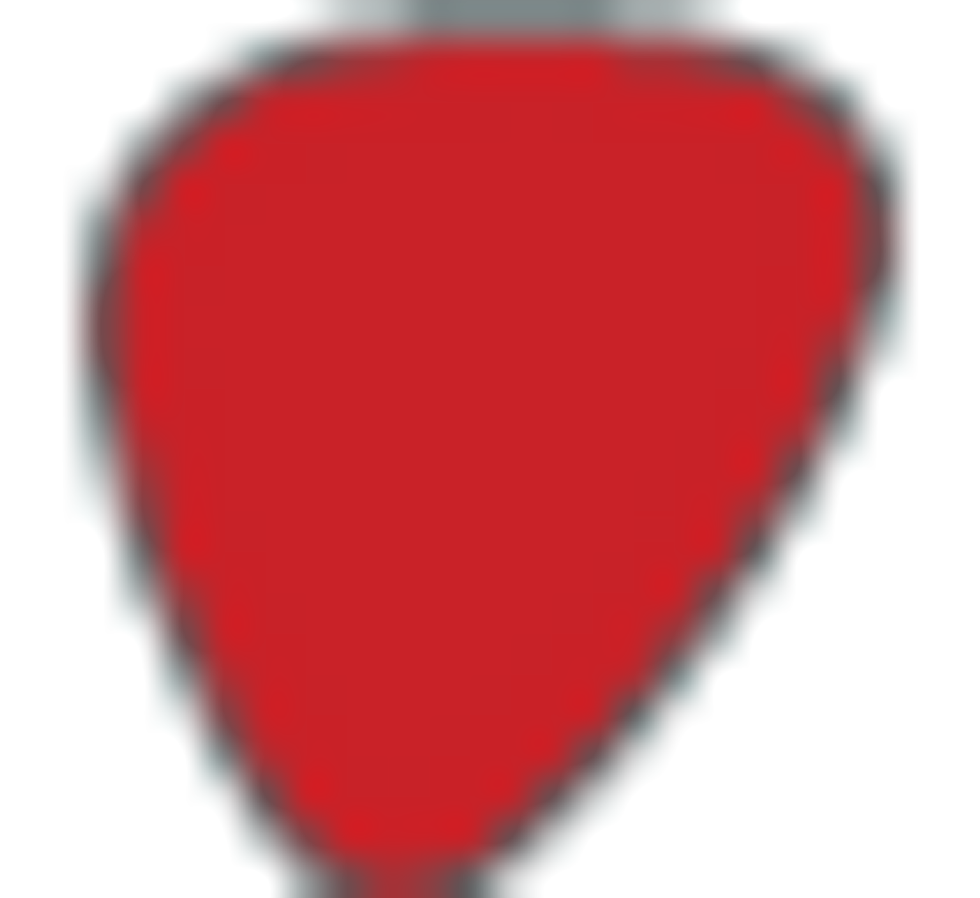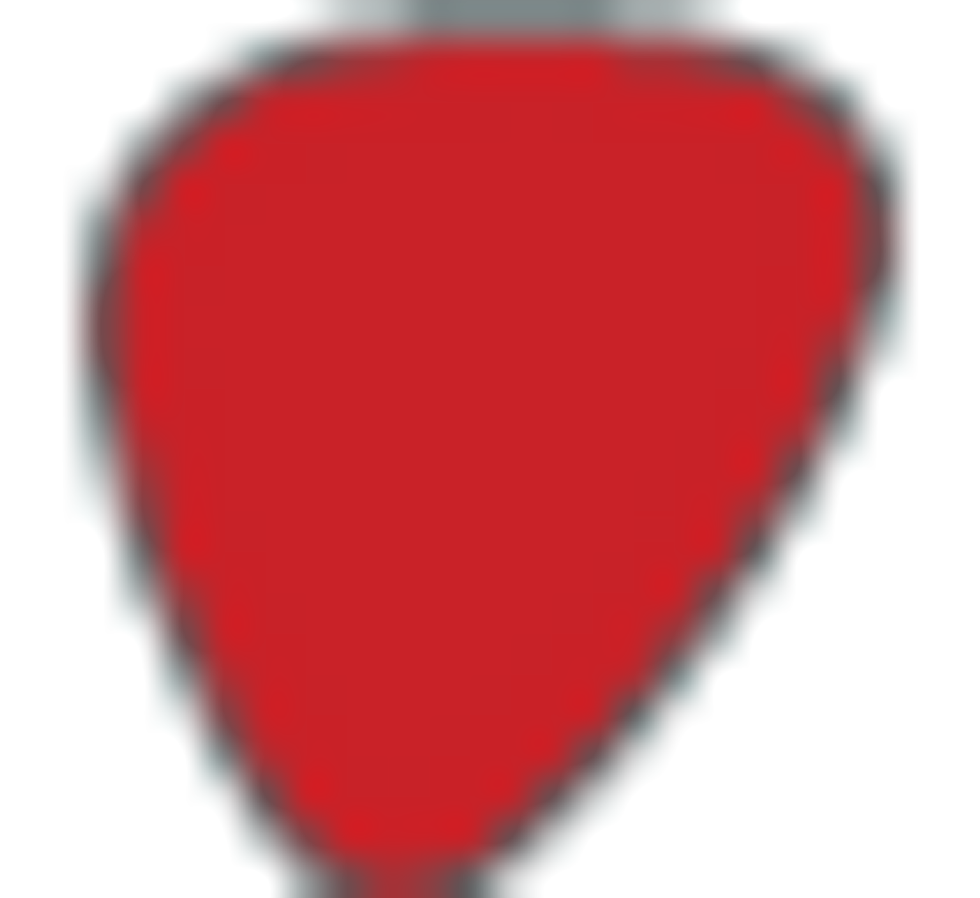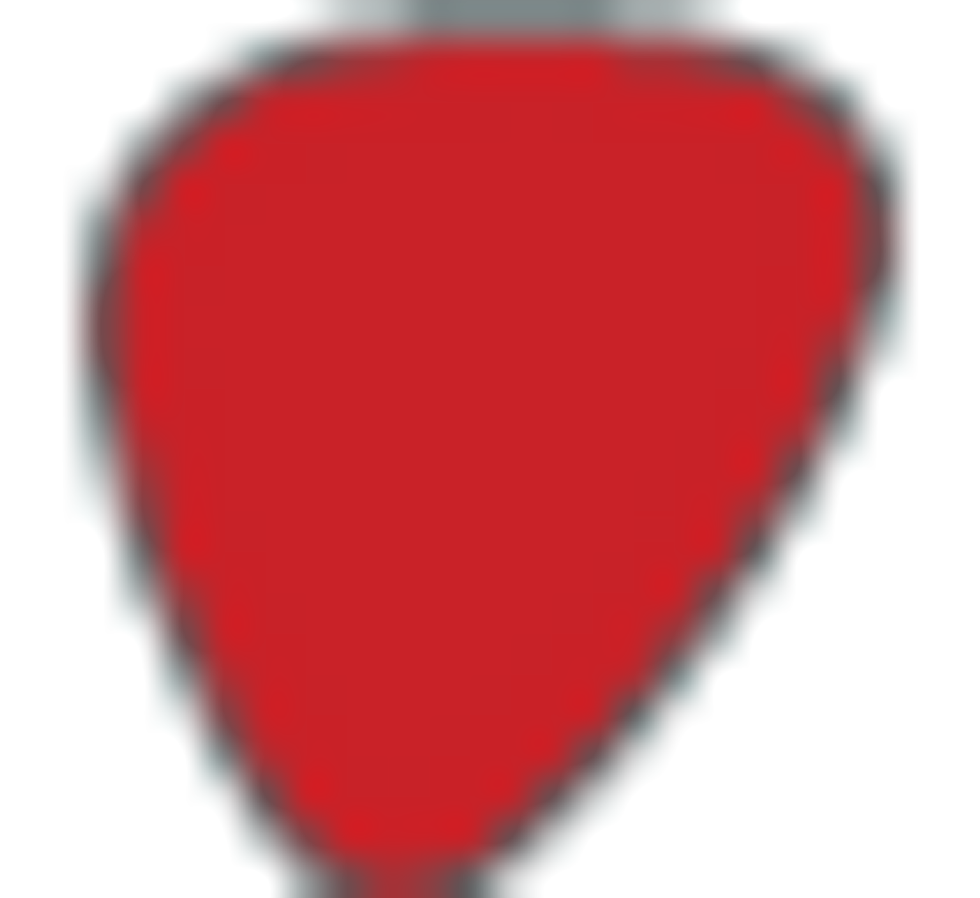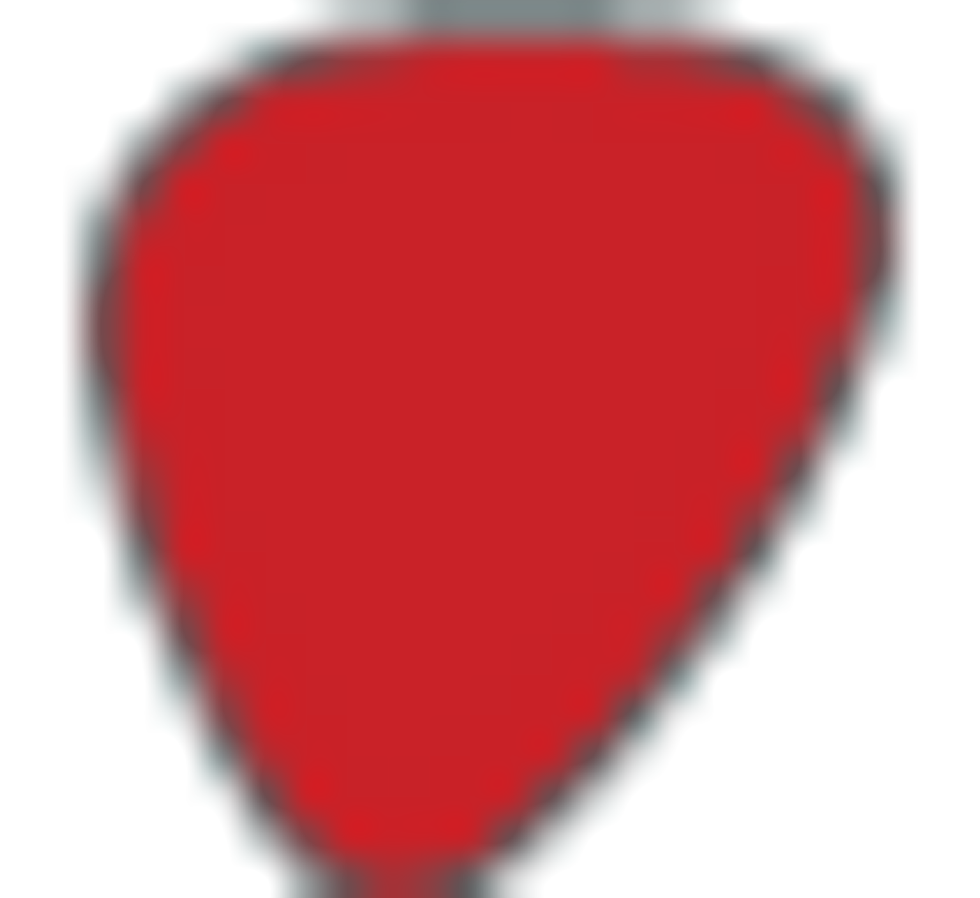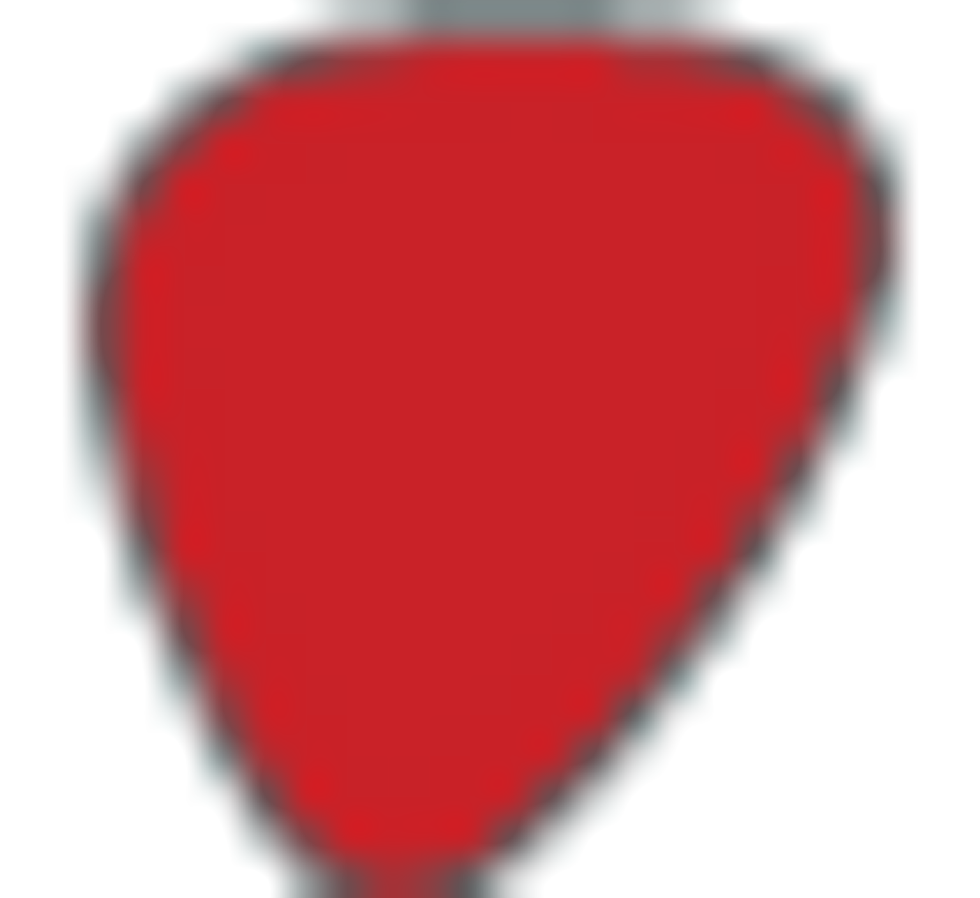 Value: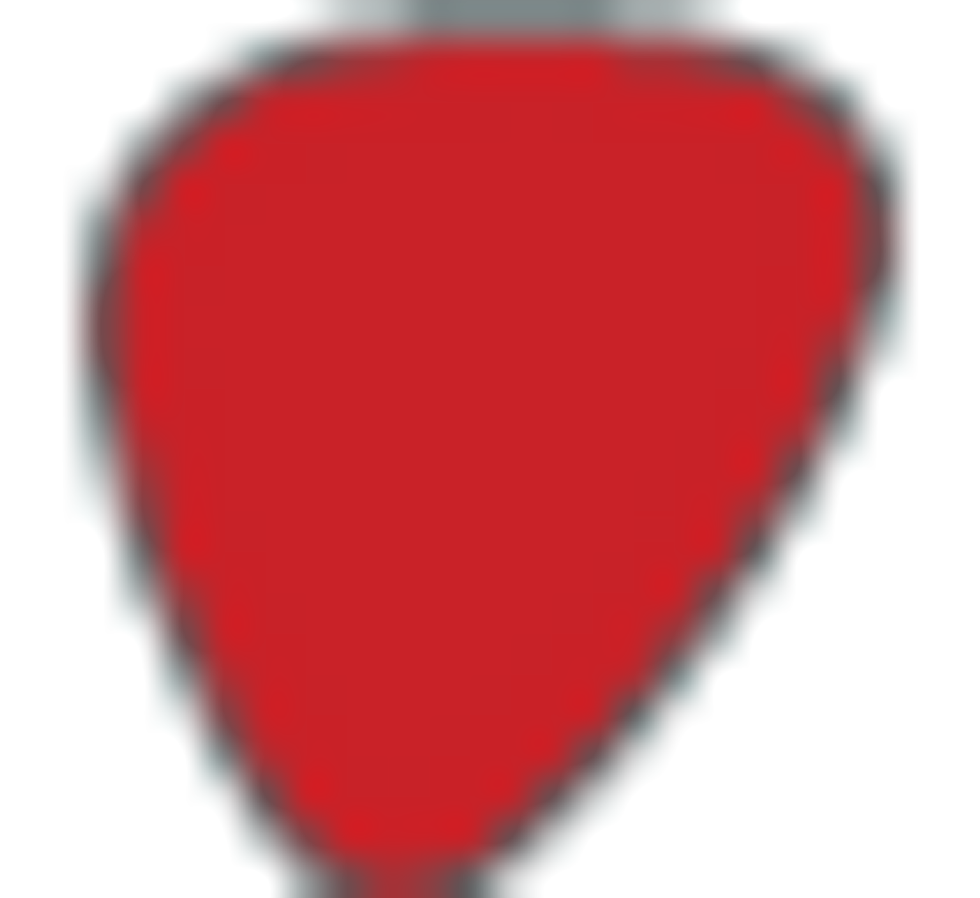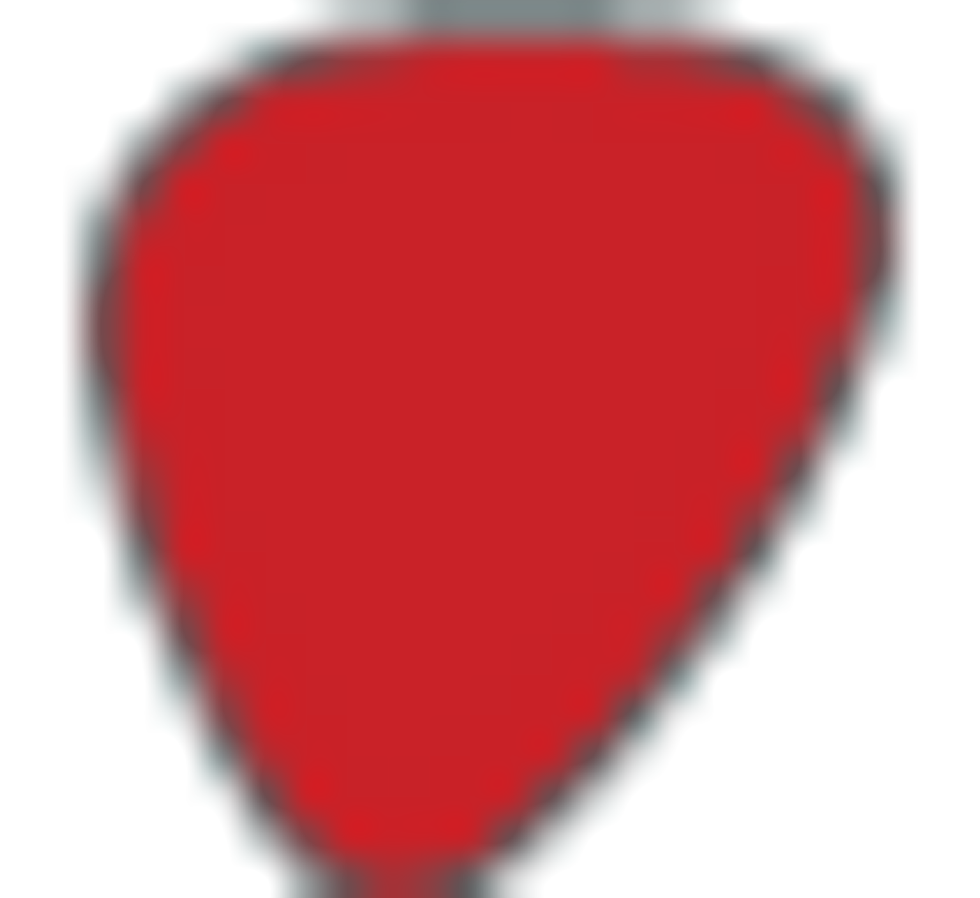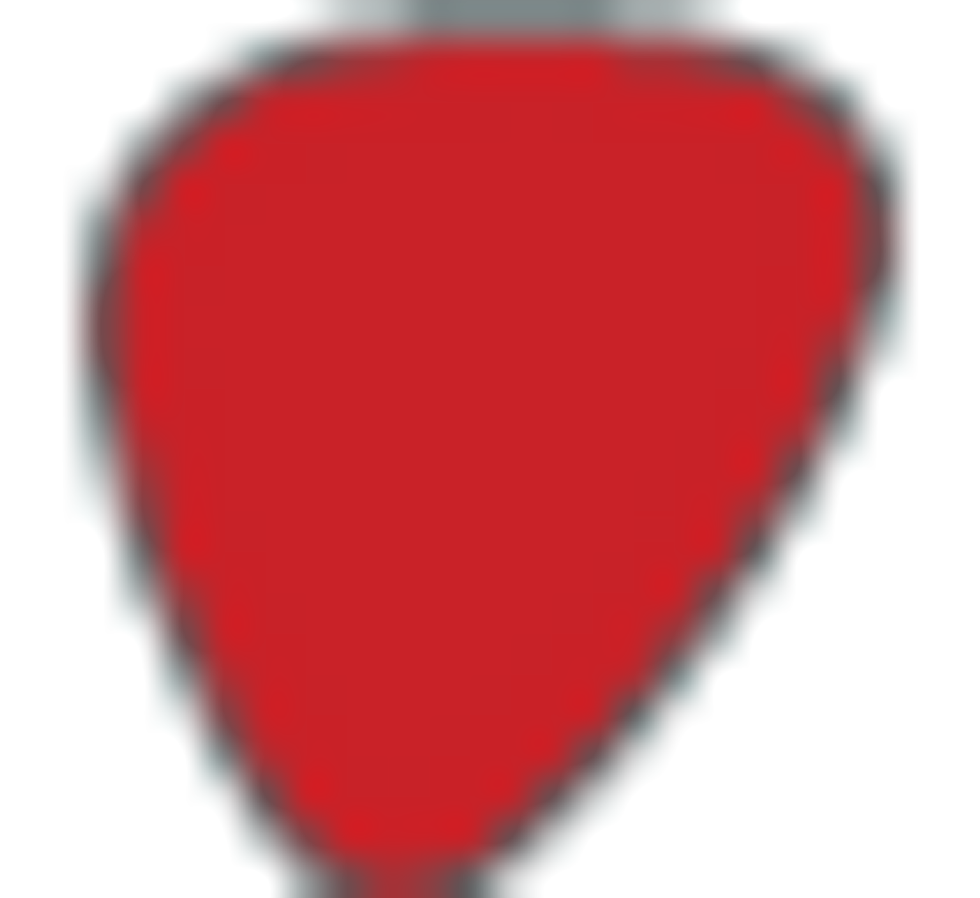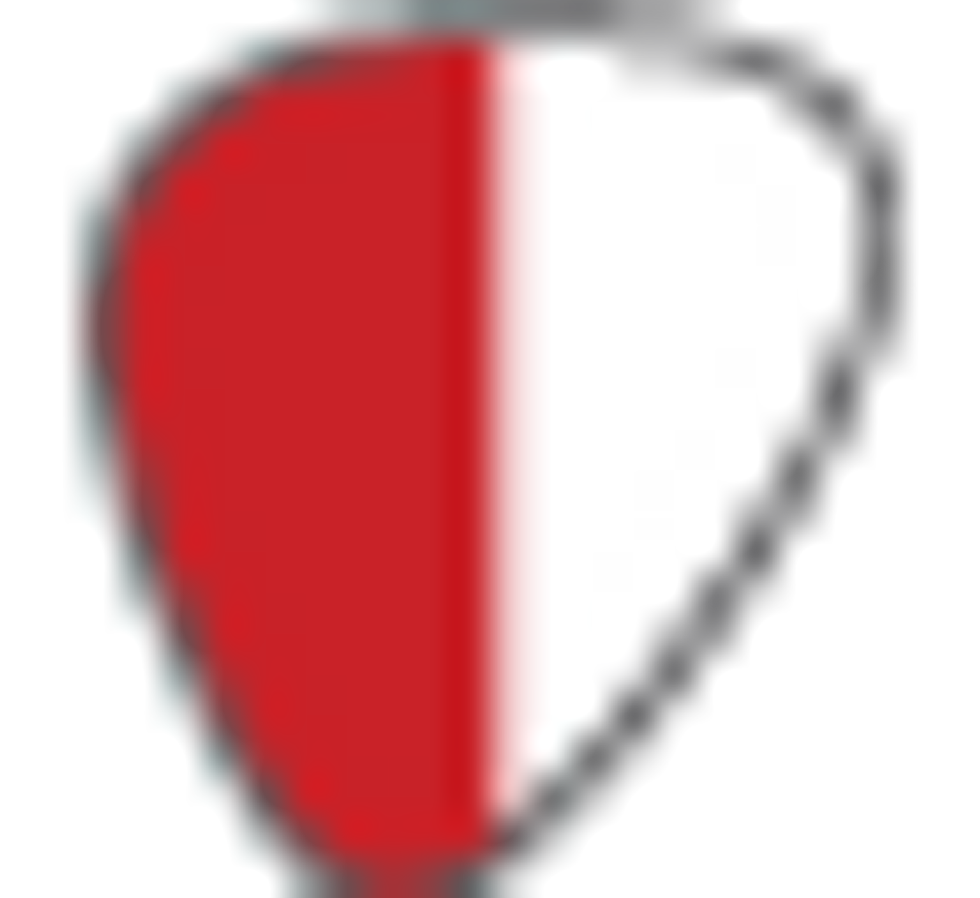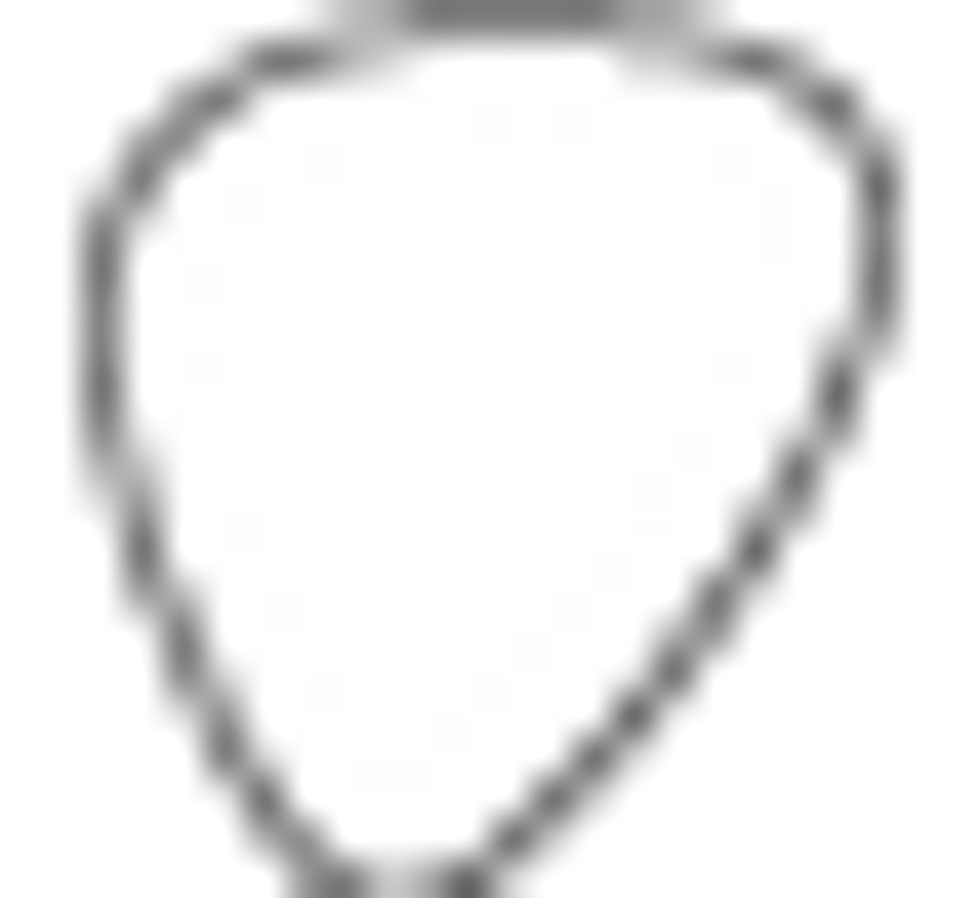 Street:
$2,466
Paul Reed Smith
prsguitars.com
The neck pickup shares the bridge pickup's natural-sounding sensitivity and open, throaty qualities, but brings more of a piano-like quality to the tone, with mellower highs and richer bass. If I wanted to emphasize or de-emphasize one or two strings in fingerpicked jazz progressions—such as moving bass lines on the lower strings—it was as effortless as letting up slightly on my attack or thwacking them with a meatier part of my thumb. But while the pickup's sensitivity offered an exciting degree of control, I had to be a bit more precise in how my pick attack was delivered. Mistakes were very noticeable when my attack was too hard or too uneven.
As full and lively as the Stripped 58 sounded through the clean Brunetti, the overdriven tones it generated through a Marshall JCM-1C combo were equally impressive. When I laid down Angus Young-inspired riffs and leads, the amp pumped out juicy tones bristling with harmonic information. The 57/08's—especially the bridge pickup—have an amazing ability to keep chords clear and detailed, even with a lot of dirt. The hefty punch and stellar clarity make the Stripped 58 perfect for modern rock, too—especially if you like a snappy attack to ring through the din.
The Verdict
The flawlessly built Stripped 58 is a fantastic alternative for anyone who wants an SC 58 but can't scratch together enough dough to get one. Even though it lacks a few of the SC 58's appointments, it's an absolutely luxurious guitar that's only slightly less flashy than the instrument that inspired it. The shorter scale might take come getting used to, even for Gibson players, but most will find a stronger sensitivity to picking and additional sharpness in the highs than they're used to hearing from a mahogany-and-maple single-cut. If you're looking for a guitar that pushes that recipe forward a bit while still serving up the vintage tones we associate with that look, the Stripped 58 offers a compelling alternative bolstered by the sort of quality and attention to detail that have made PRS a force to be reckoned with.