Kaki King Glow Velour Music Group Groundbreaking solo fingerstylist, darling of the indie-rock world, or both? While both camps can be protective of who they consider "theirs," Kaki King
Kaki King
Glow
Velour Music Group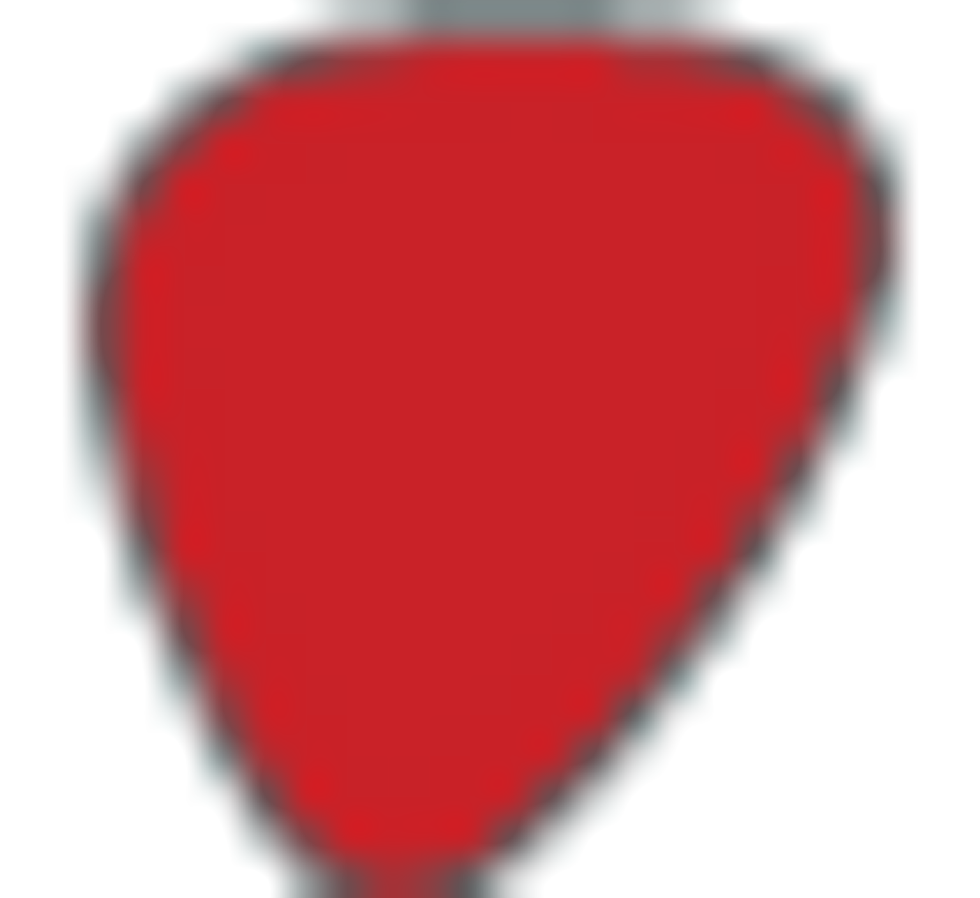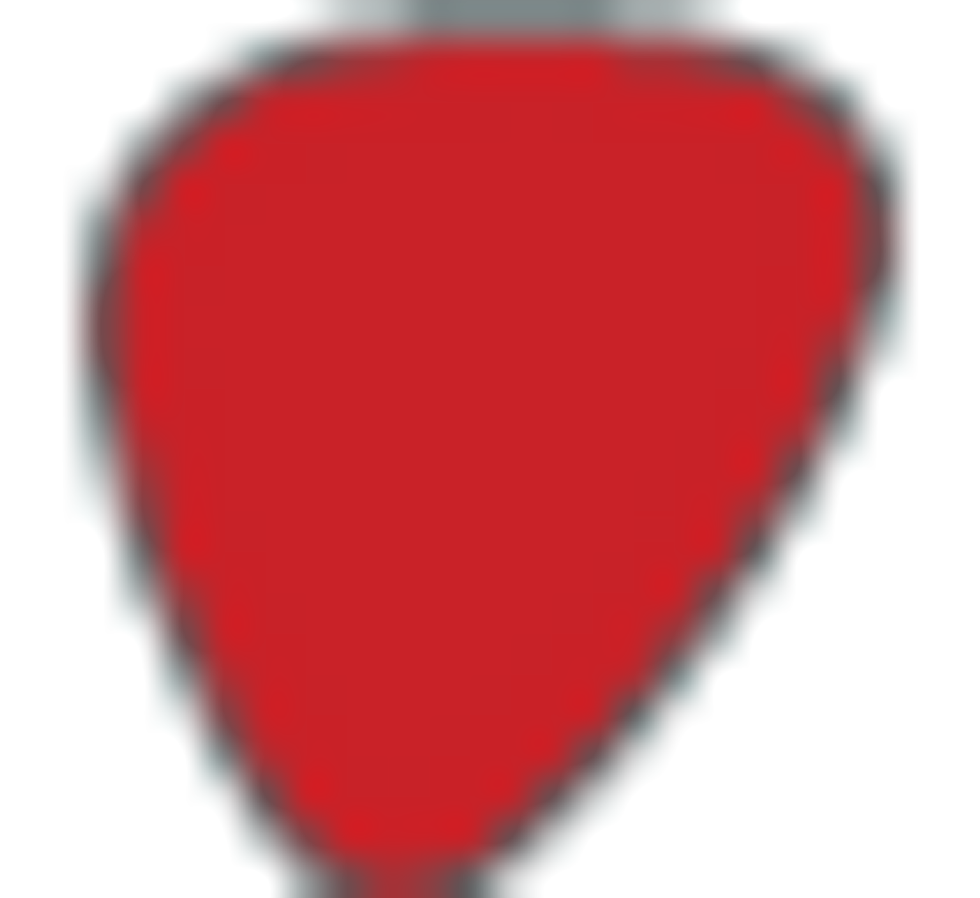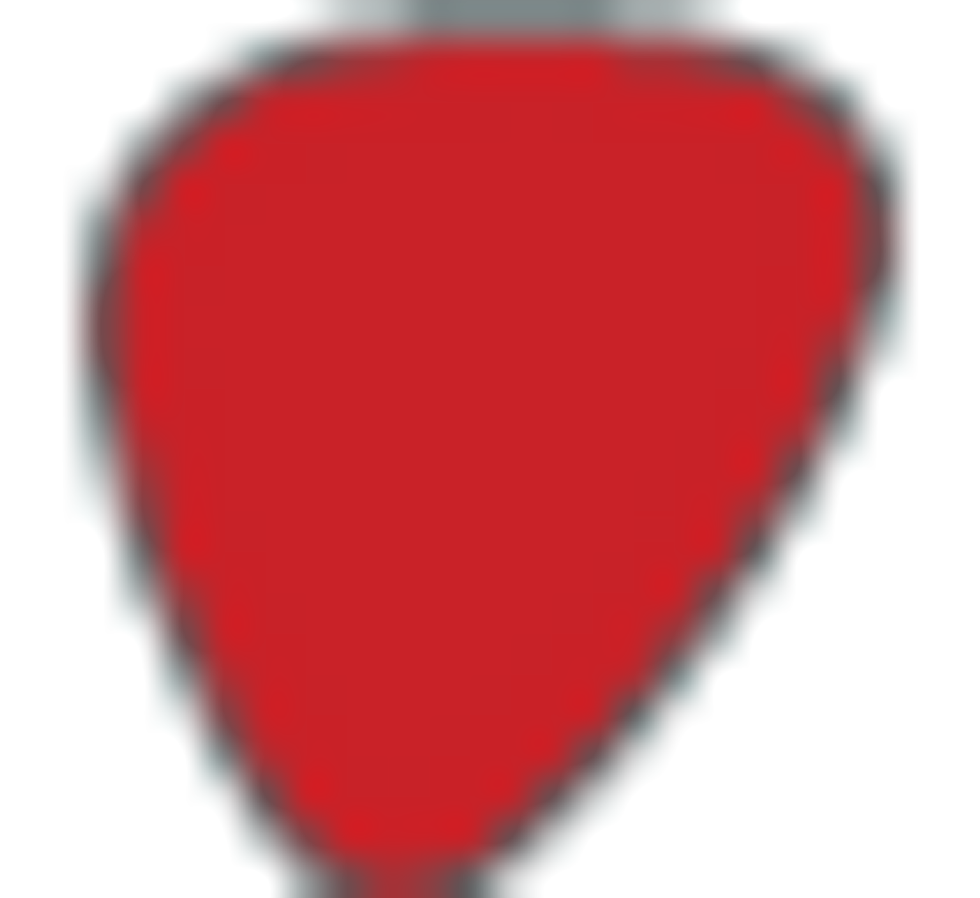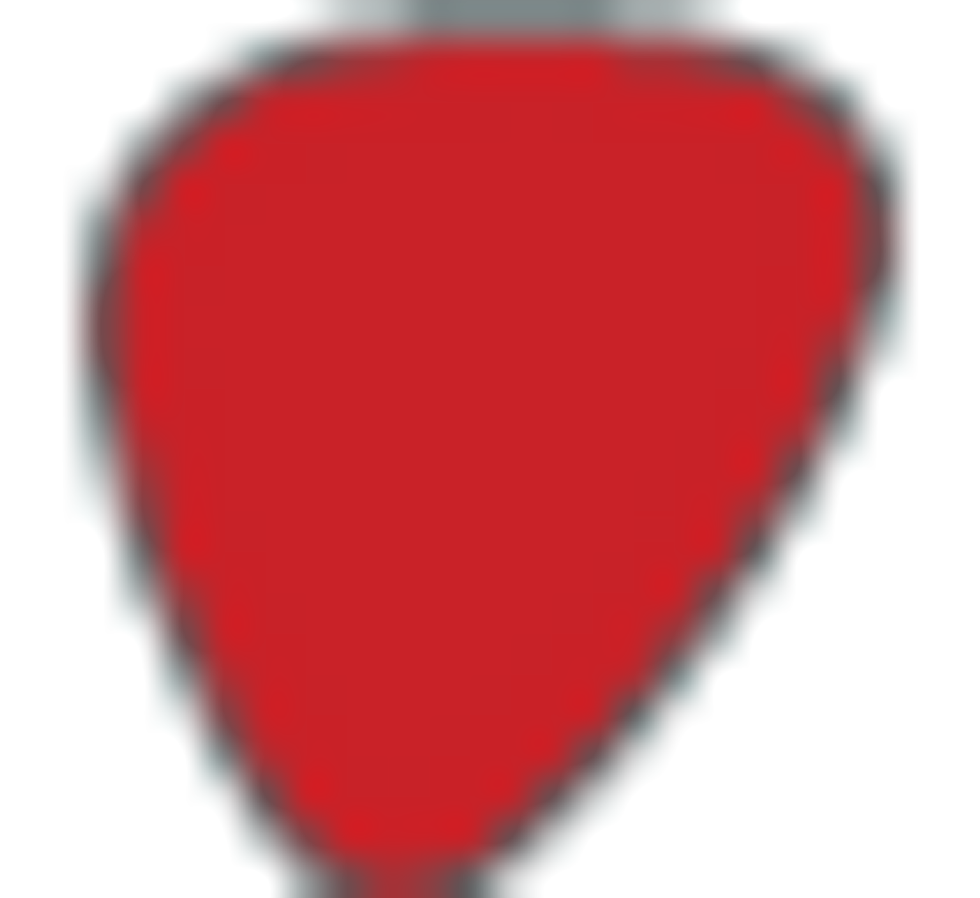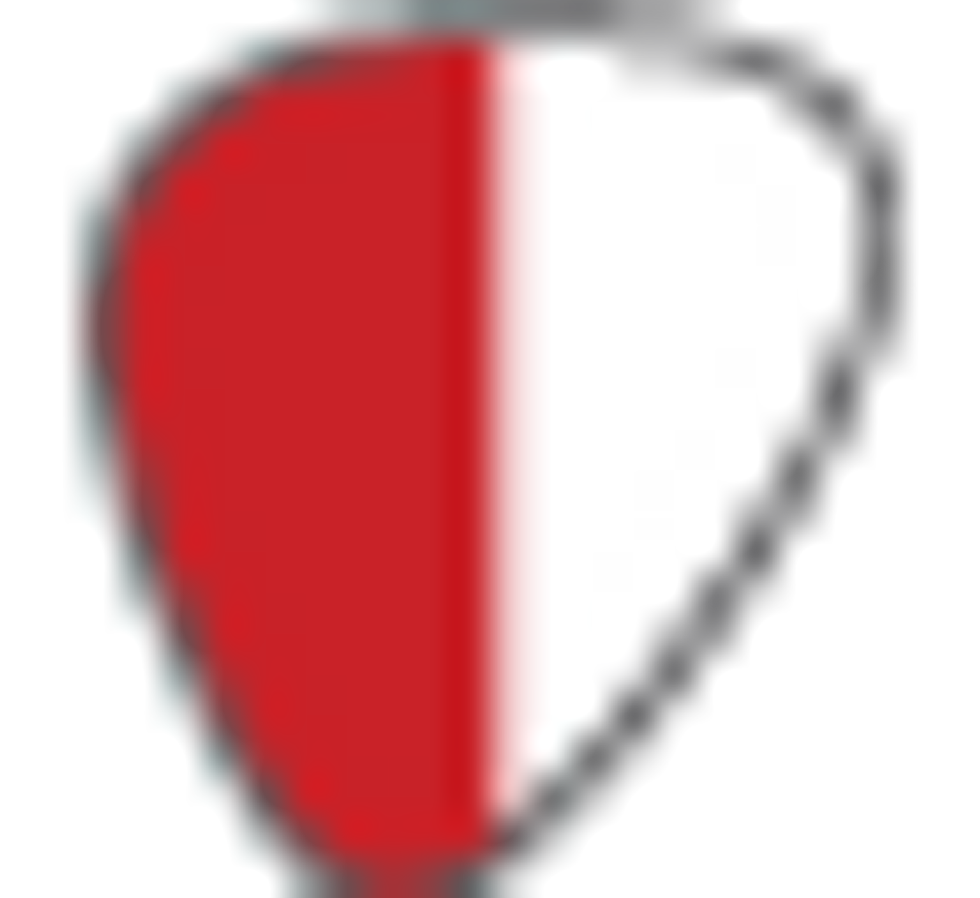 Groundbreaking solo fingerstylist, darling of the indie-rock world, or both? While both camps can be protective of who they consider "theirs," Kaki King is both, and more. If a stamp is required, she's simply a ridiculously talented guitarist in the vein of those that don't come around very often. Her sixth record, Glow, just seals the deal a bit more.
"This is a guitar record," says King. "This is the sound of a person playing guitar." Sans vocals, King does employ bagpipes to bass, and string arrangements from the acclaimed quartet ETHEL, but the root of Glow is another showcase of what the virtuoso does best. And that's working a guitar like no one else in delivering her melodies, sounds, and beats that could probably evoke emotion from a stone.
One of Glow's genre-varying standouts is "Bowen Island," a koto-esque muse that King pulls off without a koto by slipping a piece of wood underneath the 16th fret of a flattop. "King Pizel" is a fast-paced, Irish-flavored jig that's shared through the high-strung 12-string that King often favors for songwriting. Probably the best track on the record and what starts out as a gently percussive acoustic piece, "Cargo Cult" makes a nice transformation into a lushly layered, driving ride. Bring in some of King's slide work for the eerily colored finale "Marche Slav," and you have an interestingly differing 12-track package of tunes.
King's vocals will probably be missed by some, but the record breathes quite well without them and concentrates on her skills as a guitarist and sonic sorcerer. Glow is another exceptional addition—possibly the best—to King's catalog of intelligent, intense, and worldly music. If you're interested in hearing an artist at the forefront of organically exploring the inner/outer space of a guitar, this record will provide total listening enjoyment. —Rich Osweiler
Must-hear track: "Cargo Cult"