Jackson Ampworks Newcastle Amp Review
This amp has amazing synergy with whatever you plug in to it, giving your fingers and axe power to take you from muted, complex jazz tones to perfect '70s crunch and everything in between.
Charles Mingus said, "Making the simple complicated is commonplace— making the complicated simple, awesomely simple, that's creativity." In the time I spent with the Jackson Ampworks NewCastle, it was hard not to be struck by how well simplicity can work in an amplifier.
A feisty little brother to the more famous Britain—the amp that put Jackson on the map—the two-knob, EL84-equipped NewCastle is about as streamlined as they come. But don't be concerned about the NewCastle's minimal controls limiting your range. This amp has amazing synergy with whatever you plug in to it, giving your fingers and axe power to take you from muted, complex jazz tones to perfect '70s crunch and everything in between.
Simple Sophistication
The NewCastle comes dressed up in a sumptuous, carefully applied skin of copper- and-cream leatherette, accented by gold piping and metallic accents. The opulent look of the material is a little incongruous with the simplicity of the amp's circuit, but it adds an elegant, custom-made feel that's complimented by the super-solid 13-ply Baltic birch cabinet. Nice and light at 20 pounds, the head makes a cool mini stack when paired with the Jackson 1x12 dualported cabinet.
The NewCastle's front panel is dead simple: a pair of knobs for volume and tone, plus a single input. Around back you'll find speaker jacks with impedance selection and power and standby switches. A quick peek at the guts reveals top-quality construction and components, including Mallory capacitors, Carling switches, and Neutrik jacks.
The closed-back speaker cabinet is home to a Celestion Alnico Gold speaker, a pair of vertically oriented, forward-firing ports, and a beefy steel handle that's recessed for easy stacking. My only quibble was with the softness of the cabinet covering, which feels and looks great, but seemed delicate enough to scratch easily in transport.
Turning the Key
I plugged in a Les Paul and set the volume knob to 9 o'clock to assess the amp's clean tones and was surprised by the NewCastle's output. The little 18-watter acts more like something in the 30-watt range. The closed-back cabinet has tremendous bass presence, even at low volumes, with the kind of wide dispersion you'd expect from a much larger enclosure. With the amp's tone knob at noon, I ran through some intricate, early Pearl Jam-like clean rhythms on the Les Paul's neck pickup and found that the amp's strong midrange and super-tight bottom end combine as a sweet baseline voice. Here, the amp feels alive with harmonic complexity. Its blooming character makes you want to linger on simple chord arpeggios and listen to your guitar ring with a tasty stew of fundamental notes and overtones.
Punch and Crunch
With the bridge pickup selected, the tone knob set to 3 o'clock, and the amp's volume knob at 2 o'clock, the vintage output of Seymour Duncan '59 pickups kept things plenty clean and snappy for country licks. But it's easy to squeeze a little more grit out of the NewCastle by digging in harder— this is a very touch-sensitive circuit. And when you want to hear your unadulterated guitar tone through a set of glowing EL84s, simply turn the very effective tone control all the way to the right, which bypasses the tone section of the circuit entirely. Simple—and simply nasty with the right axe and the amp volume cranked.
Ratings
Pros:
Hyper-responsive to touch and guitar controls. sweet, juiced-up vintage tone. excellent build quality. light and compact.
Cons:
Delicate covering. Pricey.
Tones: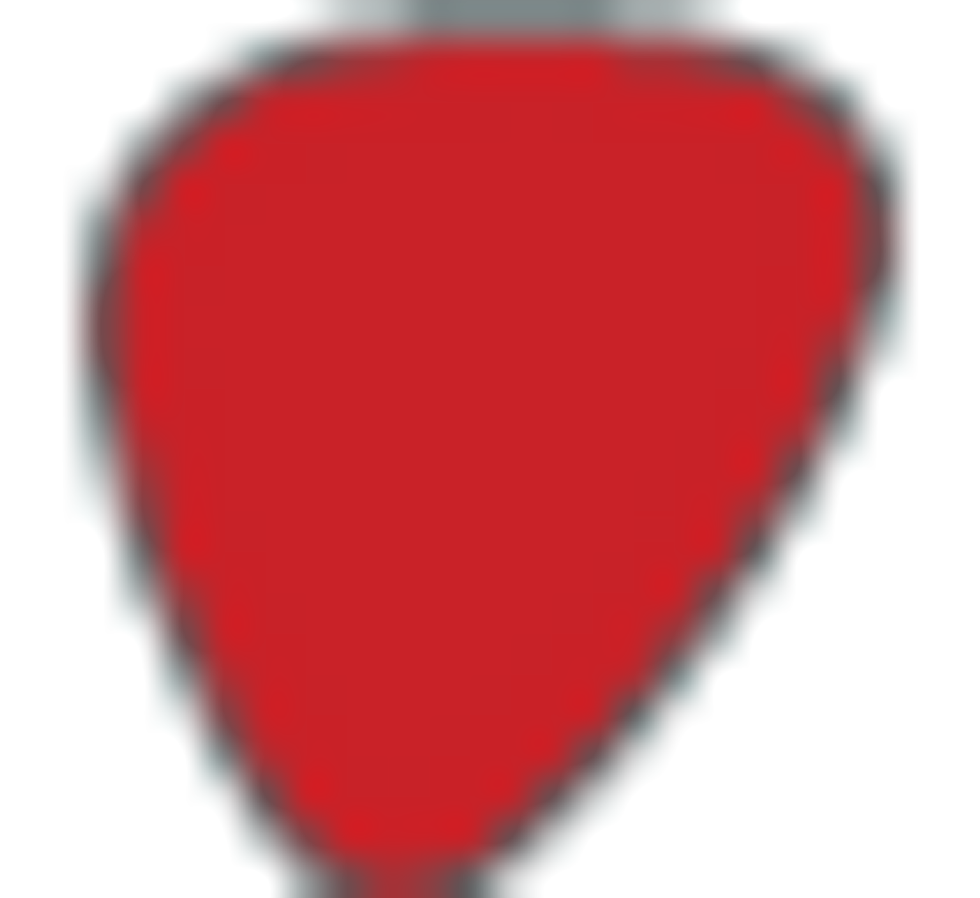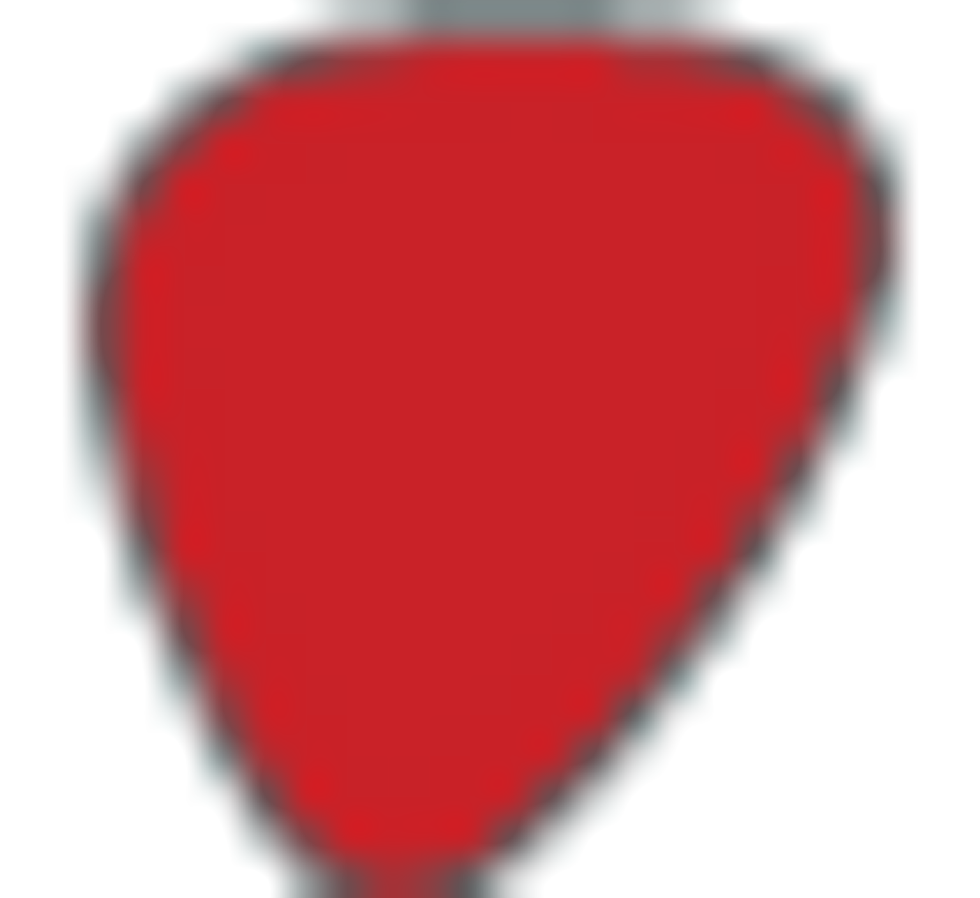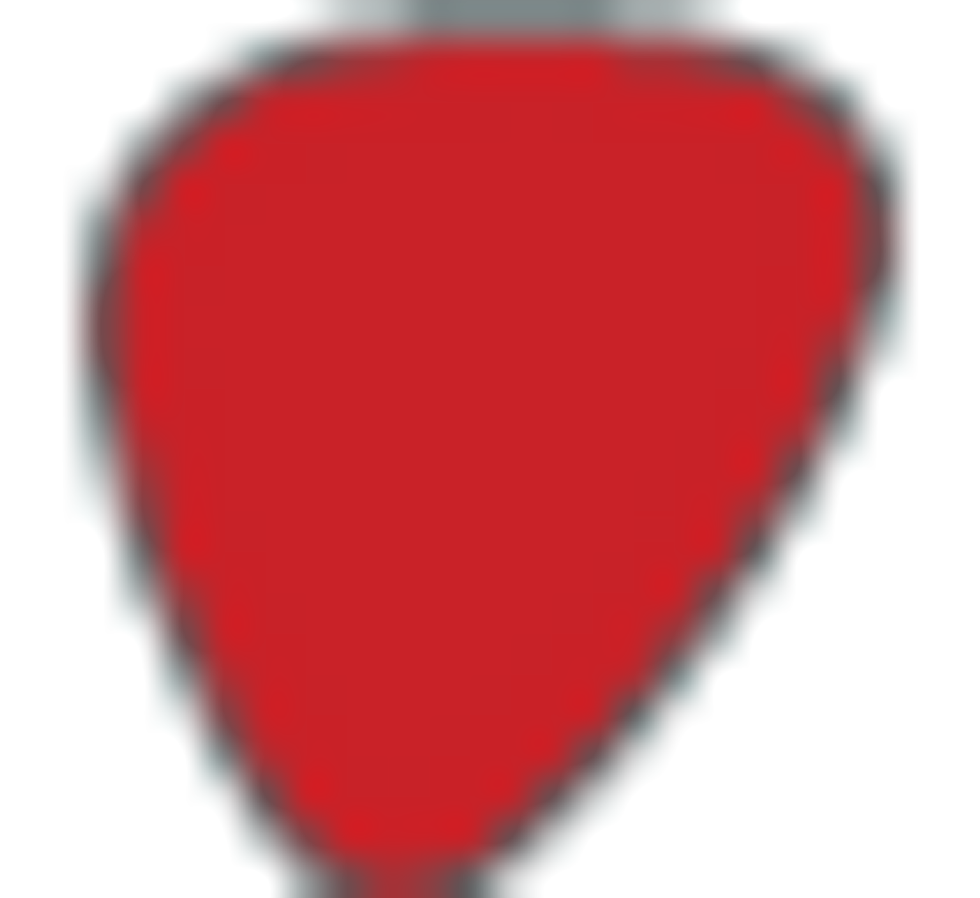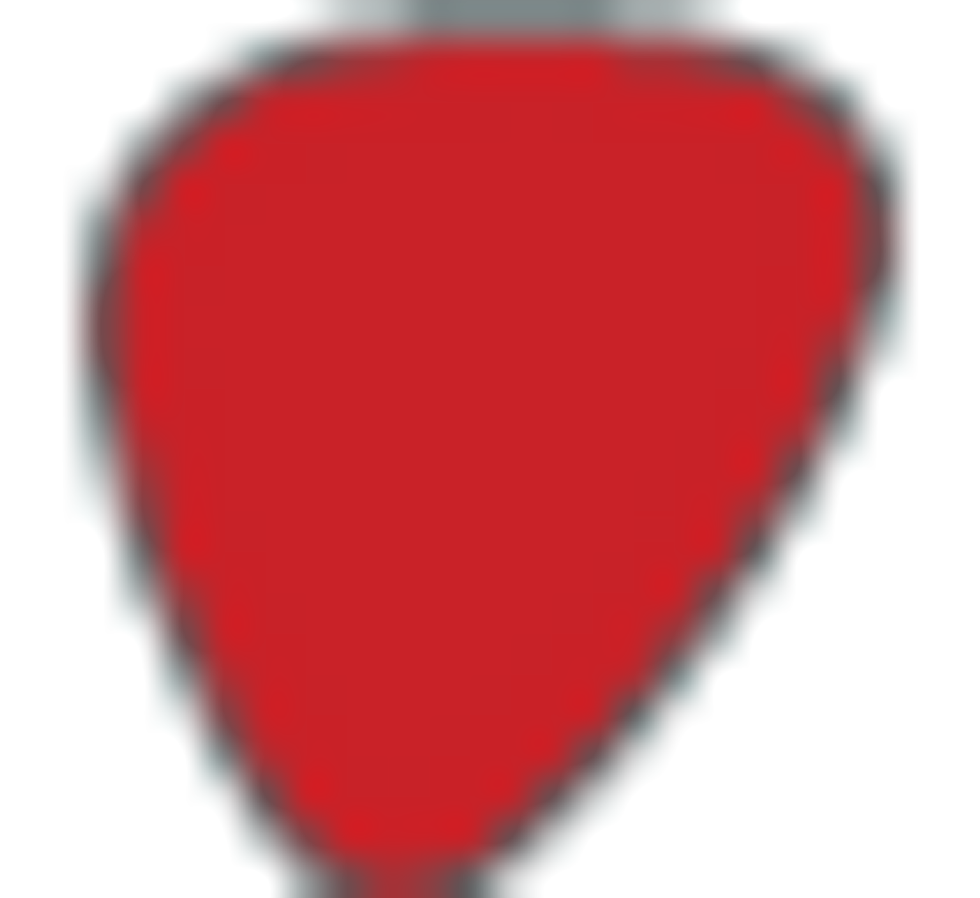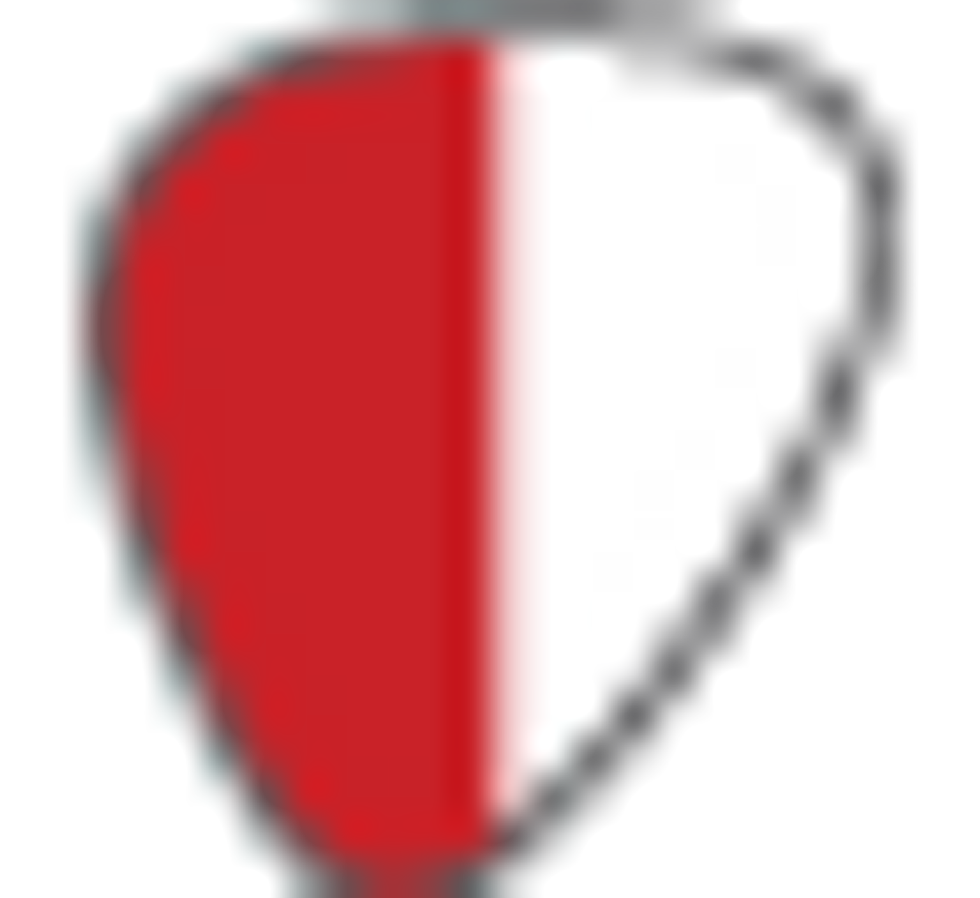 Ease of Use: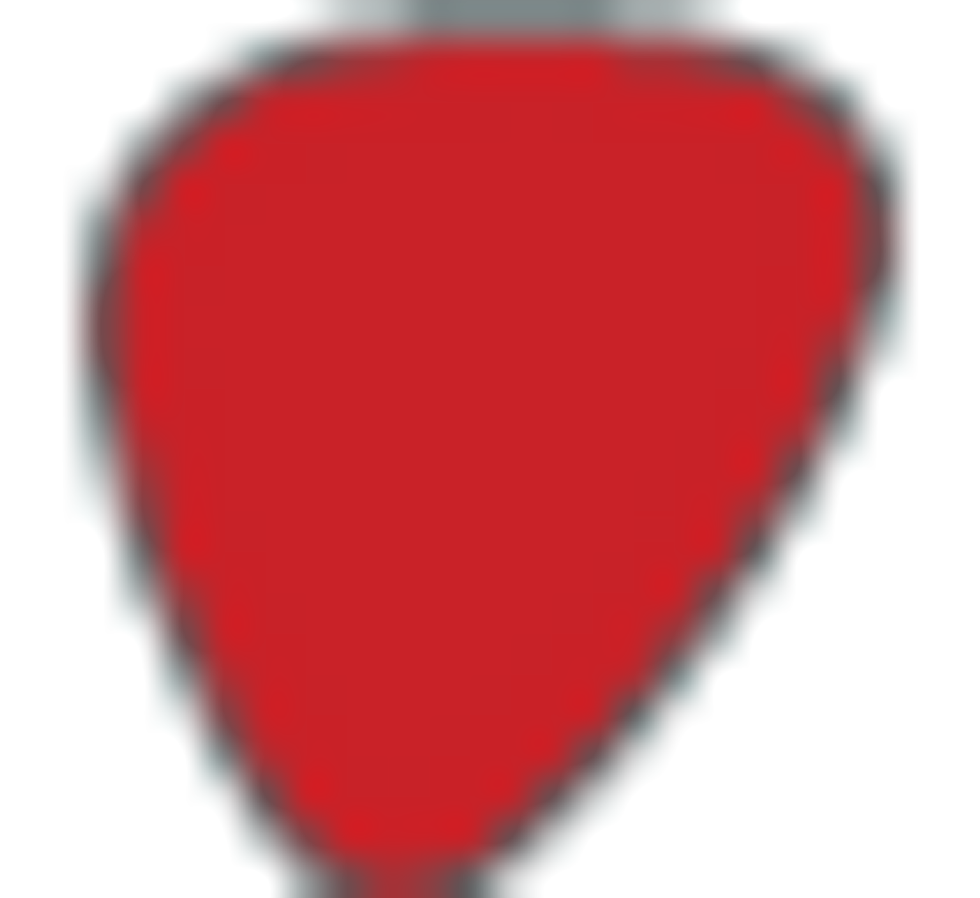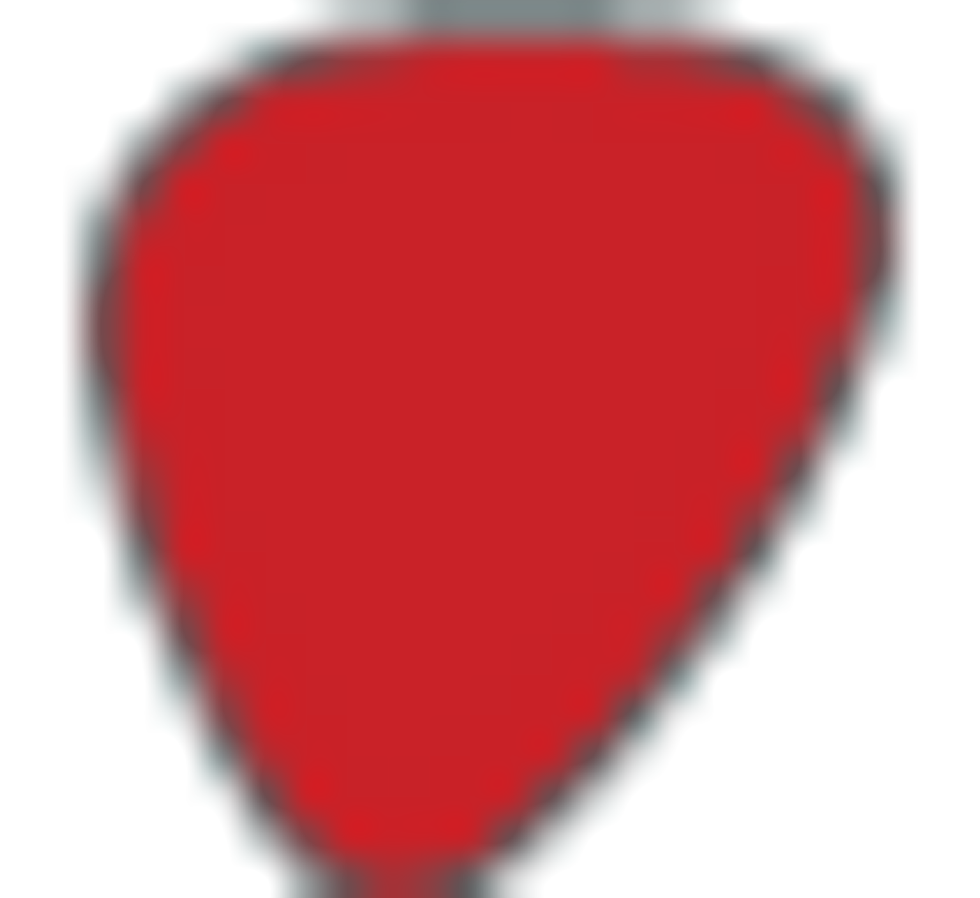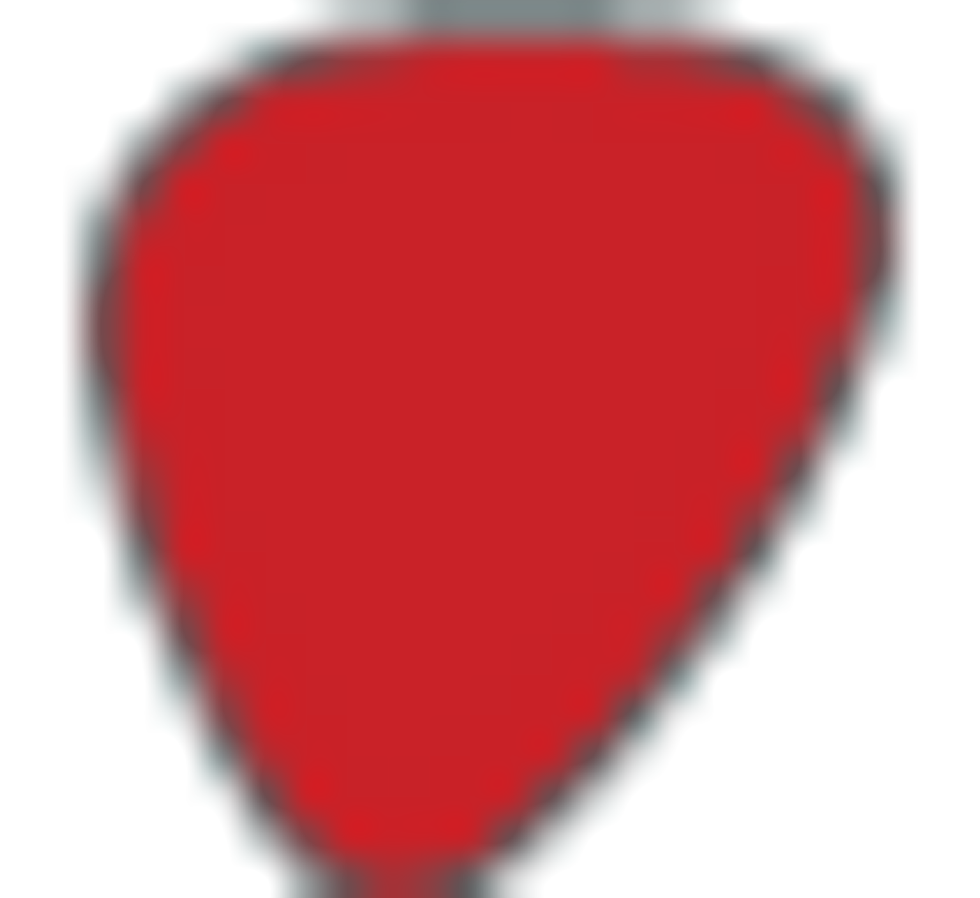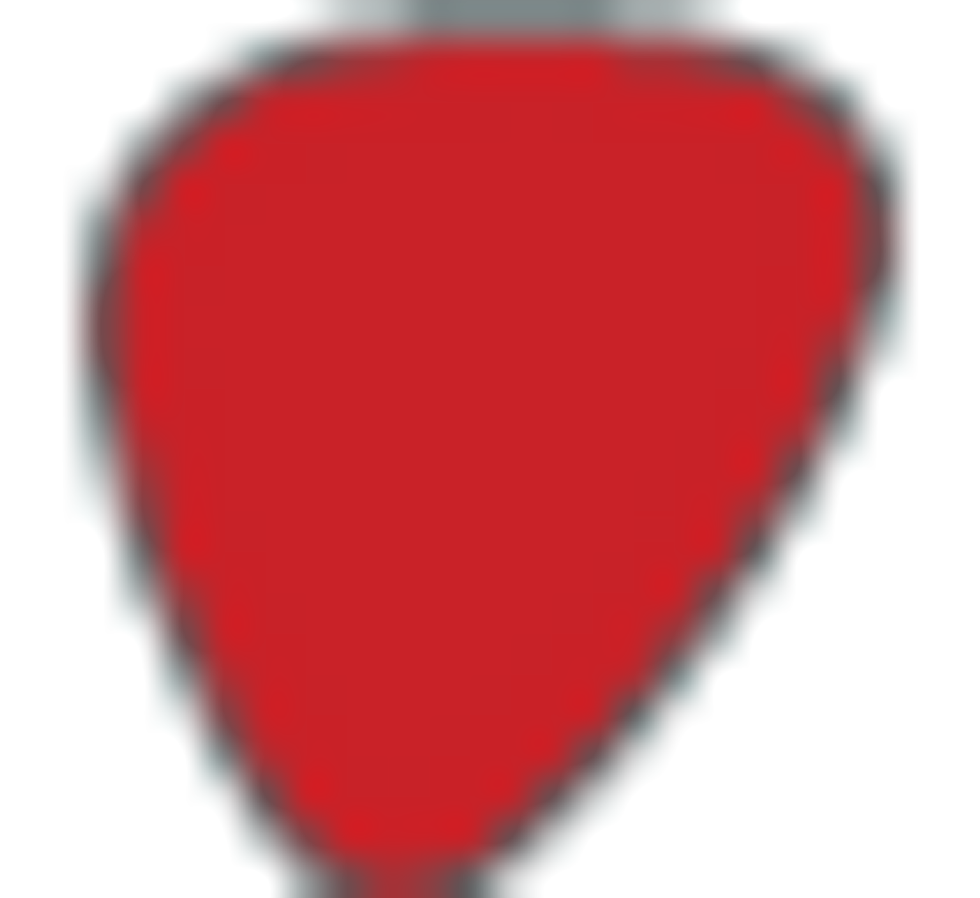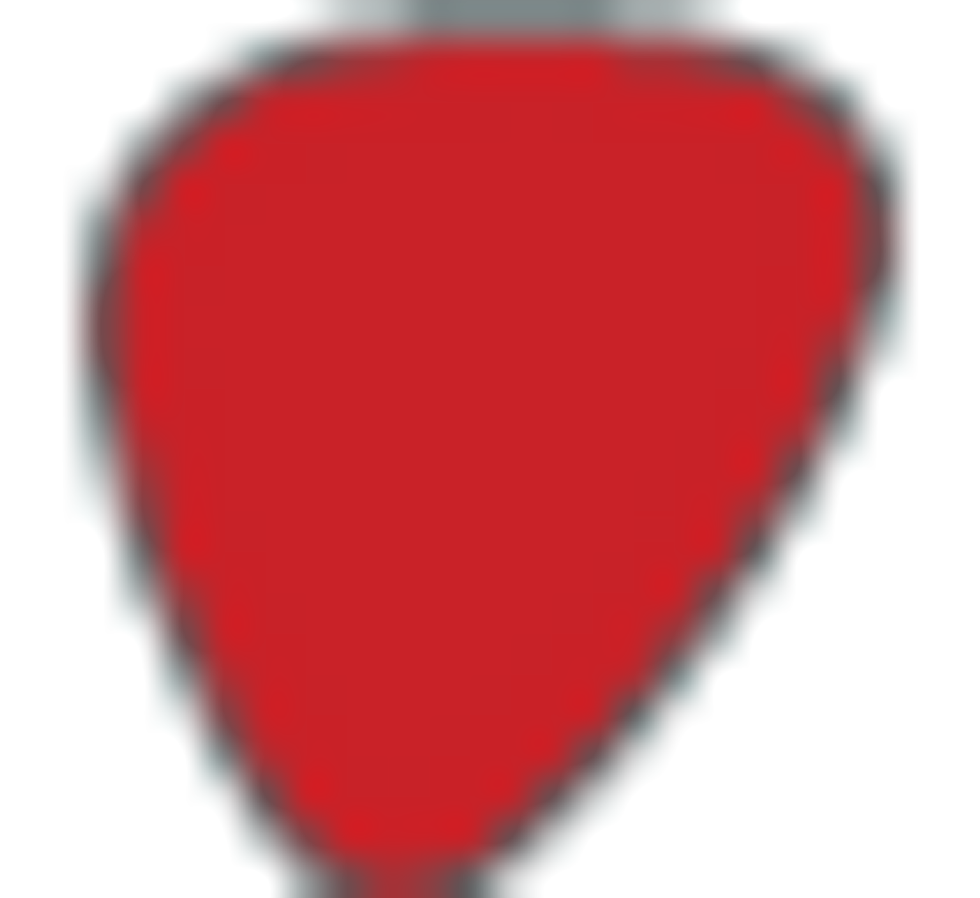 Build: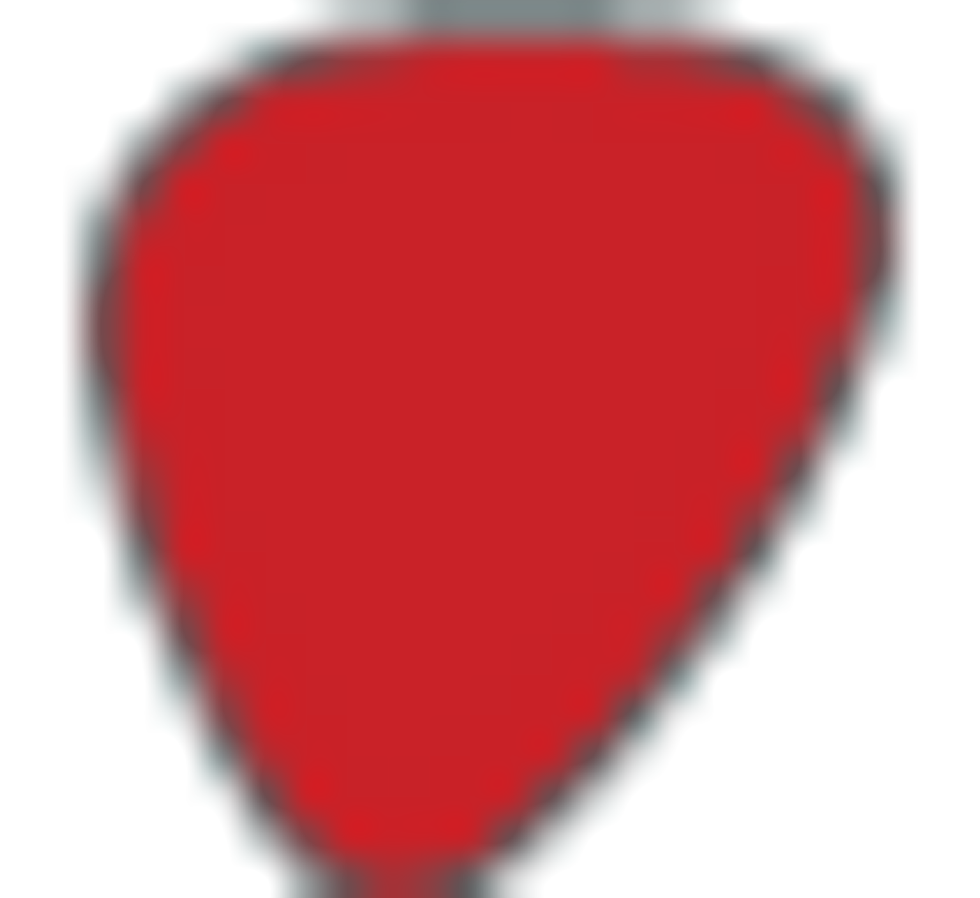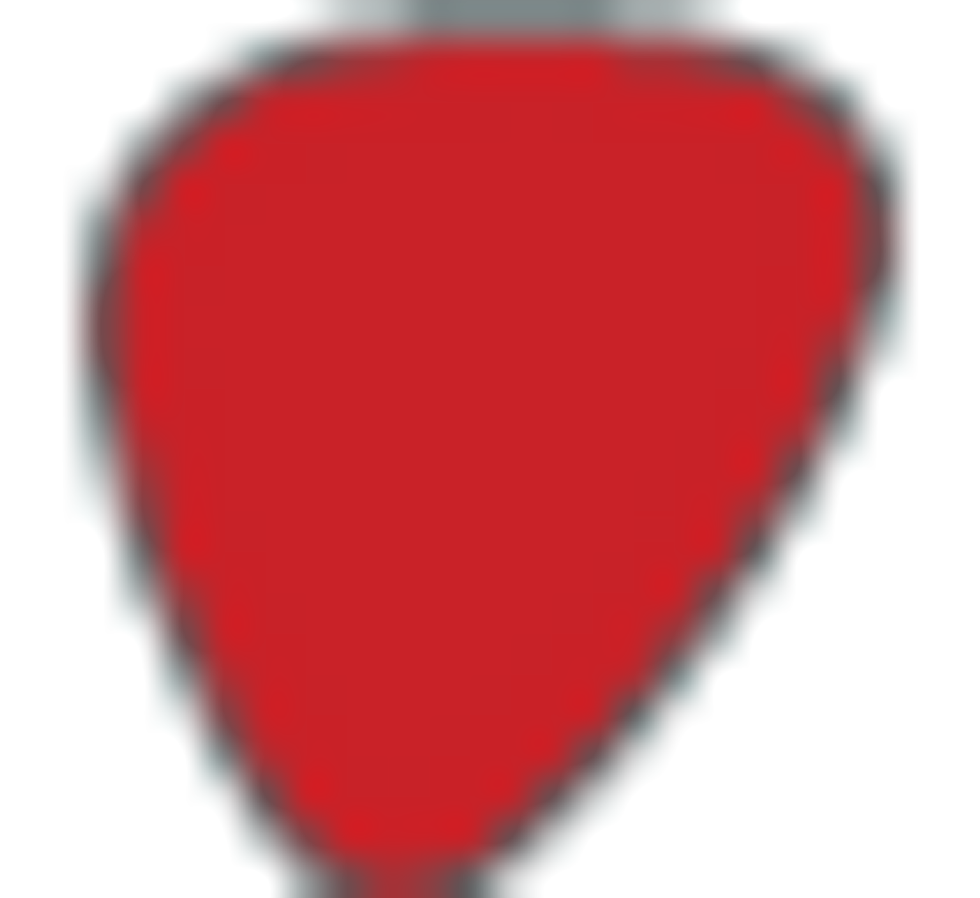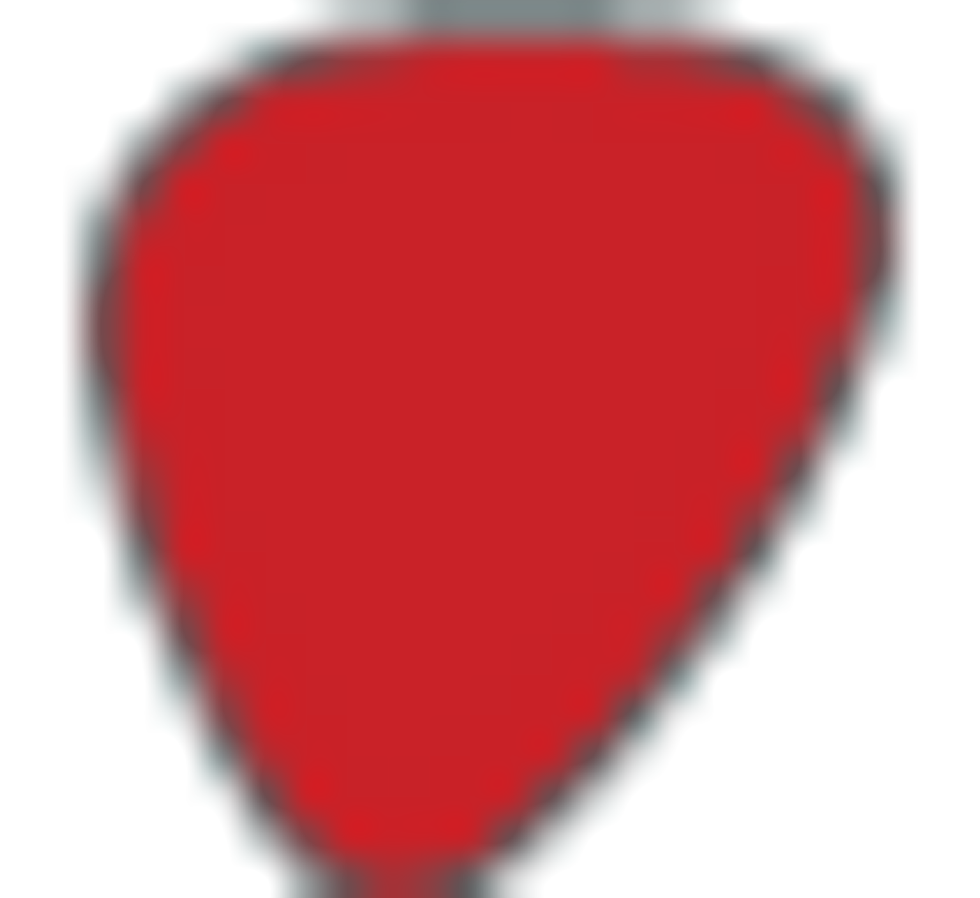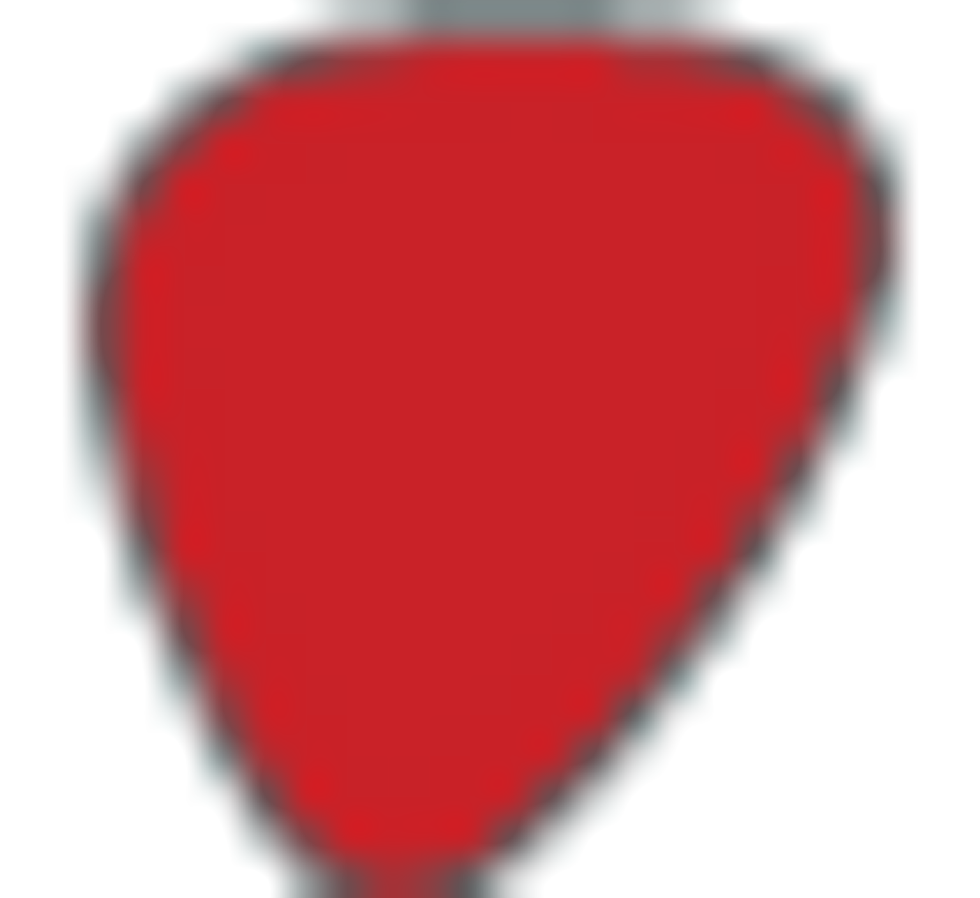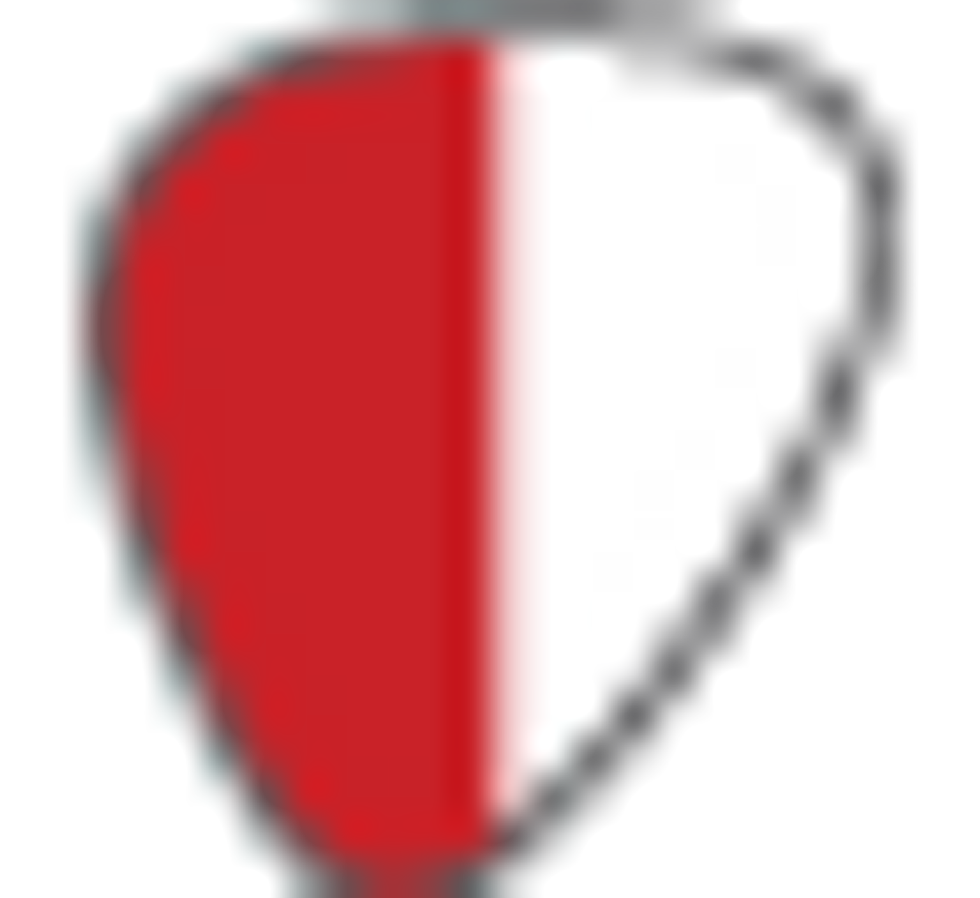 Value: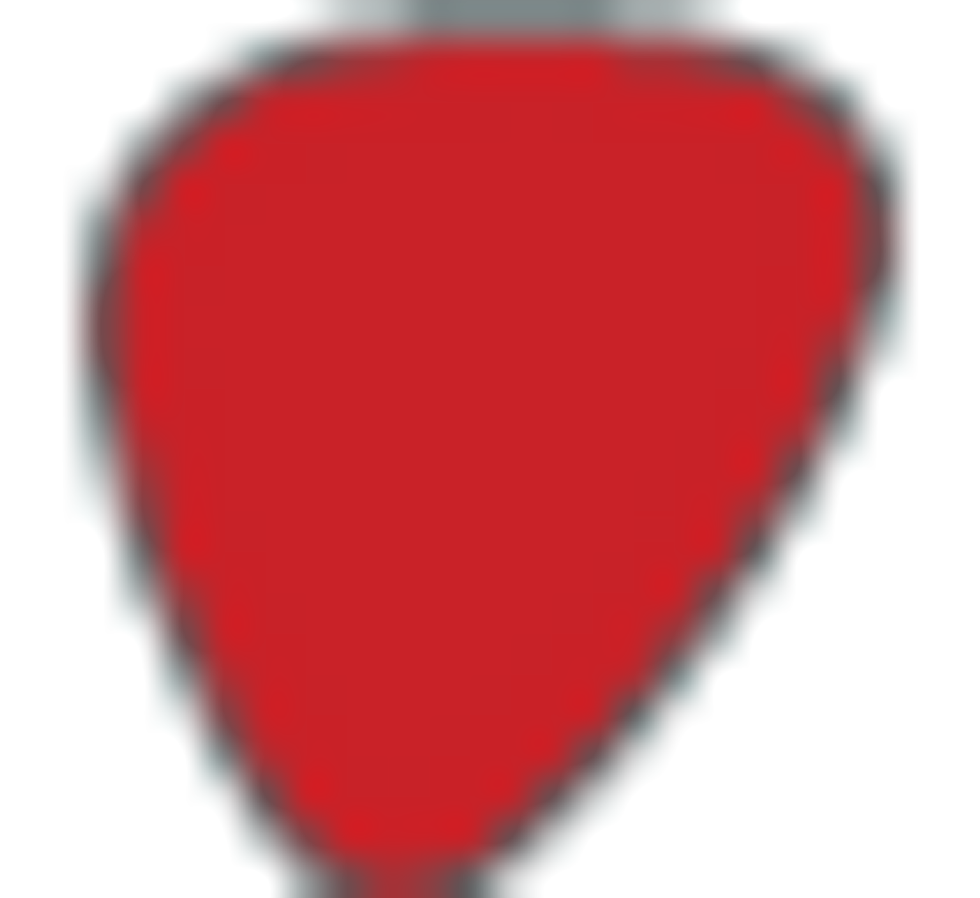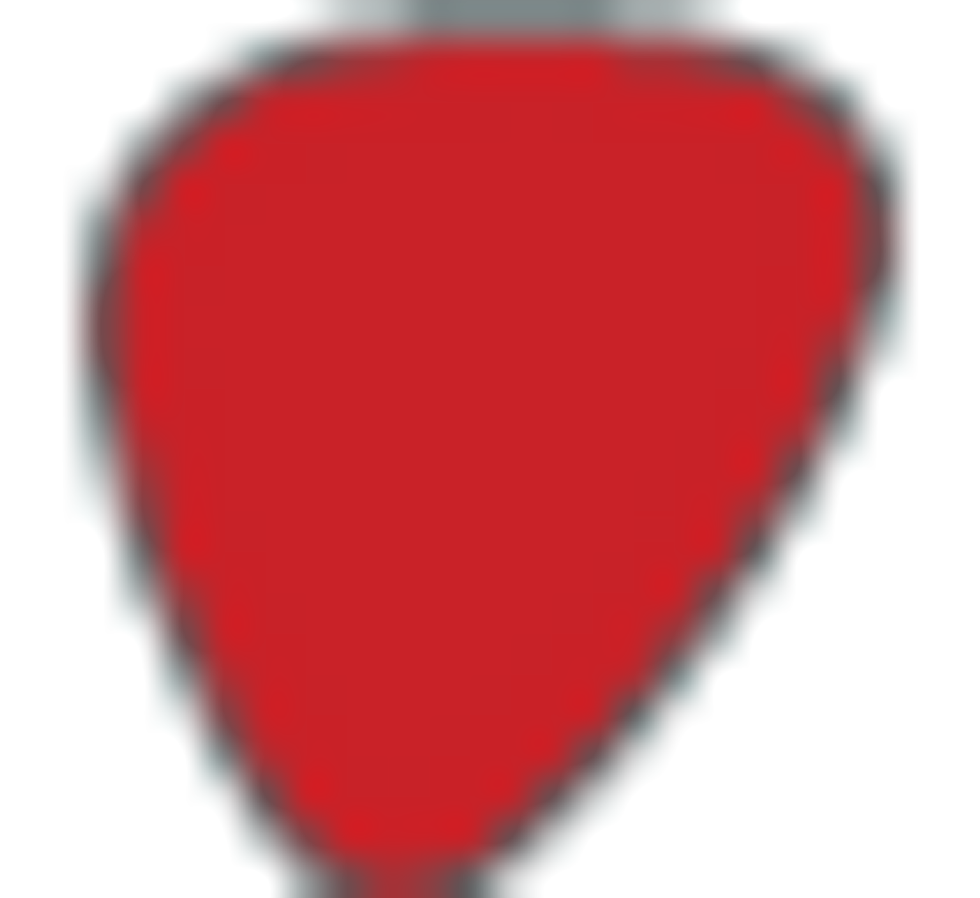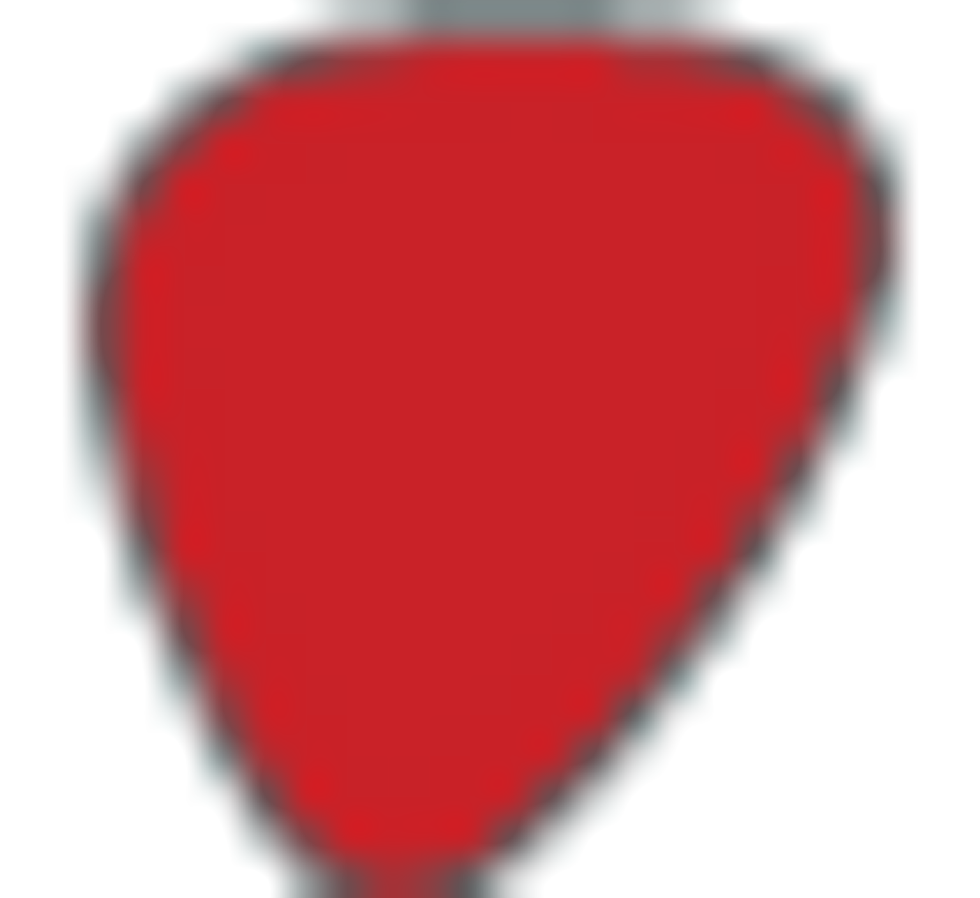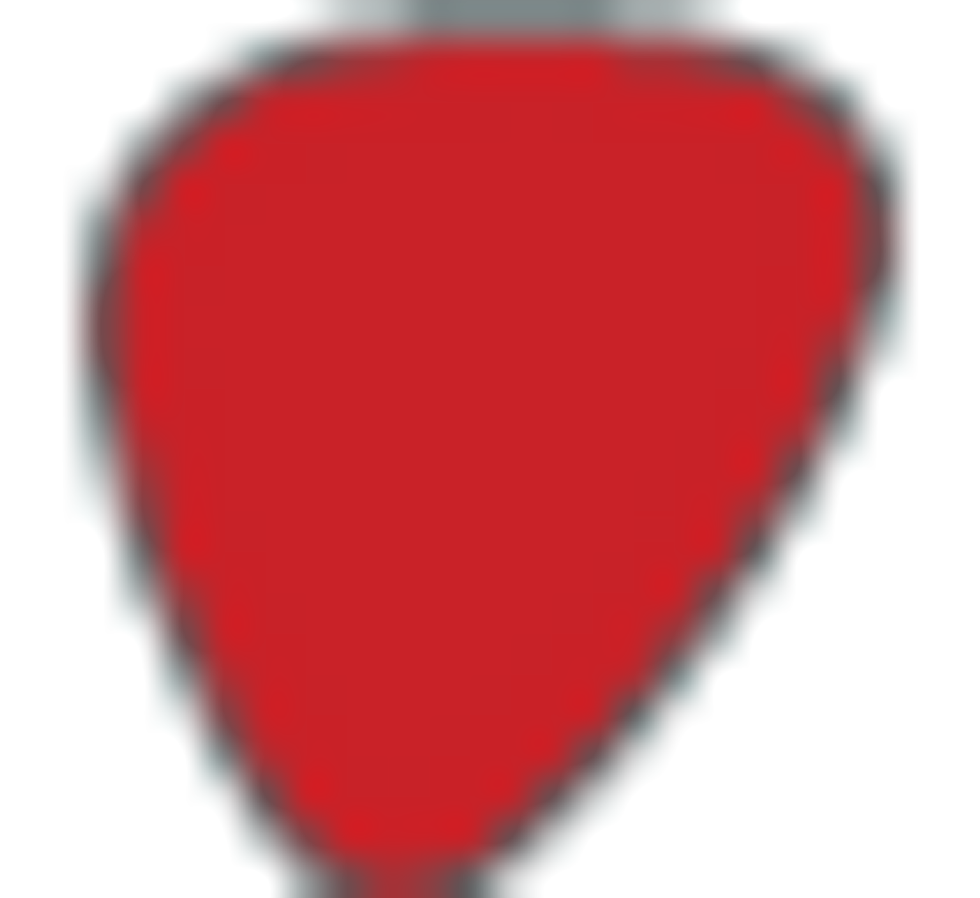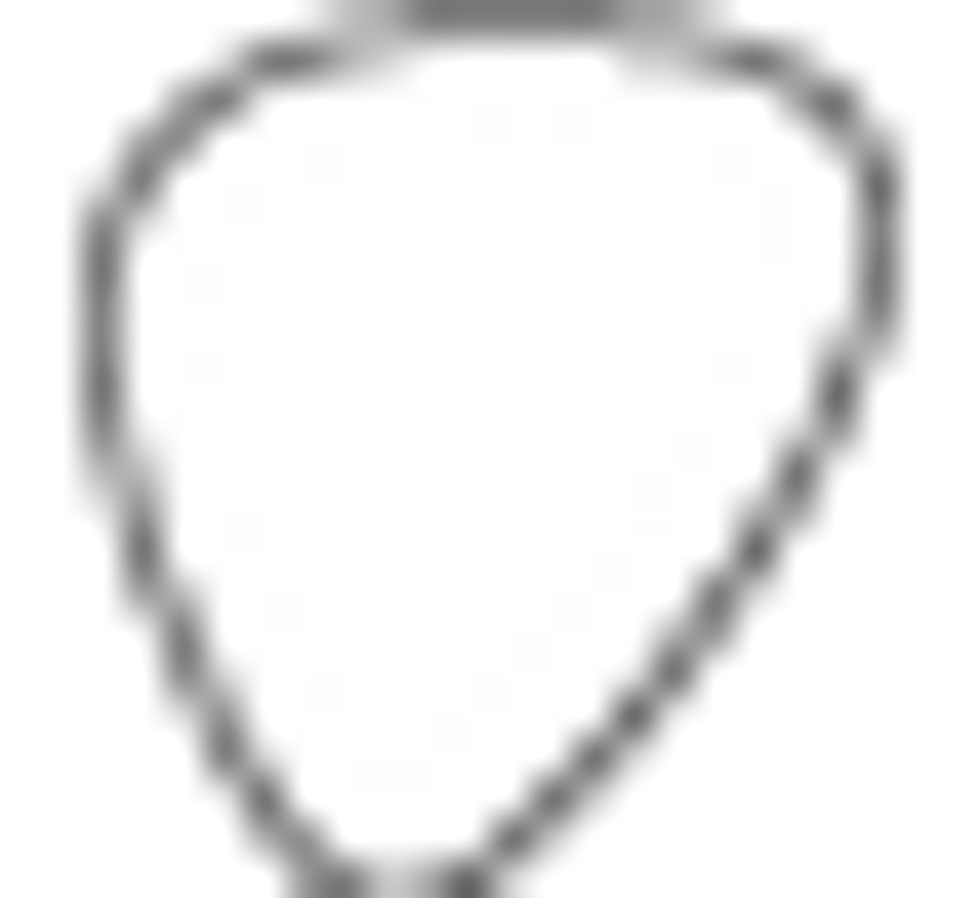 Street:
$1,495
1x12 cabinet $850
Jackson Ampworks
jacksonampworks.com
The Jackson makes it feel effortless to use your guitar knobs to control the breakup and tone. Rolling the guitar's volume knob back yields the predictable reductions in gain and a very slight treble roll-off. But rolling back the tone knob and switching to the neck pickup gave me a slightly dark, John Scofield-inspired AC30 tone full of texture with plenty of sustain for more aggressive solo excursions.
Cranking the volume to 4 o'clock put me in crunch heaven. Jackson touts the amp as a platform for clean tones and pedals, but I found myself spending a lot of time generating very big tones with the Les Paul plugged straight in. Even as the NewCastle gets more forward sounding and aggressive, it rarely gets muddy or loses the capacity to cut through a mix. And if you're looking for a creamier lead sound, simply roll back the guitar's tone knob a tad to round off some edges without losing texture or detail.
The Verdict
The NewCastle's chimey, three-dimensional voice fills a room with the sort of acoustic airiness that makes the amp seem nearly transparent at times. And this is the real beauty of the Jackson—it's so easy to dial in a gorgeous tone that you tend to tinker with gear less and just let the creative juices flow. The NewCastle puts little between you and your sound, and its big, musical soul gives back what you put in, whether it's fat, sustaining chords or sweet, ambient picking. The amp, as advertised, is a great blank slate for pedals too, if you really want to expand your sonic range. But as you come to know the NewCastle, you'll appreciate how well it synergizes with you as a player. And this amp could leave you surprised at how much dynamic range and drive you can generate using just your fingers.