AXL USA Bulldog AL-1090 Electric Guitar Review
The Bulldog is heavily influenced by the single cut Gibson Les Paul Junior with some pretty cool improvements on the form and a great price tag.
AXL USA Bulldog by premierguitar
Playing guitar can be an expensive habit. But sometimes the hunt for tone has to go hand in hand with an eye on saving cash. And these days, the convergence of the two concerns is more common than ever. AXL Guitars, a division of The Music Link (which also distributes Recording King acoustics) built their company around players that have to reconcile refined tone needs and smaller budgets. In an intriguing move, they recently introduced their USA line—guitars assembled Stateside with high-quality hardware and components using bodies and necks built overseas. The result is a guitar of impressive quality and personality.
Raging Bull-dog
The Bulldog is heavily influenced by the single cut Gibson Les Paul Junior—right down to the materials, tone, and build. But for all its simplicity, the Bulldog sports some pretty cool improvements on the form—most from well-regarded aftermarket companies.
All of the guitar's assembly takes place in The Music Link's Hayward, California facility—right down to pickup soldering, hardware installation, and pounding, dressing, and finishing of fret wire. The imported bodies and necks are well-built foundations for the guitar. The body is crafted from three pieces of very lightweight solid mahogany, and from a few feet away, it's pretty difficult to see the wood joint lines in the body. The 24 3/4" scale neck is made up of a single piece of mahogany, rather than a two- or three-piece design that some builders use to cut costs. The Bulldog also uses a set-neck design rather than a more cost-effective bolt-style that could hamper the guitar's sustain. The 22-fret neck is topped with medium jumbo frets and a rosewood fingerboard that's inlaid with pearl dot markers and topped with a Graph Tech nut for smoother tuning. Our review guitar is finished in a vintage transparent satin red, though it's available in a transparent brown satin finish, too.
With a Fender '65 Twin Reverb in the mix, the Bulldog's clean tones were powerful and at times, stunningly detailed.

AXL chose some pretty top-shelf hardware for the Bulldog, including a set of TonePros Kluson 3+3 tuners, a TonePros aluminum featherweight wraparound bridge, CTS pots for the guitar's volume and tone controls, and an Orange Drop capacitor for even high-end roll off. Perhaps the nicest touch is a single dog-eared Lindy Fralin P-90 pickup with an Alnico 4 magnet and adjustable pole pieces. Just like the Les Paul Junior, the control set is dead simple—just single volume and tone knobs. But there's also the added bonus of a push-pull pot that kicks the tone control out of the circuit when engaged—enabling more high end bite and attack to shine through.
Bark As Nasty As Its Bite
The Bulldog manages the impressive feat of being more than the sum of its (very nice) parts. And in many instances, it greatly exceeded my expectations for a guitar that costs around five bones.
Ratings
Pros:
Exemplary fit and finish. Superb aftermarket hardware choices. Great price.
Cons:
Treble-heavy at times. No neck pickup. Only satin finishes available.
Tones: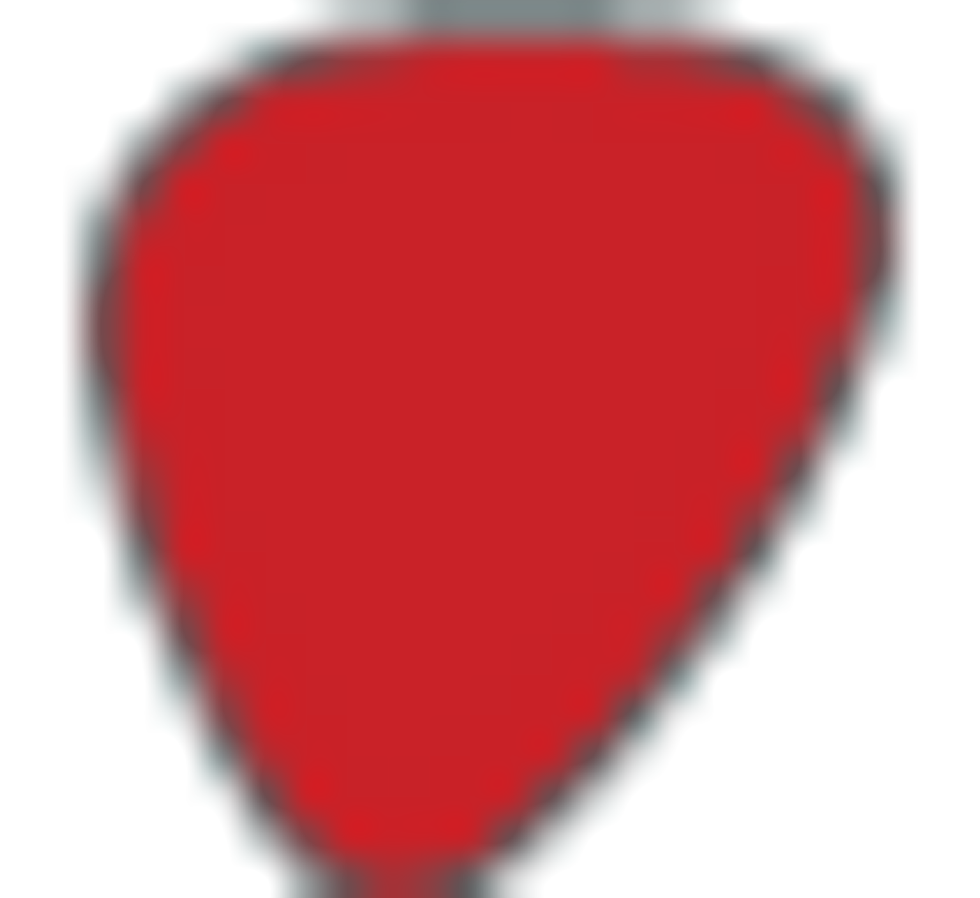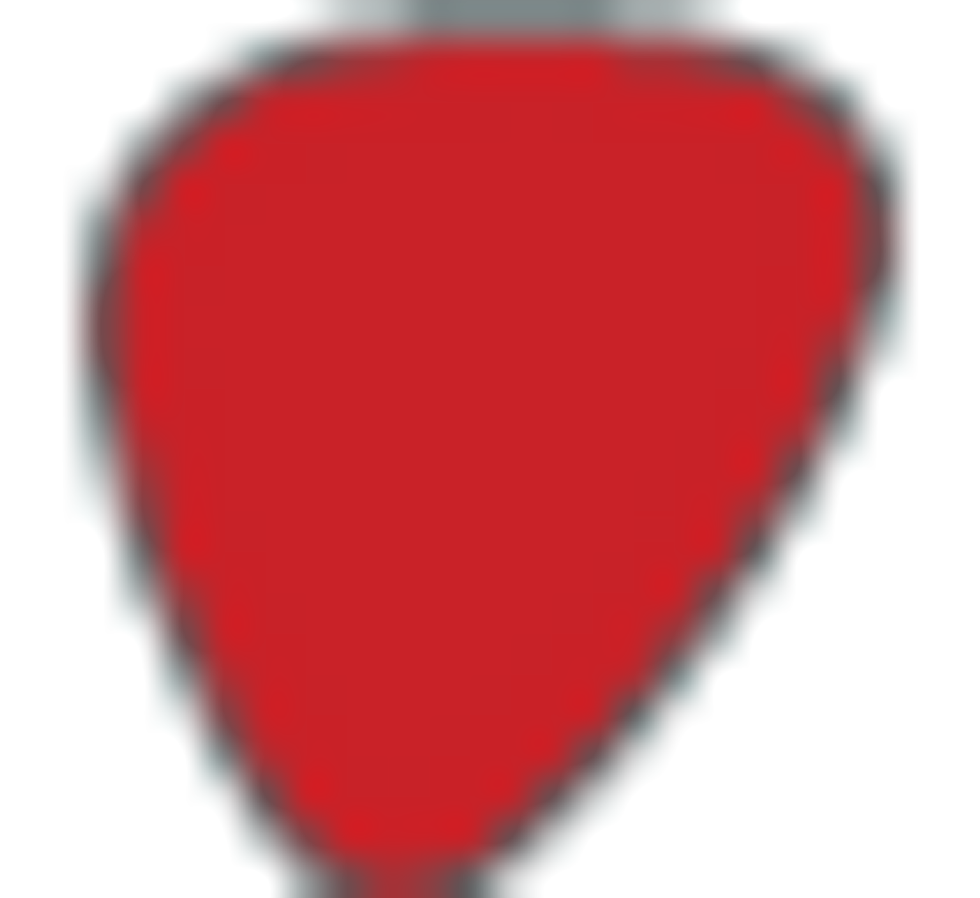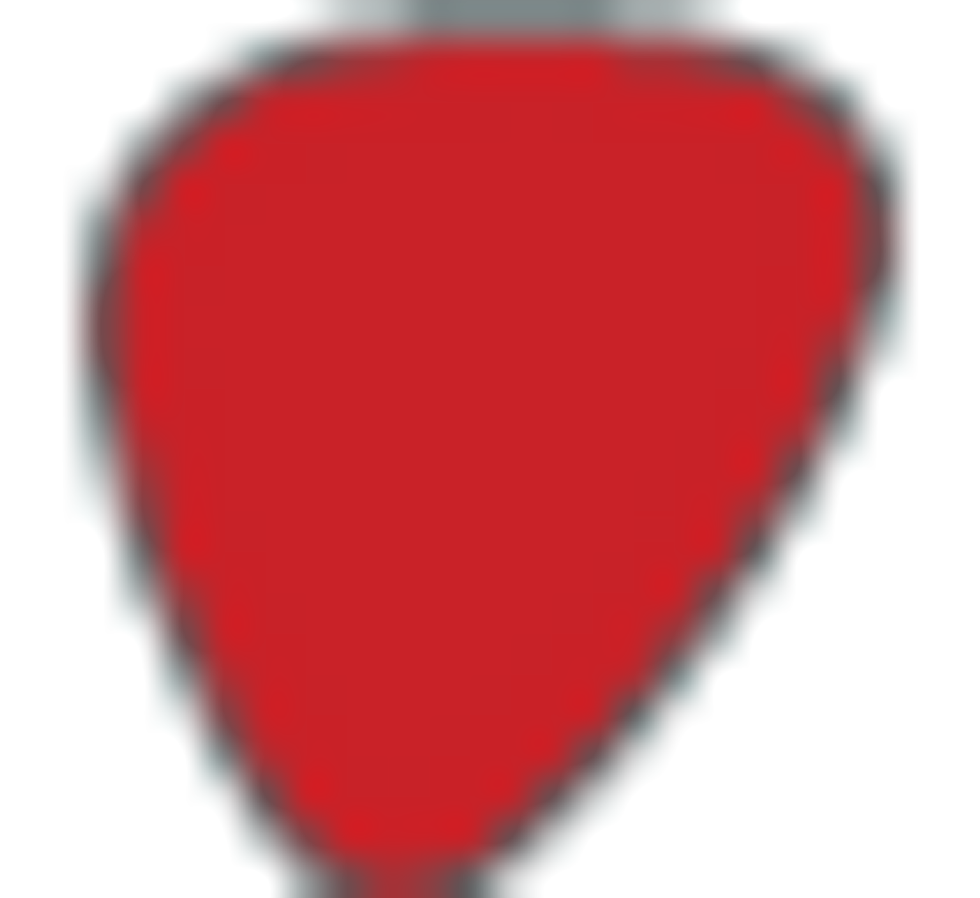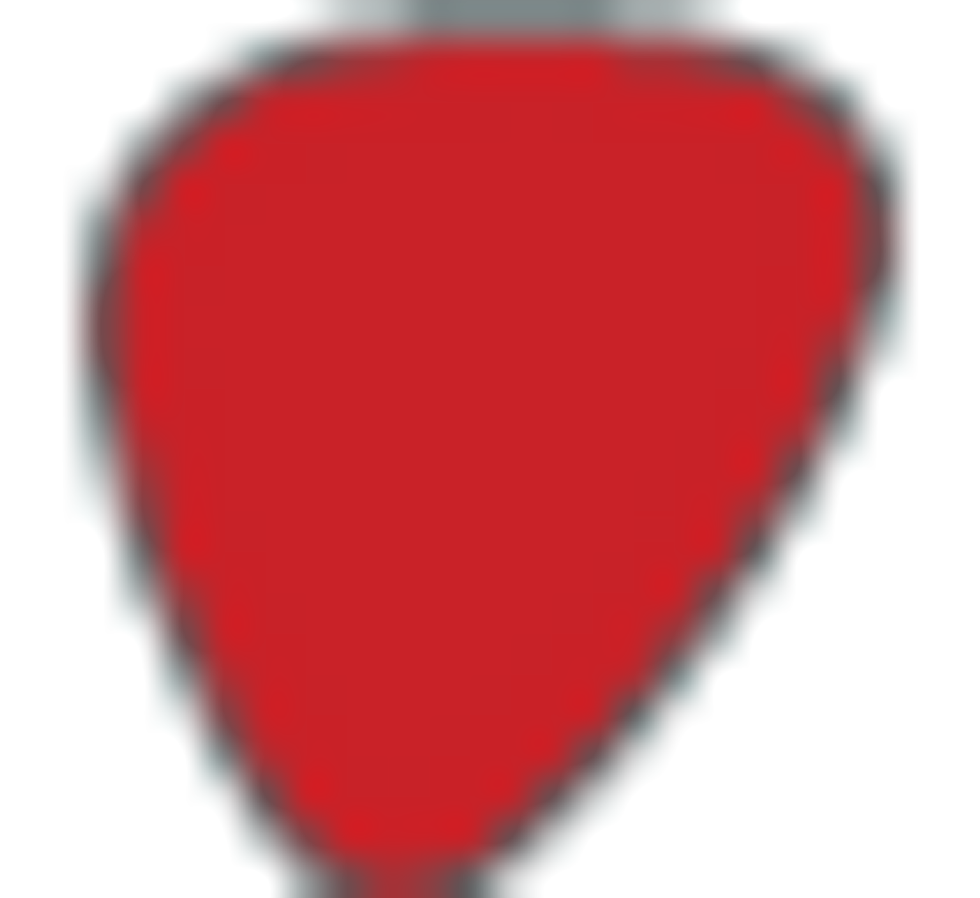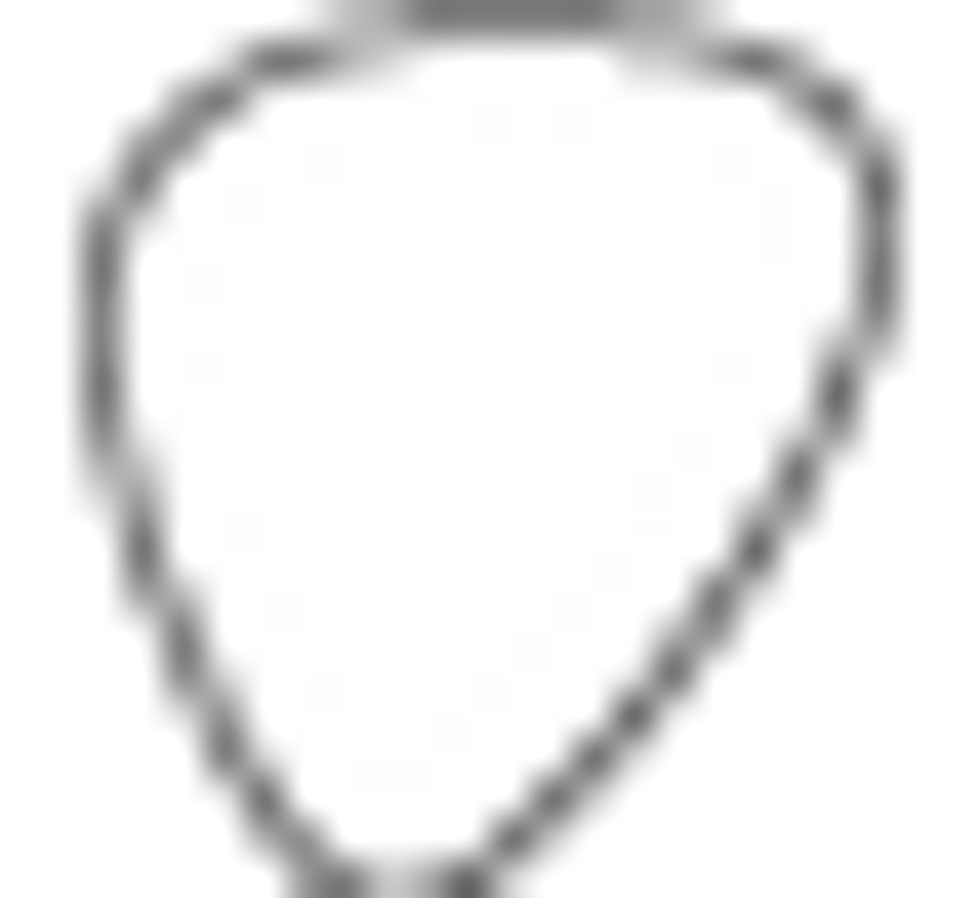 Playability/Ease of Use: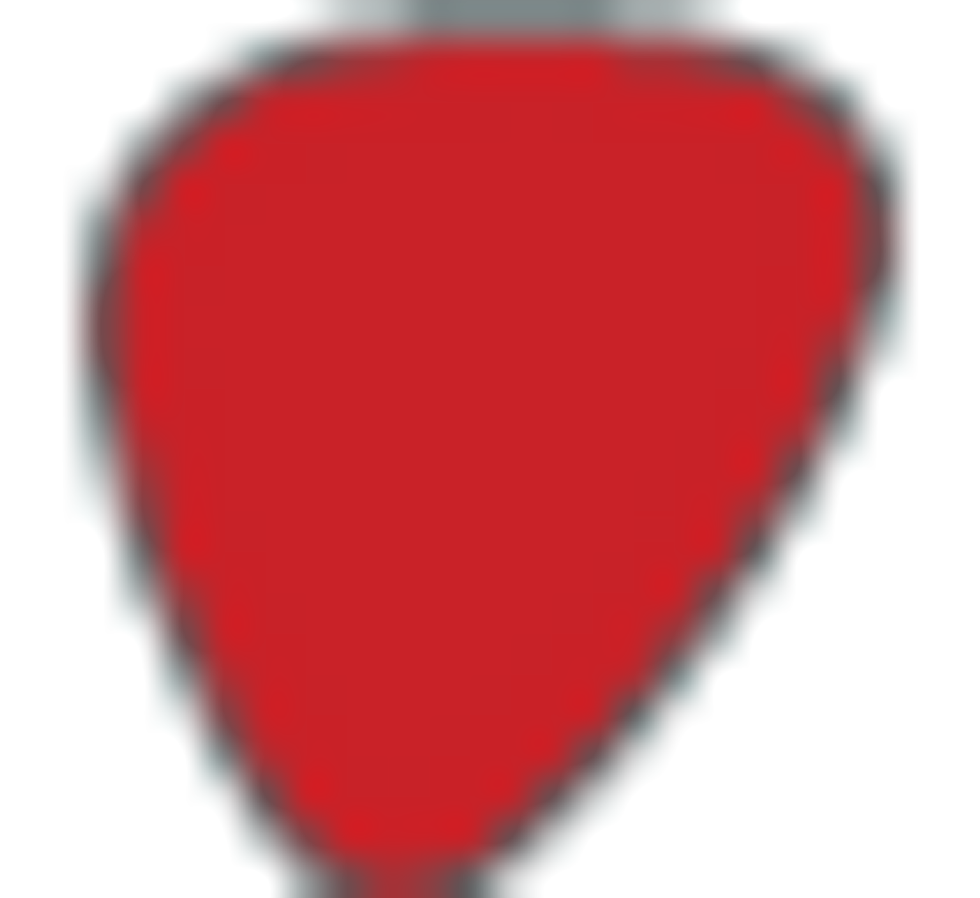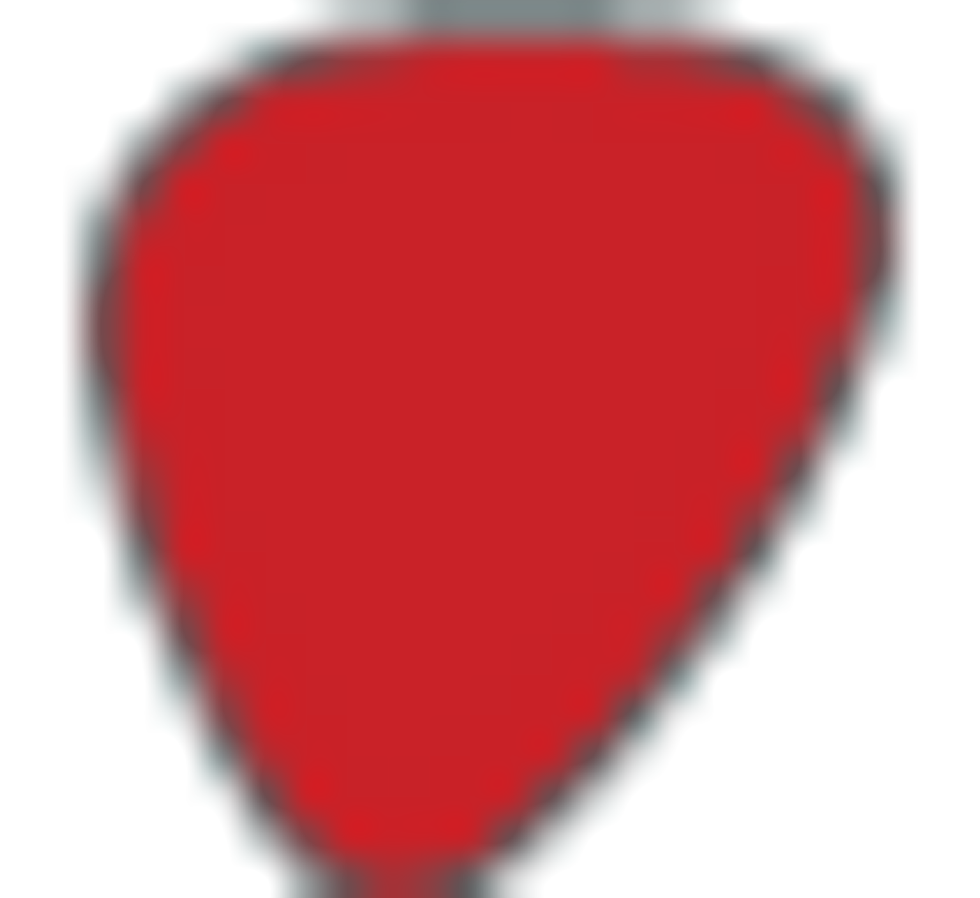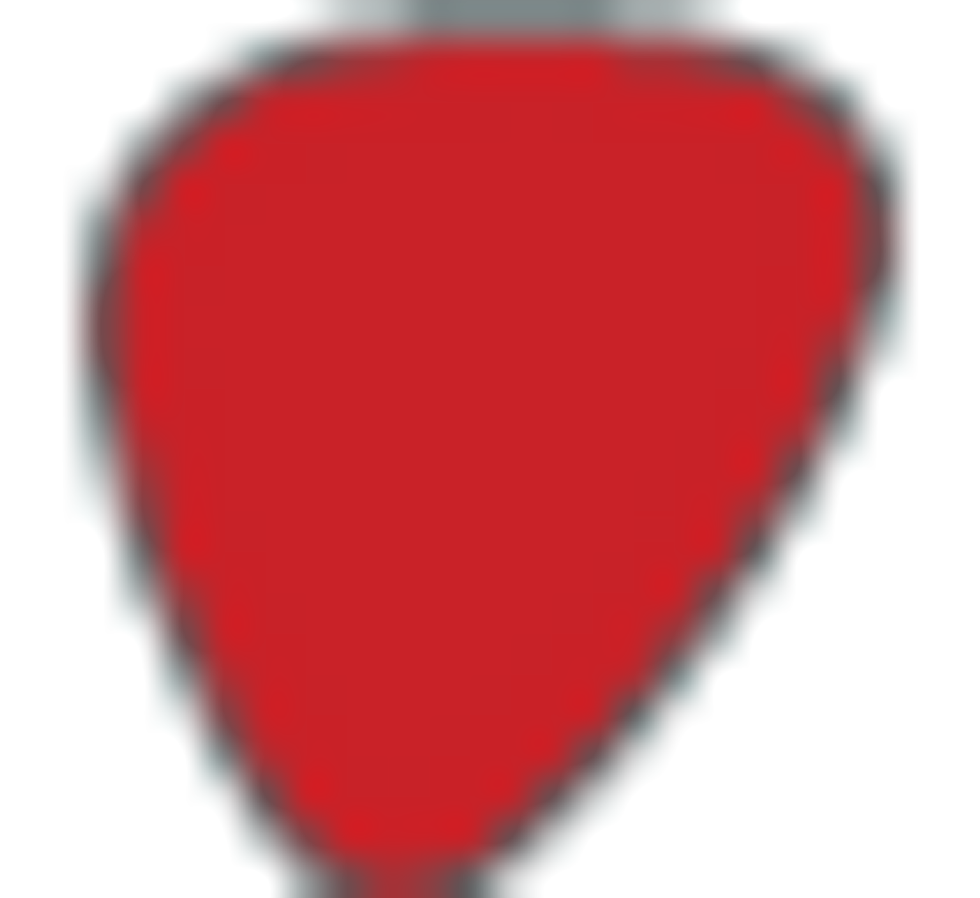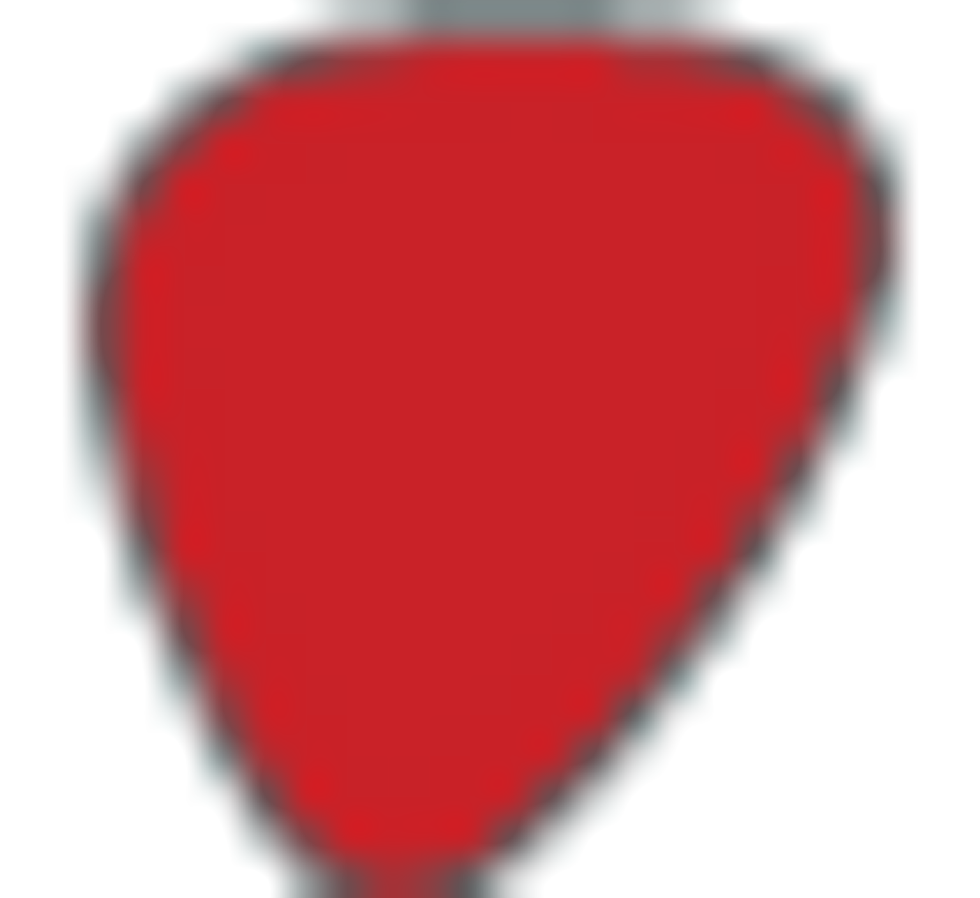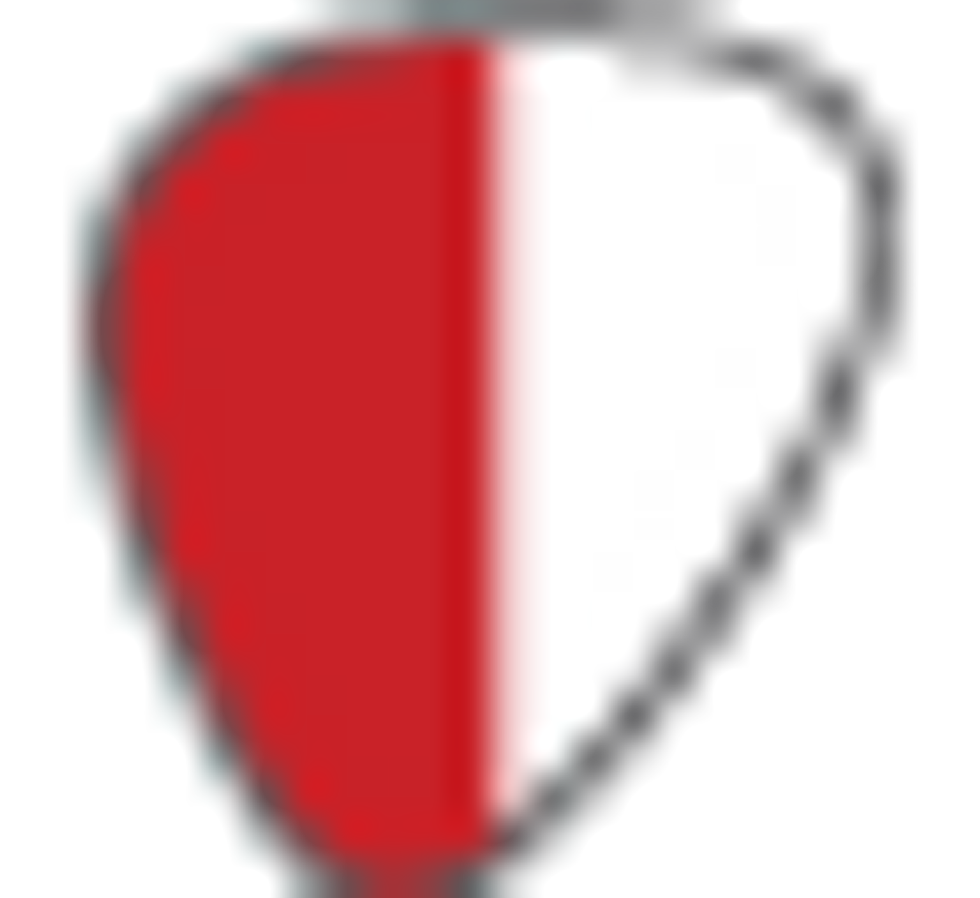 Build: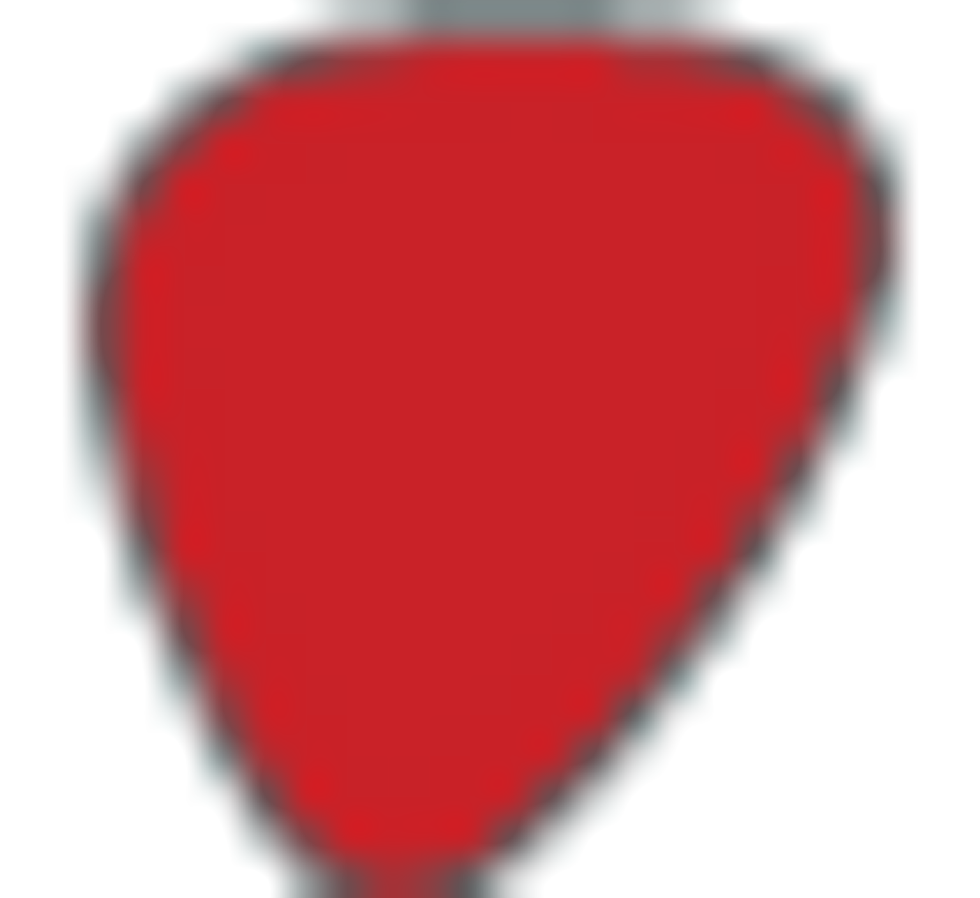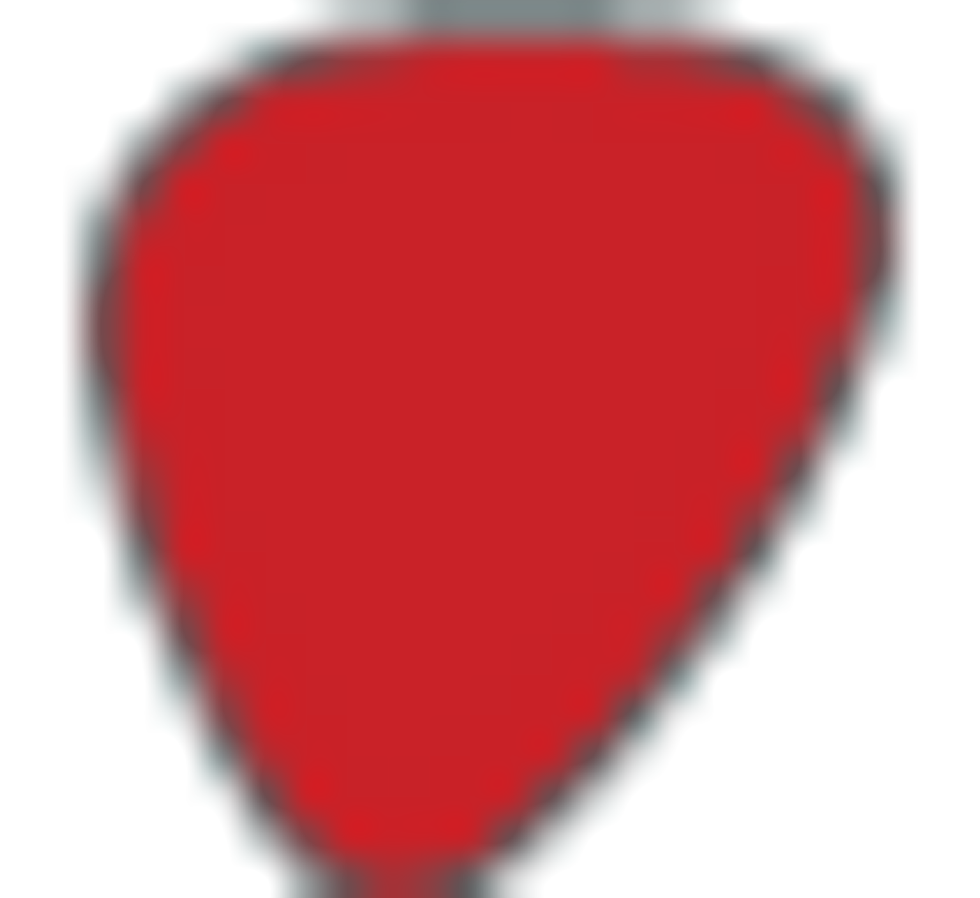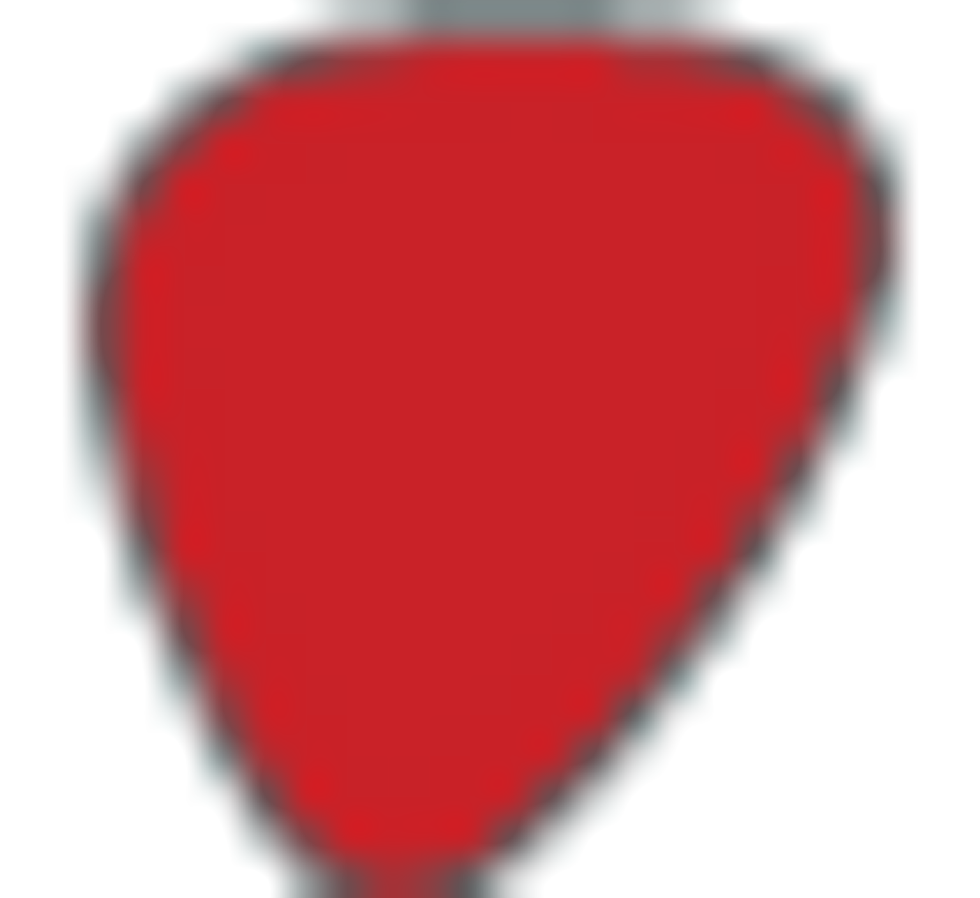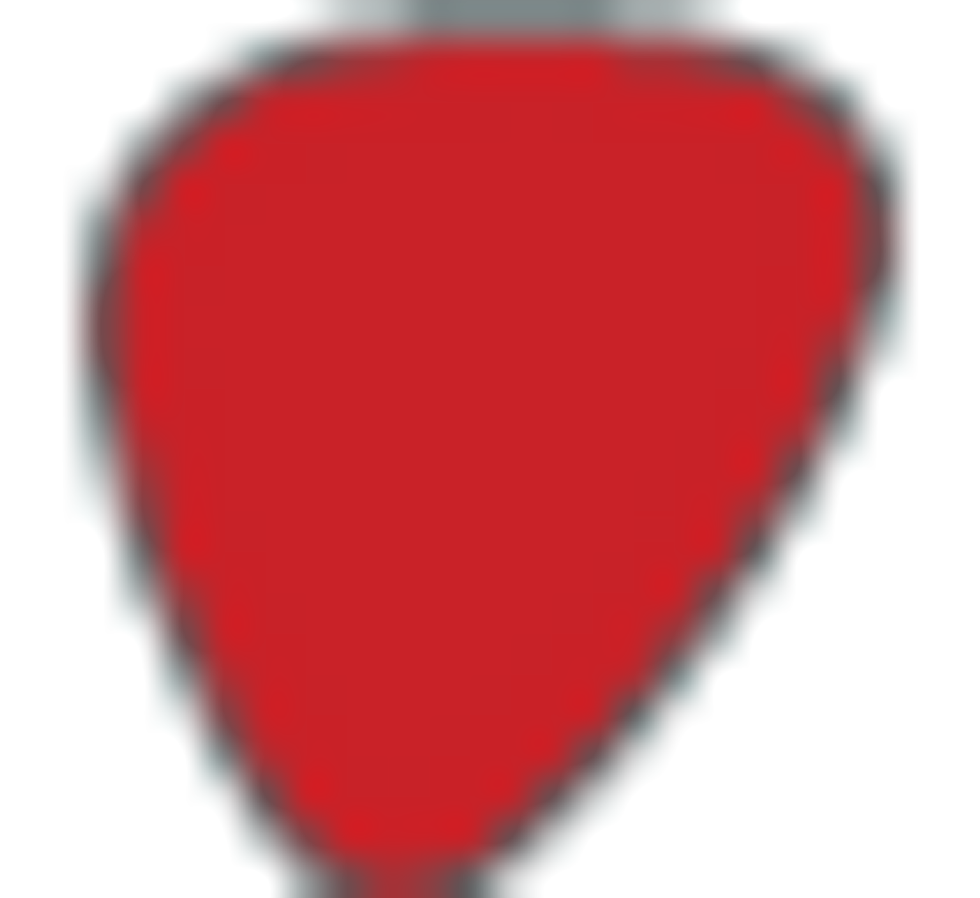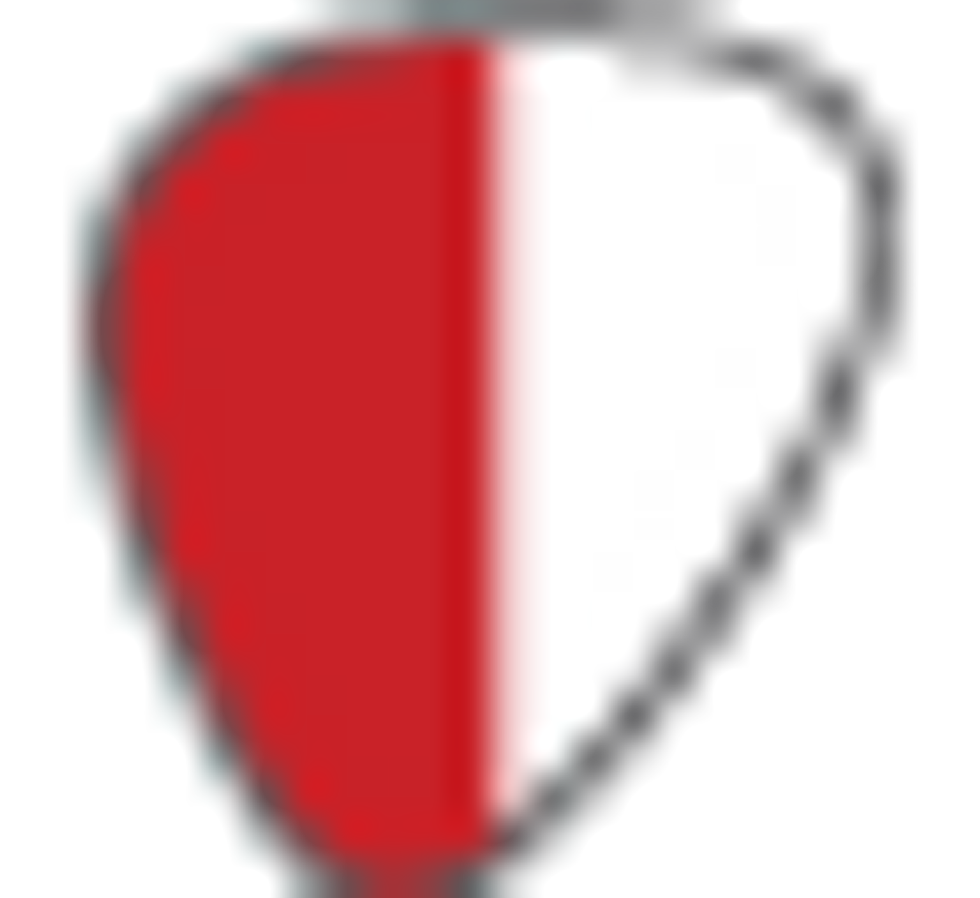 Value: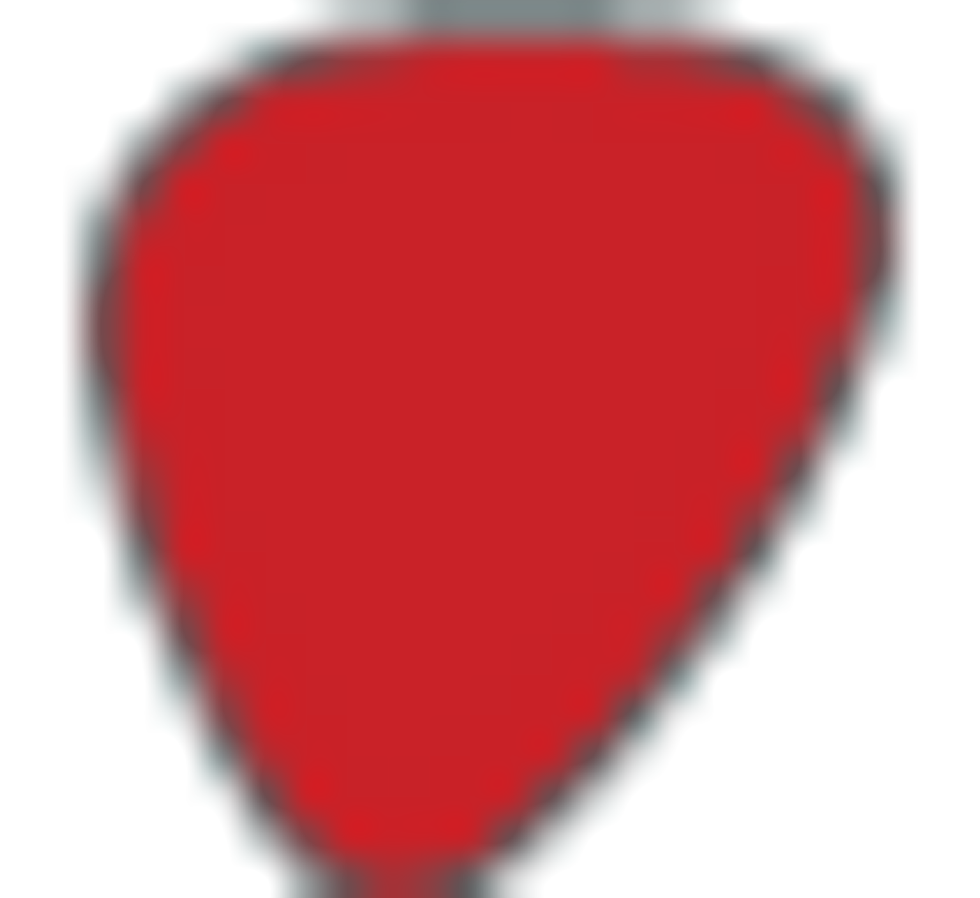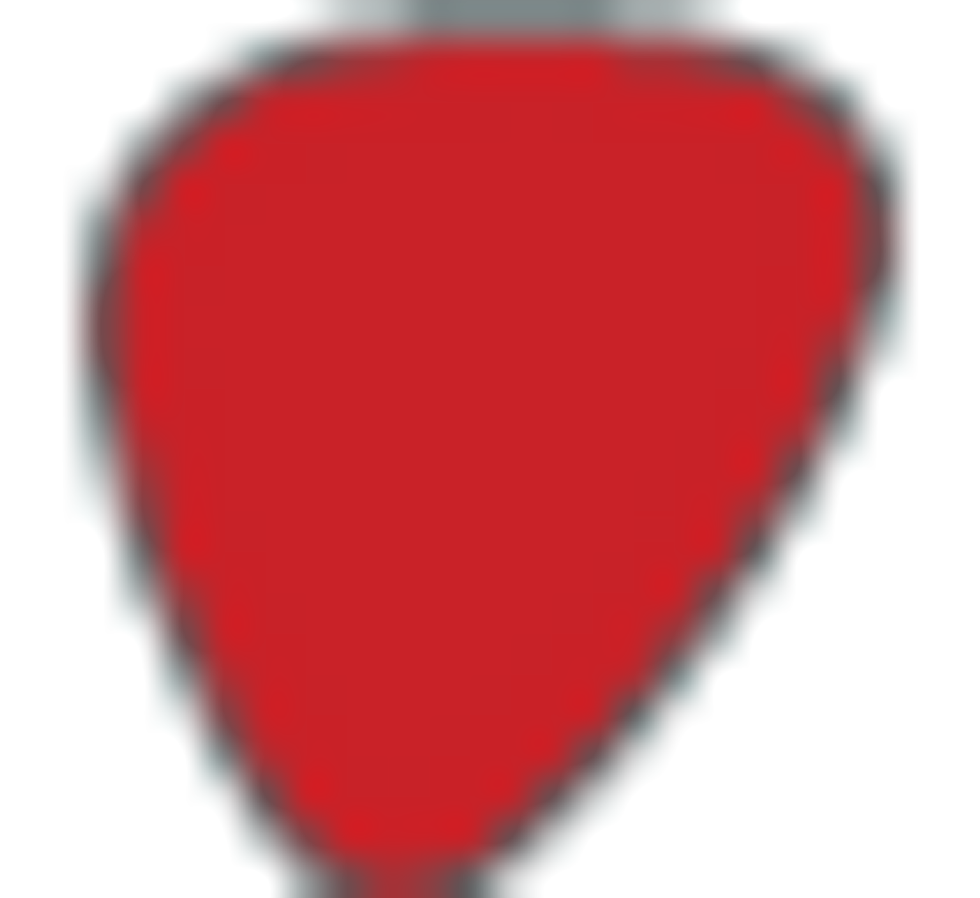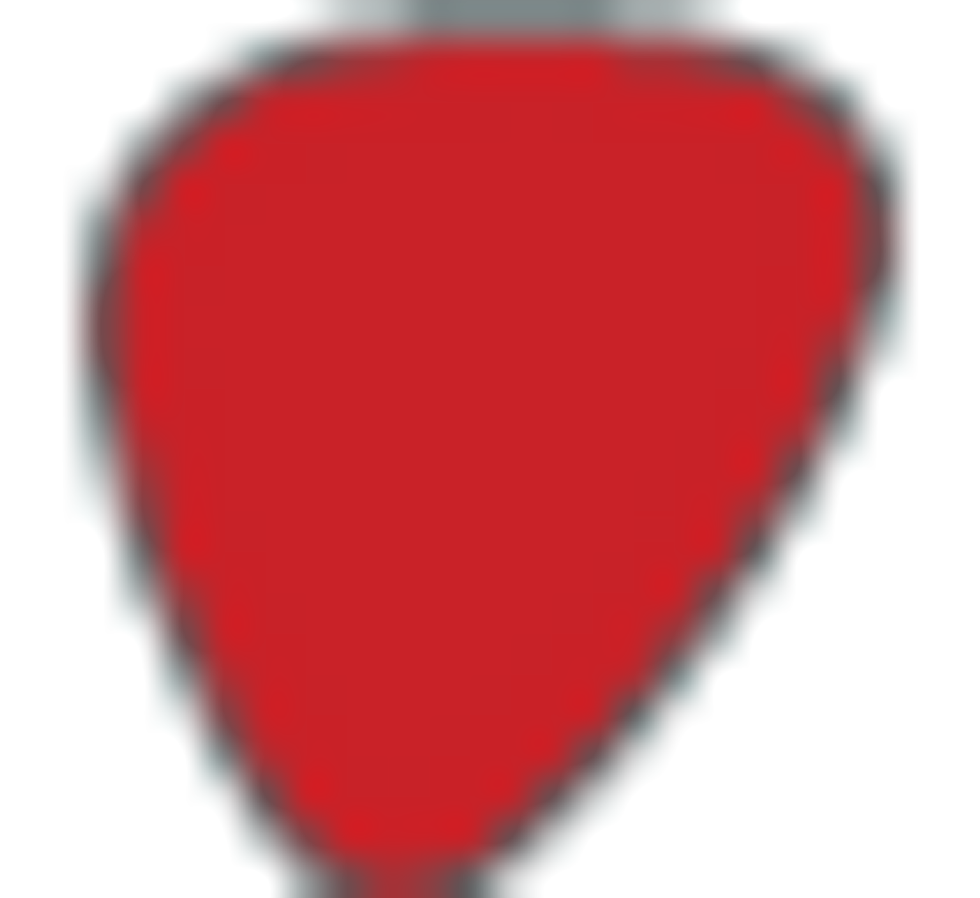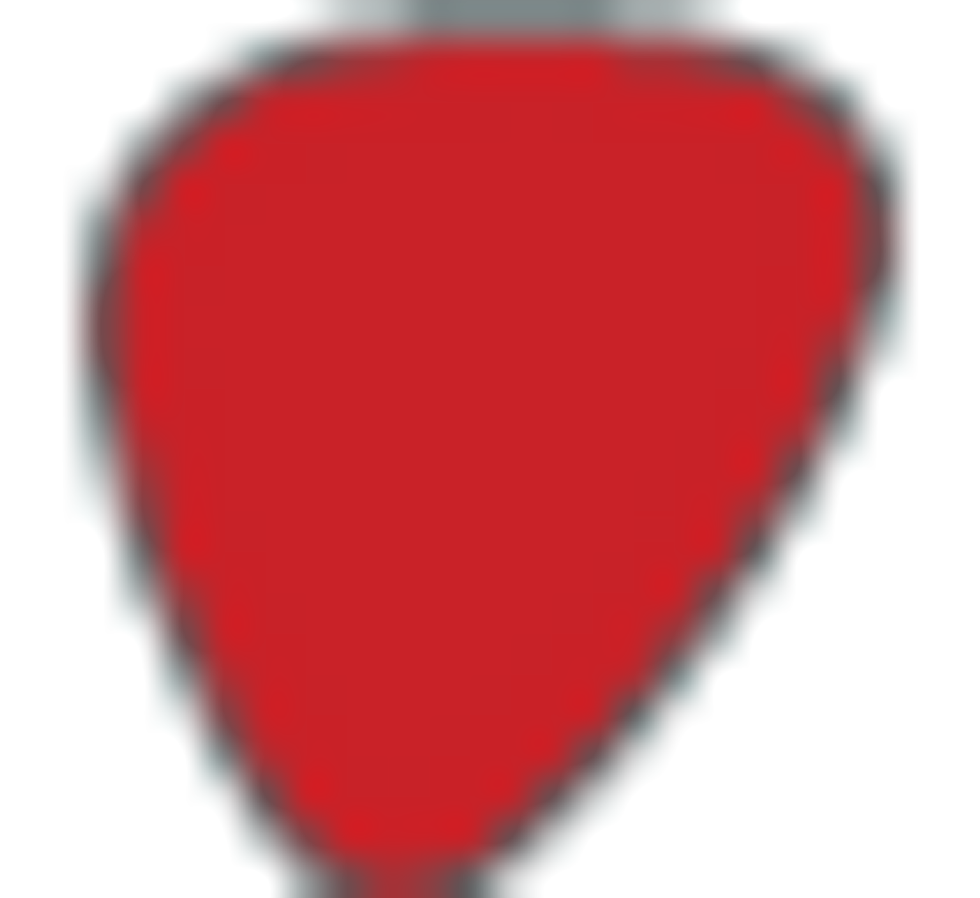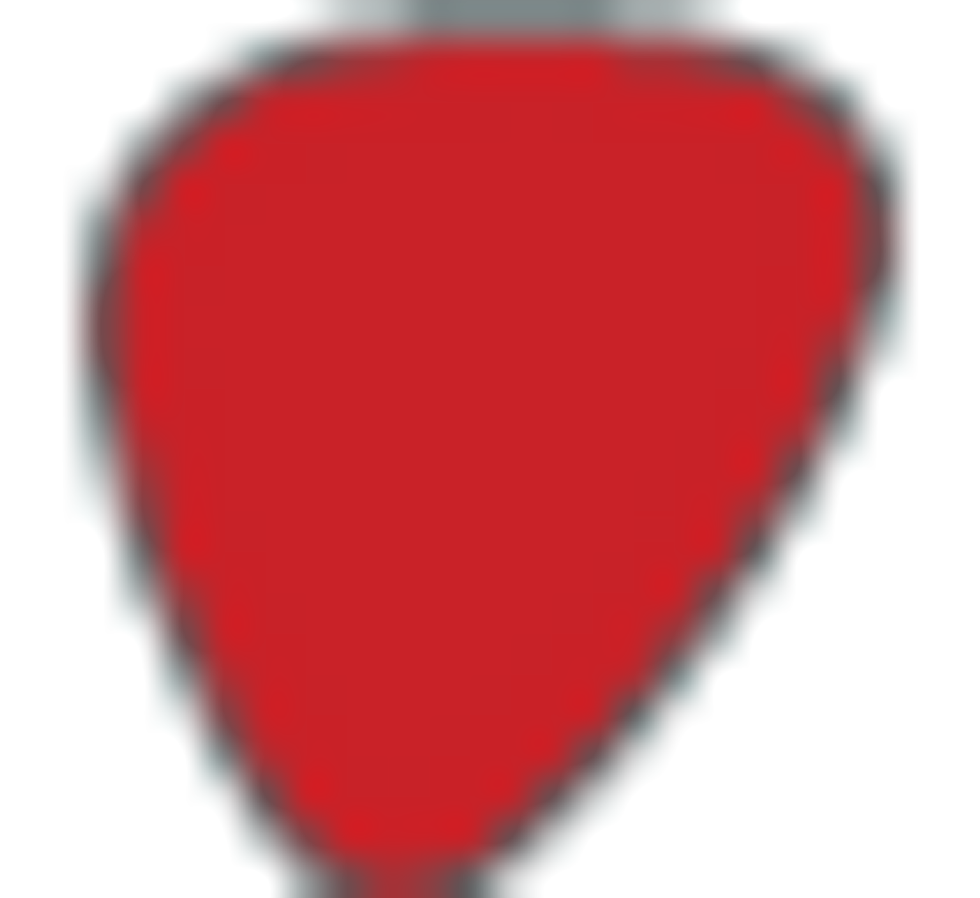 Street:
$549.99
Axl Guitars
axlguitars.com
With a Fender '65 Twin Reverb in the mix, the Bulldog's clean tones were powerful and at times, stunningly detailed. Fralin's P-90, which is known in boutique circles as being a battle-tested tone machine, goosed a sweet range of highs and mids, with a soft, yet tight low end that responded very naturally to alternating picking techniques. What was most noticeable though was just how good the guitar felt in my hands. The neck's medium-C profile is chunky, but not so much that it hampers quick runs and riff changes.
The Bulldog is very responsive to pick attack and exhibits a lot of sparkle and capacity for detail. The tone control bypass is very effective for getting more Strat-like tones—perfect for clean, arpeggiated picking and bluesy Hendrix-influenced rhythm work—while still retaining the pickup's characteristic meaty tonality.
Through an overdriven 50-watt JCM800 the Bulldog is equally at home, though the combination coaxes more growl than bite. The midrange tendencies of the Marshall make the Bulldog bloom and roar—a reminder that few things are as glorious as a great P-90 driving a Marshall head. The Bulldog cleans up very smoothly just by rolling off the guitar's volume control, though it loses some of the ripping qualities in the upper end. In general, though, the Bulldog sounds great clean and it can have the effect of helping a gritty amp feel like it has a lot more headroom.
The Verdict
In the Bulldog, AXL has put together a guitar with feel and tone that would probably cost hundreds more with another name on the headstock. The Bulldog's wide range of tones will enable you to move between mellow classic rock, warm blues, and even hard-driving modern rock, complete with squealing leads and brazen scooped-mid raunch. Pretty darn impressive for a mahogany slab with a single P-90 onboard.
AXL's USA team has done a bang-up job with the finish details and quality components that tone nerds and working players really care about. It's not without limitations—what single pickup guitar isn't? But if you're looking for a no-fuss guitar with P-90 character a budget, the Bulldog is a near unbeatable value.
Watch our official review demo: