Fargen Retro Classic Amp Review
A handwired, 25-watt powerhouse that enables you to explore the tones of two classic Marshall circuits
Ben Fargen knows great tone. For 10 years, his company (which is, for all practical purposes, Ben and himself) has built some of the best amps on the boutique market—amps that have found their way into the highly talented hands of players like Steve Vai, Joe Satriani, and Michael Landau.
Fargen is a lover of all things vintage, but his admiration for the luscious tones produced by vintage Marshall amps is among his strongest affinities. With that in mind, he set out to create the Retro Classic—a handwired, 25-watt powerhouse that enables you to explore the tones of two classic Marshall circuits, as well as the Tweed-style flavor that inspired Jim Marshall's earliest efforts.
Say Hello to my Little Friend
One look at the Retro Classic will tell all you need to know about Fargen's love of classic Marshall style. The black head's shell harkens back to a time when the Marshall Super Bass and Super Leads ruled the Earth. And while looking familiar and traditional, the Retro Classic is distinctly Fargen with its white piping, 16-gauge aluminum chassis, and big, bold Fargen logo.
The Marshall heritage goes more than skin-deep, even if the Retro Classic is not a down-to-the-letter clone of a Marshall circuit. It's a single-channel, all-tube design that's fueled by a trio of Tung-Sol reissue 12AX7 preamp tubes, a pair of Tung-Sol KT66 power tubes that top out at 25 watts, and a GZ34 rectifier tube that lends vintage response and sag. Component-wise, the handwired circuit board is populated with SoZo Vintage signal caps and Fargen Custom Shop carbon-composition resistors, along with custom vintage-replica transformers from Mercury Magnetics.
Vintage Marshall lovers will feel right at home with the Retro Classic's control layout, which consists of presence, bass, mid, and treble knobs, as well as a postphase master volume. The significant difference is Fargen's signature Decade switch, which allows the Retro Classic to shift in shade from a late '50s Tweed Bassman (Jim Marshall's inspiration for the first JTM45) to the vintage snap of a Bluesbreaker-style JTM45, and to the gained-out, raunchy sag of a cranked '68 Super Bass head.
Effects users can plug in their favorite outboard units through the serial effects loop on the back panel. And in instances when the amp's 25 watts are just a little too much, a high/low voltage switch on the back drops the voltage below the standard 120V in the manner of a Variac.
Blast From the Past
While the Retro Classic's volume capabilities aren't going to shake larger venues like the classic amps that influenced it, they're more than enough to fill a small club with raunchy tone that cuts through the mix with reckless abandon.
With the EQ controls set flat and the Decade switch in the '59 position, the Retro Classic growls like an angry Tweed combo, with all the woody midrange bite that players crave from those classic Fenders. And the Fargen's dynamic response is excellent in this configuration. Digging into the strings or hanging back on Keith Richards-style rhythm showcases just how well the Fargen breathes and— depending on your attack—how it can move from tight and popping to smooth, expansive, and airy.
Ratings
Pros:
excellent reproductions of classic marshall tones. The voltage switch is a nice touch.
Cons:
no footswitchable boost. not much headroom in '68 mode.
Tones: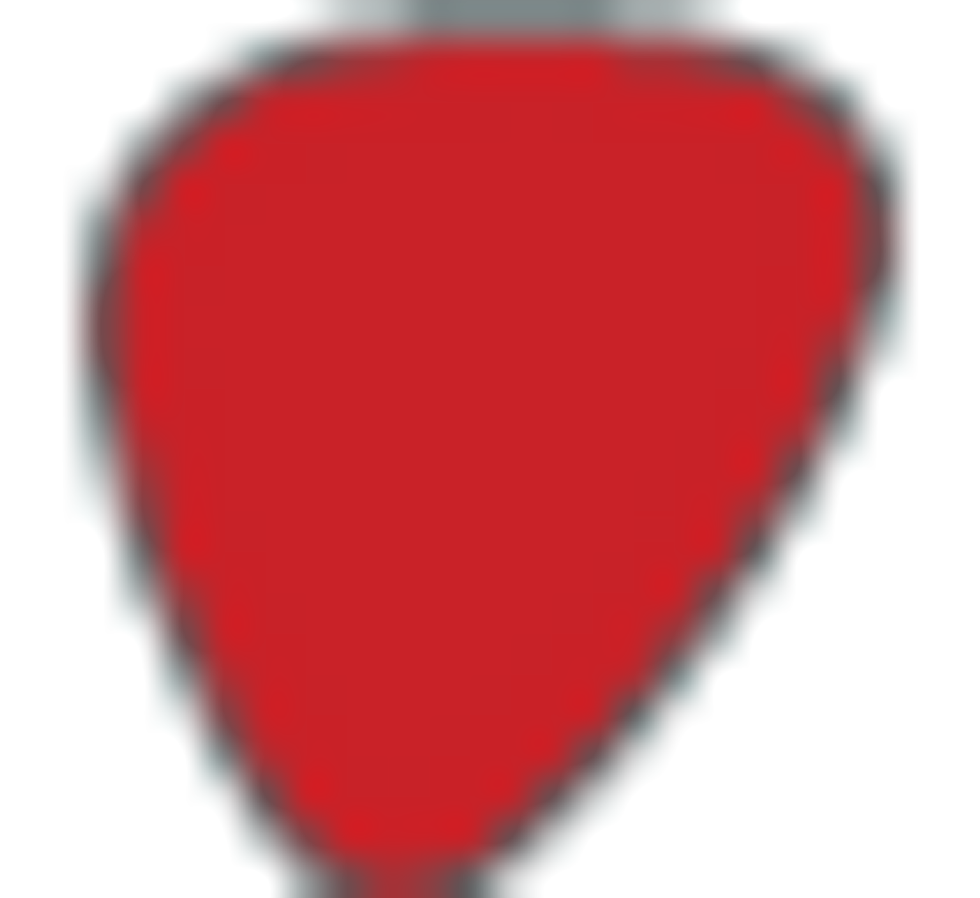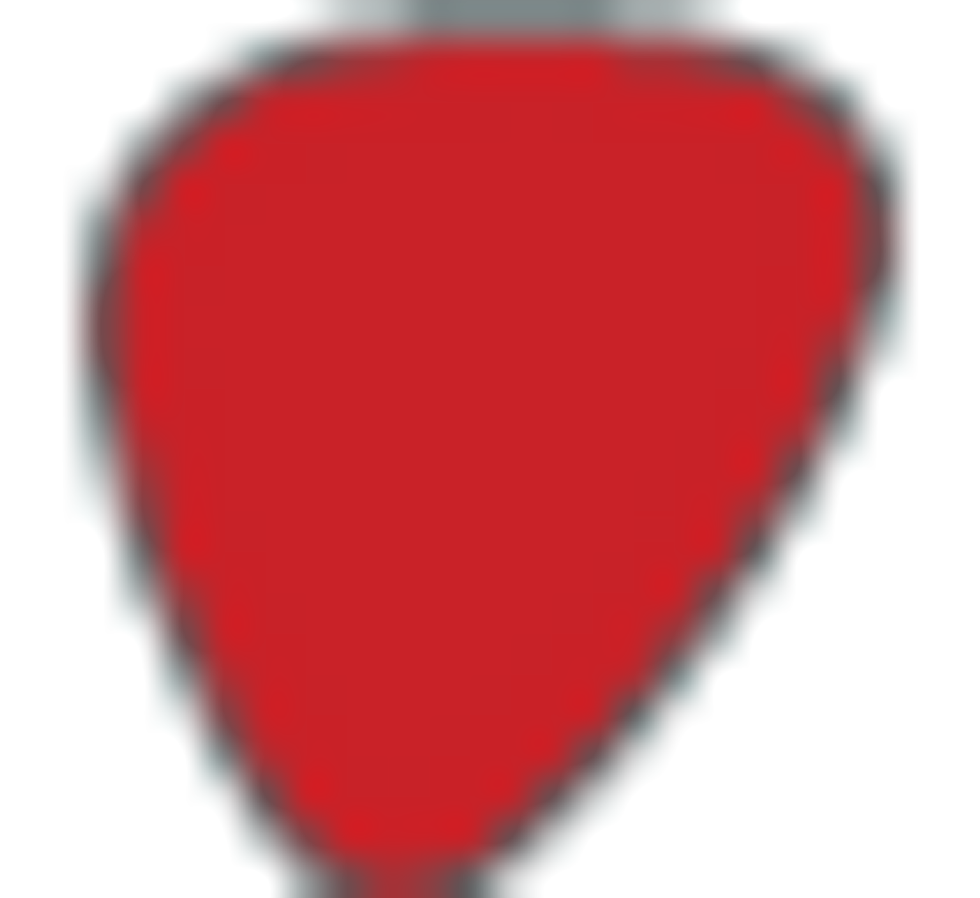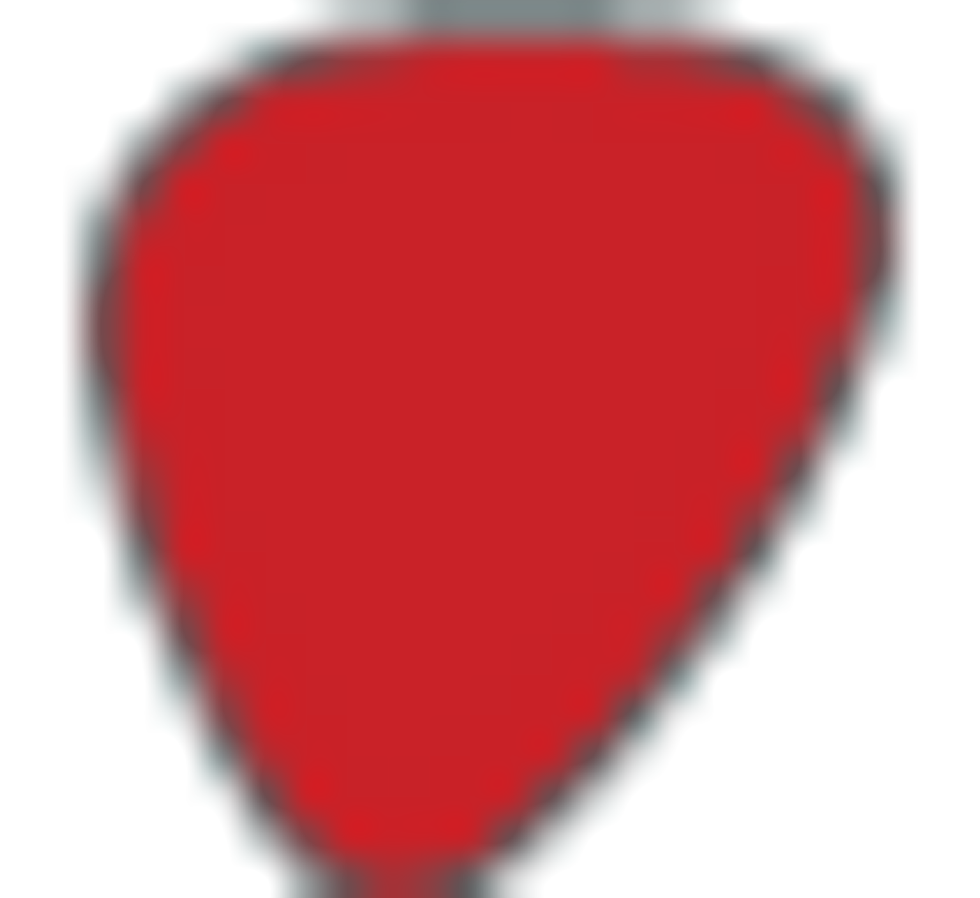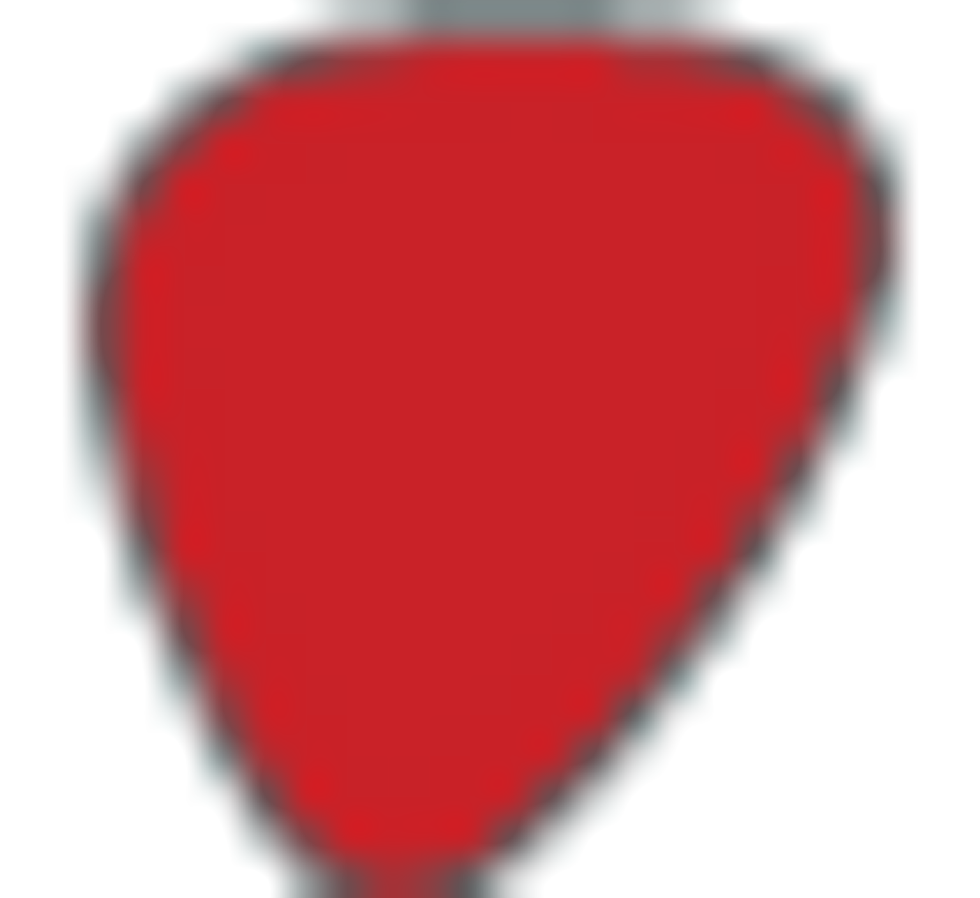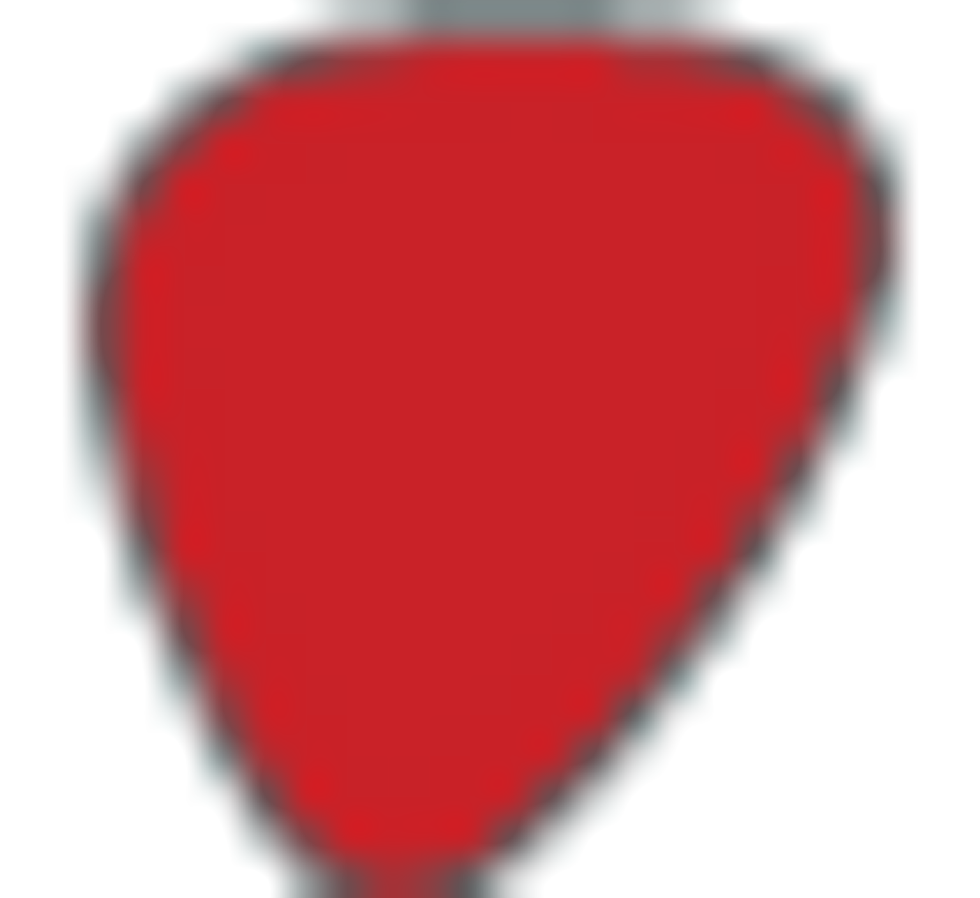 Ease of Use: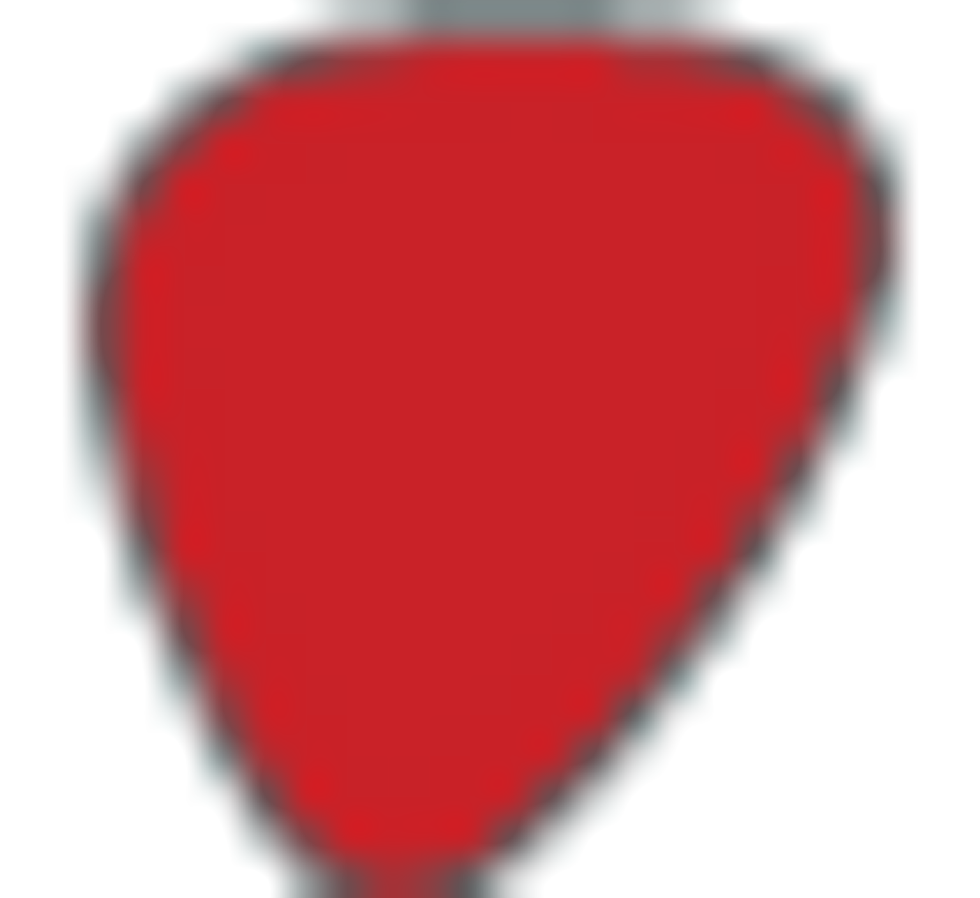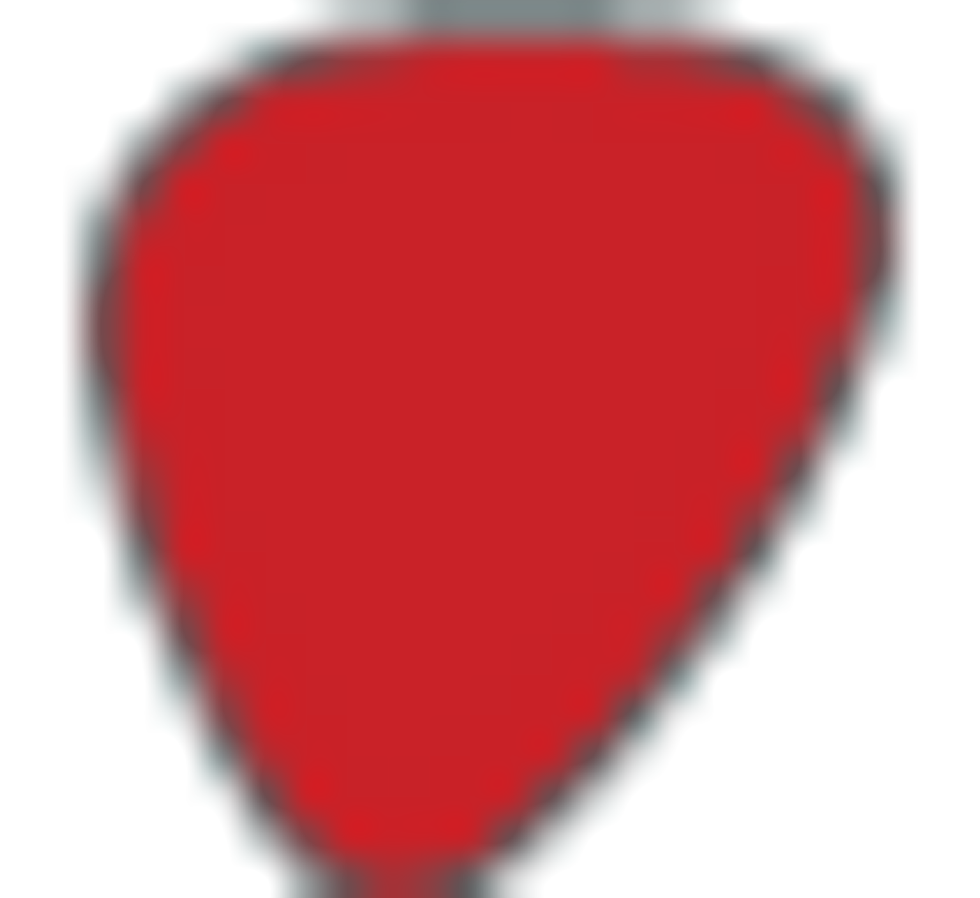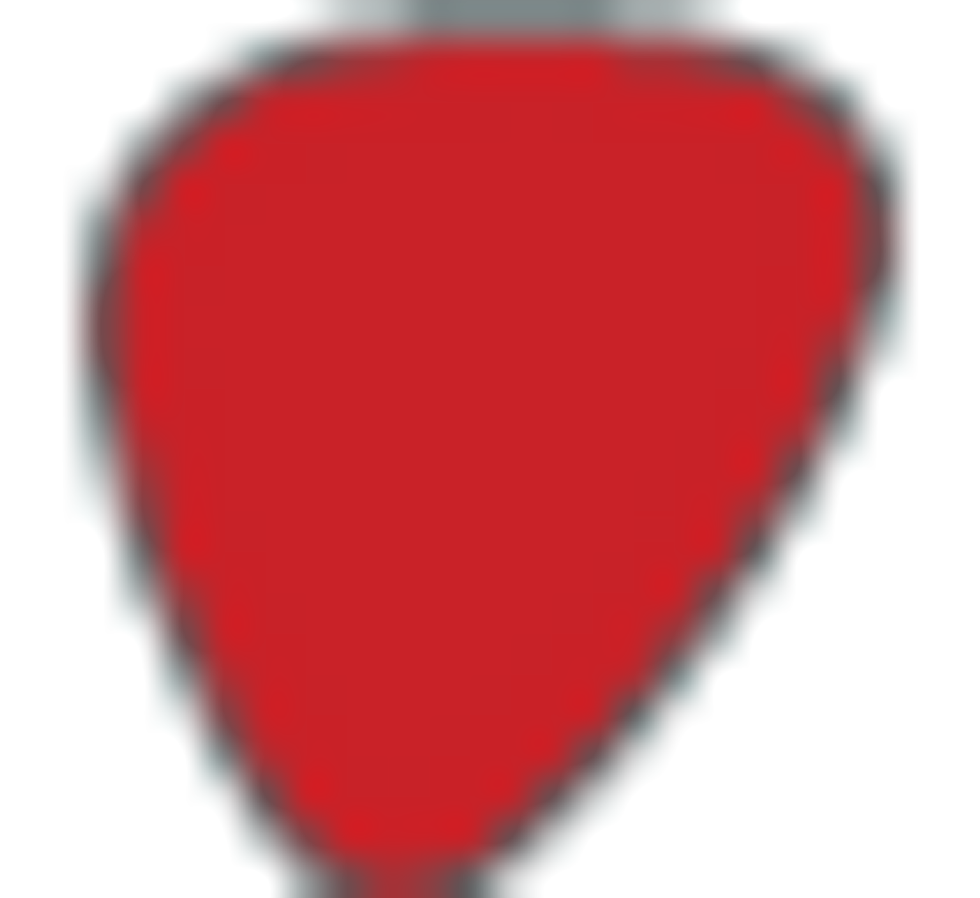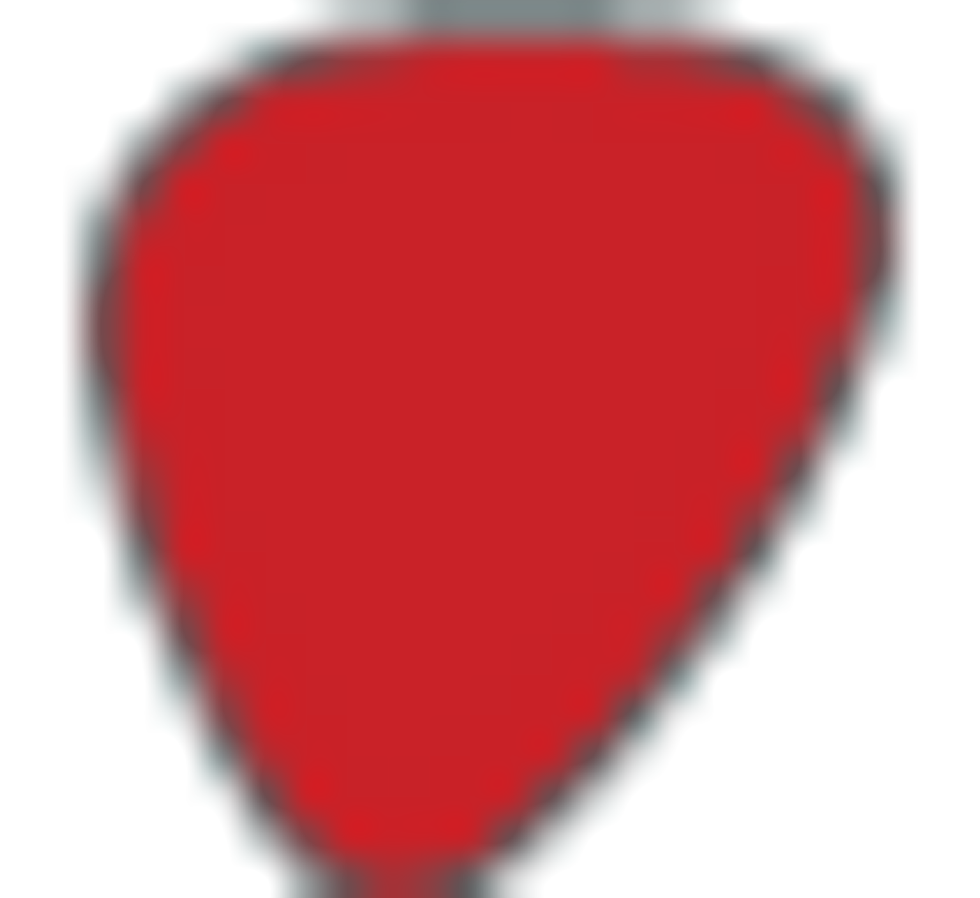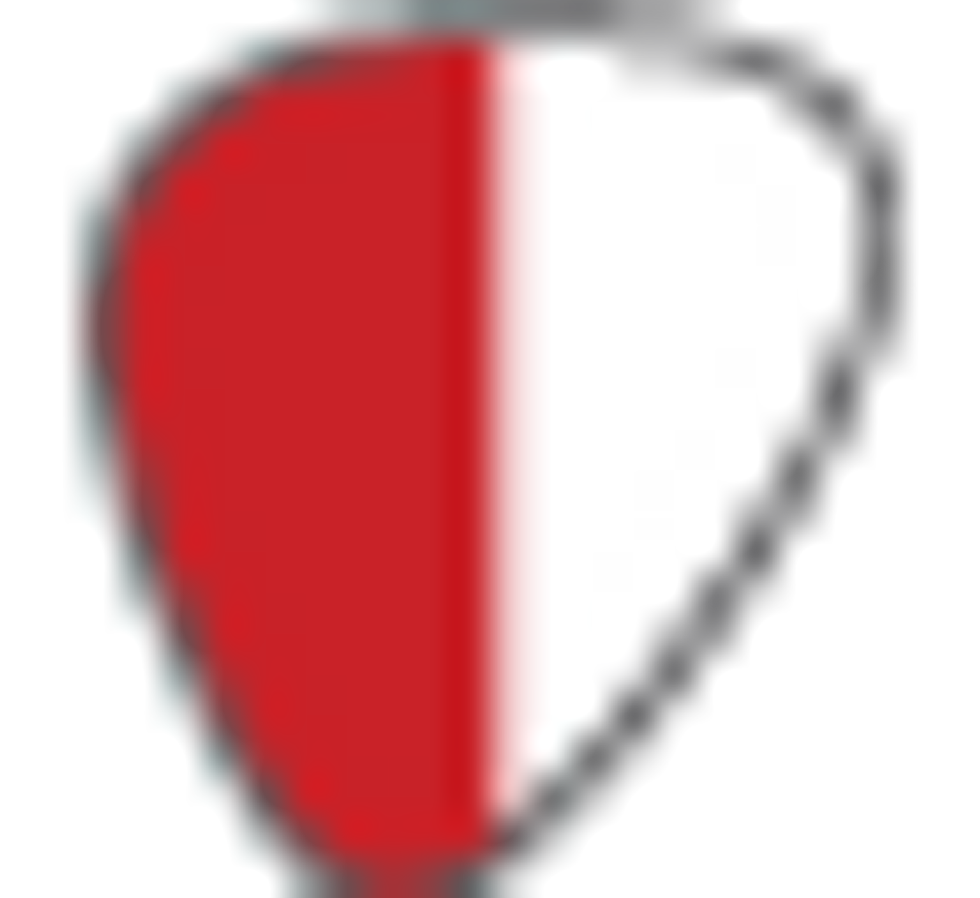 Build: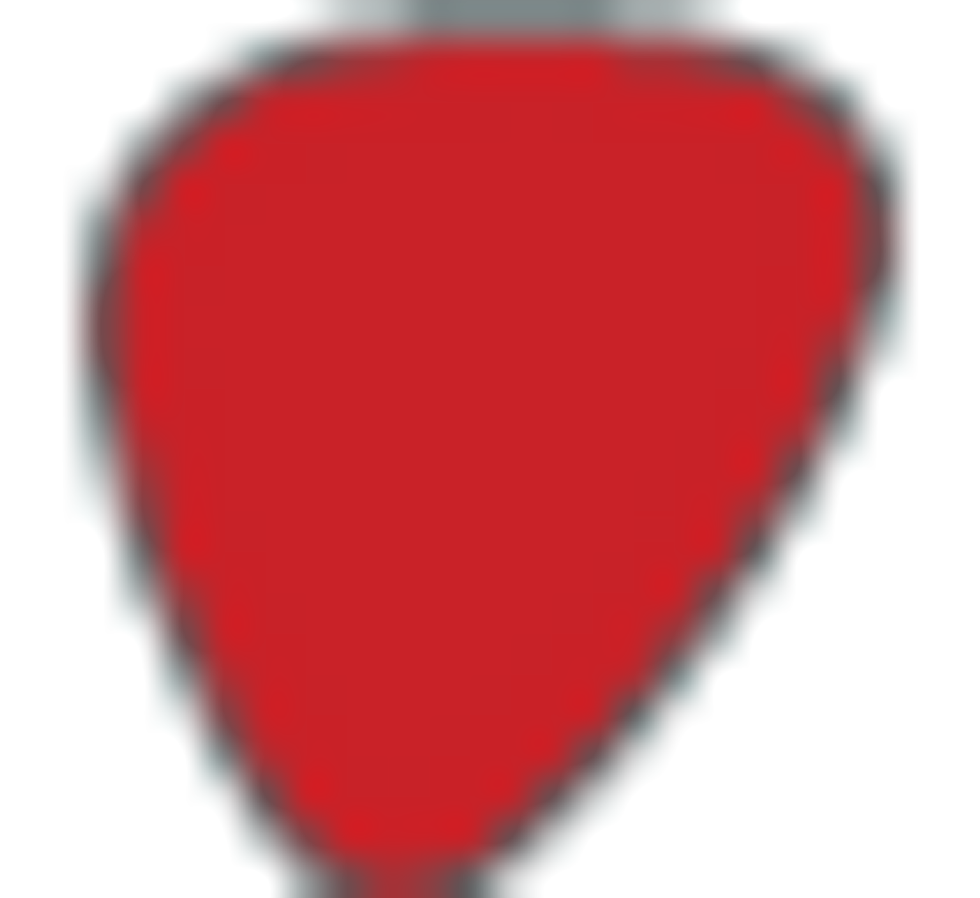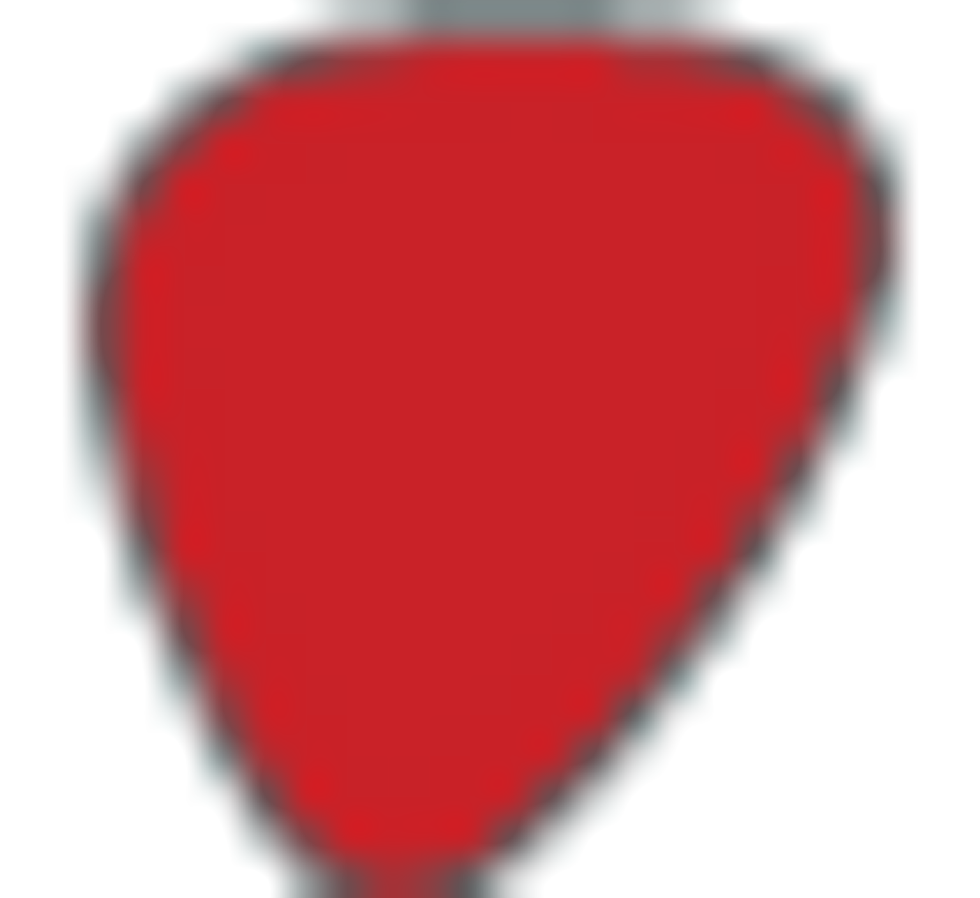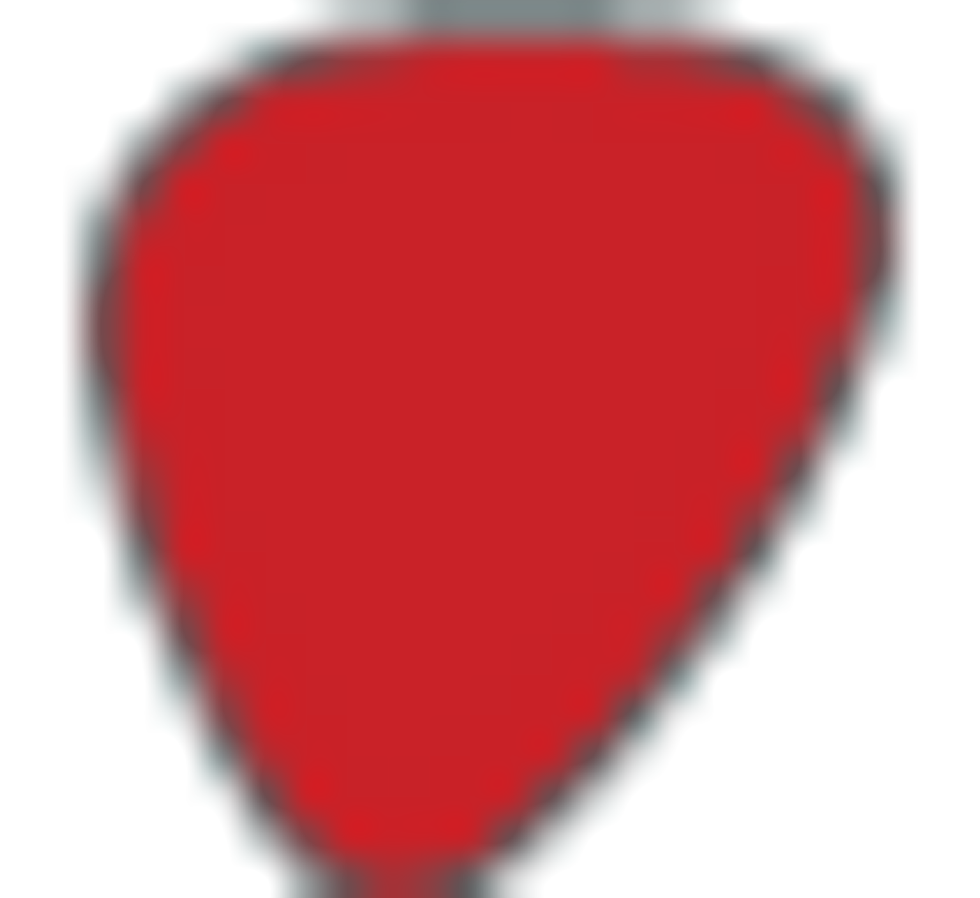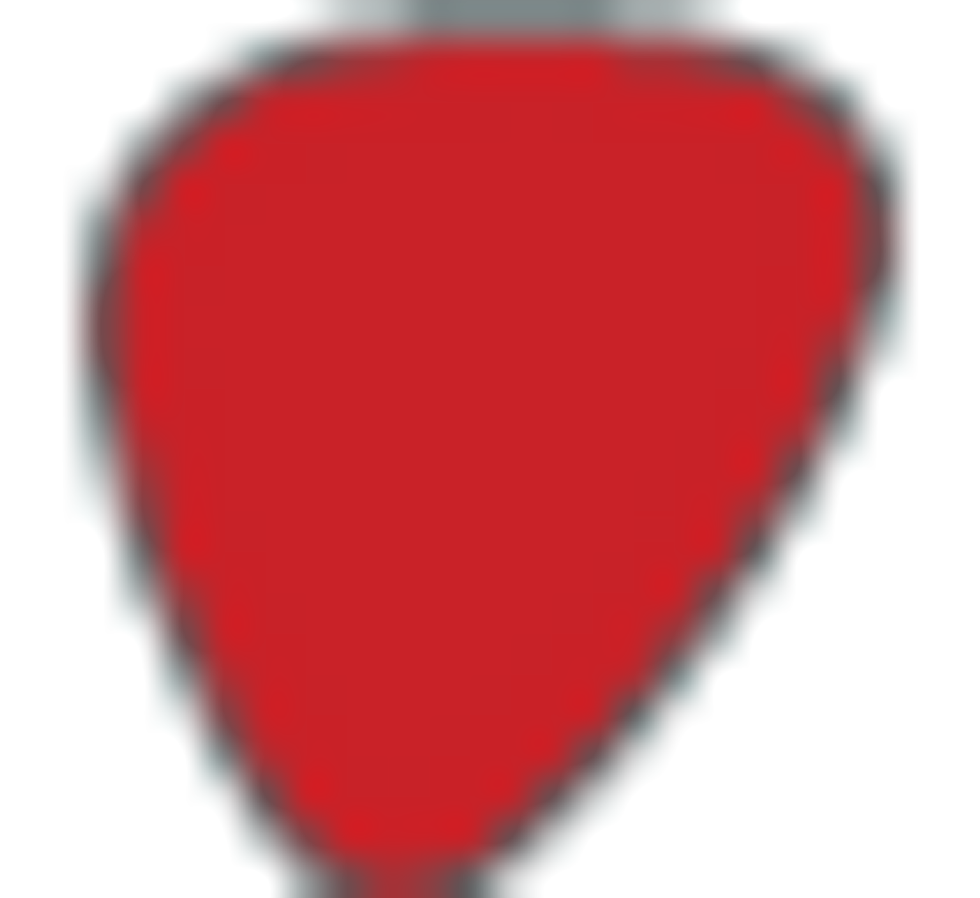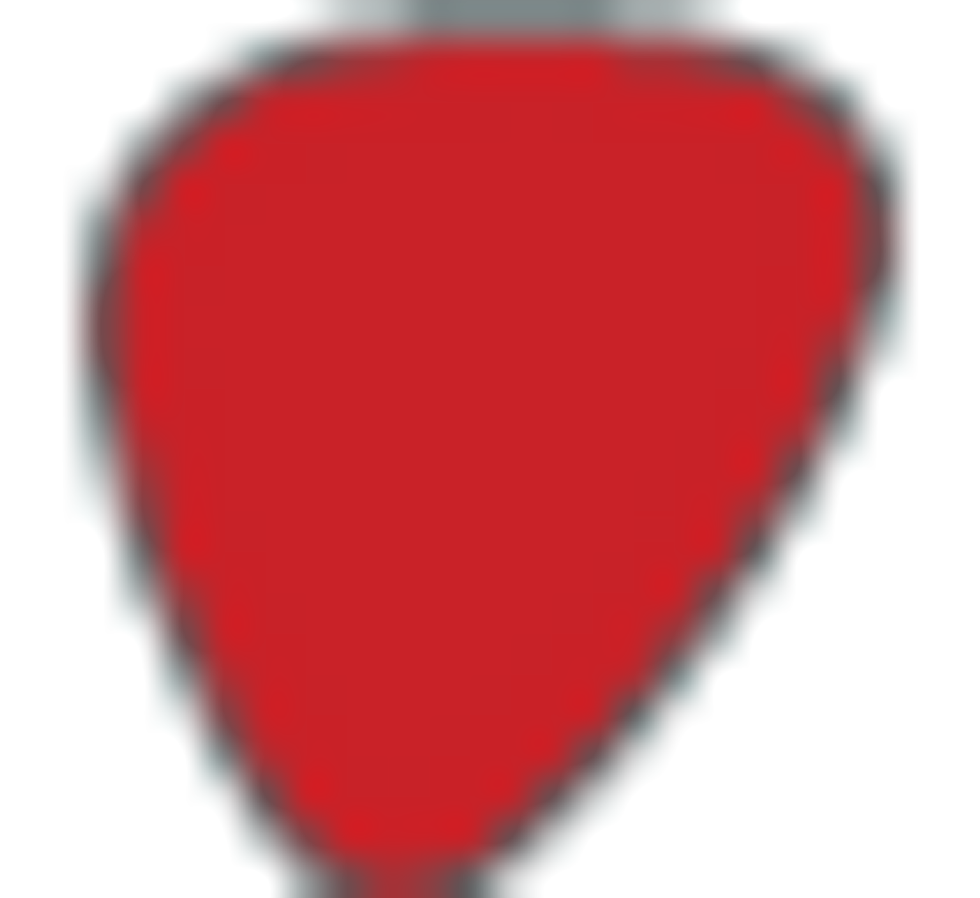 Value: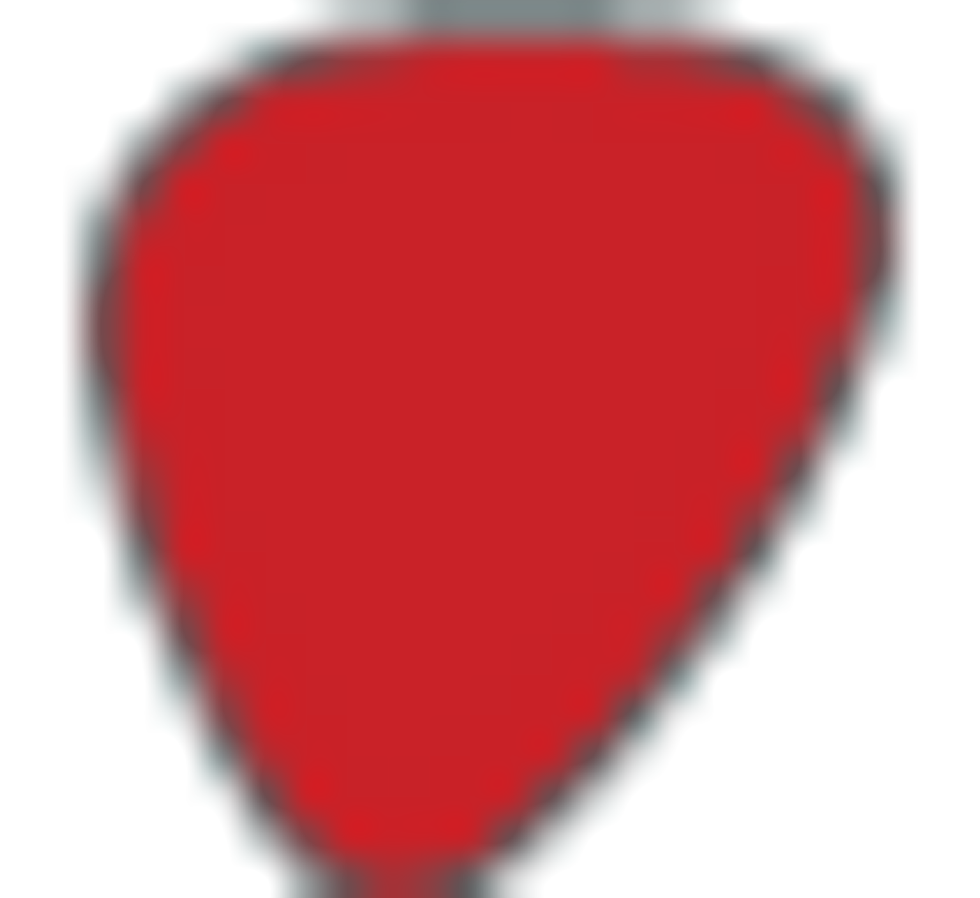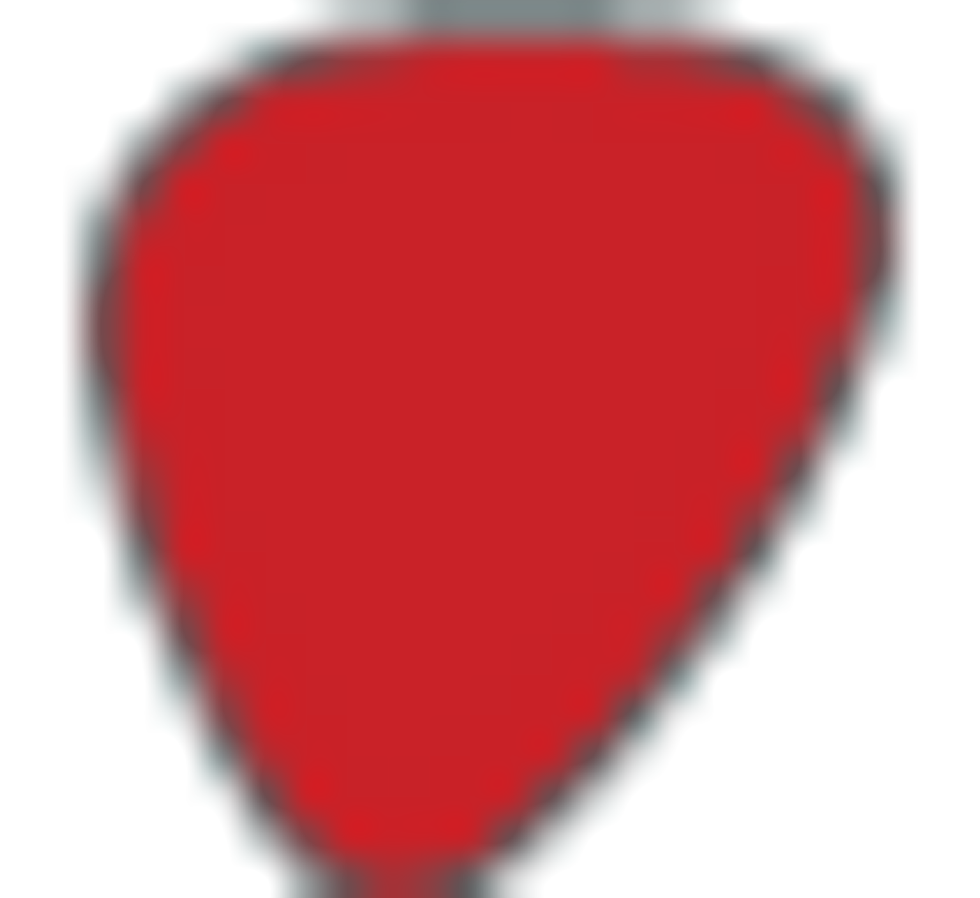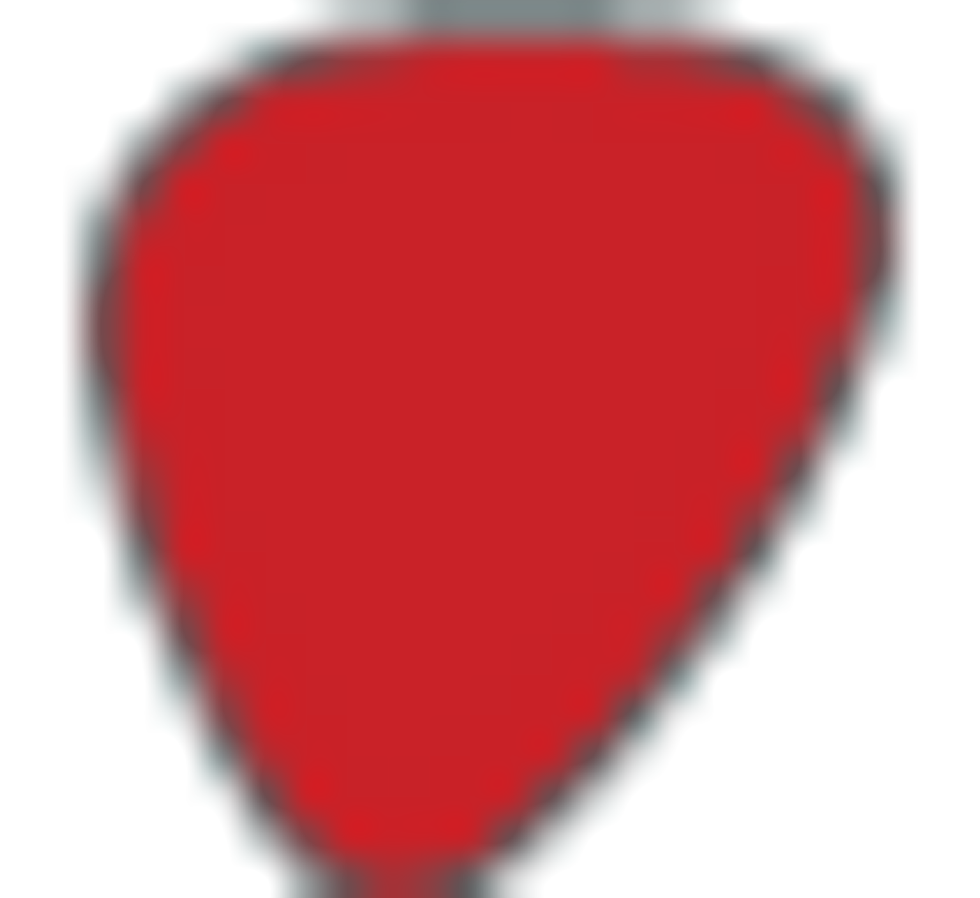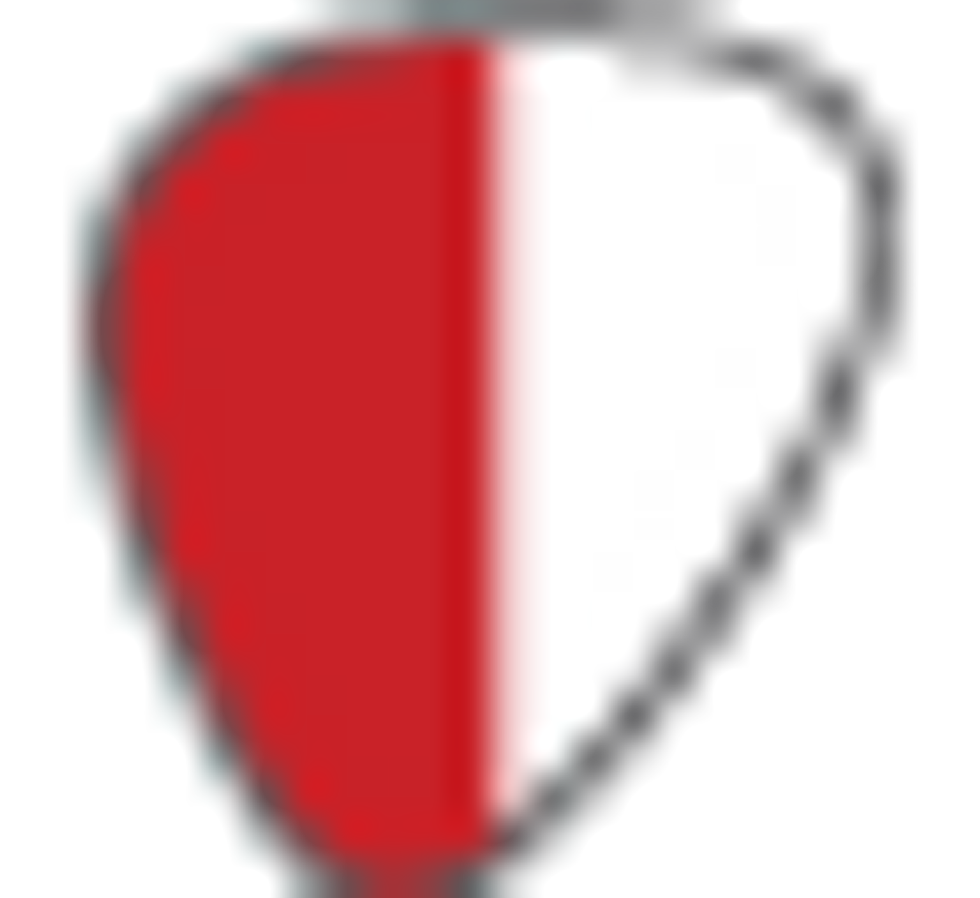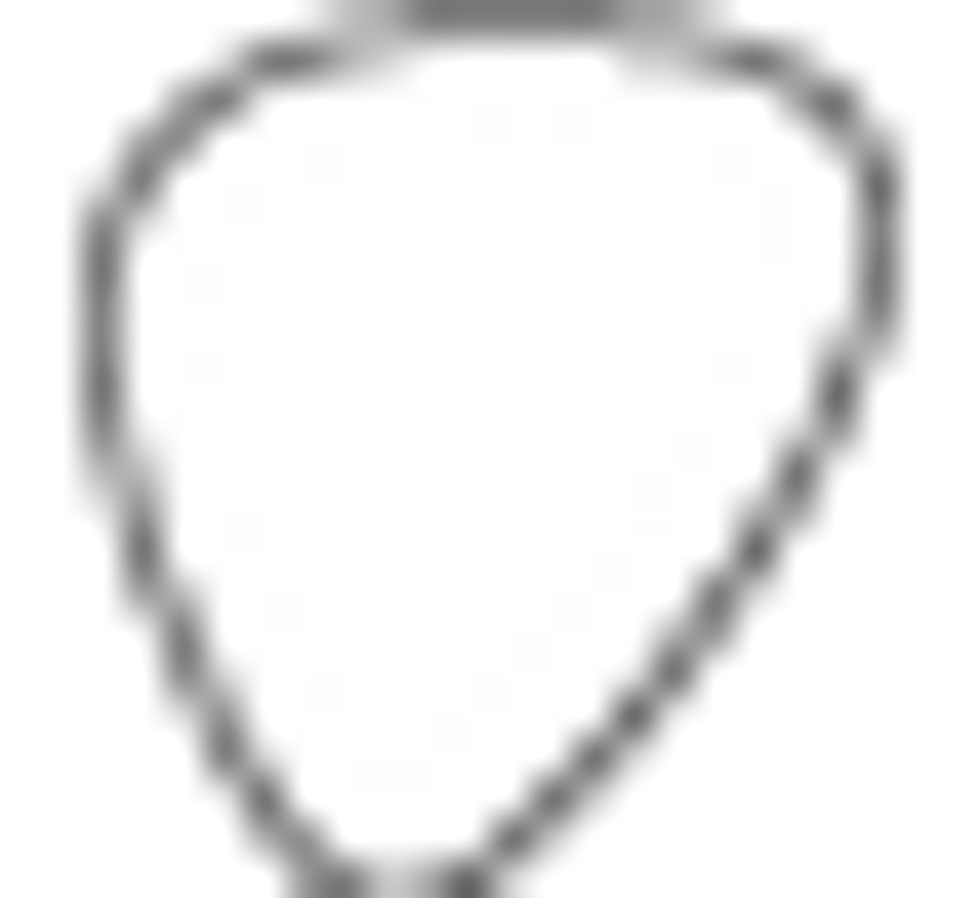 Street:
$2,250
Fargen
fargenamps.com
With the same Telecaster used for exploring the '59 voice, the '65 (JTM45) position coaxed the Retro Classic's burlier nature out of hiding. Here you get a more pronounced boost from the preamp's gain control—great for Leslie West-flavored frothy midrange, sagging low end, and an almost-subtle high end. With a Les Paul Standard, the '65 setting gets even heftier, taking on a Cream-era, Clapton-like thickness but with a biting responsiveness to pick attack that again, makes the amp sound much bigger than 25 watts—particularly with the gain and master volume cranked. Fans of Josh Homme's work with Kyuss will love this setting too.
In '68 mode with the voltage sag switched on, the smooth, hot-rodded mids and purring highs that are a hallmark of Eddie Van Halen's tone started to come into play, and the amp demonstrated a springy character that's perfect for fast leads with fluid legato runs. The '68 setting will tend to sound overloaded when you push the volume up to bigger levels, even when you set the sag switch for maximum voltage. And if there's a trade-off for the Retro Classic's manageable 25 watts, it becomes most apparent in the lack of headroom in these settings. You'll also lose some attack in the high end—just the same way you lose a little if you move from a 100-watt Plexi to a 50-watt model.
The Verdict
In terms of quality, versatility, and the bossy authority that this amp gets out of just 25 watts, the Retro Classic is nothing short of impressive. And the authenticity of the amp's three basic voices can be stunning. You may not shake down the walls of the arena with sheer volume, but the dynamic range is, in general, exceptional. And we'll assume that if you're shopping for a 25-watt Marshall clone, you're looking to save what's left of your hearing (and your neighbor's sanity) anyway. For classic Marshall tone at less than face-melting volumes, the Retro Classic is hard to beat.
Watch our video review: