J. Rockett Audio Designs Alien Echo Pedal Review
In the Alien Echo, intangibles come together in a user-friendly and intuitive pedal that also coaxes remarkable analog-like performance from a digital circuit.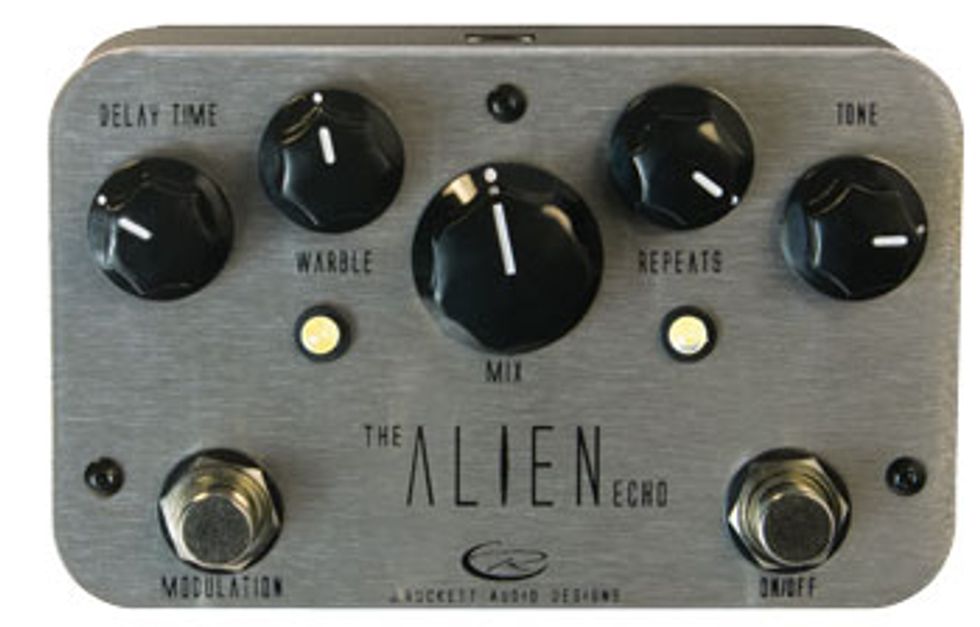 Like seagulls that can't resist shiny objects, humans are drawn to cyclical sounds. Whether it's an uninvited distraction like a dripping faucet or a welcomed pleasure like waves breaking on a beach, repetitive tones provoke emotional response. When this phenomenon is put to use in music, it can wield a lot of power over the listener. So it's no surprise that we have an insatiable appetite for delay/echo pedals and their varied uses. From intrepid space-rock excursions, to David Gilmour's hallowed lead tone, or spanky rockabilly slapback— echo can add a lot of texture to a tune or solo needing a little extra zip.
J. Rockett's Alien Echo is capable of just about all of these tones, but it also seems designed with a focus on those facets of echo and delay—things like authentic-sounding tape warble—that have an inexplicable, but undeniable, effect on our aural psychology. In the Alien Echo, these intangibles come together in a user-friendly and intuitive pedal that also coaxes remarkable analog-like performance from a digital circuit.
Rocket Man
In terms of layout, the built-like-a-tank Alien Echo delay is a nice compromise between simple 3-knob classics and the new generation of complex, hyper-tweakable behemoths. The compact, pedalboardfriendly enclosure and knob layout make the Alien Echo easy to navigate—nice if you're new to the delay world or hate reading manuals. In addition to the standard mix, delay time, and repeat controls, you get a tone knob that helps you work within a range from darker analog delay and classic tape-delay tones, to sharper digital tones. A separate modulation footswitch engages the warble knob, which summons randomized pitch modulations that simulate the sound of deteriorating tape in a vintage tape-delay unit. As a cool bonus, J. Rockett made the modulation effect dynamically sensitive, allowing you to alter the intensity with your pick attack.
Time Passages
With the tone knob at 9 o'clock, mix at about 2 o'clock, and just a touch of slapback delay, the Alien Echo and my Telecaster became a killer rockabilly tandem. Unlike a lot of analog units, the Alien Echo didn't squash the high end from the Telecaster. But unlike many digital units, you probably won't go reaching for the high-end taper knob. In fact, the effect actually contributed a beautiful and unique high-end bloom that preserved a lot of the guitar's character and detail without sounding cold or digital.
Dropping the mix knob back to noon and lowering the delay time a little is a ticket to Brad Paisley territory. And despite the lack of millisecond demarcations, it was easy to get a feel for subtle adjustments in delay time—important for generating those subtle variations in slapback flavor that make the difference between super greasy punkabilly and the quick delay you need for more nuanced and fleet-fingered country picking.
Cranking up a Jackson NewCastle amp at the end of the chain and placing a Big Muff between my Stratocaster and the Alien Echo proved to be a surefire route to the liquid sound of the solo from "Comfortably Numb." Just set the delay to 3 o'clock and the repeats knob to 10 o'clock, and you're on the Pulse stage circa '94. Like Gilmour's delay tone, the sound was refreshingly warm and enveloping, without any of the brittle edginess or sizzle around individual notes that you'll hear from delays in highgain situations. But apart from being virtually noise free, the Alien Echo preserved the tonal purity and character of both the guitar and the fuzz. And even when I set the Alien Echo for the deepest, most lush and spacious settings, the pedal never squashed my dry or wet signal.
Superior Life Form
The tone knob gives you a lot of power to control the color of your wet signal, and it's especially useful for chasing signature echo sounds. Brian May-like Echoplex harmonies sounded awesome whether clean or dirty with the tone knob set to 3 o'clock. And because the first repeat is louder than the dry signal when the mix knob is maxed out, it's easy to create the illusion of two guitarists soloing with different rigs and a varied approach. I found that rolling the tone knob back counterclockwise also mellows the tone of brighter pickups. This sort of musicality makes the Alien Echo an outstanding platform for long and engrossing solo jam sessions.
Ratings
Pros:
Warm musicality. compact and versatile. easily controllable.
Cons:
Lack of tap tempo.
Tones: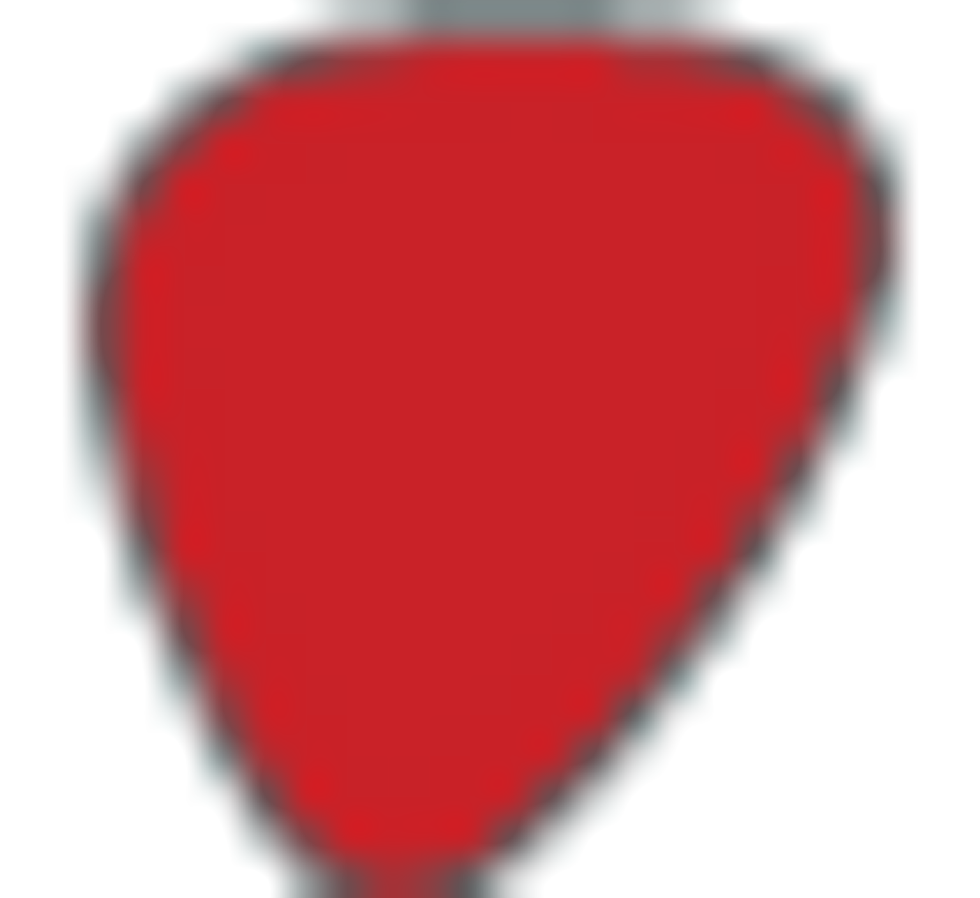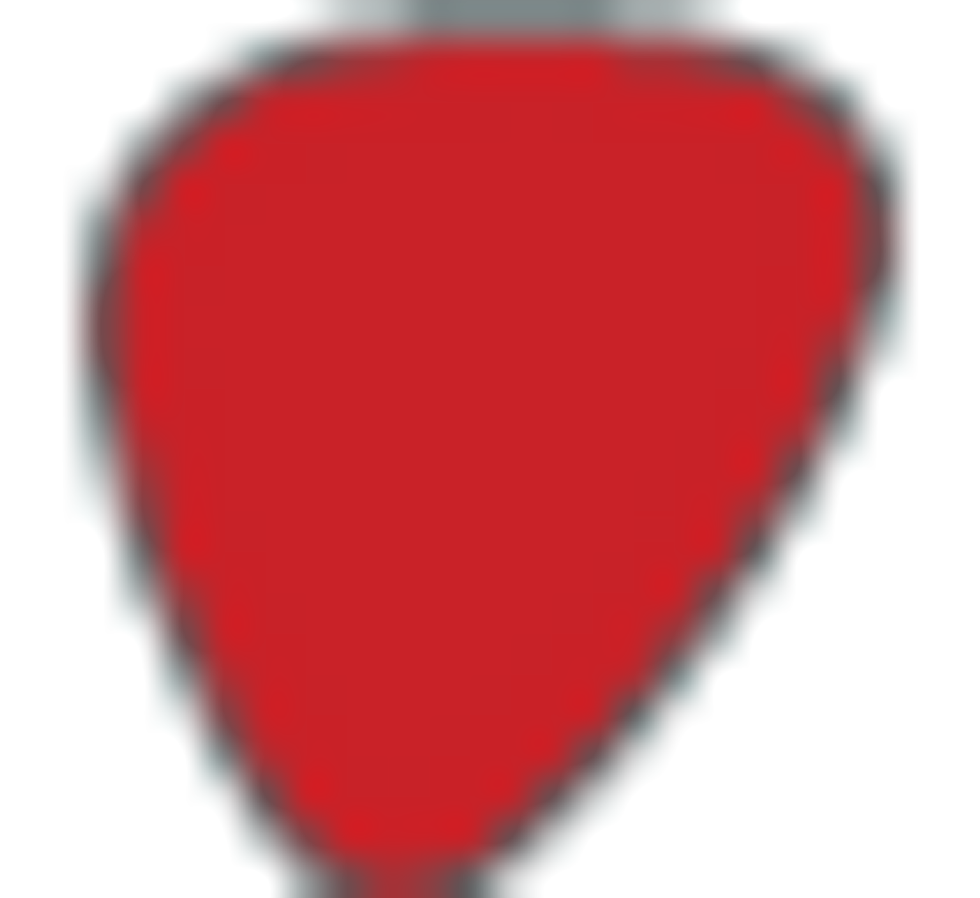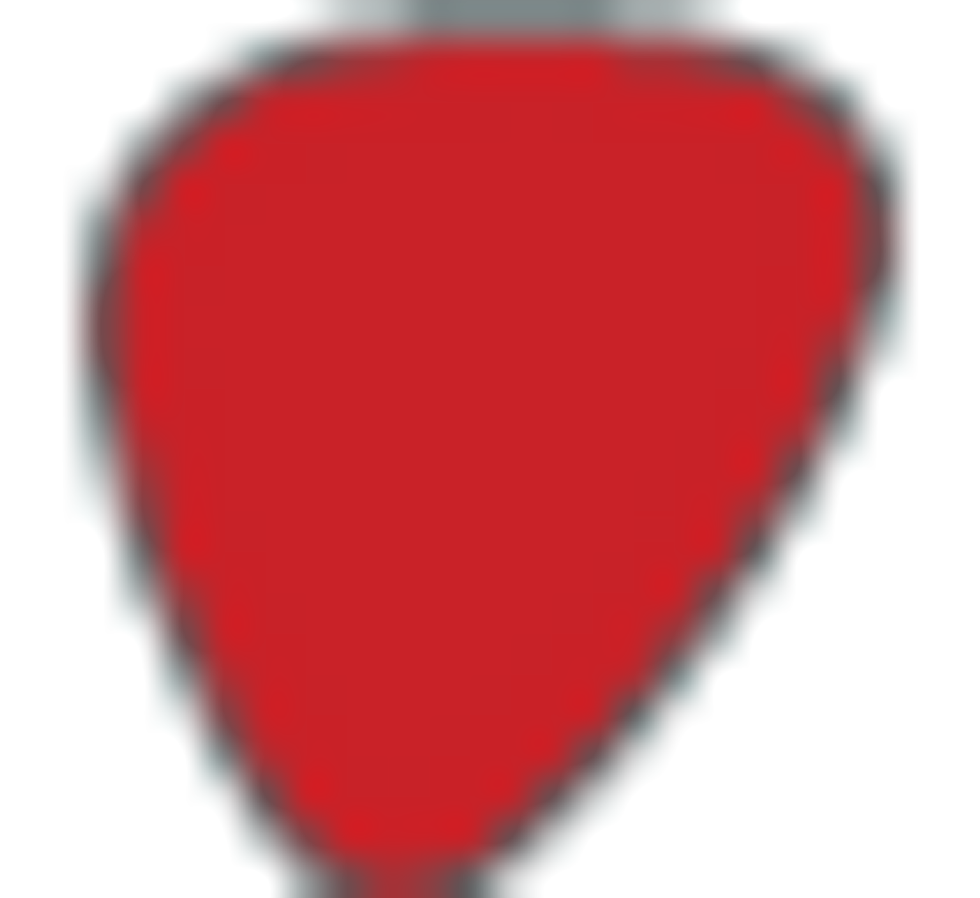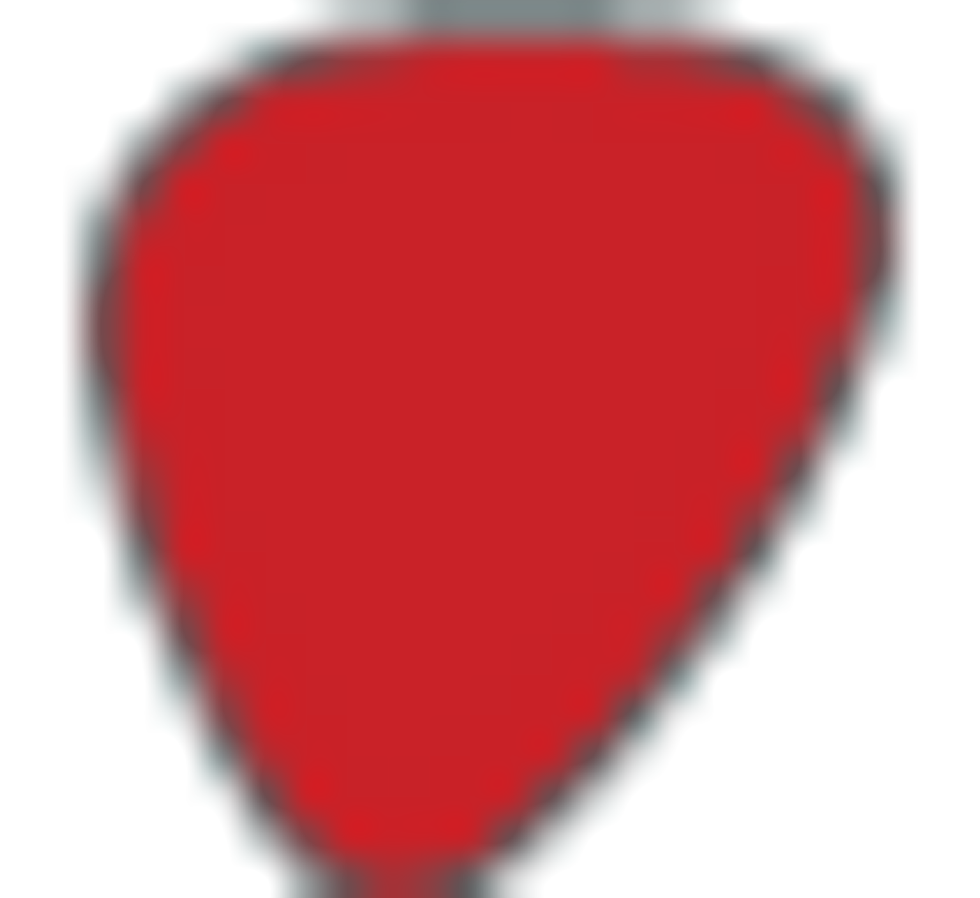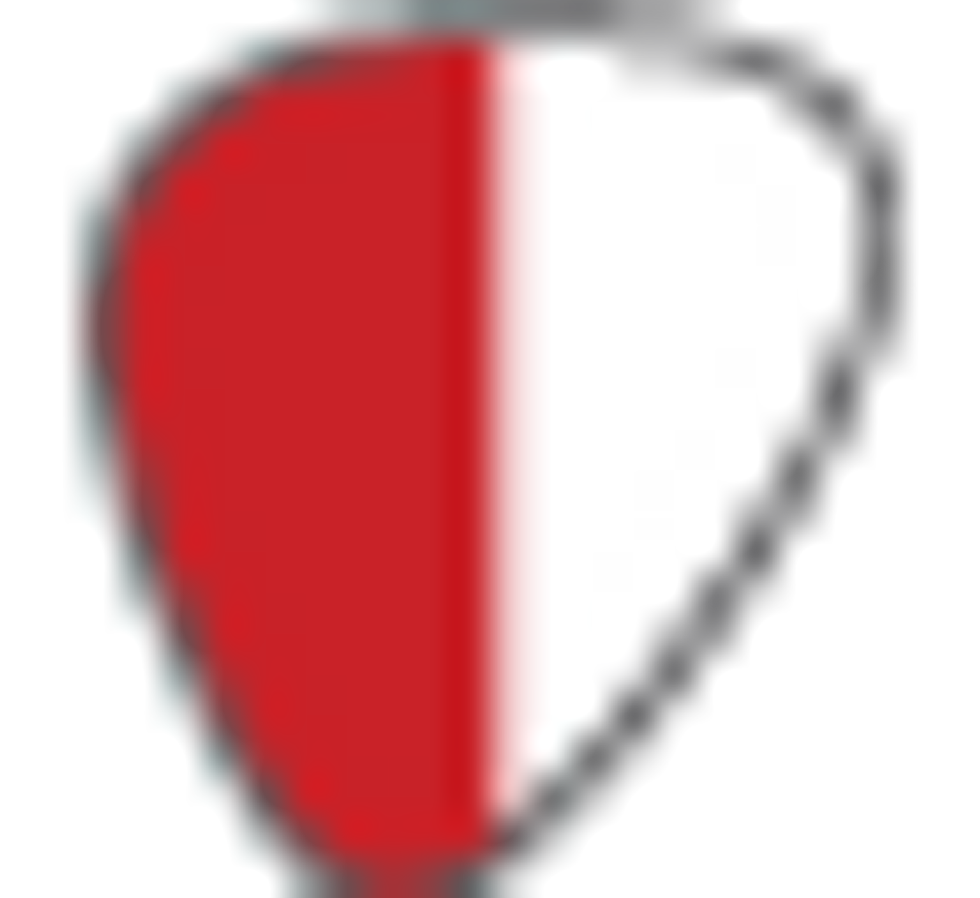 Playability/Ease of Use: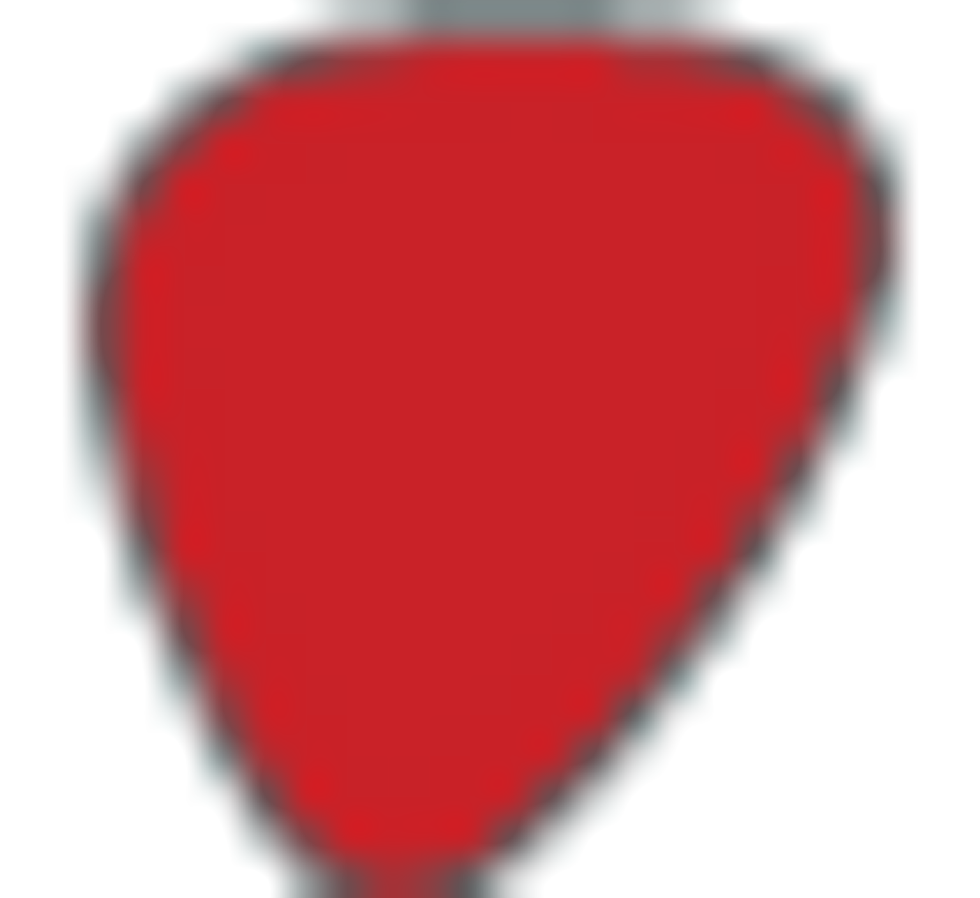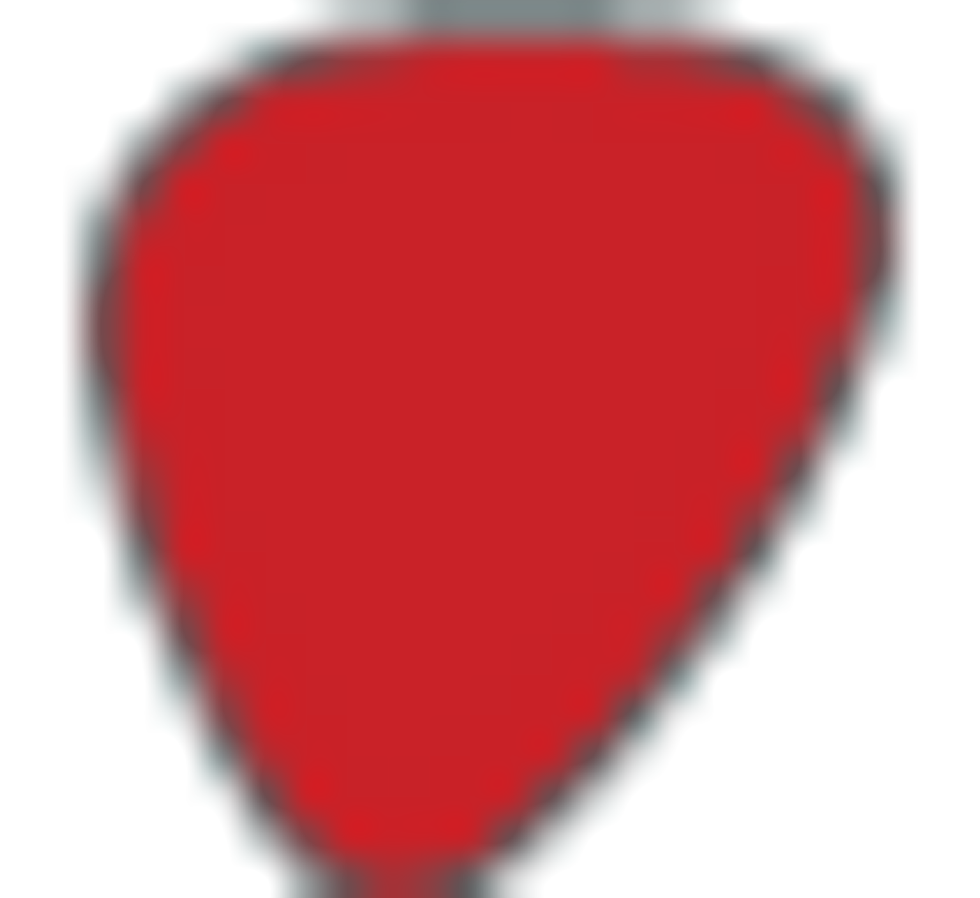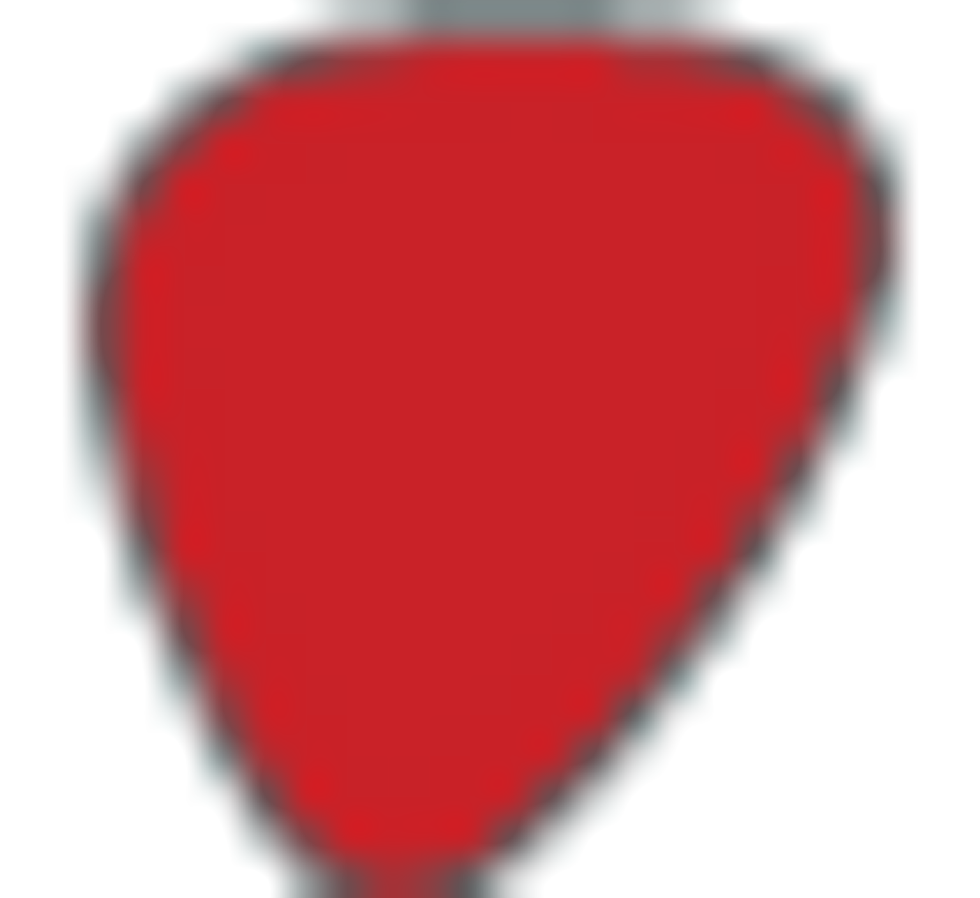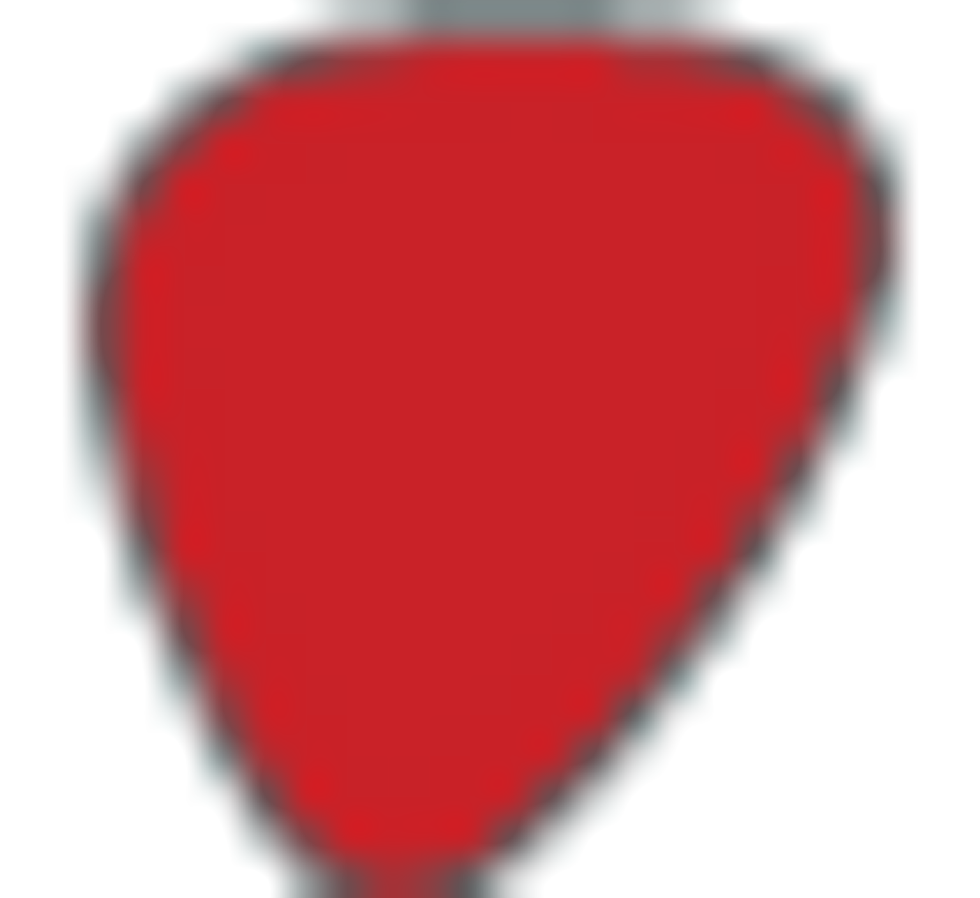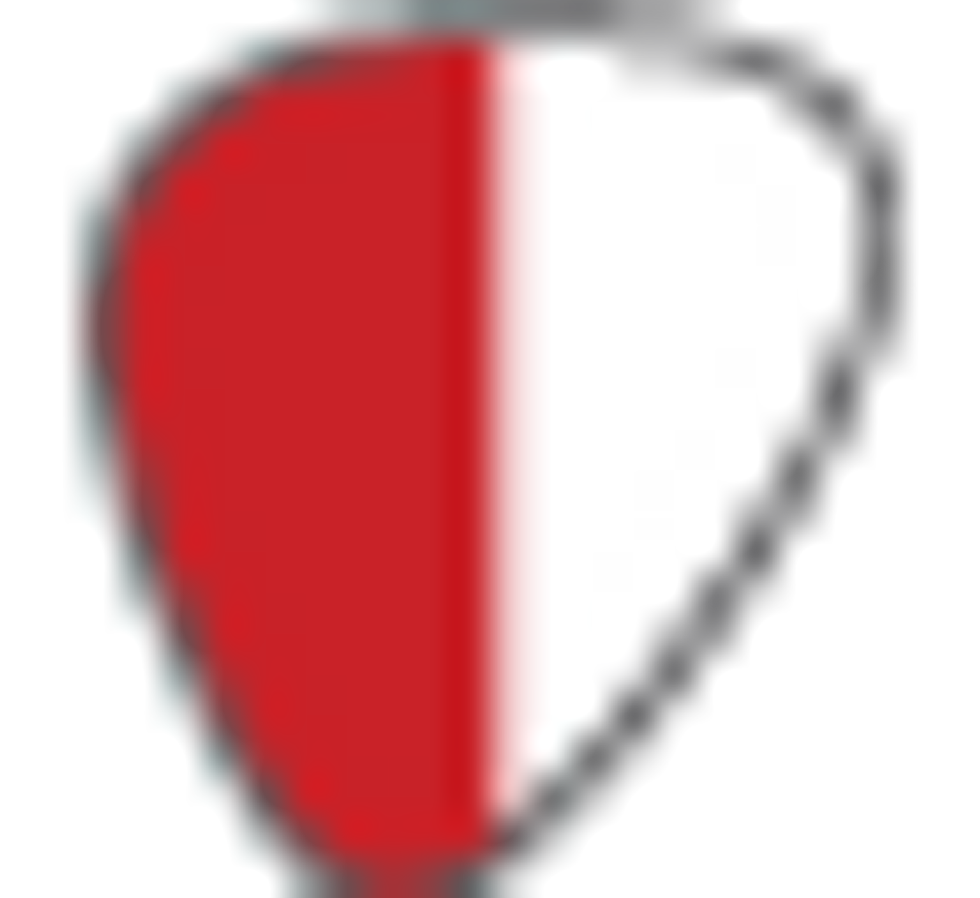 Build: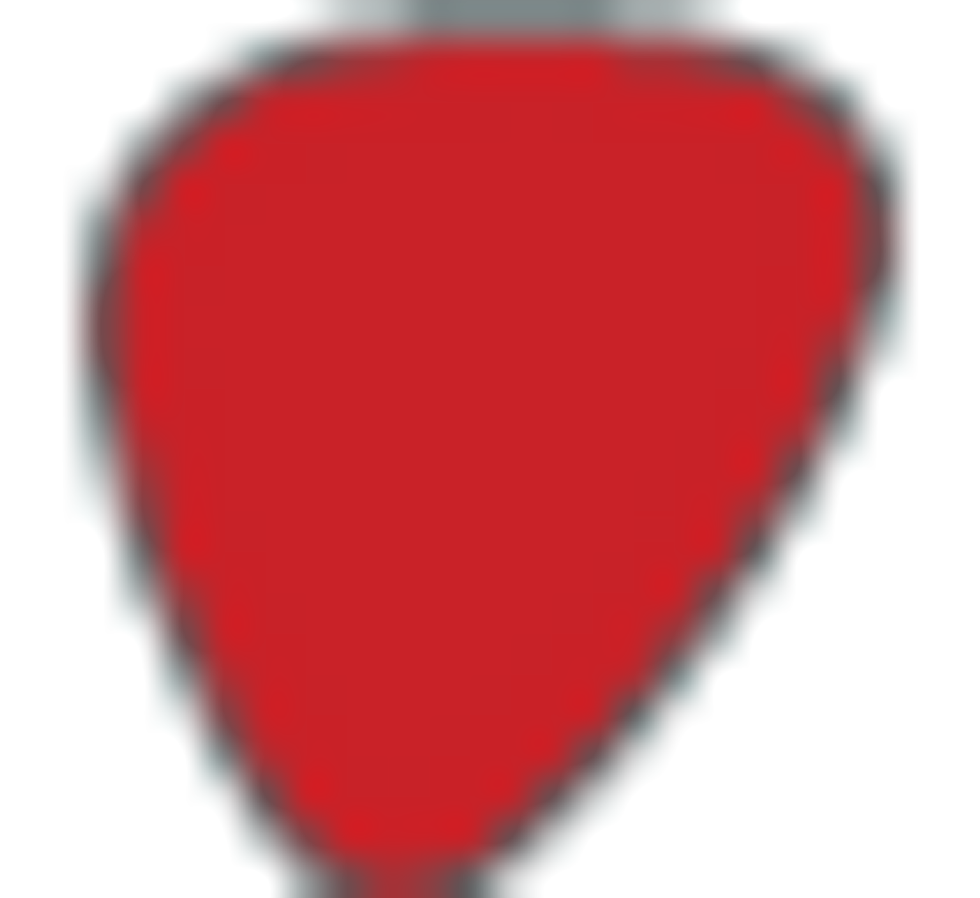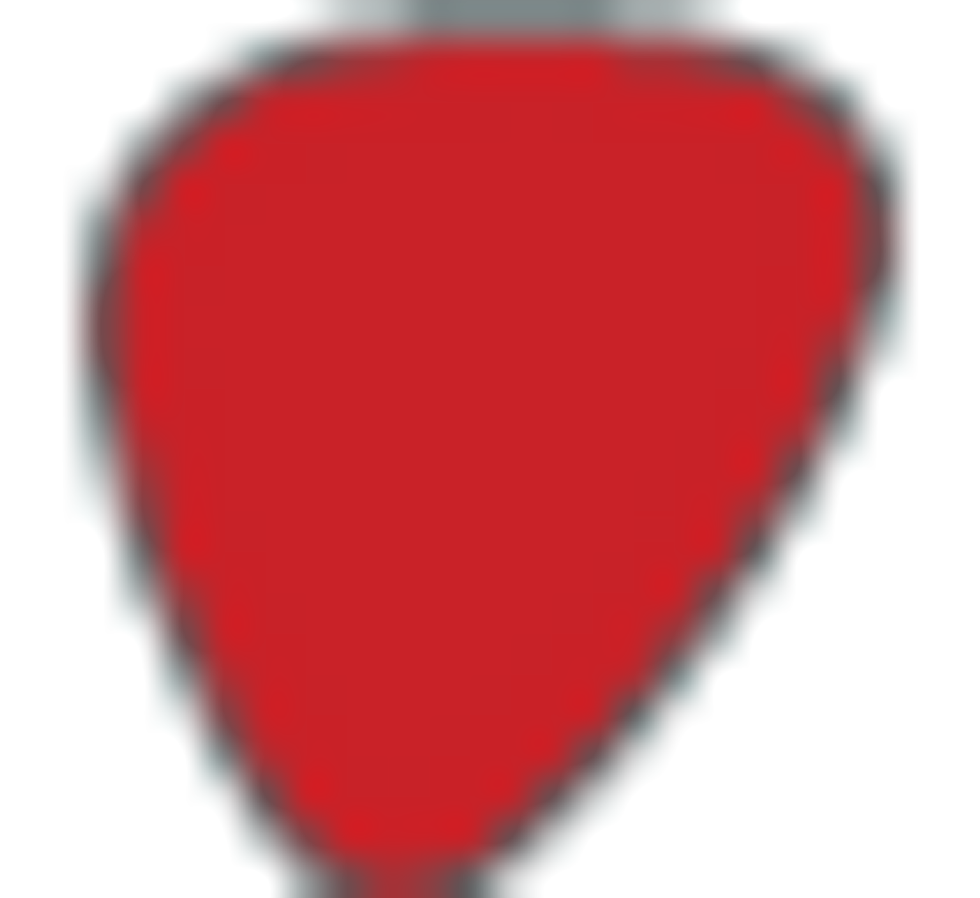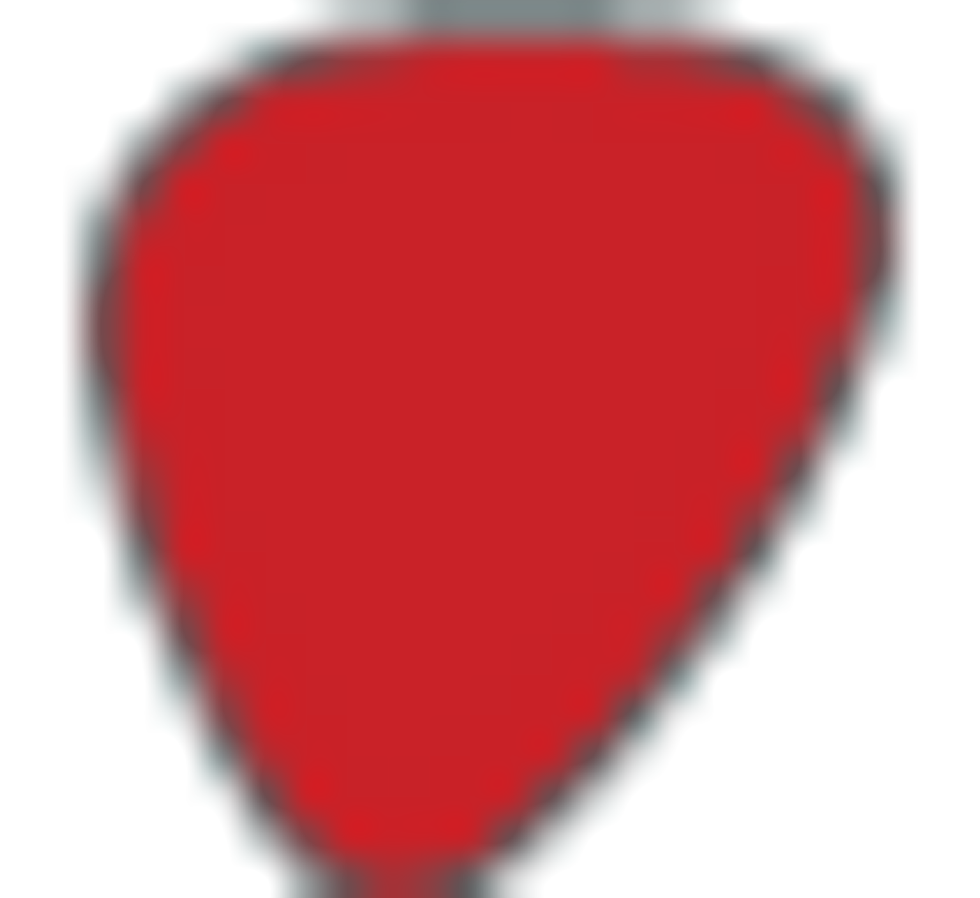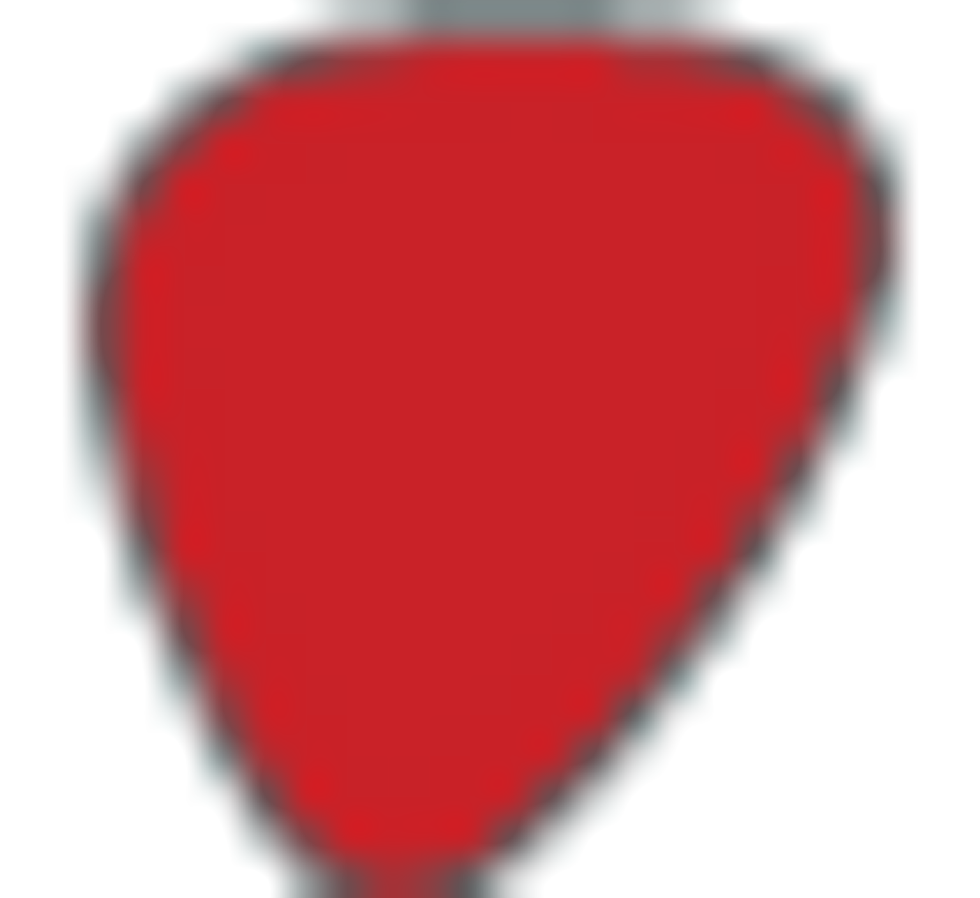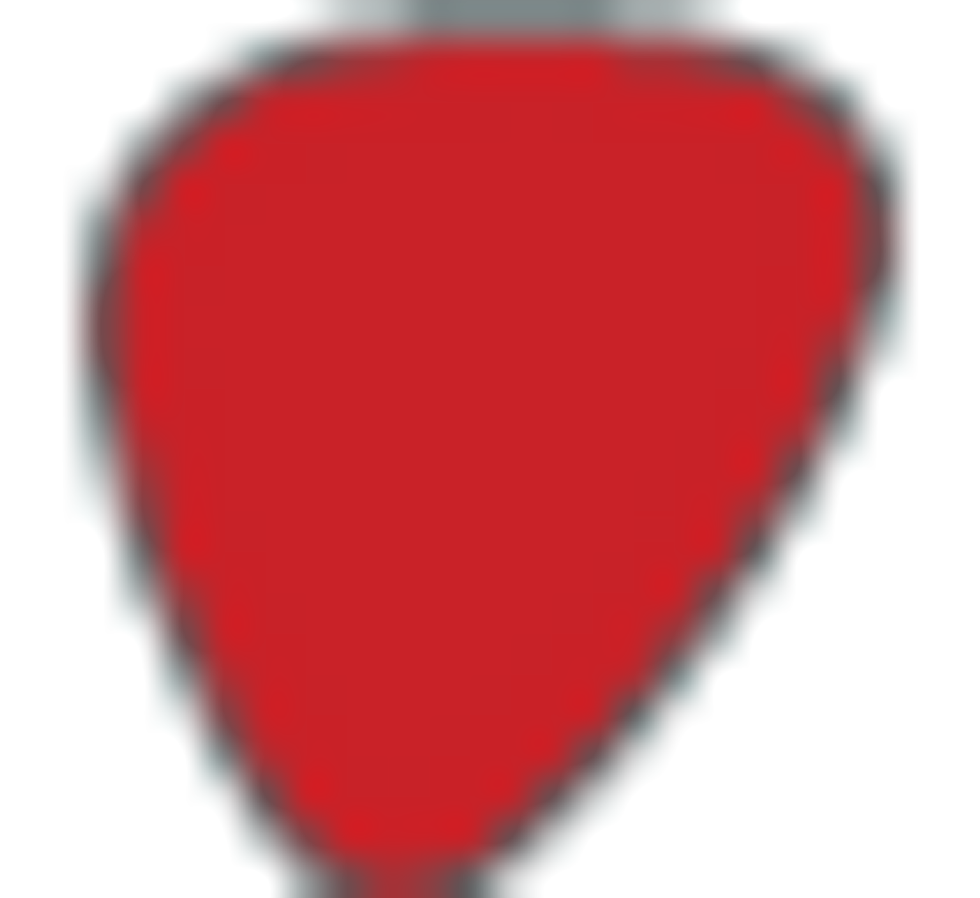 Value: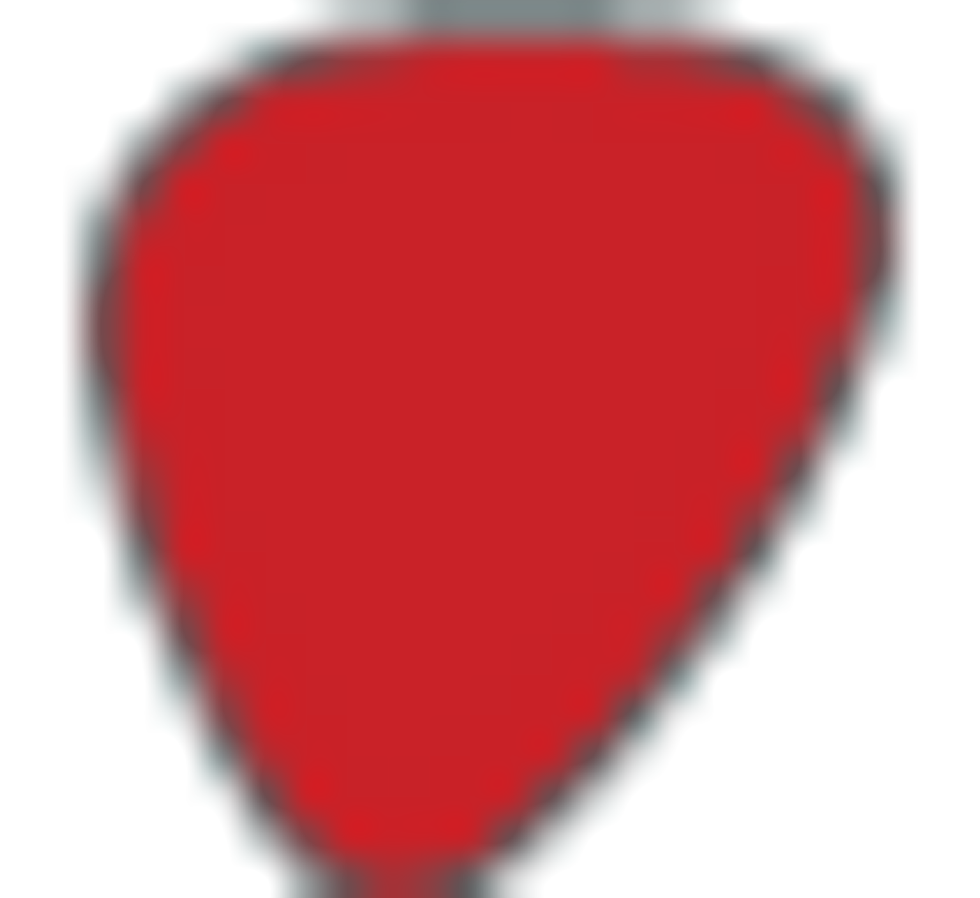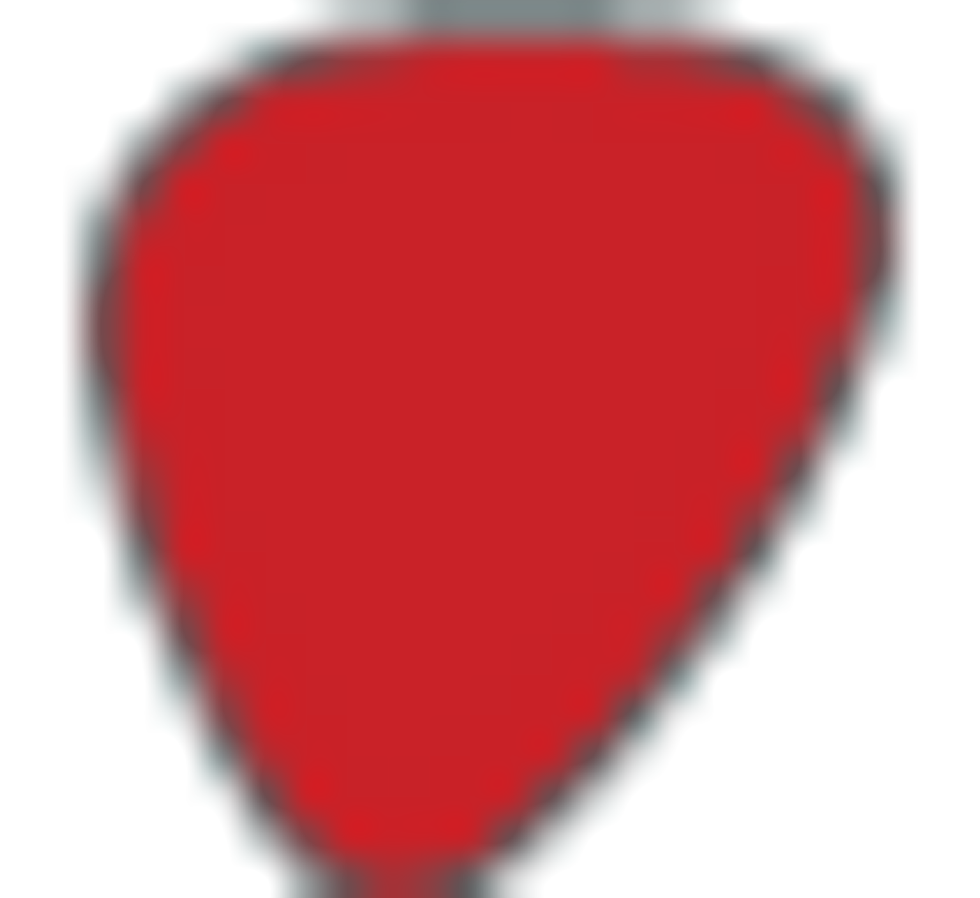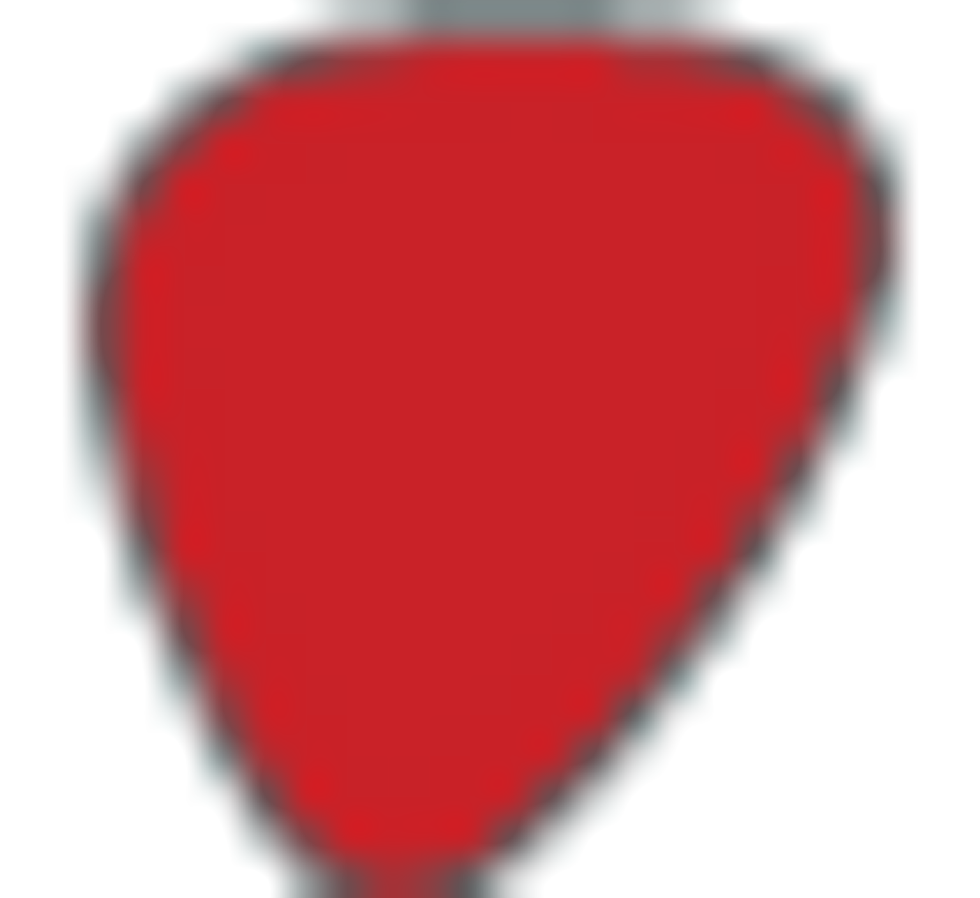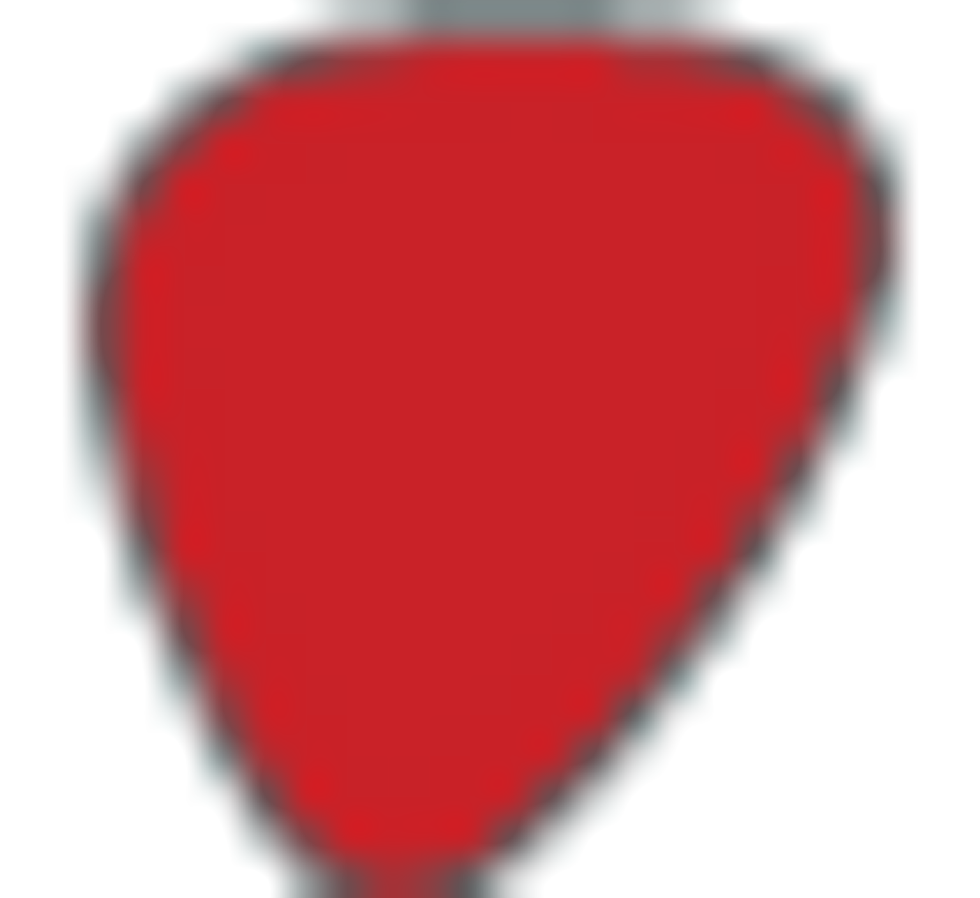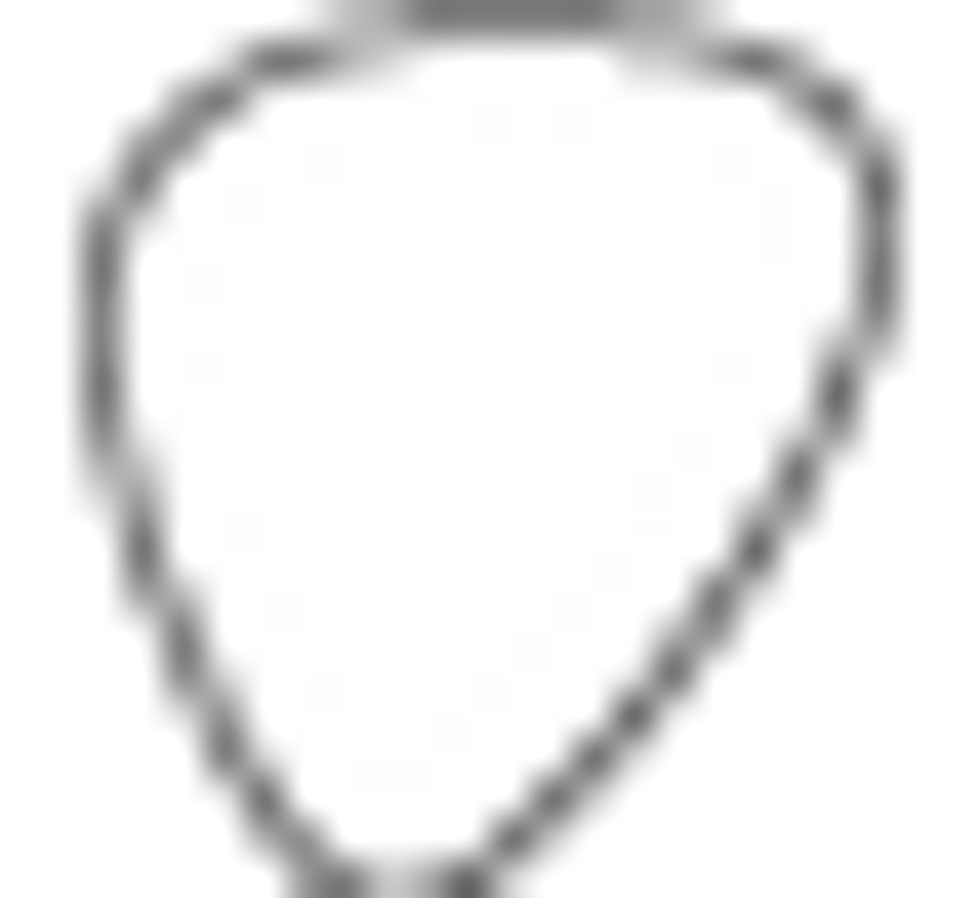 Street:
$229
J. Rockett Audio Designs
rockettpedals.com
The Alien Echo doesn't have a tap tempo function, and if you're used to the precision of tap tempo, you will have to do a little extra work to match your delay time to the song's tempo. But it may be that J. Rockett opted out of a tap tempo option precisely because the pedal gives you such excellent control over the rate and other parameters— these controls are both sensitive and effective.
Kicking on the modulation switch and setting the warble knob to about 9 o'clock gives an already sweet tape-echo sound a gorgeous, watery character. For most players, the randomized modulation will work best at low settings, which best approximate the irregularities of vintage tape units (and where the pitch-shifting effects are more subtle). But the effect is no less effective at high settings, where the Alien Echo delivers some of its most otherworldly sounds. At these settings, the Alien Echo will quickly launch into bizarre, infinite-oscillating noise territory, especially with the delay and time knob cranked. Rolling back the knobs in these moments provides other surprises, especially when you twist the two simultaneously. From piercing, crumbly vocal effects to the thunderous sound of your ship getting sucked into a black hole, the combinations are delightfully random and amazingly analog-like.
The Verdict
J. Rockett has a found a sweet spot in the delay world with the Alien Echo—a balance between features and digital flexibility with a more straightforward analog-style layout that will work great for real-world gigging players. Though it doesn't dig as deep into certain nuances of delay (other digital echo simulations offer more tapewear sound control, for instance), this compact box gives you a lot of variation in tone with an extremely high level of musicality. The pedal's transparency is superb whether you're deep into modulated delay effects or negotiating fuzzy or highgain delay situations. And even though it's capable of very analog-like randomness at radical settings, the Alien Echo's very predictable performance and control in more conventional settings enable you to make changes on the fly at a gig—without worrying about your signal oscillating wildly out of time or into crazed, feedback zones. From players in professional settings with diverse, old-school delay needs to noisechemists looking for a serious vehicle to help encounter new compositional frontiers, the Alien Echo is capable of giving you one hell of a ride.