Fender Select Telecaster Electric Guitar Review
Highly figured tops, necks crafted from carefully procured woods, warmer-sounding pickups, and improved electronics and hardware.
Fender Telecasters are among the most iconic guitars of all time. And though they were perceived as nothing short of radical in 1950, in the decades since they've become the very definition of utilitarian dependability. Even in flashy Fender custom colors, Telecasters exude an understated cool that contrasts with the in-your-face, guitar-as-art design philosophy that's grown up in the Tele's wake.
That said, Fender has never hesitated to hang a little bling on the Tele's otherwise minimalist frame. In recent years, ornate versions like the Custom Shop 40th Anniversary Tele (which found a high-profile champion in Keith Urban) were unleashed to reach luxury-minded buyers. And it's in that same spirit that Fender recently released the Select Series—a family of three Telecasters, two Stratocasters, and a Jazz and a Precision bass outfitted with luxurious appointments, including highly figured tops, necks crafted from carefully procured woods, warmer-sounding pickups, and improved electronics and hardware. The Select Telecaster reviewed here is arguably the most traditional instrument in the Select line, and it may be the most handsome, too. It's also a very refined electric guitar that reminds you what a near-perfect platform the Telecaster is to begin with.
Take You to the Top
When you pop open the top of the Select Tele's vintage-inspired G&G tweed case, you'll probably take a minute to just stare and behold how simply gorgeous the guitar is. The violin burst gloss-lacquer finish is handstained rather than painted on, which is a first for Fender. The spectacularly flamed, solid-maple top—which caps a honeycombchambered ash body—looks simultaneously old school and flashy. Together, they make the Fender Select Telecaster about as easy to ignore as Megan Fox on Oscar Night.
Given the guitar's model-on-the-runway good looks, it will be tempting for some to store it in the trophy case straightaway, but Fender designed this Tele as a player's guitar above all, and even little touches like the included strap and instrument cable provoke you to put the guitar into action right out of the box.
Fender's hardware choices also indicate that the Select is designed for performing musicians rather than the vintage-specobsessed collector. Look the guitar over, and you'll notice details like staggered, sealed locking tuners, Schaller-style strap locks, a synthetic bone nut, and a bridge with six bent-steel saddles and a brass plate. (Note: The locking tuners are only available on the nickel-chrome hardwareequipped models. The gold-hardwareequipped models come with traditionalstyle tuners with pearloid buttons.)
The Select Telecaster's electronics include two single-coils designed especially for the Select series, and a no-load tone control that removes the tone pot and capacitor from the circuit when it's turned all the way up. This yields a more direct, open, and uncolored tone.
Comfort and ergonomics concerns played a big role in the Select Telecaster's design. First off, if you're worried about a heavy instrument that will have you hunched over by the second set, have no fear. Fender imposed a strict weight limit on the Select Series guitars: Each weighs less than 8 pounds. The rear of the Select Telecaster also has a tummy cut, and its maple C-shaped neck features medium-jumbo frets, a contoured heel, and a lacquered, compoundradius fretboard. Rather than the 7.25" or 9.5" radius commonly found on more traditional Teles, the Select's fretboard goes from 9.5" to 14", which means it works well for everything from big bends to barre chords and lightning-speed shred moves.
A Sound Selection
I tested the Select Telecaster through a Fender blackface Deluxe Reverb and a Fender Super-Sonic head and 4x12. While both amps have the potential to deliver quintessentially Telecaster tones, they can also reveal the snarling, brittle side of a Telecaster. But one of the first things you notice about the Select Telecaster—and, specifically, the special-design pickups—is that you get signature Telecaster brightness and cut, but with a rich fullness that never gets too spiky or harsh. The pickups aren't especially hot, but they give the guitar a refined and confident voice that matches its outward elegance. If anything, they might sound a little too smooth for those who like their Telecaster tones a little more tattered.
Ratings
Pros:
luxurious looks with superb sounds and playability.
Cons:
might be a bit too flashy and polished for those who favor the Telecaster's bare-bones heritage.
Tones: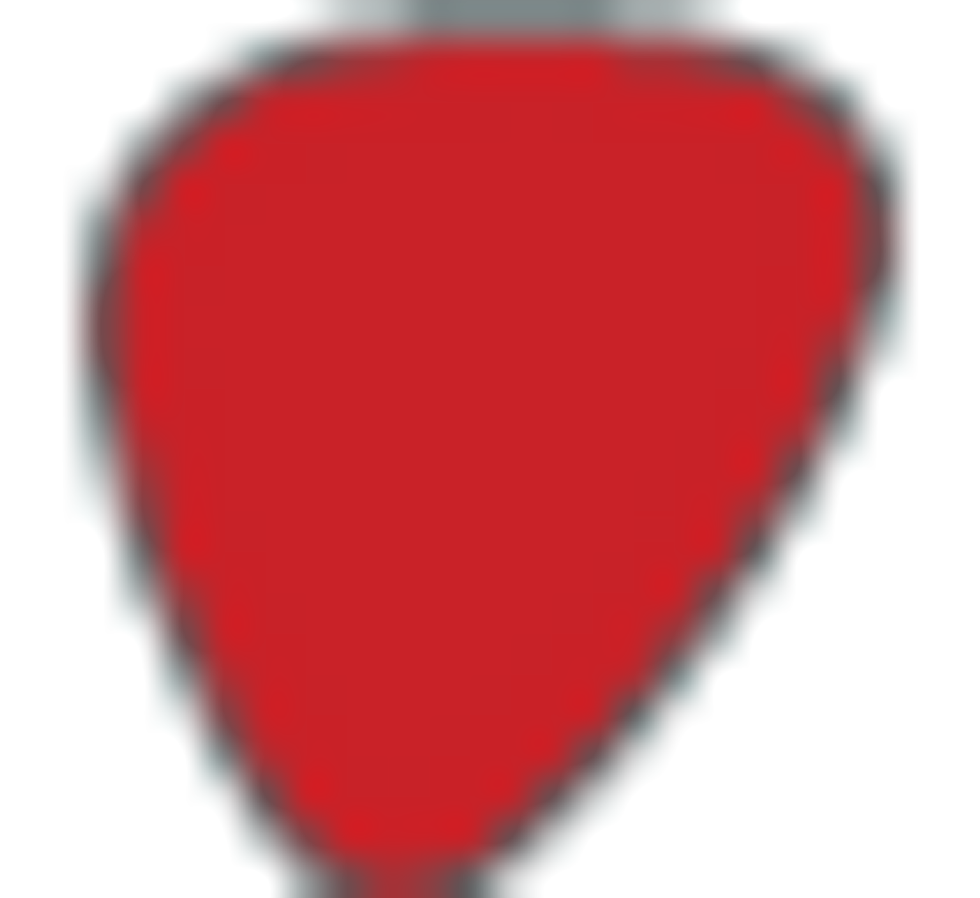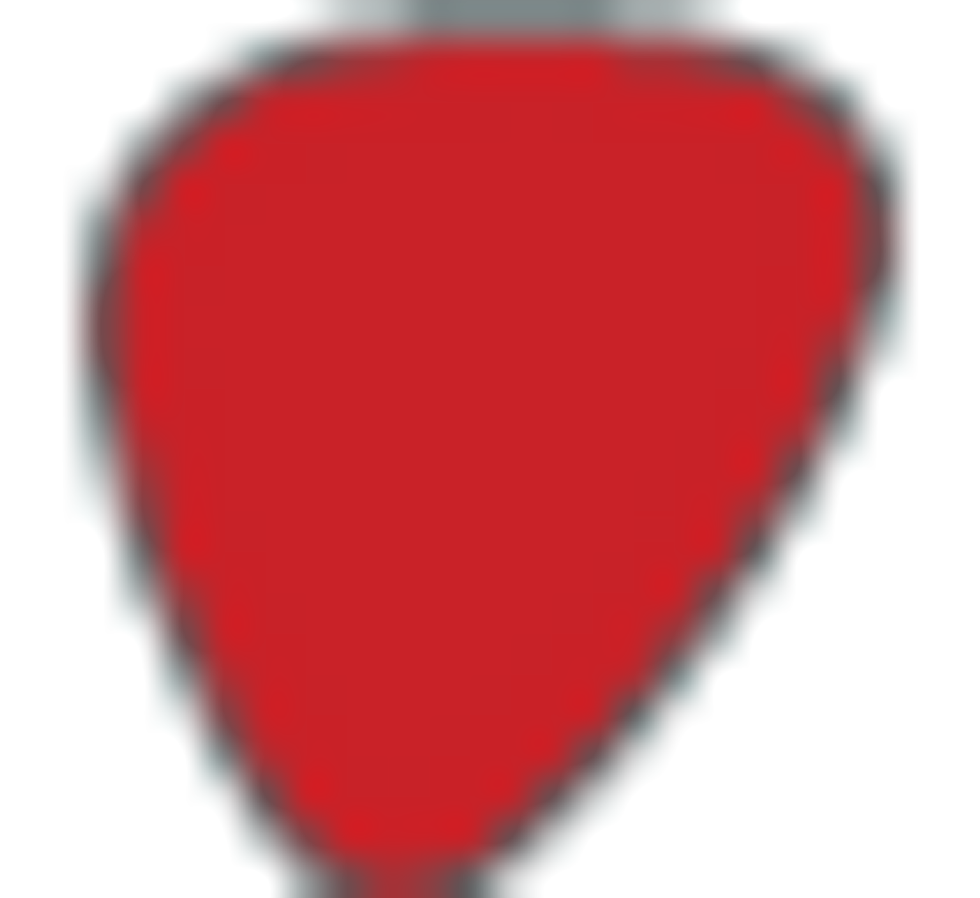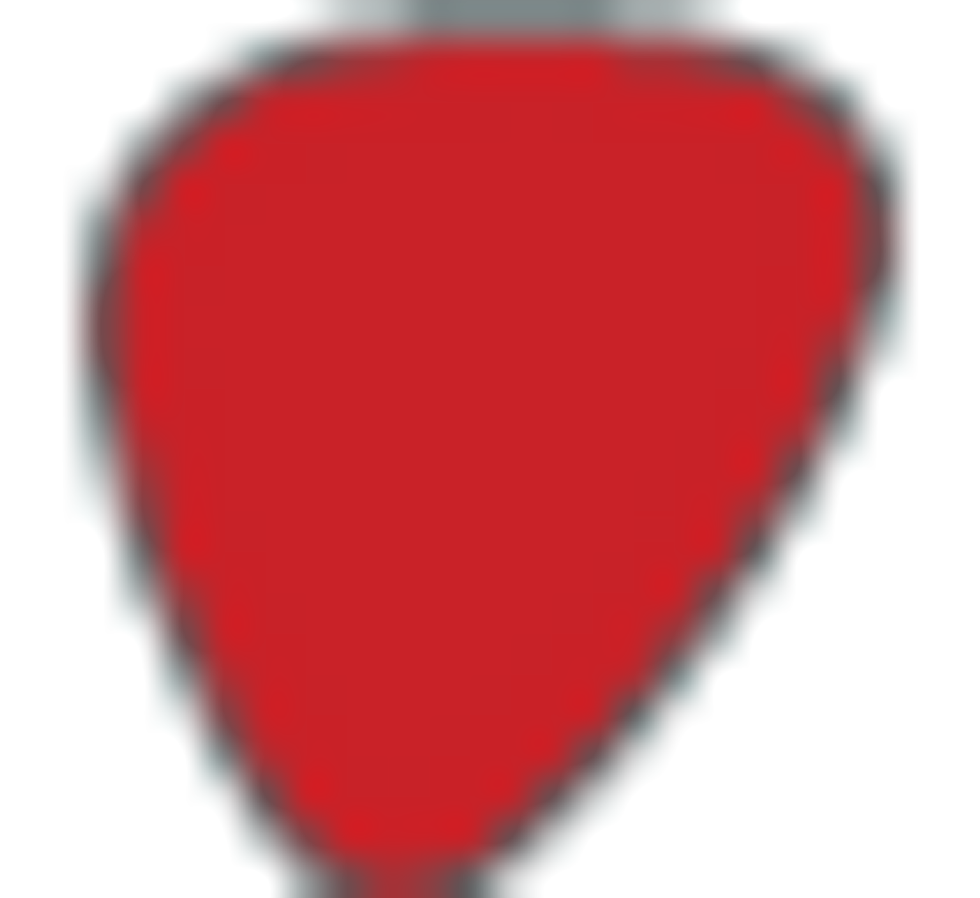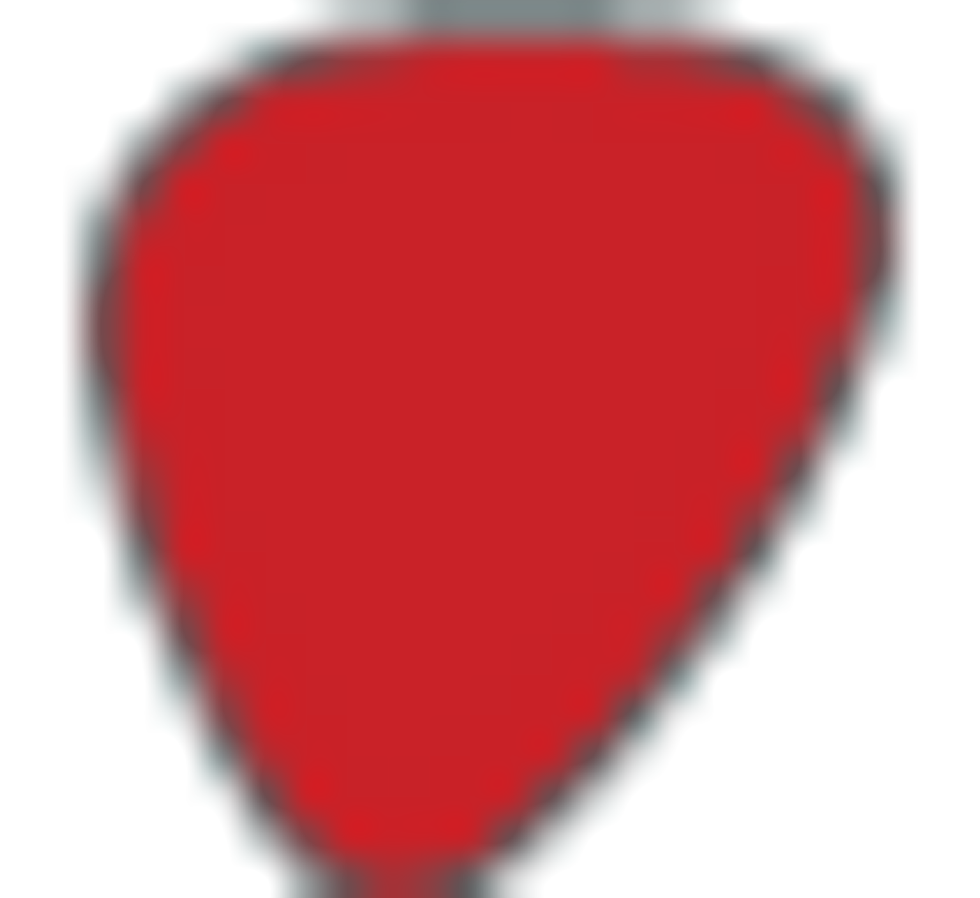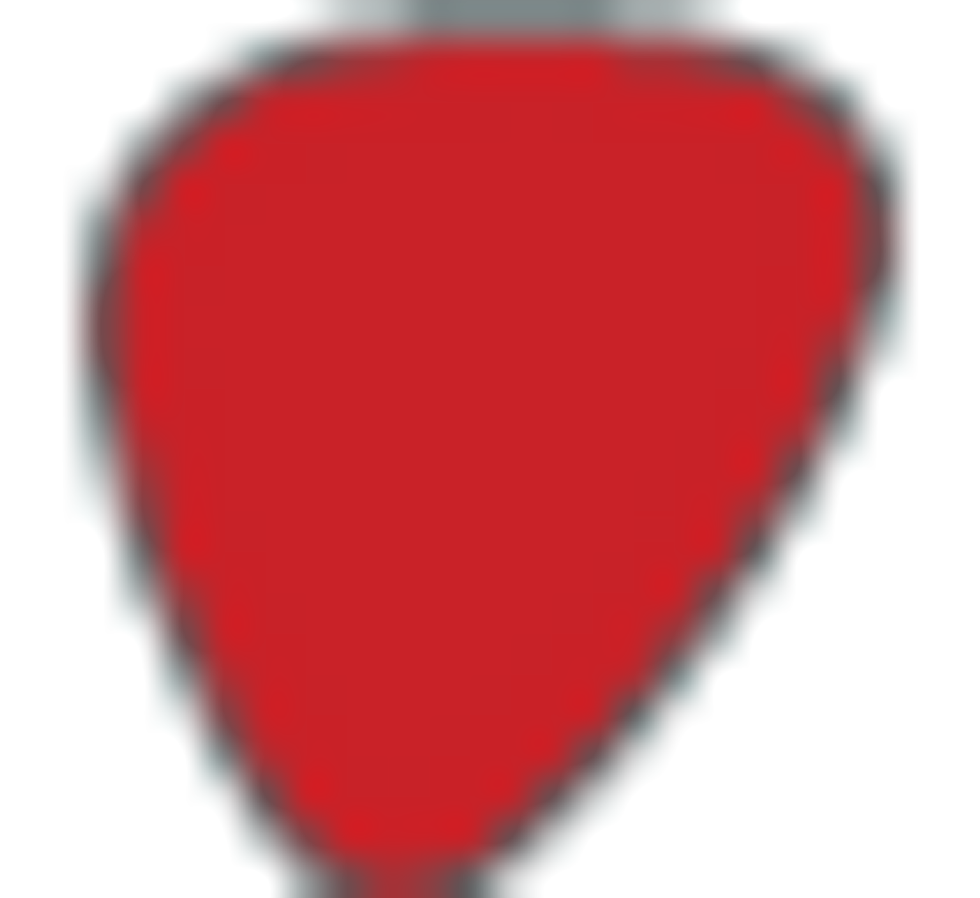 Playability/Ease of Use: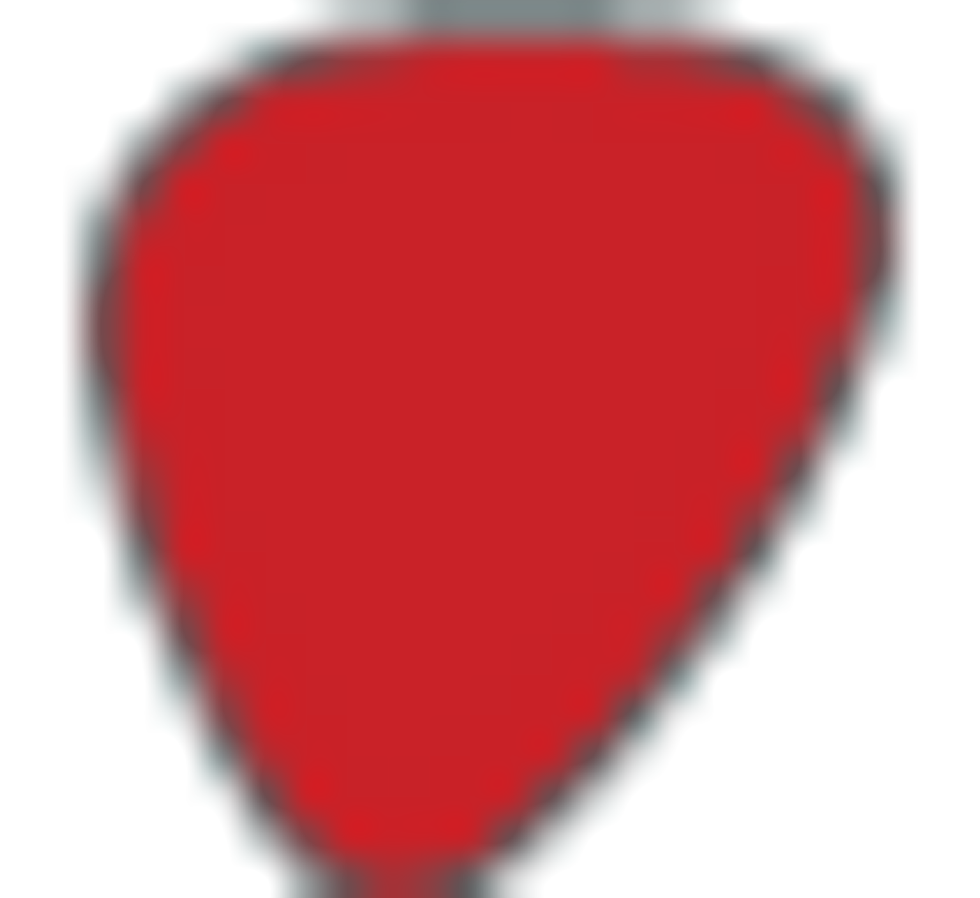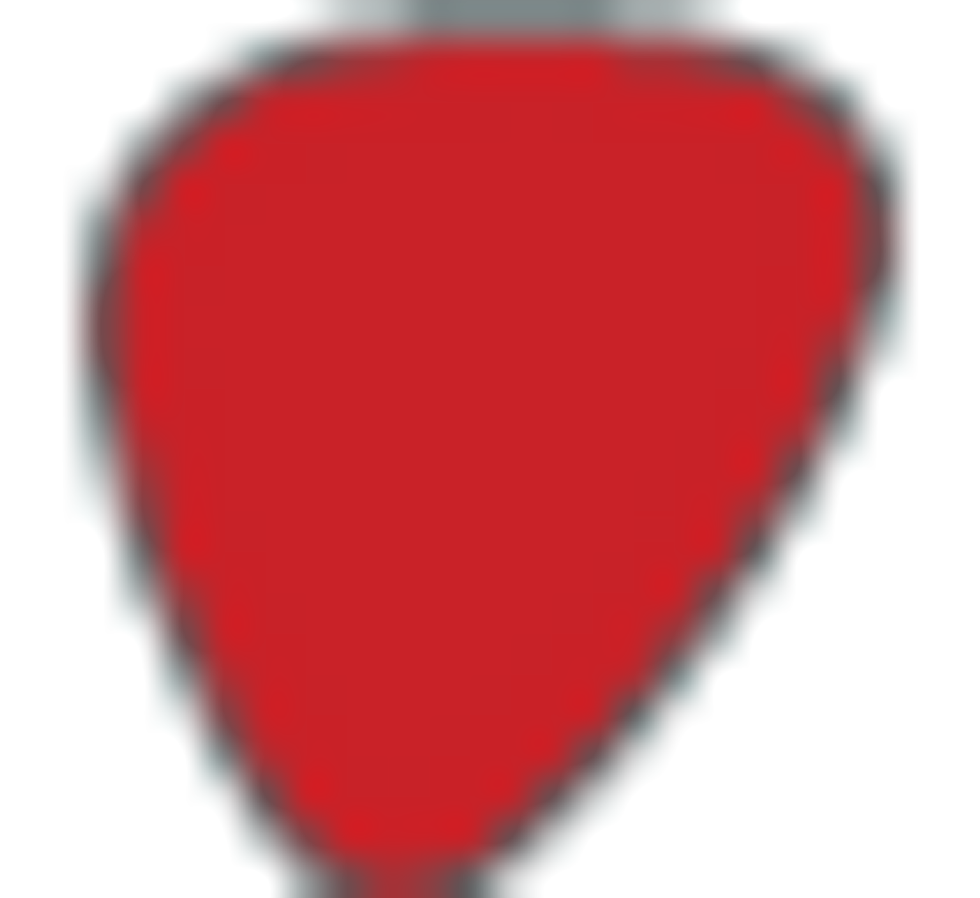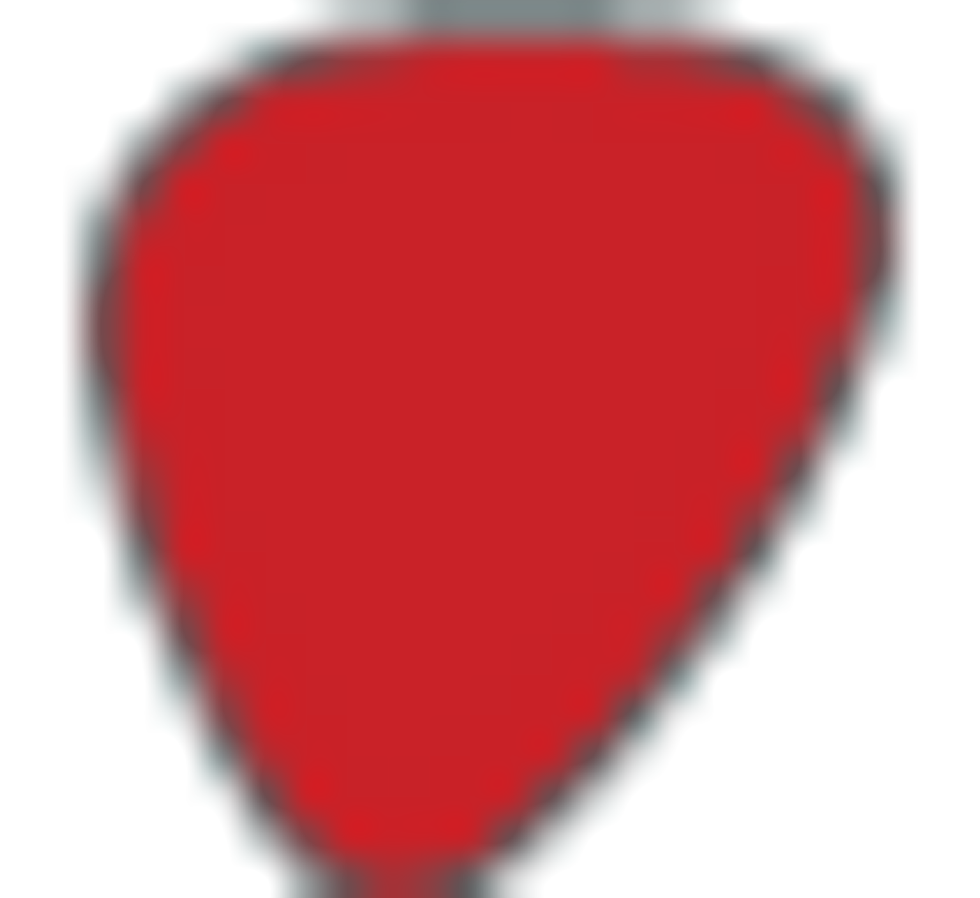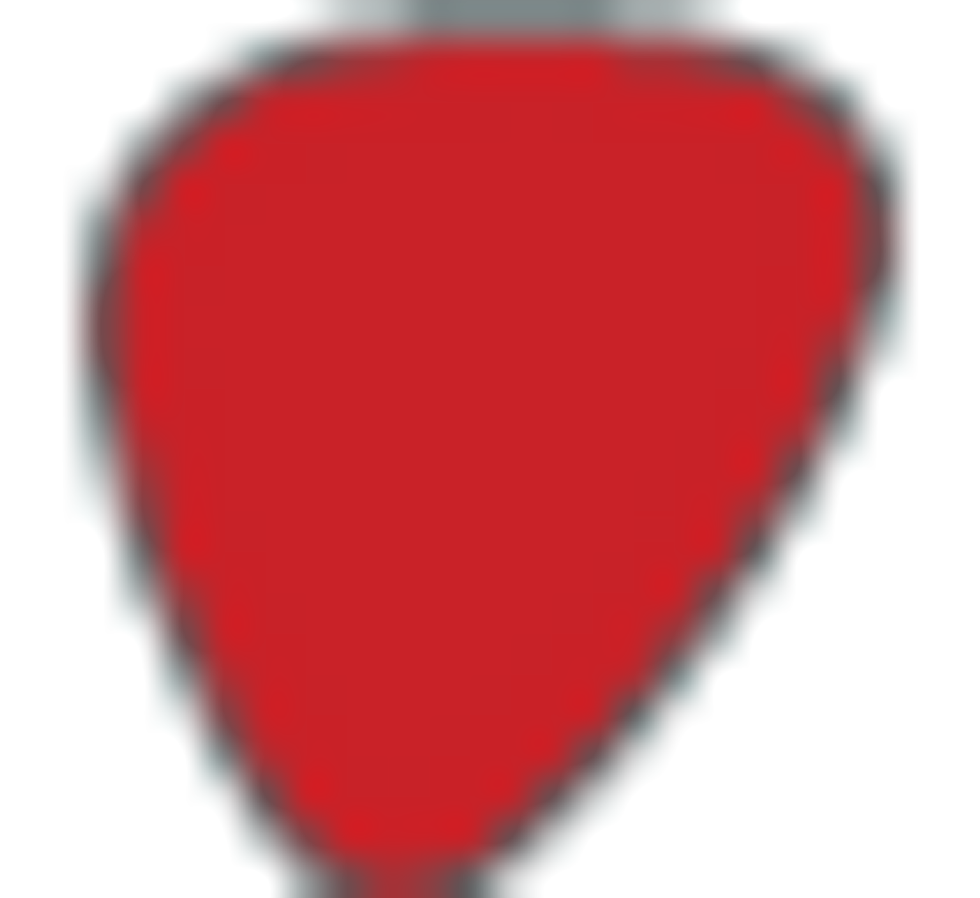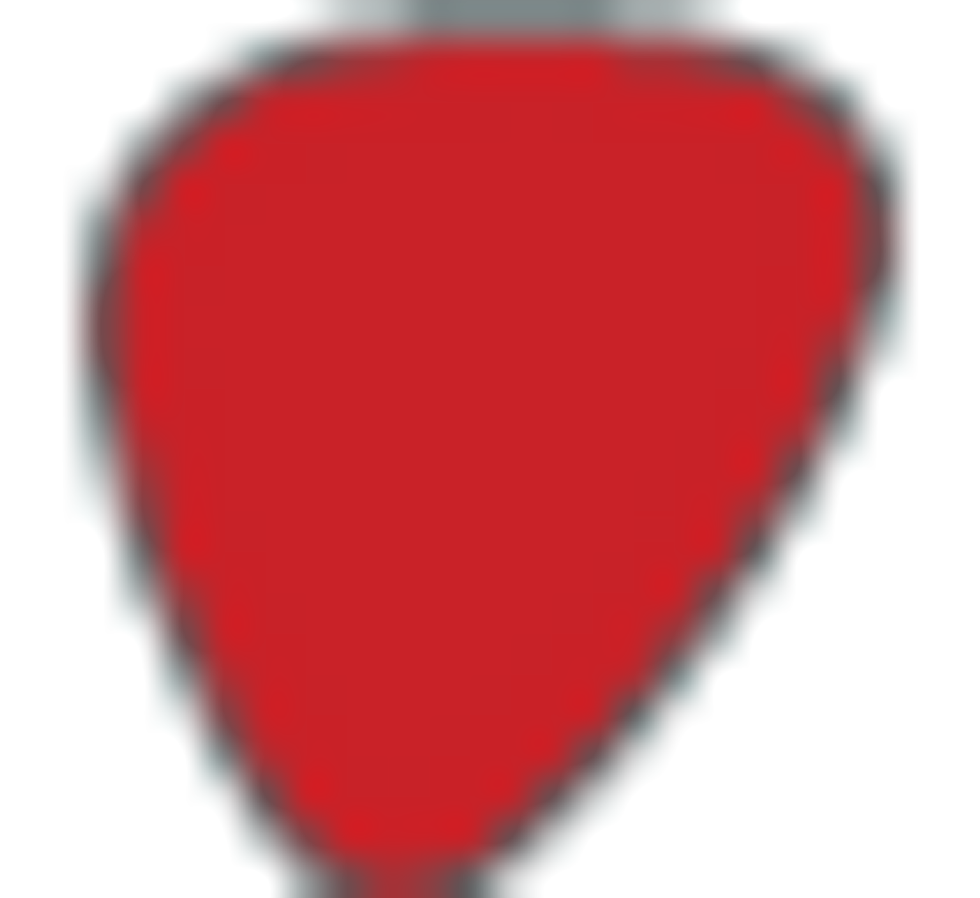 Build: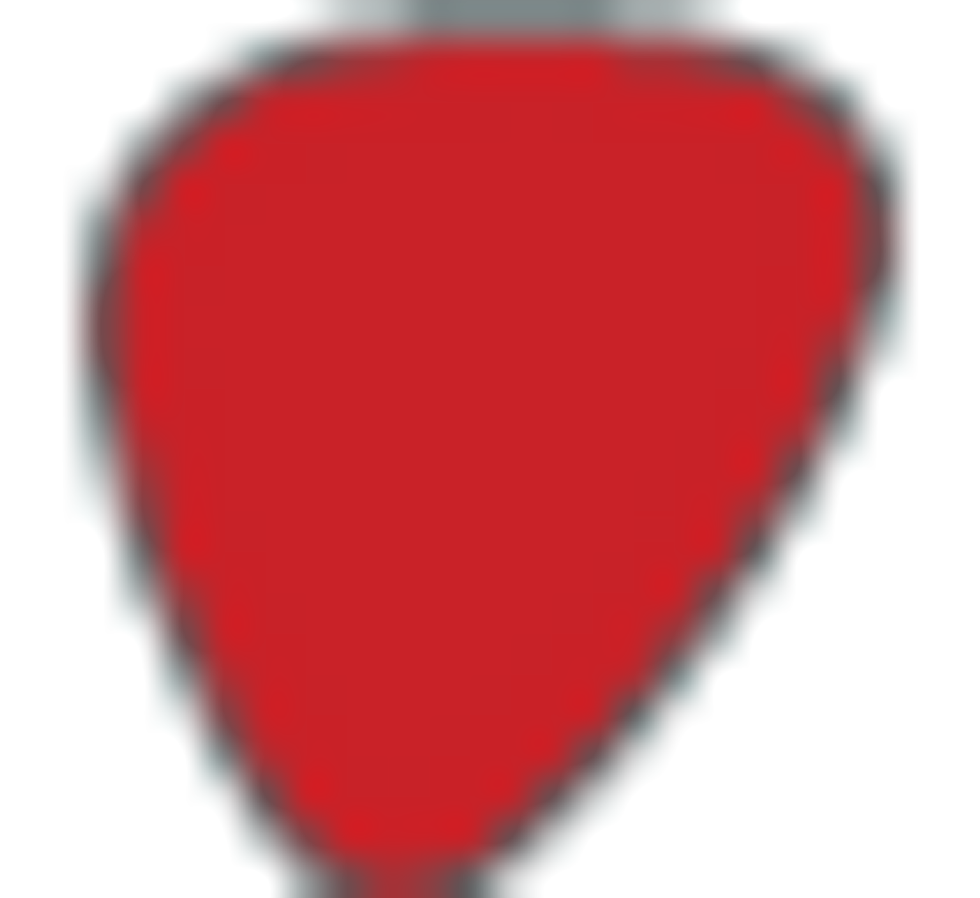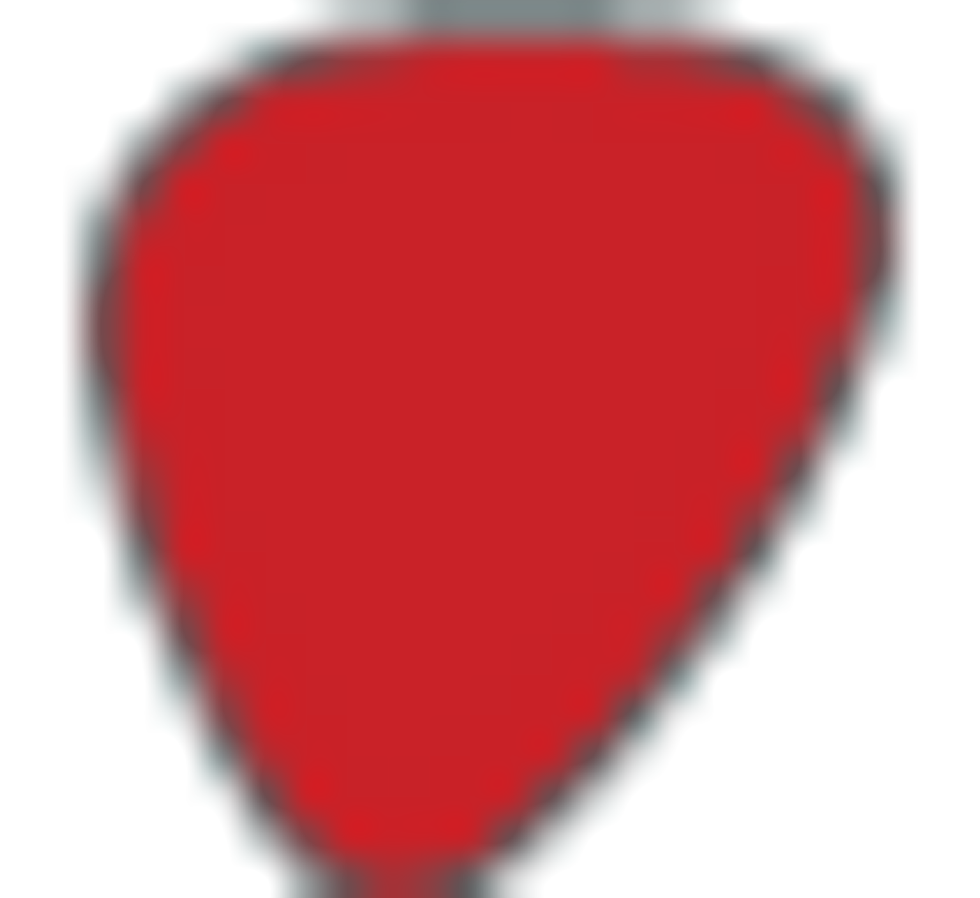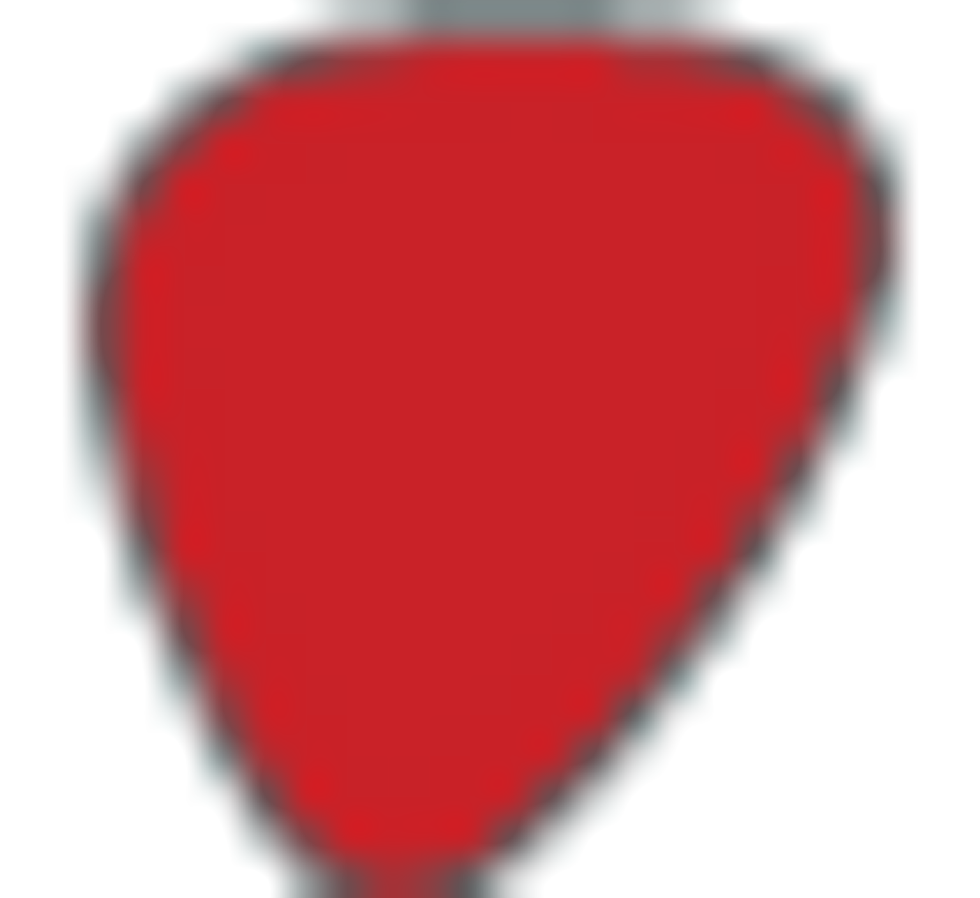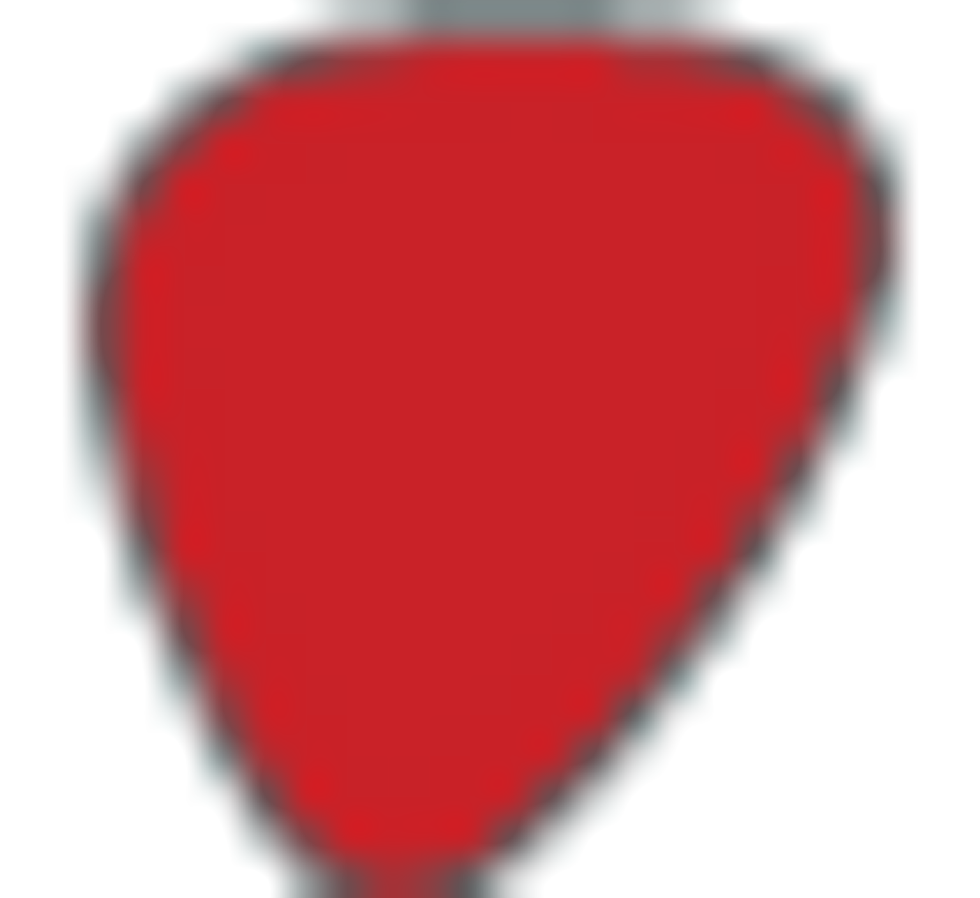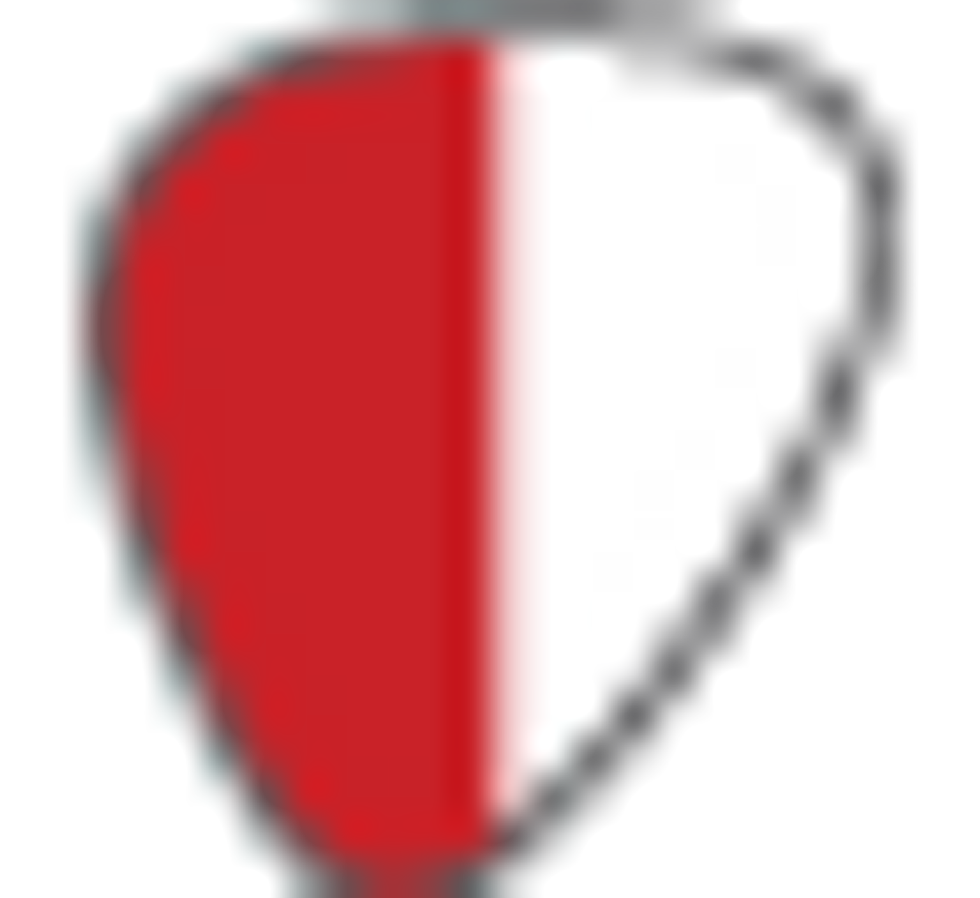 Value: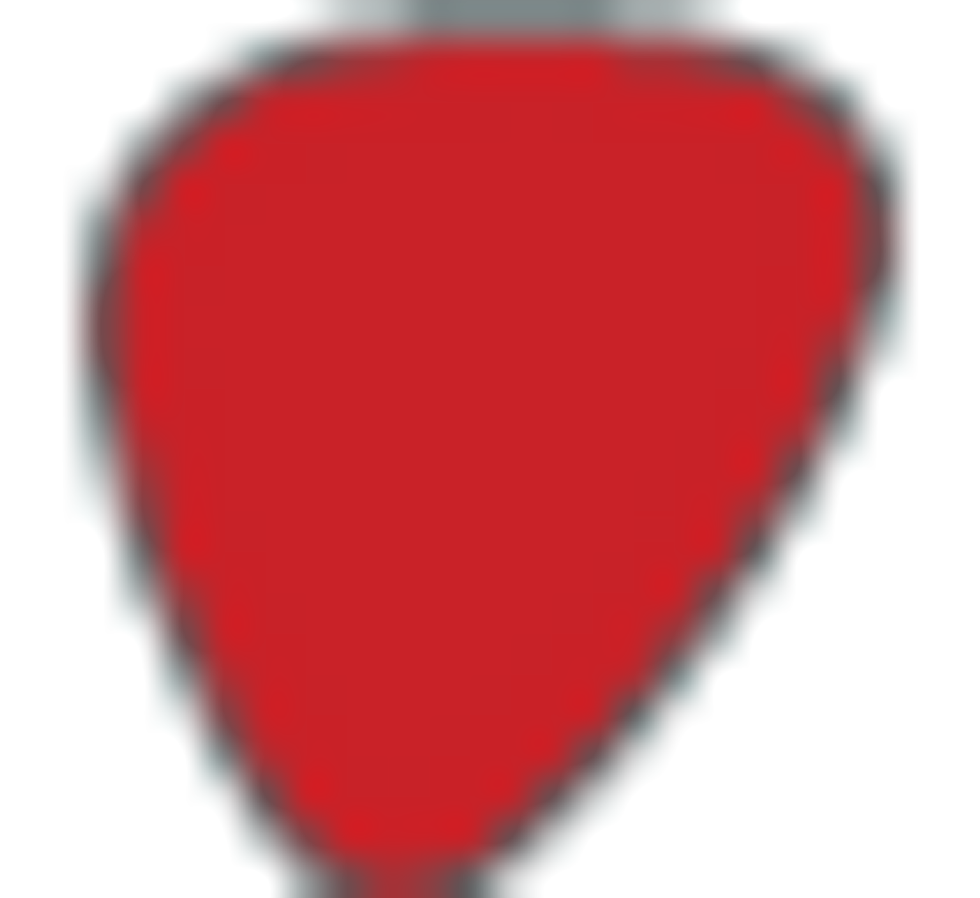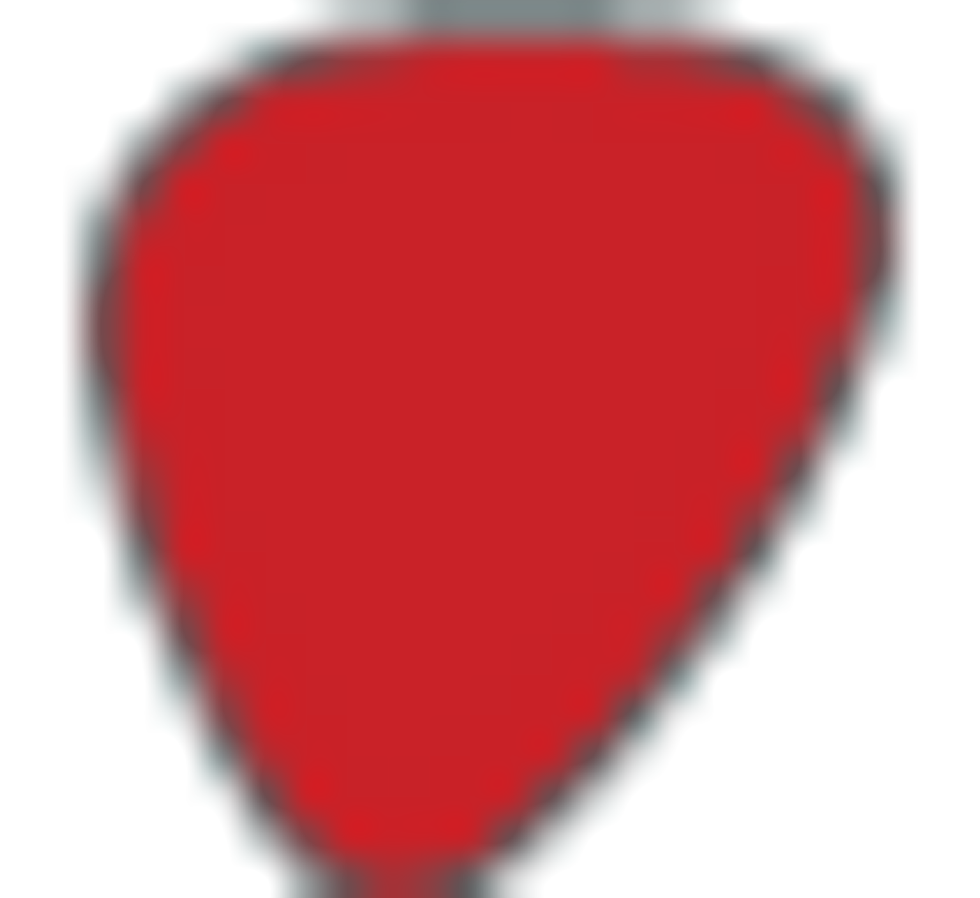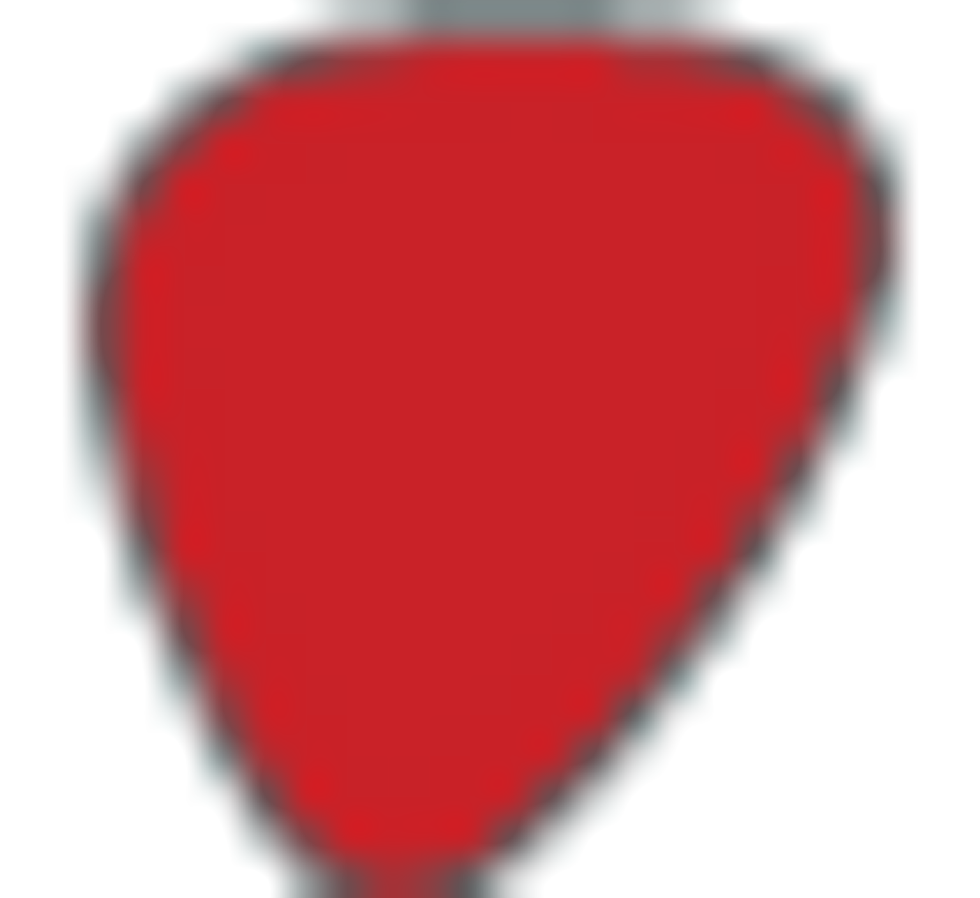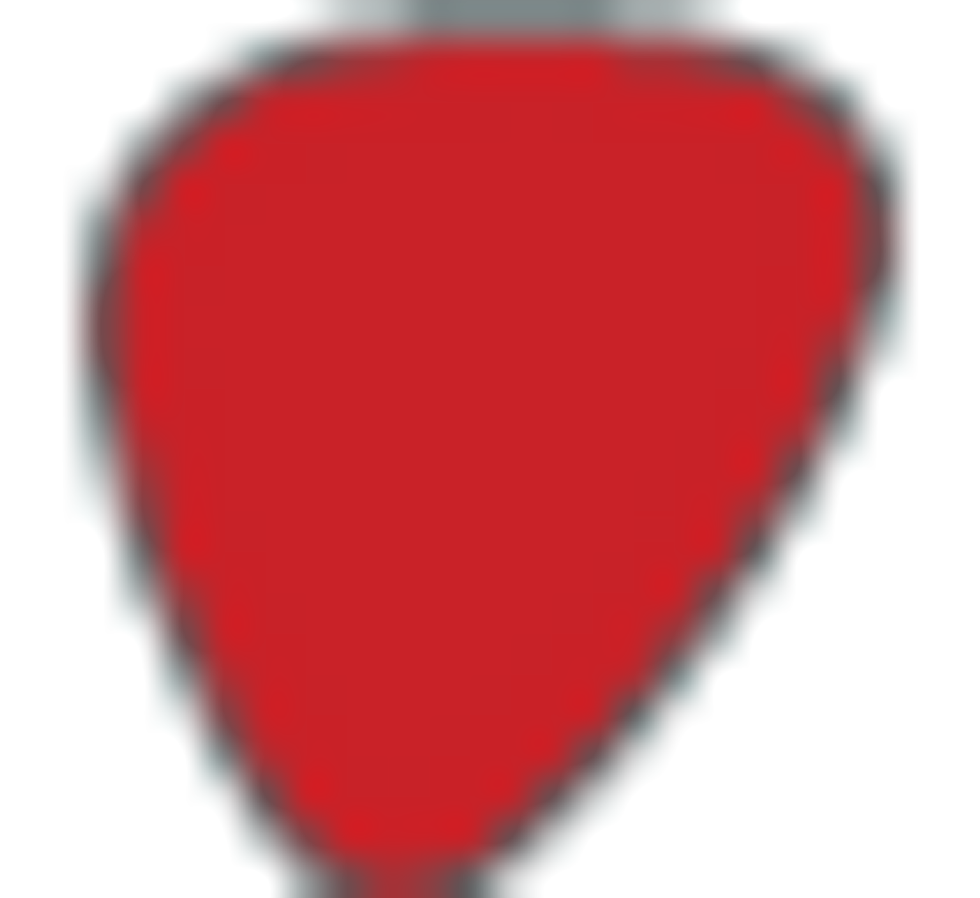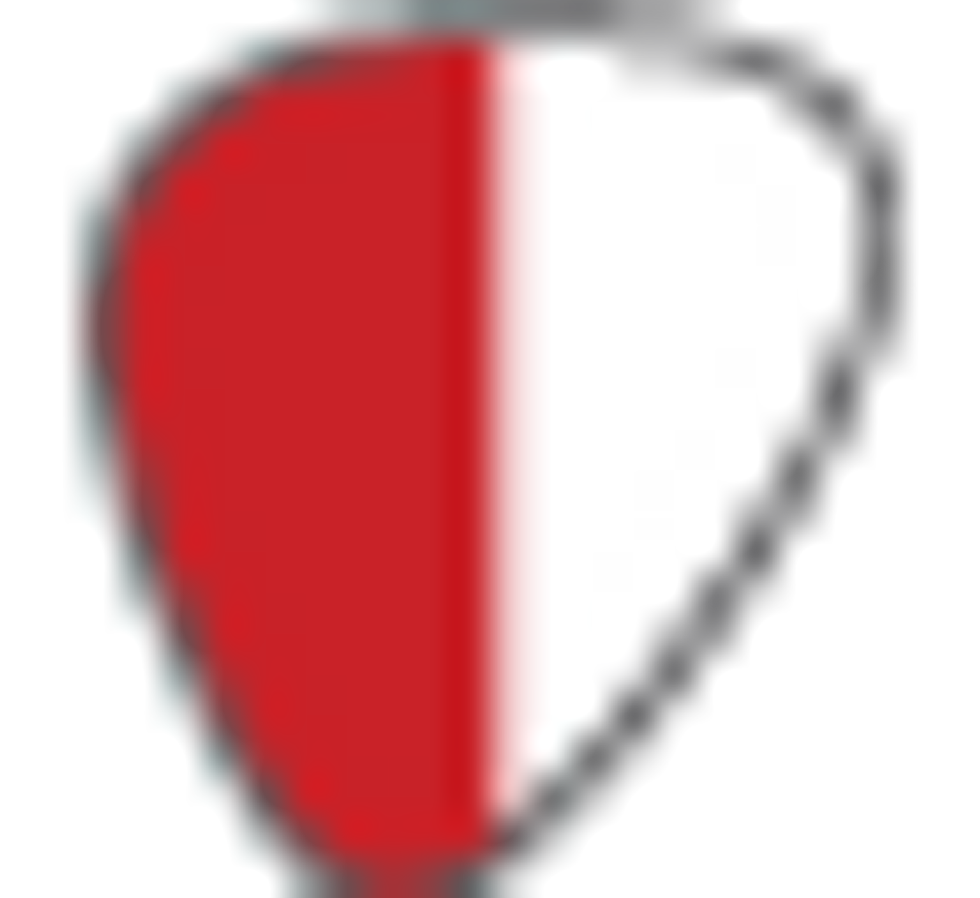 Street:
$2,150
Fender
fender.com
Though the Select Telecaster may sound a little polished, it's also a polylingual character: Whether you're a country twanger, a garage rocker, a blues demon, or a jazzer, it's up for the task. I used the guitar on a pop-rock rehearsal where material ran from roughand- ragged, Keef-inspired I–IV chording to chimey, Tom Petty-esque Americana strumming, and getting rich tones for both applications was virtually effortless. The chambered body adds a lively, resonant quality and a sweet ring to jangly playing, but it also contributes a complex, mellow woodiness for jazz. Using the neck pickup with the tone control rolled down to about 7, I got a detailed but woolly tone perfect for Ed Bickert-style chord melodies or Mike Stern-style single-note lines.
The Select Telecaster is equally at home with overdrive. Telecasters can sometimes get shrill when driven hard, but no matter how high I goosed the gain or how aggressively I set the tone controls, the Select Tele retained its smooth character and penchant for harmonic bloom.
Although the no-load control's effect is noticeable, it can be subtle. In other words, you're not going to mistake it for the boost you get from an EQ pedal. However, its organic qualities proved a godsend in a loud rehearsal. When my tone felt a hair congested during a solo, activating the no-load circuit gave me a perceptible clarity and openness.
The Verdict
Sonically, visually, and ergonomically speaking, the Select Telecaster is a very well-realized instrument. Even if you're a Telecaster purist, you can't argue that its design enhancements don't make it an exceptionally playable and rich-sounding guitar. If you have unshakably romantic notions about the Telecaster as a rugged rock 'n' roll machine and consider the battle scars on Jeff Beck's peeling Esquire Tele badges of honor, the Select Telecaster may seem a little precious. On the other hand, if you're among those who've sought boutique alternatives because you're a Tele player with champagne tastes, this Fender is as thoughtfully crafted and executed as many of the astronomically priced boutique T-styles out there. The truth is, you'd be hard pressed to find a Telecaster nicer than this at any price— and at a street price of $2,150, that makes the Select almost seem like a bargain.