Jetter Red Square Pedal Review
The Jetter Red Square delivers two unique voices that evoke American- and British-style tones in a practical, powerful, and great-sounding little box.
Pedals that claim to cover vintage overdrive from both sides of the Atlantic are about a dime a dozen these days. The appeal is obvious, of course—who wouldn't want to be able to move from the sound of a cranked Deluxe to a Marshall plexi with the flip of a switch? But it's not an easy trick. The range in dynamics and tones between those two worlds might be as wide as the old Pond itself.
Jetter Effects' new Red Square makes no claims on precisely nailing the sounds of those revered classics, but it uses the tones of the company's Red Shift and Helium as a jumping-off point to deliver two unique voices that evoke American- and British-style tones in a practical, powerful, and great-sounding little box.
The Tone Equation
The guts of the Red Square are put together with care. The superb soldering and clean circuit board are Jetter hallmarks, and the pedal is completely handbuilt in the U.S.—right down to cutting the enclosures and etching the circuit boards.
The Red Square has the operational feel of a two-channel amp, and it's extremely simple to operate. The Red Shift and Helium channels can be operated independently (they use the same control layouts as the standalone Red Shift and Helium pedals), but they can also be combined for more gain and power, or for more detailed overdrive tones with lower-gain use. The Red Shift side uses a trio of knobs—volume, gain, and tone—and is voiced for fluid-like gain with a very smooth attack. If the harder-rocking tones of a vintage Marshall are more of your thing, the Red/ Shift switch kicks in a gain stage that tones similar to an aluminum-panel Super Lead.
Jetsetting Tone
Though the Red Square delivers smooth, American-style purring overdrive and silky highs as easily as it does beastly sounding British rock tones, cascading the channels makes it capable of laying waste to a crowd in '90s hard-rock style. There are lots of pedals that dish out drive just as hard as the Red Square can, but not many that do it with such exquisite articulation and detail.
Ratings
Pros:
Exquisitely articulate overdrive. Three distinct and useful voicings. Well-built. Reasonable price.
Cons:
Lacks definition with higher gain settings.
Tones: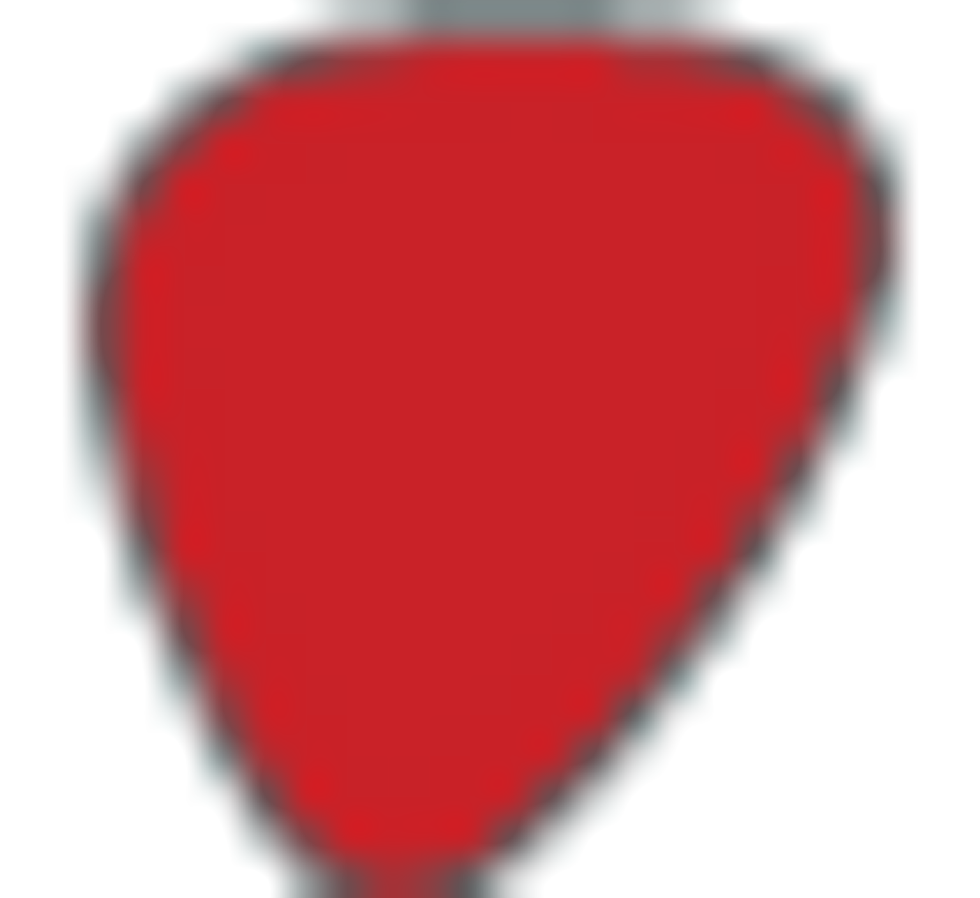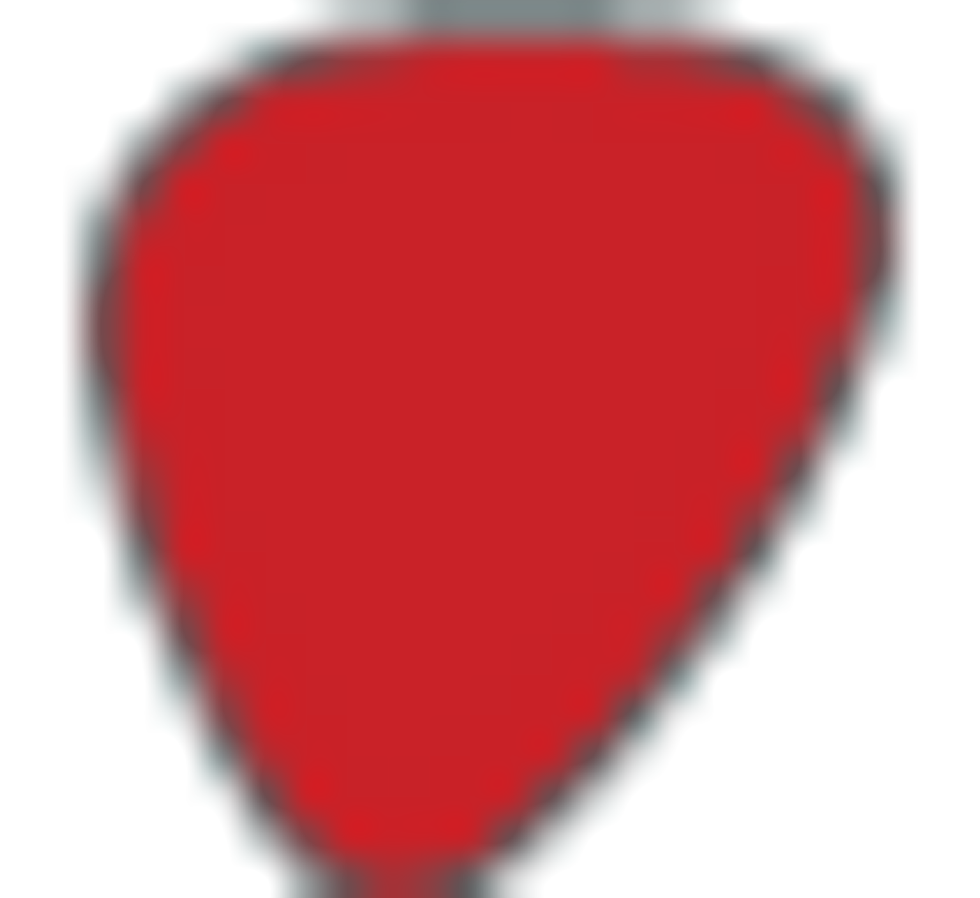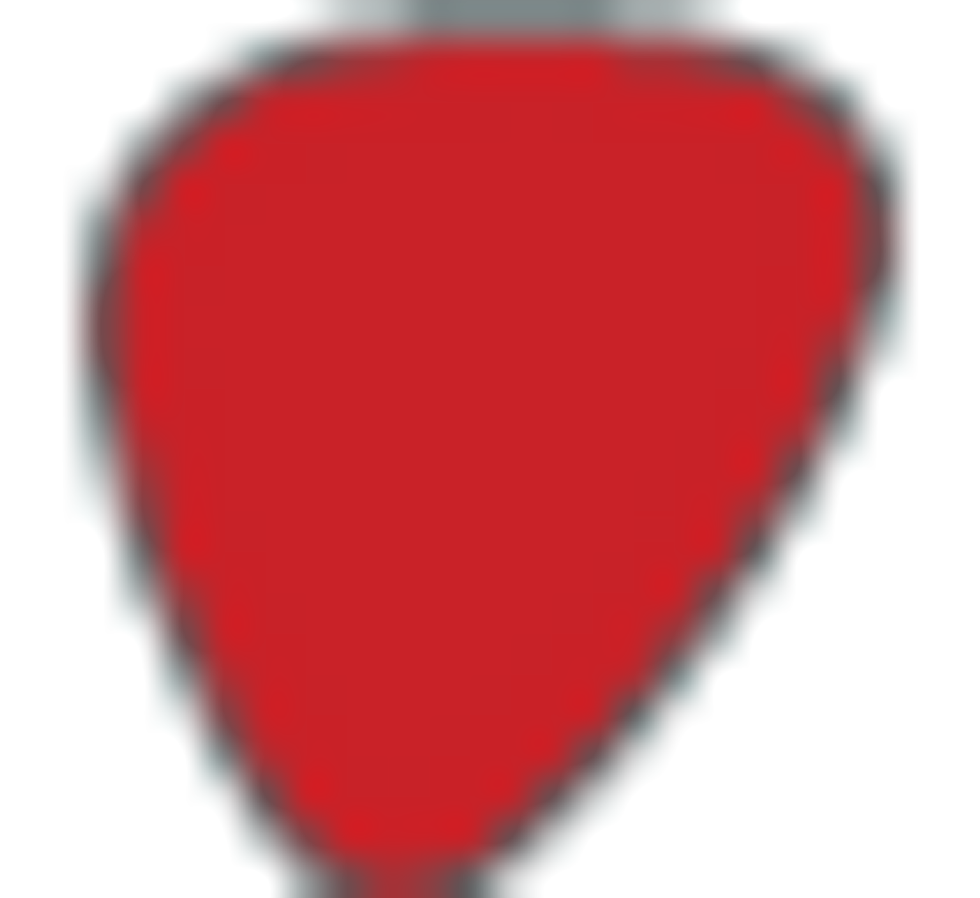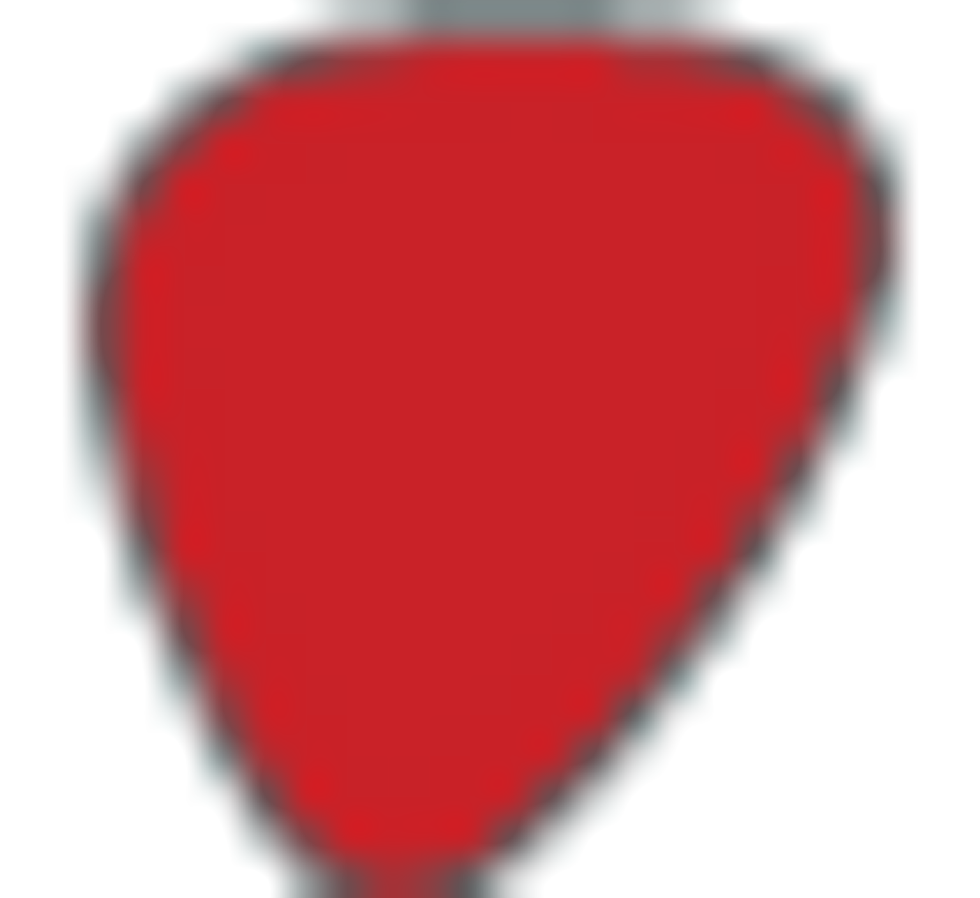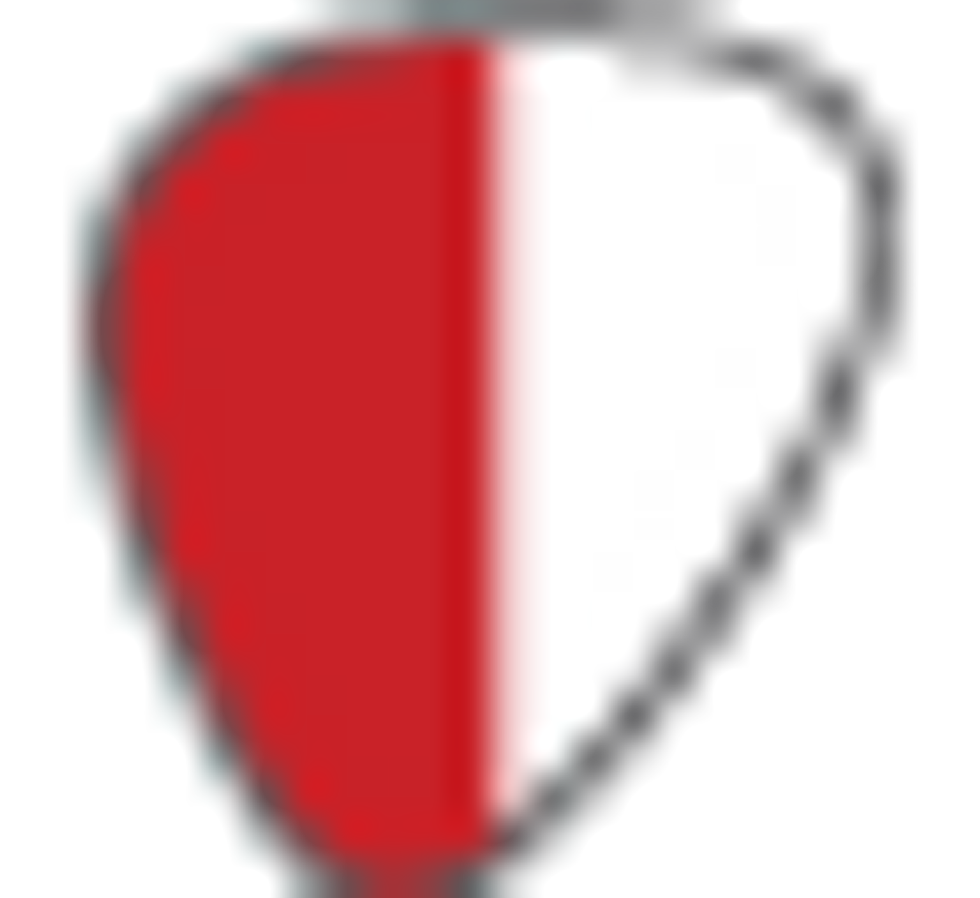 Ease of Use: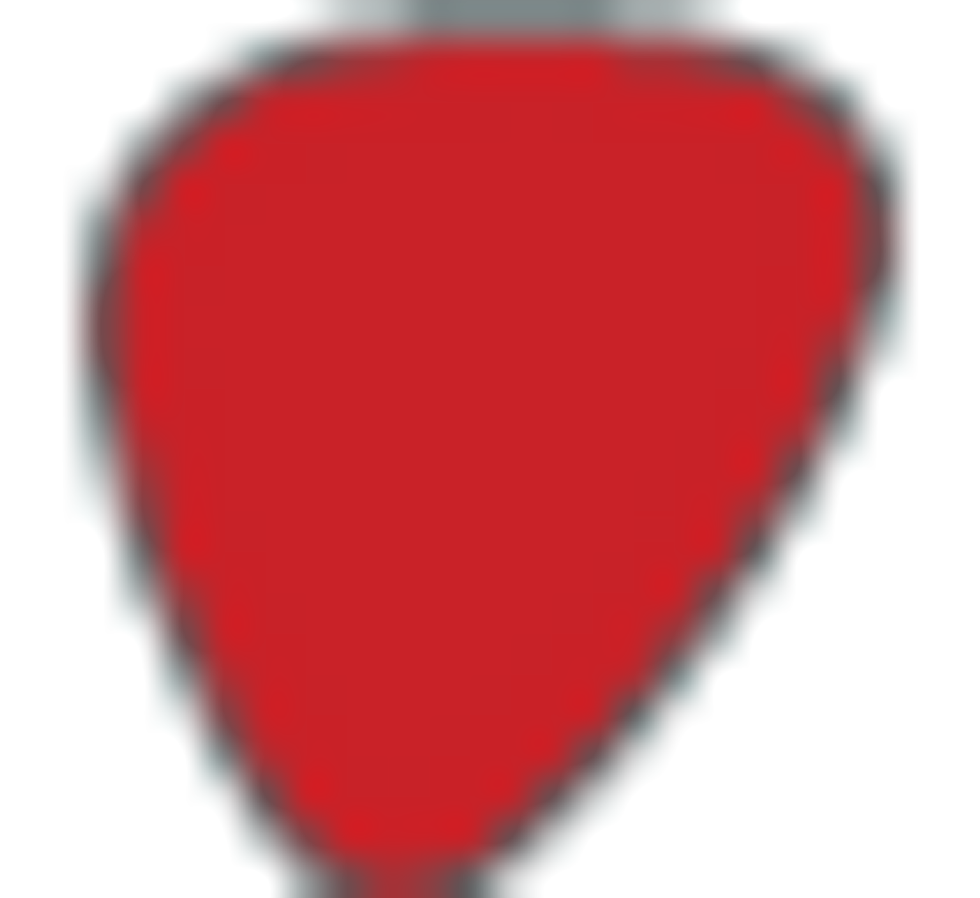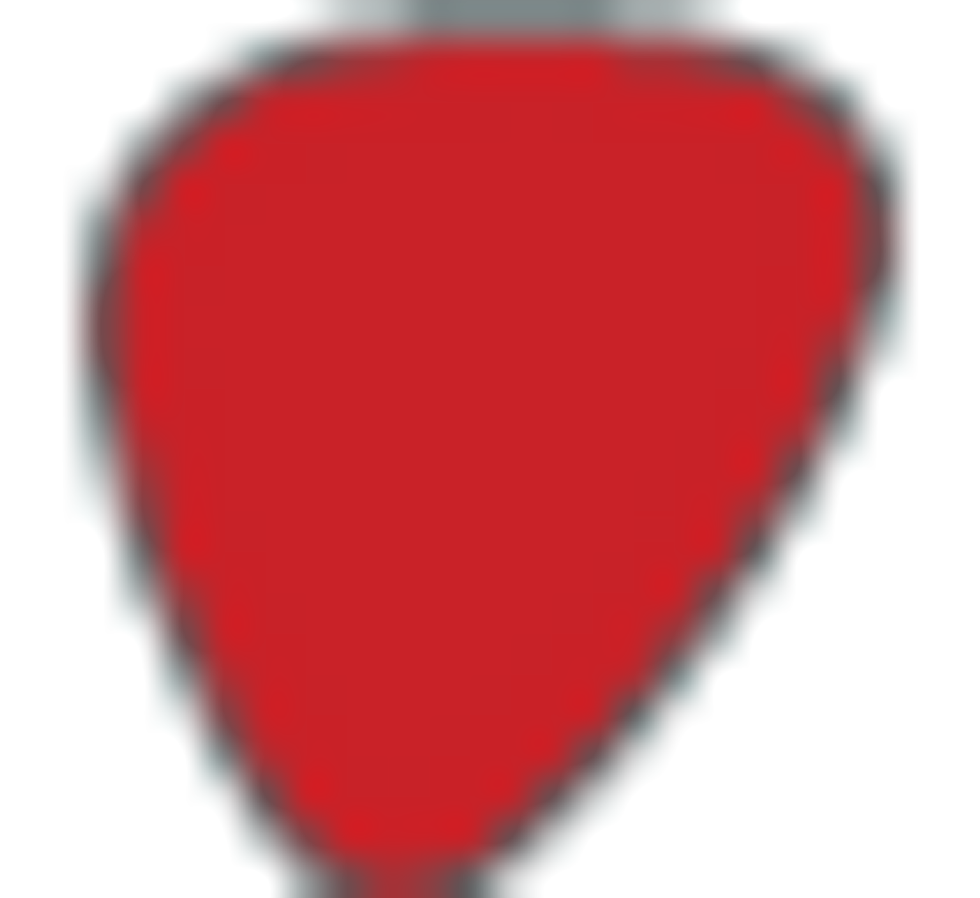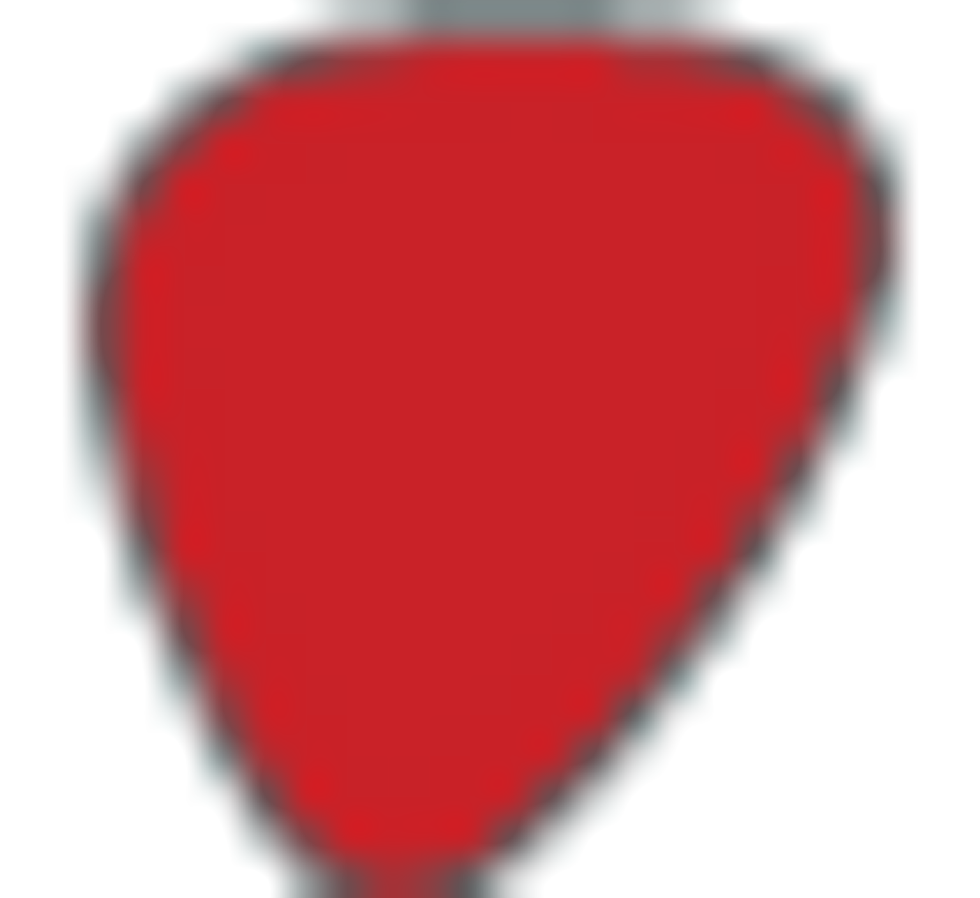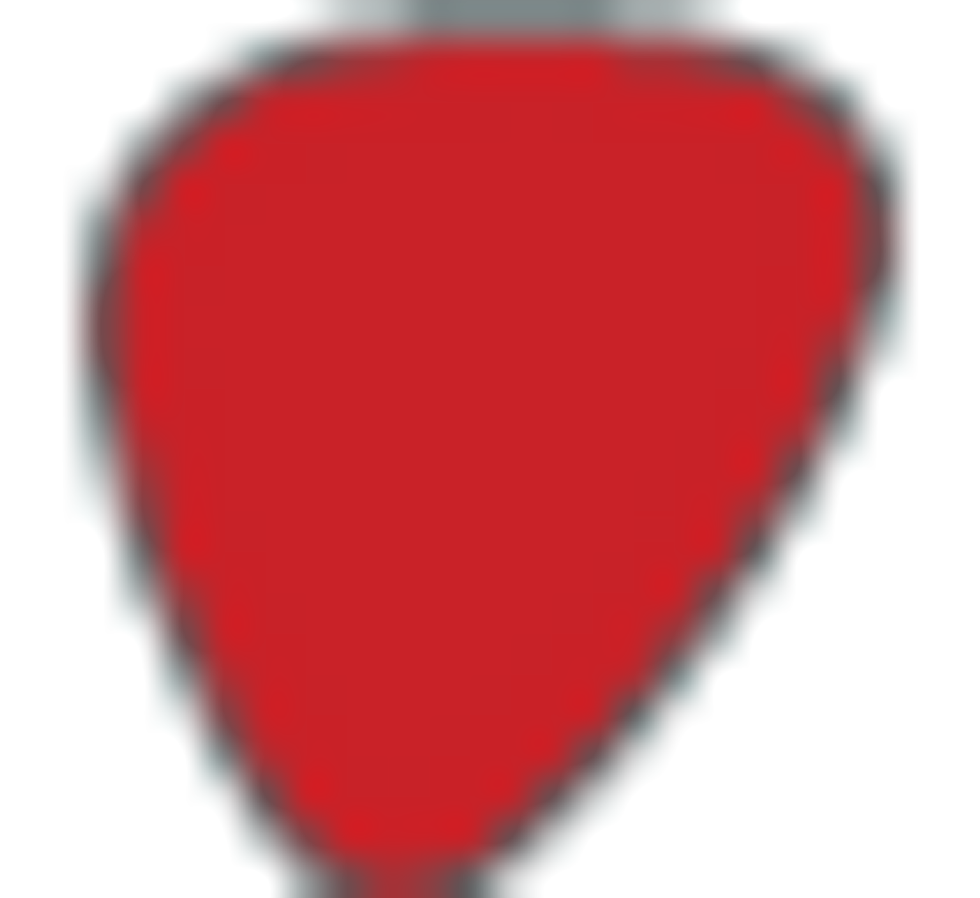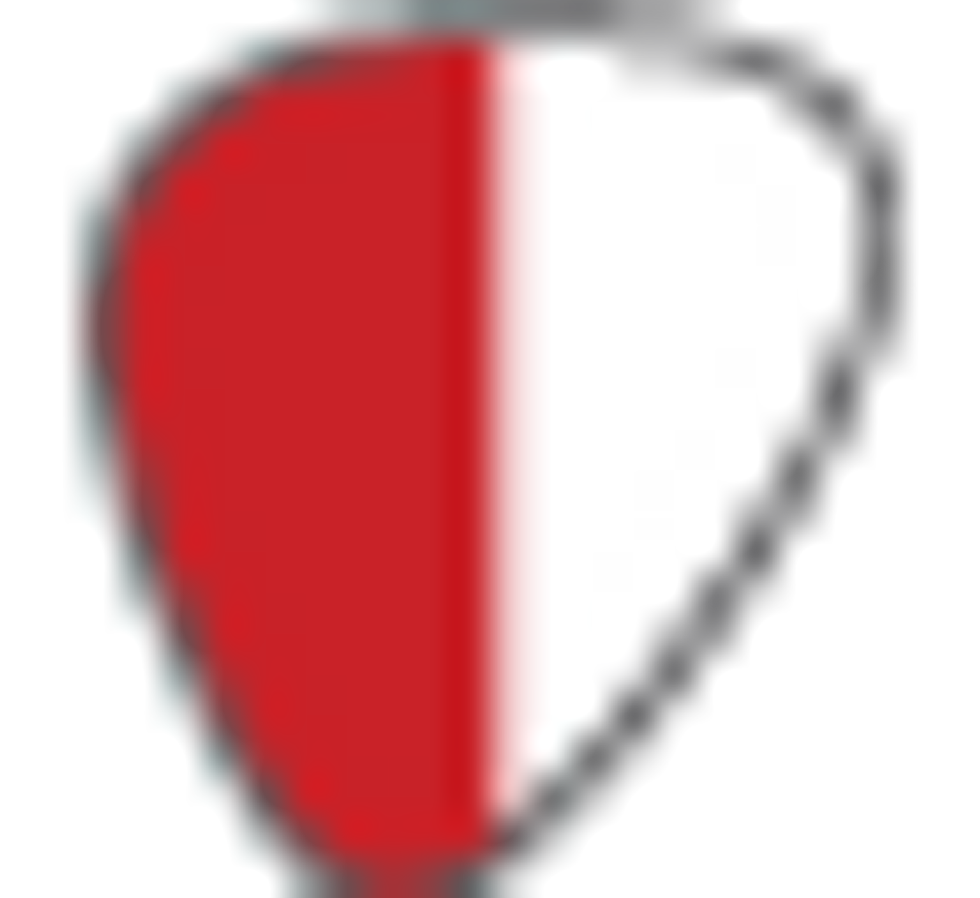 Build: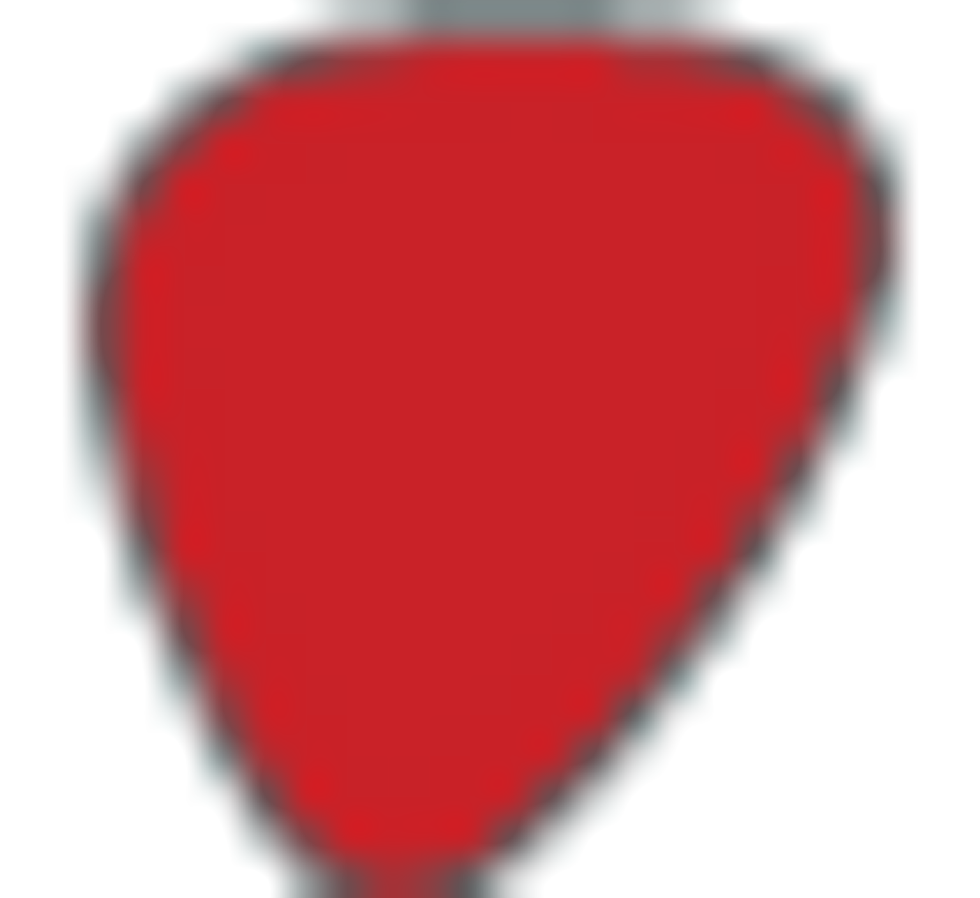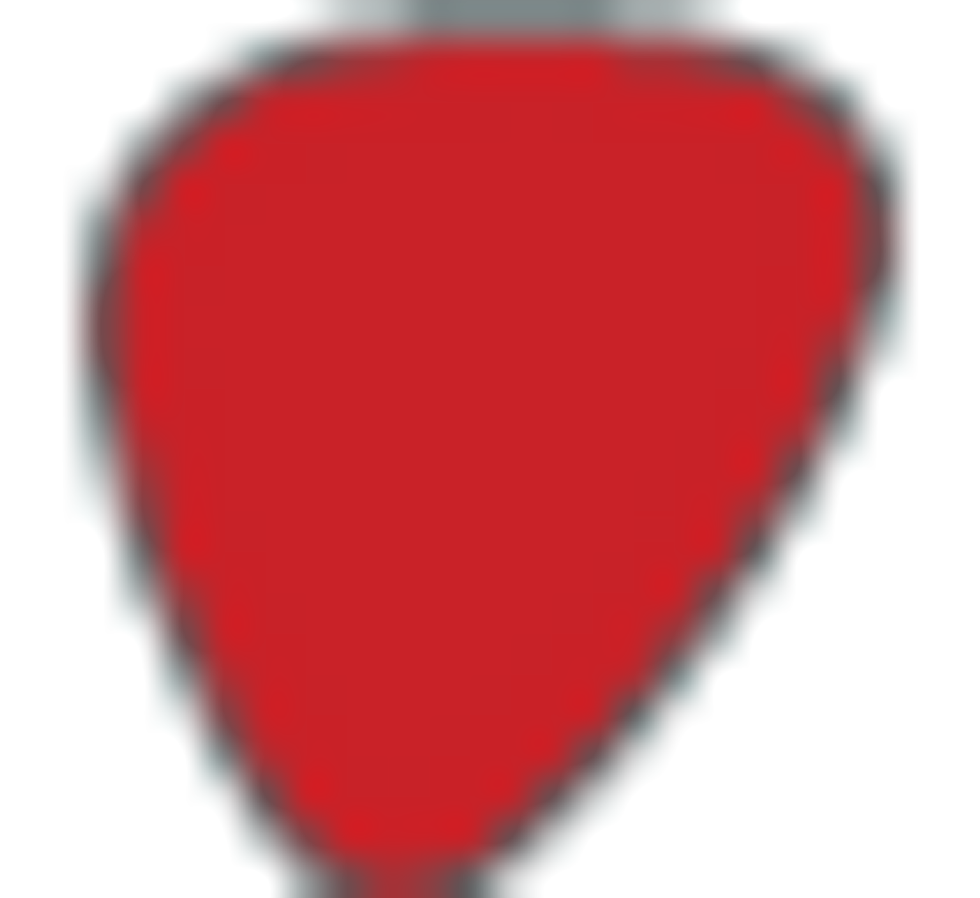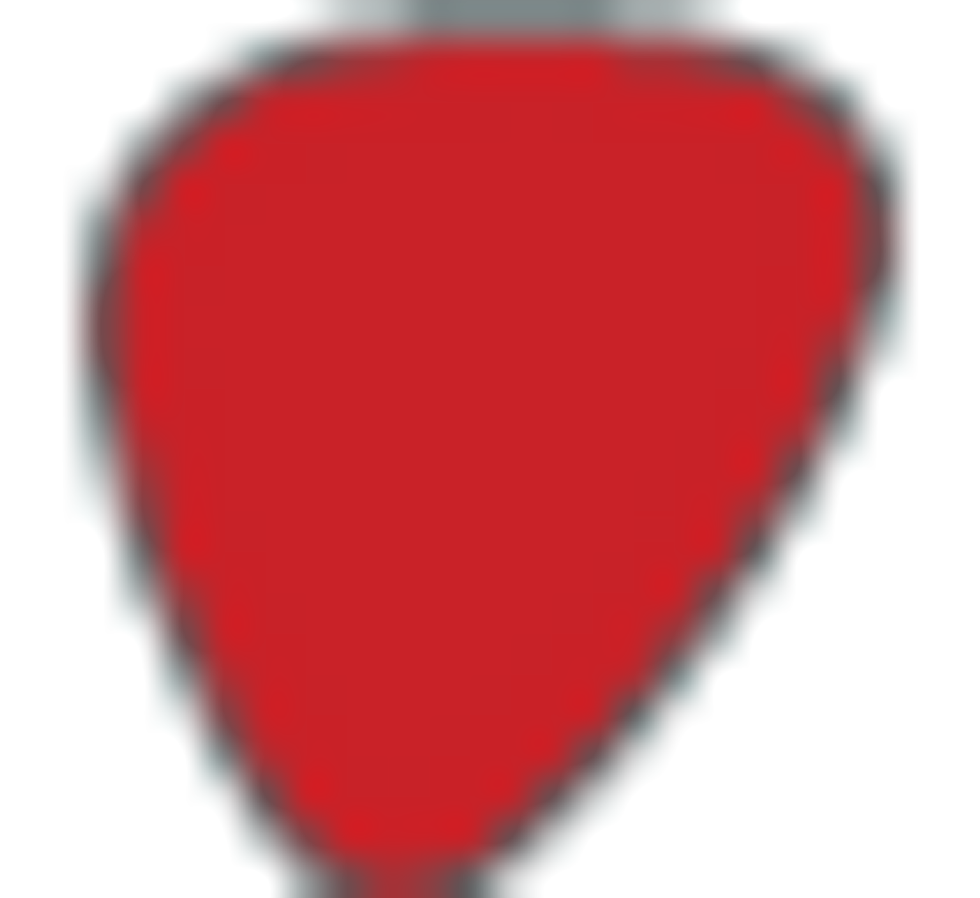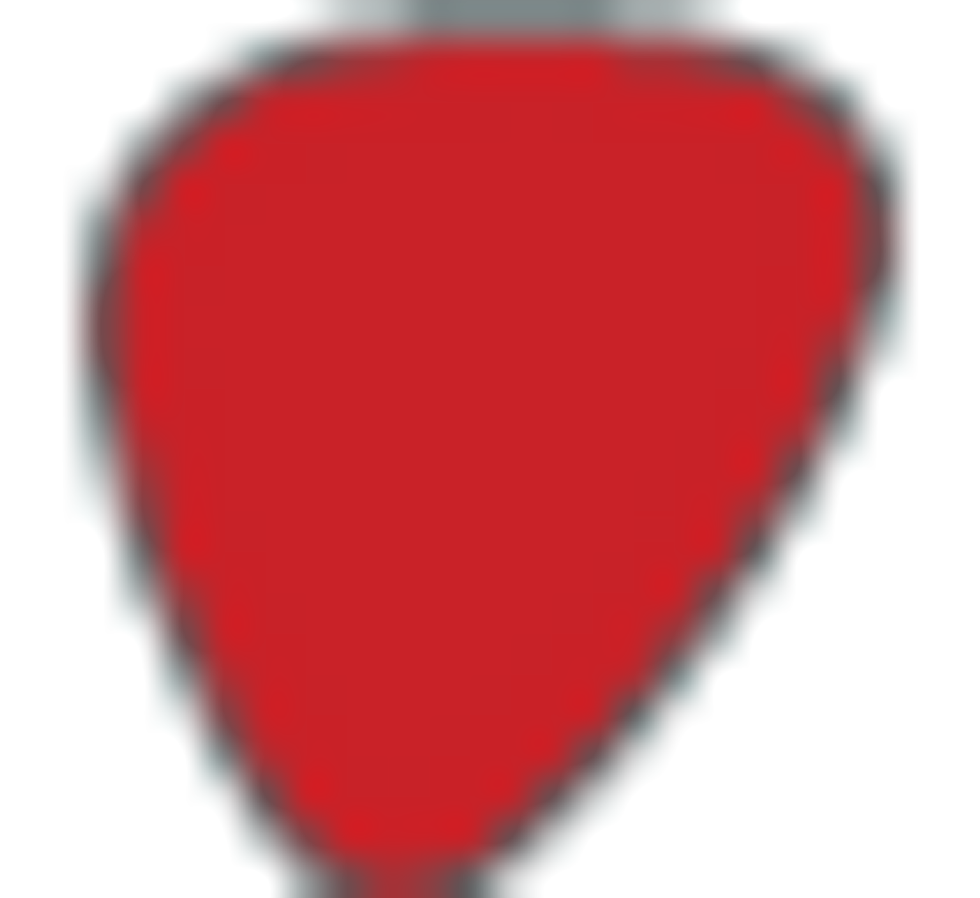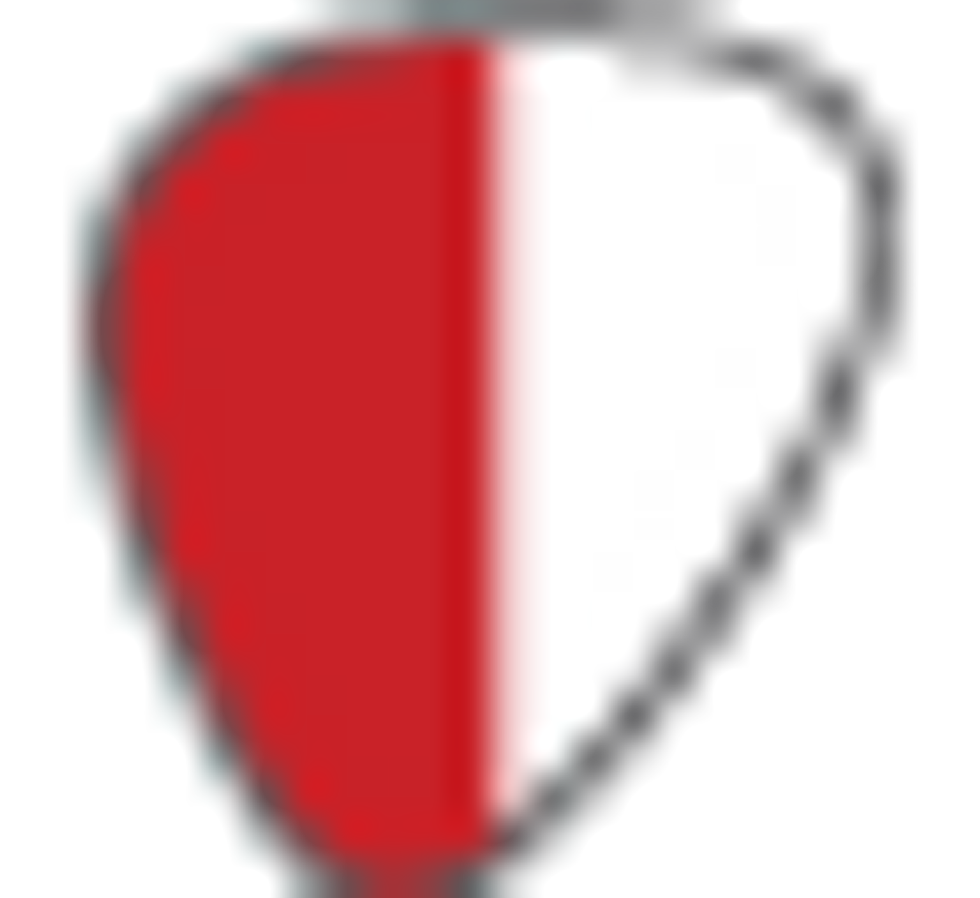 Value: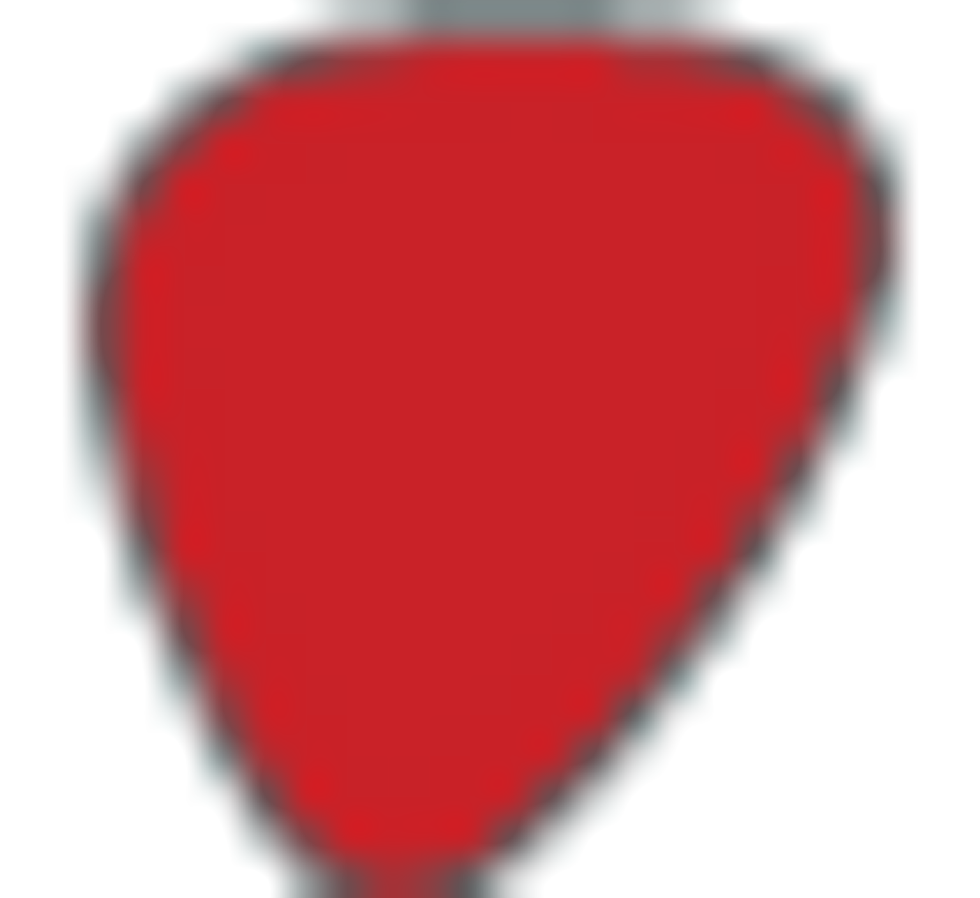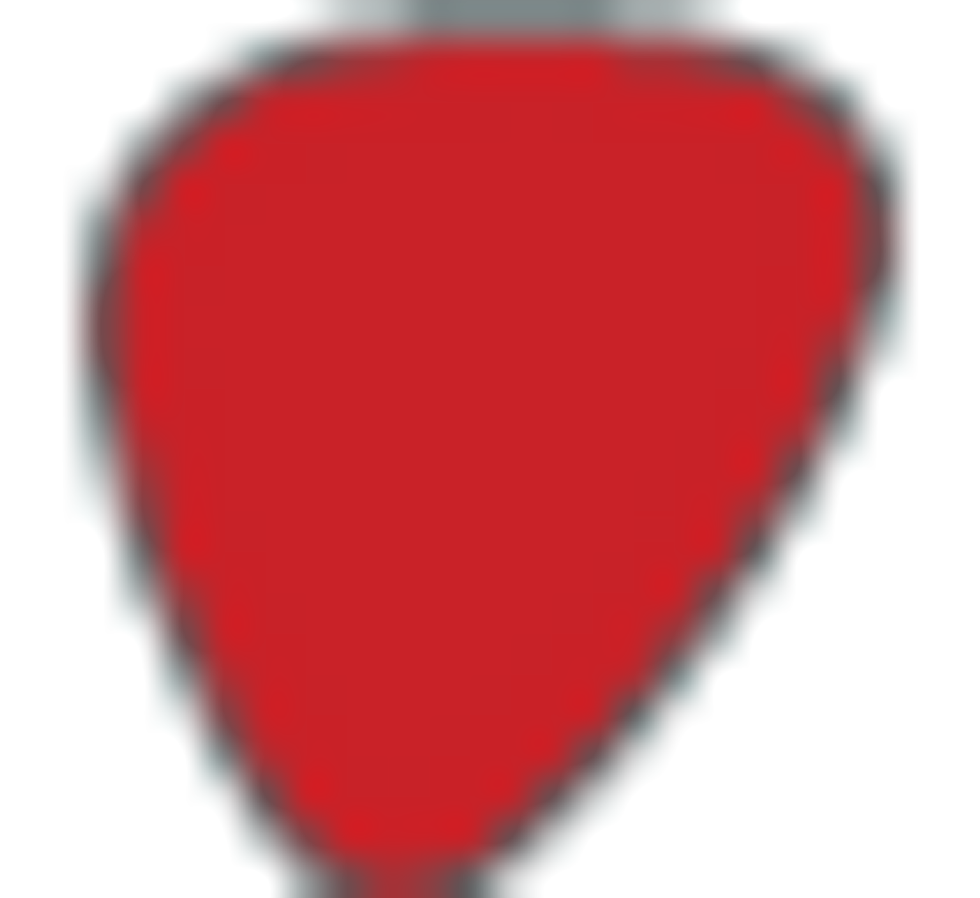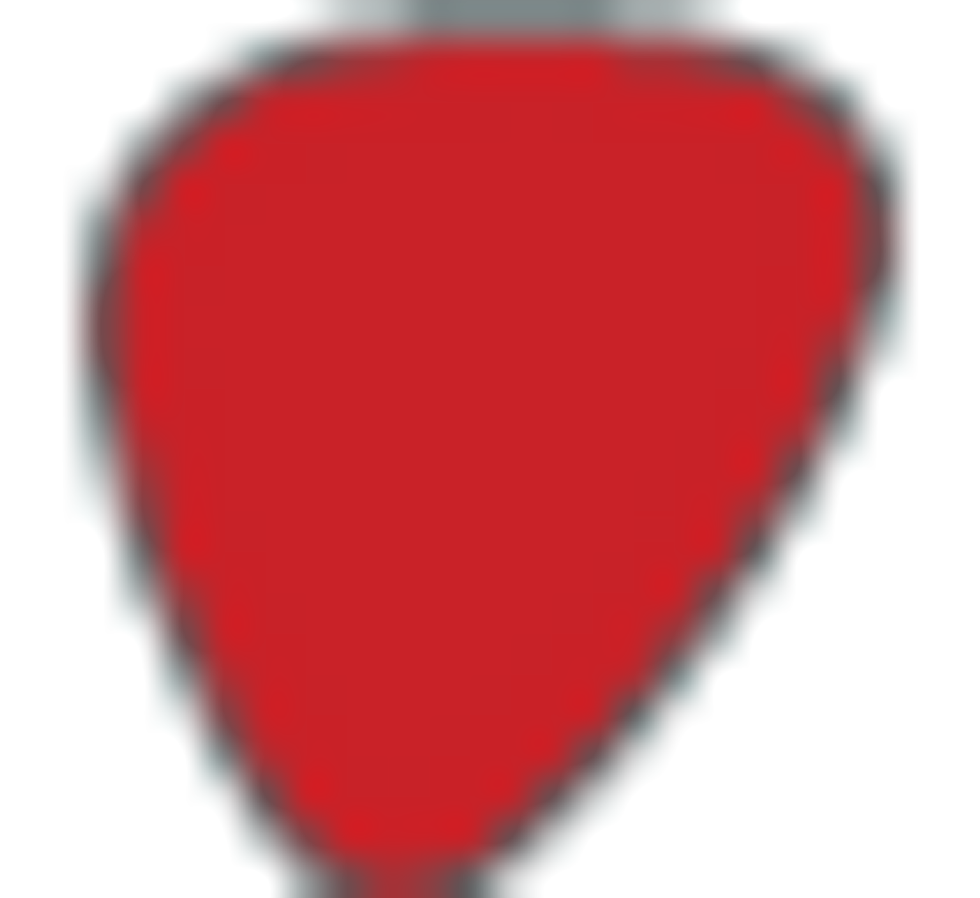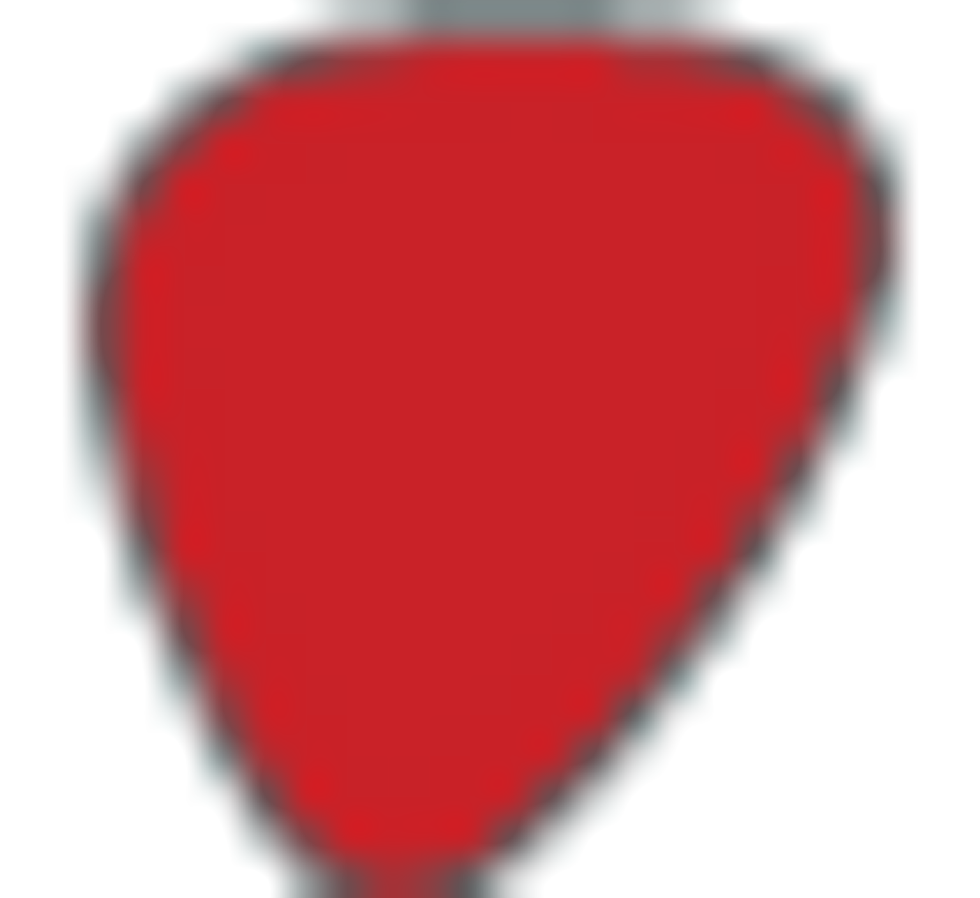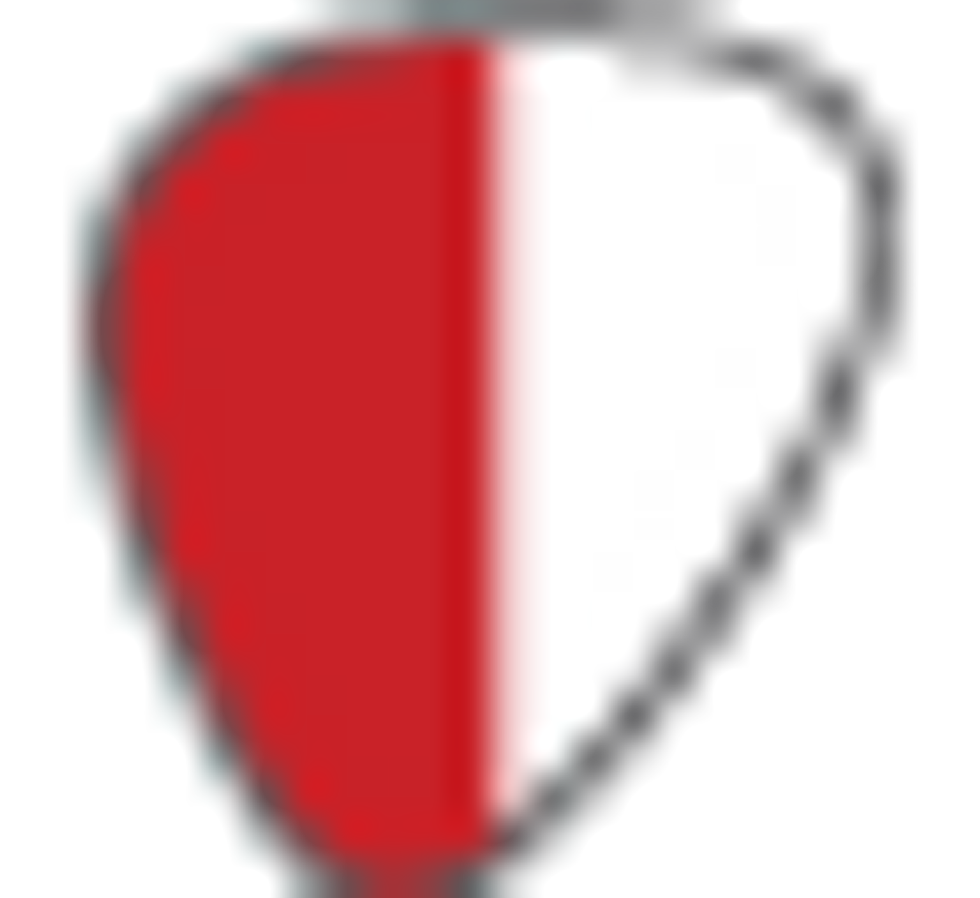 Street:
$249
Jetter Gear
jettergear.com
The Helium side is transparent and smooth. With a Gibson SG out front, the Helium side's low- and mid-gain settings will bring out a lot of overdrive color in a clean Fender-style amp. And the effect was particularly pronounced coming from a loud and (naturally) clean '65 Twin Reverb. With the Jetter's volume knob set to match the bypassed volume, small adjustments to the gain control really enhanced the Twin's personality—especially the tight low end and glassy highs. And it also does a fantastic job of thickening up the amp's crisp attack and accentuating the effects of pick dynamics. Maxing out the gain control yields a warmer, rounder overdrive, which is great for digging into articulate, Leslie West-inspired leads with a neck pickup.
The Red Shift side has a very different feel. The voicing is a tad darker and the overdrive is more compressed. The sustain is impressive, and bent notes—especially those above the 12th fret—ring out for what seems like eternity. The Red Shift also features the same rich and woody attack qualities as the Helium circuit. Its overdrive tones get burlier, with a slightly fuzzy edge, as the gain control reaches 3 o'clock, so it's best to keep it below this threshold if you need a clearer tone. Flipping the Red/Shift switch kicks the unit into high gear, with a considerable boost in volume and high mids, along with more grit that barks and roars very much like a Super Lead—think Jimmy Page's lead tone on "Since I've Been Loving You" from How the West Was Won. At full blast, however, it's best to be careful when combining it with the Helium side, unless you've got a penchant for fuzzy overdrive. You can manage the presence by easing up on your attack, but the Jetter' best tones in this mode come from pulling back the gain controls until the midrange is at its clearest, using the Helium side to determine punch and volume, and then using the Red Shift side to determine how saturated and aggressive the tone is.
The Verdict
Pound for pound, the Red Square delivers one impressive smorgasbord of overdrive tones. It's simple to use and easy to get clear rhythm and lead sounds, as long as you don't push the gain to the extreme—but even then it brings some really incredible fuzzy overdrive that will please players who like creamier tones. It's also affordable, coming in at $150 less than if you bought both of the effects that inspired it separately. Metalheads probably need not apply, but vintage tonehounds who enjoy cranked American and British overdrive will relish the unique twist on these sounds.