Gibson J-45 Purevoice Custom Limited Edition Acoustic Guitar Review
The Gibson J-45 PureVoice Custom Limited Edition isn't cheap, but it''s a versatile guitar that can grow and move with you through a multitude of styles and performance situations.
When Gibson introduced the J-45 in the early '40s, the country was mired in an age of austerity—torn by the war and not yet out of the Great Depression. The guitar was designed and built to address the economic realities of the time, eschewing flash to keep the price low. But Gibson's approach to making the guitar accessible also made it beautiful. The sunburst finish—used to conceal the multiple-piece tops made necessary by a spruce shortage—was stylish and actually looked luxurious. The dot inlays were a picture of perfect simplicity. And the mahogany back and sides conspired with the spruce top to create a bright, bassy, slightly husky voice that, serendipitously, suited the bluesy, down-home vibe of the times.
Gibson's newest J-45, the limited-edition PureVoice Custom, isn't exactly an entry-level economy model anymore. Alongside the J-200, it's the essence of Gibson acoustic style and tone—the flagship of a proud line—and as such it's a guitar many of us will dream of rather than actually own. But the J-45 PureVoice Custom evolves a classic by adding an internal, bridge plate-mounted transducer system that makes this particular J-45 a superb performance guitar without sacrificing the tone, style, and intangibles that have made J-45s objects of lust for guitar nuts and an indispensible tool for artists from Dylan to Jeff Tweedy.
That Honey Glow
It's hard to imagine anyone with a heartbeat not being moved by the sight of this J-45. The sunburst, which moves from honey-amber in the center to a dark cocoa, is alive even in the dullest light. If you happen to catch a glimpse of the guitar in late-afternoon sunlight, it's positively luminous. Though the first J-45s were often built from great-sounding, but less-than-perfect, spruce sections, the PureVoice Custom's top is made of lovely wood with a bookmatched, straight-but-figured grain with an organic racing-stripe effect. The Indian rosewood fretboard, meanwhile, has a reddish hue and figure with almost cocobolo-like qualities, and the simple mother-of-pearl dot inlays are a perfect juxtaposition to the opulent materials elsewhere. The same can be said for the subdued white-black-white rosette and binding, and the faux-tortoise pickguard. Other small details help set this J-45 apart too, like the open-back Grover butterbean tuners and a truss-rod cover that looks lifted from a Les Paul, adding a touch of rock 'n' roll that doesn't look at all out of place. Together, the visual elements are an ideal convergence of understated and velvet-ropes sumptuousness.
Construction quality is, for the most part, superb. The guitar plays beautifully, though it has a touch of new-guitar stiffness that's a bit at odds with the overall vintage aura. Intonation was spot on, though the action was just a tad higher than a lot of players might like or expect from a guitar in this price range. But given that neck relief was just about ideal, the problem could very easily be fixed by sanding down the saddle a bit. The very minor shortcomings with fit and finish are entirely cosmetic—a few finish irregularities around the bridge, soundhole, and the area where the fretboard meets the top—but it's not unreasonable to be a little disappointed given the cost and the guitar's limited-edition Custom Shop status.
The Song of Soulful Strings
Players often talk of J-45s occupying a unique stretch of sonic acreage—not as bellowing and blooming as, say, a Martin D-18, but brimming with rich bass tones, focused in the midrange, and just a bit growly and husky. Despite a little lack of complexity that plagues just about any new-guitar, the J-45 Custom PureVoice discernibly and unmistakably possesses each of these qualities.
In standard tuning, it's a fantastic rhythm machine—perfectly balanced for chugging, up-tempo country strumming or lush Petty or Lennon-style rhythm work. Further, it's fantastic for country blues or bluesy jazz workouts, where the bell-like midrange and droning, character-rich bass provide a perfect palette for slow, lingering chord melodies.
The J-45 is also wonderfully at home—and arguably happiest—tuned down between D and C. In these regions, the extra string elasticity works with the 24 3/4" scale and the guitar's ample bass and detailed mids to get downright orchestral. And if you're at all given to capo use, the J-45's detailed midrange makes it the perfect axe for the job—place one between the second and seventh fret and tune to DADGAD or open G and you can tap into the taut, chiming, clustered arpeggio tones that help make Richard Thompson such an assassin.
Ratings
Pros:
A drop-dead gorgeous guitar. Rich bass and midrange. Transparent electronics. Great performance versatility.
Cons:
Expensive. Minor finish irregularities are annoying given the price.
Tones: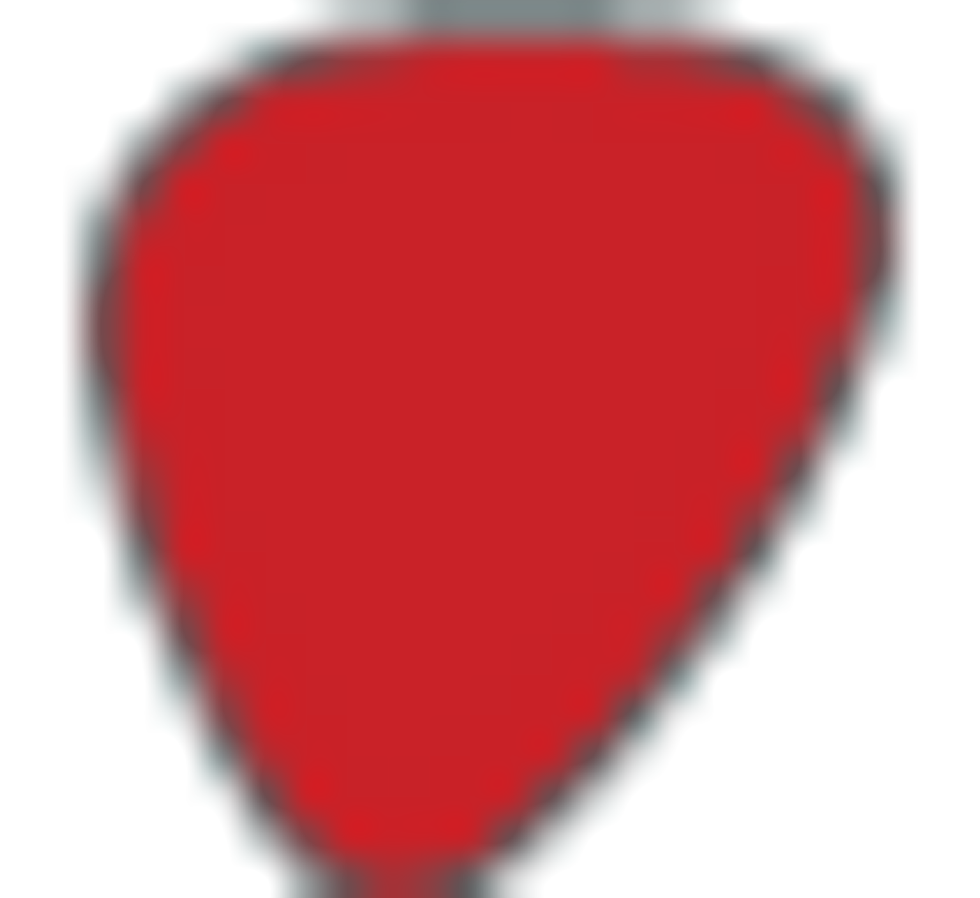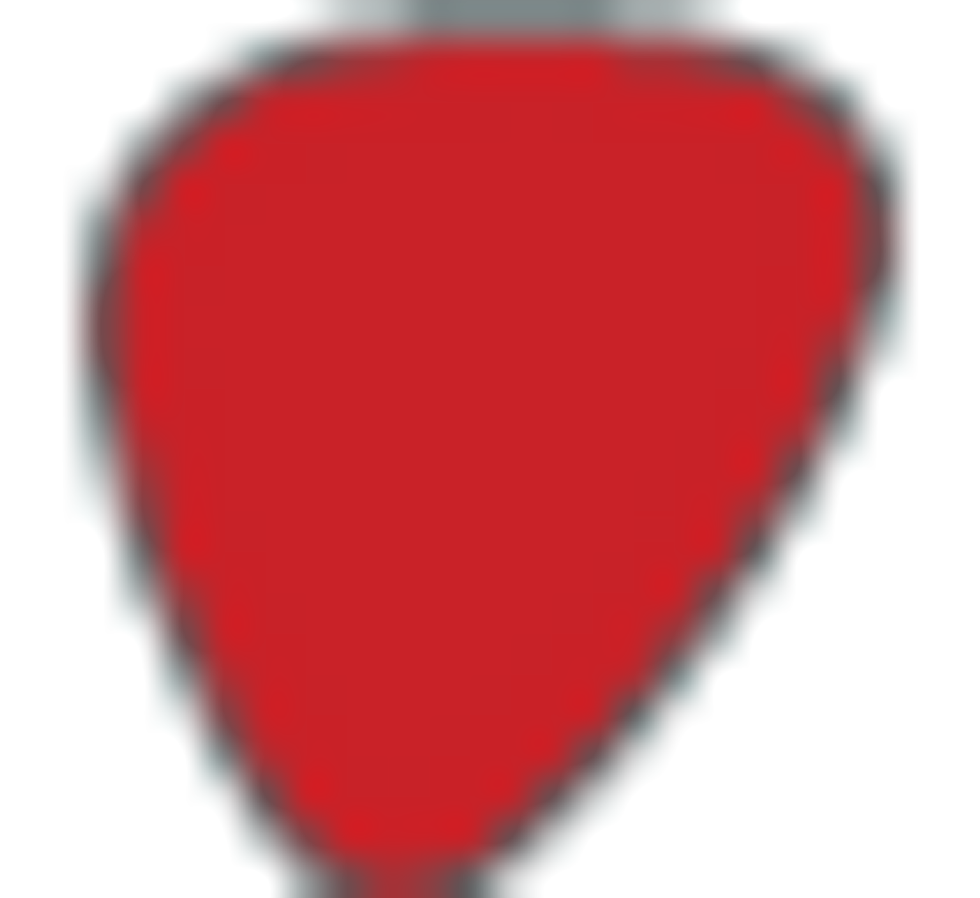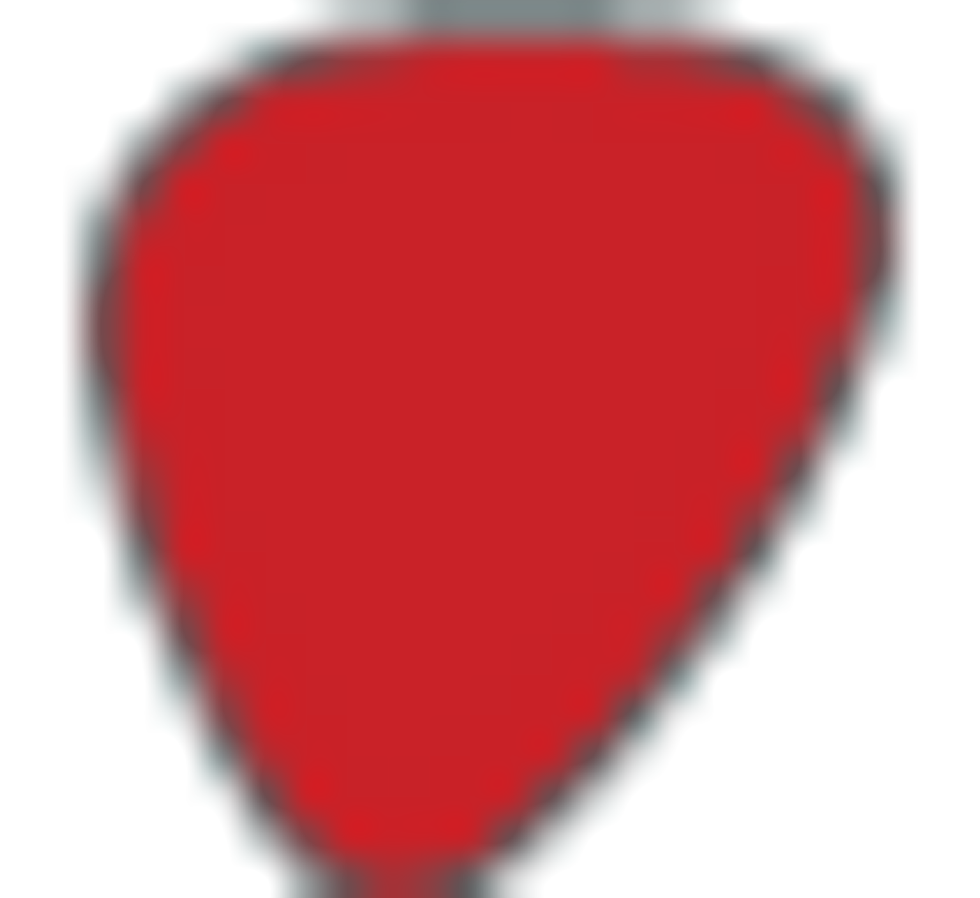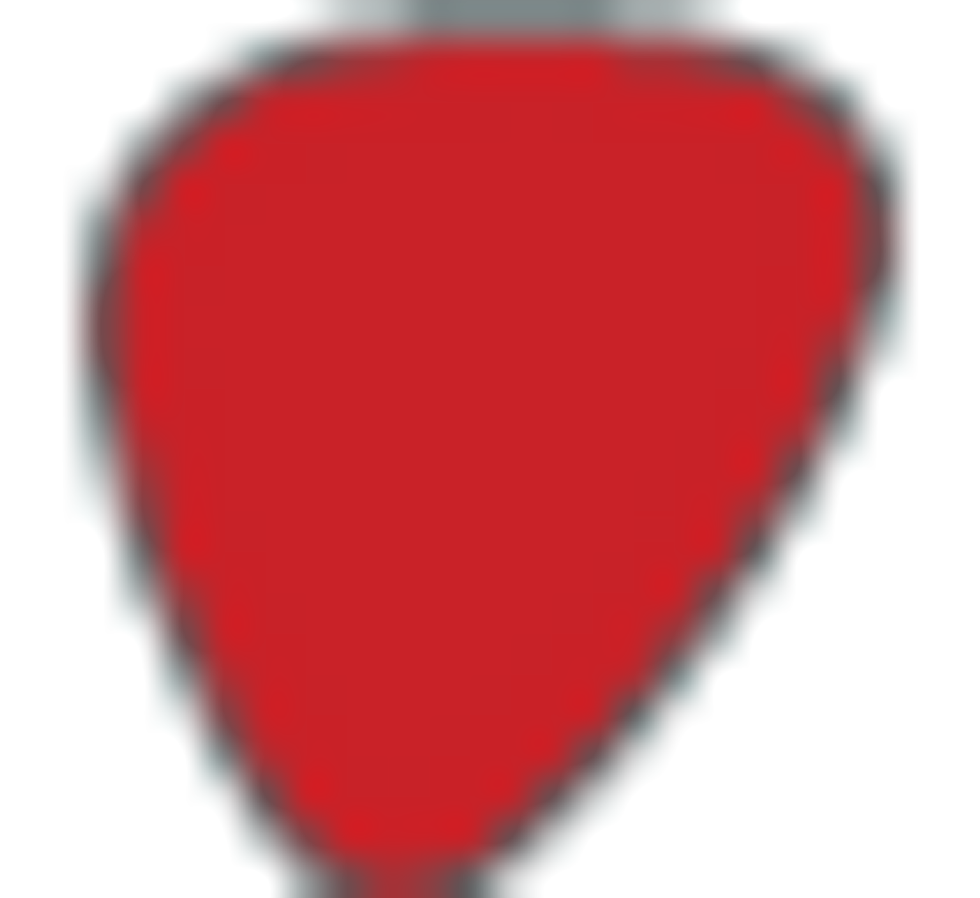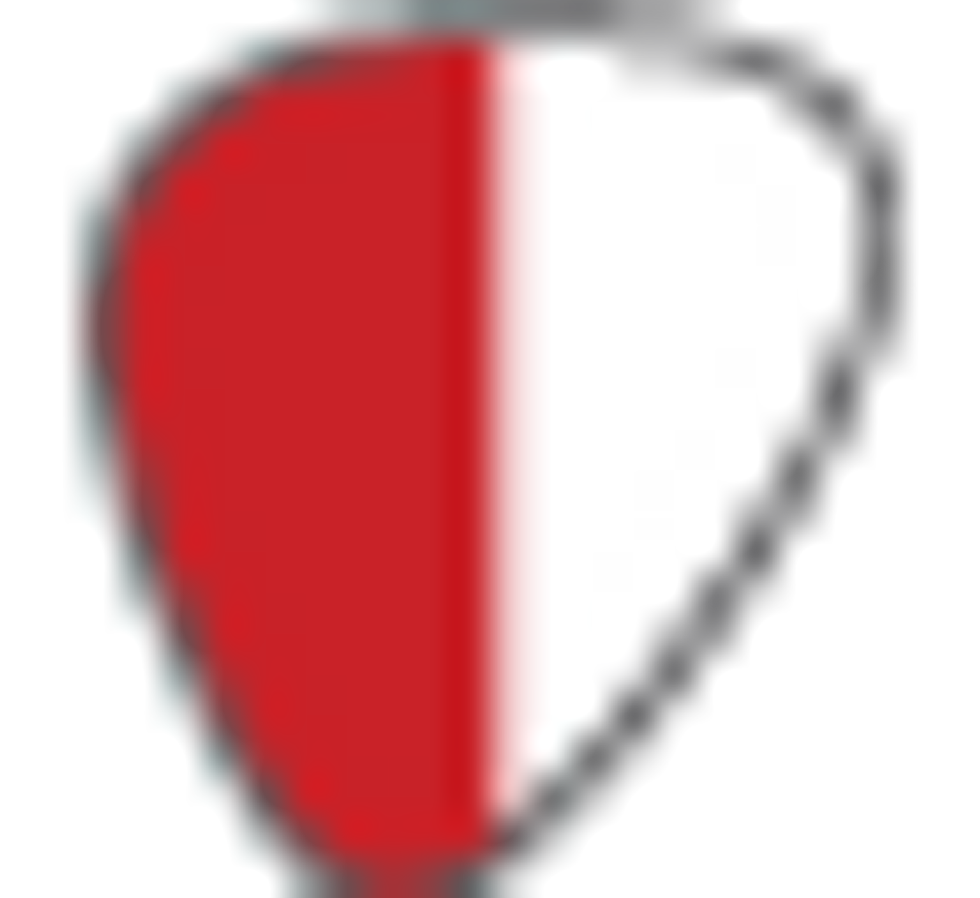 Playability: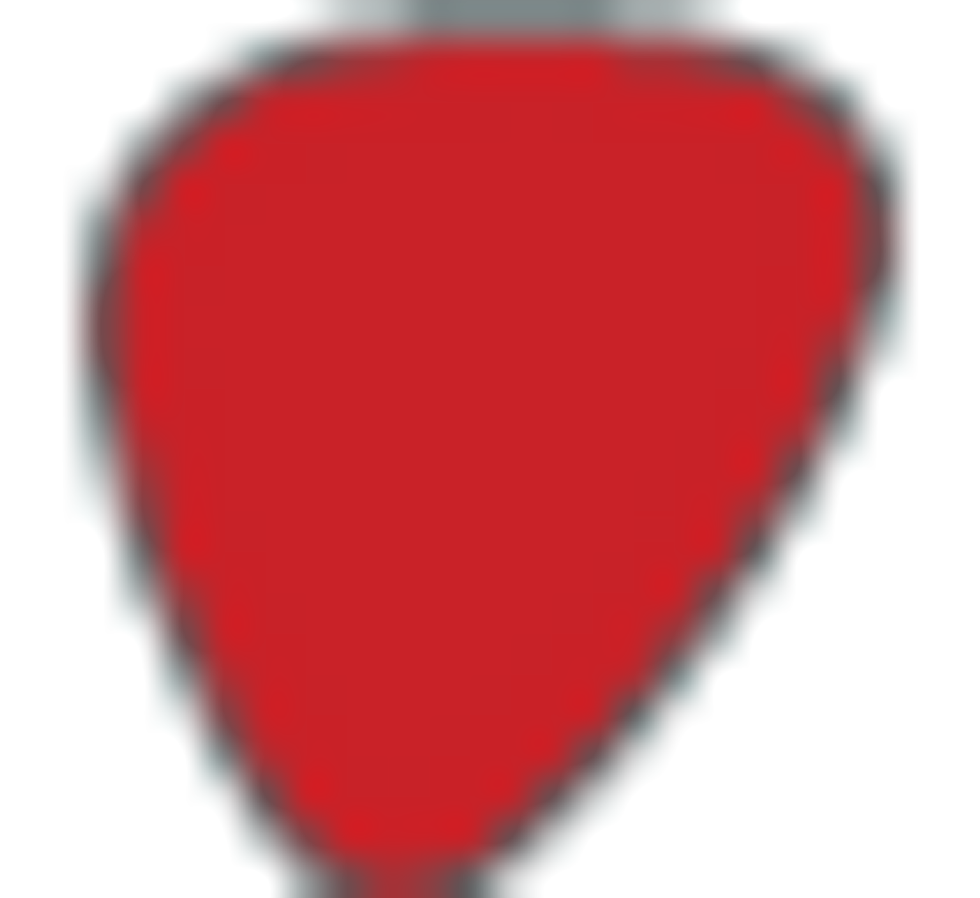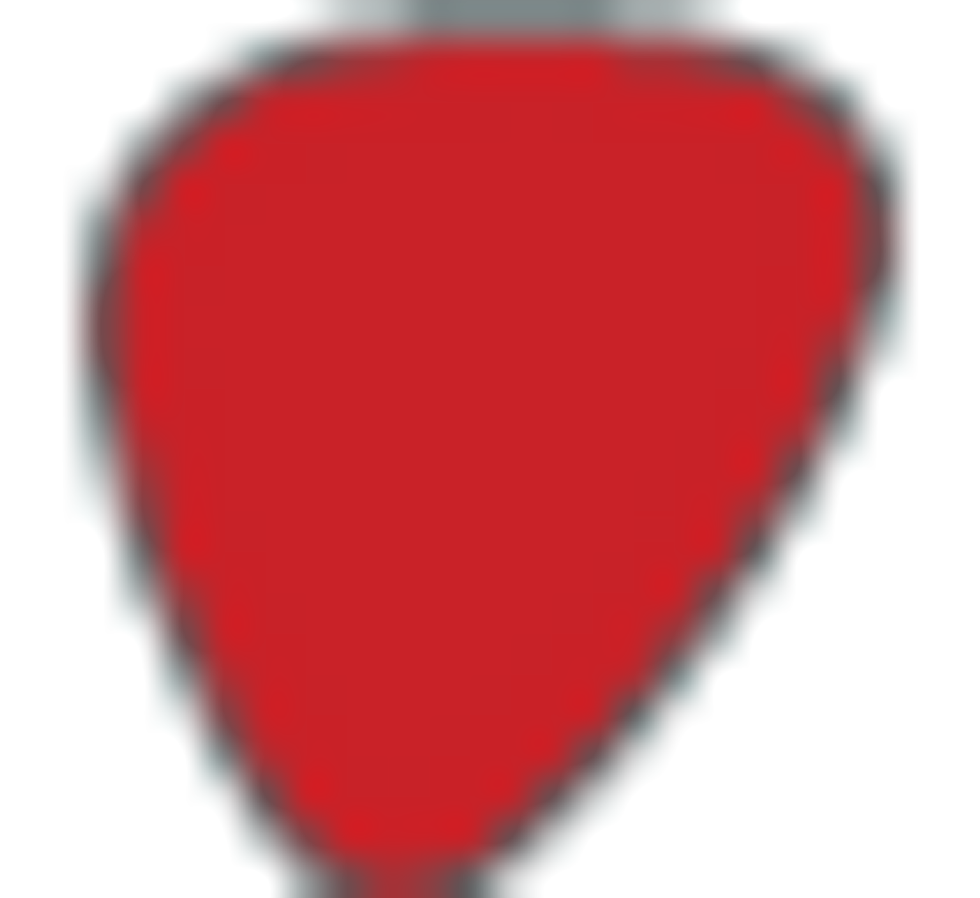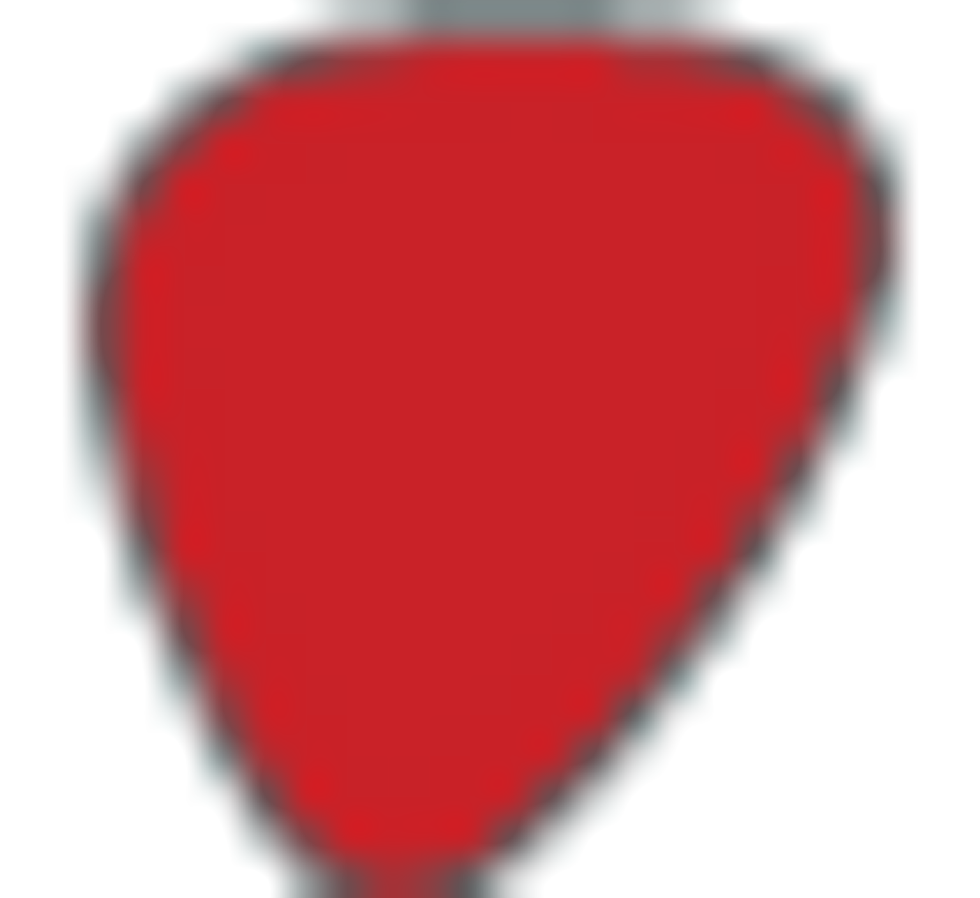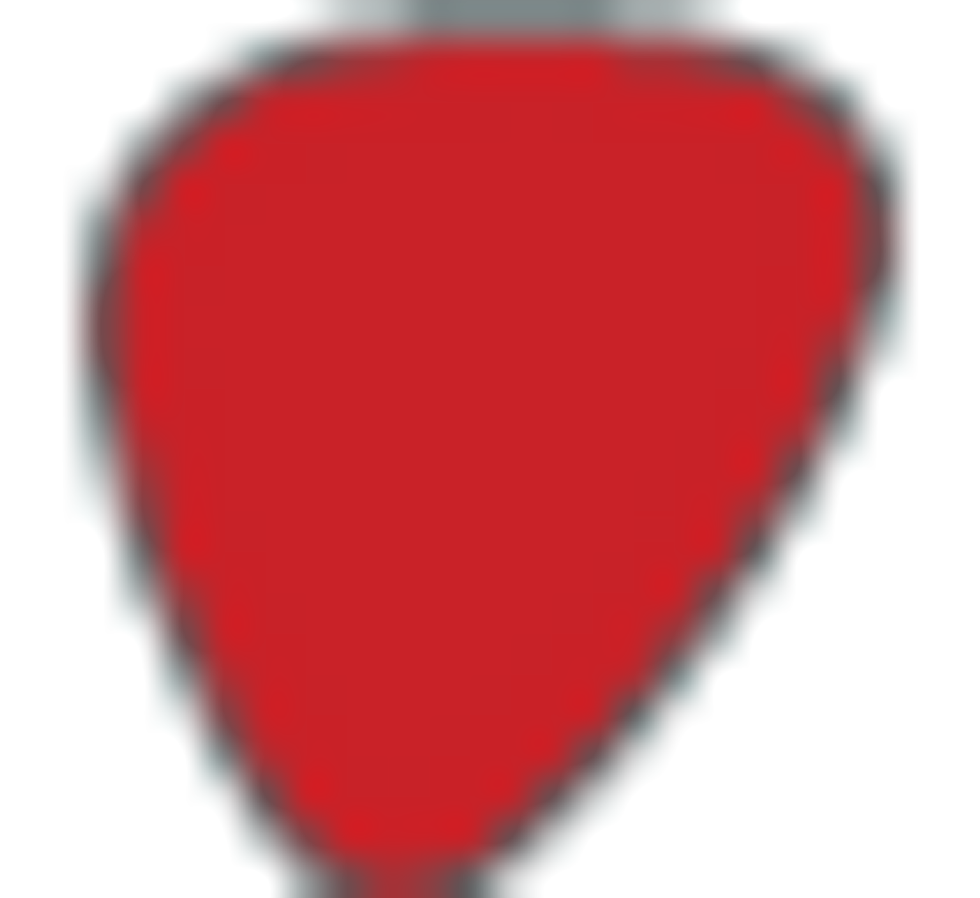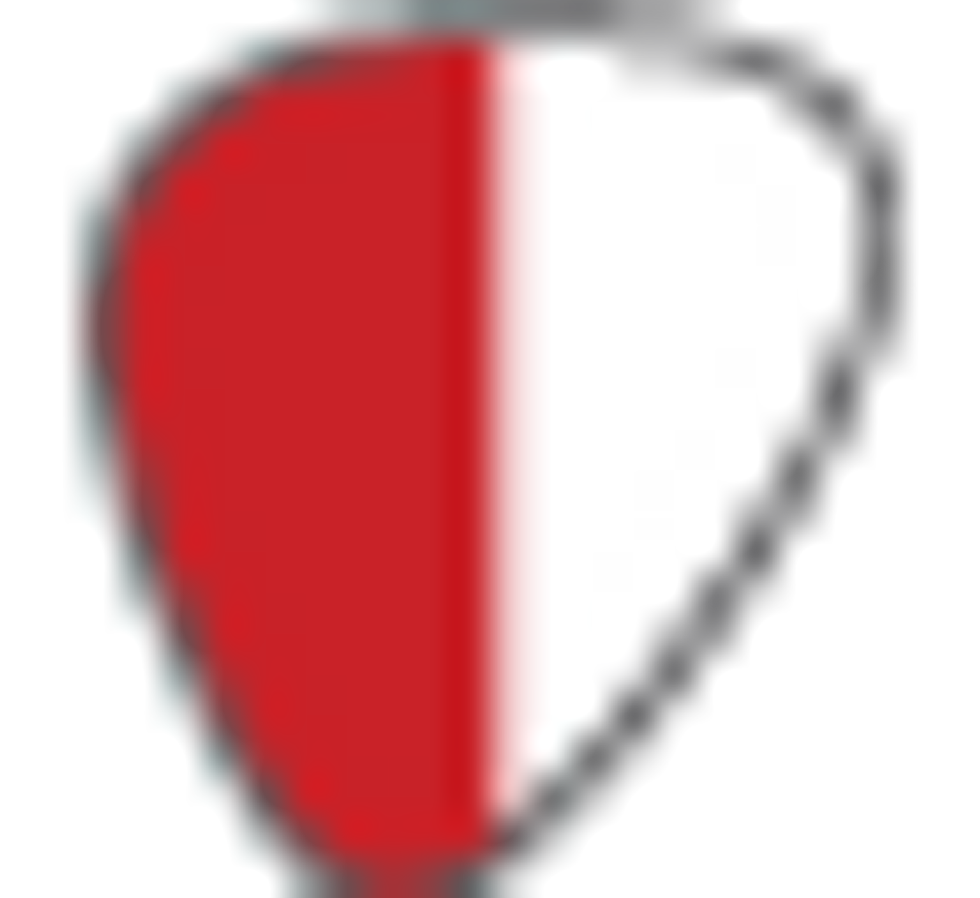 Build: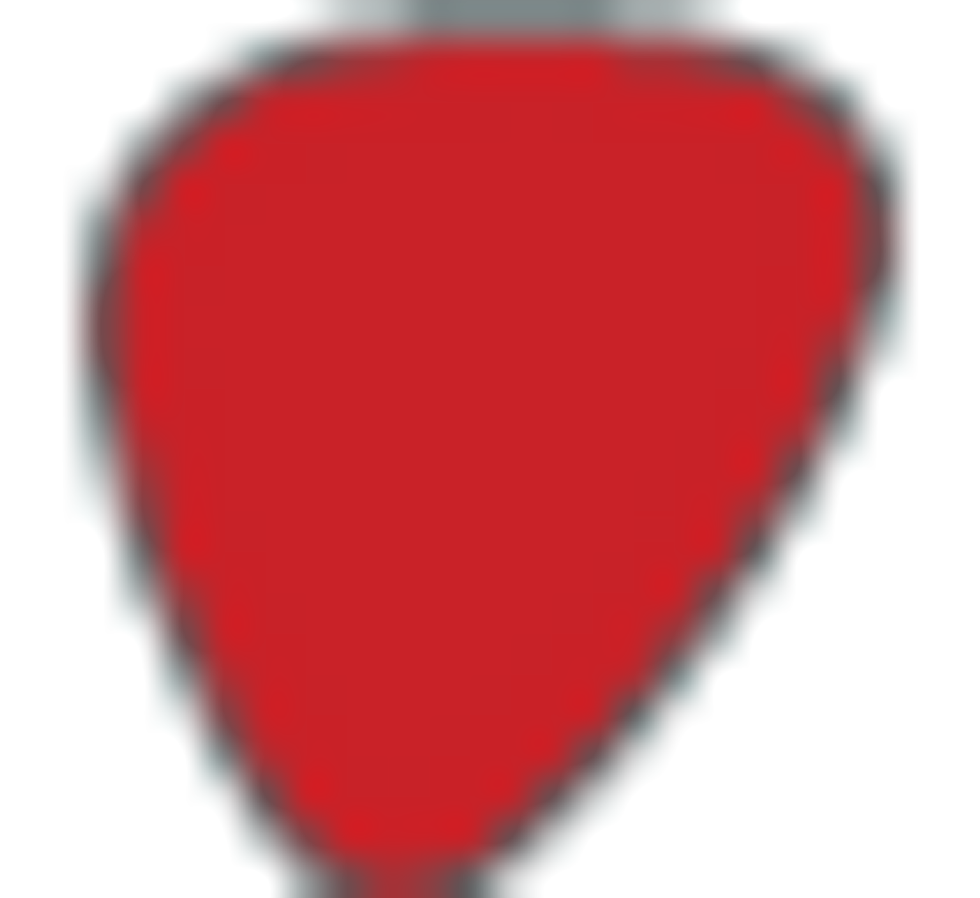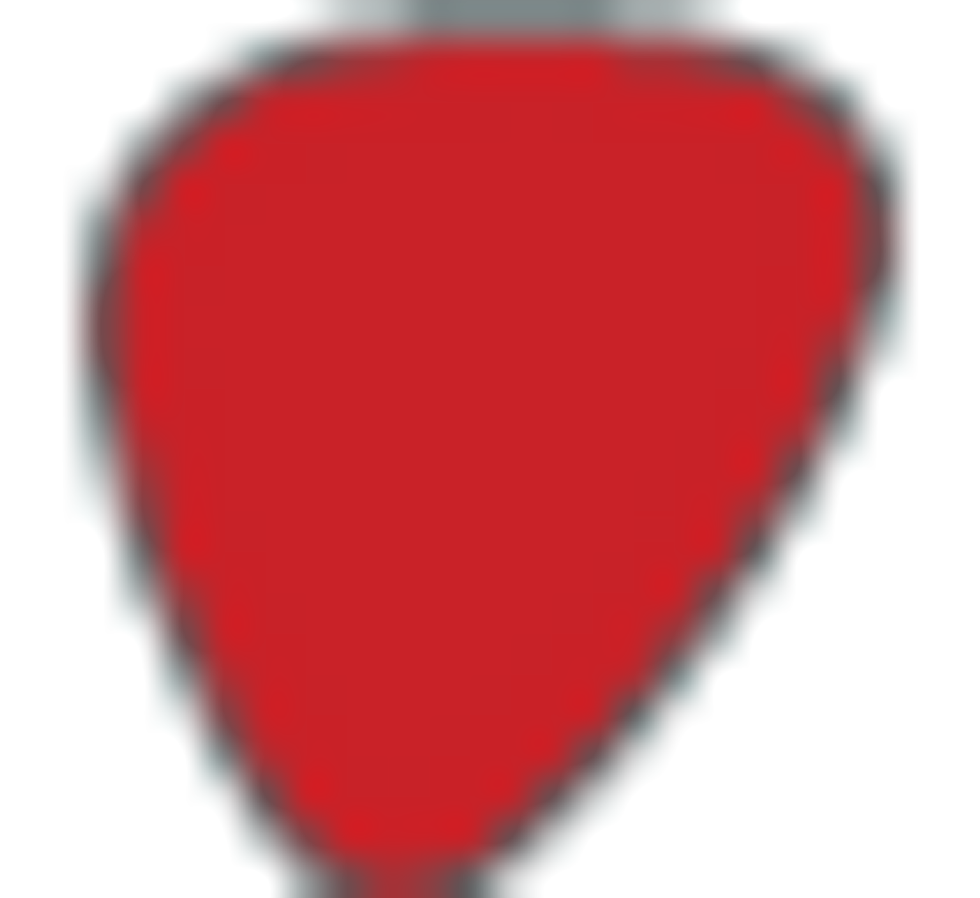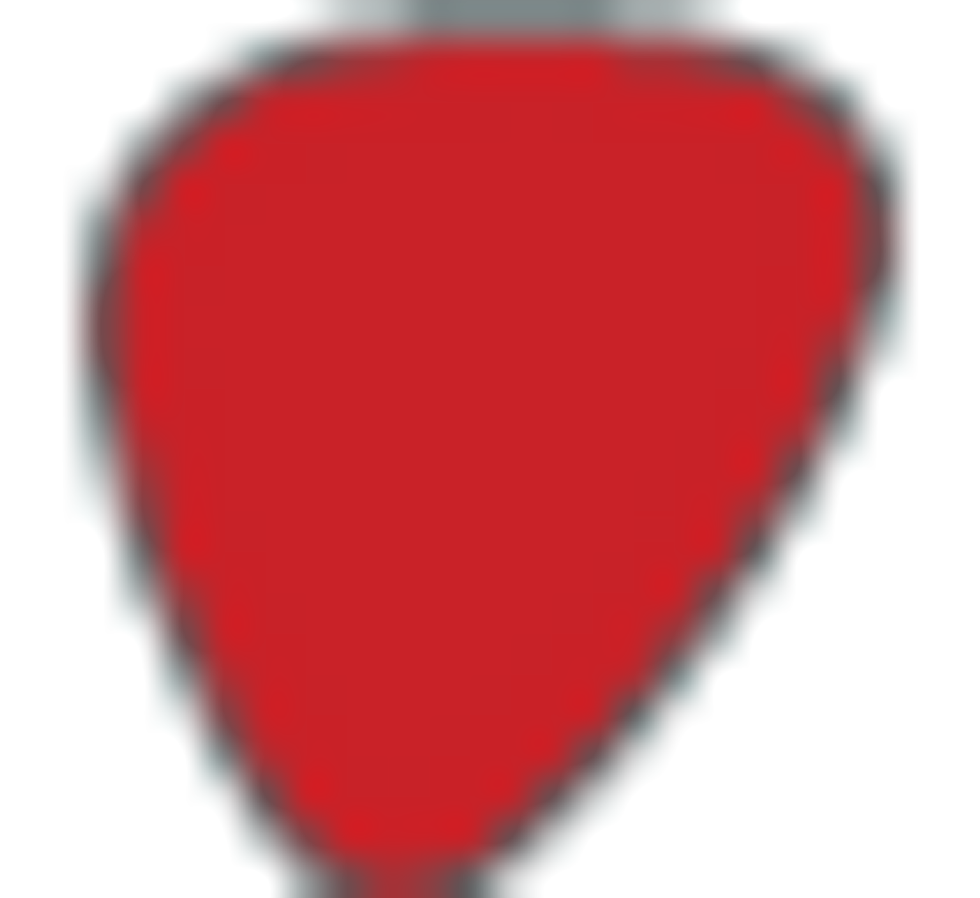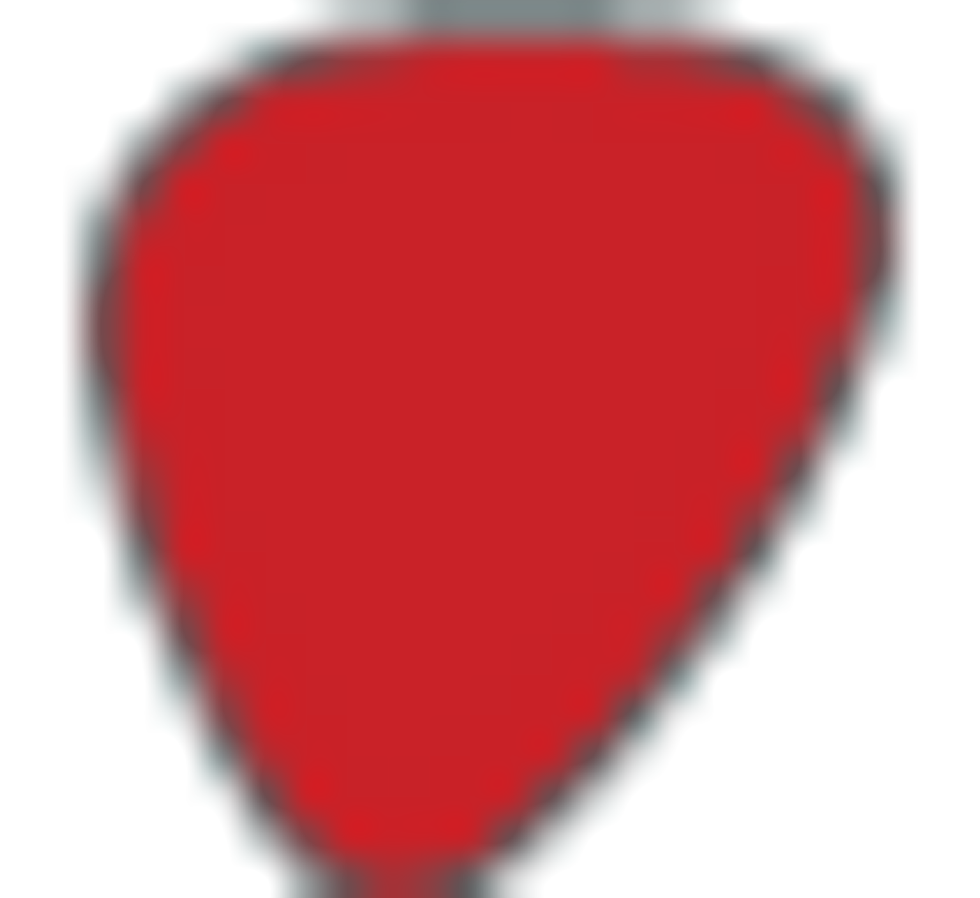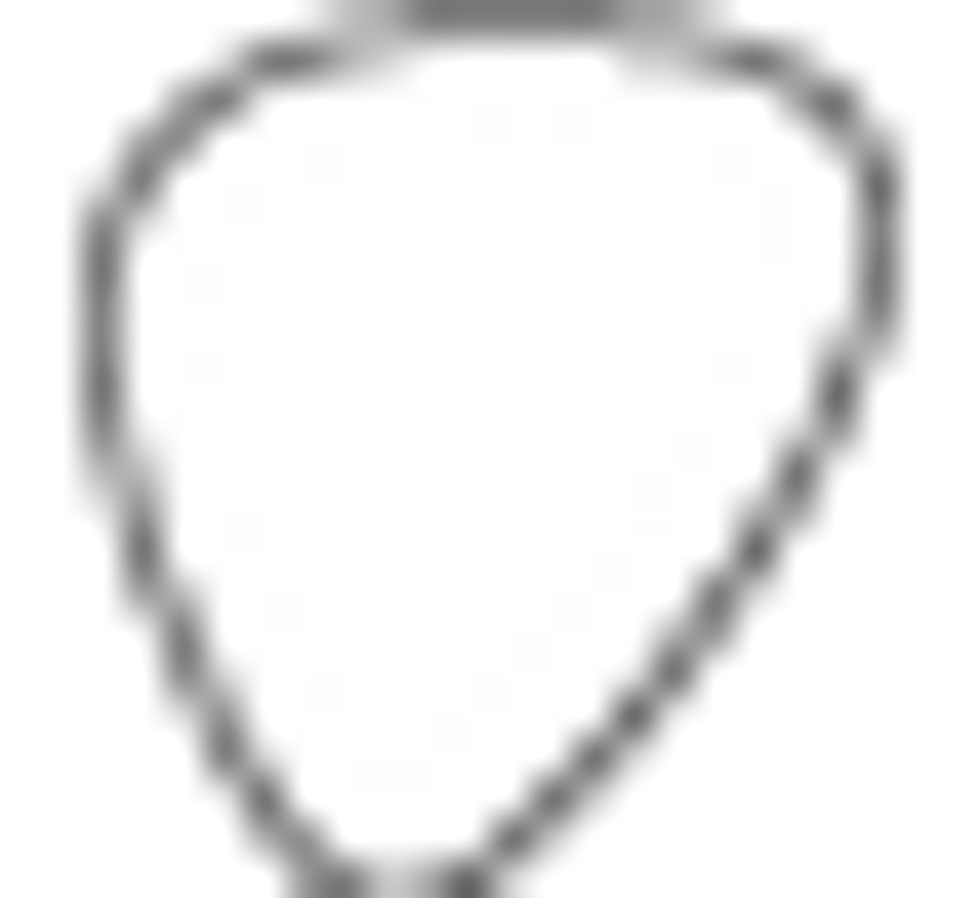 Value: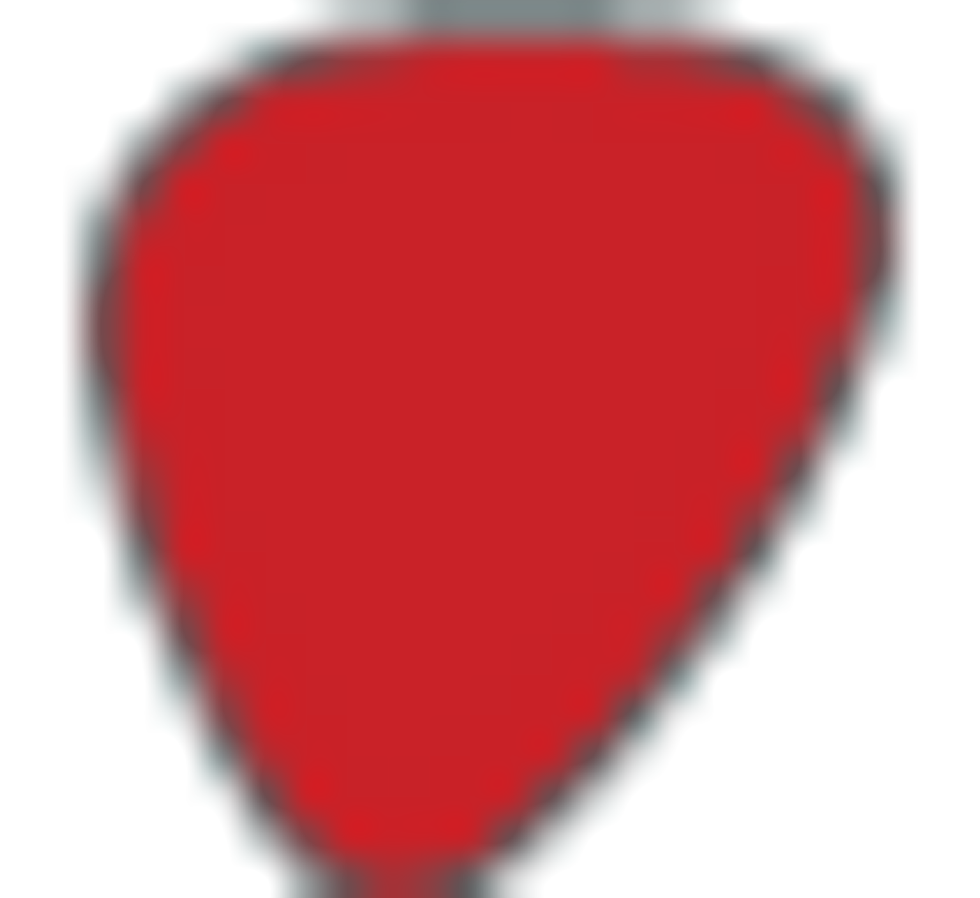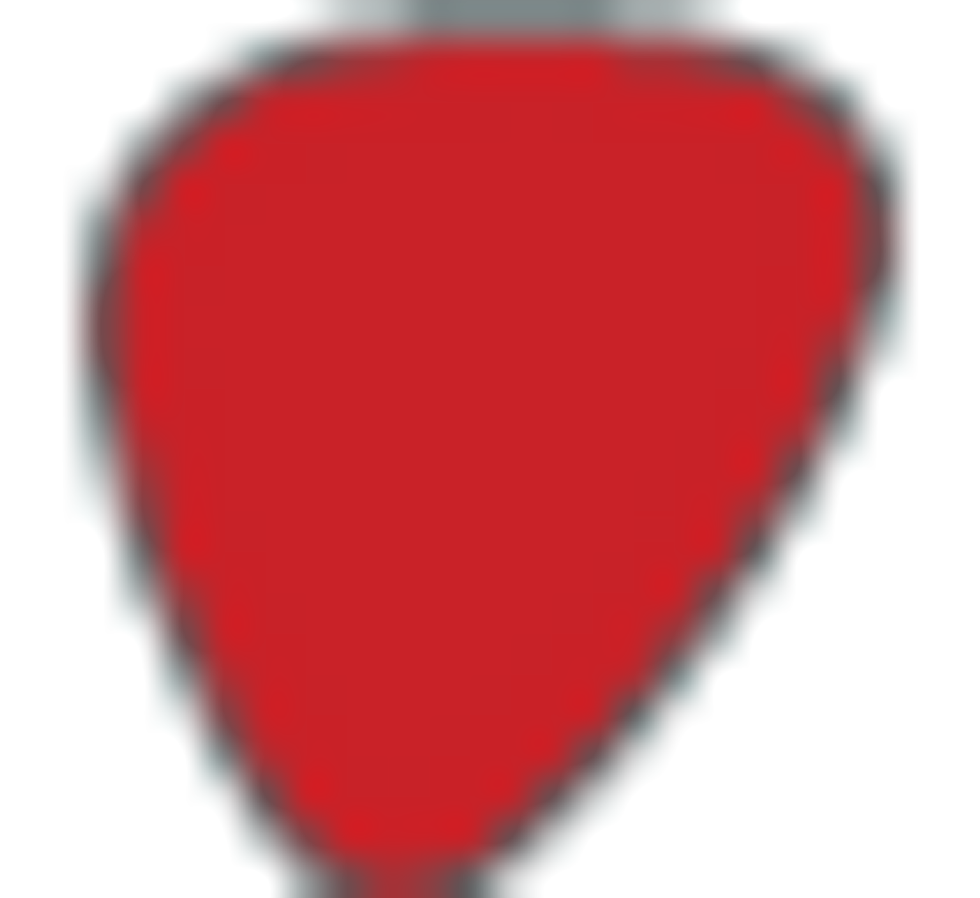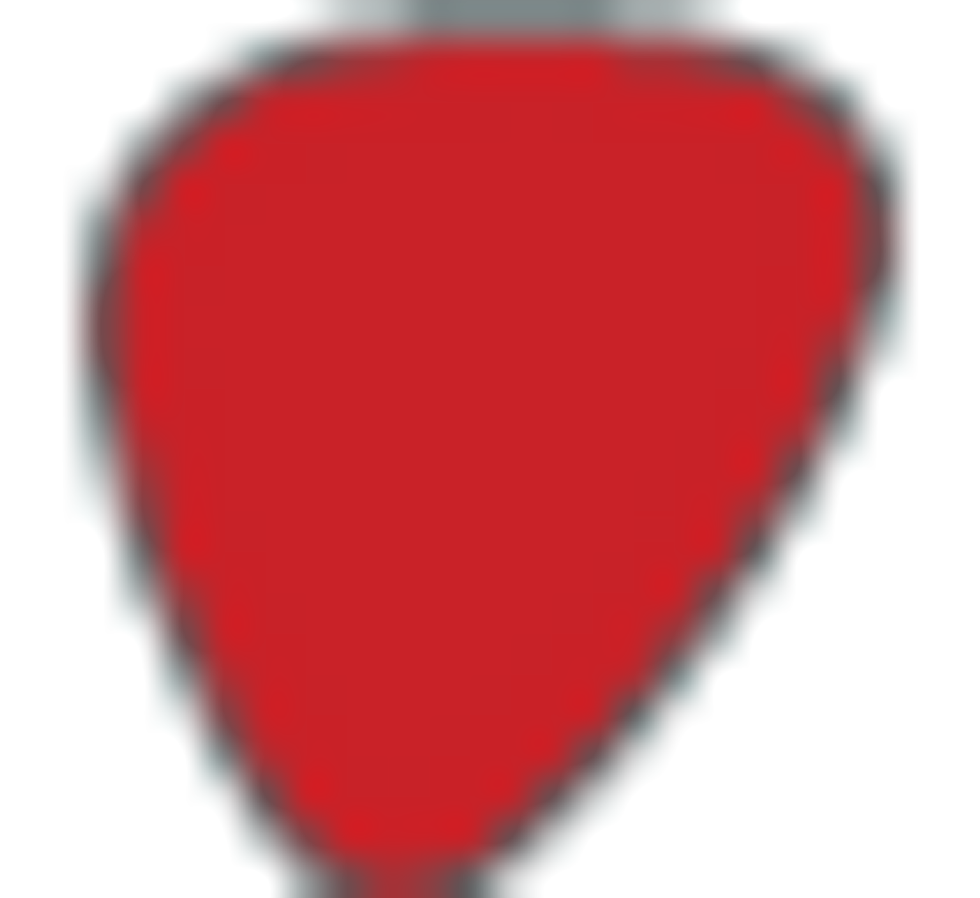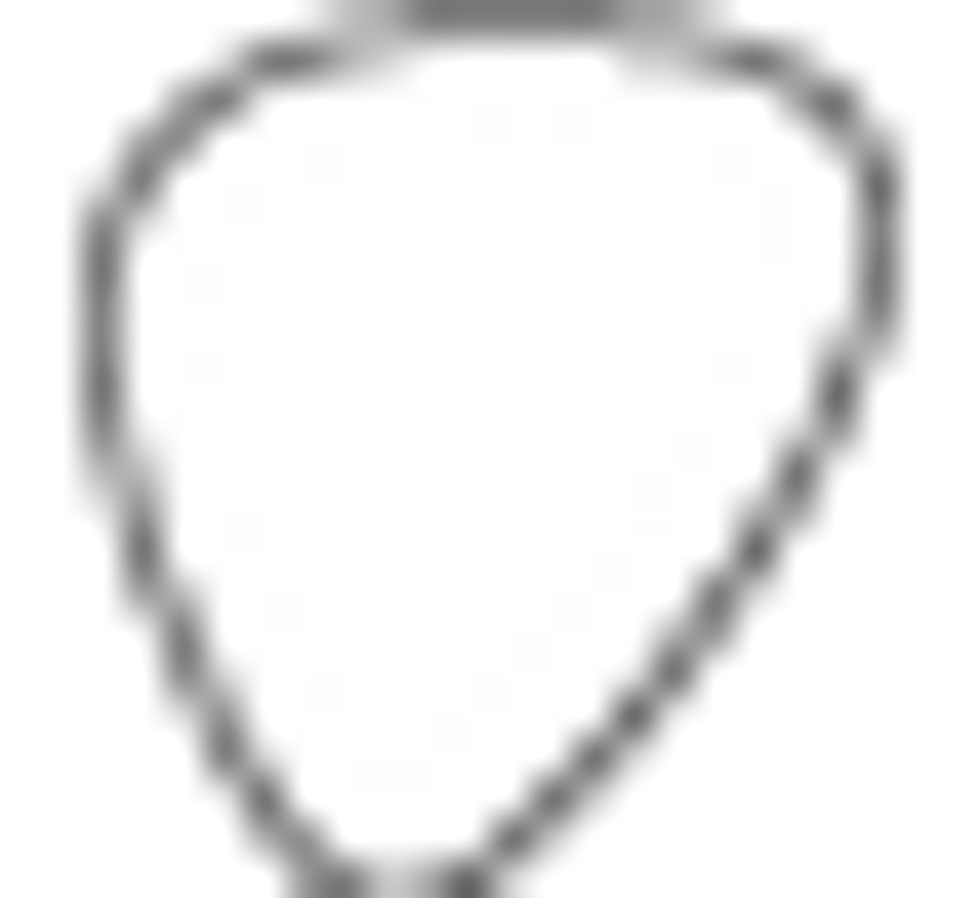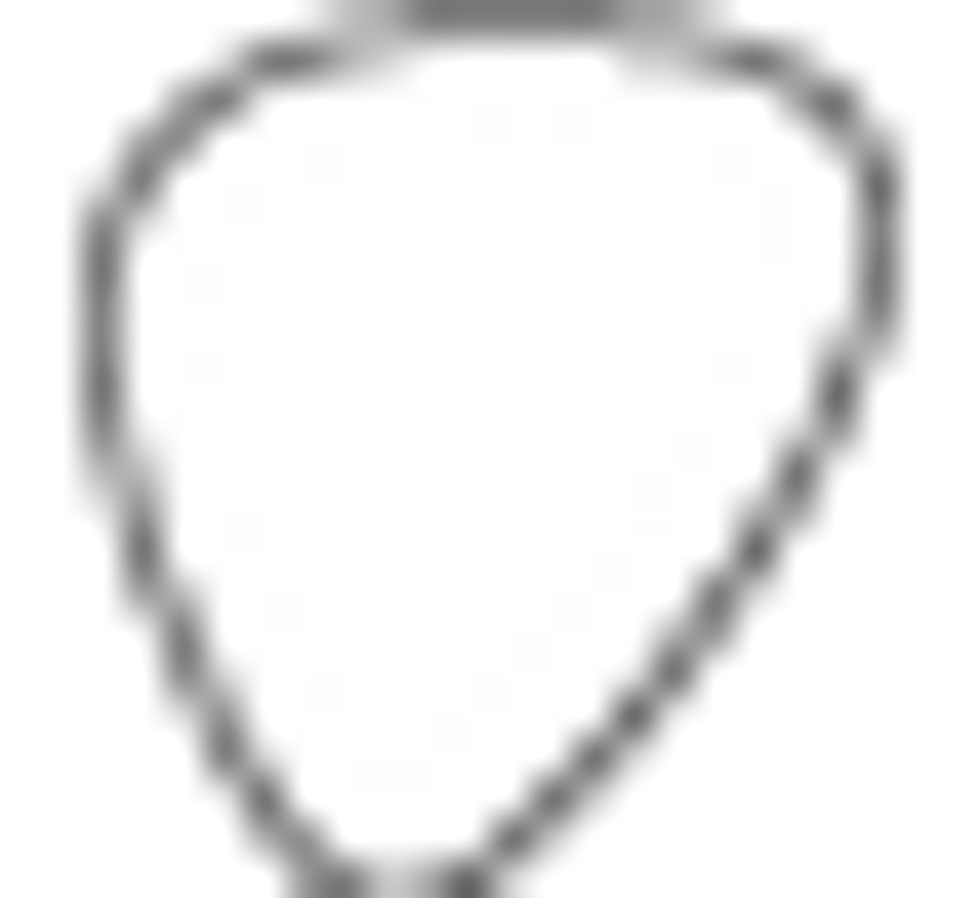 Street:
$2,999
Gibson
gibson.com
When you plug in, what's beautiful about the PureVoice system is how transparent it is in the aforementioned settings. Even many of the best undersaddle pickup systems tend to have a squeezing effect—a combination of quackiness and compression—that renders the most glorious acoustic tone a thin shadow of itself. But the simple, elegant PureVoice system employs two separate transducers (one for the lowest three strings, another for the highest three) and a dedicated preamp for each, and the separation has the effect of giving more breathing room to the harmonic spectrum of bass and treble string groups without overcompensating for booming bass or piercing highs. The end result, which was easy to hear through both a Fishman Loudbox and a Mackie PA, is a less compressed and much woodier overall tone. Even better, it's a feedback-resistant system in louder band environments. However, it's most pleasing in fingerstyle contexts, where it's both focused and a little bit wider and more naturally blossoming than most undersaddle systems—it's very capable of conveying the appreciable dynamic range that makes the J-45 so versatile.
The Verdict
It's pretty hard not to fall in love with the J-45 PureVoice Custom. Guitars just don't come much more beautiful, and if this one doesn't inspire you to pick up and play every day you're probably a lost cause. That said, the steep price—nearly 3,000 bucks—makes the very small missteps in craftsmanship rather more irksome.
But, like the J-45s of old, this guitar is a performer. The PureVoice system makes it a forgiving and colorful amplified acoustic that can move with ease from rowdy rock environments to nuanced fingerstyle applications without a complaint. Though it feels and sounds less than entirely broken in fresh out of the case, the fundamental qualities of a great J-45—the lush bass tones and singing mids—are there and likely to bloom in full sonic Technicolor as the guitar ages. This Gibson isn't cheap, but if you're looking for a versatile guitar that can grow and move with you through multitudinous styles and performance situations, you'd be hard-pressed to find a more willing and capable mate.