PRS 408 Maple Top Electric Guitar Review
With its comfortable but substantial neck, artfully and precisely built body and hardware, and vast array of timbres, the PRS 408 Maple Top is an amazing tool for carving out a very individual tone.
In an American guitar culture that often feels dominated by Fender and Gibson, PRS is still perceived by some as the new kid on the block. But the Annapolis, Maryland, upstart that took on the big boys at their own game 28 years ago has not only thrived—it's joined their ranks as one of the most recognized and revered brands on the planet. Though some vintage devotees still scoff at the notion of playing anything other than a Strat, Tele, or Les Paul, PRS has consistently and artfully challenged old paradigms, recombined the best features of the classics, and won a legion of converts in the process.
Those devotees hail from all genres—metal players like Opeth's Mikael Åkerfeldt, blues-rock heroes like Warren Haynes, alternative dudes like Dave Navarro, country pickers like Jerry Flowers and Ricky Skaggs, and top studio studs like Paul Jackson, Jr., to name just a few.
The 408 Standard and 408 Maple Top (reviewed here) are essentially full-production versions of 2011's very limited and much-coveted Private Stock Signature and Signature Limited models—instruments some PRS enthusiasts regard as the most complete realization of the iconic Custom 24 and Studio models. Those signature versions (or "Siggys," as they came to be known) mated deluxe appointments with several trademark PRS design elements—the mysteriously light mahogany-and-maple body, the supple mahogany-and-rosewood Pattern (or Pattern Thin) necks, and PRS' new balanced humbucking pickup systems.
The latter feature is the backbone of both 408 models. Introduced in 2011, the 408 pickup system is an asymmetrical, exposed-coil pickup pair with a neck pickup that's notably narrower than a typical neck humbucker, and a bridge pickup that's overtly larger and wider. The aim is to increase bass focus by narrowing the pickup field, and widen the treble pickup's spectrum by creating a bigger field. Whatever the science behind it is, it adds up to a spectacular sounding guitar of many personalities.
But let's unpack the PRS cryptology a little more: The 408 designation signifies the four coils and eight basic sounds you get from the pickups. The math works out like this—you get two tones from the bridge pickup, two from the neck pickup, and four combinations from the blend of the two. The pickups are controlled by a 3-way, blade-style selector, but there are also two mini toggles that tap the coils of each pickup. PRS claims you can switch from humbucking to single-coil operation without the typical loss in volume or additional noise, thanks to the 1500 added turns to the slug-side coils.
Birds of a Feather
Luxurious and ergonomically exceptional, the 25"-scale 408MT is classically Paul Reed Smith. It features a 2.09" double-cutaway body that's very similar to the PRS McCarty. The 22-fret PRS Pattern neck, with its 10"-radius rosewood fretboard, jumbo fretwire, and 1.656" nut make the 408 MT feel meaty and substantial—it prompted thoughts of chunkier '60s Gibson ES-335s I've played. At just over 7 pounds, it weighs less than all but the lightest of Strats, and its body contour and neck design lend the feel of a much lighter, faster-playing guitar. It also boasts an unplugged resonance that almost suggests a chambered or semi-acoustic instrument.
In contrast with the nickel-plated tremolo and its impressively smooth saddles, the PRS Phase III tuners are technically and aesthetically my least favorite aspect of the 408's design—I expected more rock-solid tuning machines from a guitar of this quality and price. Elsewhere, however, the 408's materials and hardware are first-class, and construction is immaculate.
Sweet Fields of Sound
While my analysis of the 408 MT's performance doesn't involve much hard analytical science, my ears tell me there's something very real in the vision, principles, and logic behind the 408 pickups. Through various Fenders and Marshalls, as well as a Matchless, the 408 MT sounded very well balanced and robust, and simply sat better in a live mix than several top-quality guitars I currently own.
While tapping the 408's pickups won't suddenly make it sound like you've got a Stratocaster over your shoulder, blindfolded guitar nerds might think you're wailing with a beefy-toned Telecaster. To my ears, the bridge pickup retained its warmth while taking on a pleasant graininess in tapped mode, while the neck pickup took on a more beady, scooped sound. In both modes, there's a wealth of very usable and unique tones available just by manipulating the volume pot. As for the issue of volume discrepancy, PRS speaks the truth—there really is no discernible drop as the tone thins out to yield more single-coil-like sounds.
Ratings
Pros:
Balanced, beautifully-voiced pickups with wide array of tones and no-volume-loss coil-tapping. Fast action. Gorgeous figured maple top and V12 finish.
Cons:
Tuning could be more solid, especially on treble strings.
Tones: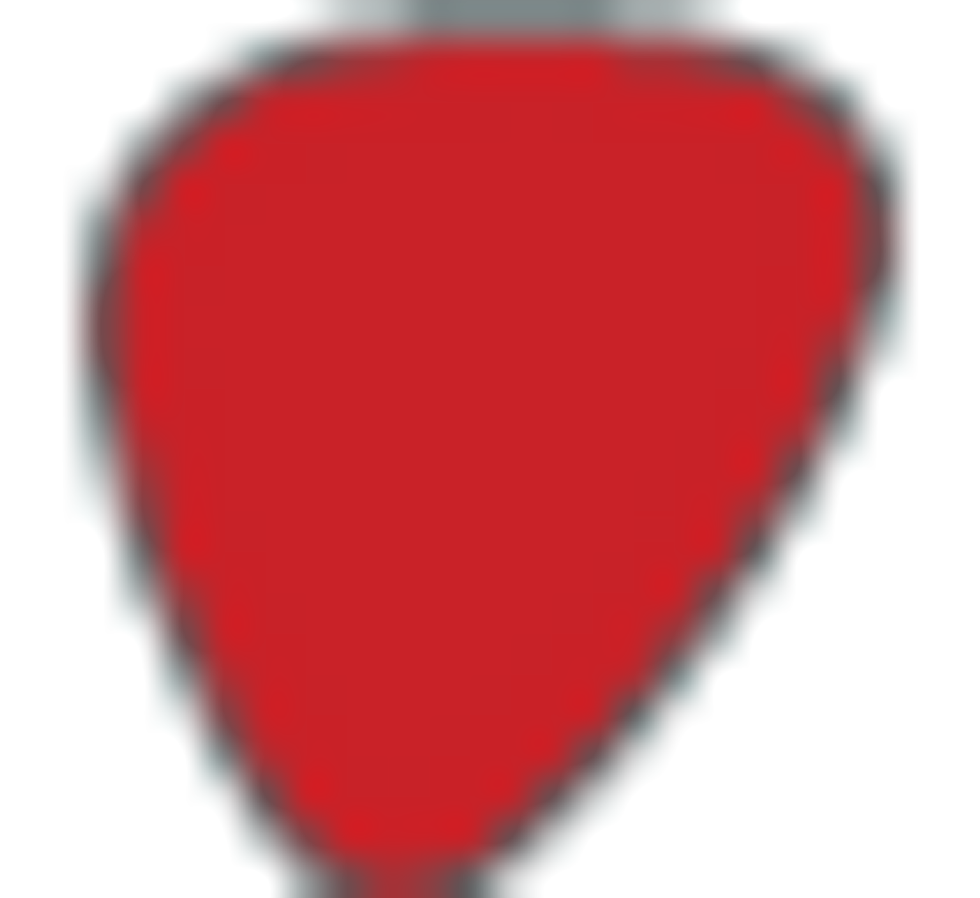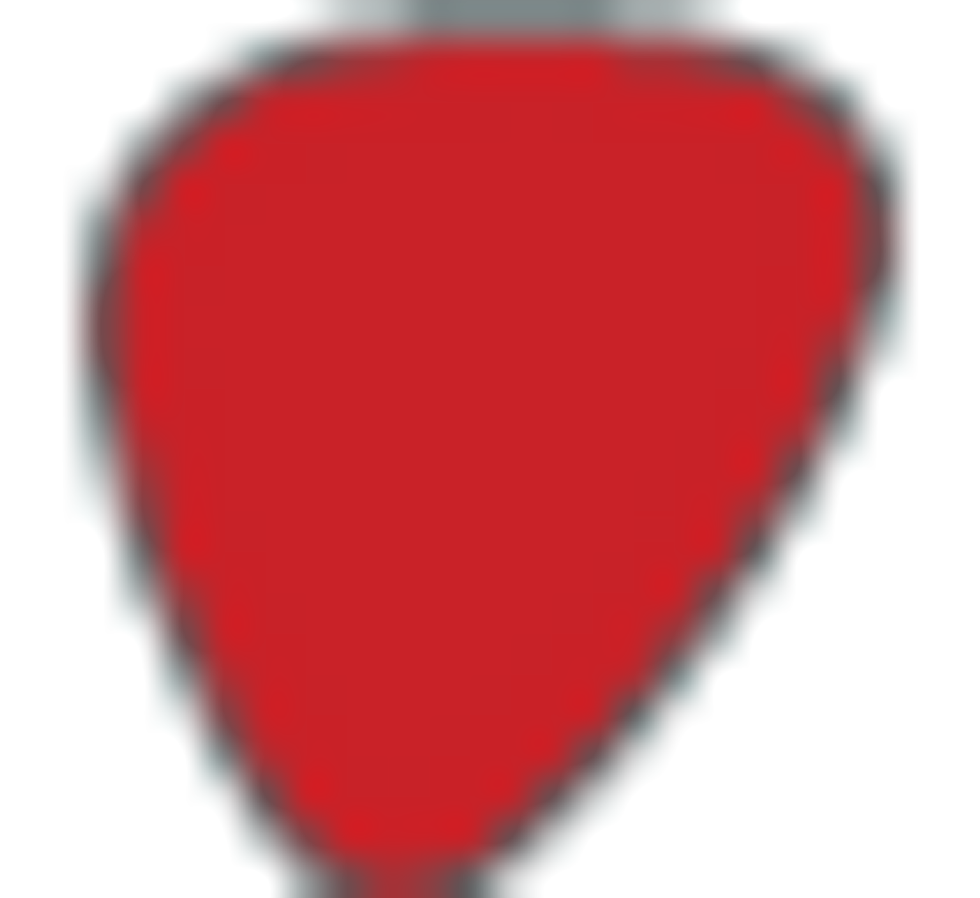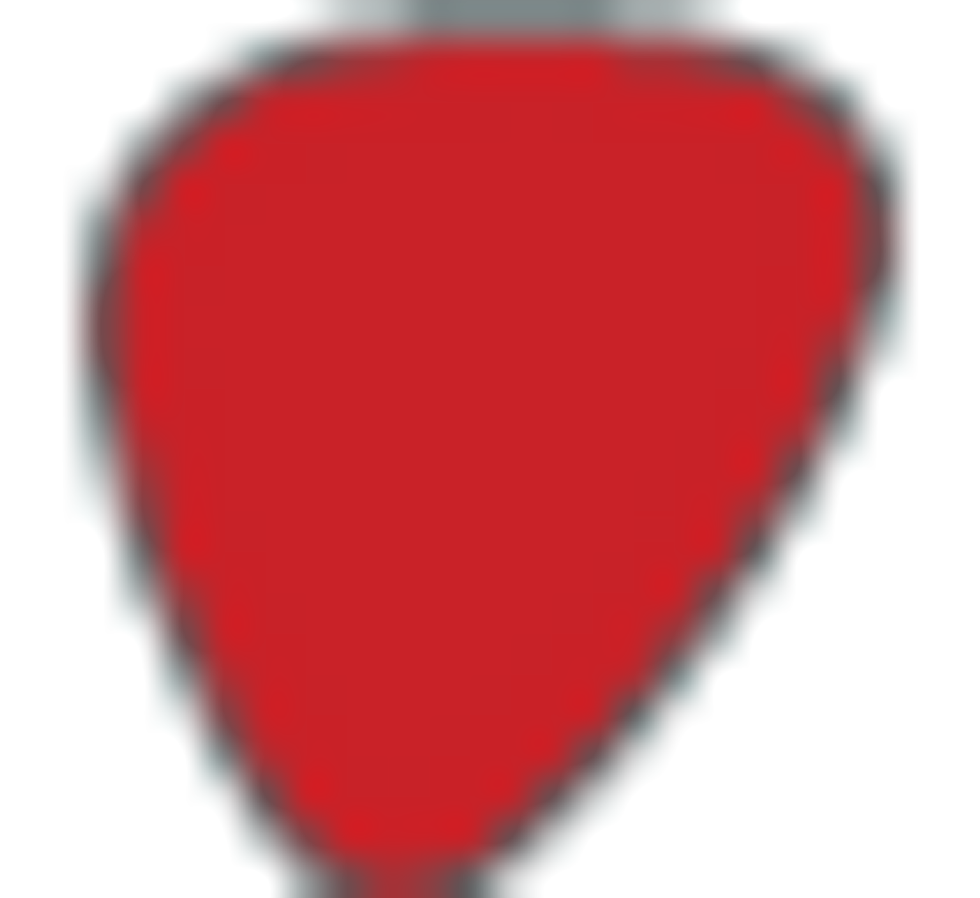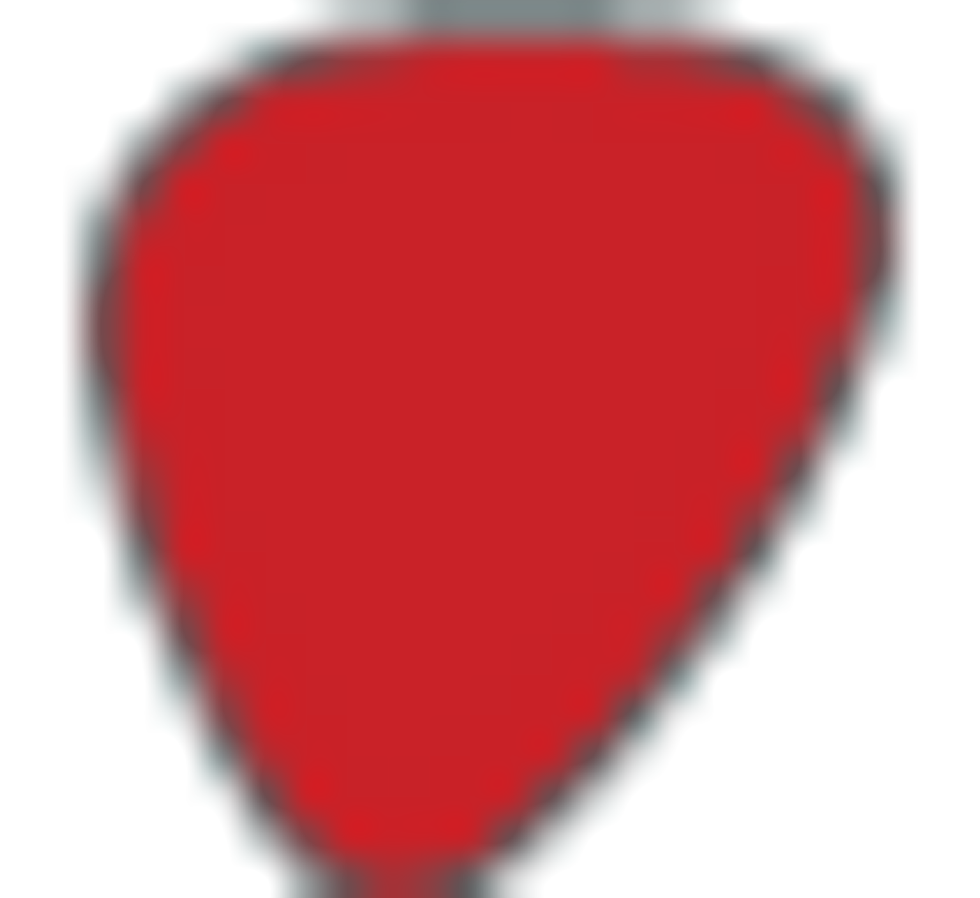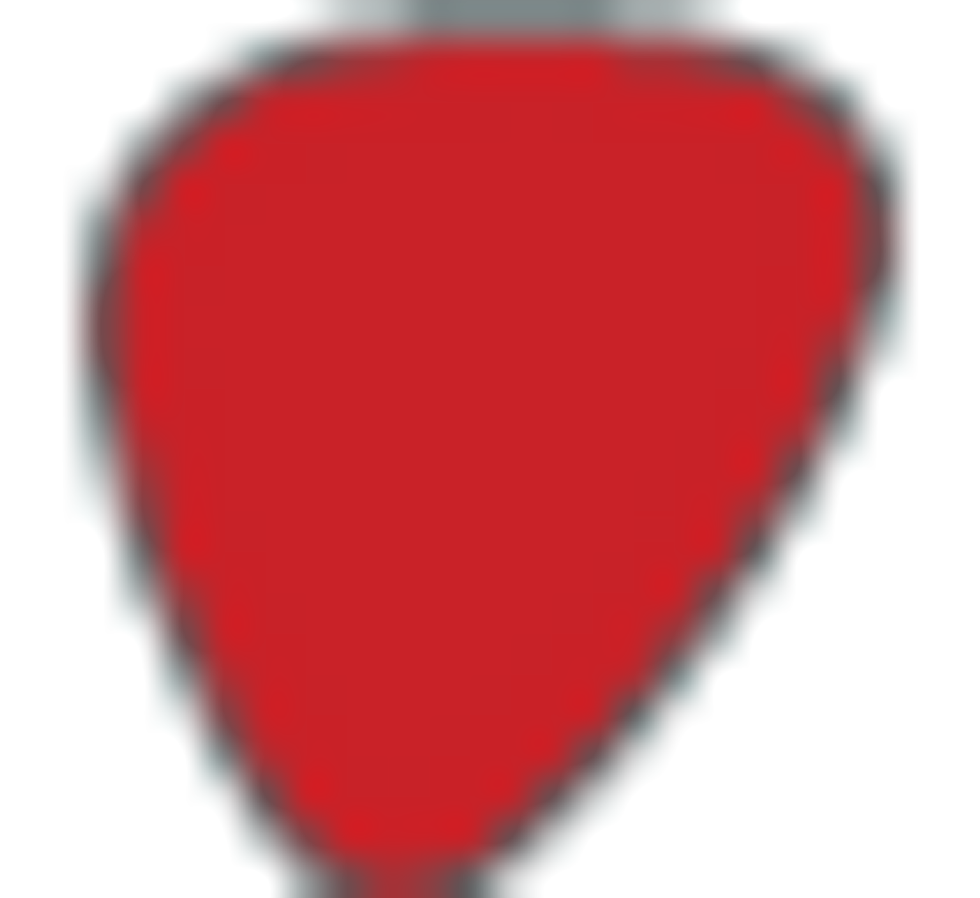 Playability: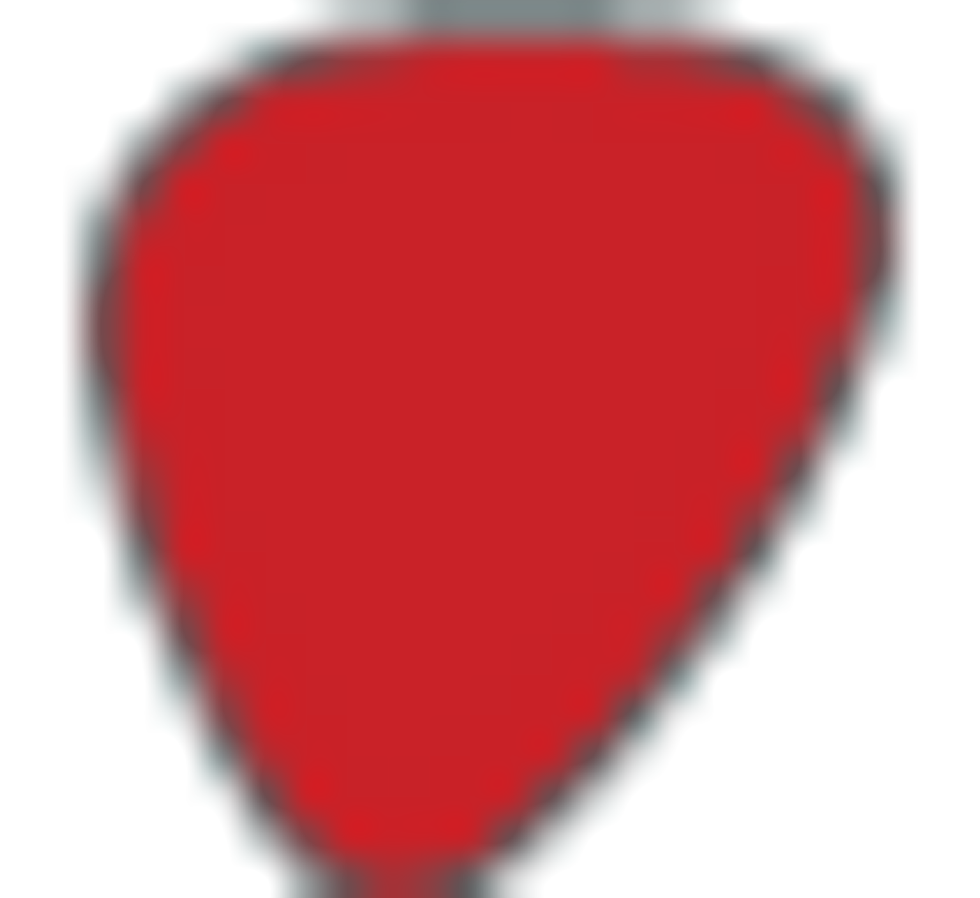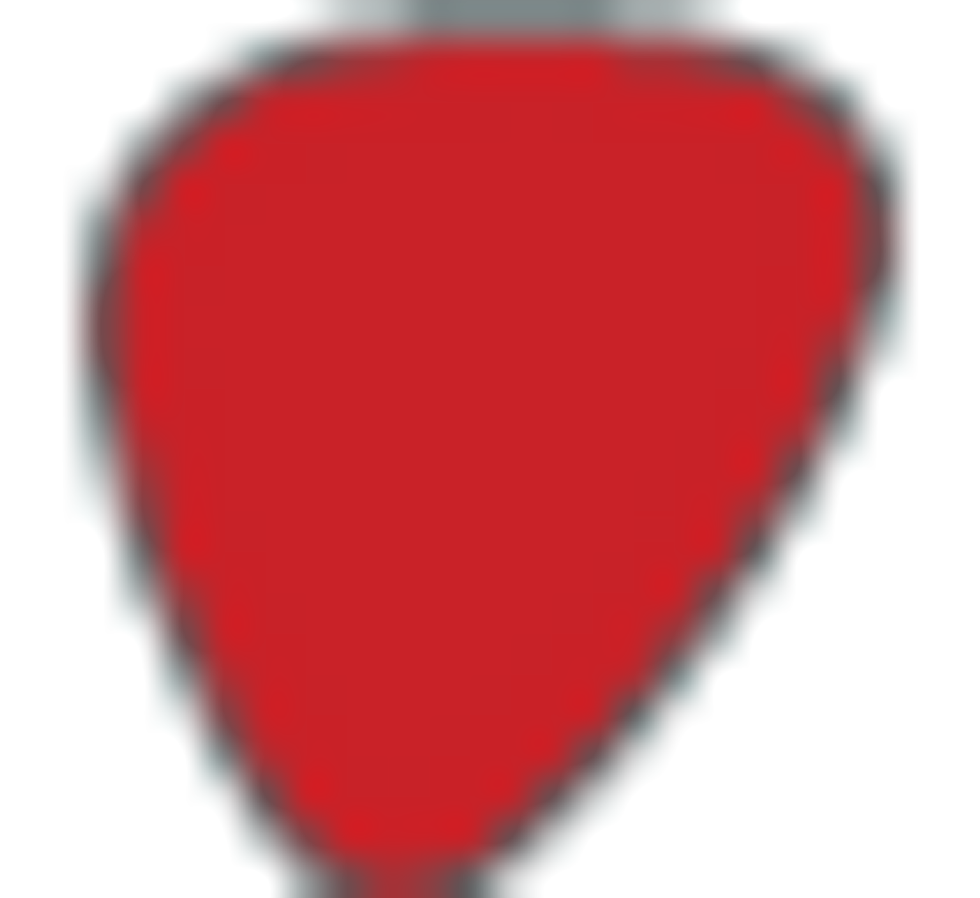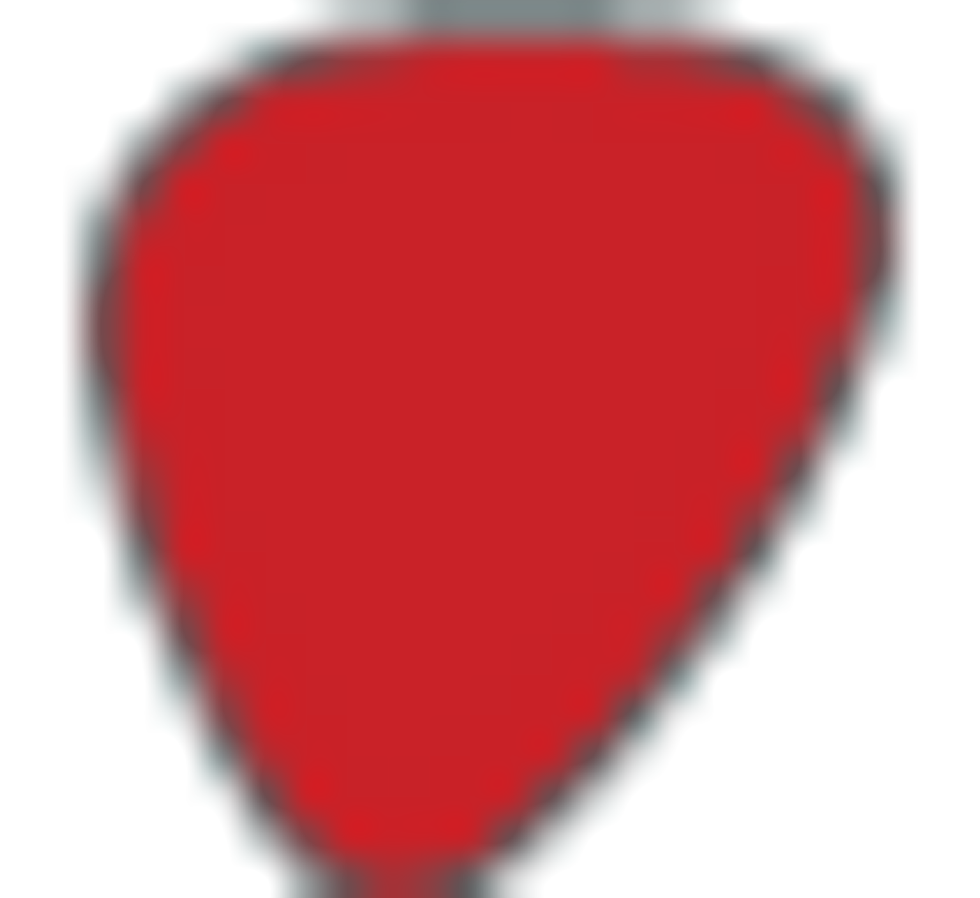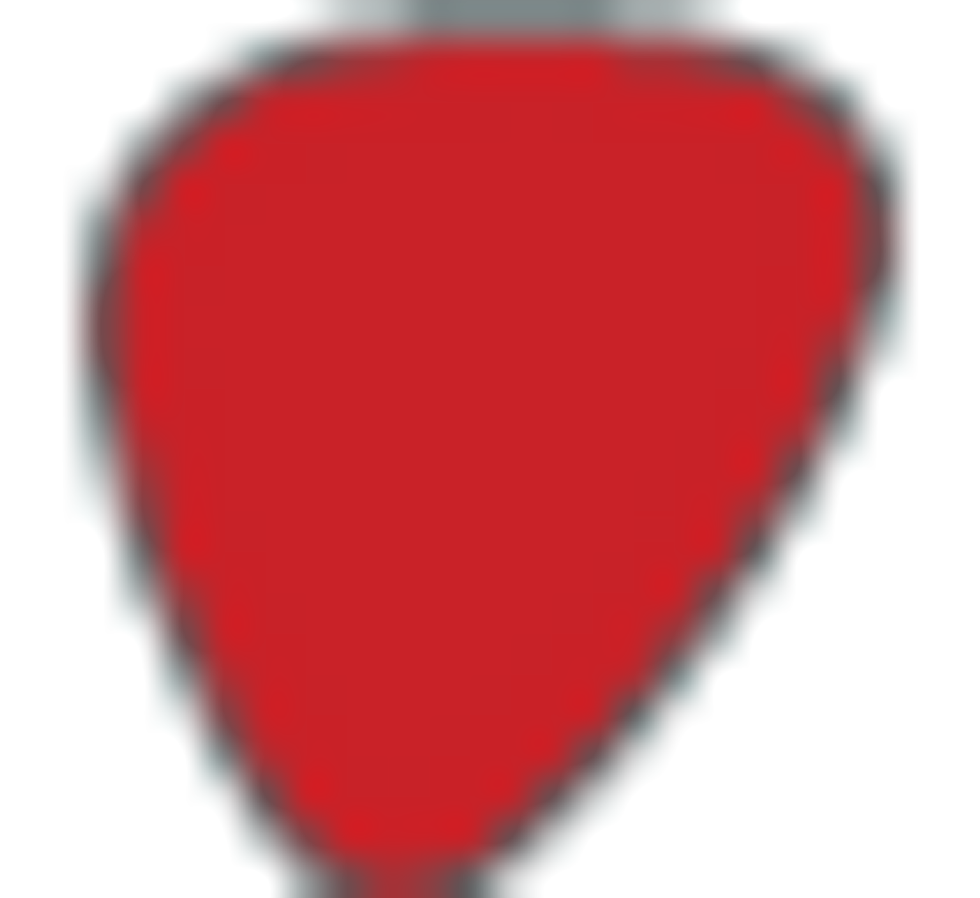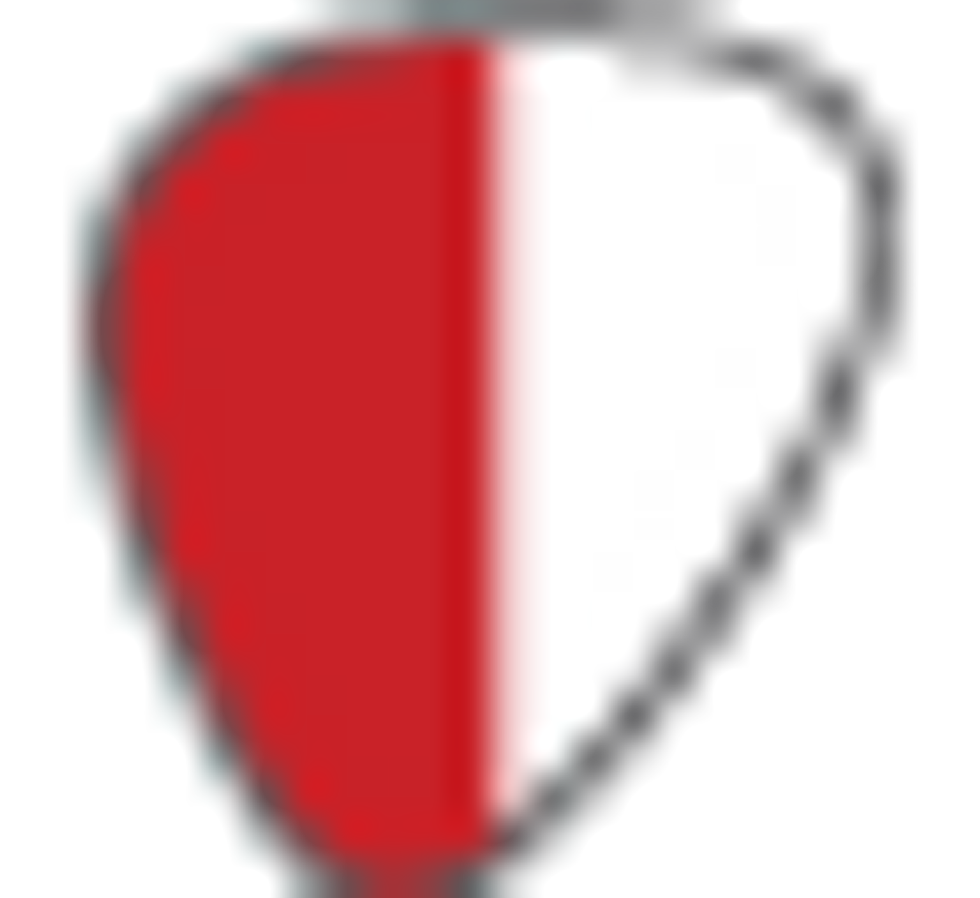 Build: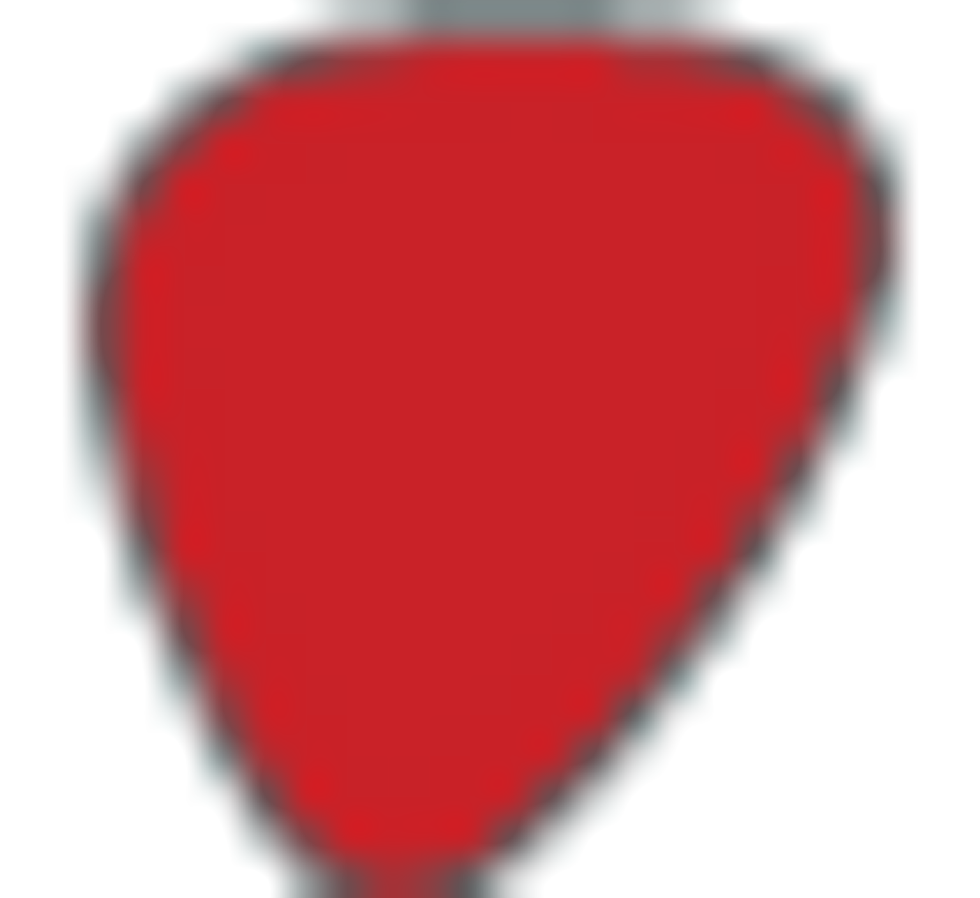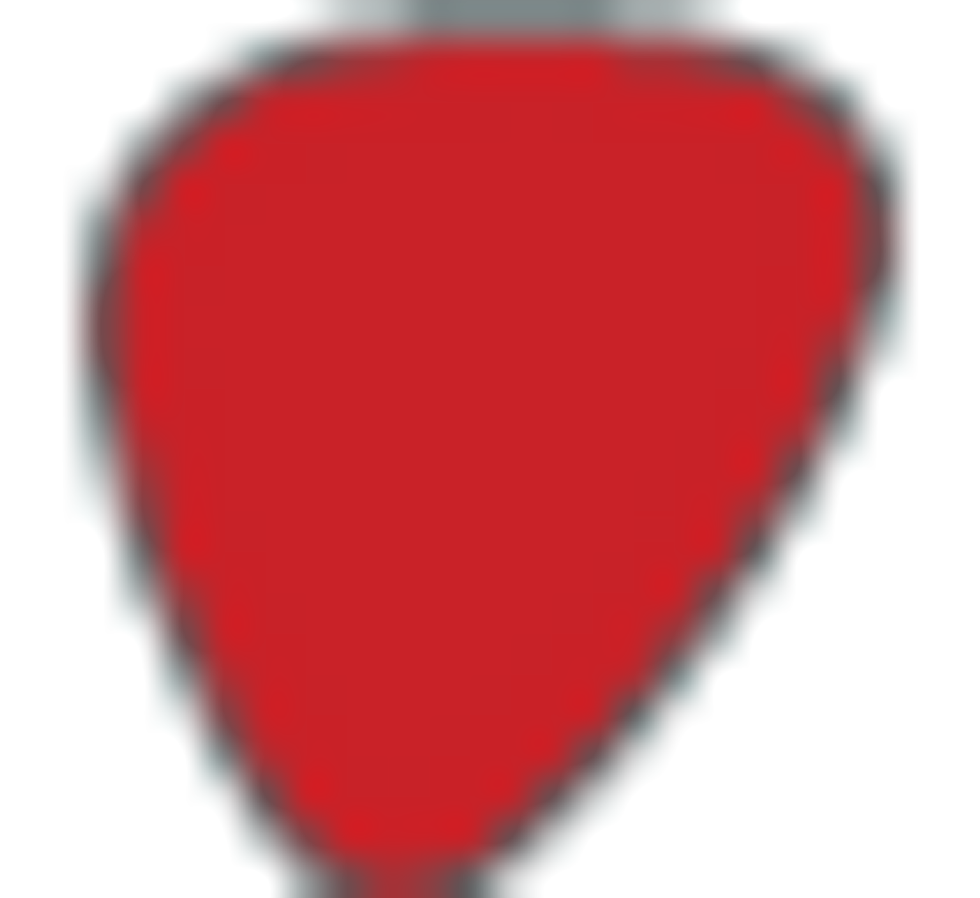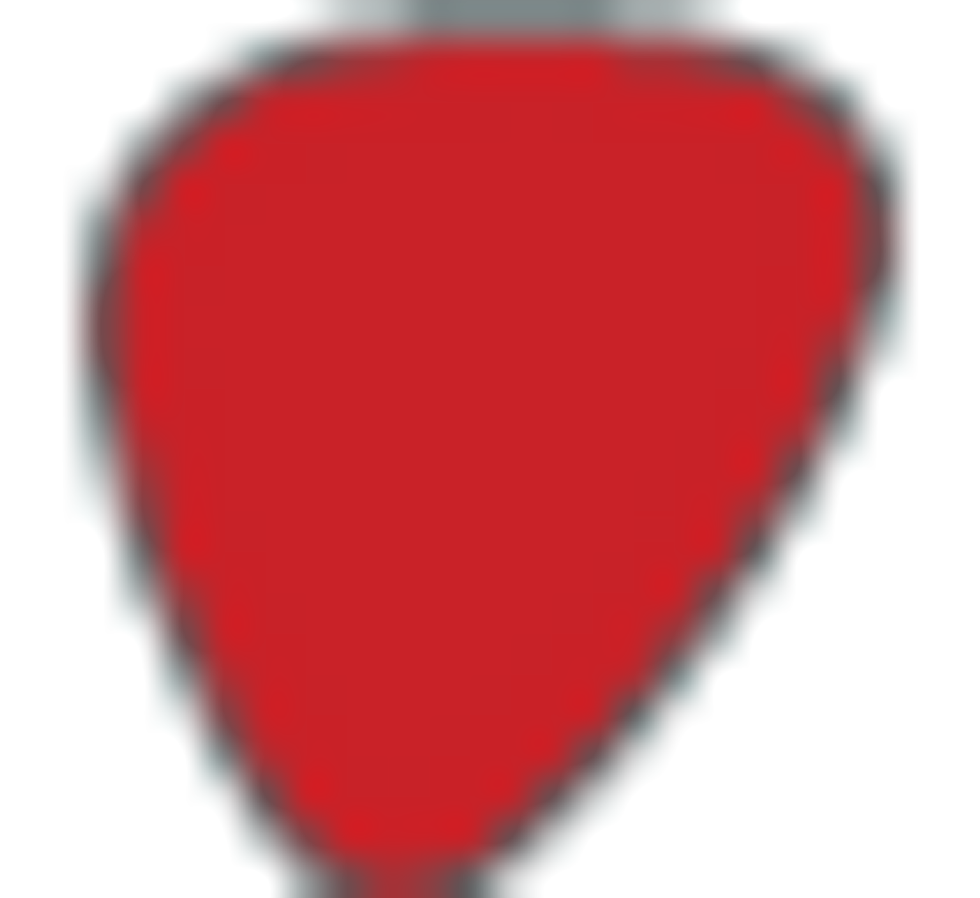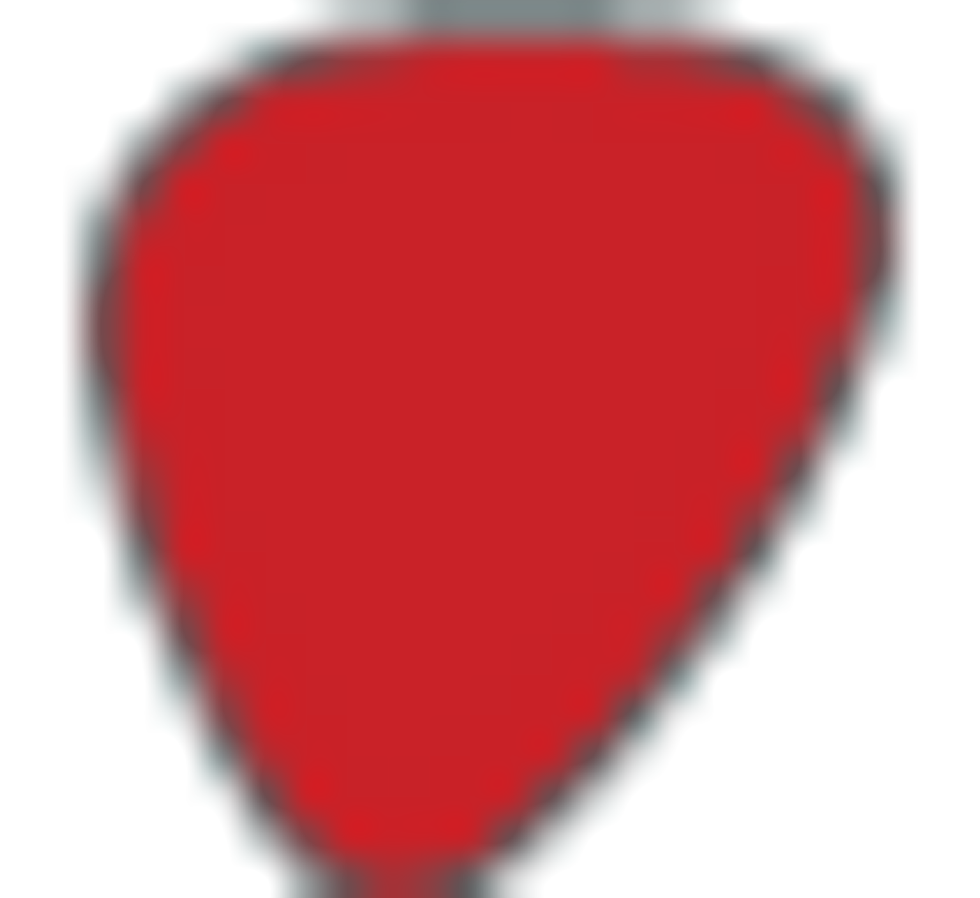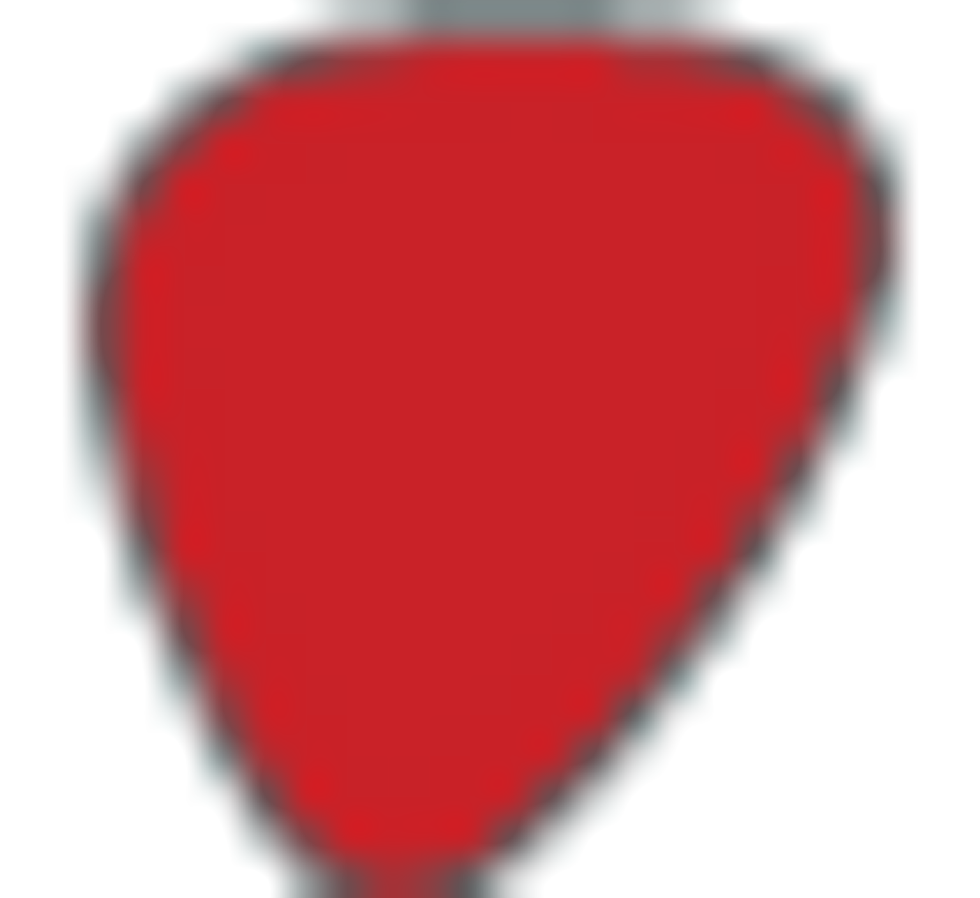 Value: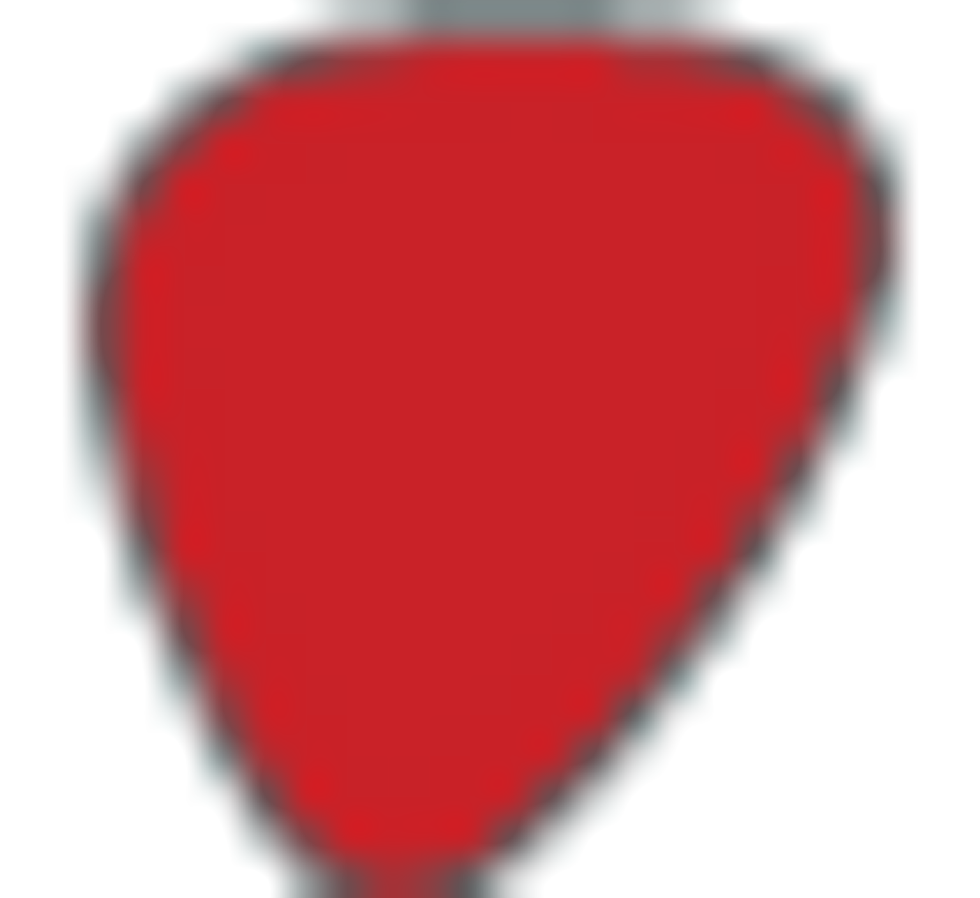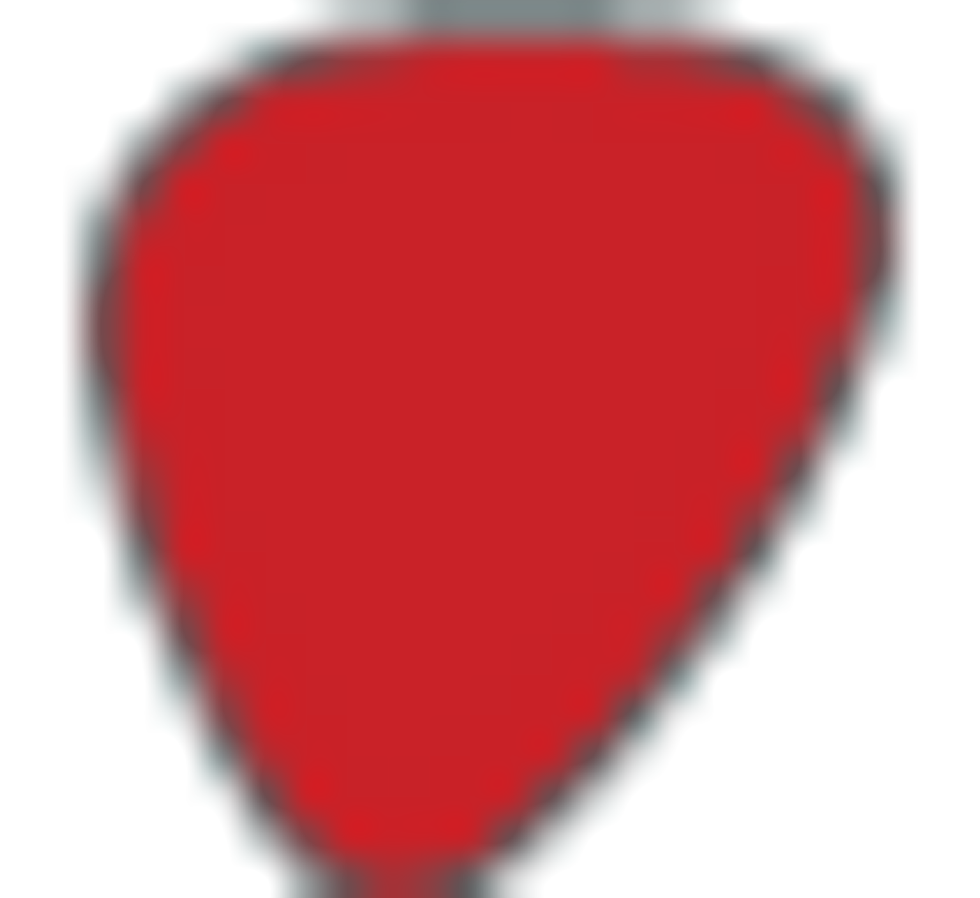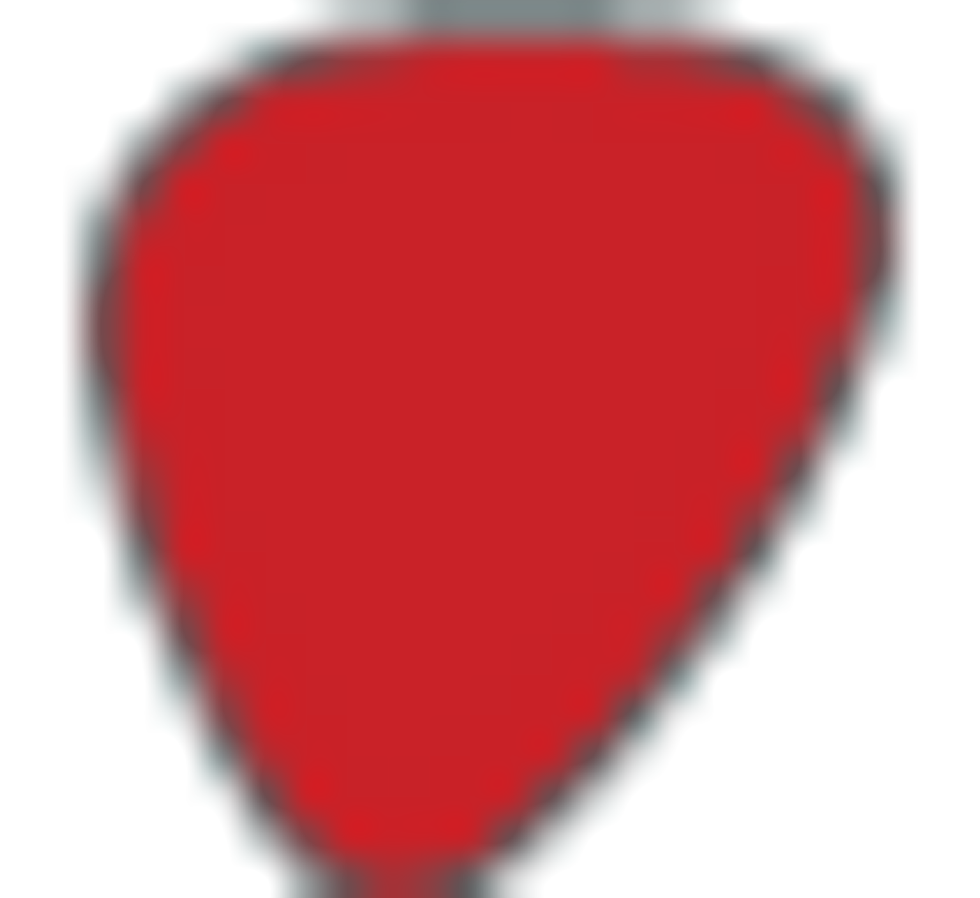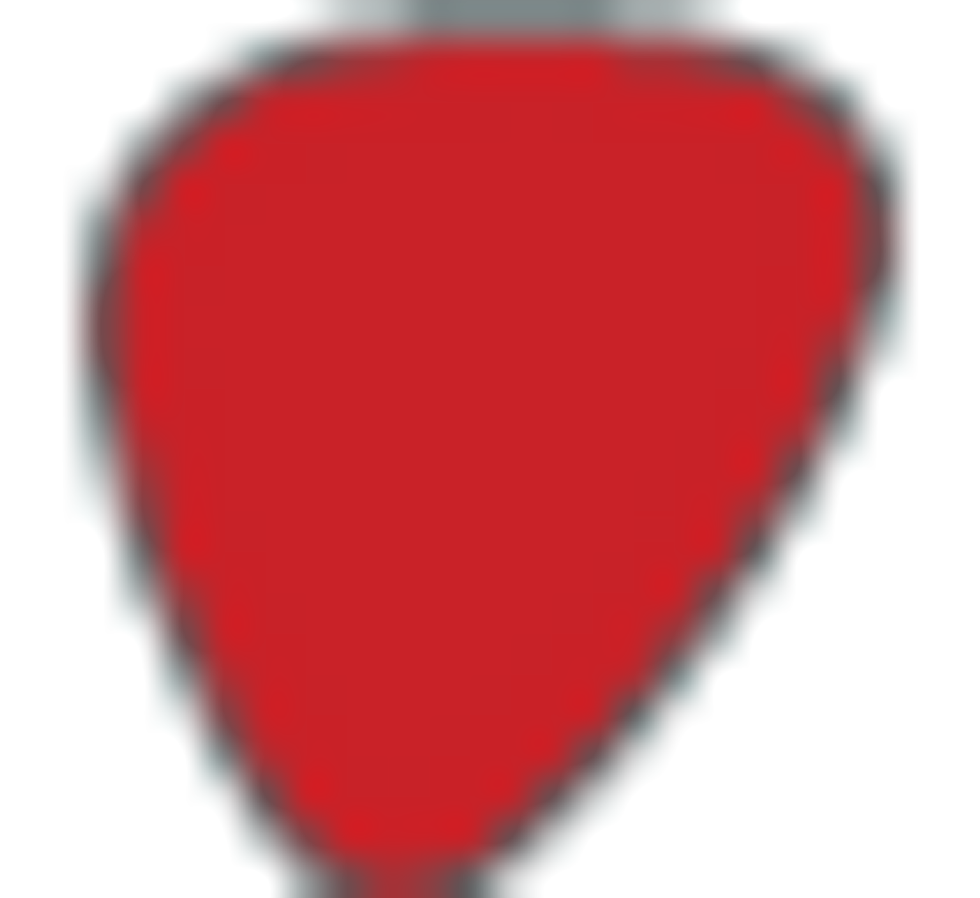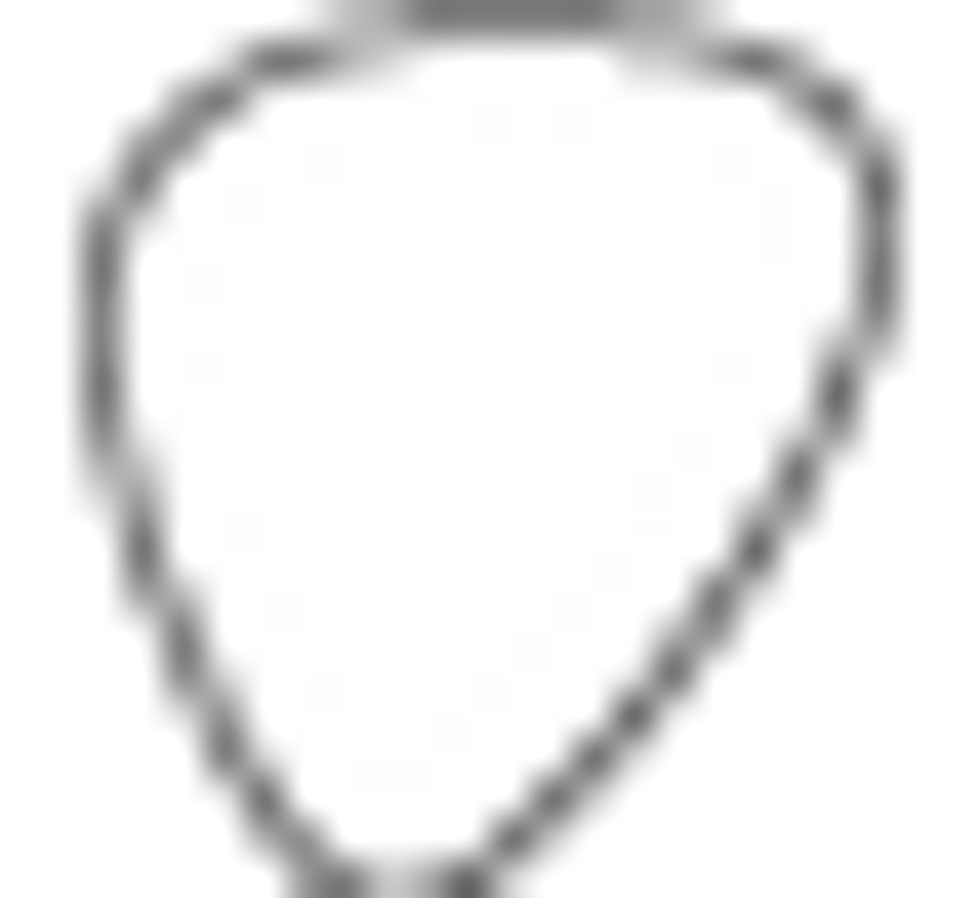 Street:
$2,990
Paul Reed Smith
prsguitars.com

The neck humbucker sounds destined to sit alongside PRS' 57/08s and the Custom 24's 59/09s as one of the best heavy-gain pickups in the universe. And even with a medium-gain overdrive box, the 408 treble humbucker is just plain badass for palm-muted rhythms, zingy chords, and screaming leads. But roll off a bit of that gain, dial the tone pot back a bit, and flip the mini toggle up, and you've got a bright, Telecaster-like tone for jangly seventh chords and triad rhythms, as well as roots rock and country licks. Using the 3-way selector, you can blend the bridge pickup with the neck humbucker for woodier sounds—from jazz to blues and R&B—through a clean amp, or go full neck humbucker with overdrive (and a rolled-off tone pot) for the kind of rounded, sustaining solos that were such a factor in Carlos Santana becoming a PRS true believer so many years ago.
The Verdict
One of the great charms of the PRS 408 Maple Top is the guitar's range of character. It's an exactingly built professional axe that can be almost anything you want it to be. And the fact that it's not recognizably a Strat, Tele, or Les Paul makes it an exciting blank slate for players keen to blaze their own sonic trail.
It's possible that in 10 years we'll be talking about the classic tones of Åkerfeldt and other high-profile PRS users with the same reverence with which we discuss the Les Paul tones of Page and Paul Kossoff. But the 408 MT makes me think we might instead be talking about the greatness of some yet-to-be-discovered player who started their journey with the delightfully fresh tones of the PRS 408 MT. With its comfortable but substantial neck, artfully and precisely built body and hardware, and vast array of timbres, this PRS is an amazing tool for carving out a very individual tone. It's not cheap, but in this case, you certainly do get what you pay for—especially if you put playability and expressive potential at a premium.