Quick Hit: Line 6 Powercab 112 Plus Review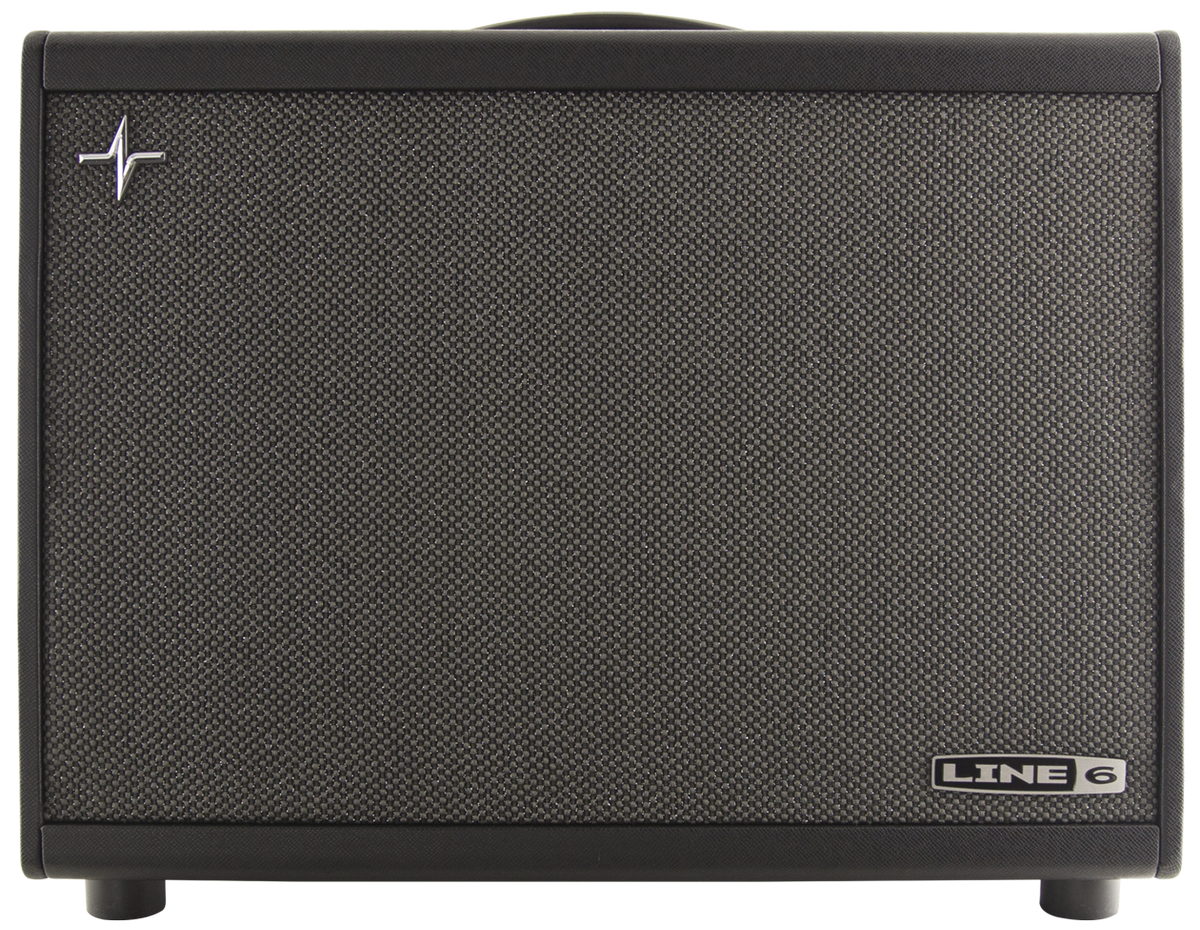 A feature-packed powered cab that aims to put some "air" into your digital rig.
  Recorded with Schroeder Chopper TL into a Fractal Audio Axe-Fx. 
 

Ratings

Pros:
Plenty of power. Tons of options. Did I mention it was loud?

Cons:
Somewhat confusing menus. Lackluster DI tones.

Street:
$799

Line 6 Powercab 112 Plus
line6.com

Tones:Ease of Use:Build/Design:Value:
---
Line 6's new Powercab series aims to add some air—literally—to the sound of your Axe-Fx, Kemper, Helix, or any other digital amp simulator. I dived into the Powercab 112 Plus, which offers more advanced features than the 112, such as an LCD screen, 128 user presets, MIDI, and a USB audio interface. The first thing I noticed, besides the hefty build quality, was how loud the cab is. Along with a custom-designed 12" coaxial speaker and a 1" HF compression driver, it sports a 250-watt power amp. It's loud.
There are a few different modes for each preset: flat (for using the cab/mic settings in your modeler), speaker emulation (six options), and IR (for use with your own impulse responses). My immediate reaction playing through the Powercab was that it really feels like an amp, with all the physicality and feedback you'd expect from a traditional cadre of glowing tubes. However, be prepared to spend some time in the menus in order to get the right volume level for your gig. In hi-gain settings, the clarity and presence were impressive and punchy. Each speaker emulator adds some character to the sound. My favorite presets were "Green" and "Bayou," which emulate a Celestion Greenback and an Eminence Patriot Swamp Thang, respectively. In all, if you really need digital-modeling diversity but love tube-amp sensitivity, Powercab might just bridge the "feel" gap.
Test gear: Schroeder Chopper TL, Fractal Audio Axe-Fx II, Headrush Pedalboard