Rig Rundown: Coco Montoya
Strat-style guitars, loud amps, and a few choice pedals give this Bluesbreaker alum the tools he needs for some burning modern blues.
Coco Montoya spent a decade holding down the guitar chair for John Mayall & the Bluesbreakers. Since then, Montoya has toured the world blowing minds and blowing speakers. The southpaw bluesman hung with PG before his Nashville City Winery gig to give a glimpse into his road-worn axes and his "transitional" pedalboard.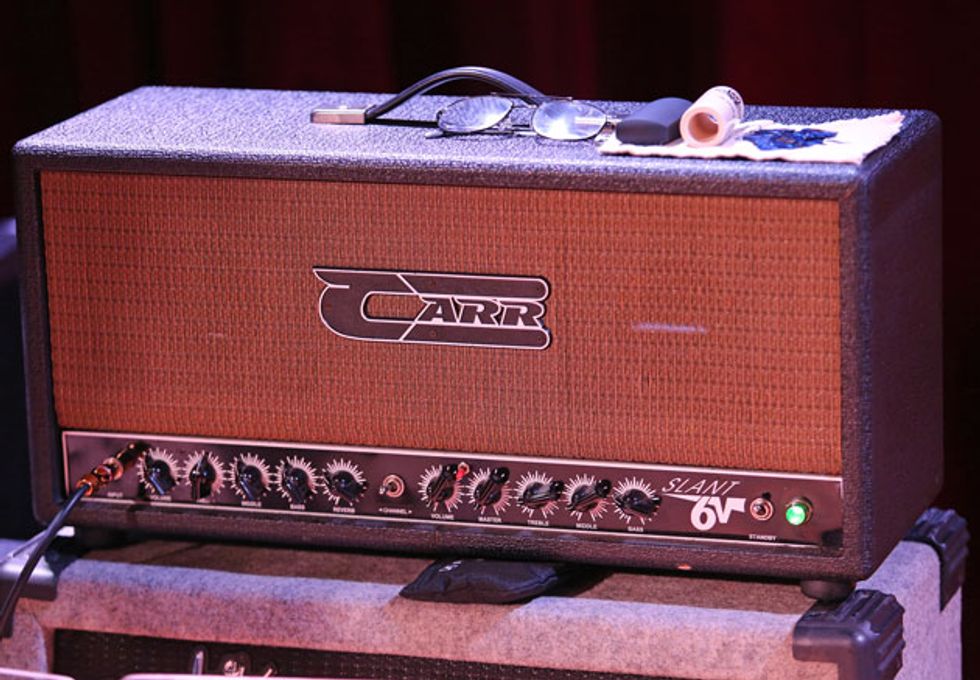 Click to subscribe to our weekly Rig Rundown podcast:

---