RogerThat Guitar Electronics Bass OD/DIS Pedal Review
Holland's RogerThat Guitar Electronics may be relatively unknown to musicians in the States. But since 2010, they've developed a multitude of all-analog tools for guitarists, bassists, drummers, and studio
Holland's RogerThat Guitar Electronics may be relatively unknown to musicians in the States. But since 2010, they've developed a multitude of all-analog tools for guitarists, bassists, drummers, and studio engineers, such as effects pedals, drum triggers, isolation cabinets, and recording tools for re-amping guitars. The studio engineers and techs among their ranks joined forces to build products that satisfied their own needs. In the process, they've satisfied the desires of a lot of players and studio cats too.
Recently, the company took one of their most popular guitar effects—the RogerThat Distortion—and modified the circuitry to suit modern-rock and metal bassists. While it could use a touch of polish in certain areas to help it stand out from the pack, the result is a fuzz-like screaming monster that has plenty of gain on tap for the heaviest music.
Heavy Metal Thunder
RogerThat's overdrive/distortion demon for bass uses four simple controls for dialing in tones. The gain knob has a very large range that spans relatively light overdrive and crispy distortion. EQ tweaks make use of the pedal's body control—which cuts or boosts the lows—and the tone knob, which rolls off the high frequencies. Finally, the signal's output level is set by the volume control before it hits the input of your amp.
I found the pedal's analog circuit board and wiring very neat and tidy, and the pots and true-bypass switching all functioned smoothly. The jacks on our review model, however, didn't grab cables with that satisfying "click." In fact, the cables slid in and out with very little force. It should also be mentioned that a wall wart is necessary since 9V battery power is not an option (RogerThat does include a power supply with the pedal). While neither of these points should affect players who mount their pedals on boards and use power supplies exclusively, bassists who want to quickly lay down some gritty low end without dragging their pedalboards along should take note.
Over and Out
RogerThat has designed a very cool-sounding overdrive and distortion device that's capable of more raging gain than most bassists would ever use. It also scores points for its very smooth voicing. That said, there are some issues with volume capabilities and body control effectiveness that could use a little improvement.
Employing a Fender Precison bass for this review, I ran the RogerThat through a Verellen Meat Smoke head and an Ampeg Isovent 2x10 and 2x15 combo cab. Starting with the pedal's gain knob around 9 o'clock, the tone is muscular in the mids and highs with firm lows, though it doesn't have very tube-like response to changes in pick and finger attack. This is essentially the tonality that the pedal provides throughout its entire gain sweep. It's an aggressive, punchy sound that's not for lovers of subdued and mild overdrive. It can sound quite smooth however, and remained that way even with the gain control in its higher ranges.
Though the company labels the pedal as a distortion, I felt that the higher gain ranges are more like a fuzz tone, akin to the scooped and hairy vibe of an old Electro-Harmonix green Russian Big Muff with less of the razor bite of a Boss Metal Zone or DS-1. When really digging into the strings with a pick or fingers, it took on a squishier feel and the attack was slightly less immediate.
Ratings
Pros:
Rich and thick distortion and fuzz. Smooth tonality.
Cons:
Needs more volume, has a tendency to cut low-end subs.
Tones: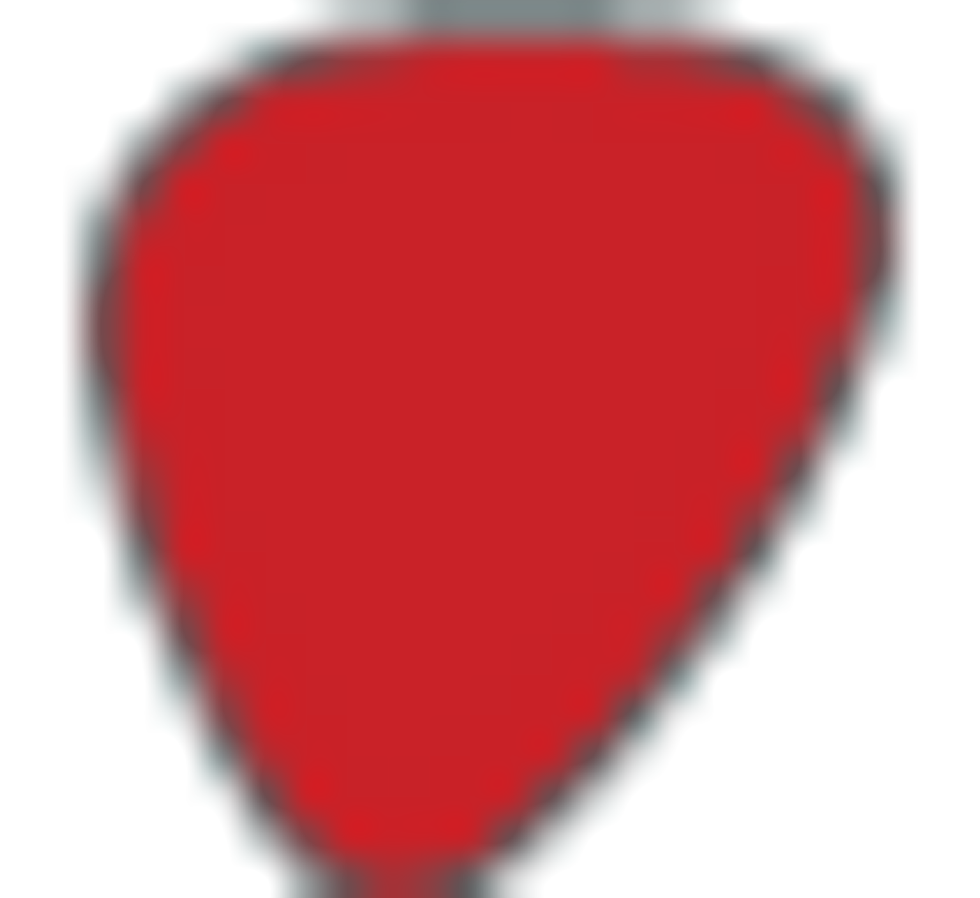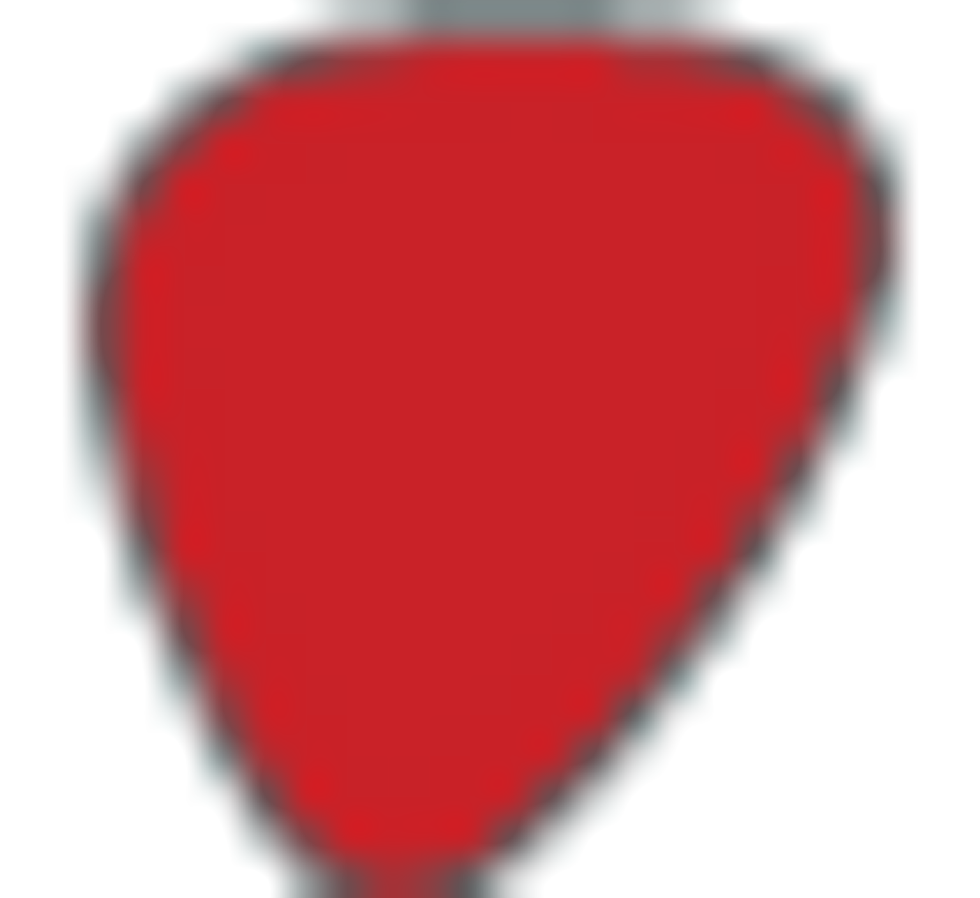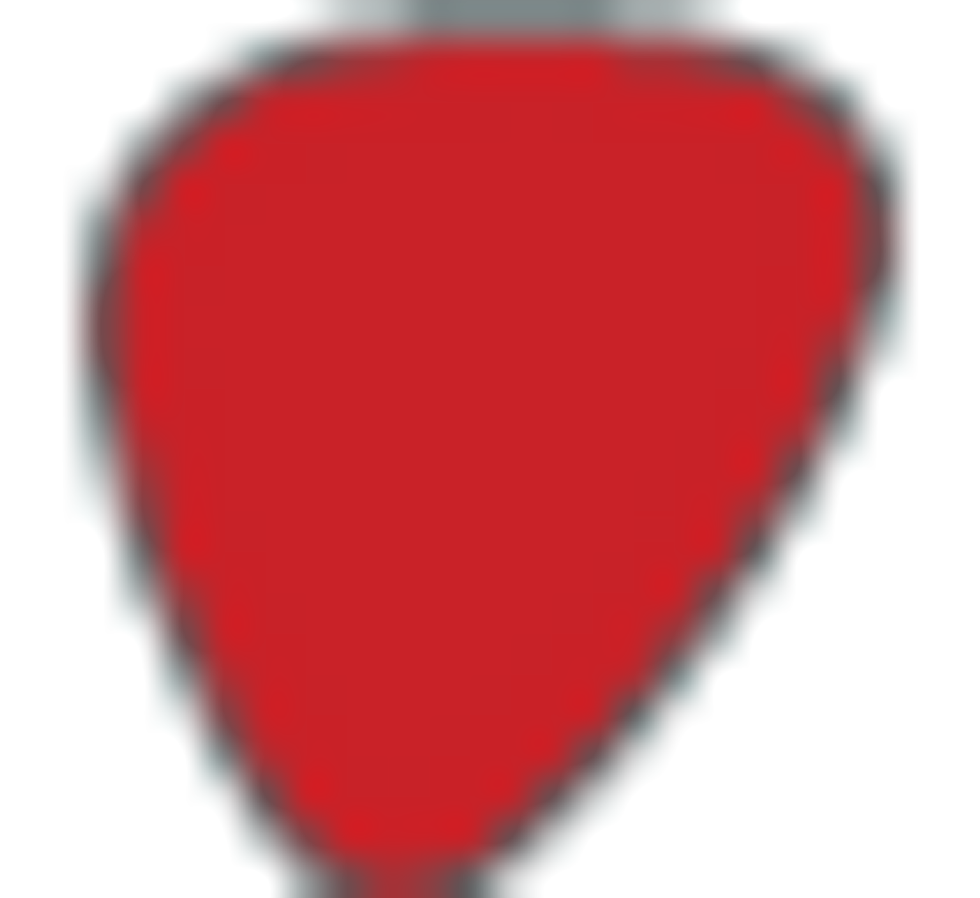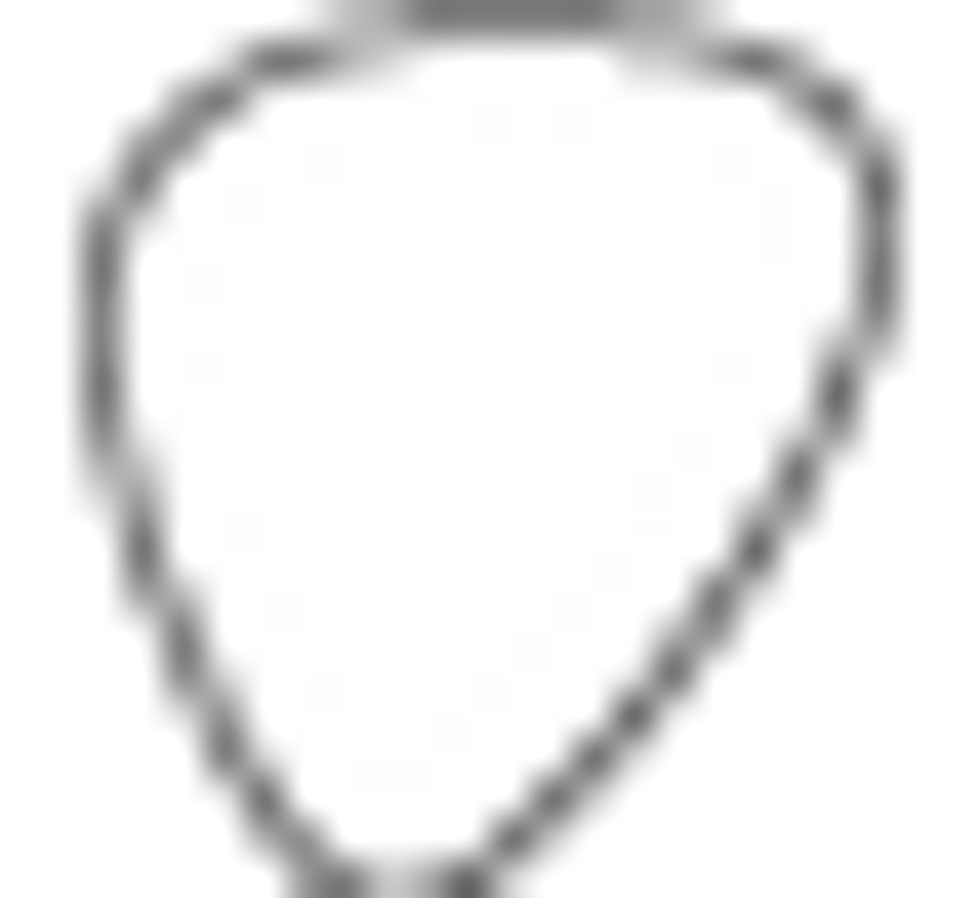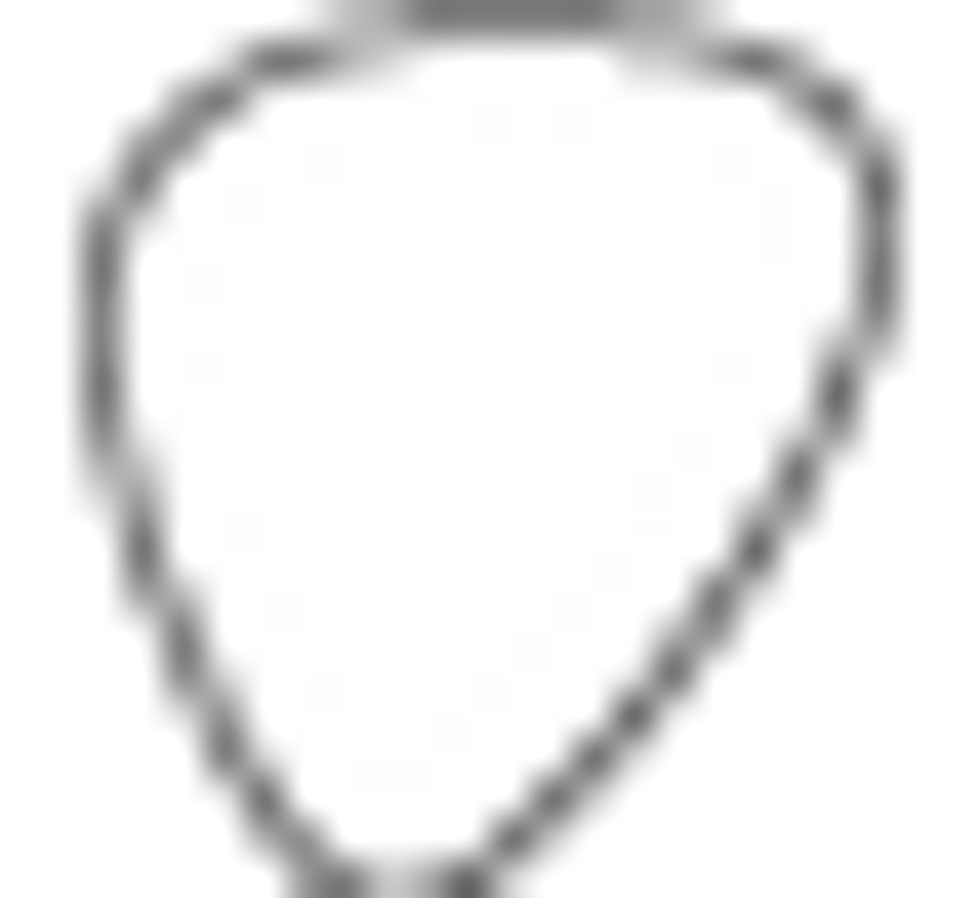 Ease of Use: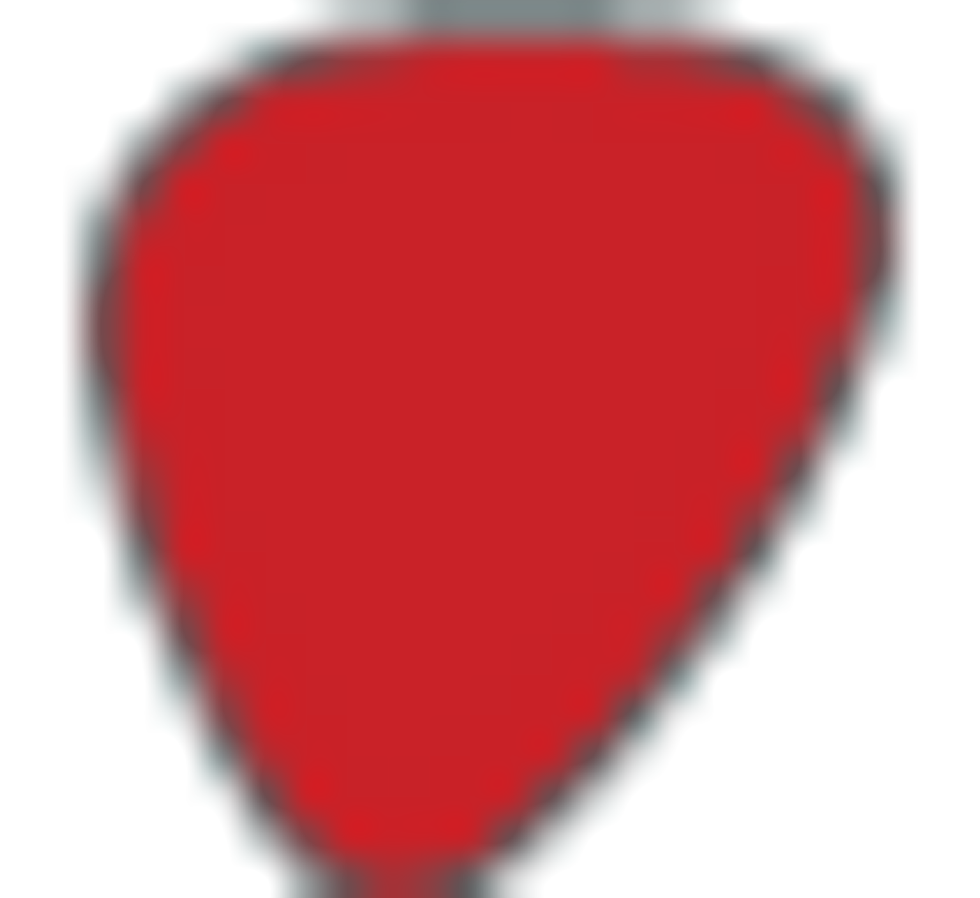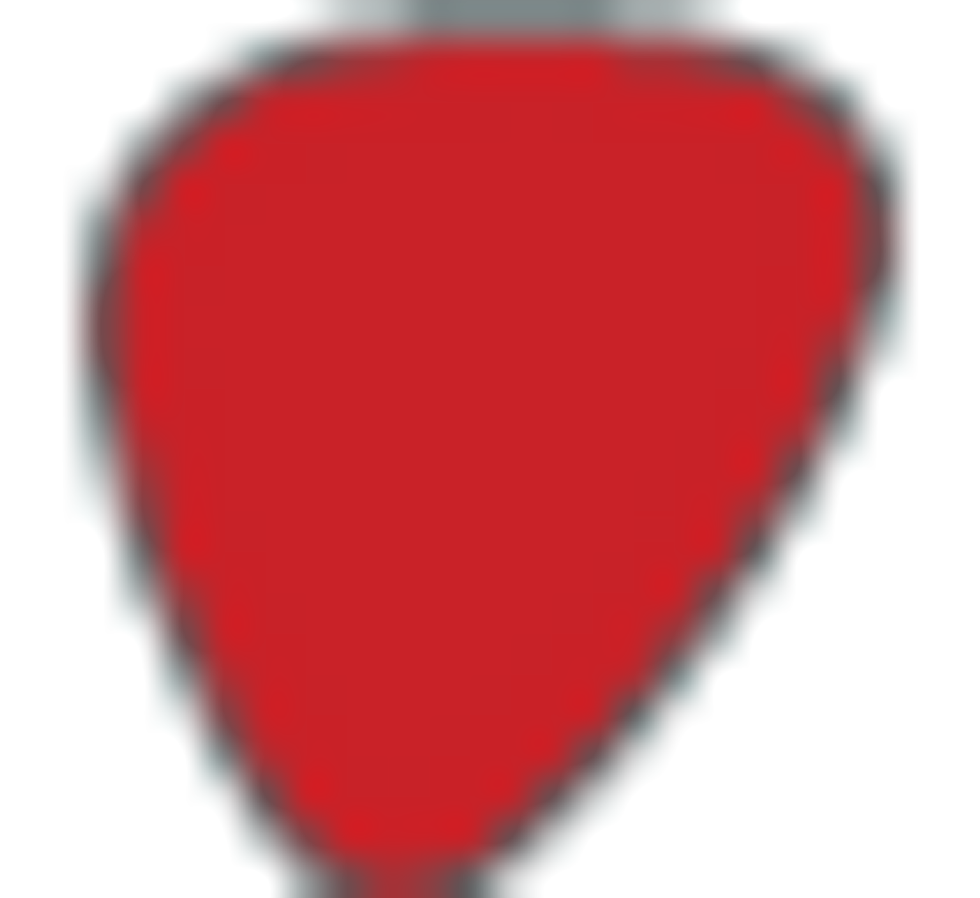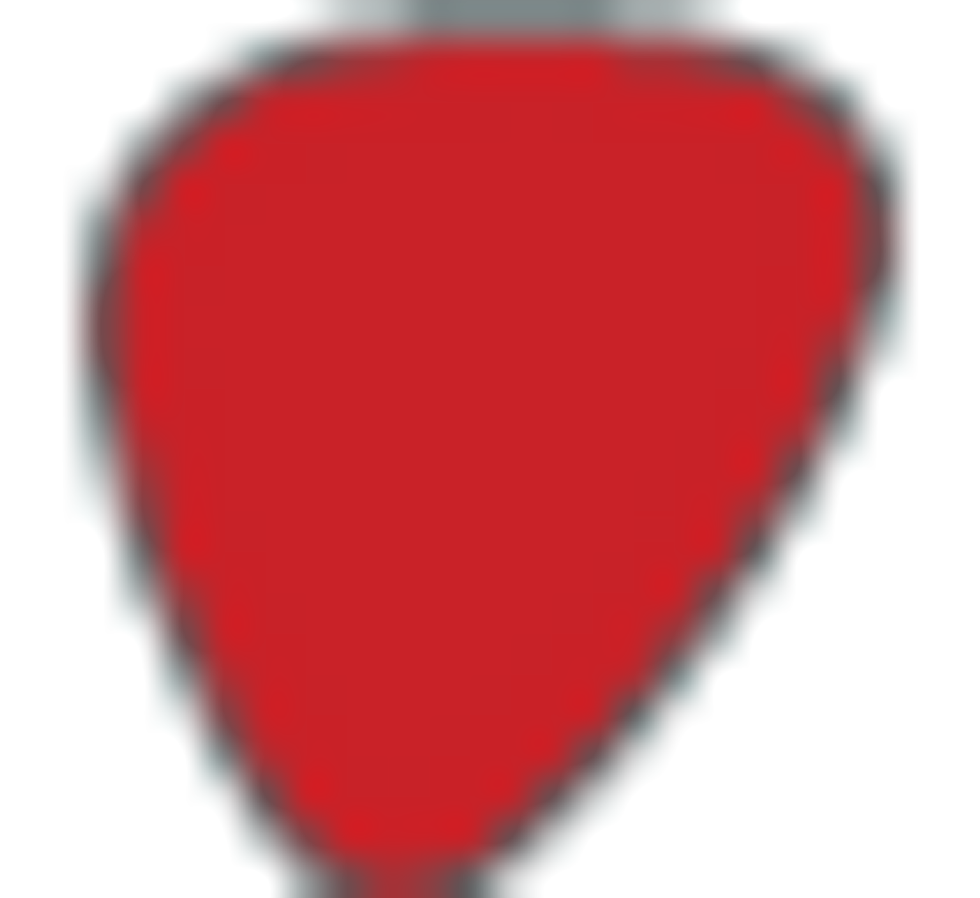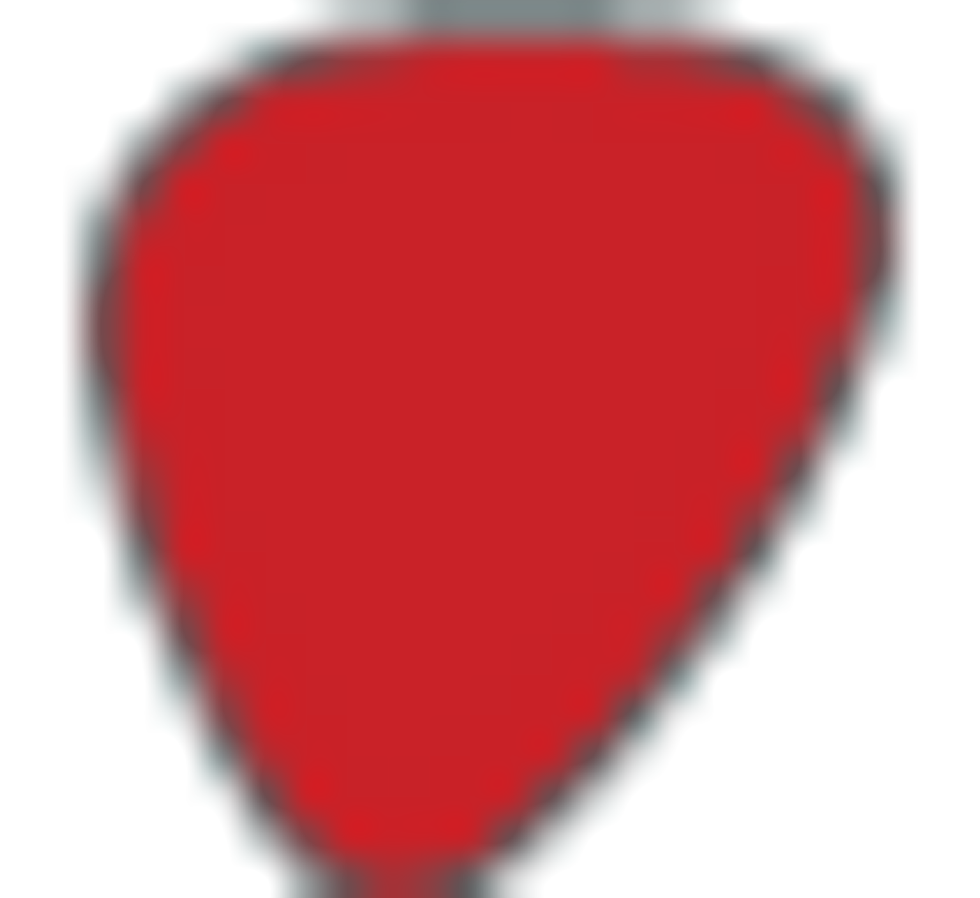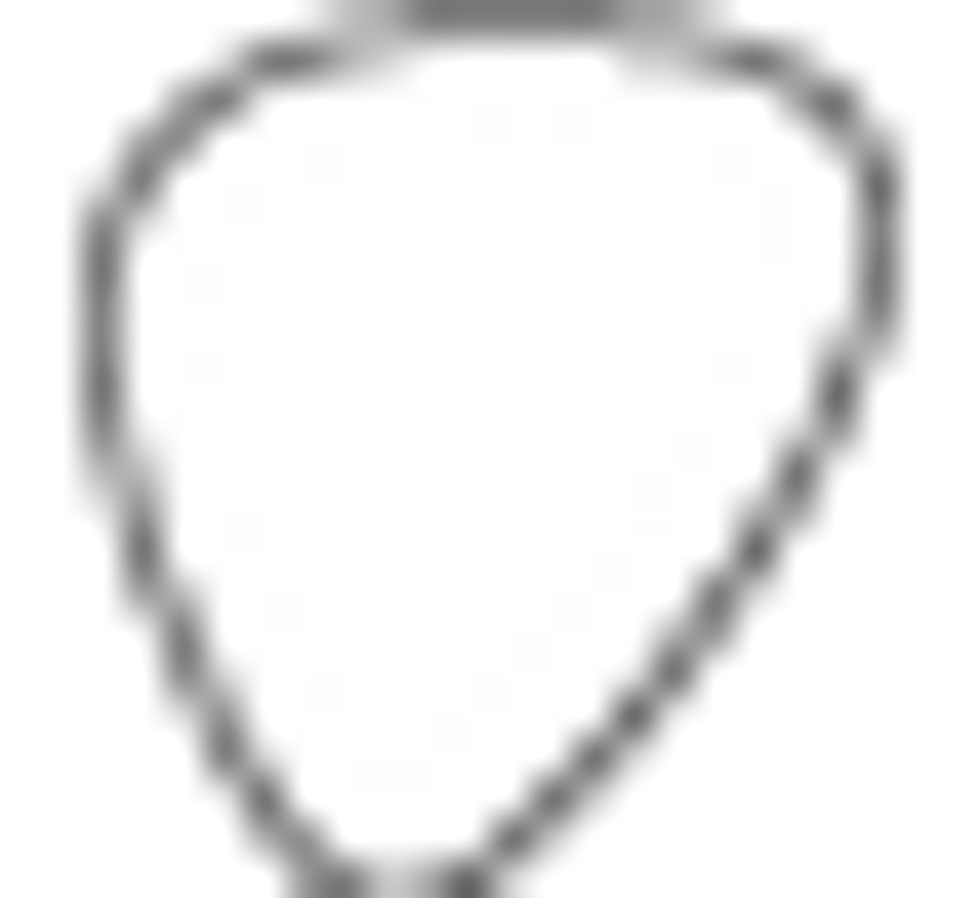 Build: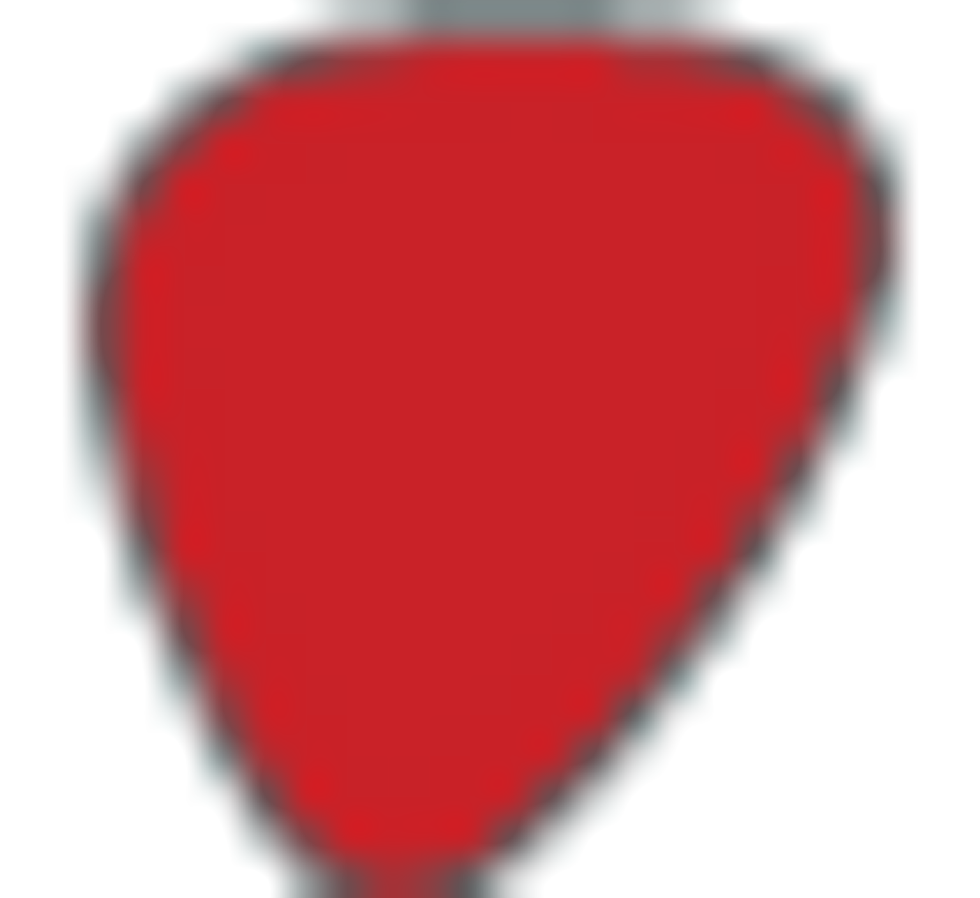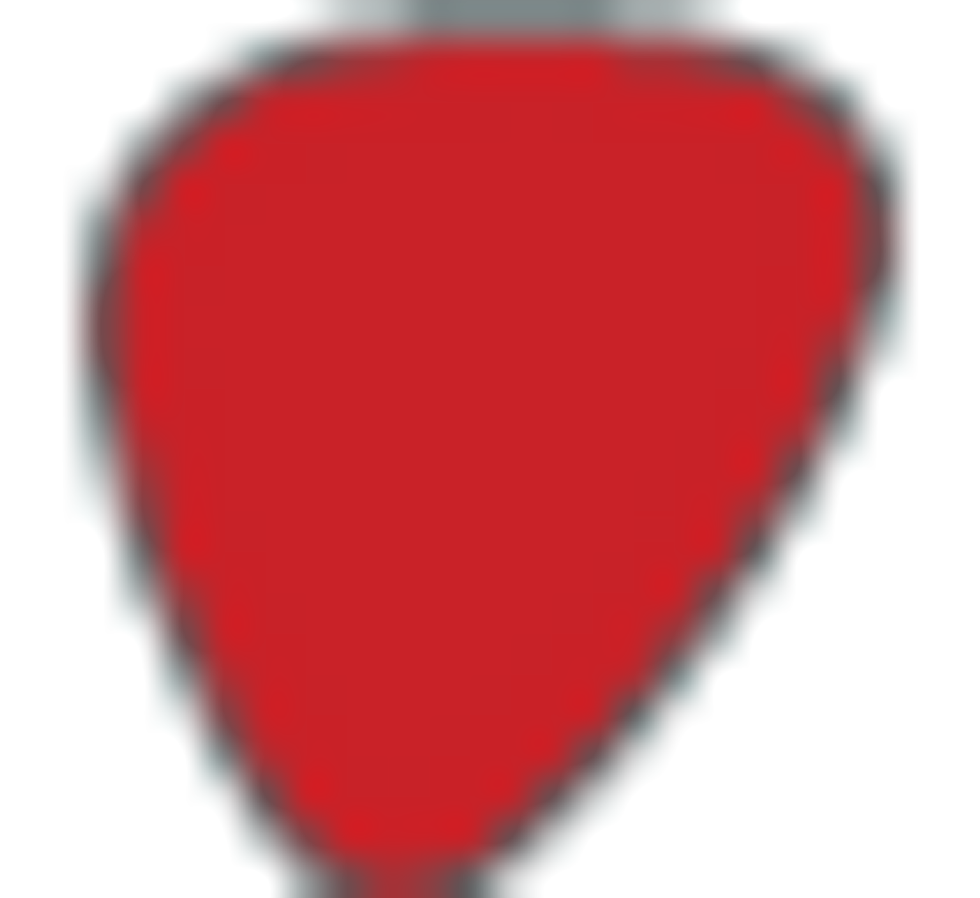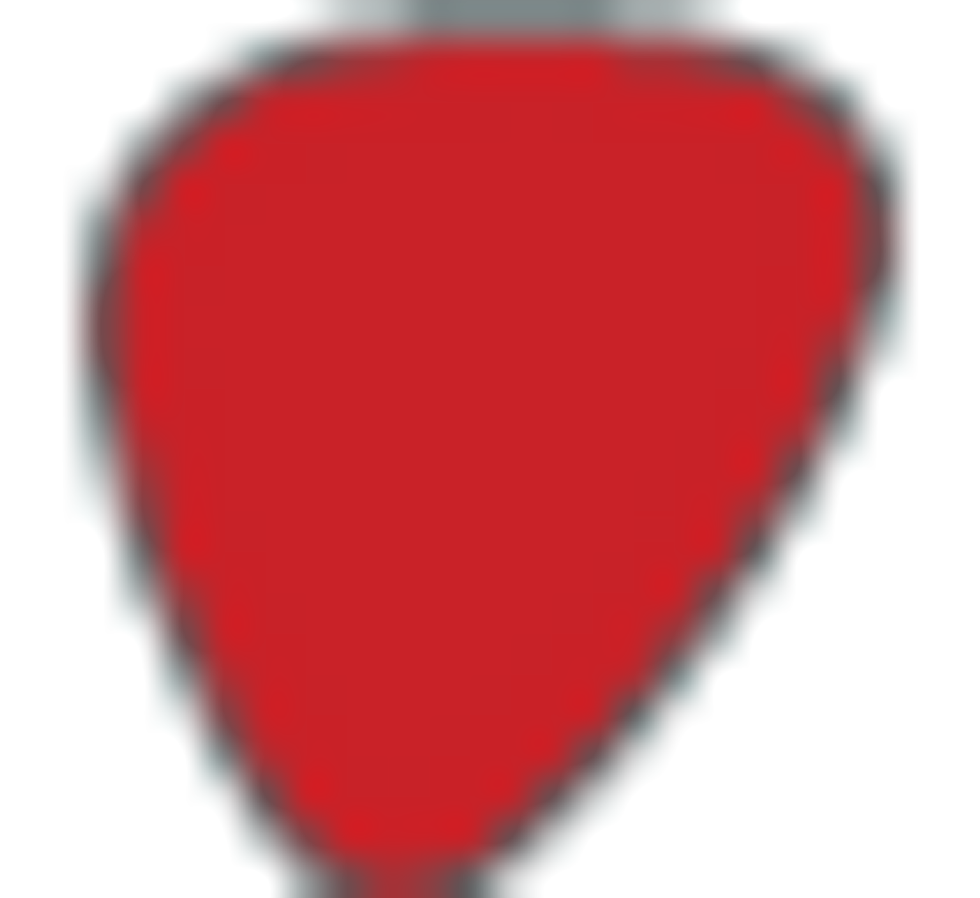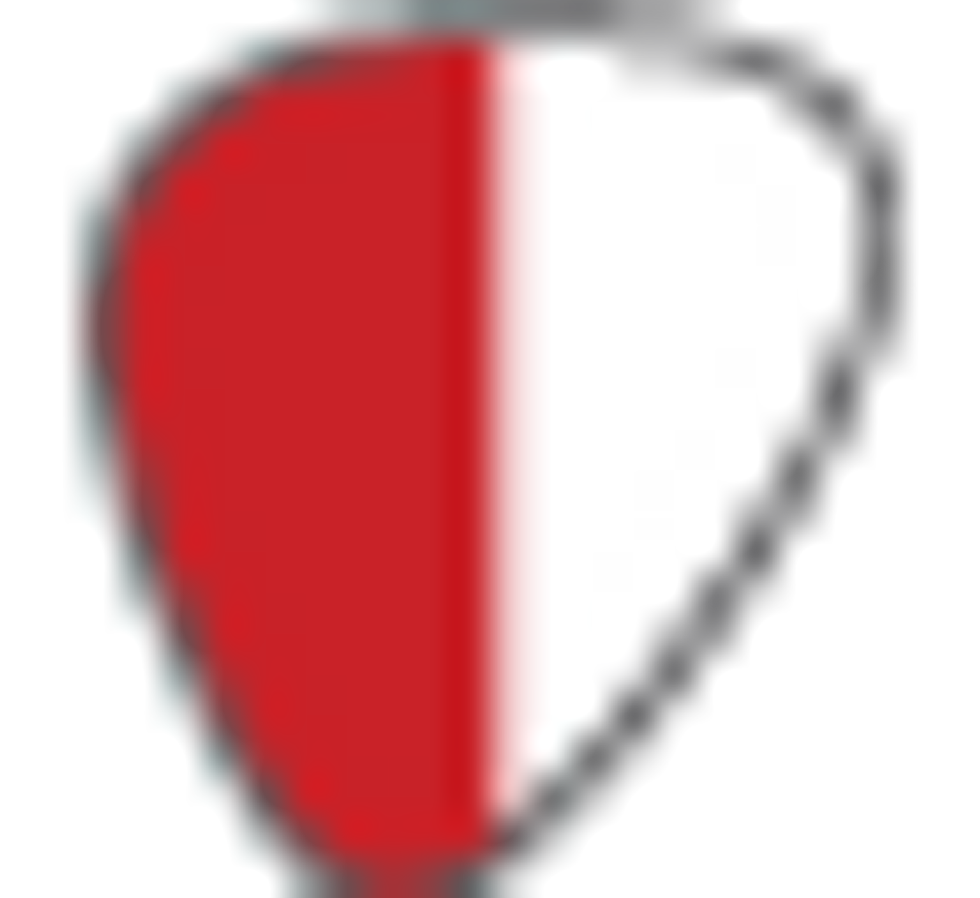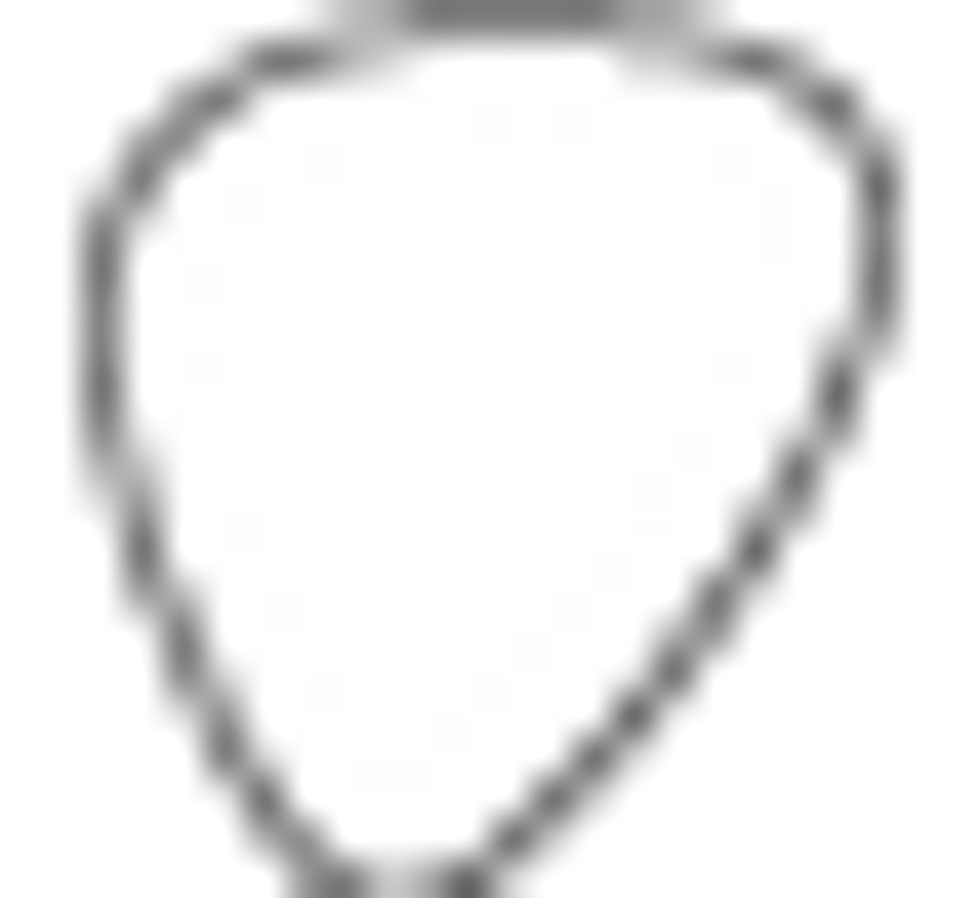 Value: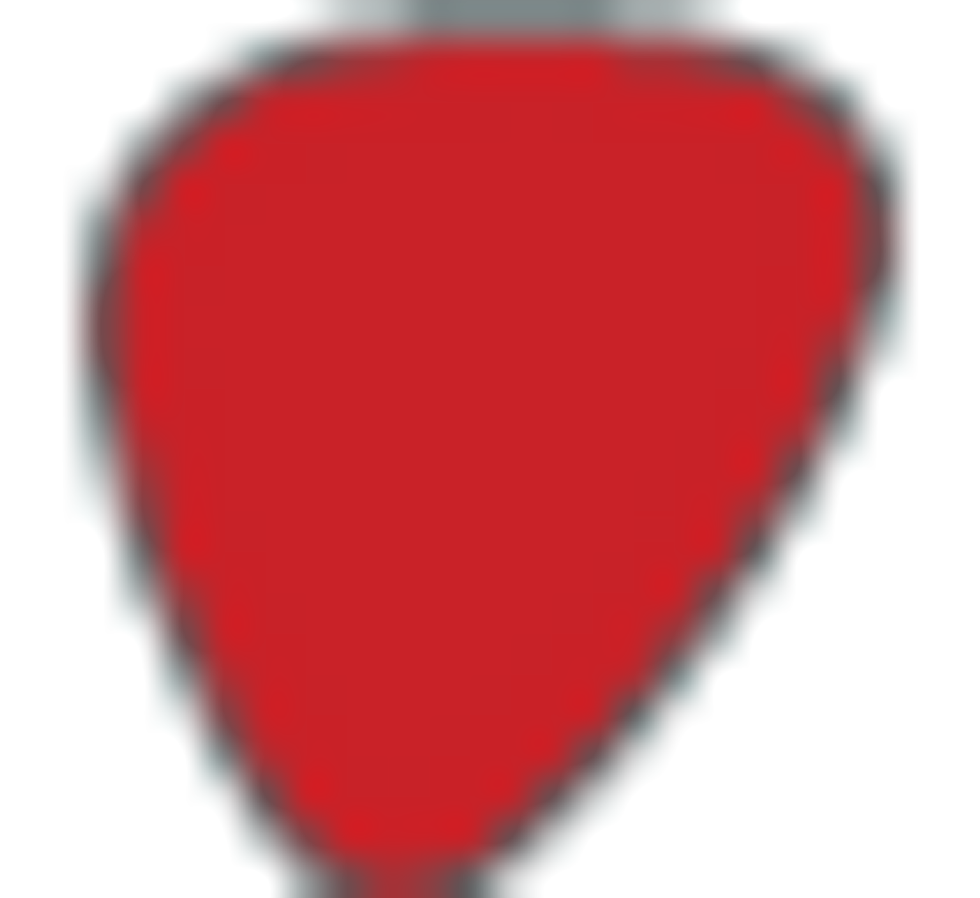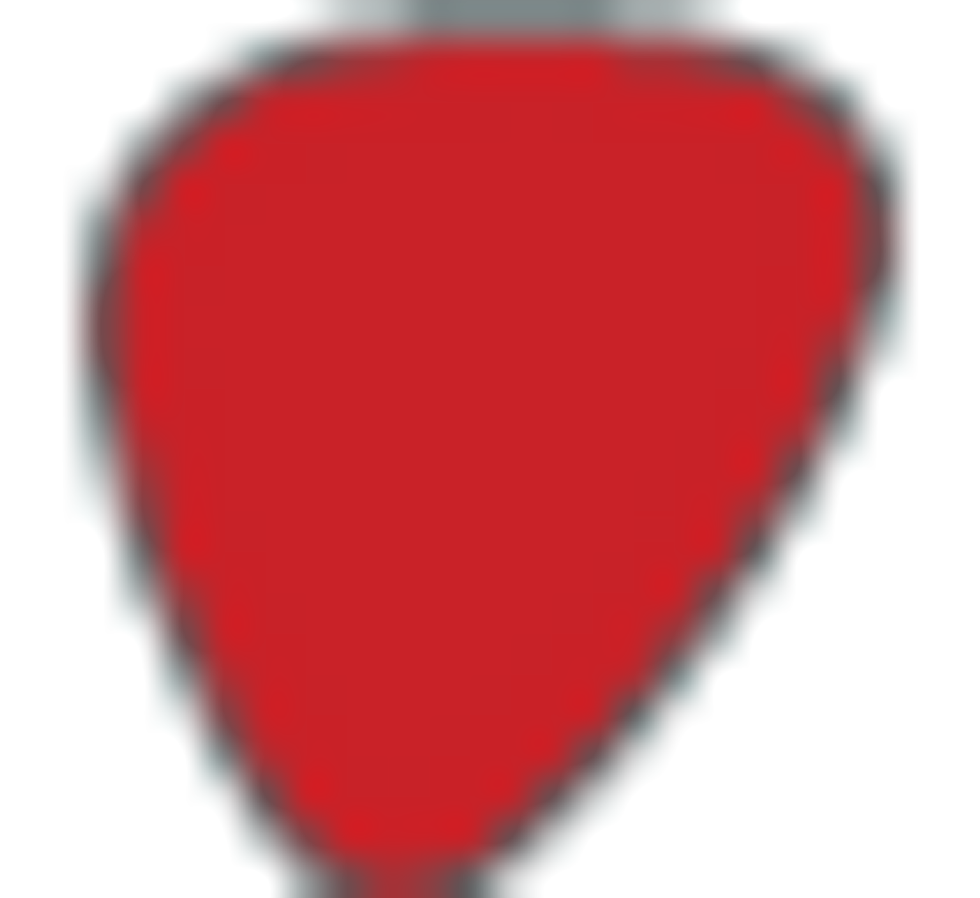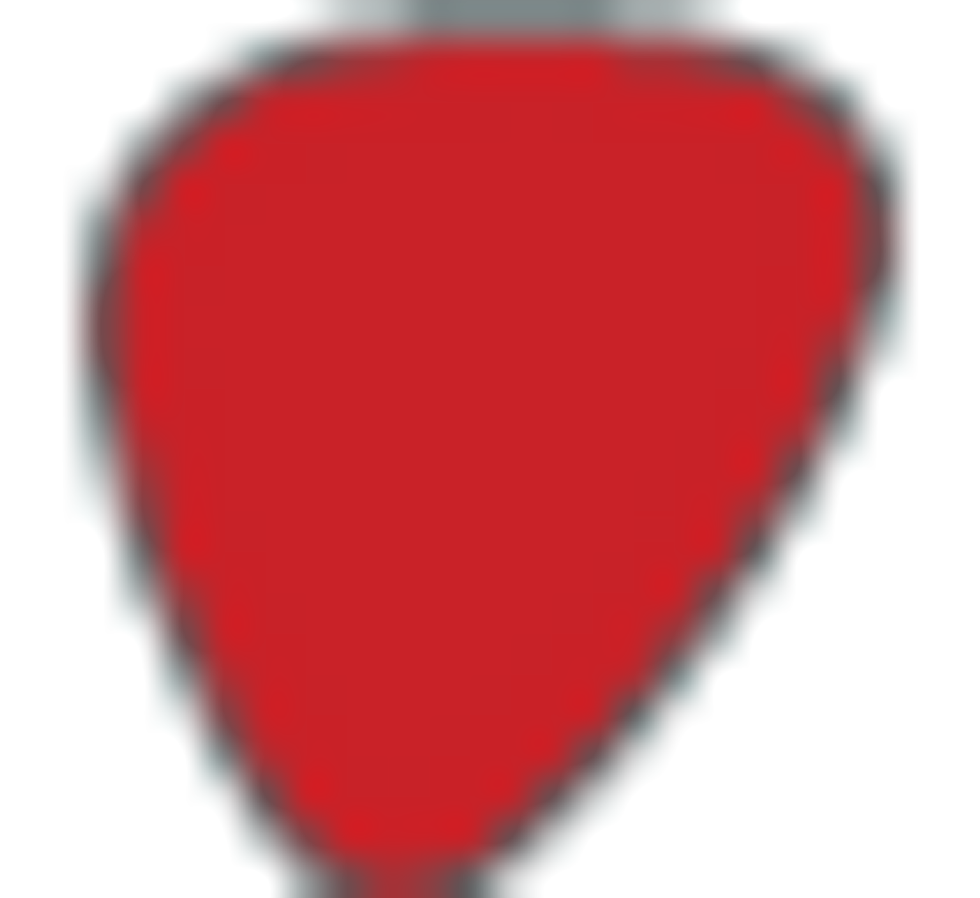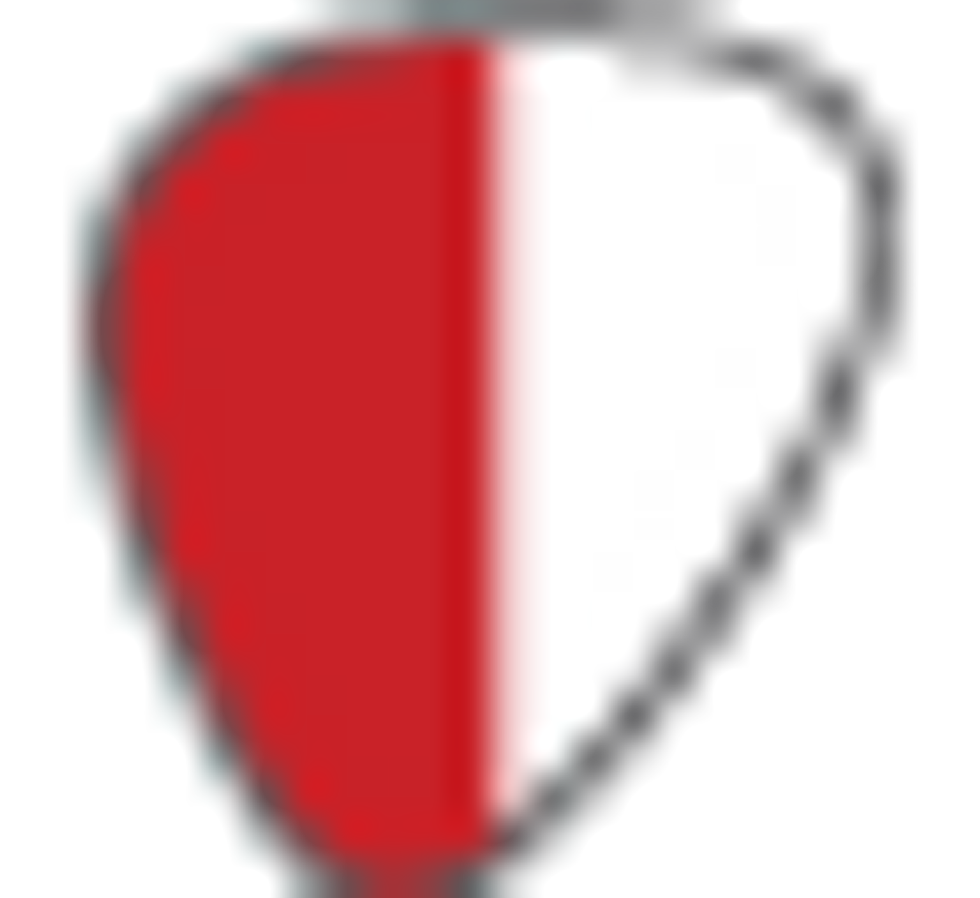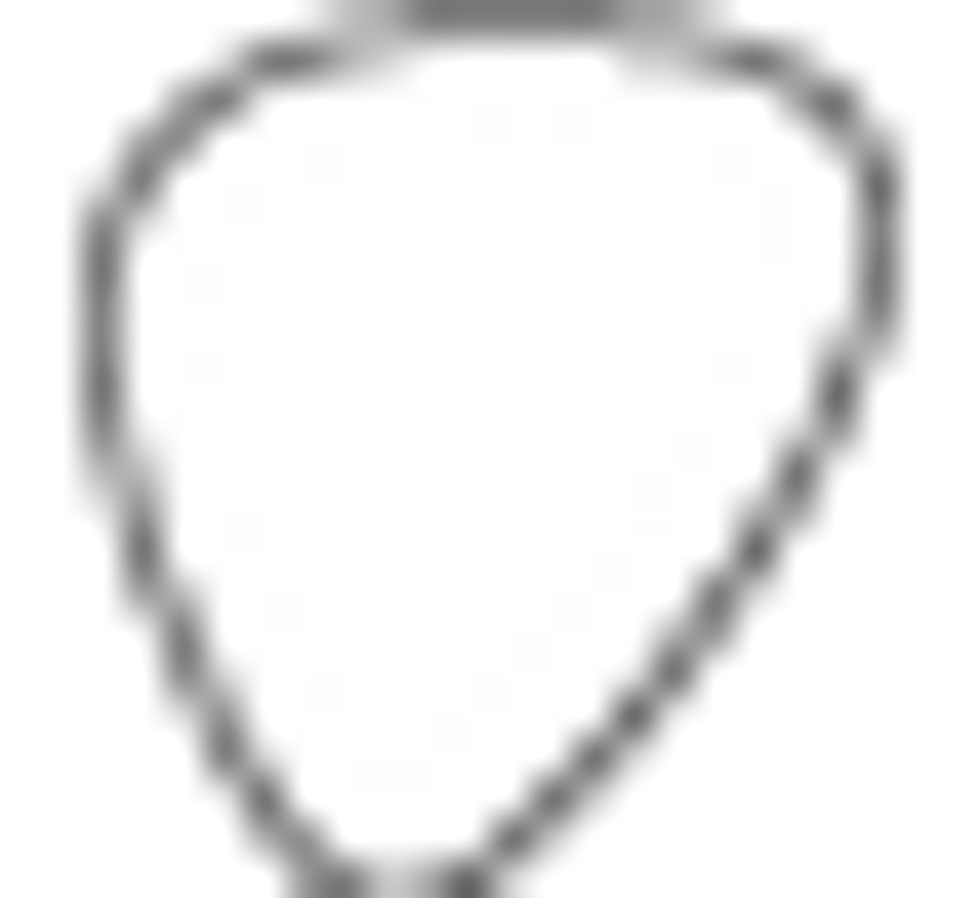 Street:
$220
RogerThat
www.rogerthat.eu
As excellent as the pedal's grungier tones sounded, they magnified a couple of concerns I had with the volume and tone controls. The pedal could use more volume on tap and I had to crank the volume control to almost 4 o'clock to match the Verellen's volume level with the pedal bypassed. At that level with the pedal engaged, there was a noticeable cut in the amp's lows compared to bypass mode. I did try to compensate by turning up the pedal's body control, but even maxed out, the subs were noticeably less pronounced than when the pedal was bypassed.
The tone control rounded off the highs and attack perfectly, though it could dampen the sustain of notes played on the 4th string down around the first five frets. I found that keeping the tone control above 9 o'clock allowed the notes to distort and sing evenly across the fretboard. Anything less than that level was more apt for fast bass lines that require less carry.
The Verdict
RogerThat's Bass OD/DIS has a lot going for it tonally. There's plenty of raunchy and saturated fuzz to take your grungy bass lines over the top, and it delivers them in the form of a smooth wall of sound that doesn't take your head off with excessive, razor-like highs. It's a pedal with a lot of potential, and with just a little more subsonic punch and volume on tap, it could be a real winner for fans of low-end distortion and fuzz heads everywhere.