TC Electronic Ditto Looper Pedal Review
The Ditto Looper is a pedal of immense musical potential that can stretch your sound palate and inspire composition while remaining entirely intuitive.
If there's a complaint that you can level against even the best loopers, it's that they can be tricky little buggers. They can also be a bit stressful to use in performance. Even with all the practice in the world, it doesn't take but a slight slip-up, or an errant sneaker colliding with a function switch and you've created some completely out-of-time embarrassment or summoned some preset completely unrelated to what you're playing.
Given all that, it's a mystery that someone out there didn't come up with the TC Electronic Ditto Looper much sooner. This is a looper even the most dunderheaded, Luddite guitarist can use. It's also about as small as a stompbox can get. But the best part is that the Ditto Looper sacrifices nothing in terms of sonic quality for all this convenience. And for it's simplicity and sonic fidelity it's a pedal that can open up a range of extended techniques for even the most conservative-minded player.
Simple Is As Simple Does
A lot of pedals—whether it's because they look cool, represent some potential missing link in your tone chain, or otherwise come with some delicious sense of anticipation—engender satisfaction from the time you take them out of the box. The Ditto Looper is one of them. And a lot of that satisfaction comes from an almost total absence of operational apprehension—with two quarter-inch jacks, a footswitch and a single knob for loop level is just too simple to screw up! The diminutive size, (it measures just 3 5/8" by 1 5/8") also imparts a sense of relief, for unless you've covered every square centimeter of acreage on your pedal board, you will find space for this thing. Like everything TC Electronic makes Ditto feels as solid as marble, and in this case, surprisingly hefty for its size. The true-bypass switch is quiet. And the smooth, just-about-perfect resistance on the loop level knob means you won't be changing your loop level accidentally if things get rowdy on stage—it takes a concerted effort to change the settings.
The Big Bang
Cosmologists theorize that the universe exploded from a point the size of a pin. Similarly, the Ditto has a way of creating walls of sound on an interstellar scale from what seems like an impossibly minute place. Using just the single foot switch, you can create loops as long as five minutes and overdub endlessly. That formidable capacity enables you to loop an entire song and layer multiple guitar melodies for verses and choruses. And if you're crafty and good at harmonizing and formulating countermelodies on the fly, you can put together an incredibly dense, rich, and complex improvised guitar symphony in about ten minutes—especially if you're willing to get clever with pickup and tone settings and effect pedals out in front of the Ditto. And amazingly, there's no perceptible signal loss or tone muddying apart from the clashing or bunched harmonics that can come from a stacked mix. The Ditto is super clean— a true blank slate.
Ratings
Pros:
Stupidly simple. Virtually limitless loop stacking potential.
Cons:
You can lose track of your switching sequence in a hectic performance situation.
Tones: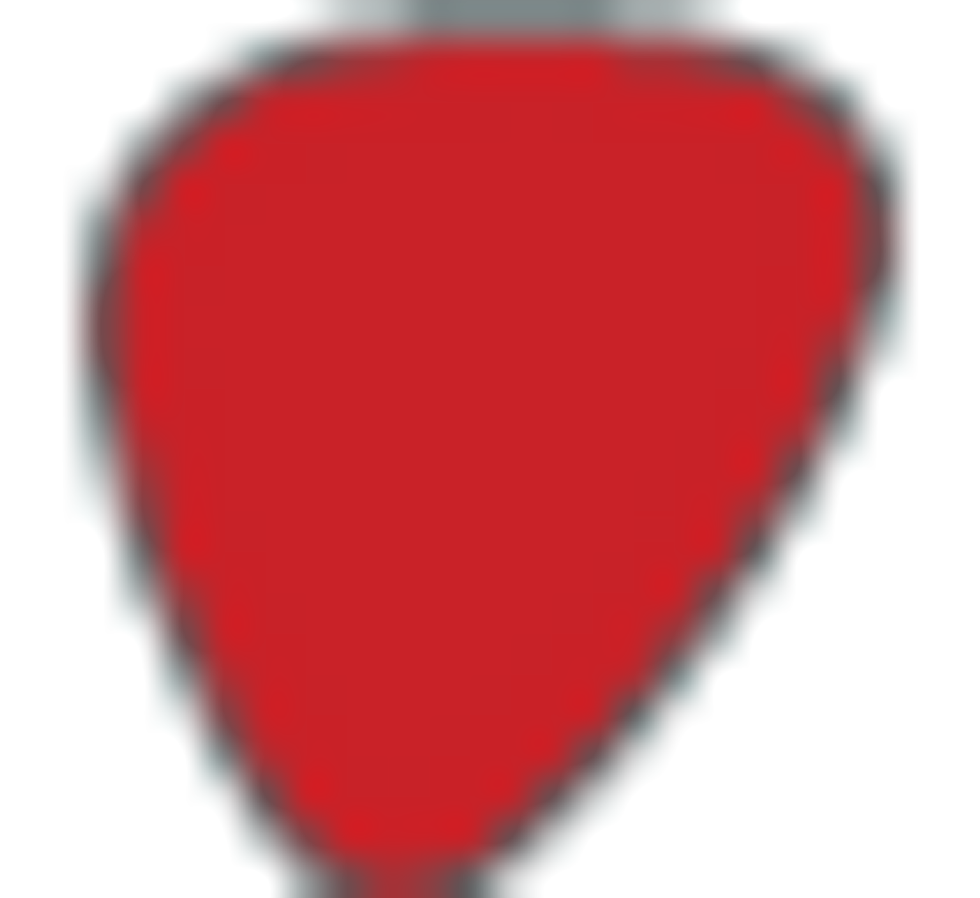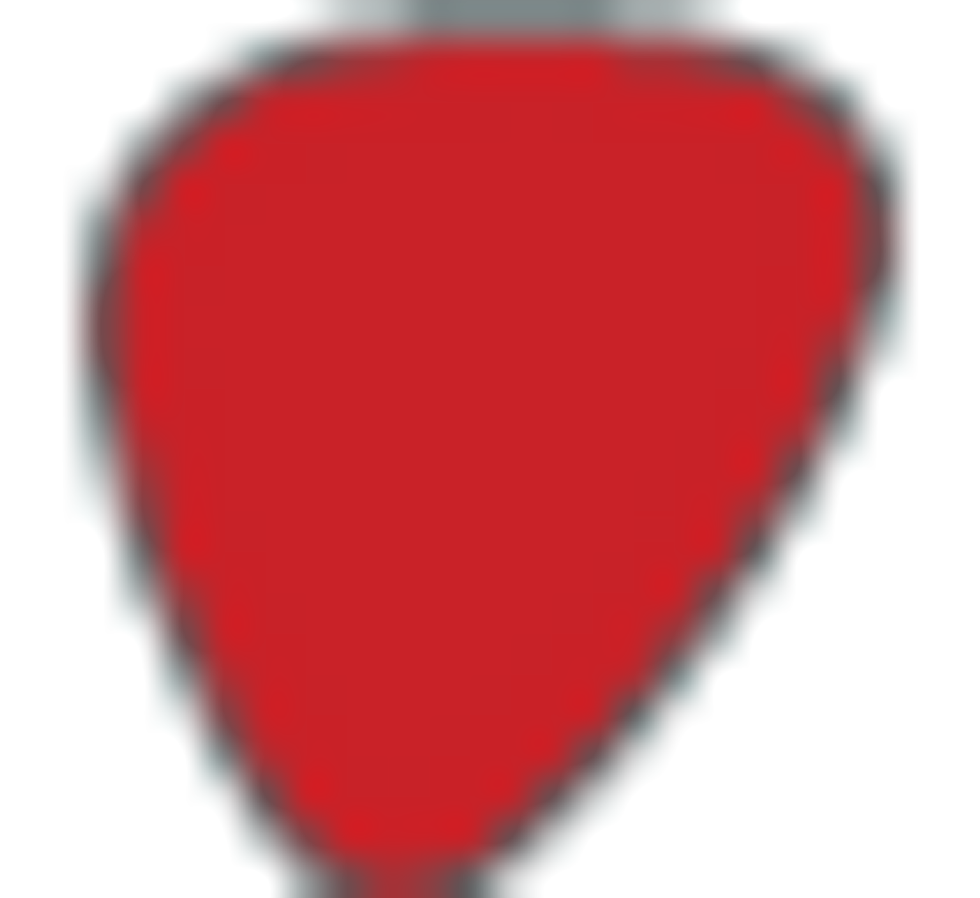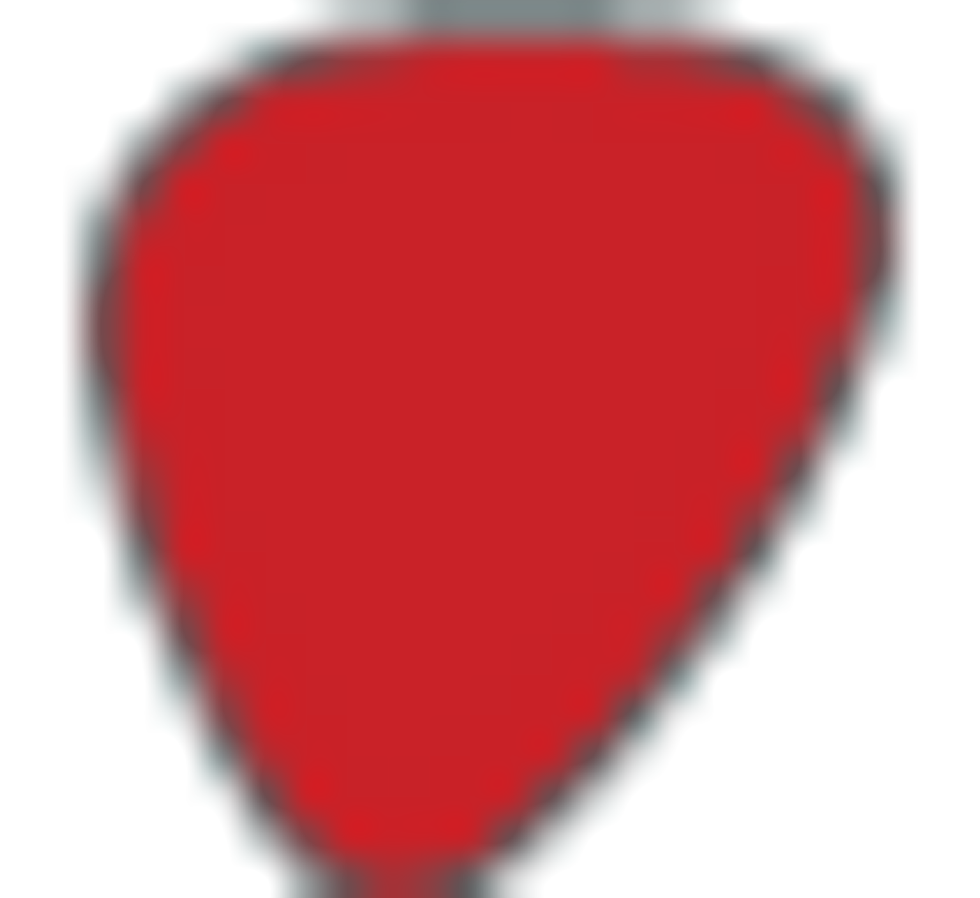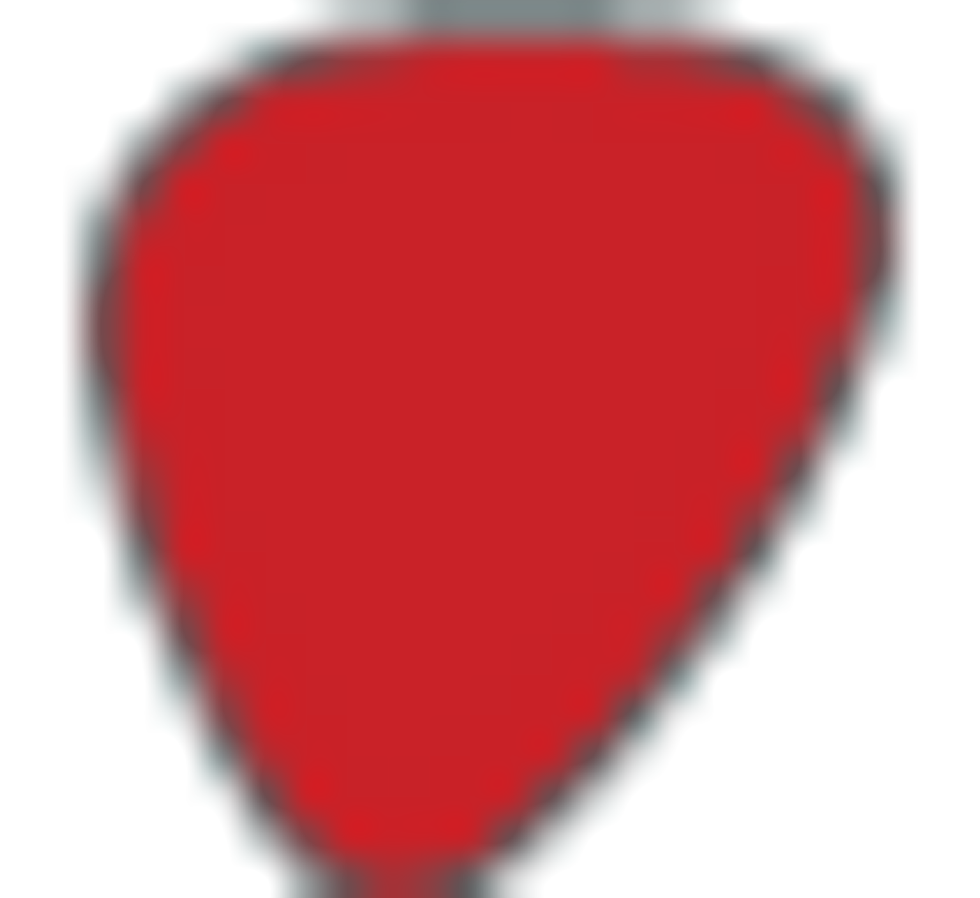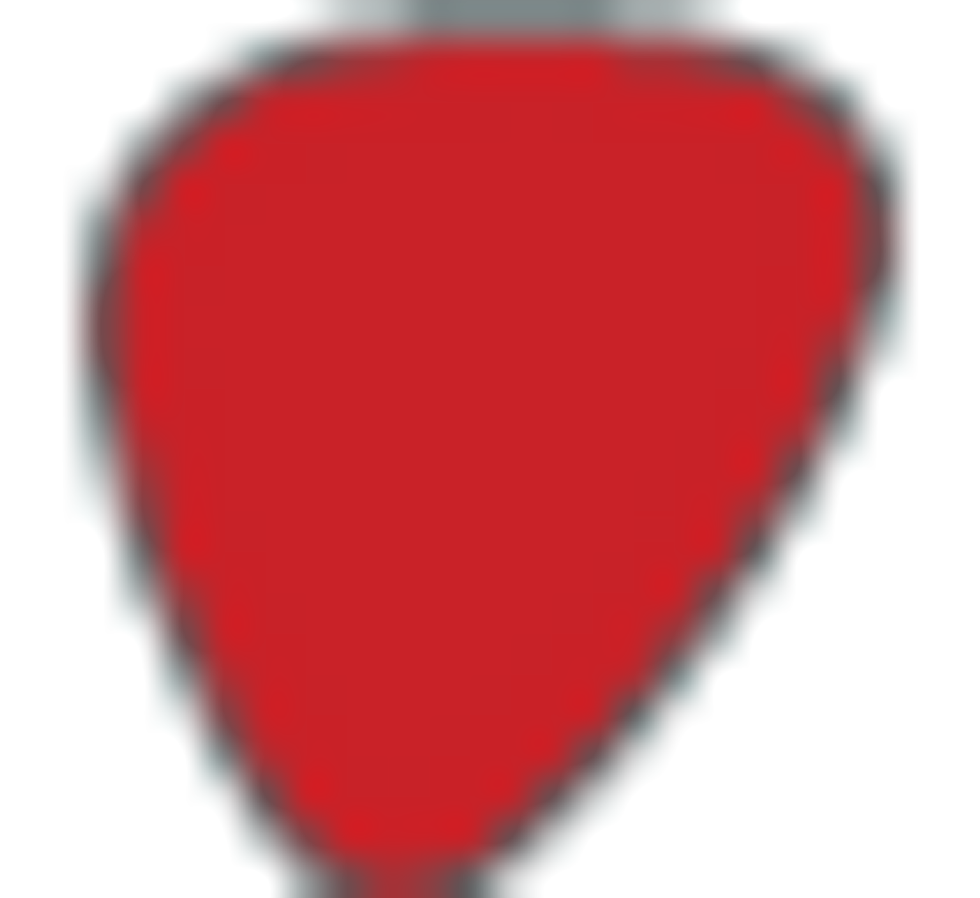 Ease of Use: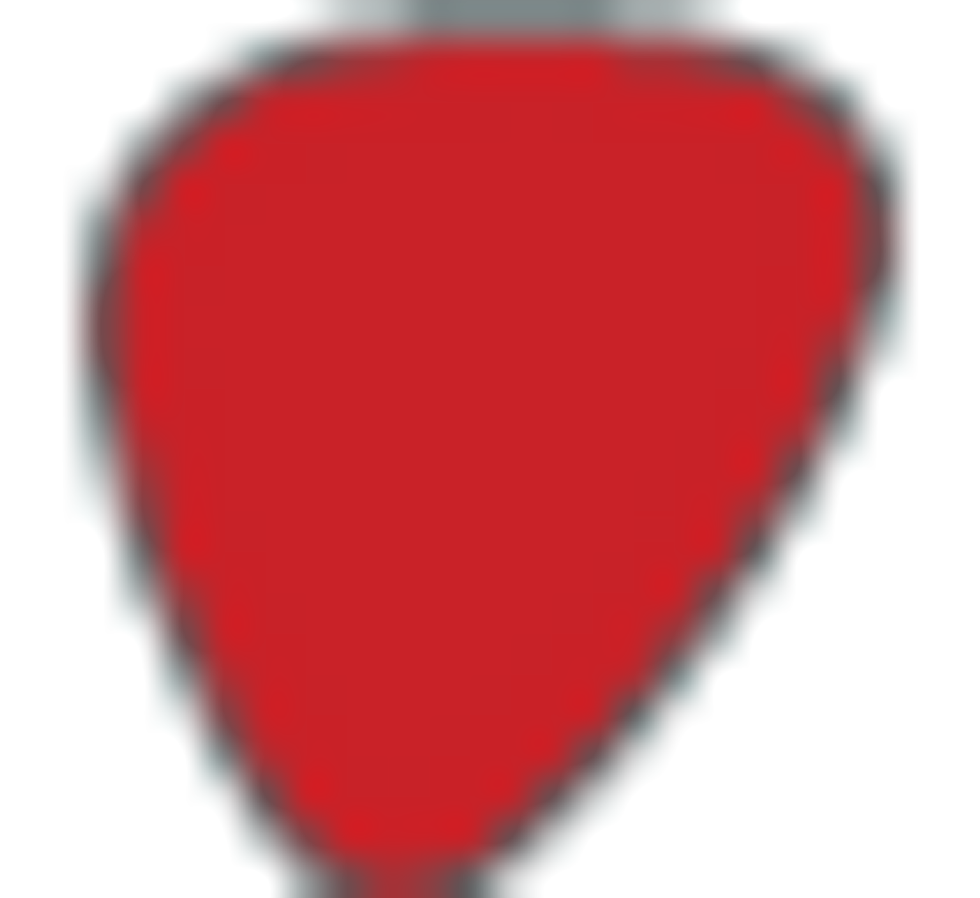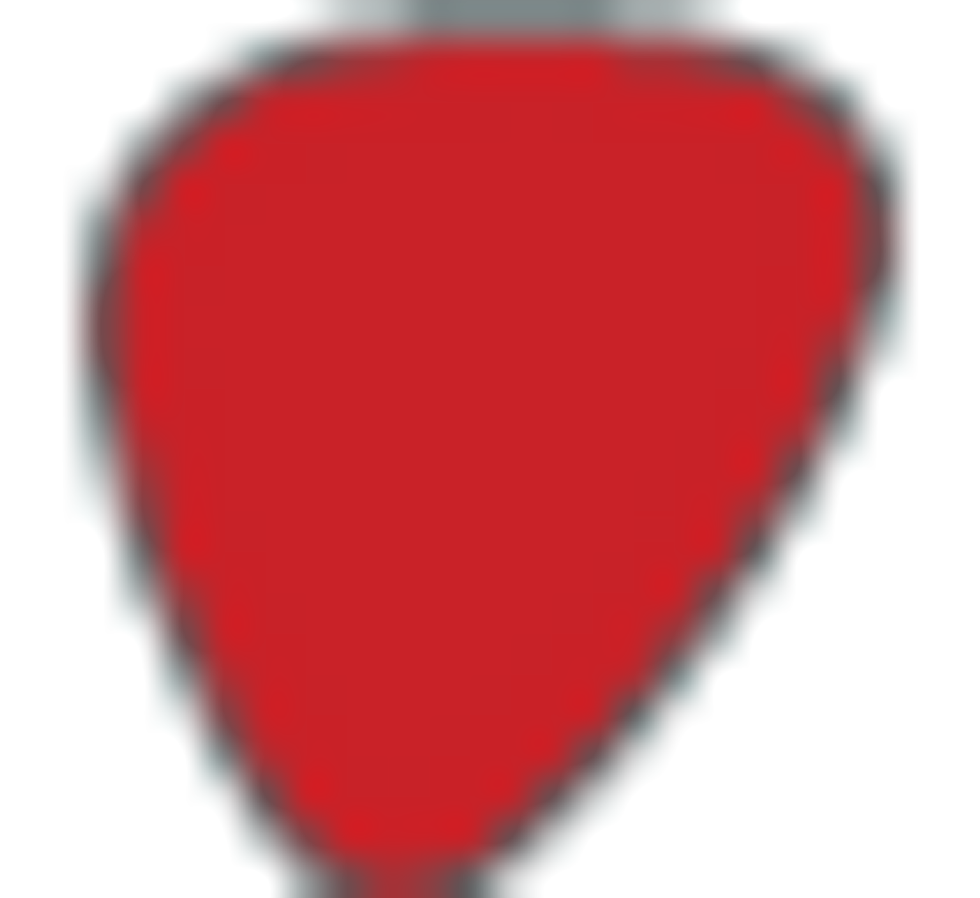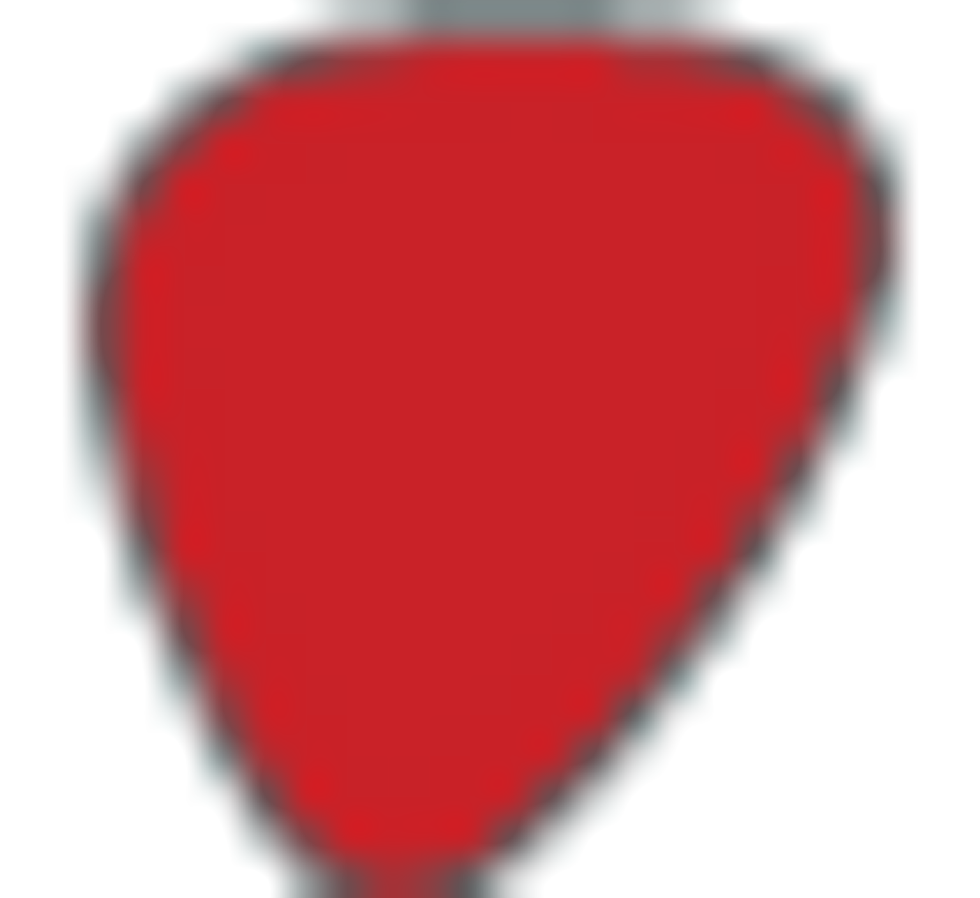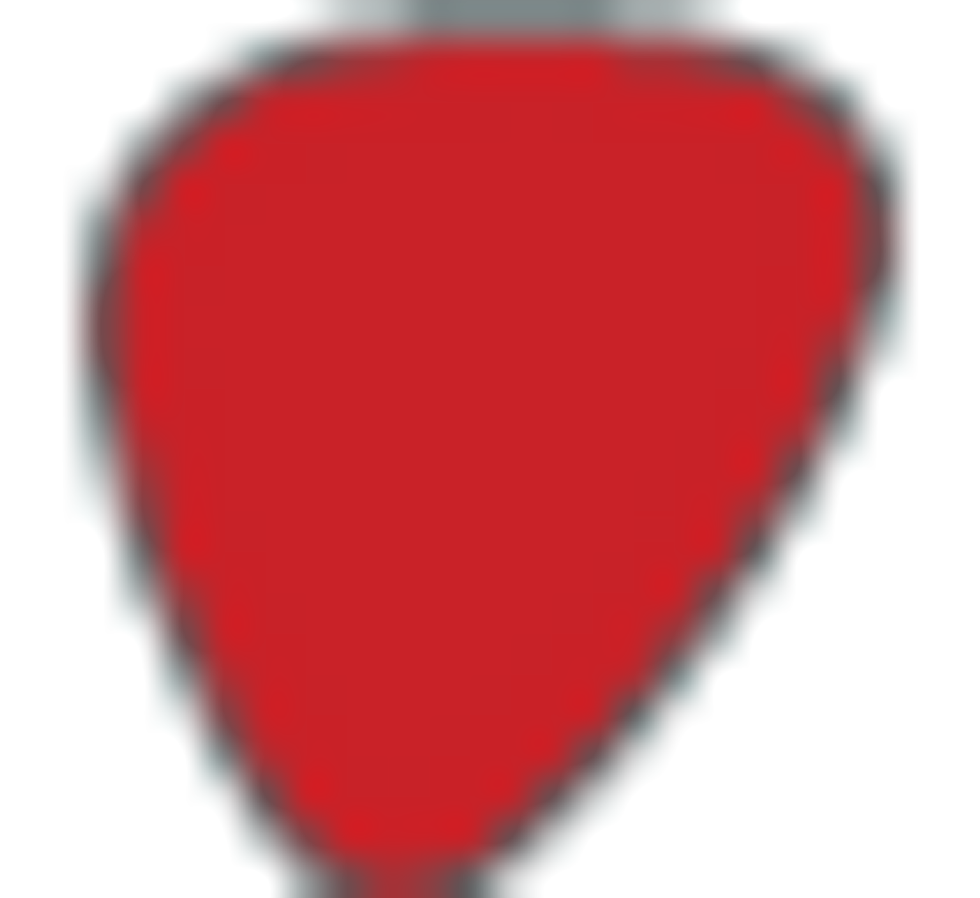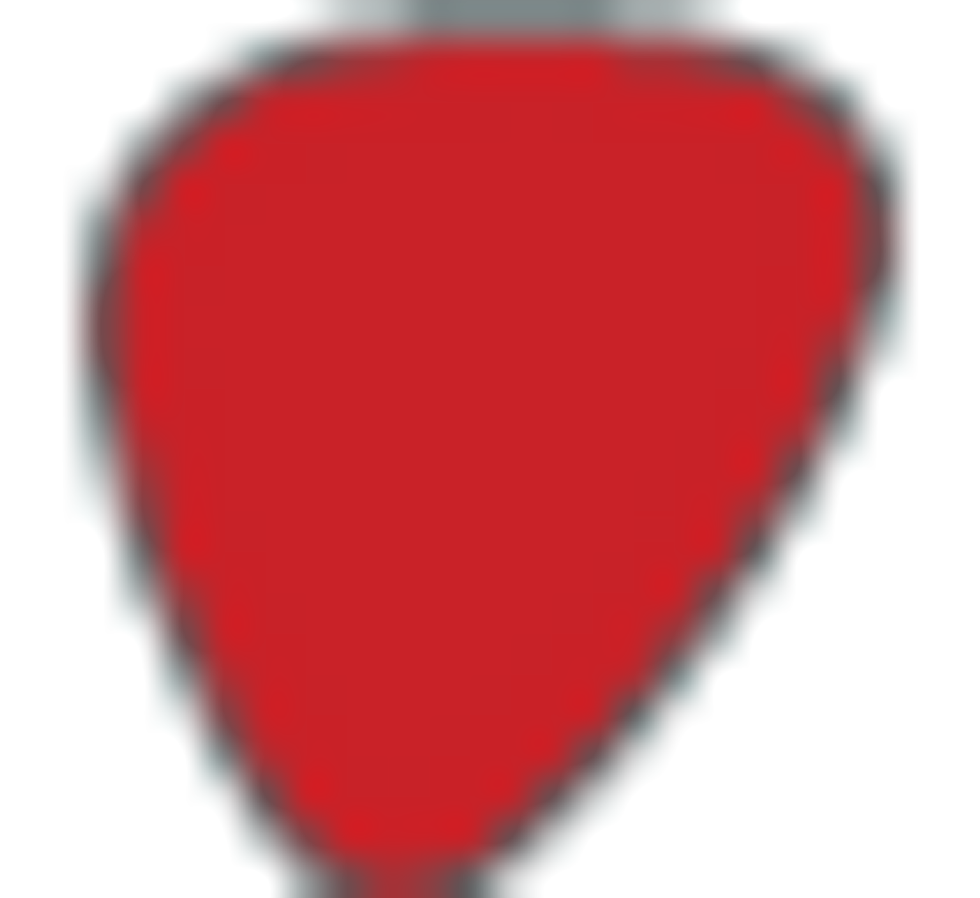 Build/Design: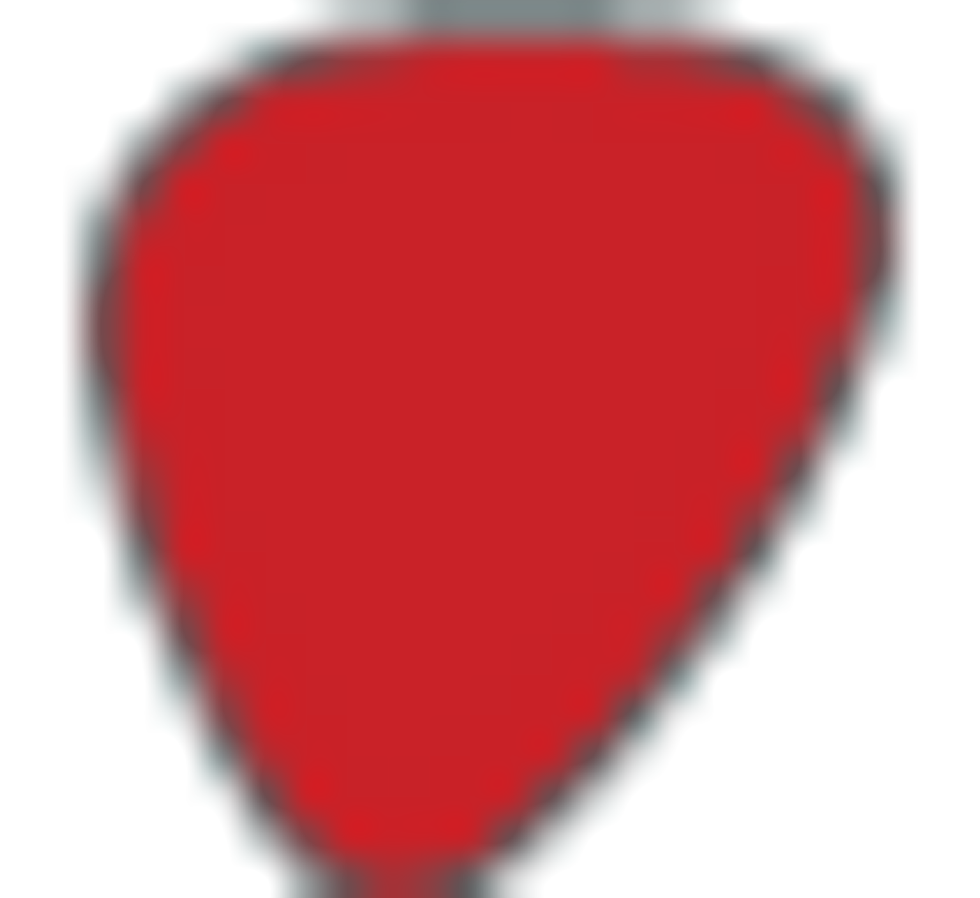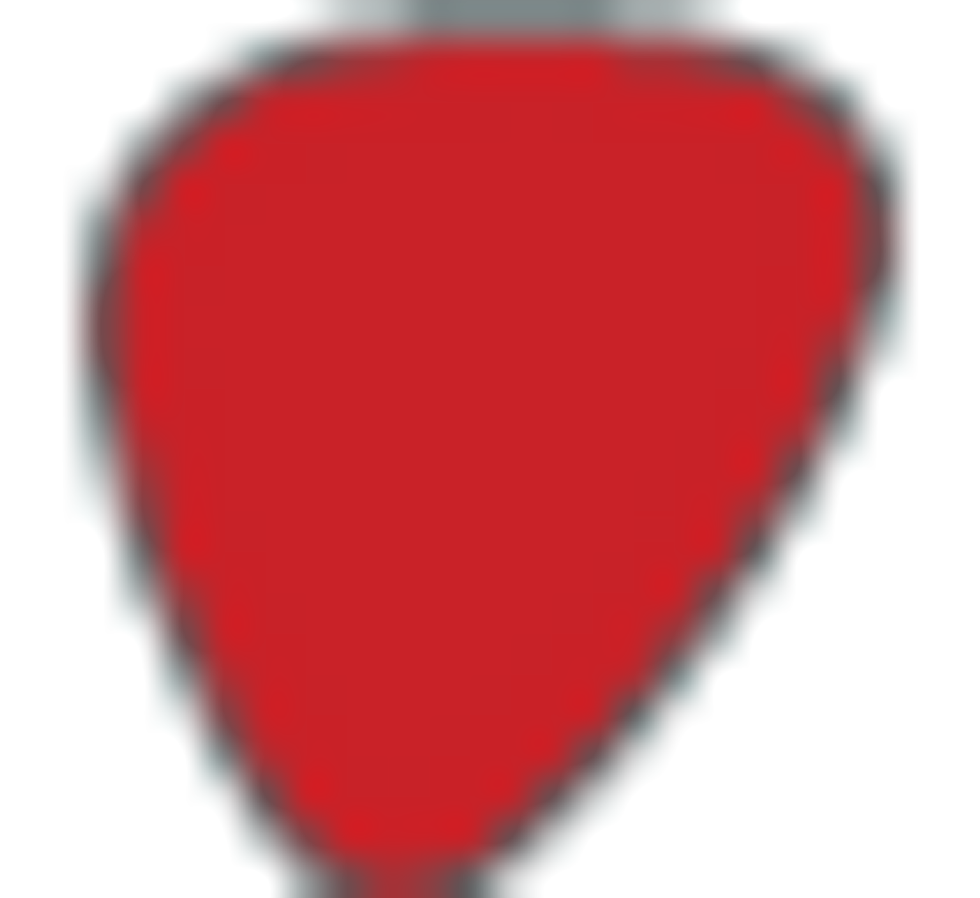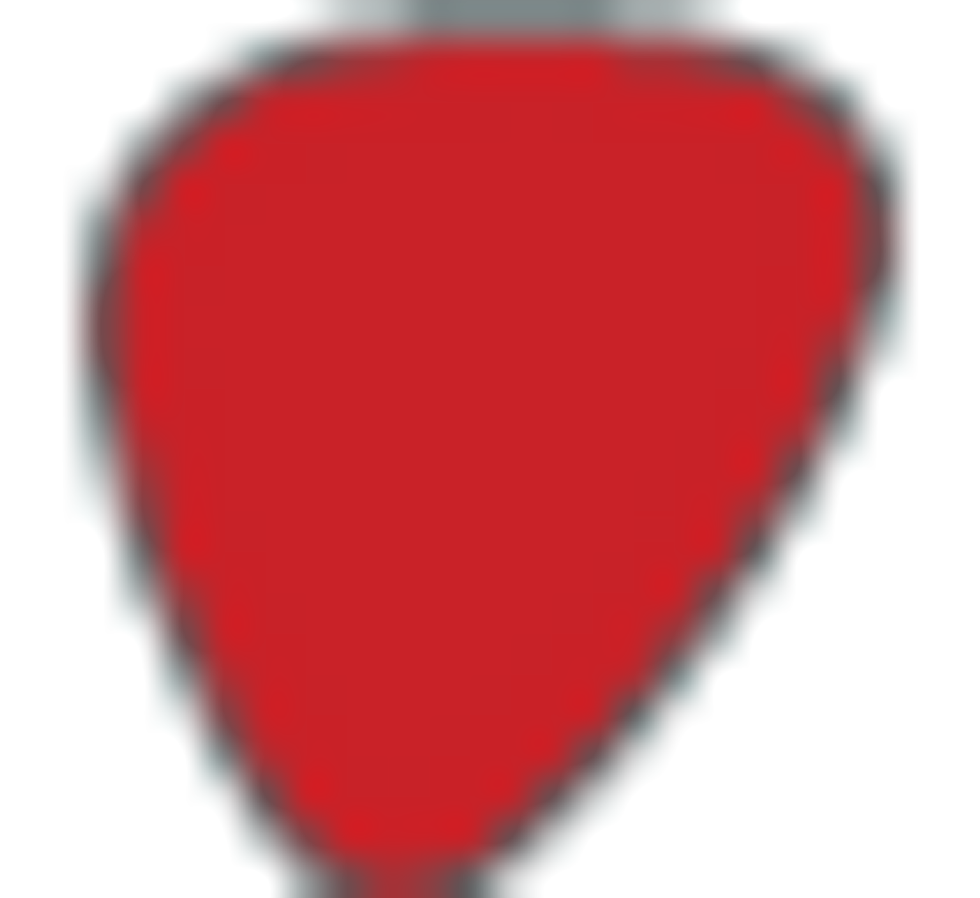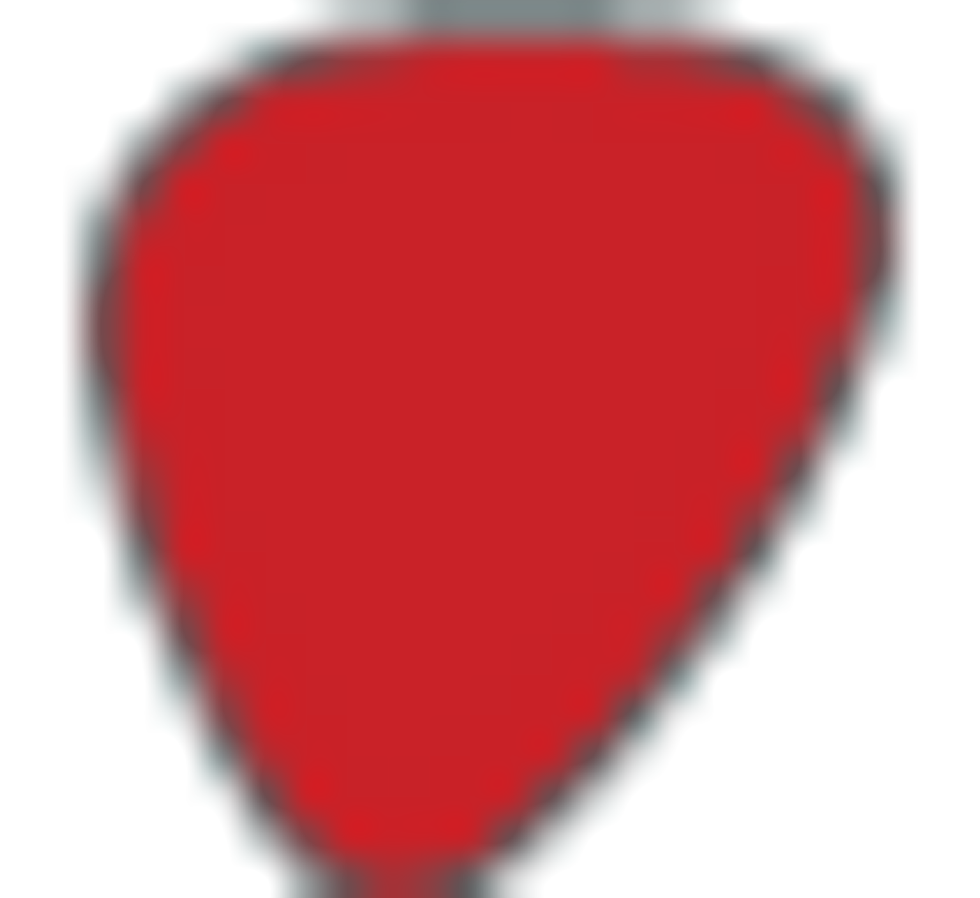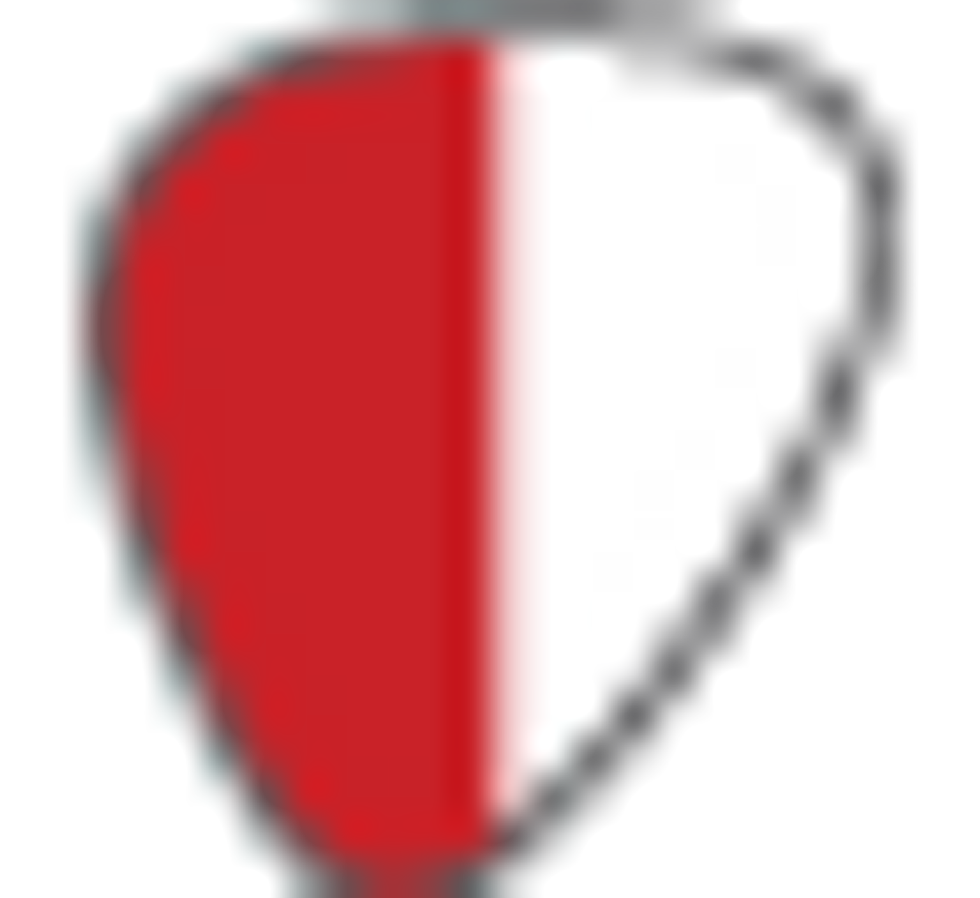 Value: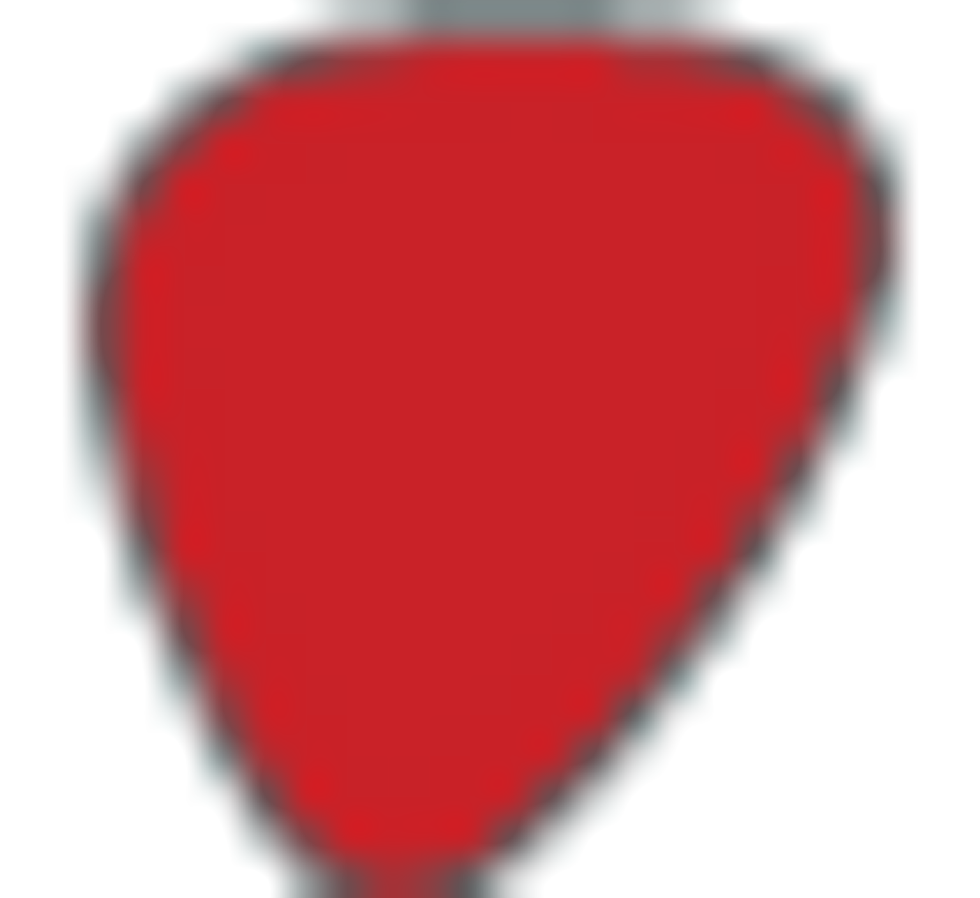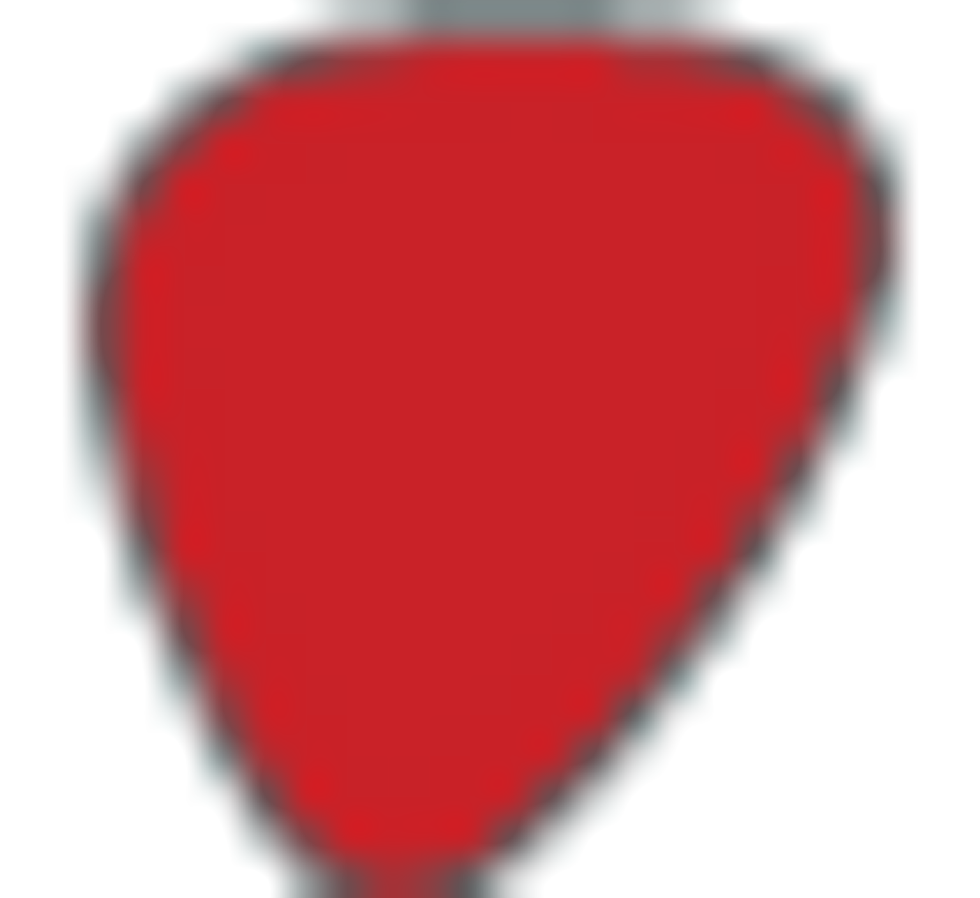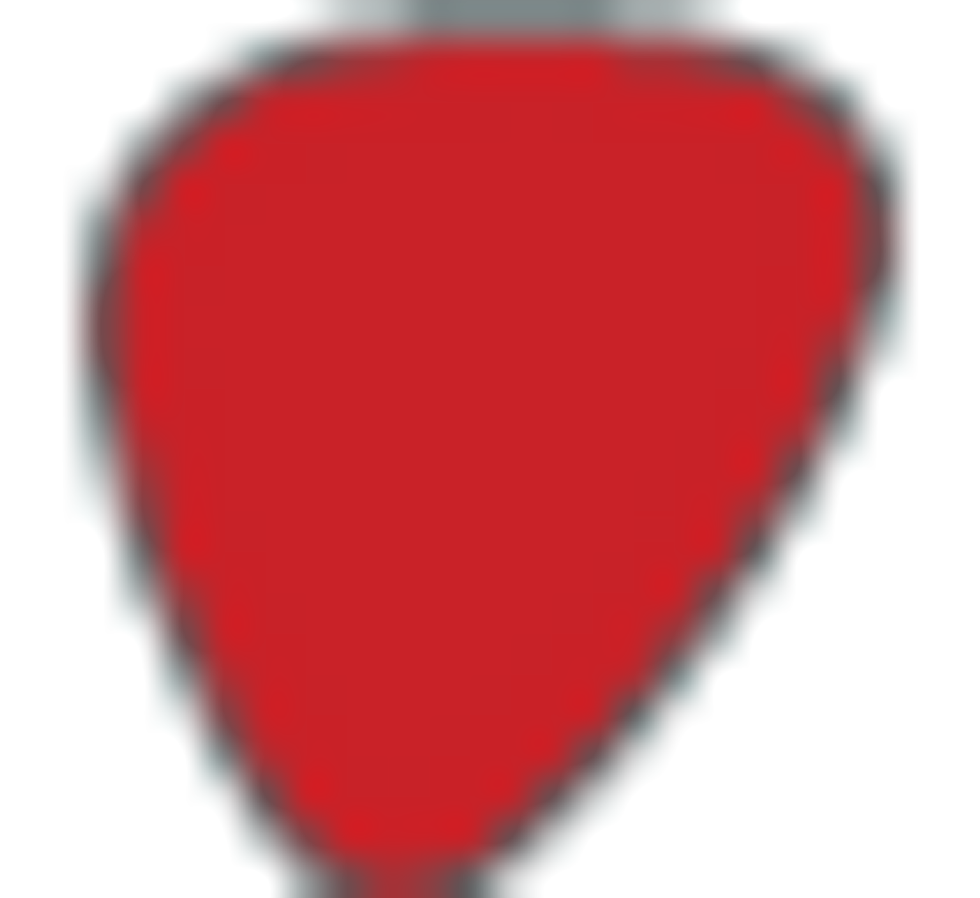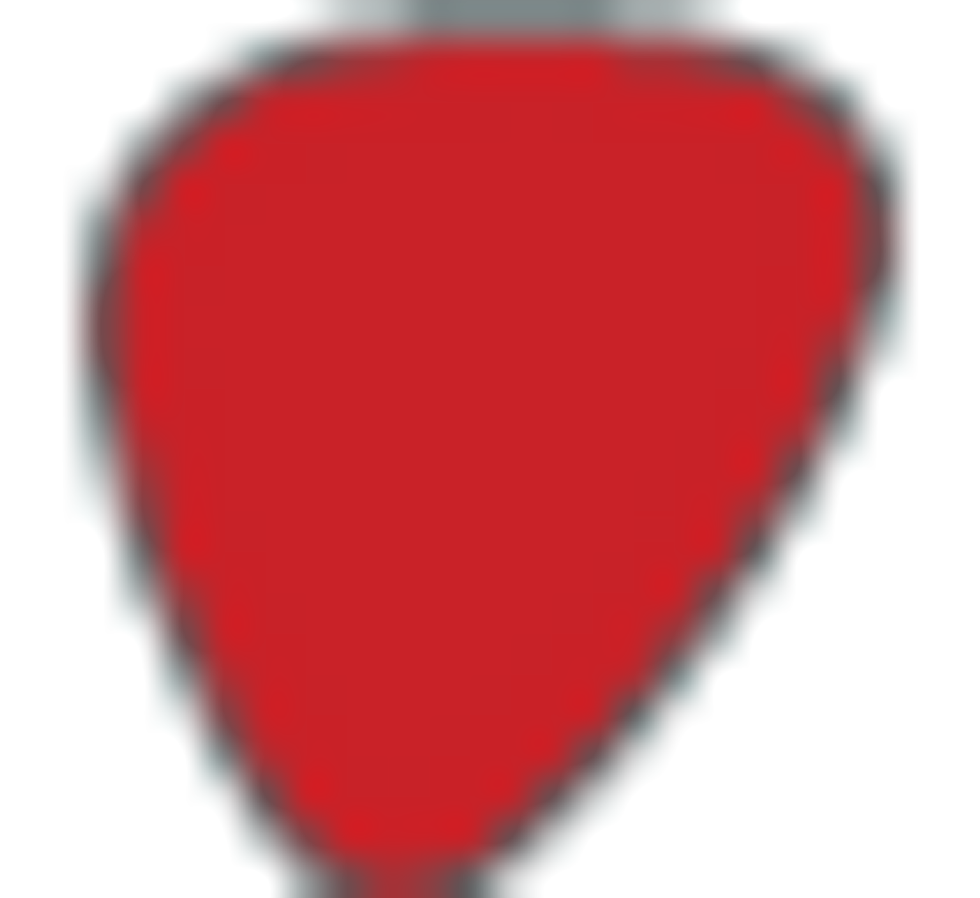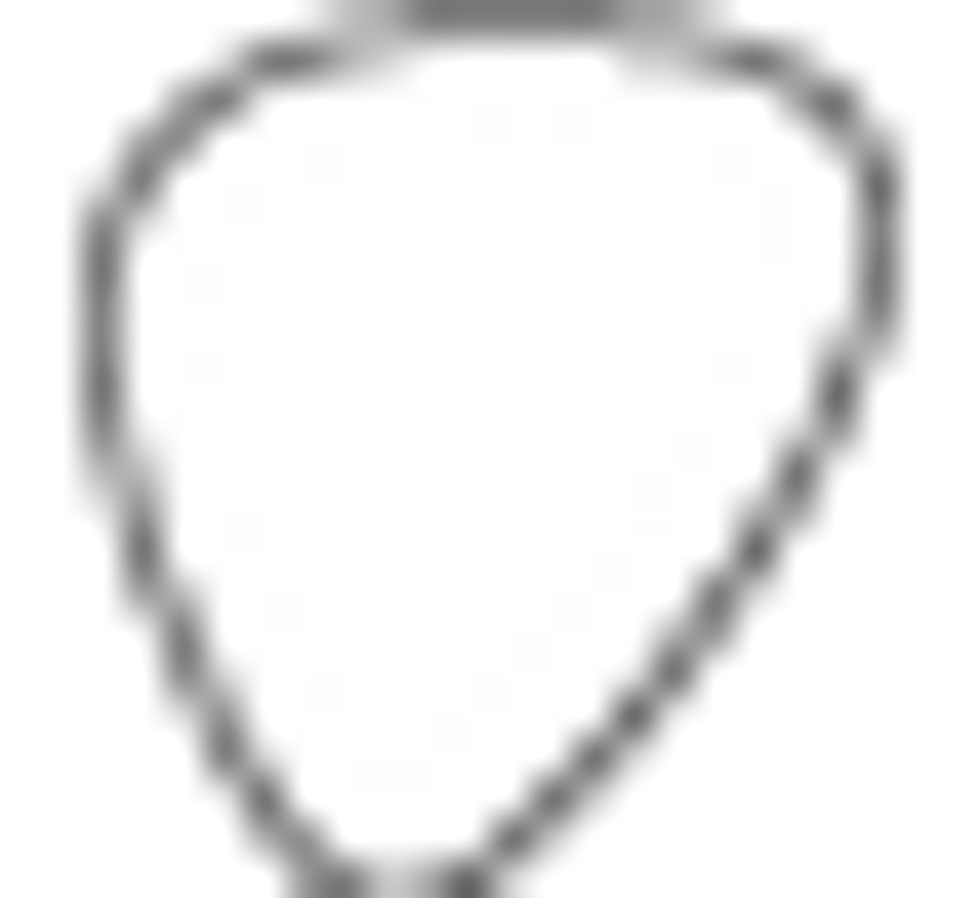 Street:
$129.99
TC Electronic
tcelectronic.com

Things get slightly trickier if you use the undo/redo function, but only just so. Holding the footswitch down activates the undo function, and you hold it down a second time to redo your loop. If you're already working with a pretty dense collection of loops it can be hard to ace the timing of the redo hold. So it's best to practice with a single loop underneath until you nail the timing.
Stopping the loop just takes pressing the footswitch twice quickly. Pressing and holding the switch thereafter will erase the whole loop. It's not impossible to screw up. You can lose track of where you are with respect to footswitch clicks in the heat of a hectic performance, and there are no blinking lights that indicate what mode you're in. But relative to other loopers that blink wildly and feature multiple footswitches, the Ditto is a breeze.
The Verdict
Any player that's resisted looping only because of intimidating hardware would be a fool not to give the Ditto a whirl. It's a pedal of immense musical potential that can stretch your sound palate and inspire composition while remaining entirely intuitive. It's a pedal of immense musical potential that can stretch your sound palate and inspire composition while remaining entirely intuitive. 's not without a learning curve, but the time you spend getting a handle on the Ditto is more about honing a few very simple switching techniques and mastering your timing rather than navigating hidden functions.
If there's a prize for musical return in relation to operational simplicity and expense, it's hard to imagine a more worthy contender than the Ditto Looper—ever. And if you've ever been on the fence about looping, you may have just run out of excuses for taking the leap.