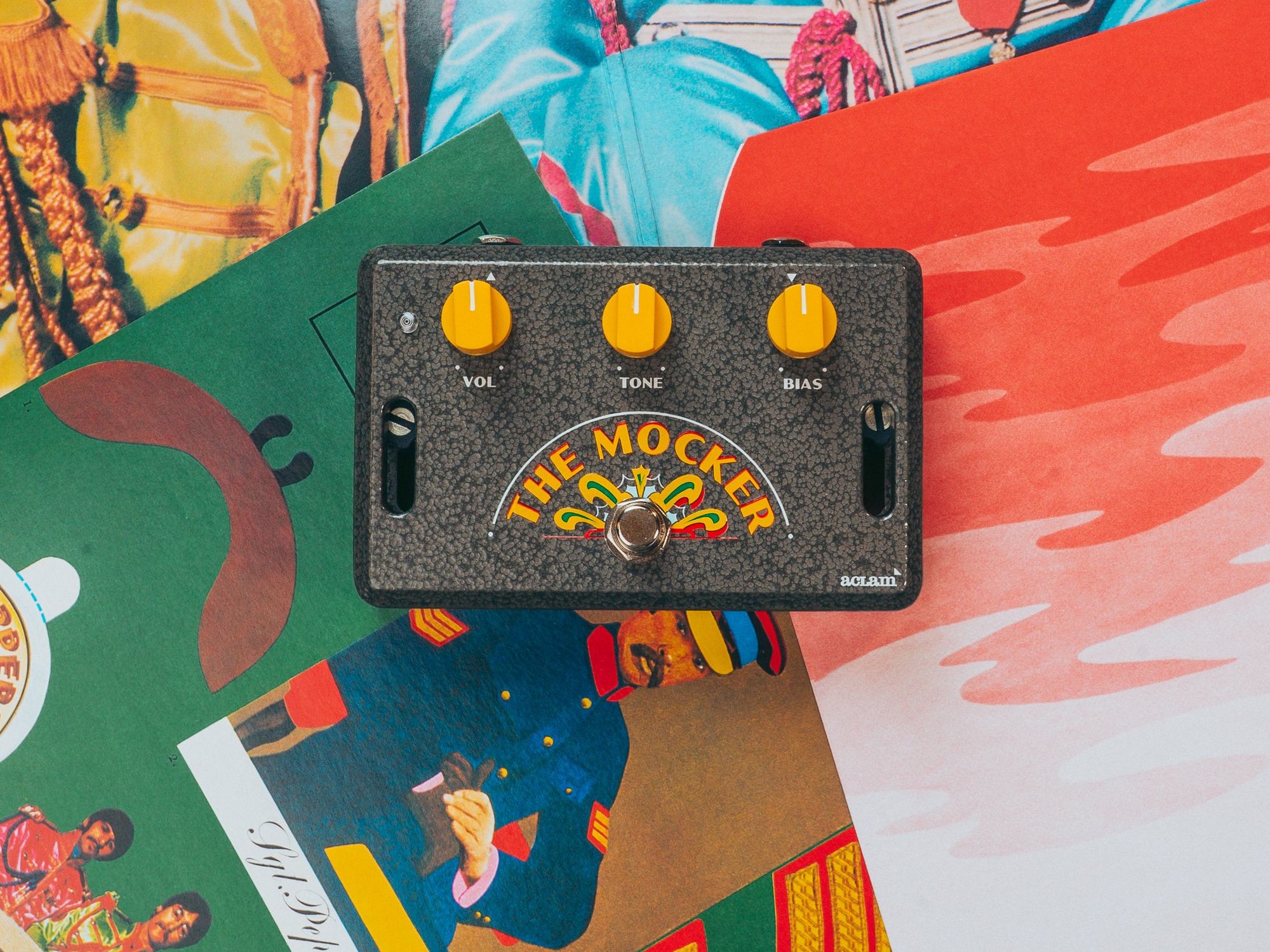 The Mocker is an expanded rendition of the VOX UL730 series fuzz circuit.
---
While it's designed to be a must-have for guitarists in pursuit of those legendary Beatles tones, especially when paired with a Dr. Robert pedal, it's equally suited to any player in search of their signature sound.

Equipped with intuitive Bias and Tone controls, The Mocker empowers guitarists to explore a diverse soundscape; from the nostalgia of vintage tones to the crisp modern sounds: Faithfully recreates classic effects of experiment with an array of textures, plenty of sustain sound to a creamy tone.
To ensure authenticity, we've sourced the rare N.O.S Phillips OA200 diodes, matching those used in the original UL Series. This commitment to genuine vintage components has led us to create a limited edition of only 200 units. Designed and handcrafted in Barcelona headquarters.
Main Features:
Faithful replica of our VOX UL730 (S/N 3042) internal fuzz circuit
New Old Stock OA200 diodes, same used in the VOX UL series
Bias and Tone controls for a wide range of fuzz tones
Grey Hammerite finish; a tribute to the 60s British fuzzboxes
Graphics inspired by the lead tones from Sgt. Peppers album
Smart Track® Fastening System
MAP: $299 USD
THE MOCKER - Official DEMO | Aclam Guitars