Dunlop Introduces the Pivot Capo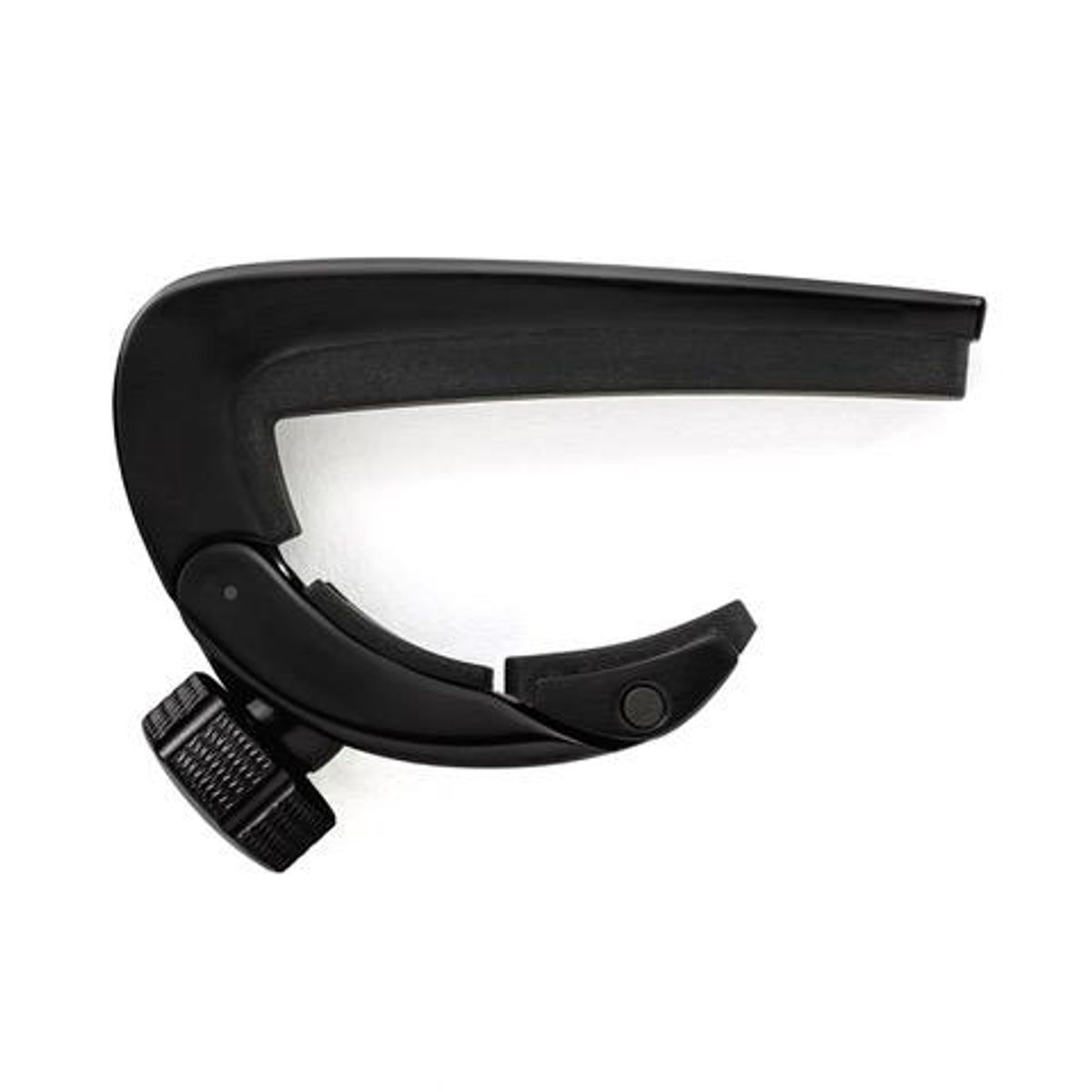 Dunlop has introduced the Pivot Capo, an innovative new addition to the company's long line of professional capos.
---
The new Pivot Capo provides even tension and precise intonation up and down the neck, offering bright clarity and beautiful, long-lasting sustain for a rich and satisfying playing experience.
The key to the Pivot Capo's performance? Its patented self-centering neck pivot adapts to a variety of neck shapes for even tension and tuning stability. It features a low-resistance gear that allows you to quickly and easily dial in precise pressure, without overtightening or throwing your guitar out of tune.
The Pivot Capo includes an optimized fret pad that accommodates your guitar's fretboard radius to reduce string buzzing. The Pivot Capo is designed to adapt to just about any fretboard radius or neck shape, so a single capo is all you need -- it'll work with all of your guitars.
The result? Notes ring out longer and more clearly thanks to tone-enhancing mass and dense rubber padding.
The Pivot Capo is available in three different finishes: Black, Gun Metal and Satin Chrome. Street price is $29.99 and more information is available at jimdunlop.com