Light, stylish, and built to squeeze right every time.
Light, stylish, and built to squeeze right every time.
Might squeeze unevenly on curvaceous fretboard radii.
4.5
5
4.5
Chalk it up to being raised by a folkie, perhaps, but I love capos. I'm excited by the chord voicings and melodic possibilities they enable. And I find them indispensable as songwriting and composition tools. This affection for capos means I've collected and used just about every major type from every major maker over the years. That said, I definitely have a few favorites. And I can now count Dunlop's new Trigger Fly capo among them.
Though ergonomics are not the primary reason I would buy or suggest a capo, Dunlop was wise to make this one feel so good. Using anodized aluminum lends a sense of upmarket, high-quality construction and makes it feel great in hand. But it's also comparatively light, and, regardless of perception, the Trigger Fly is super solid and sturdy. The Trigger Fly also delivers where it counts: I didn't experience any buzzing strings regardless of where I situated it on a fretboard. It even worked reliably on my 12-strings—a claim few capos in my collection can make. If there's a knock on the Trigger Fly it's that maybe it sometimes squeezes a bit too tightly in spots on some guitars—particularly those with a more curvaceous fretboard radius. My 7.25" radius Telecaster often went sharp using the Trigger Fly, where my older, more broken-in Trigger capo would stay pretty close to pitch. Then again, I experienced no such intonation problems when I used the Trigger Fly on my much flatter-radius flattop acoustic. I'd suggest trying the Trigger Fly with your own instrument to make sure it's a good fit. But odds are, it will impress.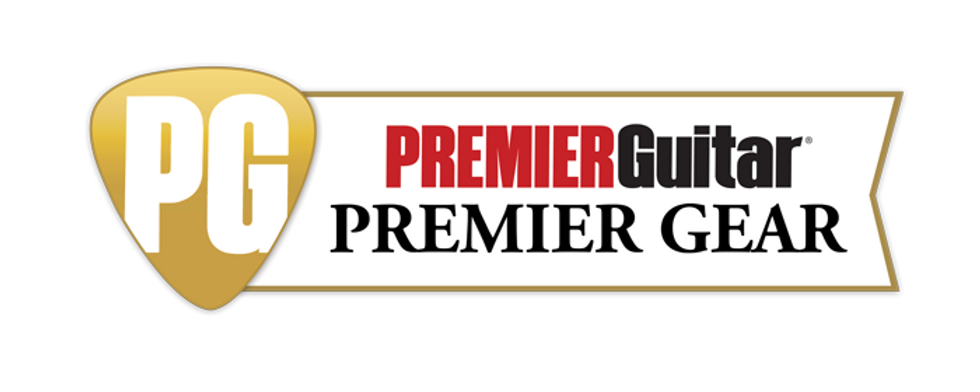 The new design allows for the heavy and octave strings to be fretted at the same time and with the same pressure.
Peterborough, UK (June 25, 2018) -- After 2 years of development work, G7th are delighted to announce a new solution for 12-string capos, the patent-pending "Compensated String Pad" for the Newport and Heritage capo models.
So far, the only solution capo manufacturers have devised is to apply extreme tension to all 12 strings, inevitably pulling most of them out of tune. Now, G7th's unique ridged design allows for the heavy and octave strings to be fretted at the same time and with the same pressure, eliminating the need for excessive tension.
Using the flip-lever and adjustment knob of the Newport range, the updated 12 string model allows for quick and easy adjustments, meaning you can dial in exactly the tension you require and feel confident that an extreme retune won't be needed.
Coupling the Compensated String Pad with G7th's groundbreaking ART (Adaptive Radius Technology), the Heritage capo for 12 strings continues to provide maximum tuning stability with the minimum tension required over all 12 strings.
Both the Newport and Heritage 12-string capos are available online now from www.G7th.com and will be in stores soon. For more information contact simon.campling@g7th.com.
Watch the company's video demo:

For more information:
G7th
The new capos feature Adaptive Radius Technology.
Peterborough, UK (February 15, 2018) -- Following its launch in 2016, G7th The Capo Company have released updated versions of their yoke-style Heritage guitar capos, including their ground-breaking Adaptive Radius Technology (ART).
On top of a few technical changes, such as making the adjustment knob shorter so it can be left behind the nut in a guitar case, the ART found in the Heritage has been finely honed to perfection.
"We've worked through various iterations of the ART design, but we're absolutely delighted with where we are now. It's so much more convenient than having to remember which capo matches which guitar radius, or messing around with changing inserts. You get convenience and the maximum tuning stability using the minimum tension necessary, all in a stunningly beautiful and lightweight capo!" Noel Sheehan, G7th Managing Director
All Heritage capos have several engraved options available, including stunning Acanthus leaf designs and customized text. Prices from $139, including bespoke branded leather pouch and cleaning cloth, all supplied in a presentation case.
In addition, the two guitar models (standard and wide widths) are also now available in 18kt Gold finish in extremely limited numbers, and exclusively from the G7th Custom Shop.
For more information:
G7th The Capo Company