Dunlop Trigger Fly Capo Review
Light, stylish, and built to squeeze right every time.
Light, stylish, and built to squeeze right every time.
Might squeeze unevenly on curvaceous fretboard radii.
4.5
5
4.5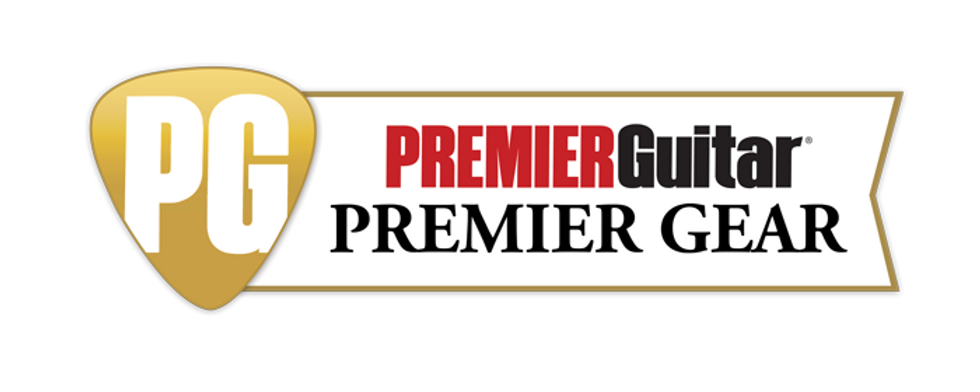 Chalk it up to being raised by a folkie, perhaps, but I love capos. I'm excited by the chord voicings and melodic possibilities they enable. And I find them indispensable as songwriting and composition tools. This affection for capos means I've collected and used just about every major type from every major maker over the years. That said, I definitely have a few favorites. And I can now count Dunlop's new Trigger Fly capo among them.
---
Though ergonomics are not the primary reason I would buy or suggest a capo, Dunlop was wise to make this one feel so good. Using anodized aluminum lends a sense of upmarket, high-quality construction and makes it feel great in hand. But it's also comparatively light, and, regardless of perception, the Trigger Fly is super solid and sturdy. The Trigger Fly also delivers where it counts: I didn't experience any buzzing strings regardless of where I situated it on a fretboard. It even worked reliably on my 12-strings—a claim few capos in my collection can make. If there's a knock on the Trigger Fly it's that maybe it sometimes squeezes a bit too tightly in spots on some guitars—particularly those with a more curvaceous fretboard radius. My 7.25" radius Telecaster often went sharp using the Trigger Fly, where my older, more broken-in Trigger capo would stay pretty close to pitch. Then again, I experienced no such intonation problems when I used the Trigger Fly on my much flatter-radius flattop acoustic. I'd suggest trying the Trigger Fly with your own instrument to make sure it's a good fit. But odds are, it will impress.