G7th Introduces the Performance 3 Capo
G7th has redesigned and upgraded their offering for Classical and Flamenco players with the new Performance 3 Classical with ART.
---
The ART active string pad mechanism infinitely adapts to perfectly match the radius over the strings on nearly any guitar, delivering unrivaled tuning stability by applying even pressure across all the strings – specifically designed on this model to handle wider flat fingerboards as well as radiused fingerboards.
"Since the introduction of the ART has been so successful and popular with guitarists all over the world, Classical players have been constantly asking when they could have it, too! There's also the added bonus of how well it copes with niche guitars, such as 7 strings, where we've seen a rise in popularity through social media influencers." - Nick Campling, G7th Designer & Chairman
The Performance 3 Classical capos will be available in our iconic Silver finish and come with our Free Lifetime Warranty as standard.
For more information, please visit g7th.com.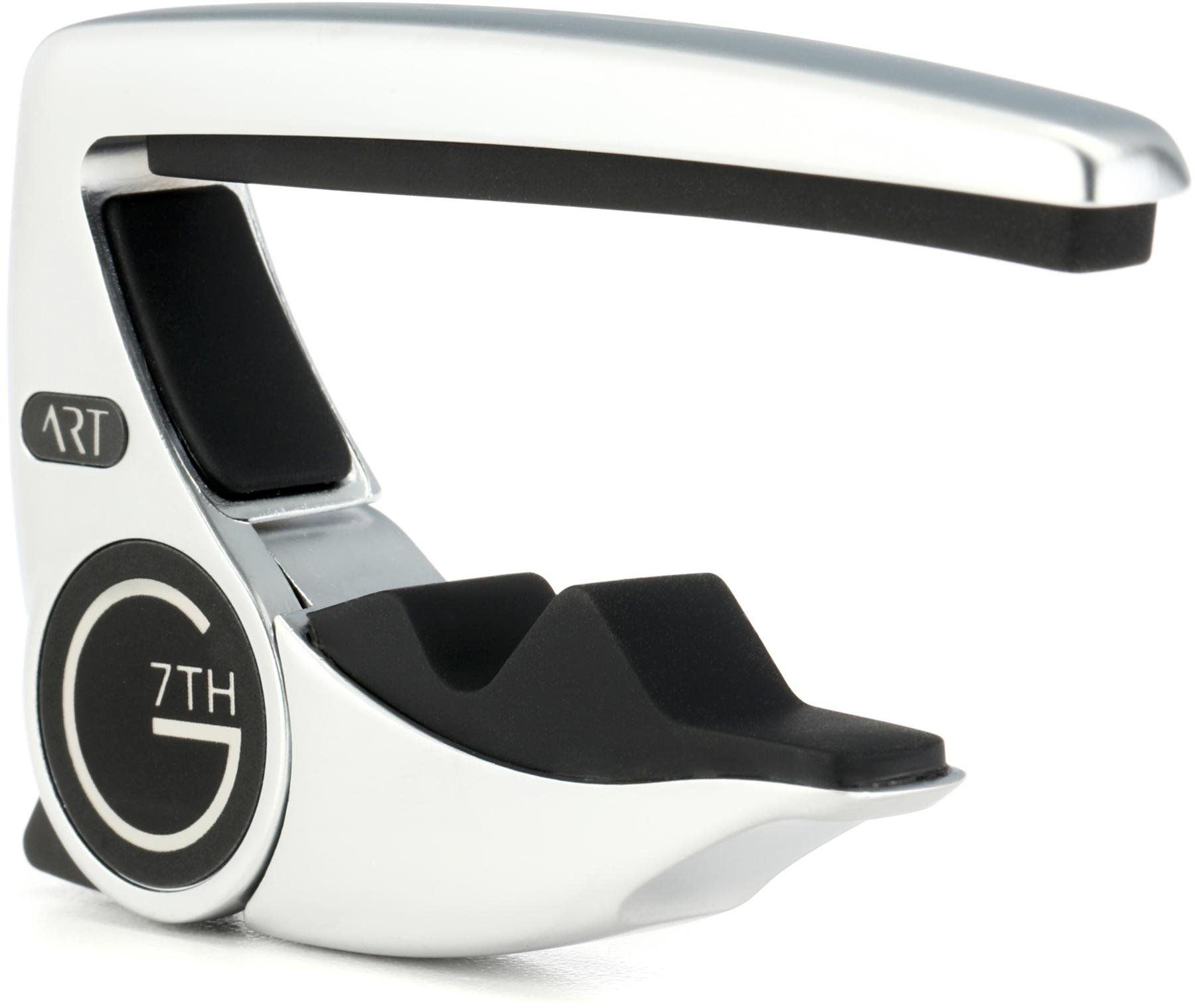 Performance 3 Classical Silver
G7th
From Your Site Articles
Related Articles Around the Web