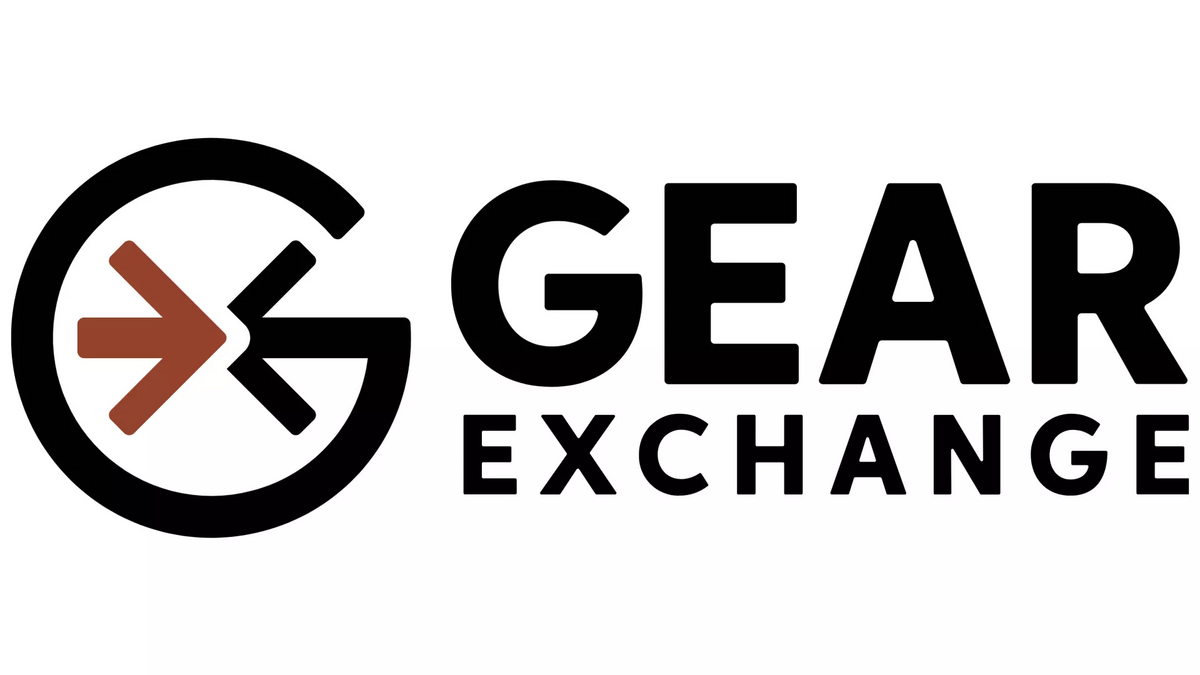 A new marketplace allowing music makers to buy and sell gently used gear through the trusted online music retailer.
---
The Sweetwater Gear Exchange creates a new opportunity for musicians to get the equipment and instruments they need to make music by buying and selling gently used gear in a safe and cost effective way through a trusted partner. Through Gear Exchange, there are currently zero seller fees incurred when the seller chooses a Sweetwater gift card as the form of payment.
Since 1979, Sweetwater's mission has been to provide the best shopping experience possible for customers. That single focus continues to drive every aspect of the company's operation and is the key to its ongoing success. By understanding and keeping a pulse on what customers want, The Gear Exchange further exemplifies Sweetwater's ability to provide them with a top-notch experience. Gear Exchange sellers have the opportunity to create their own customized storefront, including setting a store address, outlining policies for returns, and adding a bio to let people learn more about them. Sellers can create listings that include photos of the instruments and gear they no longer need or want.
To maintain safety, Gear Exchange has implemented tight fraud prevention measures including requiring photos of the exact item listed. There will be badges available on the storefront pages showcasing how long Gear Exchange sellers have been verified Sweetwater customers. Additionally, there will be a full team of administrators monitoring the marketplace for any potential security risks. Shipping labels for sellers can be purchased directly through The Gear Exchange, utilizing Sweetwater's great rates. The cost of the labels can be subtracted from the payout so sellers don't have to pay shipping bills until they get paid.