Tone Vault Audio Releases Professional Series Mic & Instrument Cables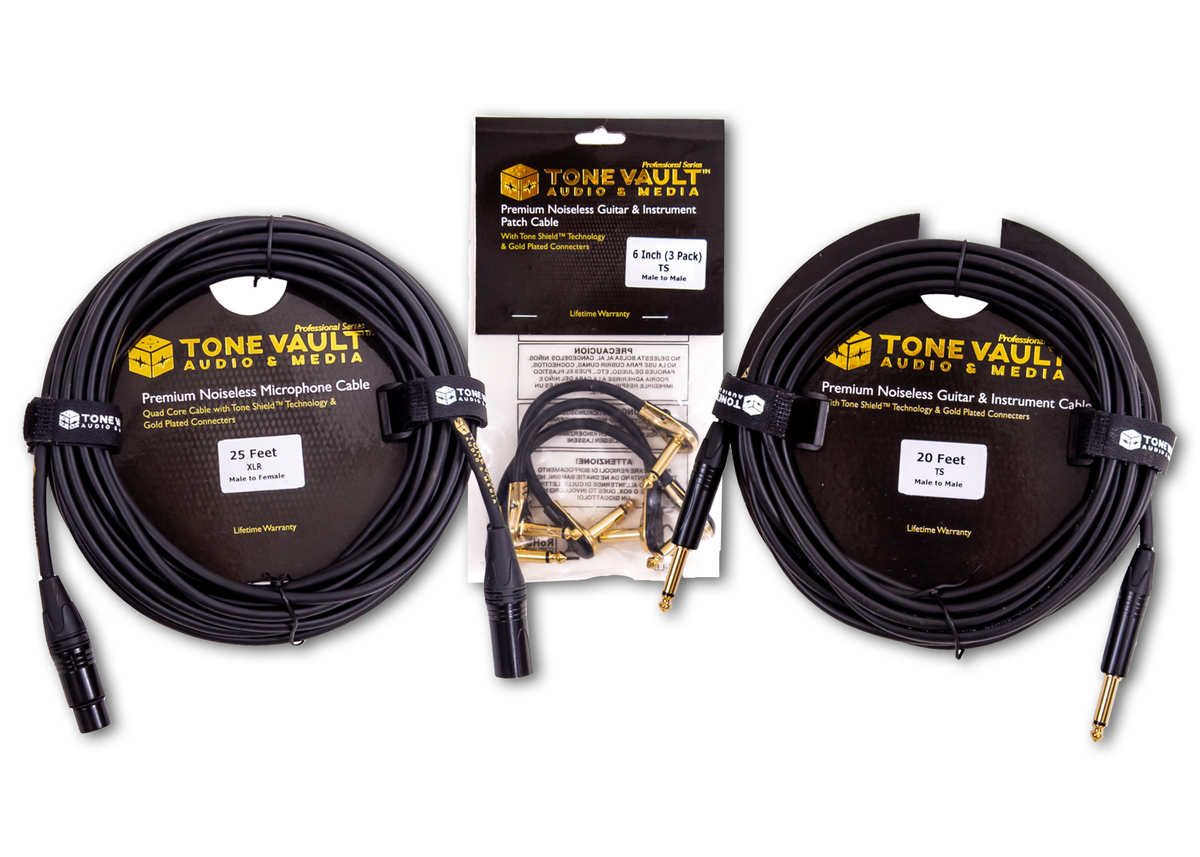 Pro studio features offered in six affordable cable varieties.
---
Tone Vault Audio & Media has launched a line of premium quality microphone cables and instrument and patch cables. The budget-friendly cables are for artists and studio businesses trying to establish their sound: high-end performance within reach of up-and-coming pros.
The Professional Series line of audio cables offer an affordable list of premium level features found only in the typically more expensive elite lines of audio product manufacturers. Their features make them perfect for studio as well as live stage performance.
Features
Lifetime Warranty/30 Money Back Guarantee - Zero Risk
24k Gold Contacts, Corrosion Resistance & Class
Quad Core Mic Cable Design, AWG Friendly Mass instrument Cable Design both with Redundant, Tone Sheild Technology
99% Oxygen Free Copper Core/Shielding - RFI/EMI Warding
Ultra-Durable Cast Zink Connectors - Reliably fit your equipment
Shrink Wrapped Solder Points - Vibration/Use Damage Control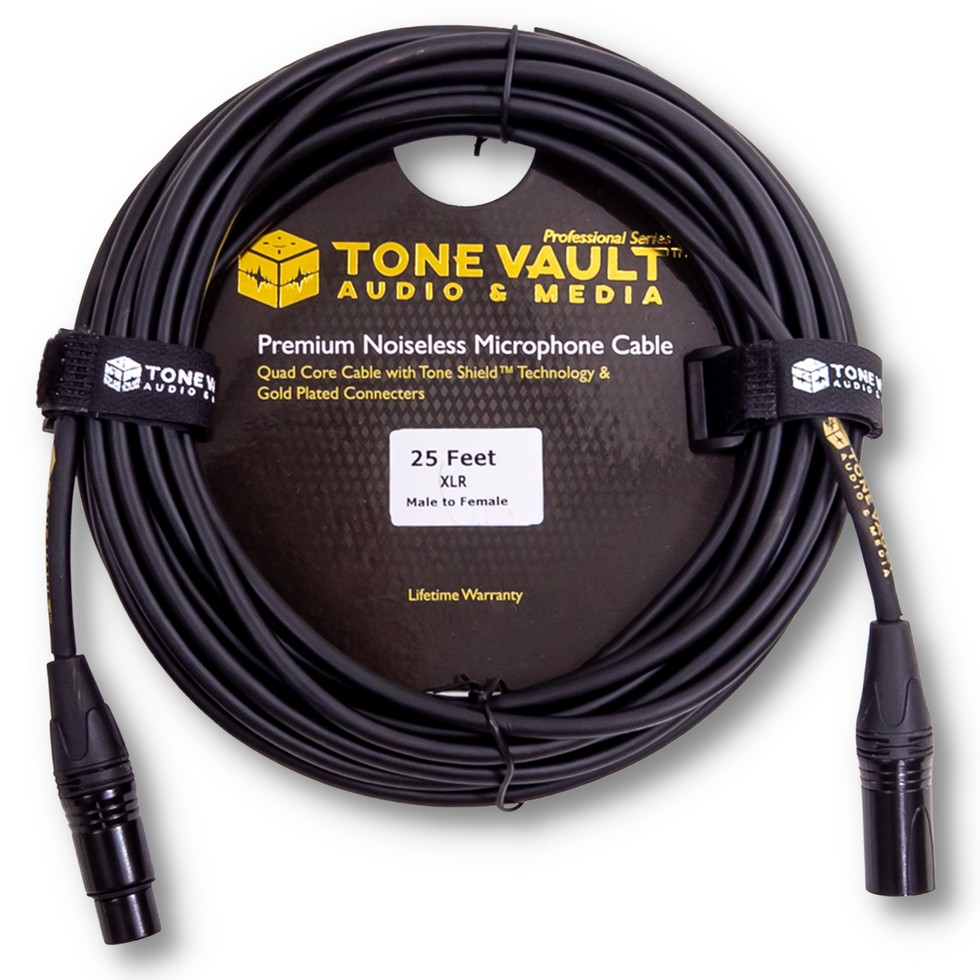 The Professional Series Microphone cable line ranges from $29.95 - $57.95 offering additional multipack options for additional savings. The Instrument & Patch Cable series ranges from $24.95 - $44.95. Both lines will see expanded lengths and connector options in the future. All products are available to order directly from our online store www.tone-vault.com which can include loyalty reward points.