C.F. Martin & Co. Inc. Announces the Appointment of Mitchell Nollman as Vice President, Global Sales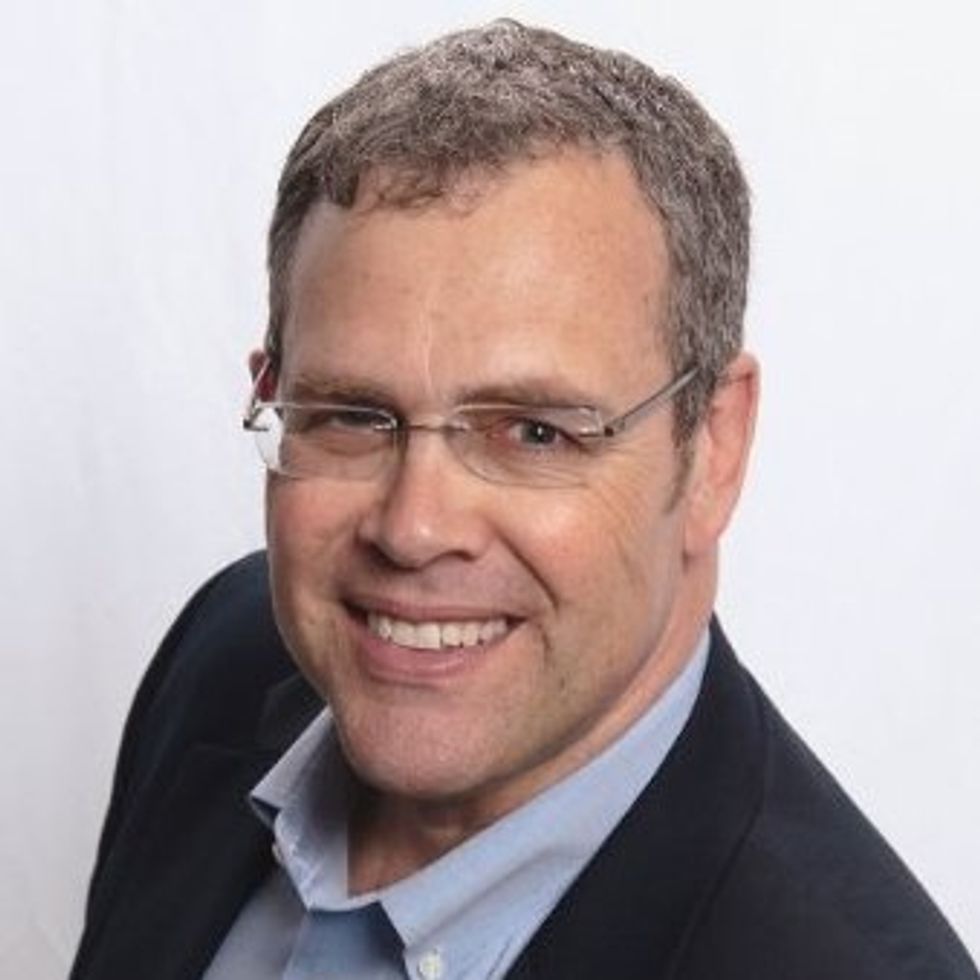 NAZARETH, PA – September 27, 2016 – C.F. Martin & Co., the 183 years old family-owned, Nazareth-PA based manufacturer of acoustic guitars and strings, is pleased to announce that Mitchell Nollman has been named to the position of Vice President, Global Sales, effective October 31st. He will replace Steve Carletti who is retiring after 16 ½ years of dedicated service to the company and its customers.
As V.P., Global Sales, Nollman will oversee all domestic and international sales efforts and customer management of Martin Guitar and String divisions.  He will report directly to Jackie Renner, President of Martin Guitar.
"We are extremely excited to have Mitchell become part of our Martin Guitar family," said Jackie Renner, President of Martin Guitar. "Mitchell comes to us with an outstanding background and experience in global sales and consumer technologies. We are looking forward to his leadership as we expand the company's growth even further."
Nollman comes to Martin with over thirty years of global sales and marketing experience with some of the leading innovators in the audio/electronics and MI industries.  Before joining Martin, Nollman served for two years as the Vice President, Sales, for Cambridge Sound Management, where he led the global sales team of office sound-masking technology systems to 20% annual growth.  For two years he served as Vice President and General Manager of D&M Group, where he led the Boston Acoustic brand globally. Nollman has also held sales and marketing executive positions for 16 years at Bose where he championed and launched some of the industries best-selling products.  He also had tenure at Polaroid and General Electric.
"I am honored and humbled to join the team at Martin Guitar," said Mitchell Nollman.  "The authenticity and integrity of the brand, products and people are unmatched in the market.  I am thrilled to become a part of the rich legacy and heritage of the Martin experience as we continue to grow throughout the world."
Nollman earned an MBA from Boston University and a BS from University of Massachusetts.