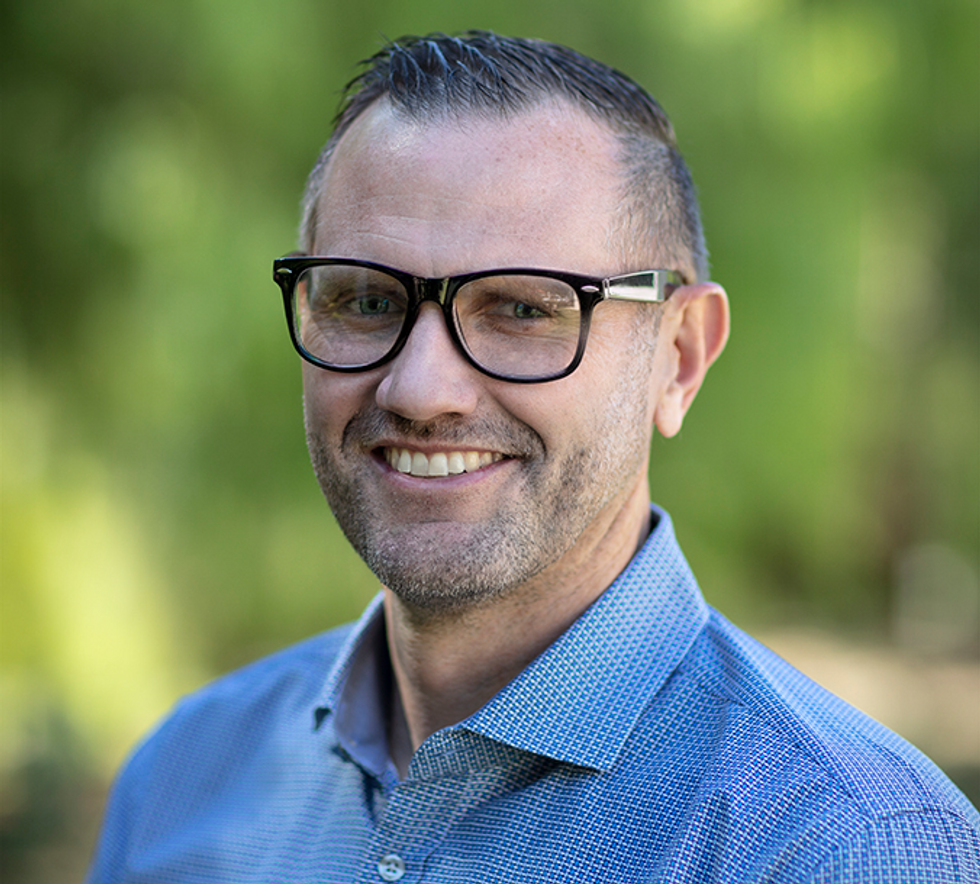 InMusic Appoints GC Executive Patrick Sullivan as President
InMusic, a global leader in music technology, music production, software and consumer electronics brands, has announced the appointment of Patrick Sullivan as President reporting directly to CEO Jack O'Donnell.
Sullivan joins inMusic from Guitar Center Corporation and brings significant experience in merchandising music technology brands. In his new role, Sullivan will lead inMusic's team across the enterprise's growing roster of 16 companies that spans categories ranging from live performance, recording, consumer electronics and more.
Sullivan joined Guitar Center Corporation in 2003, most recently serving as Vice President of Merchandising, overseeing the live sound, recording, keyboard, DJ, consumer electronics and software business divisions across all channels and properties, including Guitar Center Stores, Musicians' Friend, M123.com and WWBW.com as well as Guitar Center's B2B division of Professional Audio and Visual Design Install resellers.
Under Sullivan's leadership, Guitar Center's technology merchandising division strategically expanded its category portfolio, re-imagined the in-store interactive merchandising experience, and co-designed its highly-successful promotional marketing program. "I am honored to take on this new role and look forward to partnering with Jack and our talented senior leadership team to continue the unprecedented growth trajectory of InMusic Brands. Together, we will dedicate ourselves to bringing game-changing technologies and instruments to our customers."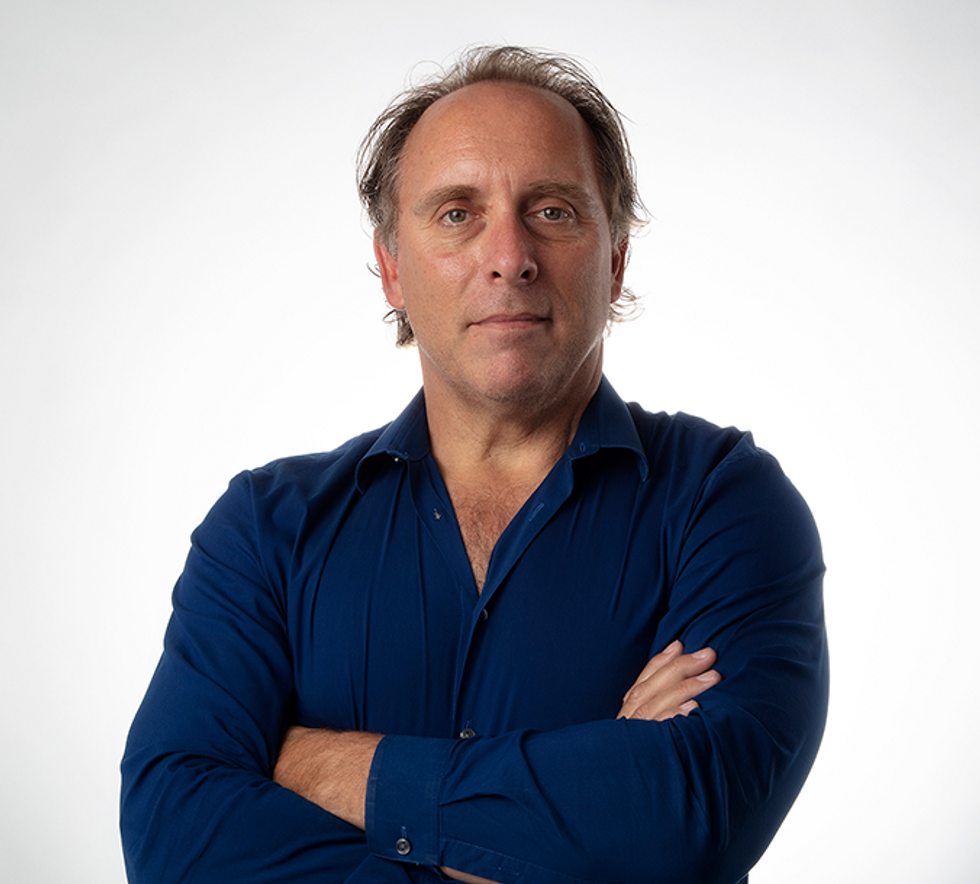 Mark Frederick Promoted to Executive Vice President of Global Sales for InMusic
InMusic also announced the promotion of Mark Frederick to Executive Vice President of Global Sales, reporting directly to CEO Jack O'Donnell. In his new role, Frederick will lead inMusic's global sales team throughout the enterprise's 14 offices across it's growing roster of 16 companies with a focus on MI brands.
With over 30 years in the MI, Frederick started his career at Alesis in 1987 and joined the inMusic family upon the acquisition of Alesis in 2001. He has been most recently serving as Vice President of US Sales, overseeing live sound, recording, keyboard and DJ, responsible for the US national as well as the international sales teams for Canada and Latin America. Under Frederick's leadership, the US MI sales division has experience unprecedented sales growth. "I'm always excited to take on new challenges for Jack and inMusic. As our brands continue to grow in the United States and throughout the global markets, I feel proud, humbled and ready to lead our talented sales teams throughout inMusic's 14 global offices."