Snark Air Tuner Giveaway - 25 Winners!
You could be one of 25 winners of the brand-new Snark Air Tuner in this PG Perks exclusive giveaway! Enter below for your chance to win.
---
Snark Air Tuner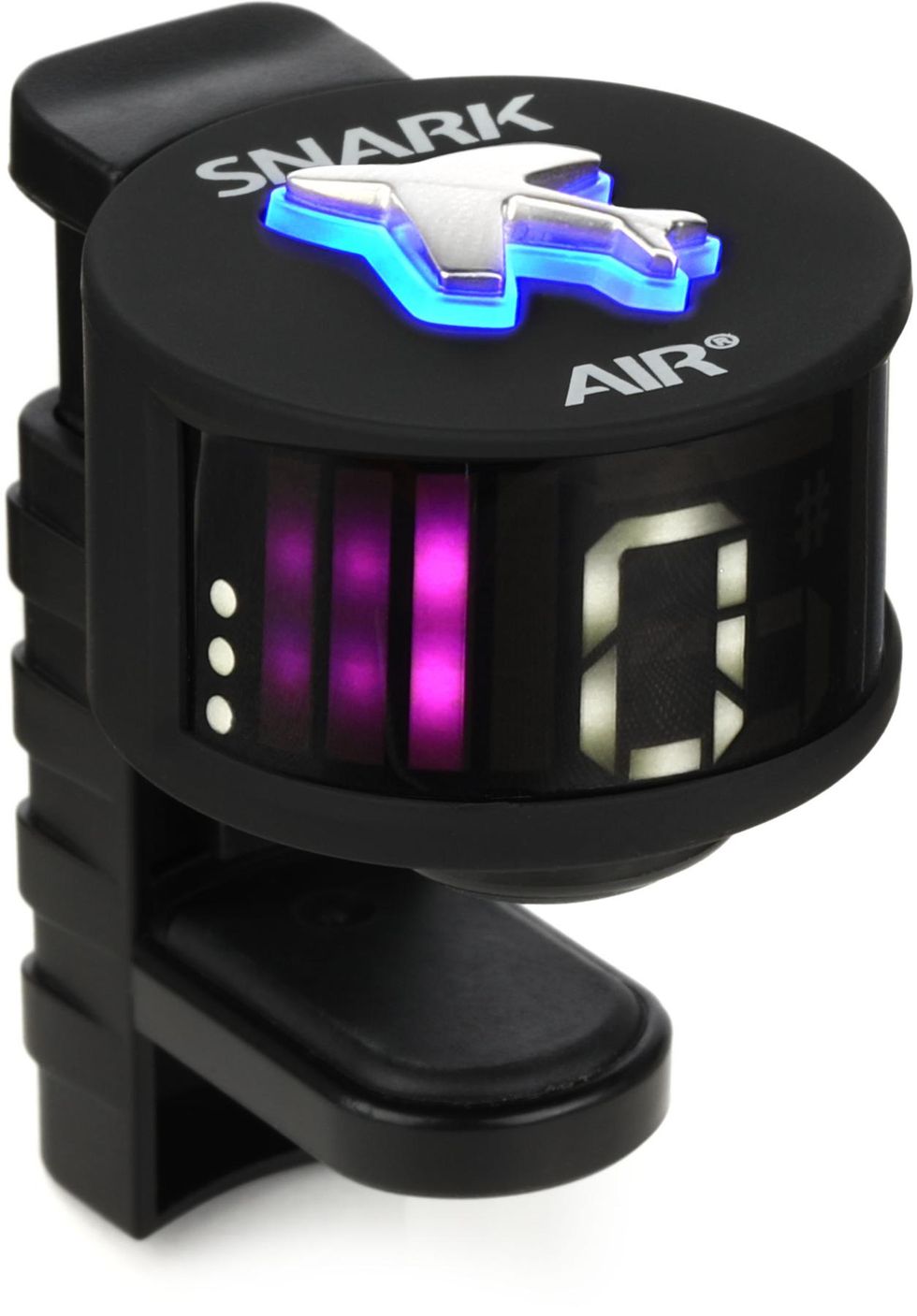 The Snark Air is one value-packed little tuner! Of course, it tunes guitars and basses, but you can also use it with ukuleles, banjos, mandolins, and more. Courtesy of its bright, colorful LED display, you'll always know when your pitch is flat (magenta), sharp (orange), or on target (green). Placing the Snark Air behind your headstock and double tapping the airplane logo reorients the display, letting you discretely tune during gigs. You'll never need to replace batteries either, thanks to the Snark Air's micro-USB charging capabilities. Sweetwater guitarists are impressed by the Snark Air's many features, especially considering that its price is "airy" on your wallet.
Snark